Private Chef's Table by Dine Inn
Having successfully disrupted the conventional F&B dining scene in Singapore, and accumulating over 500 private home chefs operating under them, Dine Inn has now officially kicked off its Malaysian counterpart.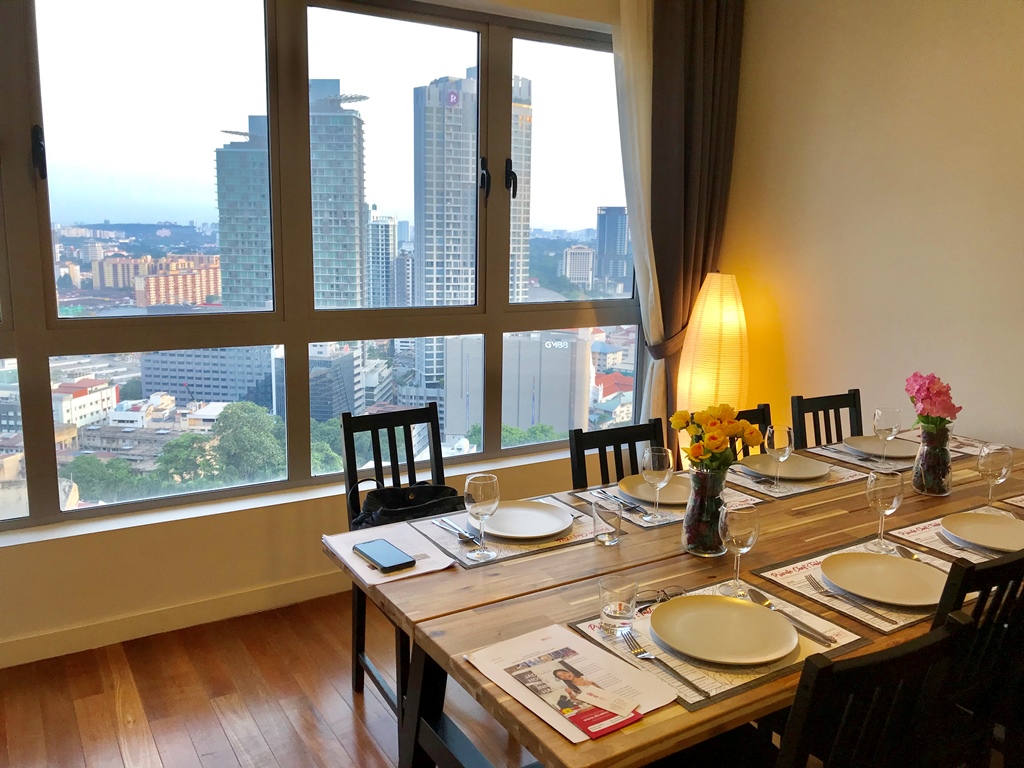 Launching KL's first Private Chef's Table on 20 July 2019, people are now able to enjoy a more intimate and personalized dining experience where service is guaranteed to be second to none.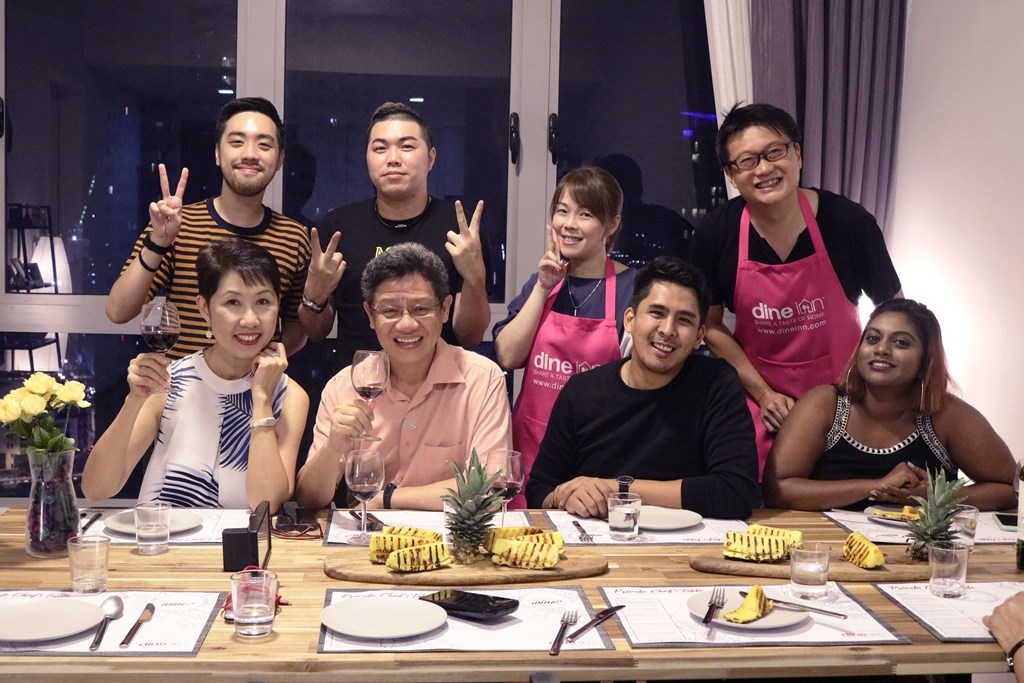 The culinary lineup for Private Chef's Table specially curated by Luke Lee (Founder of Dine Inn and well-established restaurateur from Singapore), will present guests with an exciting range of exquisite cuisines based on recipes passed down through generations. Embark on a unique and exciting dining experience with Luke Lee and 5 of Dine Inn's best home chefs showcasing a myriad of cuisines ranging from authentic Mexican flavours to Sri Lankan-Lebanese fusion dishes.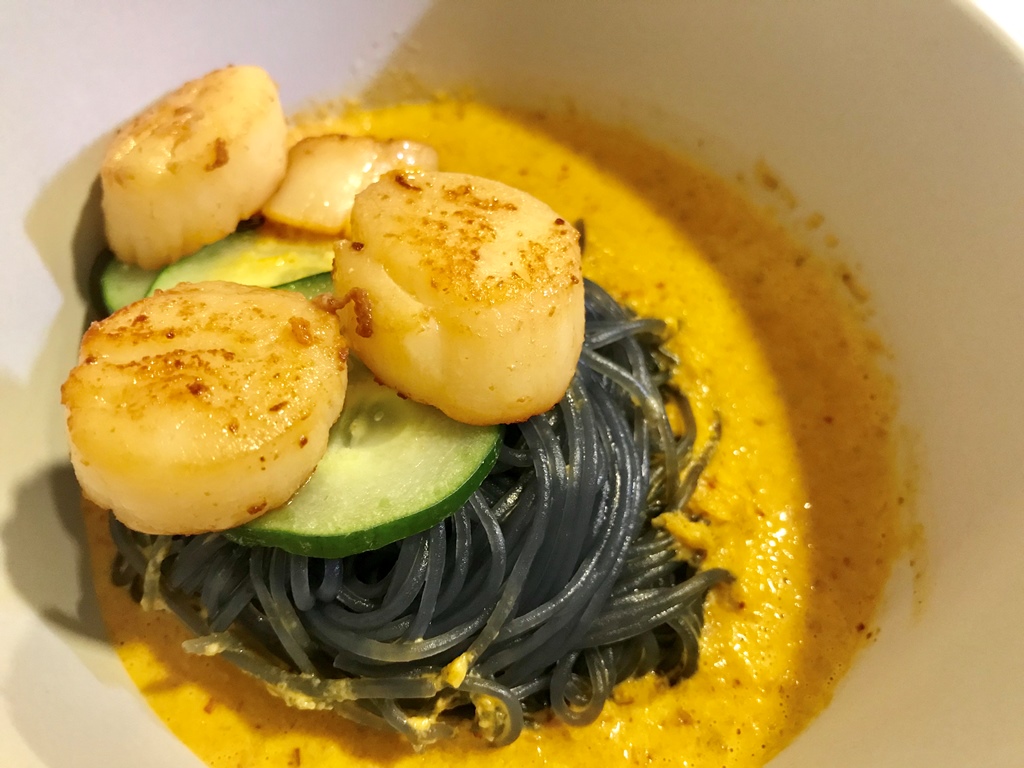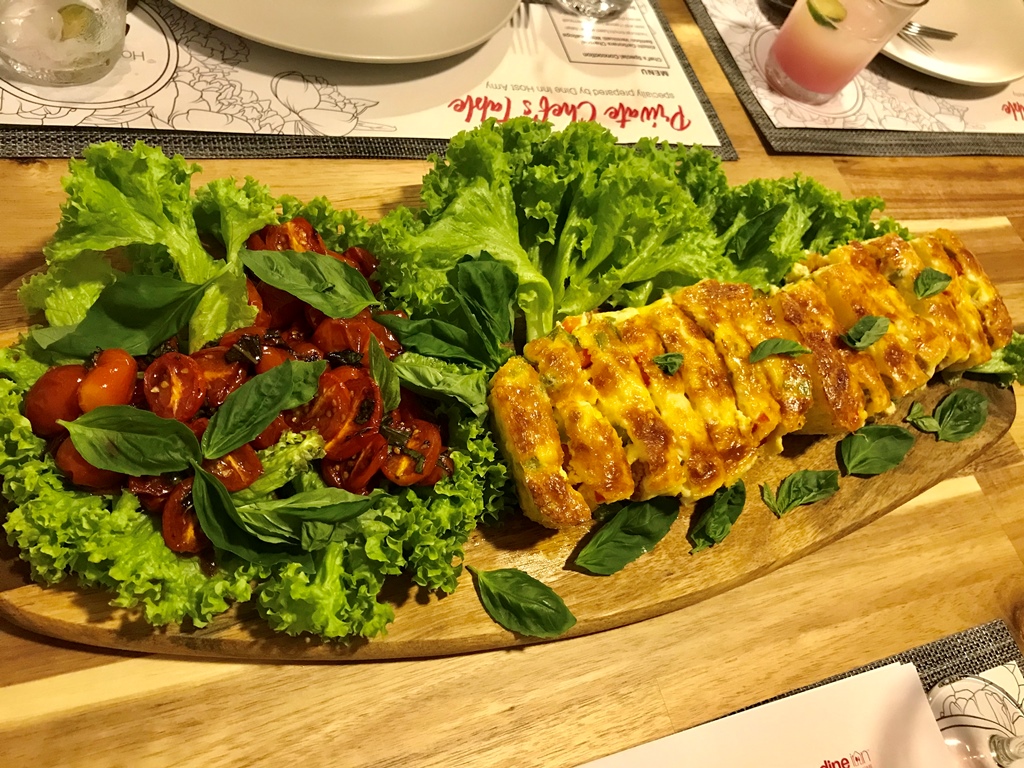 Each host dinner will be held at Sixceylon Service Apartments, centrally located at the heart of Kuala Lumpur where guests are provided with a fully immersive "home away from home" experience. In addition, the open concept kitchen allows guests to interact and get up close and personal with the home chefs, where they can look forward to hearing and exchanging unique stories, and even learn a cooking tip or two.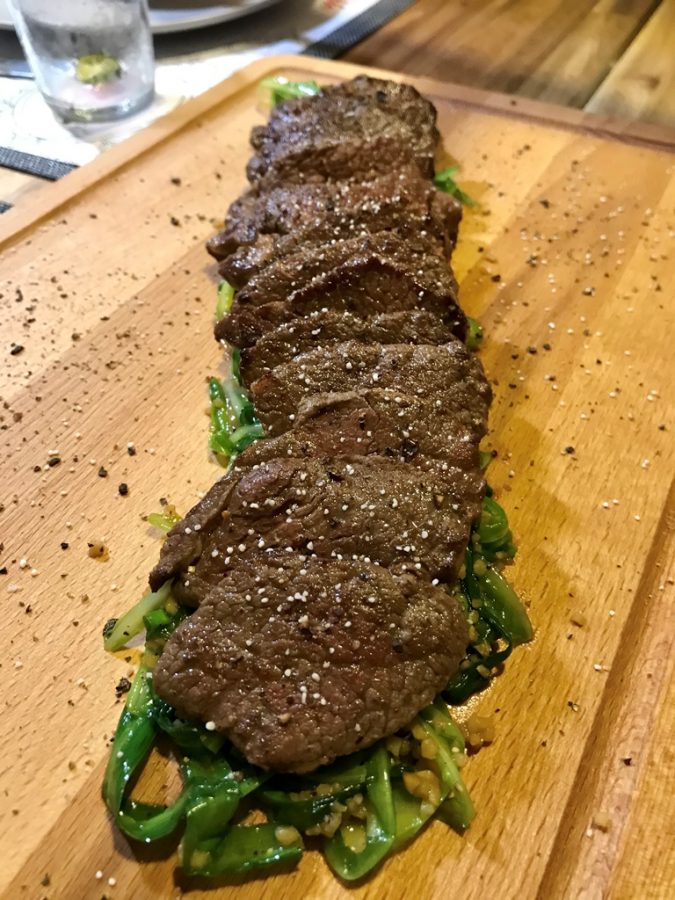 "The premise of Dine Inn and ​Private Chef's Table ​is about bringing people together through their love of food. I believe that Malaysia's culinary gems are hidden from plain sight and in the kitchen of every home. Nothing beats the sincerity and attention to detail from our home chefs when they lovingly prepare a private dinner for you. I am honoured and proud to have worked with 5 of Dine Inn's best home chefs to let you savour home-cooked goodness with a 5-star dining experience." said Luke Lee.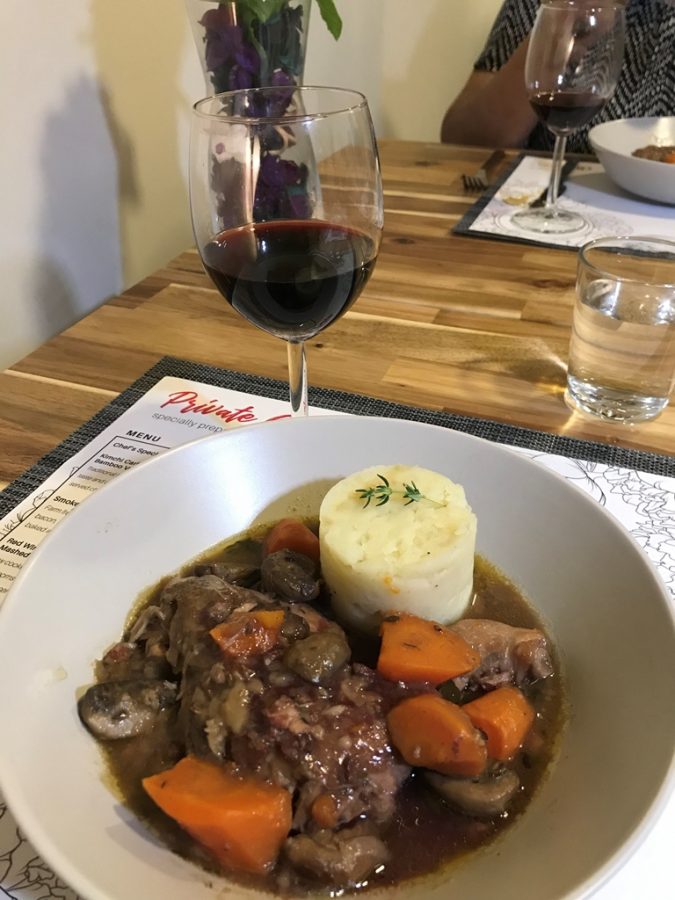 We had the pleasure of enjoying Chef Amy's East Meets West menu at our private dinner, with the addition of a specially made dish by founder Luke Lee. Chef Amy's menu centered on the pleasures of homemade wholesomeness that came accented with Western flavours. She also introduced to us her own fusion of kimchi carbonara that had us going back for seconds.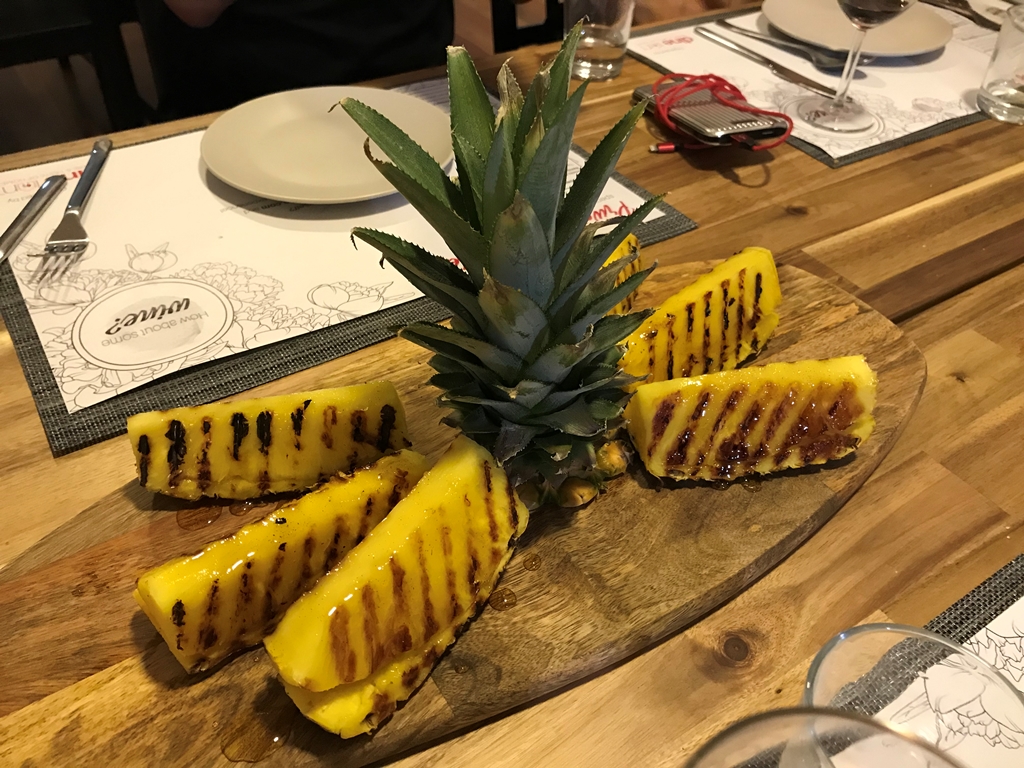 This is something we feel Dine Inn does really well, and that's making the Private Chef's Table a very personal and harmonious journey for both the guest and host, turning each dinner party into a memorable event. It takes eating out up to a different level of exclusivity.
Here's a look at Chef Amy's menu: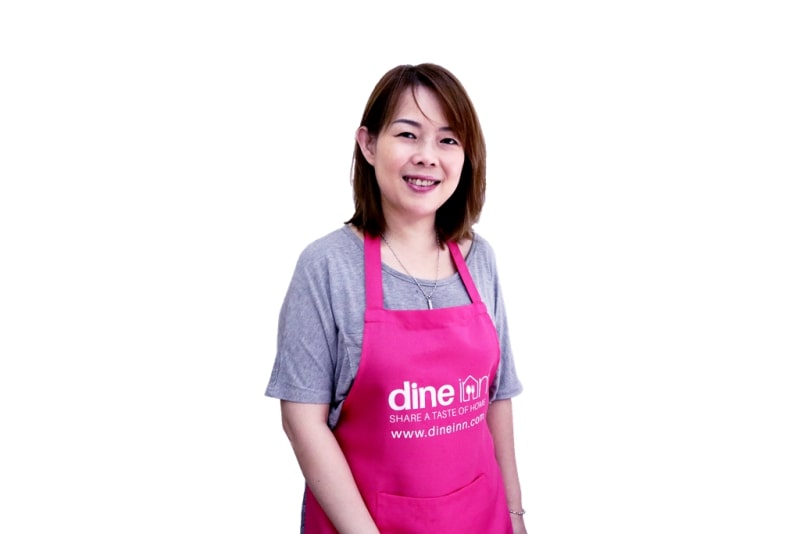 Amy Private Kitchen
A former hairdresser turned home chef, Amy enjoys experimenting and creating delicious and healthy food for her family and colleagues. In her free time, she loves researching and coming up with new and easy-to-prepare recipes, ensuring that her family is well-fed despite their busy schedules.
Chef Amy's menu:
East Meets West at RM100 per pax
Drinks: Chef's Special Concoction homemade brew with rose syrup, sprite, and cultured milk.
Appetizer: Kimchi Carbonara with Charcoal Bamboo Vermicelli served chilled with pan seared scallops/prawn, Smoked Bacon Cheese Egg with farm fresh chicken eggs, smoked bacon, cheddar, and bell pepper baked in the oven.
Main: Slow Cooked Chicken with organic mushrooms and carrots in red wine reduction, served with fluffy mashed potatoes.
Dessert: Caramelized Grilled Pineapple glazed with homemade caramel sauce, and toasted to give it a distinctive smokey flavour.
Other cuisines by Dine Inn chefs include a fantastic mish-mash of Lebanese and Sri Lankan dishes by Chef Dyllon, authentic Mexican flavours by Chef Bernal Jorge, a masterful Japanese menu created by Chef Didos Yap, and appetite inducing local favourites made by Chef Mellysa, and so much more!
As an exclusive launch special, Dine Inn is offering a promo code with 10% off on your booking that can be used multiple times until 31 August 2019.
Just apply ​"PCTMY10" to receive your discount.
Find the full list of Dine Inn host's menus here.
Location and details
Address: ​No.6, Jalan Ceylon, Bukit Ceylon, 50200, Kuala Lumpur
Tel: +6010 974 8180 or email [email protected]​
Website: my.dineinn.com