Lucky Peaches at Plaza Arkadia, Desa ParkCity: Restaurant review
This review is brought to you in part by Lucky Peaches.
If it's true that fortune favours the brave, serendipity should smile on Lucky Peaches. This is a casual but chic restaurant that takes risks, resulting in a rewarding experience for its customers. Instead of chasing the crowds in a tried-and-tested enclave, it has made its home in a low-key corner of a still blossoming complex, in order to nurture a soothing space with a precious view of gorgeous greenery outside. And by spurning a menu that's mired in worn-out cliches, Lucky Peaches places its bets on winningly thoughtful flavours that reveal a sense of care and a surplus of character.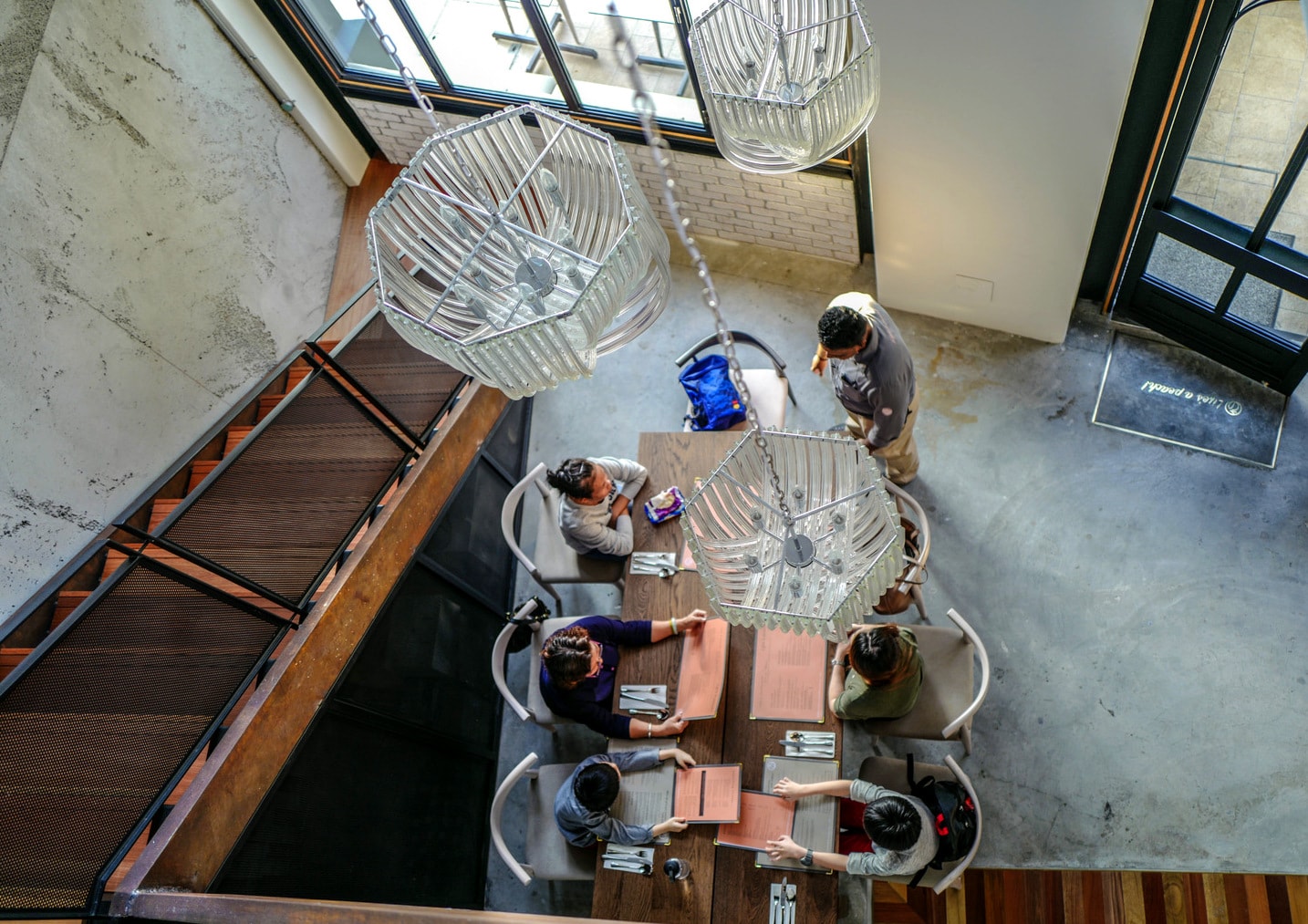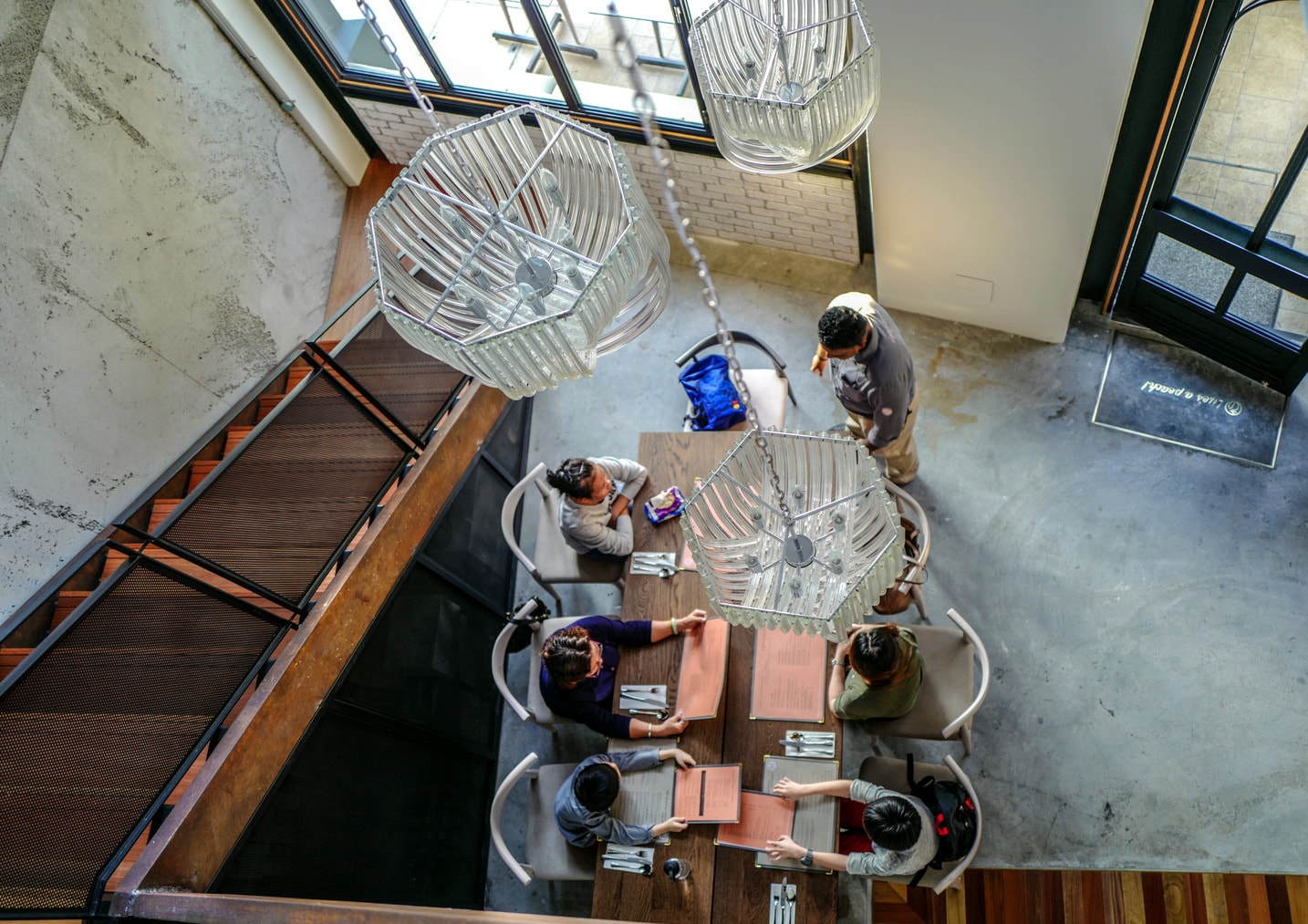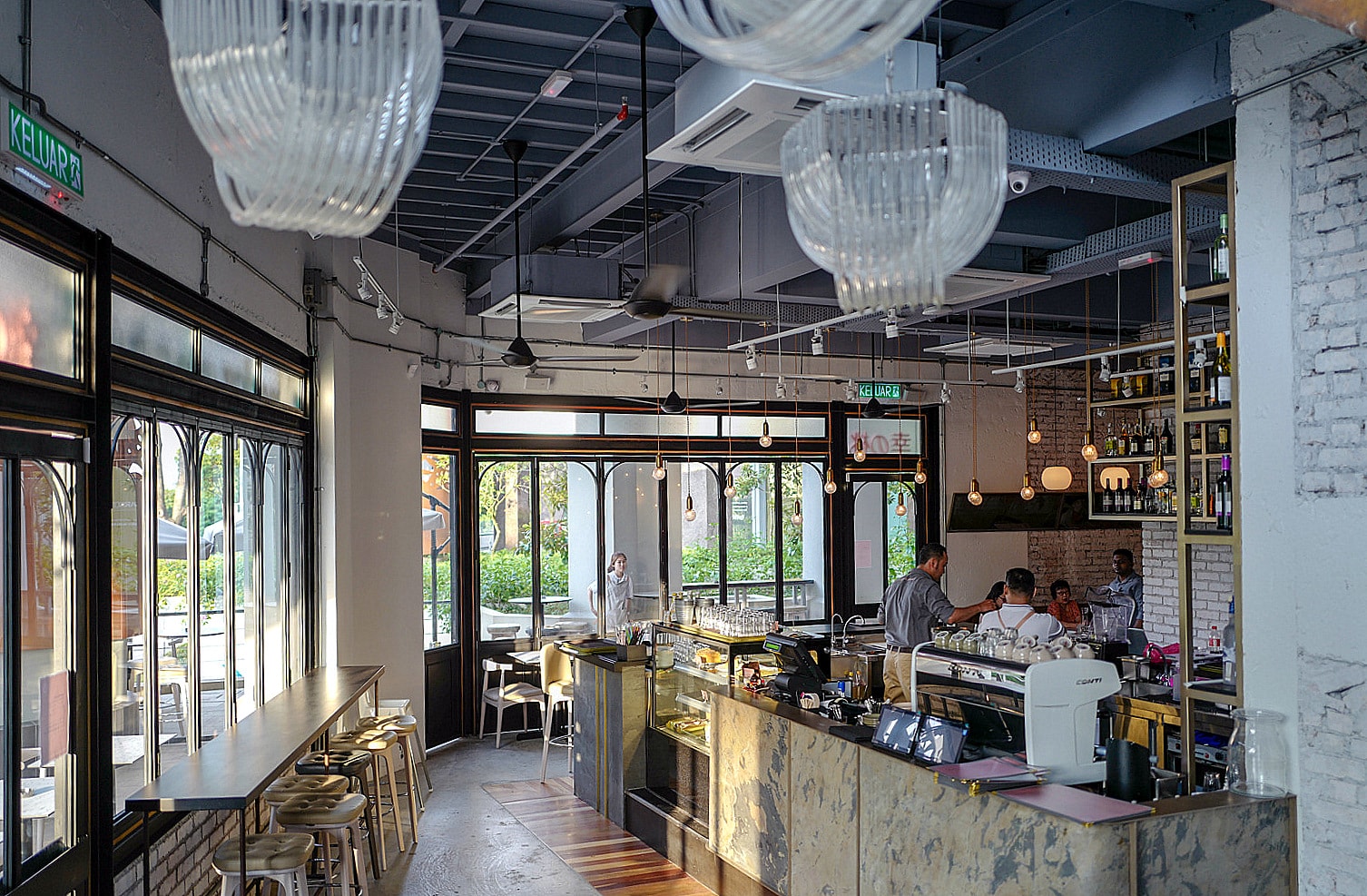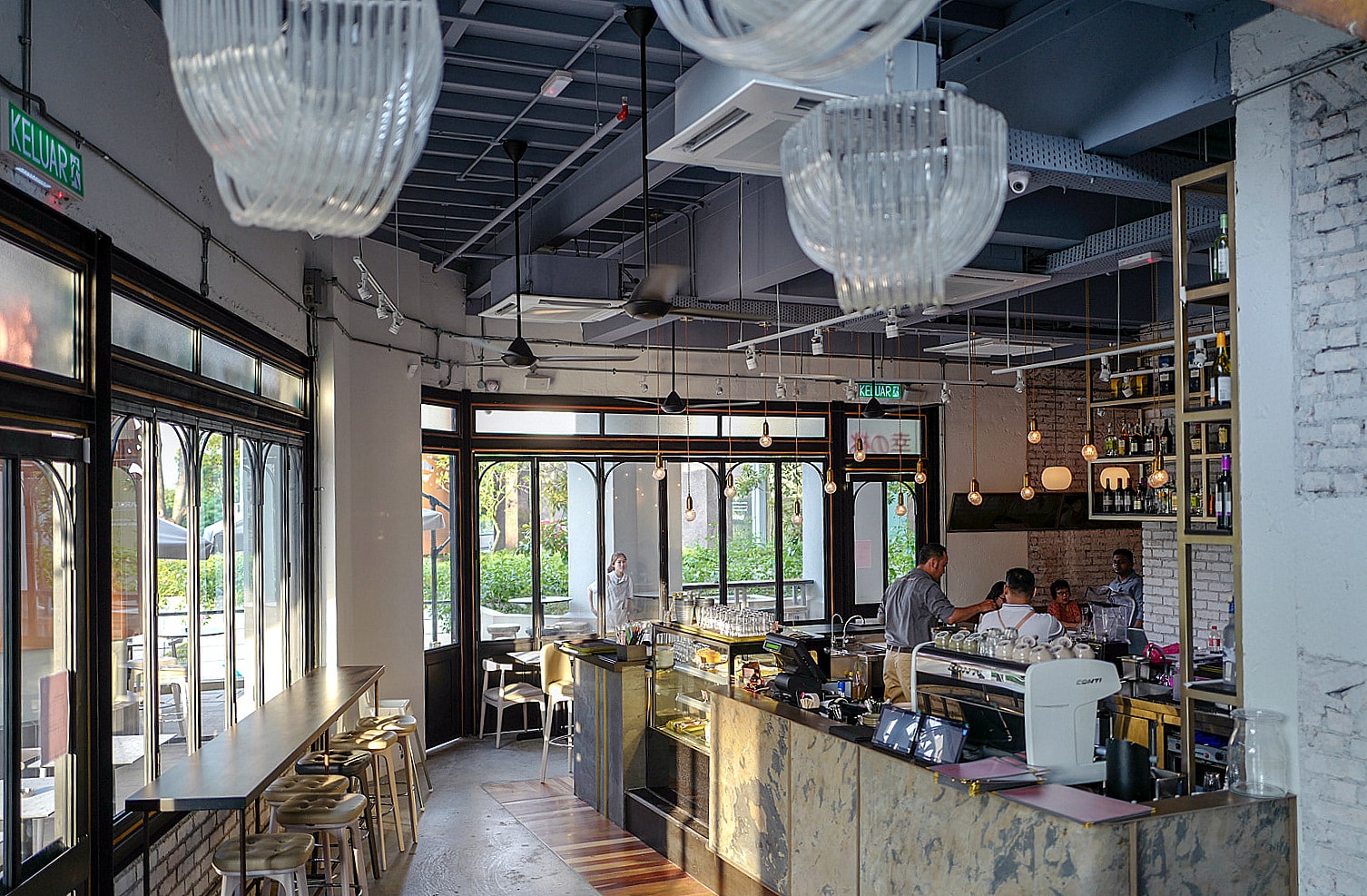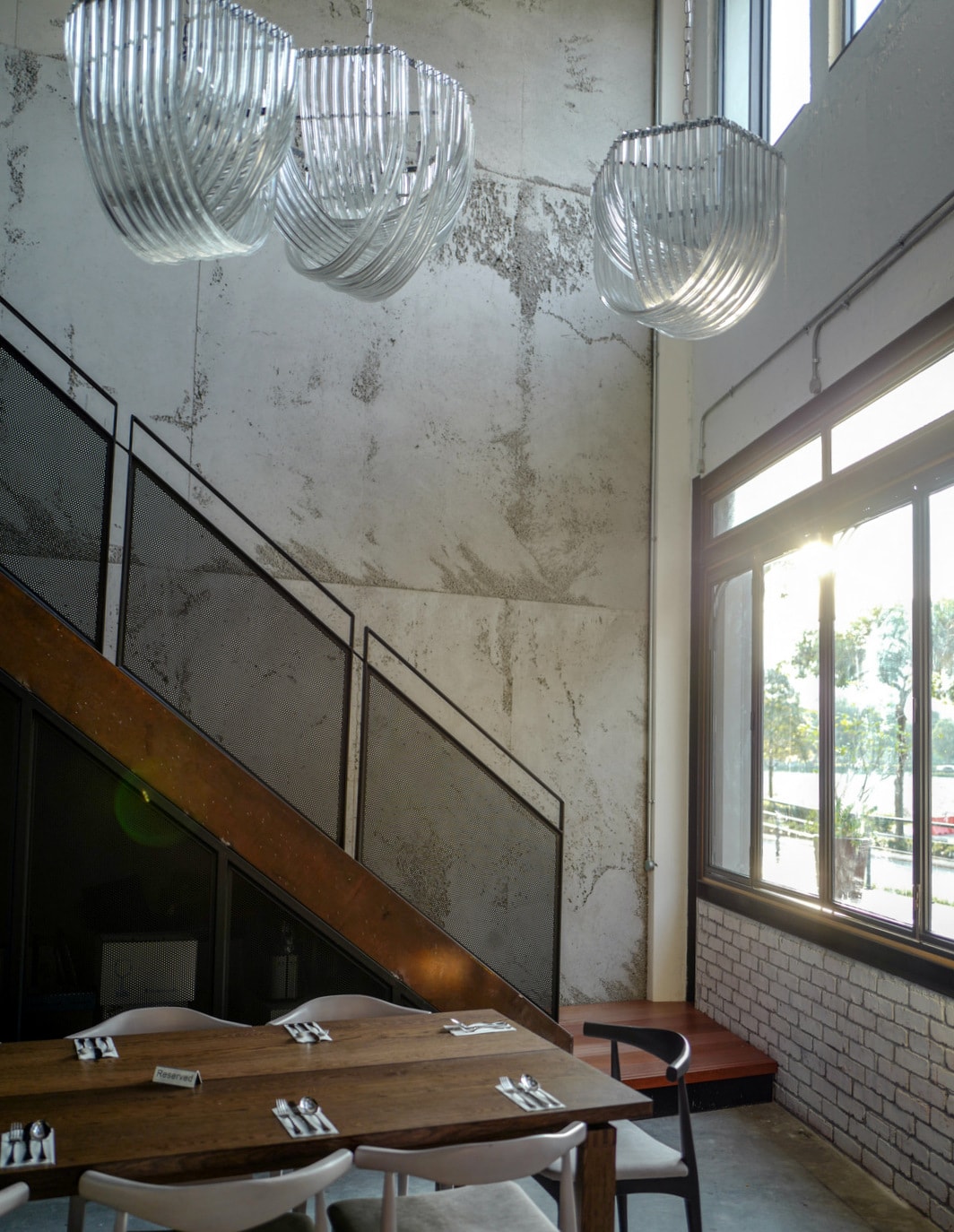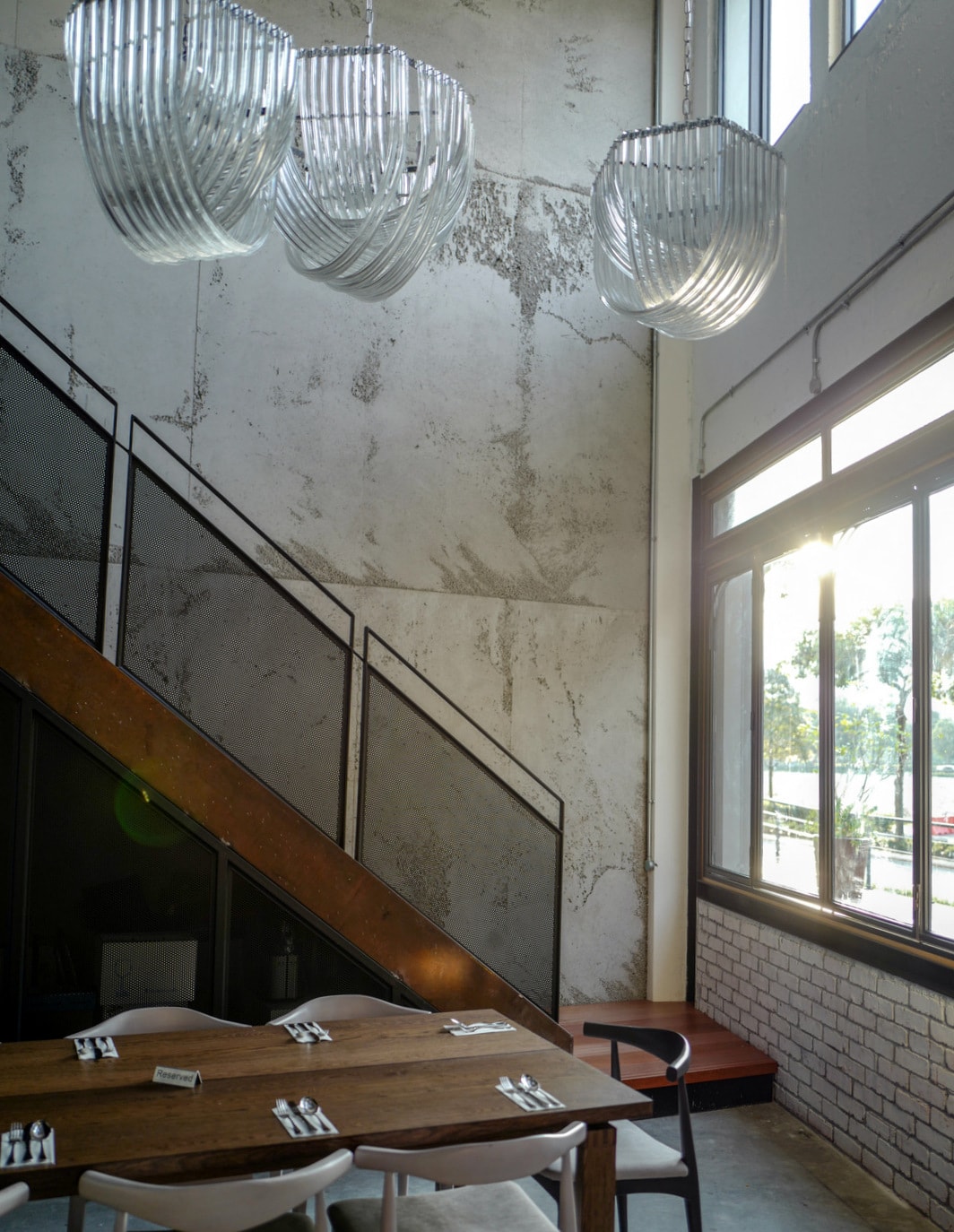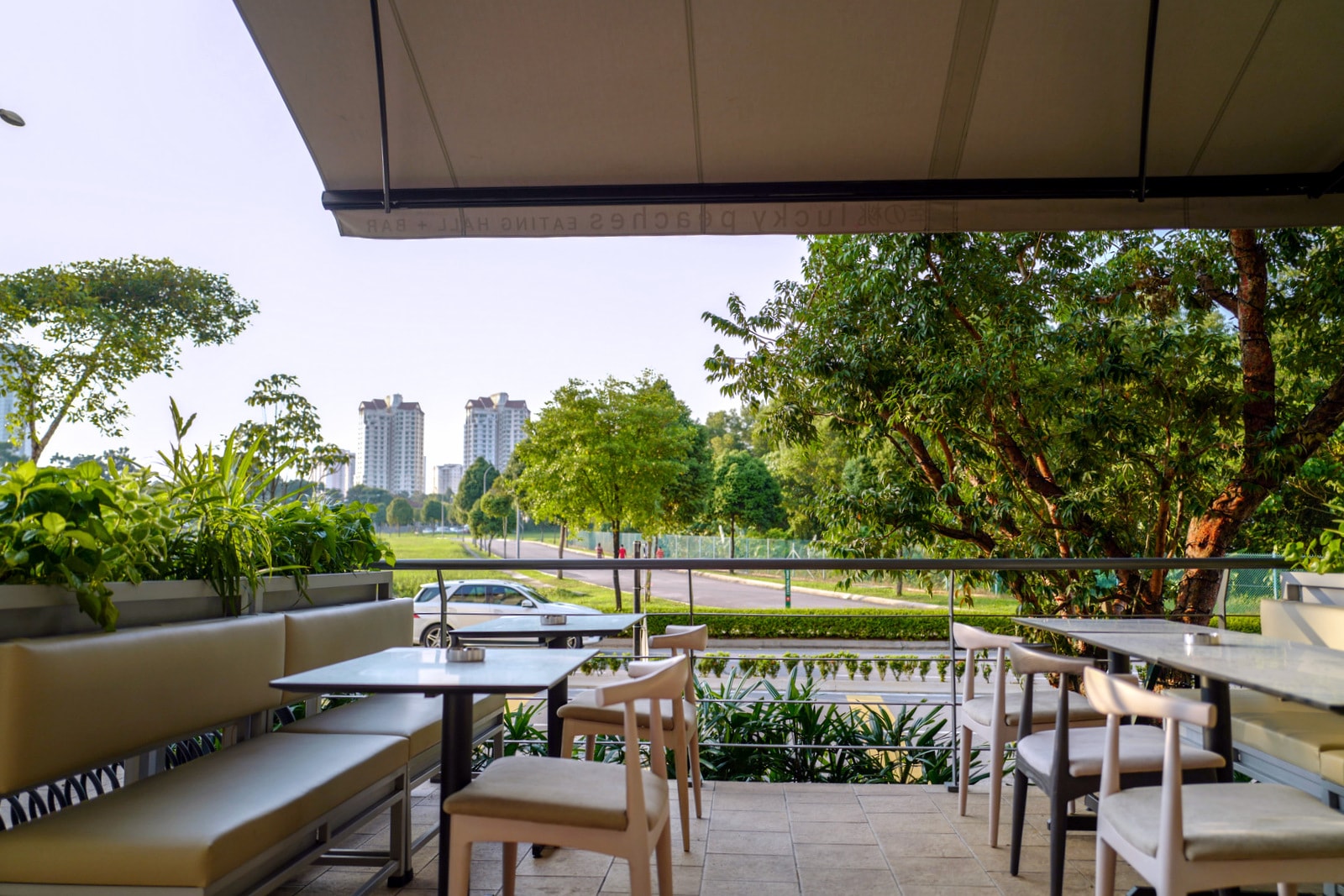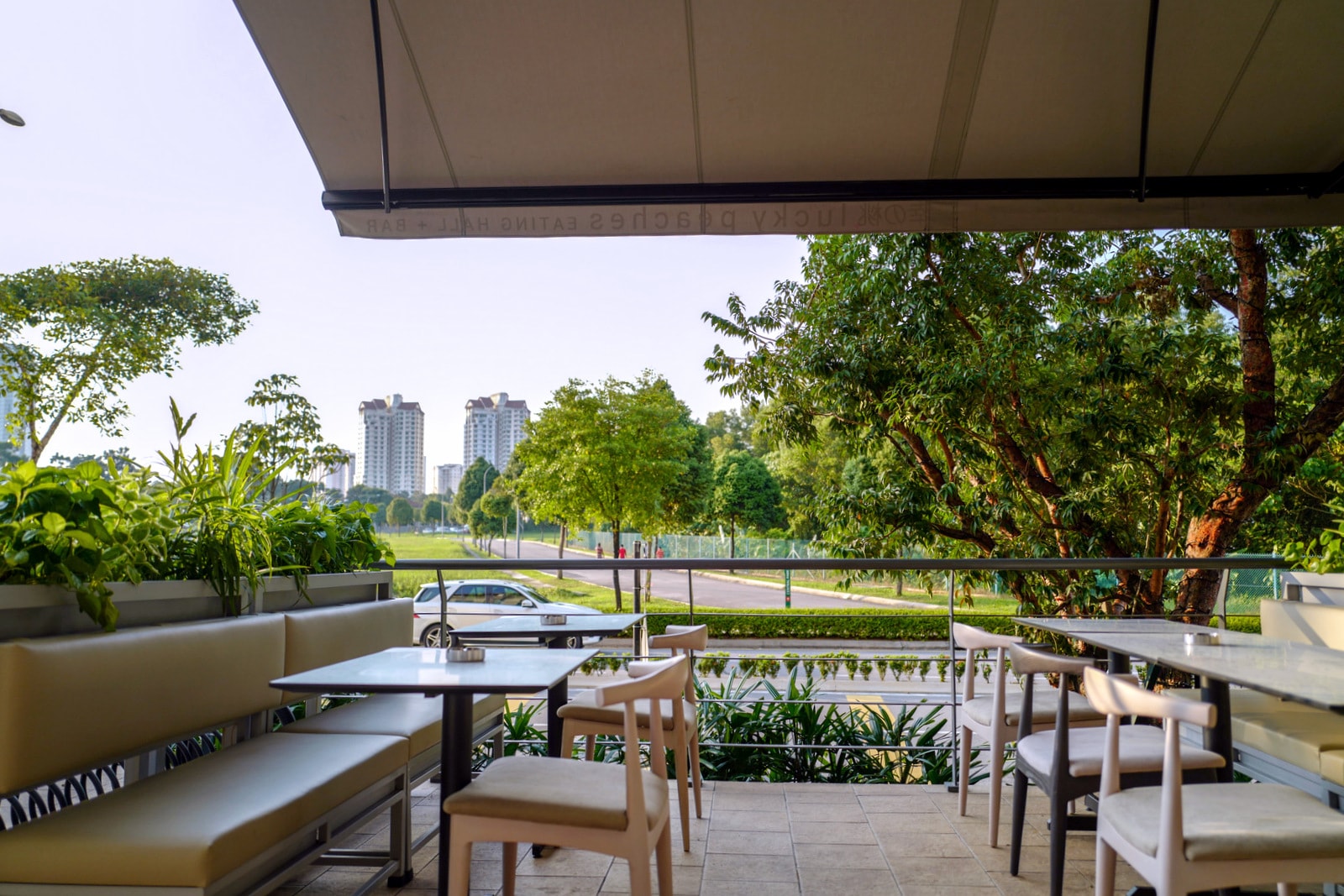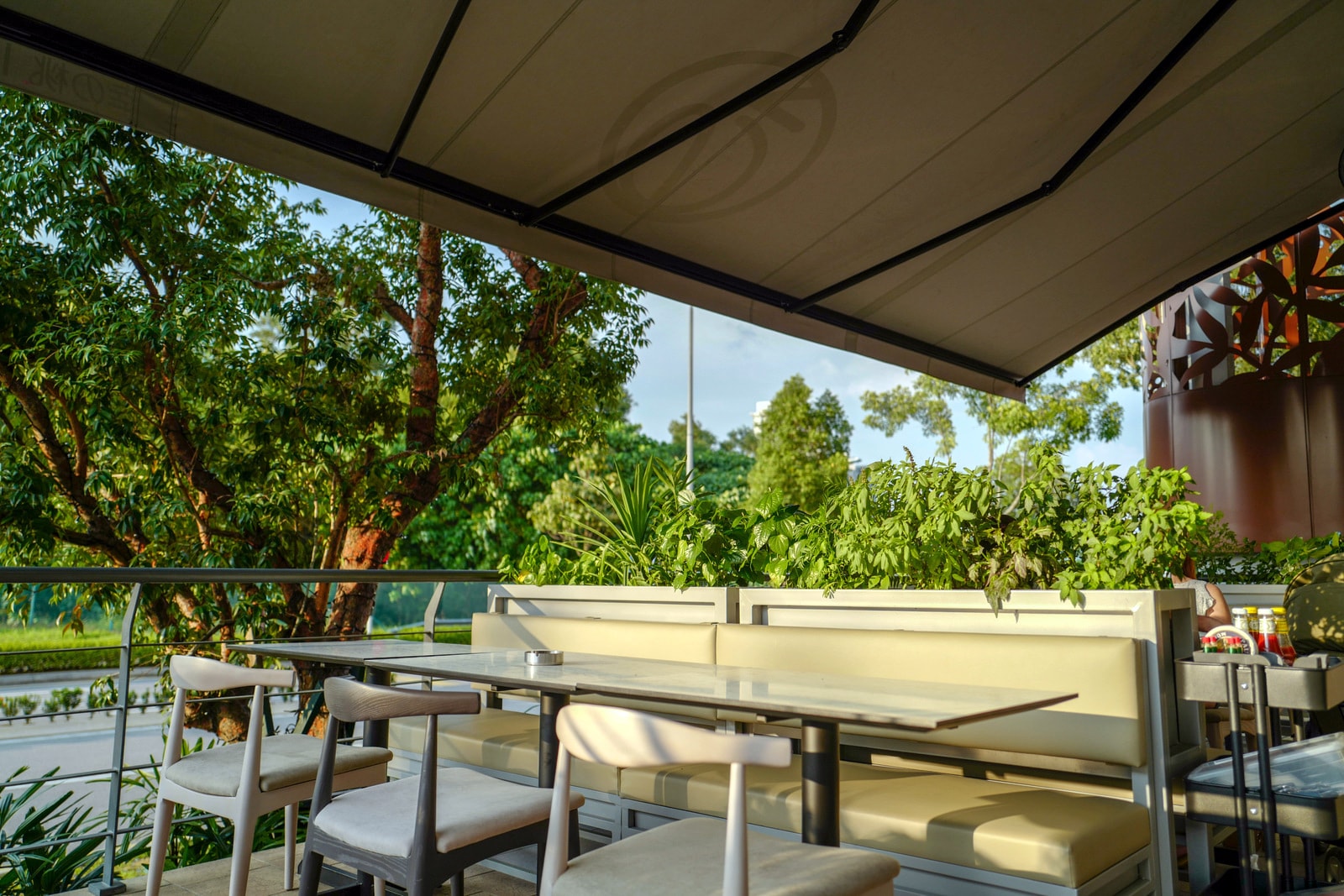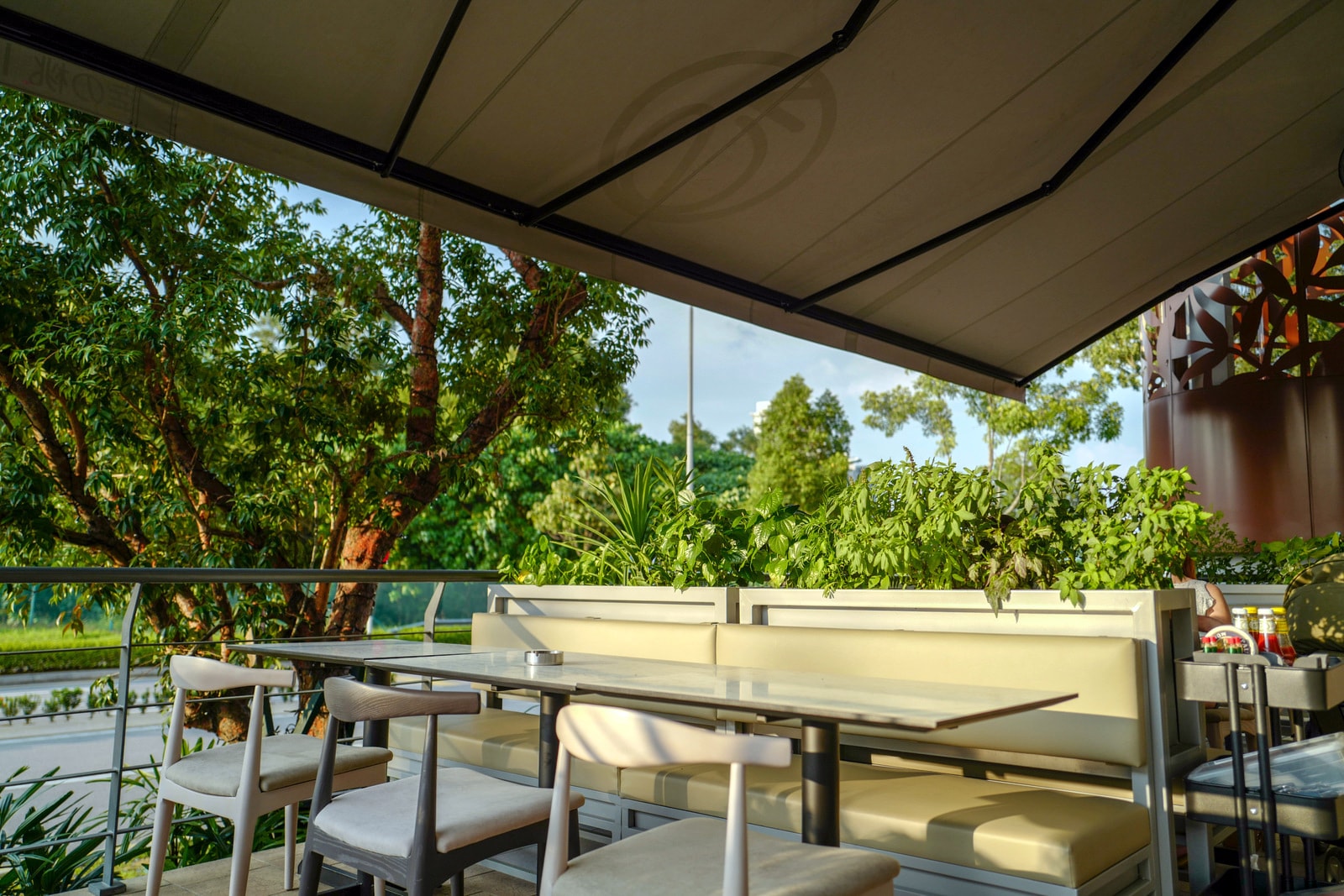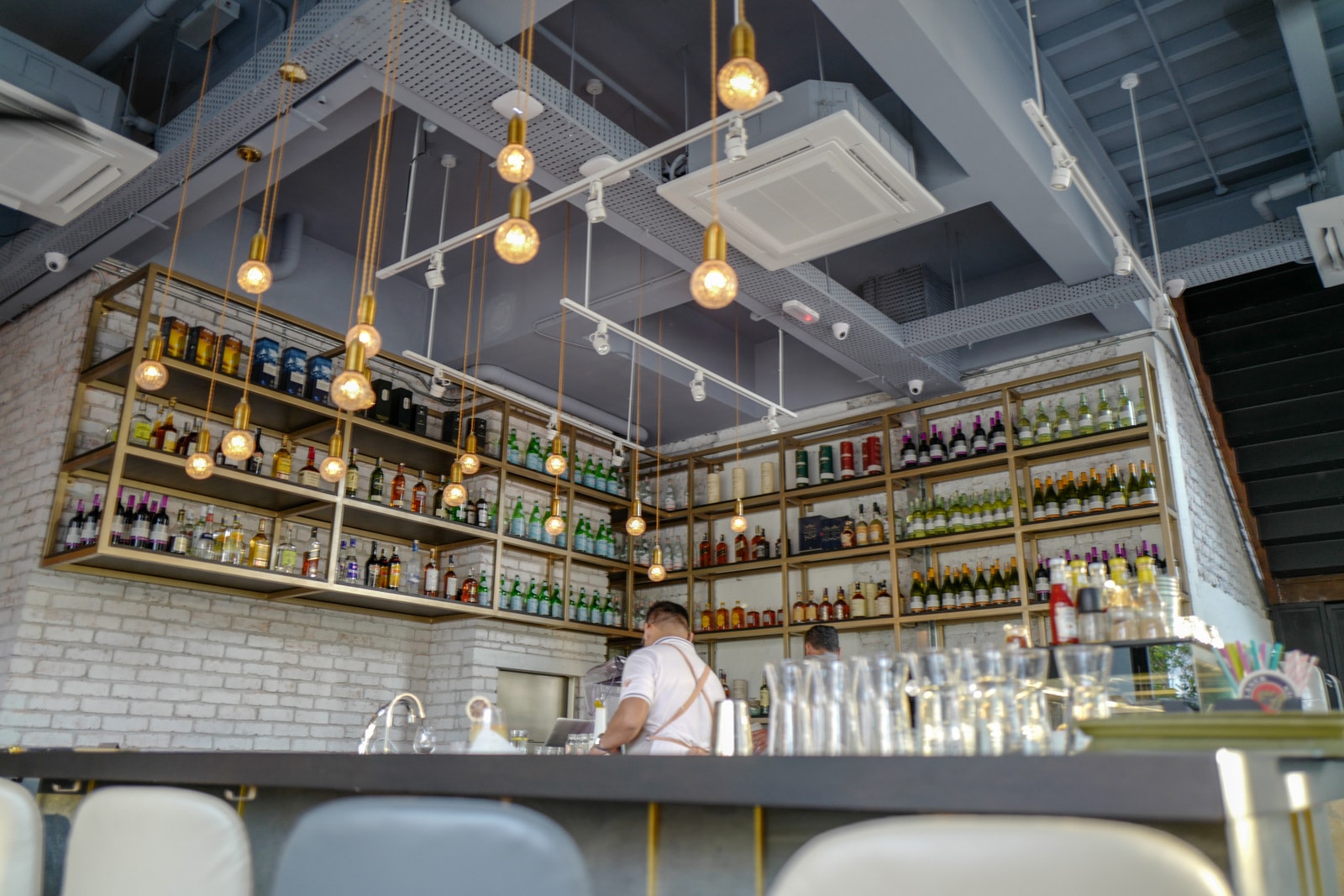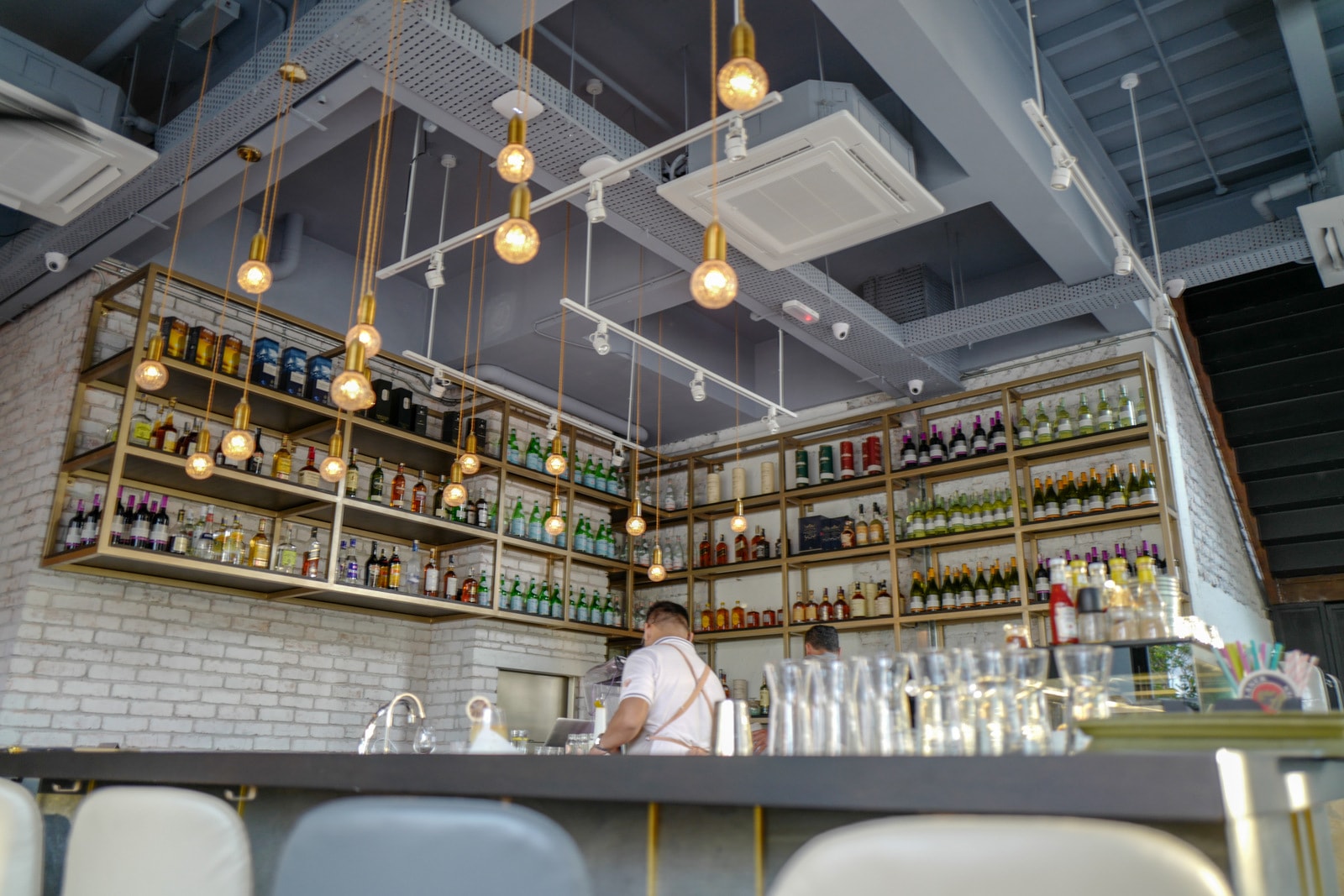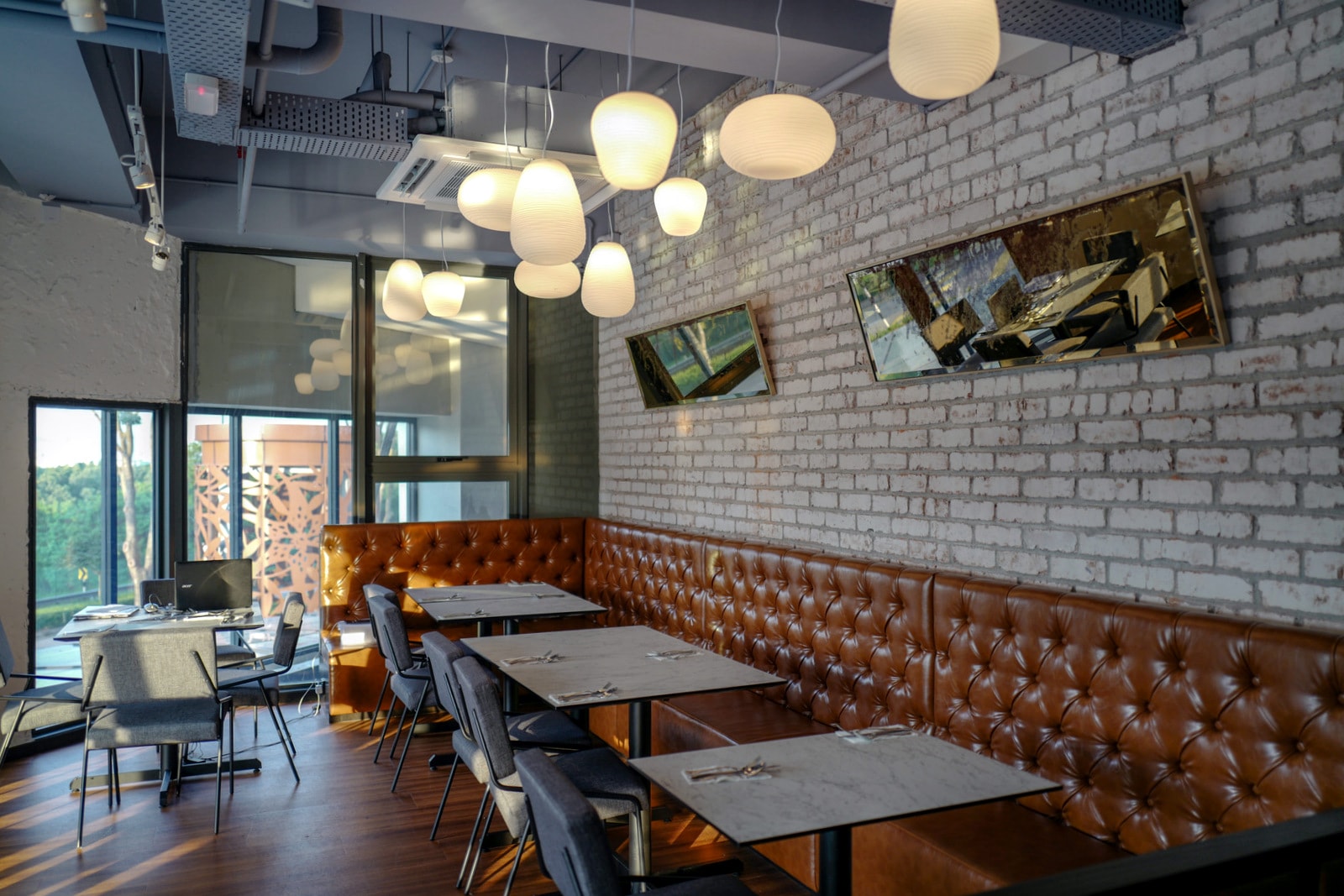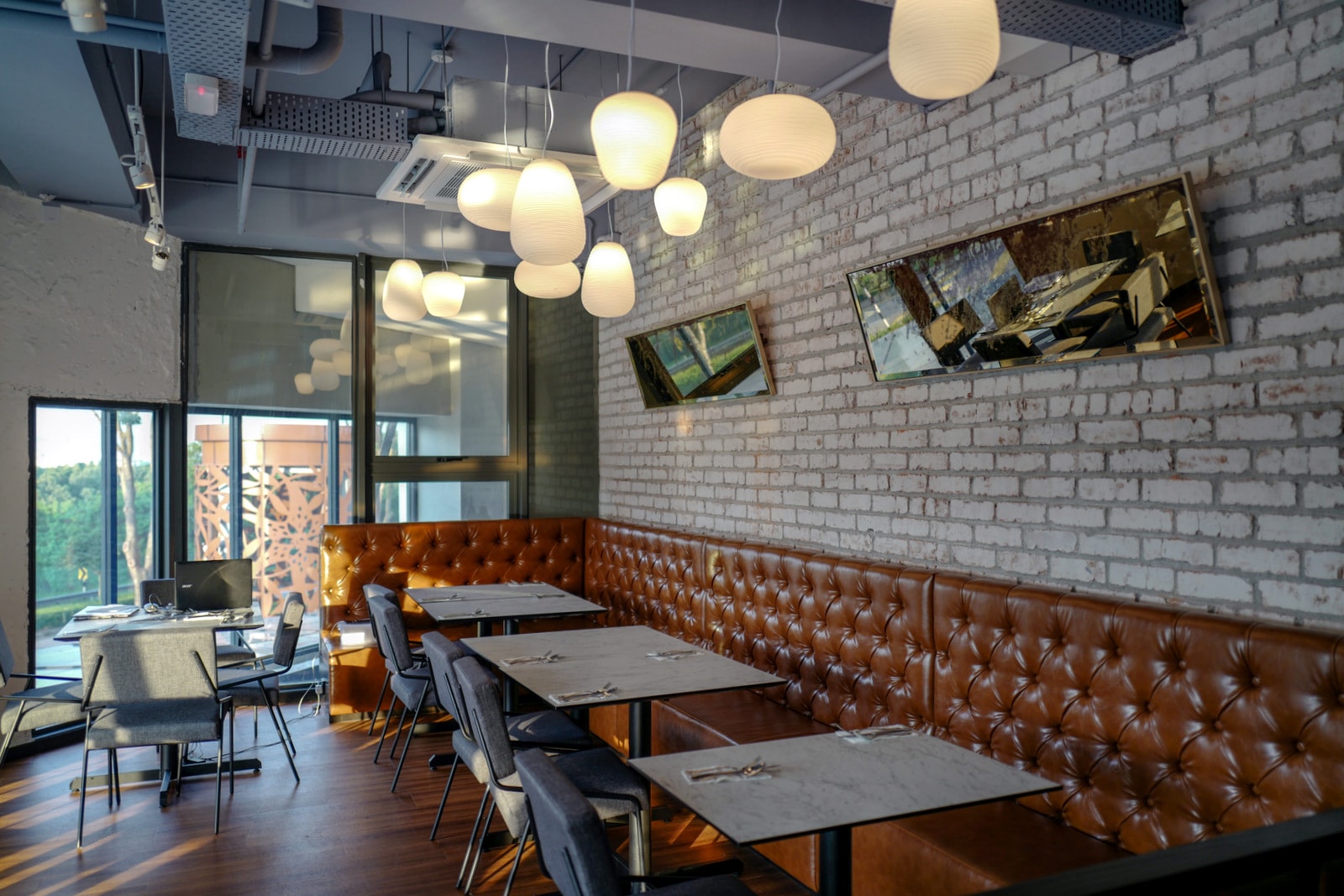 Starters
This is a place where Pan-Asian influences are allied with a passion for produce, where knowledge and creativity bolster experience and proficiency. Take a table beside the bar or by the pervious concrete wall that was painstakingly refurbished, then start with the sharing bites. The Pok Pok Wings put a twist to the Vietnamese fish-sauce chicken snack that American chef Andy Ricker made famous in Portland, with a light, thin coating that lends a lovely crispness to the garlicky meat, good enough to enjoy even without the sweet-spicy dip on the side (RM23.90 for four full wings).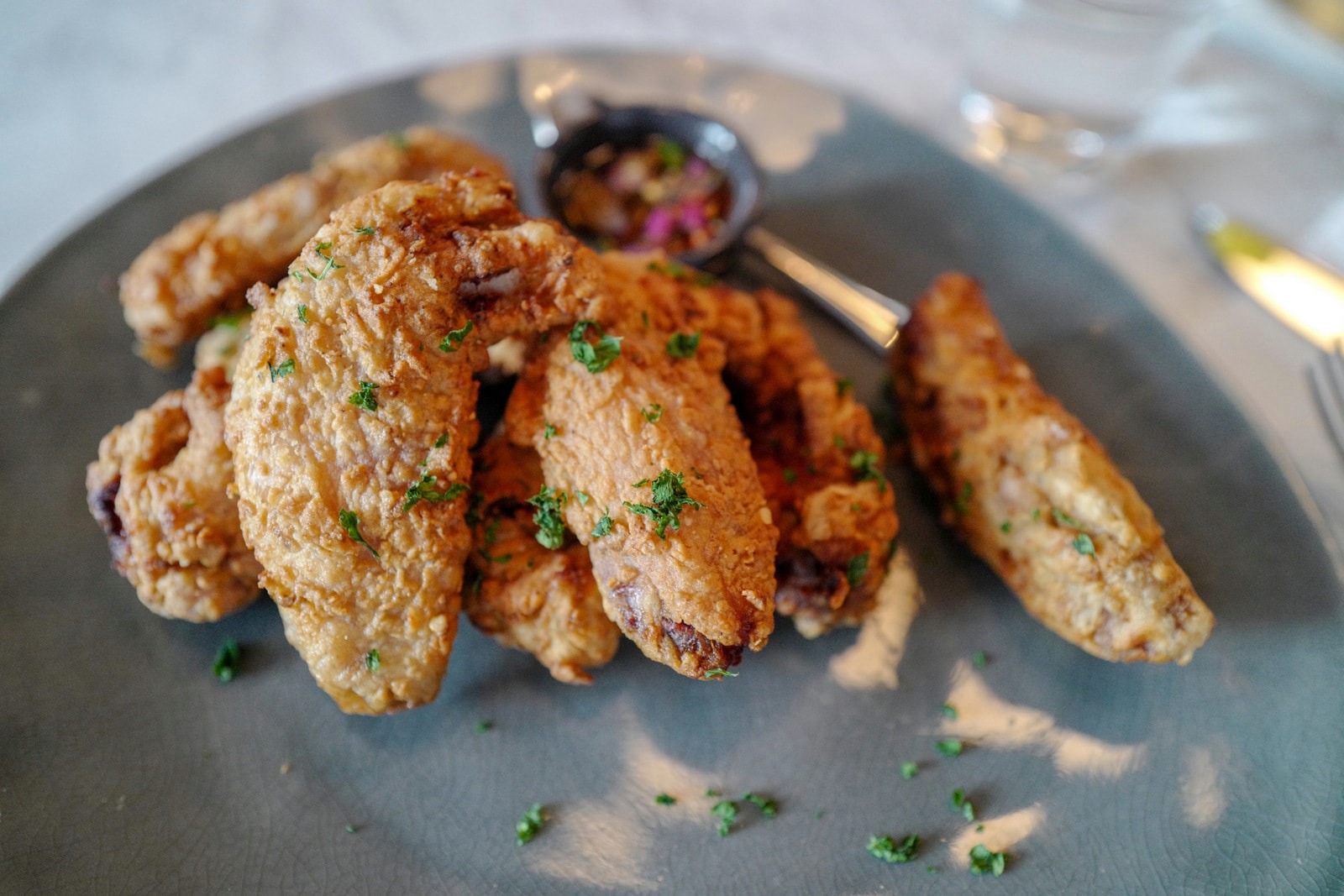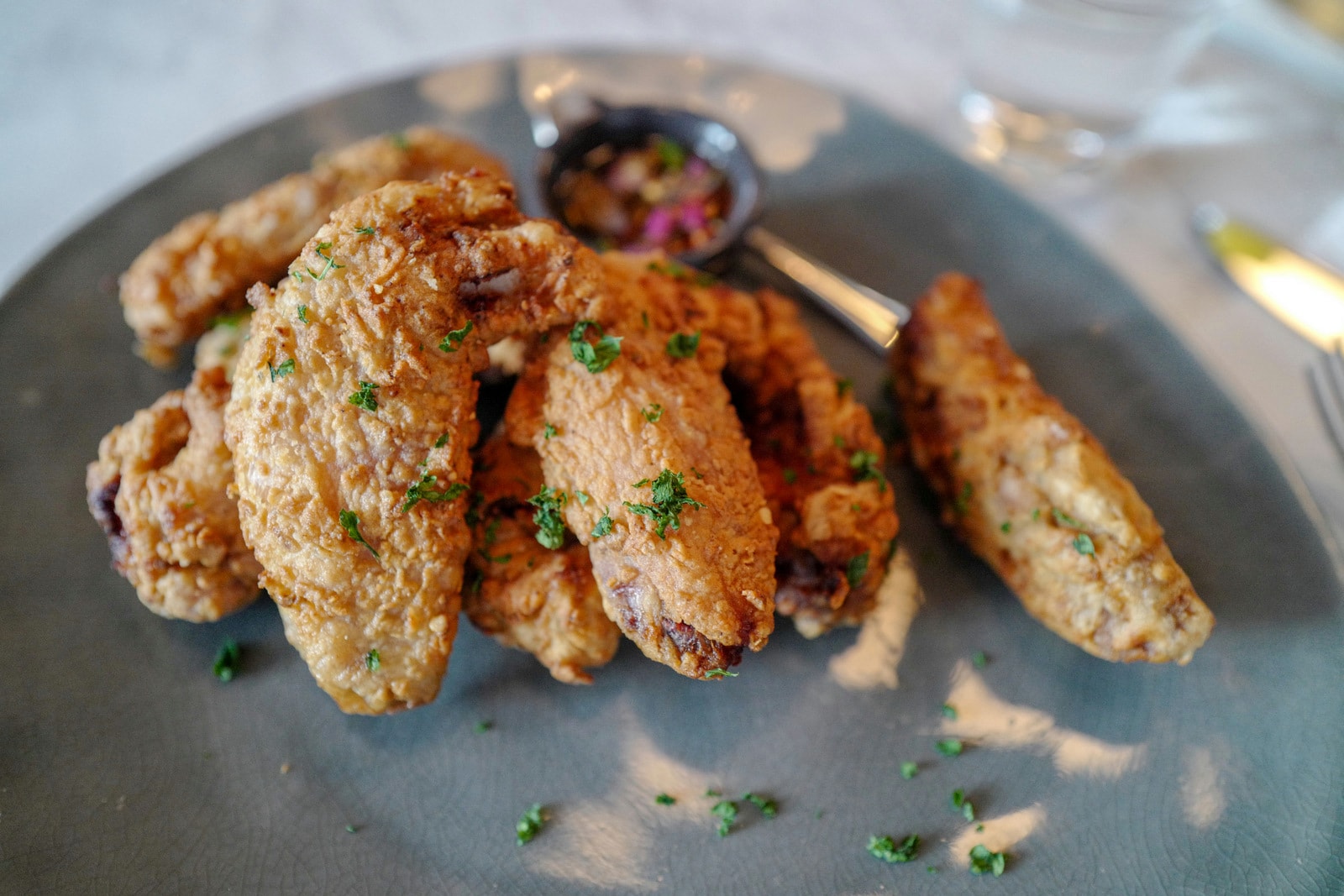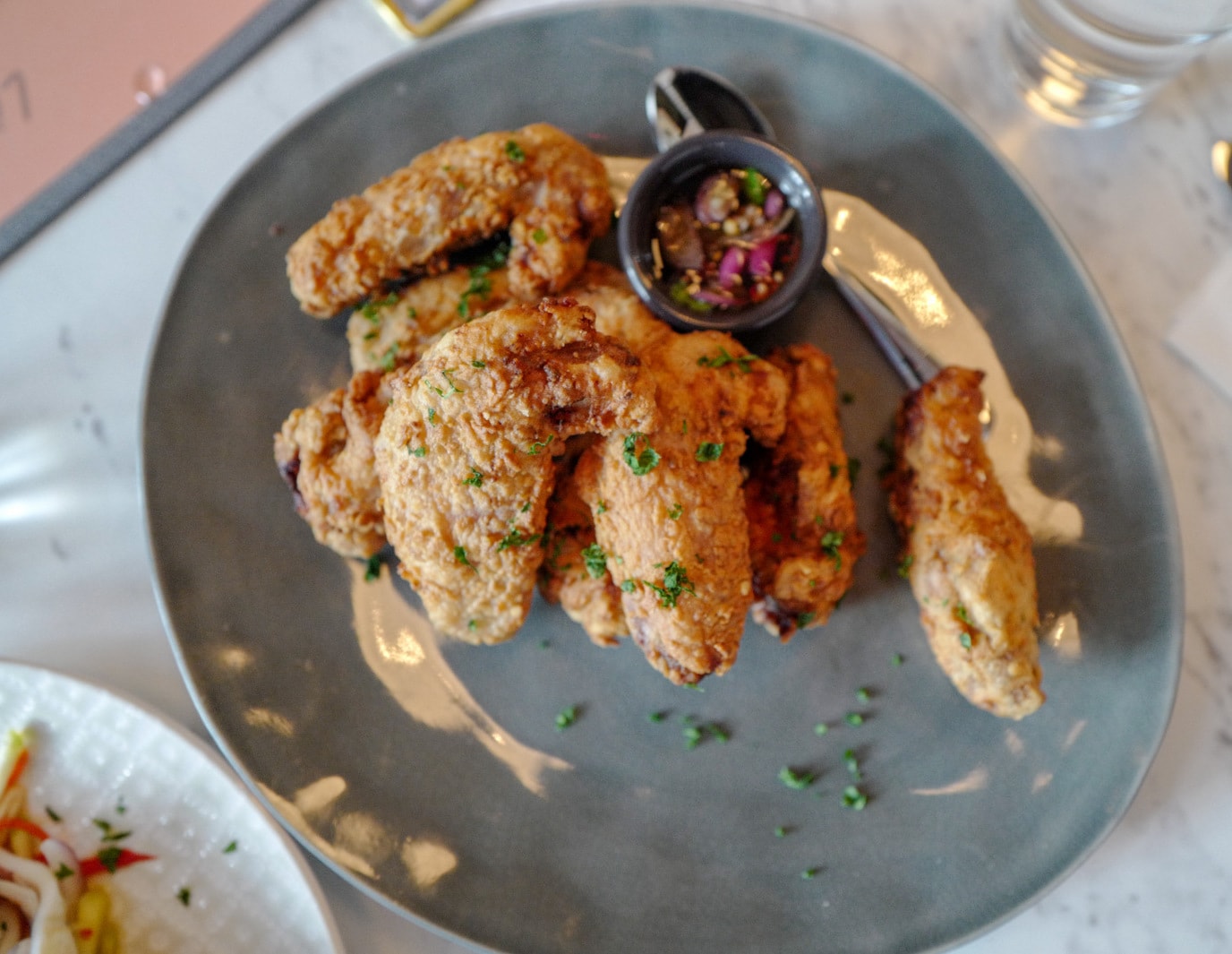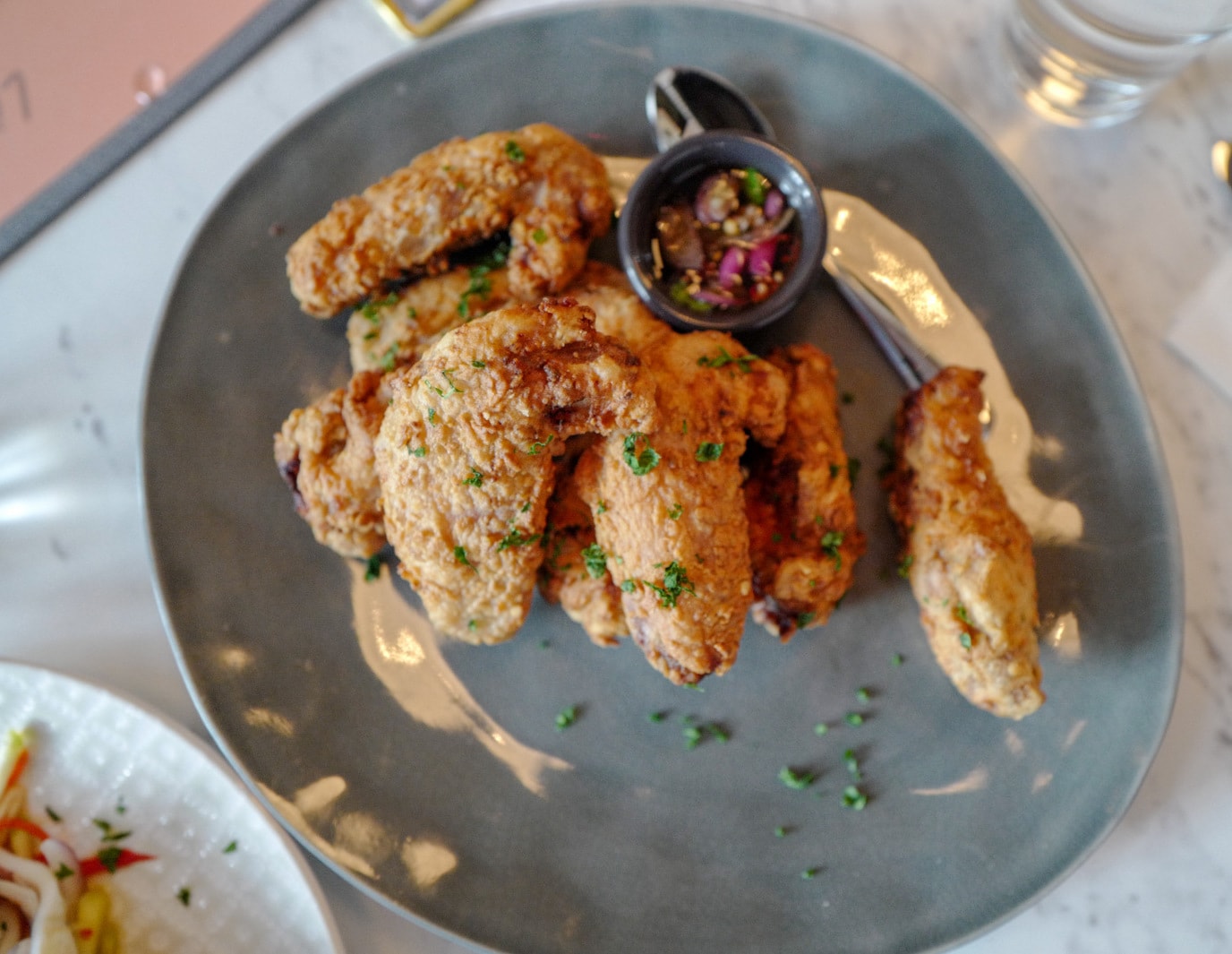 While modern mantous have become nearly ubiquitous, Lucky Peaches still succeeds in delivering distinctiveness, integrating inflections from Peranakan cookbooks, Pattaya culture and more – buttermilk-fried chicken is enfolded in mini bao buns, balanced by the tang of acar pickles, rounded out by crushed roasted peanuts and toasted white sesame seeds (RM7.90), and crunchy tempura soft-shell crab is buoyed by the uplift of a Thai cilantro-mango salad (RM9.90 each). A vegetarian preparation comprises braised five-spice pulled jackfruit with kyuri, carrots and scallions (RM7.90 each).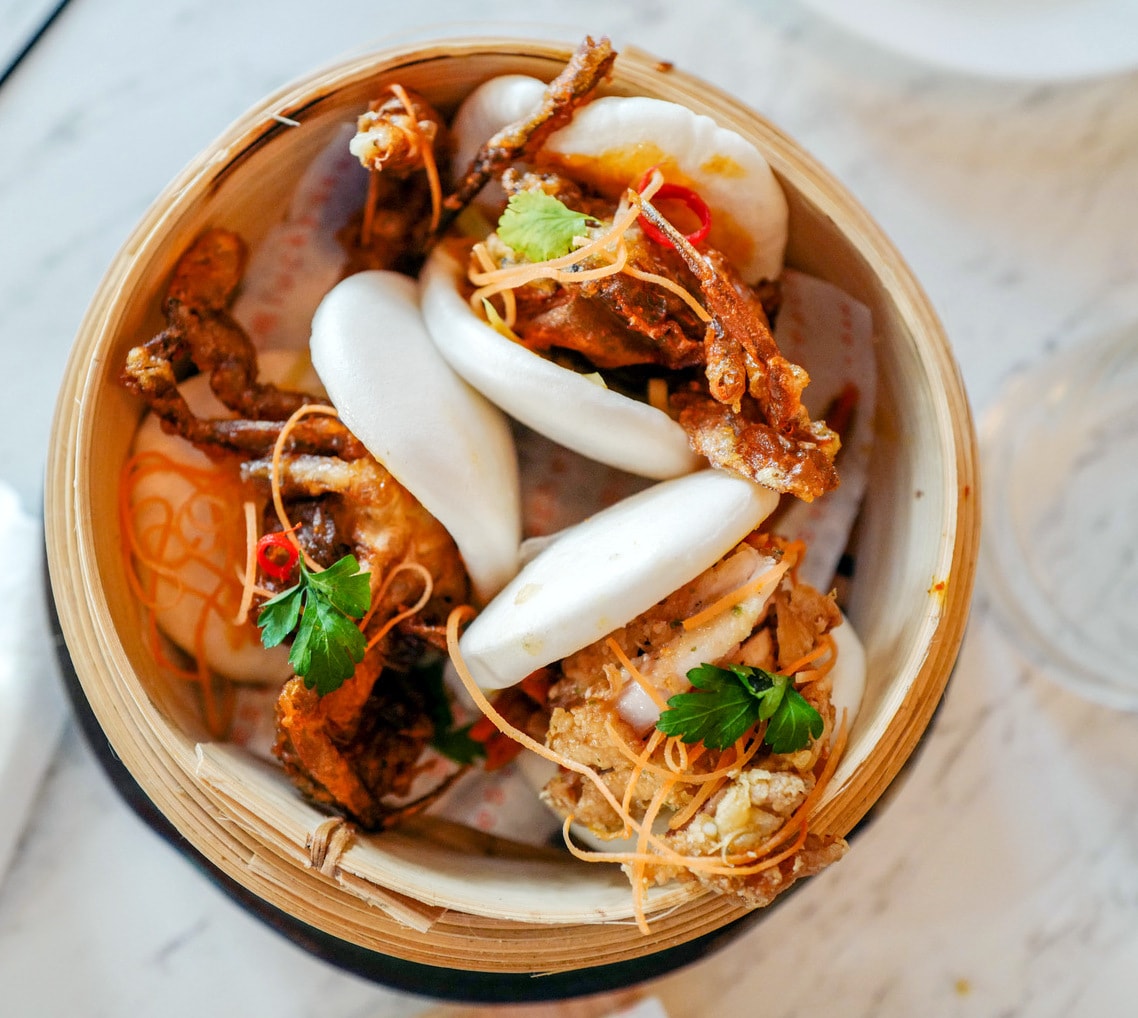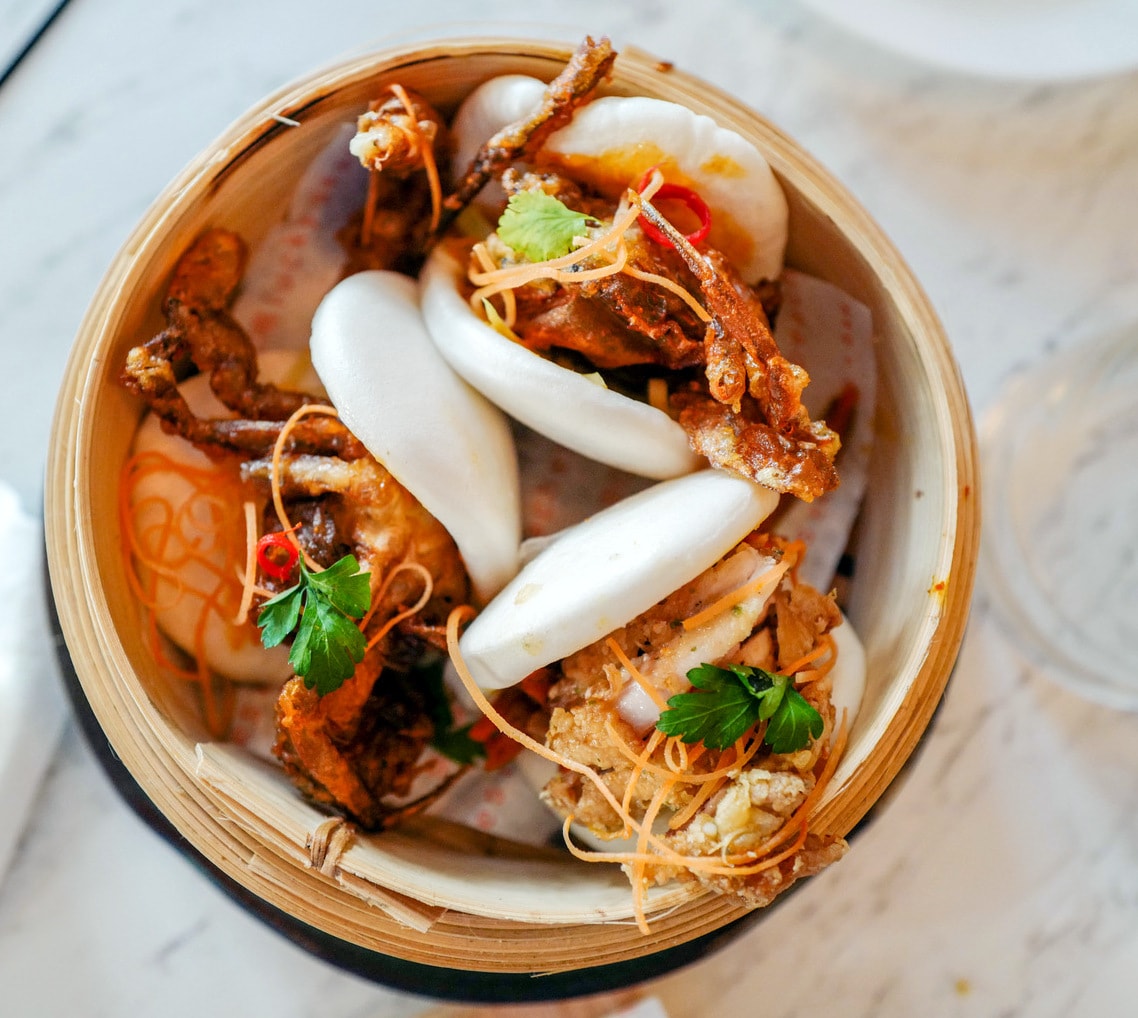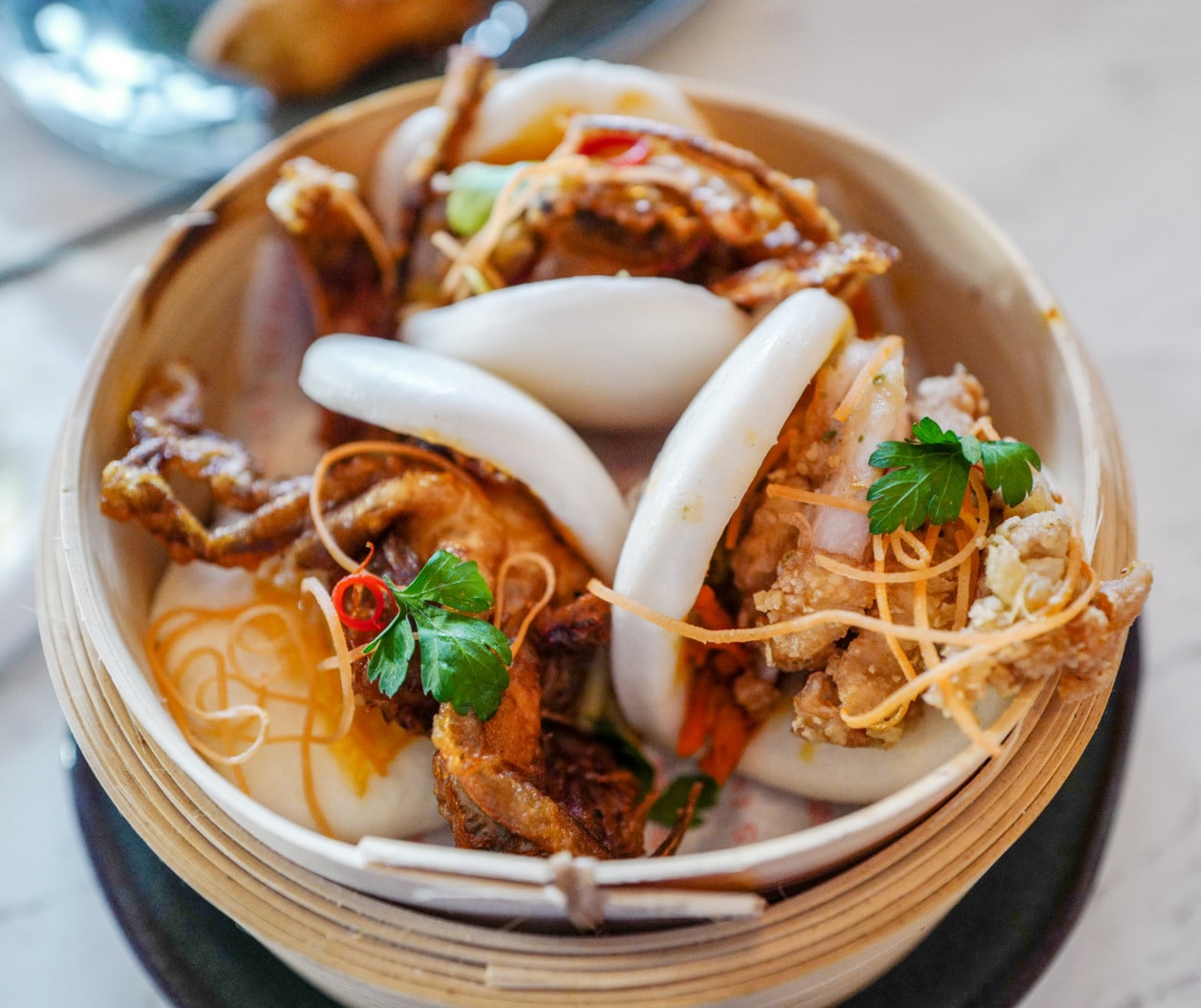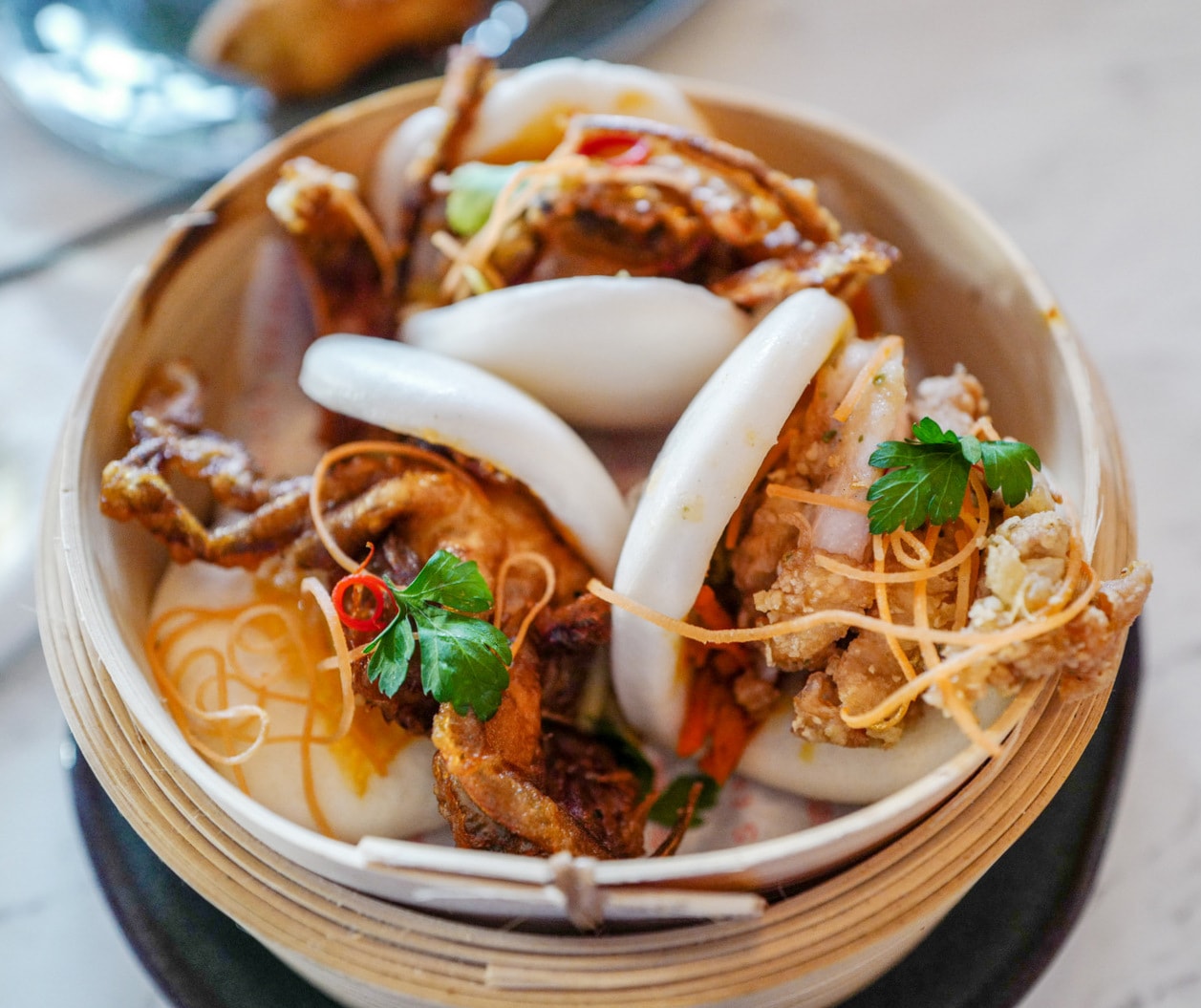 Seafood galore
Segue next into the seafood small plates: Char-grilled calamari with mango mint salad and tamarind sambal sauce (RM25.90) and black Chilean mussels soaked in sake-spiked, tomato-tinged fish broth (RM23.90) both illustrate Lucky Peaches' perceptive command of fresh, lively textures. It's worth noting the kitchen's attention to detail for everything from its sauces, all made in-house and individually paired with the ideal dish (the sauce for the calamari evokes a Malaccan sambal belacan), to its broths (the mussels surface with a base that's meant to taste Taiwanese).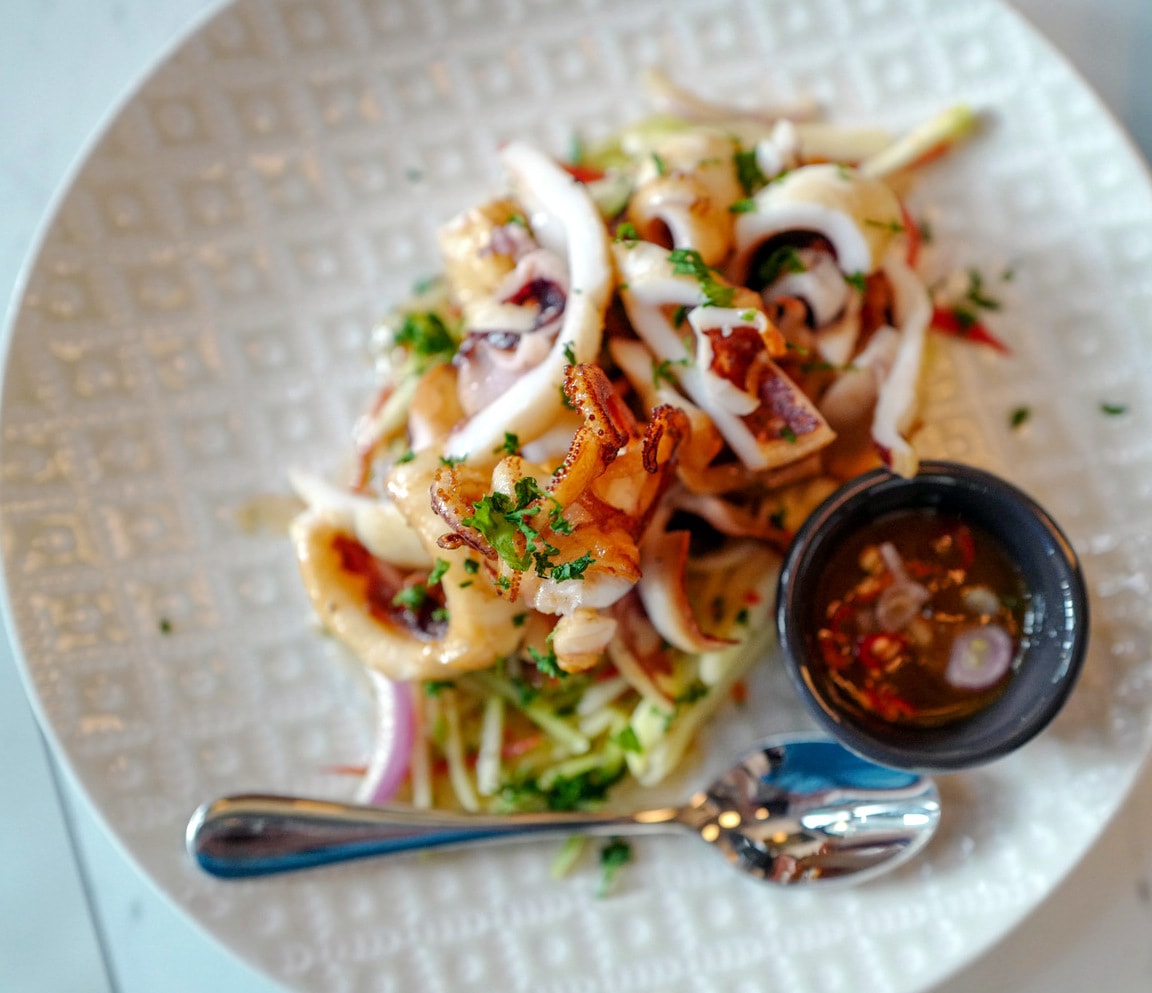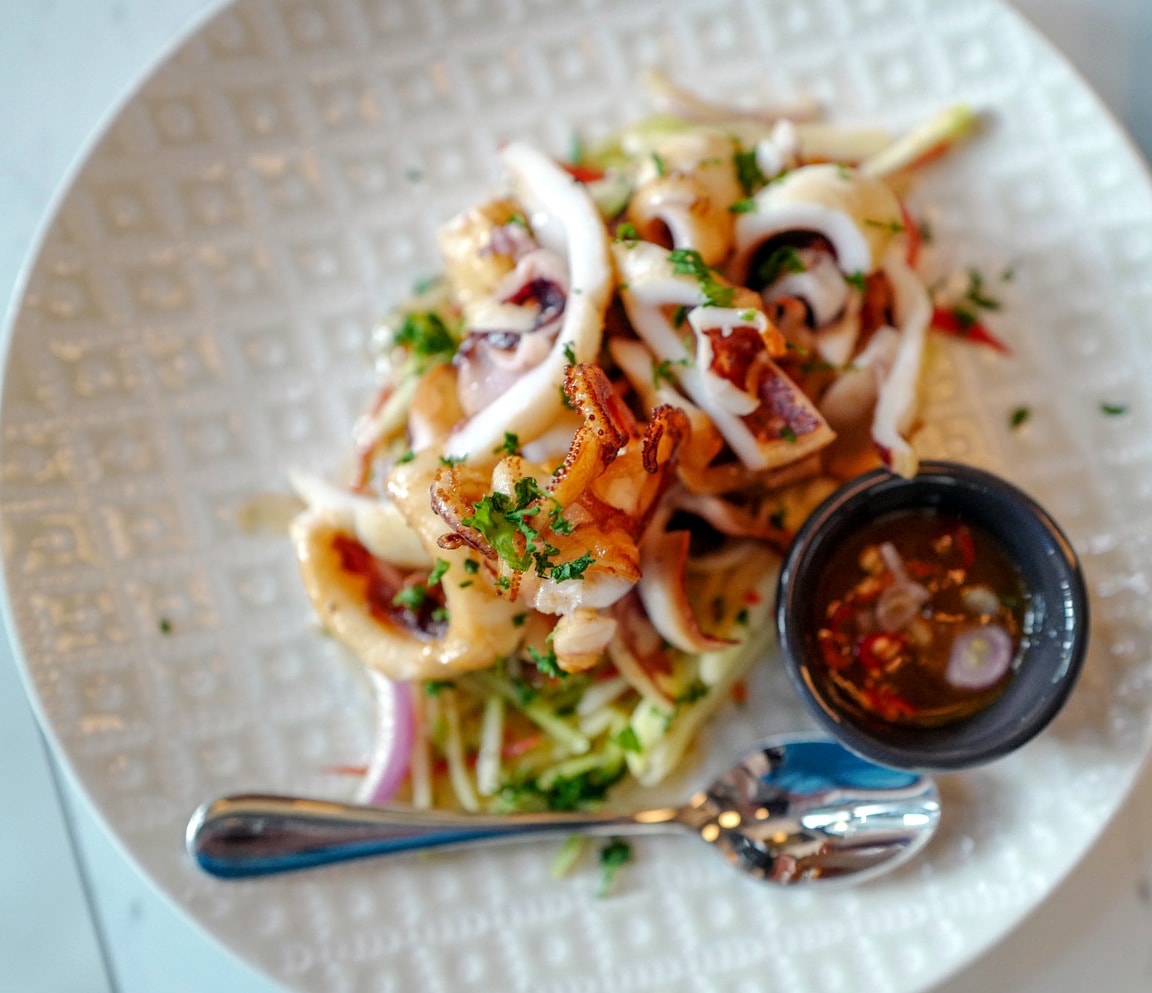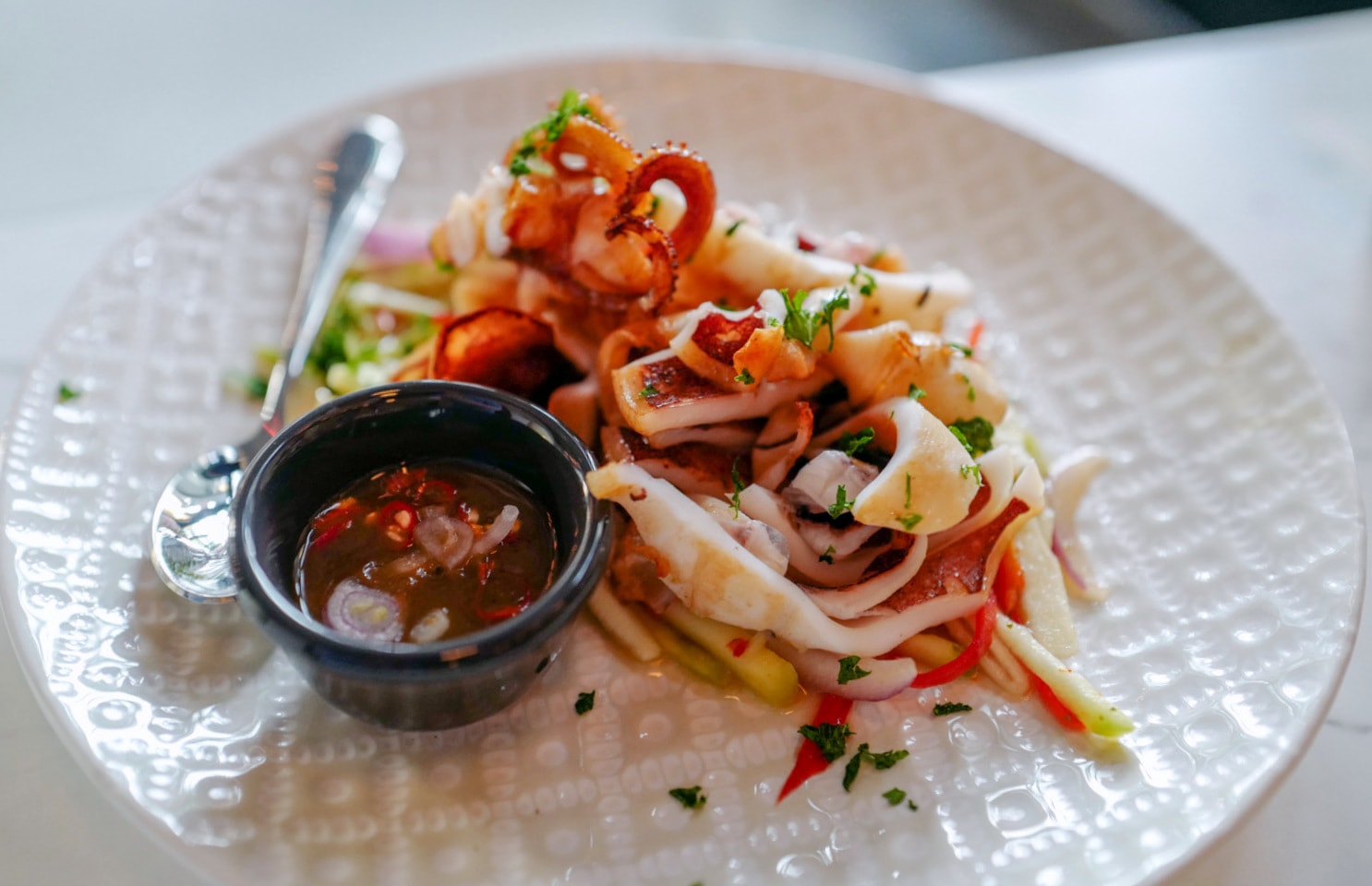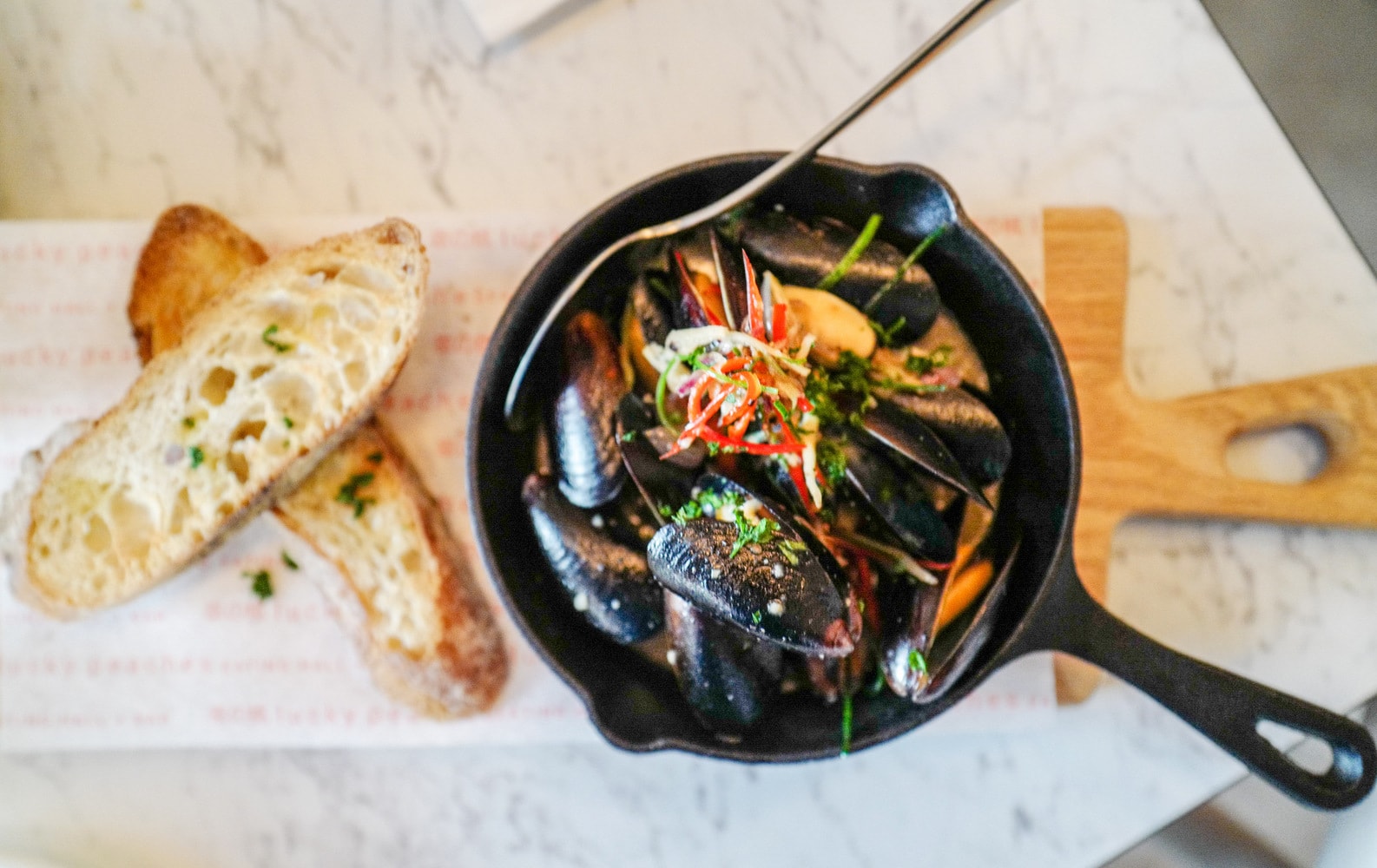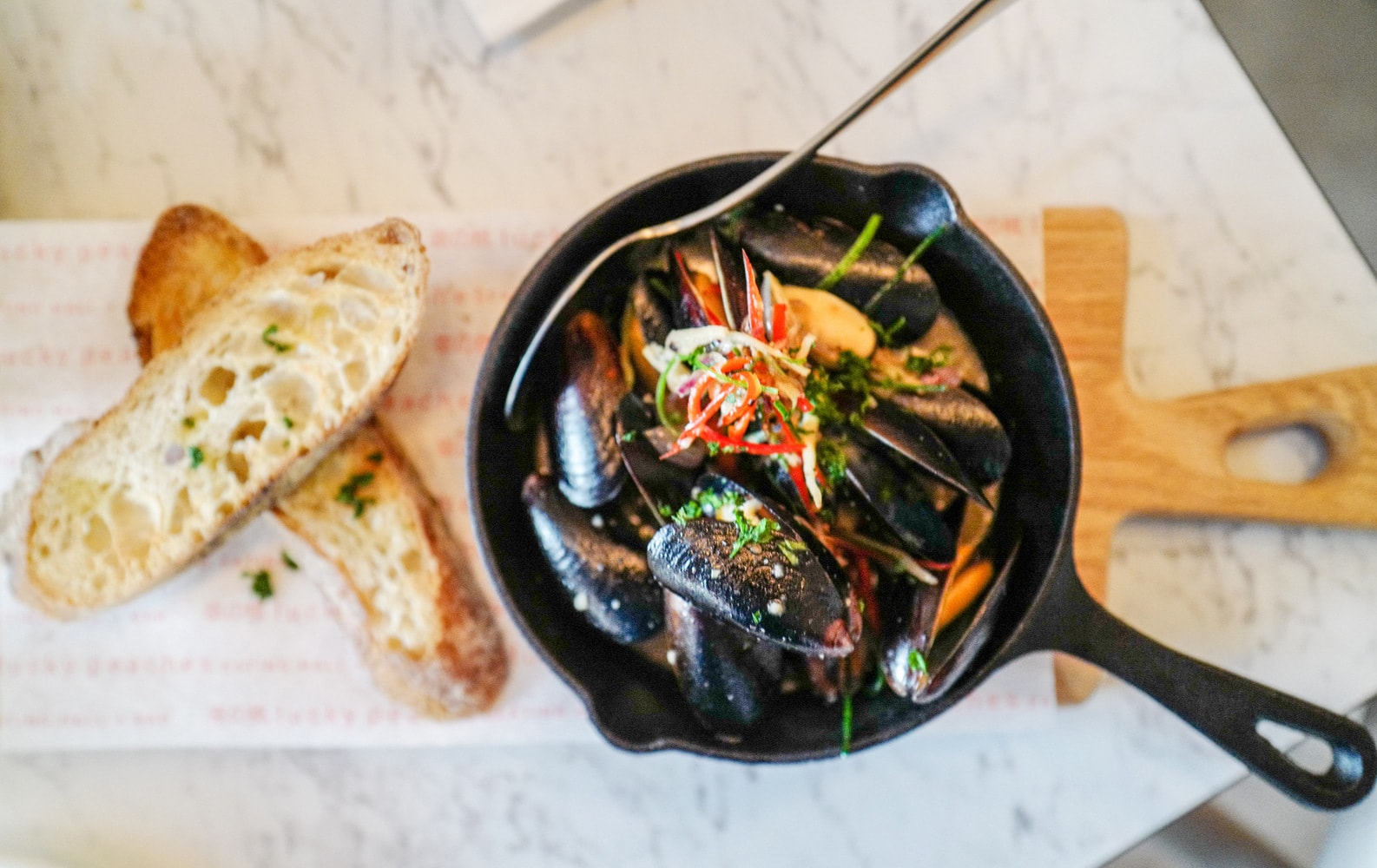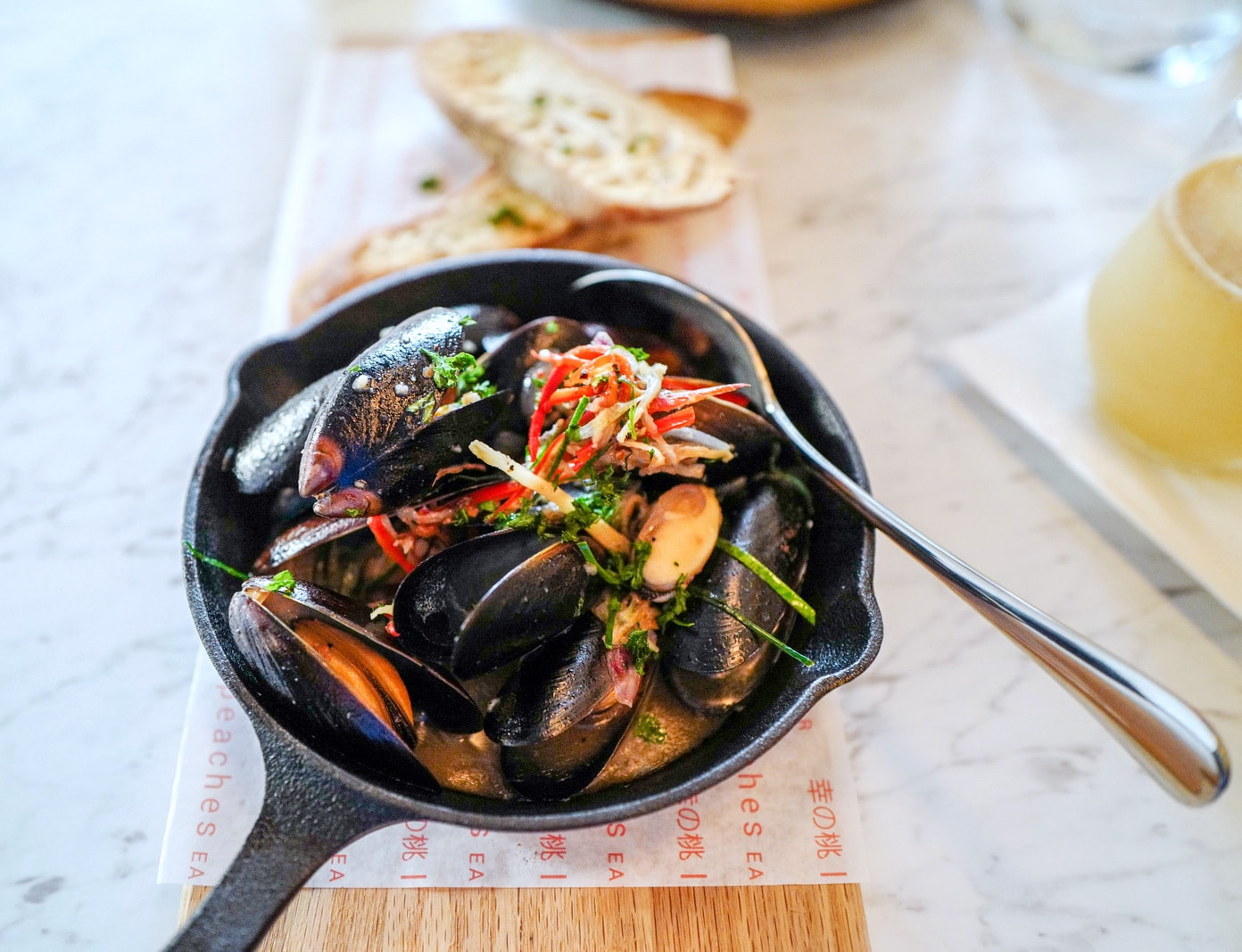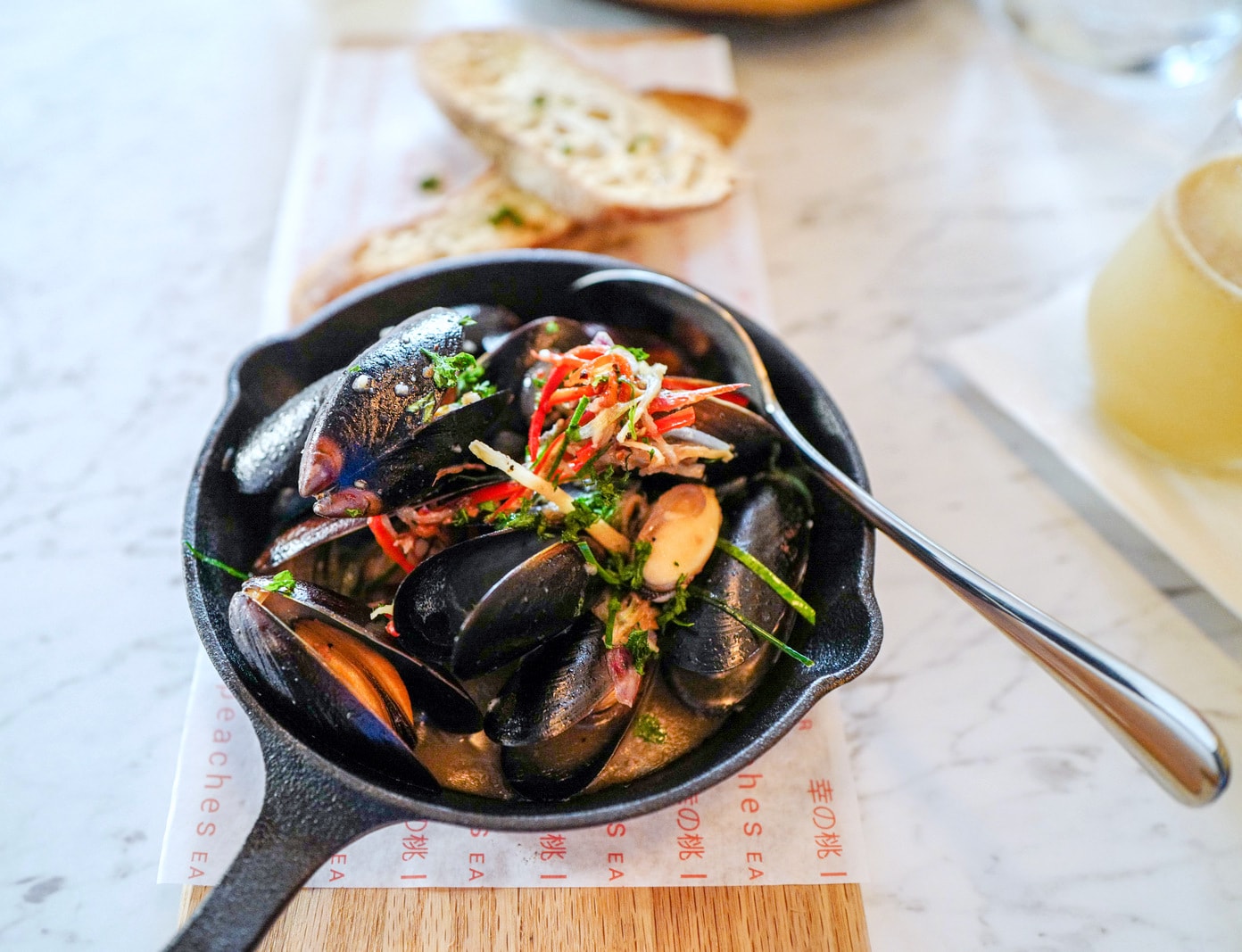 Pastas and pizzas
Pastas and pizzas secure subtle but persuasive modulations too. Lucky Peaches cultivates several herbs right outside its interior, so it has no shortage of perennials for, say, the Asian pesto spaghetti with cilantro, kaffir lime leaves, and white button and shiitake mushrooms (RM27.90).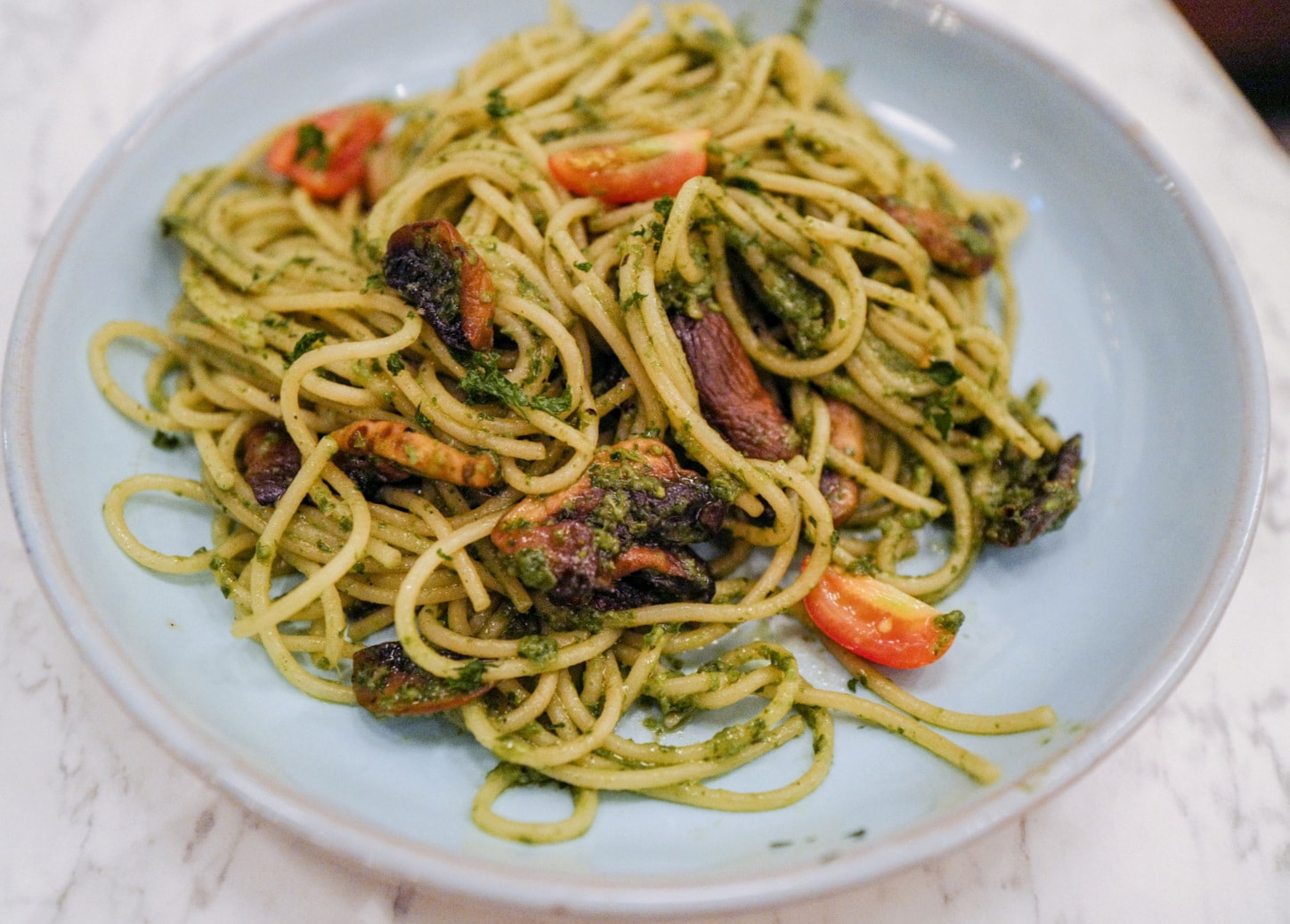 For customers who demand pasta carbonara, Lucky Peaches is pleased to oblige, but on its own terms, accentuated with Japanese-inspired dashes of miso, sake and togarashi, for a version that's far less cloying than KL's norm but still satisfying, completed with streaky beef bacon and grated parmesan (RM28.90).
A trio of plank pizzas are available; the one that remains most in tune with Lucky Peaches' themes might be the seafood extravaganza of prawns, calamari and mussels with a unique sambal oelek tomato sauce (RM31.90).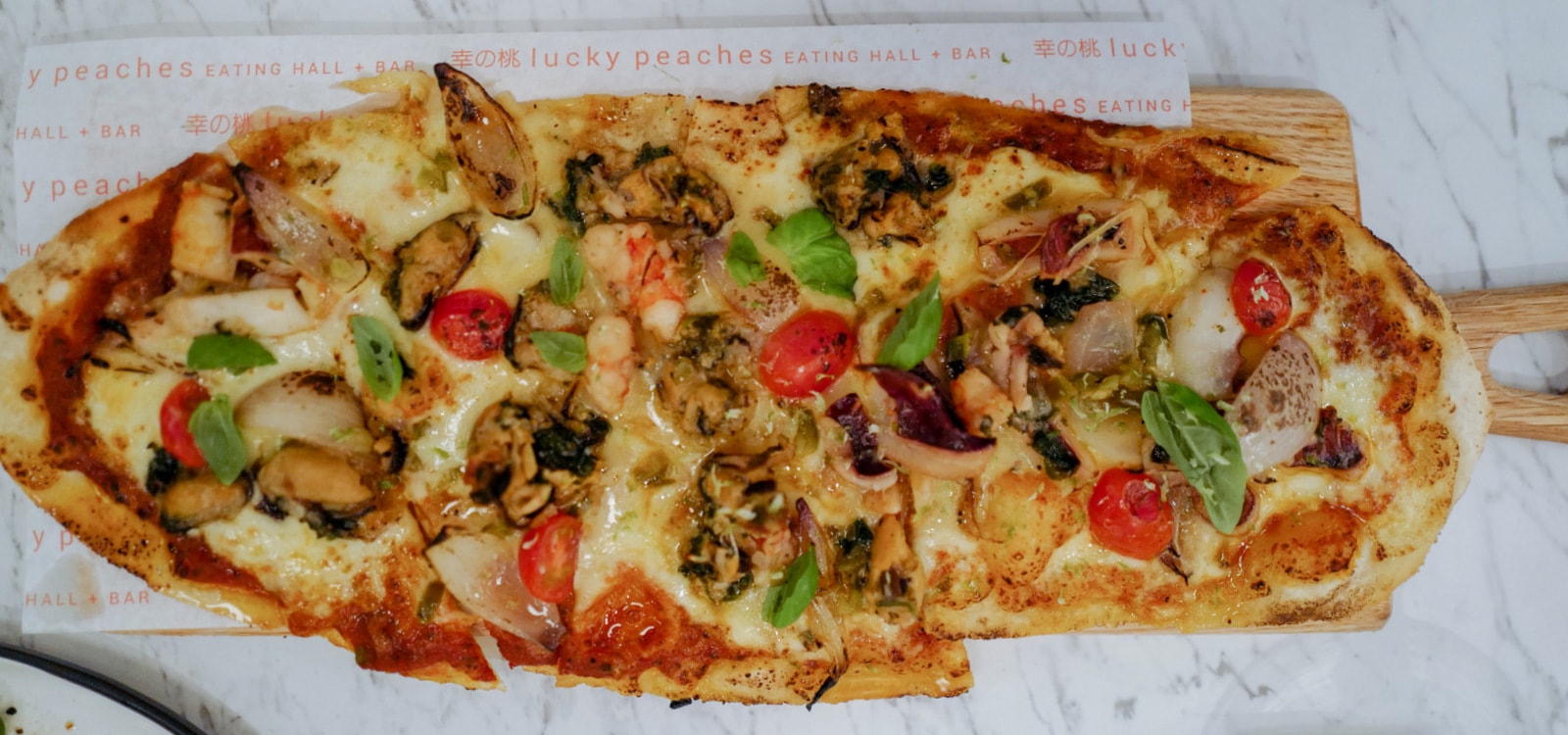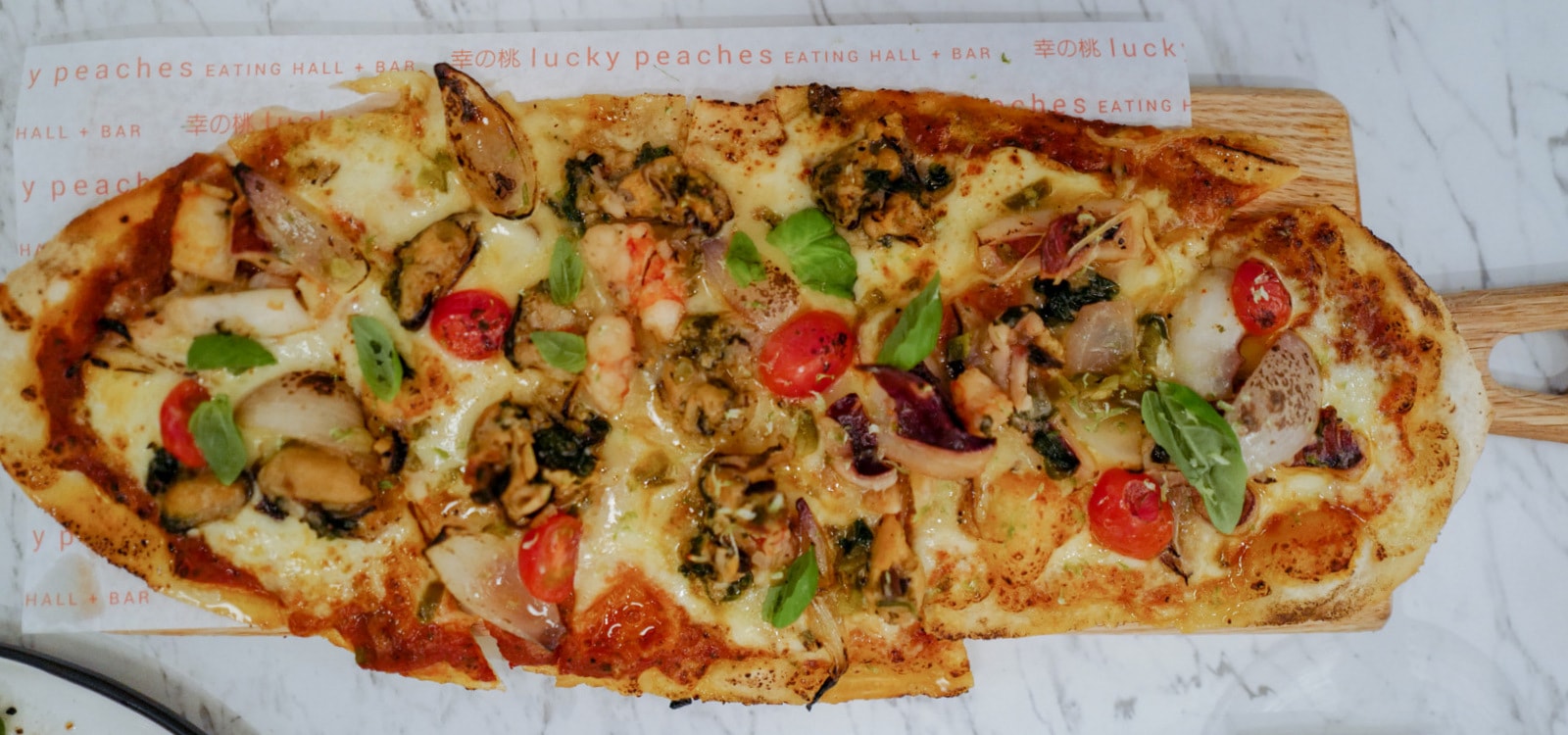 Mains
For fans of fish, you have two strong choices: The rainbow trout is oven-grilled to a lip-smacking succulence that does justice to a fine local catch, well-matched with a sauce of clarified butter with herbs (currently an off-menu item; ask for availability), while the seared cod is an elaborate triumph, delicious in a nuance-rich ensemble of bunga-kantan-infused quinoa, kaffir lime radish espuma, asparagus, carrots and cherry tomatoes (RM85.90).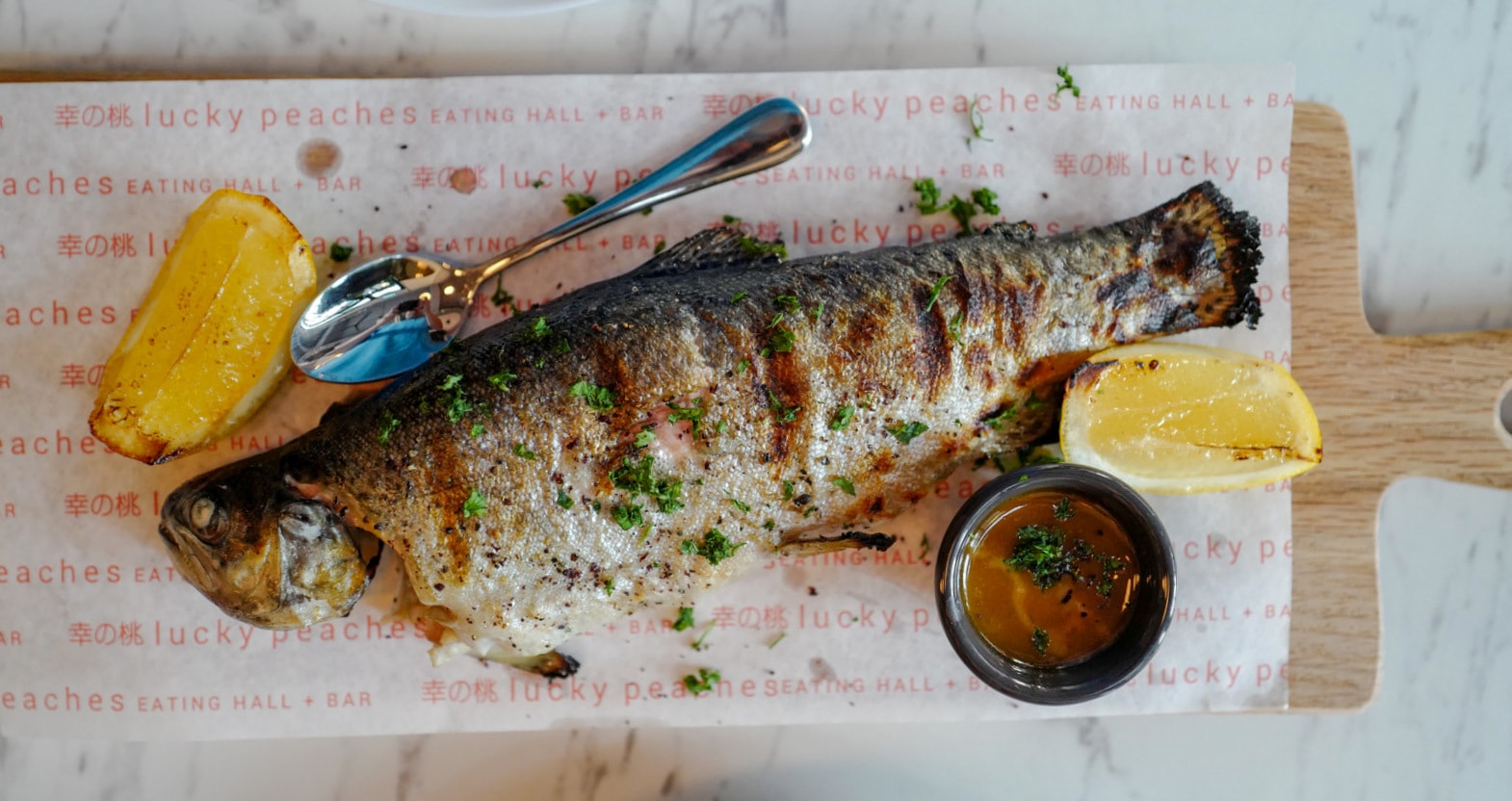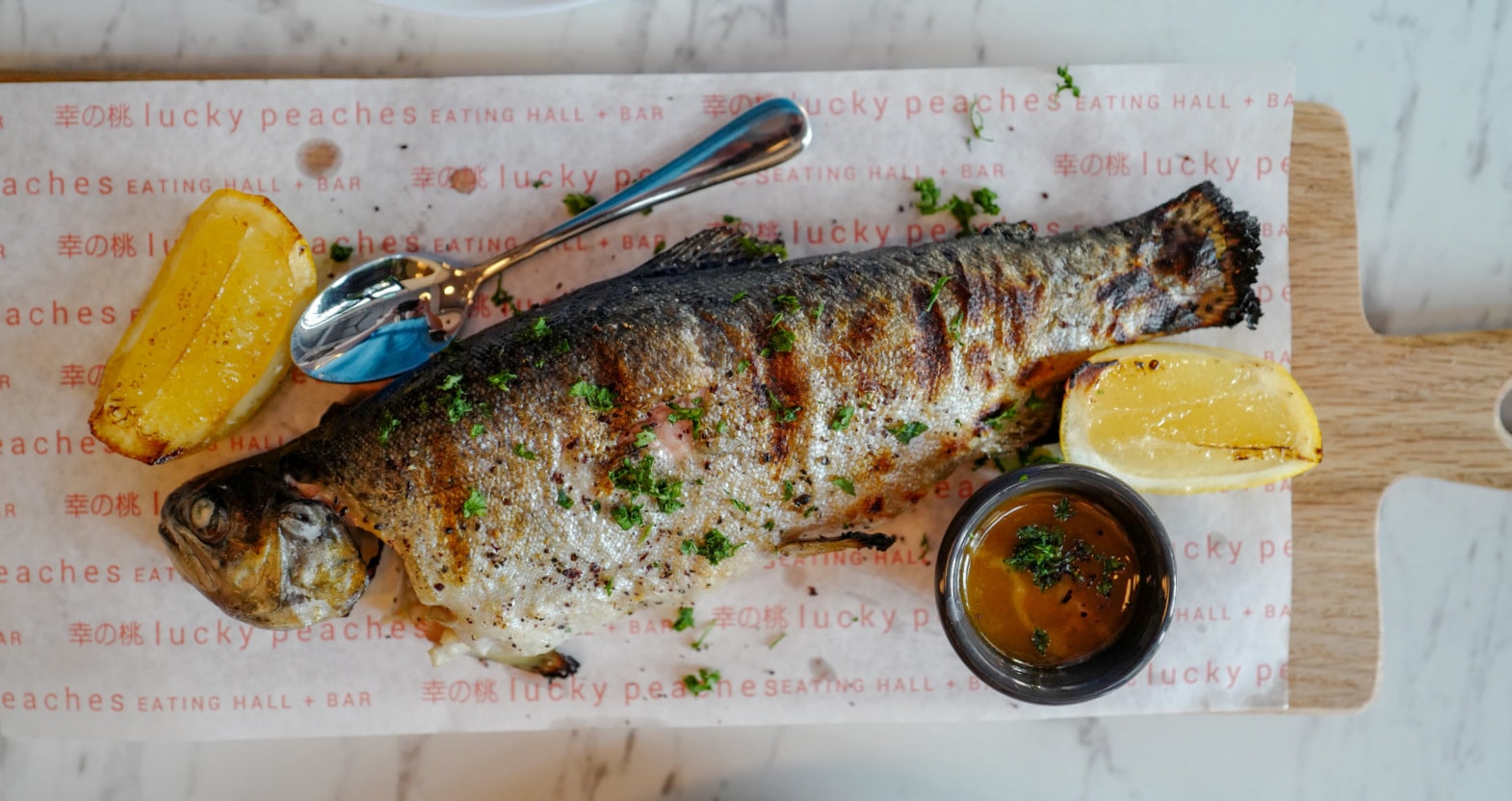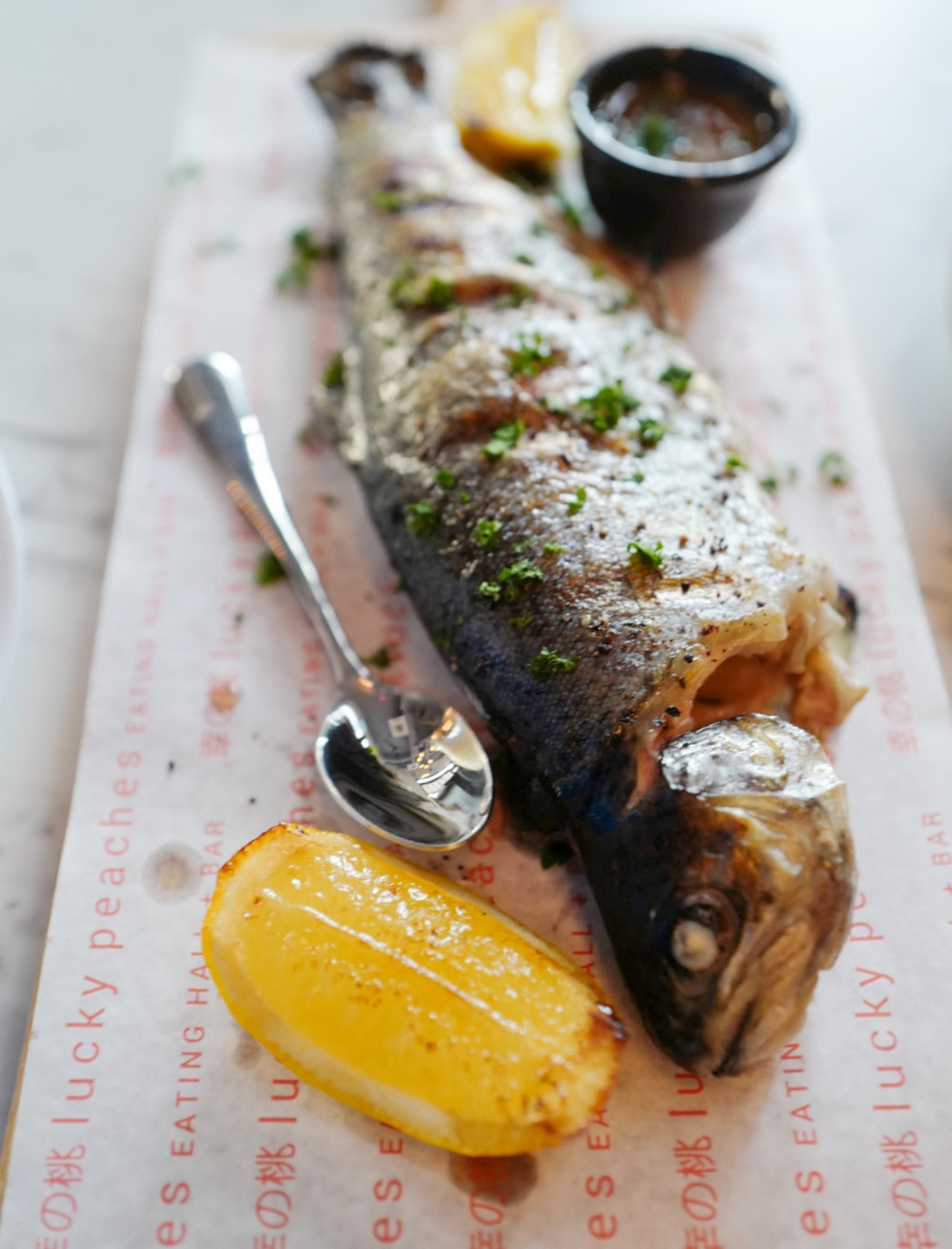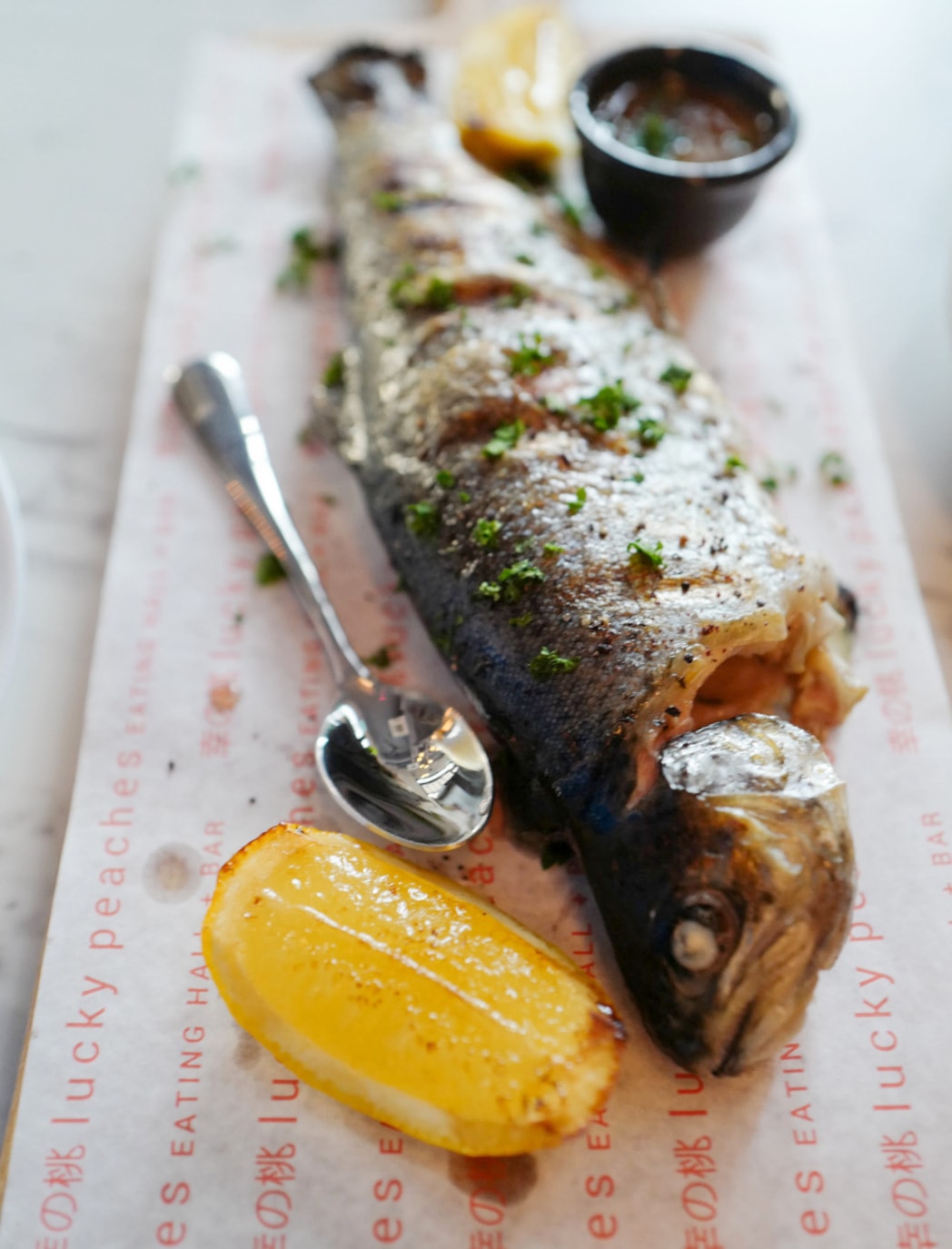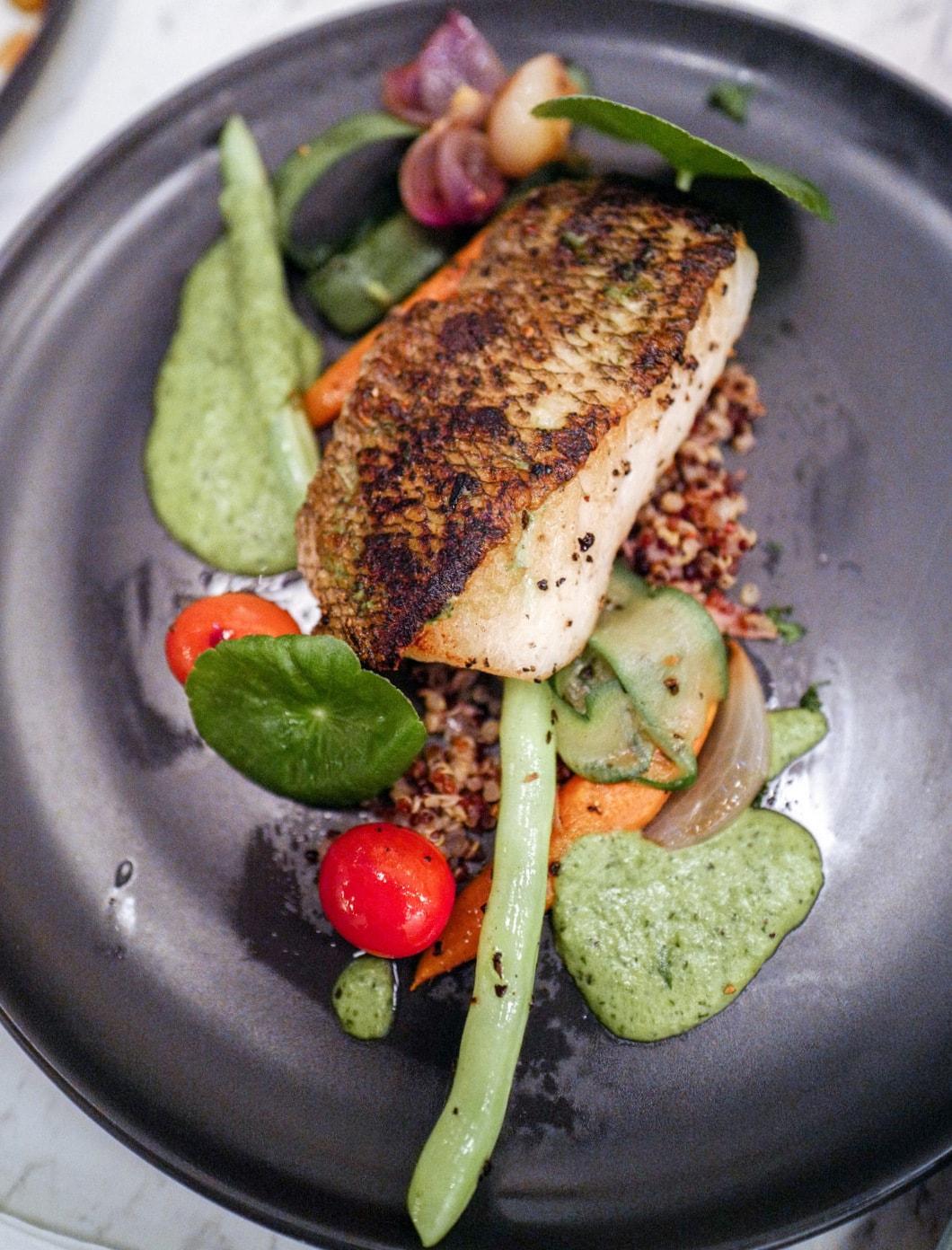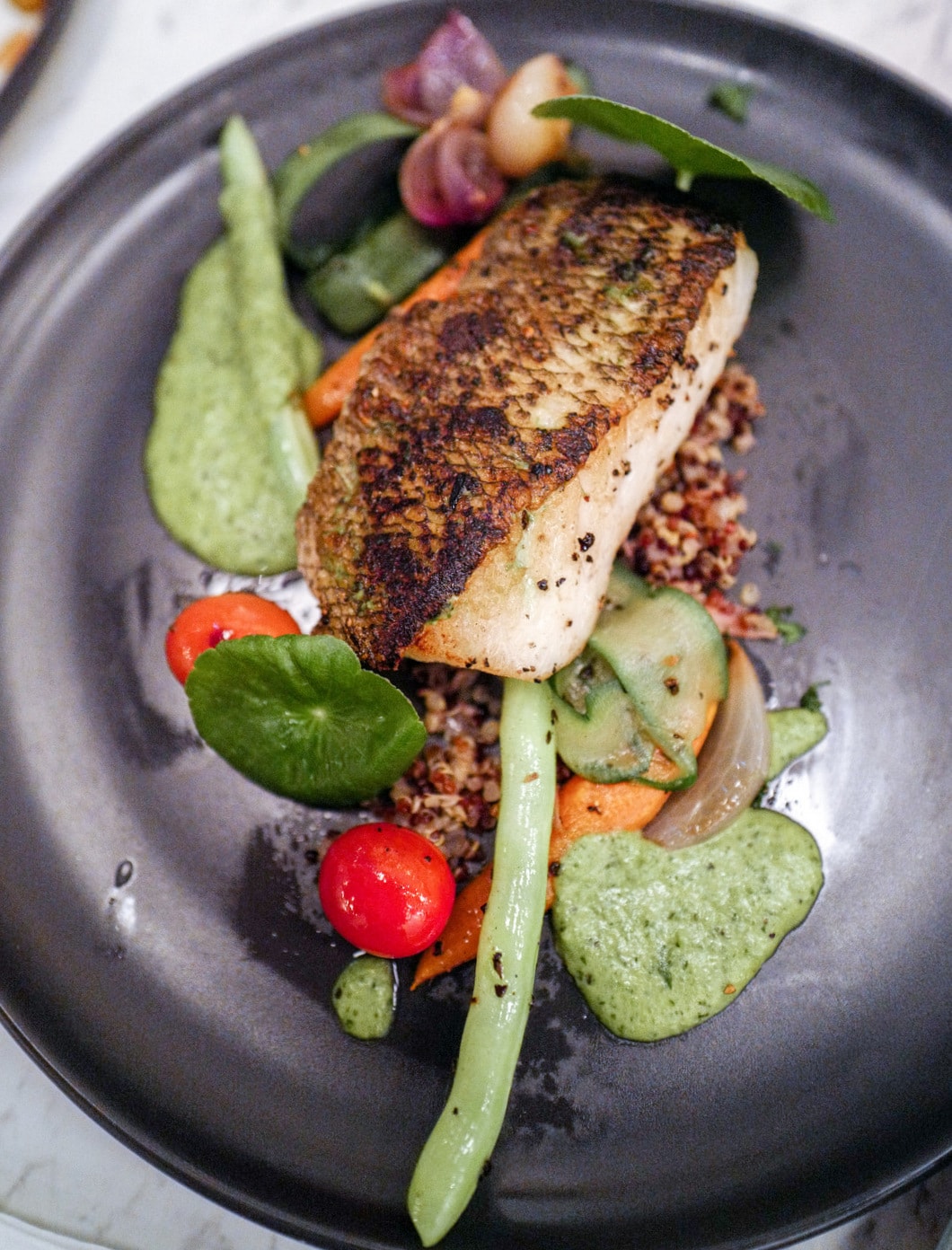 For meat, you won't go wrong with red or white: The rib-eye is grass-fed and grilled immaculately to medium-rare tenderness, brightened up with chimichurri (RM79.90), while the leg of chicken is marinated for 24 hours with coconut, lime and garlic before being oven-roasted to precision, partnered with addictive smashed baby potatoes and sauteed veggies (RM29.90).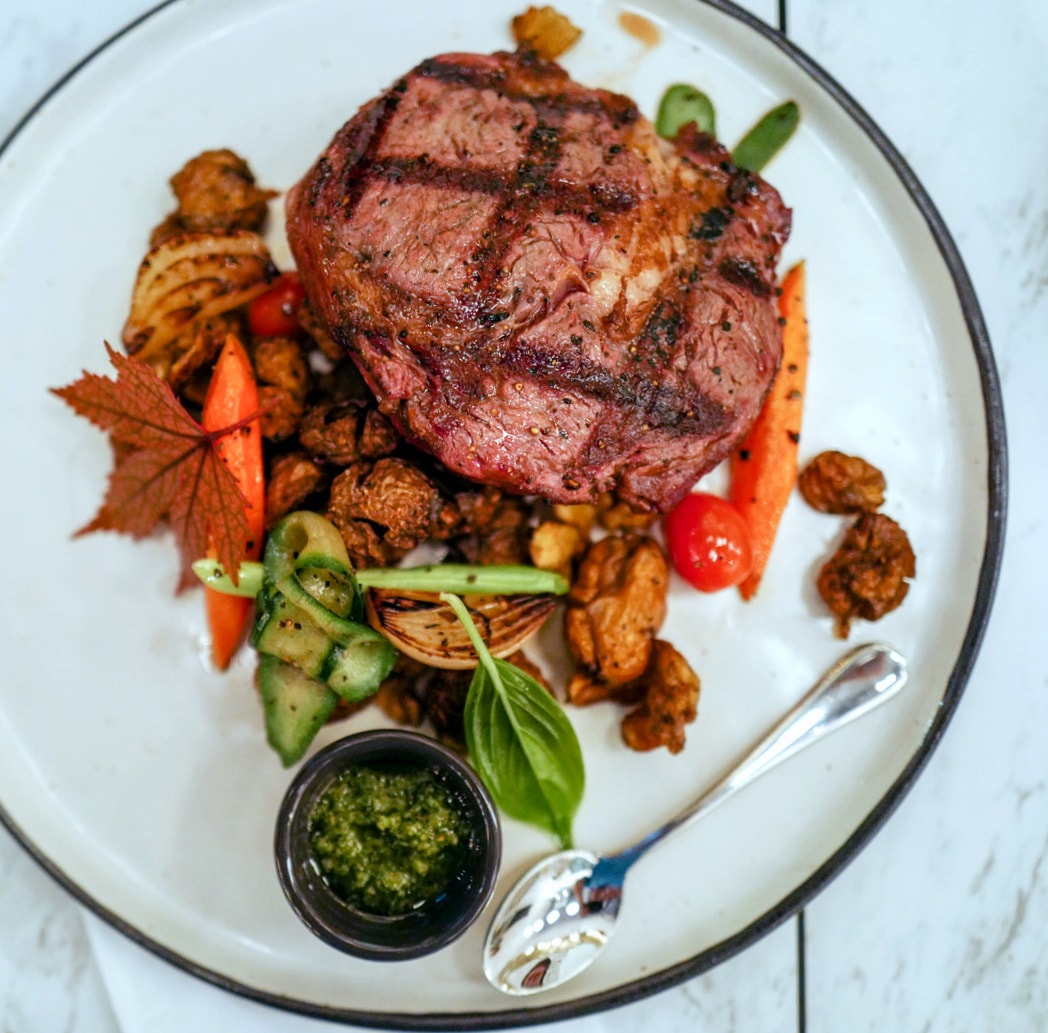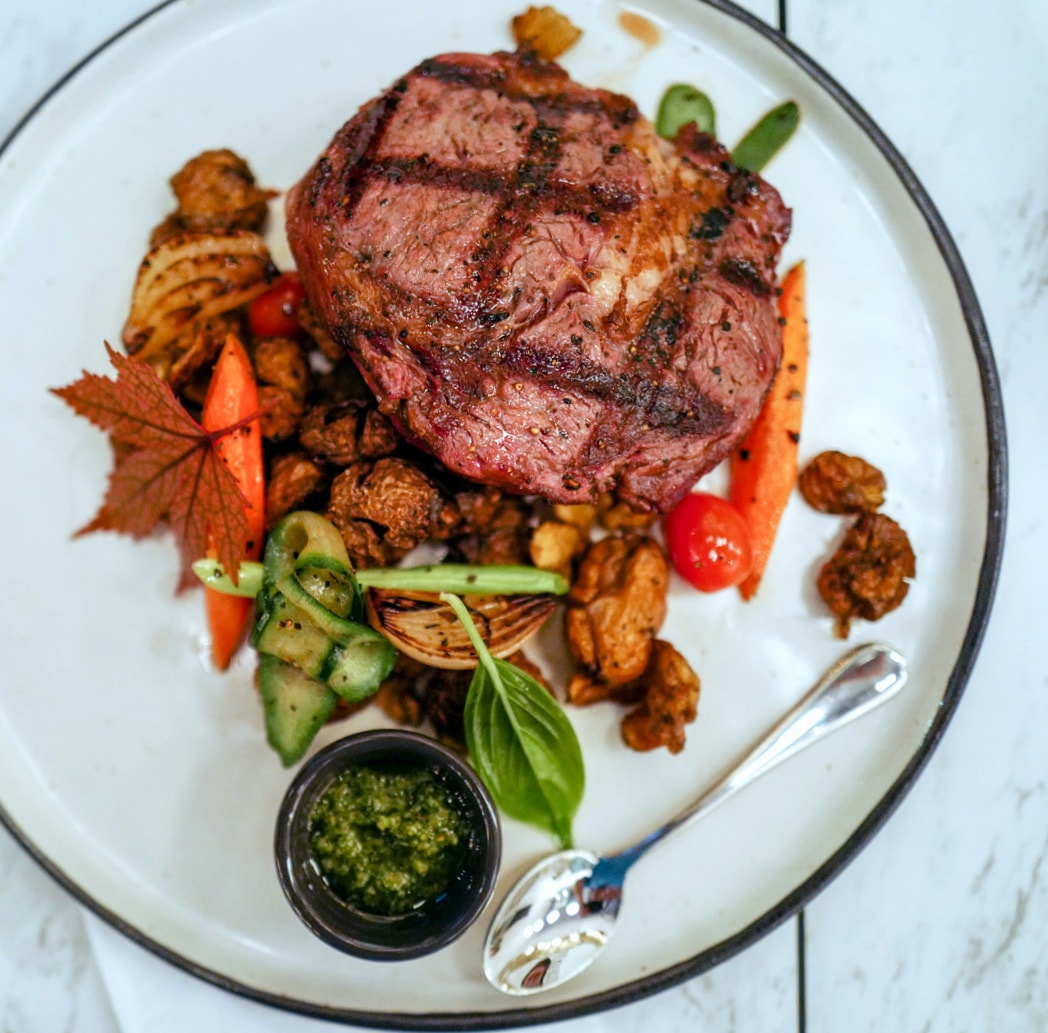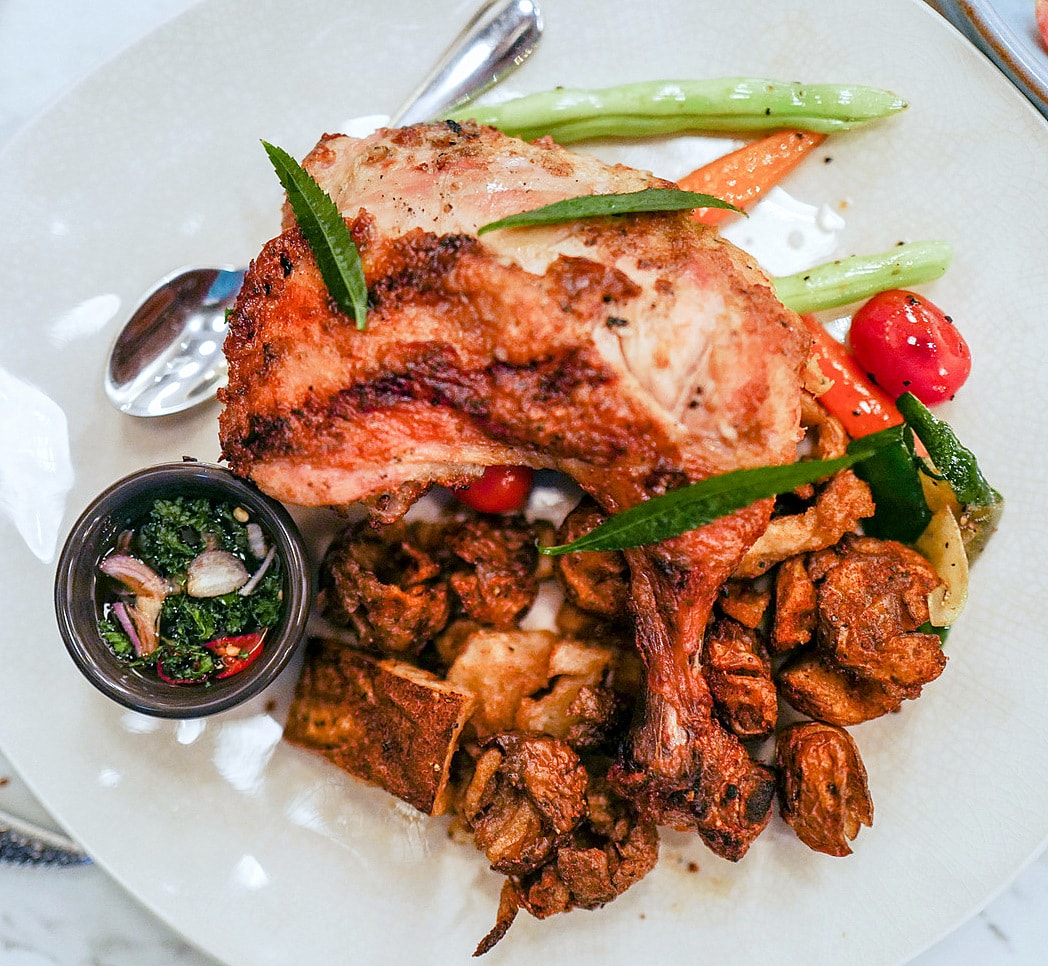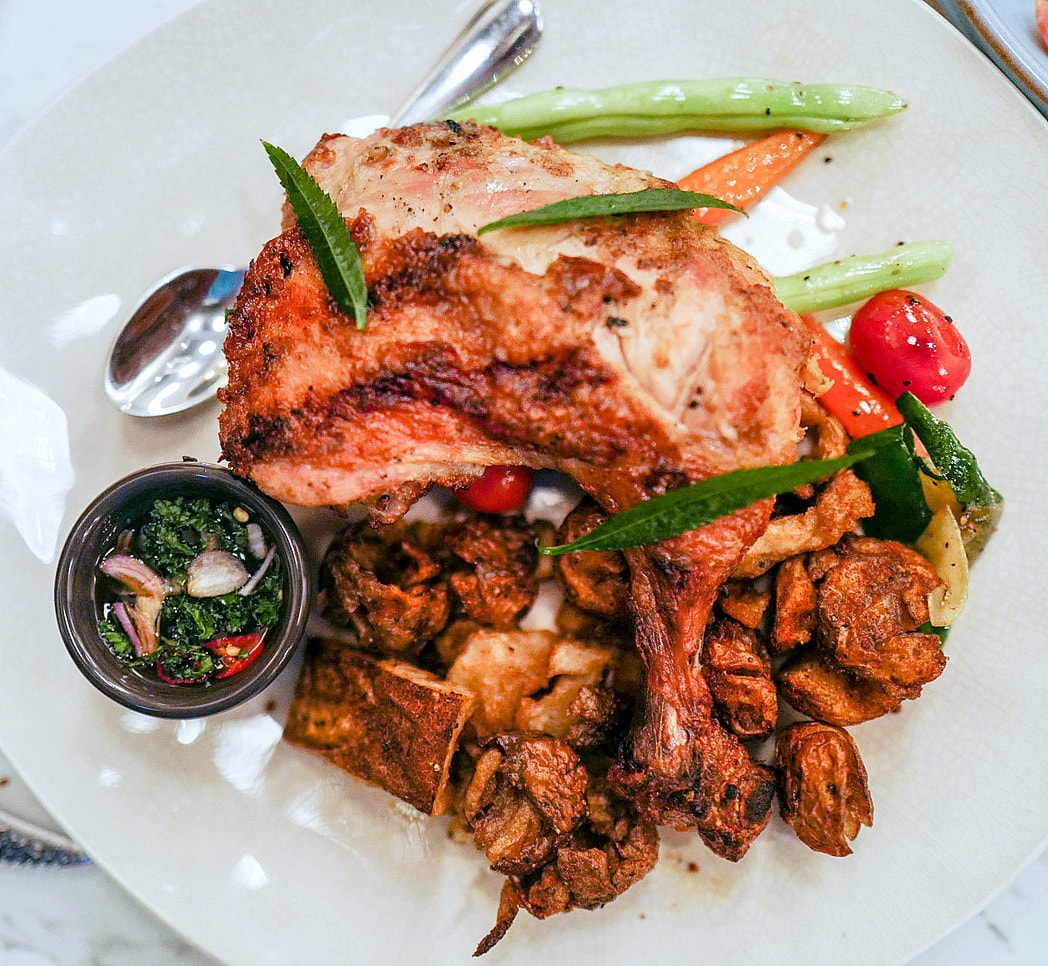 Desserts
Earlier, we encountered admirable sourdough bread with the mussels starter; that bread comes from Bukit Damansara's Huckleberry bakery-restaurant. Lucky Peaches' founder Ling Ang spent much of the past decade with the family of establishments that now spans Mezze, Huckleberry and Birch; she maintains close ties with them, so residents of Desa ParkCity will be happy to hear they can now find Huckleberry's hugely popular Burnt Cheesecake here at Lucky Peaches, as creamy and velvety as ever, as well as other cakes like the Blackout dark chocolate cake with chocolate cookie bits.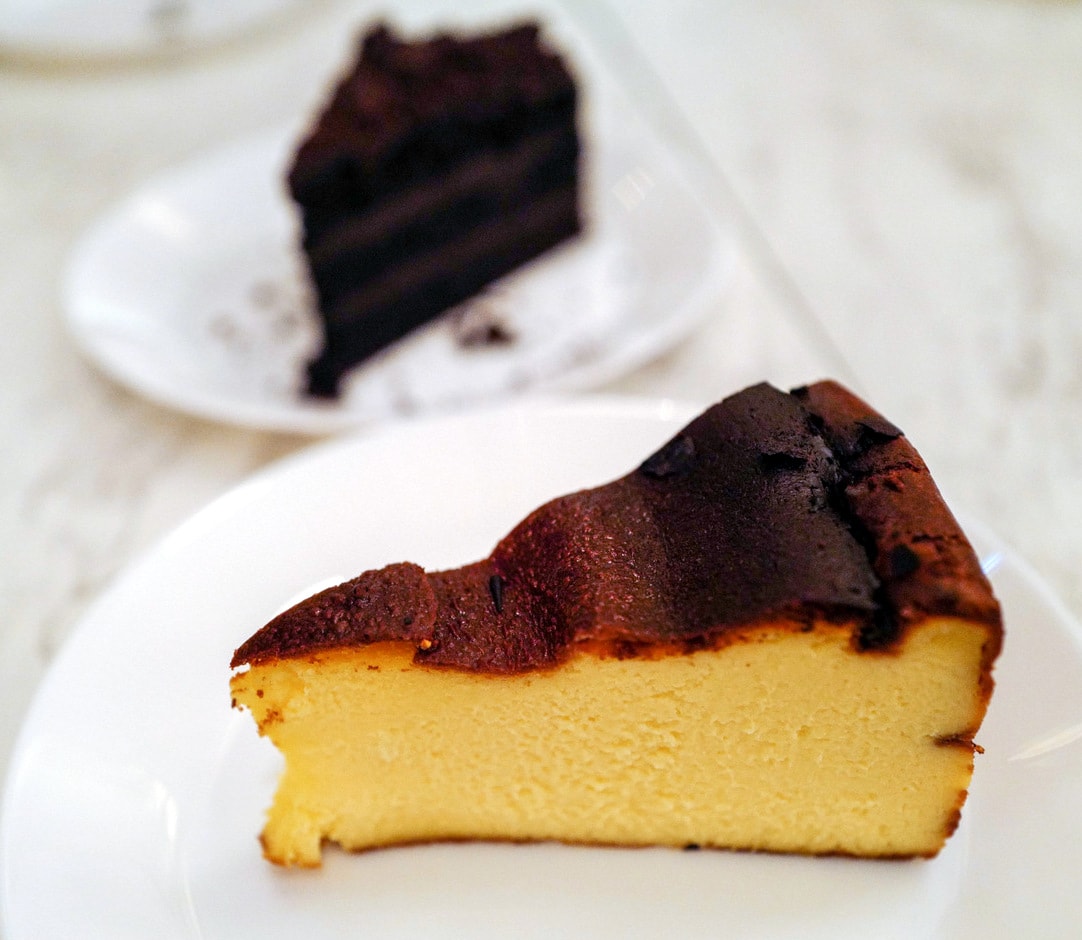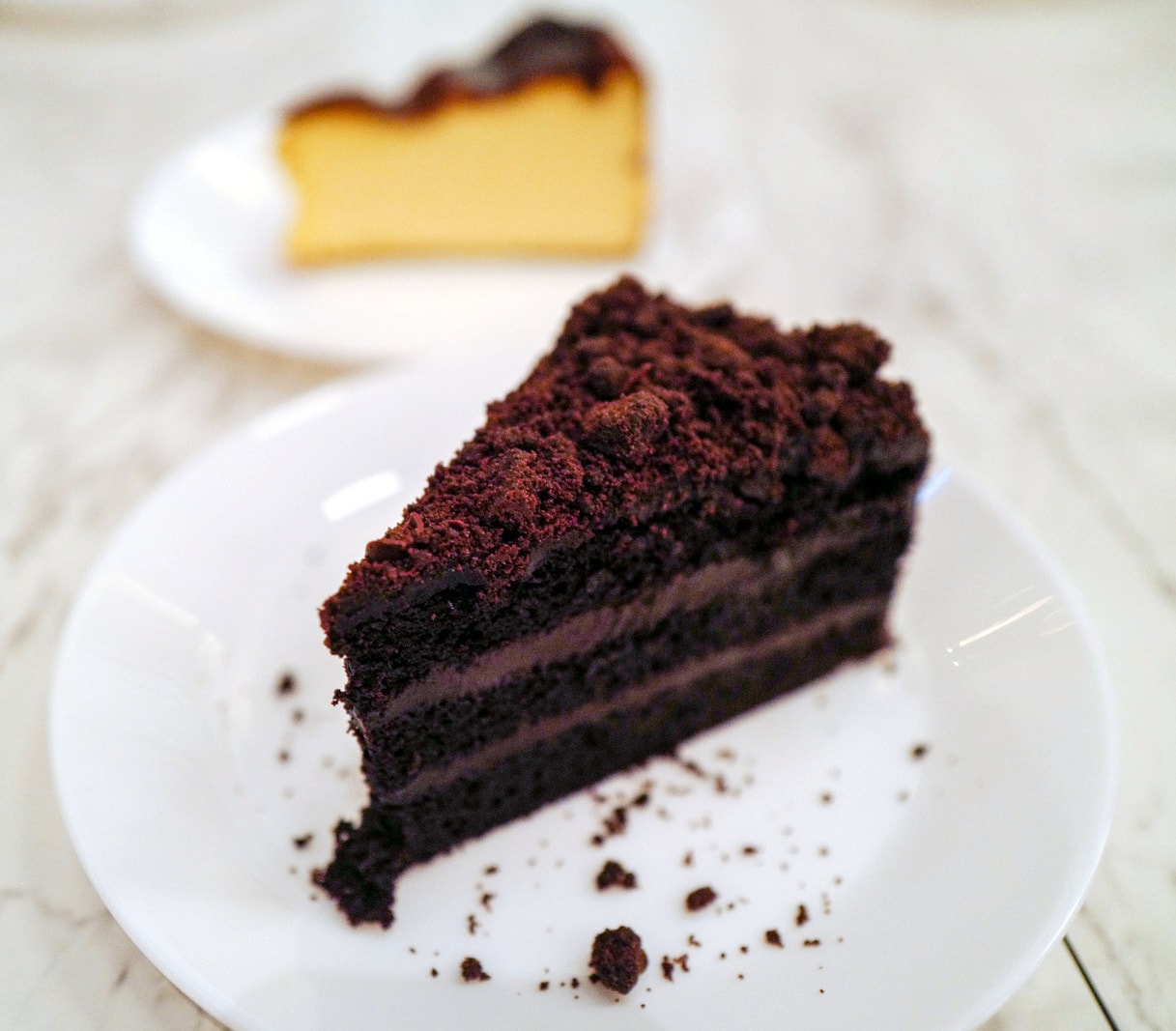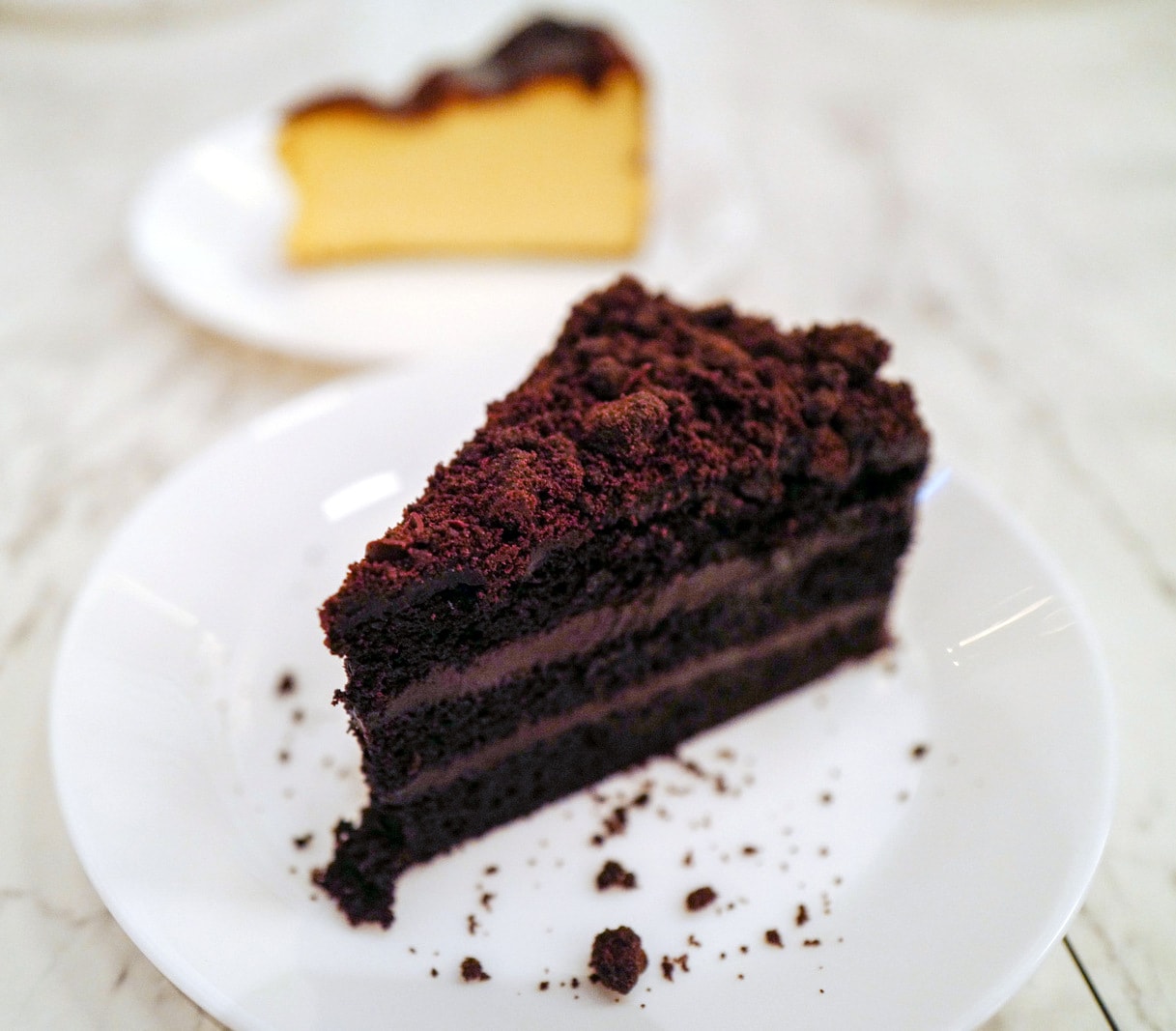 Cocktails
While much of Plaza Arkadia is becoming a beer haven, Lucky Peaches bucks that trend too, cultivating cool cocktails instead. As Annie Lennox's sultry voice glides out of the speakers, the bartenders here work hard at reinterpreting familiar classics, making Lucky Peaches our pick for a watering hole in this neighbourhood. The Tamarind Tequila is exactly what its name suggests, blending tequila with house-made tamarind nectar and cinnamon syrup (RM25.90). The list of potent potions may evolve each month, but for now, you might discover takes on the Mojito with pineapple juice and fresh-torn basil leaves (RM29.90) and Espresso Martini with a house blend of double espresso, vodka, kahlua and cinnamon syrup (RM29.90).
Enthusiasts of old-school favourites have more than a few options, from New Orleans staples like the Sazerac (RM39.90) and the Ramos Gin Fizz (RM33.90) to the Venetian Aperol Spritz (RM28.90), crafted with comtemporary flair. It's enough to make us almost forget that Lucky Peaches also has a wine list. Note that the restaurant is split into two levels; the upper floor is perfect for corporate events and private functions. Many thanks to Lucky Peaches for having us.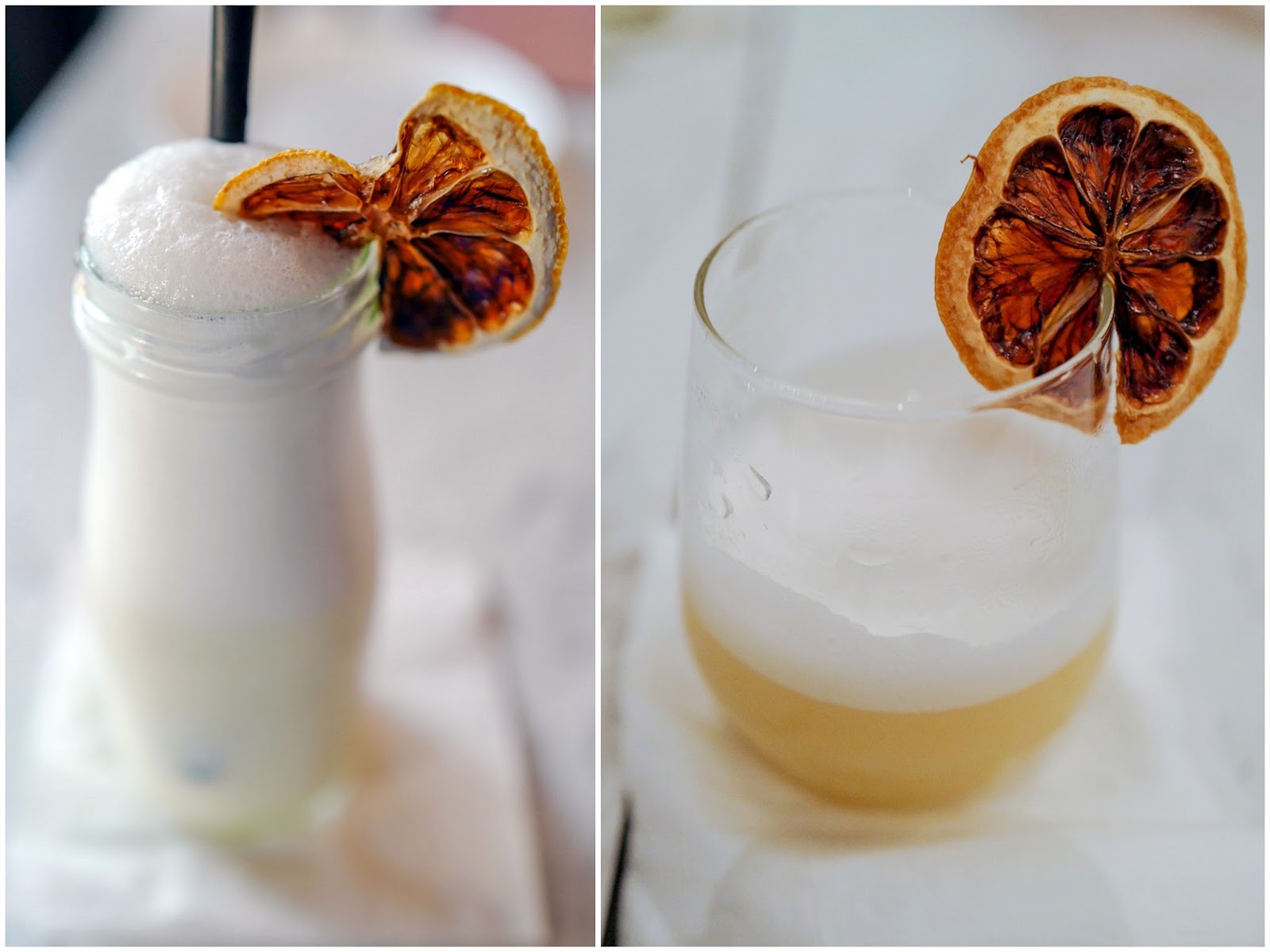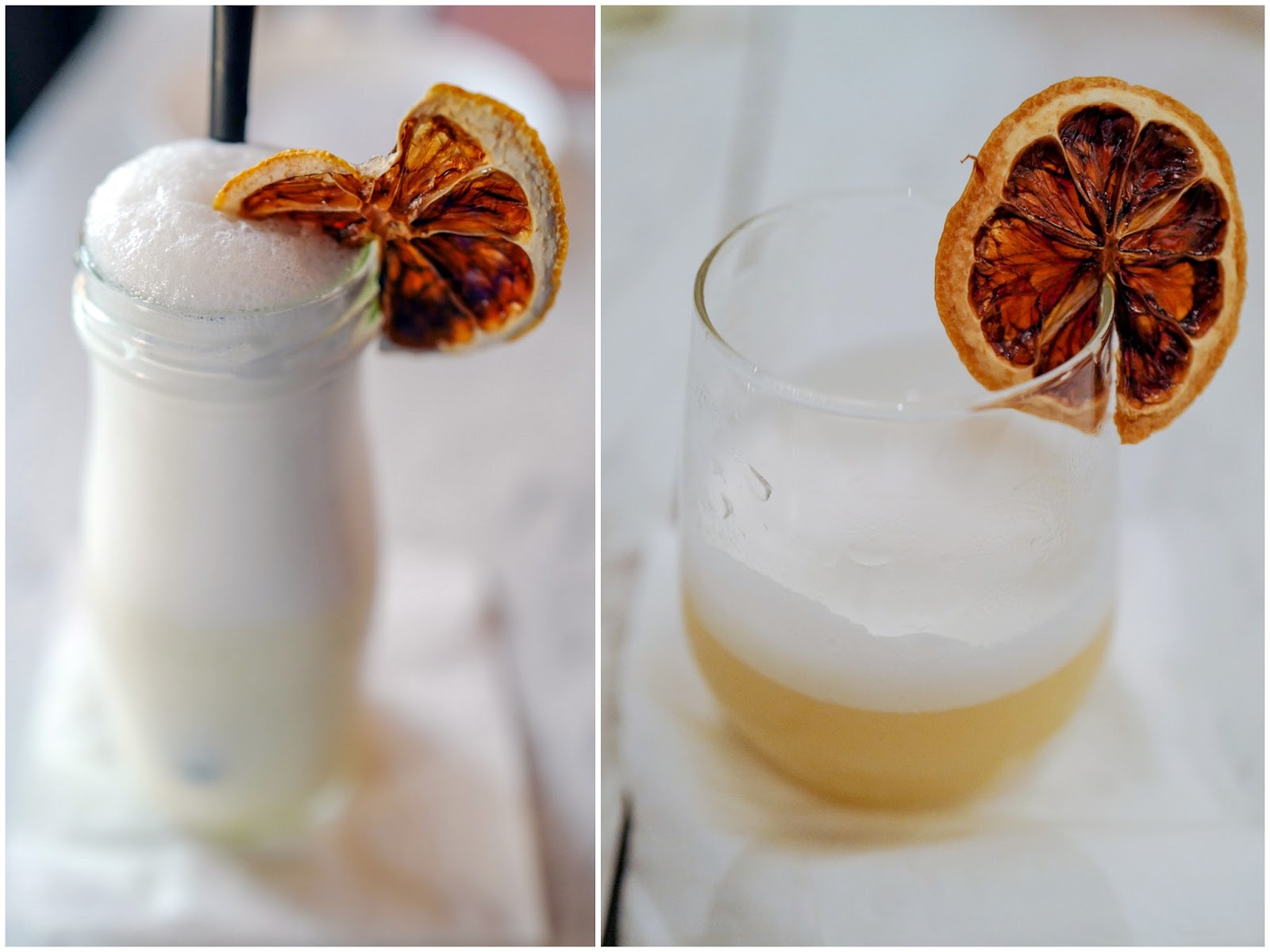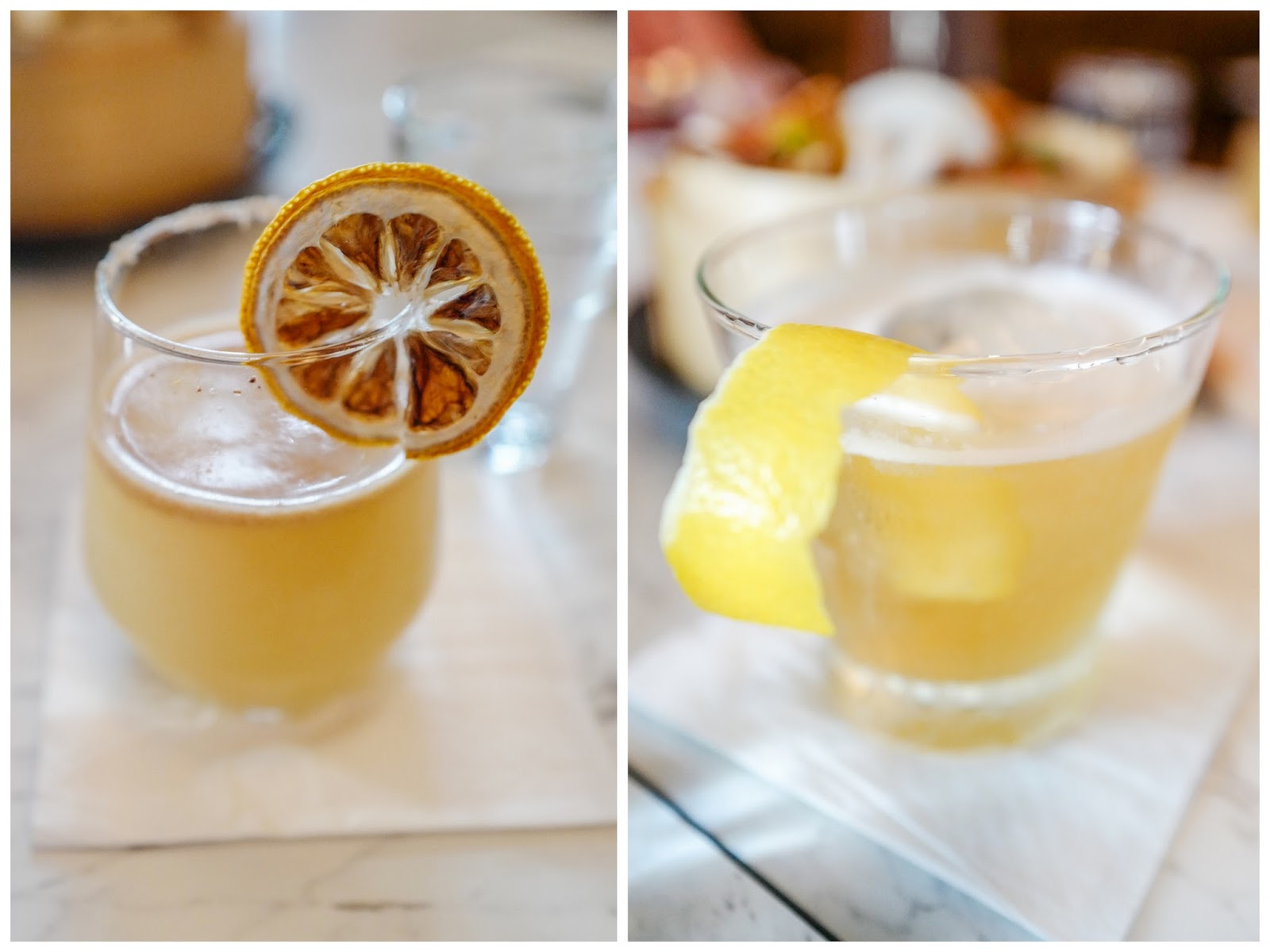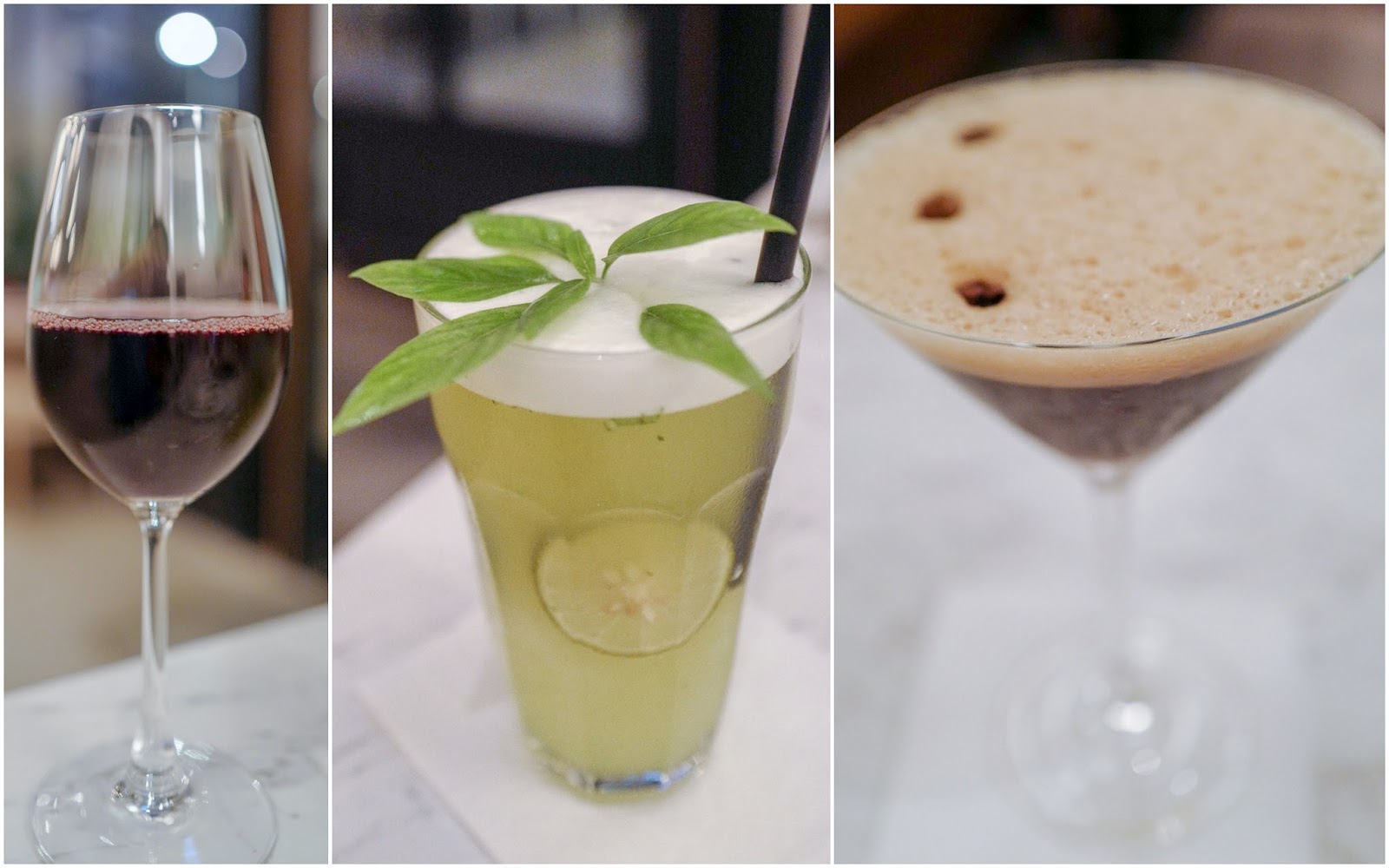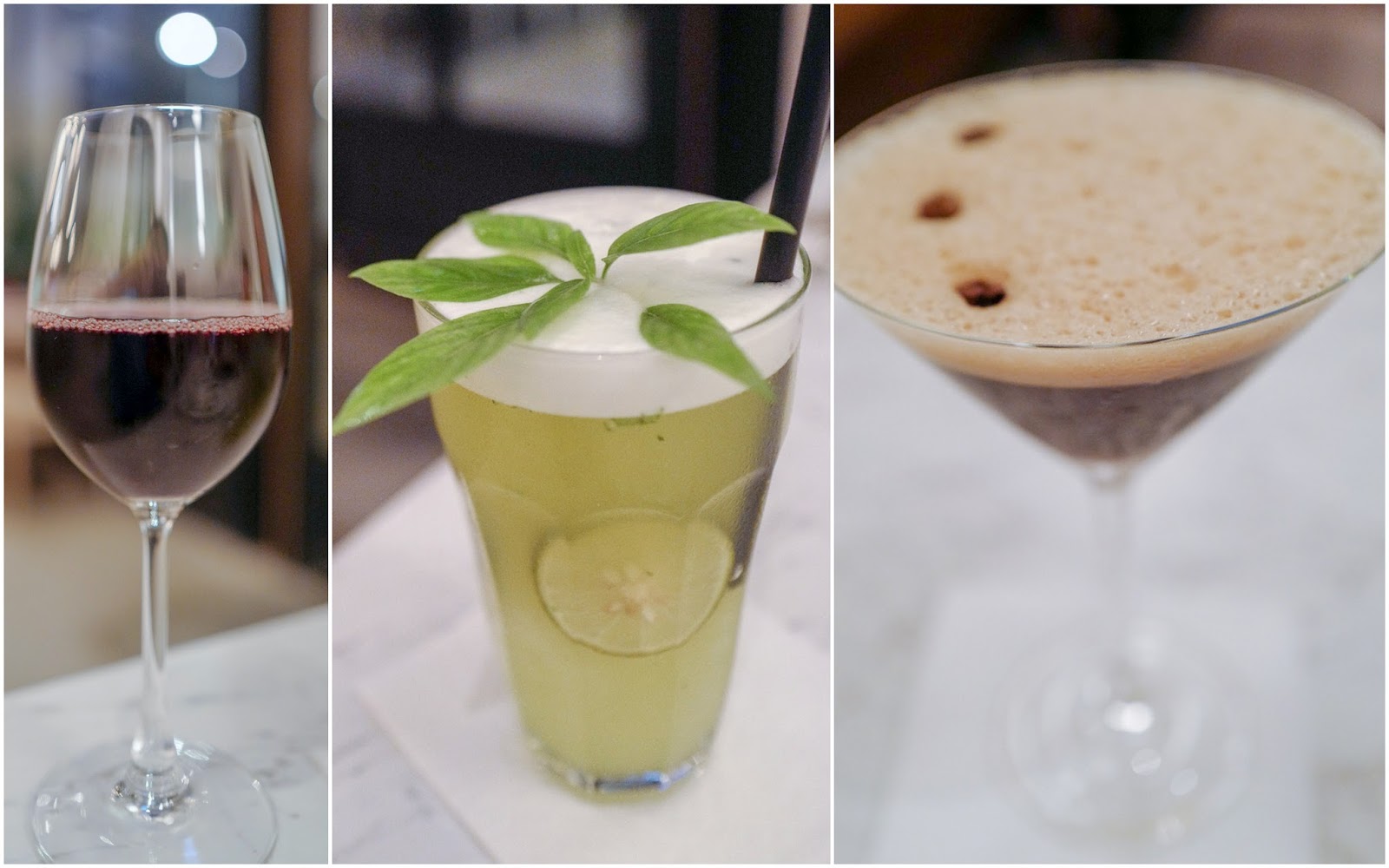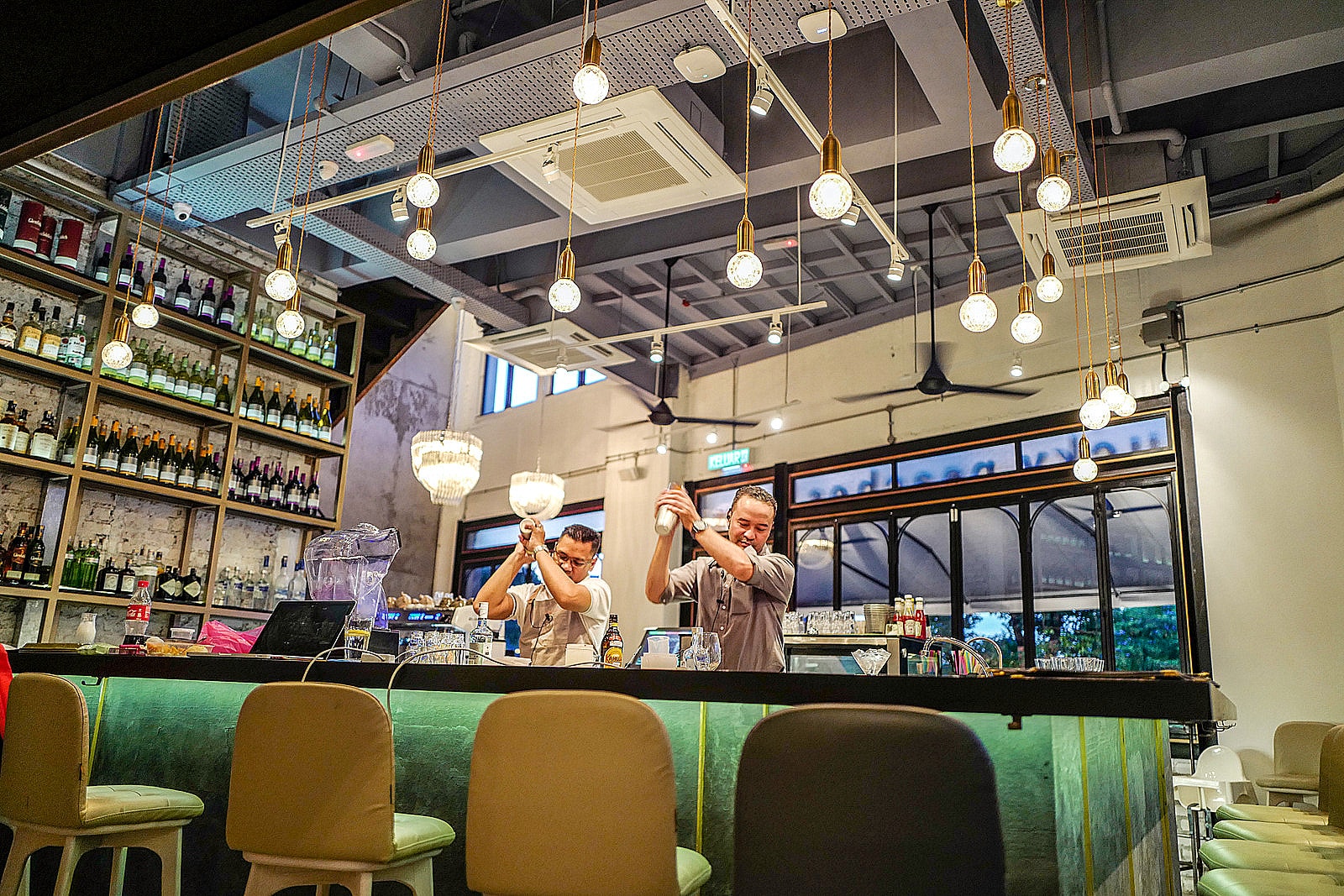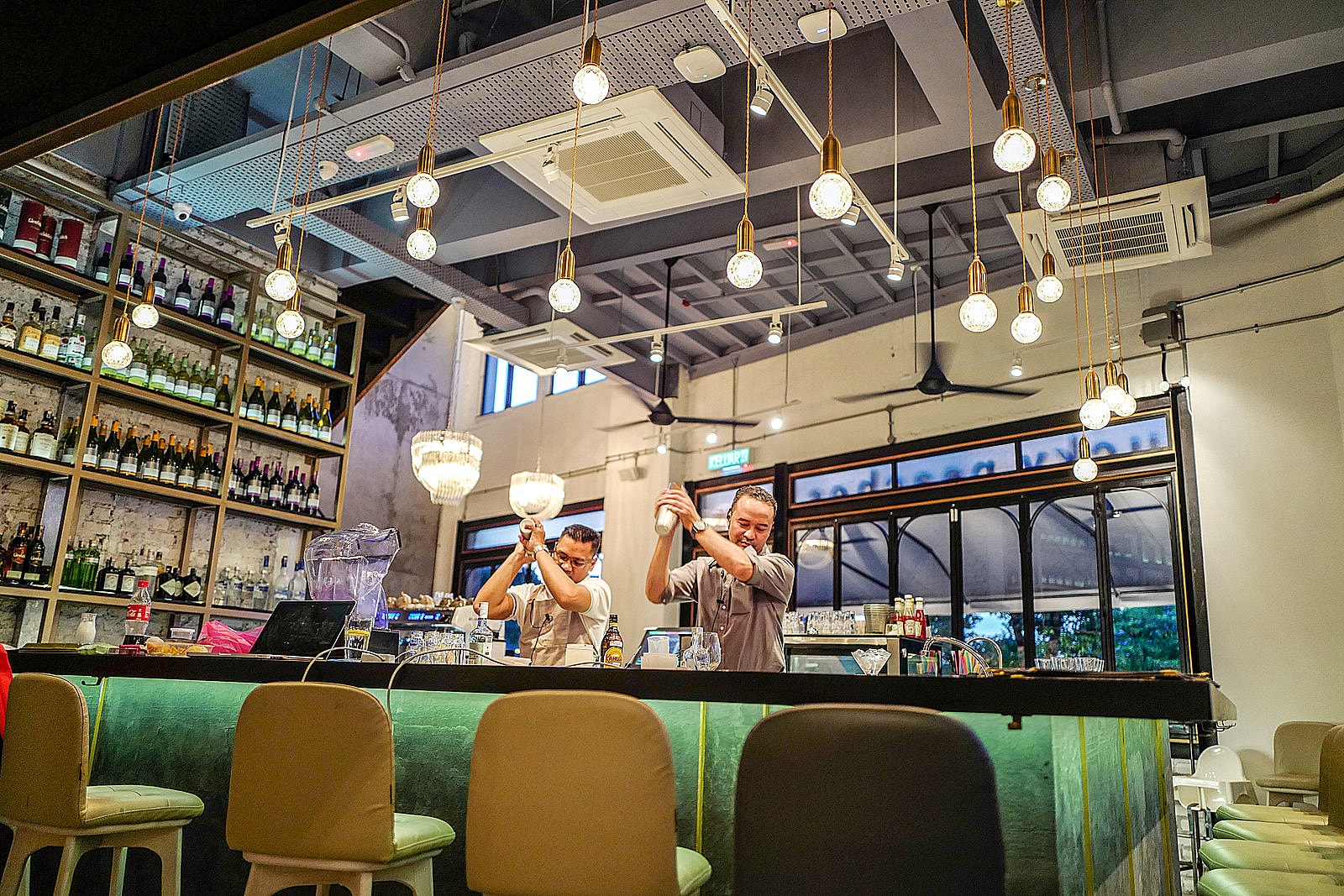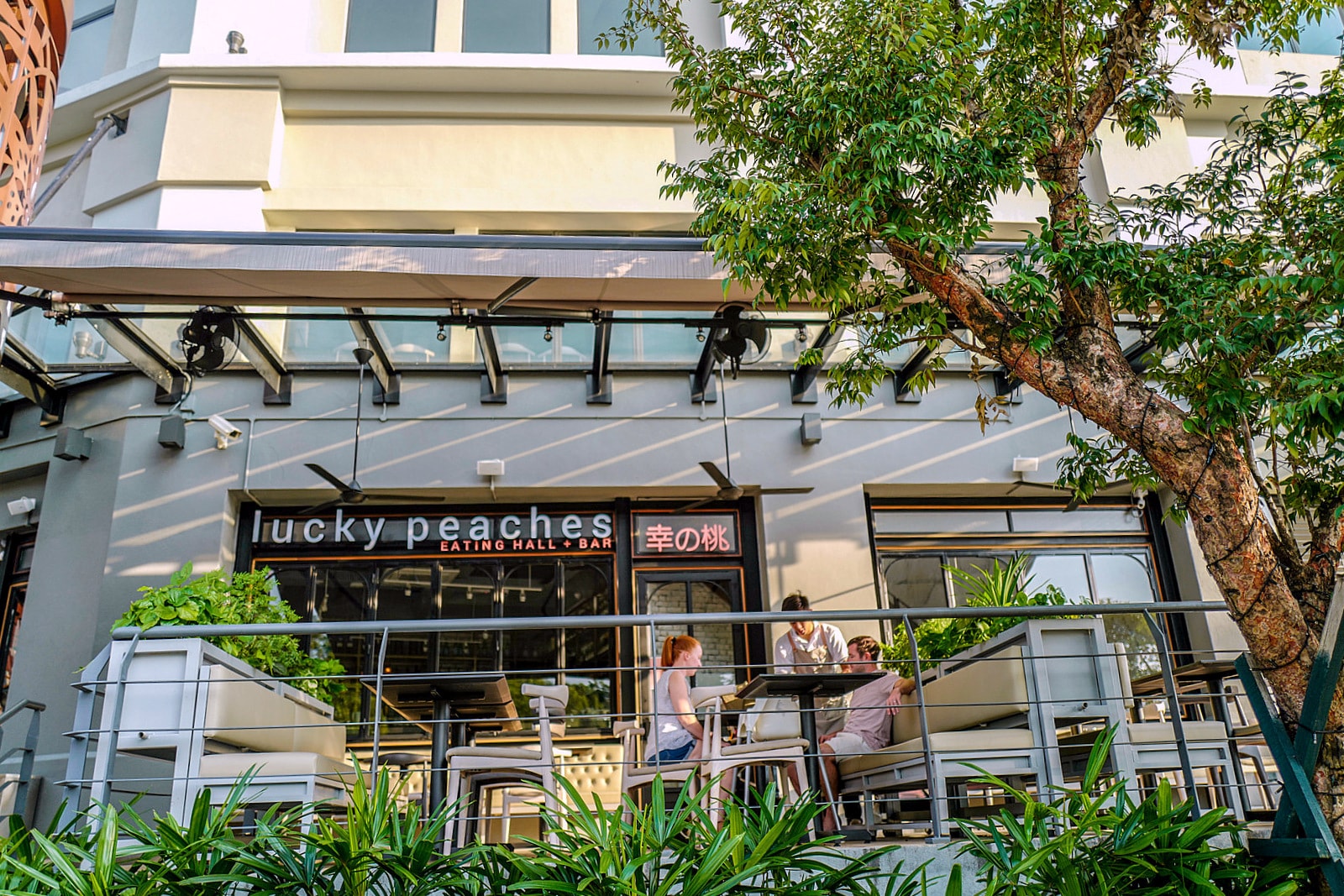 Location & Details