Shang Palace at Shangri-La Hotel: Restaurant review
Shang Palace has long been one of the KL hotel scene's brightest stars for Chinese cuisine. Returning here after a six-year gap, we managed to rest easy in the assurance that the food would remain capably prepared & the service confident.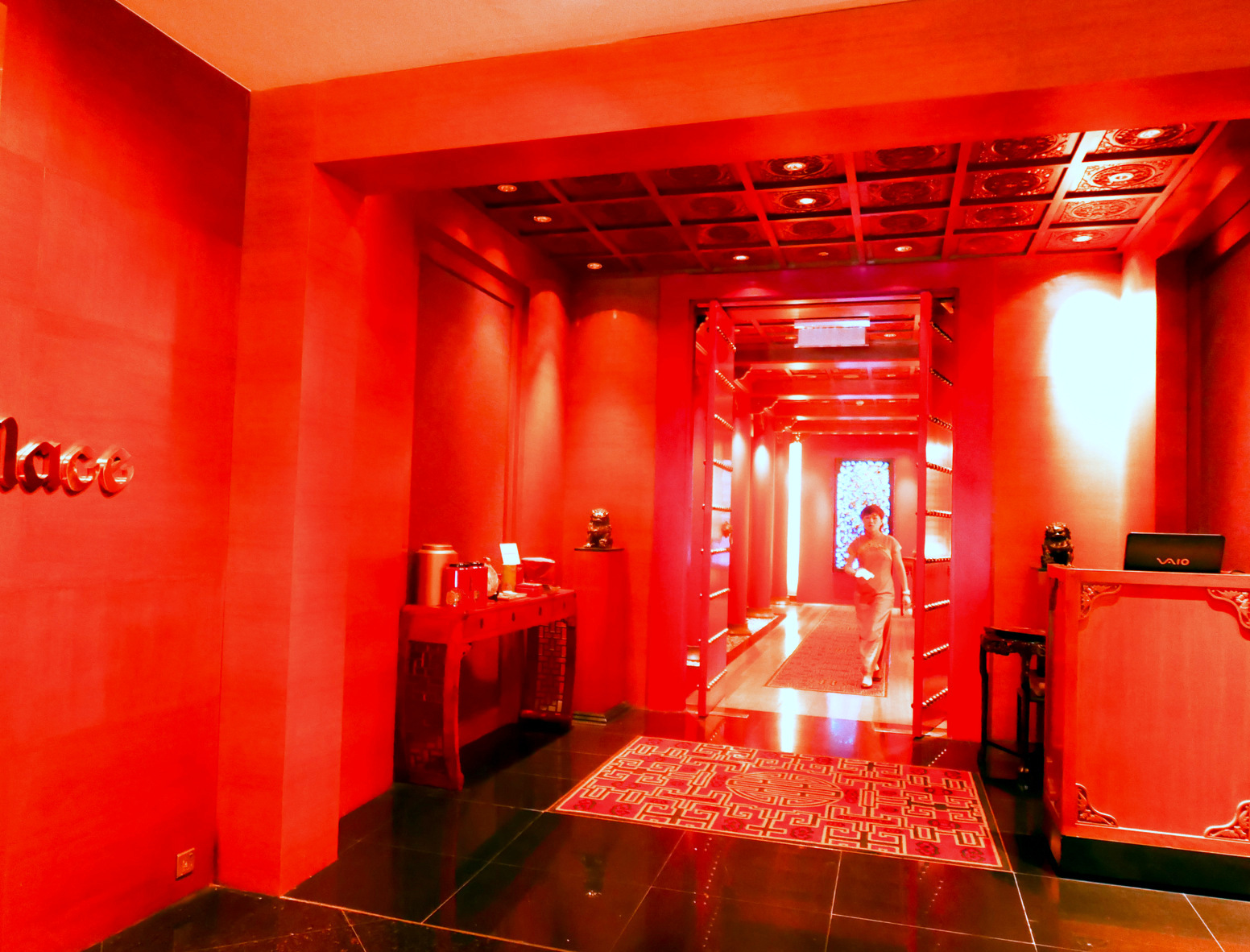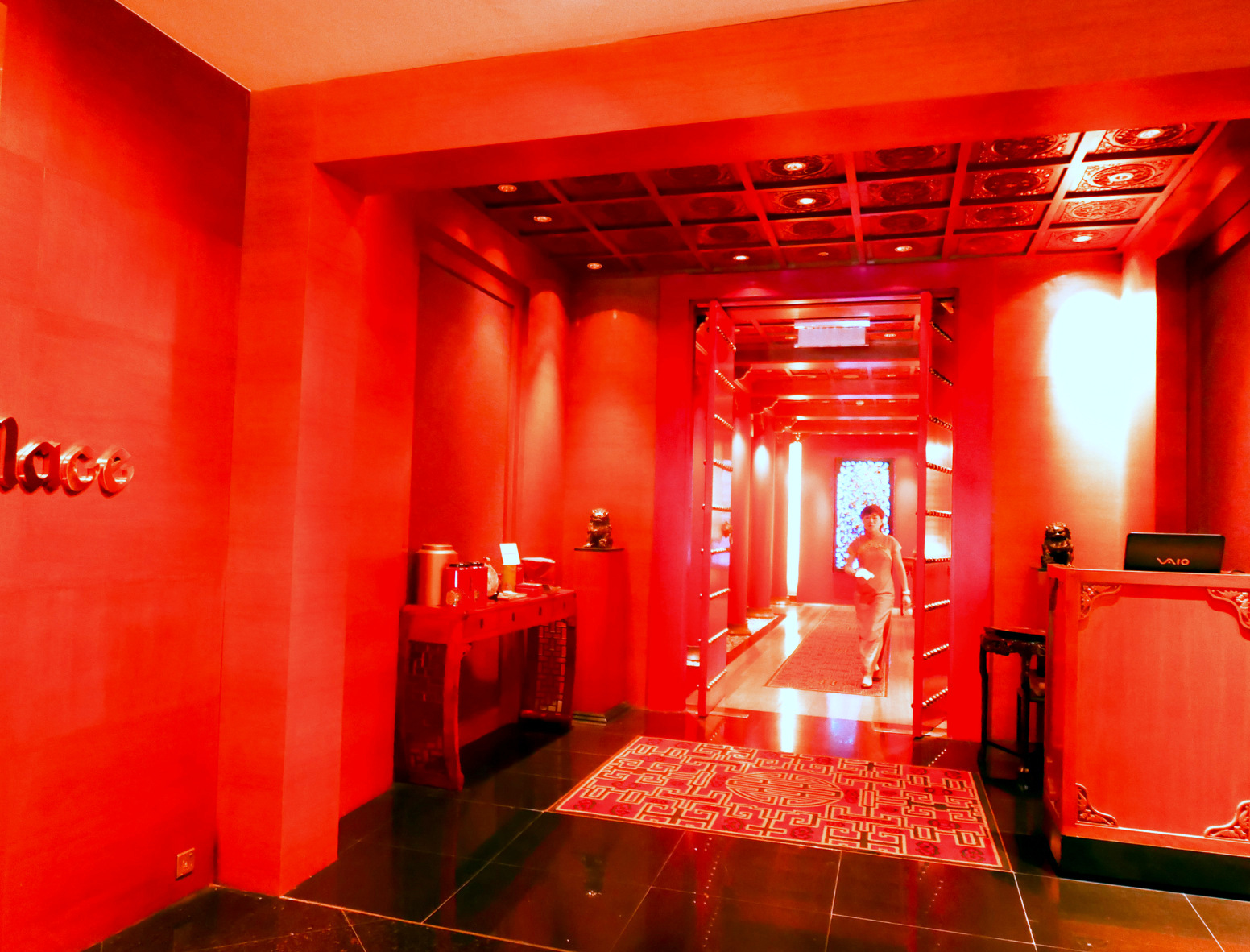 Two chickens
We opted for two types of chicken – Pu Er tea-smoked farm chicken (RM68 for half) & abalone-stuffed village chicken braised with Chinese herbs (RM103) – preferring the latter to the former.
Vegetables and seafood
The bounty of both the sea & the land was summed up in the fish maw with bean curd (RM80 for small), crispy prawns deep-fried with green tea mayo & cashews (RM91 for small) & stir-fried assorted mushrooms with asparagus in truffle sauce (RM49 for small).
Carbs
Carbs come in distinctive forms – wok-fried flat rice noodles in soy sauce are matched with tender strips of Wagyu beef (RM80); rice is served in the nuttier, more nutritious red variant, partnered with pine nuts, French beans, ginger & preserved veggies for a real bite (RM35). Dinners here are predictably pricey, but we look forward to heading back someday to Shang Palace, even if it's only in 2022.
Location & Details
Shang Palace
Shangri-La Hotel, Jalan Sultan Ismail, Kuala Lumpur.