Shin Nihon: The Thrill of the Grill
It's always a great pleasure for us to return to Shin Nihon, a restaurant in Desa Sri Hartamas that has in three short years taken its place among the finest Japanese charcoal grill eateries to be found anywhere in Malaysia. The food, the concept, the service, the ambiance… everything here is seriously on point. It's not hard to see why, either, as the Japanese parent company successfully runs 15 restaurants in Tokyo (and three here in KL)!
We arrived on a weeknight and even early in the evening, business was brisk. Owing to the ever-increasing numbers of guests, Shin Nihon has expanded its dining space and now includes a number of nicely appointed, suitably minimalist private rooms, which are understandably in even higher demand now than they were in pre-Covid days. Cleanliness and sanitation are meticulous here, so you'll feel very comfortable as a diner. Suffice it to say, however, that reservations are highly recommended, especially on weekends and especially if you want to land in one of those coveted private rooms.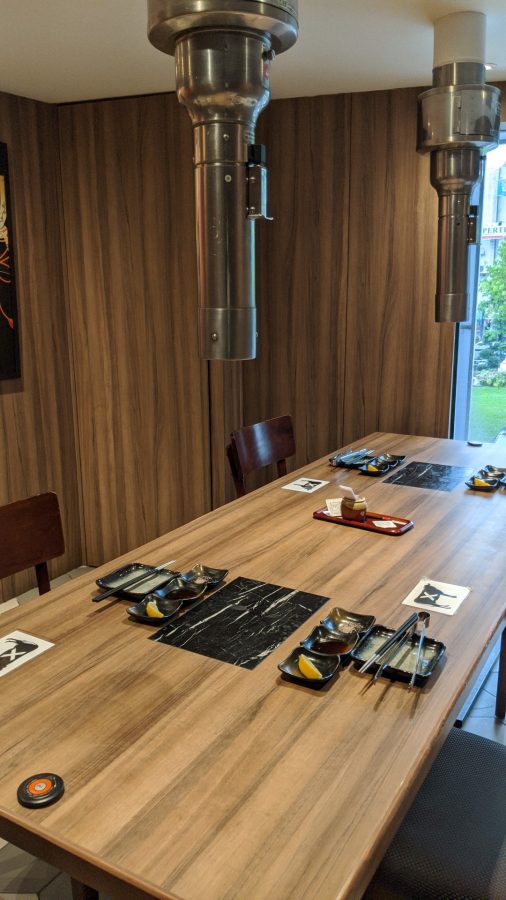 As a yakiniku restaurant – meaning "grilled meats" – Shin Nihon specialises in Japanese Waygu beef of exceptional quality and gorgeous marbling. They offer a number of halal-certified, omakase-style menu options for both their Japanese Wagyu and the rather less expensive, but still splendid, Australian Wagyu. (On average, it's about 30% less pricey.) The restaurant purchases the entire cow from its suppliers, and the head chef selects the cuts to be offered each day. Depending on the number of diners in your party, there are beef options ranging from 100g to 600g, or even a showstopping 1,000g sampler (RM950) featuring seven assorted cuts of premium funa mori Wagyu, gorgeously presented on a massive wooden boat!
We weren't quite that ravenous, but nevertheless opted for the popular 600g option (RM520), with five different cuts of premium Nihonbashi mori Wagyu presented on a lovely arched wooden bridge. Complementing this impressive array of top-notch Japanese Wagyu, we ordered the signature kale salad (RM28), a towering mound of crisp, shredded kale drizzled with house dressing. It's delicious, and along with an order of their fresh Coriander Salad (RM28) with thin-sliced onions and sesame dressing, provided a nice contrast to the rich, succulent grilled beef.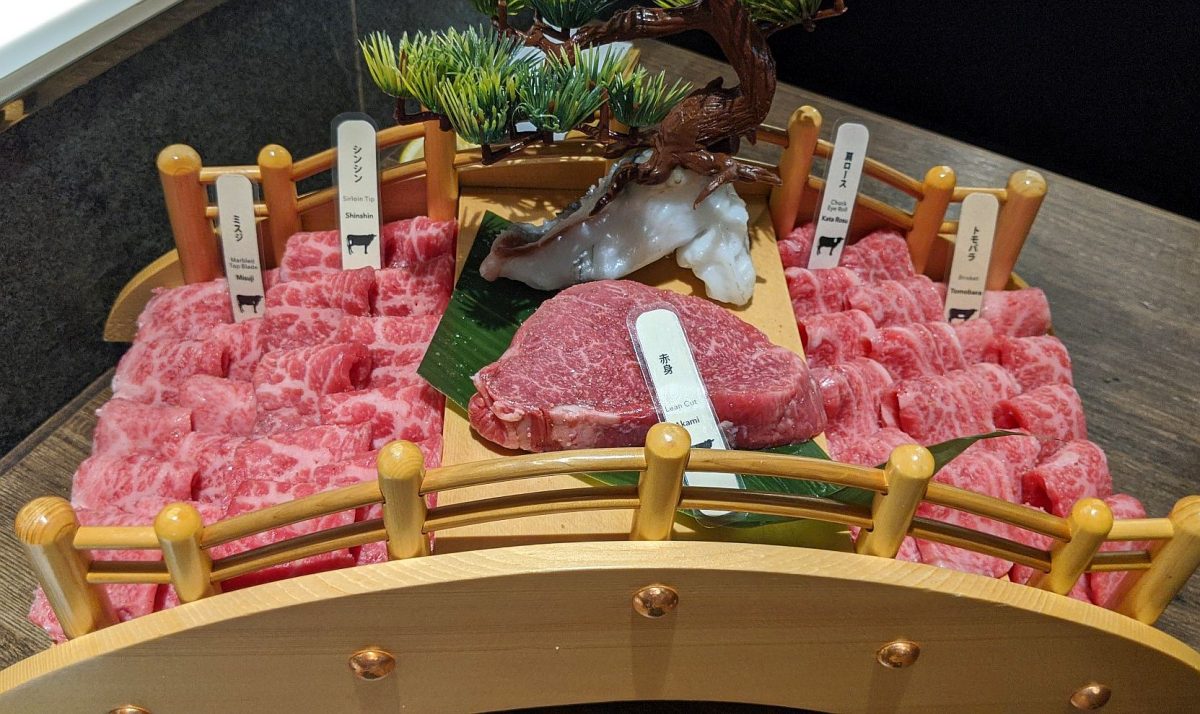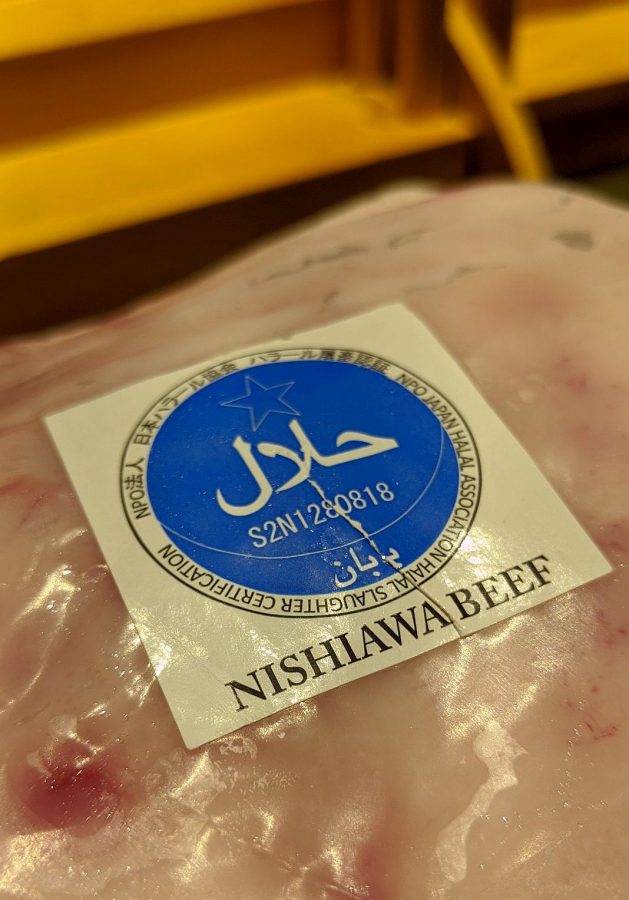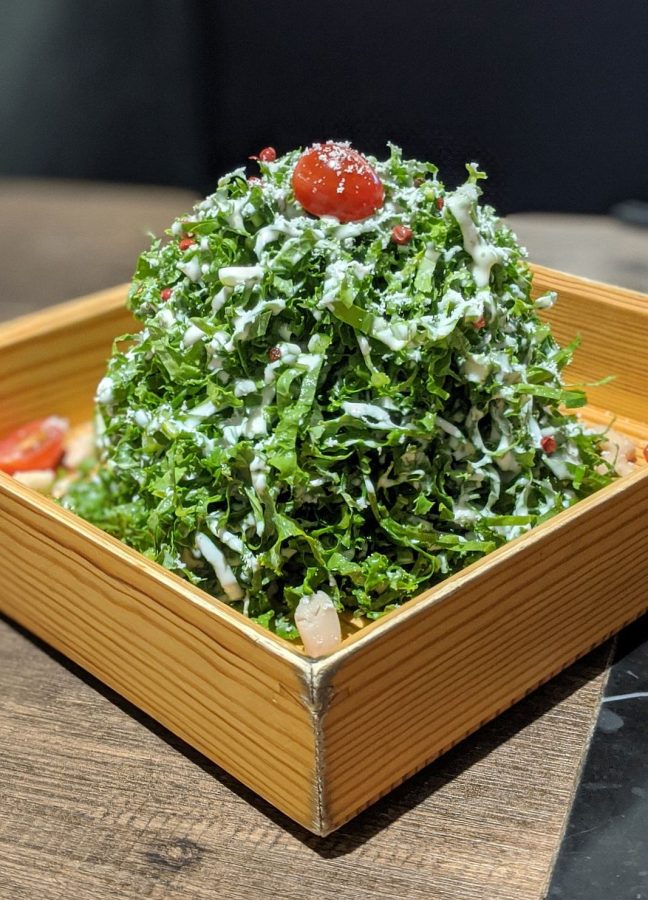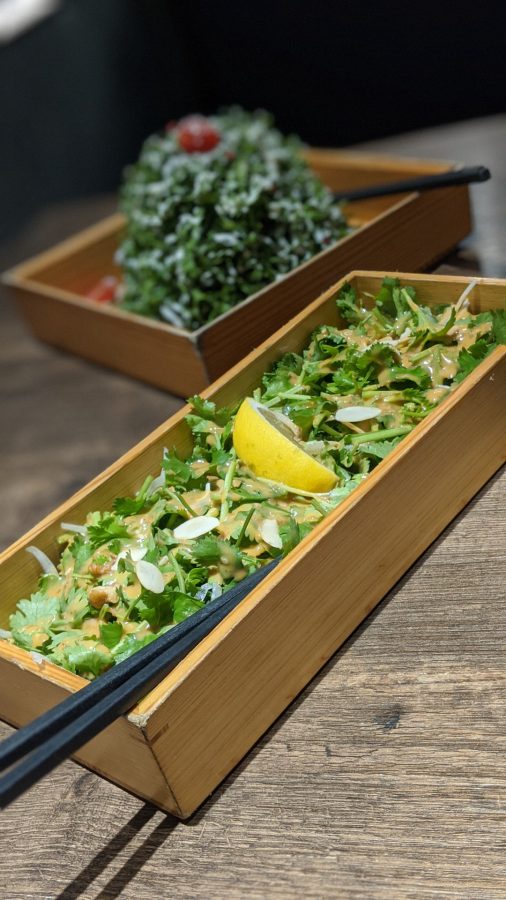 We also savoured the thick-cut Beef Tongue (RM45), a most interesting piece of meat with a unique flavour and texture that we found very agreeable. Finally, we had the Premium Wagyu Hamburg Steak (RM35), a baked minced steak patty topped with an egg and your choice of sauce. It brought to mind a flavourful and comforting meatloaf of the highest calibre and comes highly recommended! We even indulged in an outstanding, tender and flavourful Japanese Wagyu Sirloin Steak (RM250 / 150g) and the outrageously rich and moreish Wagyu Beef Tendon Stew (RM30) with daikon radish and leeks.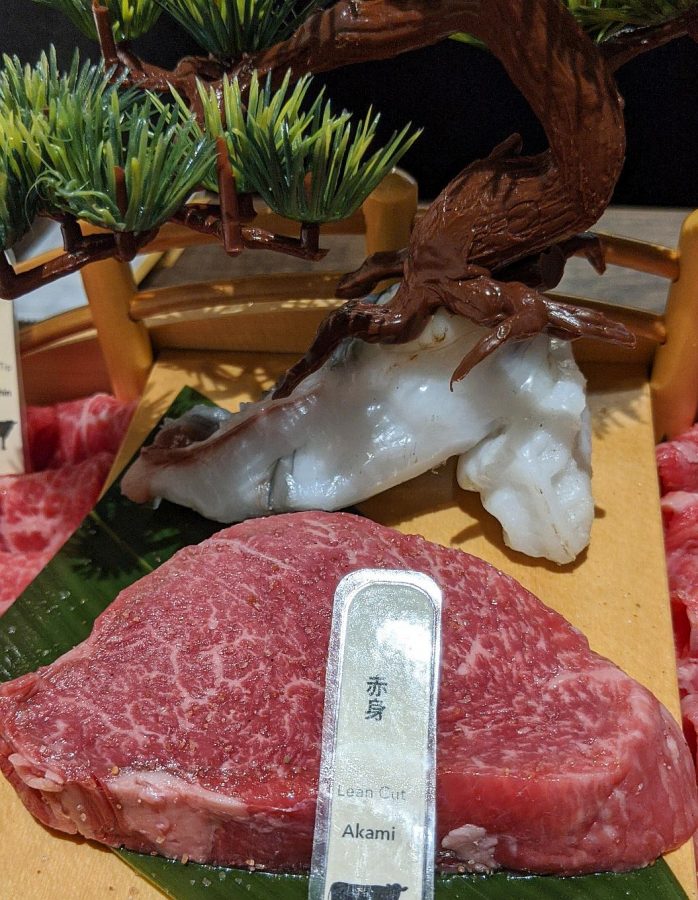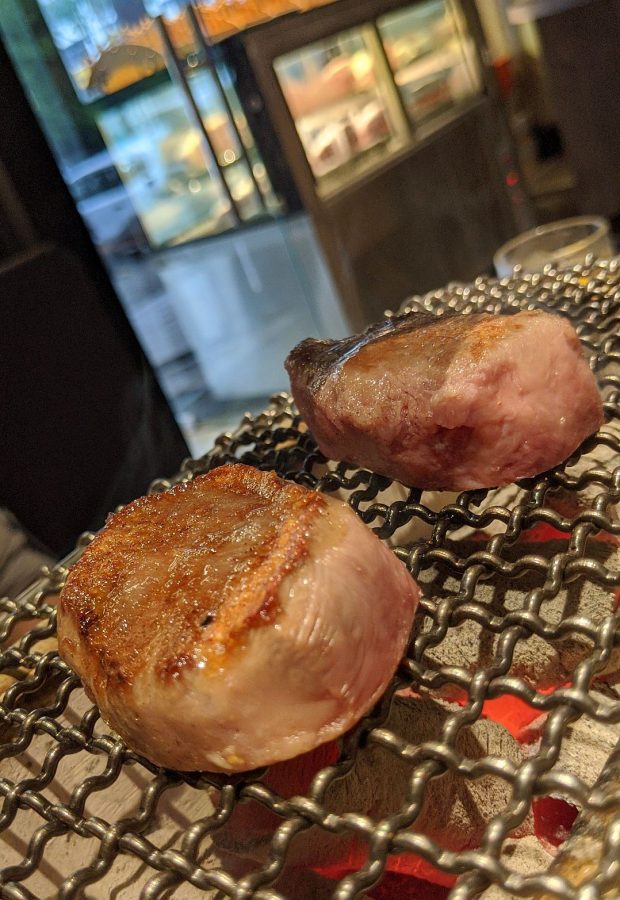 The imported cinder block-sized charcoal grills are brought to diners' tables and shiny, impressive-looking Japanese extraction tubes hover just over the grill, eagerly snapping up every tendril of smoke. The blazing hot charcoal sears the beautifully marbled pieces of beef very quickly, and staff are happy to let you cook, assist a bit, or handle the tableside grilling for you, as you please. On the beverage side, a full range is available, from soft drinks and tea to wine, sake, and Japanese whisky highballs. You can also bring your own bottle along for a modest corkage charge.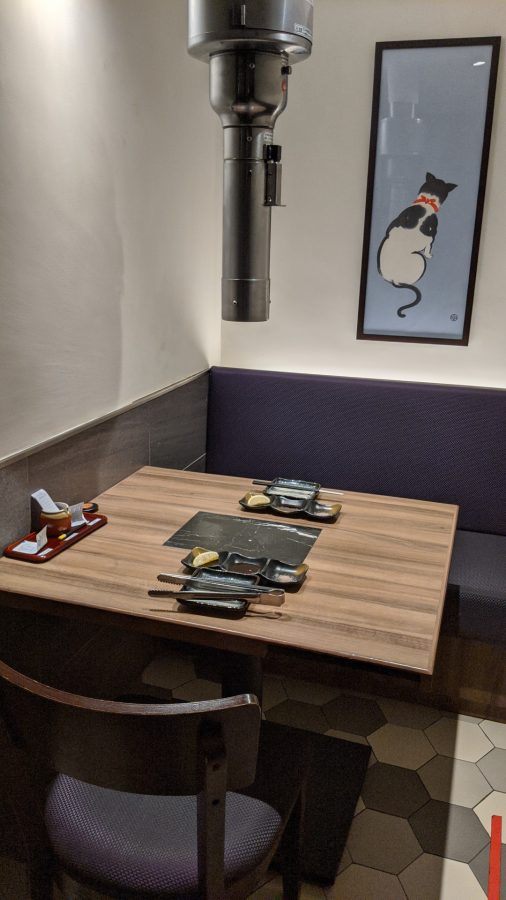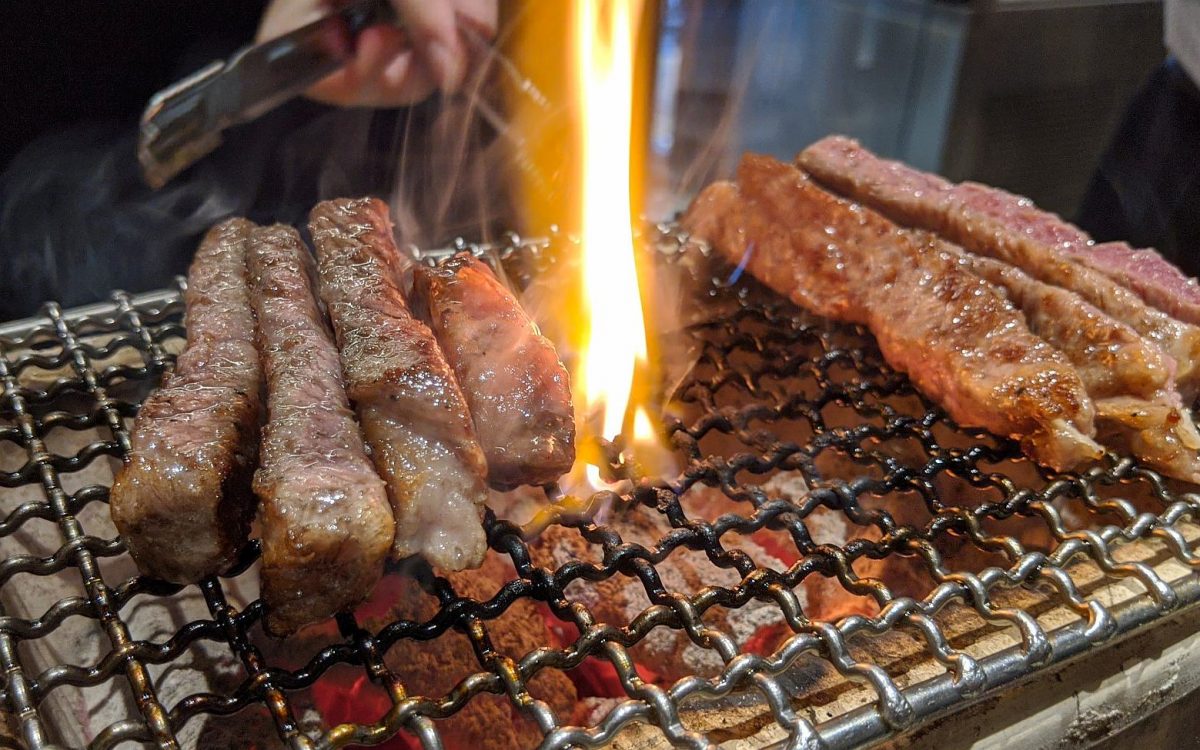 We'll take a short time-out here to mention the cheeky promotional dice game offered at Shin Nihon. Your server will bring you a pair of dice in a bowl, ready for you to roll. If you roll two of the same number, you'll get a regular-size Suntory whisky highball (regularly RM20) free of charge. If your dice add up to an even number, you'll get the regular highball for half-price, just RM10. If, however, your dice add up to an odd number, you can get the MEGA whisky highball glass – 700mL – for RM35. We're not sure what all this means, because sorting out the odds quickly got confusing, but after a couple of these super-refreshing highballs, it's safe to say we abandoned our efforts to calculate anything.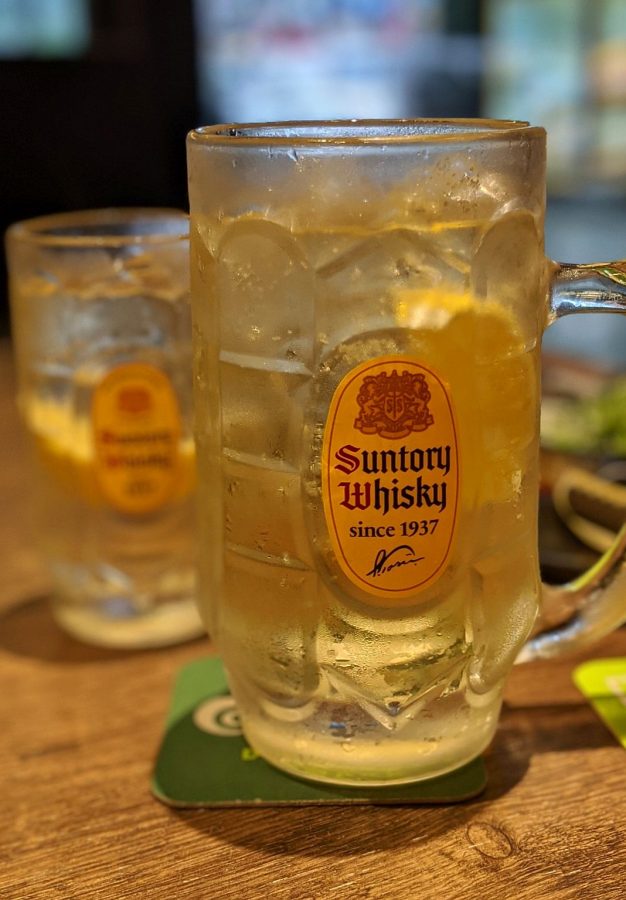 There's a lot on the menu at Shin Nihon beyond the beef, from rice to noodles to fried dishes and veggies. But although it's not cheap (if you do it right, expect to spend a minimum of RM120-150 per head here, exclusive of any boozy libations), the superstar offering here is unquestionably the peerless, mouth-watering Japanese Wagyu, and Shin Nihon's their comprehensive usage of all the best cuts and expert proficiency in handling and preparing it, this is the reason to visit Shin Nihon. Be sure to conclude your meal with the signature Matcha Tiramisu (RM15), the perfect way to cap off an extraordinary meal. It's as close as you'll get to an authentic yakiniku experience without booking a flight to Japan!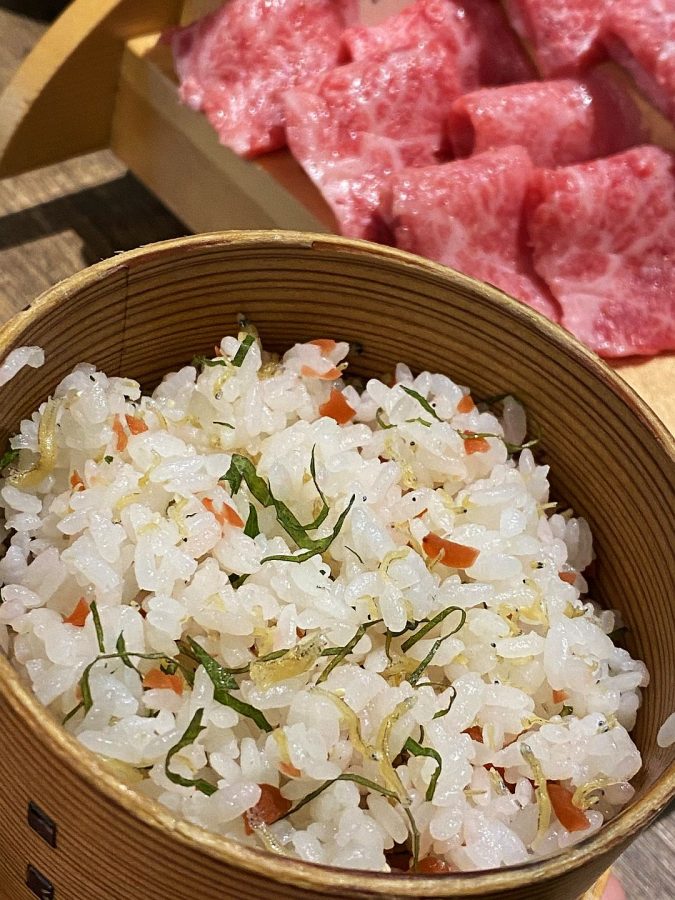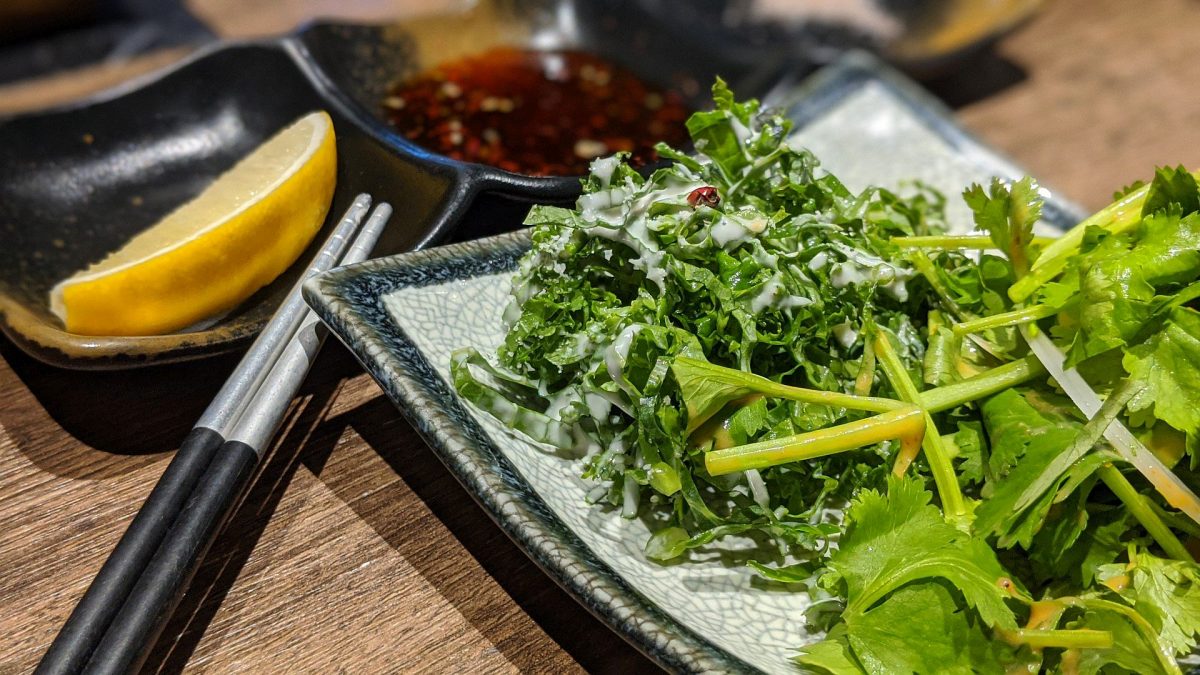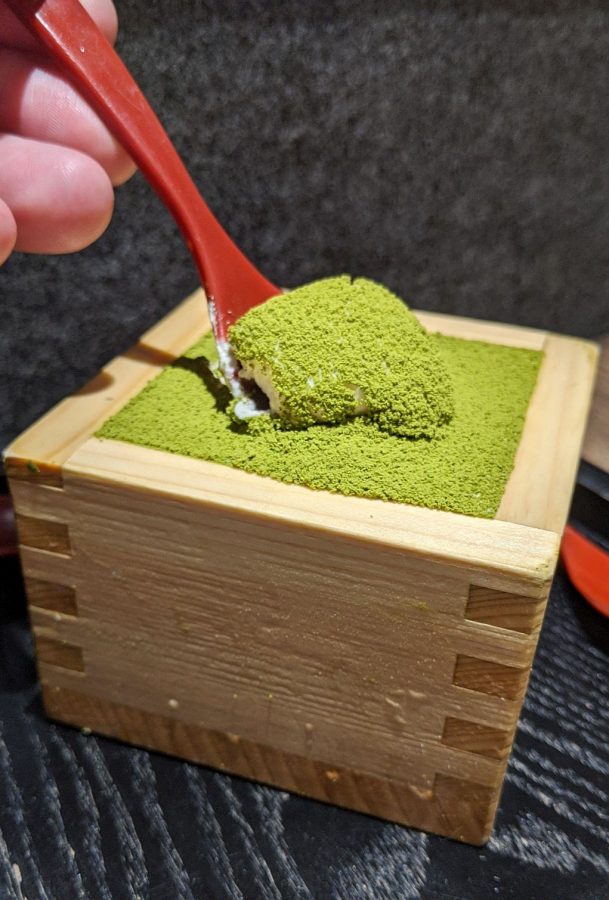 Shin Nihon is open for dinner (early to late) every night, and open for lunch on Saturdays and Sundays.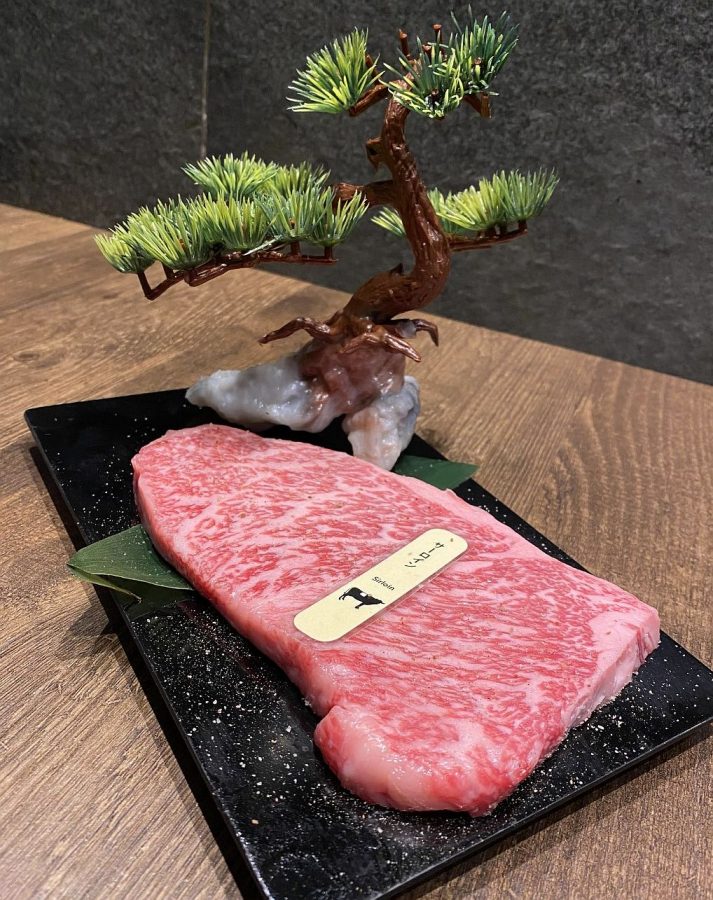 Location & Details
Shin Nihon
26, Jalan 24/70A,
Desa Sri Hartamas,
50480 Kuala Lumpur.
Tel: 03-2856 7350
Reservations advised
Free valet parking available