Nook at Aloft Kuala Lumpur Sentral's Tantalising Thai Promo
Returning once again to Aloft Kuala Lumpur Sentral's all-day dining restaurant Nook, it's the Tantalisingly Thai buffet that's on for two weeks only!
Featuring Special Guest Chef Arwut Boribal of Renaissance Bangkok Ratchaprasong, come and discover all-original recipes ranging from appetisers, soups, to hot dishes and desserts.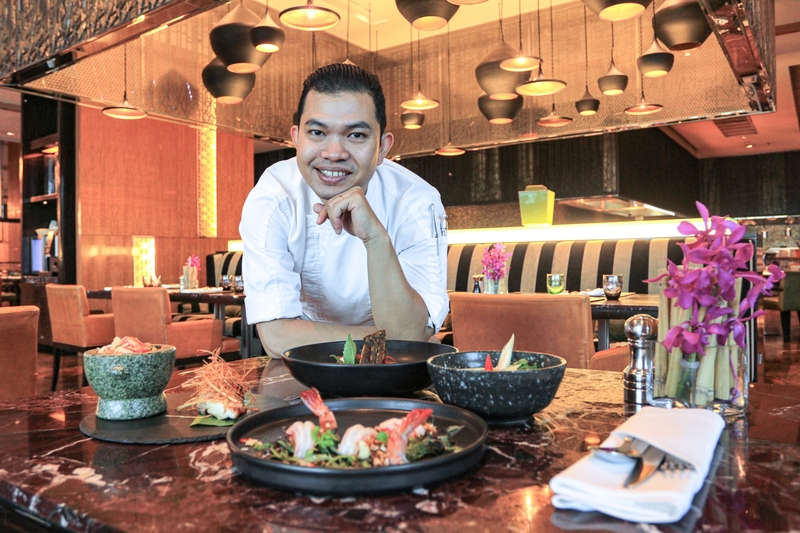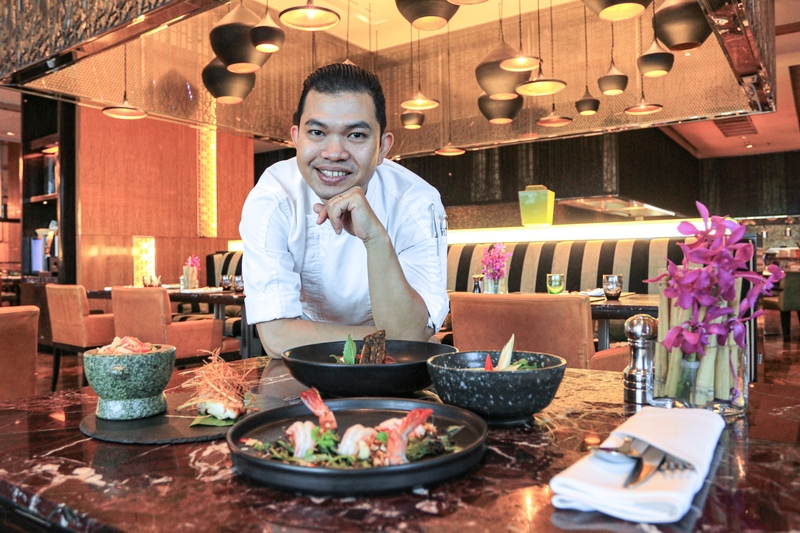 As a well-seasoned culinary professional, Chef Arwut comes from a humble beginning, having spent most of his childhood helping out at his parents own restaurant. Honing his culinary skills since, he was awarded the bronze medal at the THAIFEX World of Food Asia competition in 2016 as Thailand's Ultimate Chef.
The buffet will feature many Thai favourites, and the appetisers alone got us salivating!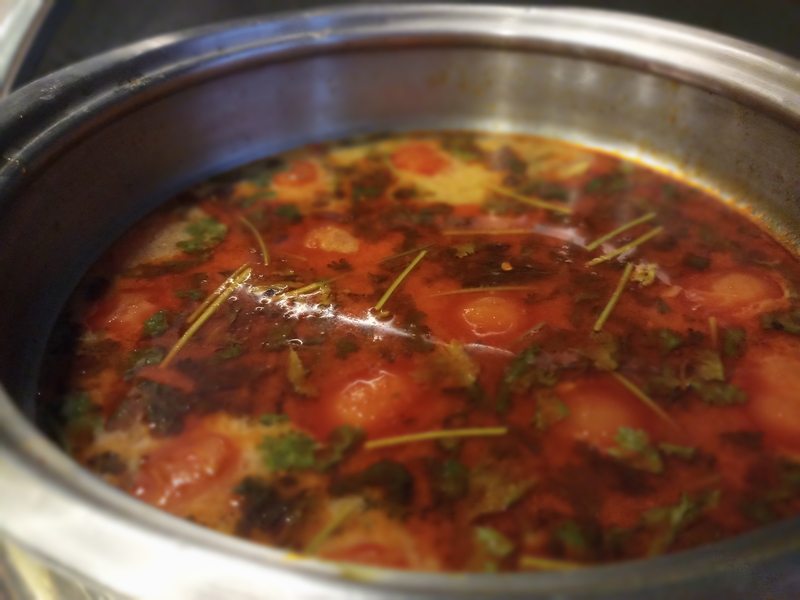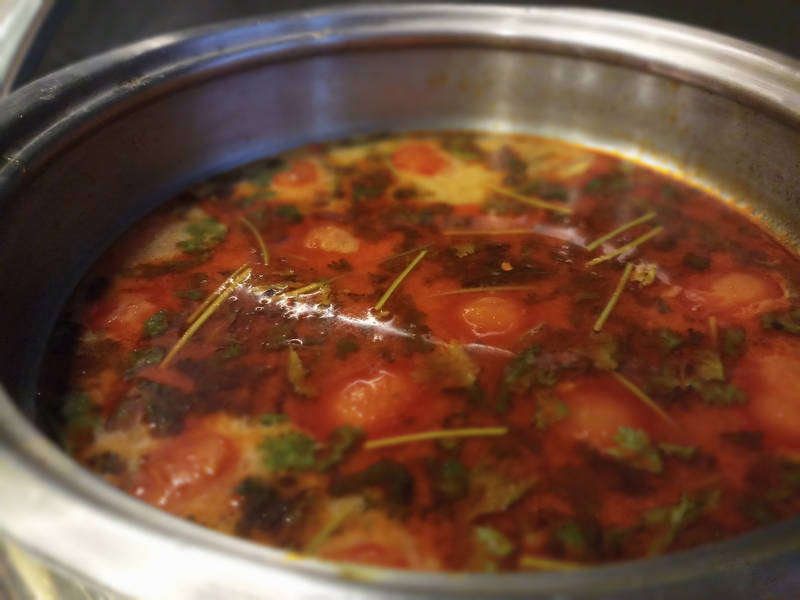 From the Yam Neua Yang (Spicy Grilled Beef Salad), the Yam Tor Pu (Wing Bean Salad with Mince Chicken), and the delightful Phla Goong (Spicy Shrimp Salad with Lemongrass), to Thai meal must-haves of Tom Yum Goong (Spicy Prawn Soup) and the Tom Kha Gai (Chicken in Coconut Milk Soup), dinner was already off to a good start.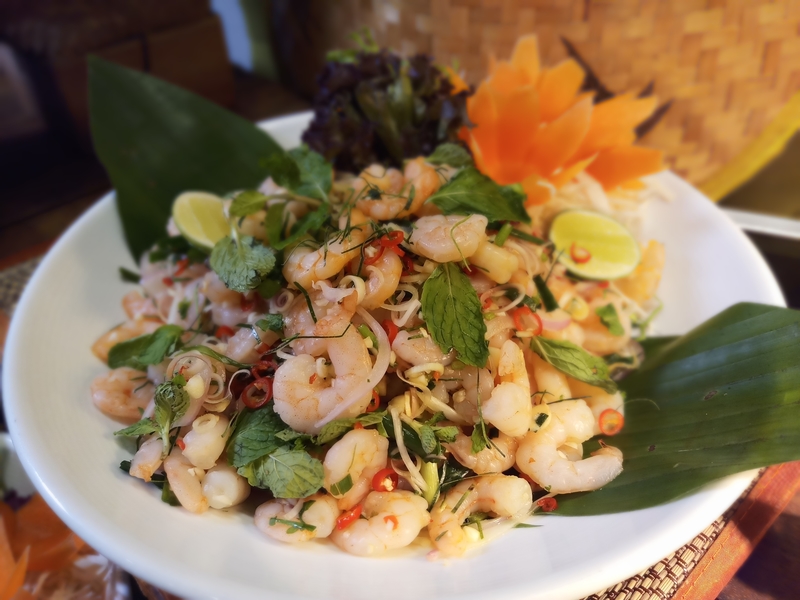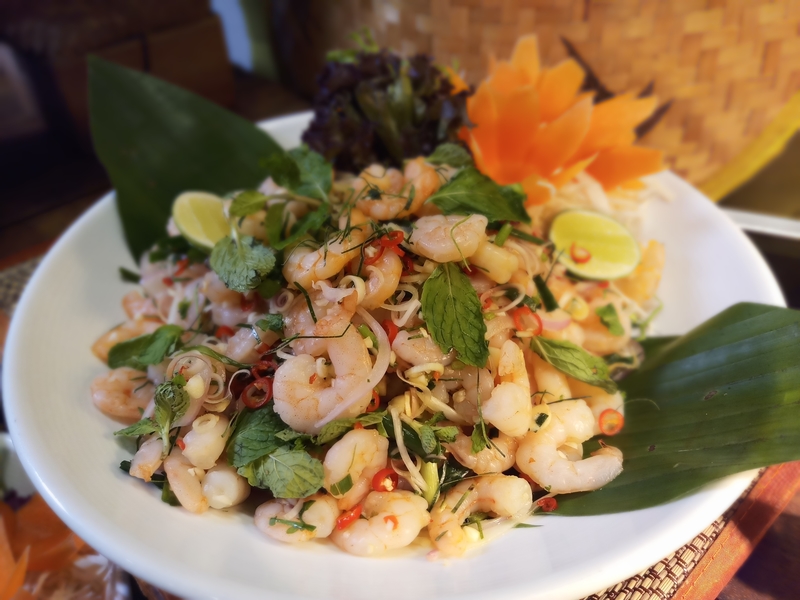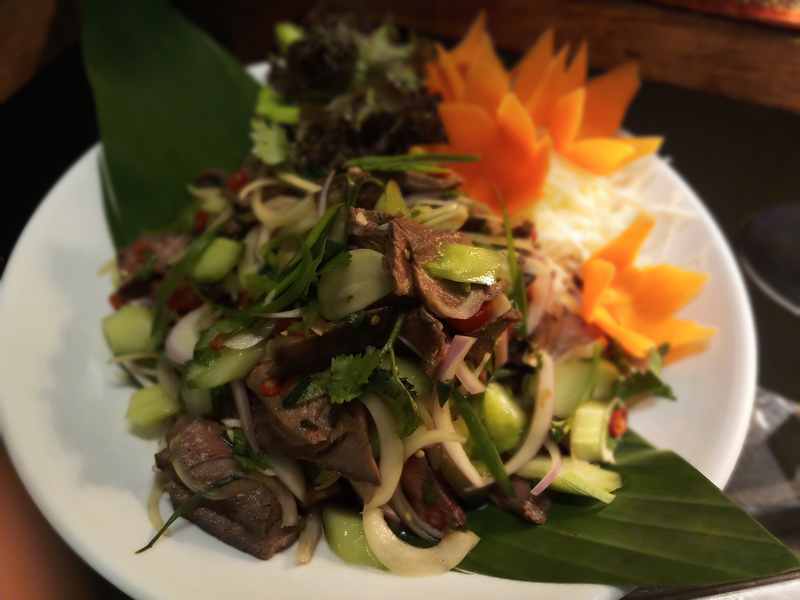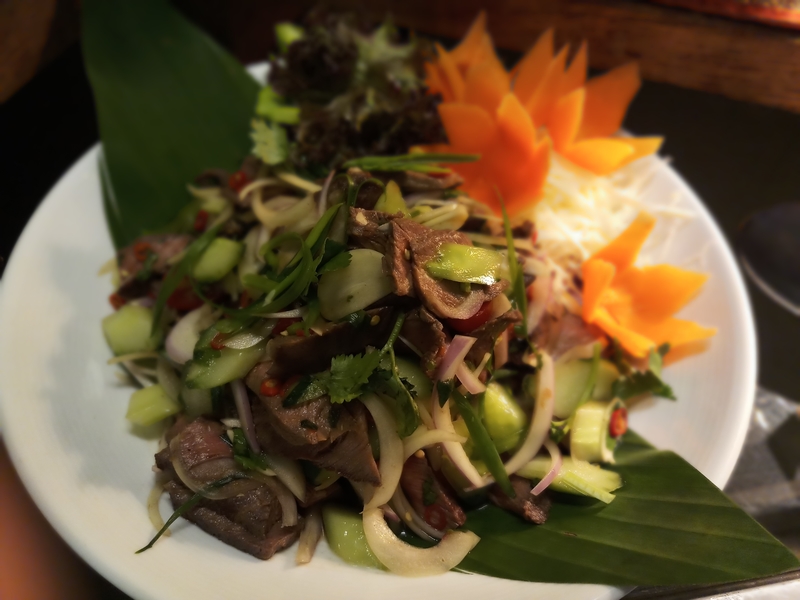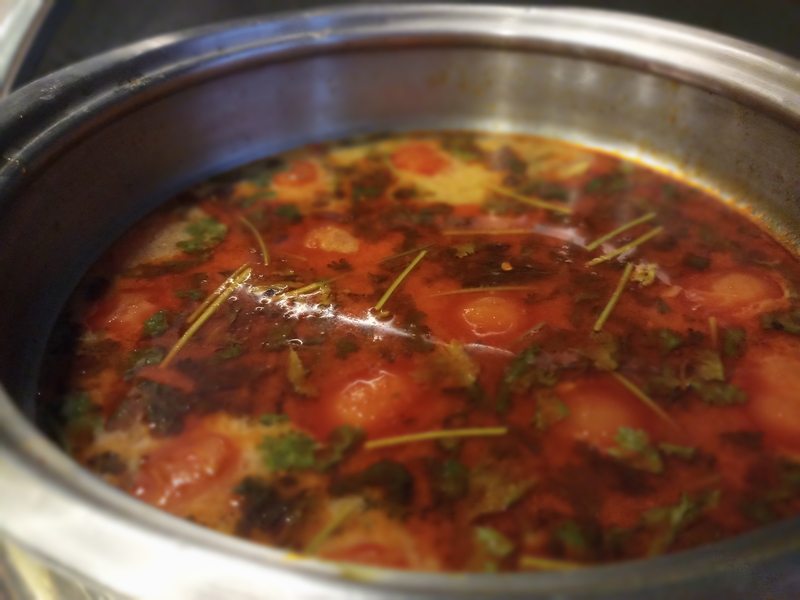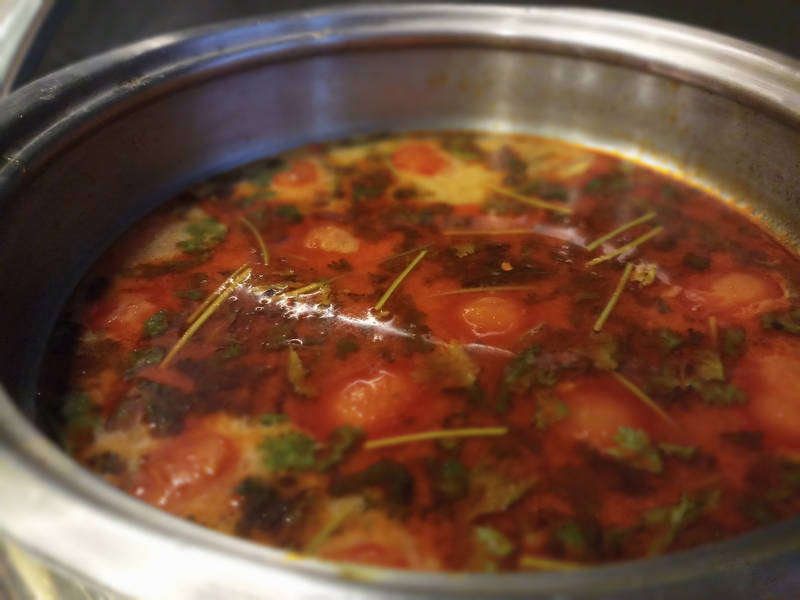 And what is a Thai spread without the famous curries? Chef Arwut's special Gaen Phed Ped Yang (Red Curry with Roasted Duck) and the Chuuchee Pla (Chuuchee Curry with Fish and Coconut Cream) will be the topping of your plateful of white rice with dishes of Pla Thod Sauce Makham (Deep-fried Sea Bass with Tamarind Sauce), Phad Kee Mua Talay (Stir-fried Spice Seafood and Vegetable with Basil), the Gai Phad Khing (Stir-fried Chicken with Ginger), and more for hearty main selections.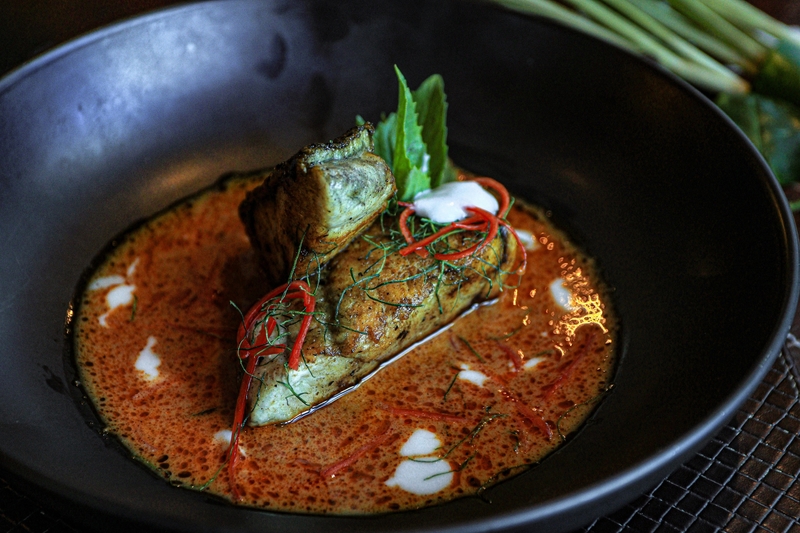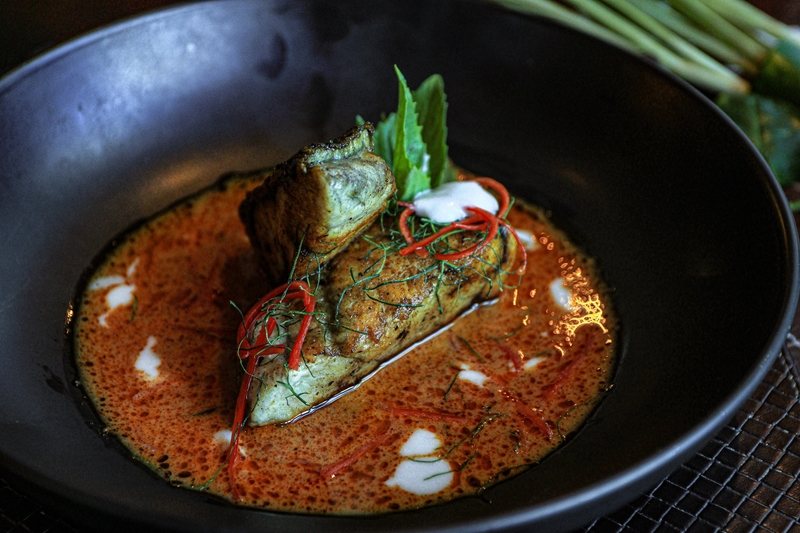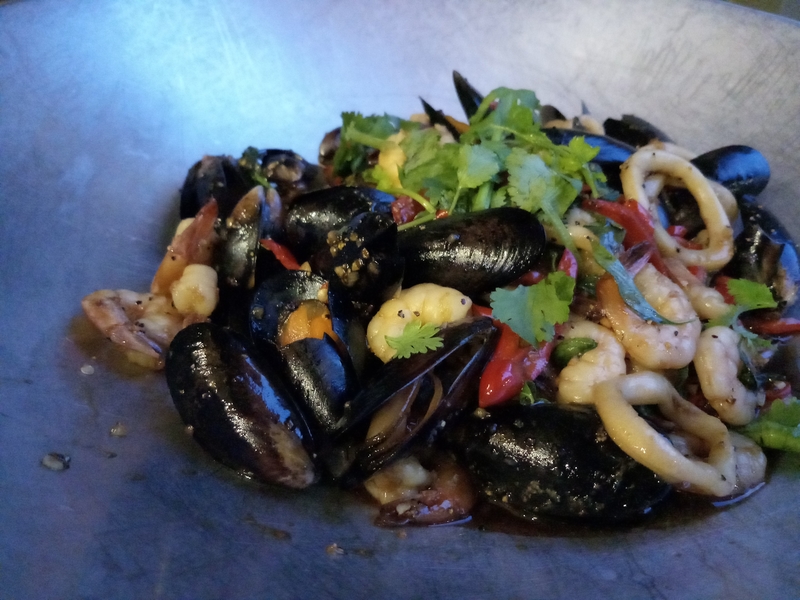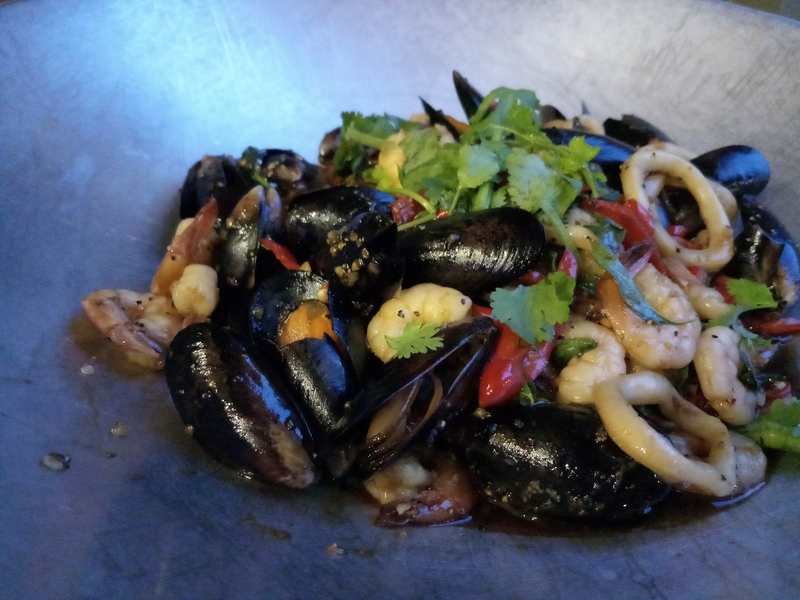 In addition to the large self-serving buffet line prepared by Chef Arwut and Nook at Aloft Kuala Lumpur Sentral's dedicated culinary team, there will also be live action stations to engage with diners. Be courteous when you line up for the Miang Kam Bai Shaplo (Betel Leaves with Thai Traditional Condiments) and the ever-popular Som Tum Thai (Papaya Spicy Salad)!
The specialty Carving Station will feature the Gai Yang Ta Khir (Roasted Chicken with Lemongrass and Thai Sauce) and the alternative Miang Pla Pou (Roasted Tilapia Fish with Lemongrass and Thai Spicy Sauce) on a rotational basis daily.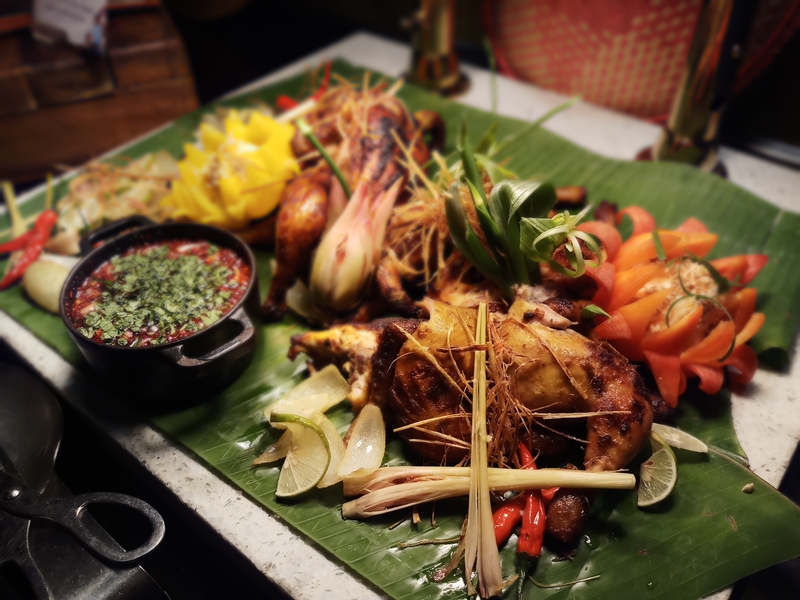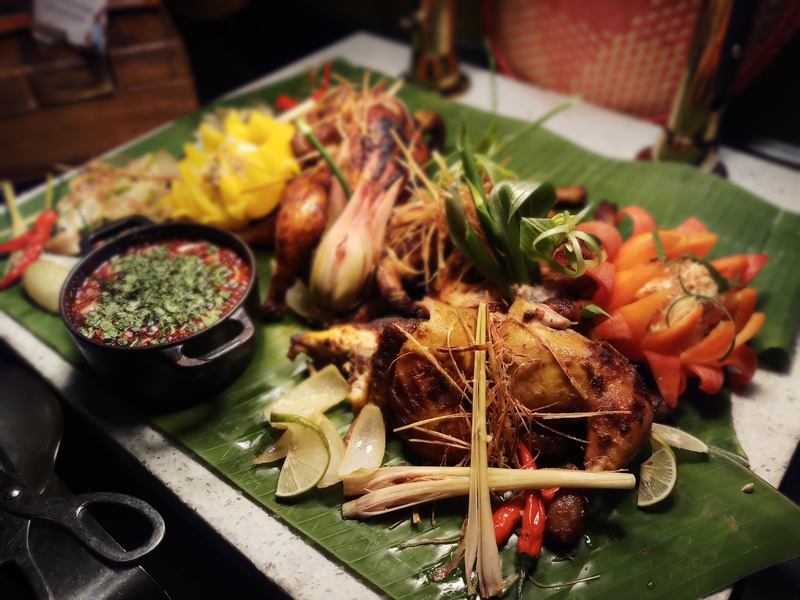 Finish the exuberant dinner with Thai sweet treats such as the Kloy Bua Chii (Banana in Coconut Milk), the Sang Ka Ya Fak Thong (Egg Custard in Pumpkin), our personal favorite the Wun Kai (Thai Egg Jelly), and regional delicacies such as the Bua Loi Kai Waan (Thai Glutinous Rice Balls), Sa Go Tor Dum (Black Beans and Tapioca with Coconut Milk), and the ultimate street food Kloy Tohd (Thai Fried Bananas).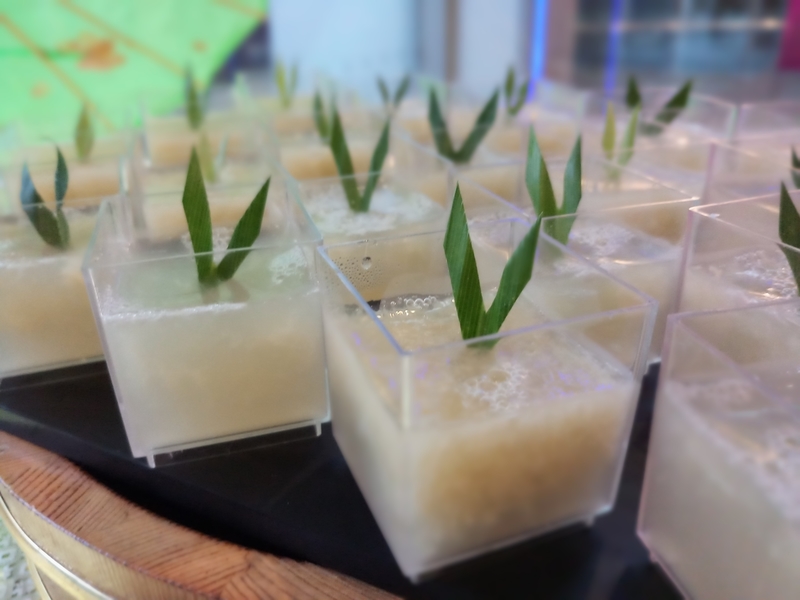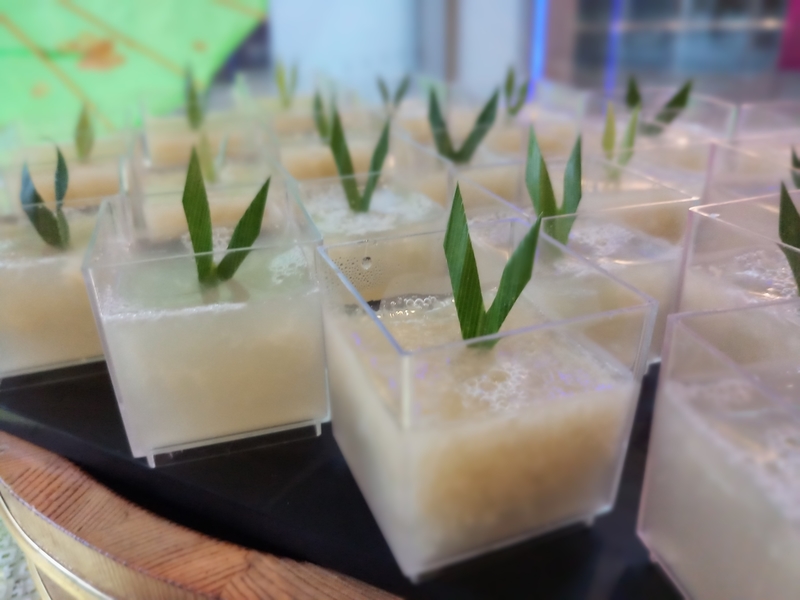 Nook at Aloft Kuala Lumpur Sentral's Tantalisingly Thai buffet is available daily from the 16th to the 30th of November 2019 for the dinner schedule of 6.30pm to 10.30pm. Adult entry is priced at RM128 nett, while children aged 6 to 12 years old dine for RM64 nett.
For reservations and more information, contact +603 2723 1154 or visit www.aloftkualalumpursentral.com.
Location and Details
Address: Nook, Aloft Kuala Lumpur Sentral, 5, Jalan Stesen Sentral, Kuala Lumpur Sentral, 50470 Kuala Lumpur
Tel: +603 2723 1154
Opening hours: 6.30am – 12am Daily