Be Superbly Entertained at Super Boring Club
This post was written by EatDrink Brand Ambassador Aashna Sehgal.
Say hello to one of the best lunches I had in 2019! Don't judge a book by its cover, and don't judge this restaurant by its name; Super Boring Club is anything but boring. A quiet respite from the otherwise loud streets of Changkat, Jalan Mesui has all the makings for somewhere to enjoy a laid back meal while still being centrally located.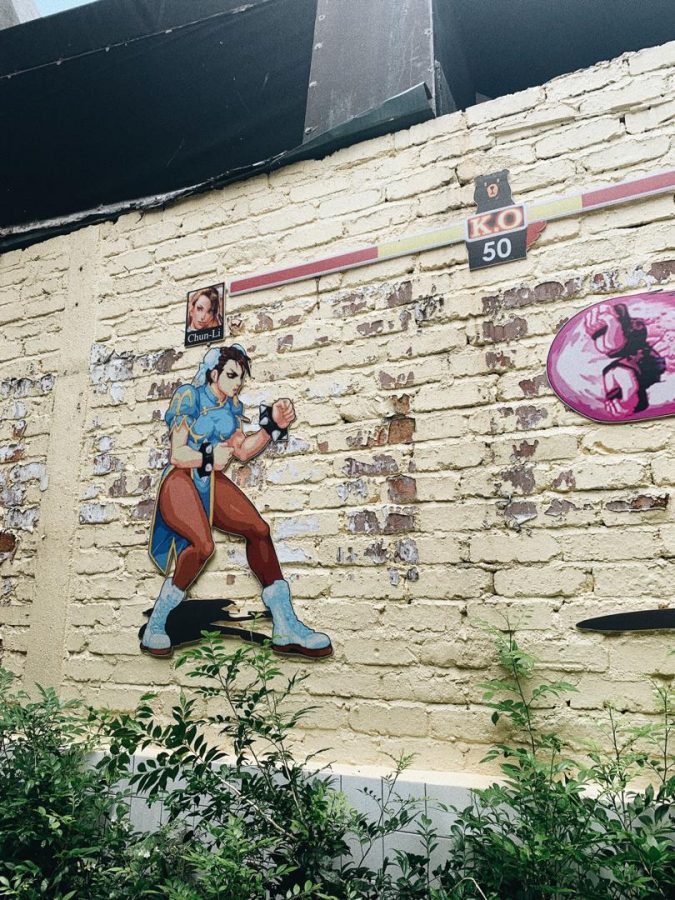 As soon as you walk in, you are met with an extremely airy outdoor seating area, surrounded by lots of plants, cutouts of Capcom's Street Fighter players and an array of old Sake bottles. It is evident that every single detail of the restaurant's interiors are well-thought out and designed with care. Edwin, the founder of SBC even mentioned that he hired a music consultant to ensure music played matches the vibe of the restaurant, depending on the time of day!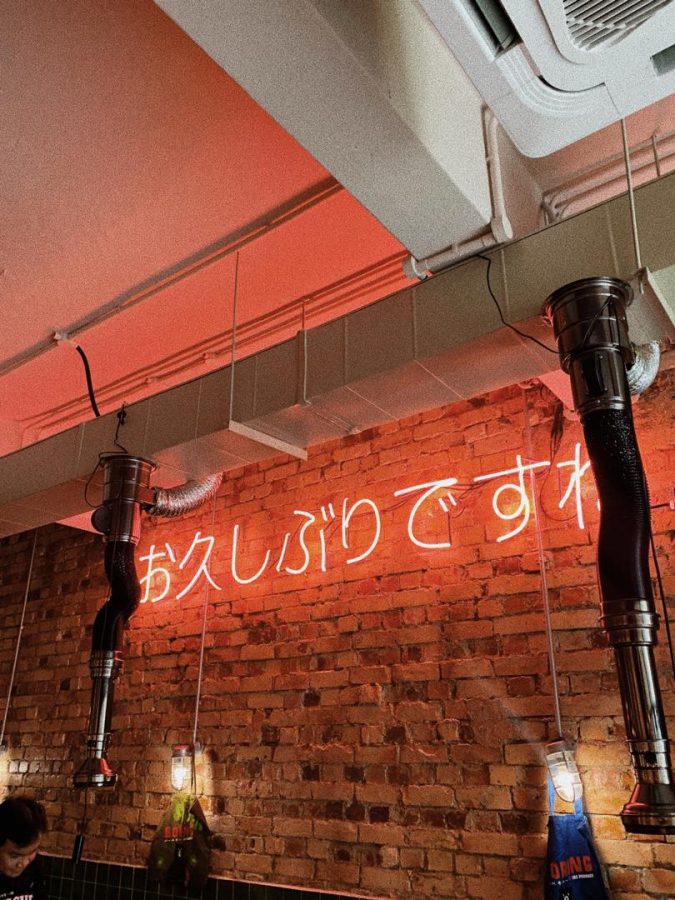 In a city where it's hard to find a restaurant without blasting music, these additions are extremely thoughtful. The restaurant's indoor area is designed specifically for Korean BBQ, yet maintains a modern and pseudo-eccentric look with neon signs and green tiles. All this ensures that even before you sit down to have your meal, you feel energised by the interior's ambience.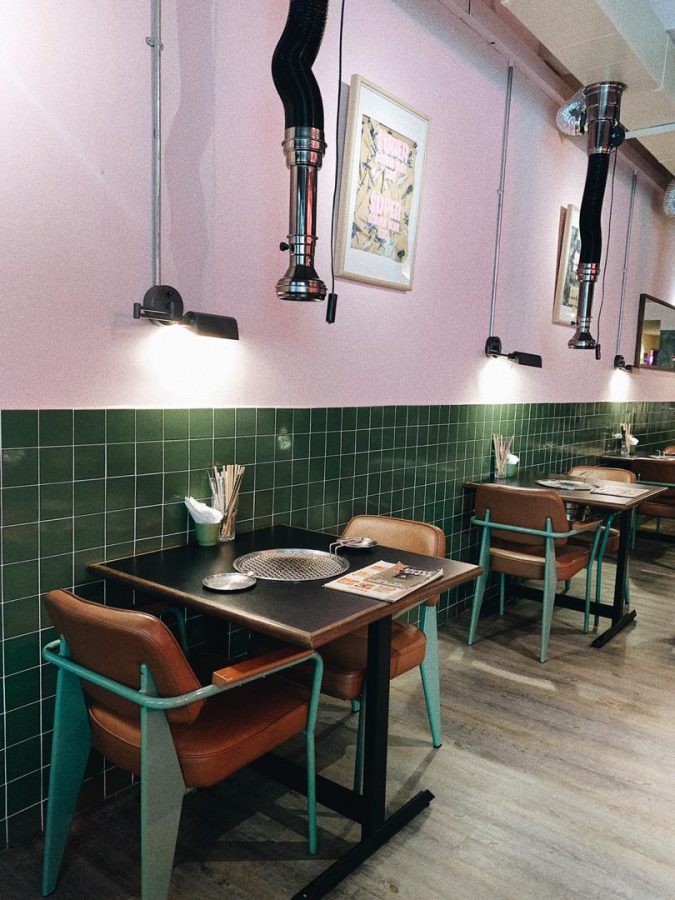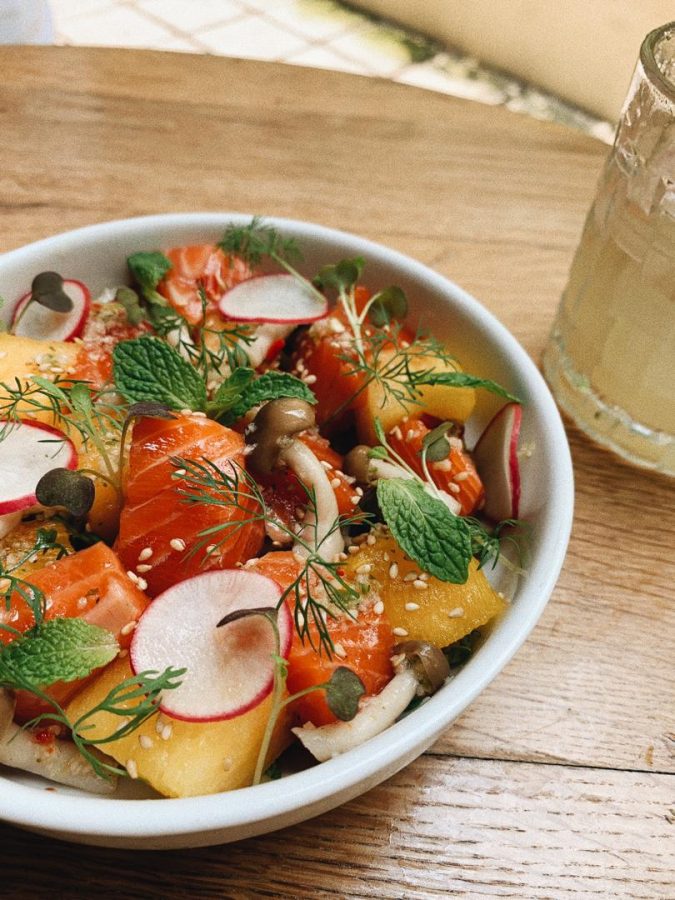 Other than BBQ, Super Boring Club advocates tapas style dining with small plates, ensuring that every diner gets to try a wider selection of dishes that the restaurant has to offer. The first dish I tried was the Salmon Sashimi Salad which included thick cut salmon slices, yellow watermelon, and a spicy lime shoyu sauce. The way in which the freshness of the watermelon balanced the richness of the salmon was stunning.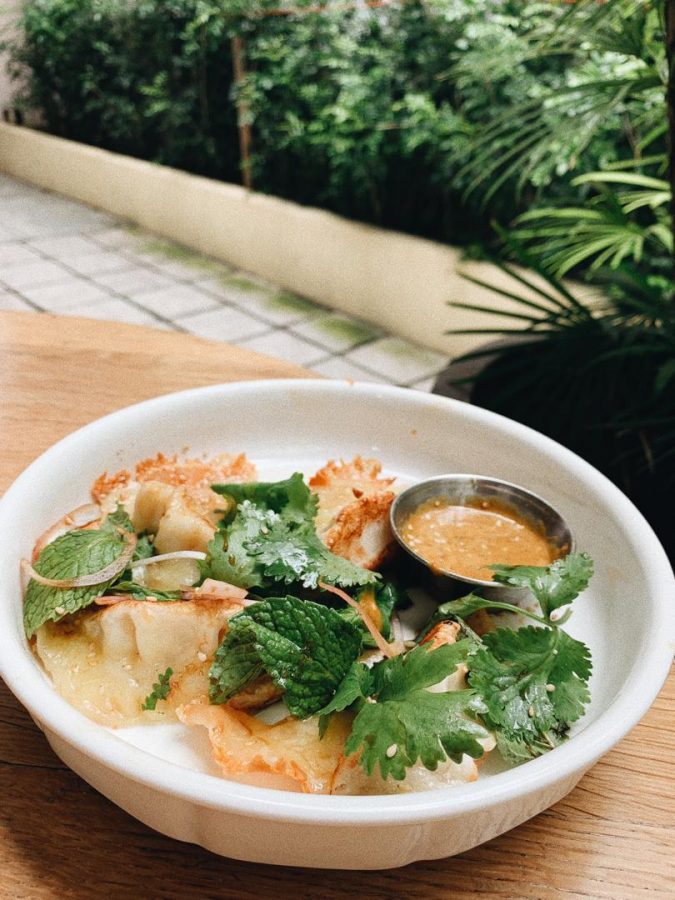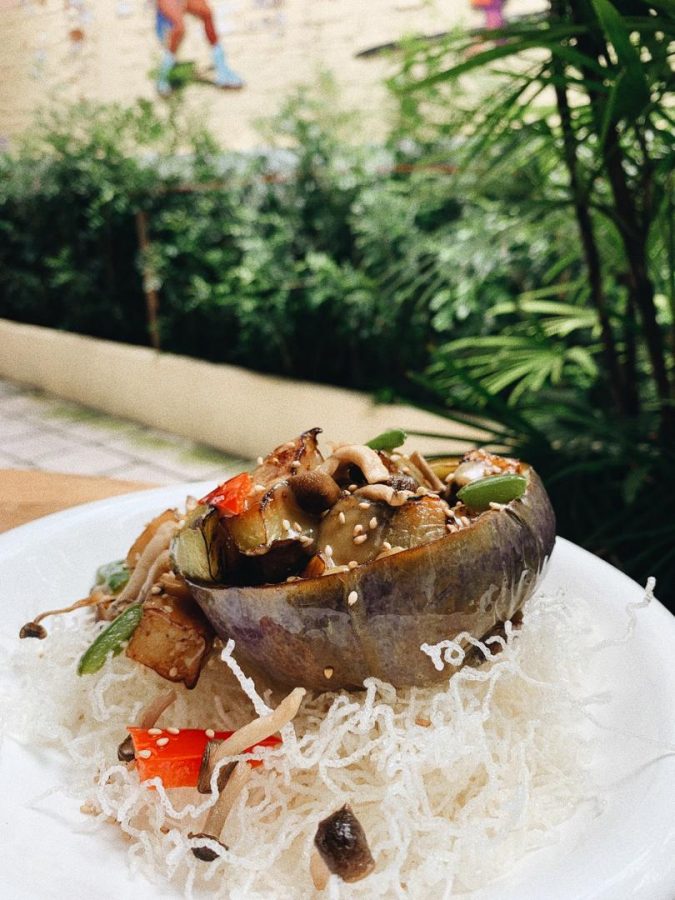 Next, I tried the Gyoza Mania which had pan fried prawn gyoza, topped with cheese and paired with a curry sauce. This was complimented with the Grilled Miso Eggplant (my favorite!) that had grilled vegetables cooked in a gorgeous sweet miso paste. Both these dishes had an entirely different taste palette, which justifies the idea of small plates – allowing for contrasting but complimenting flavours.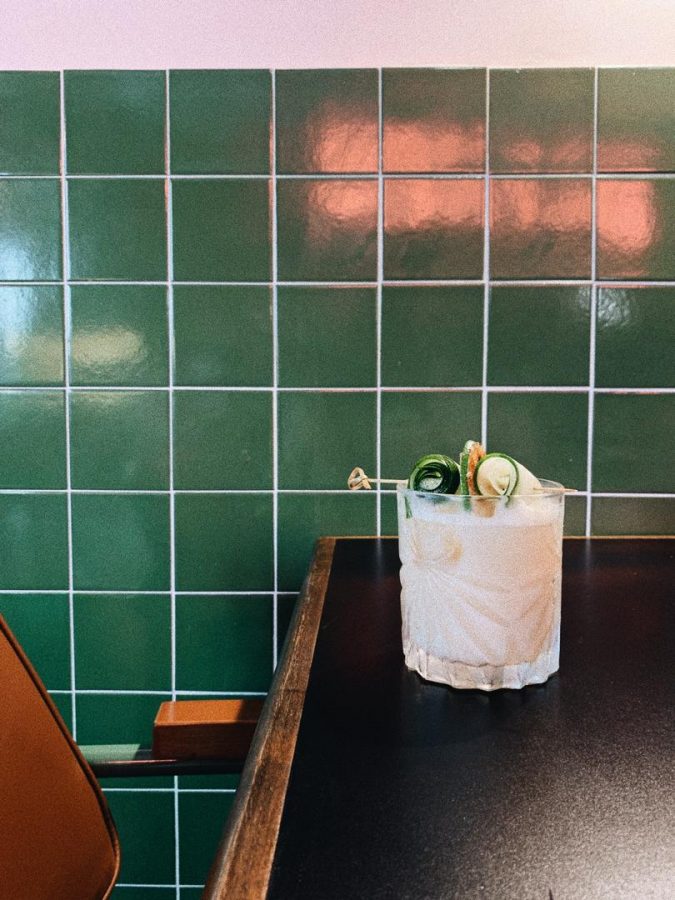 The great thing about Super Boring Club is that their offering isn't just great food. The cocktails here were one of the best I tried in KL (with a special focus on Sake and Suntory Whisky). First, I tried the Calpis Sake and the Lemonade Sake. I had never tried Calpis before (For those unaware, think Yakult) but the creaminess of the drink felt so effortless with the sake, that it made the whole cocktail extremely smooth to drink.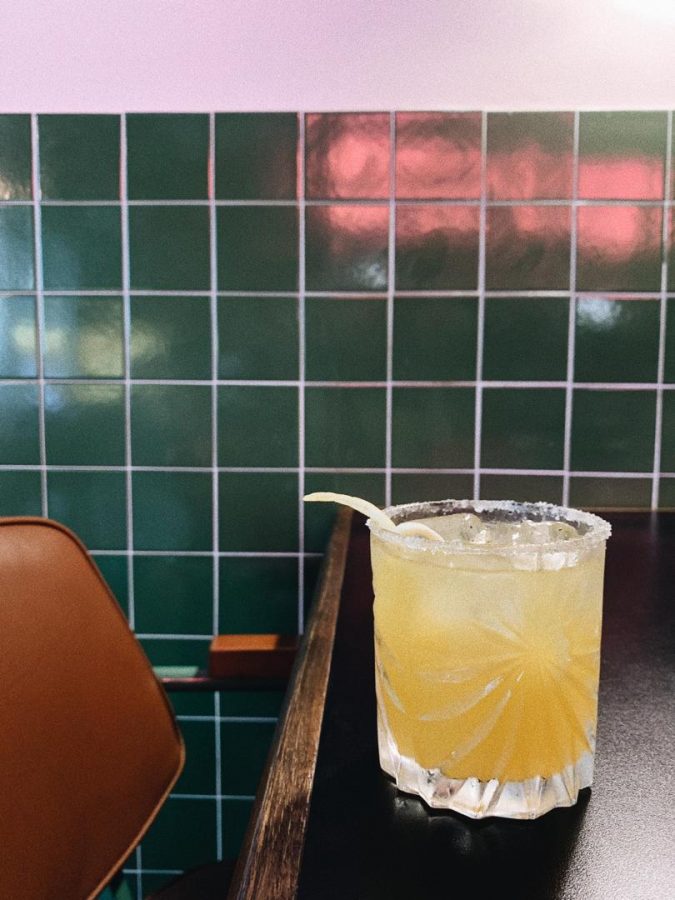 Lemonade Sake, on the other hand was the perfect companion for a hot day.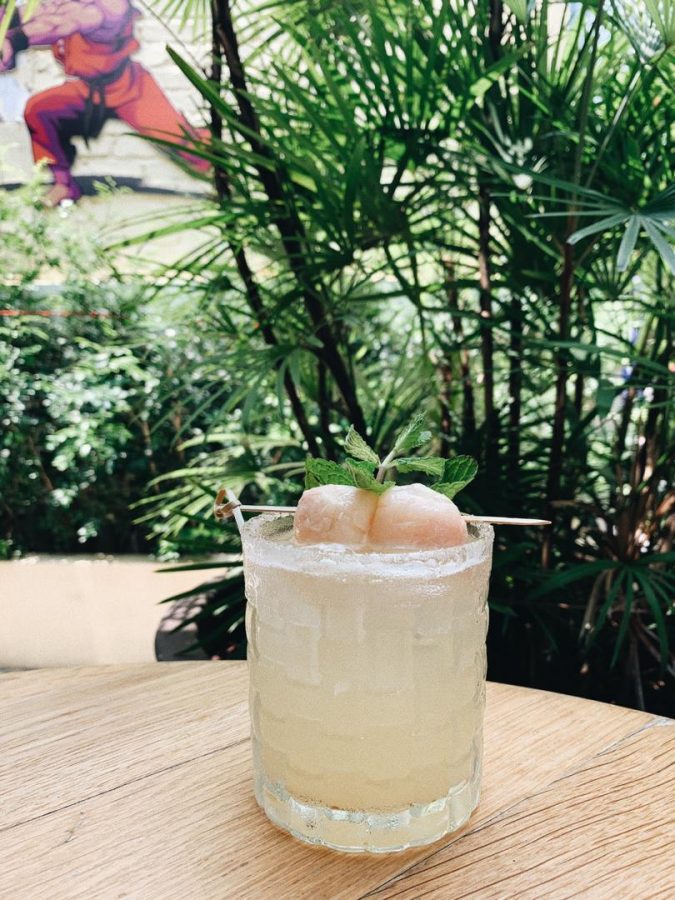 Next, I tried the Lychee Sake and the Suntory Black Swan. Much like Calpis, the Lychee Sake was an extremely smooth drink (Fair warning: both the drinks might taste sweet and somewhat mild, but are lethal)! Despite not usually being a whisky drinker, I actually really enjoyed the Suntory based drinks at Super Boring Club because of how thoughtfully made they were. I actually ordered the whisky cocktails when I returned to SBC on other occasions after.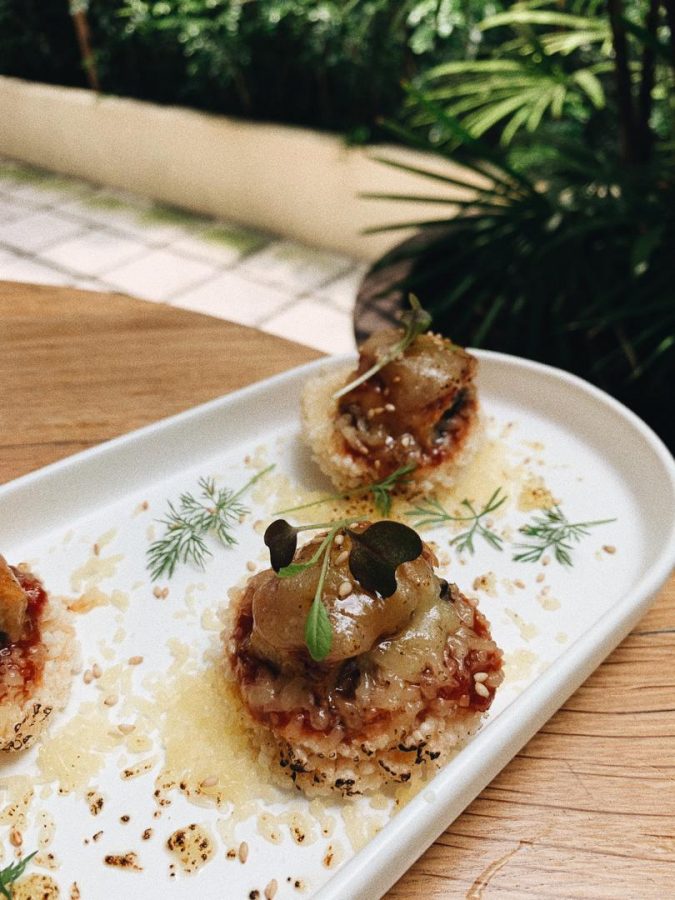 For my final course, I tried the Unagi Madness. This dish had grilled unagi on rice crackers with cheese, topped off with a delicious homemade apricot sauce – a true flurry of flavours all packed into a small sized bite.
I also tried the Tuna Cod Fish Roe Tataki which had delicious pan seared tuna paired with cod fish roe and truffle shoyu sauce which entailed all my favourite things – truffle oil, tuna, and spiciness. With this, I was also treated to the classic Whisky Highball and the not so classic Whisky Lowball (this one being my favourite simply because there's ice cream soda in the mixer).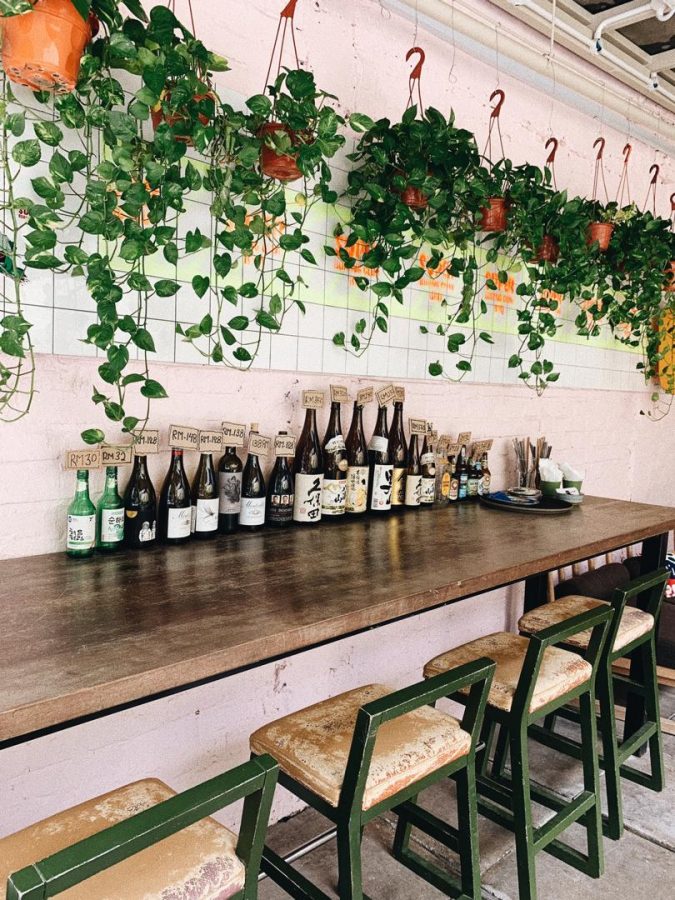 The most memorable thing about Super Boring Club is the attention to detail – from the plating to the interiors. The founder sums it up best when he says that the concept of the restaurant is based around balance; something that is evident throughout the meal. I also really like that the restaurant makes good food accessible, with all the fun and funky sake cocktails priced under RM30, and still maintaining the quality of a top-notch restaurant or cocktail bar.