Go Gaga for Goa by Sapna Anand at The Ascott, Kuala Lumpur
The Queen of Spice of the culinary world is here! Chef Sapna Anand, multi-talented chef cum cookbook author cum TV host is launching Goa by Sapna Anand right here in the Golden Triangle to bring some of her beloved homeland cuisine to our plates.
In collaboration with the SOUL Society Group and at The Ascott Kuala Lumpur, the launch will see Chef Sapna bring the carefree, laid back atmosphere of Goa, with its beaches, nightlife and contemporary culture to Malaysia via our own taste buds!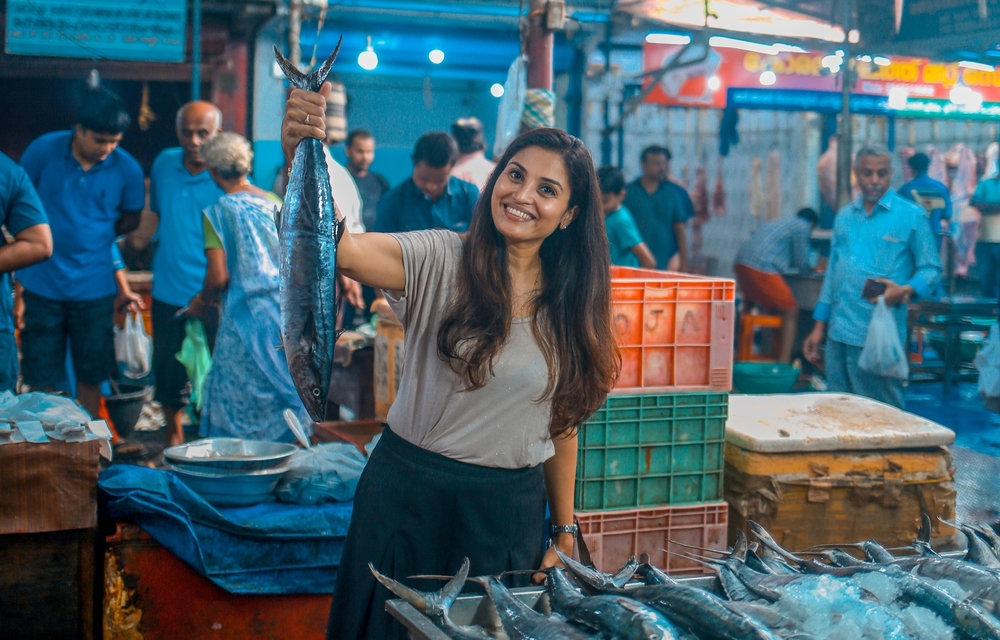 Set in the heart of Kuala Lumpur, this spread of fresh seafood from the Arabian sea, influences from familiar Muslim and Portuguese and the traditionally Hindu food roots are bound to delight spice lovers from any region.
Classic Goan dishes of eclectic regional flavour will be featured in Sapna Anand's personally curated menu. Among them are the Rava Seafood Fry, offering a medley of fresh seafood coated in spices and crusted in semolina, the Konkan Ghee Roasted Chicken Tortillas originating from the coastal town Kundapur of Karnataka, and the ever beloved Goan Beef Vindalho derived from a Portuguese dish brought to India in the 15th century.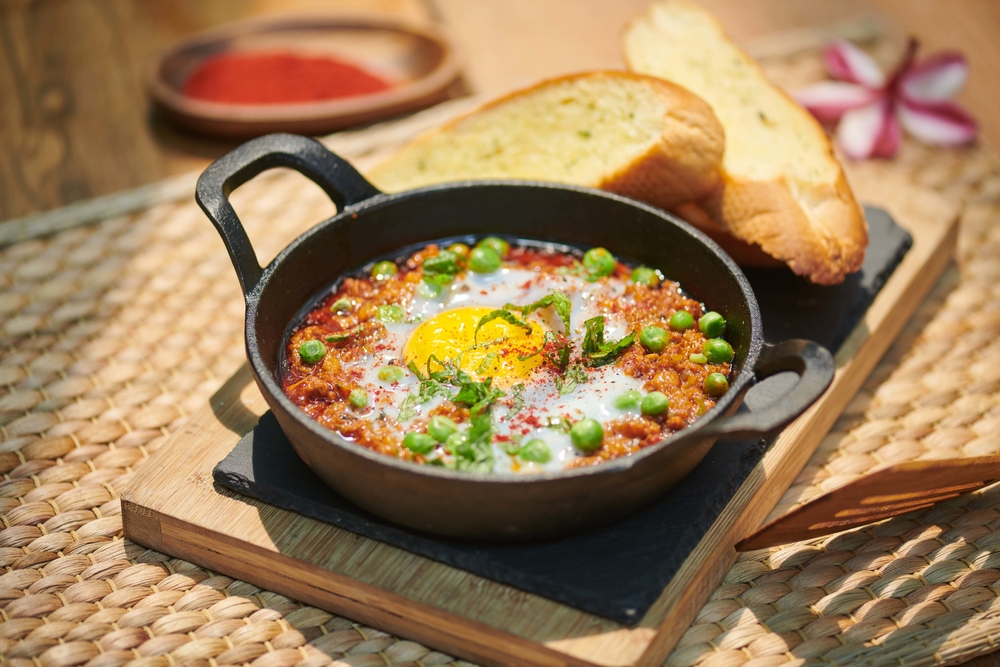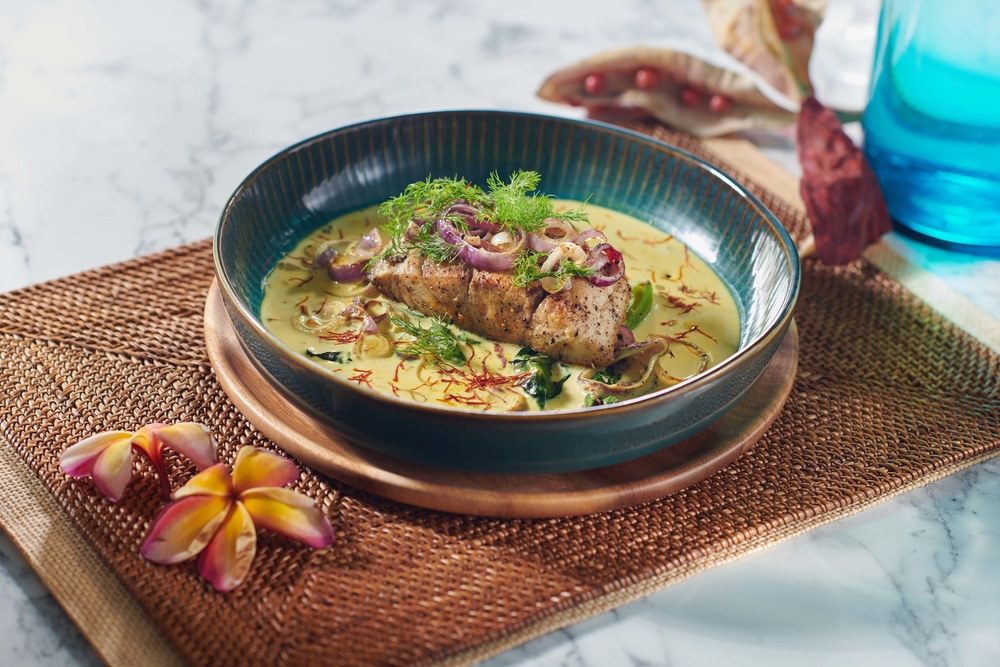 Not to be missed are also the Pananji Fish Parcel, inspired by the popular fish market in the Goa capital Pananji, and the Goan Masala Chicken marinated in Goan red spiced paste.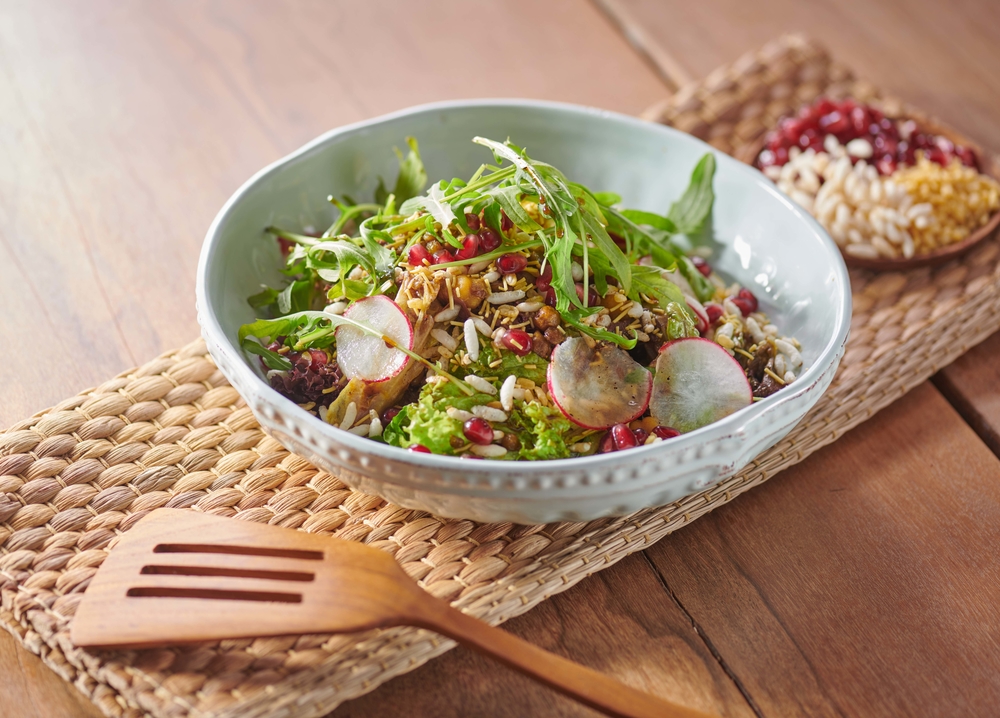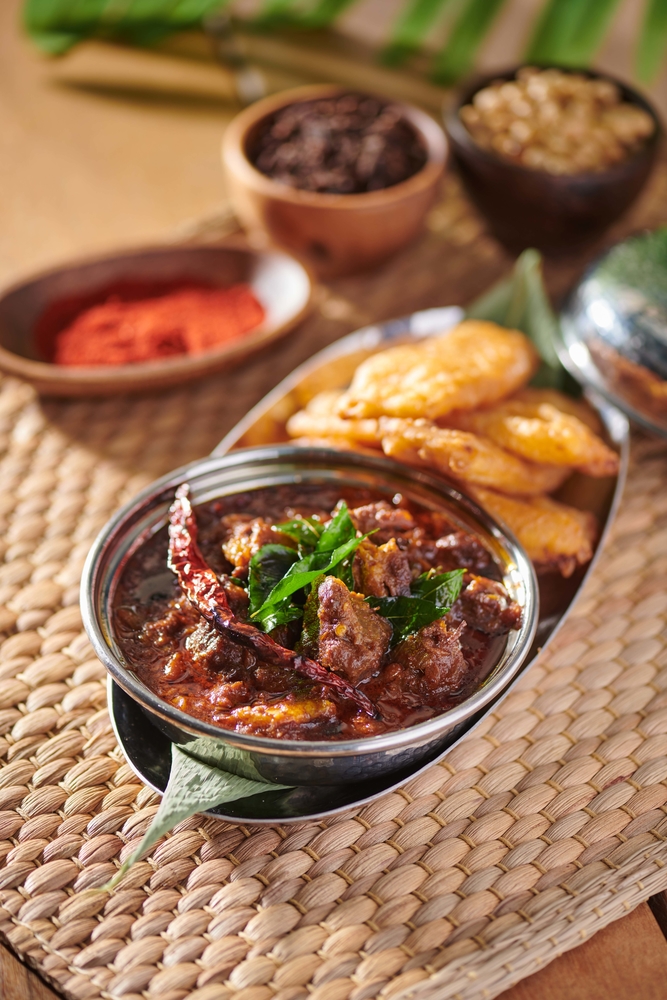 The dining experience promises to be a trip for all our five senses, set among contemporary art pieces and interior design inspired by the casual, airy aesthetics of the eclectic state of Goa. From its famed regional seafood to its desserts and everything in between, the biodiverse flora and fauna have melded together to create a cuisine in which local spices are ubiquitous in all dishes.
Chef Sapna's extensive travels and experiences have influenced how she sees and cooks food she grew up on, and have aided her in elevating the timeless Goan taste profiles with more modern techniques and her own blend of spices. The latter is available to purchase at Goa by Sapna Anand to complement any professional chef's or home cook's arsenal.
For more information on Goa by Sapna Anand, visit https://hubba.asia/ or Facebook page: http://fb.com/pg/goabyhubba
Location and Details
Address: Goa by Sapna Anand, The Ascott Kuala Lumpur, 9, Jalan Pinang, Kuala Lumpur City Centre, 50450 Kuala Lumpur, Wilayah Persekutuan Kuala Lumpur
Tel: 017-786 7611
Opening hours: 6pm – 1am Daily