French Feast at Tengkat Tong Shin: Restaurant review
They're back: French Feast heralds the rebirth of KL's beloved La Vie En Rose following its closure on Raja Chulan. Founder Jean-Michel Fraisse, chef Mickael Cornutrait and their team now have a new home on Tengkat Tong Shin, turning a former residence into a restaurant with a ravishing old-world charm.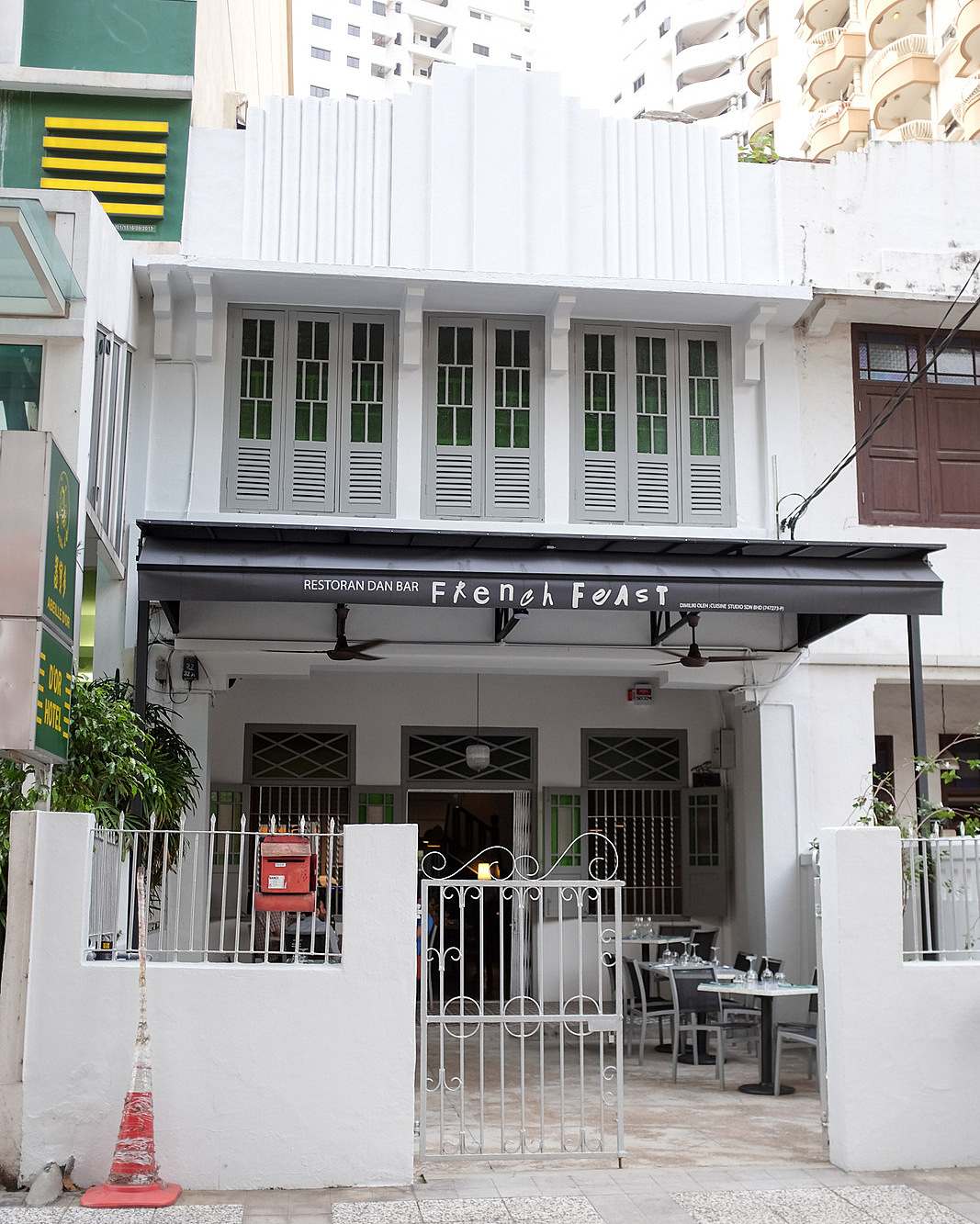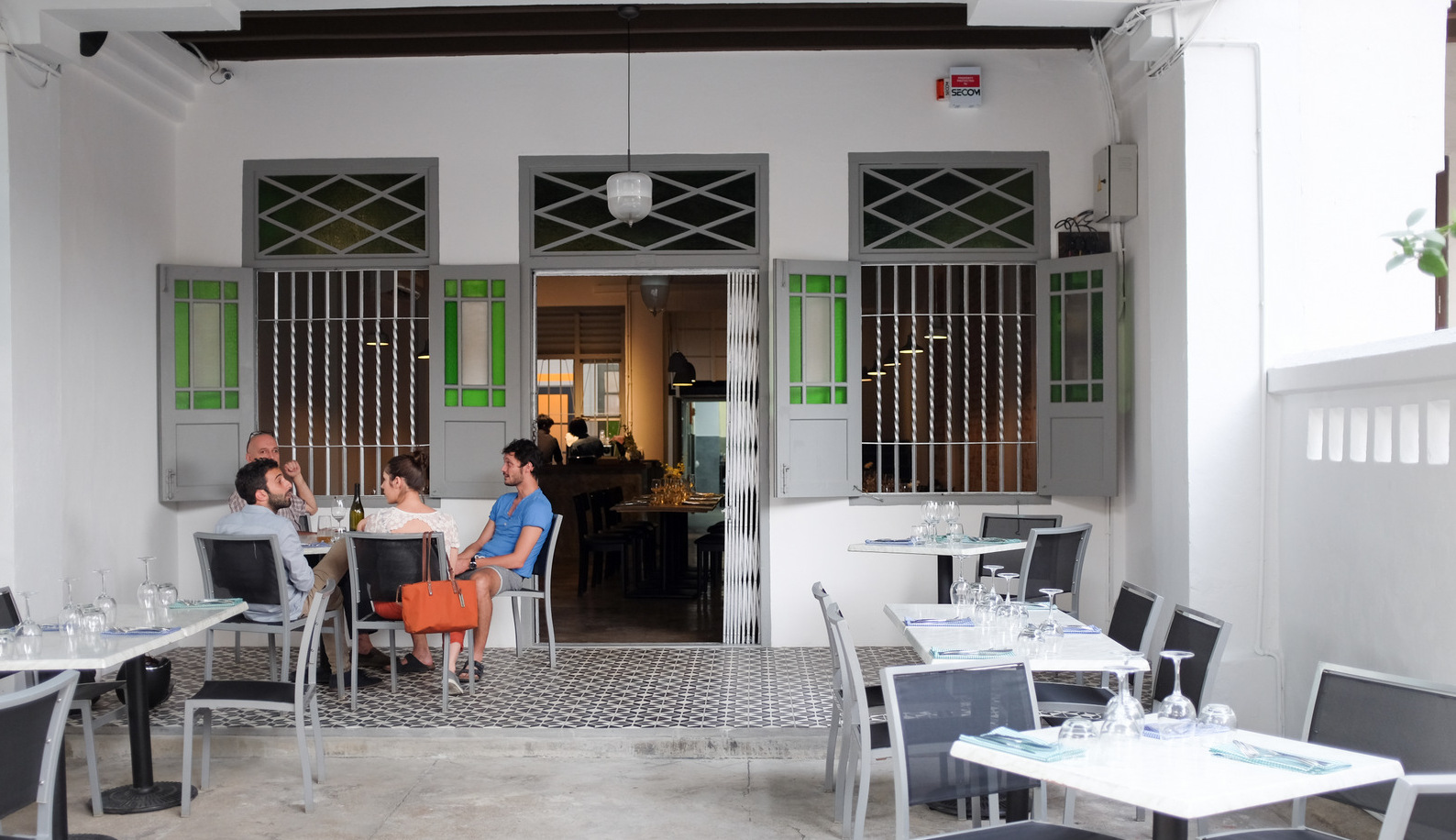 It's the kind of venue where the hours will float by effortlessly, as dish after dish of honest, hearty Gallic cooking emerges to remind us why the French are masters of the gastronomic arts.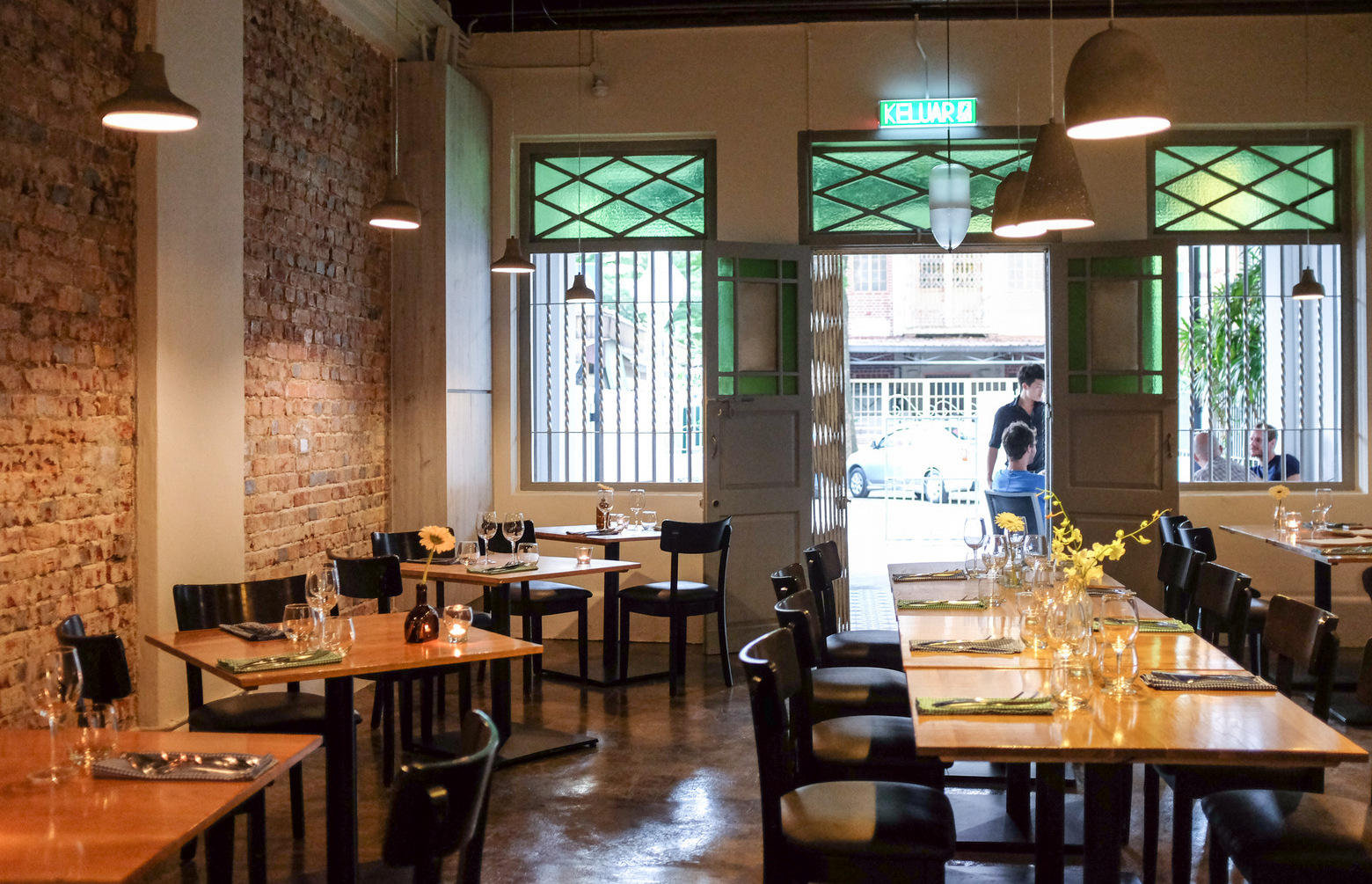 Classic French fare
If you fervently miss the classic fare of La Vie En Rose, make this your next stop: French Feast has it all, with the team's benchmark-setting house-baked bread and salmon rillettes paving the path for a meal that lives up to the restaurant's name. Start with the achingly creamy-rich foie gras terrine with elegant notes of Armagnac, balanced with fig compote (RM70); the country-style pork liver and meat terrine, rustically textured and winningly partnered with red wine onion jam and pickles (RM34); and the luscious tartare of hand-cut beef tenderloin, an absolute should-try that's exquisitely coupled with smooth, robust-flavoured slices of French Feast's own air-dried duck breast (RM40 for the starter-sized serving pictured here; RM80 as a main course).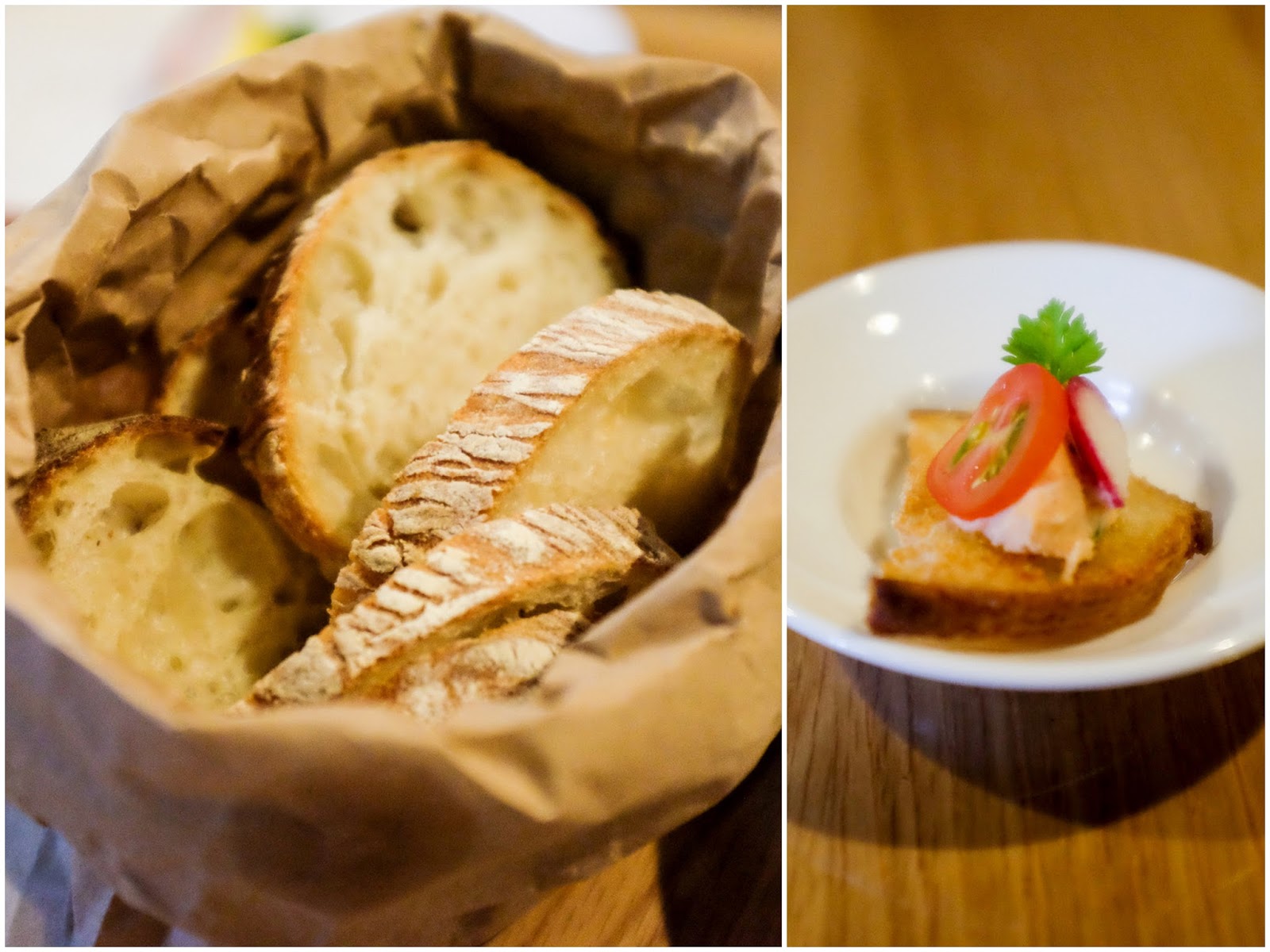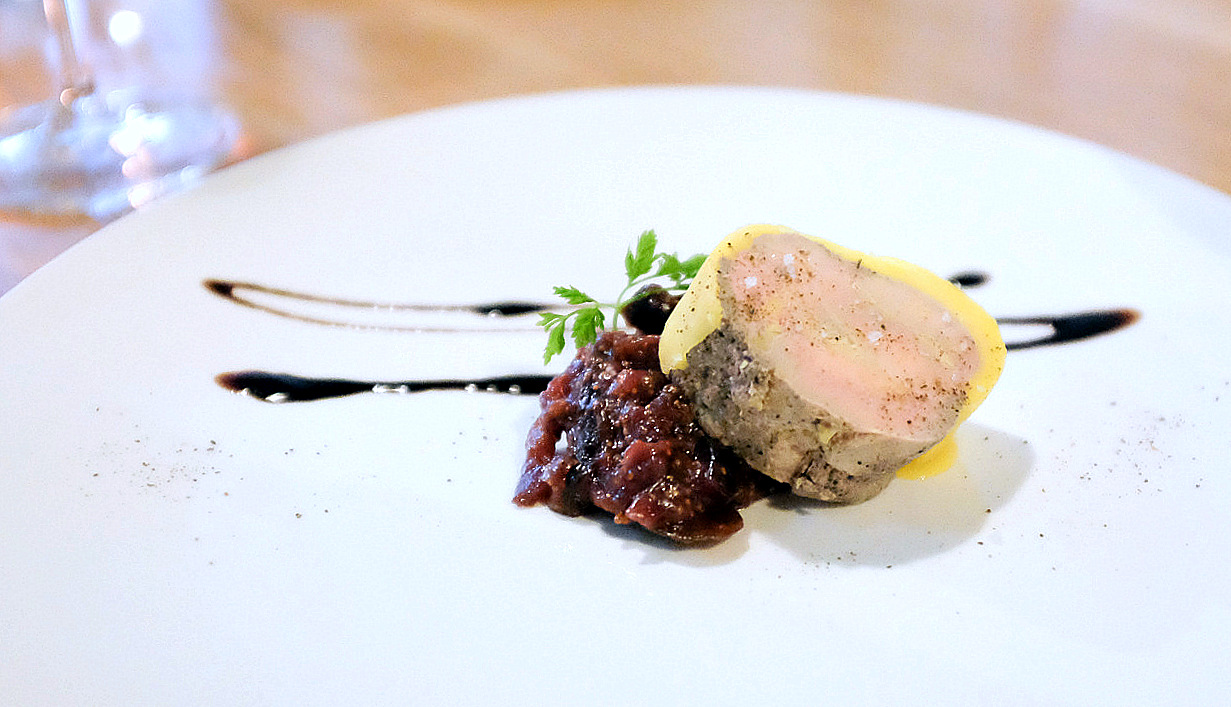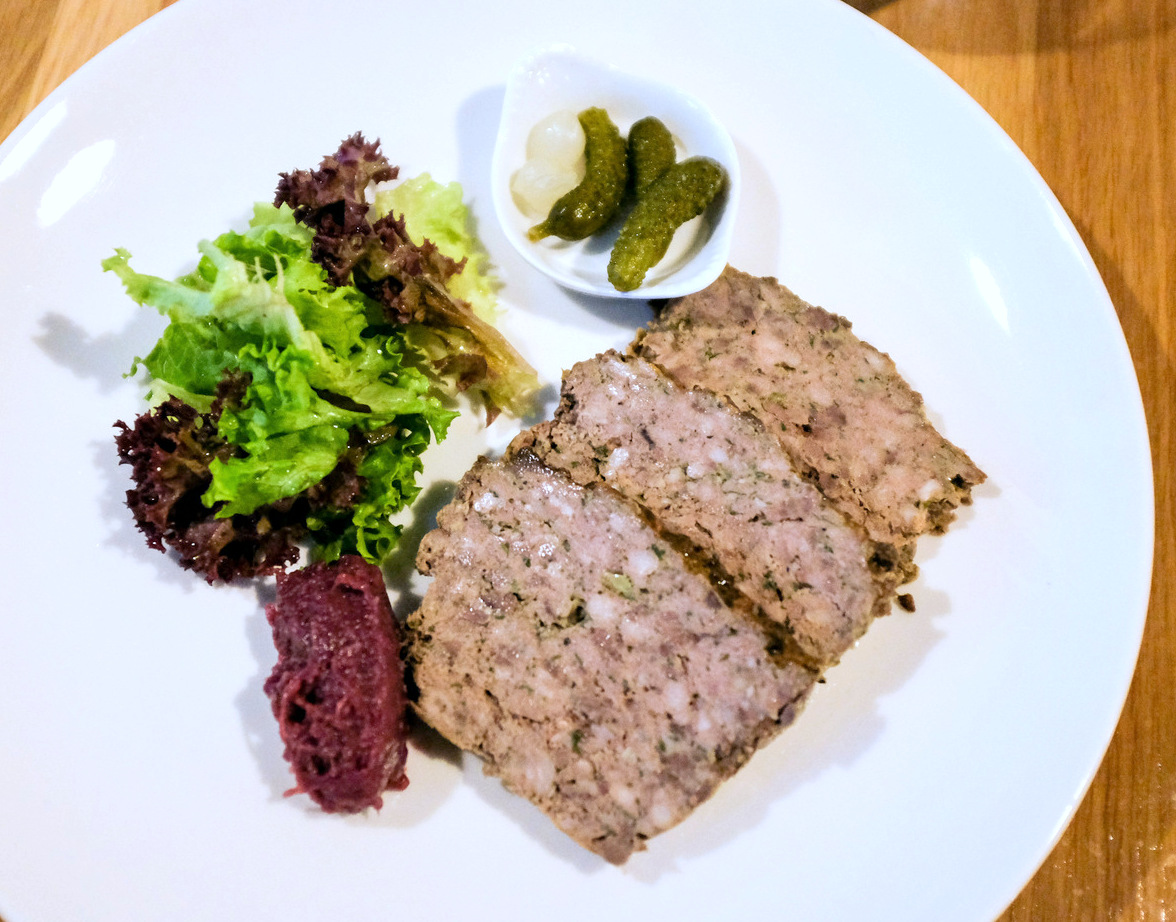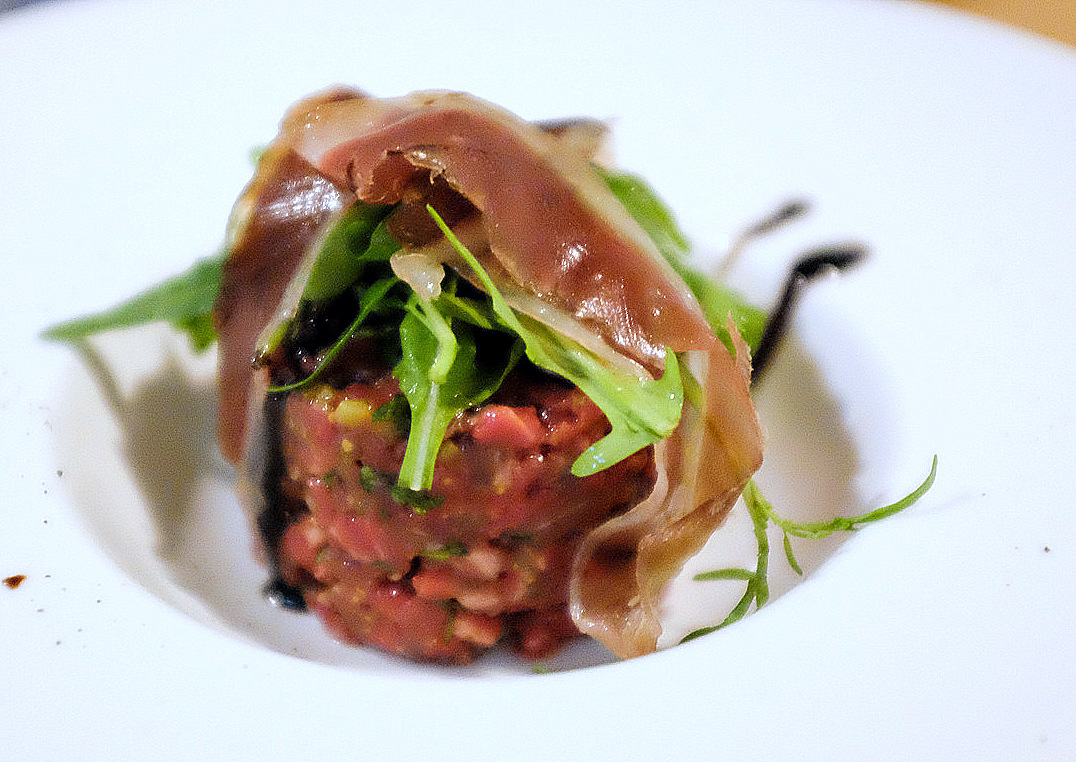 Slow-cooked specialities
Lovingly slow-cooked specialities – showcasing red meat, fish and poultry – form a cornerstone of French Feast. Boeuf bourguignon ranks among our favourites; gloriously tender red wine-braised beef cheeks with glazed vegetables and a side of supremely soft, aromatic truffled mashed potatoes successfully convey both depth of flavour and dimensions of texture (RM75).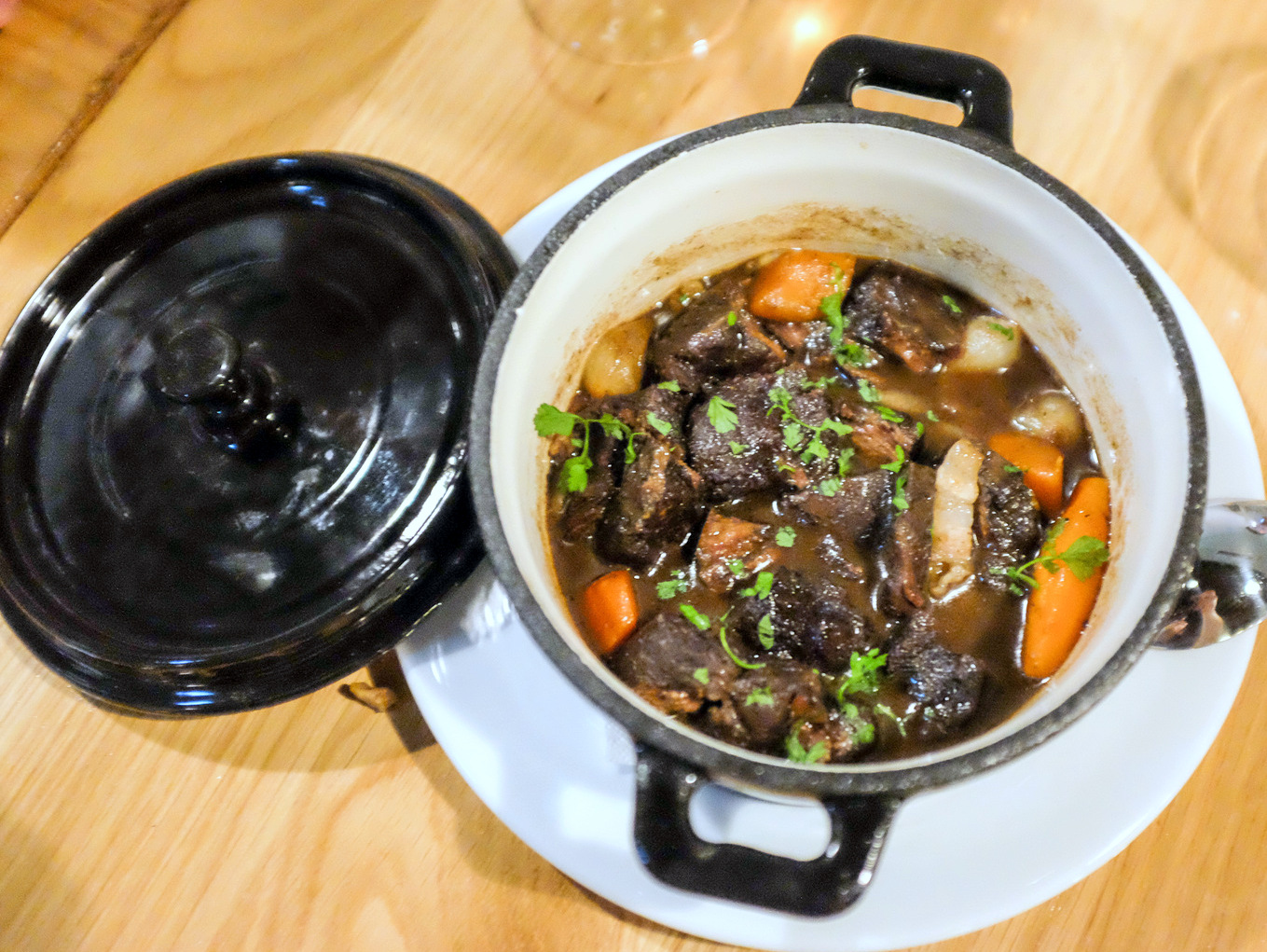 French Feast's salmon is also revelatory, prepared as a confit with Chateau d'Estoublon extra virgin olive oil and Provencal ratatouille to really bring out the finest characteristics of the fish (RM78). And to complete this comfort-food trilogy, the Toulouse-style cassoulet of duck confit, sausage, pork belly and coco beans is a masterclass in time-honoured cuisine (RM74).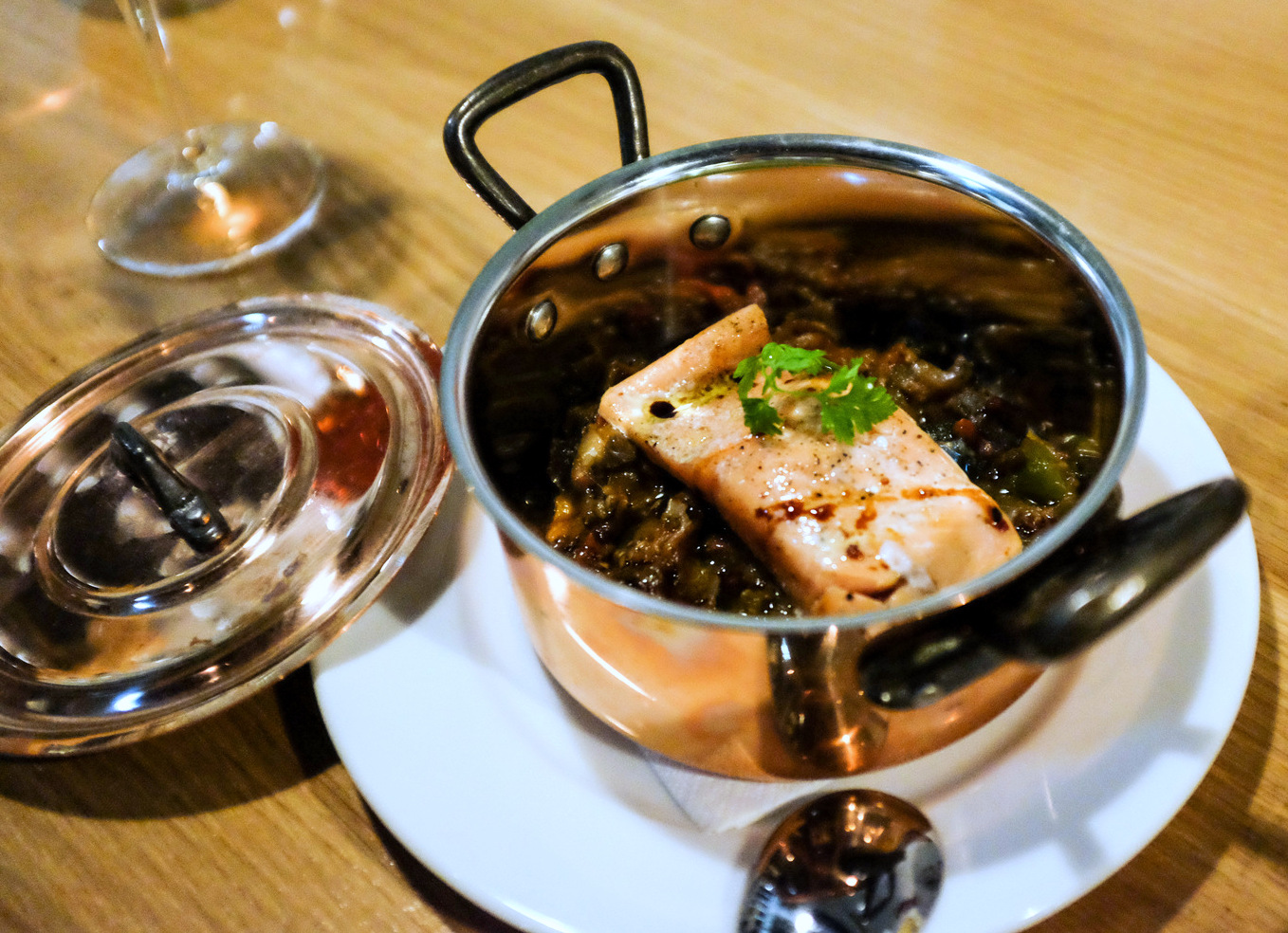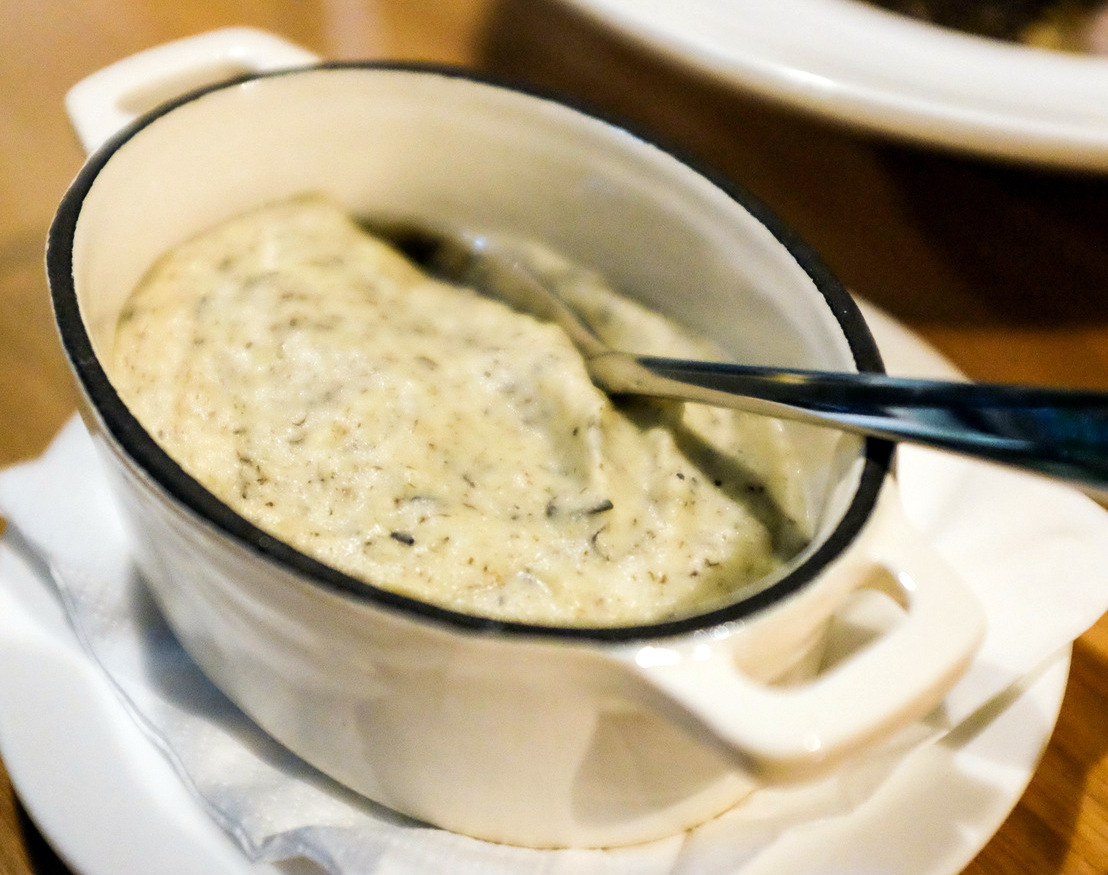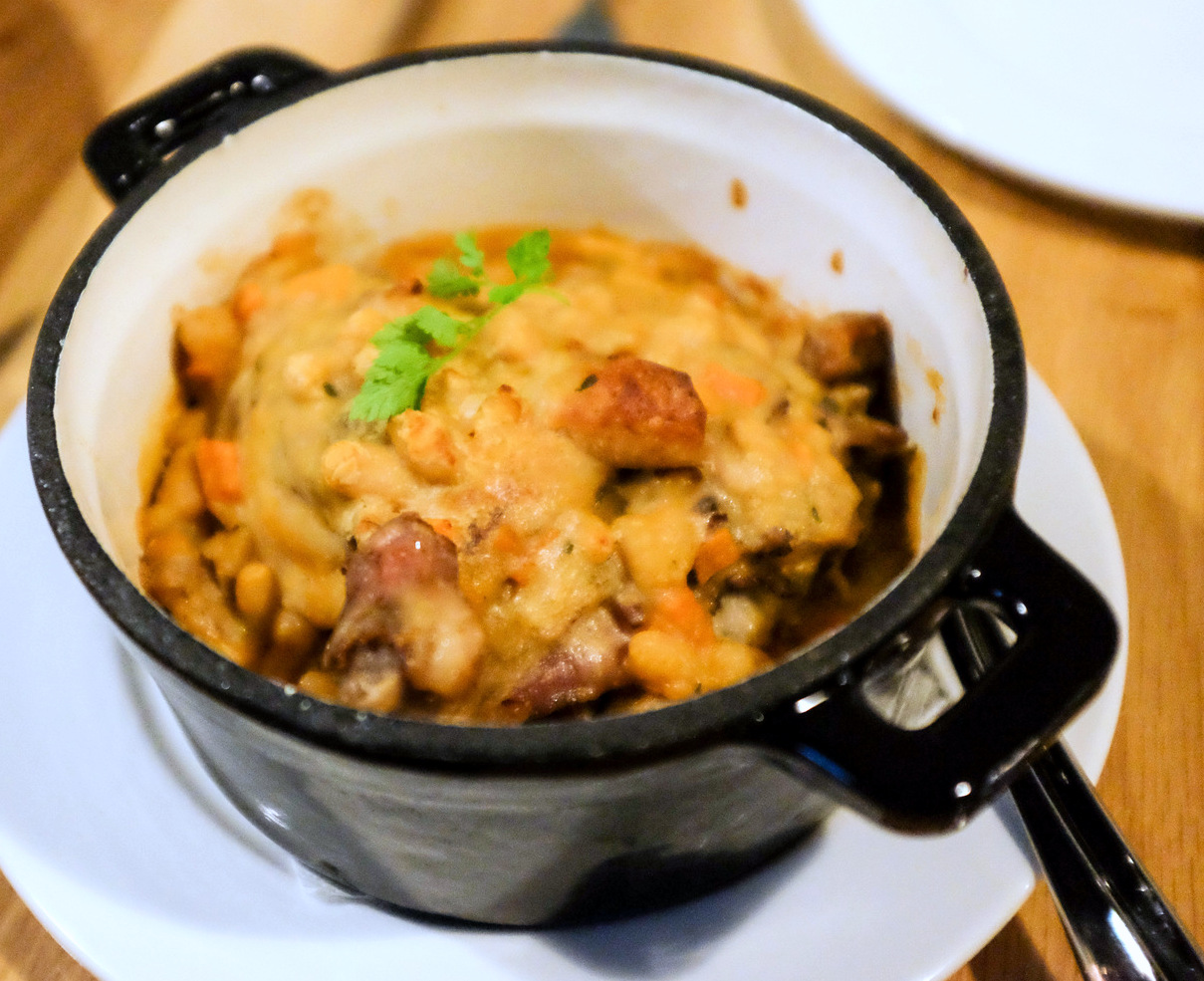 More temptations
Other temptations include house-smoked pork sausages with stewed puy lentils (RM52) and poached egg with red wine sauce, lardons, croutons and caramelised baby onions (RM28) – soulful recipes that we'd happily have again and again.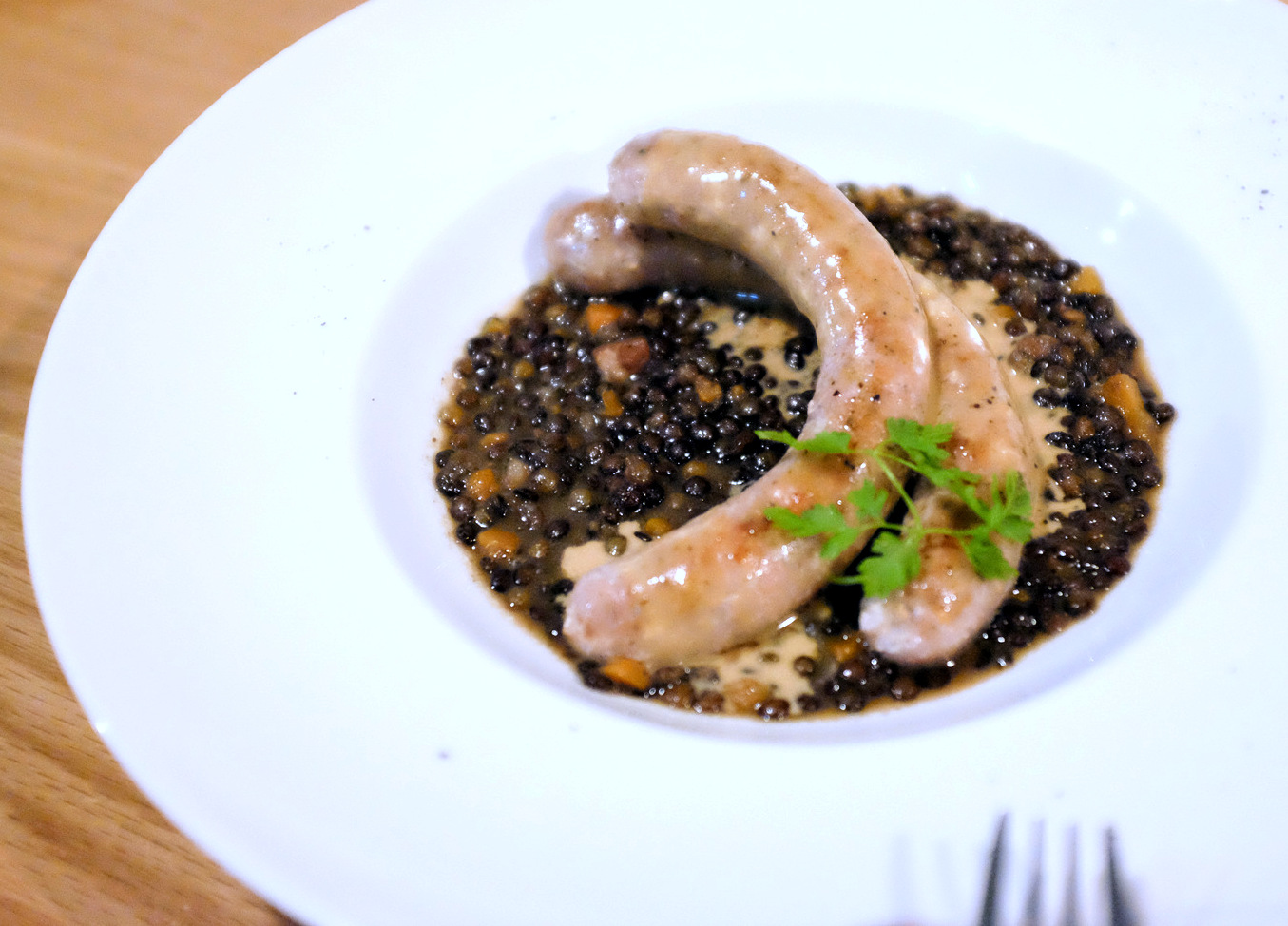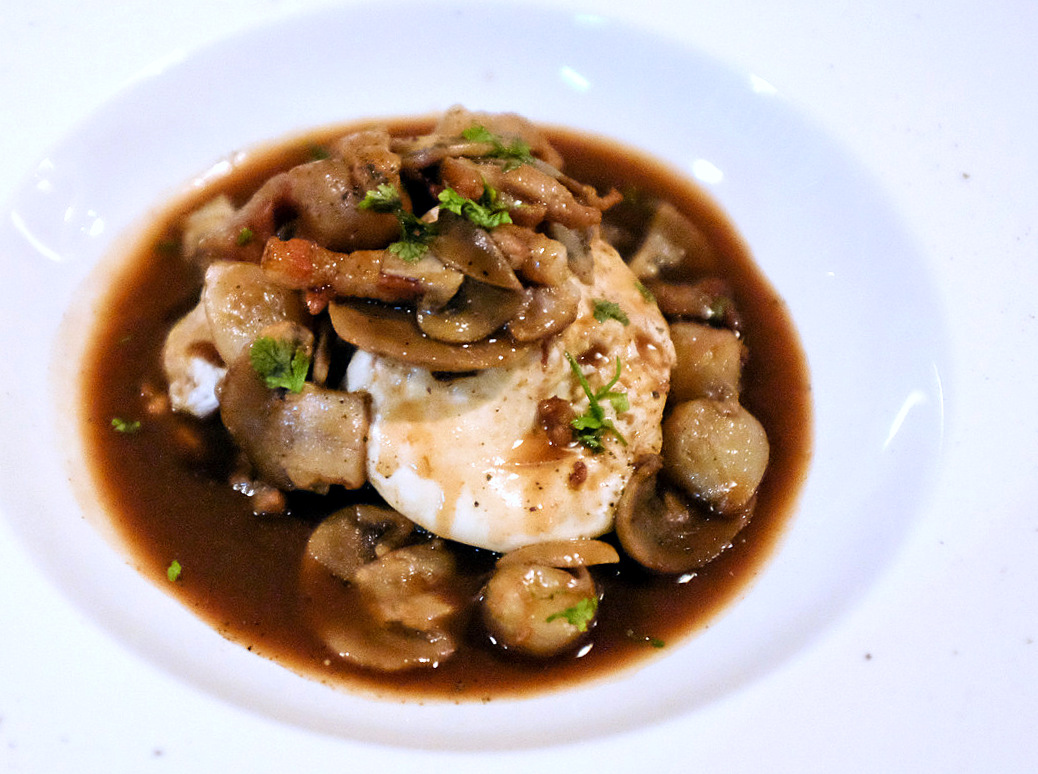 We would have loved to wrap up our meal with cheeses, creme brulee and sorbets, but we were pretty stuffed by this point. There's certainly cause to come back to French Feast, since the menu is poised to expand – kitchen-made traditional blood sausage, anyone?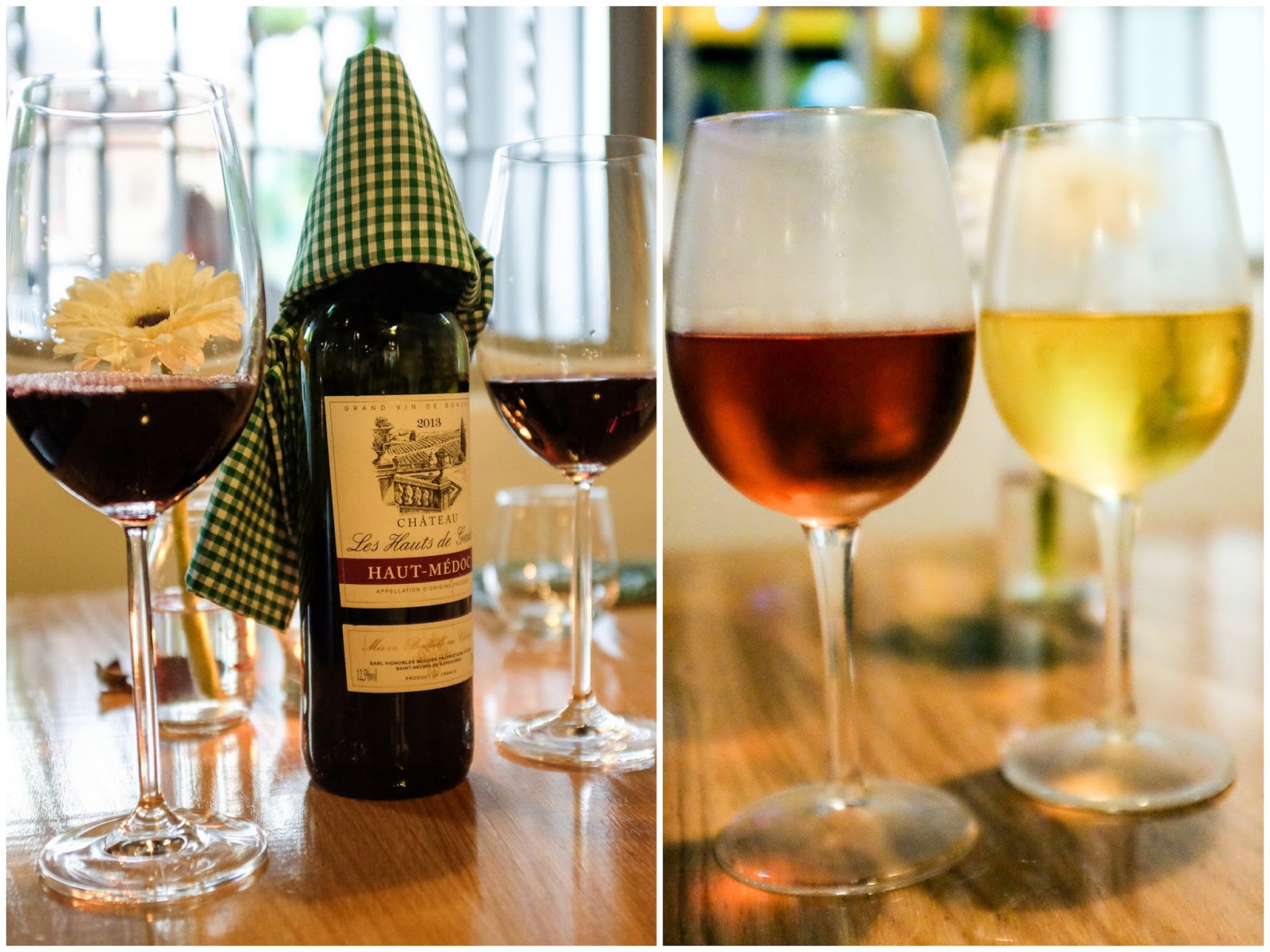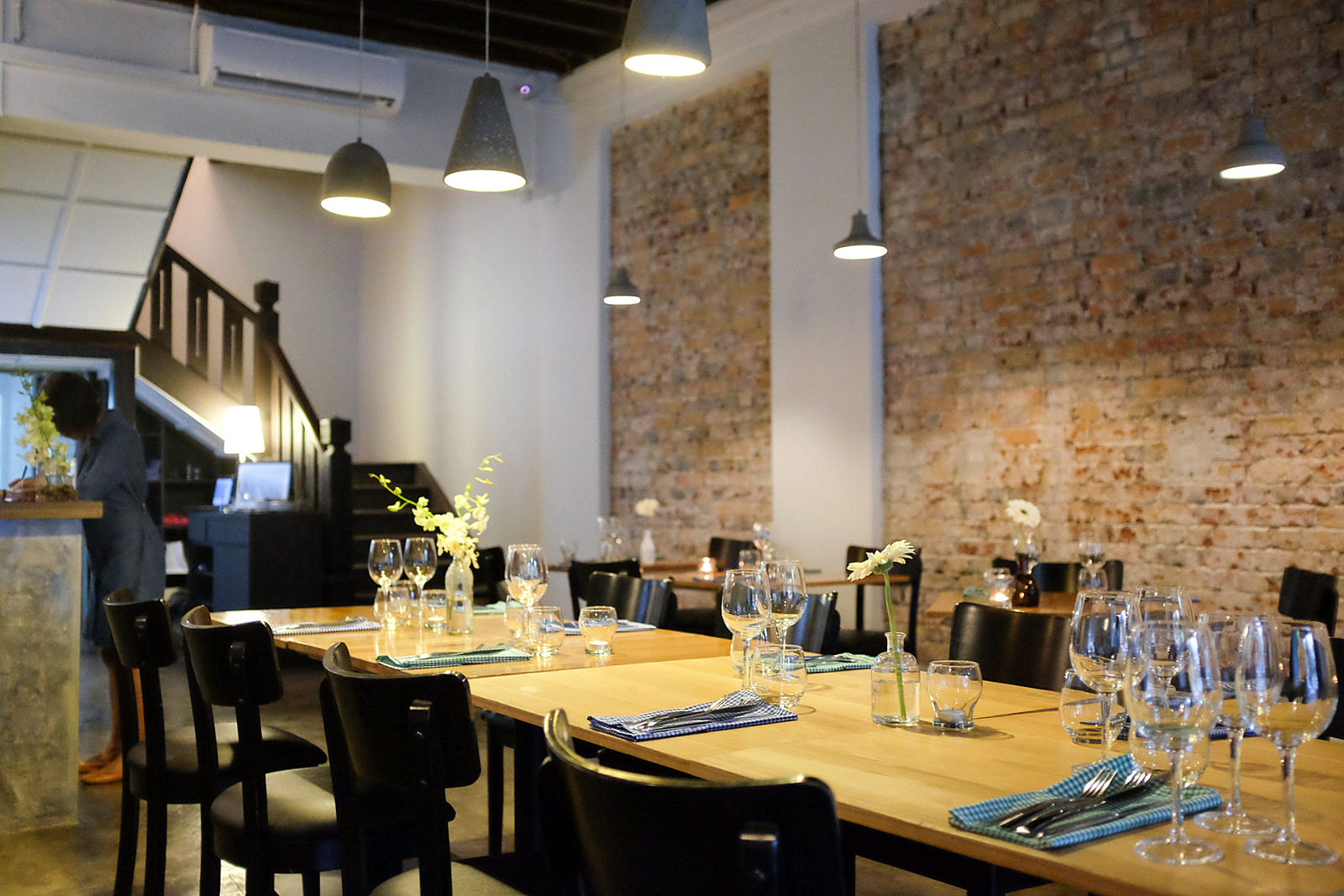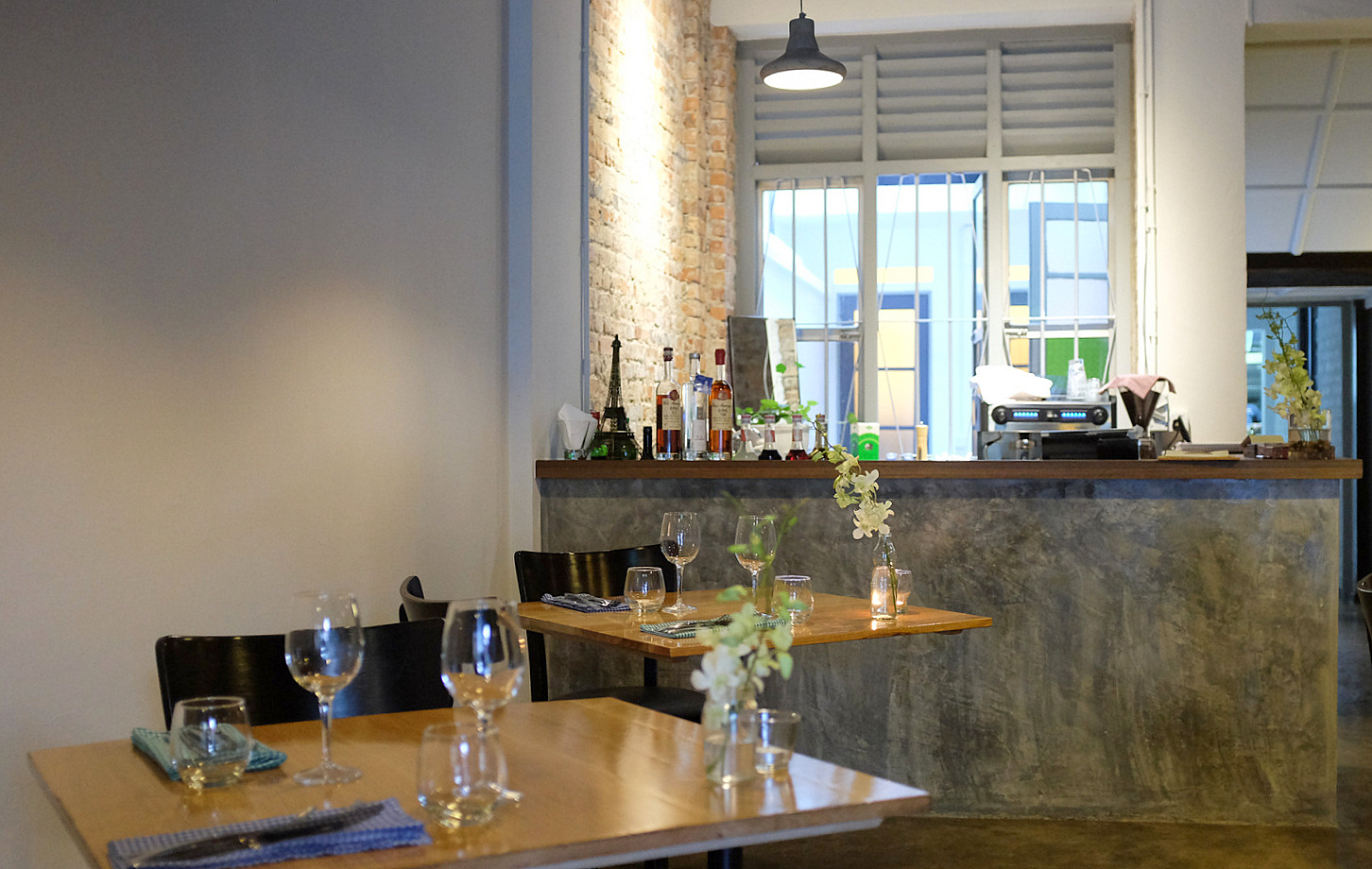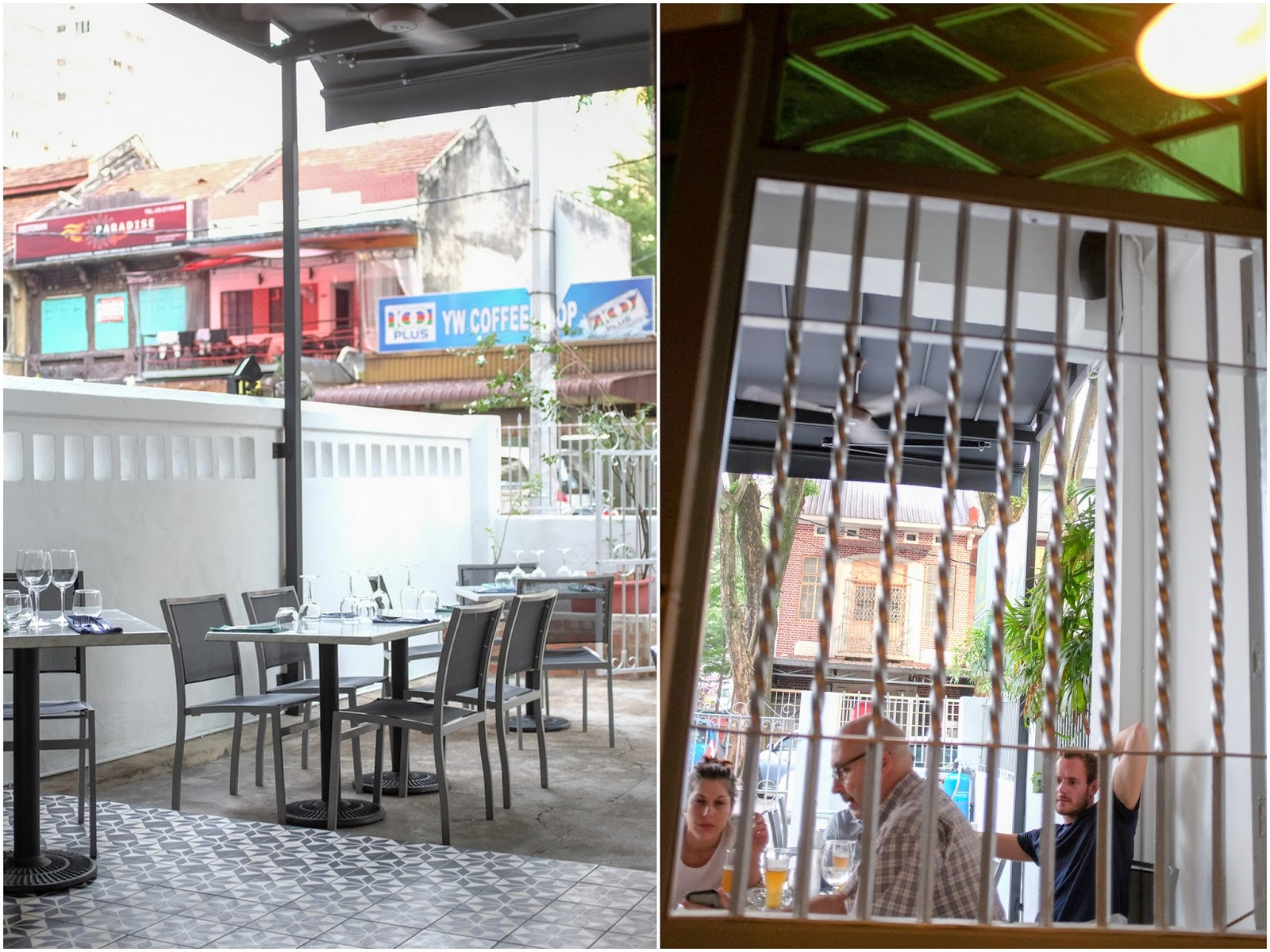 Location & Details
French Feast
20 Tengkat Tong Shin, Kuala Lumpur.
Mon-Fri, 630pm-1030pm; Sat, 10am-1030pm; Sun, 10am-2pm.
Tel: +603-2110-6283
Find: View directory for French Feast here