Morganfield's Menu Downsizing to Worldwide Bites
Coming a long way from its American Midwest roots, popular 'Home of Sticky Bones' dining chain Morganfield's has upped their game to satisfy worldwide clientele. Following feedback from customers across Malaysia, Morganfield's introduces a new section to their loaded menu featuring the best of Western foods. Dubbed 'Small Plates', these tapas-inspired platters are the newest must-haves, and we did!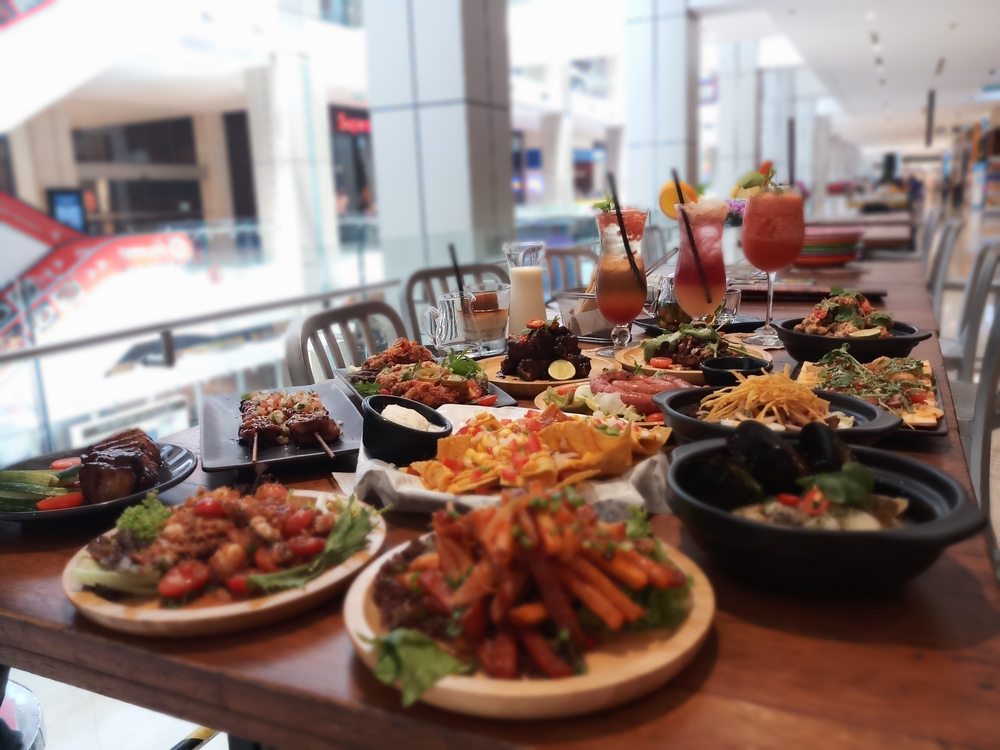 With an assortment of over 12 types of their new dishes right in front of us, it was a tough call on which plate to start with. Eventually we decided to tuck into the most beloved and familiar of non-halal dishes in all of Malaysia, the 'Char Siu' Pork Belly. Tender slices of roasted pork served in Oriental sweet sauce were a delight to sink our teeth into, reminding us of the good old flavours of home.
The inclusion of Salted Egg Chicken Thighs to Morganfield's new menu demonstrated the care taken by the branch to ensure that local palates are satiated, and that the love for fried chicken is eternal no matter where you come from. Morganfield's also made sure to highlight their signature item in the new form of Balinese-Style Baby Back Ribs, bite-sized and spiced to Asian preferences. The Grilled Pork Neck was also a very familiar dish, containing local beloved ingredients such as birds eye chillies, fatty meat, and spring onions.  The table favourite was unanimously the soft, chewy Grilled Chicken Yakitori, a Japanese-style skewer topped with fresh salsa.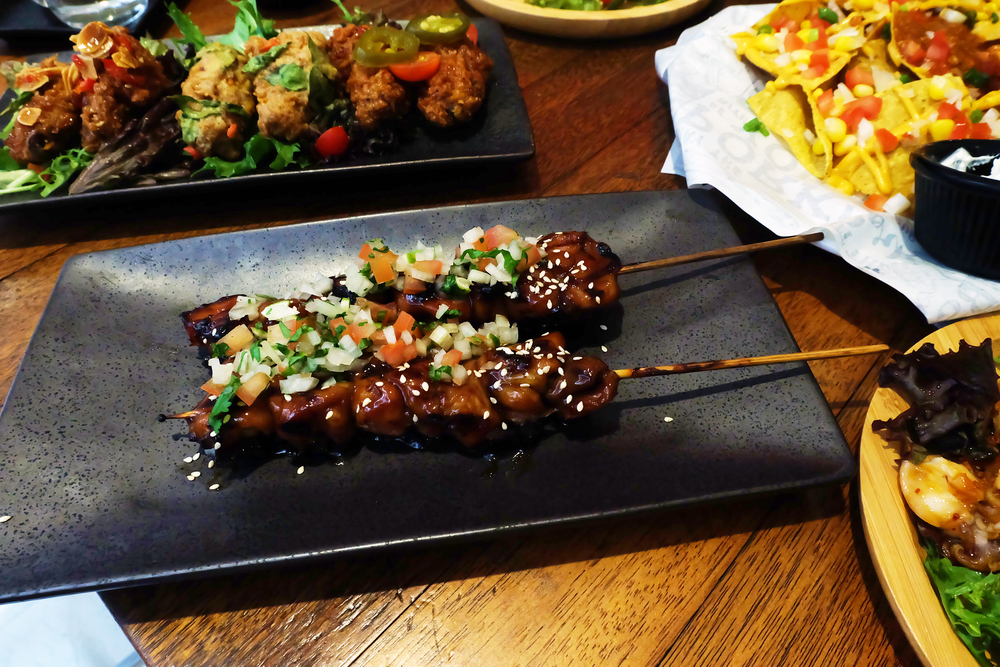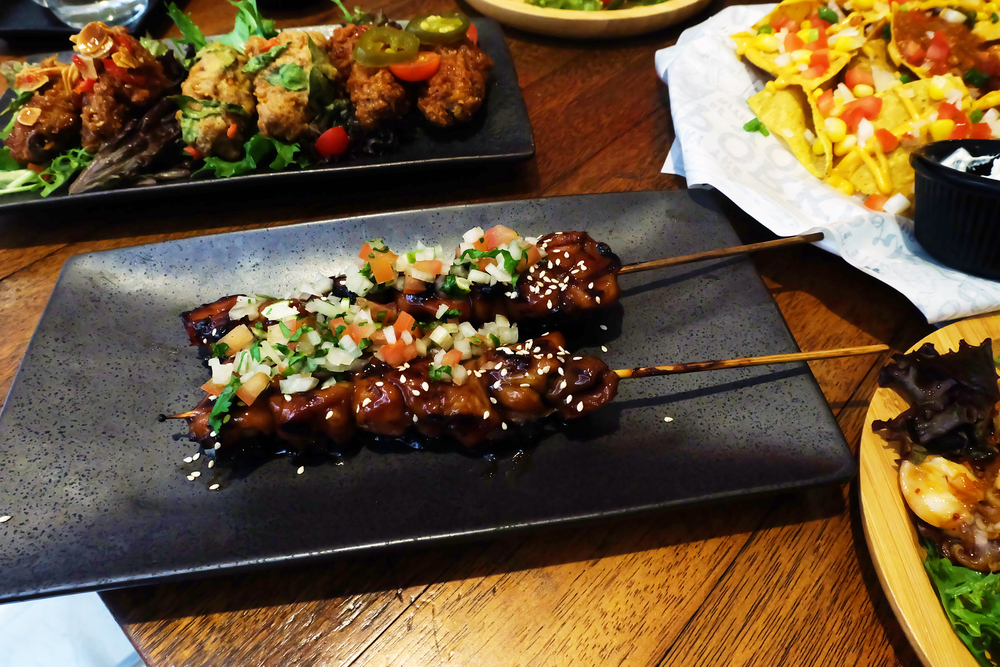 Some of the plates may be more international, but as Malaysia holds a well-known reputation for loving food, these dishes fit right into the mix of East meets West. The Baby Octopus plate provided a spicy kick more commonly found in Mediterranean regions, as did the Aglio Seafood Pot that was served with a side of mini baguette bread for dipping. Nevertheless, the freshness of juicy prawns and shellfish that do not have that sandy aftertaste are bound to be popular.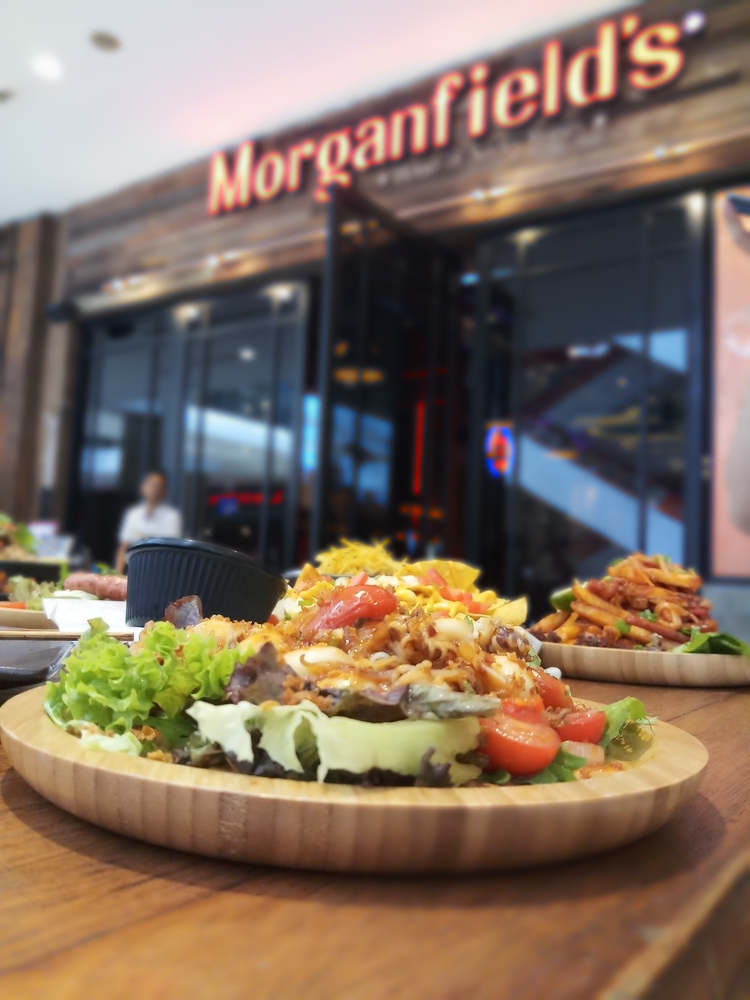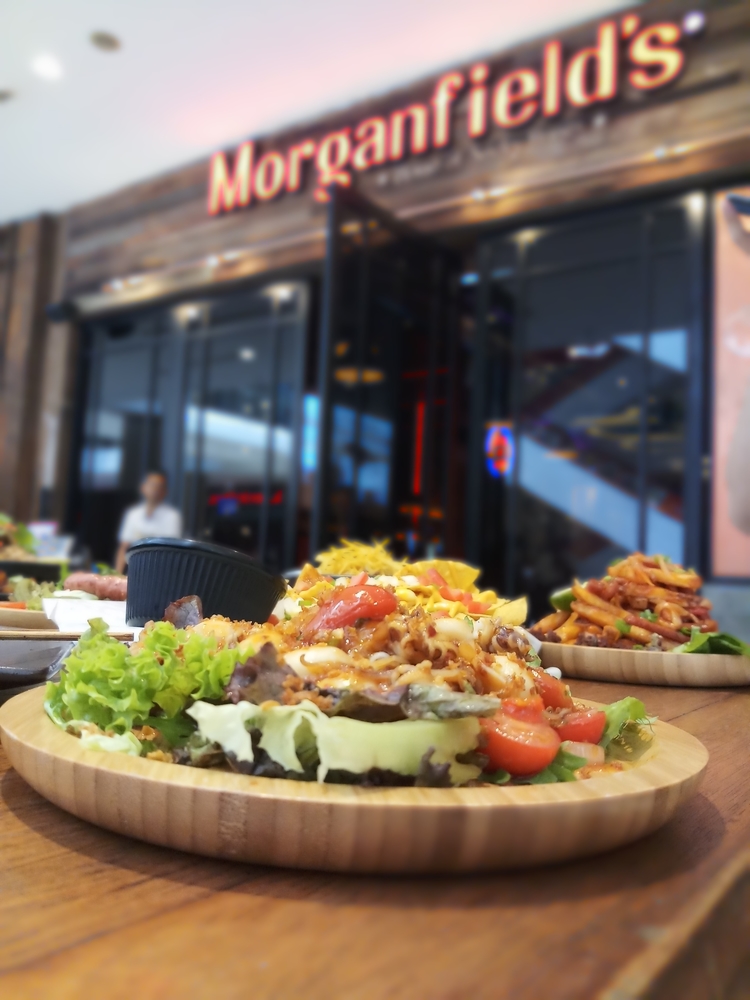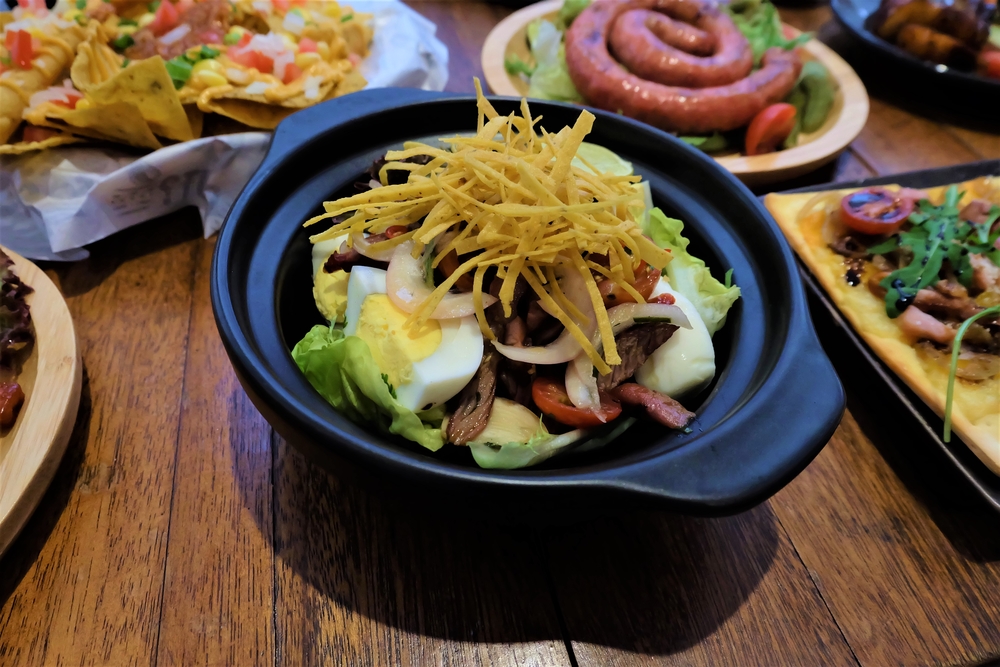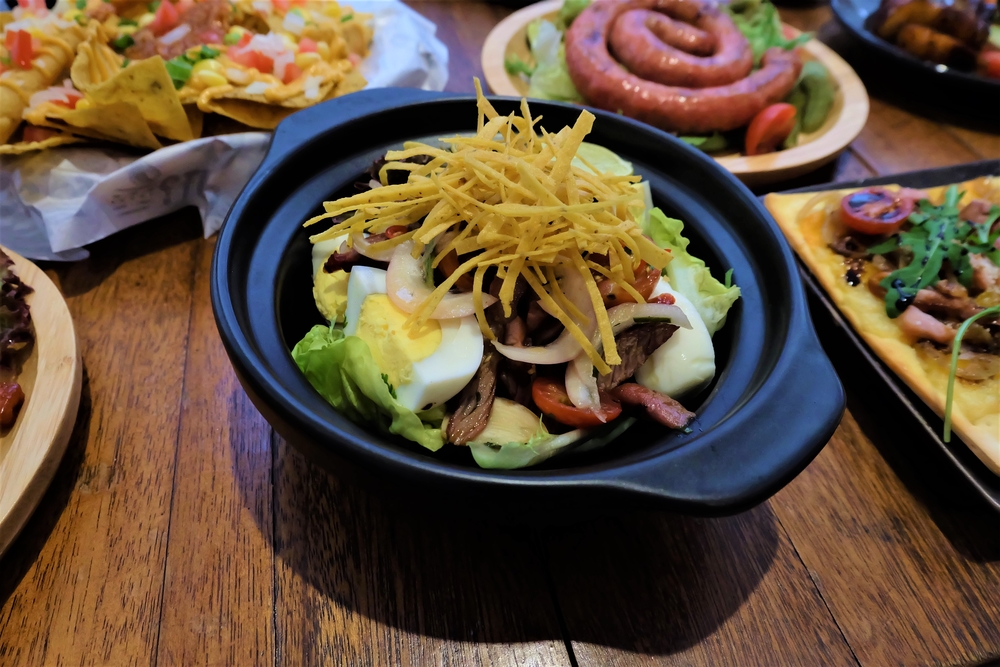 For simpler eaters, the platters of Grilled Spiral Sausage, a German bratwurst served with sour pickles on a bed of fresh vegetables, or the quintessential Malaysian kitchen staple of Sautéed Luncheon Meat & Potato Sticks are great for quick but filling bites.
The curation of this special section of the menu followed wide customer feedback stating concerns about food wastage, affordability, variety, and healthier options on the predominantly meat-centric offerings. Not only did Morganfield's introduce such tantalising new options, but the commitment to cutting down on food wastage also influenced portion sizes for their signatures, including adjusting the chicken menu to offering just thighs instead of large quarters and halves, and quarter slabs of the sticky bones. Together with the baby back sets, options of only one side and the regular two sides are aimed to aid people who find the 'American' portions too big to handle.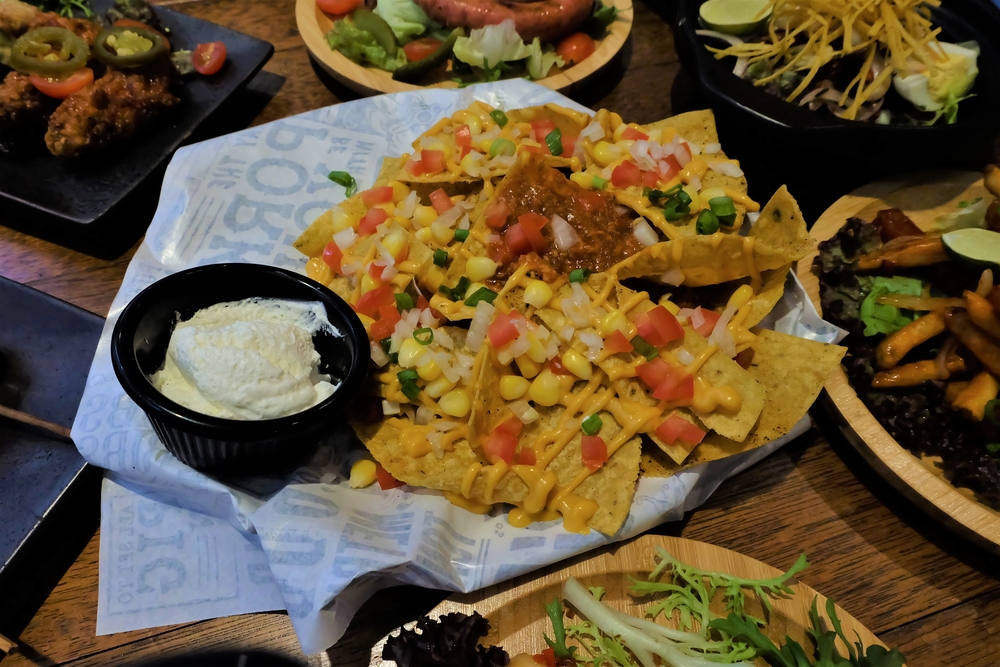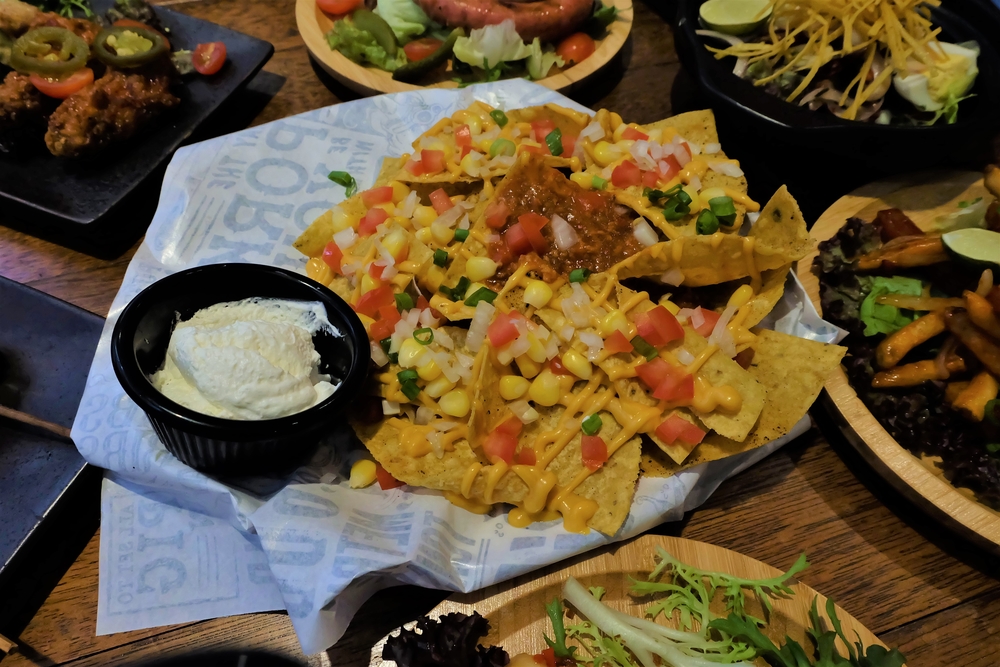 To pair up with this smorgasbord of new items, try out some new blended coolers such as the refreshing Grapefruit Apple Fizz, or the detoxing Vita Booster to ease the guilt of eating all that grease! There is also Coffee on the Rocks, perfect for those who want control over their consistency of flavour, and a soothing pot of Hot Herb and Spice Tea.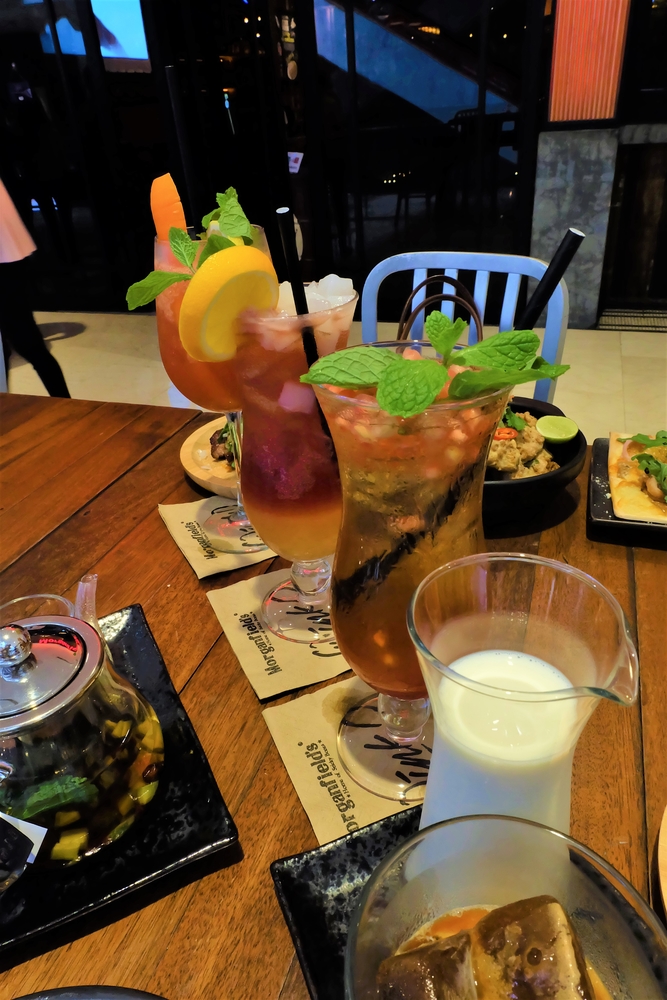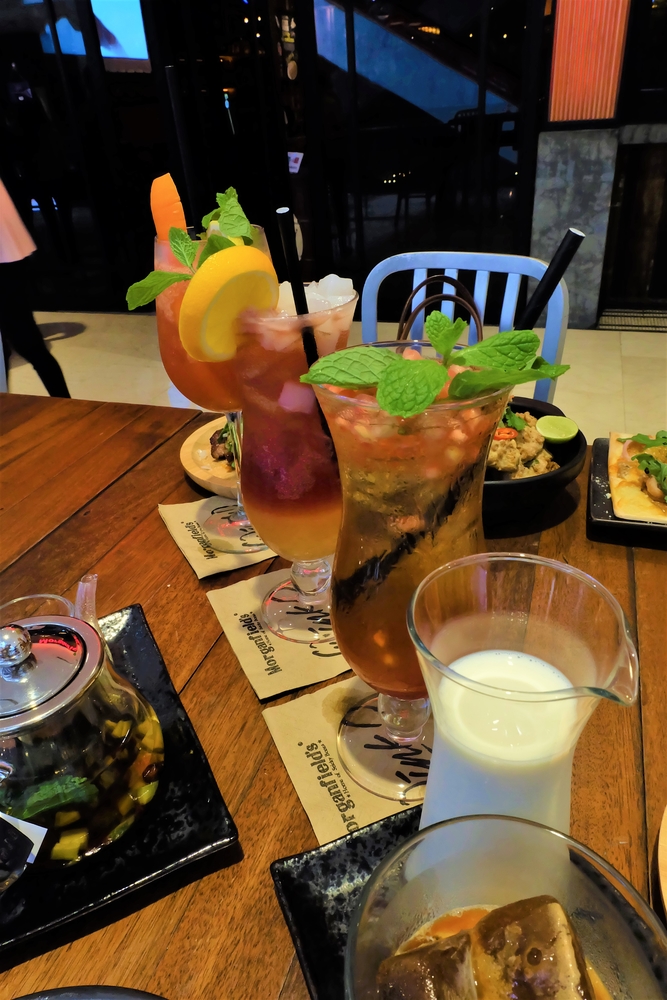 Morganfield's also has an ongoing beer promotion that compliments the small plates, with three pints for only RM63.95. And, with the flagship outlet's newest refurbishing, enjoy a casual lunch out with a group at a fantastic new bar setting ready to accommodate at affordable prices!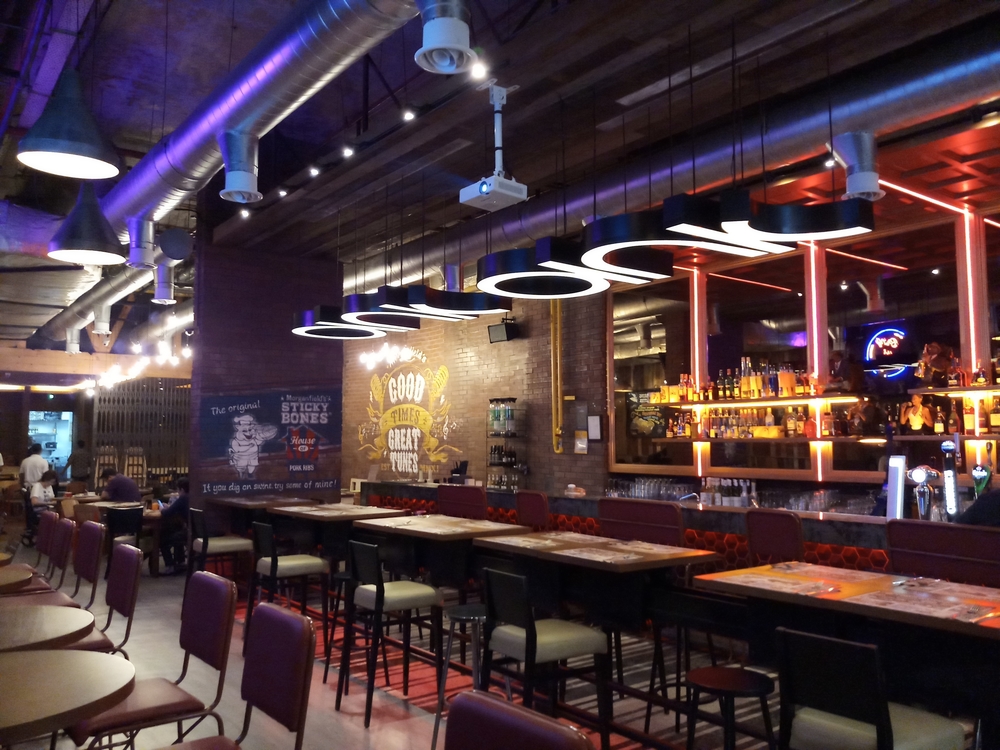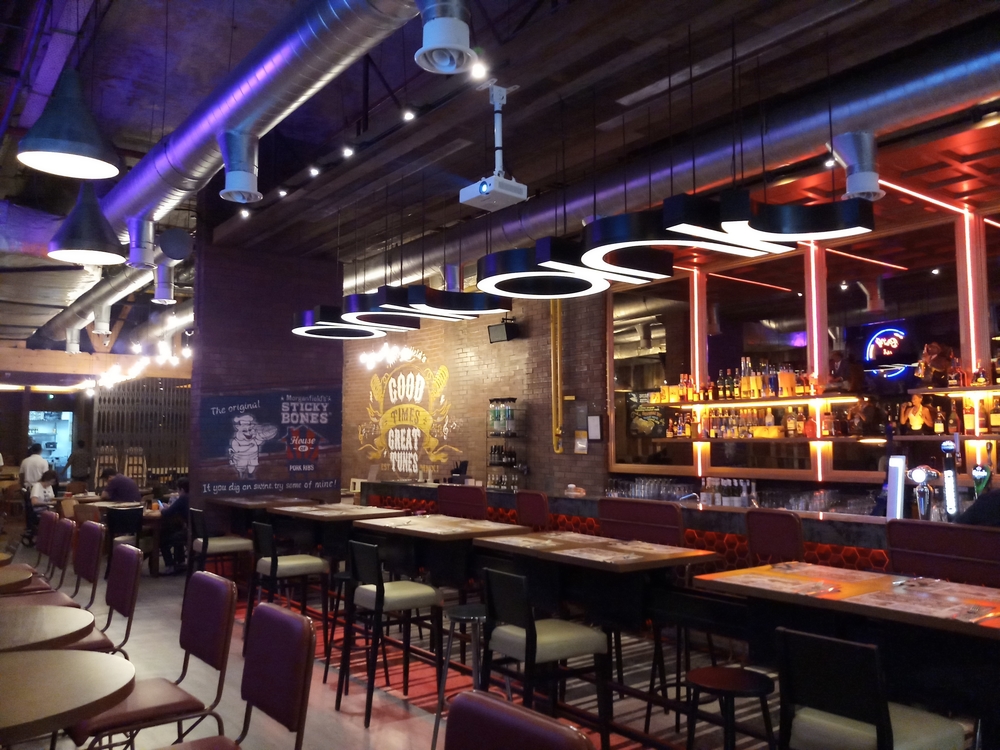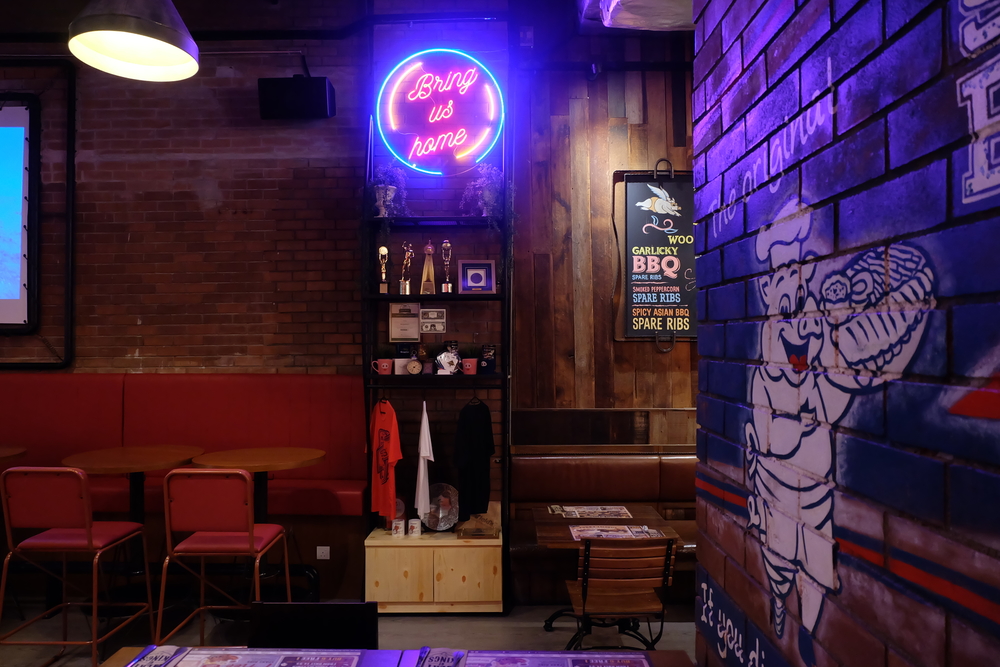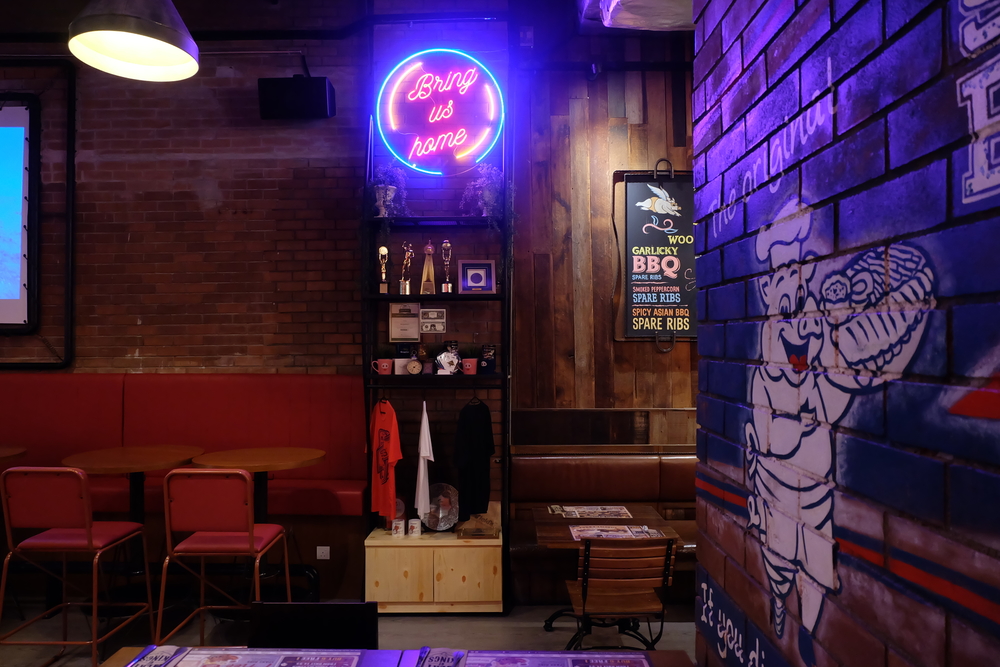 If you haven't heard yet, we at EatDrink's parent company, TEG Media, will be hosting a wine dinner at Morganfield's (Pavilion Branch) tomorrow, the 24th of September 2019. For more information, please go to our event page here.
Location & Details
Morganfield's Pavilion
C4.03.00, Level 4, Pavilion Kuala Lumpur Shopping Mall,
168, Jalan Bukit Bintang, Bukit Bintang,
55100 Kuala Lumpur
Tel: (+603) 2141 3192
Website: morganfields.com
Opening Hours: 11am – 1am (Daily)