Katie's Stove at Hock Choon, Ampang: Restaurant review
This friendly, family-run restaurant brings a bit of Johor to KL, relying on recipes that catering veteran Khaty Ahmad inherited from her mother.
Johor specialties
The star attraction is the Johor Laksa (RM15.90), made with ikan parang (wolf herring) in adherence to authenticity, aromatic with mild spices, creamy with a coconut milk gravy, balanced with shredded cucumbers, sliced onions and bean sprouts. The portion's small, but the laksa has a nice home-made feel to it.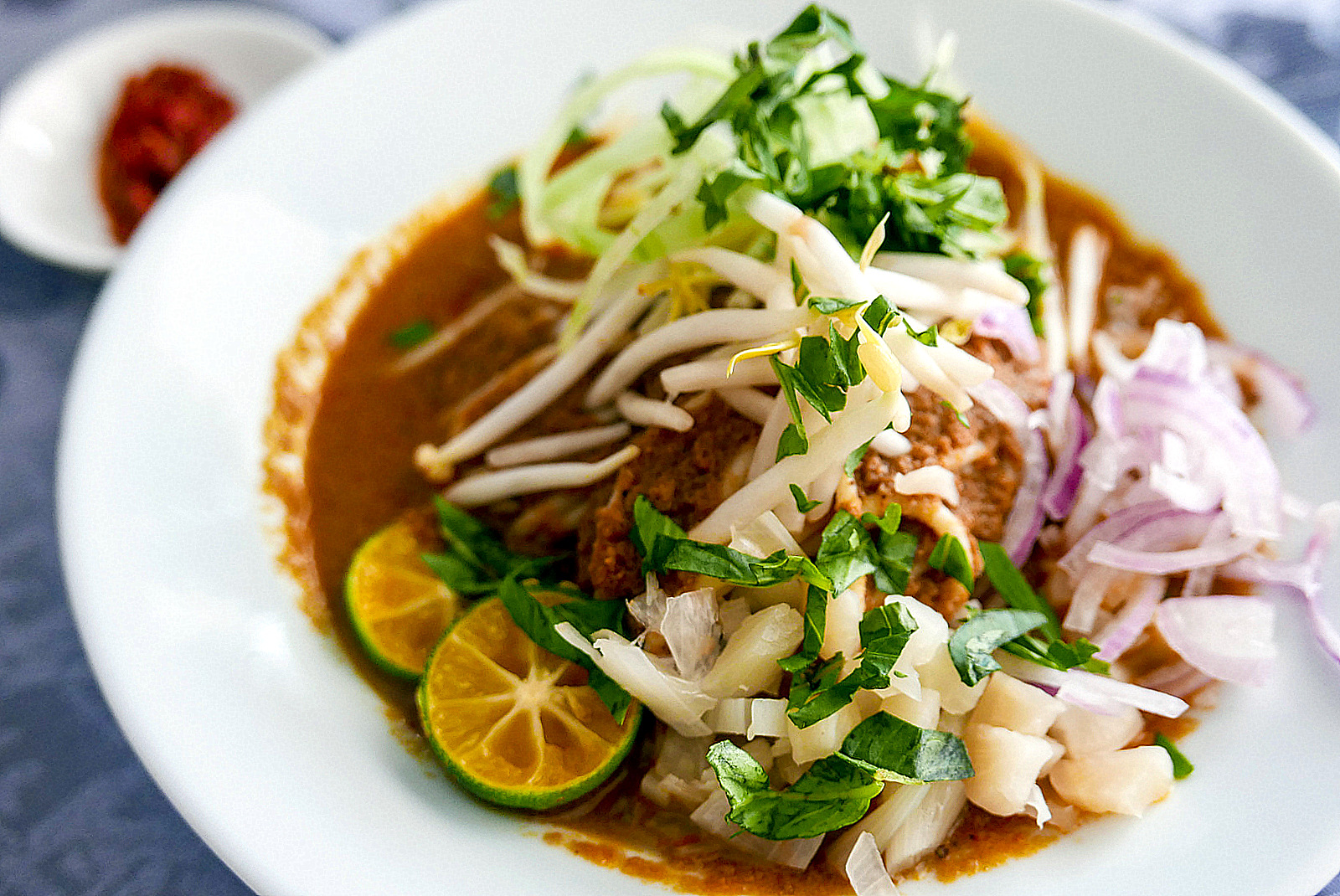 The nasi lemak with fried chicken (RM14.90) makes for a heavier meal – the rice is flavoured Johor-style, featuring fenugreek, lemongrass and ginger for added nuances.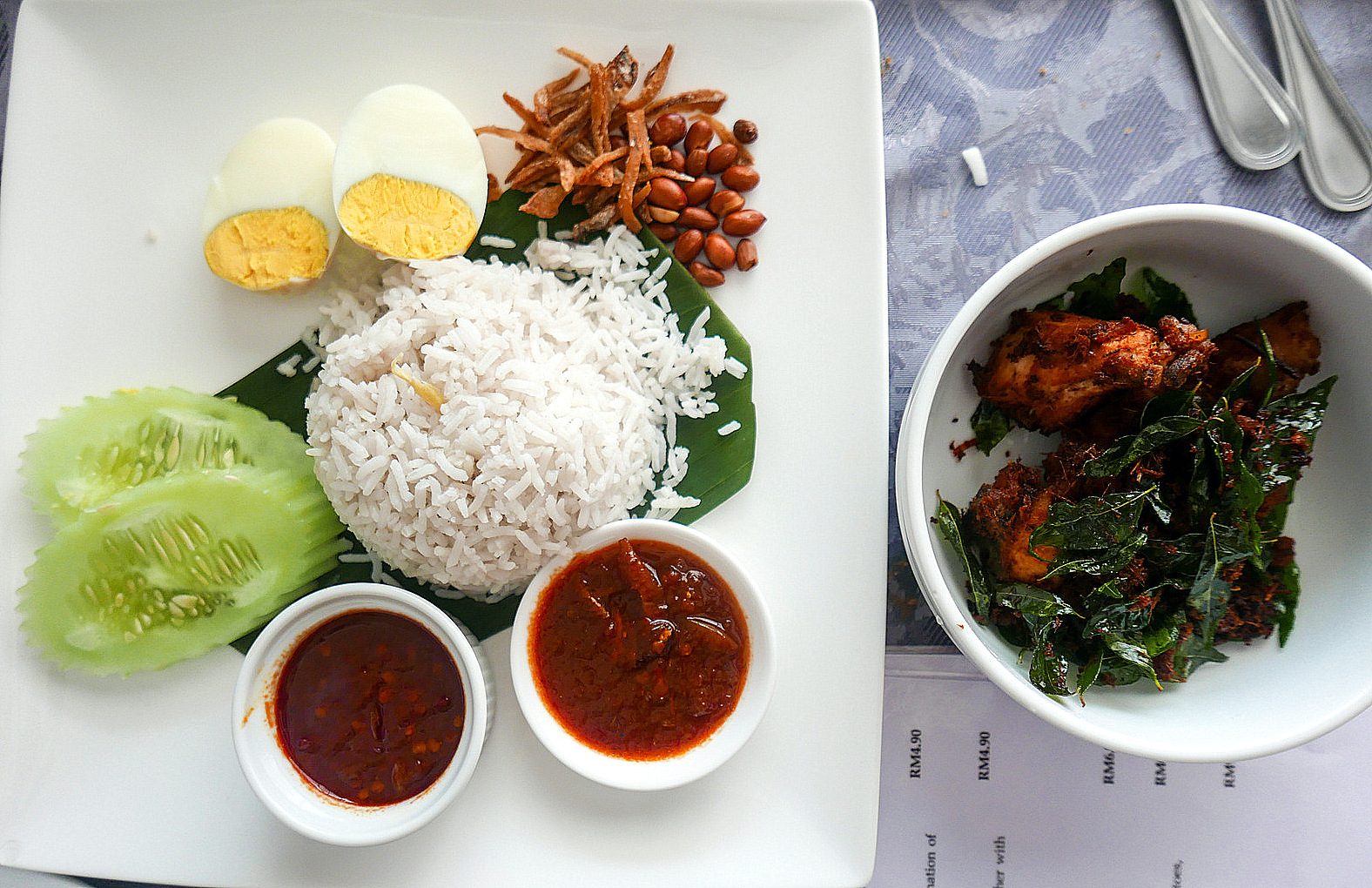 The best time to visit Katie's Stove is on tranquil weekends, when several Saturday-Sunday specials surface. The lontong (RM12.90) – rice cakes in a coconut vegetable stew – with sambal tumis sotong is delicious; it tastes like a fully formed, lovingly prepared recipe perfected through the generations.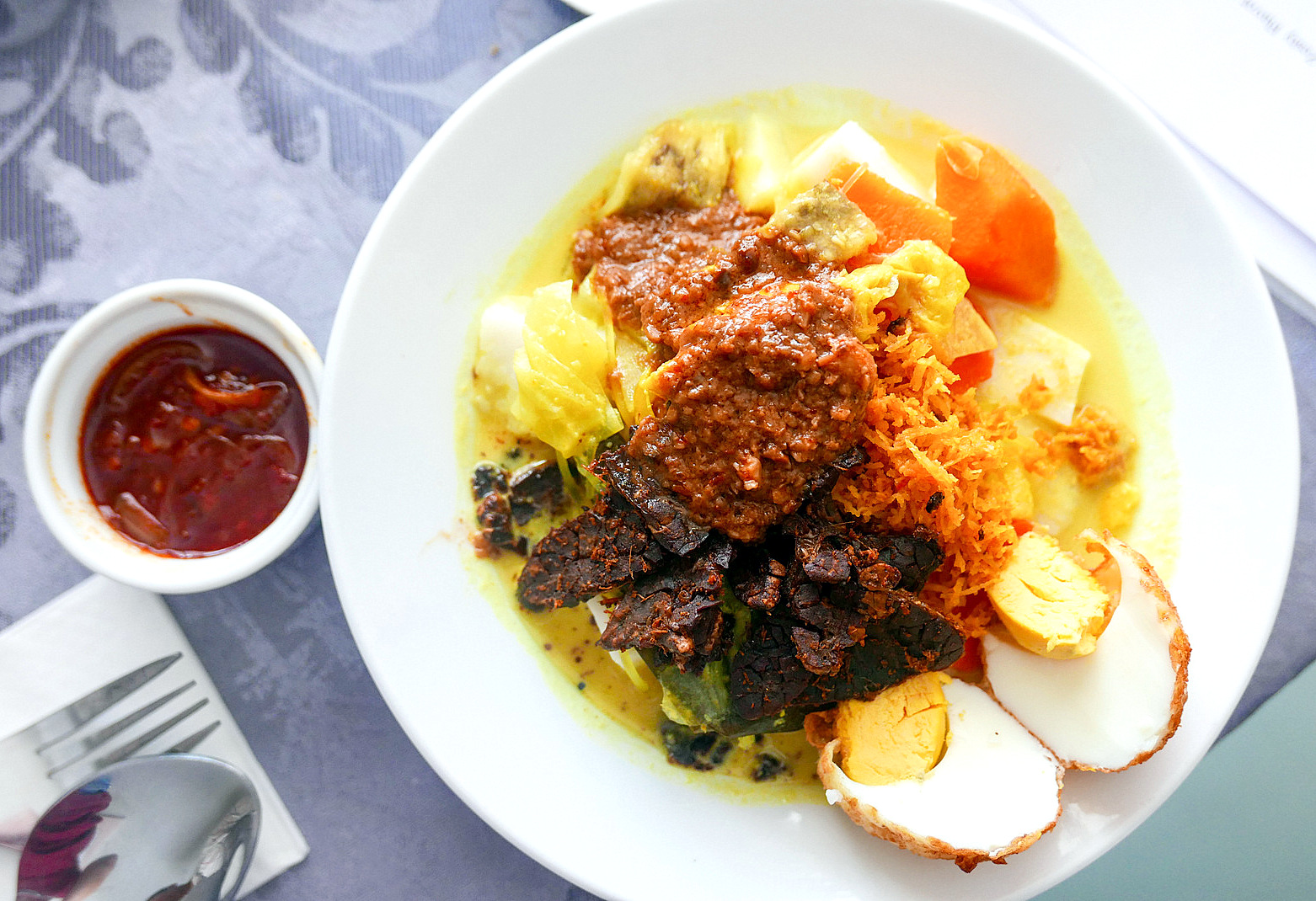 Kacang phool (RM9.90), another Johor Baru brekkie favourite, boasts a blend of ful medames fava beans with the softness of baby food, paired with egg and toast – total comfort cooking.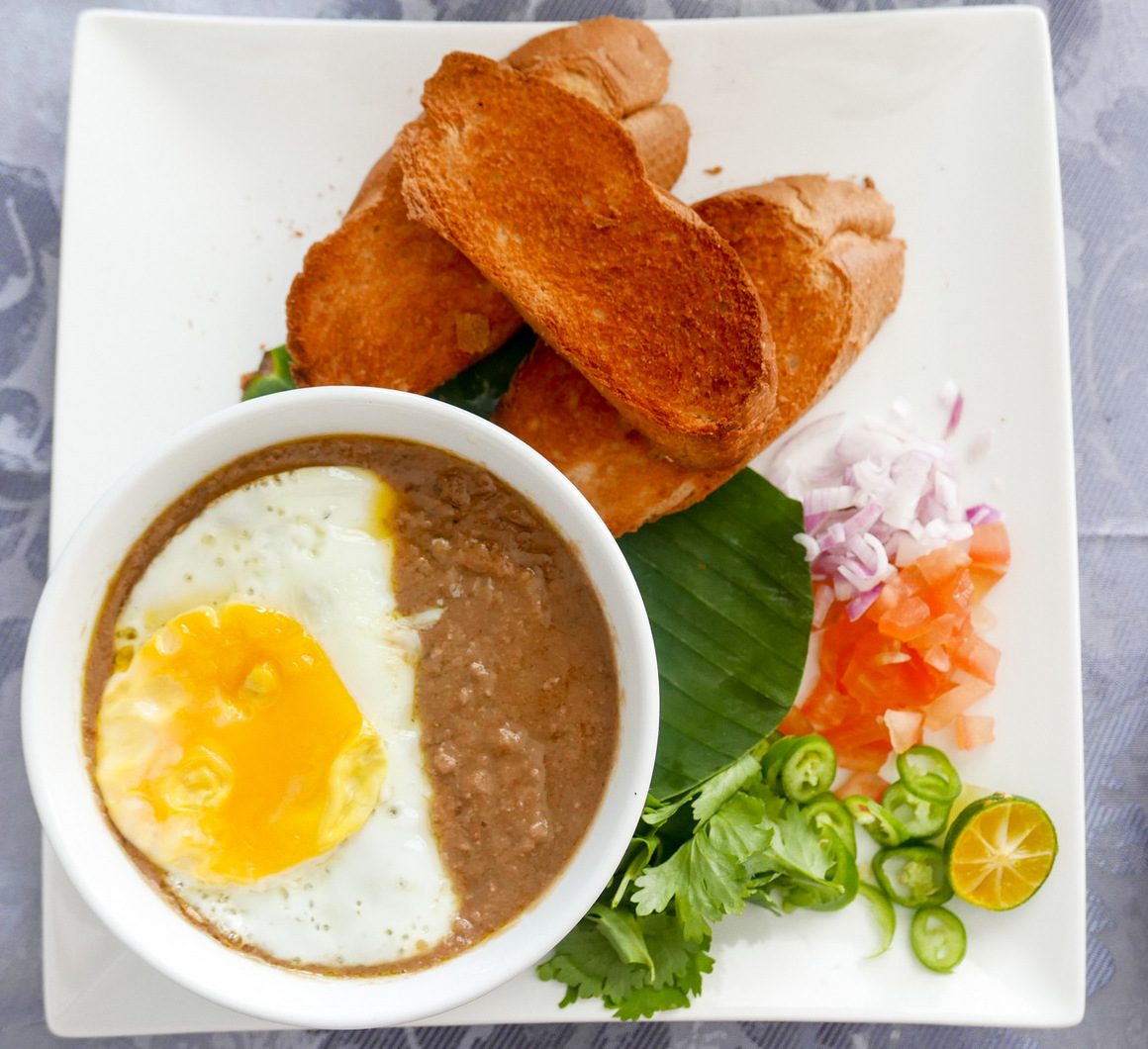 Complete your meal with crispy-flaky roti bom and mixed vegetable dalca (RM6.90), washed down with Johor's medium-roast Kopi Muar (RM7.90 per pot) and Kopi Pak Belalang (RM3.50; made sweetish with cocoa powder, black cumin, acai berry and maqui berry).
Location & Details
Katie's Stove
Terrace At Hock Choon, Lorong Nibong, Off Jalan Ampang, Kuala Lumpur.
Open Tues-Fri, 11am-6pm; Sat-Sun, 830am-6pm.
Tel: 03-4265-6520