TBF at SetiaWalk, Puchong: Restaurant review
This review is brought to you in part by TBF.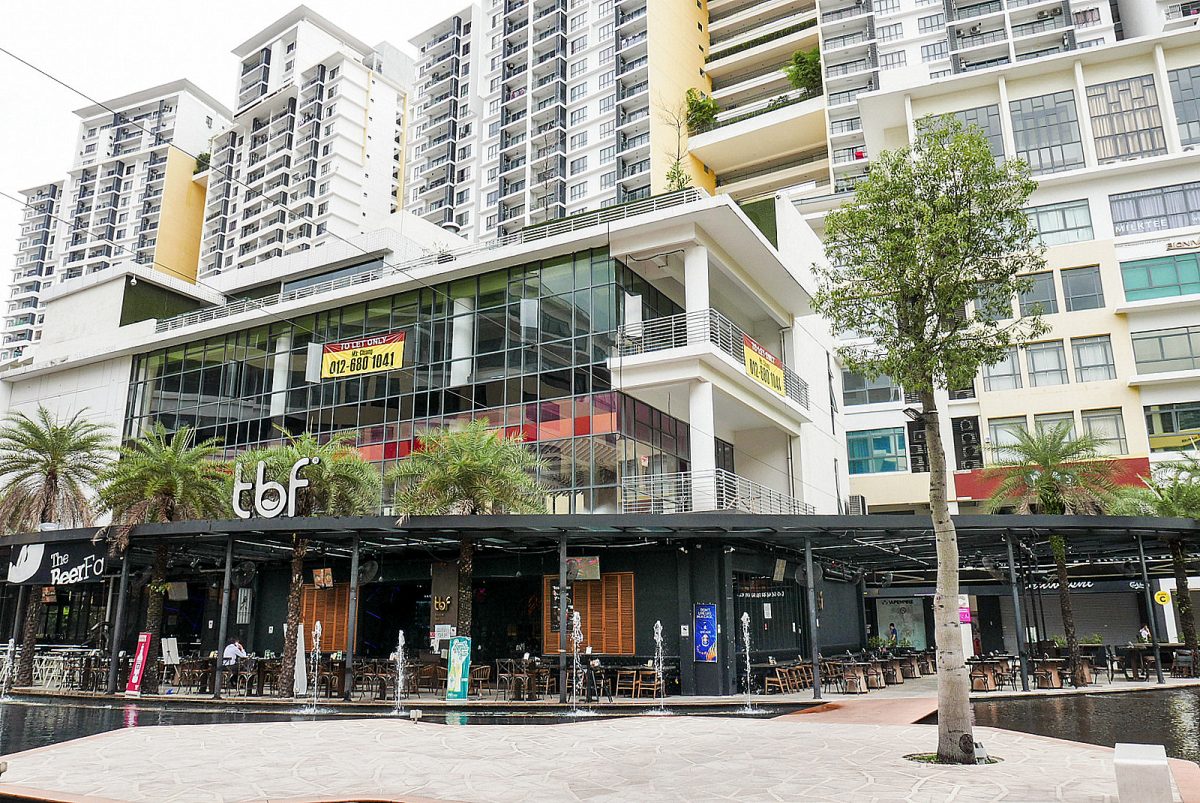 Nasi Lemak Pasta
When the quintessential dishes of Malaysia and Italy collide, Nasi Lemak Pasta is the inevitable aftermath: TBF recently introduced an enjoyable interpretation of this hybrid recipe (RM18.90), doing justice to both nations with slick strands of pasta coated in a well-balanced sauce that speaks of coconut cream, pandan, ginger and anchovy sambal, accompanied by all the familiar accoutrements of nasi lemak, from hard-boiled eggs and cucumber to peanuts and ikan bilis, plus a boost of poached prawns. A creation capable of satisfying a wide swath of customers – nasi lemak lovers, pasta pursuers and novelty hunters.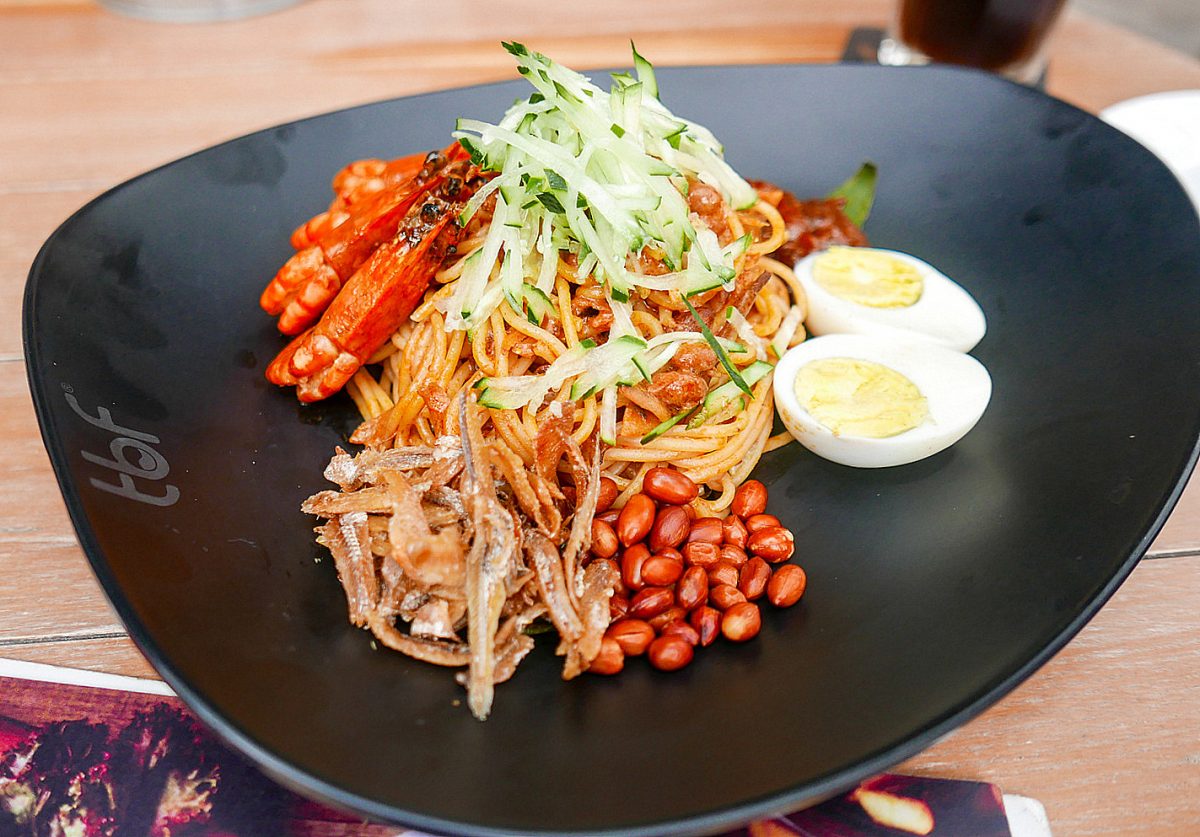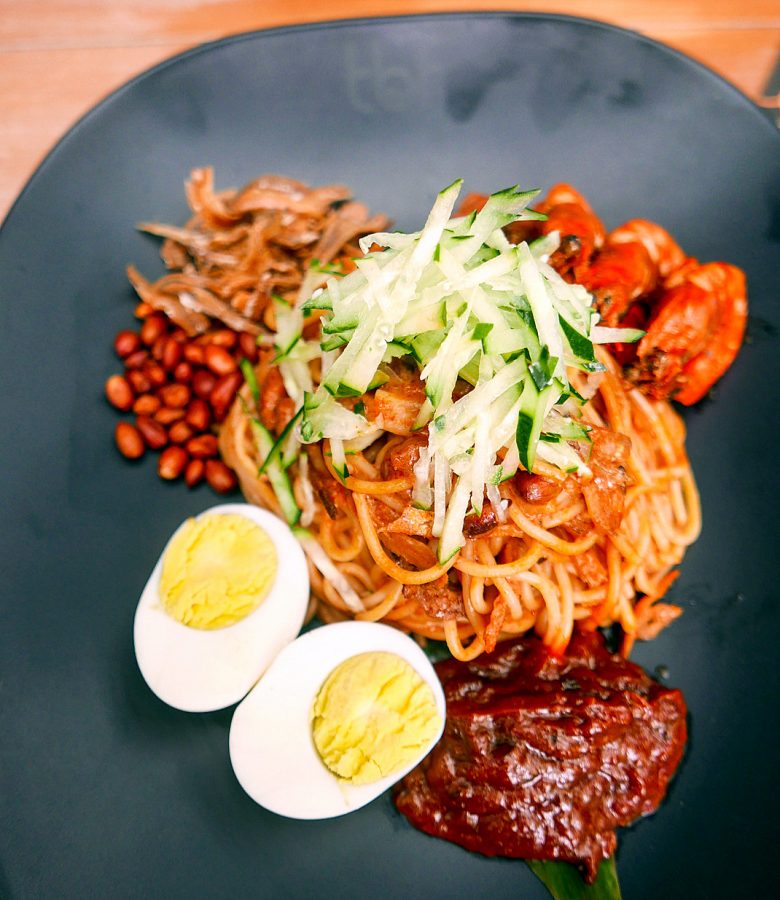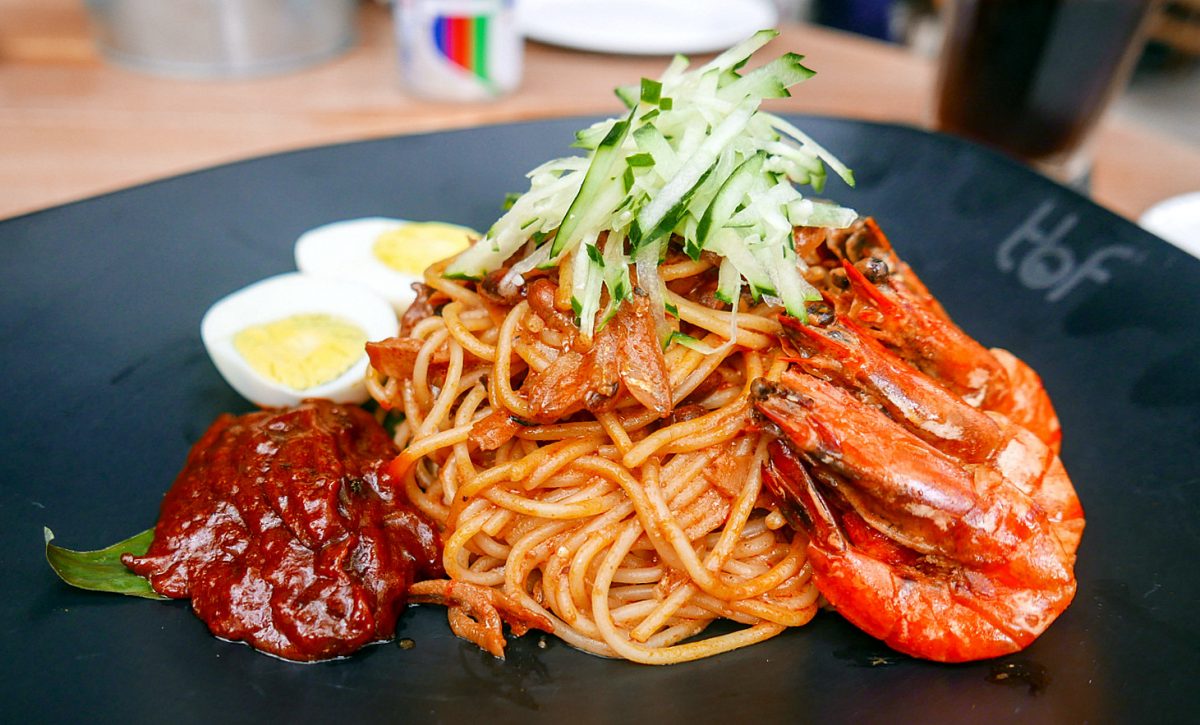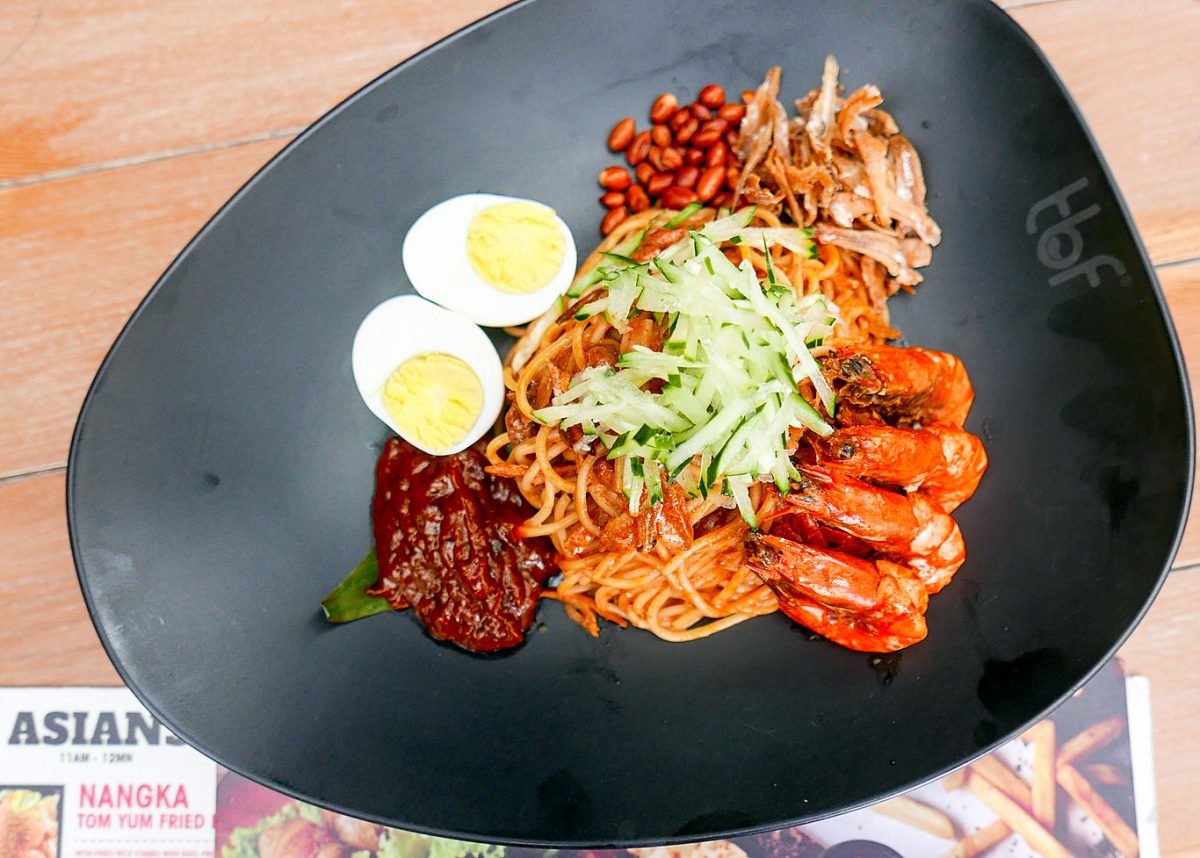 Porkie Platter
Another current highlight is the Jumbo Porkie Platter (RM98), strictly for sharing, showcasing crowd-pleasing components like Spanish pork ribs, pigs in blankets, and siu yok.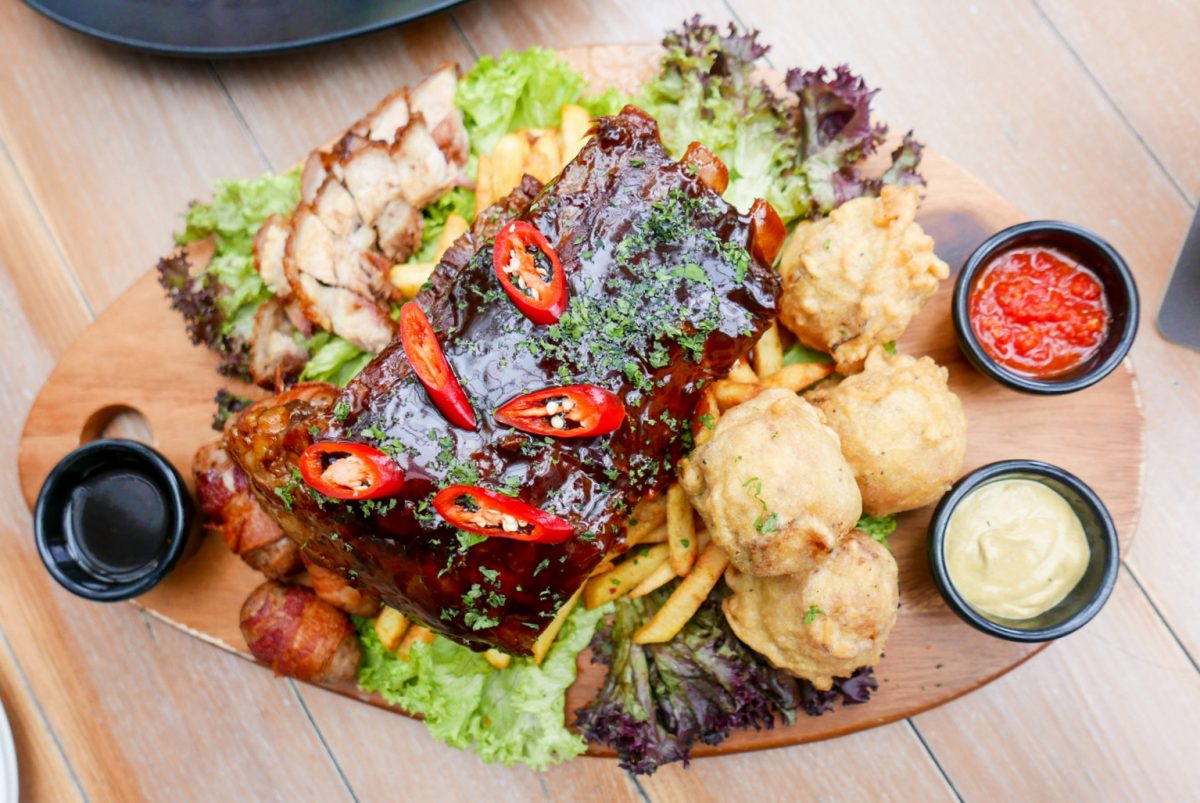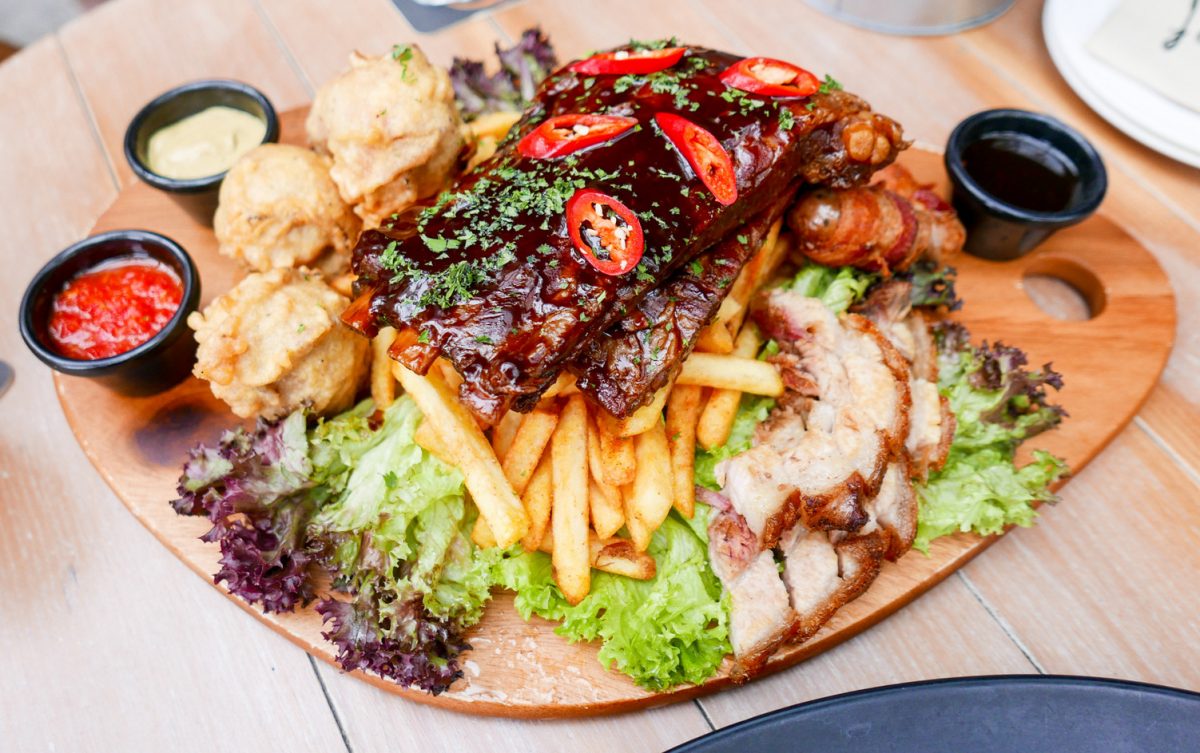 Our favourite on the platter is the bacon mushroom bombs – battered balls filled with minced pork, lard, shiitake mushrooms cooked with Shaoxing rice wine and button mushrooms wrapped in streaky bacon; we'd happily gobble up more than one of these tasty, textured bombs. The platter comes with a heap of fries and multiple sauces – pineapple chilli, kicap manis chilli, aioli chilli and Dijon mustard – each designed to complement a specific portion of the platter.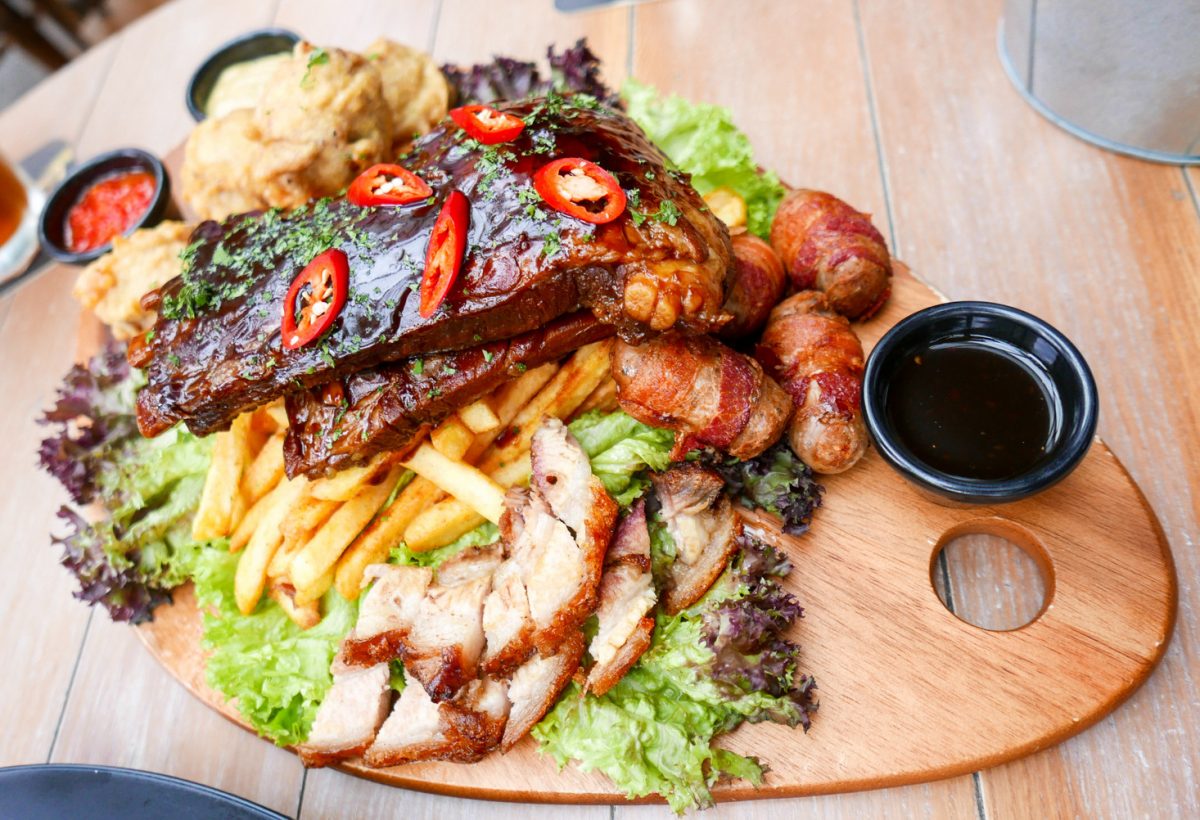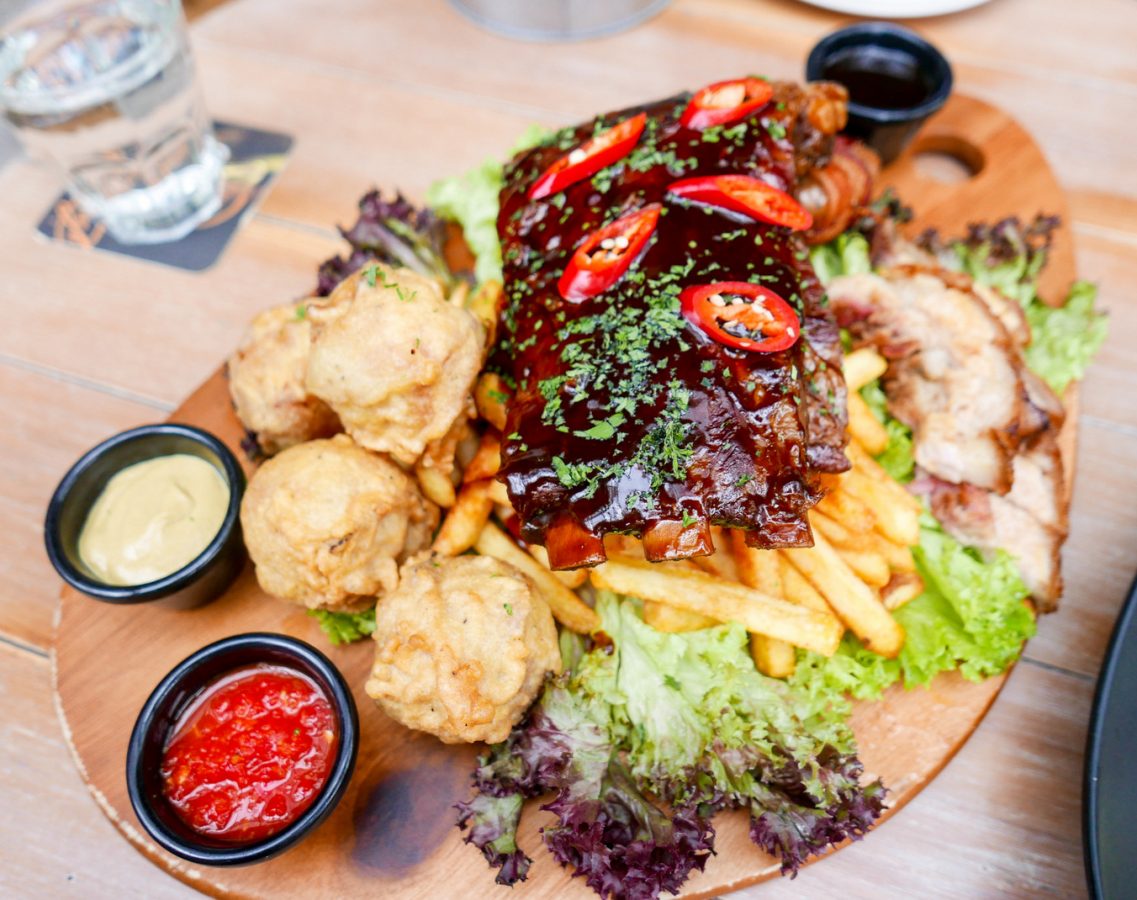 Guinness Nutella ice cream
If you happen to visit TBF in SetiaWalk, Scott Garden or Sunway Giza, these three branches also boast an extra temptation – Guinness Nutella ice cream, smooth and robust with the nuances of stout (RM12.90 for two scoops with whipping cream, almonds, Oreo crumbs, biscuit flakes and chocolate sauce).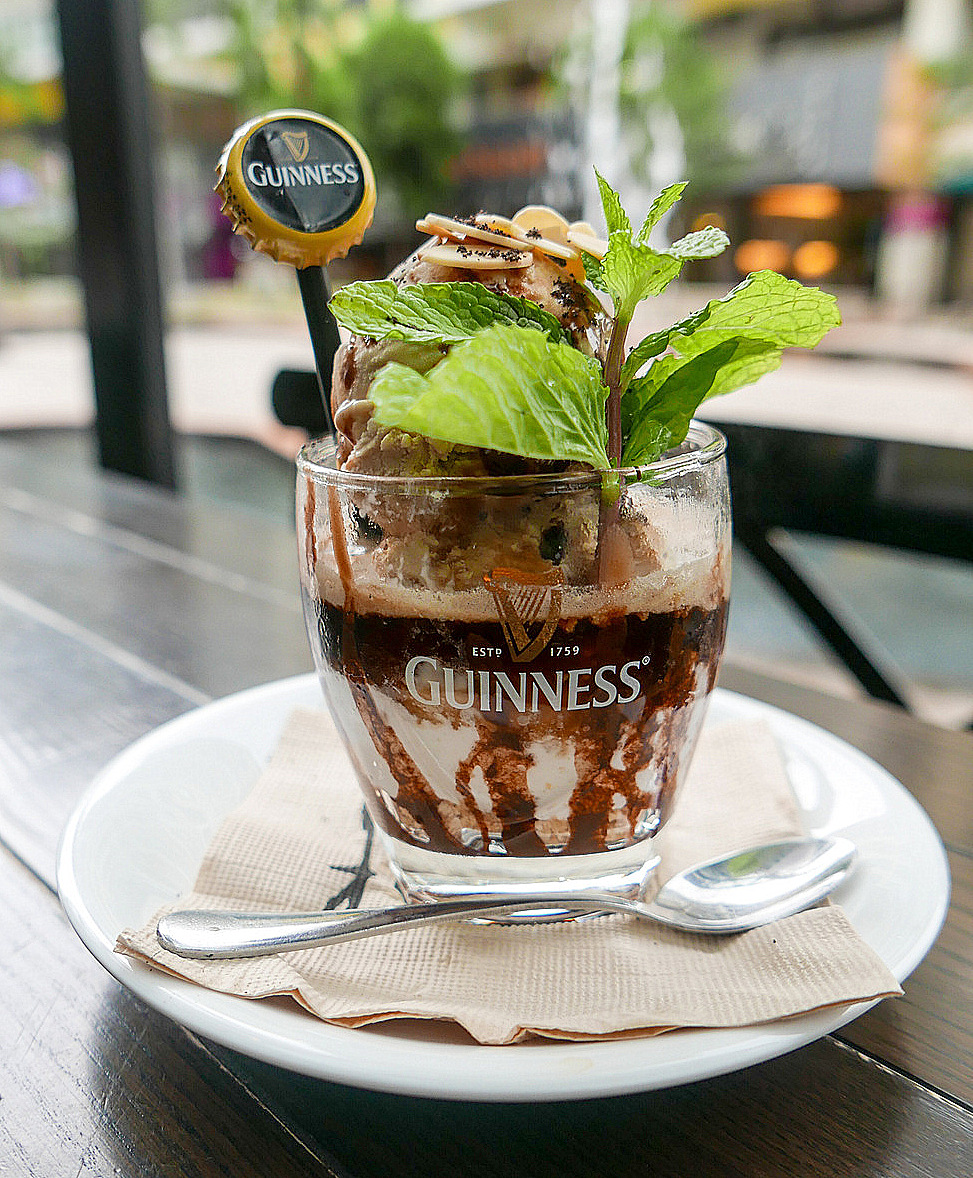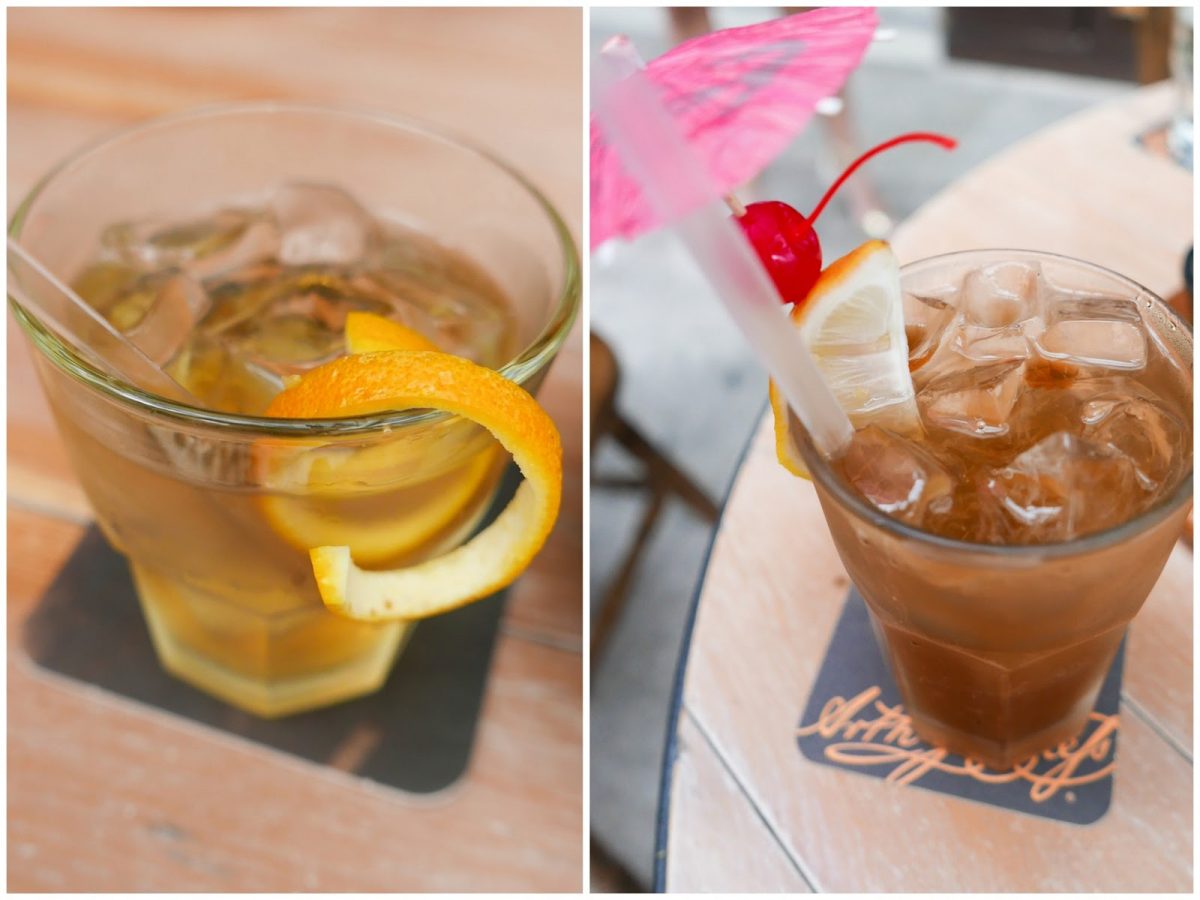 At SetiaWalk, customers can linger by the waterways and fountains with TBF's cool classic cocktails – the Old Fashioned is a respectable rendition. Thanks to the TBF team for having us here.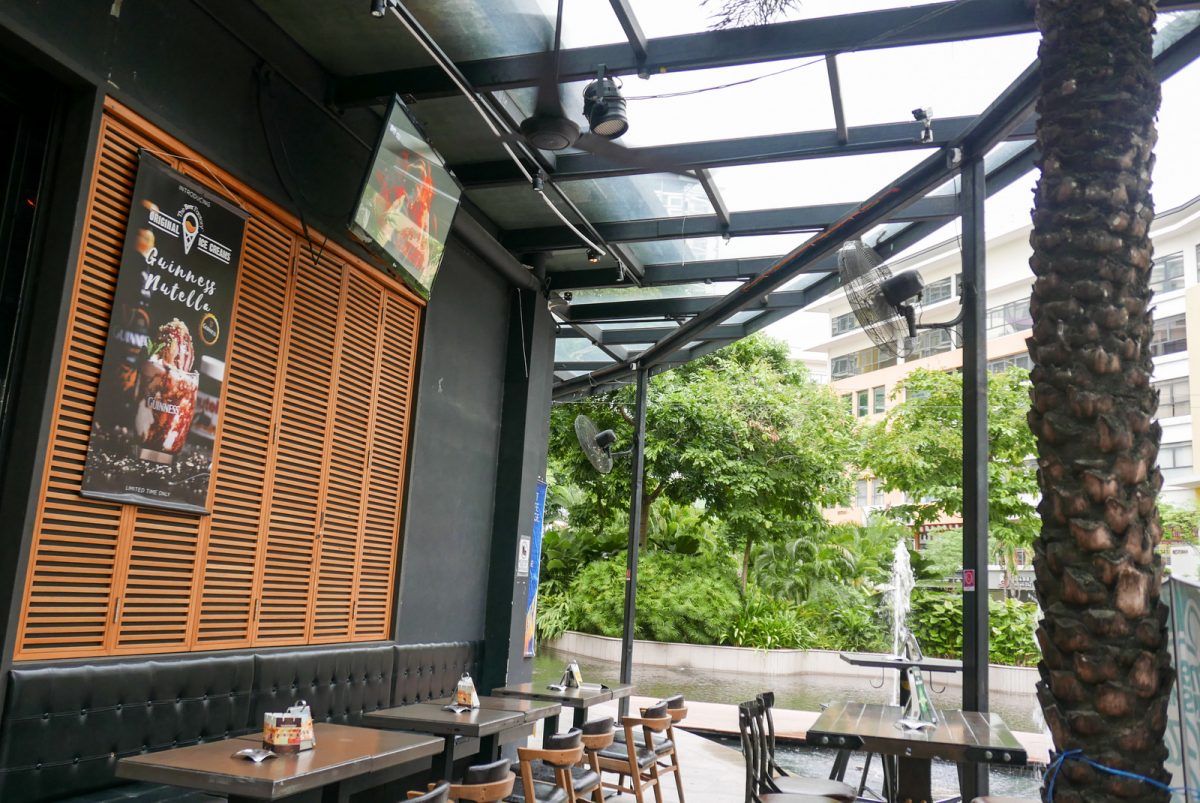 Location & Details
TBF (The Beer Factory)
B-11-G,  Blok B, Setiawalk, Persiaran Wawasan, Bandar Puchong Jaya, Selangor