Tiffin Food Court: Malaysia's Most Unique Dining Experience is Back!
Following their successful debut last year, the reinvention of the quintessential Malaysian food court experience, Tiffin Food Court, returns with a line-up of celebrated chefs, food vendors, and entertainers, further cementing Tiffin as the culinary platform in the country. Running over six weekends, the dining experience will take place from 5pm until late at The Warehouse (behind The Gasket Alley), every Thursday to Sunday from 25 July to 1 September 2019.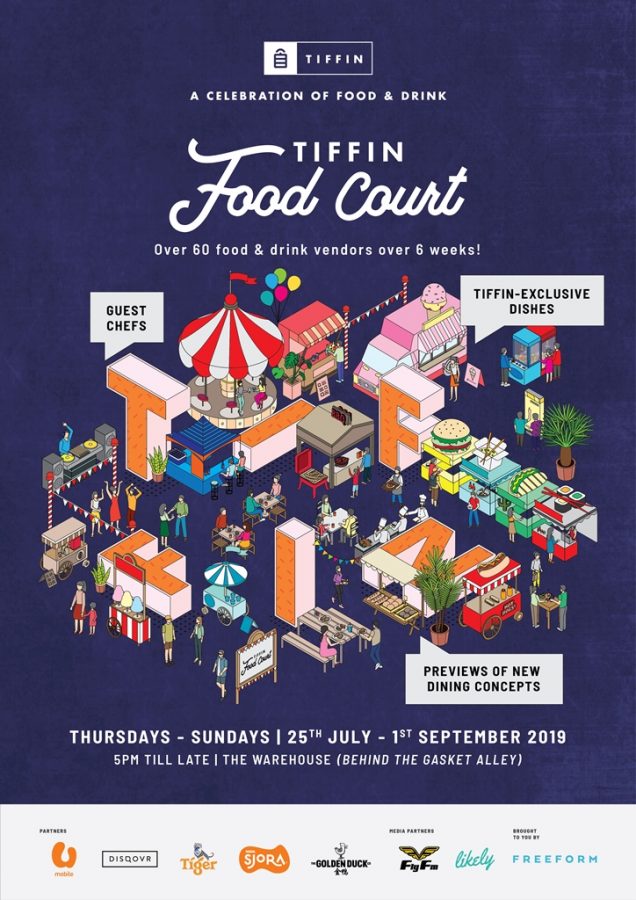 The carnival-inspired affair will be a colourful and quirky, multi-sensory communal space built from the ground up in the warehouse that was also home to last year's edition.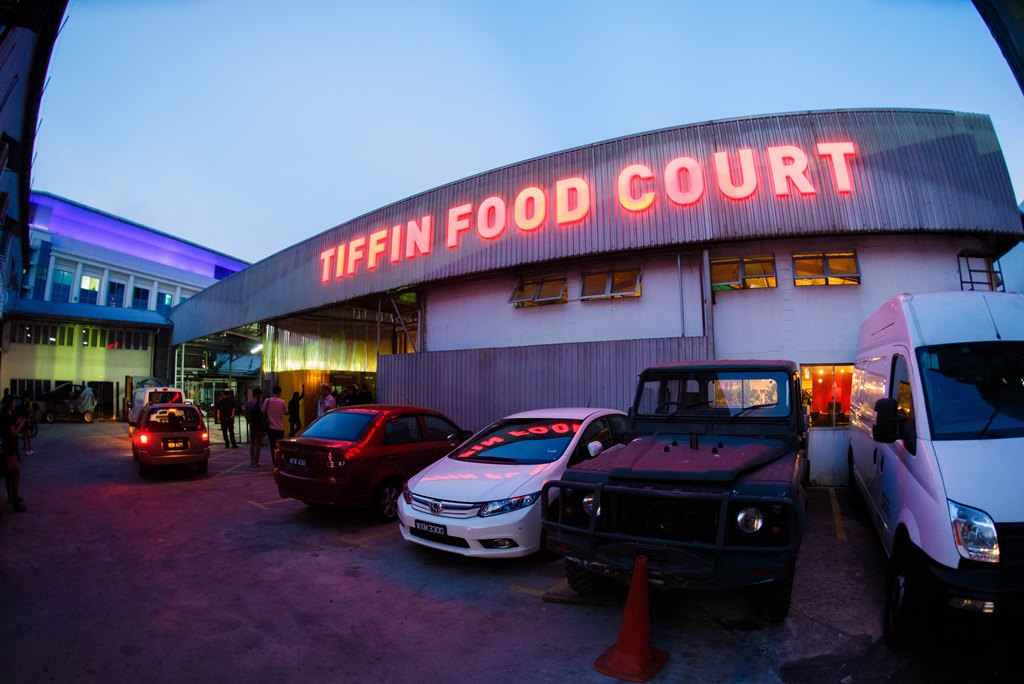 "This year we've tried our best to further elevate Tiffin Food Court's offerings as a reflection of our aspirations to become the culinary platform for events, and conversations around food that push the culinary experience in Malaysia. Tiffin has always aimed to promote and develop emerging culinary talents and support entrepreneurs whilst nurturing our nation's collective enthusiasm for all things culinary," says Adrian Yap, CEO and founder of Freeform Sdn Bhd that organises Tiffin Food Court.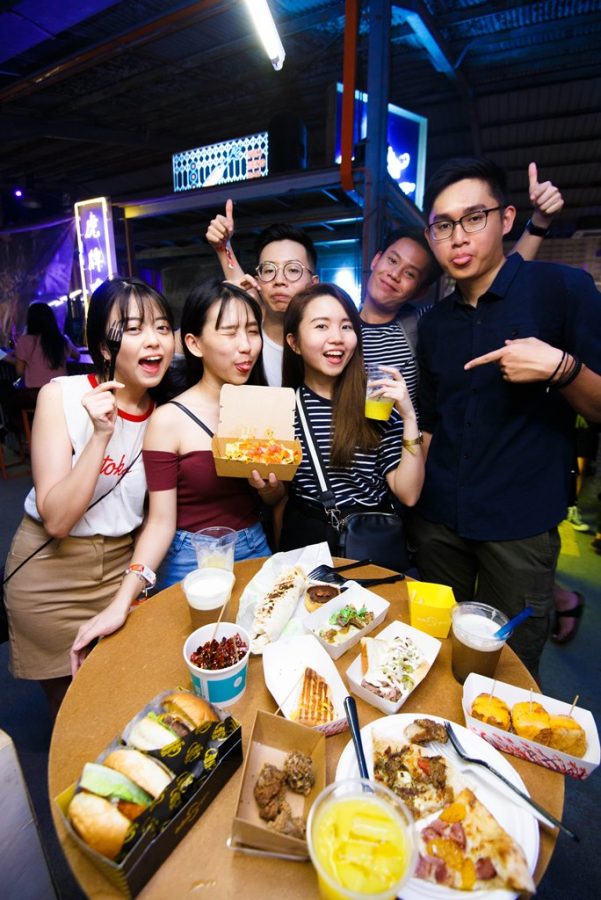 "Tiffin Food Court presents an exciting opportunity for us to push the culinary envelope outside the restaurant setting and share our food with a wider range of foodies," says Chef Nicholas Scorpion of Jing Ze, who is one of the many guest chefs taking over the kitchens at Tiffin Food Court this year.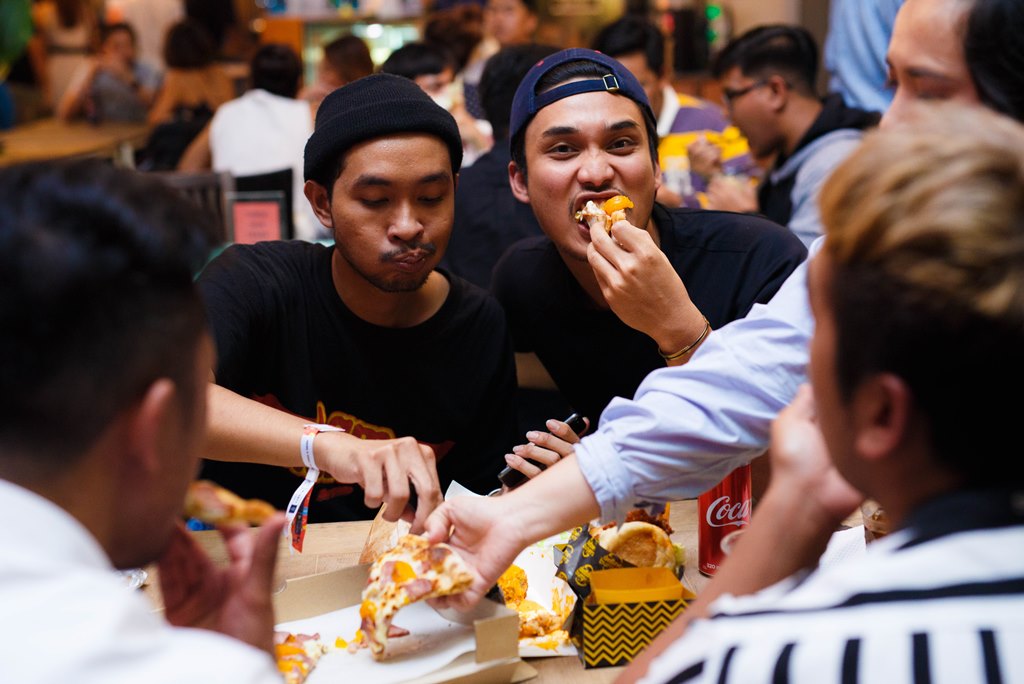 CK Kho, owner-bartender of award-winning bars Pahit and Coley, that was listed as one of 2019's Asia's 50 Best Bars shares the same sentiment: "Tiffin Food Court is an excellent platform for bartenders to explore new ideas in mixology. It's also an opportunity for emerging bartenders to showcase their skills. "
Appealing to local foodies with discerning global palates, Tiffin Food Court will feature a rotation of over 60 F&B players out to serve their best fare, where each weekend will celebrate a different flavour highlight. The space will be made up of five culinary experiential zones, namely Chef's Kitchens, U Mobile Dessert Funhouse, Grub Hubs, Tiger Uncage Street Food Corner, and DISQOVR Lounge.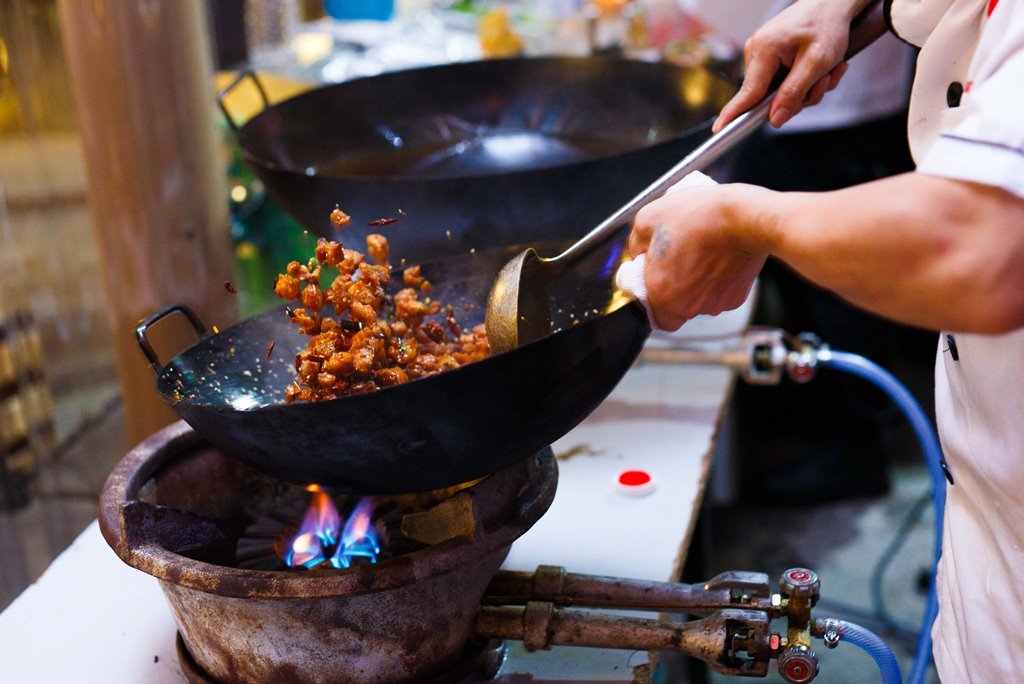 Culinary Line-up to Look Out For:
Chef's Kitchens
Chef Gary Anwar of Ember Modern Bistro
Chef Micha of Mr. Chew's Chino Latino Bar
Chef Nicholas Scorpion of Jing Ze
Chef Carrie Scully of Tiki Taka
Chef Najib Hamid of Jibby & Co.
Chef Jack of Soon Heng Social Club
Chef Karlyn of Sitka Eatinghouse & Wine Bar
Chef Vic of RATA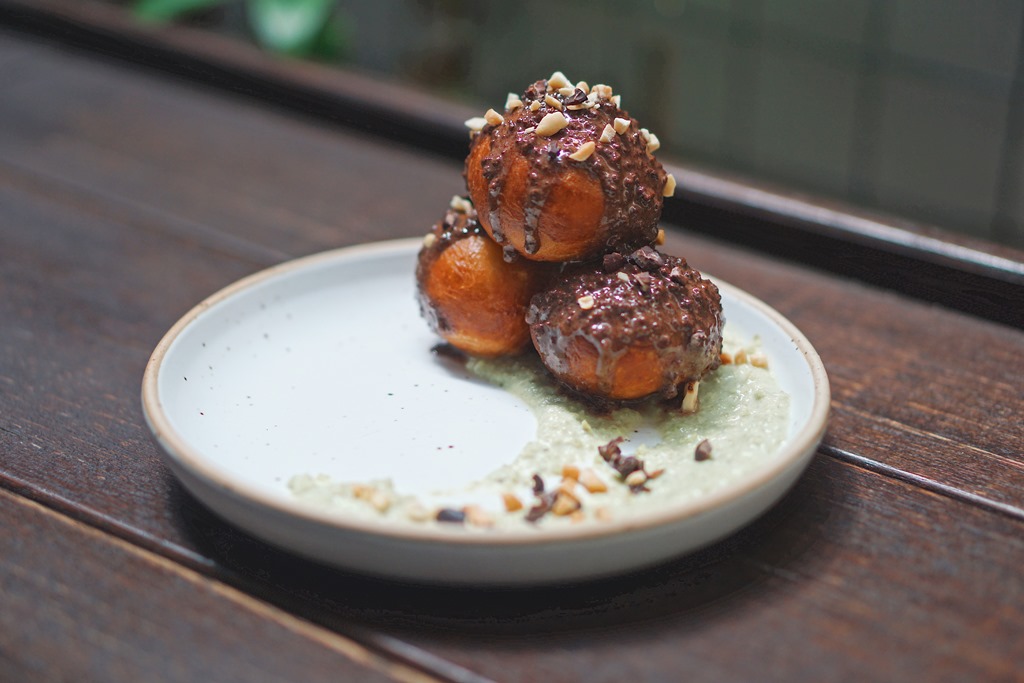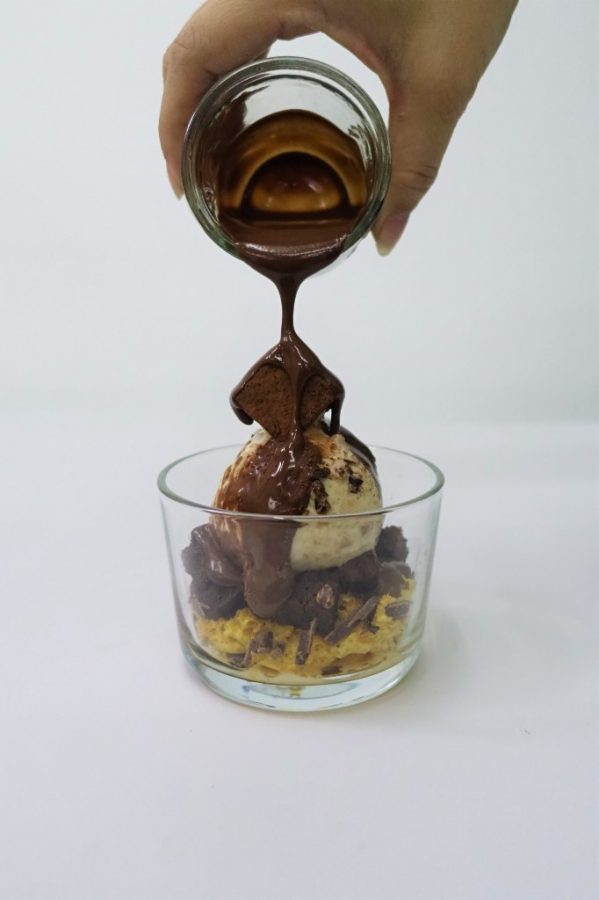 U Mobile Dessert Funhouse
Experience dessert in a different way at U Mobile's Dessert Funhouse and treat yourself to sweet creations from:
Crème De La Crème, the Artisanal Ice Cream & Petits Gâteaux
Cocodash by Cocoraw, offering nama-style chocolate truffles and chocolate beverages with a local flair
Seniman Kakao, artisanal chocolate desserts by infusing bean-to-bar chocolate crafted from single origin Malaysian cacao
The Puntry by Pun's Ice Cream, offering delicious and creative ice cream embodiments of their founders' love of puns, and many more to be announced in the coming weeks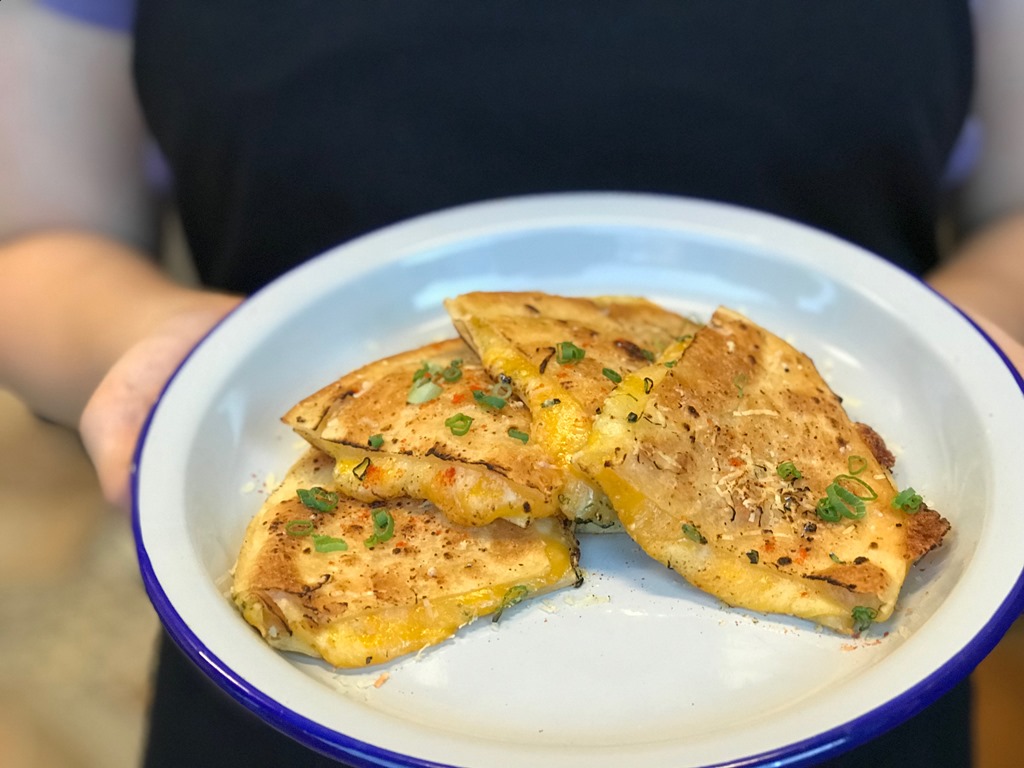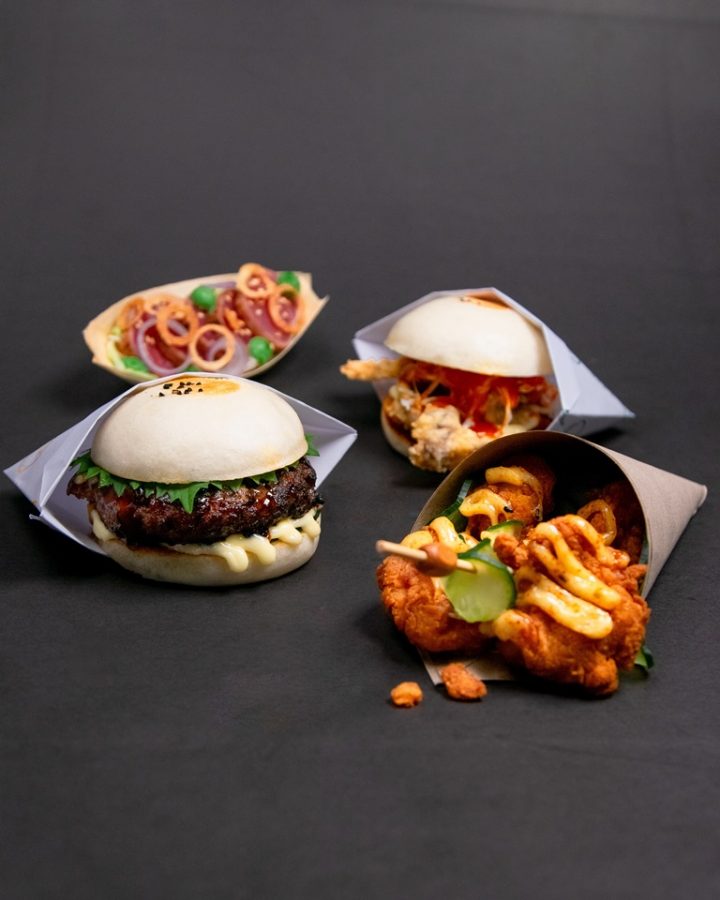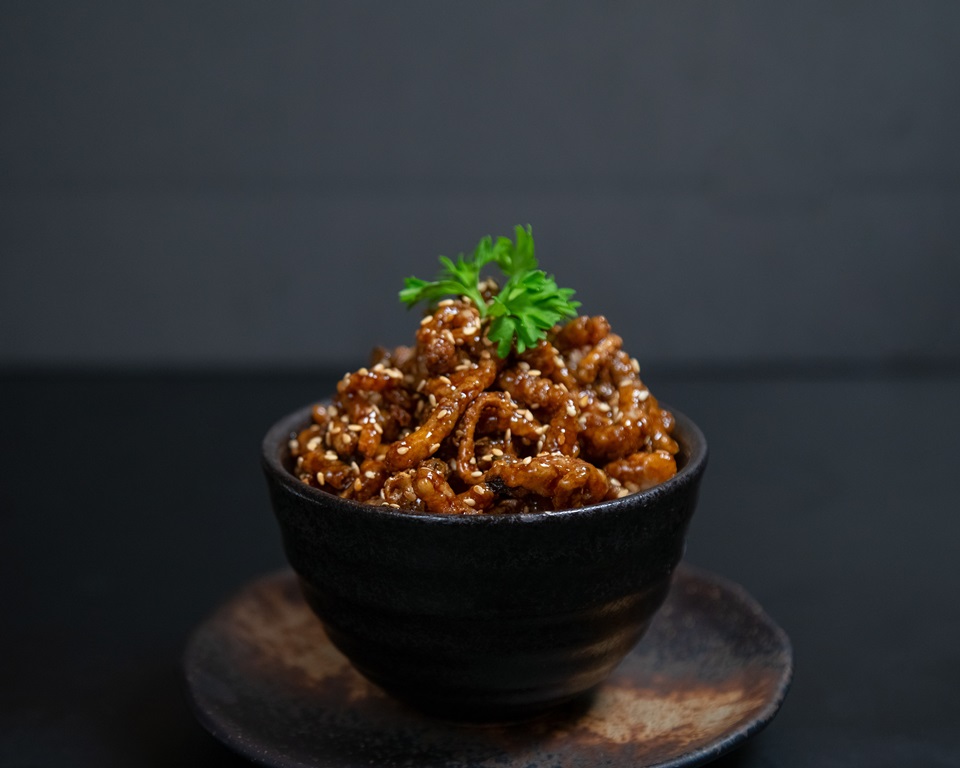 Tiger Uncage Street Food Corner
Foodies can expect mouth-watering ready-to-eat dishes from:
The Social, with a selection of izakaya sticks that are sure to tease taste buds
Órale, combining flavour influences from Malaysia, Mexico, and America
Ekkamai, celebrating authentic Thai cuisine with a modern twist
Thyme Out, bringing you an exceptional barrio experience with their fresh tacos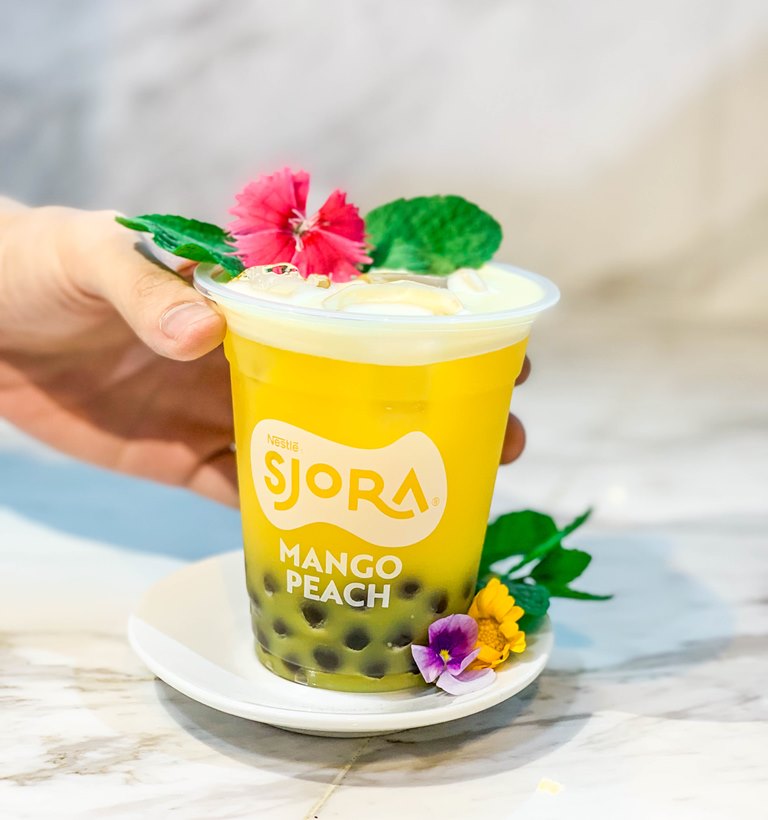 Grub Hubs
With more offerings by the nation's favourite culinary outlets such as:
Southern Rock Seafood, with a Mediterranean-inspired menu of paella, lobster rolls, and oysters
Way Modern Chinois, contemporary Chinese fine dining made accessible
Umami Boru from Beard Brothers' BBQ, poised to bring on the best halal Ramen experience in Malaysia
VCR, jazzing things up with flavourful Japanese- and Korean-inspired Baos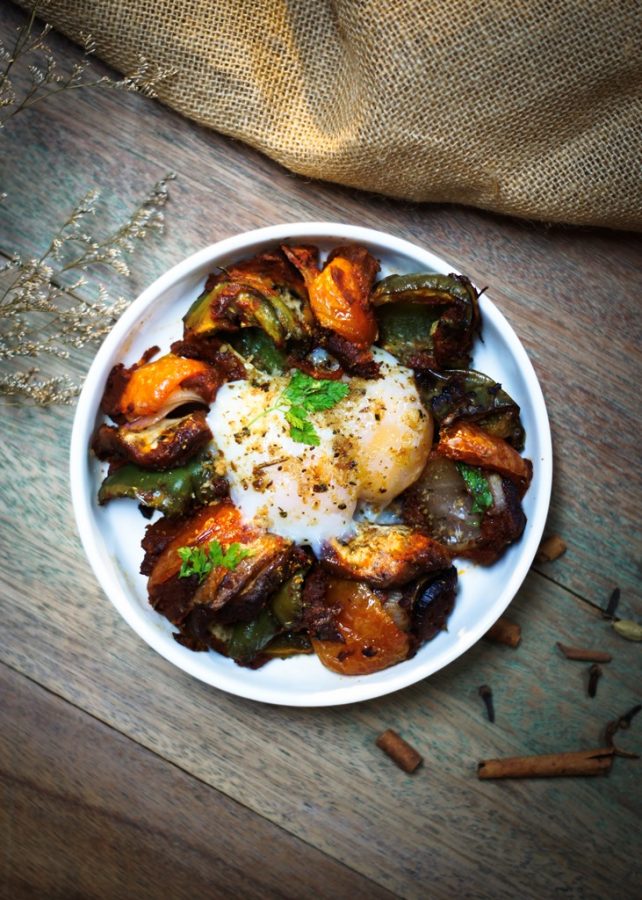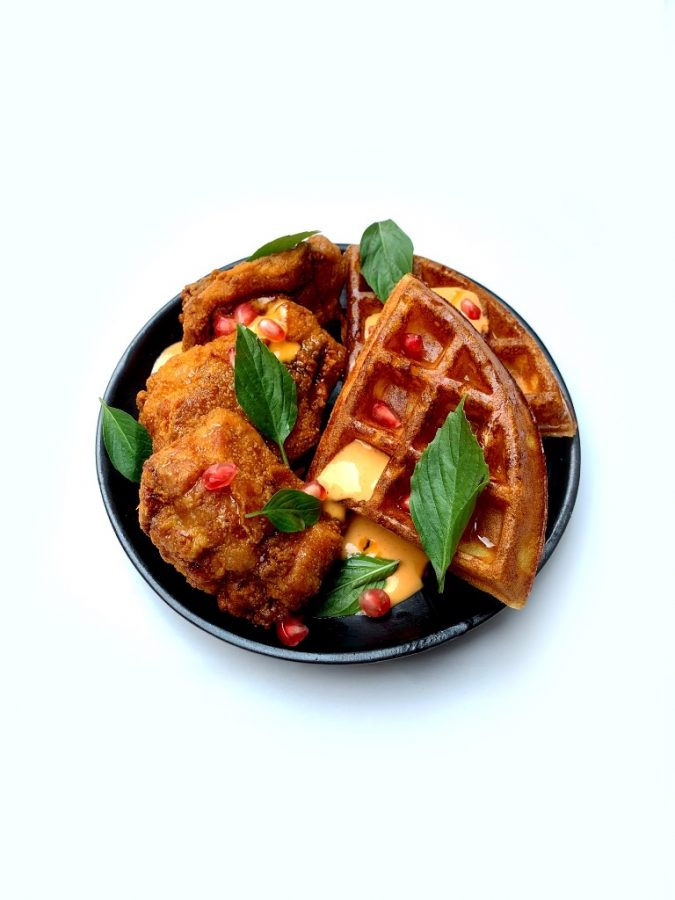 Disqover Lounge
Foodies in good spirits will be able to wash down all the amazing dishes with cocktails and drinks by some amazing taverns with different offerings each week such as:
Pahit – serving house infusion, classic and contemporary gin-based cocktails and artisanal syrups
Nomi Tomo – will be serving sake at Tiffin Food Court as a preamble to their upcoming Sake Festival in September
Los Sombreros – serving tequila-based drinks and margaritas
Beta KL – serving up specialty cocktails with a Malaysian twist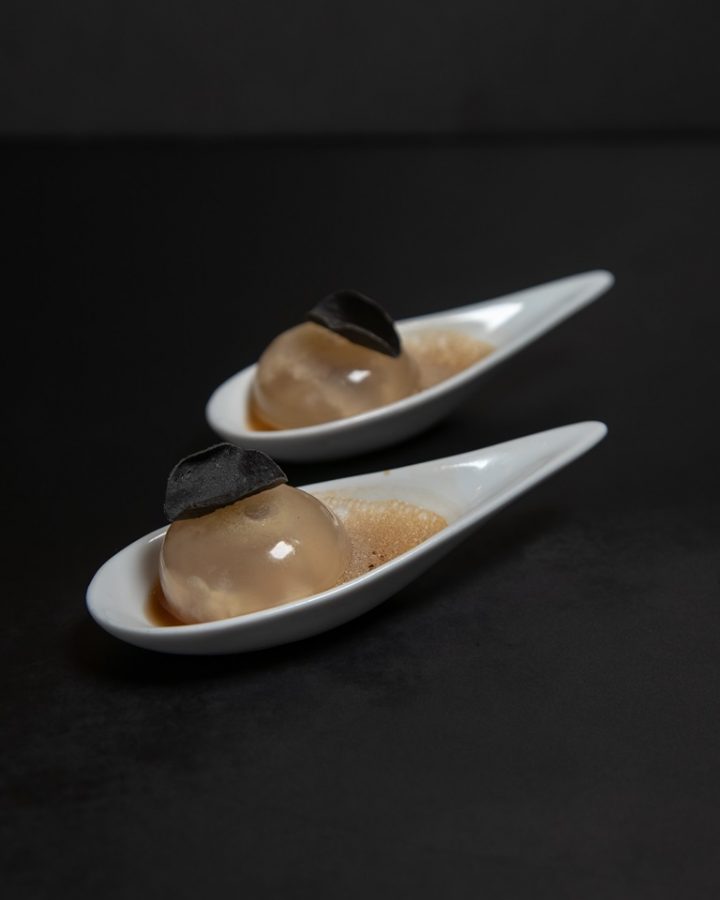 Tiffin Debuts
This year Tiffin Food Court will be featuring a number of exciting firsts:
The Golden Duck, the famous Singapore gourmet snack brand. Be one of the first to try out their Salted Egg Yolk Fish Skin and Singapore Chilli Crab Seaweed Tempura
wiChi wiChi, Chef Liang's latest dining concept serving fusion tapas such as Foie Gras Popiah, Uni butter noodles and many more
MOMOSITA, a new taco bar concept from Troika Sky Dining and the heart of MoMo's KL – a new social hotel brand opening in Chow Kit in late 2019
MyTacoLab, a new exciting food venture from the MyBurgerlab team, focusing on tacos with Asian flavours
SJORA, debuting its newest flavour Apple Pear, along with exclusive beverage creations, such as SJORA Float and SJORA Boba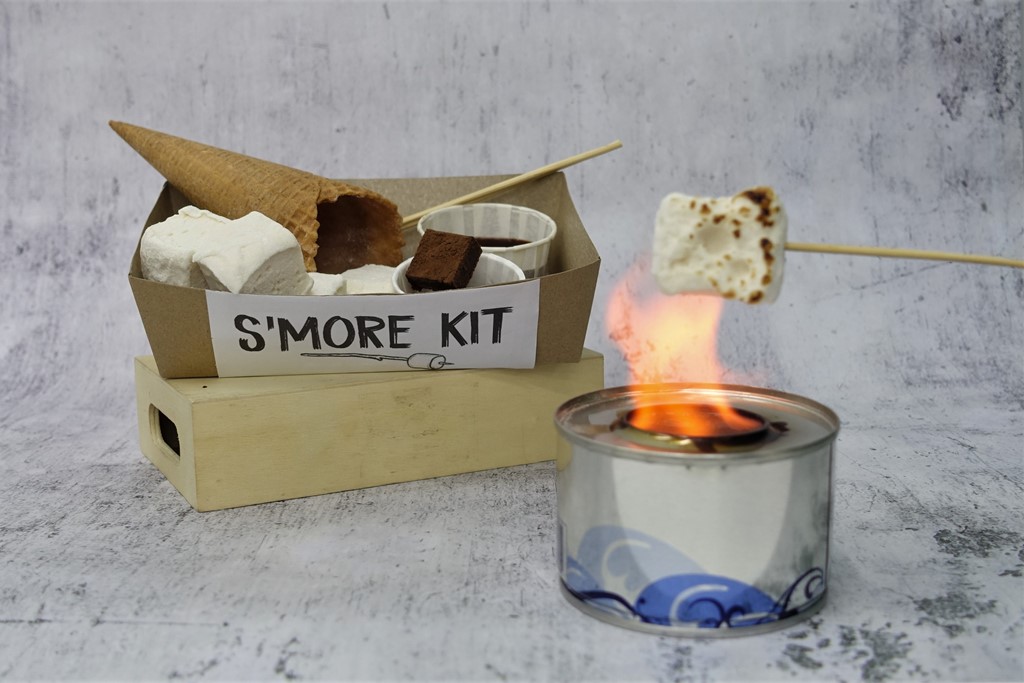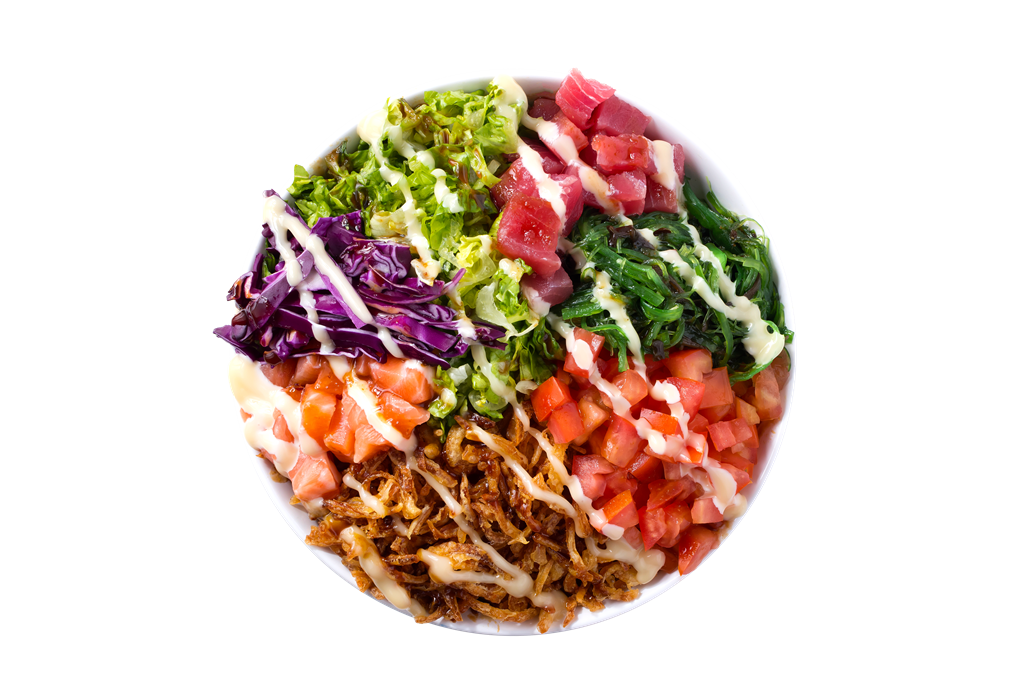 Tiffin-Exclusives
While guests can expect to enjoy crowd favourite dishes, Tiffin-exclusive dishes curated by the nation's beloved food outlets are certain to be scene-stealers such as:
Soul Sacrifice will be tantalising the taste buds with its special Spicy Karaage Sliders, a boneless chicken karaage dipped in nashville style hot sauce, served in soft potato rolls and homemade coleslaw
Ploy will be offering for the first time its Tuna Tataki – a pan seared sashimi grade tuna served with avocado puree, crispy shallots and citrus ponzu sauce
Órale will be offering its Tiffin's exclusive dish which is the Pollo Tailandes Taco serving in a charred soft tortilla, sits a mint leaf slaw and fried chicken tenders drenched in Órale's spicy Thai styled Habanero sauce, drizzled with a garlic aioli and lime
To keep up-to-date with Tiffin's rotating vendors, follow the event on Instagram and Facebook.
Images supplied by Tiffin Food Court are for illustration purposes only.
Location and details
Address: Tiffin Food Court
Lot 15, Jalan 13/6, Seksyen 13, Petaling Jaya (behind The Gasket Alley)
Website: tiffin.my
Admission: Free
Hours: 5pm till late, every Thursday to Sunday from 25 July to 1 September 2019.