Shangri-La's Offerings this Chinese New Year: Snapshot
Kick-start the Chinese New Year celebrations early with Shangri-La Hotel! Their in-house restaurant Lemon Garden is serving up signature specialty Yee Sang like you've never had before.
Paired with the abundance of a buffet, this Lunar New Year is bound to be one of prosperous feasting and familial togetherness.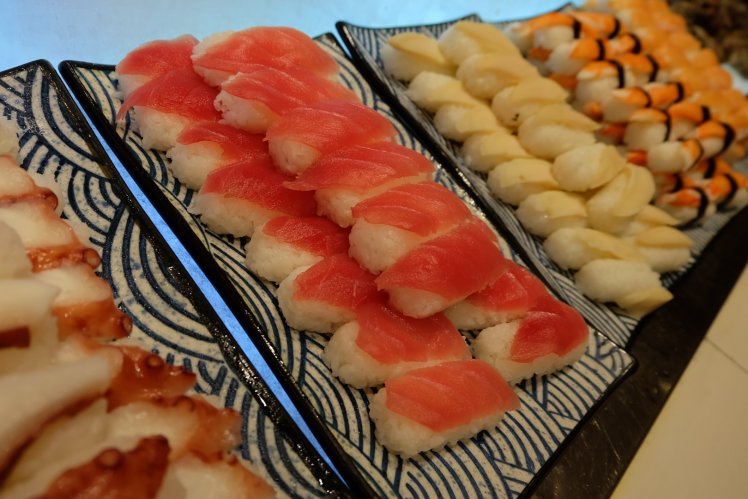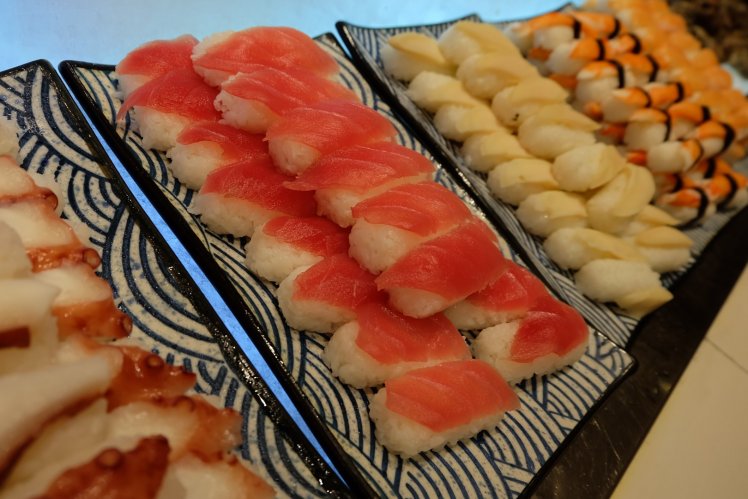 A highlight of their offerings is the DIY Yee Sang, where you can build up your own 'fortune net' according to which area you would like more luck in. The standard Yee Sang however, as we at EatDrink could spend a while arguing on, is already quite complete in representing everything we want this year.
Fresh, fat slices of Tuna, Salmon, Jelly Fish, and/or Jade Abalone (signifying plentiful), with Fried Pok Choi Cracker (for wealth), Red Pickle Ginger (health), Pickle Cucumber (returns), Shredded Carrot (treasure), Shredded Daikon (fullness), and Fresh Pomelo (for luck) covers all the bases. And if that isn't enough, all the goodness of a dash of Five Spice powder and white pepper powder, sesame oil and plum sauce, sesame seeds, and roasted peanuts for kindness, love and even more luck will be available for tossing pleasure loved by all generations.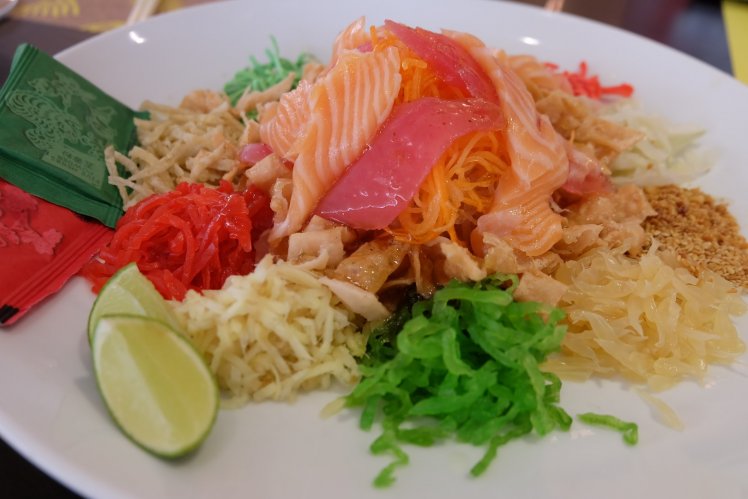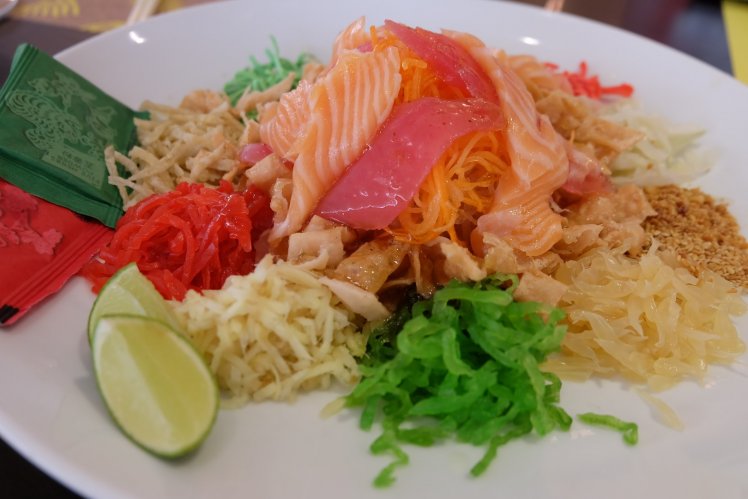 Among the other buffet goodness up to savor are the Chinese New Year specialties of Double-Boiled Black Chicken Soup with Goji Berries and Bamboo Pith. The soup will vary to up to 2 or 3 types on different days of the buffet.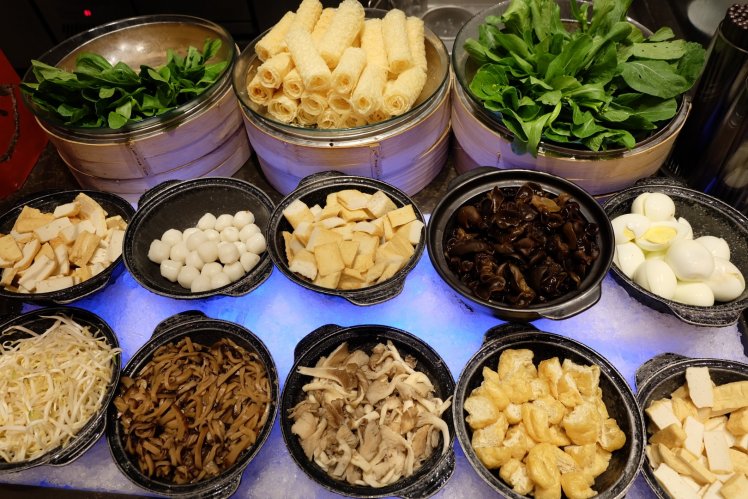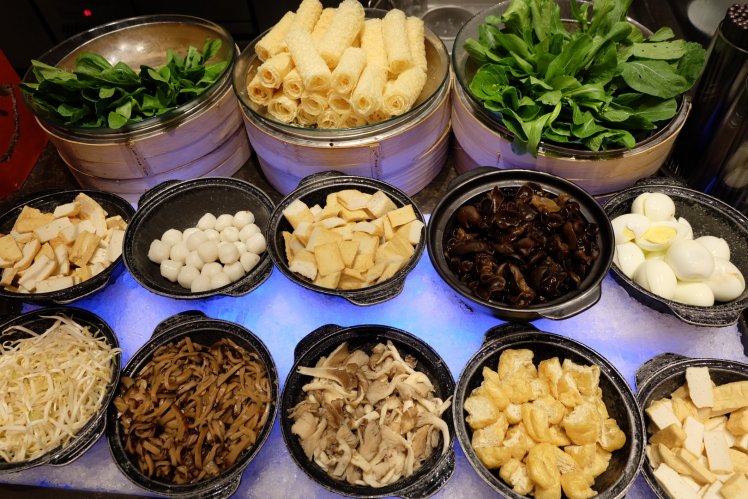 Not to miss is also the local favorites of Chicken Tarts and Fried Siew Pao, reminiscent of old times at coffee shops during breakfast.
More specialties to look out for are the Wok Fried Marinated Beef Steak with Sesame Oil, Salted Vegetables and Straw Mushrooms. Chinese cuisine lovers will love the familiarity of these dishes served up in many often home-cooked dishes.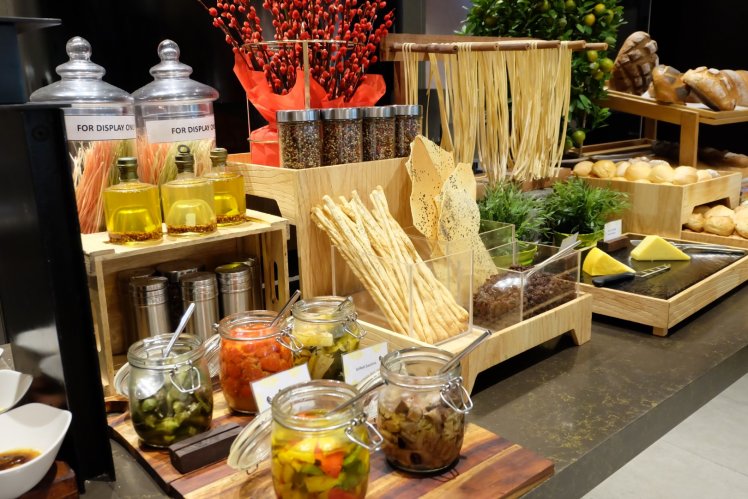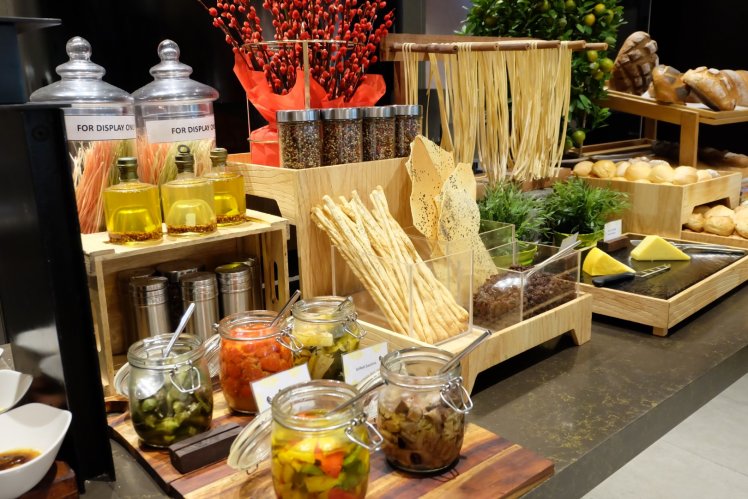 If you're looking for extra-special festive dishes, Roasted Duck with Sesame is bound to tantalise. But as per Malaysian taste buds, other local treats are also up for grabs, as pictured in our laden-filled plate below.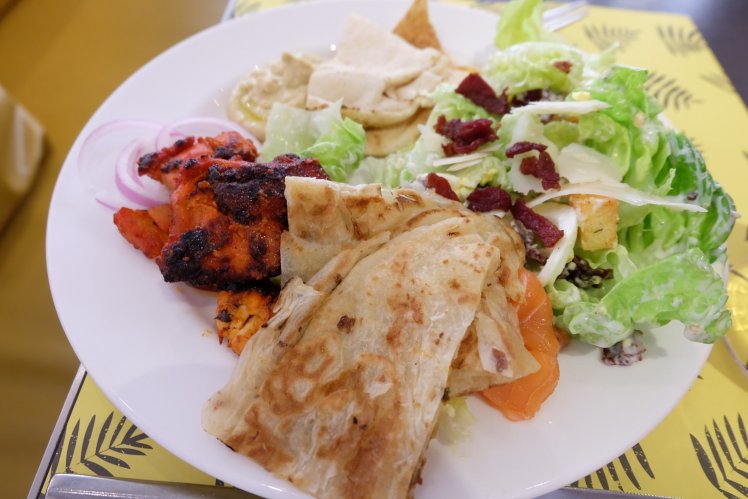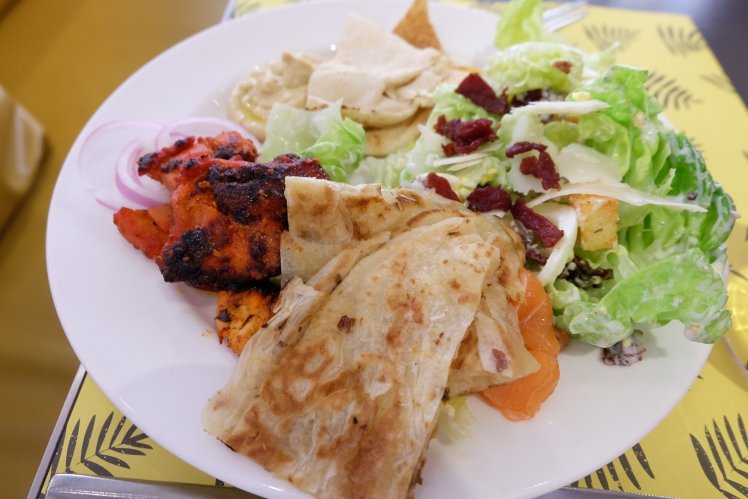 No Chinese New Year spread is complete without the variety of Chinese New Year snacks such as Pineapple Tarts and Kuih Kapit (Love Letter wafers) for complete blissful indulgence!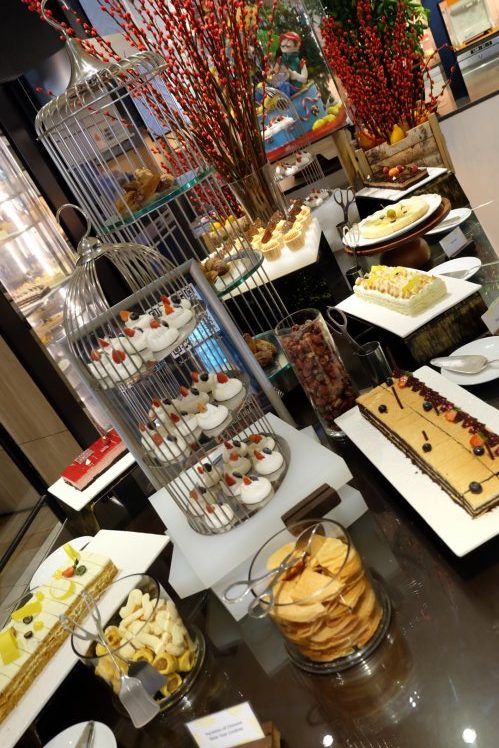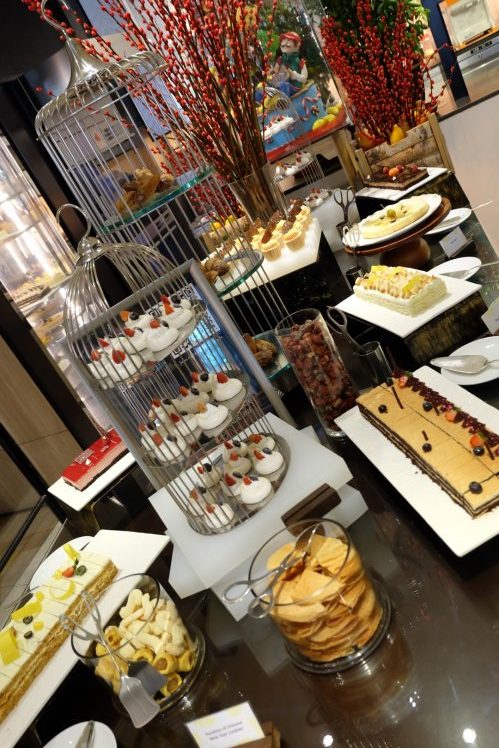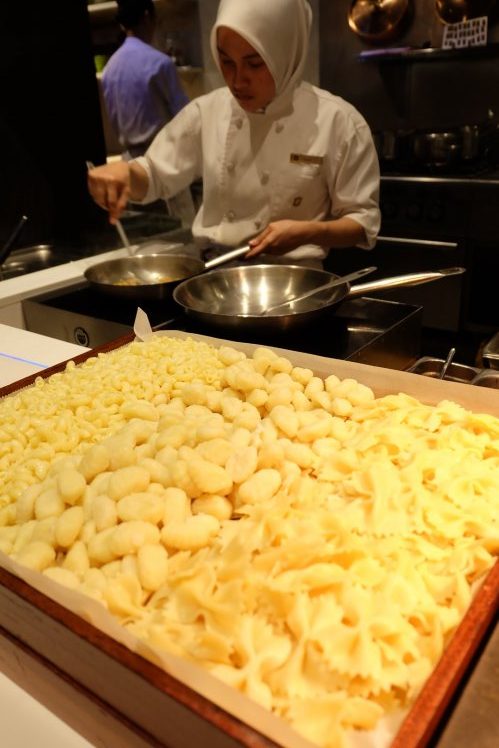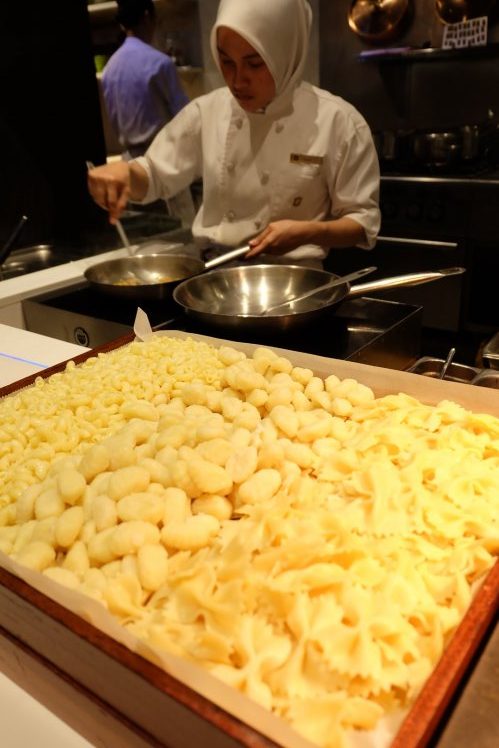 Note: The kitchen rotates the dishes according to 5 different menus.
Lemon Garden's Chinese New Year specialty buffets with Yee Sang are available from now until the 19th of February 2019.
Lunch buffets with Yee Sang 
Monday – Friday: RM140 nett
Saturday & Public Holiday: RM160 nett
Sunday: RM180 nett
Dinner buffet with Yee Sang
Sunday – Thursday: Rm170 nett
Friday & Saturday: RM226 nett
An early bird offer is available until the 31st of January 2019, with 25% off for booking 10 to 50 adults, and 30% off for booking of 51 adults and above.
From 1 to 6 February, Lemon Garden will be serving Chinese New Year Seafood Buffet Dinner with Yee Sang from 6.30pm – 10.30pm at M232 nett per head.
Location & Details
Address: 11, Jalan Sultan Ismail, 50250 Kuala Lumpur
Hours: 6am – 11.30pm
Tel: 03-2074 3900