Chalet Suisse Welcomes Young Guest Chef from Switzerland
The city's most authentic Swiss restaurant just got a little more Swiss!
Through the end of the year – and in checking our calendars, we see that's not far away at all – the award-winning Chalet Suisse is pleased to have in residence a budding young chef all the way from Kaltbrunn, Switzerland.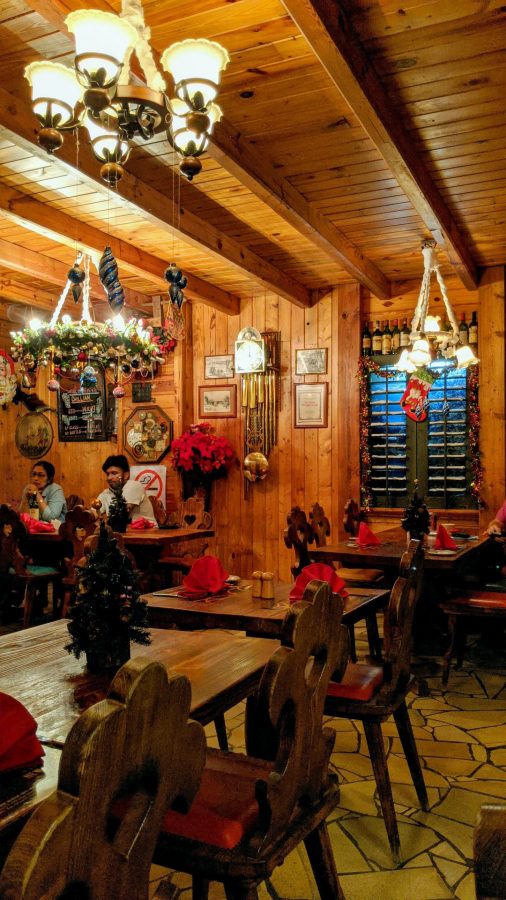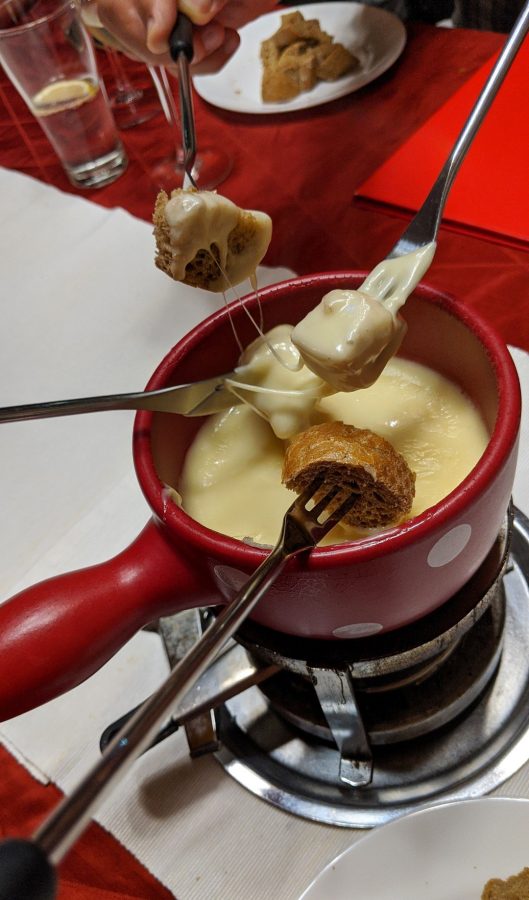 Though Alexander Frei is only 21 years old, he's been working and training in the culinary arts for six years already! He's had stints in the restaurants of two 5-star hotels in Switzerland and has built upon his education in four different countries. We always enjoy the dining experience at Chalet Suisse in Ampang, a delightfully charming restaurant that has stood the test of time for 26 years, so we were excited to try some of Alex's gastronomic creativity.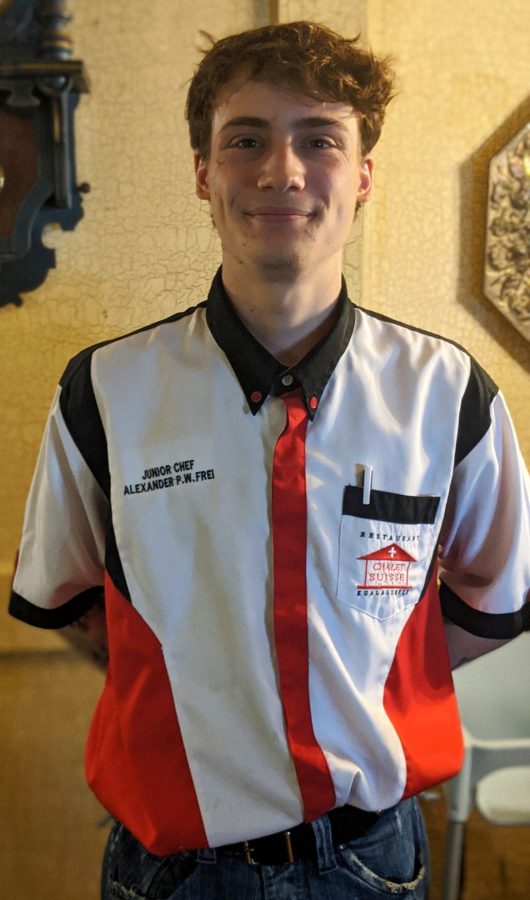 One of the most crucial attributes for any successful chef is a sense of adventure; perhaps even a dash of fearlessness. After all, cooking is an artform all its own, and the best artists are usually the ones who dare to step outside of the established boundaries and really push the envelope. Strawberries with balsamic vinegar and cracked black pepper is a well-known combination now, but something that unexpected – and unconventionally delicious – certainly wasn't created by a chef who made a living by playing it safe.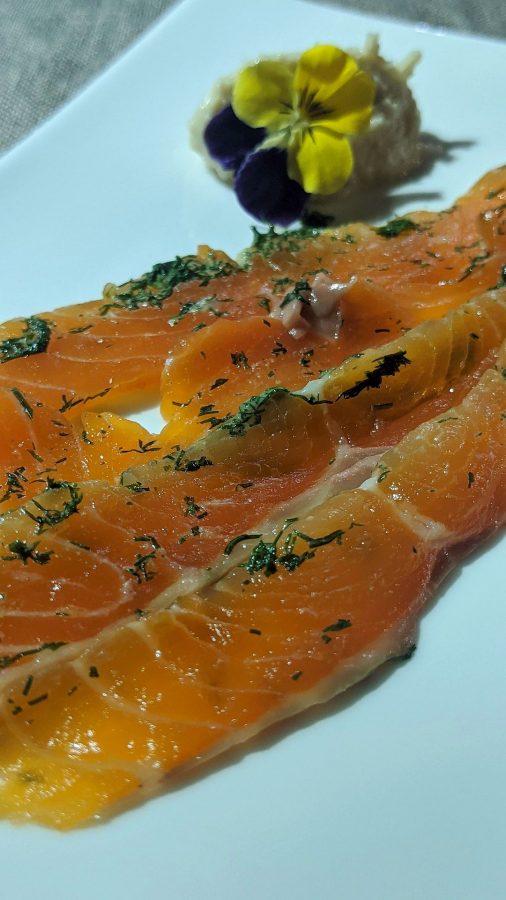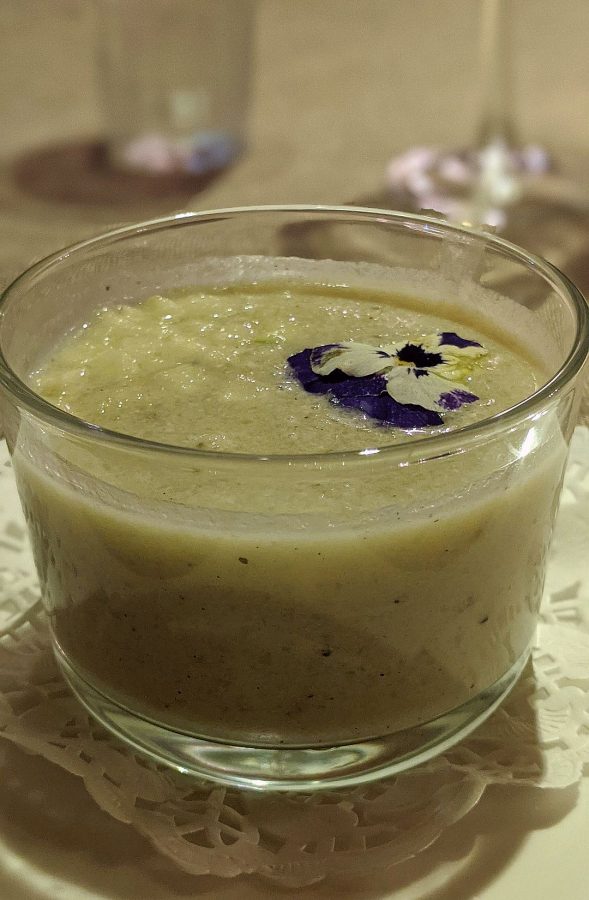 Perusing the menu for our Chef's Table meal, it was easy to see that pushing the envelope is definitely something Alex is comfortable with. The first dish was an Apple and Celery Soup with Gin. We loved this unorthodox start to the meal, although wonder what this soup might have been like served cold rather than warm. The tiny bits of apple offered a textural contrast to the smooth and creamy celery soup, and the botanicals from the gin really came through nicely.
Following a tantalising Salmon Gravlax with Horseradish Mousse, another creative dish was Alex's Aubergine Tartare with Arabic Coffee. Though it's common to see a tartare made with tuna, salmon, or even beef, this was definitely something new! The notes of the coffee were very subtle, but it was the preparation of the eggplant and its presentation as a tartare that really wowed us. The addition of a small pickle was a brilliant touch, too, as the sharp acidity was a delicious contrast to the smooth earthiness of the tartare. This was a very well-received dish indeed, and one we'd eagerly have again.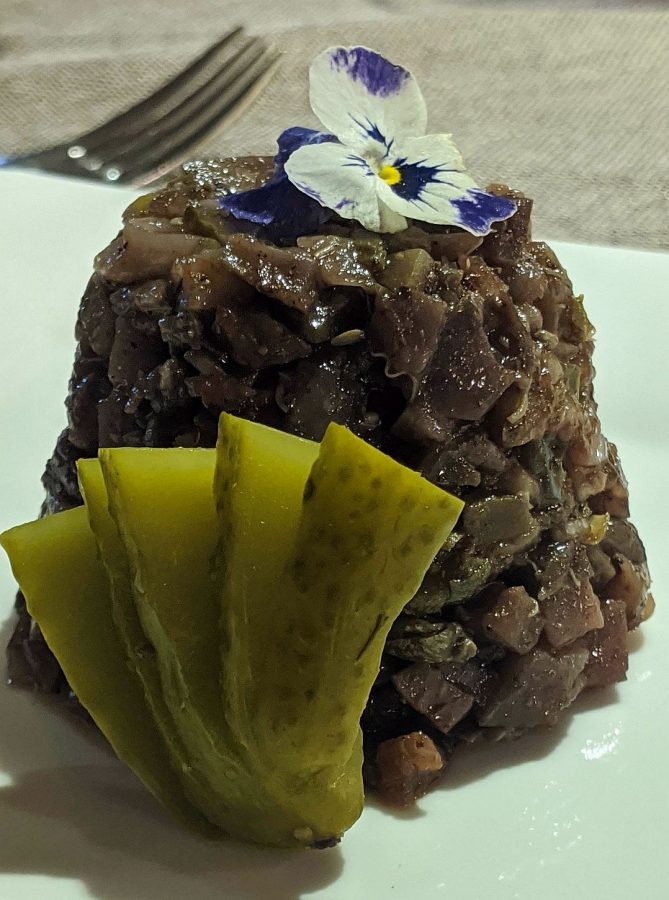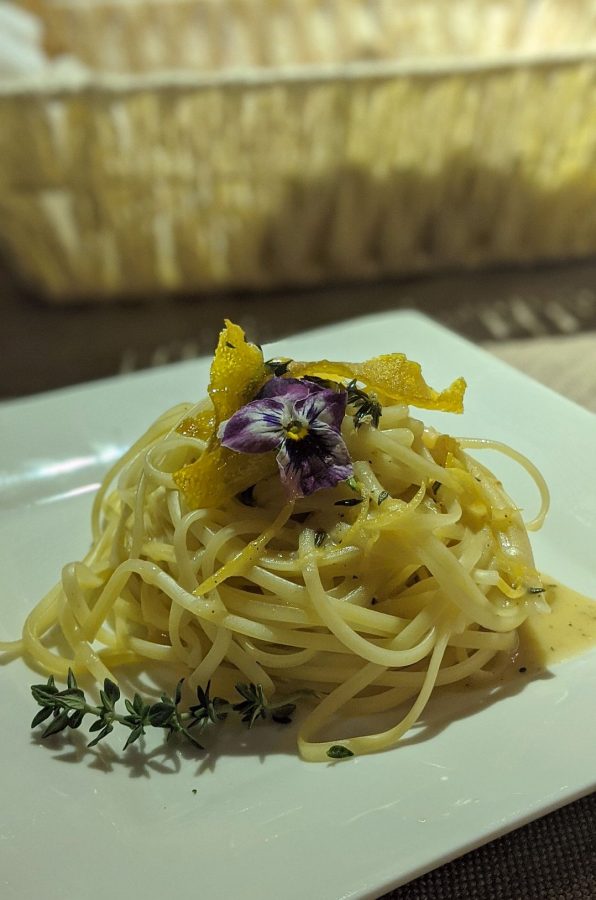 Even the one course that probably didn't quite hit the same mark with most of us – a Lemon Pasta with Cointreau Foam served as an intermediate dish – still compelled us to keep going back for more. It was too interesting (and rather tasty) to simply dismiss; it's just that it perhaps would have worked better as part of a dessert. But overall, the entire menu was a delectable success, and we were so delighted to be part of the Chef's Table experience. This was a little departure from our usual go-to menu items at Chalet Suisse, and we thoroughly enjoyed it!
Alex will be at Chalet Suisse through the end of the year, so guests can count on a range of special dishes here and there, in addition to the classic Swiss menu that's been so well-embraced by innumerable diners over the years. In fact, with a full house and a long wait list on Christmas, you'll have a better chance of getting a reservation in the week between Christmas and New Year's. It's a particularly fine time to enjoy dining at Chalet Suisse, simply because the restaurant exudes Swiss charm at all times, but it gets dialed up to an '11' during the Christmas season, with all the decorations and holiday treats. Once you're inside the cosy confines of the dining room here, you really don't feel like you're in Ampang anymore! If you haven't been to Chalet Suisse before – or if it's been a while – this is the ideal time to pay a visit. You'll get those outstanding holiday vibes, and the daring creativity of a promising young Swiss chef, all in one go!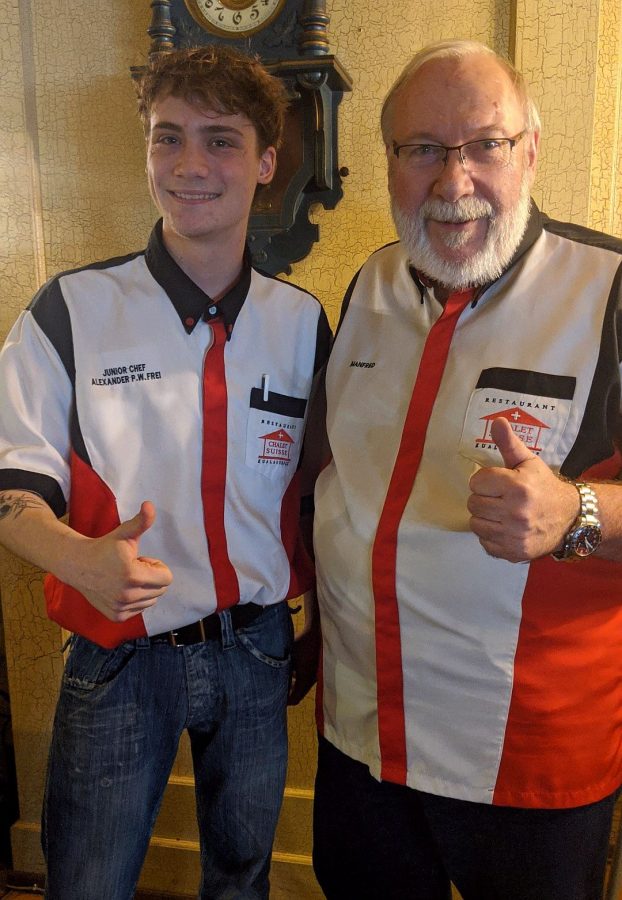 Location & Details
Chalet Suisse Restaurant
No.C11-1, Jalan 1 & Jalan Ampang Utama 1/1
One Ampang Avenue
68000 Ampang
T: +603.4252 4589
W: https://www.chaletsuisse.com.my
Featured image: Classic Swiss Cheese Raclette with Boiled Potato Skewer. (Note: Some photos are of dishes from previous visits which were not part of the Chef's Table menu.)