Bowls Donburi Dining at Bukit Jalil: Snapshot
No fewer than 18 donburi recipes are offered here – Japanese rice-bowl classics, from tendon to unadon, gyudon to chicken katsu don, with prices per portion hovering between RM12 & RM25. The hotate oyakodon, comprising at least half a dozen scallops, eggs & vegetables (RM18), is served steaming-hot, supplying fuss-free nourishment. No pork served.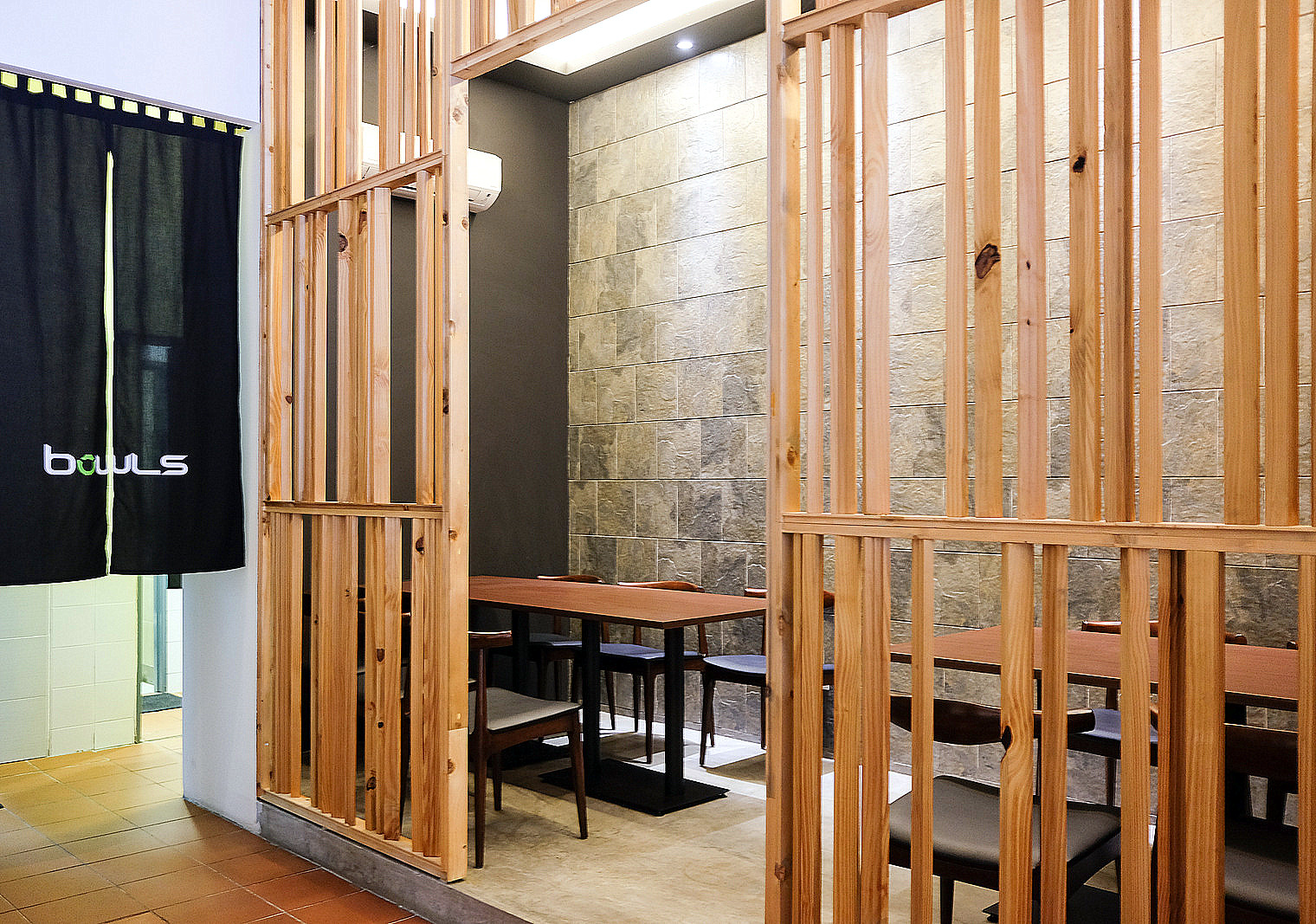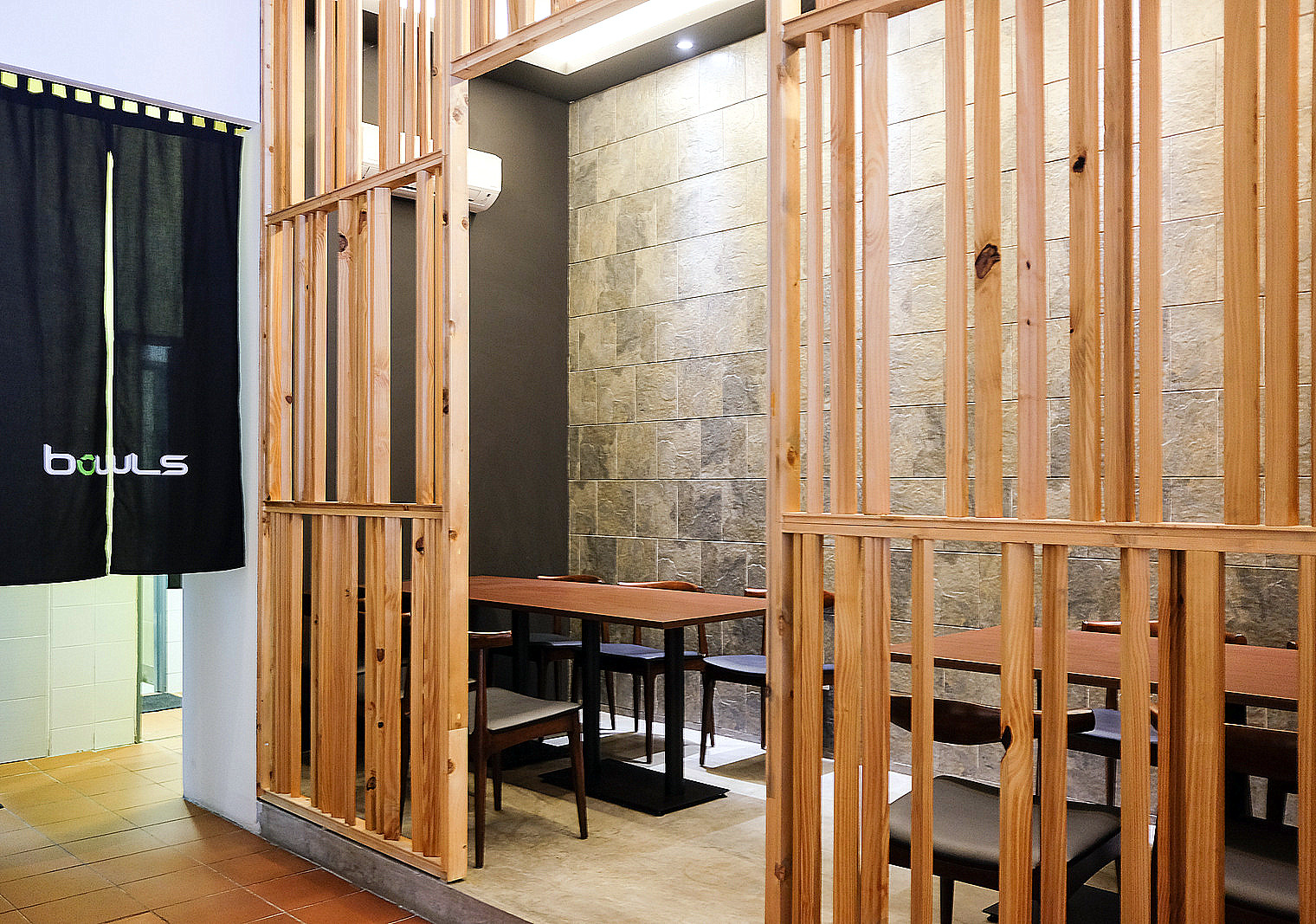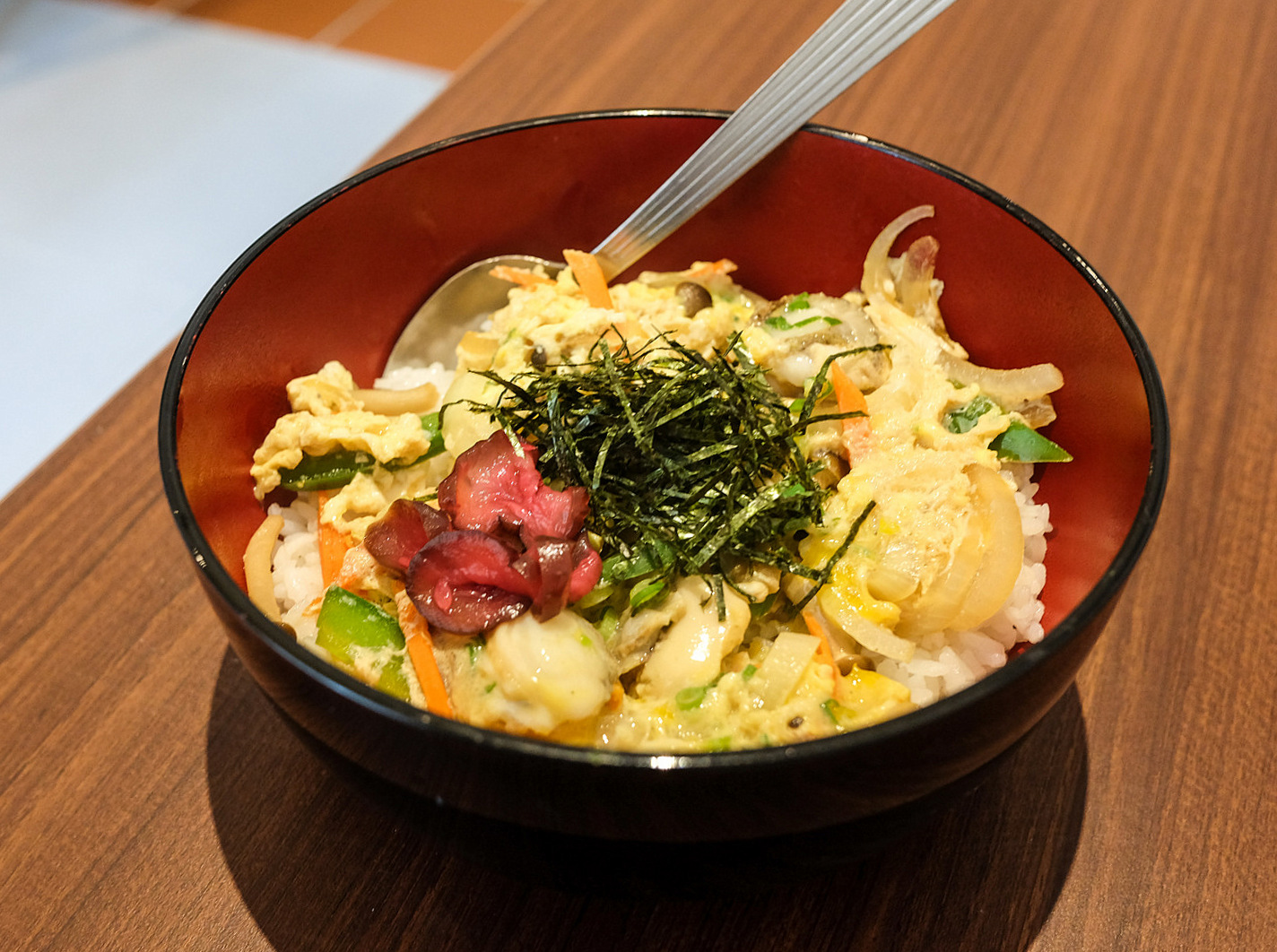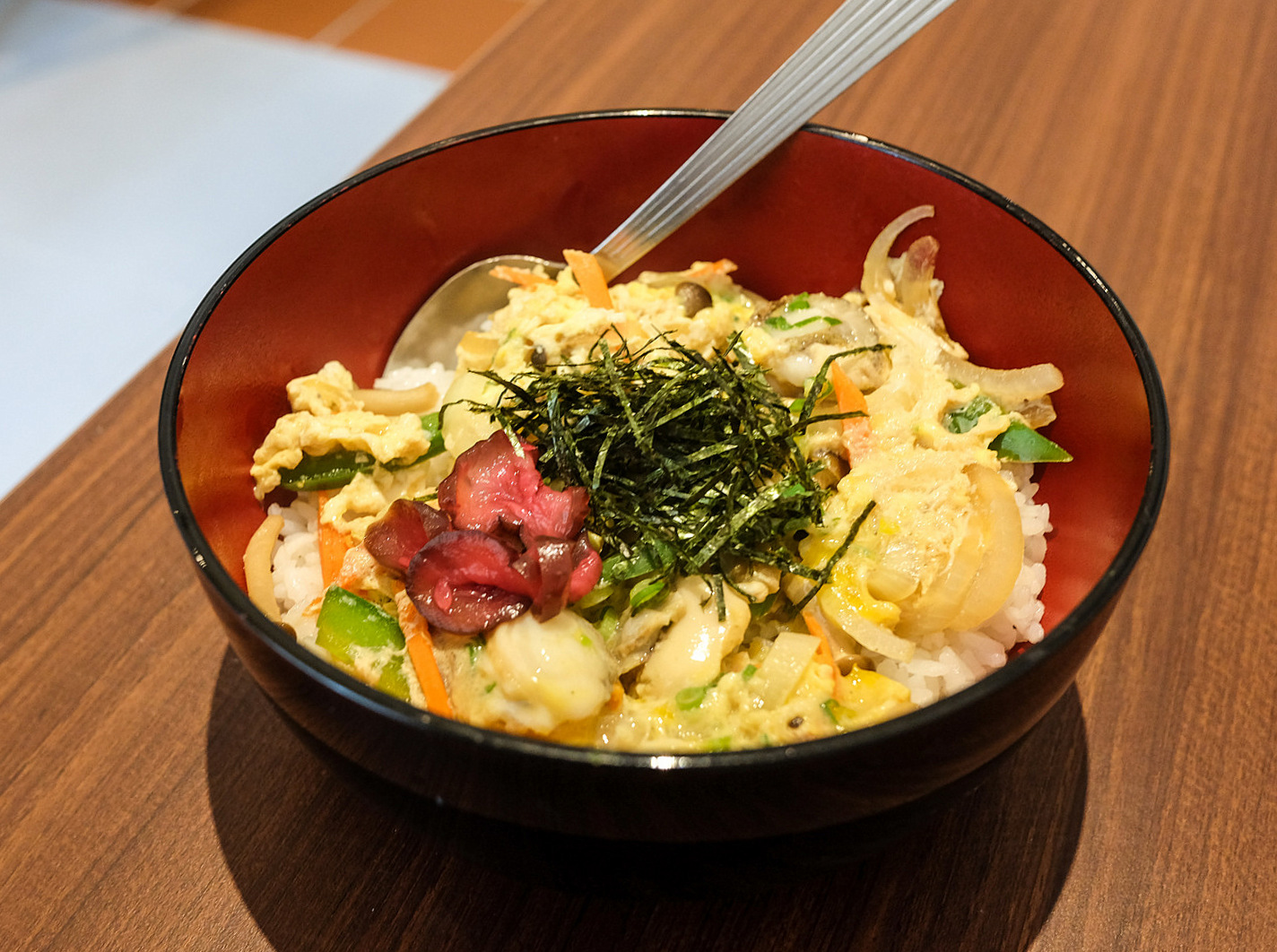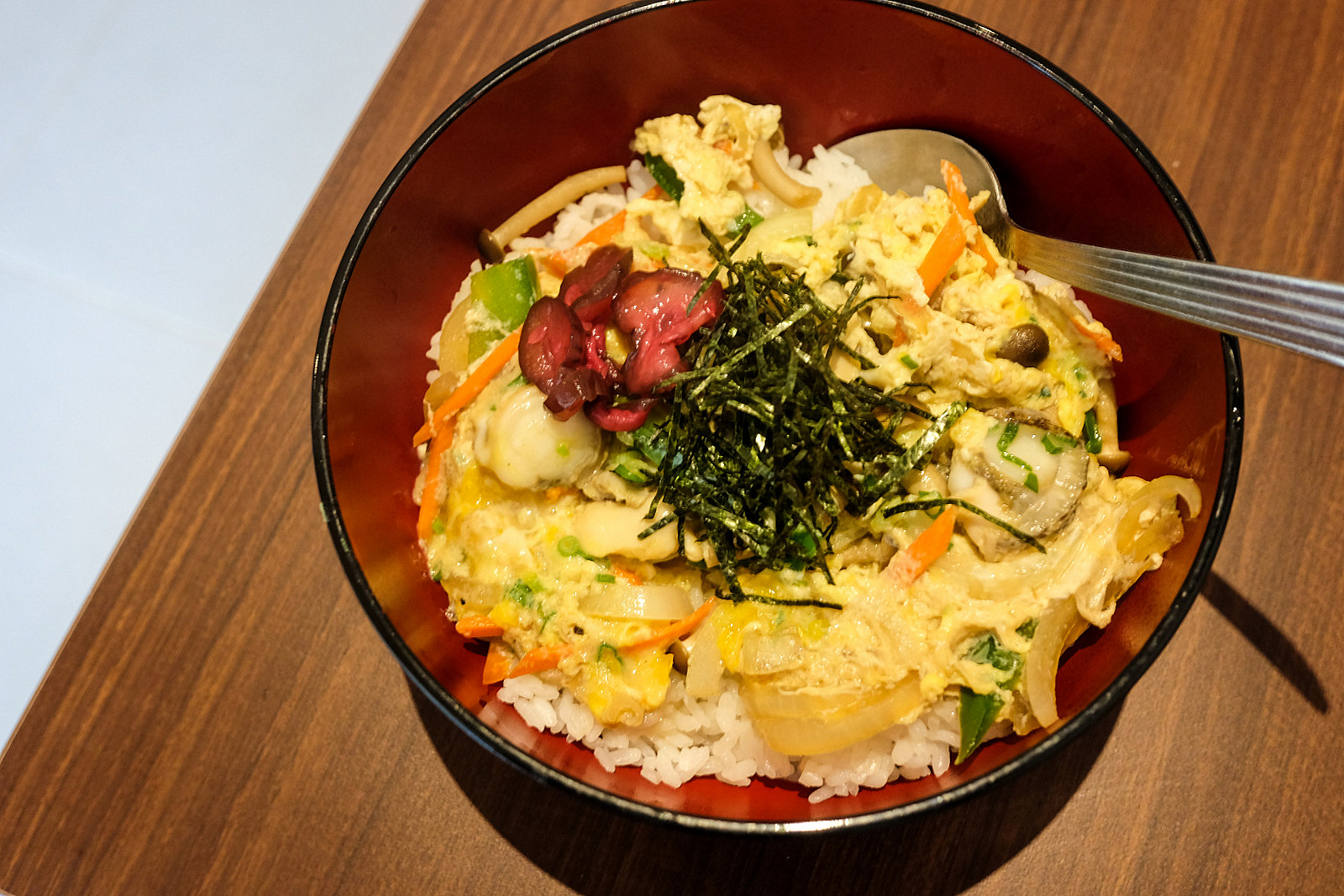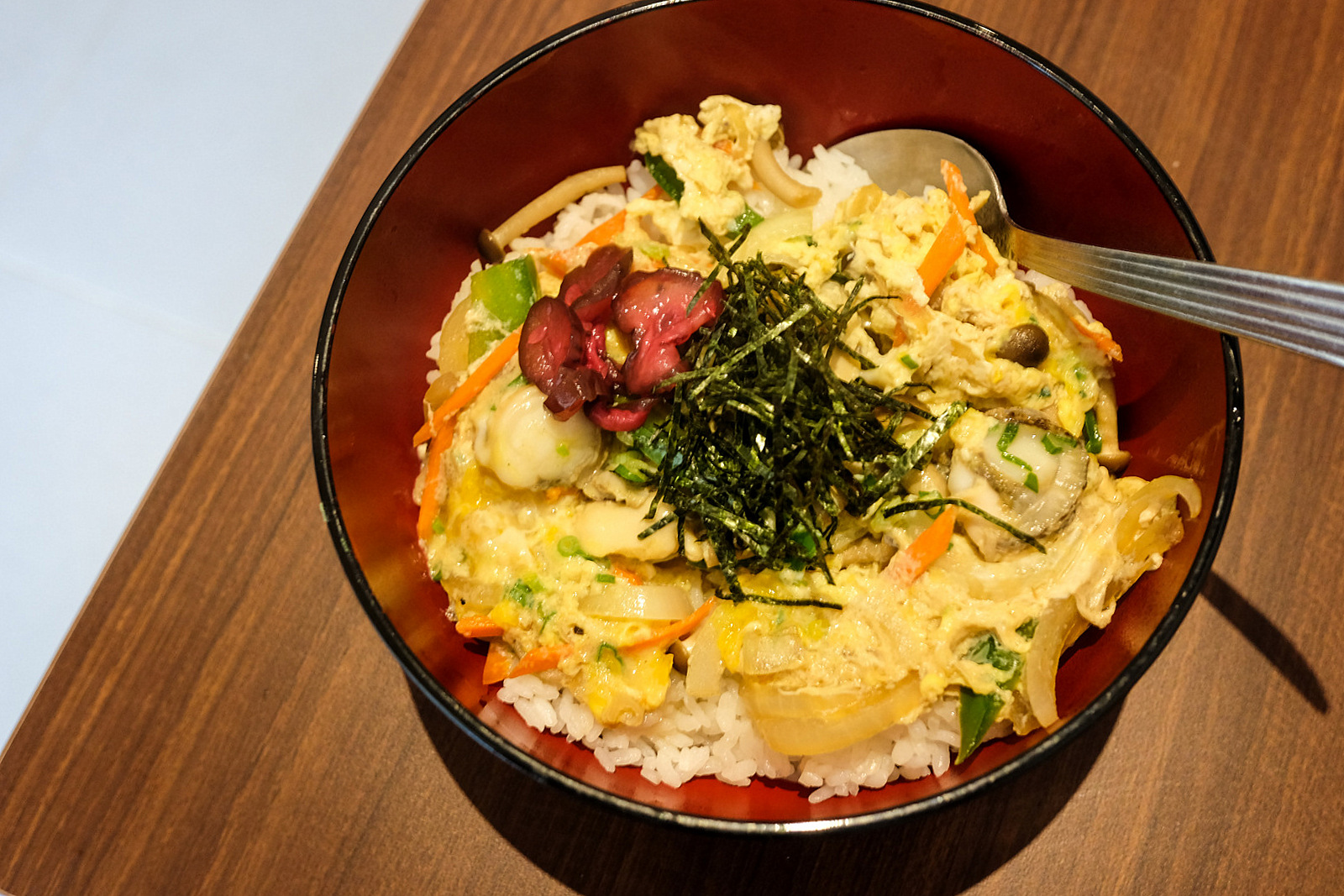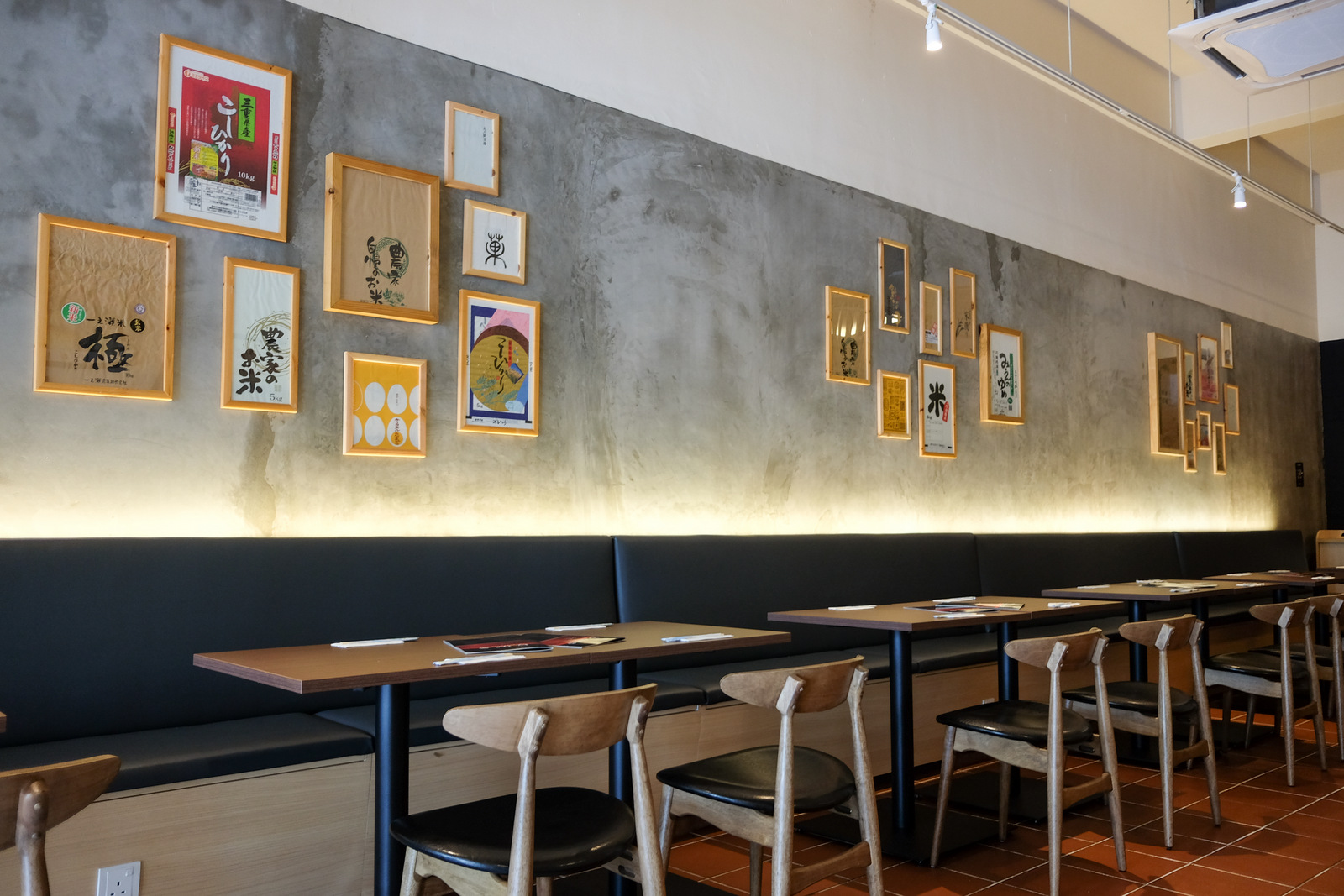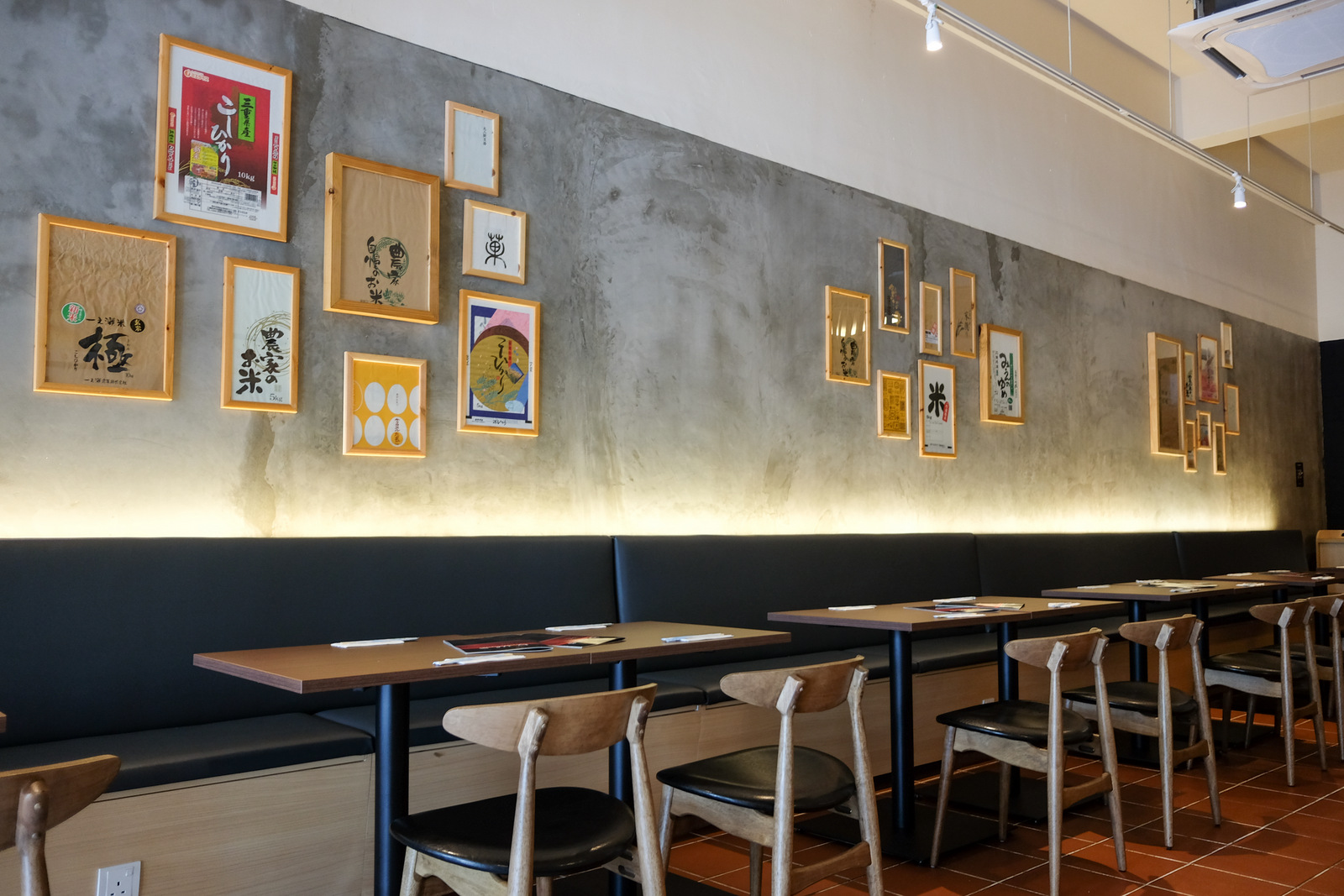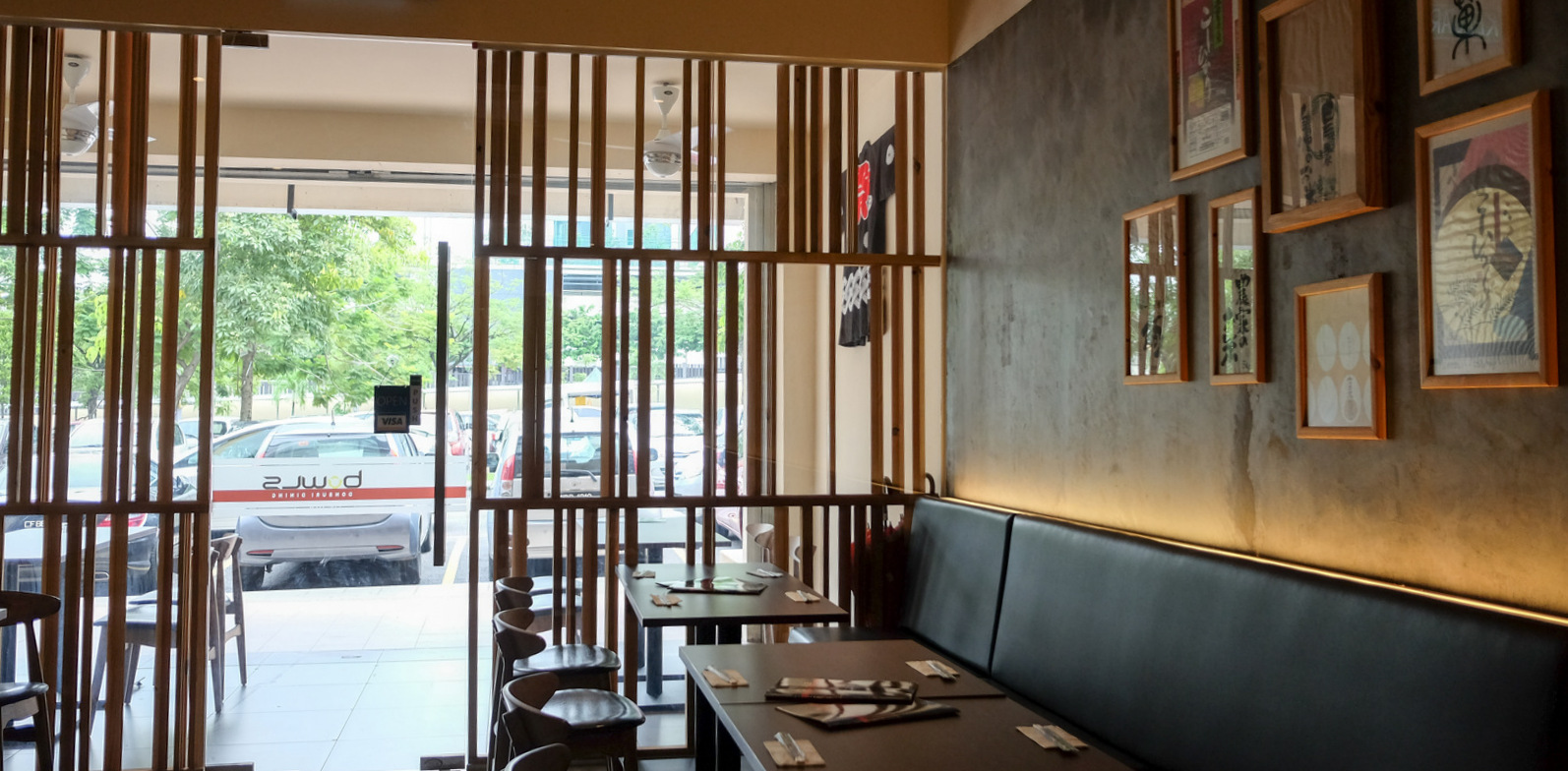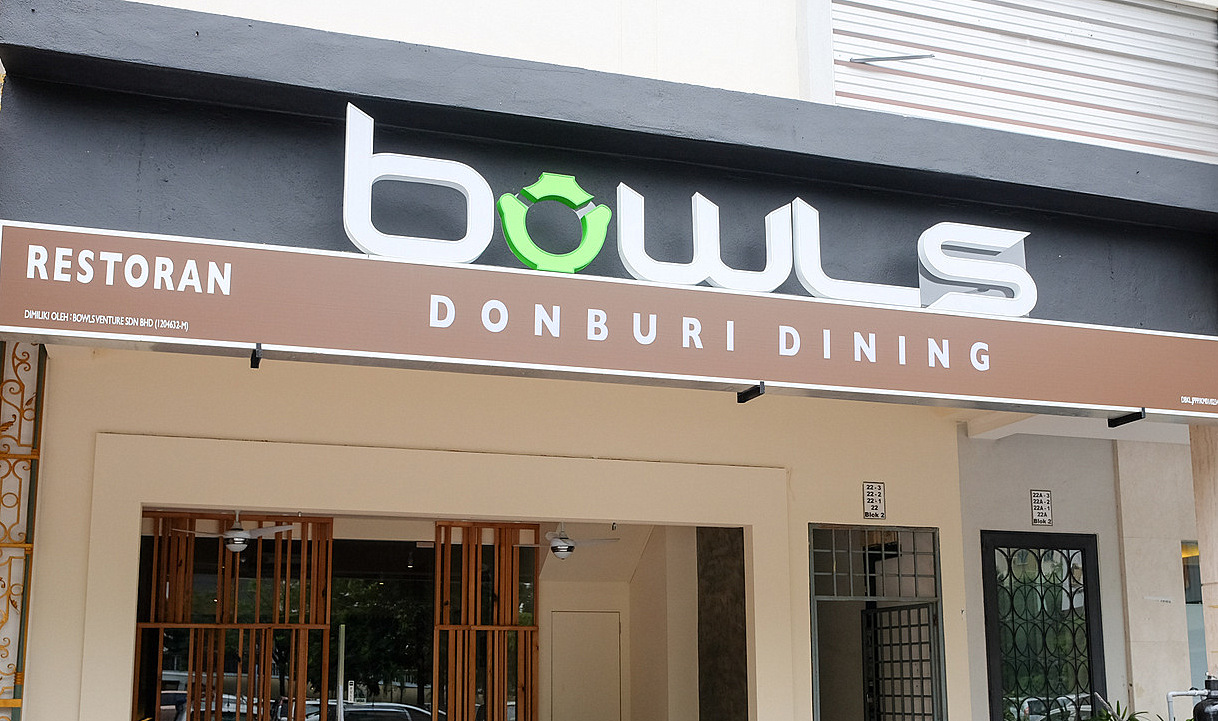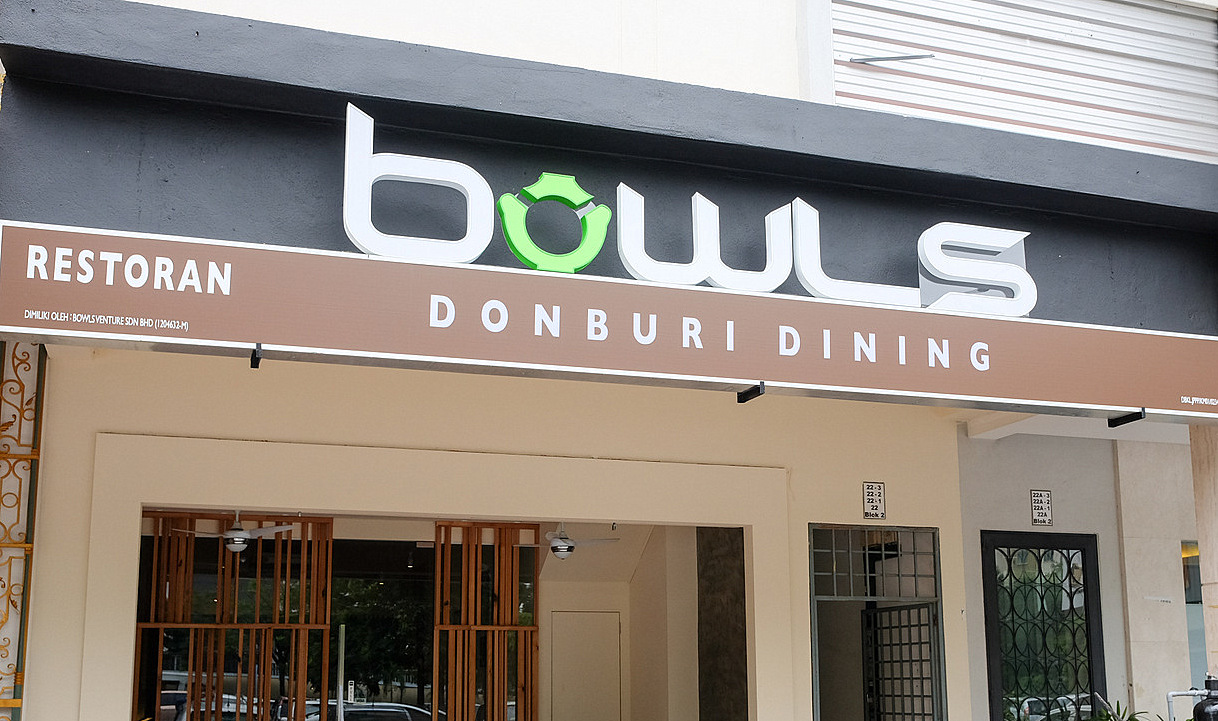 Location & Details
Address: 22, Block 2, Jalil Link, Jalan Jalil Jaya 2, Bukit Jalil, Kuala Lumpur.
Hours: Open daily, 11am-9pm.
Tel: +603-8993-9182
Find: View directory for Bowls Donburi Dining here.