Leng Leng Pork Noodles at Bukit Jalil: Snapshot
Pork noodle lovers, this one's dedicated to you: Have your favourite dish customised here precisely to your preference – first, choose whether you want basic pork noodles (RM6.90) or tomato pork noodles (RM6.90) or pork stomach noodles with salted vegetables (RM7.90), soupy or dry. Then, select your type of noodles – loh shu fun, mee hoon, yee mee, kuay teow, mee sua, or even Maggi instant noodles.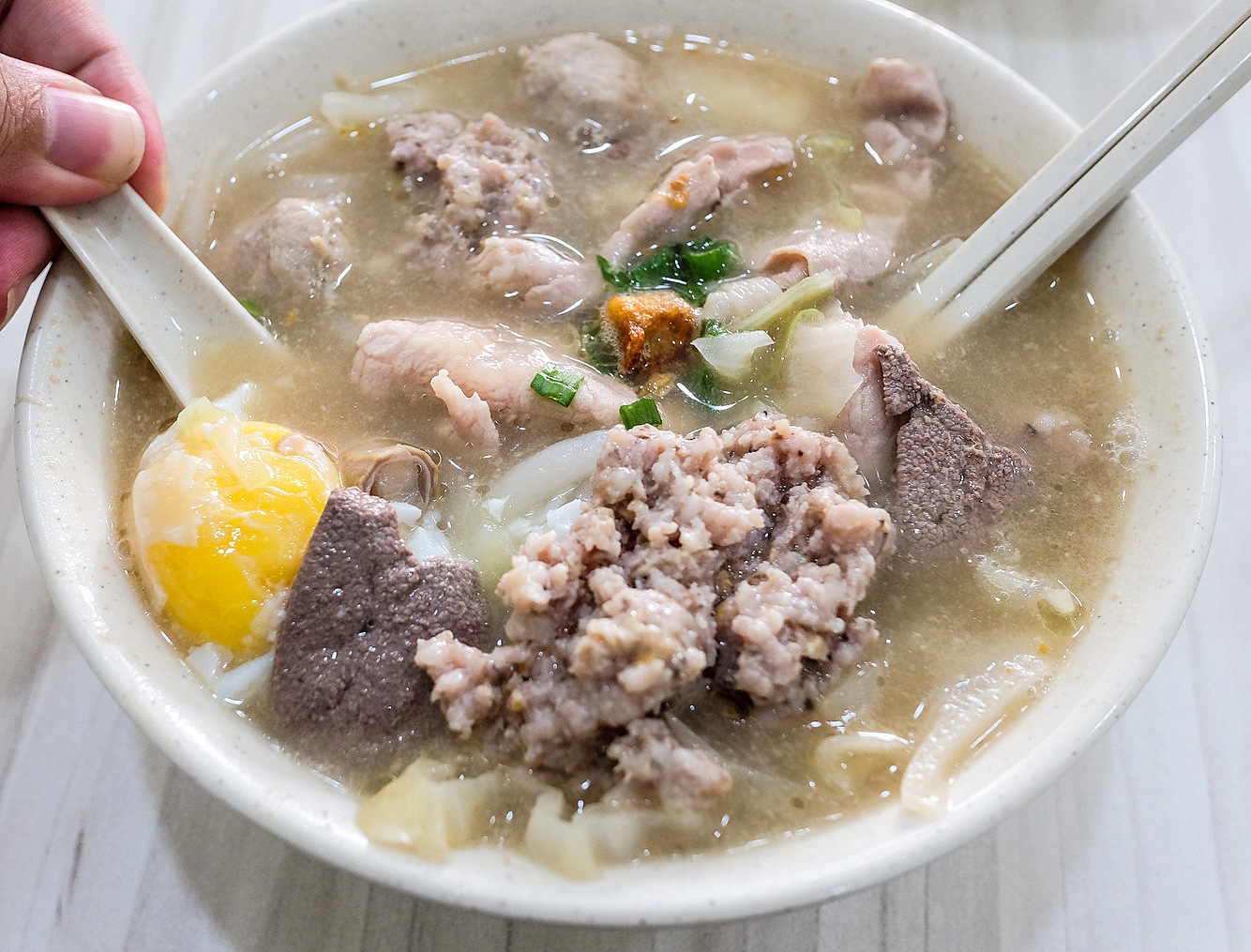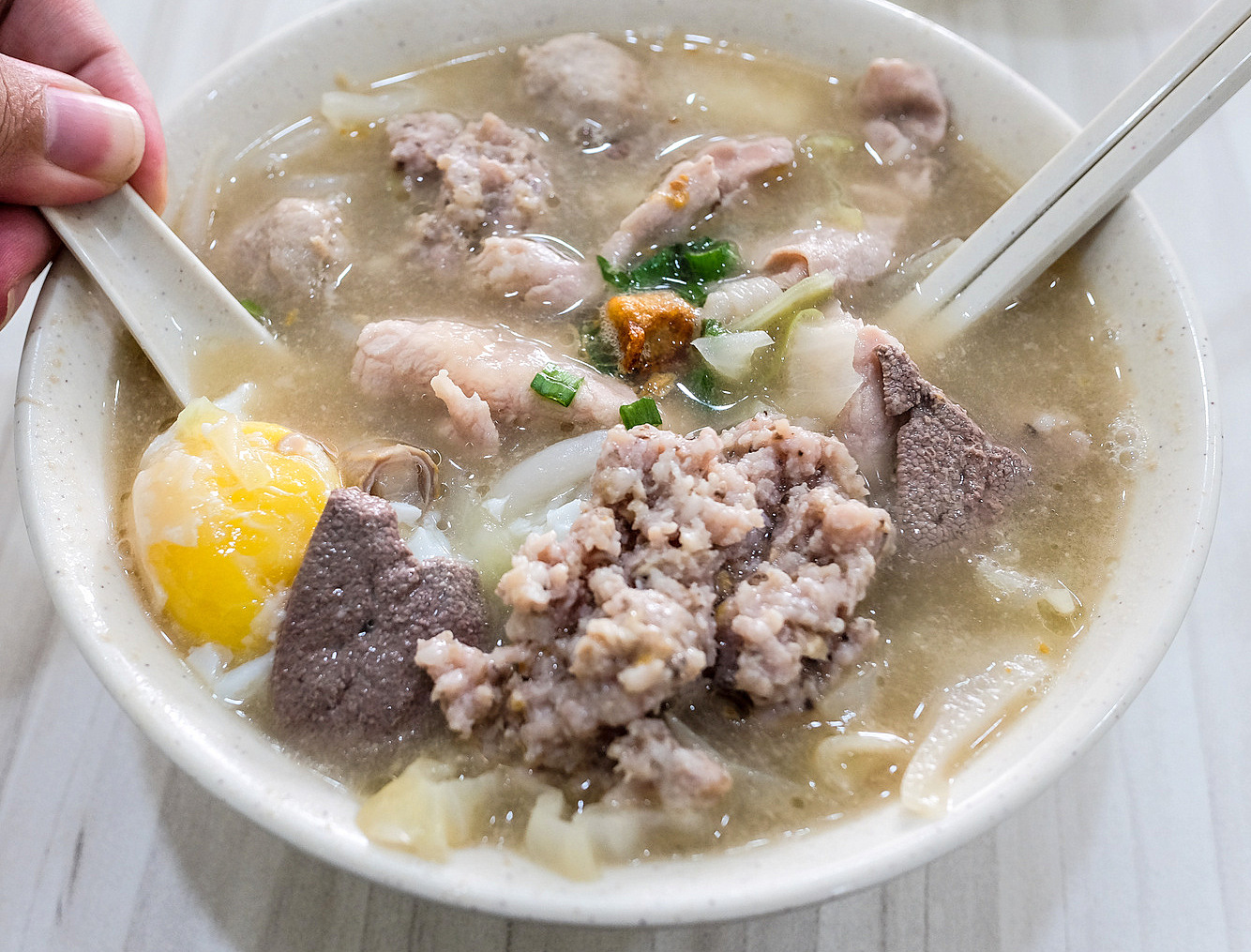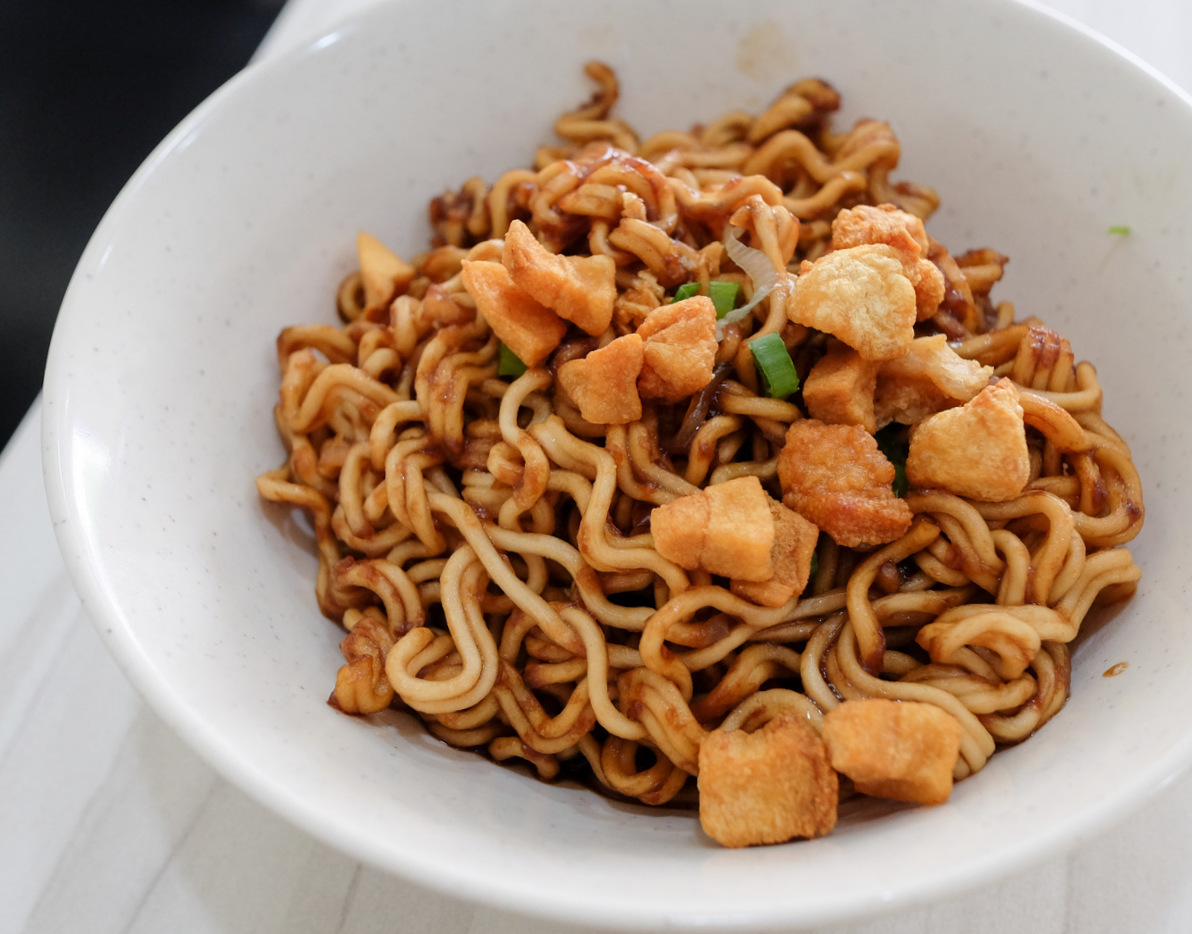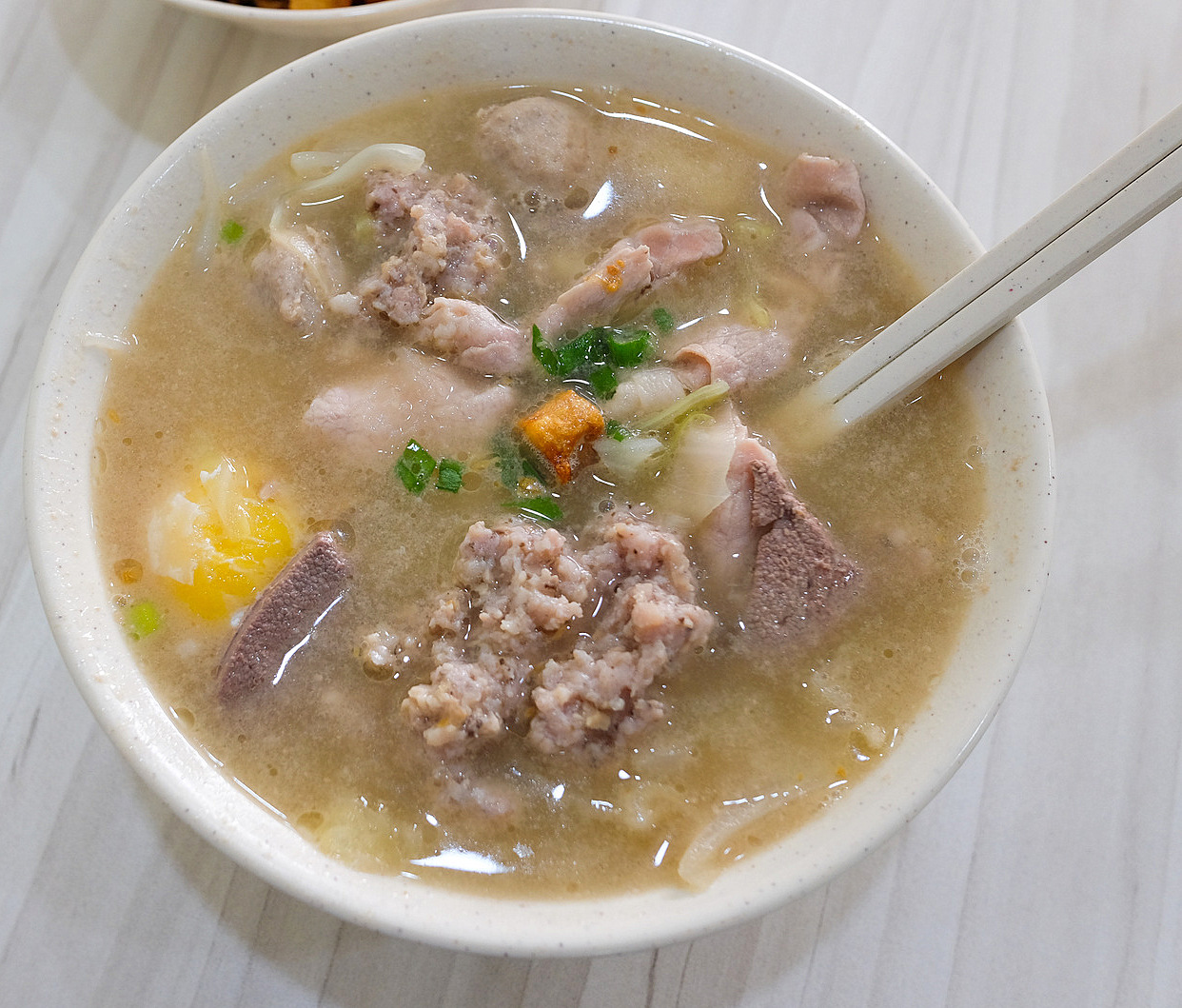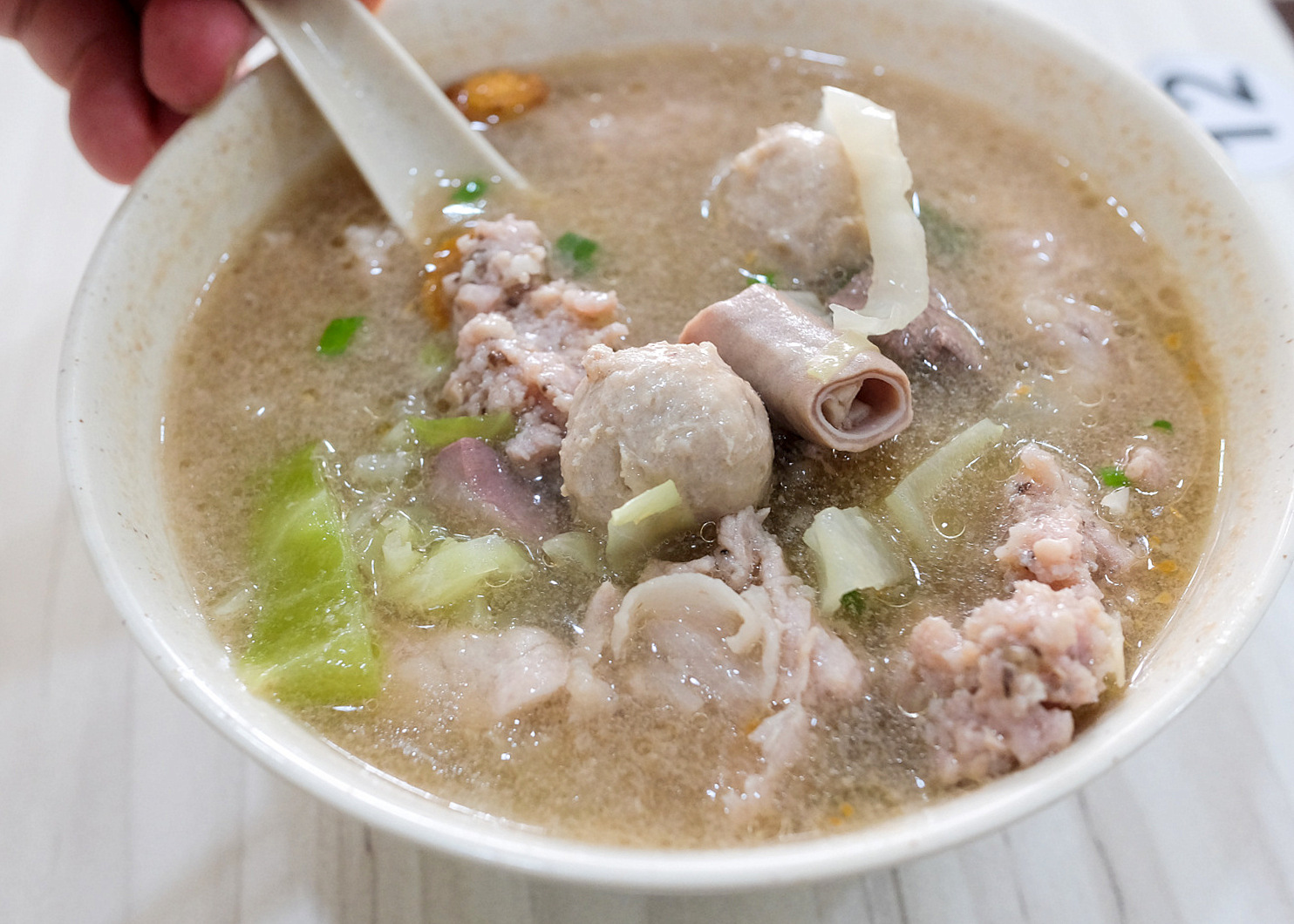 Each serving comes with plenty of pork, but if you want even more, add-ons are available – minced meat, sliced pork, liver, intestines, kidney, meatballs, lard, prawns, cuttlefish and egg (RM1 to RM3 per add-on). All in all, Leng Leng hits the spot for MSG-free pork noodles; each bowl brims with fresh, tender meat and offal in a potently sweet broth.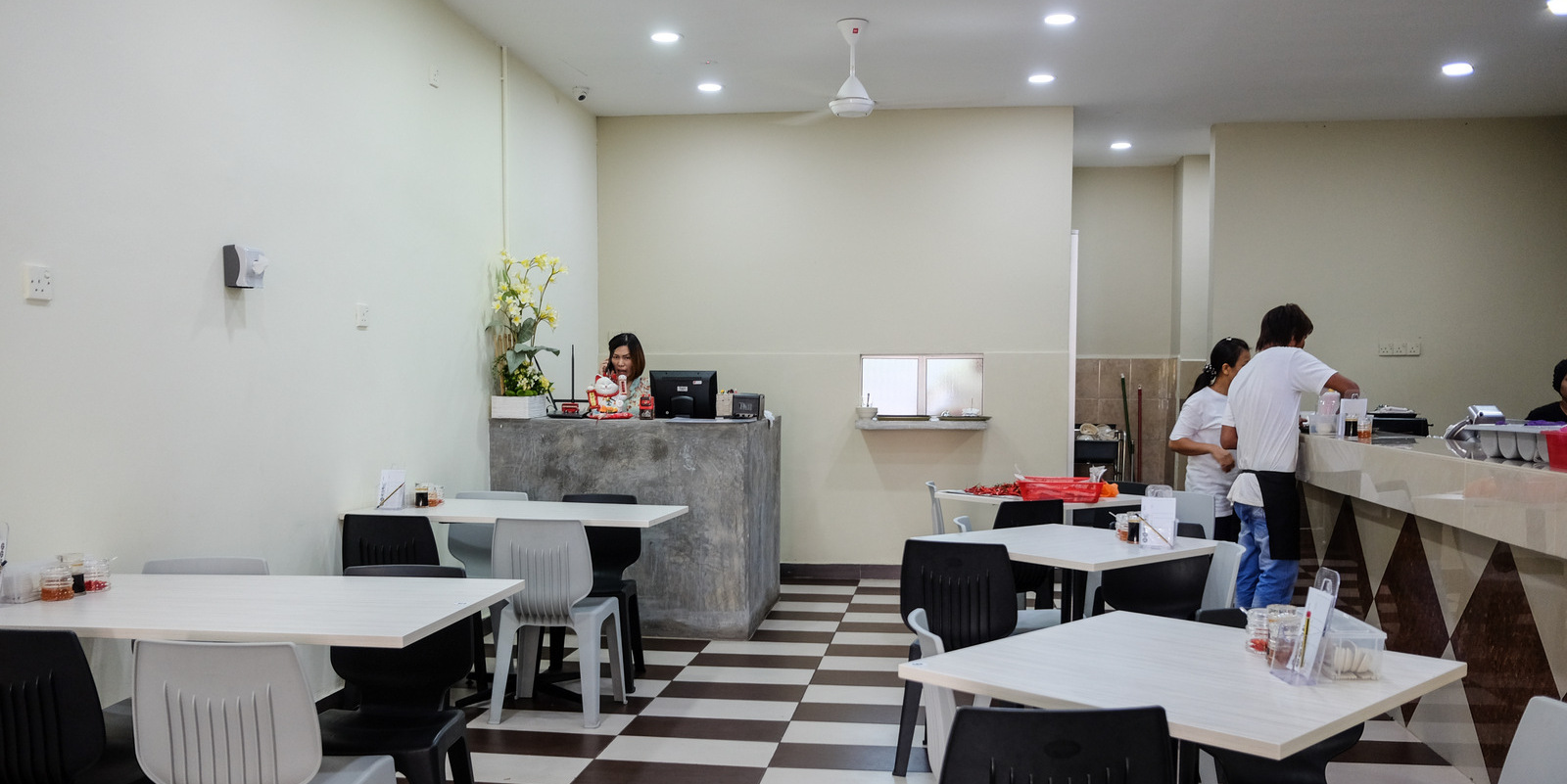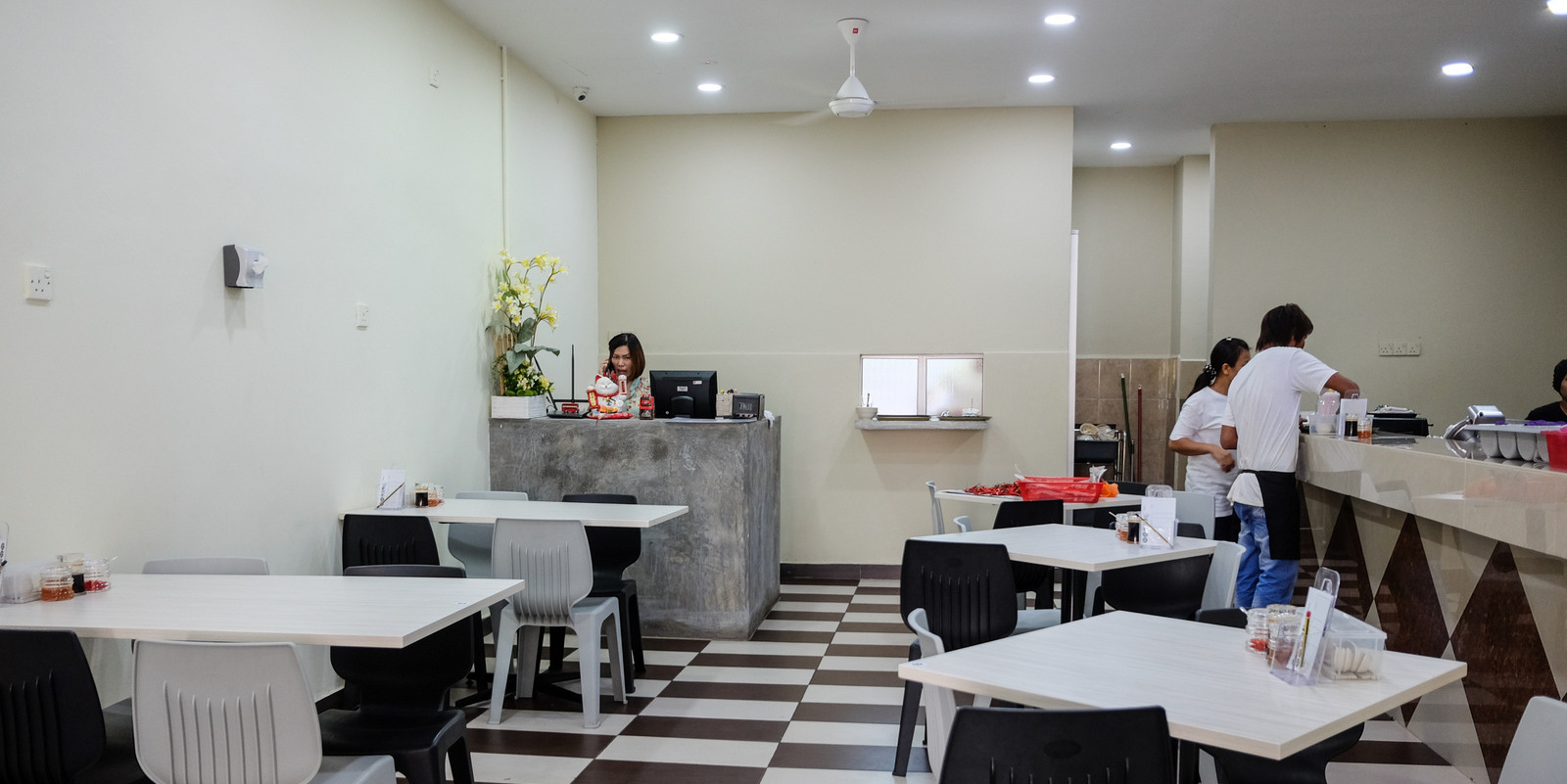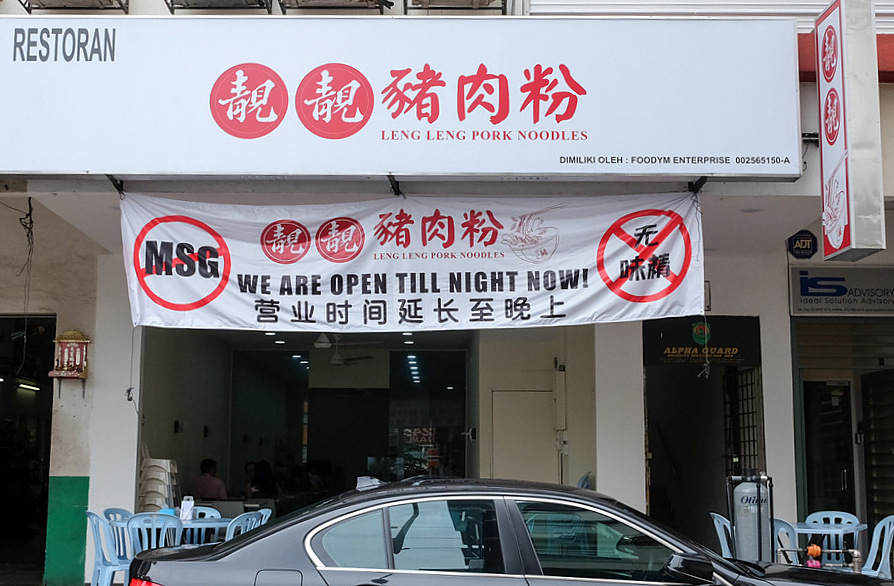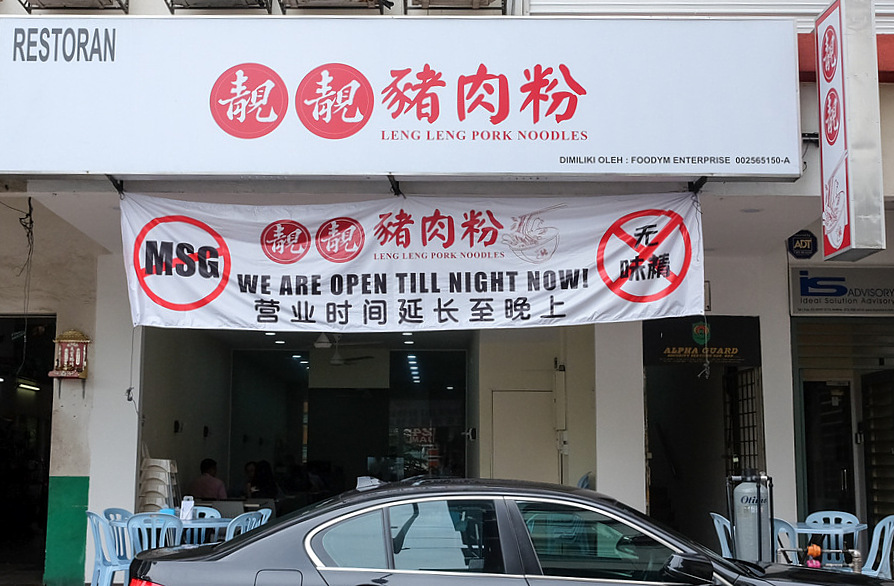 Location & Details
Addres: Jalan Jalil Jaya 1, Bukit Jalil, Kuala Lumpur.
Hours: Open 8am-830pm.
Find: View directory for Leng Leng Pork Noodles here.