The Hyacinth Cafe at Saville Melawati: Snapshot
Start with a spinach-ricotta quiche (RM12), then celebrate the birth of this new baked-fare parlour by Kak Yani – best known as The Kitchen Guardian, one of KL's most respected cake makers – by sharing hefty slices of her Russian-inspired Medovik layered honey cake (RM12), classic British Victoria sponge sandwich (RM15), and a Rose Pistachio cake that targets local flavour preferences (RM15).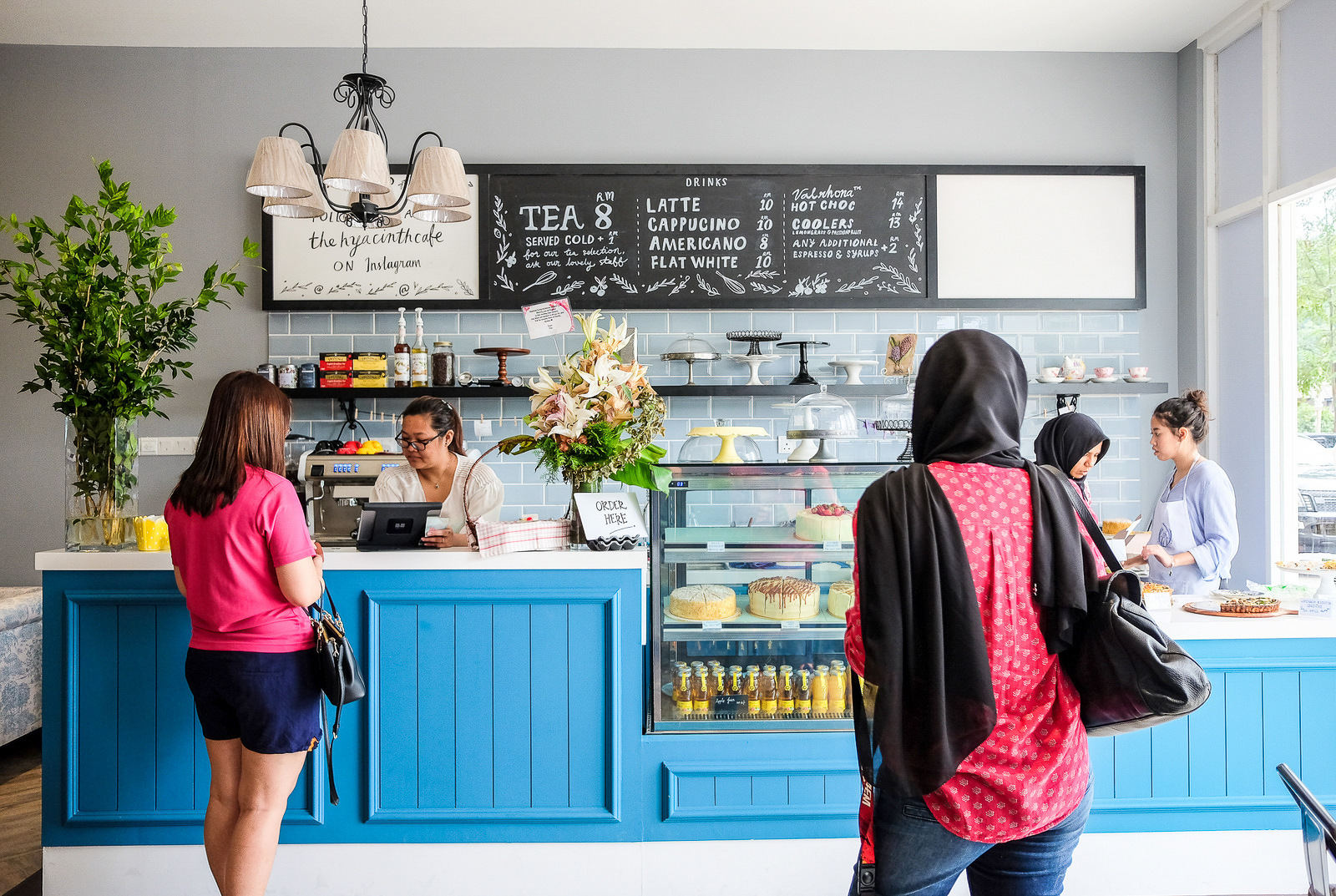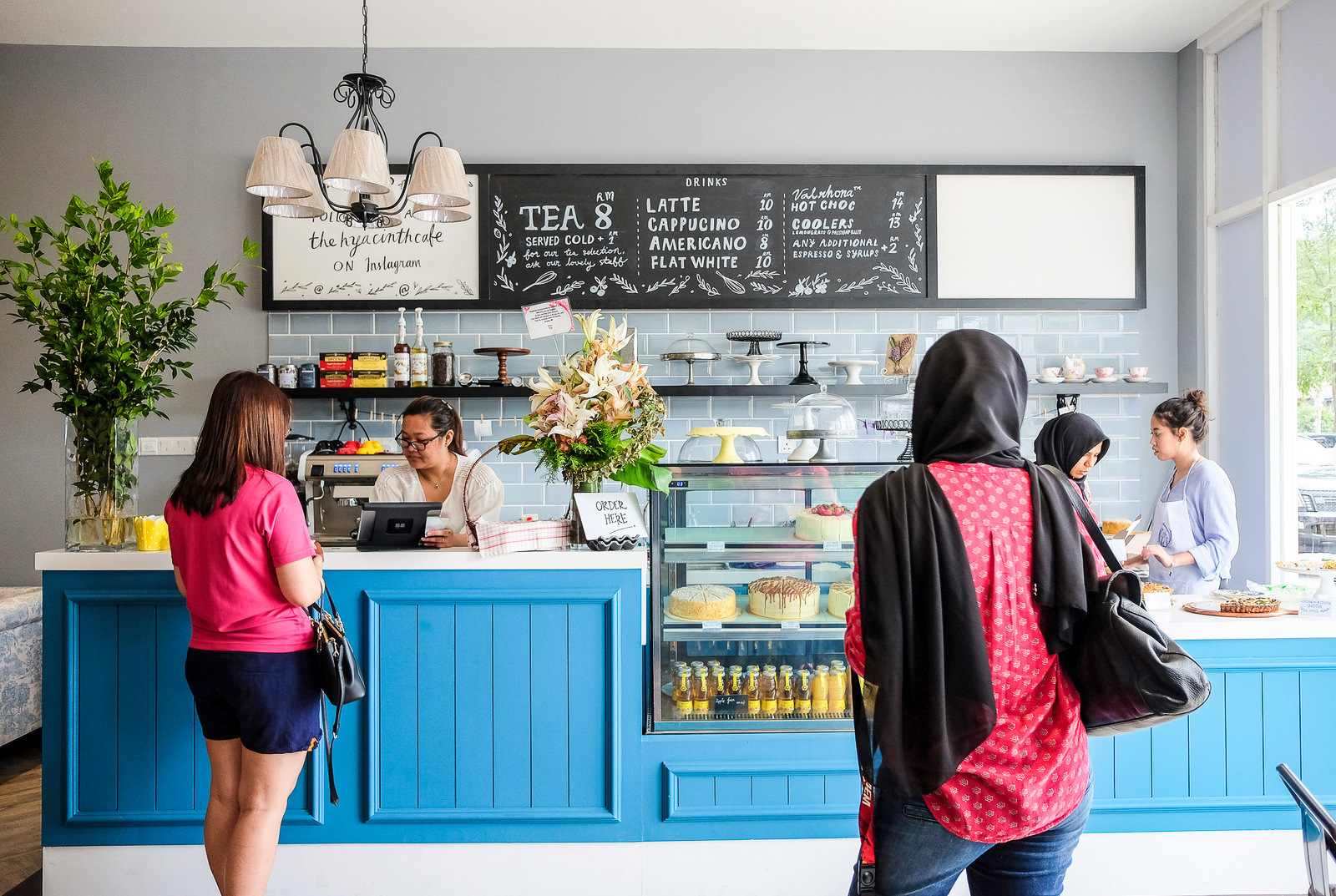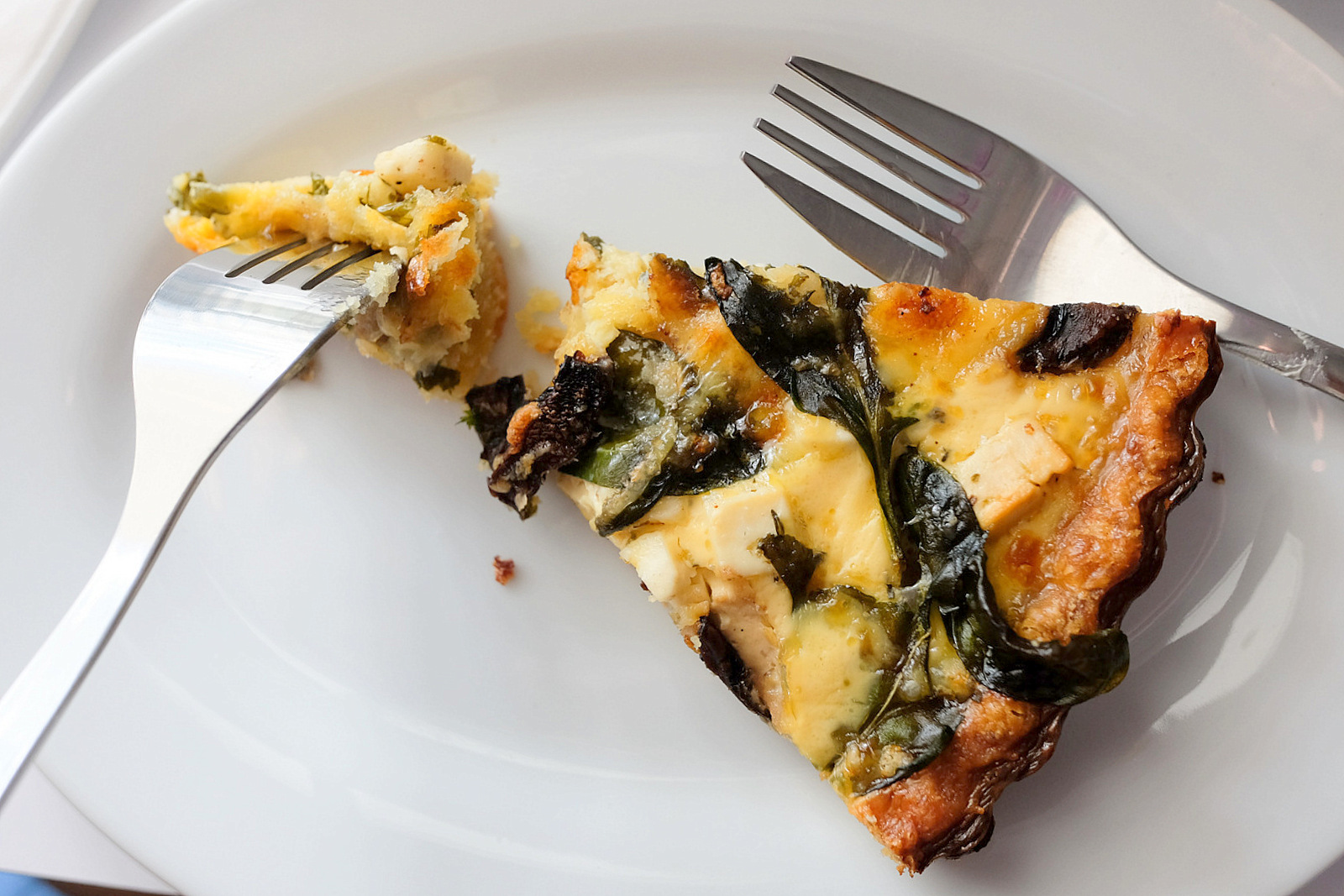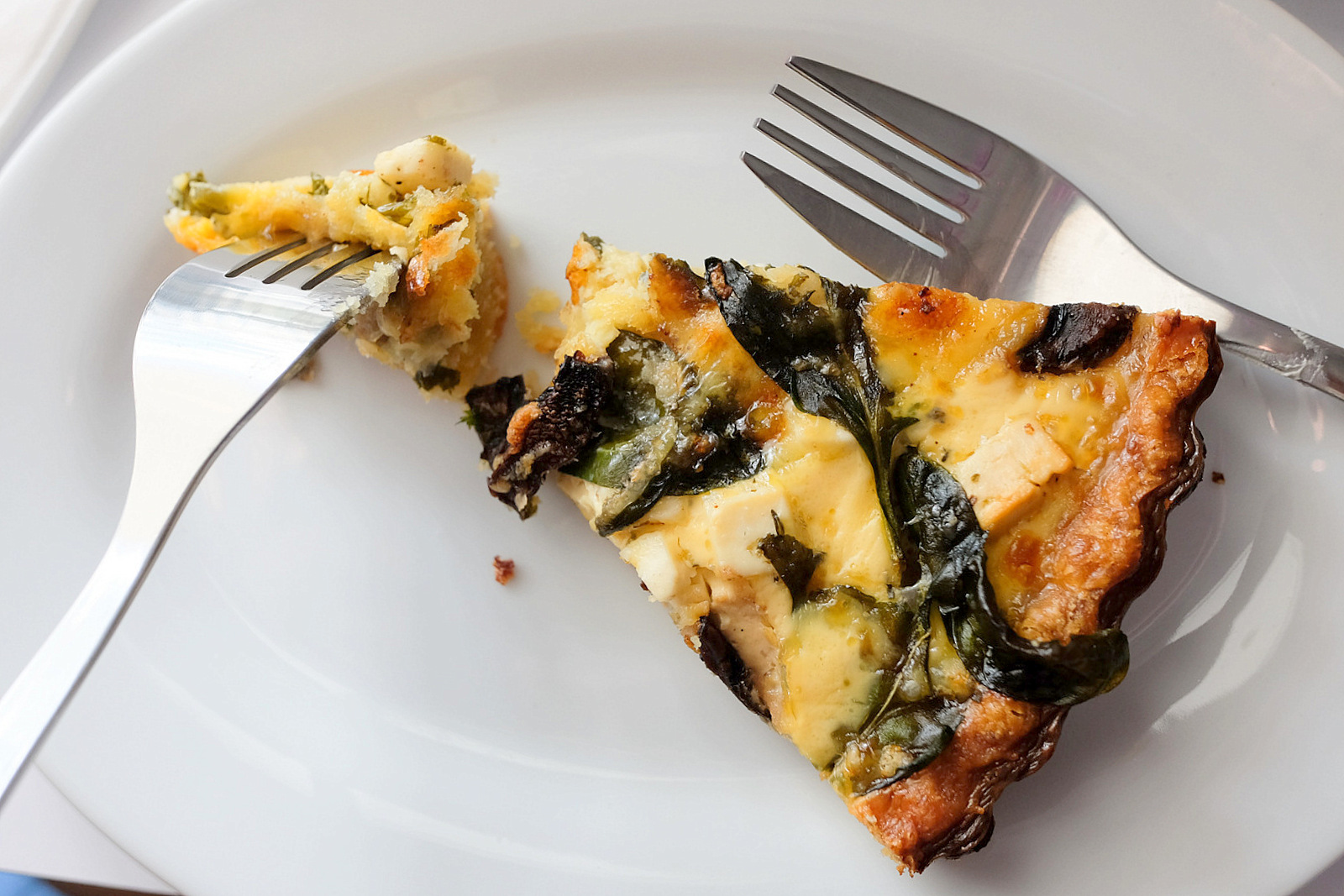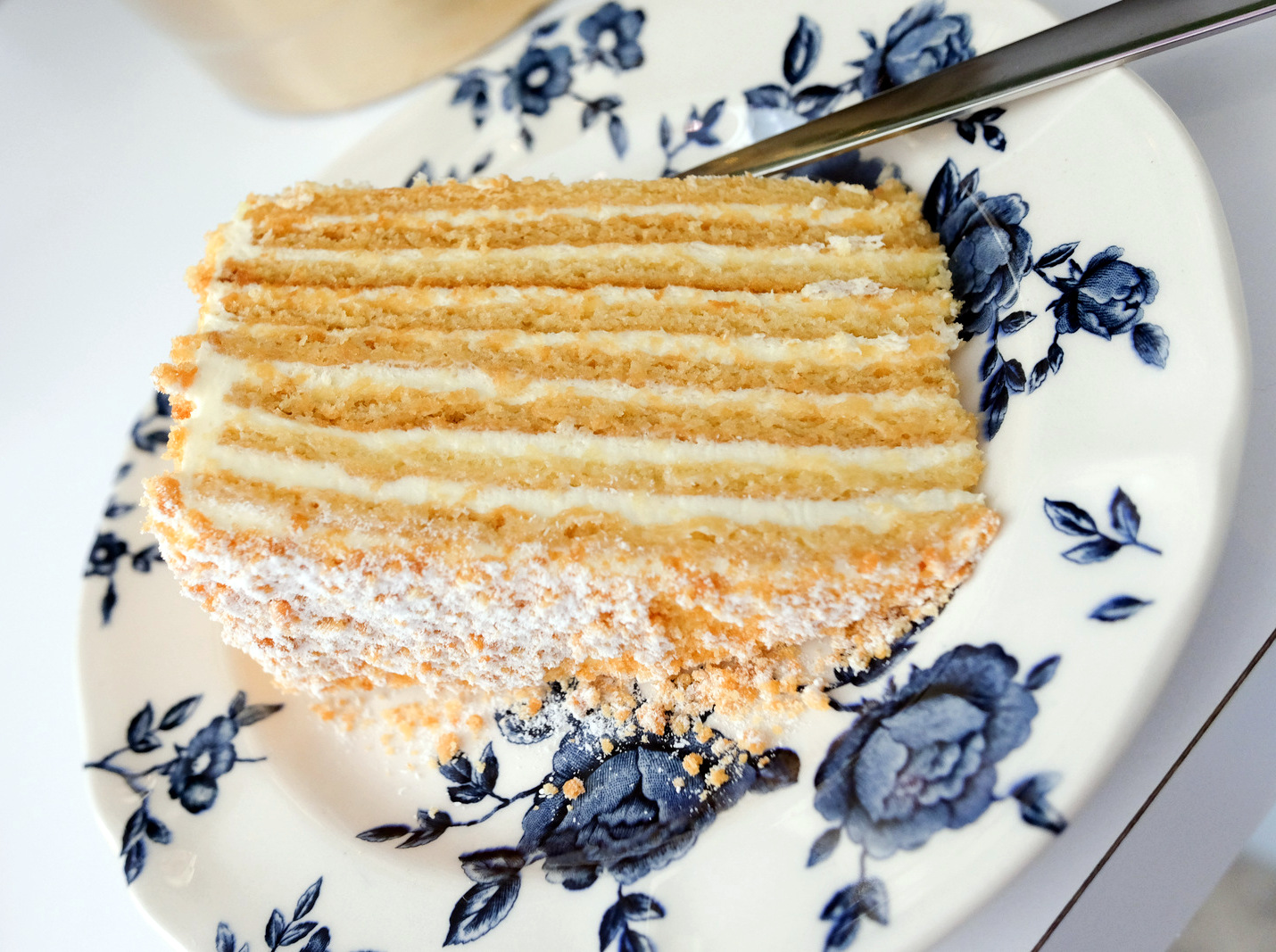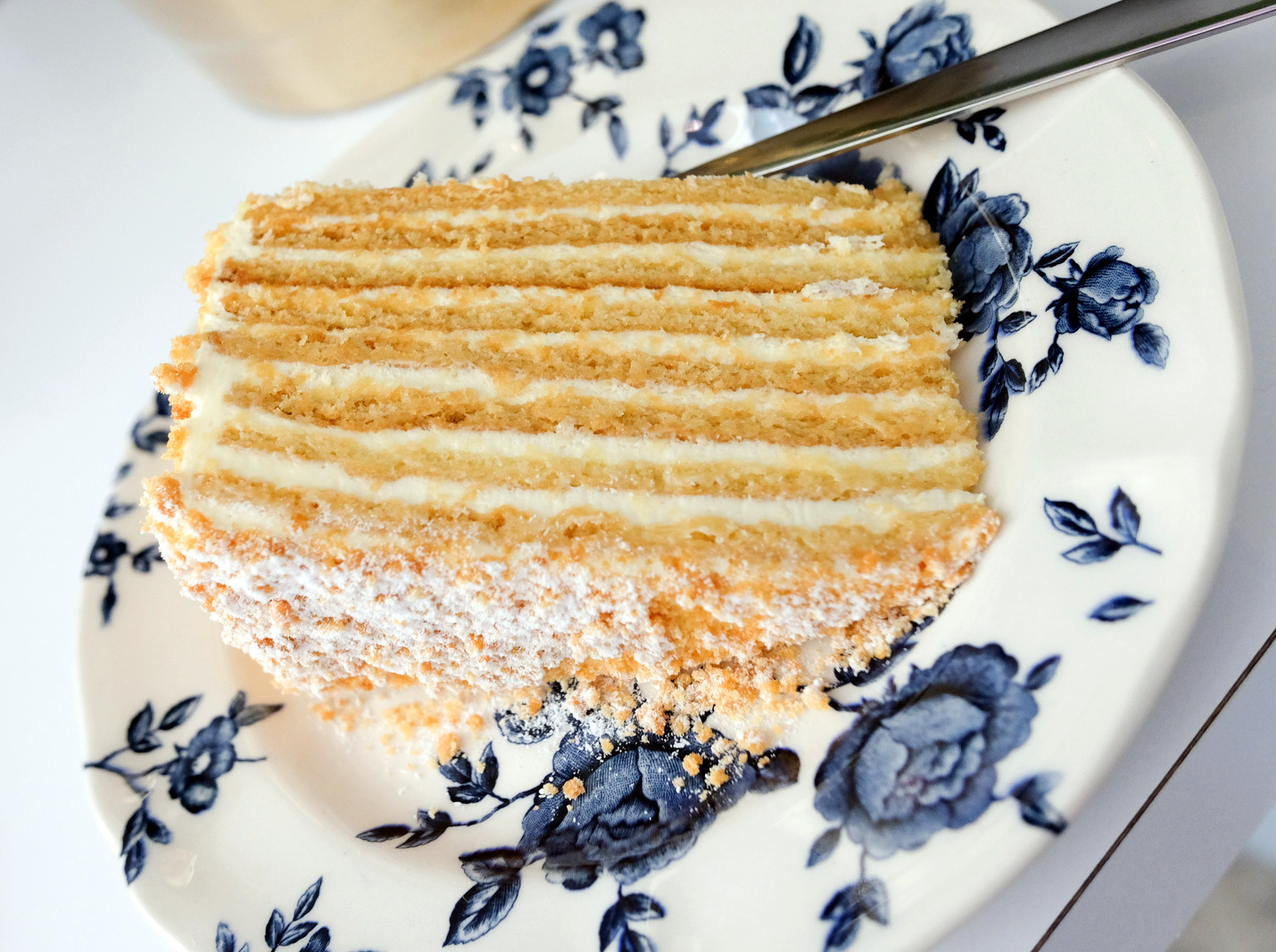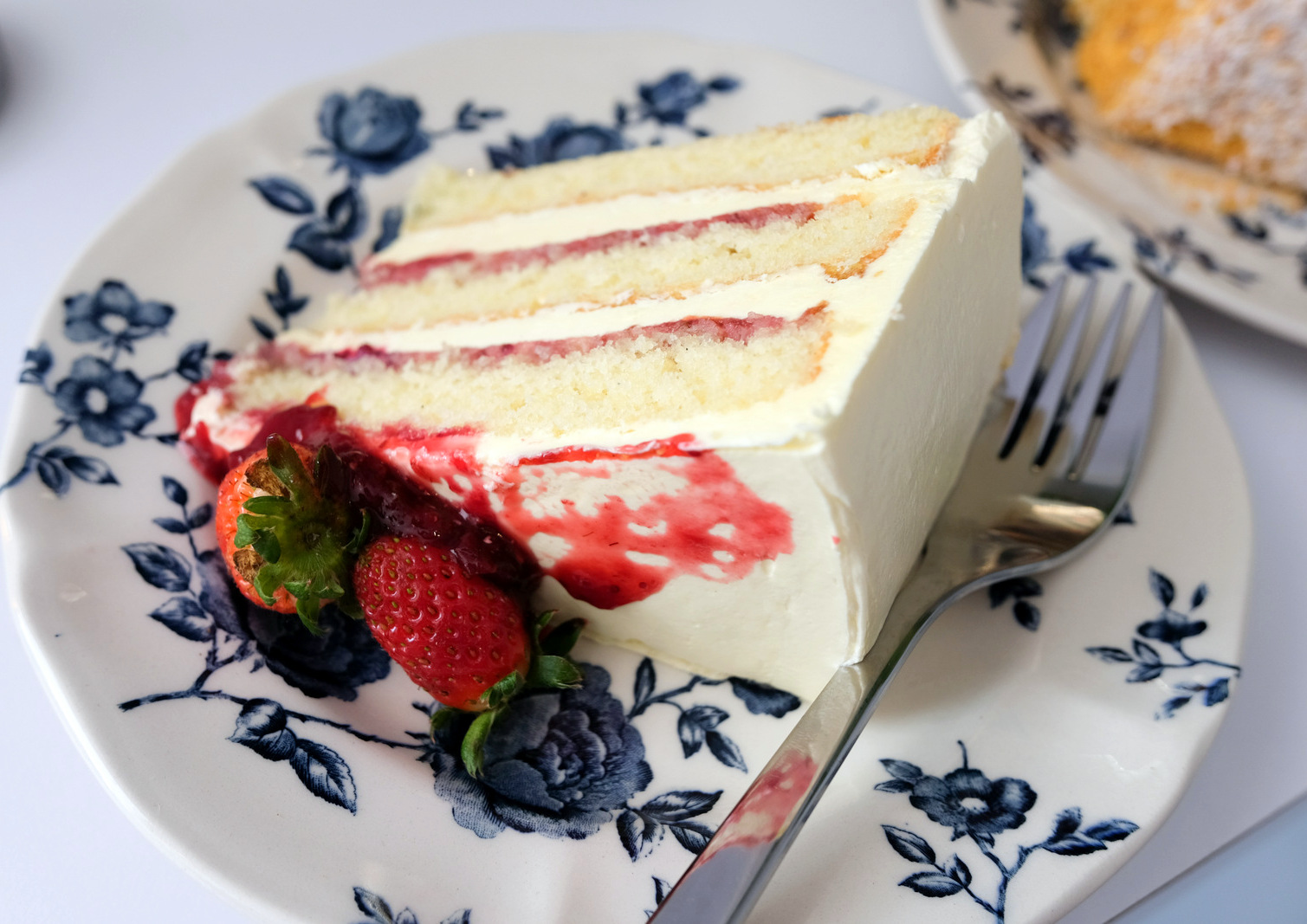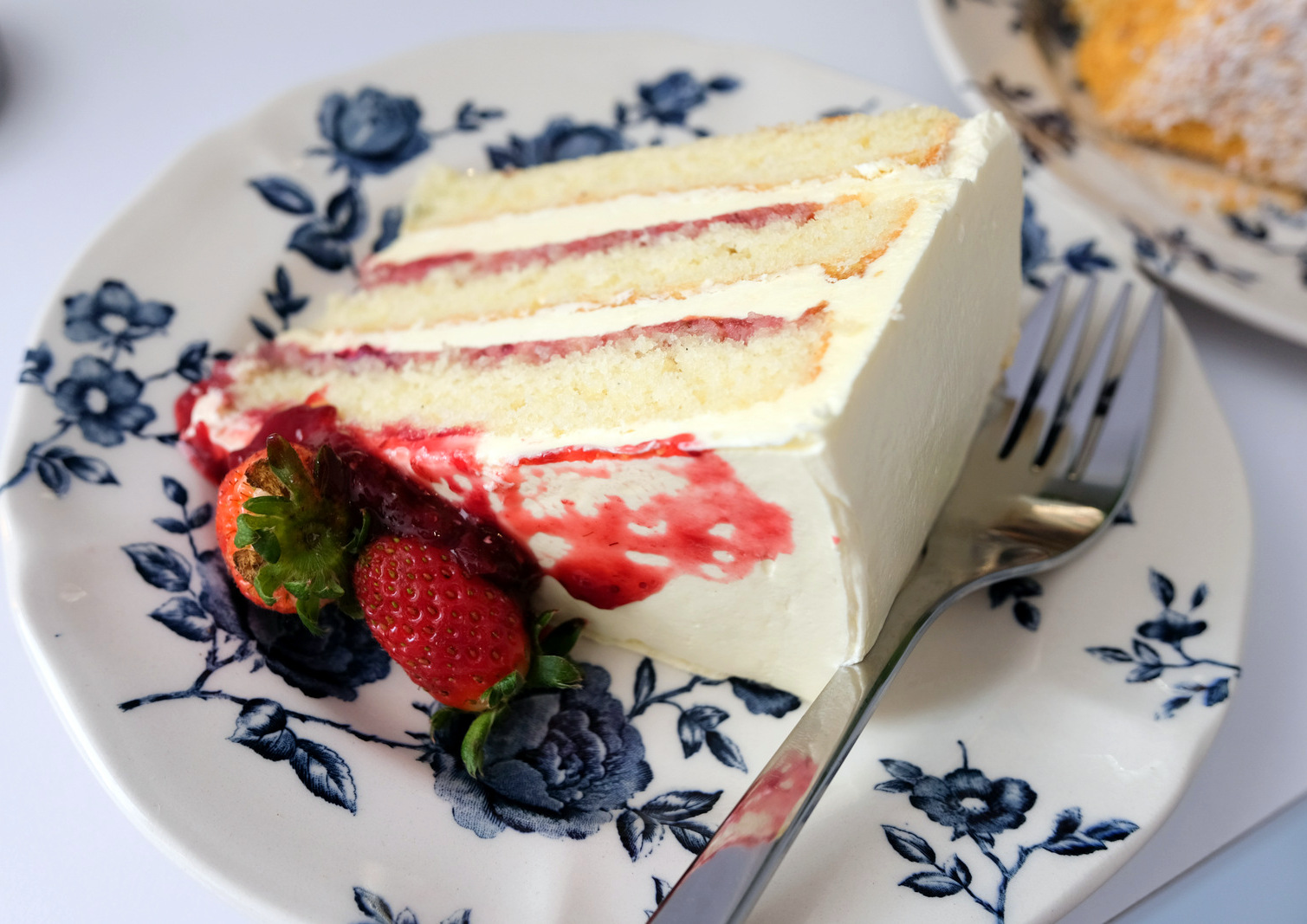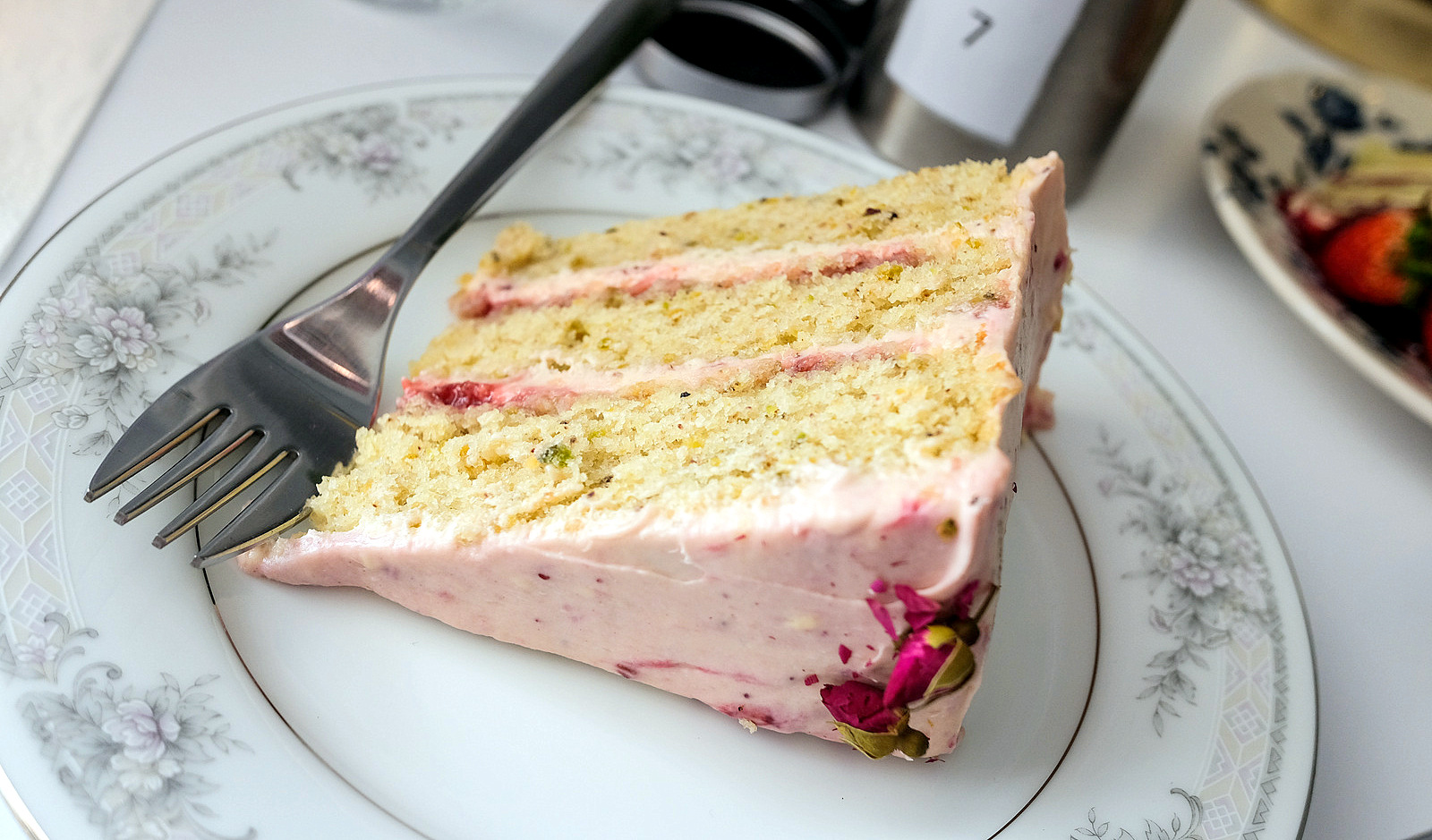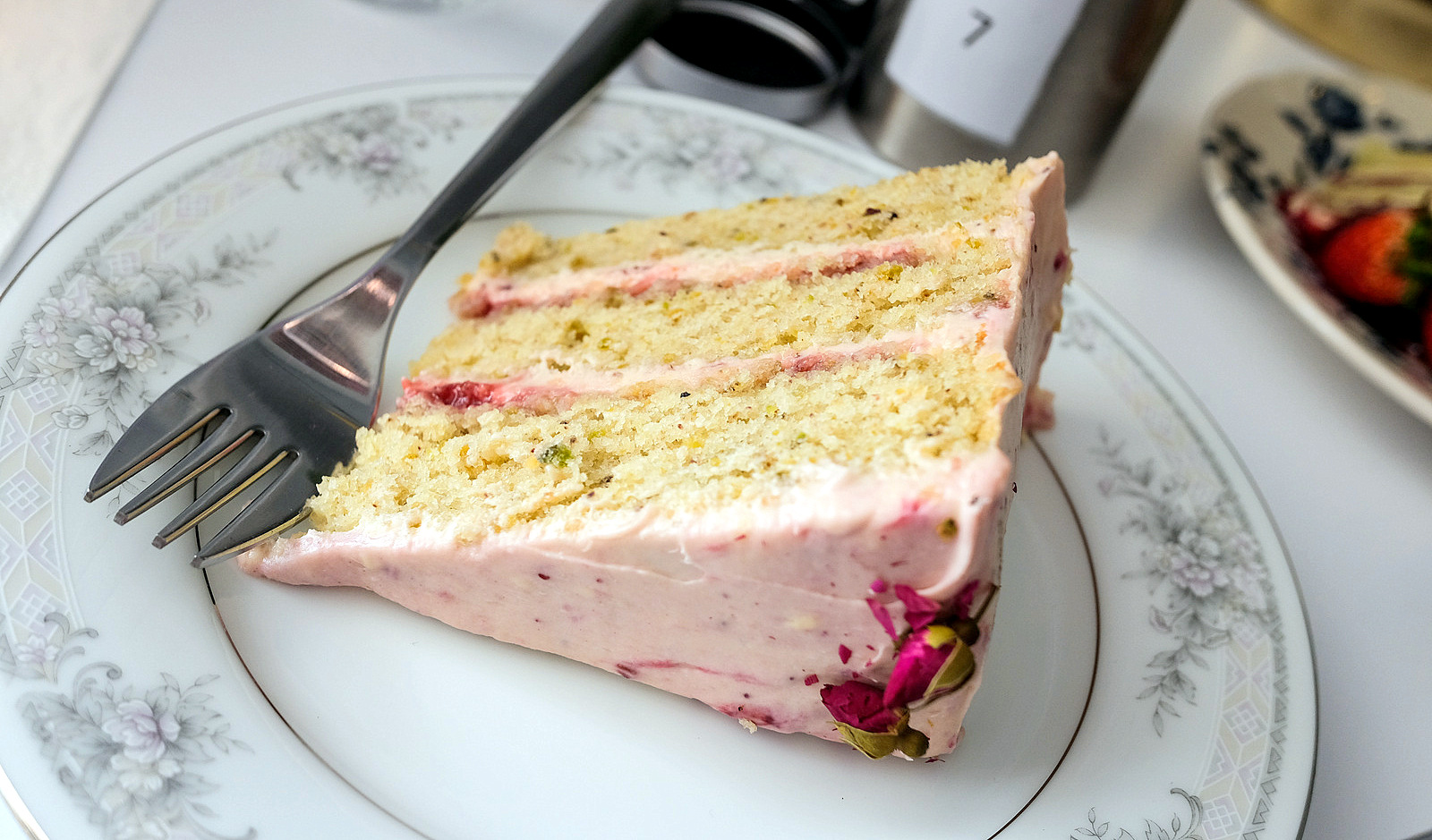 There are reasons Kak Yani's reputation precedes her, and you'll taste them in these treats – sumptuously moist but still crumbly, dense yet nonetheless delicate, skilfully balanced with a crowd-pleasing craftsmanship – that'll linger pleasantly in the memory, now available in a peppy, sunshine-inundated space that's poised to sell out routinely.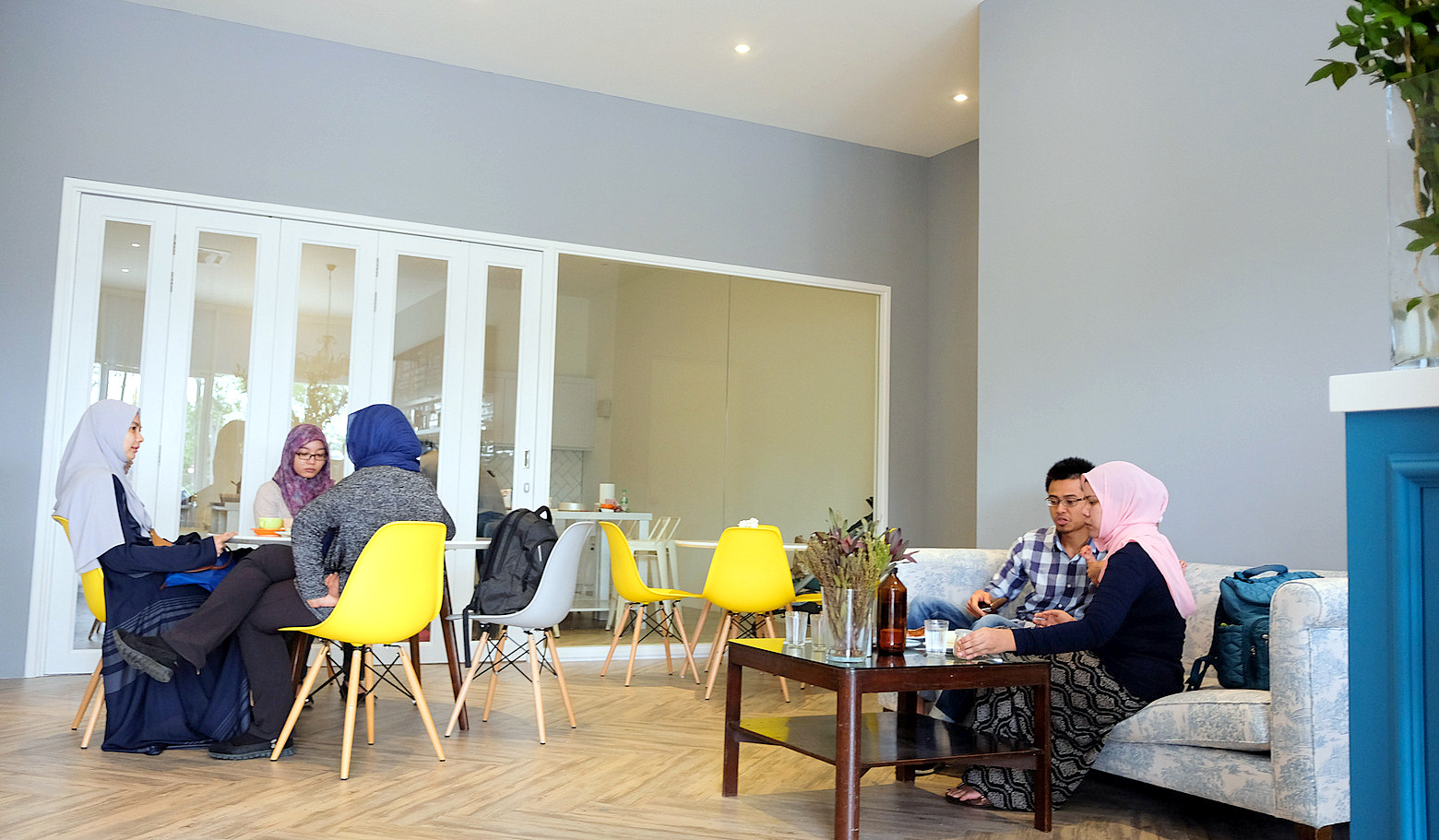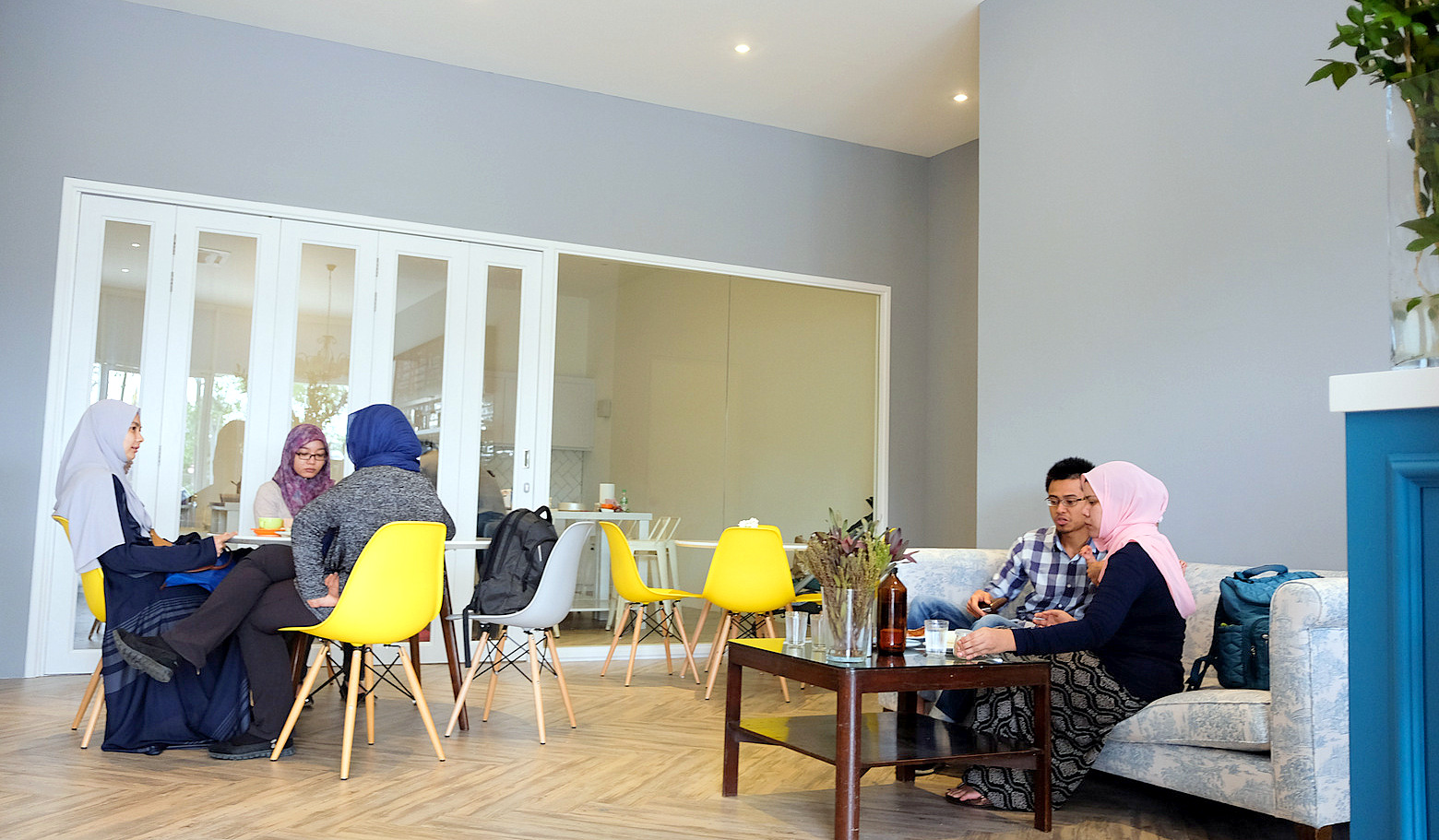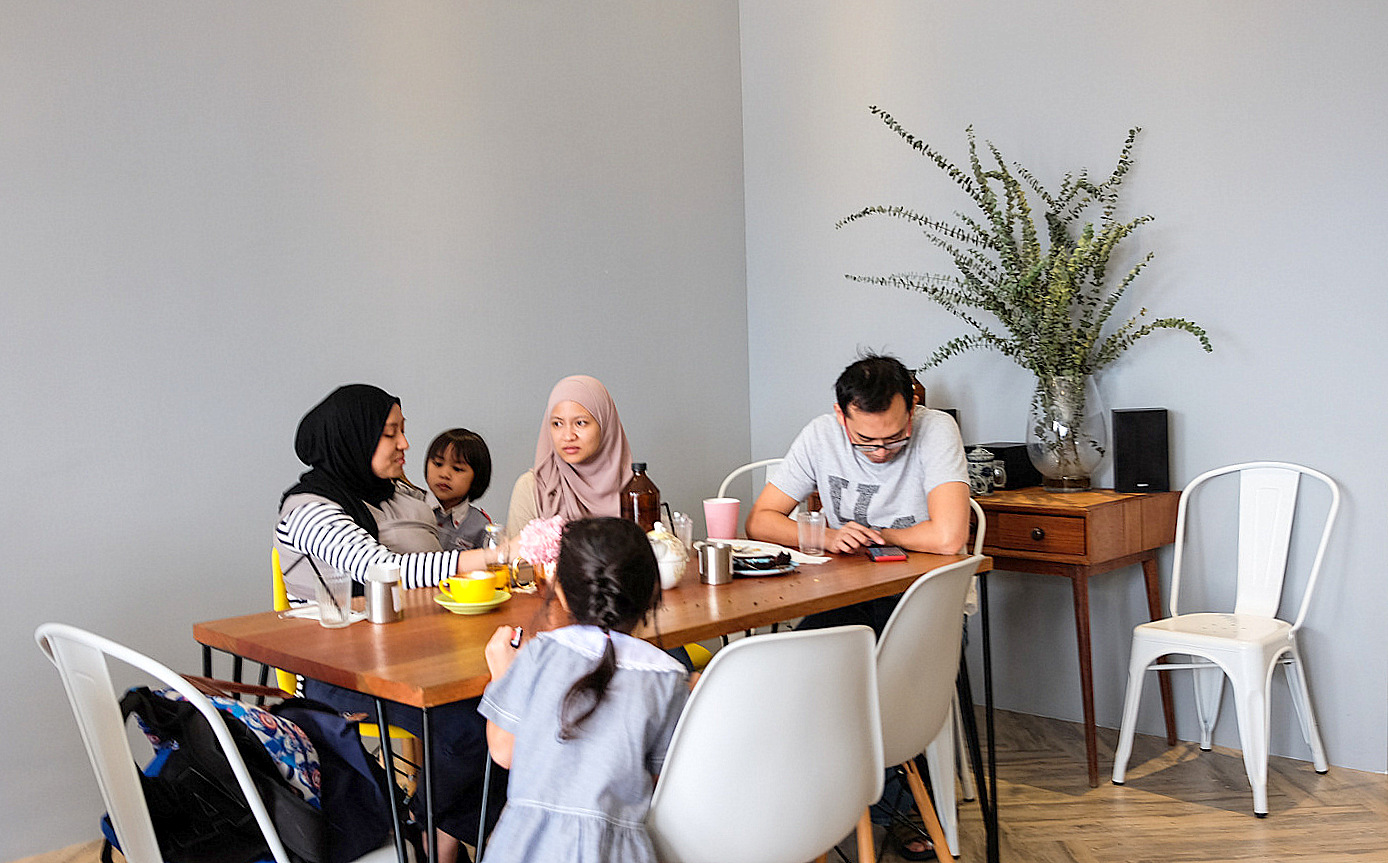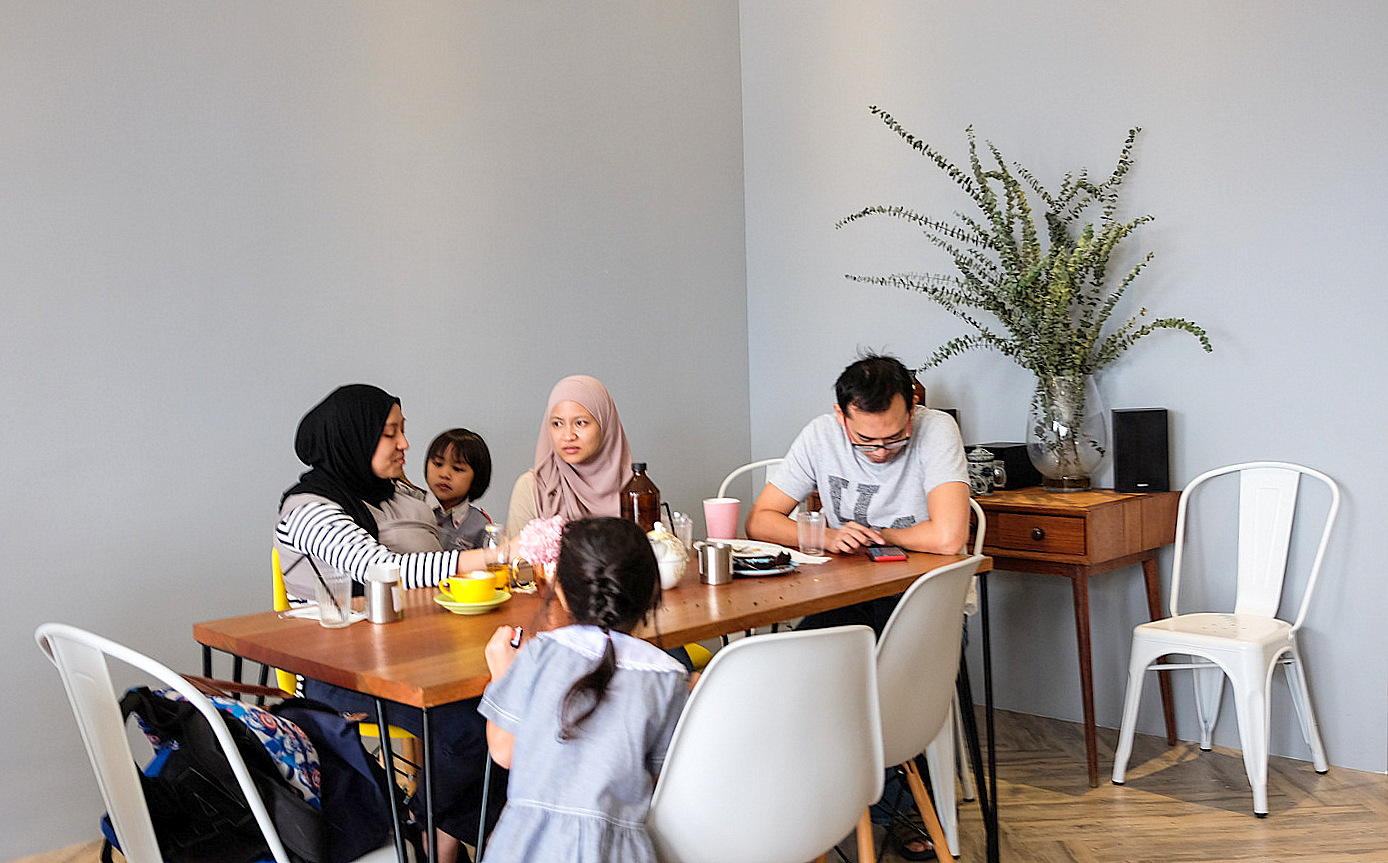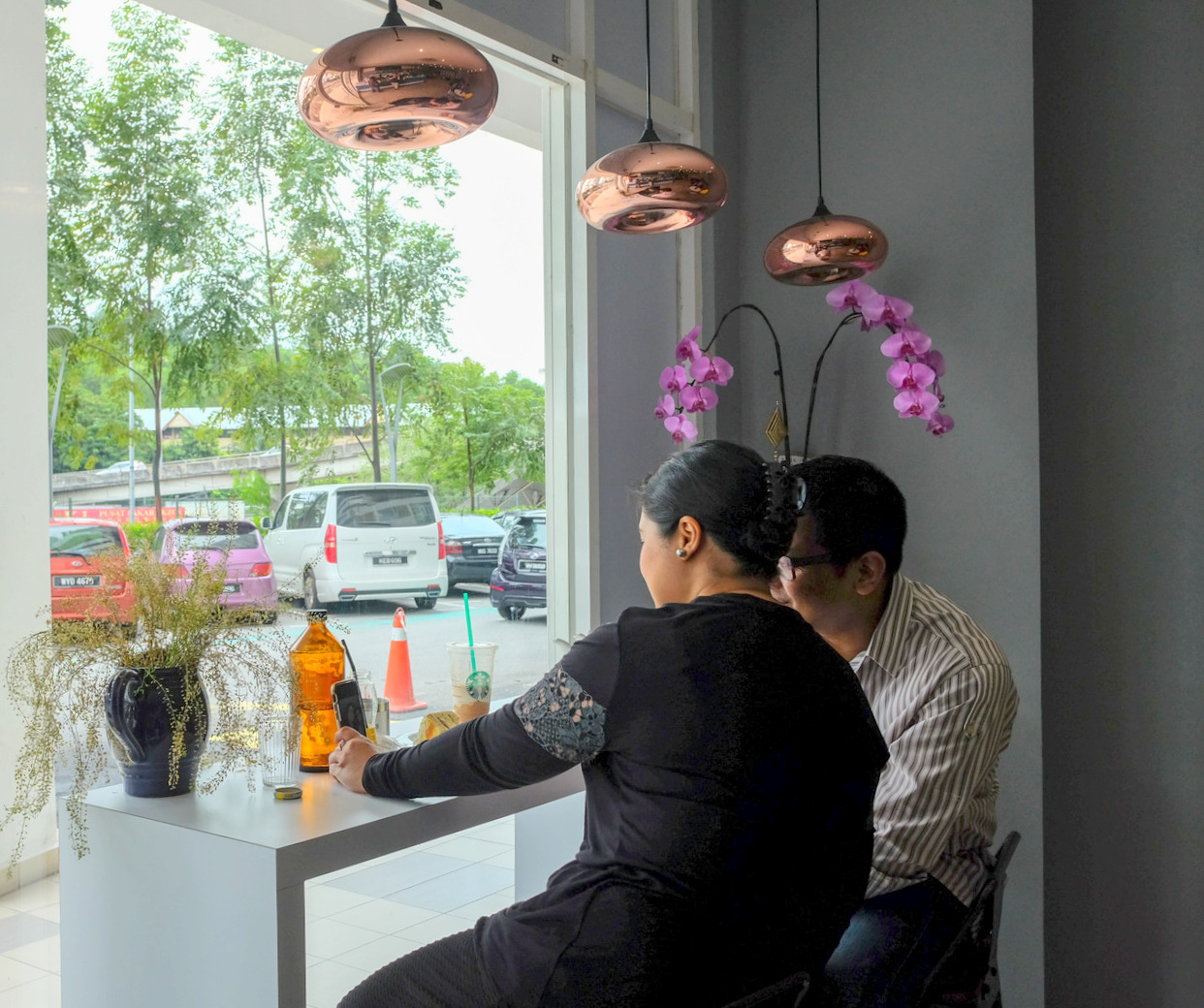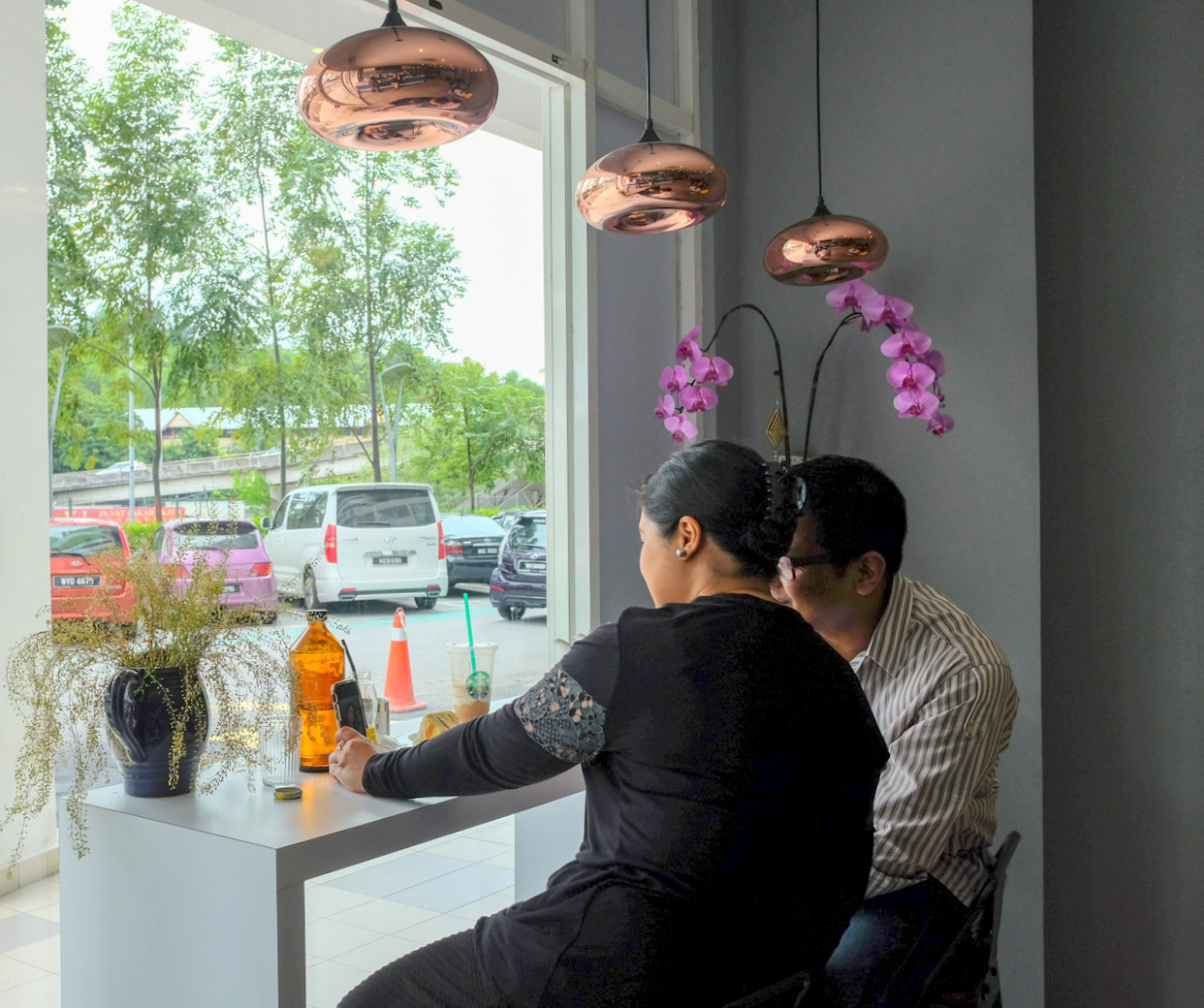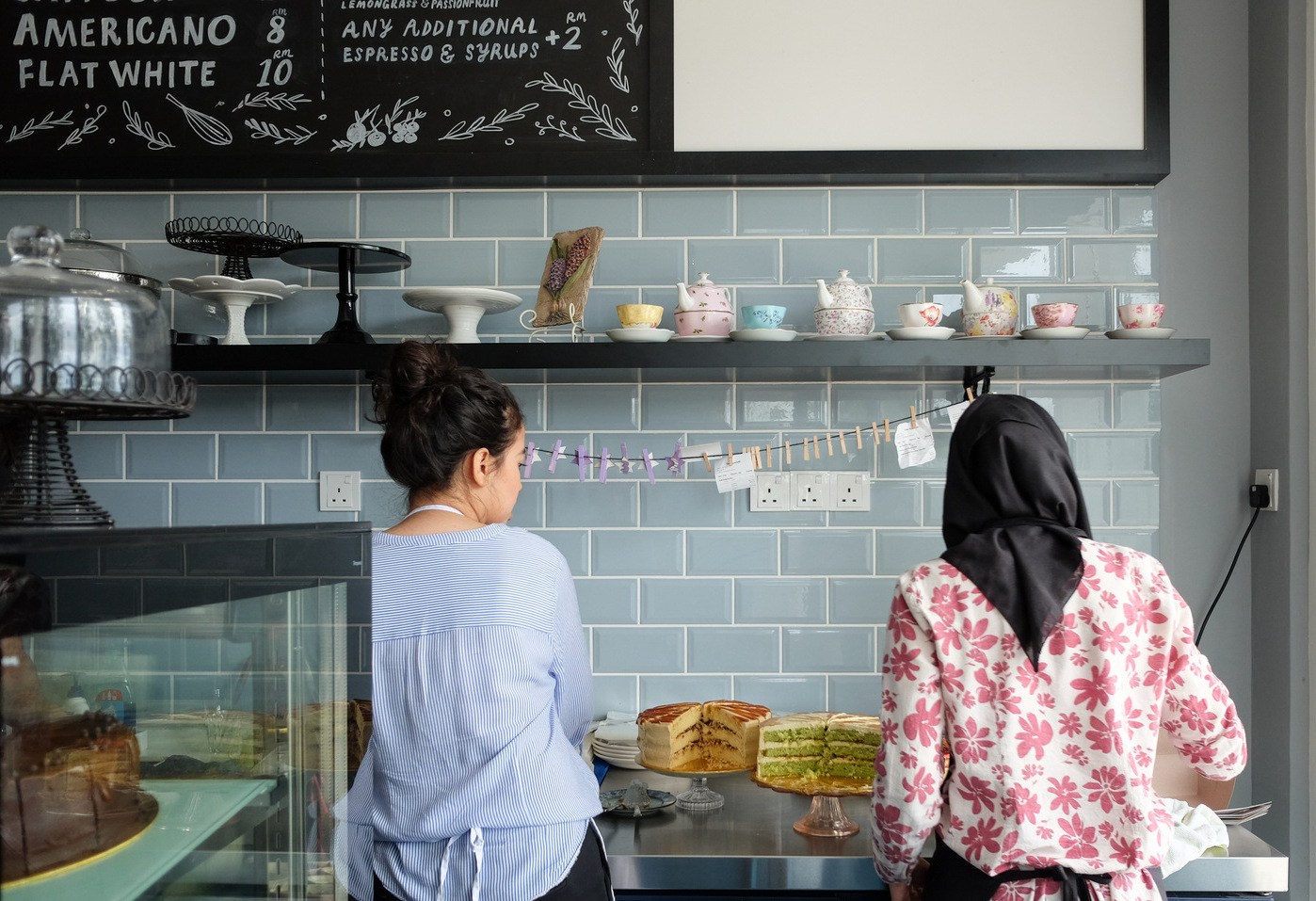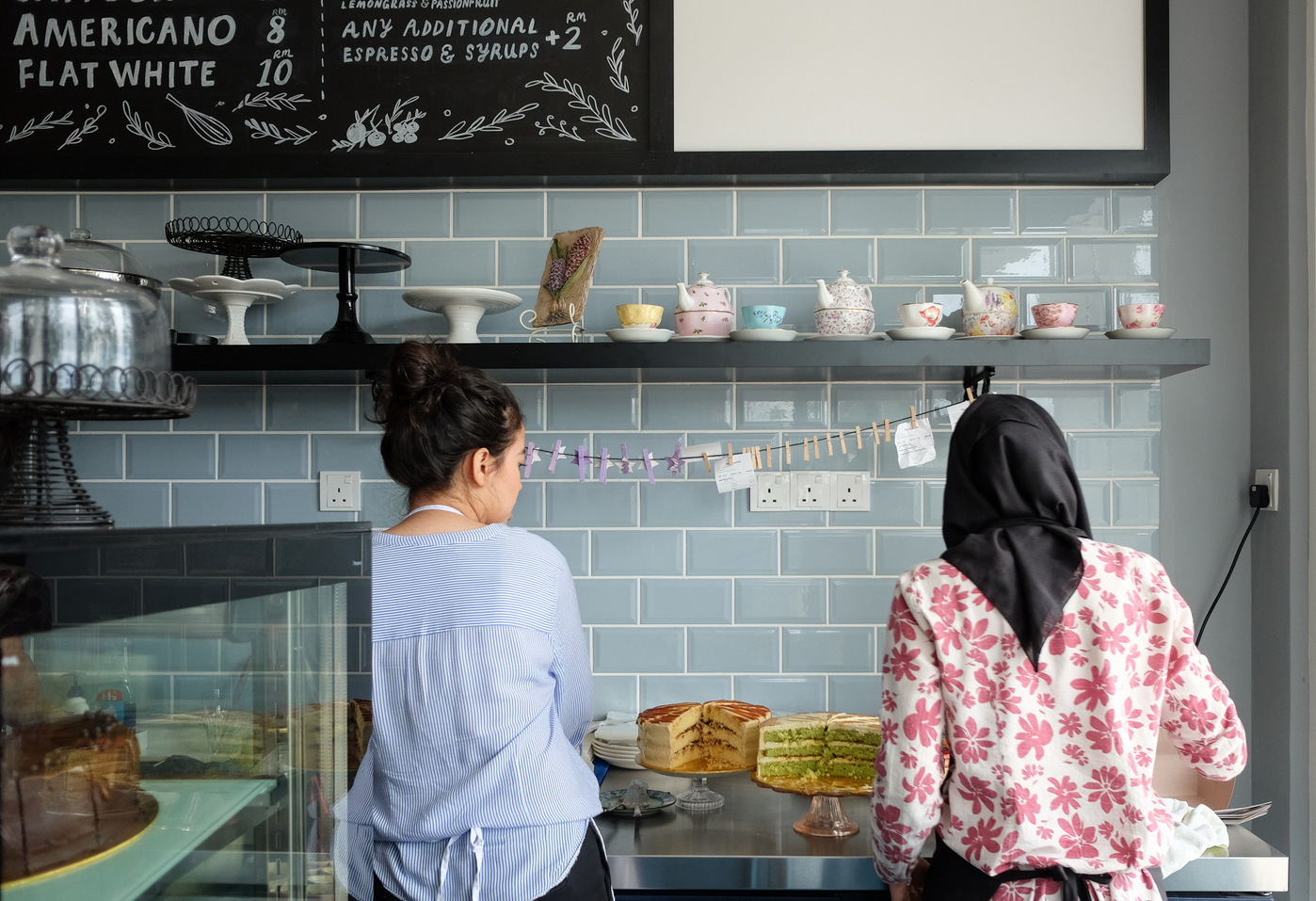 Location & Details
Address: G-3A, Saville at Melawati, 2 Jalan Kolam Air, Taman Desa Melawati, Kuala Lumpur.
Hours: Mon-Wed, Fri-Sat, 11am-4pm.
Find: View directory for The Hyacinth Cafe by The Kitchen Guardian here.