Prego at The Westin KL Announces New Chef de Cuisine Ricky Parlanti
This post brought to you in part by Prego at The Westin.
With a procession of authentic Italian dishes, one of the city's long-favoured Italian eateries, Prego at The Westin Kuala Lumpur, certainly made a deliciously bold statement to the group of fortunate media diners on hand recently: If you want real Italian food here in KL, Prego needs to be on your short list.
To say that Chef Ricky Parlanti is a real Italian chef is actually a serious understatement. Coming from a Tuscan family with an extensive culinary background, Chef Ricky is actually the ninth generation of chefs in the Parlanti family! With over 35 years of culinary, food and beverage experience and exposure under his belt, Chef Ricky has an extensive resume that has taken him across the different continents of the world, and he has now joined the Prego culinary team at The Westin Kuala Lumpur as the Italian Chef de Cuisine.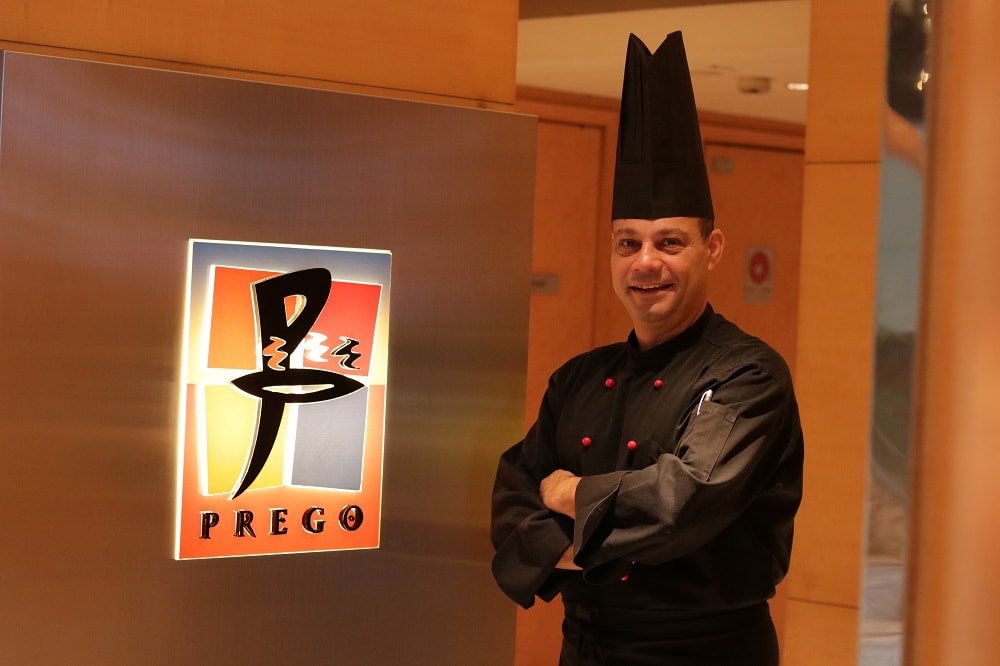 Hailing from Tuscany, Chef Ricky is determined to only deliver quality food and outstanding gastronomic experiences to his diners, adhering to his one philosophy, which is to use only the freshest and highest quality ingredients available, with every dish cooked to order ensuring freshness, only then serving his guests. Although presentation is important, Ricky places the most emphasis on the taste and flavor of a dish, he says, "Food should speak for itself, as nothing can beat the quality of a well-prepared dish."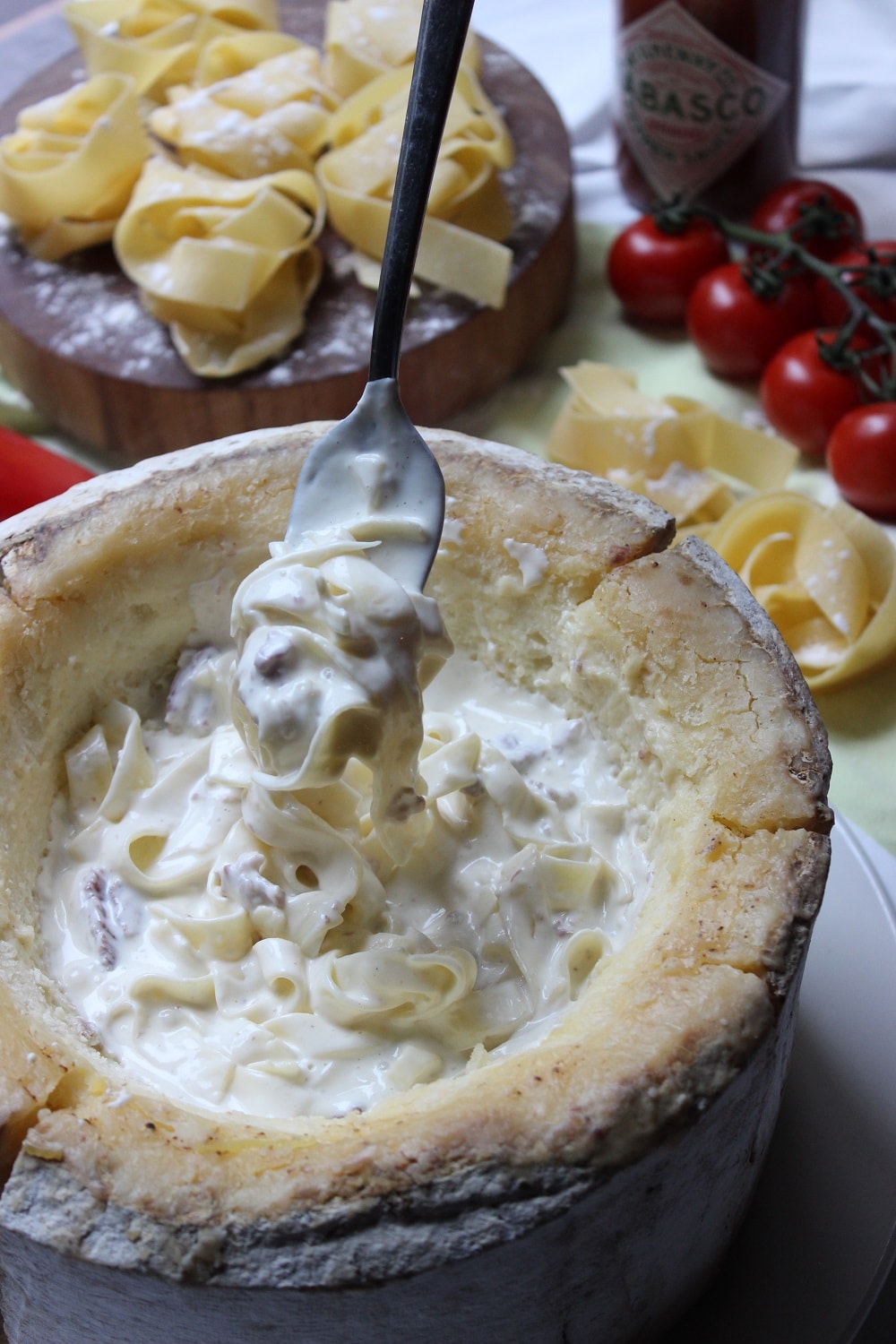 Ricky aims to bring the authenticity of Italian flavors to Prego diners, tracing back the genuine roots of Italian cuisine, and adapting it to the local palate, further enhancing Prego's dishes. Ricky's personal favorites from the current Prego menu includes the popular Carbonara e Castelmagno (Special Carbonara in Castelmagno Cheese Wheel), Rissoto ai Funghi Selvatici e Parmigiano (Risotto, Wild Mushrooms, and Parmesan Cheese) Bistecca alla Fiorentina (Grilled Grain-fed Angus T-bone Steak), Burrata con Verdure Grigliate (Burrata Cheese with Grilled Spring Vegetables) and the tender Branzino in Crosta di Sale (Salt-crusted Sea Bass).
We sampled a number of these fine dishes and can personally vouch for them – we feel Malaysian diners will enthusiastically embrace Chef Ricky's standard-setting Carbonara pasta dish, in particular, as the hot, freshly cooked-to-order dish is stirred around first in a hollowed-out Castelmagno cheese wheel to lend its piquant, aged cheese flavours to the pasta.
And if you're not familiar with Burrata cheese, we suggest acquainting yourself with it at Prego. A fresh mozzarella cheese 'shell' that enrobes rich cream and stracciatella cheese is served with a selection of grilled veggies, and it's a winning way to start any Italian meal.
Before joining Prego, Chef Ricky worked with numerous fine restaurants and leading hotels in the world. He has held senior and consultancy positions for all food and beverage aspects, designed and opened restaurants, refreshed F&B concepts and menus, and more. He also made a name for himself in Greater KL before signing on at Prego. To name a few local organizations, Ricky has managed the famous Dining in the Dark KL, The Steakhouse KL, and The Whisky Bar.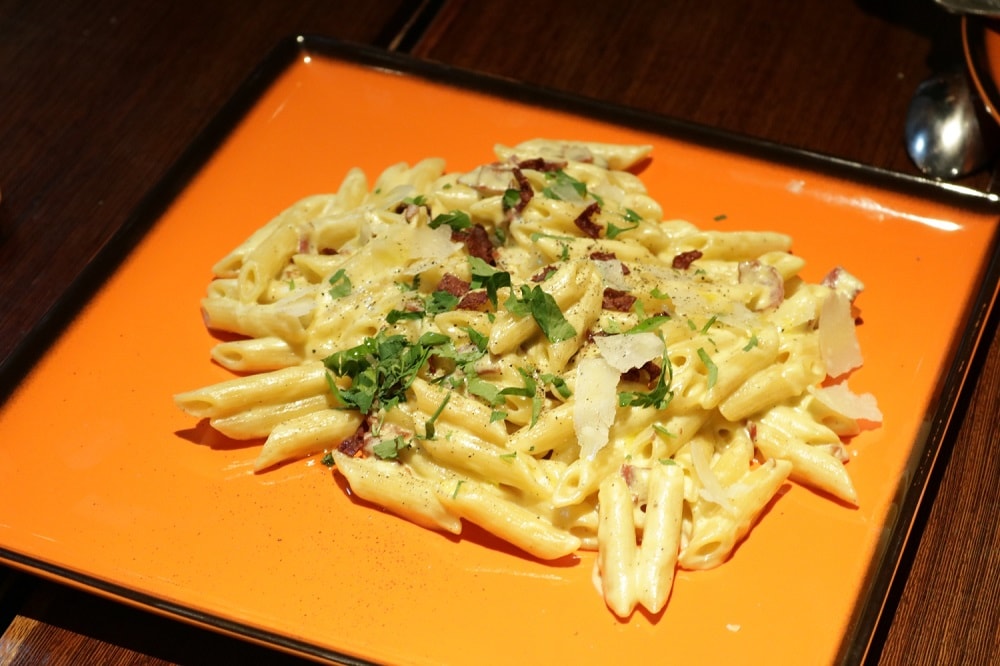 On the international scene, he managed food and beverage catering at The Stone House Heritage Sanctuary in Tasmania, Australia. He also opened the first Italian restaurant at the Hyatt Regency Delhi, called Valentino, and established an Italian restaurant, The Roma, at The Peninsula Beijing in China. While he was working his way up the ladder, Ricky also designed and opened his own multi-award-winning restaurant, The Mangotree Restaurant.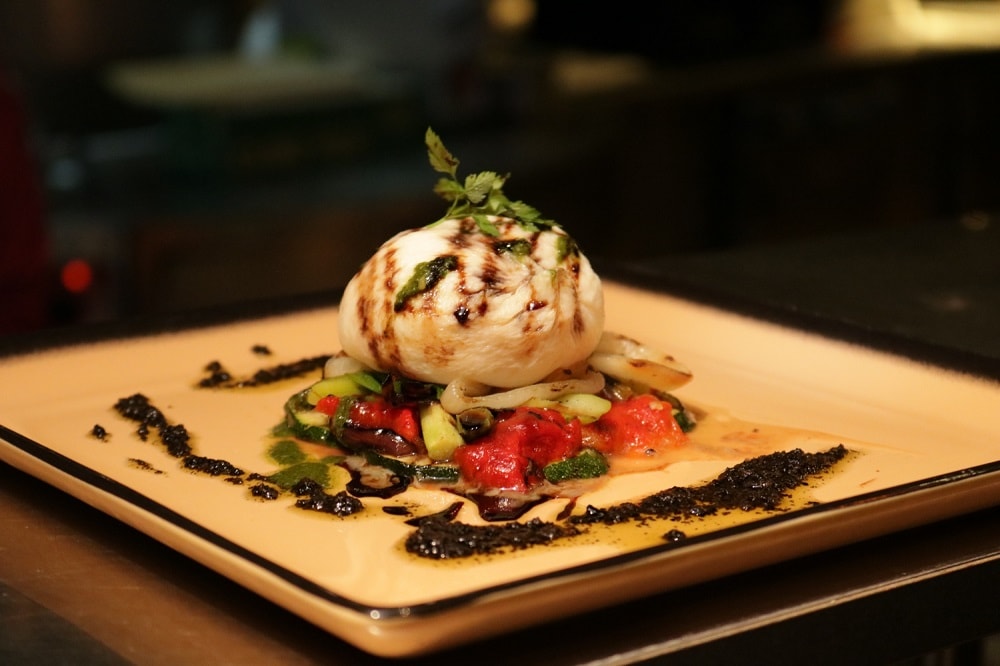 But don't just take our word for it. If you've never enjoyed a meal at Prego, or if it's been years since you last visited, now is the perfect time to go and experience a terrific meal from the kitchen of an authentic Tuscan chef. And with the new SBK MRT Line fully operational, and the Bukit Bintang MRT station just a short stroll from The Westin, it's more convenient than ever to head into the heart of KL and indulge in a meal from the heart of Italy.
Location & Details
Address: The Westin Kuala Lumpur, 199 Jalan Bukit Bintang, 55100 Kuala Lumpur
Hours: Monday to Saturday, 12pm to 2.30pm (lunch) and Monday to Sunday, 6.30pm to 10.30pm (dinner)
Tel: +603 2773 8338
Find: View directory for Prego here.