Raw Meets Neat Promotion: AD Bar at Bangsar: Alcohol pairing review
This review is brought to you in part by AD Bar. 
Free-flowing sake with an all-you-can-eat spread of salmon sashimi? Alternatively, refillable glasses of red and white wine, paired with a veritable buffet of grilled Australian beef? For two hours every Monday and Tuesday evening, AD Bar is absolutely the place to be in Bangsar.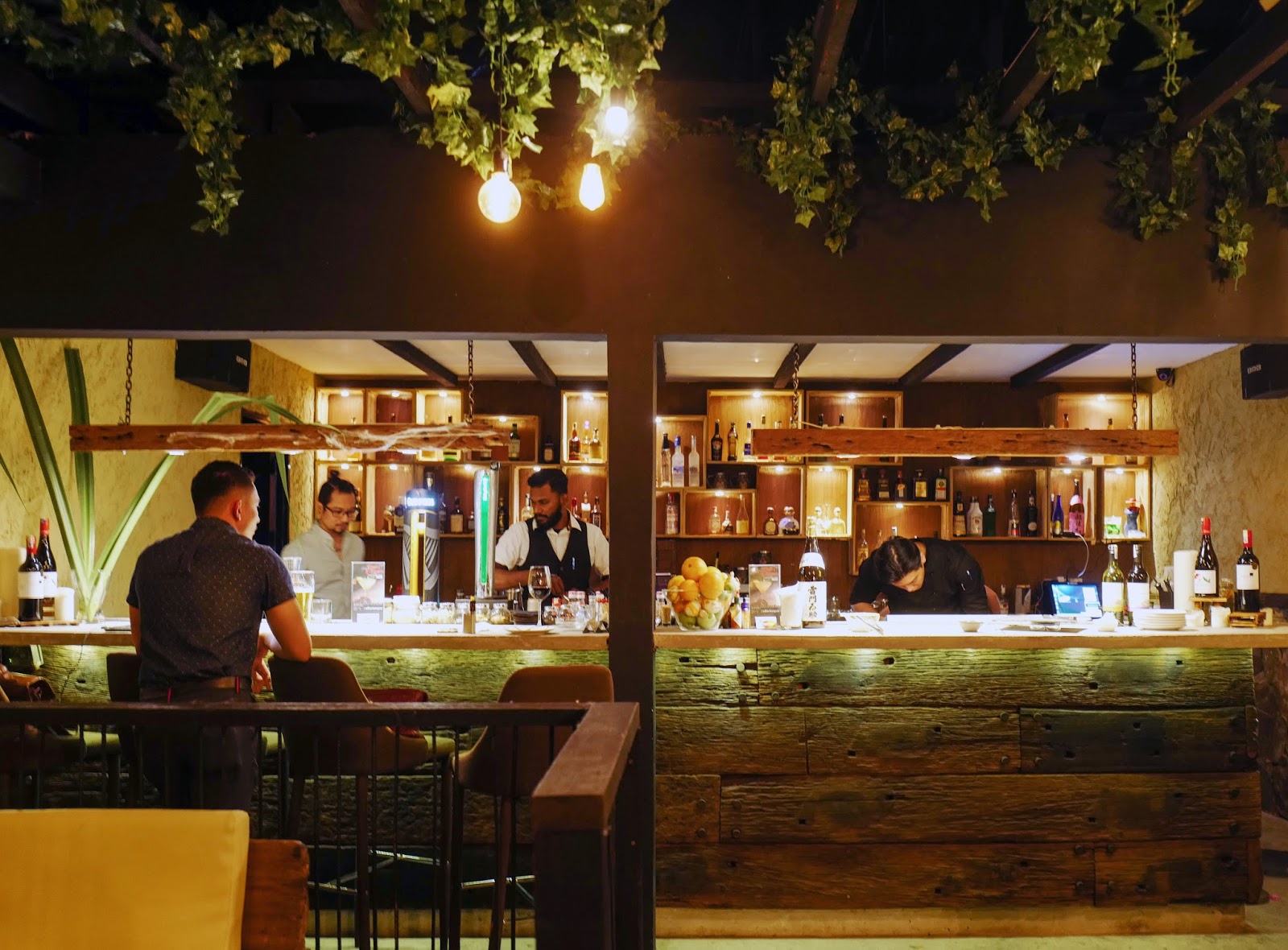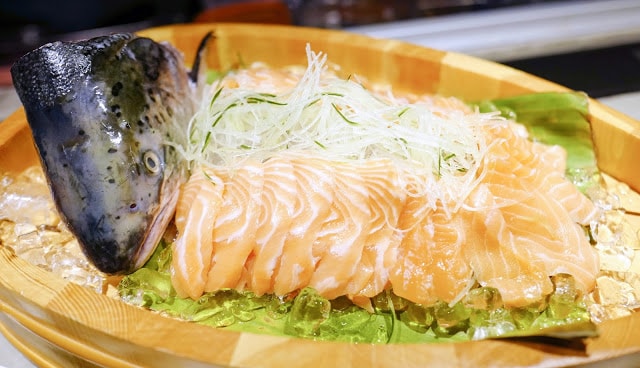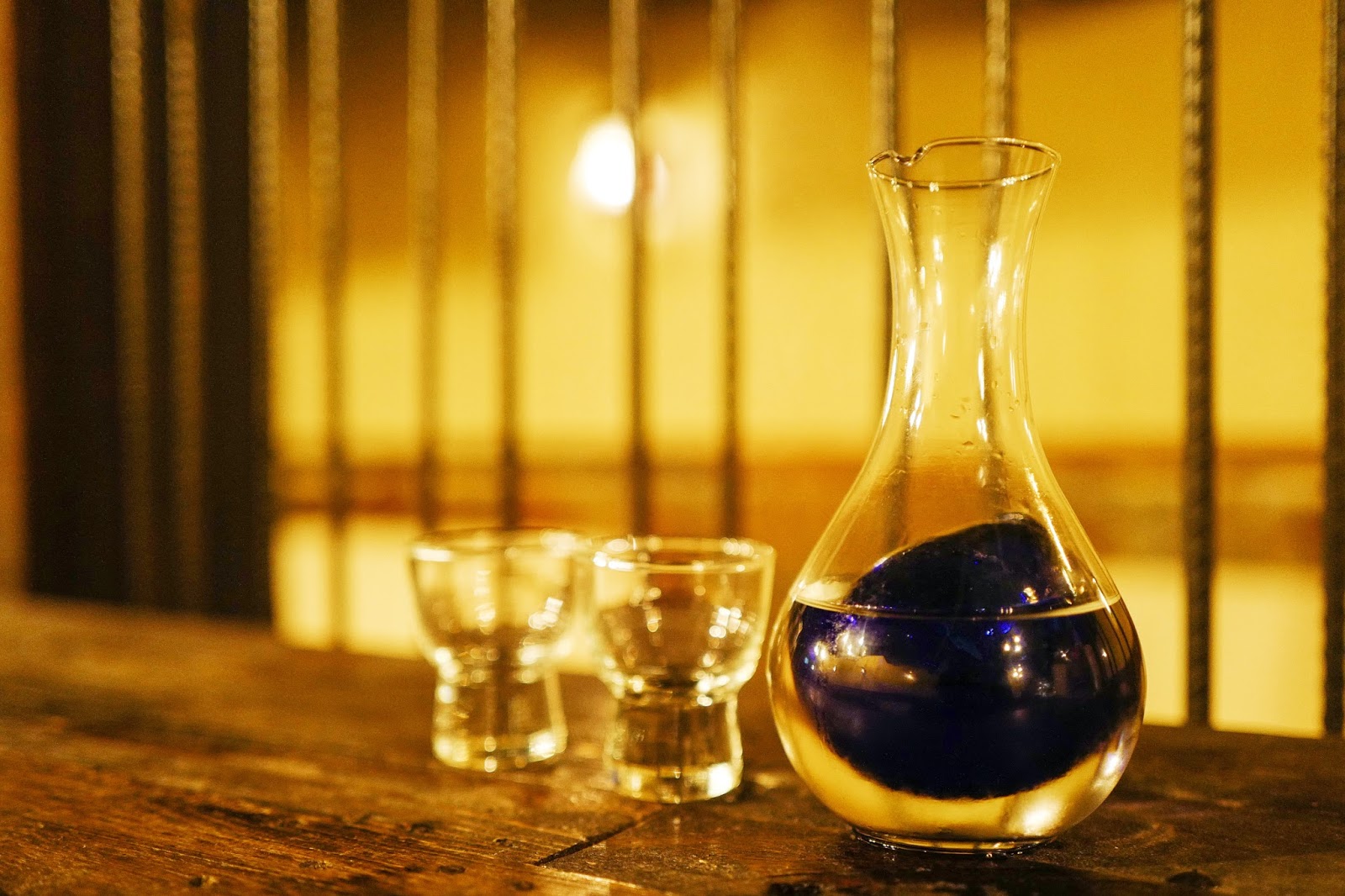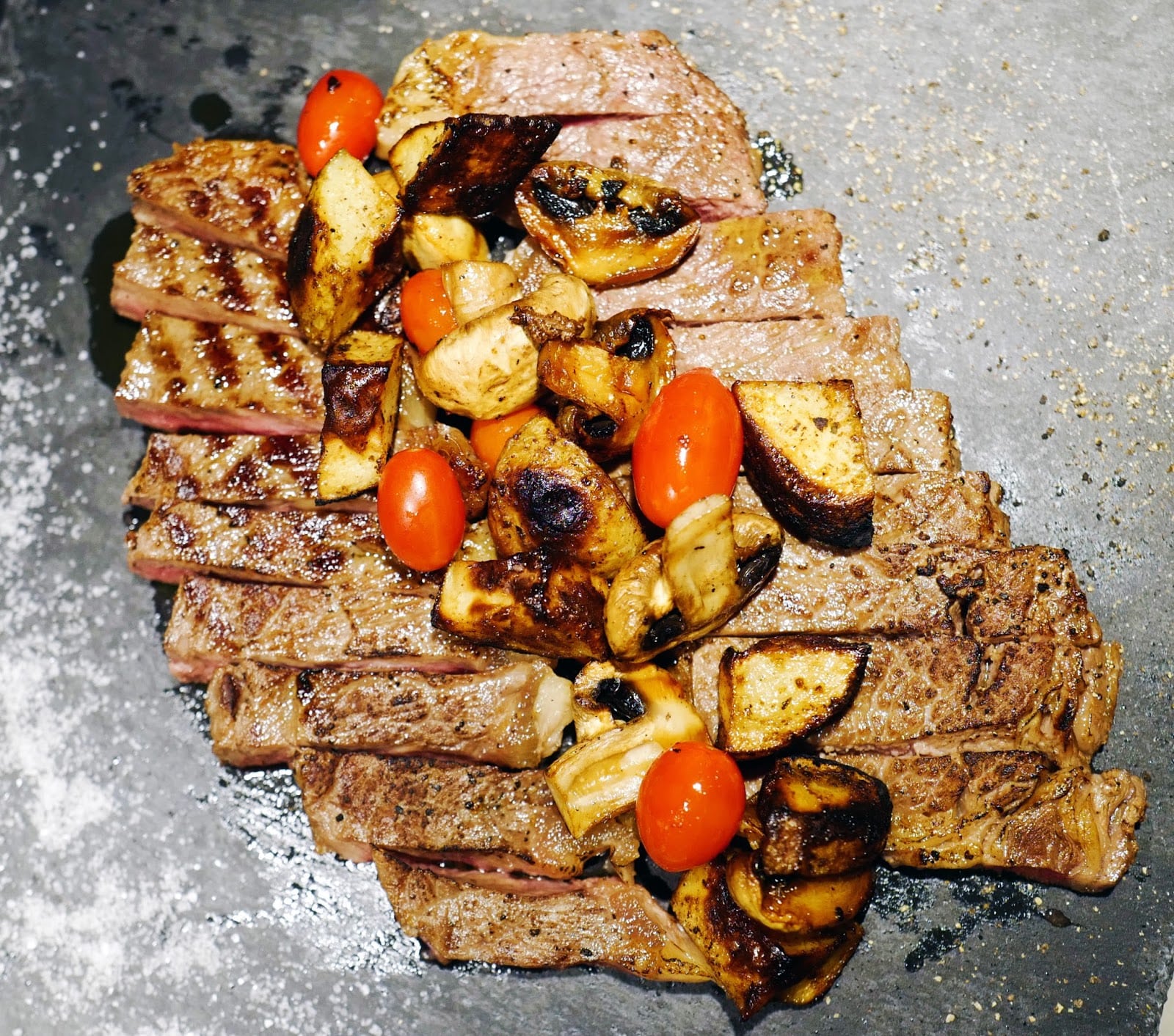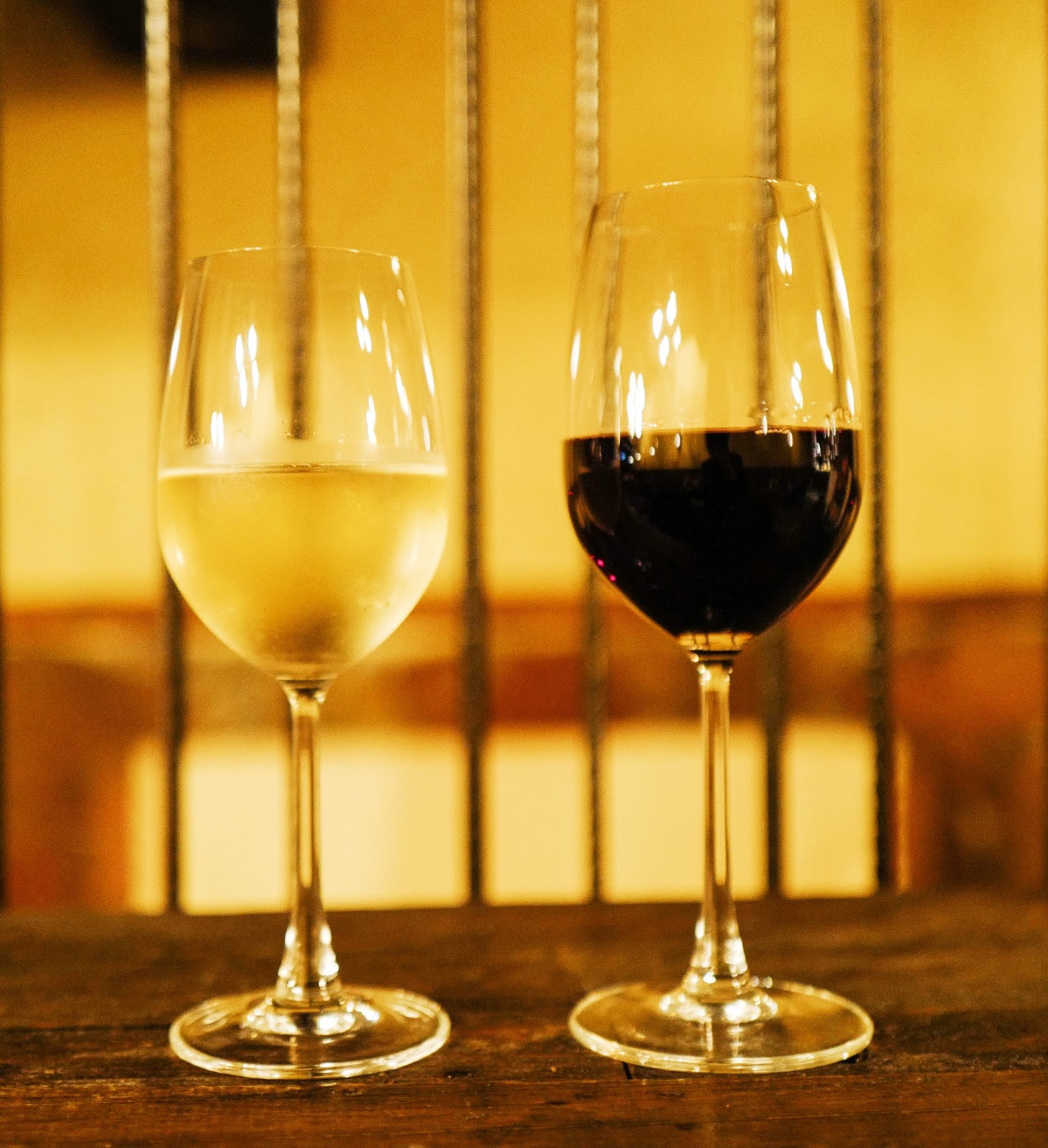 Raw Meets Neat promotion
AD Bar's newly launched Raw Meets Neat promotion takes place from 7pm till 9pm on the first two days of every work week, bringing a potent end to the Monday blues and the Tuesday greys. For RM88 per person, you can feast for two hours on slice after slice of fresh Norwegian salmon sashimi, delicately delicious, while sipping on Raimon Isuke sake, topping off your tokkuri as often as your heart desires.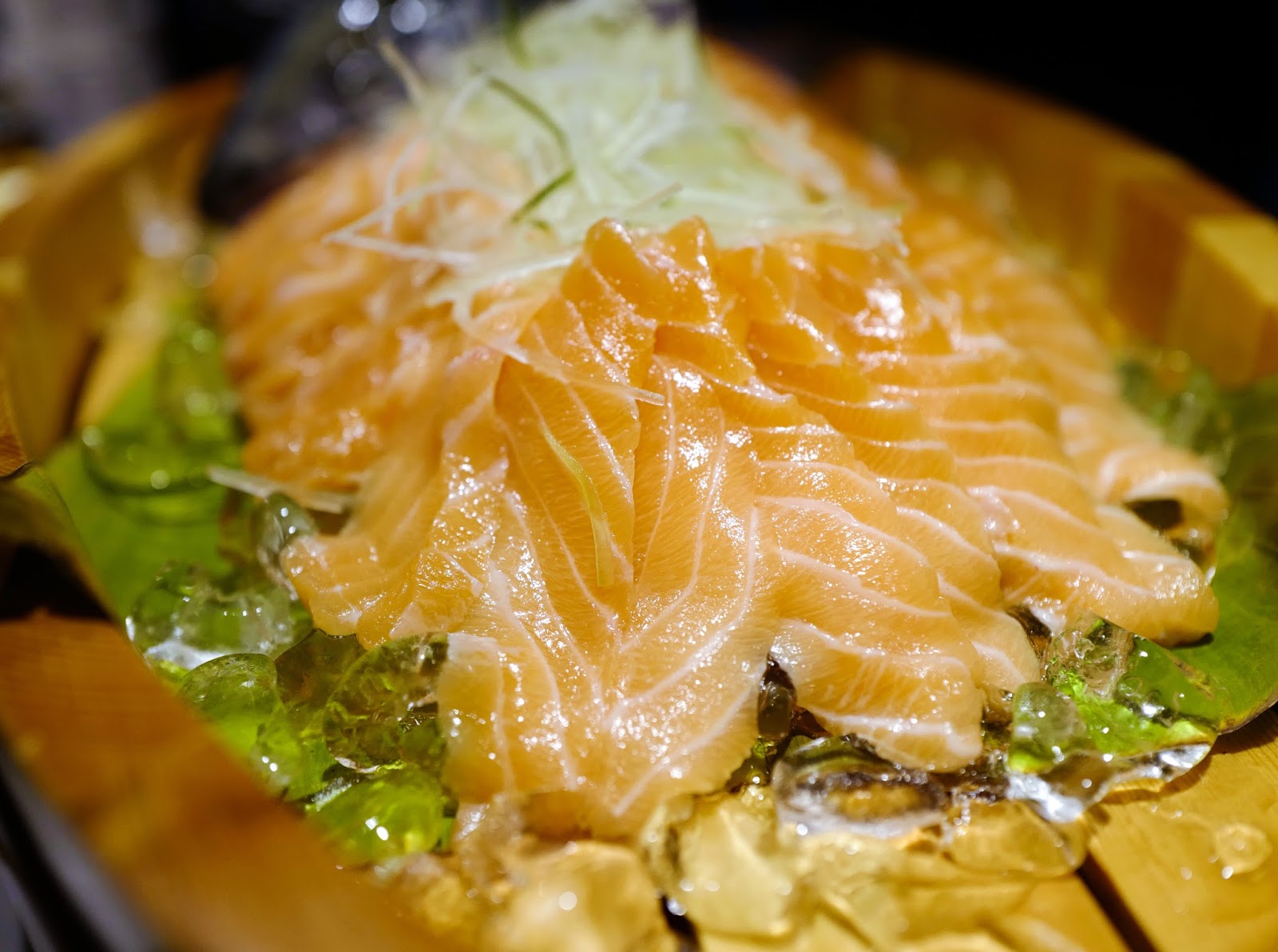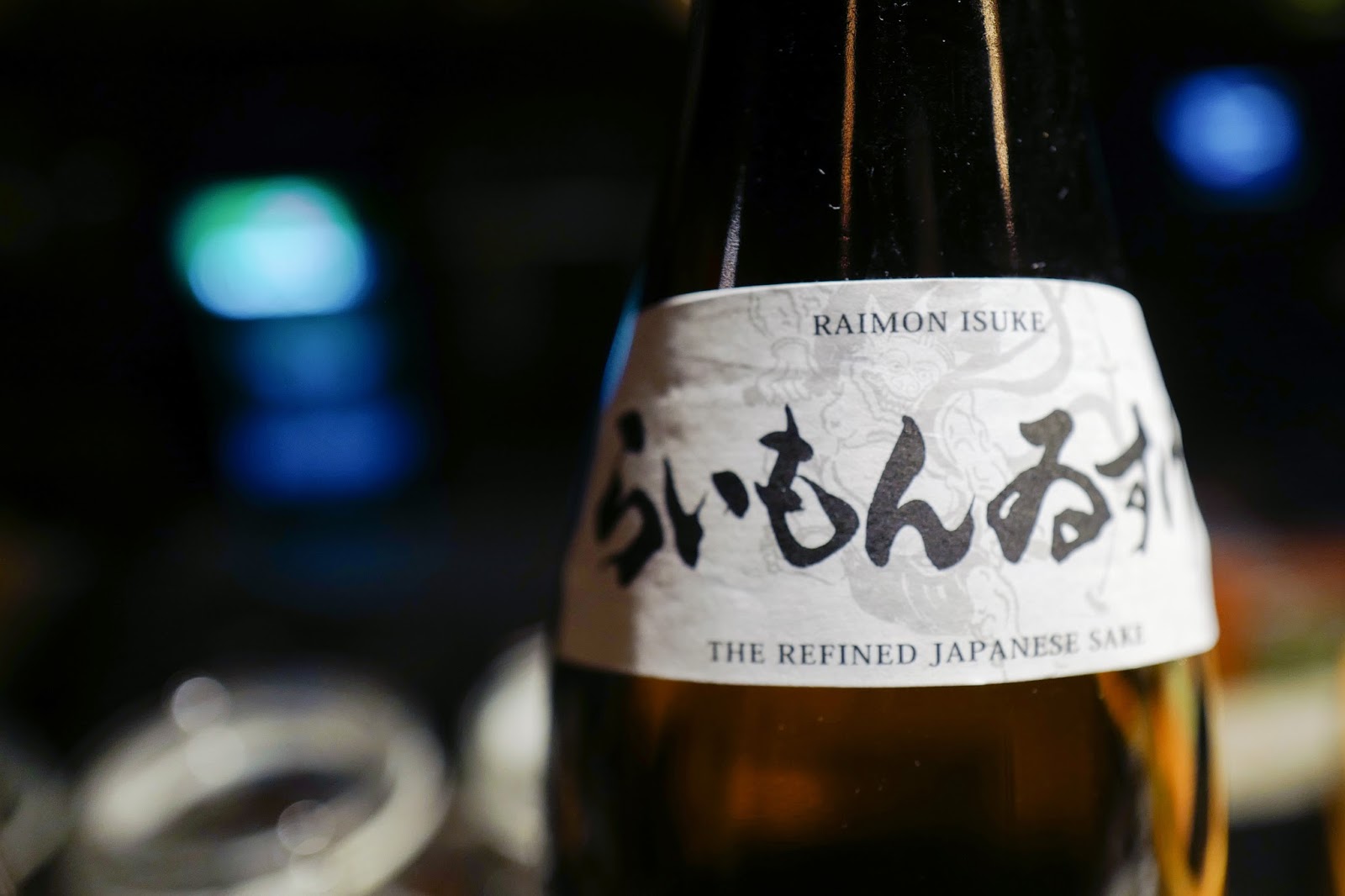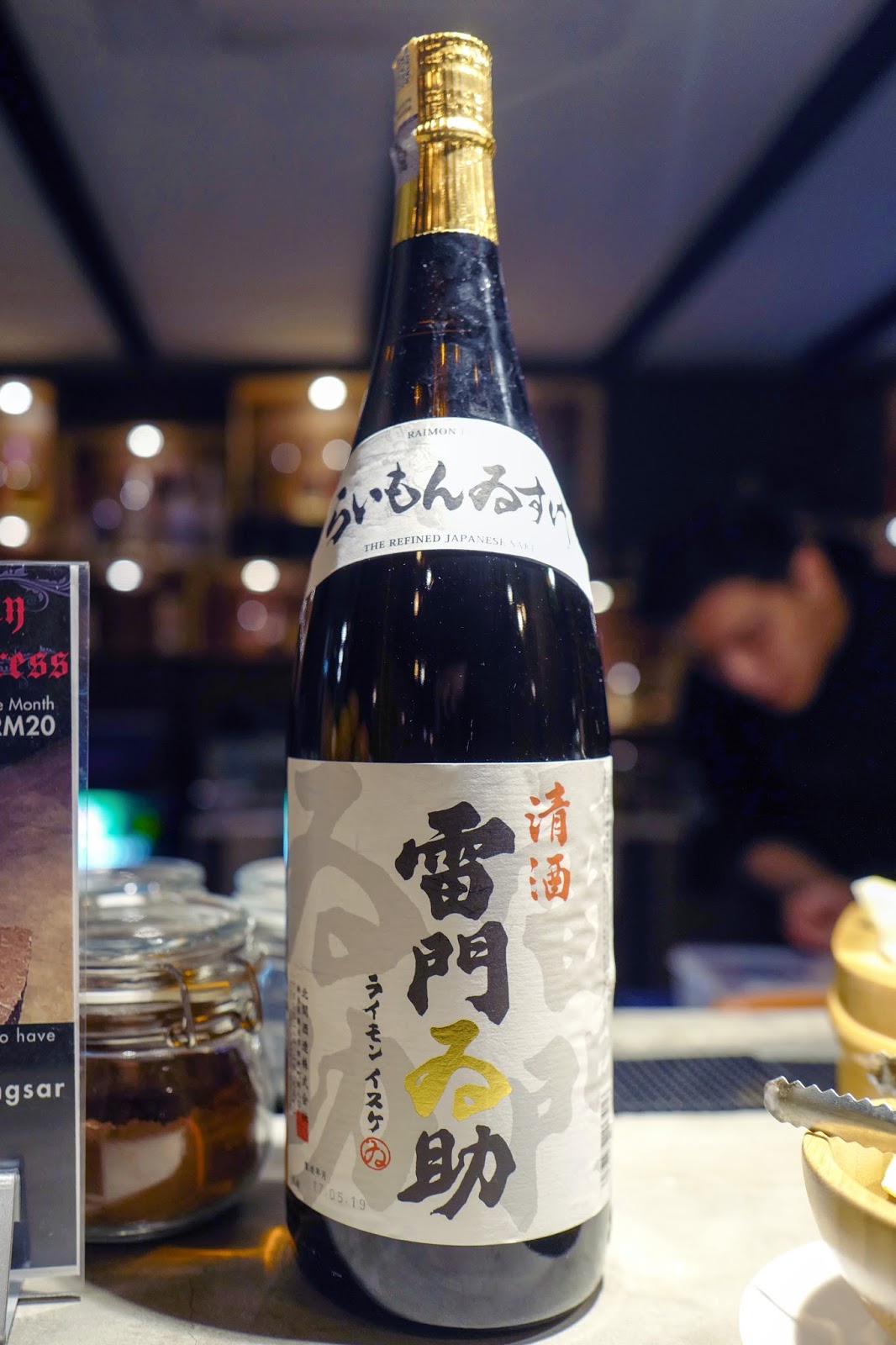 Alternatively, if you prefer a more robust, full-bodied marriage of meat with vino, the bottomless beef-and-wine partnership, also at RM88, puts together as much umami-rich sirloin as you can consume in 120 minutes, meticulously torched at the counter for a light char, complemented by cherry tomatoes and buttered mushrooms, with De Bortoli Coopers Crossing's peachy Chardonnay and blackcurrant-driven Cabernet Sauvignon for the ideal liquid companions.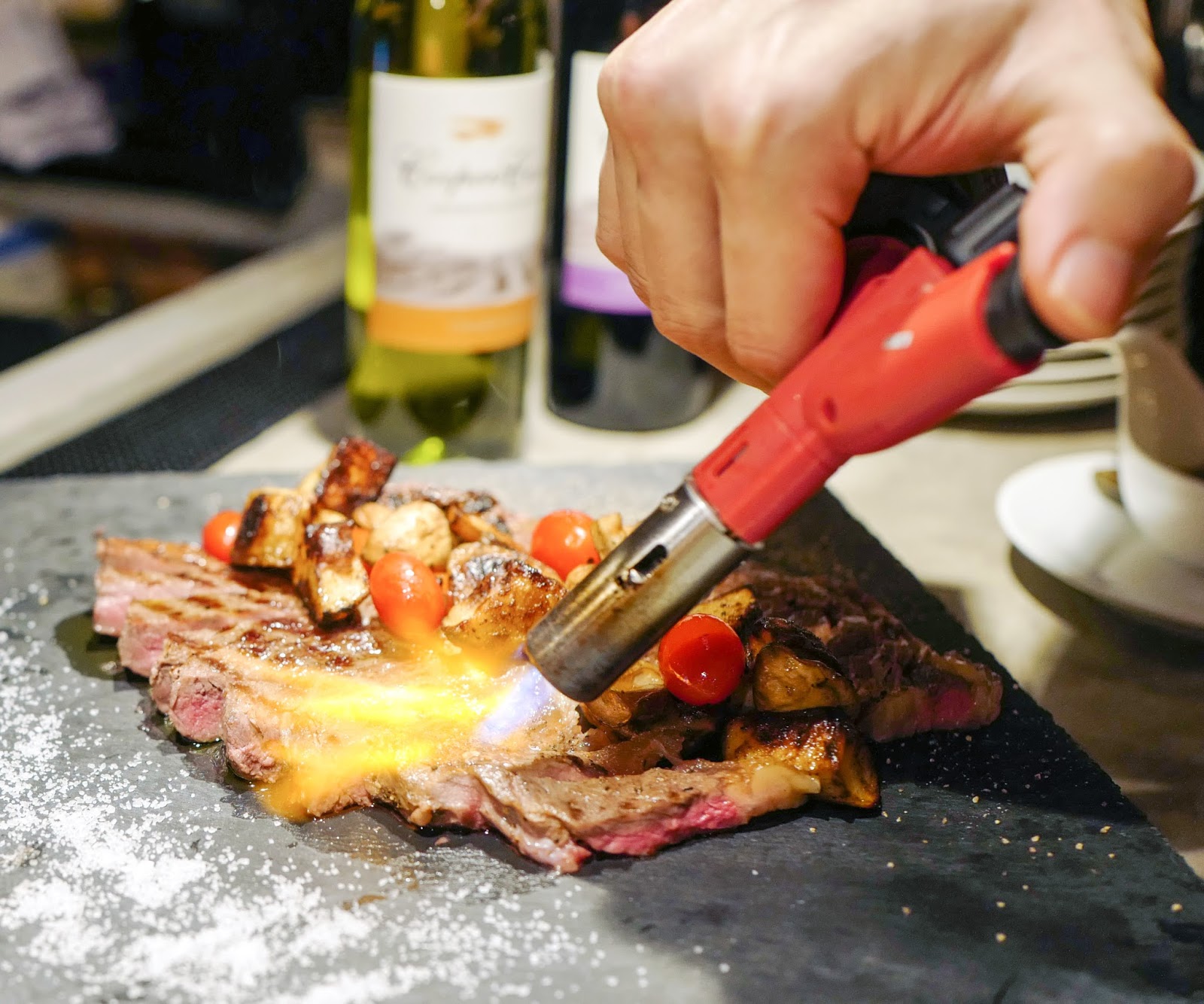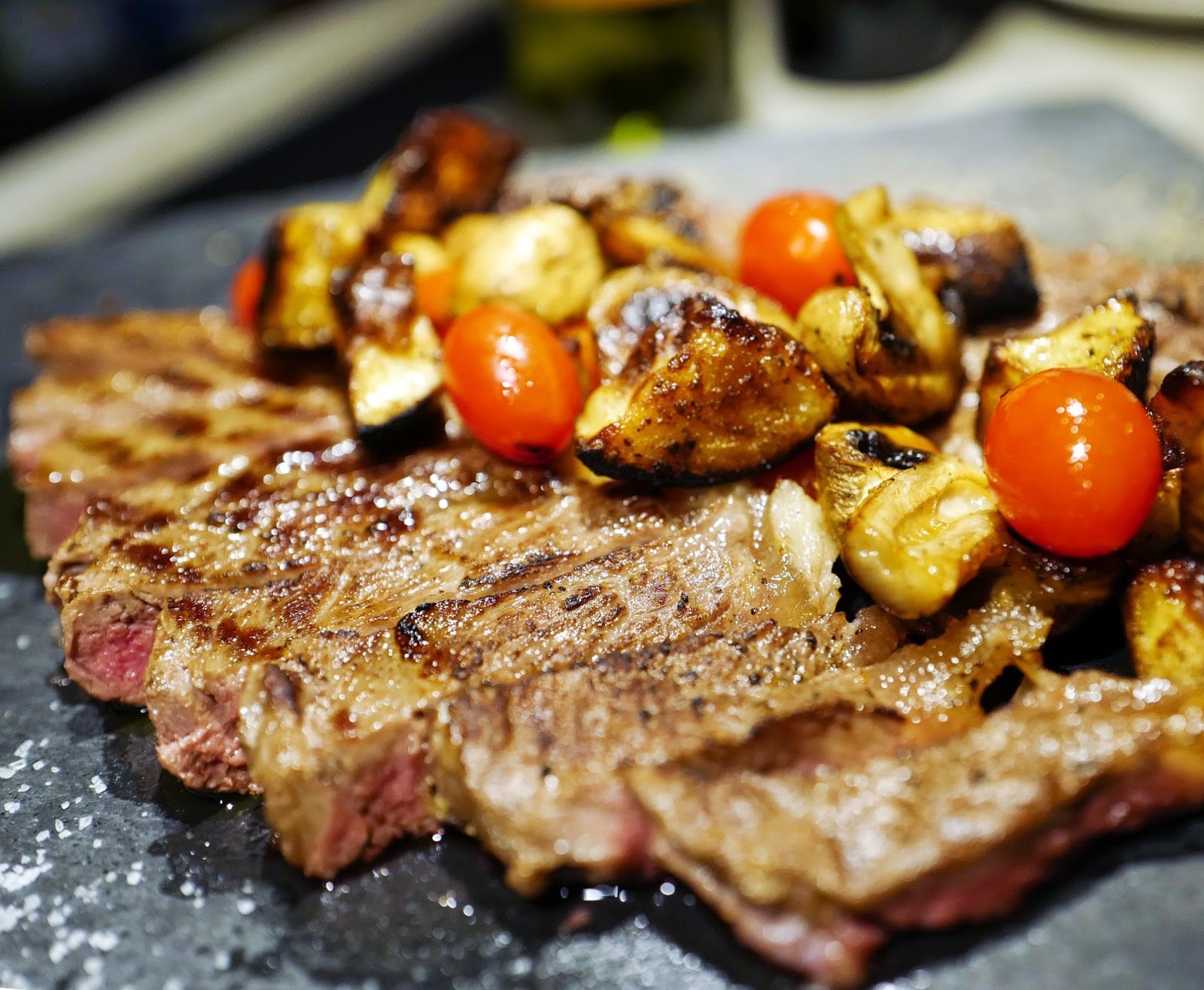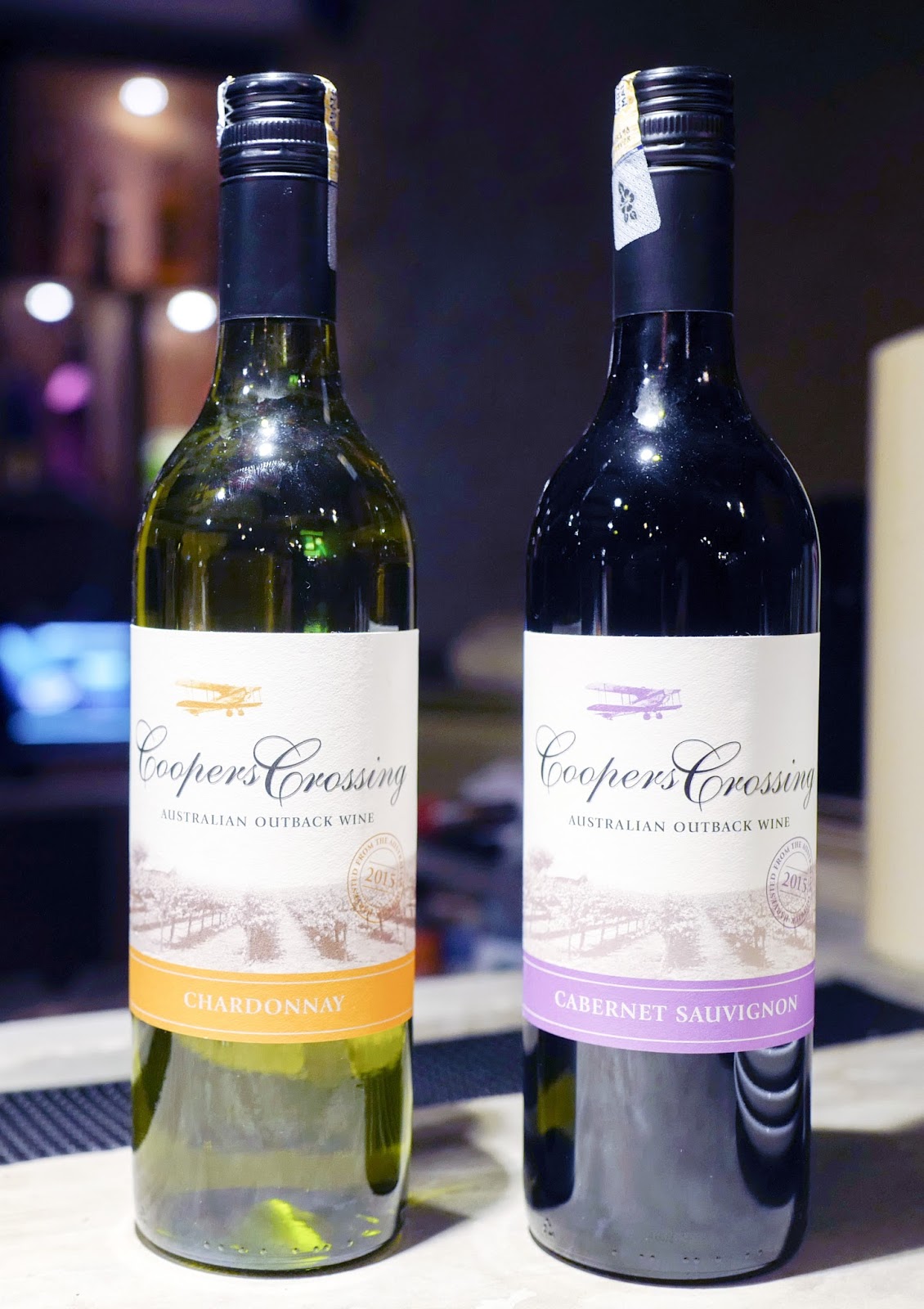 Cocktails
AD Bar hasn't forgotten its roots though – this remains a relaxing, rustic cocktail bar at heart, with a medieval-inspired decor. A new set of cocktails was also introduced this month, all of which cemented AD Bar's status as a nifty place to spend an evening with pleasurable potions. Any of these should satisfy your cocktail cravings – Oopsie Daisy (RM38; gin, yellow chartreuse, lemon juice, egg white, elderflower syrup, assam boi), Wonderland (RM42; whisky, raspberry, pineapple syrup, mint leaf, bitters, lemon juice, egg white), Irish Decaf (RM42; Patron XO Cafe, kahlua, Baileys, whisky, egg white), Old Chimenea (RM42; Lagavulin 16-year-old whisky, apple juice, lime juice, gula melaka, bitters) and Louis XIV (RM38; kahlua, vodka infused coffee bean, espresso, caramel syrup).
AD Bar also has an a la carte menu for light bites, in case you need a complete meal on regular evenings. Many thanks to the team here for having us.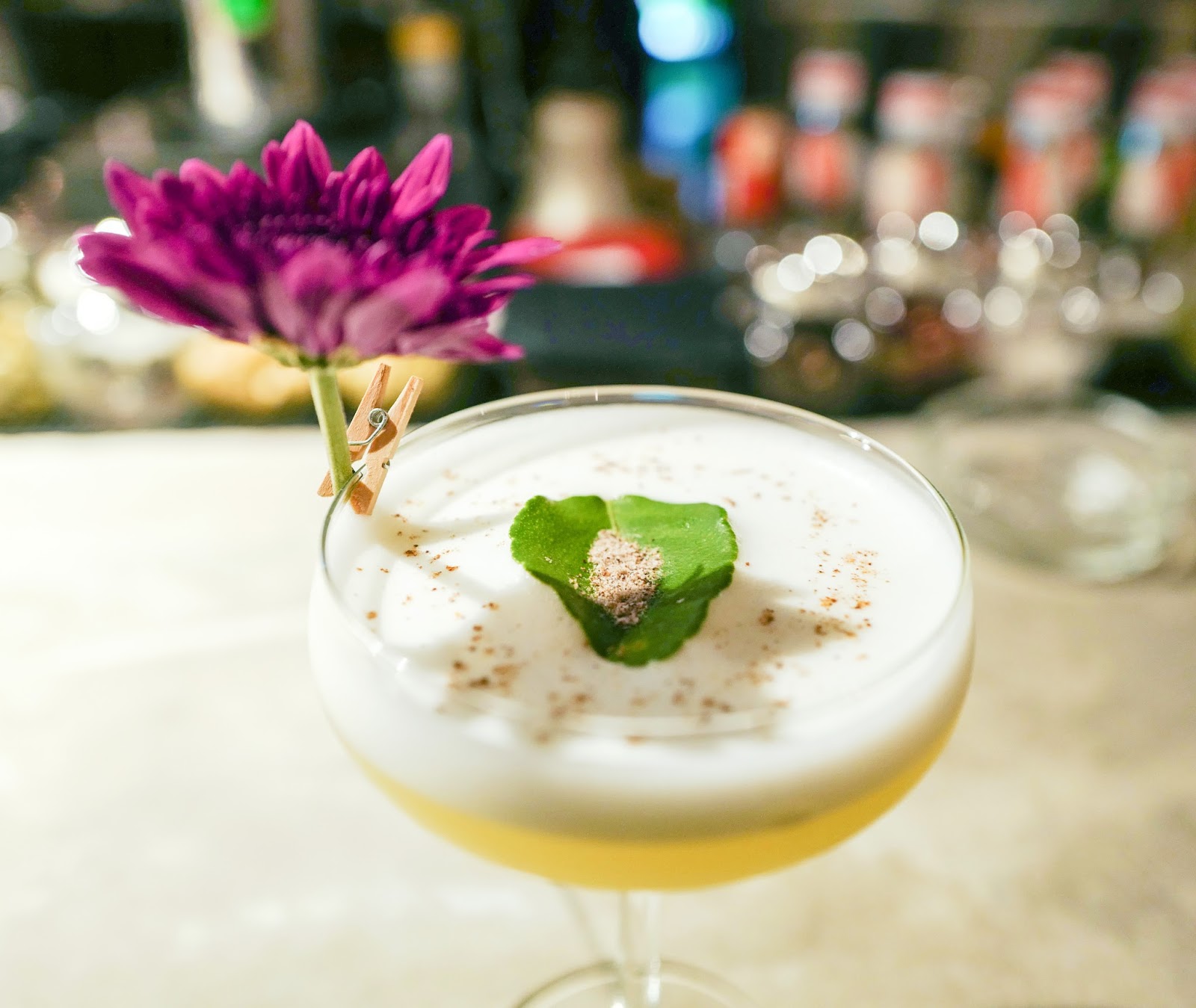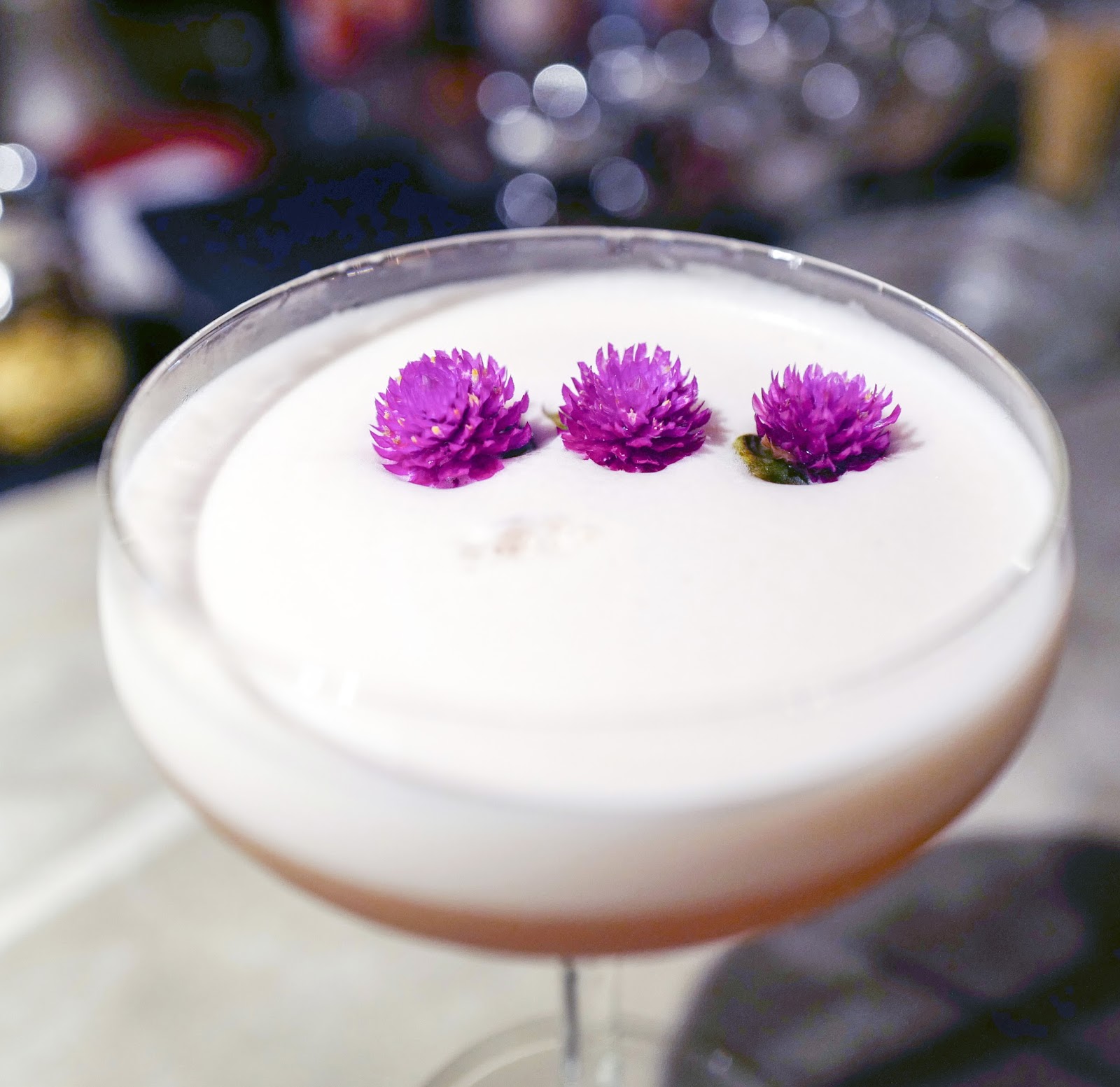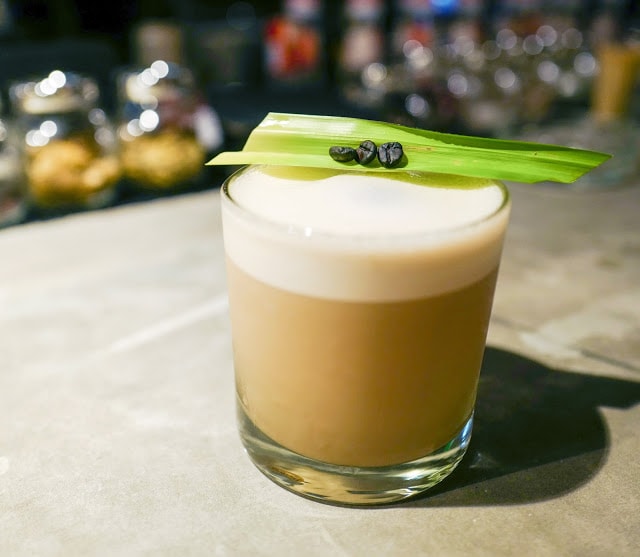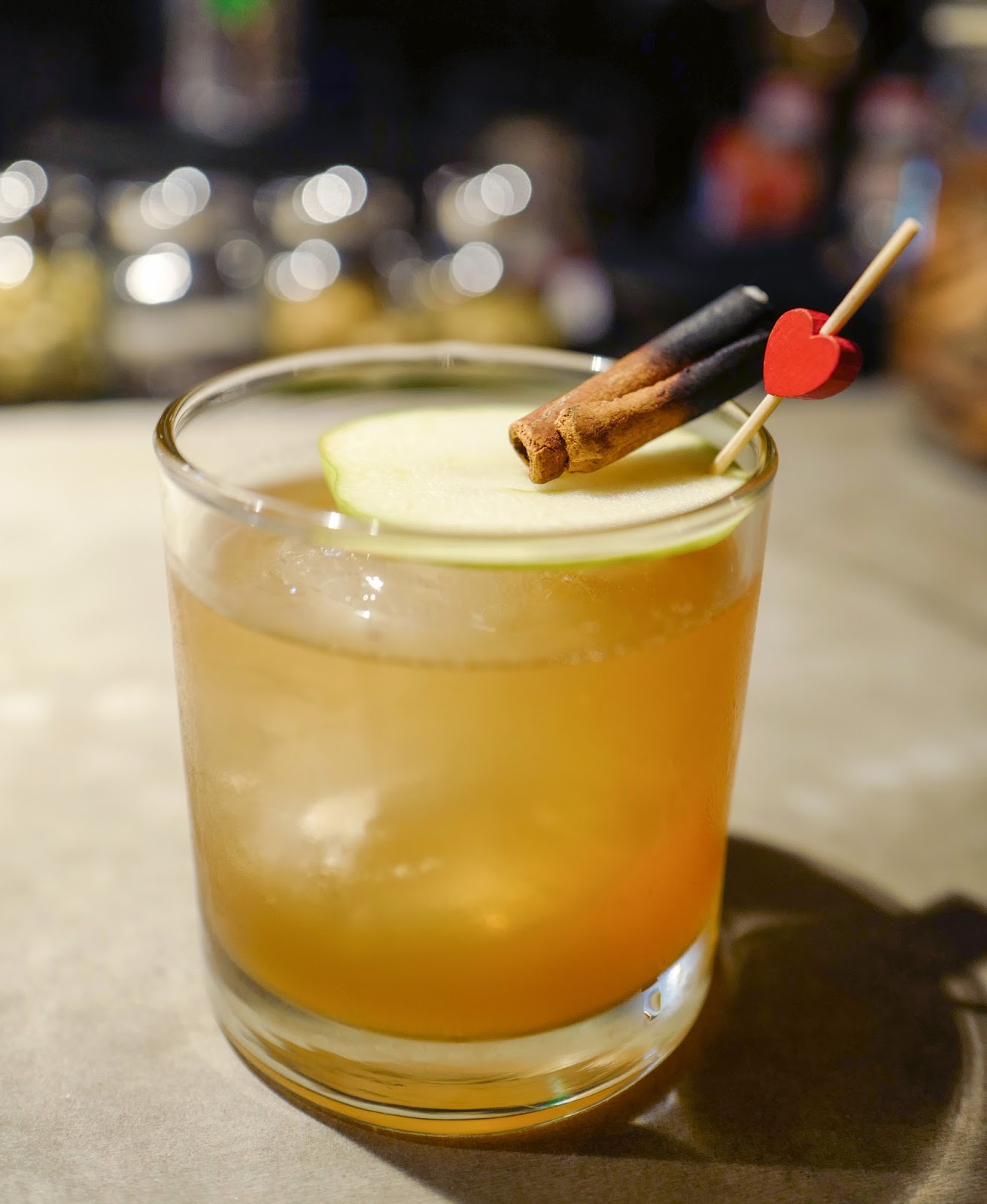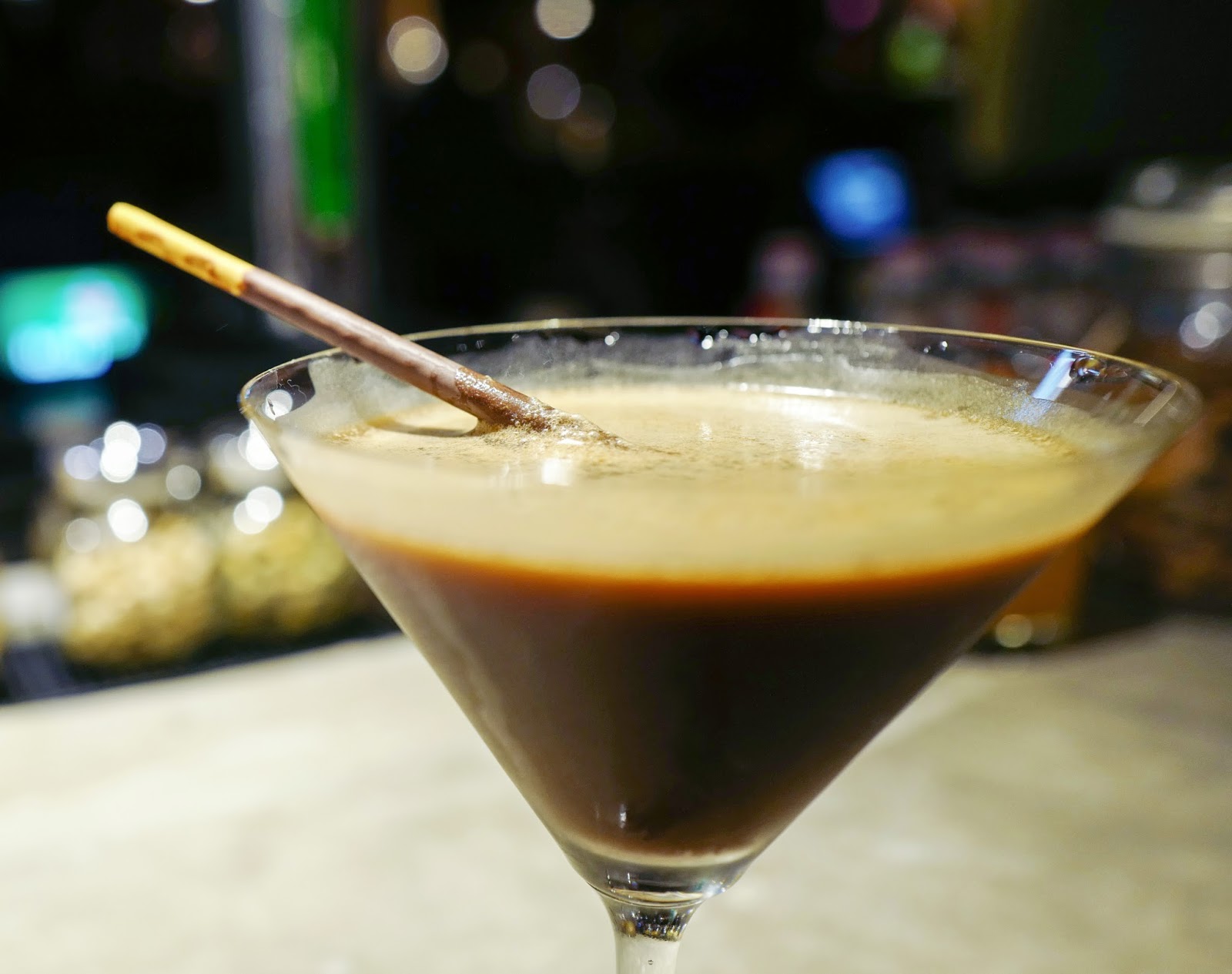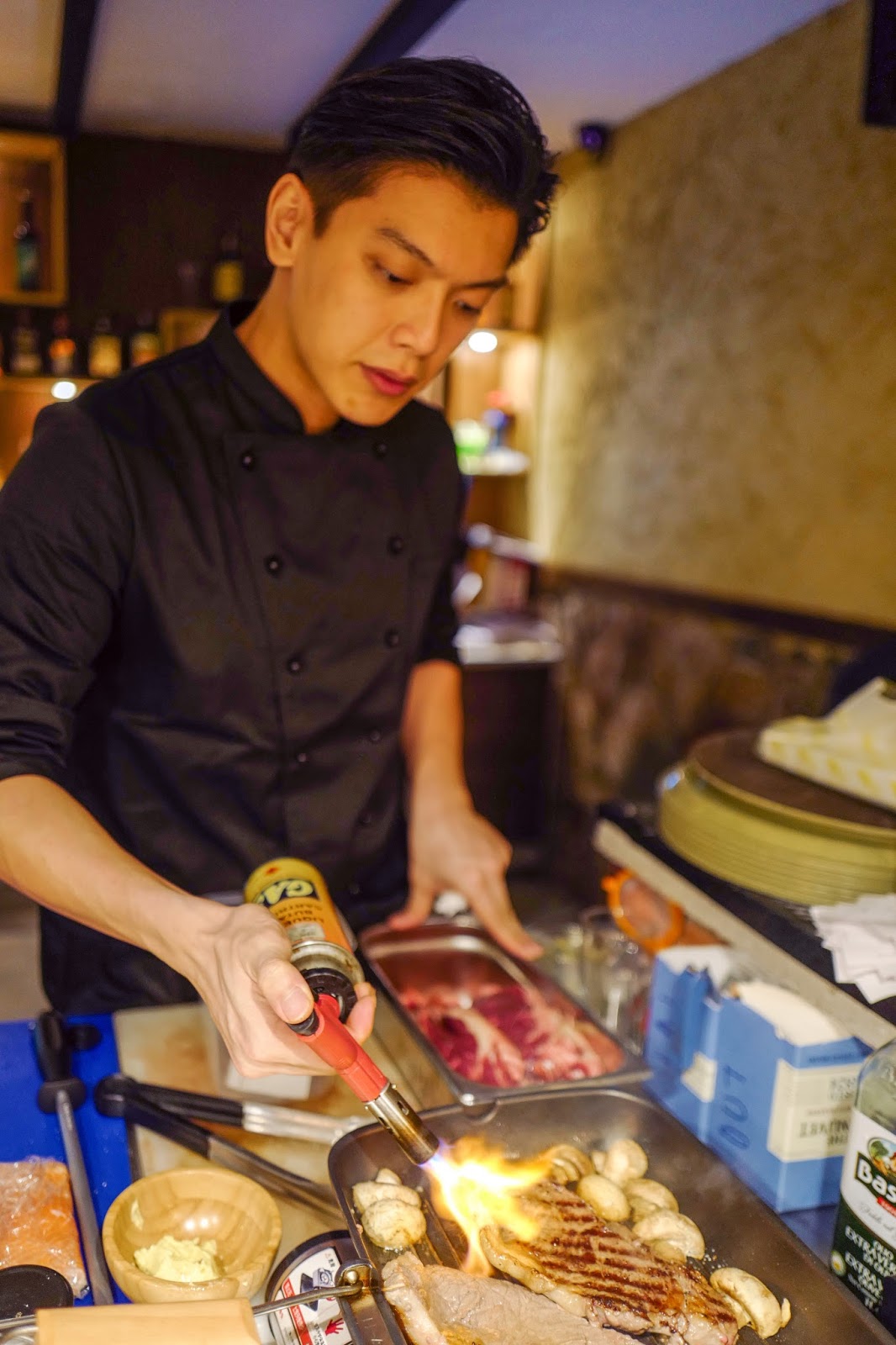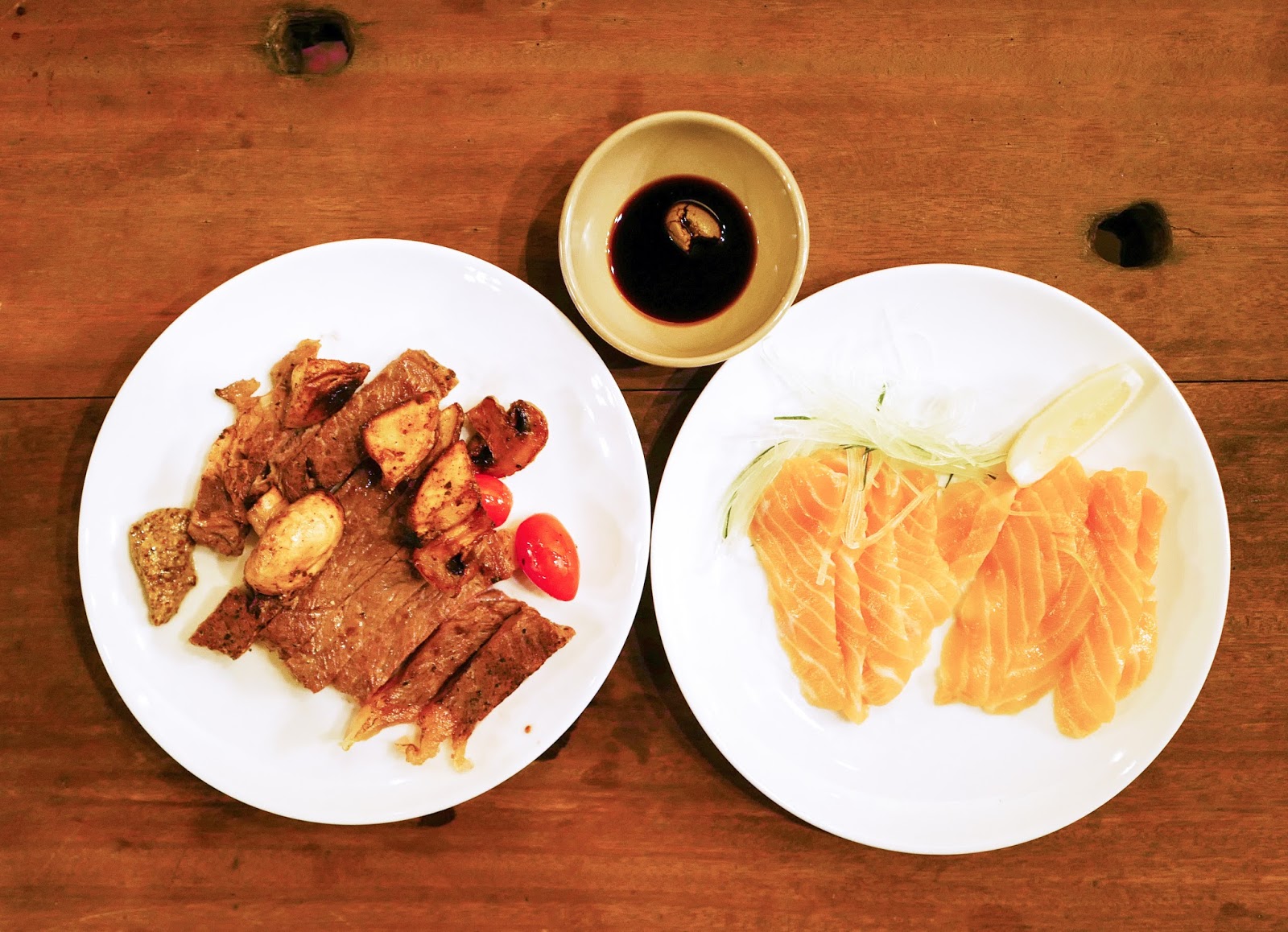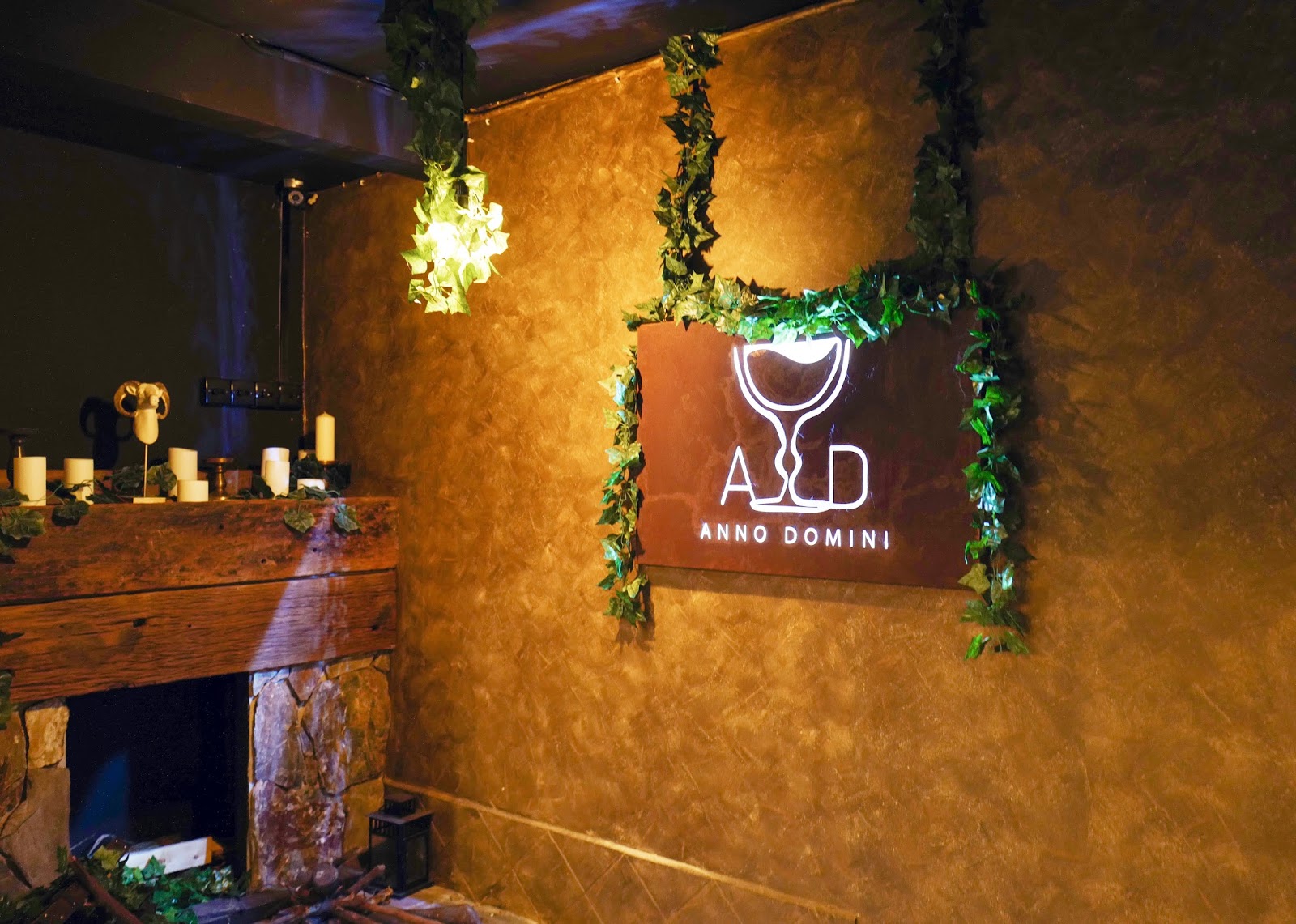 Location & Details
Address: 21A, First Floor, Jalan Telawi, Bangsar Baru, Kuala Lumpur.
Hours: Open Mon-Thurs, 5pm-1am, Fri-Sat 5pm-late. 
Find: View directory for AD Bar here.