The Canteen by Chef Adu at National Textile Museum: Restaurant review
Malaysian museums have never been gastronomic attractions (with the exception of the Islamic Arts Museum), but Chef Adu Amran could help change that – the previously London-based MasterChef Malaysia personality has launched a hideout filled with family heirlooms at the National Textile Museum, reflecting his love for fabrics.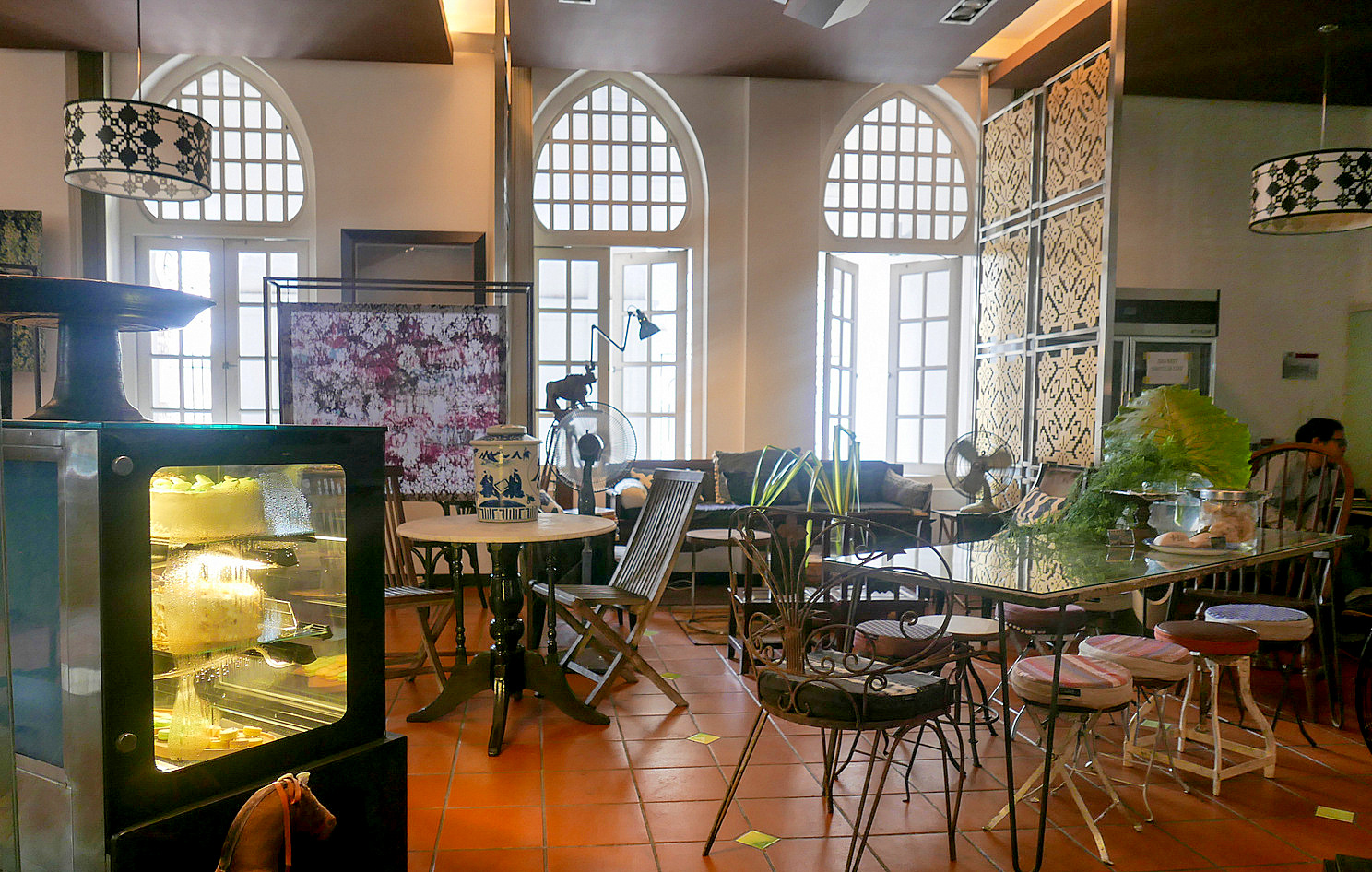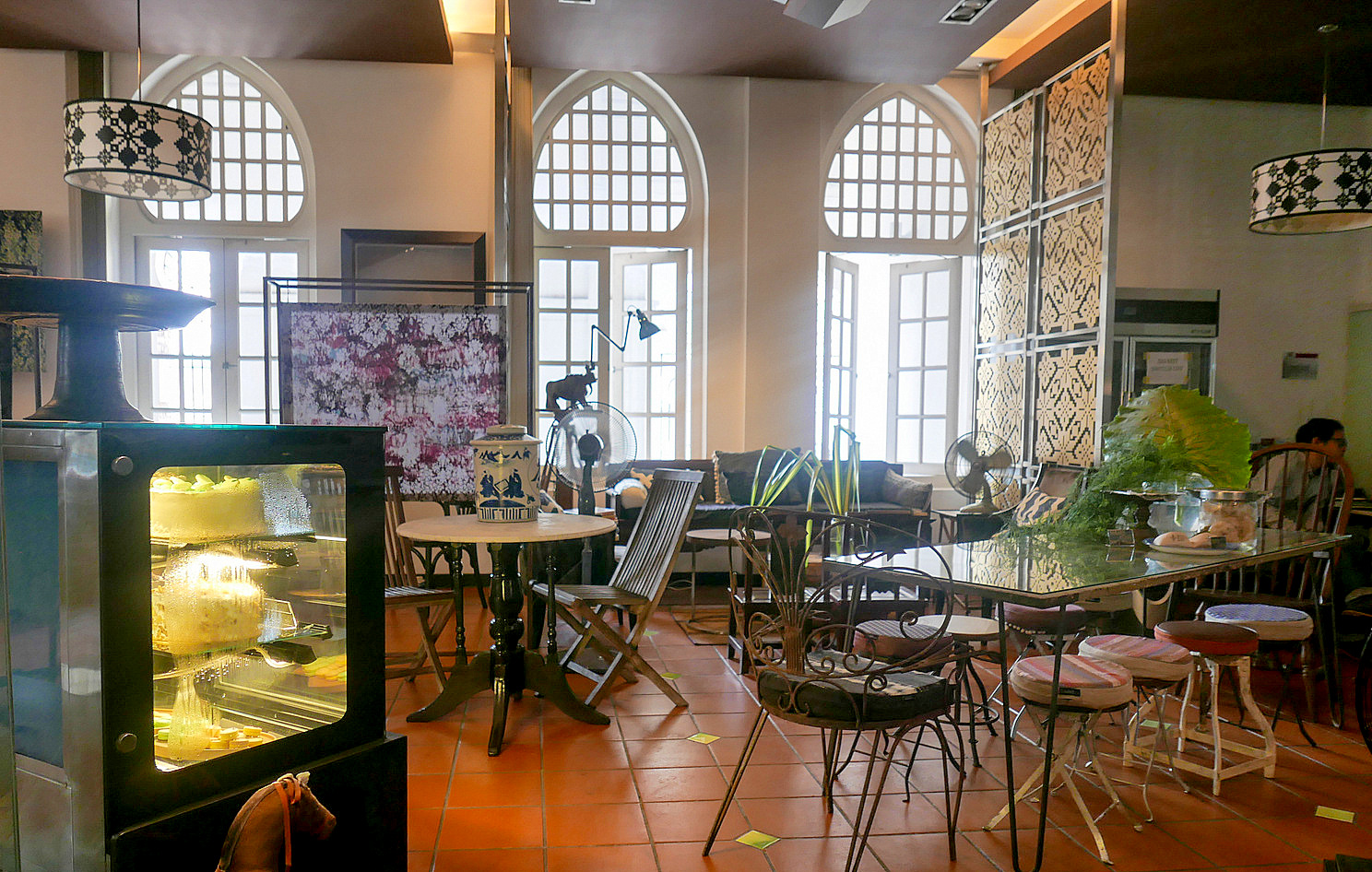 The Canteen is a cocoon of curious calm in the afternoon, belying the bustle of traffic outside Merdeka Square, with strains of Edith Piaf soaring over the cafe's speakers.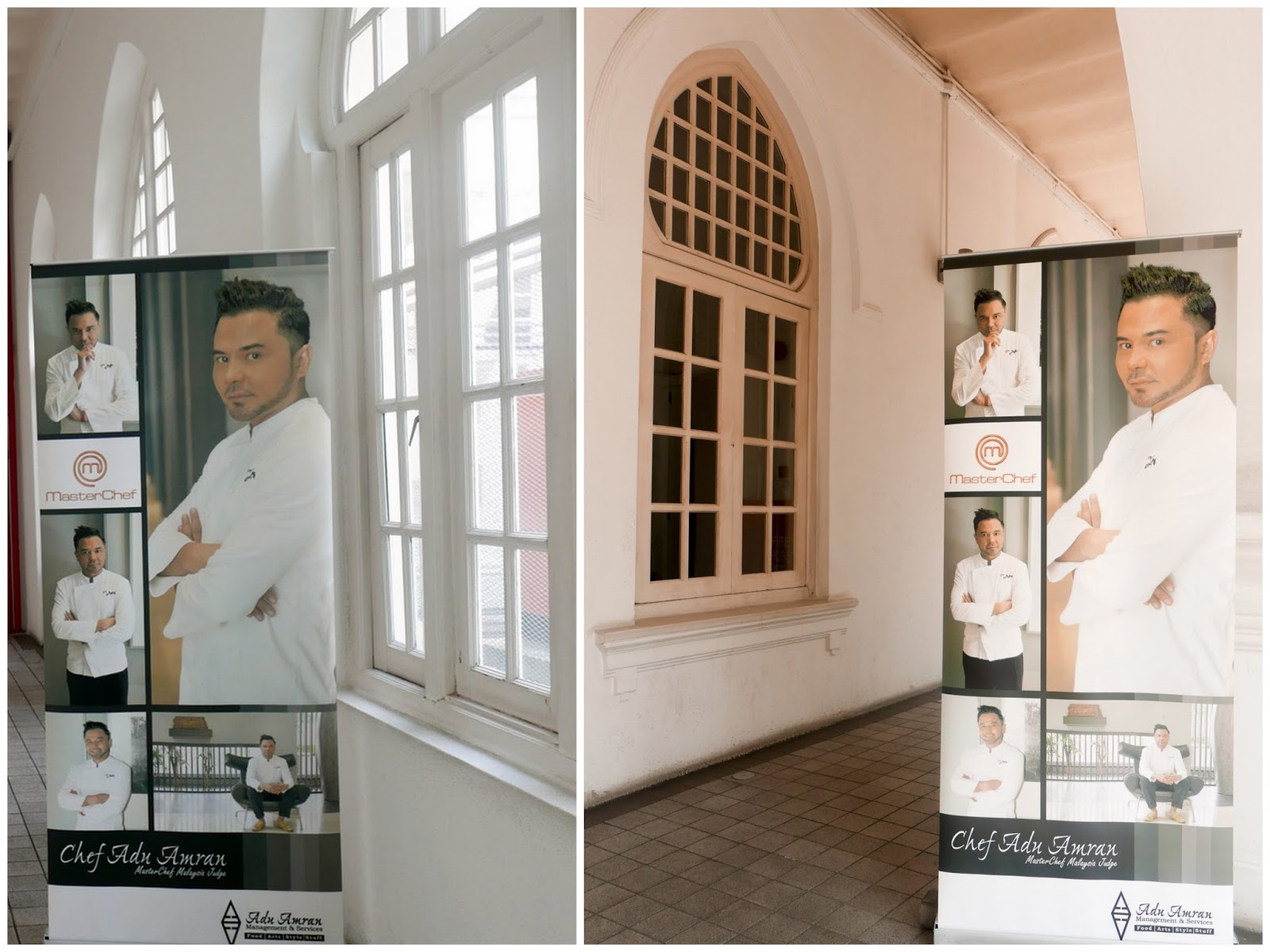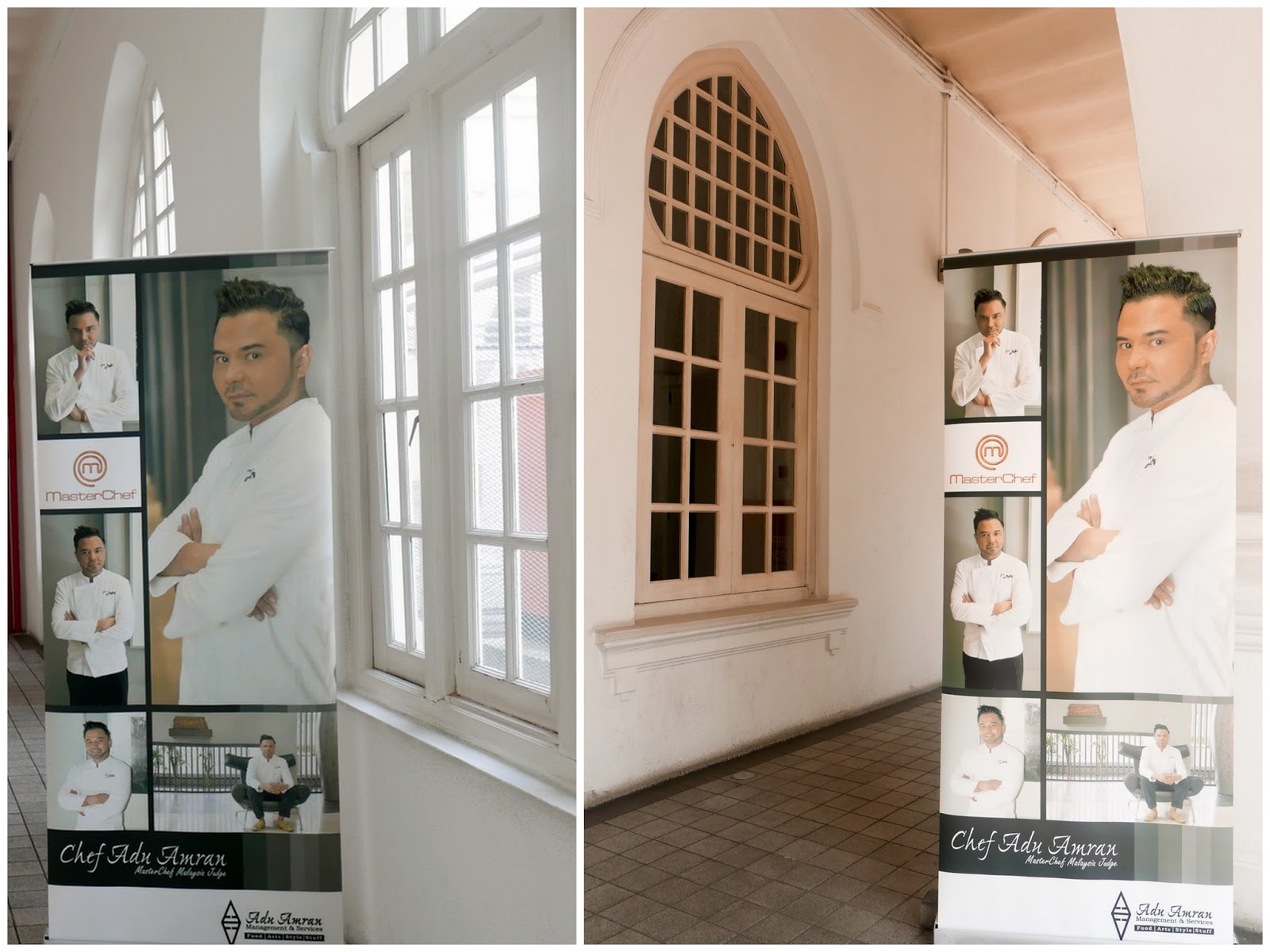 Contemporary and classic
The Canteen's repertoire represents both the contemporary and the classic – the nasi kerabu salad features brown and red rice, simultaneously creamy but wholesome-tasting, tinged with herbs and a tangy-spicy dressing with notes of salted eggs, fish sauce and lime (RM22).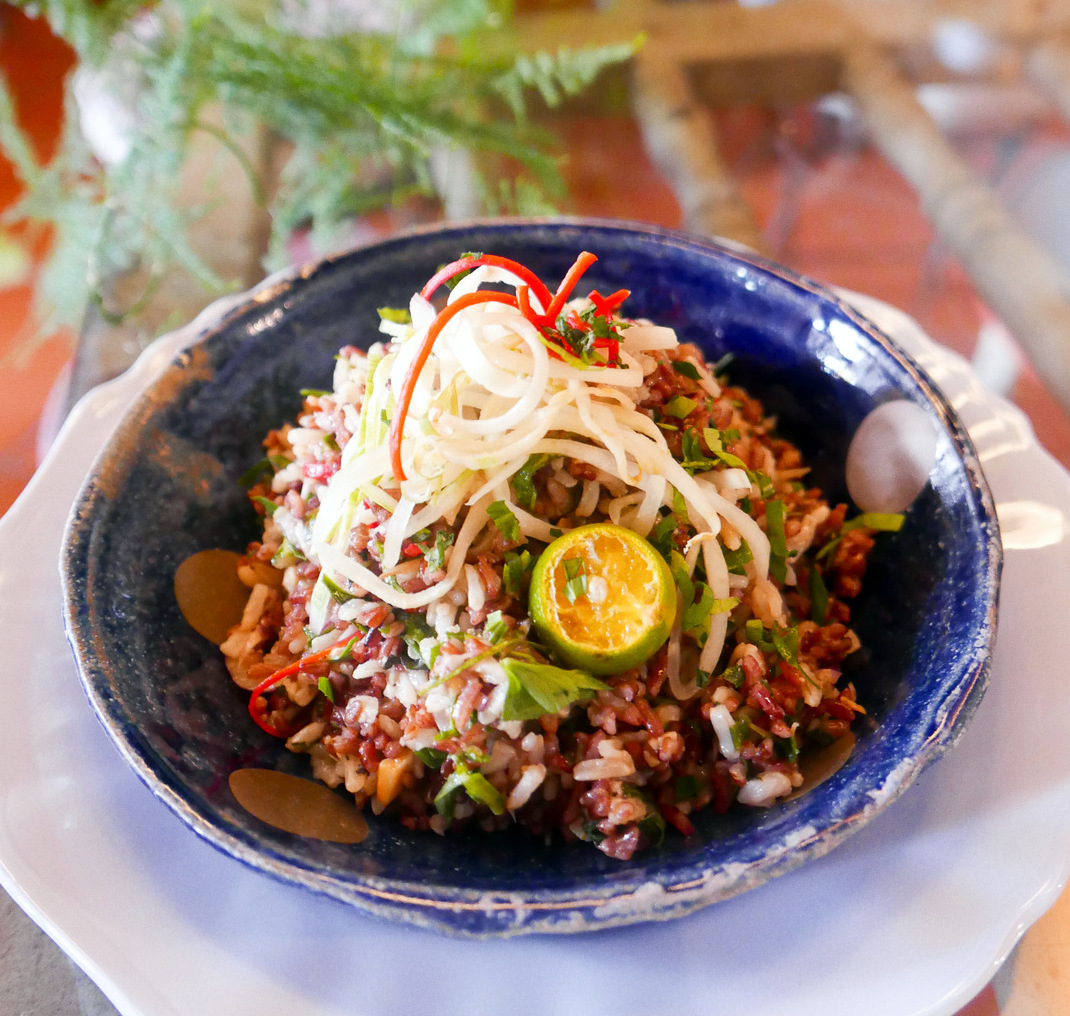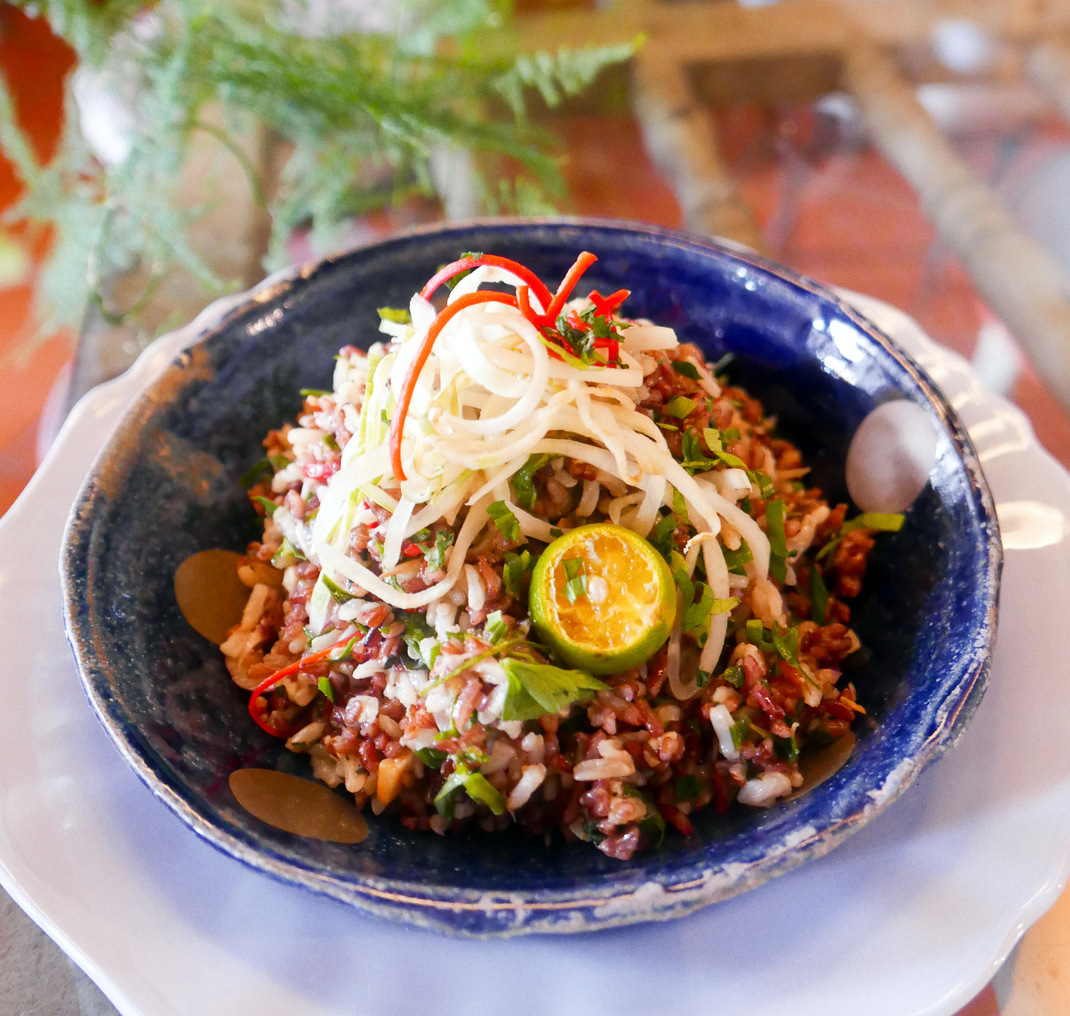 Chef Adu also takes pride in his roti canai tortilla, grilled with a centre of curried mango mayo, cheddar and mozzarella (RM18) – a playful recipe he created in 1994 and has served at his outlets Champor-Champor in London and Langkawi.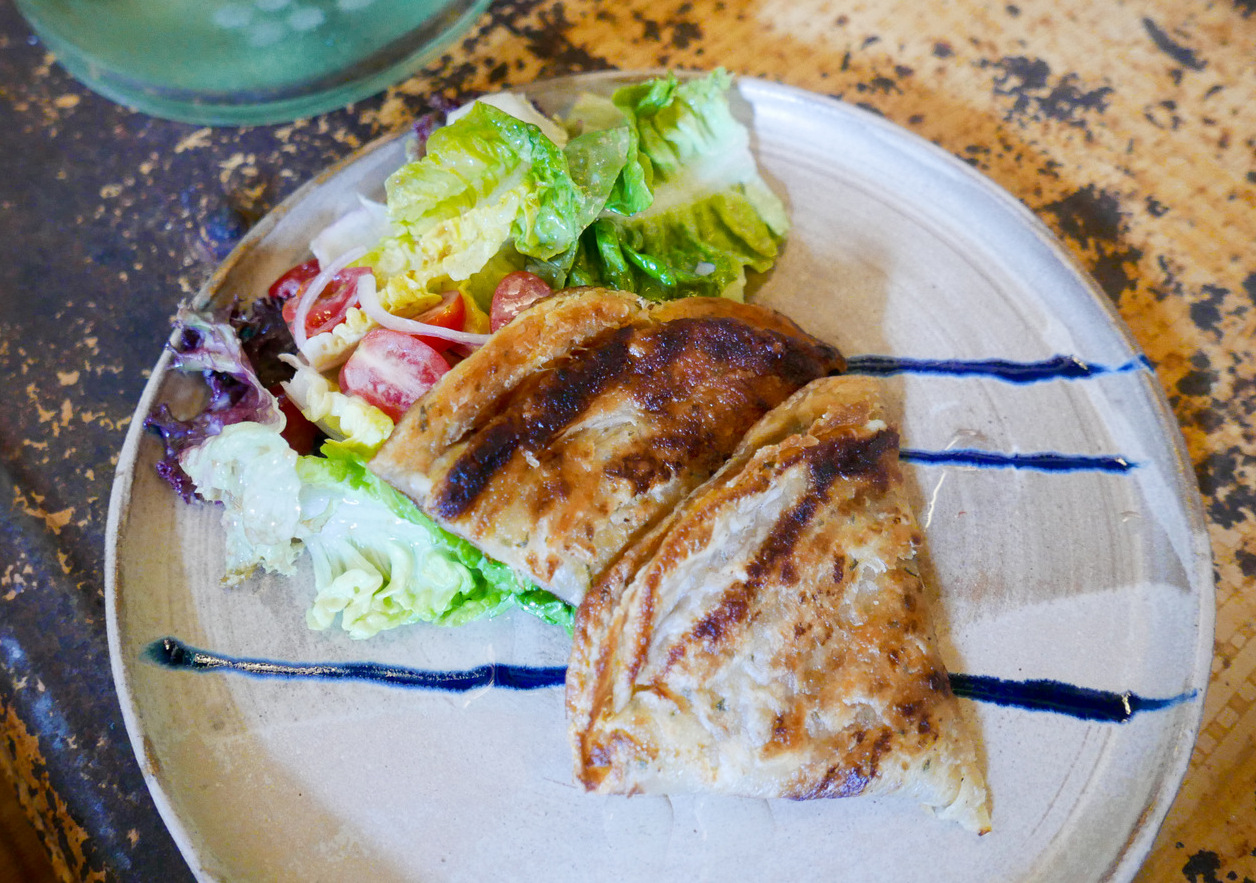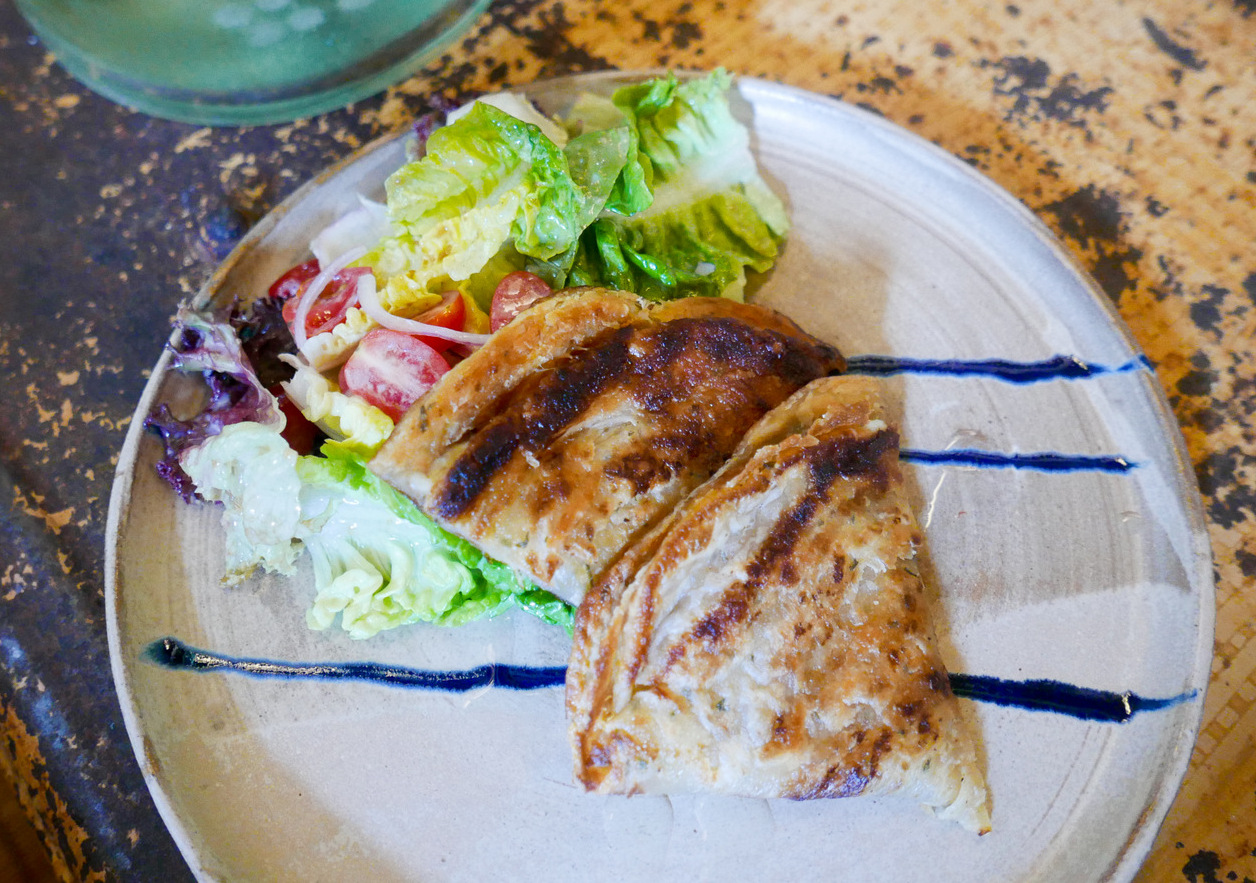 Johor favourites
Adu's from Johor, so it's no surprise to see long-time southern favourites here – Mee Bandung Muar (RM12; egg noodles blanketed with a rich, sweet-savoury gravy flavoured with dried prawns and brisket stock), Laksa Johor and Soto Johor.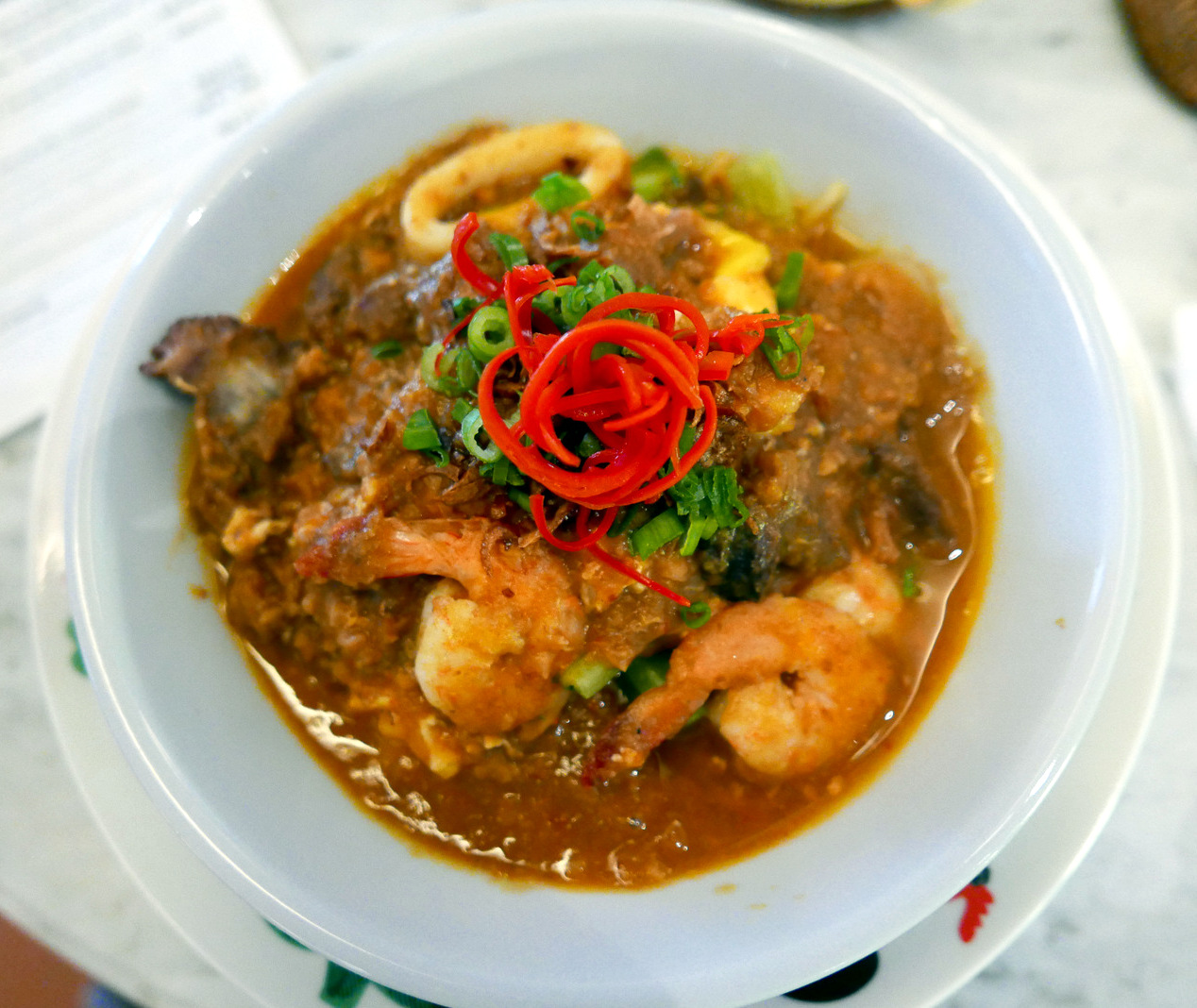 But finish with more fusion – the onde-onde cake topped with pandan kaya macarons (RM12) looks like an excessive indulgence, but it's the kind of unabashedly luscious cake that may make you feel six years old again. Wash down with Johor-roasted coffee.
Location & Details
The Canteen by Chef Adu
National Textile Museum, Jalan Sultan Hishamuddin, Kuala Lumpur.
Daily, 9am-6pm