SnapShot: Shoot for the Stars at Vogue Lounge KL
Setting an institutional standard with the name alone, Vogue Lounge KL elicits glitz and glam matching the famed magazine. With a fashionably sophisticated dining, lounge, and rooftop bar, guests can experience stepping into the iconic fashion bible itself.
"Food for the Fashionable" is the theme, and Vogue Lounge KL joins other renowned Condé Nast Restaurants including Vogue Cafés in Bejing, Bangkok, Shanghai, Istanbul, Porto, and Riyadh for a new dimension of contemporary hospitality.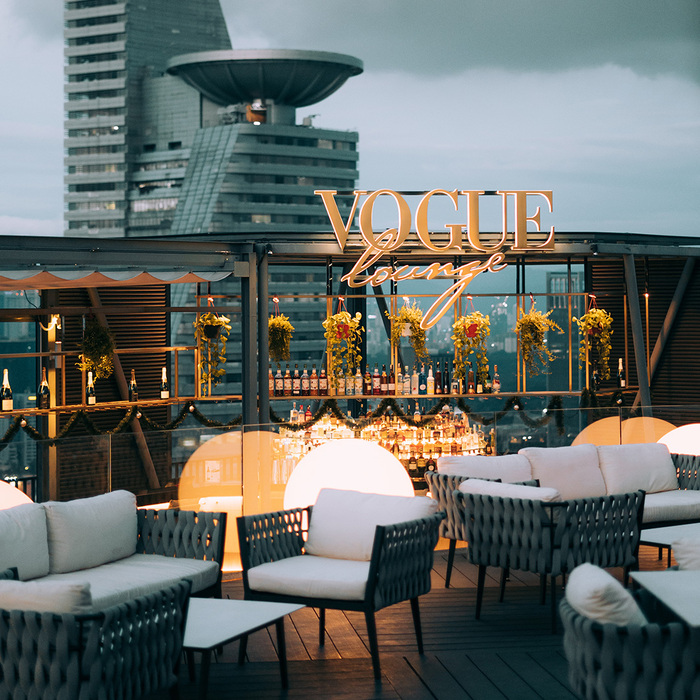 Kuala Lumpur's destination specifically boasts a spectacular view of the city's skyline from Bangsar South's strategic developments, offering a truly breezy and beautiful night out for rooftop dining galore.
We were invited to sample their newest rooftop specials menu, and Vogue Lounge KL definitely delivered!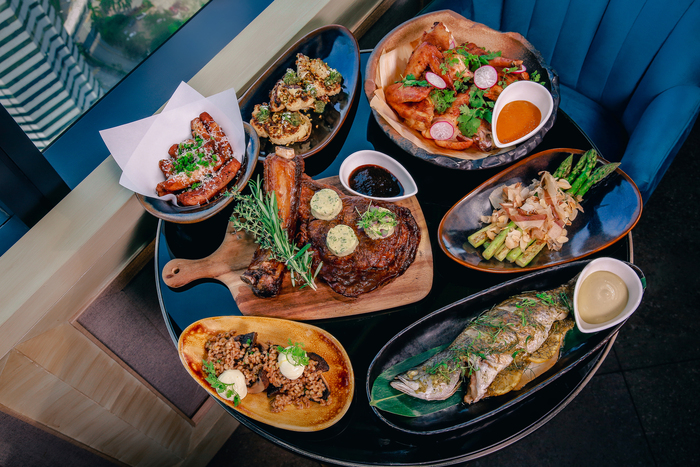 We were treated to the Table A Rooftop Sharing Menu which featured:
Truffle Edamame (Vegetarian) of Artichoke Puree, Shave Truffle, Truffle Salt over Edamame (RM25)
Angus OP Beef Ribs of Grilled Marinated OP Ribs, Garlic Butter, and Red Wine Glaze (RM228)
Baked Potato side (RM35)
Green Asparagus (RM30)
True to the carefully curated glamorous demands, each edamame was crisp and coated generously with savory sprinkles, and the ribs were slide-off-the-bone juicy paired with delectable garlic spread. Combined with baked potatoes and a plateful of crunchy asparagus, this fine dining spread not only aims to appreciate flavour, but leaves you with a superbly satisfied meal as well.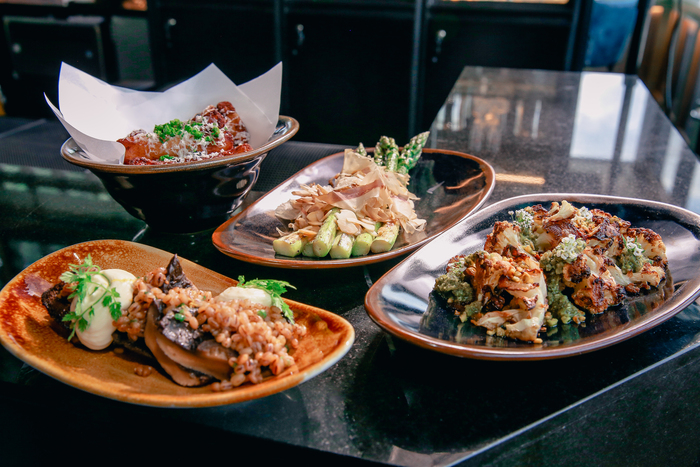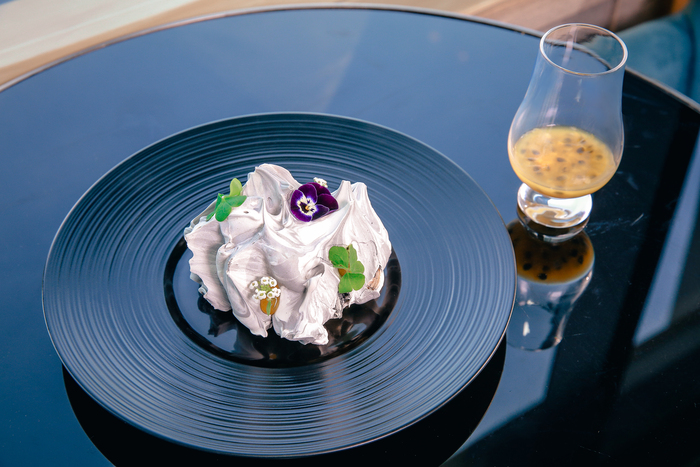 Vogue Lounge KL's new Rooftop Sharing spread offers four other options of a sharing menu, labelled by the table to suit a range of tastes and dietary preferences. We advise you to bring one or two friends along for a plate-cleaning experience!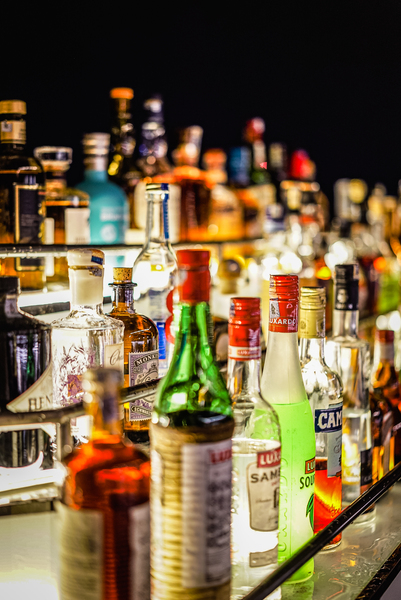 *Images are provided by Vogue Lounge KL.
Location and Details
Address: Level 38, Menara SUEZCAP 1, KL Gateway Mall, Jalan Kerinchi, 59200 Kuala Lumpur
Opening hours: 5.30pm – 12am (Mondays to Thursdays), 12pm – 3pm and 5.30pm – 12am (Fridays), 3pm – 5pm and 6.30pm – 12am (Saturdays), 3pm – 5pm and 6.30pm – 10pm (Sundays)
Tel: 03-2771 1530
Website: https://voguelounge.my/#menu