Puchong Chettinad Mess at Puchong: Restaurant review
Possibly the Klang Valley's most secretive and well-hidden venue for banana leaf rice, Puchong Chettinad Mess began running in recent weeks in a first-floor shop-lot on one of Puchong's less-travelled streets (incredibly for Puchong, parking is a breeze in front of Puchong Chettinad Mess, with several vacant spaces even at noon).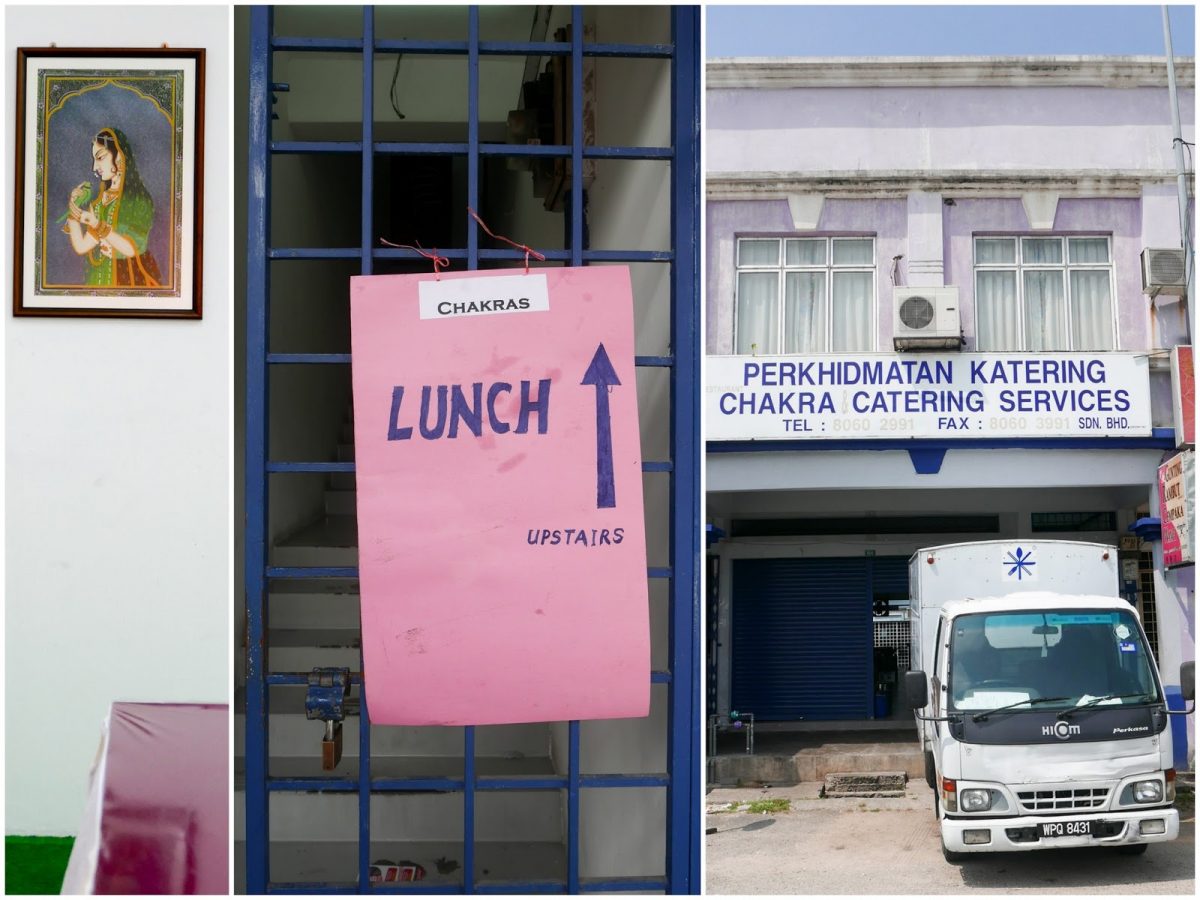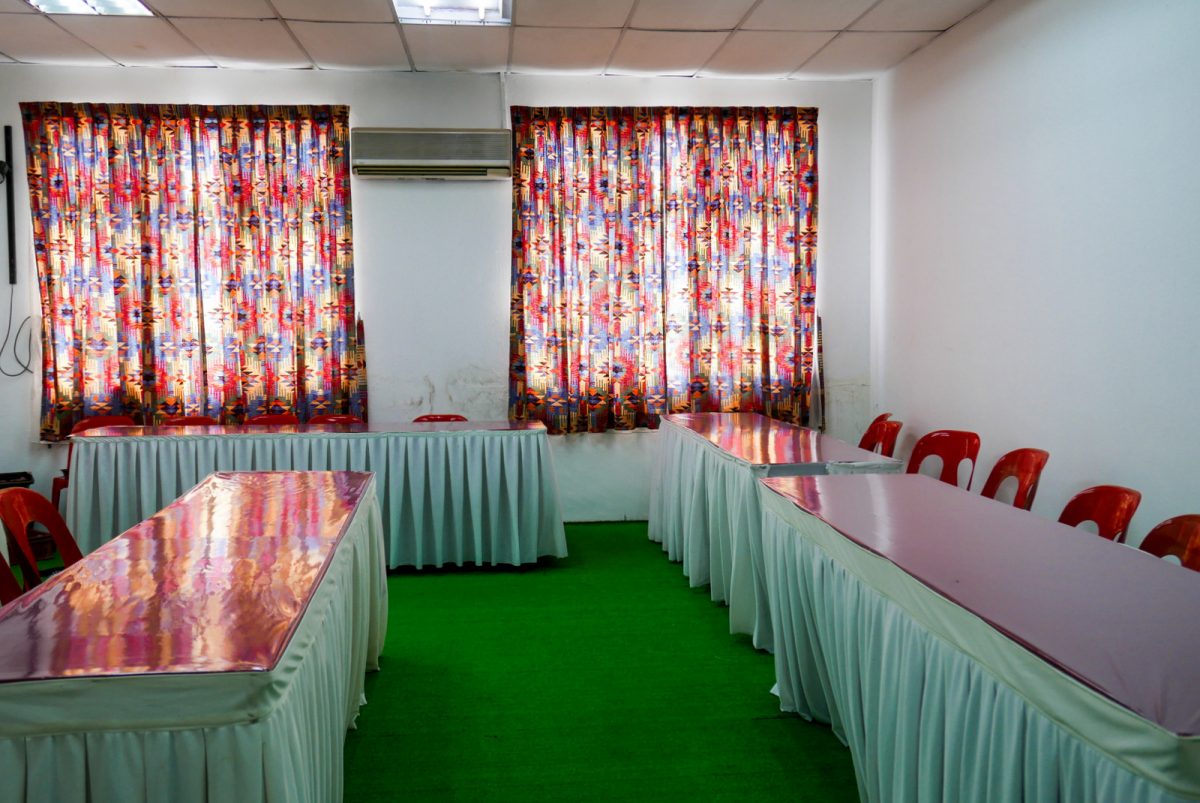 Look for the signboard of Chakra Catering Services, then head upstairs to the hushed, curtained hall, where you might have the entire outlet to yourselves. Chakra owner Param insists that he's not pushing for massive crowds or maximum profits here – he charges only RM5.50 per person for refillable helpings of rice, vegetables and curries, with a selection that changes everyday and comprises some intriguing choices.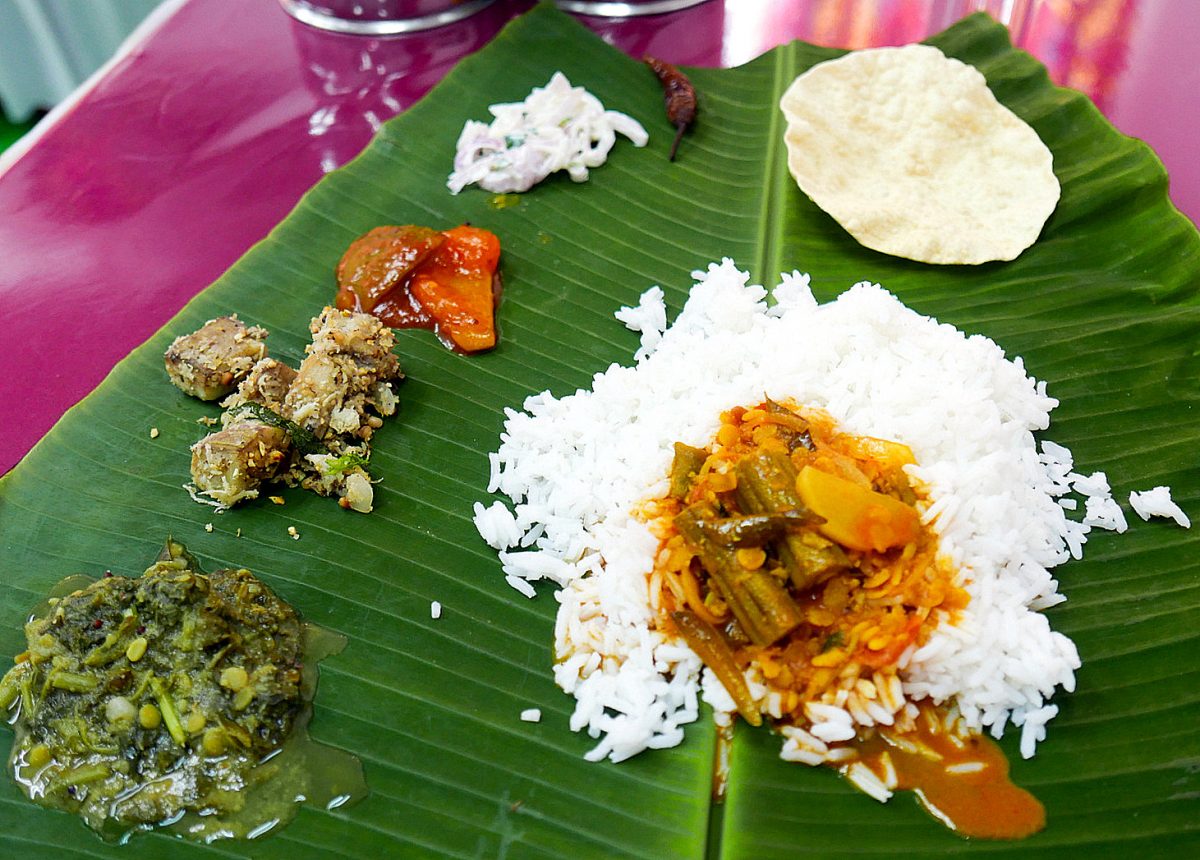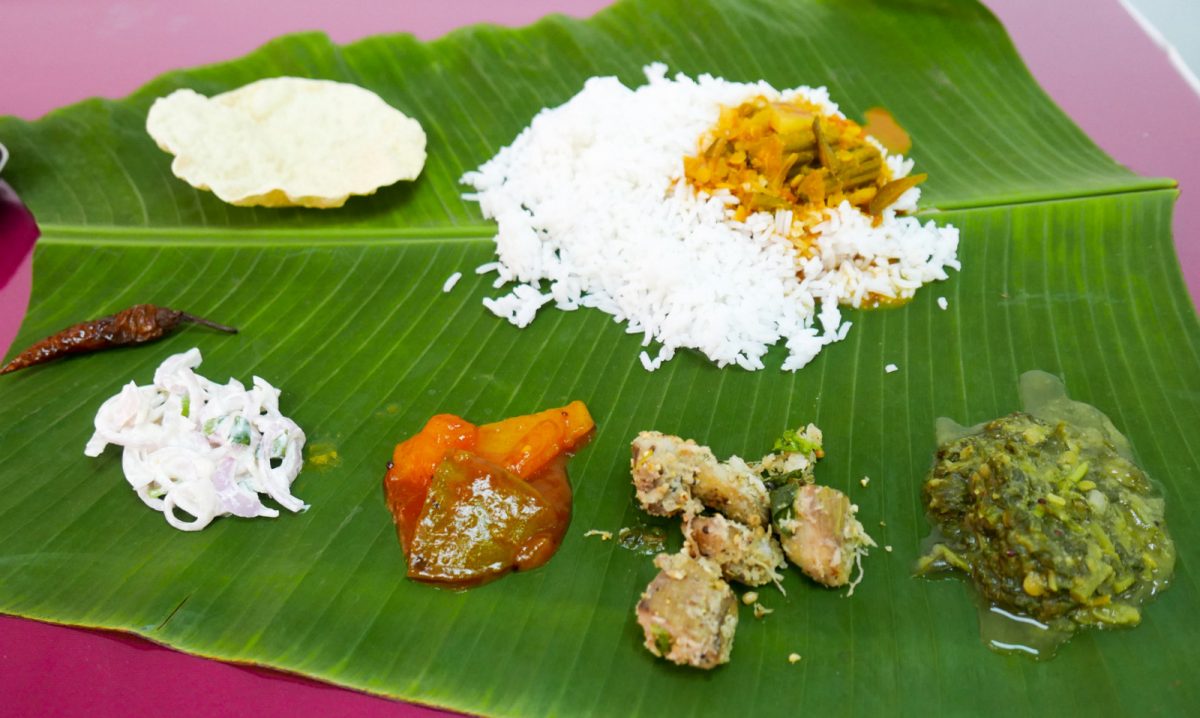 Banana leaf meal
The food here tastes top-notch, with no corners cut, from the rice to the light, crisp pappadum to accompaniments like a deep-flavoured mango chutney, onion raita that's rich with yoghurt, creamy spinach, and our favourite, the relatively rarely seen pisang kari, which tastes more like a cross between potatoes and tapioca than bananas, cooked with coconut and aromatic spices.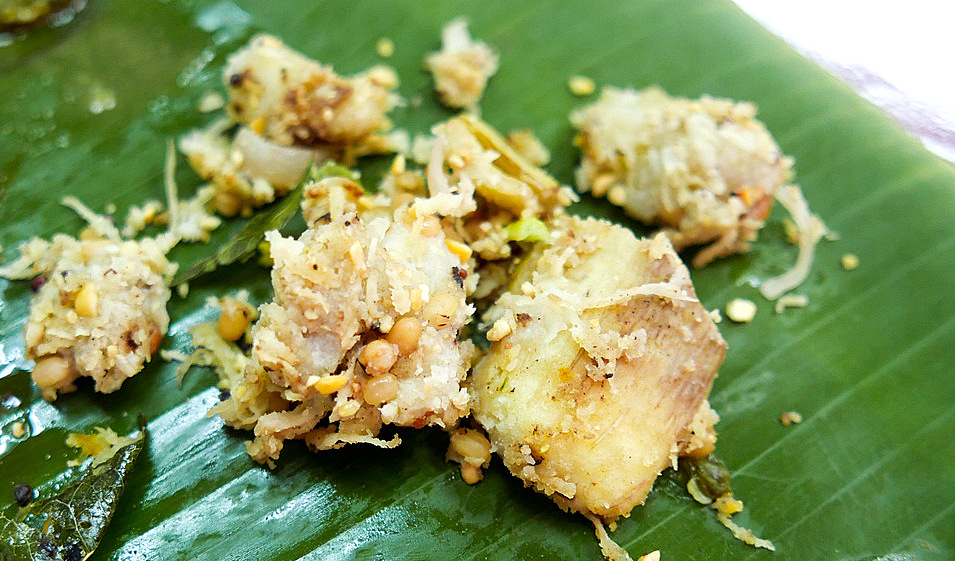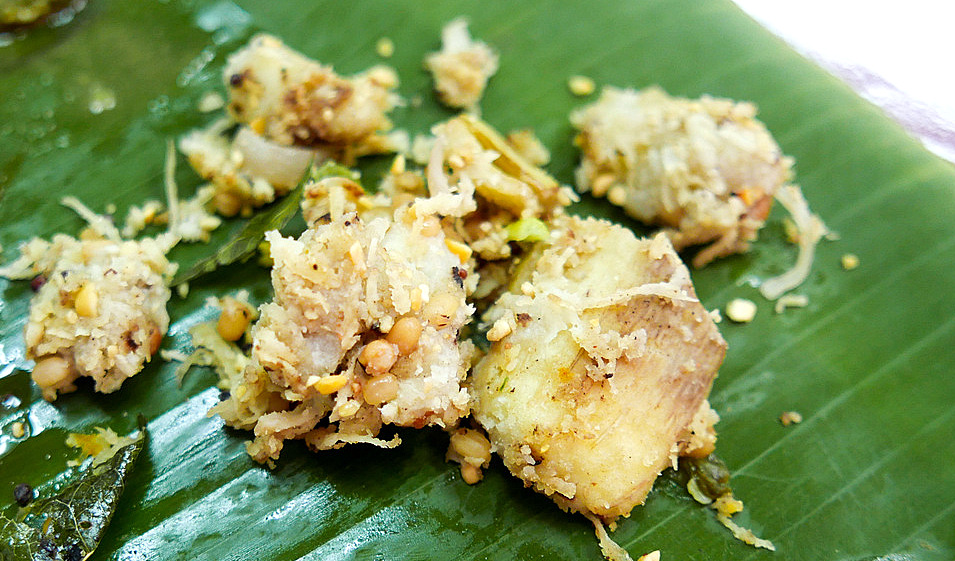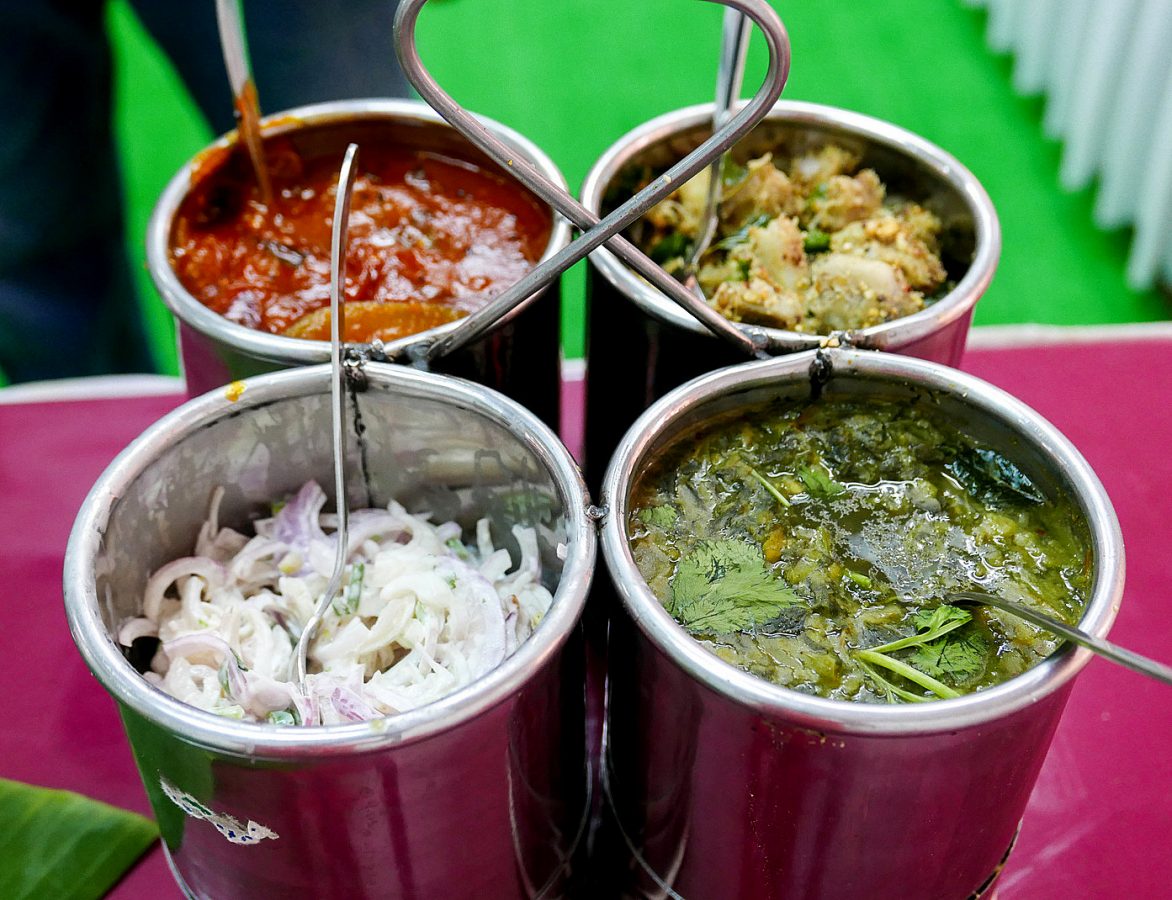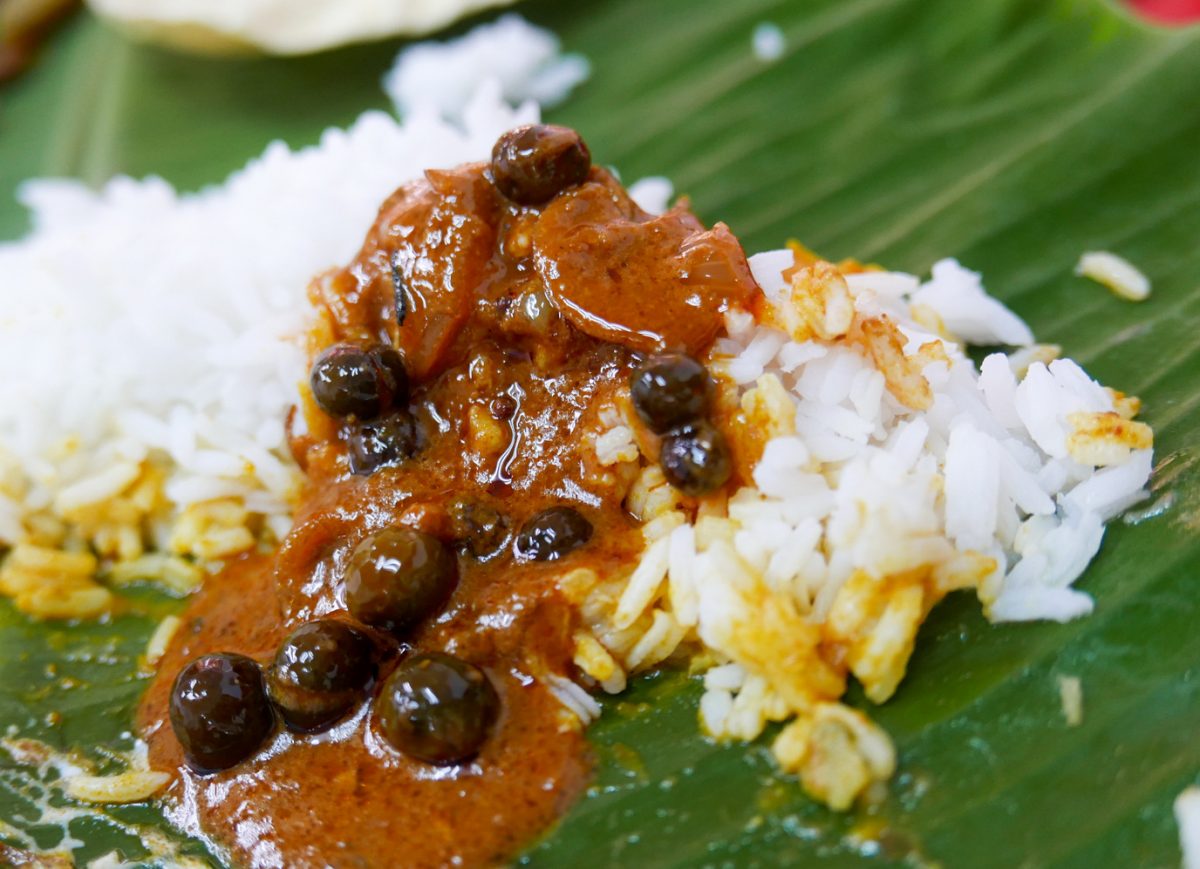 Good gravies too: The moringa dal packs a slightly more fiery wallop than expected, while the the chicken curry is simple and satisfying in its meat-and-potatoes purity. The surprise is the tamarind curry brimming with sundakkai vathal (sun-dried turkey berries), conveying a robust bitterness traditionally believed to possess medicinal properties.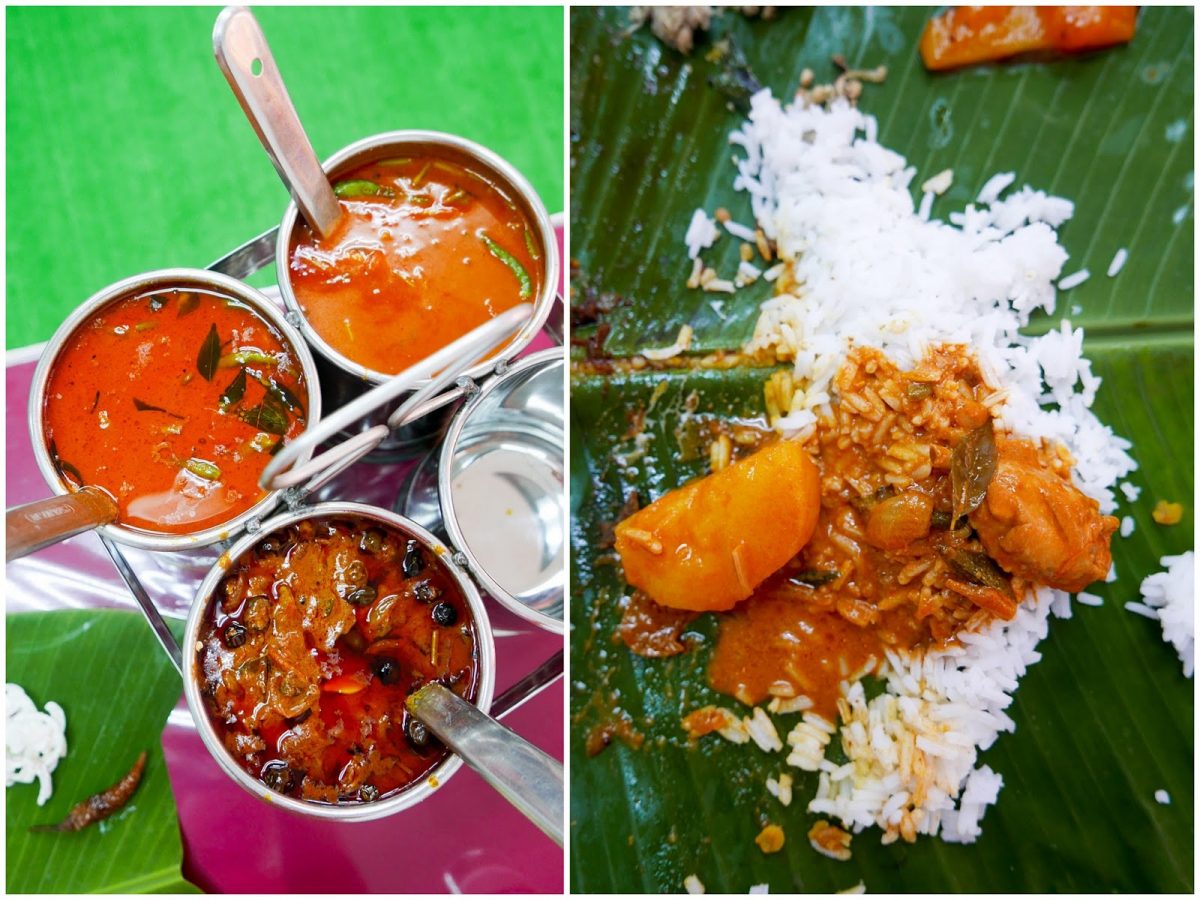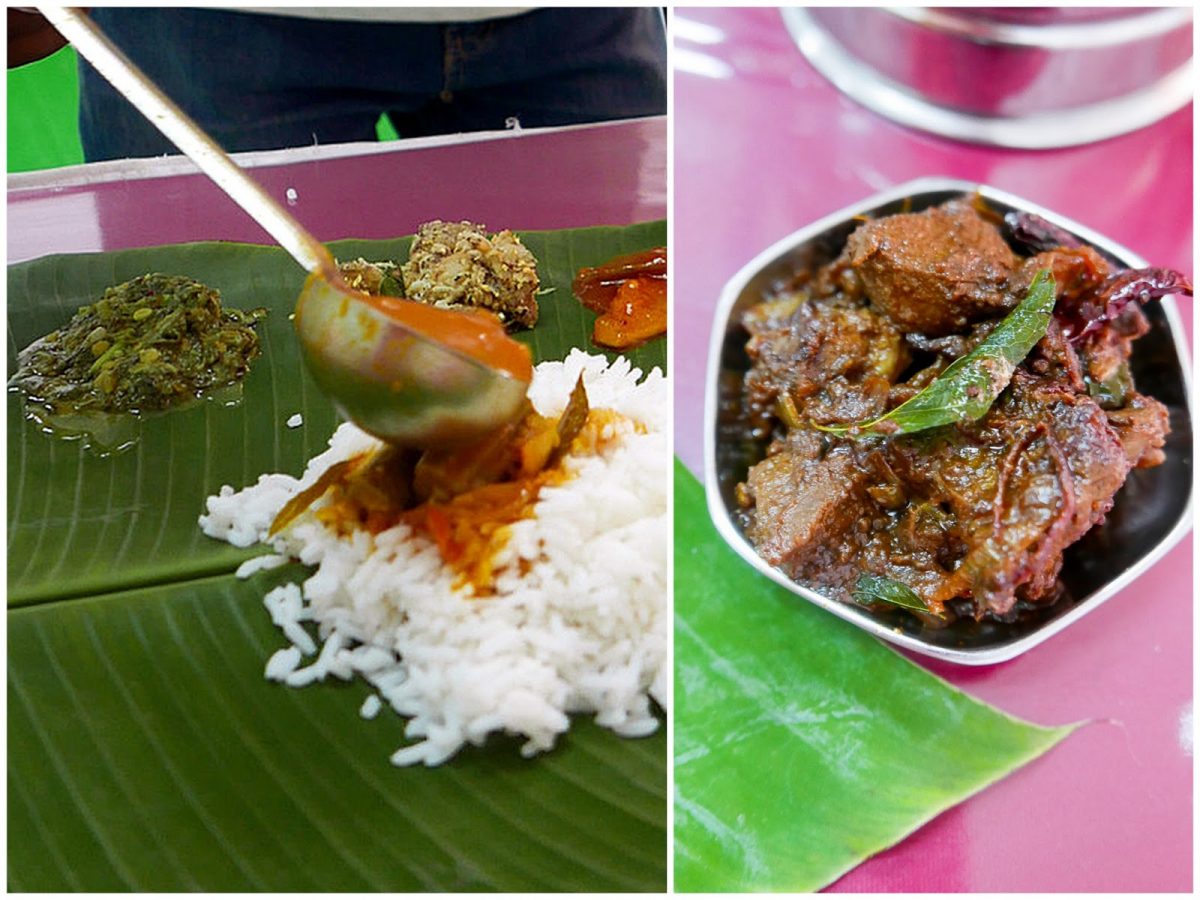 Add RM5-RM6 if you'd like to bolster your meal with meat – we recommend the very tender and tasty mutton peratal; others may want the Chicken 65. Rasam (beautiful) and moru (a curd-based refreshment with hints of shallots and ginger) are complimentary.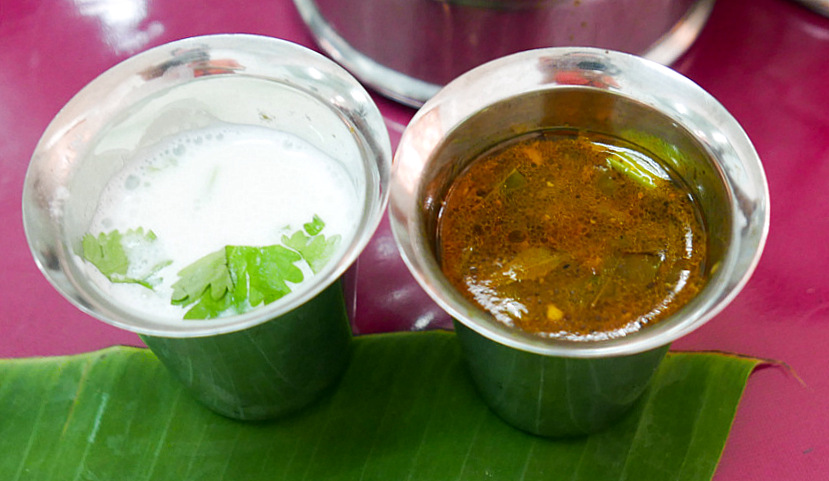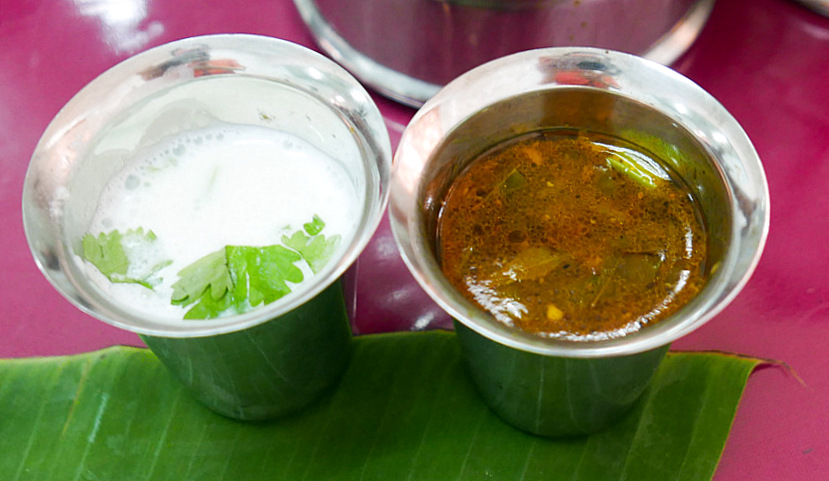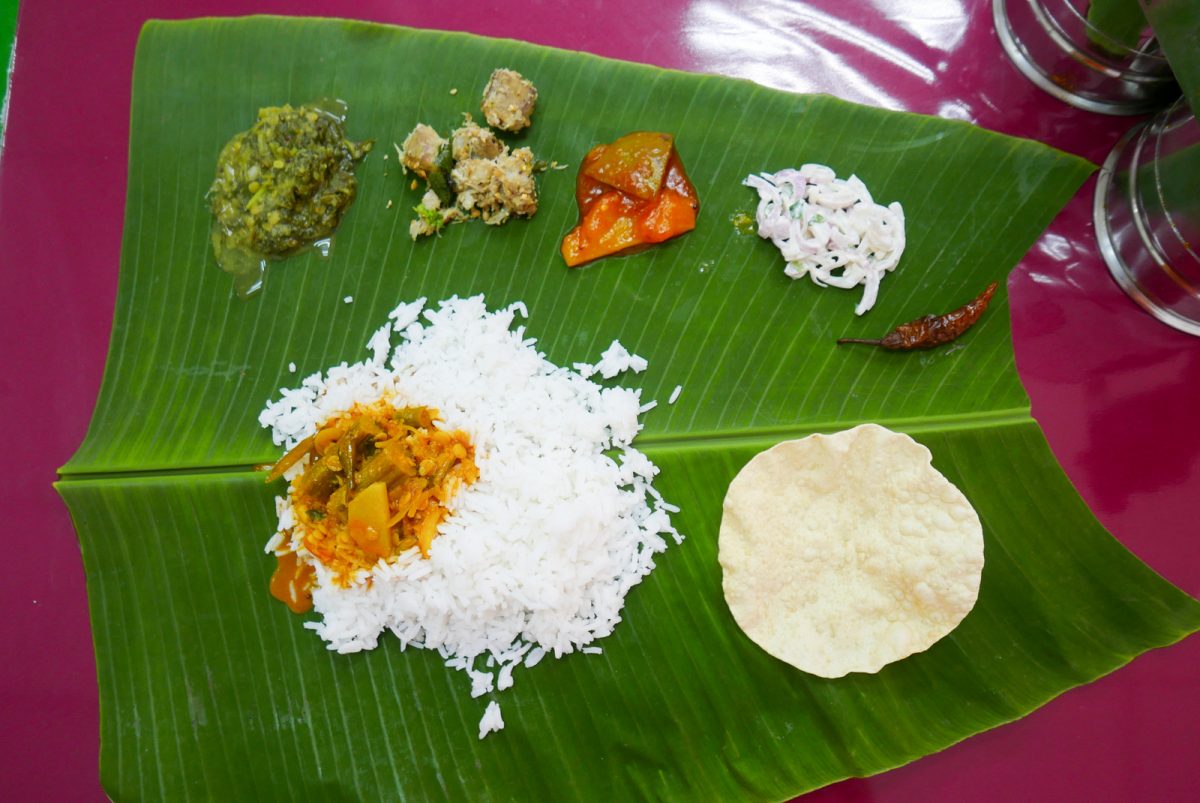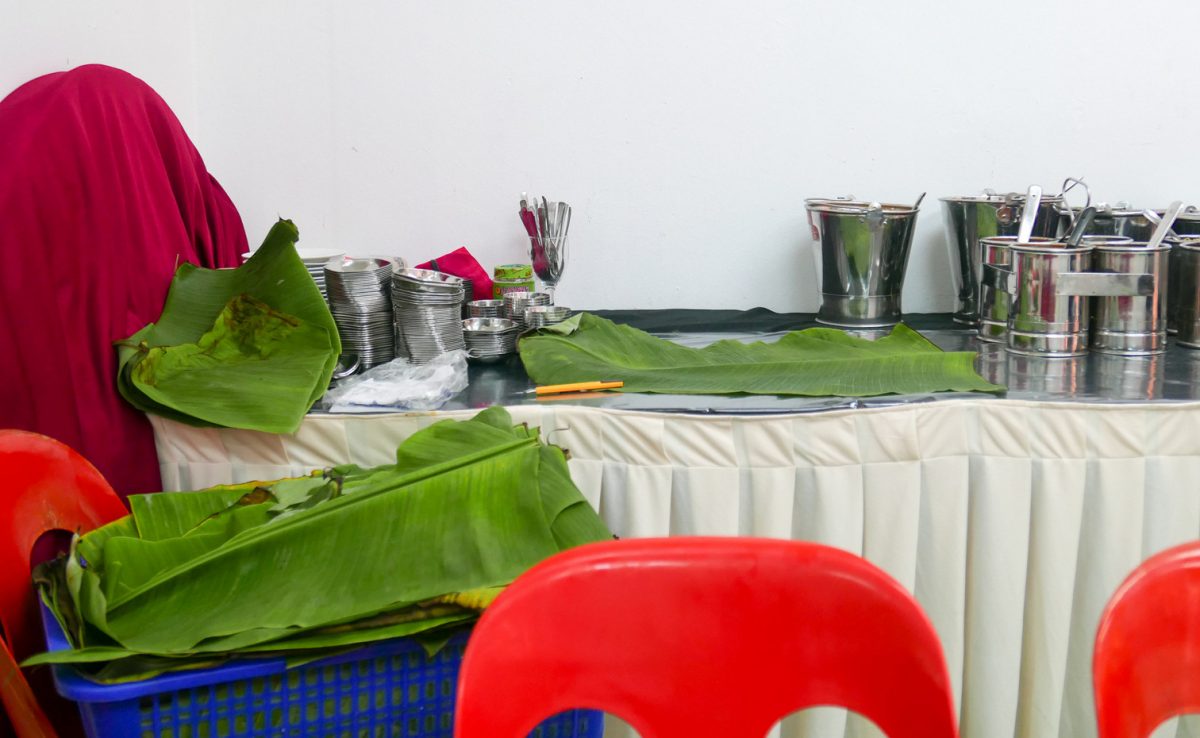 Location & Details
Puchong Chettinad Mess
11-1, Jalan 7/9, Bandar Puteri Puchong, Selangor.
Mon-Fri, 1130am-230pm.