Nosh, Tipple & Brew at Bangunan Ming, Bukit Nanas: Snapshot
Upbeat eats in downtown KL: This new brasserie serves a cheerful, something-for-everyone selection that spans both East and West.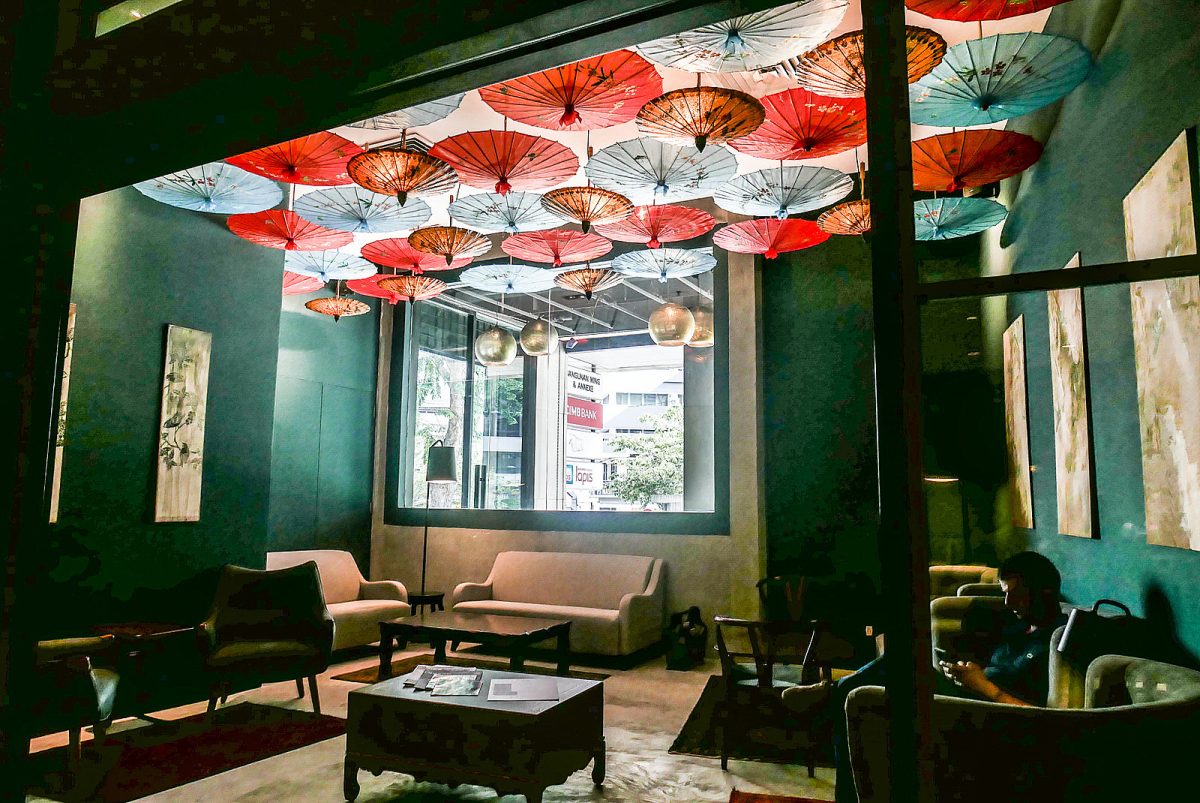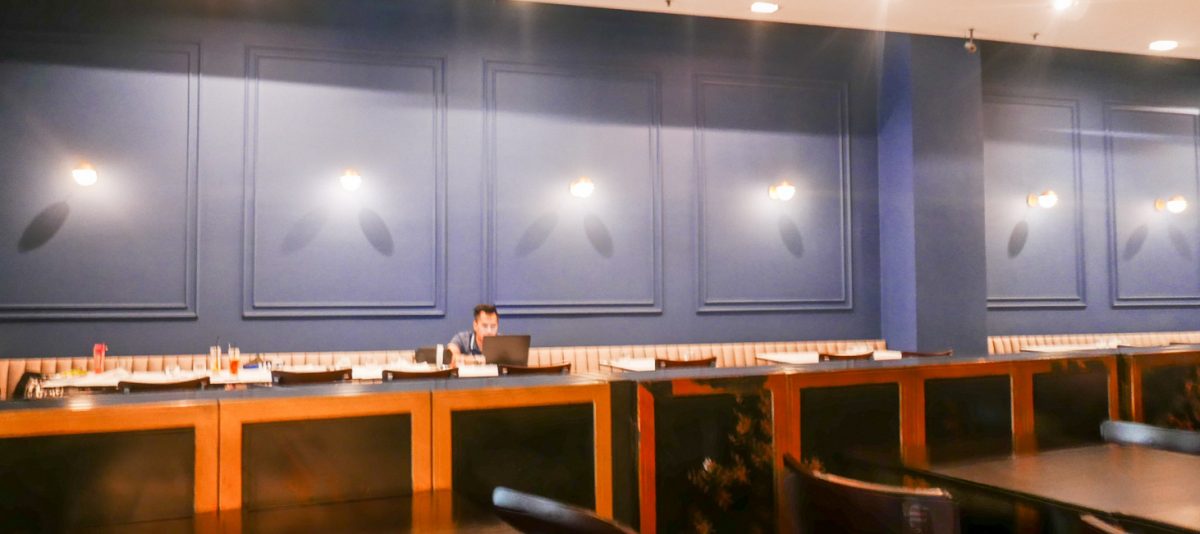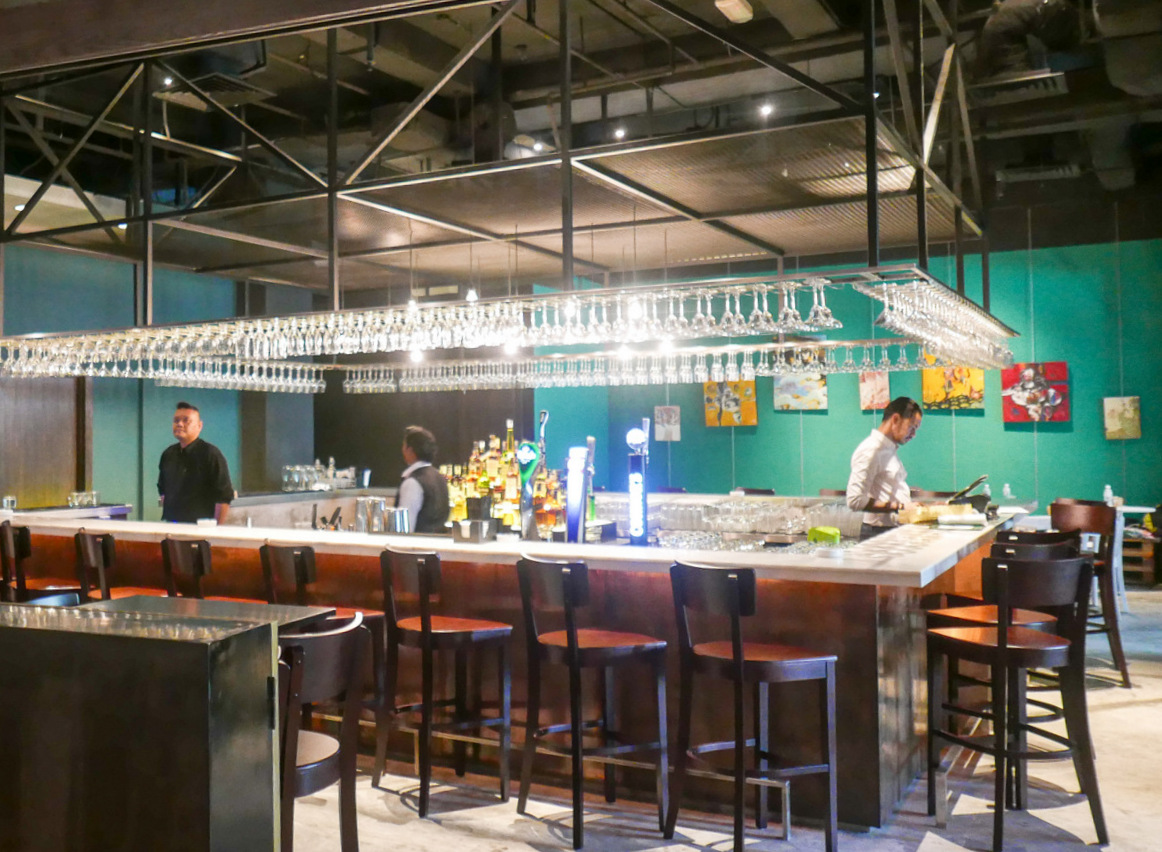 Top temptations include a satisfyingly spiced mutton jalfrezi with a substantial portion of pretty tender meat (RM28), pumpkin gnocchi that most Italian restaurants would be reasonably proud of (RM30), a crisp Asian salad of pomelo, jackfruit, green mangoes and jicama in a Thai-inspired mild coconut dressing (RM26), and savoury duck confit with polenta, baby French beans, apple chutney and lots of jus (RM38).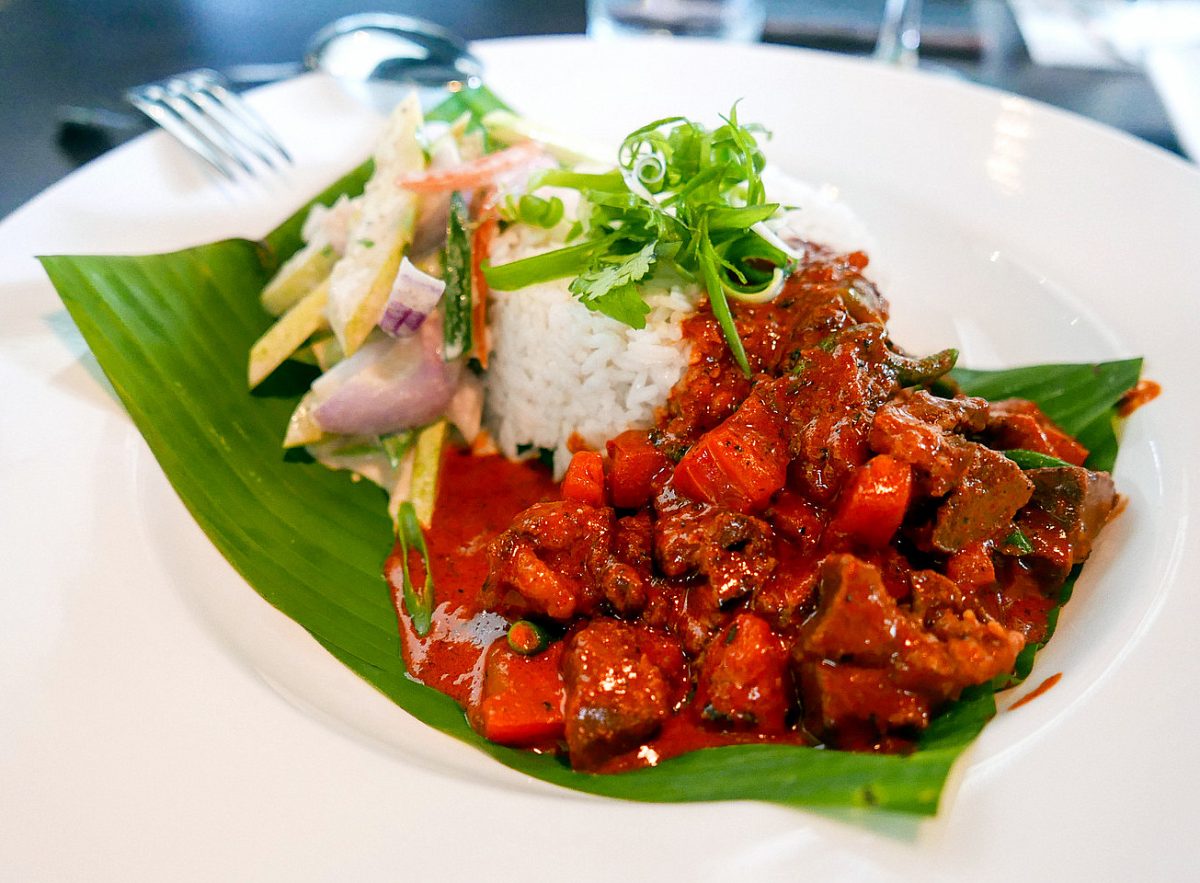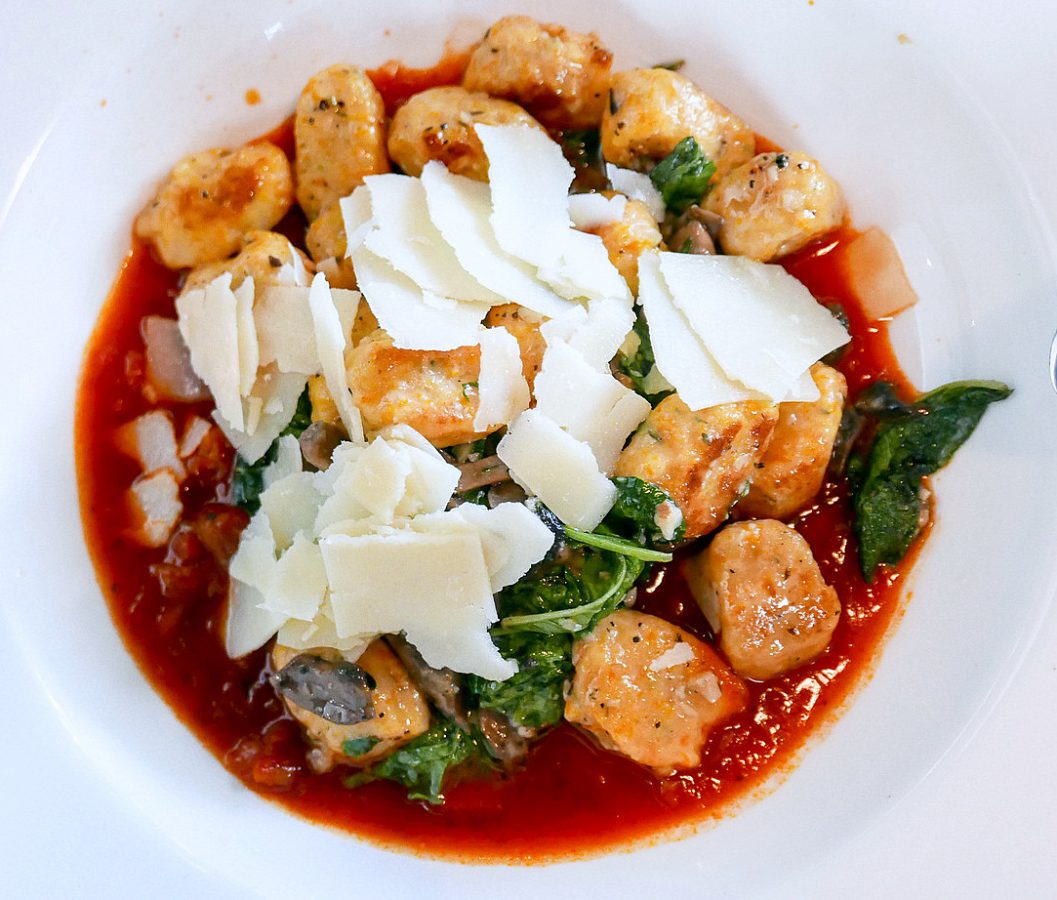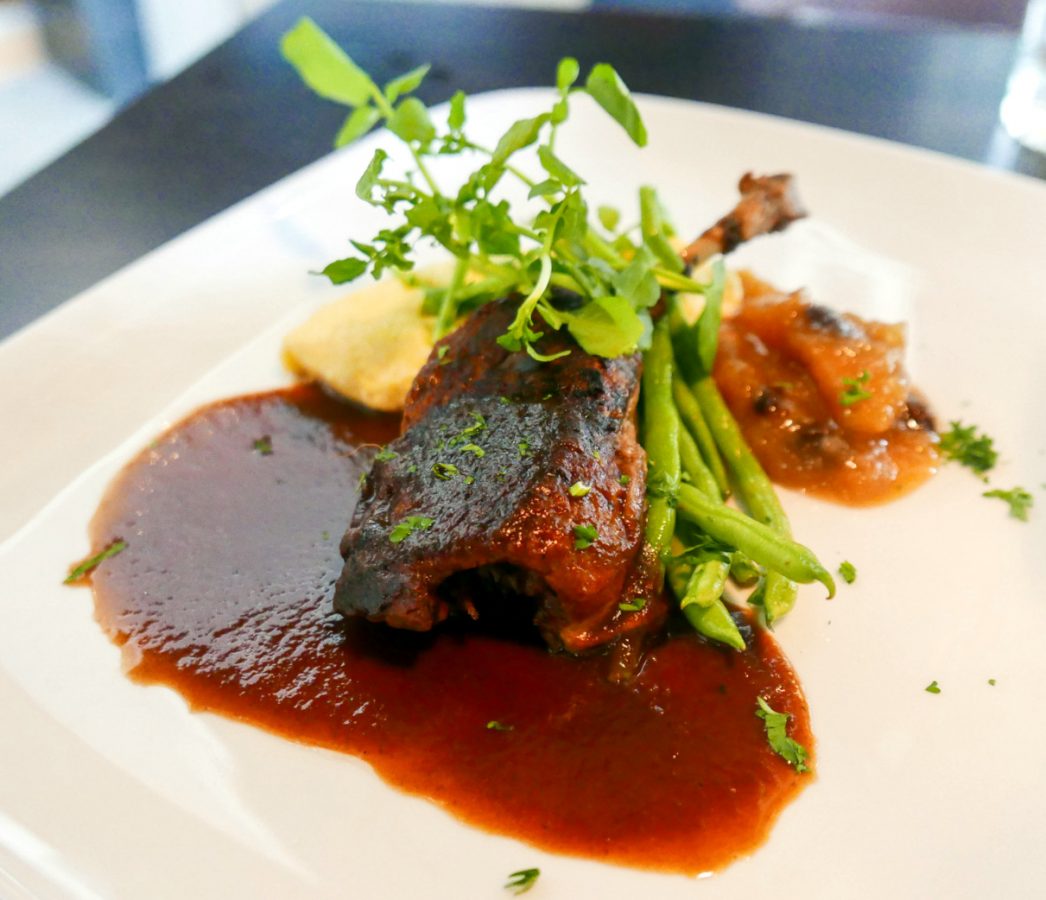 The coffee bar is helmed by barista Vin Pravin, a respected veteran of the city's caffeine landscape, offering takeaways for RM6. For those of us who need something stronger, wine is available all day long.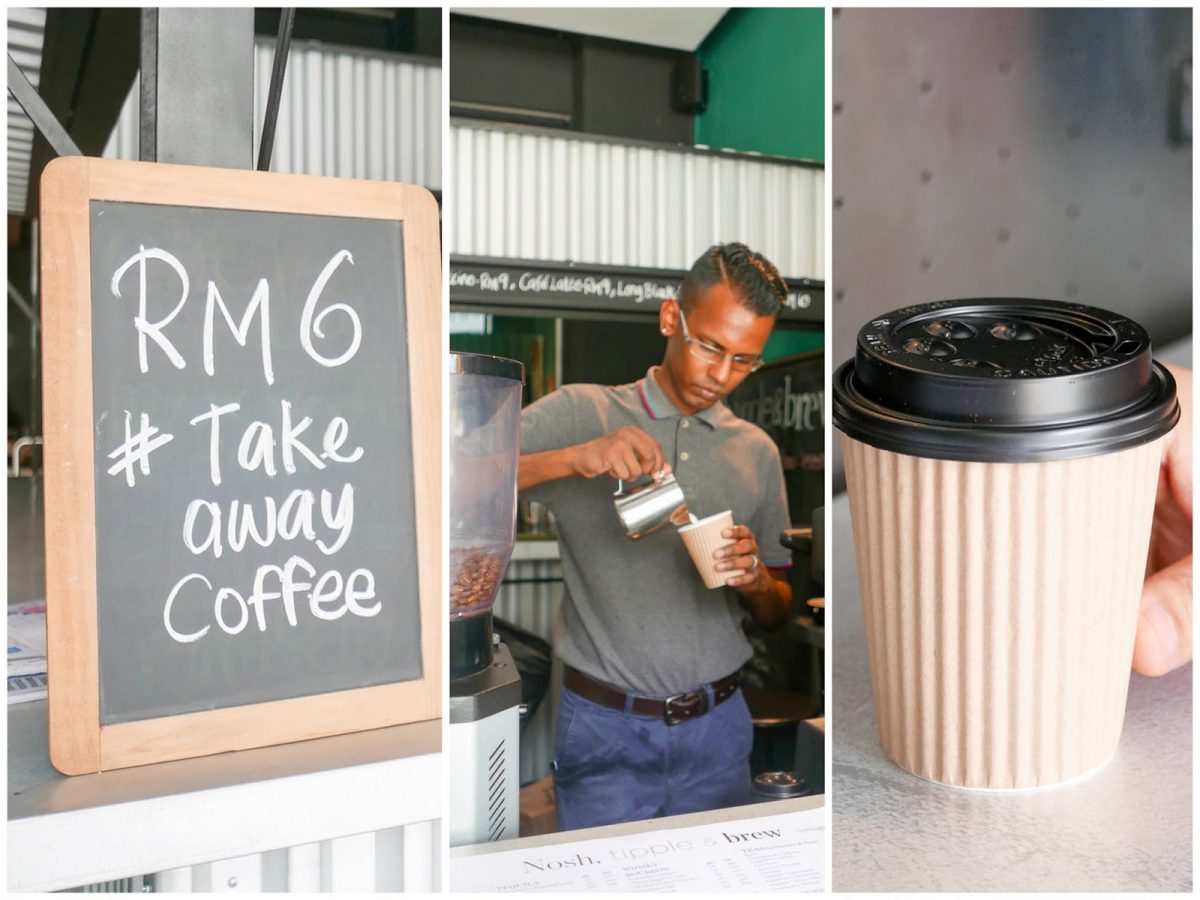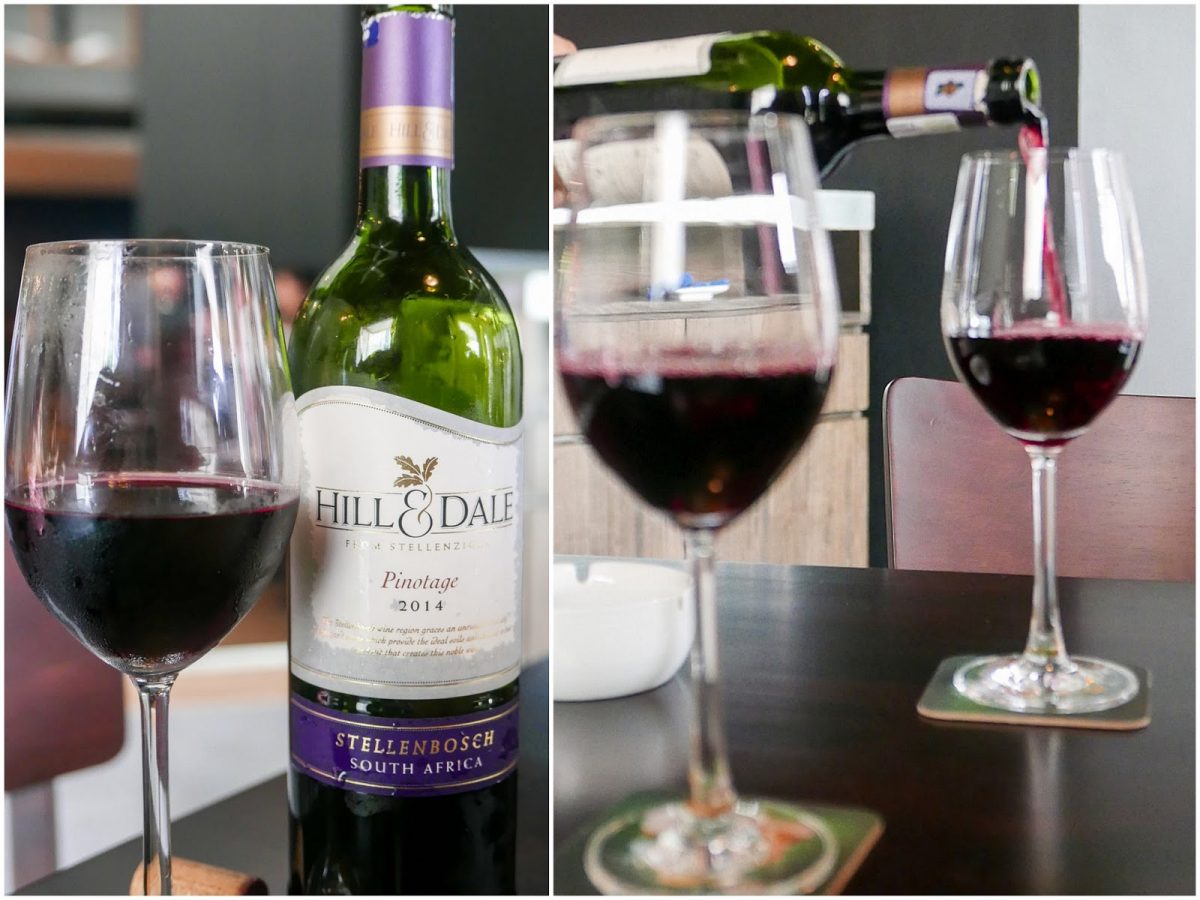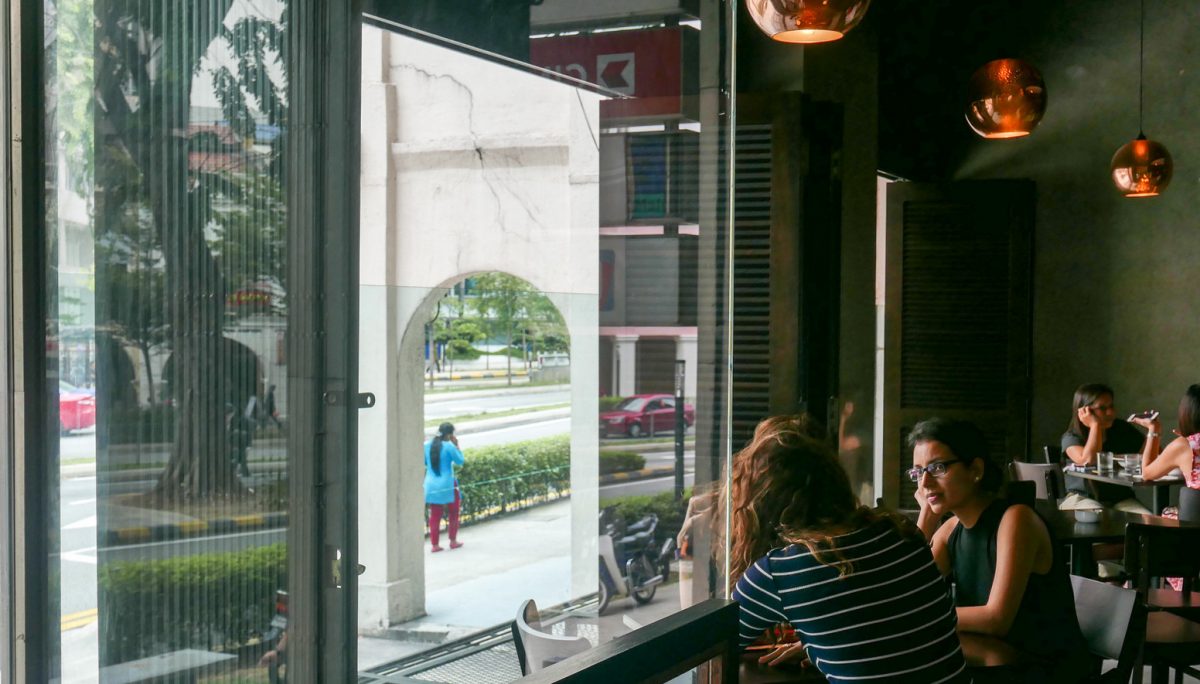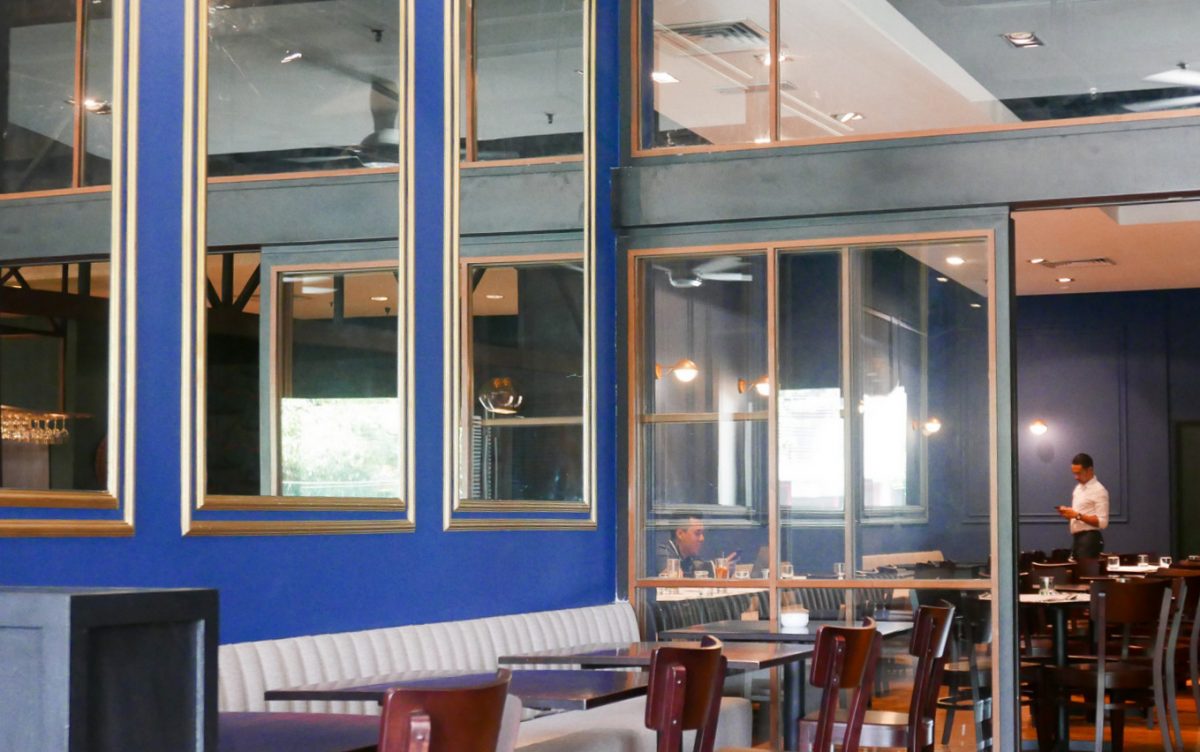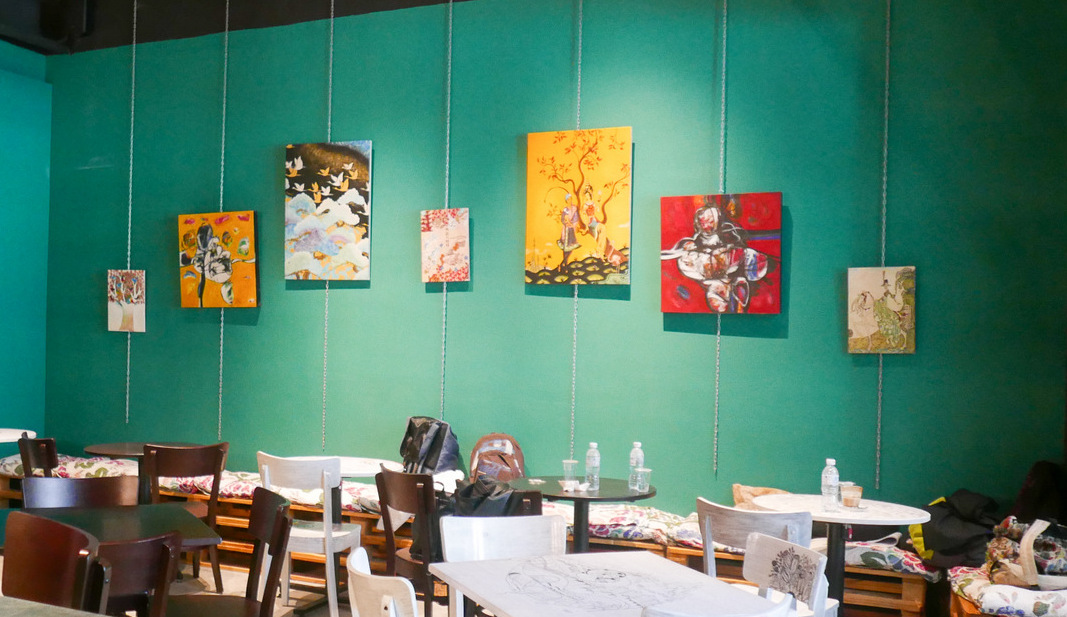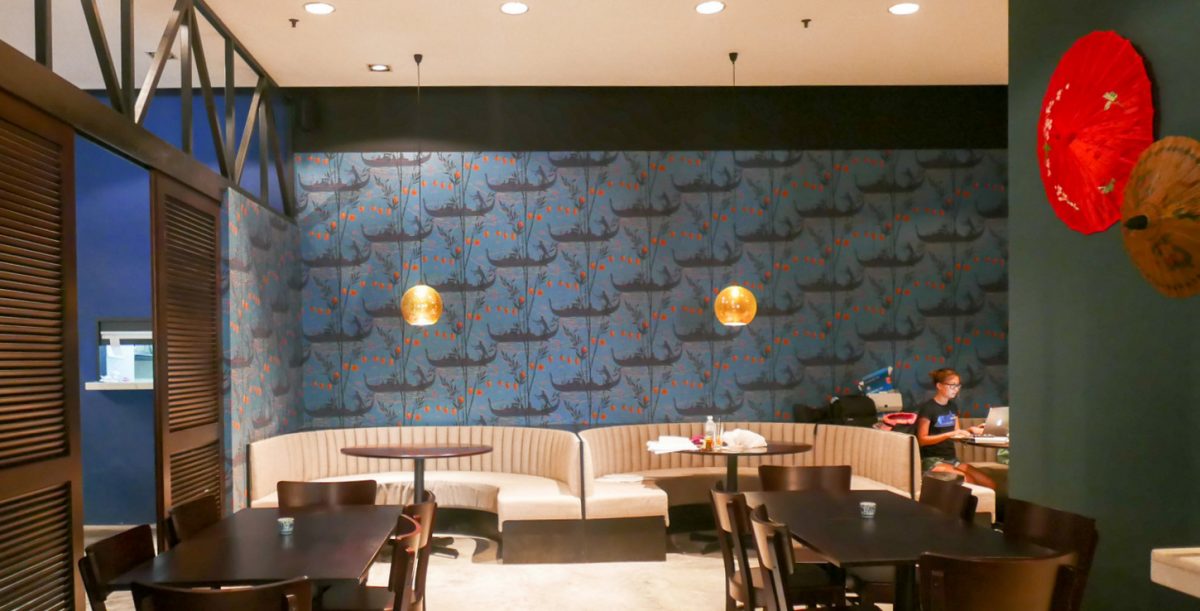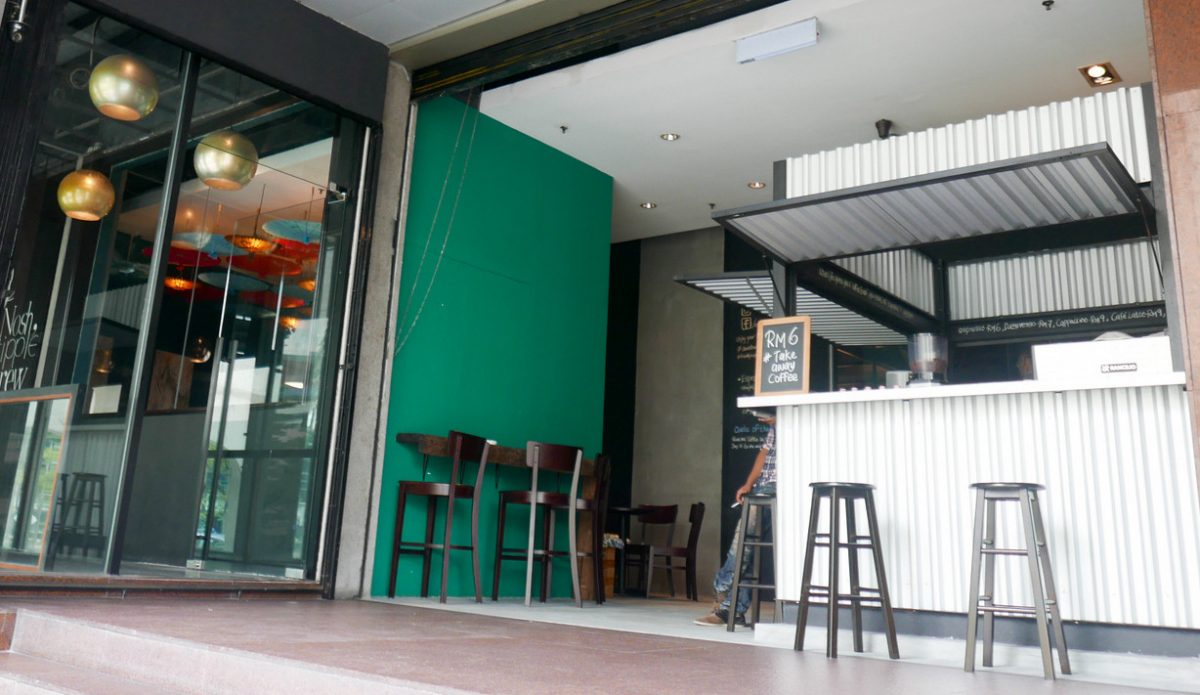 Location & Details
Nosh, Tipple & Brew
Ground Floor, Bangunan Ming, Jalan Bukit Nanas, Kuala Lumpur.
Mon-Sat, 1130am-12am (coffee bar opens 8am).
Tel: +603-2078-8830