French Cuisine Made Accessible at Chez Gaston
French cuisine, for all its many wonders, suffers from a number of barriers for the uninitiated. Whether it's the pronunciation, the unfamiliar ingredients, the air of withering superiority, or perhaps the high price, for people not on good speaking terms with French food, it might be easier to just take a pass and get something a little friendlier.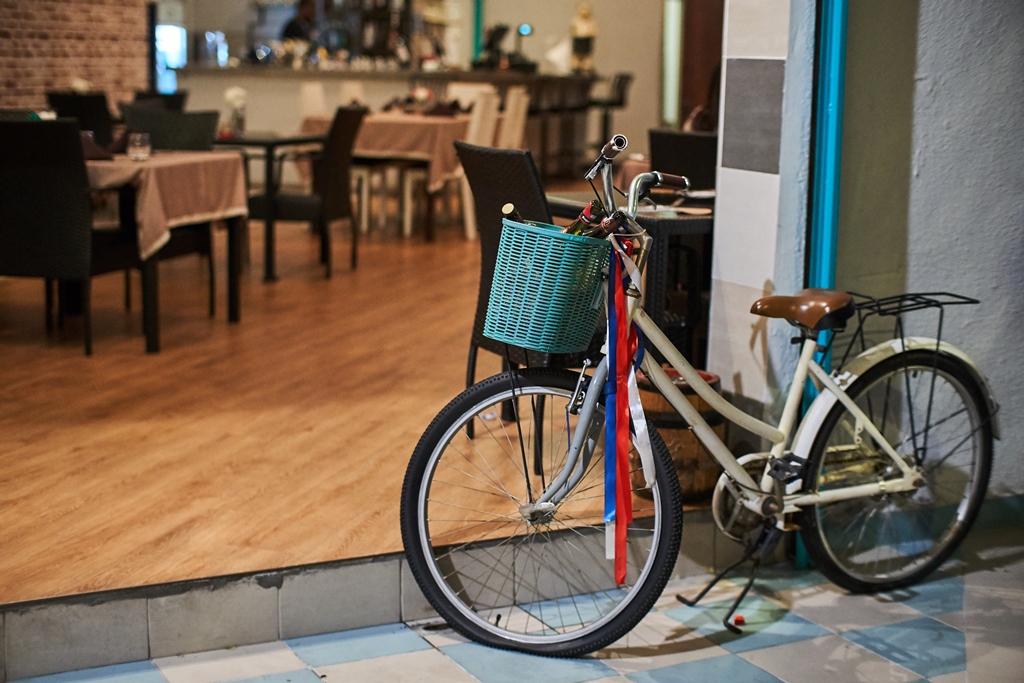 Fortunately, French Chef Florian Nigen ('Chef Flo') is here to put an end to all that. Not only is the affable chef more than happy to talk with guests about the food on his menu in a straightforward and unpretentious manner, he's actually set the prices of those menu items at a really affordable level.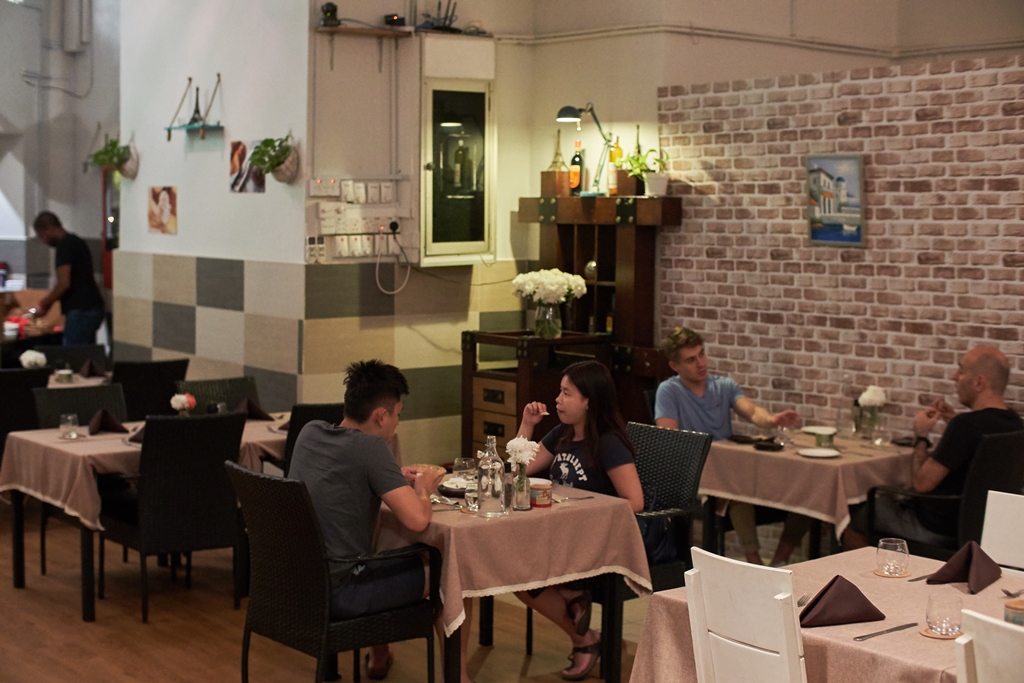 Chef Flo used to run the popular Rendez-vous corner restaurant at a row of shoplots on Lorong Maarof which, until he and his partner opened up shop, had housed only restaurants featuring more local fare. But when the partner decided to return to France, Chef Flo felt the sprawling eatery was too much to handle on his own, and closed it down. At the behest of his family, he returned to France, but having lived in Malaysia for a decade, soon felt the pull to return. So that's what he did, and opened Chez Gaston, a new French bistro in a different location of Bangsar.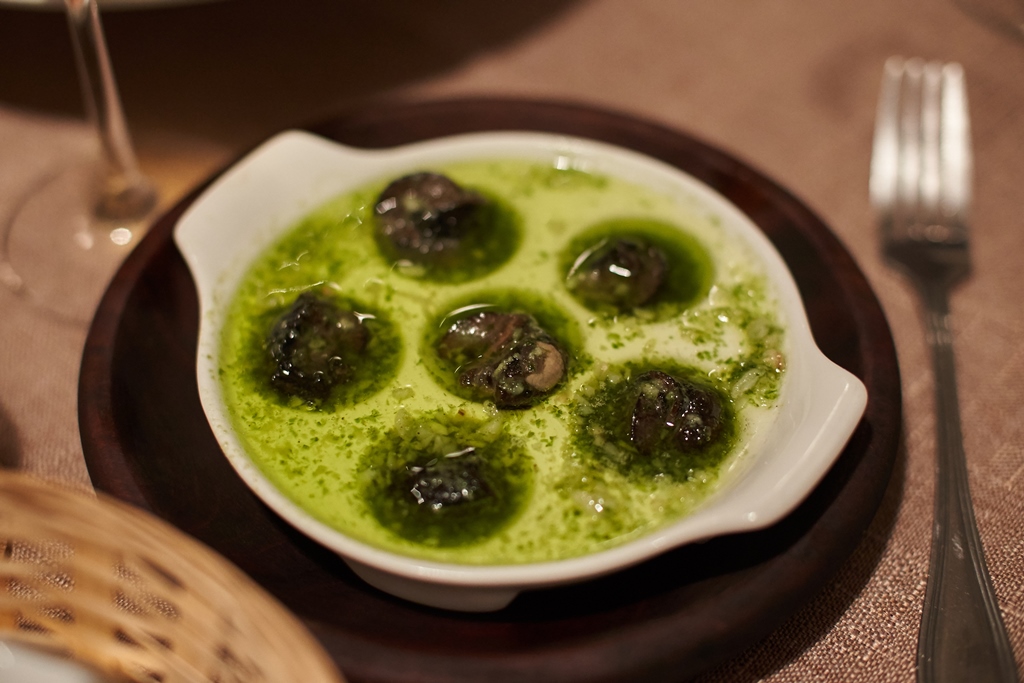 The airy, charming restaurant is located on Jalan Bangsar Utama 9, just across from the UOA building and Bangsar LRT. Head back on the jam-packed road (seriously, looking for parking here is usually an exercise in futility, consider yourself forewarned) and Chez Gaston is quietly set on the left-hand side, taking up the corner lot. As soon as we walked in, we felt comfortable and welcome. Upon taking our seats, the décor, the raw materials – including concrete, wood, and brick – along with potted plants, cheerful yellow umbrellas on the outdoor tables, and a providential grassy hill just outside the open front entrance (which obscured the row of parked cars beyond) made us almost feel we were in a Parisian bistro. Fresh cut flowers and containers of fleur de sel on the tables only heightened the sensation!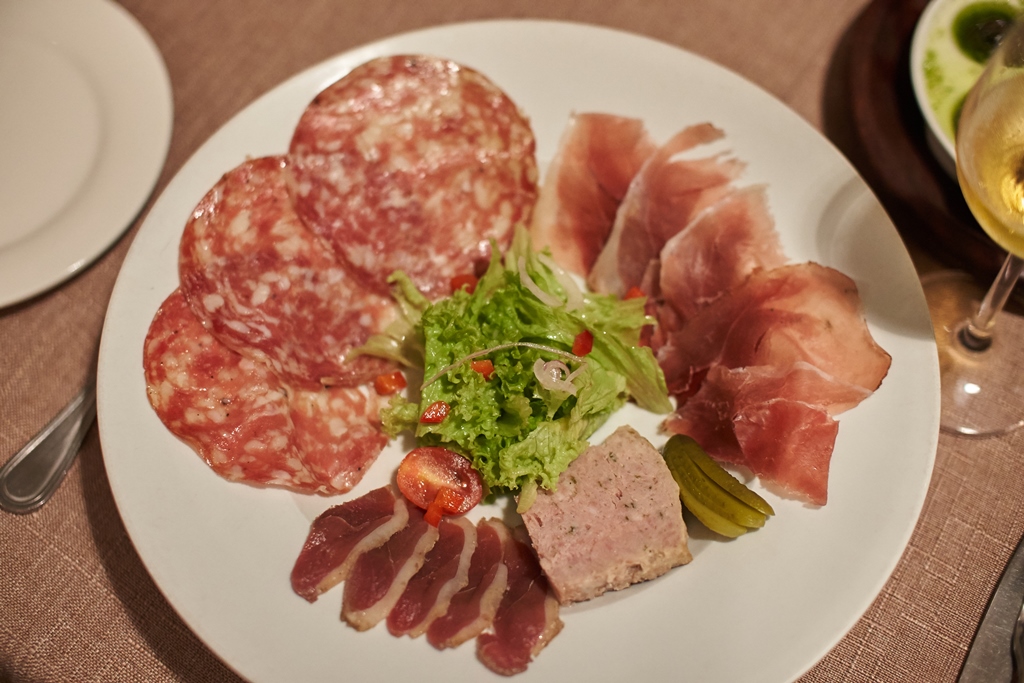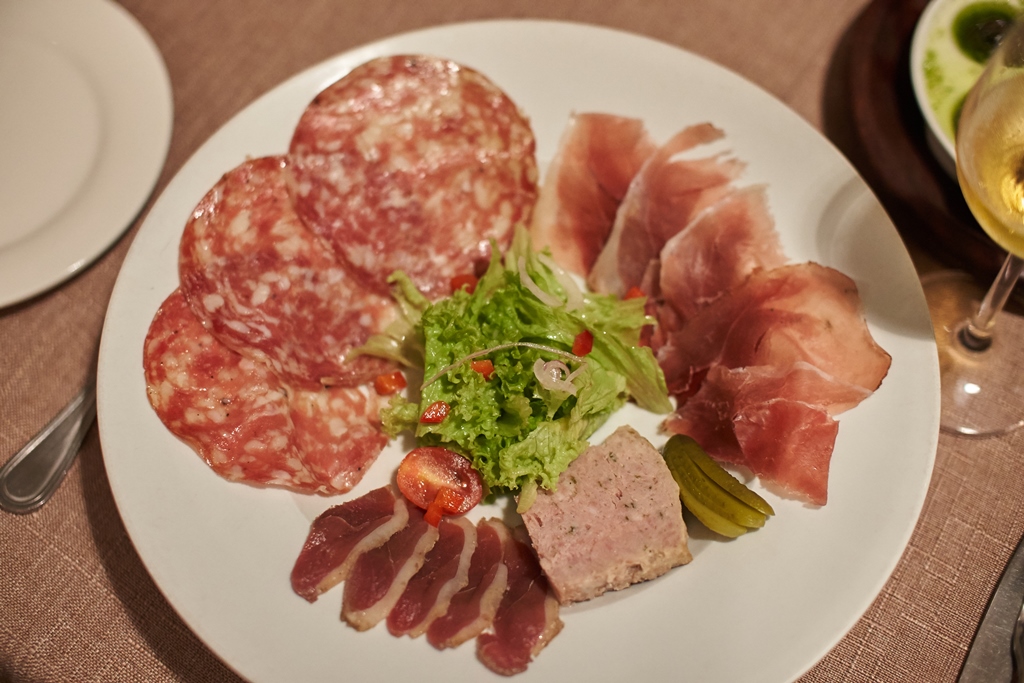 Having eaten at Rendez-vous in the past, I already knew we would be in for a treat at Chez Gaston, but what I didn't quite expect was the lower prices. As Chef Flo explained, the move to the new space resulted in a significantly lower rent, so he passed that along to customers, figuring that if the food was good and the prices were fair, people would come… and then come back. He's not wrong. Since opening in the second half of 2018, plenty of his customers do come back regularly. We were about to discover why.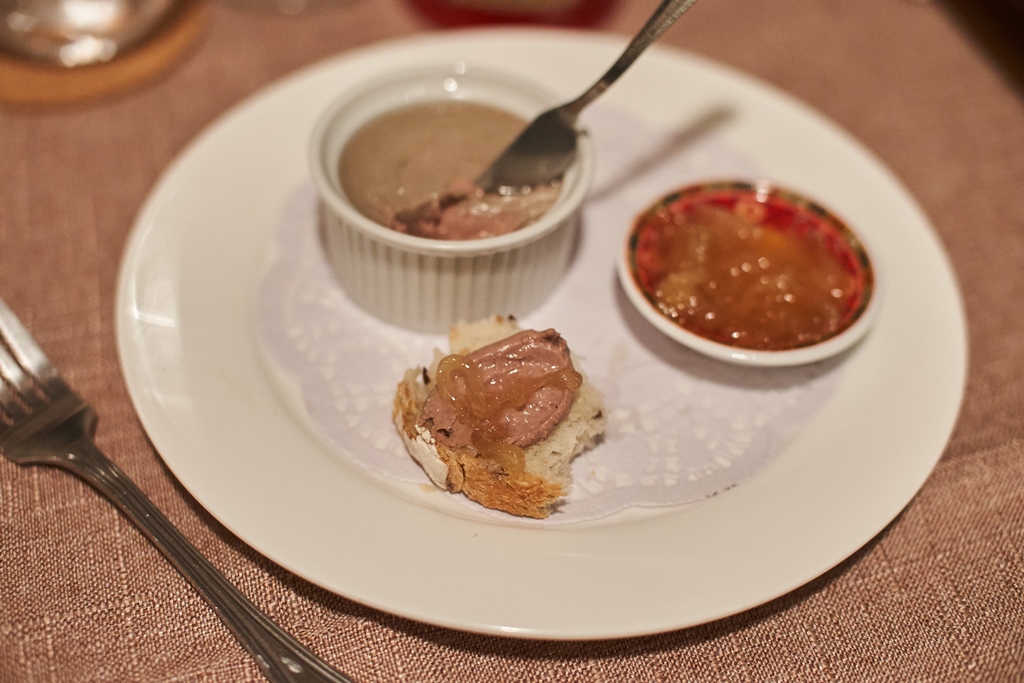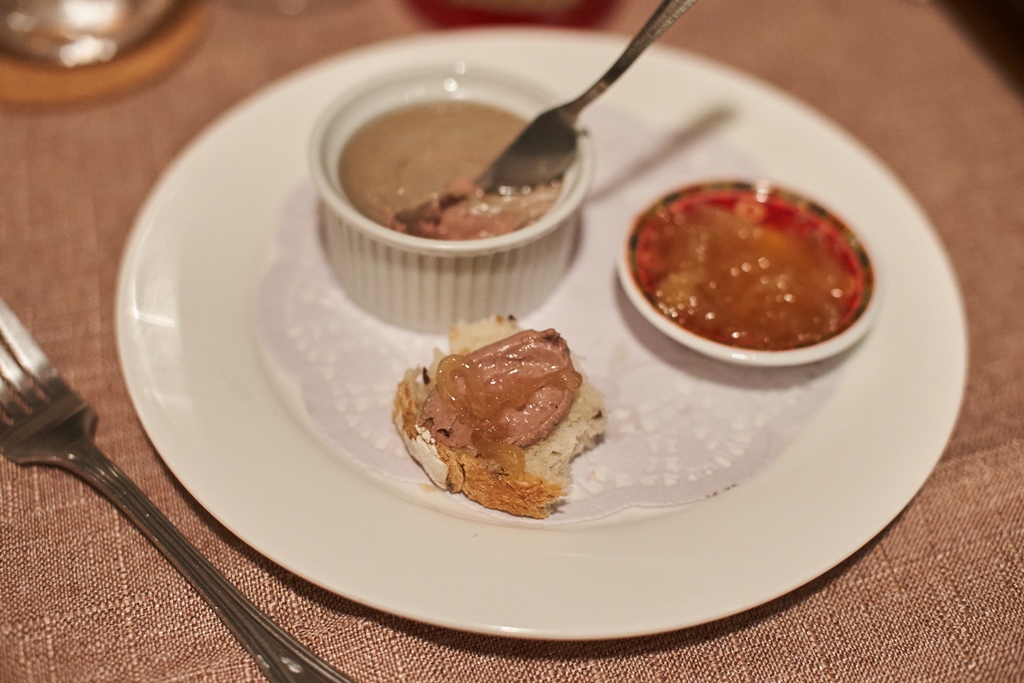 After a tantalising amuse bouche, we were served a basket of bread and one of the beautiful charcuterie platters on the menu – in fact the smallest. While not exclusively French – the platter brought together Italian salami, salchichón, and Parma ham with the more-French terrines of chicken liver and pork – a good charcuterie selection is always welcome, and at just RM45, even more so. That fresh bread and butter, by the way, is refillable.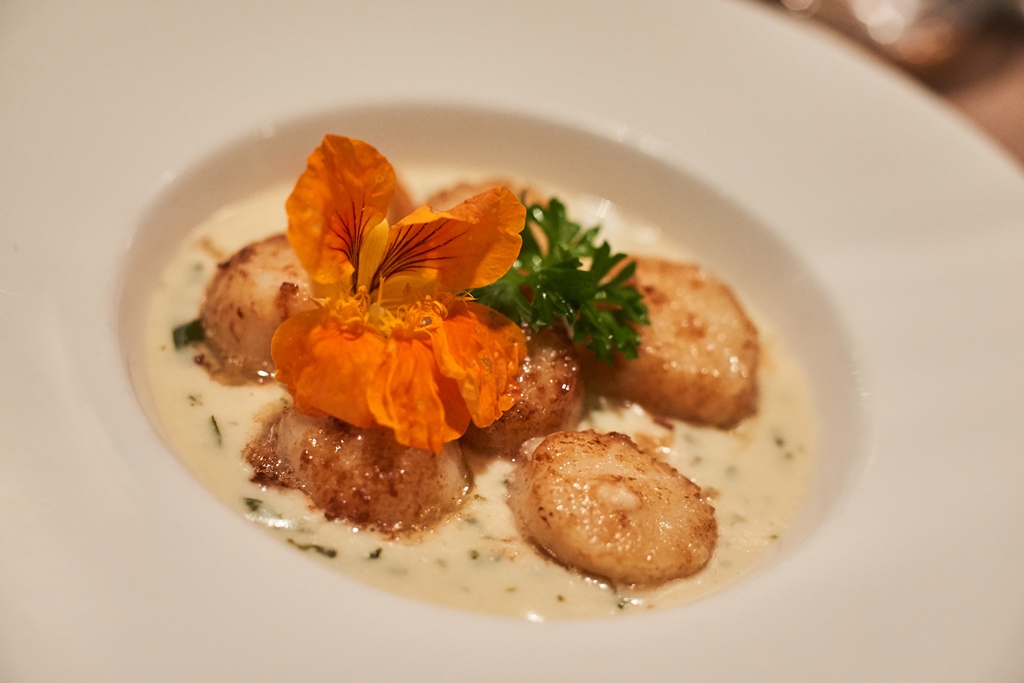 Next we savoured the escargots bourguignon (RM24), six plump French land snails (out of the shell) perfectly cooked in a delicious butter, parsley, and garlic pesto. So good was this dish, we used up all the bread in the basket soaking up the buttery sauce after devouring the snails. A similar dish, moules farcies, which uses black mussels instead of snails, is also available (RM22).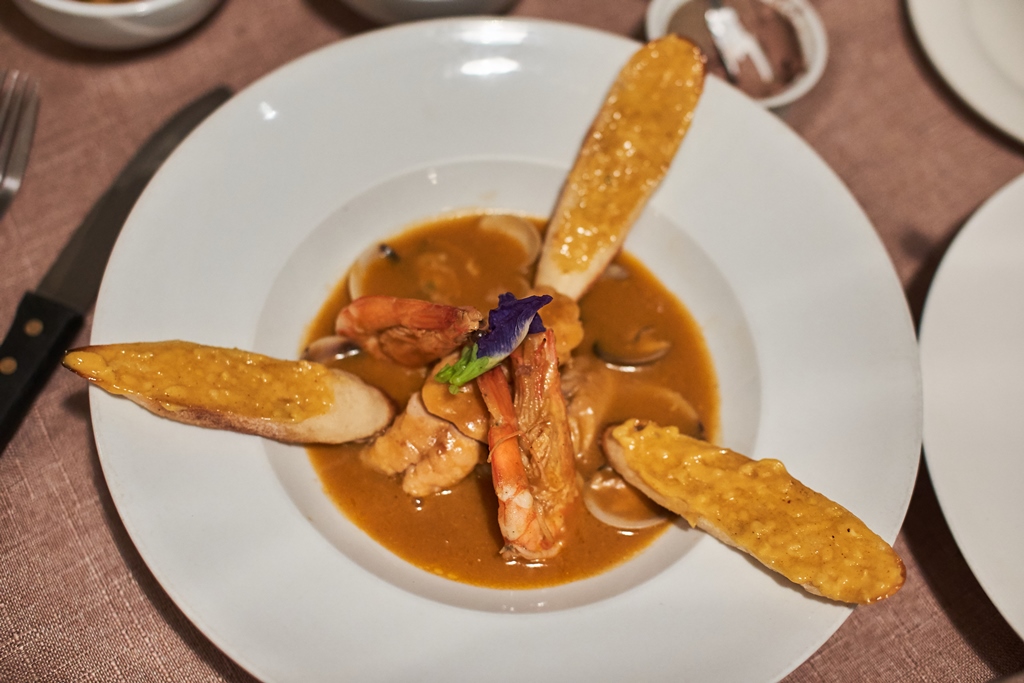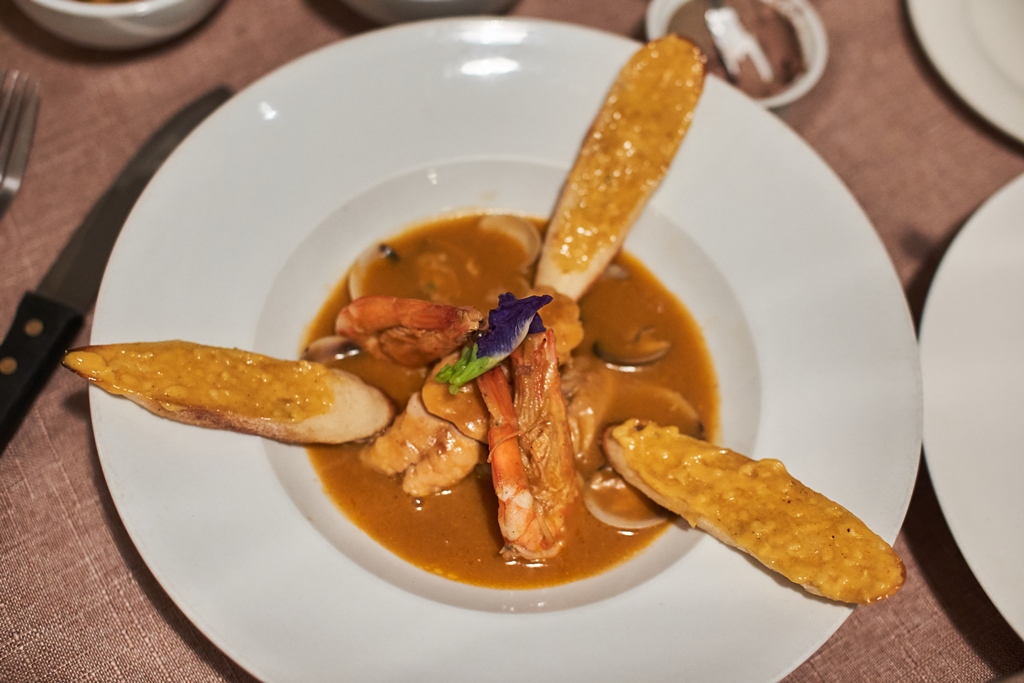 If you'd care to start with a soup, you can't go wrong ordering the soupe de poisson (RM18), a gorgeous fish soup, the recipe of which comes directly from Chef Flo's father. Using four fish – red mullet, seabass, white bream, and threadfin – the soup is made of a tomato base and infused with fennel and herbs, joined by side ramekins of croutons, Emmental cheese, and a rouille sauce made from mayonnaise, saffron, and garlic. This is a delicious soup of nuance and complexity, and it isn't even the only one on the menu. For a heartier soup that can be a meal in its own right, choose the classic bouillabaisse (RM68). With seabass, sole, red mullet, tiger prawns, and mussels simmered in a savoury, complex soup broth, flambéed with Ricard Pastis and topped with crusty aioli croutons, this Marseille specialty truly stuns in its Chez Gaston incarnation. Once again, you'll want to have bread on hand to mop up every last drop.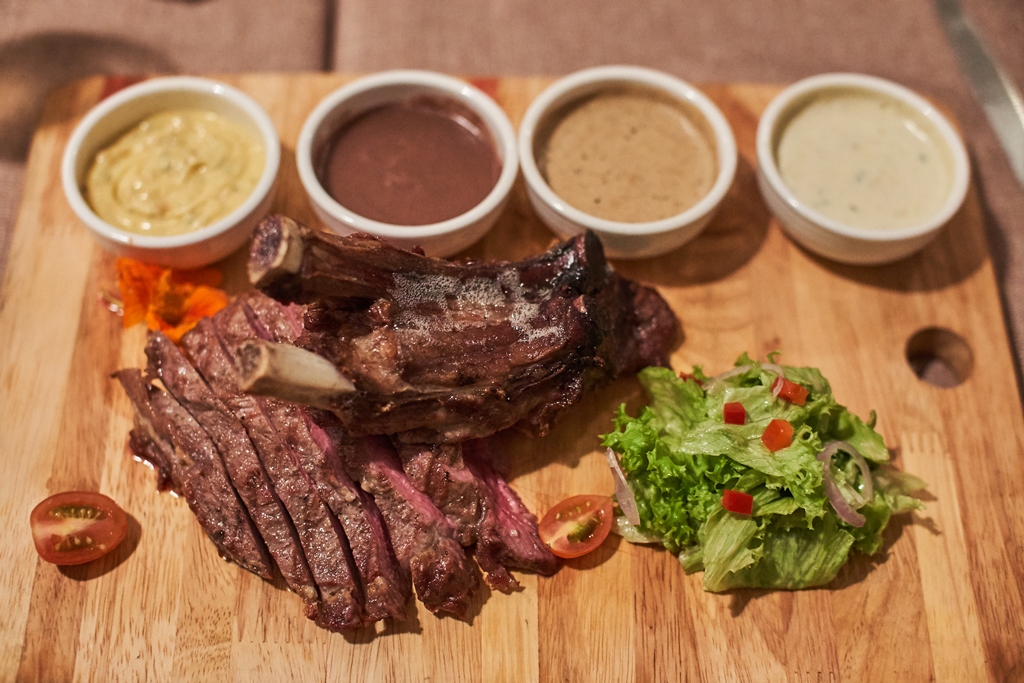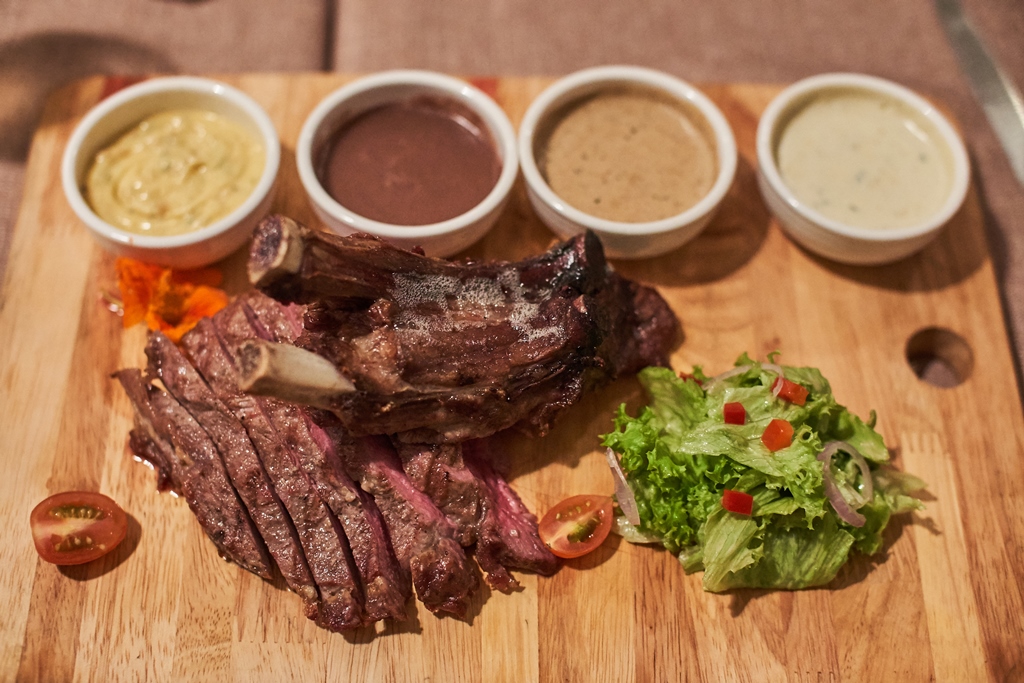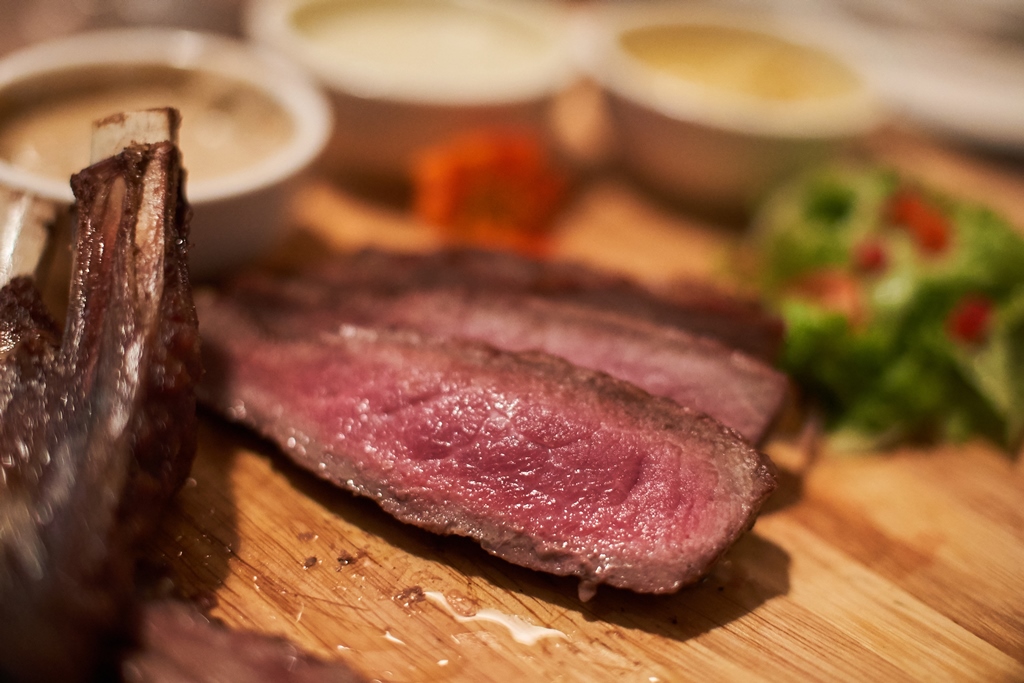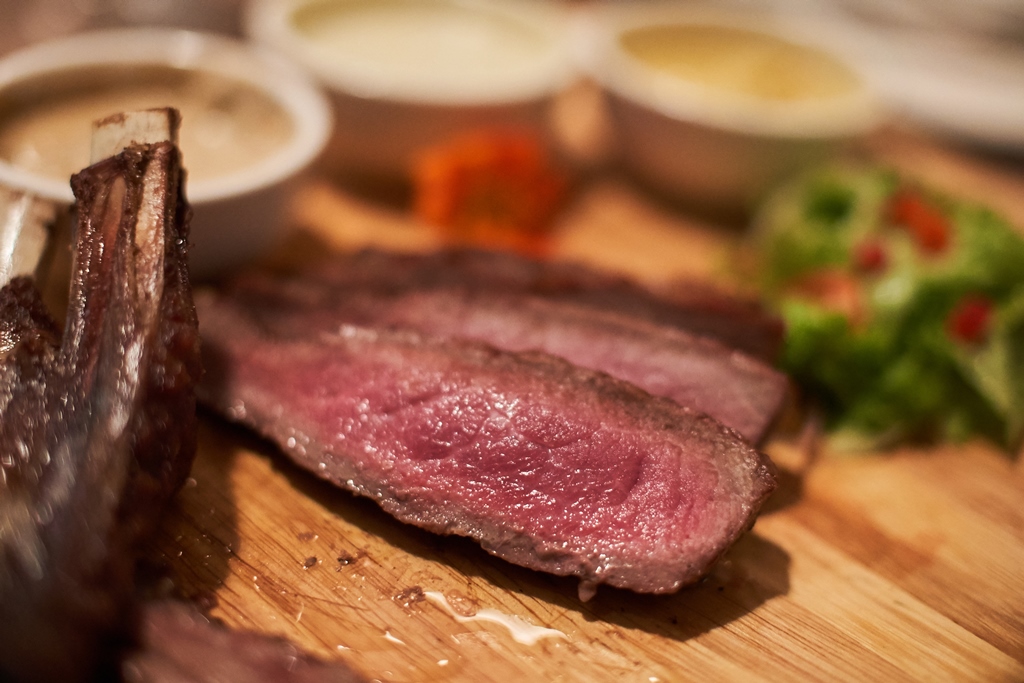 Though the entrecôte grillée – a 220g grilled Australian ribeye (RM69) – tempted us, Chef Flo convinced us to share the côte de boeuf (RM179), an 800g masterpiece of milk-fed Australian beef, grilled to perfection, sliced, and served with a choice of sauces and free-flow sides that include fried potatoes and the vegetable of the day. It's enough for two hungry people on its own, but when factoring in starters and sides as well, the côte de boeuf could easily feed four. We feel Chez Gaston offers truly remarkable value for quality Aussie steaks.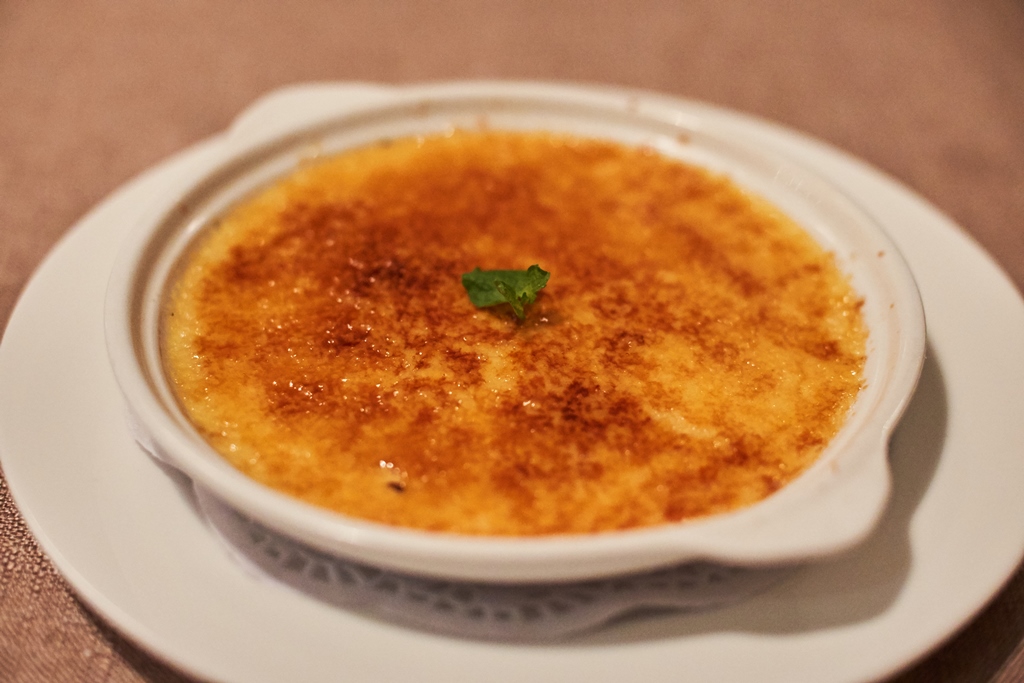 We couldn't resist the perfectly pan-seared scallops (RM65) served in a decadent garlic, white wine, and basil sauce, and had we much larger stomachs, we surely would have sampled the rouget en papillote (RM36), an entire deboned red mullet served in paper with julienned veggies and a creamy chive sauce, or the filet mignon porc aux cèpes (RM42), a slow-cooked tenderloin with porcini mushrooms and creamy brandy sauce.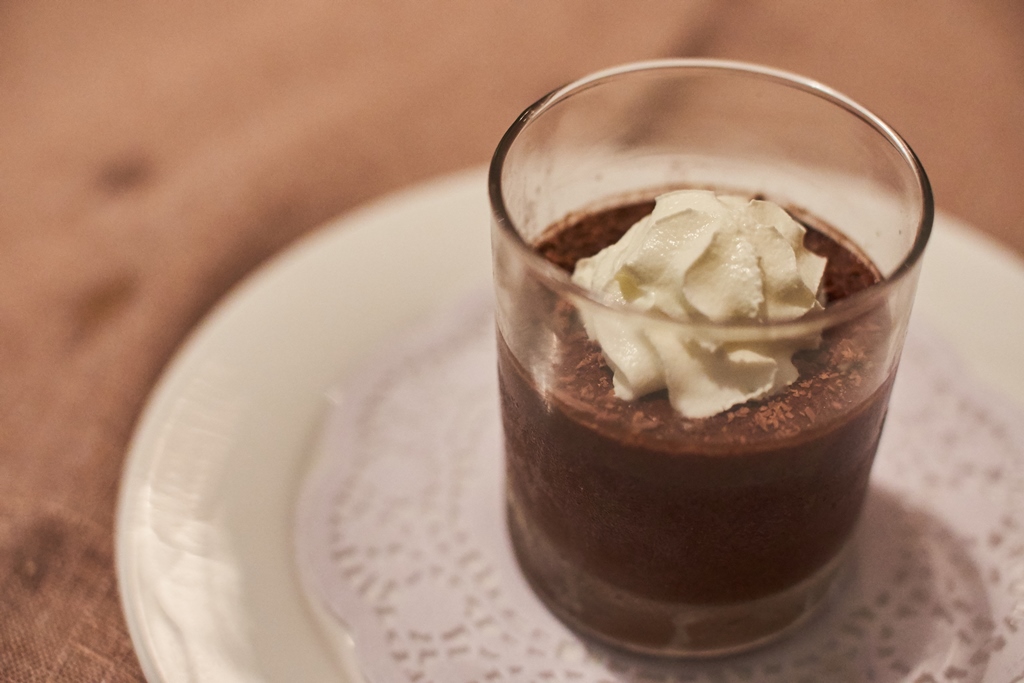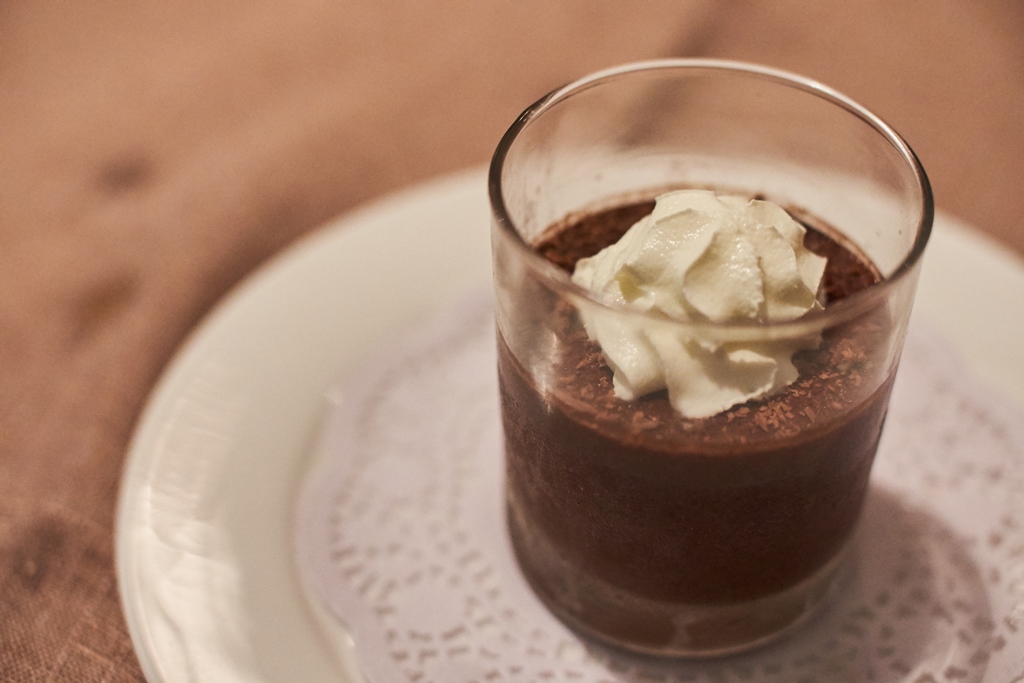 But we had indeed nearly run out of room, with just enough space left to indulge in a perfect French vanilla crème brûlée (RM13) and a 62% Ghana mousse au chocolat (RM14). And no, those prices aren't typos. Should you prefer your meal to end in dairy form, French cheese platters are also available at very reasonable prices.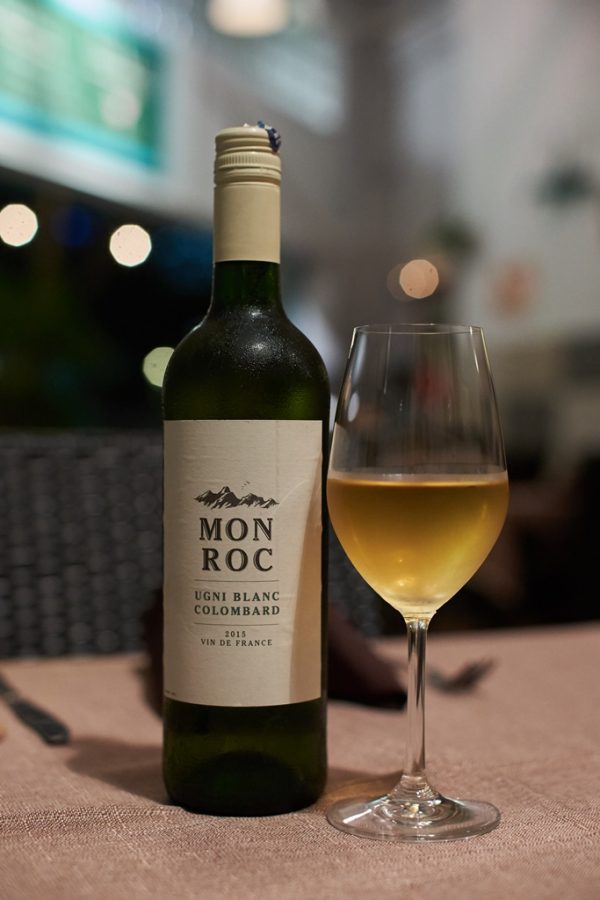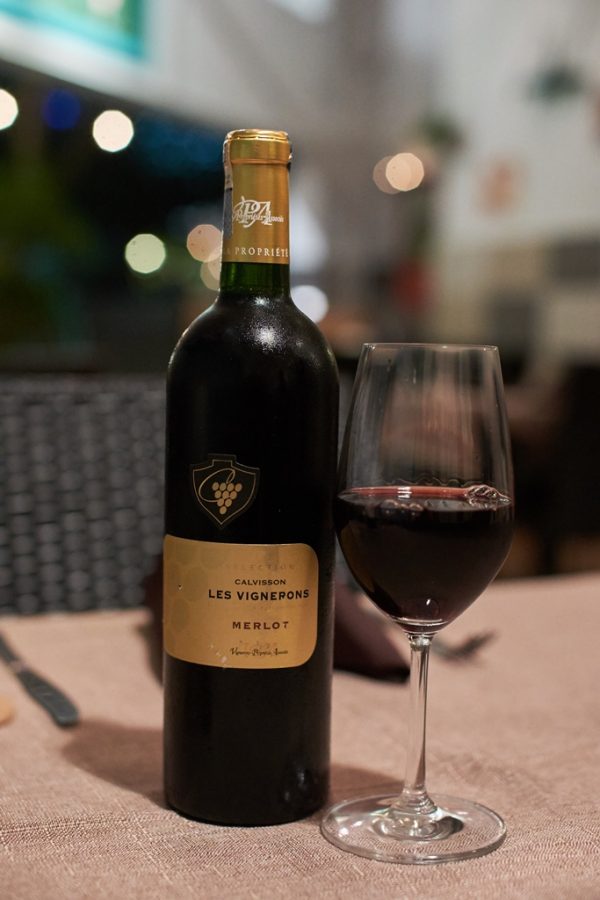 Unsurprisingly, French wines feature heavily on the curated wine list, and we were happy to see some 20 quality selections for under RM200 a bottle, continuing Chef Flo's commitment to affordable French fare. (A few New World wines are on offer, too, and those are even more affordable.) We stuck to the very passable house pouring French selections (the white, a Colombard and Ugni Blanc blend; the red, a chewy Merlot), but I kept eyeing the Château les Graviers, a plush Merlot varietal made 100% from vines that are 50 years or older (RM249).
Maybe next time, when we will return to Chez Gaston, undoubtedly hungry for more.
Address: Chez Gaston
12G, Jalan Bangsar Utama 9, Bangsar
59000 Kuala Lumpur
Tel: 011.3993 0036
Opening Hours: 12-2:30pm; 6-10pm (closed Mondays)