Erawan at DC Mall, Damansara City: Restaurant review
Chef Korn is back: One of KL's most beloved Thai chefs has relaunched his flagship restaurant, Erawan, in Damansara Heights' new DC Mall, a more convenient locale for many of us compared to Erawan's former Kota Damansara home. This is a decidedly different-looking Erawan, showcasing a more modern sparkle that blends in with the sleekness and sheen of the mall.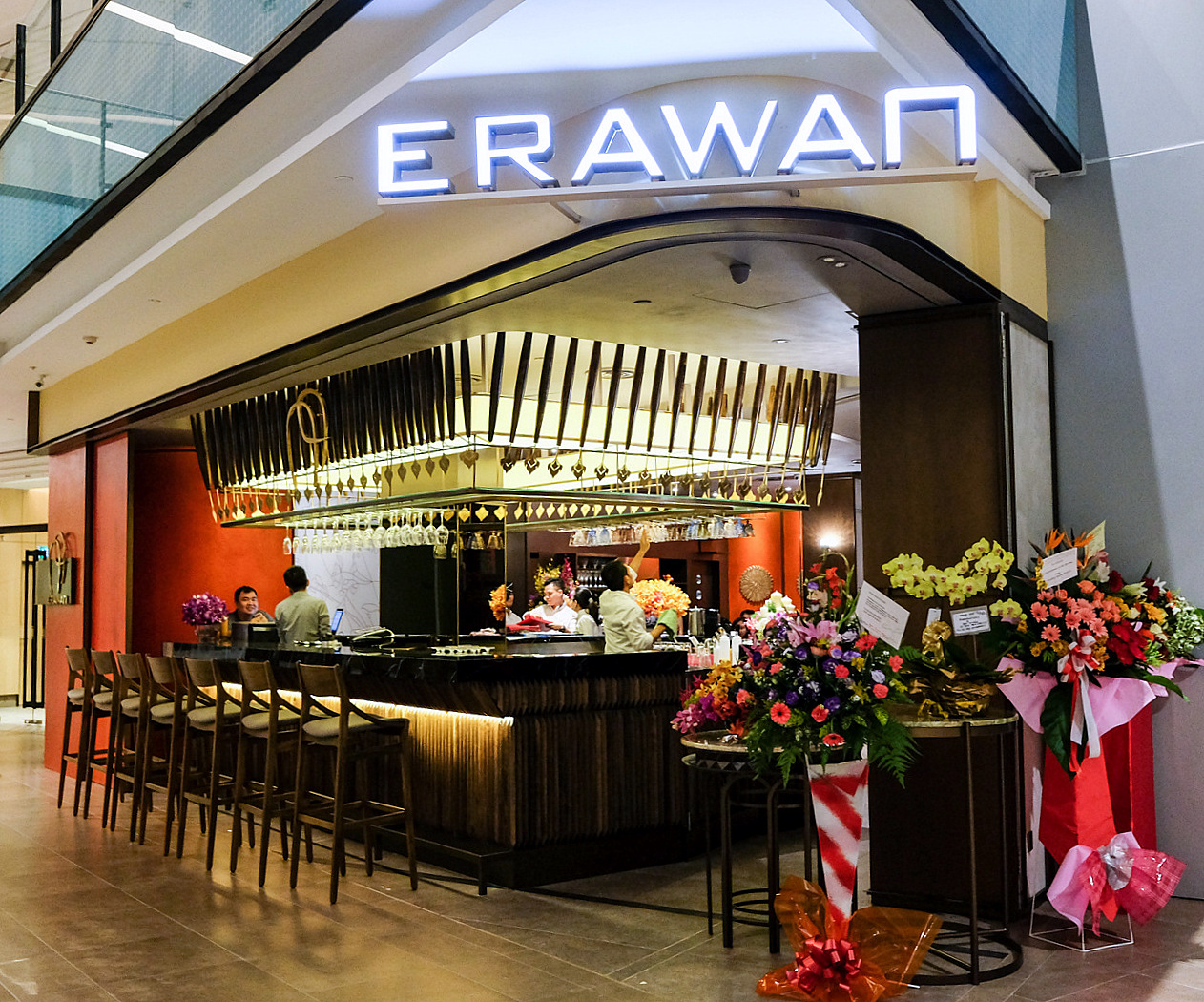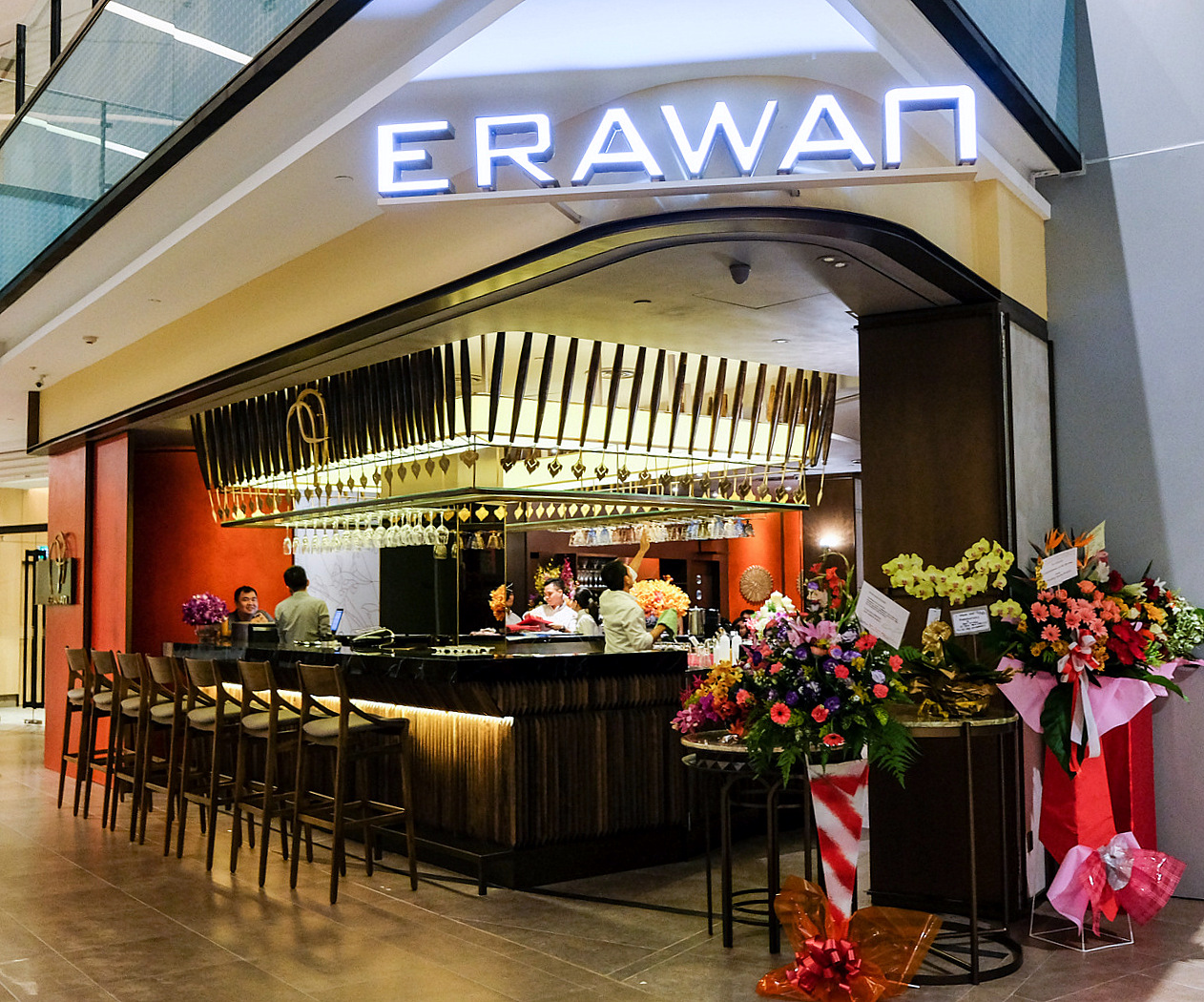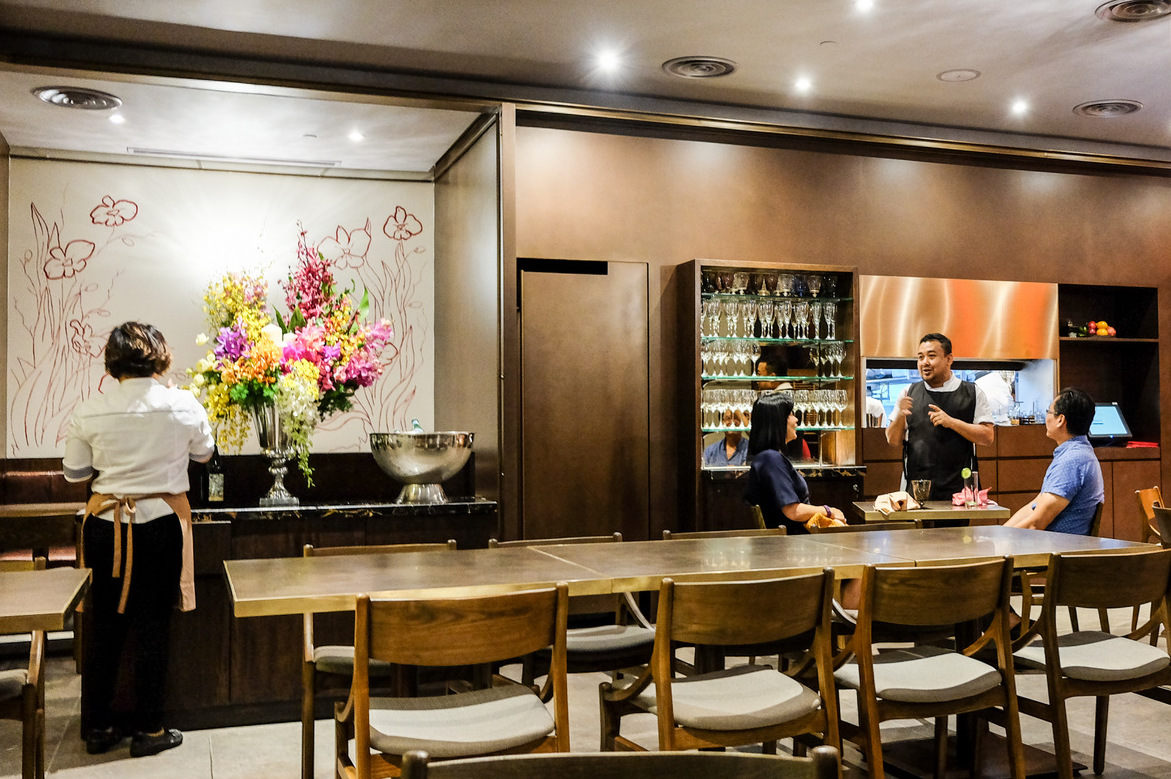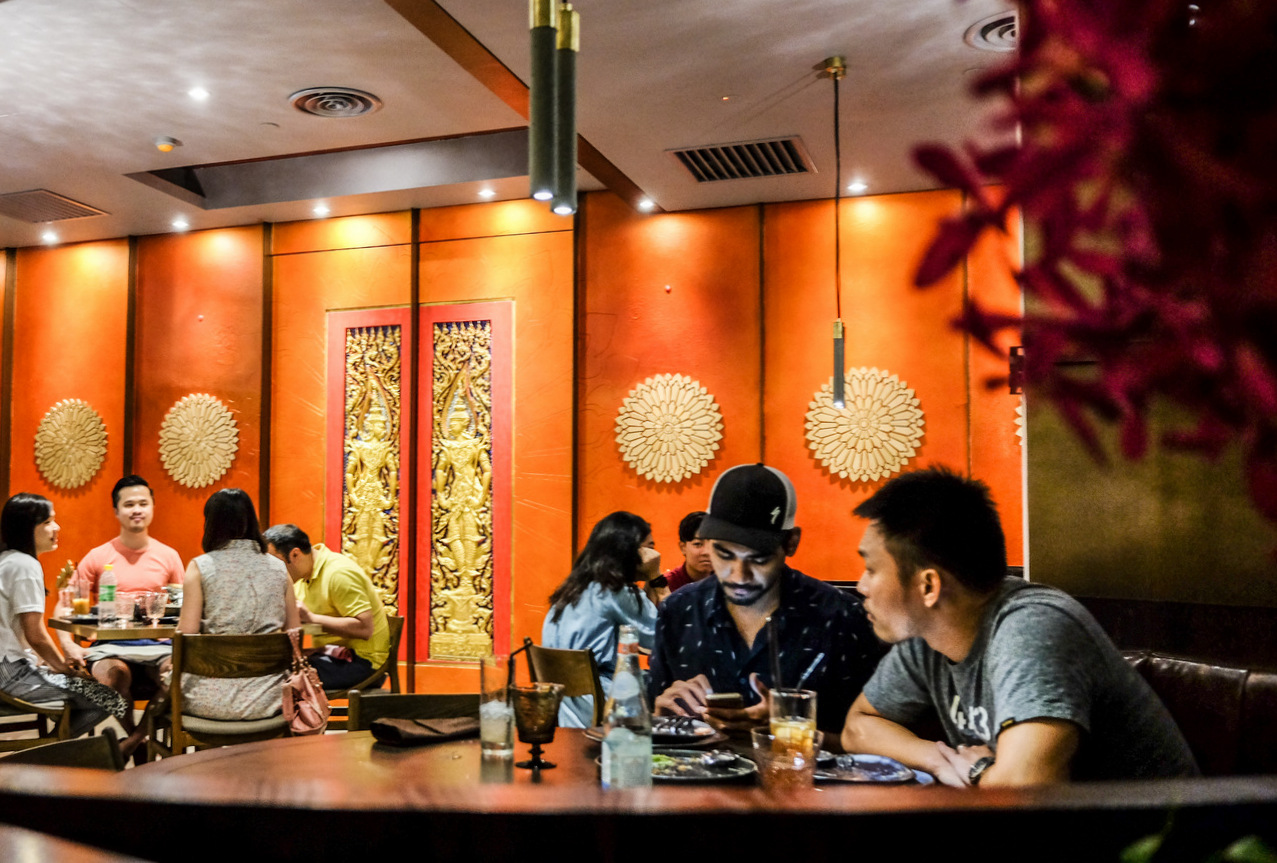 Erawan enthusiasts, fear not: The entire spectrum of chef Korn's distinctive skills remains intact here, from salads like the pegaga with prawns, chicken, crushed peanuts and shallots (RM58) to curries such as the merger of massaman and Indian, fleshed out with simmered Australian beef shin, cucumbers and onions (RM68).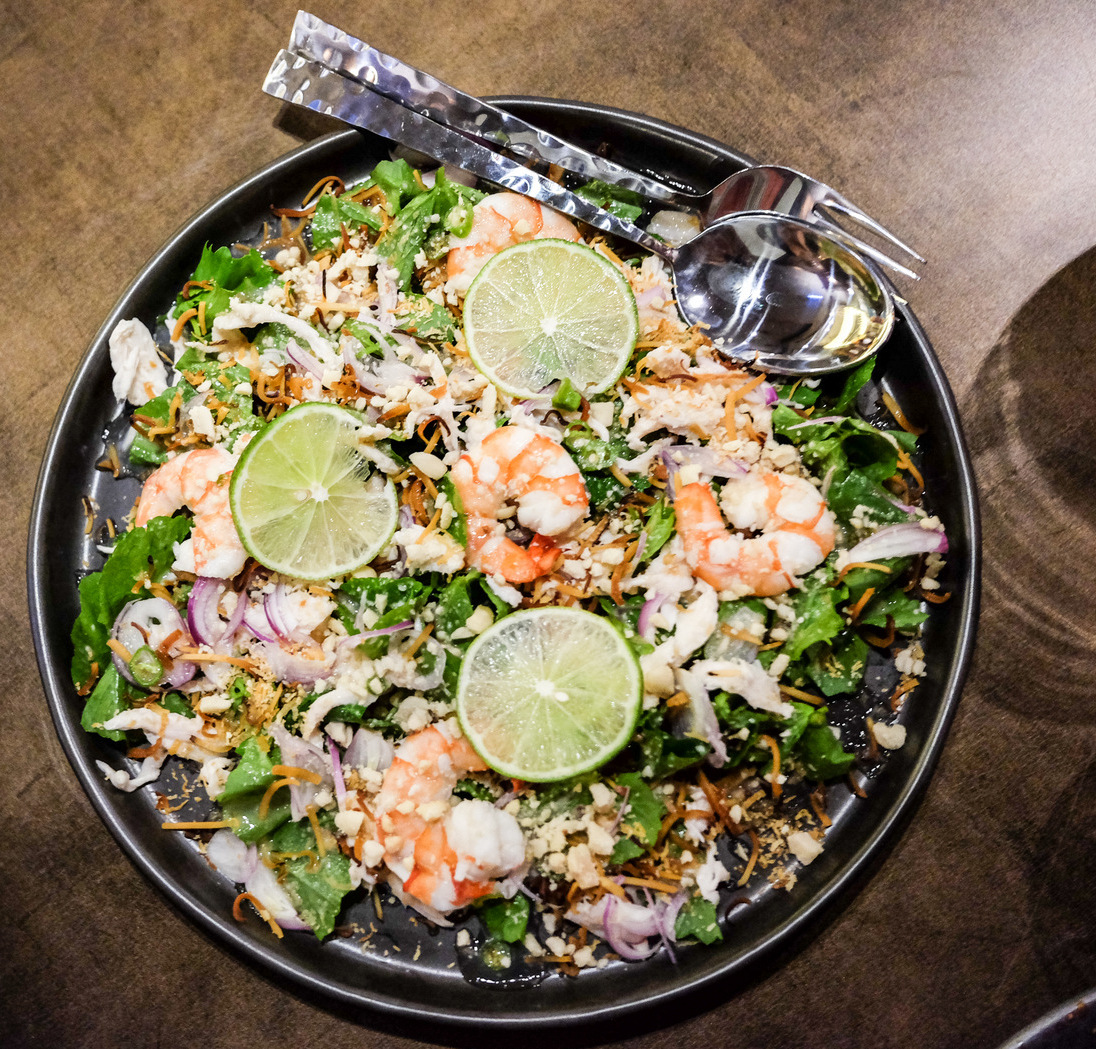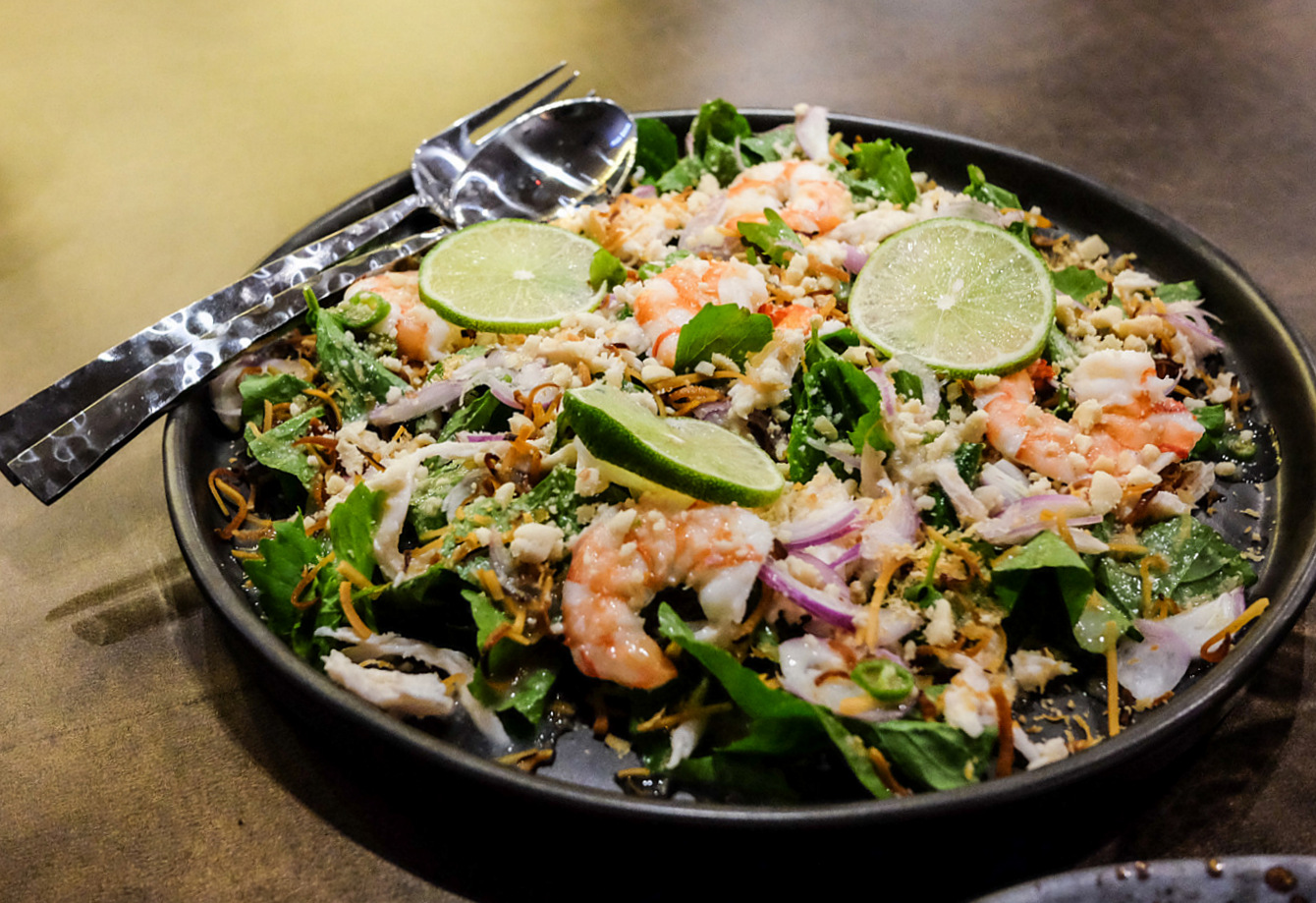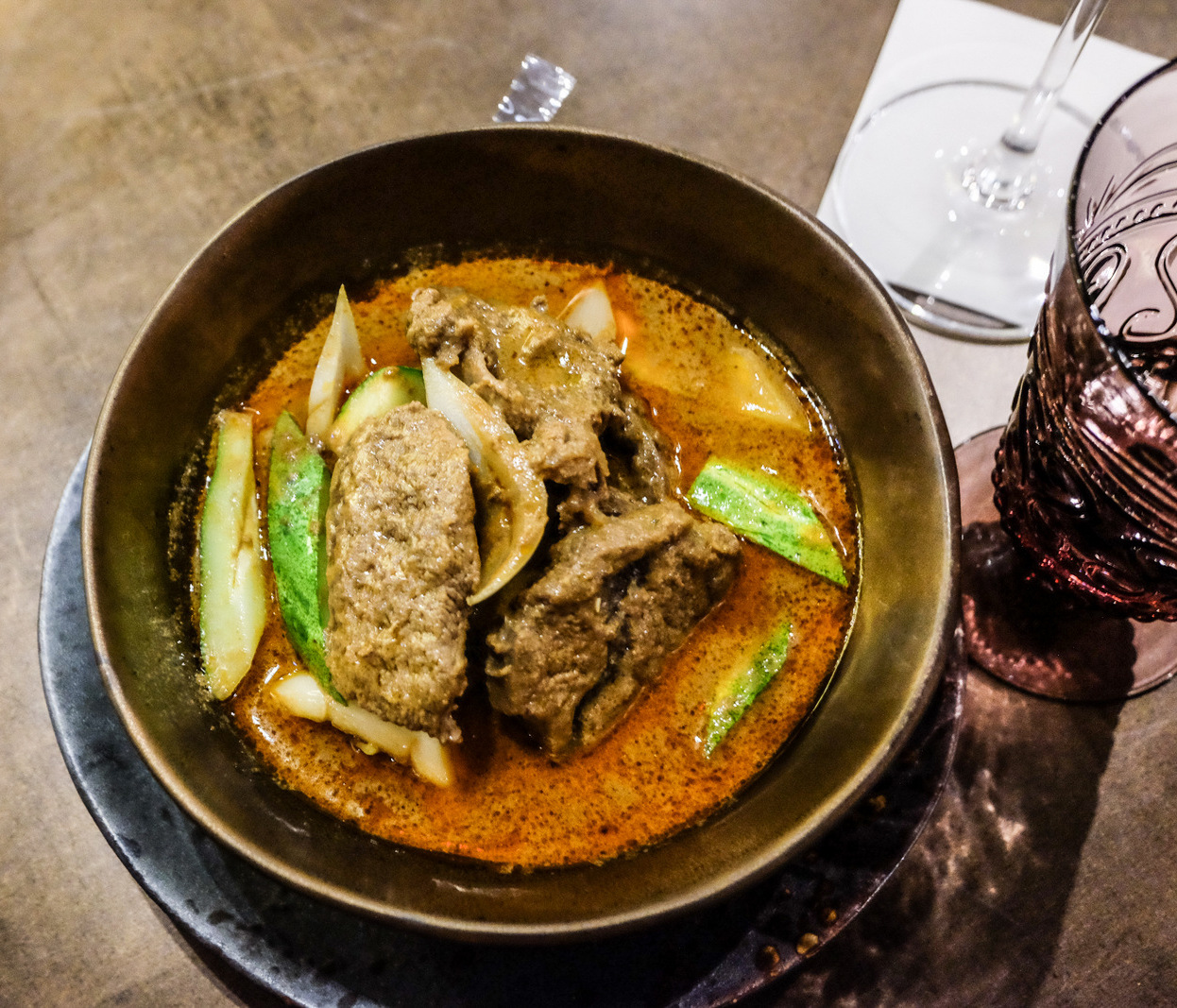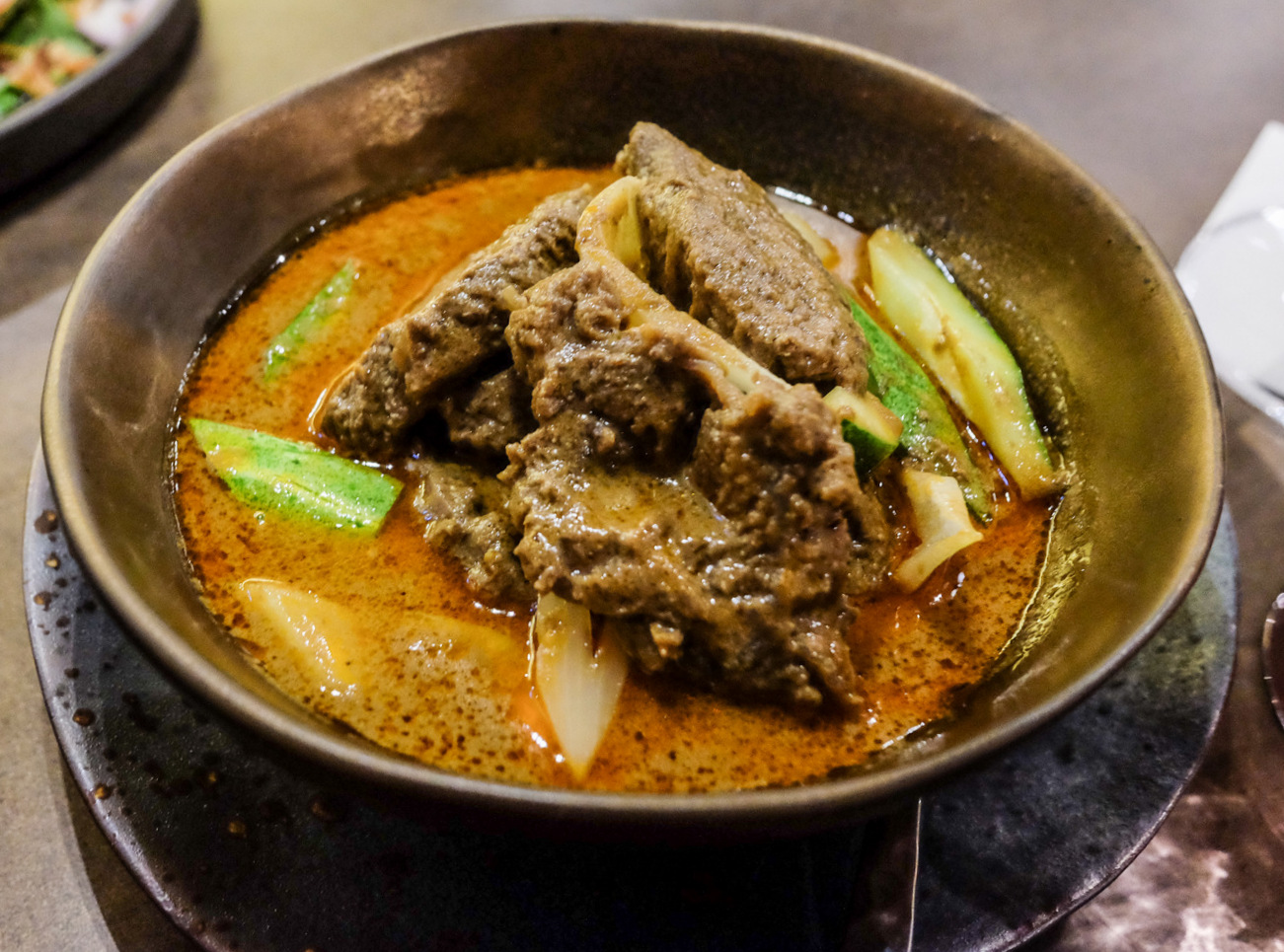 Korn's attention to detail is unscathed too – the amiable chef still sources the crab meat for his omelettes from his home country, and he creates his own ice cream in intriguing flavours like tamarind, black rose, and rosemary mint, though not everything on the menu was available yet when we visited.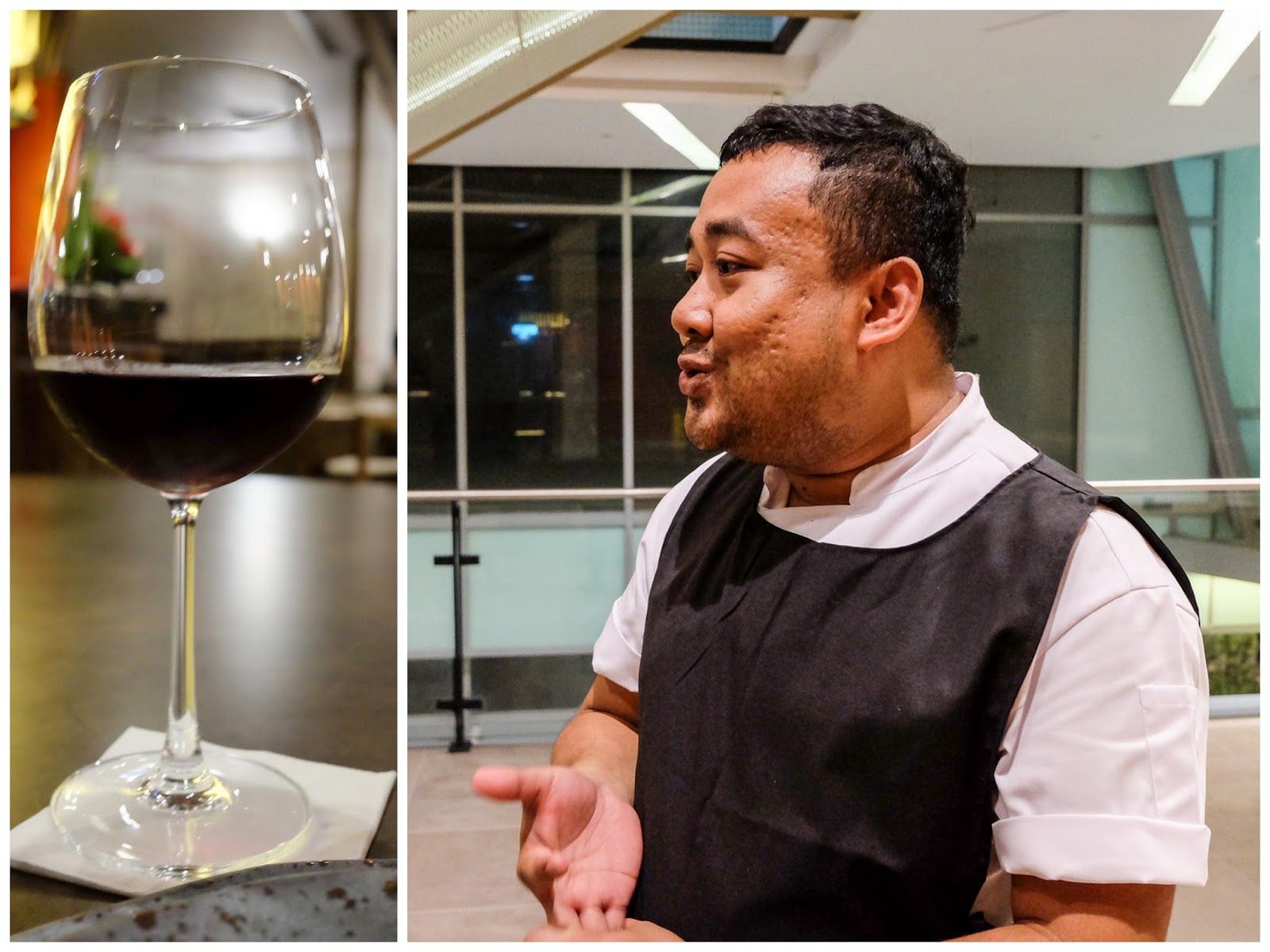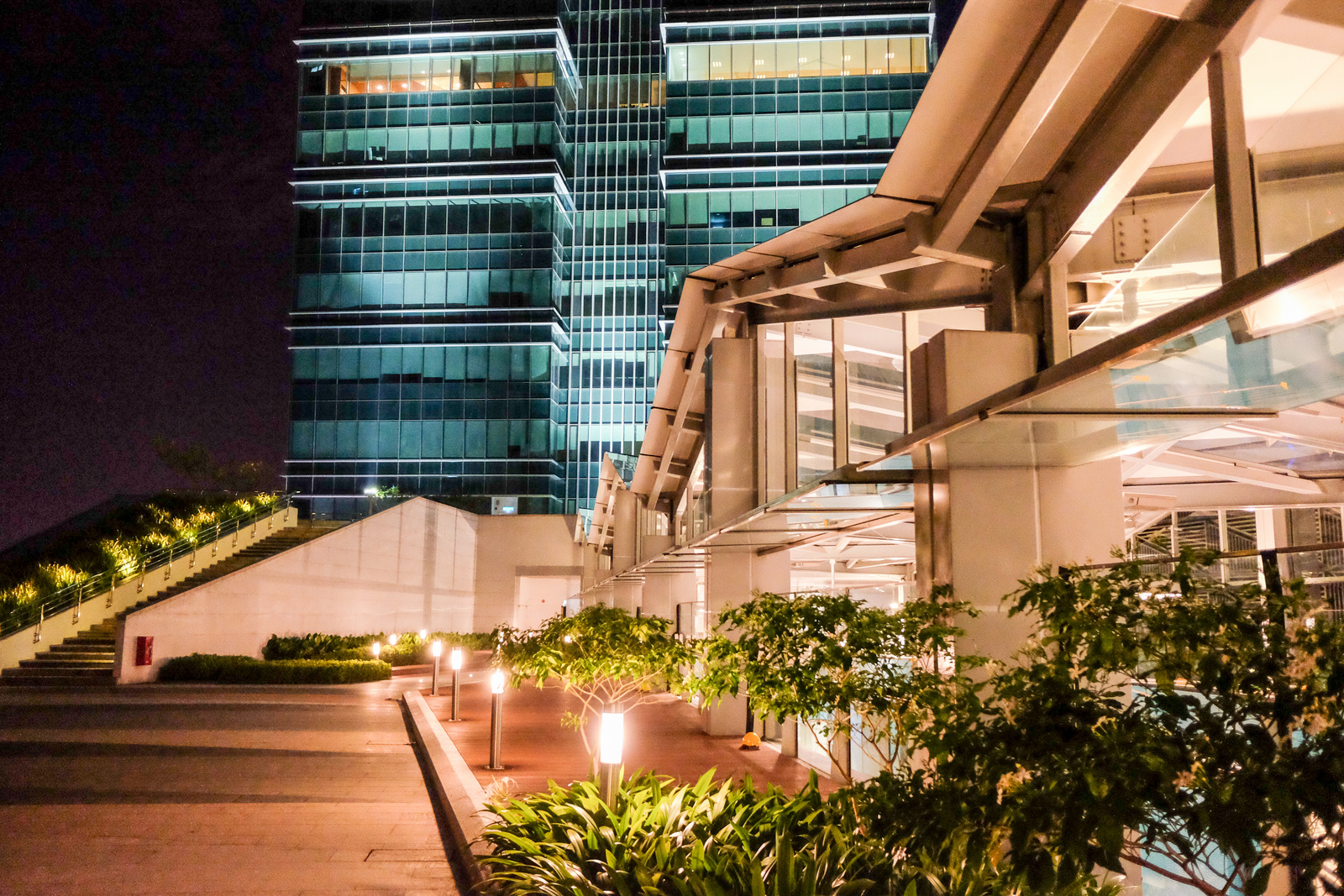 Erawan is one of the earliest restaurants to open at DC Mall – here's your first look at this site, which promises to host many other new eateries in the months to come. With its strategic location, expect to hear much more about Damansara City Mall.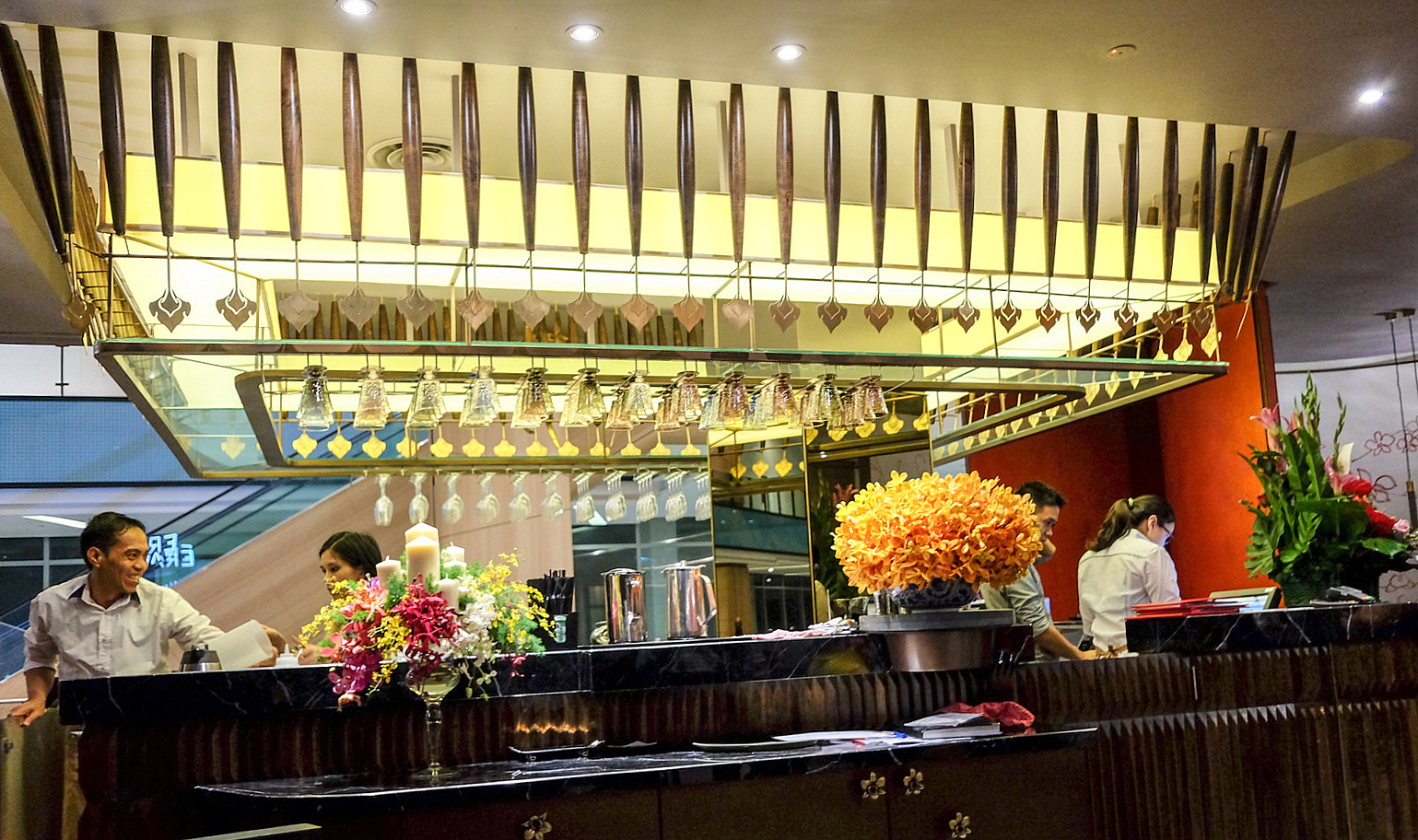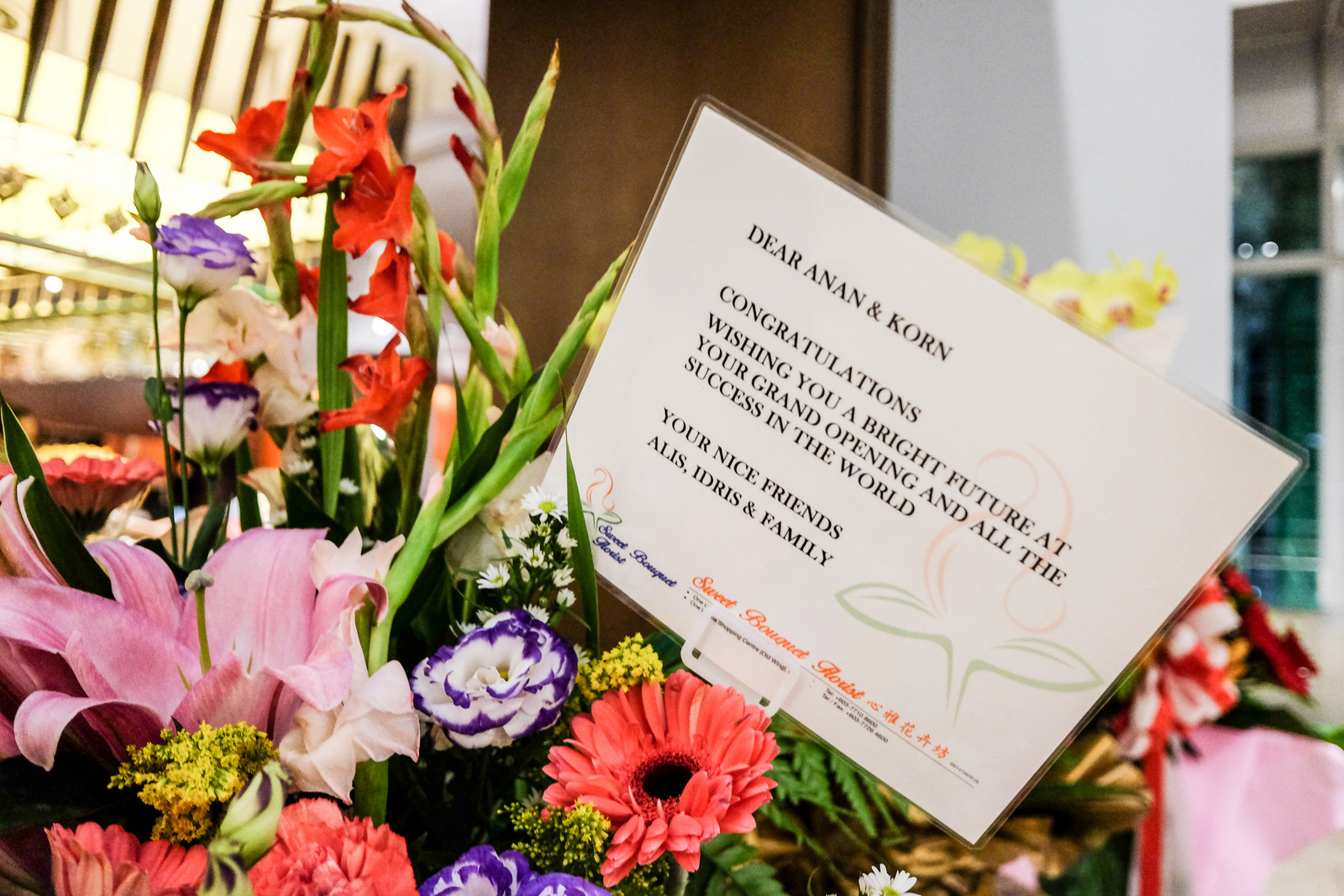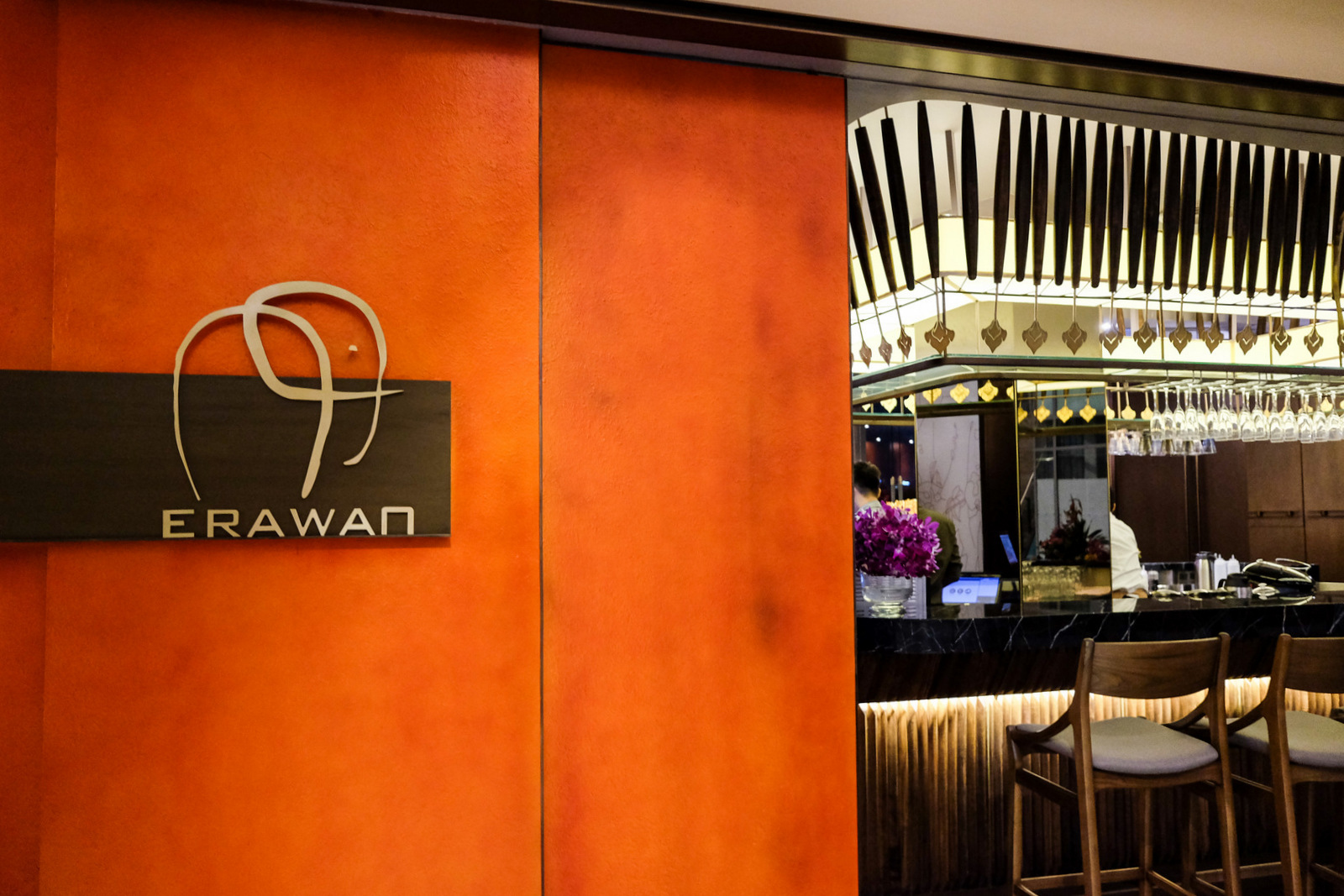 Location & Details
Erawan
Lot L1-17 & L1-18, First Floor, DC Mall, Plaza DC Damansara City, Jalan Damanlela, Damansara Heights, Kuala Lumpur.
Daily, 10am-10pm.
Tel: +603-2788-4180