Satti Sorru Indian Claypot Curry Rice at Pudu: Food Stall Review
Monitor lizard claypot curry rice? This friendly new Indian food stall in Pudu promises curries surprisingly cooked to order, meticulously mixed with rice and meat in claypots for fresh, fragrant and fiery soul food, in a homage to the home recipes of matriarchs who loved feeding their families.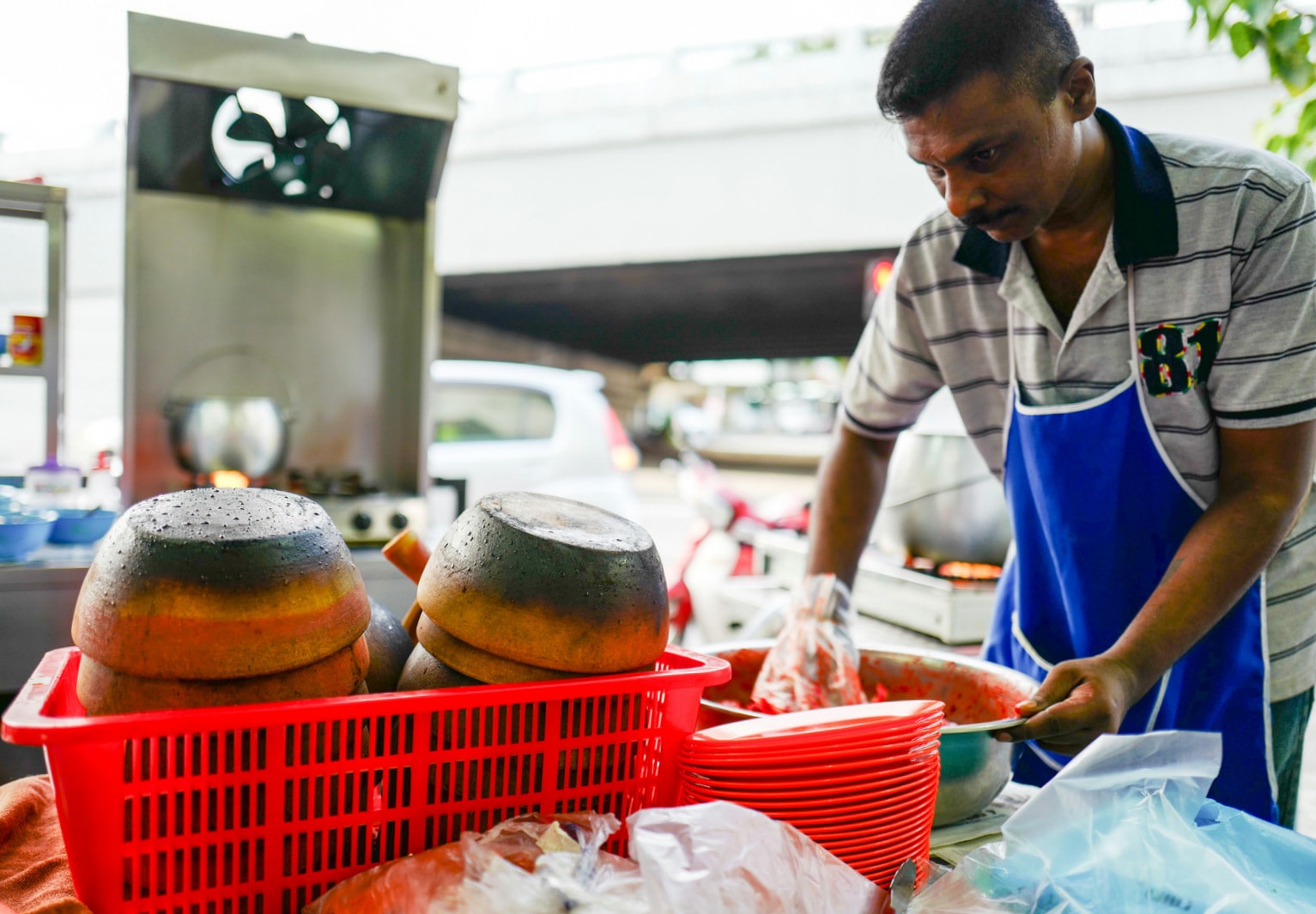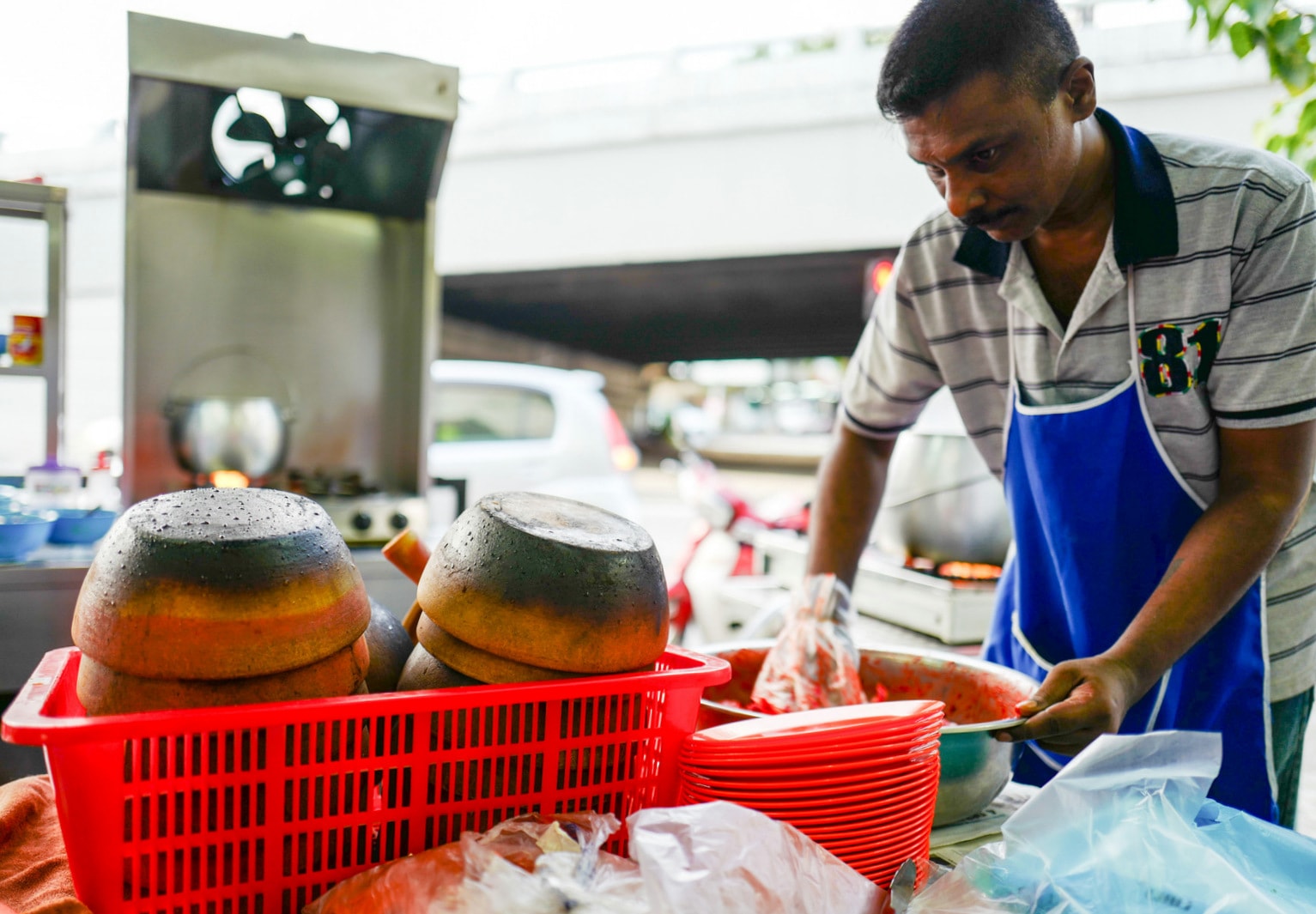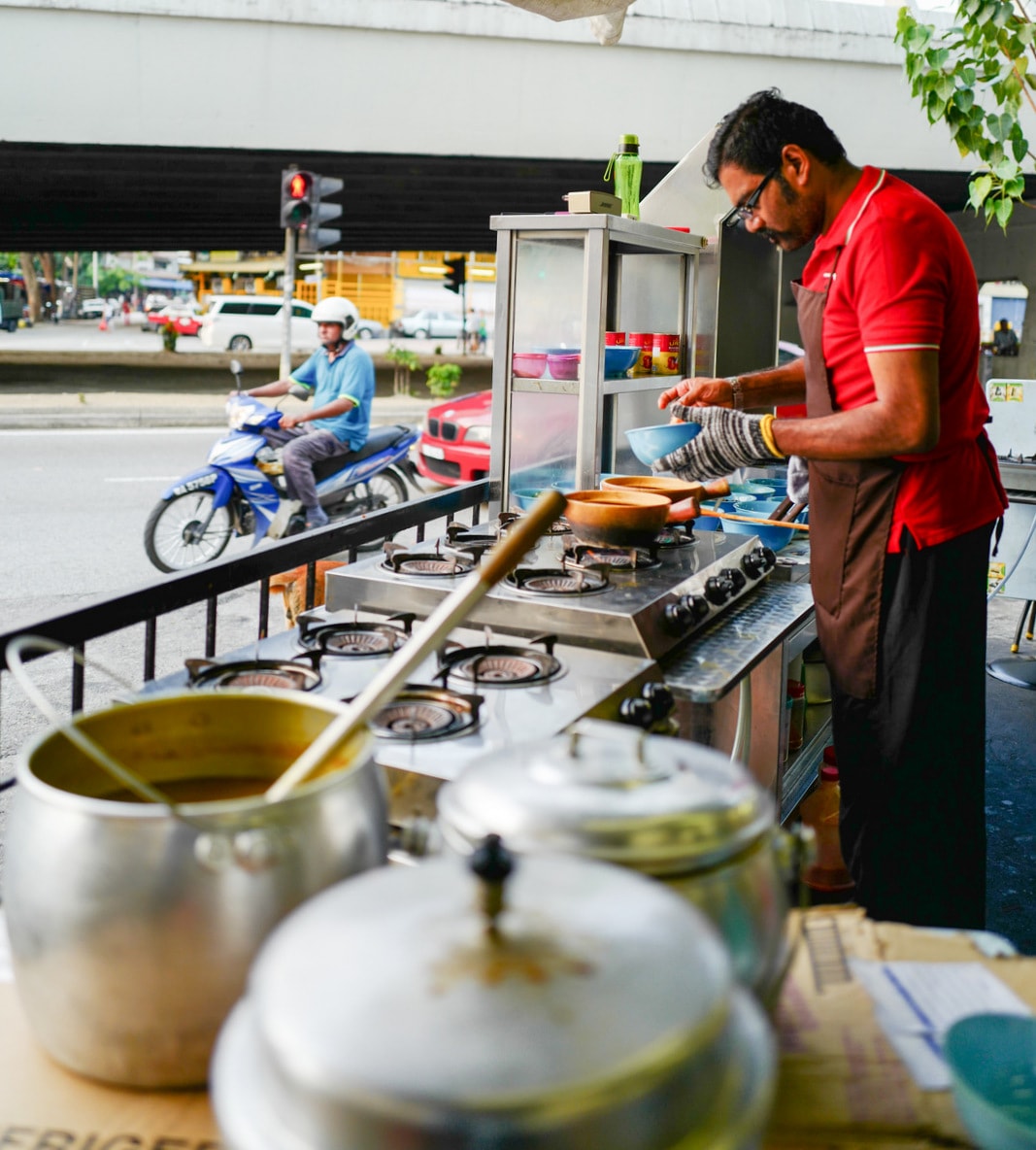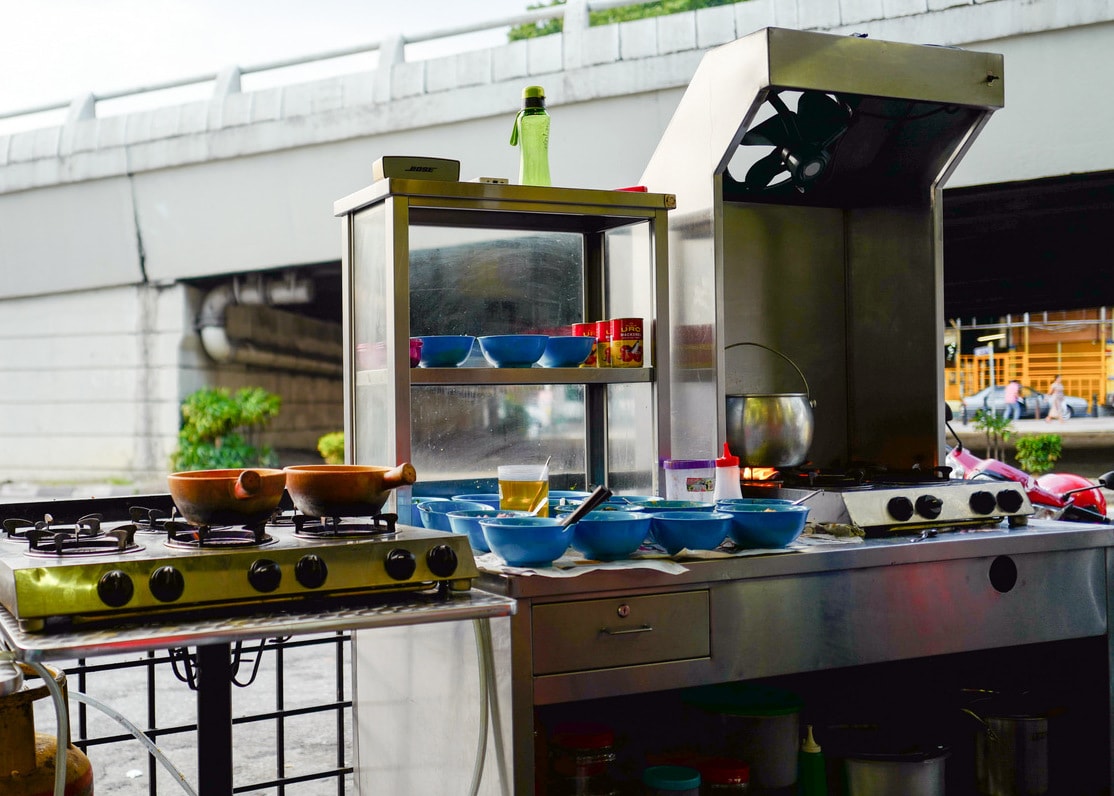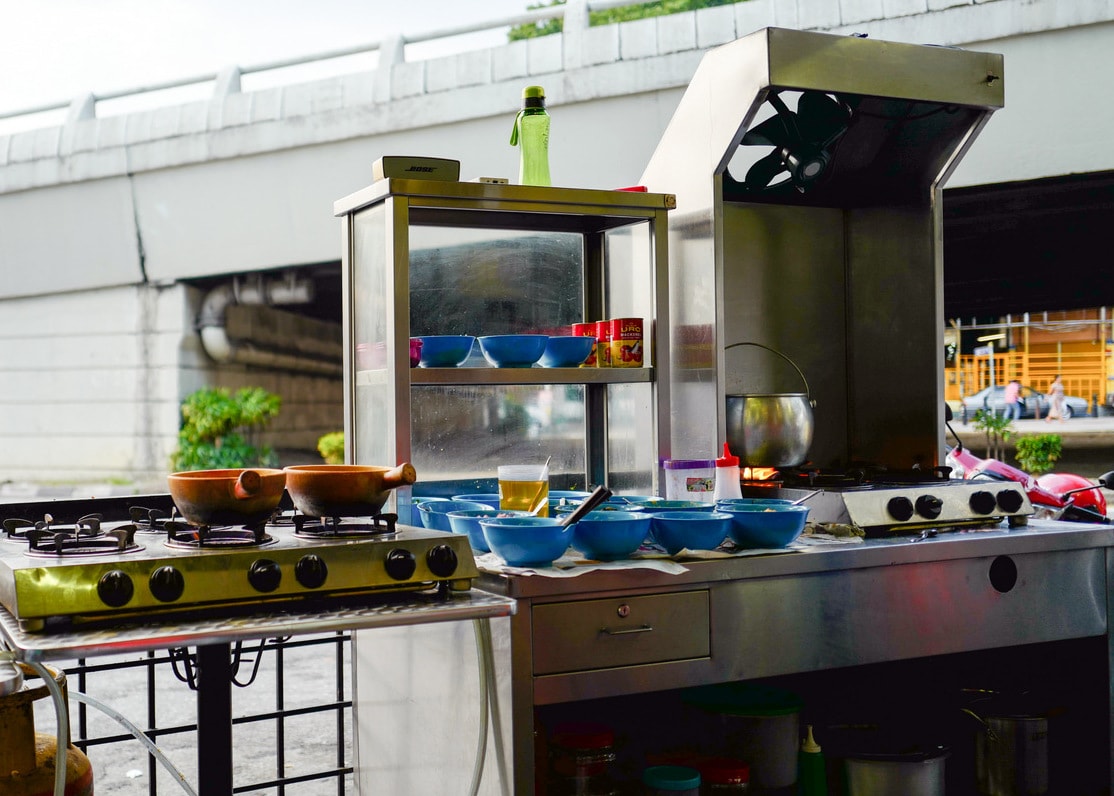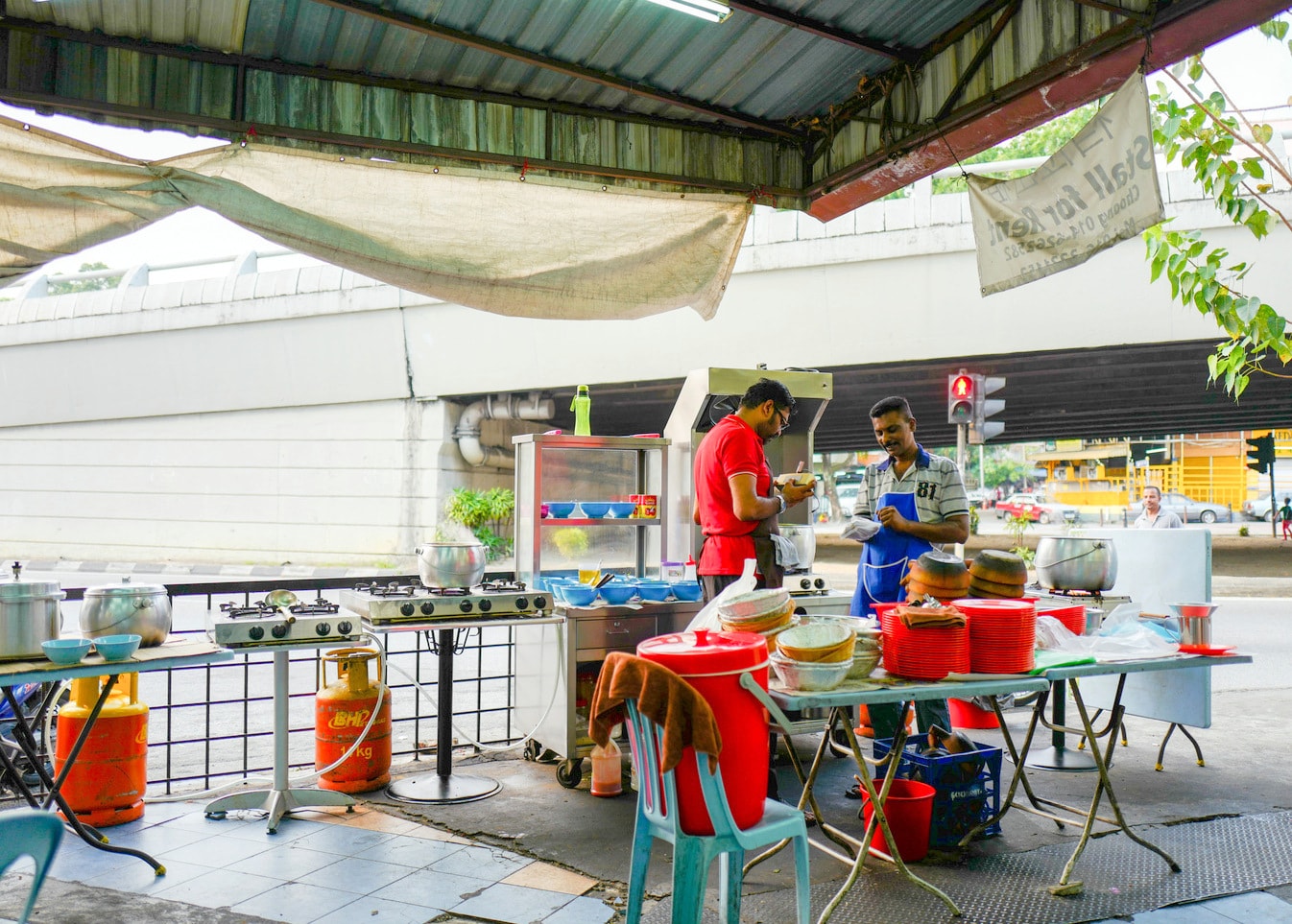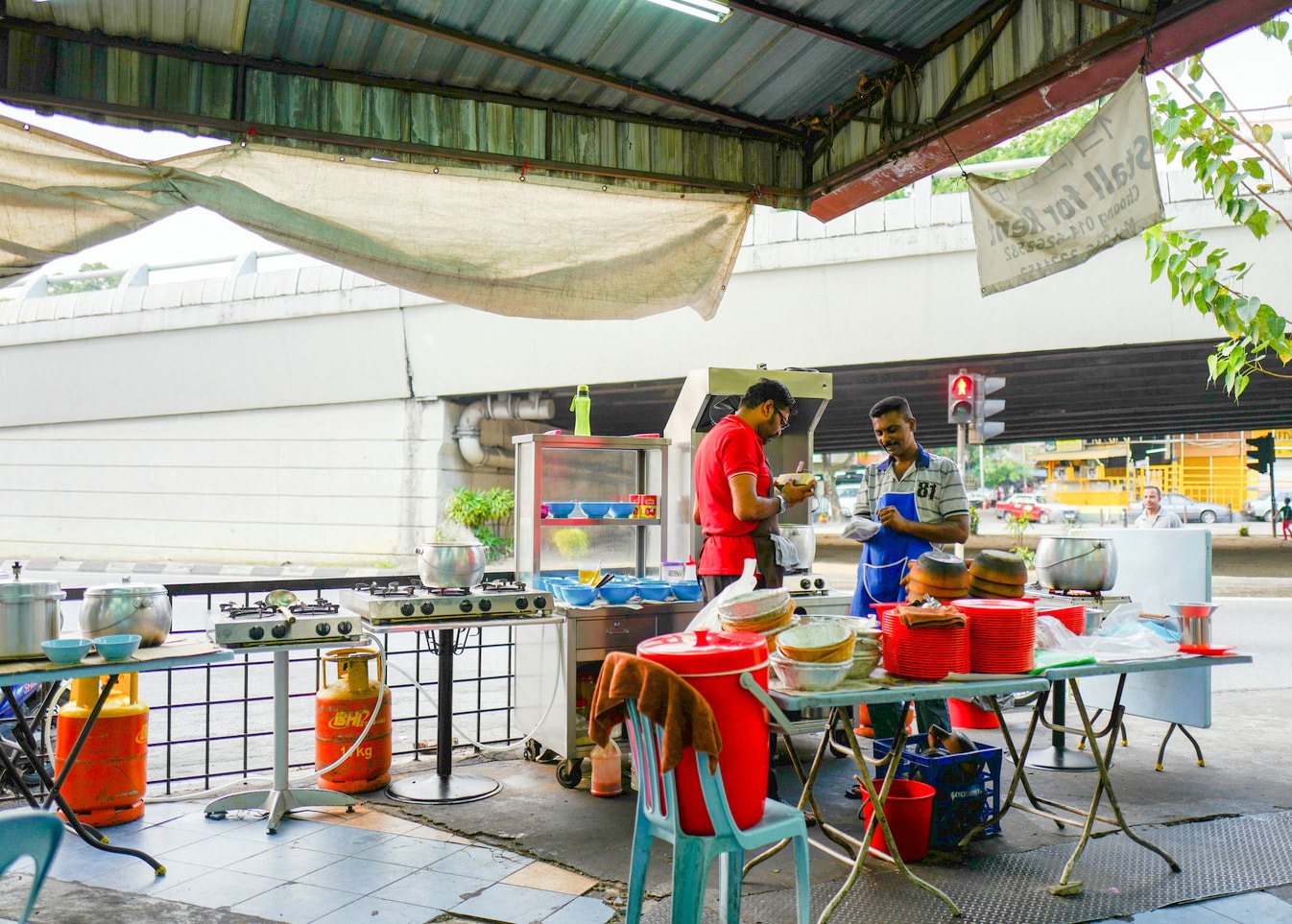 Choose from monitor lizard (RM15; wild-caught from the jungles near Sitiawan in Perak), mutton (RM12), wild boar (RM10) or chicken (RM8); Satti Sorru's friendly team will then prepare your individual curry in a claypot with creamy masala pastes, tomatoes, onions, coriander leaves and more, adding in the rice and meat before serving. You can select your spice level; medium may be sufficiently fiery for many customers.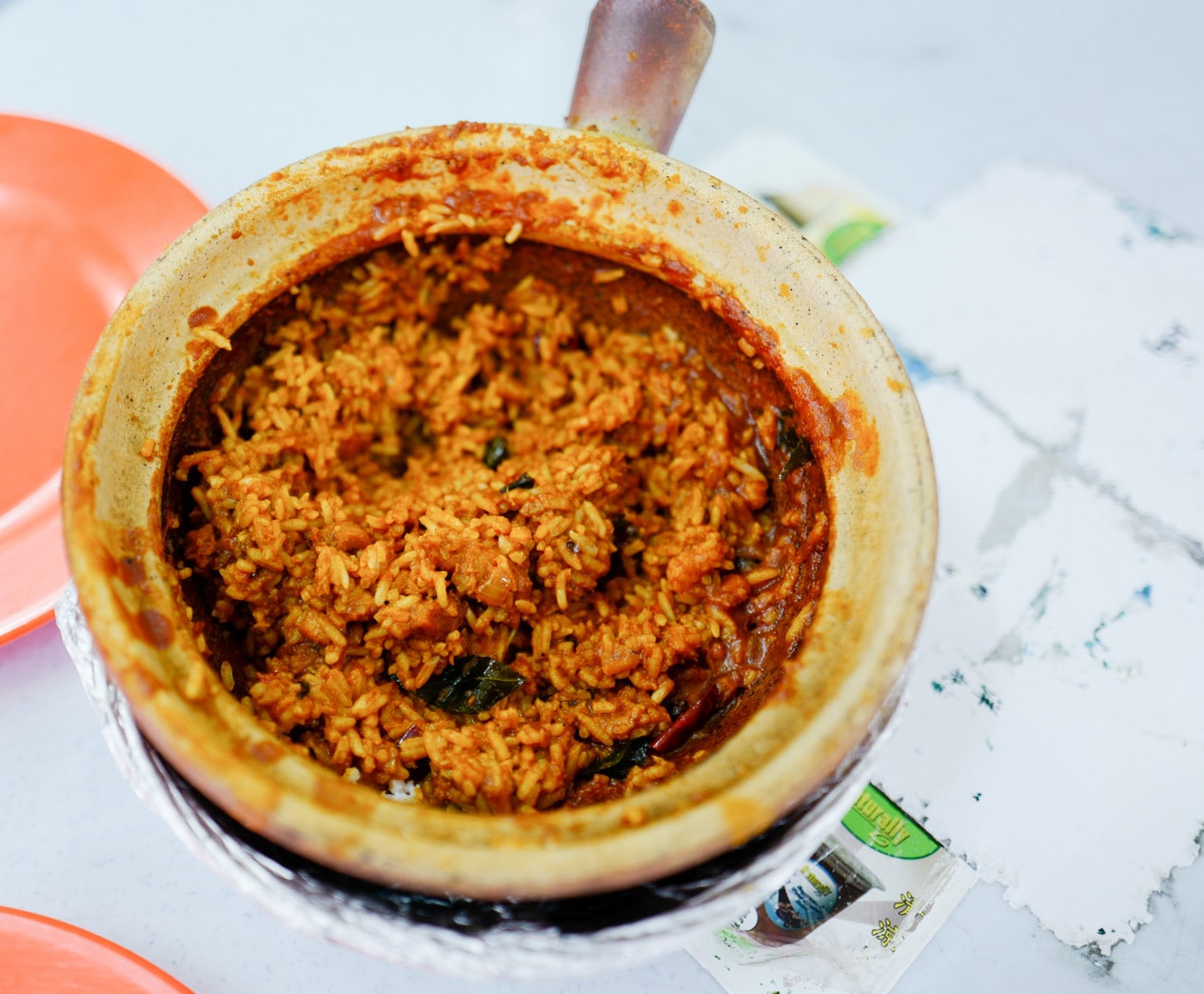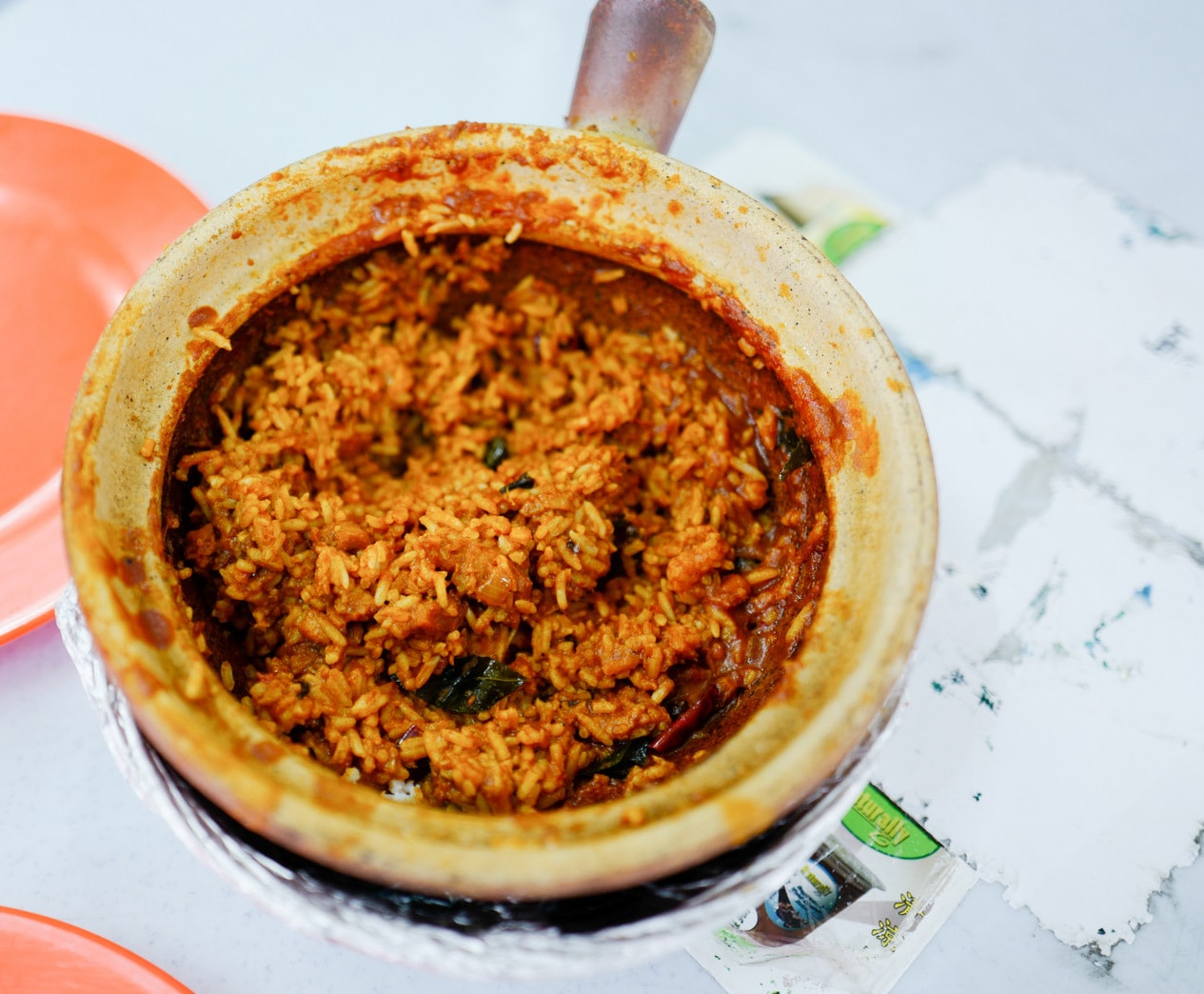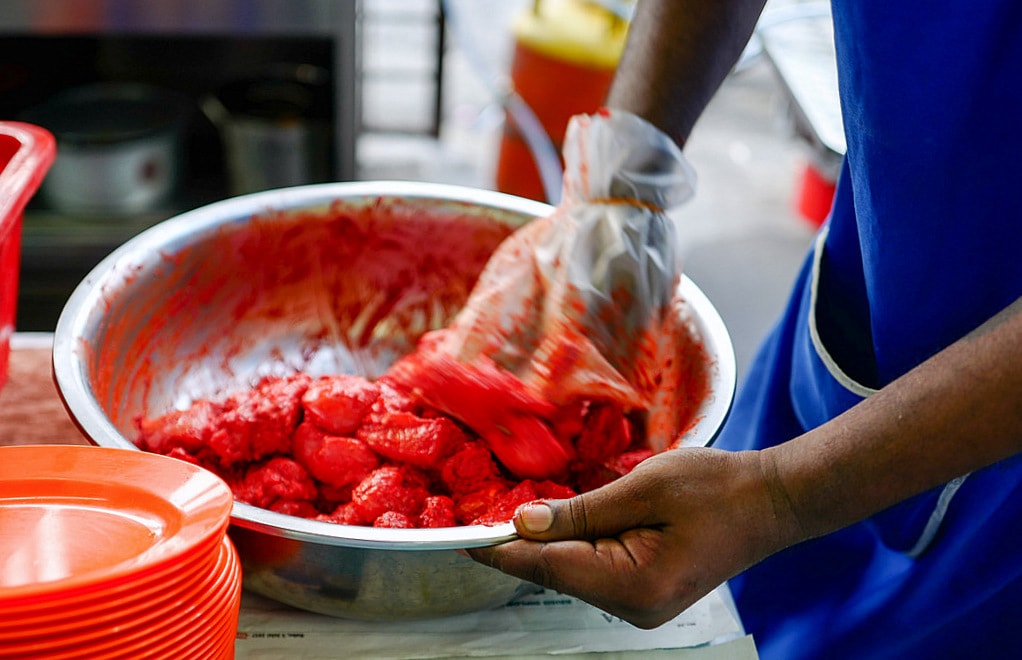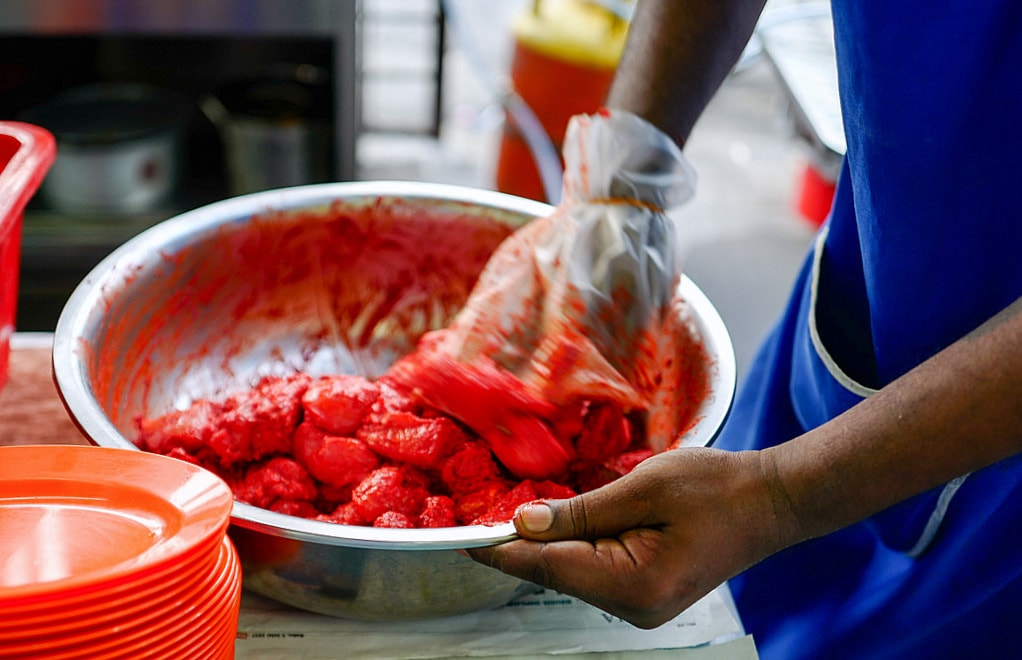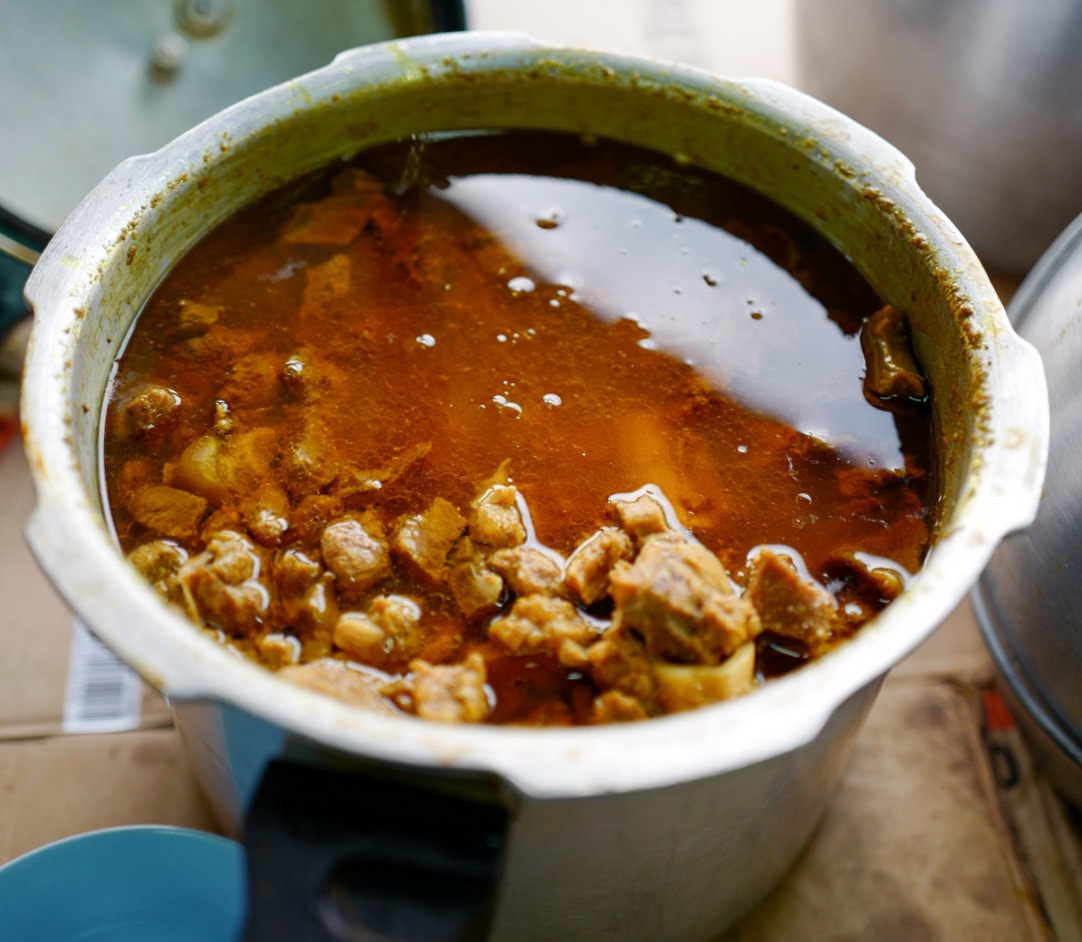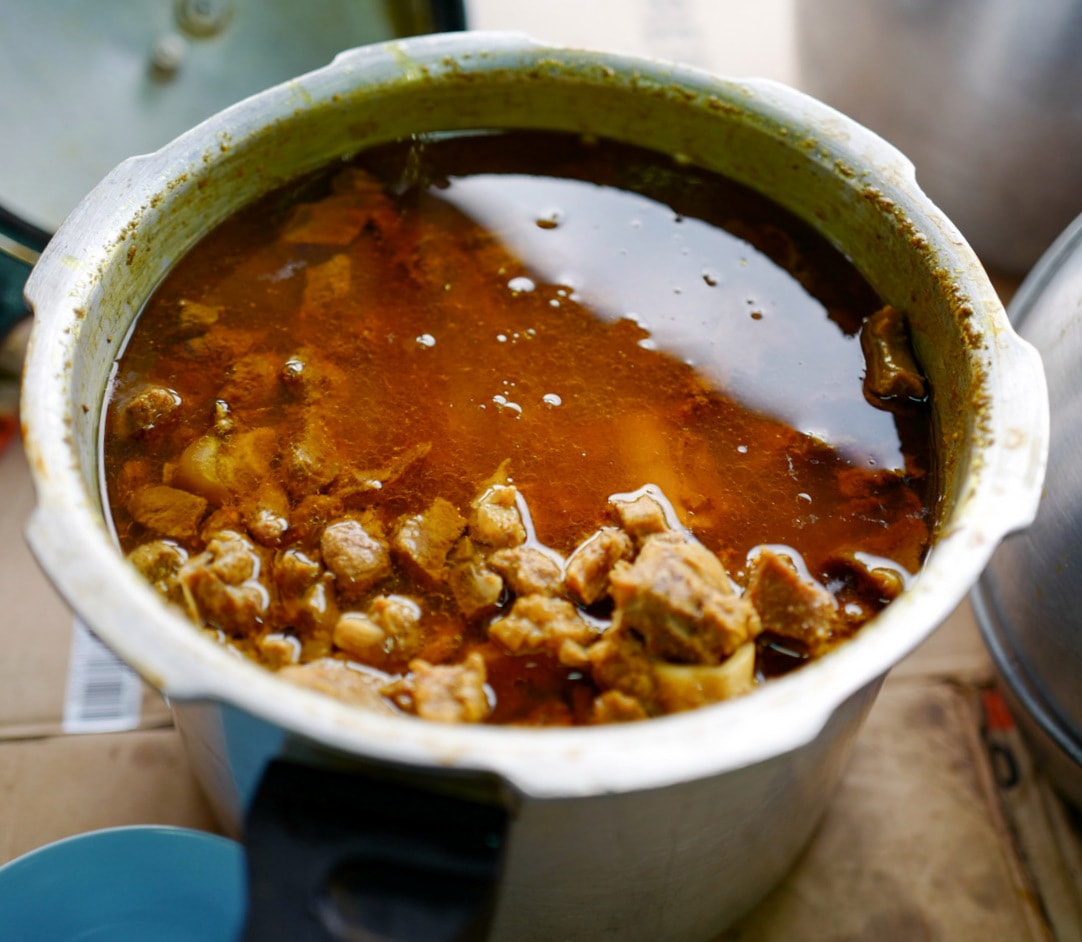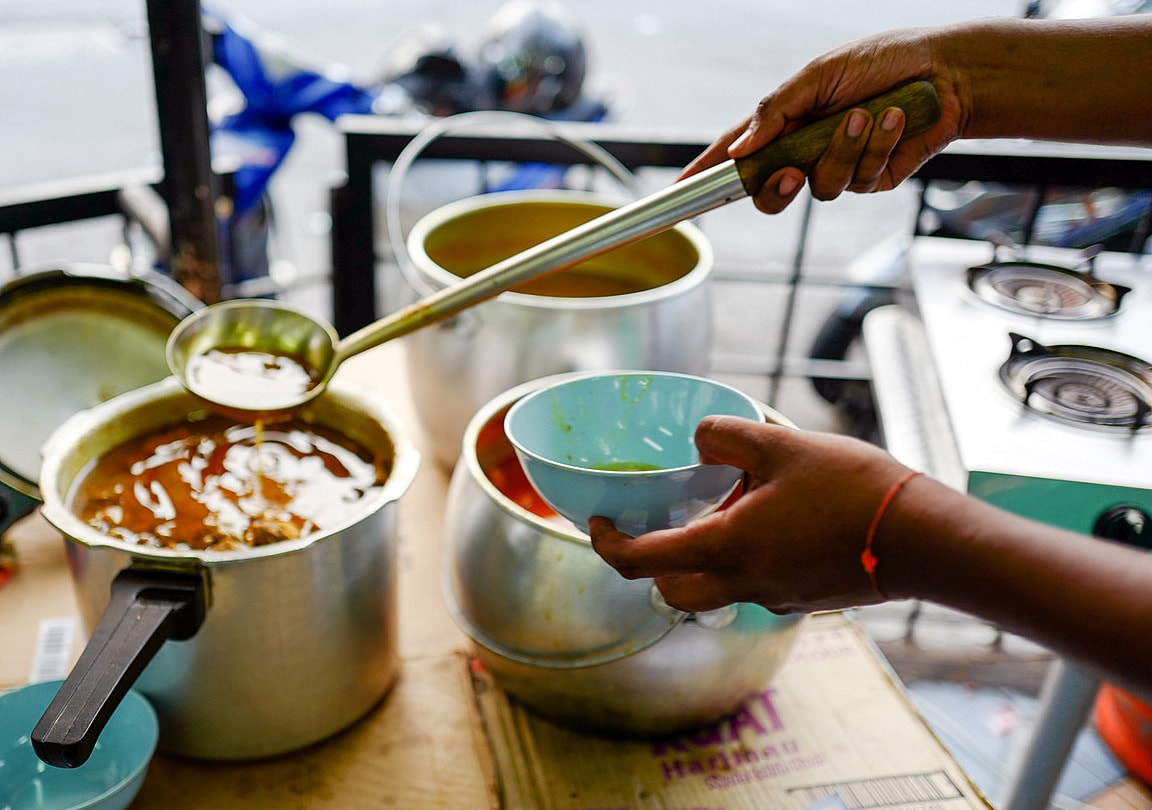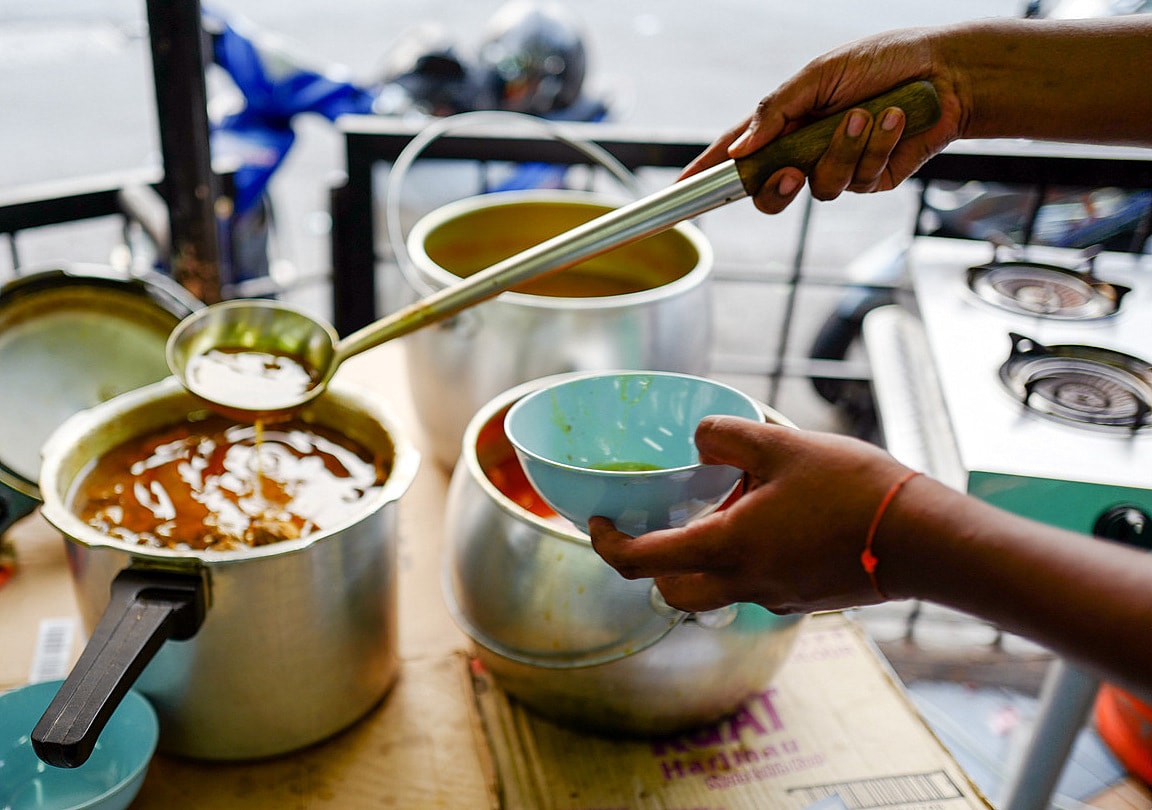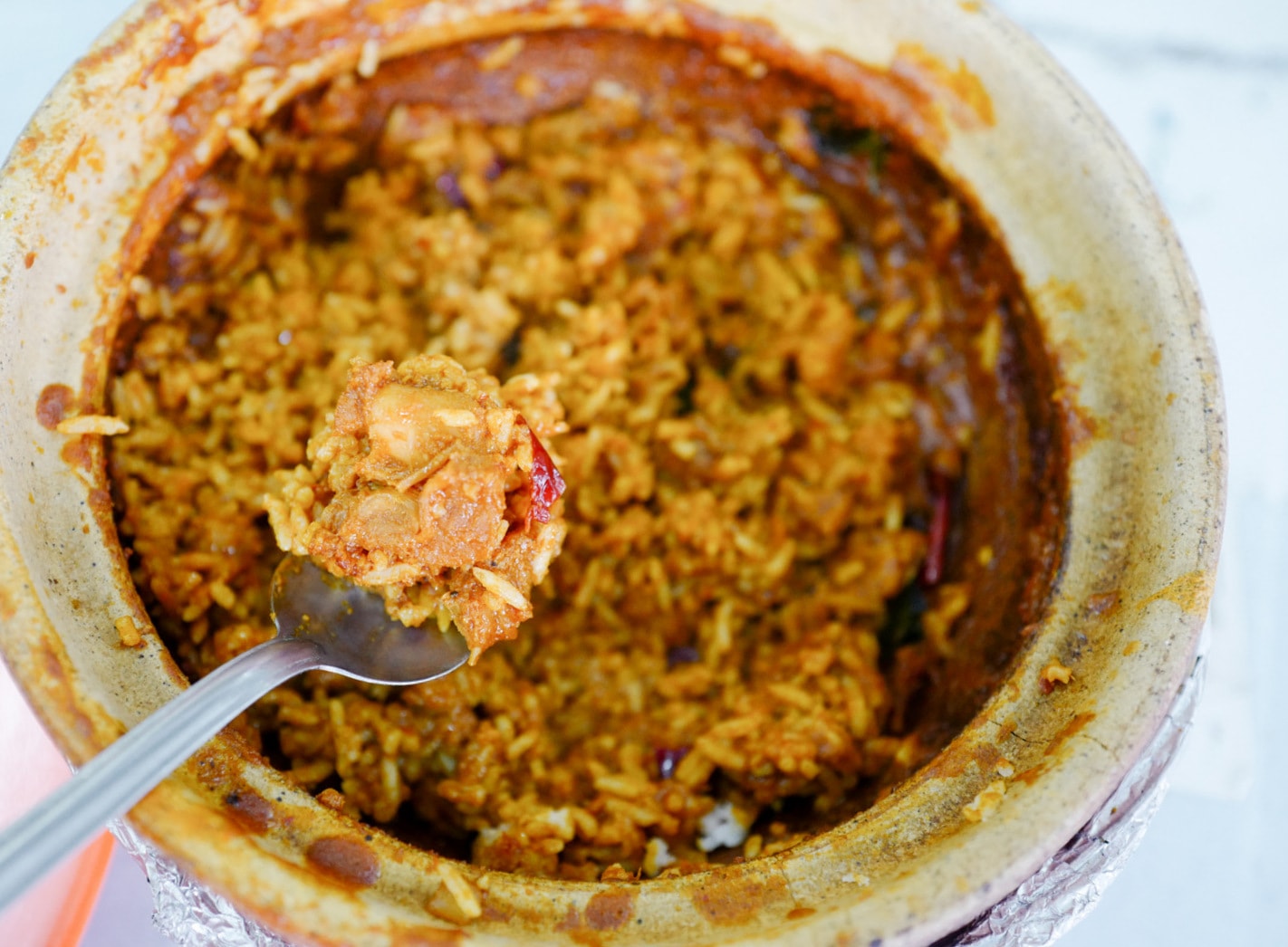 The result is a deep-flavoured, rich-textured concoction, moist and meaty, hot and hearty – a treat for fans of Indian fare that's painstakingly prepared with no shortcuts. And for the curious, the morsels of monitor lizard flesh prove very bony but extremely tender, smooth and mild-tasting – certainly not unappealing at all. Ordering was a breeze on a recent Friday evening, with our claypot cooked and served within half an hour – not curry in a hurry, but worth the wait.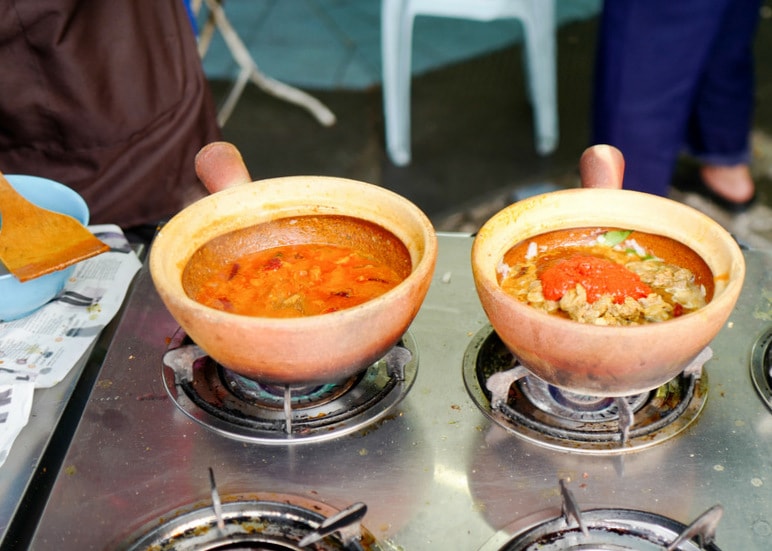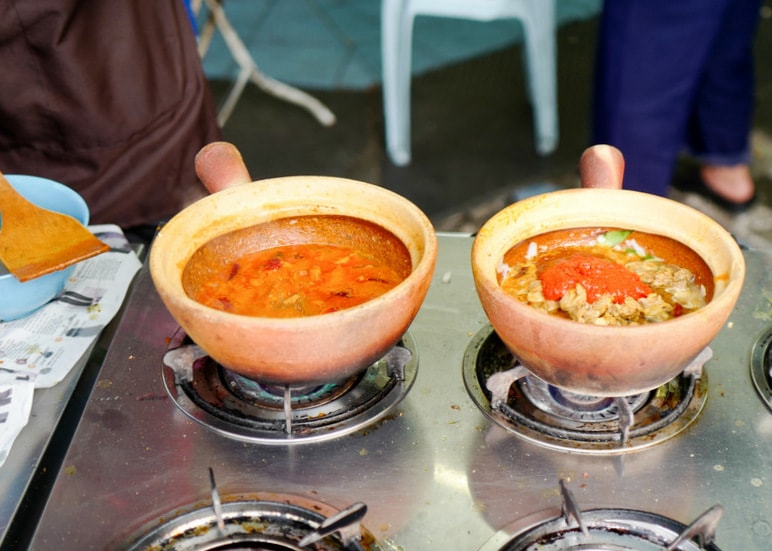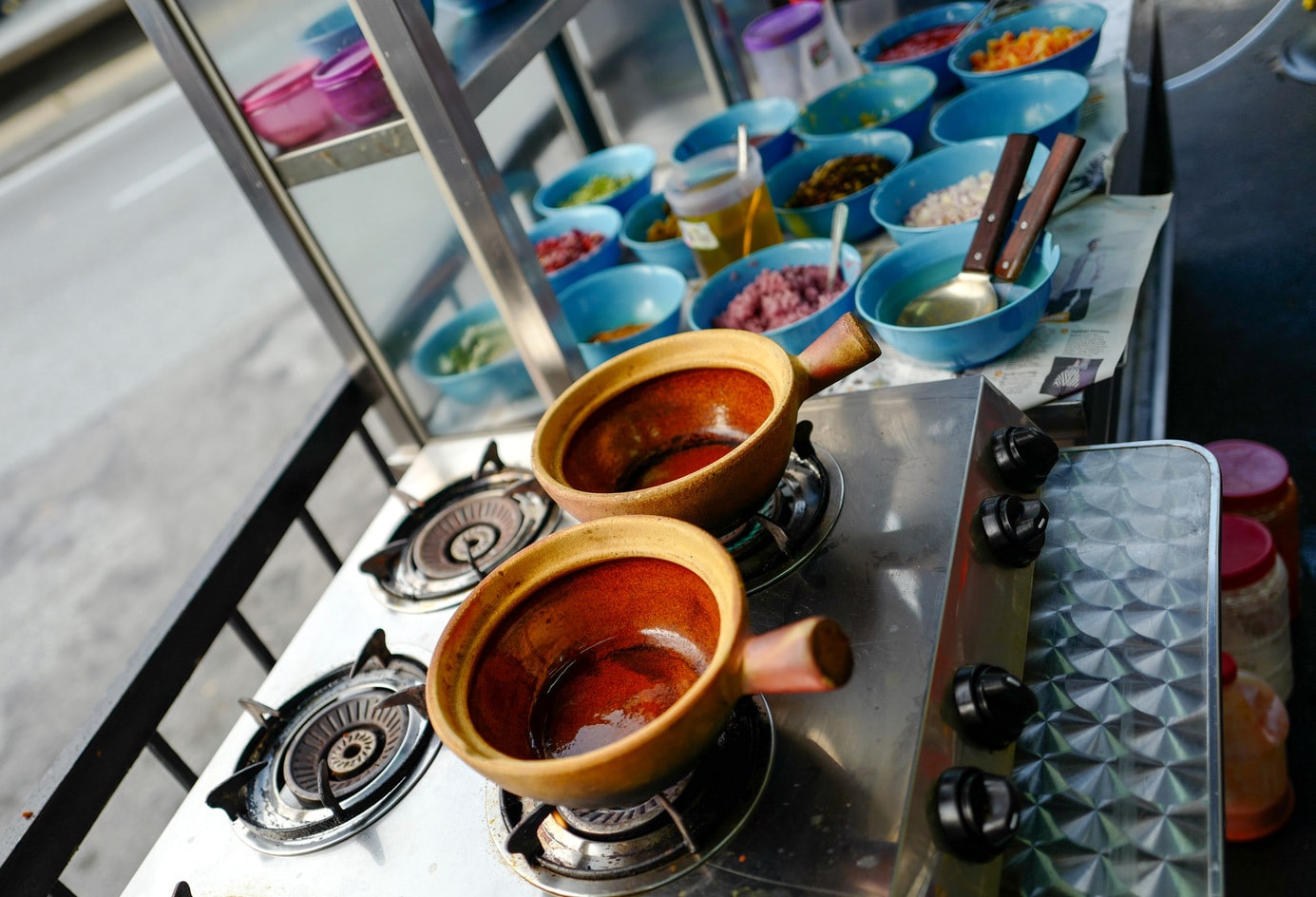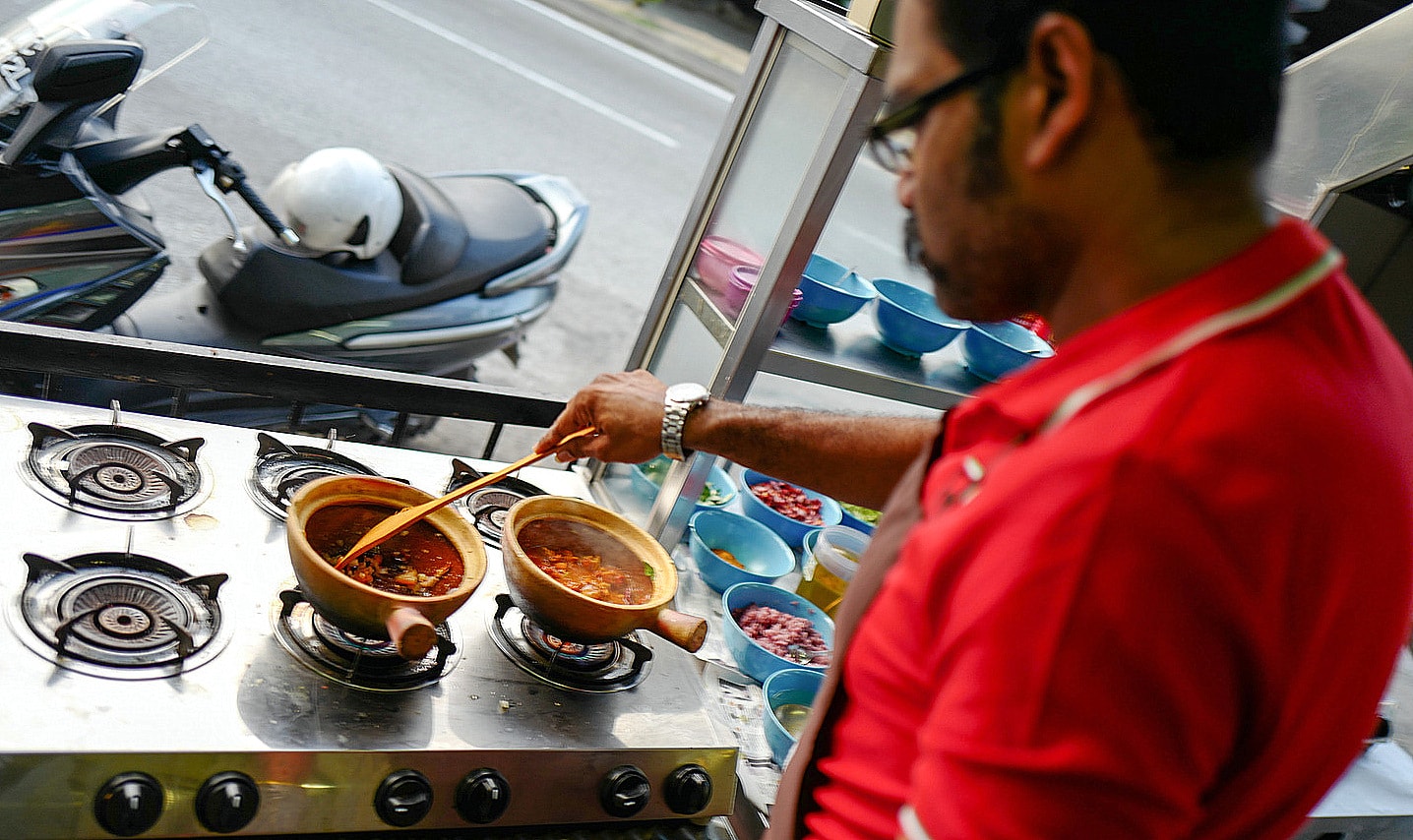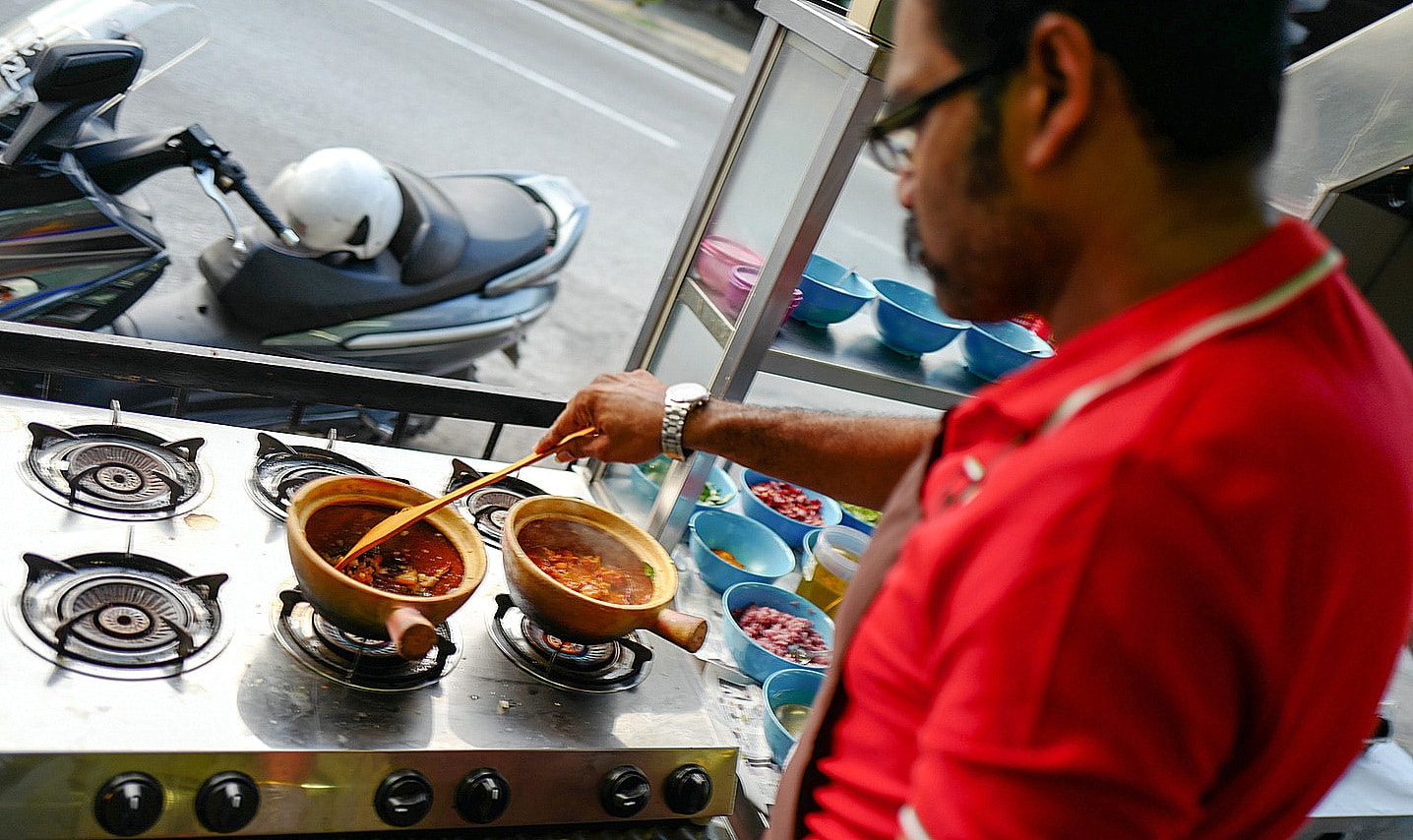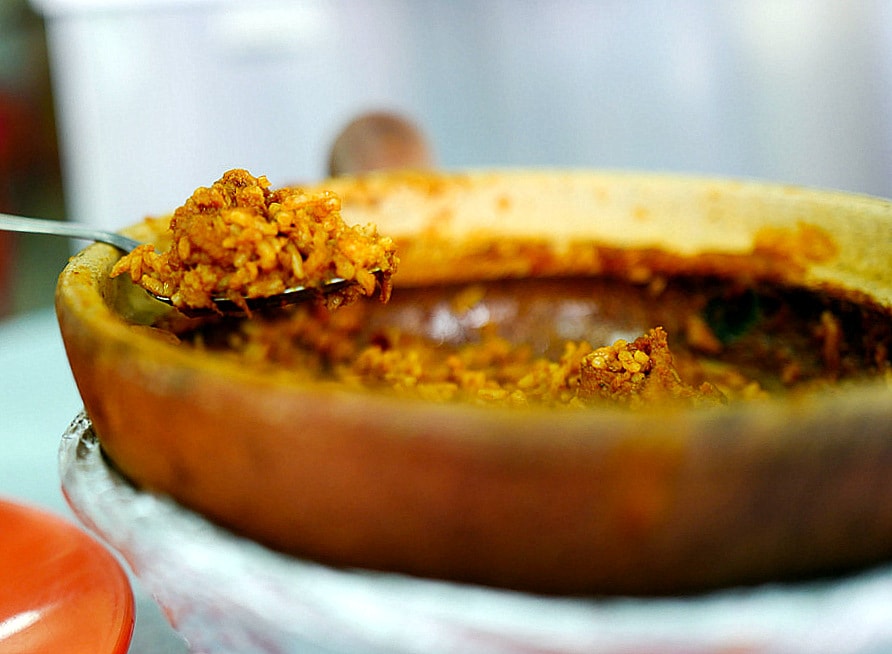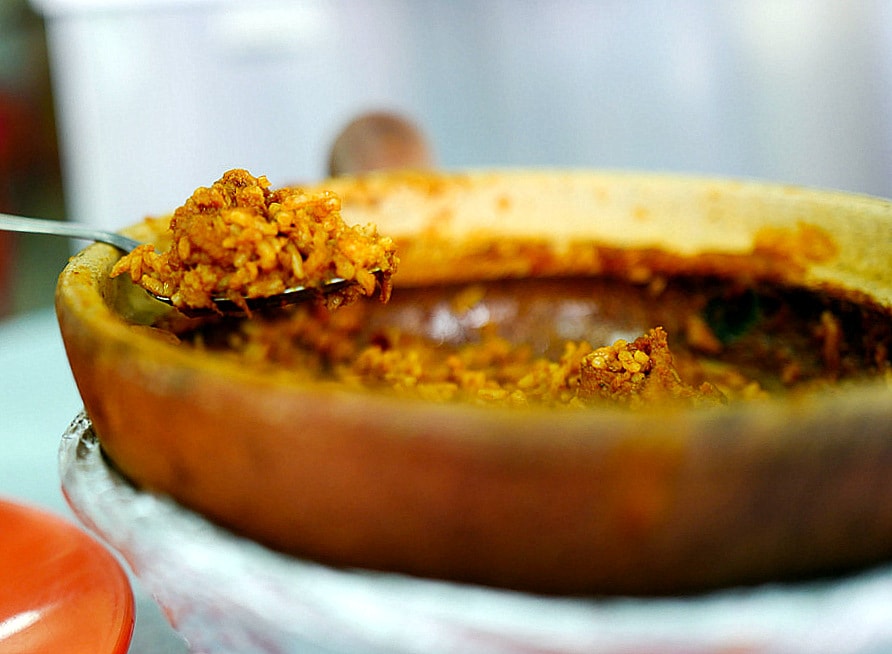 Location & Details
Address: 1 Persiaran Jubilee, Off Jalan Loke Yew, Pudu, Kuala Lumpur.
Hours: Open 6pm-11pm, Wednesday-Monday.
Tel: +6012-938-2801
Find: View directory for Satti Sorru here.