Two KL Restaurants Certified 'Authentic' by Spanish Government
These are good times for Malaysian residents who enjoy Spanish gastronomy, thanks to a new certification scheme launched by the Spanish government to recognize and support those restaurants offering authentic dishes outside Spain. This initiative, which started in 2020 with only four countries, has now certified over 130 restaurants around the world, including places in the USA, Singapore, the UK, China, Vietnam, Russia, Germany, Japan, and many others.
Kuala Lumpur, with its vibrant food scene, is unsurprisingly home to the first two restaurants in Malaysia to receive this international recognition. Marta's Kitchen and Mercat Barcelona Gastrobar were awarded with the "Restaurants from Spain" certification during a recent event organized by the Economic and Commercial Office of Spain in Kuala Lumpur, with the unveiling of plaques at the entrance of each restaurant.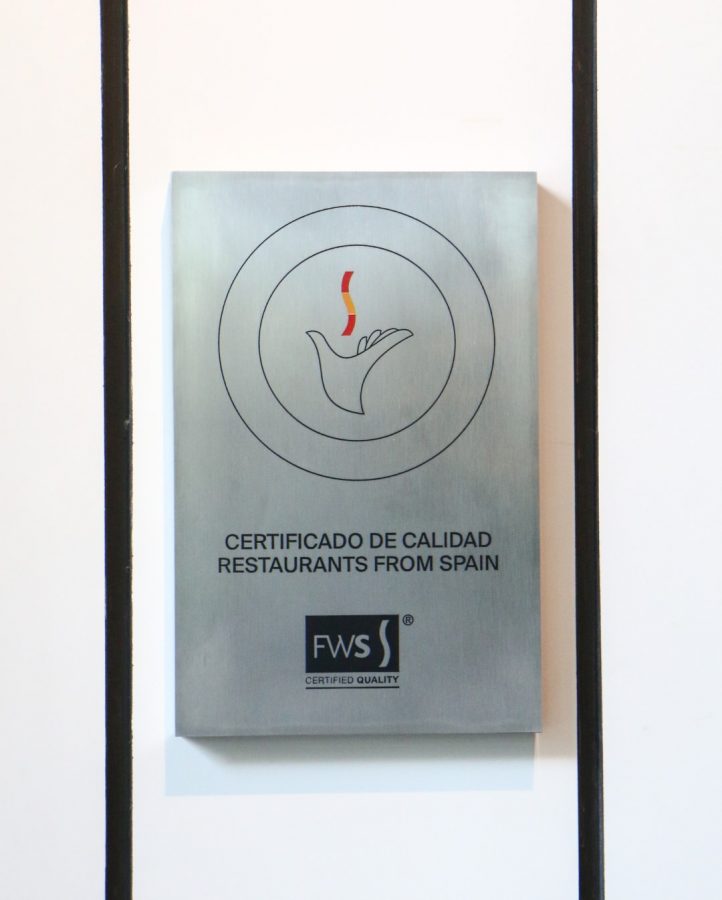 "The Spanish cuisine is internationally recognized for its blending of tradition and innovation. It is nourished by an old and long gastronomy tradition with Phoenician, Roman, and Moorish influences, adding a wealth of products from America, from the 'New World' in the 15th century, and it has kept evolving towards modern Spanish gastronomy," explained Ines Perez-Durantez, the Economic and Commercial Counsellor of the Embassy of Spain. According to the Spanish diplomat, sharing food helps us to become closer to other cultures, to keep building ties between countries. "This applies especially to Malaysia," she said, "a country so fond of food discovery and proud of its culinary culture."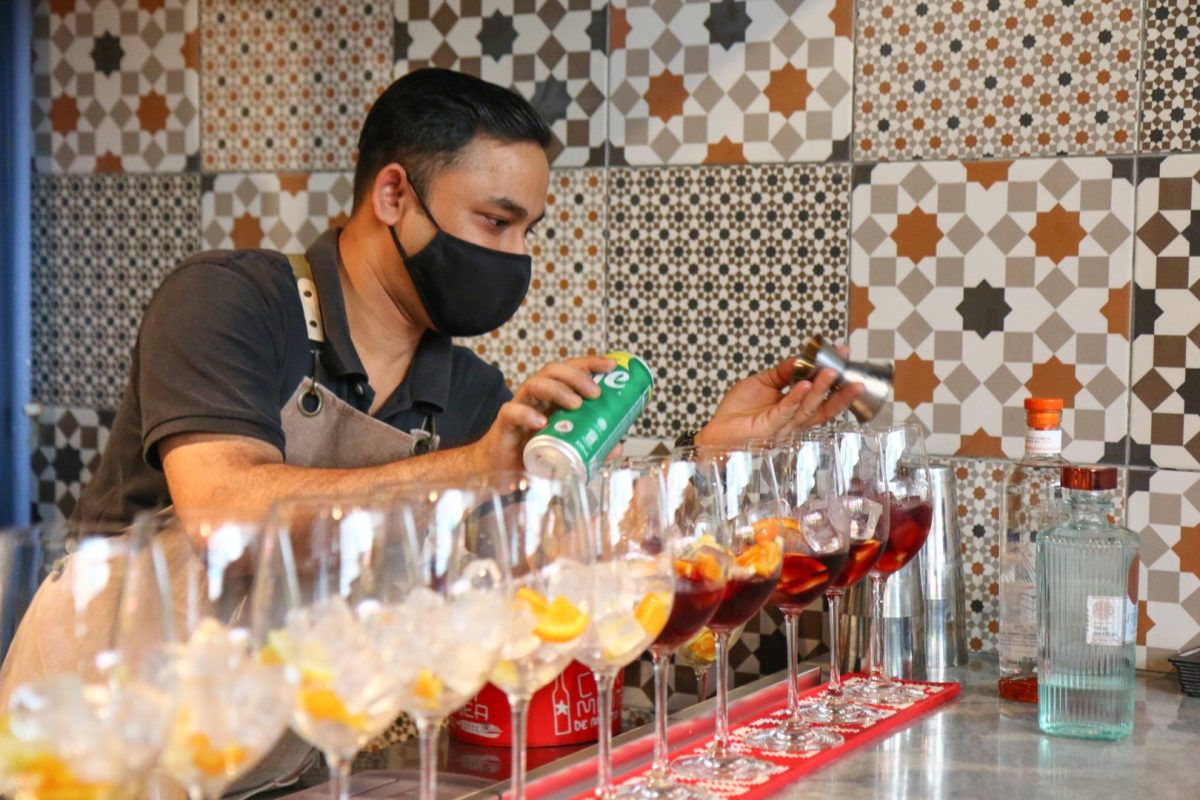 A MEANINGFUL AWARD
Deciding what is – and what is not – authentic Spanish cuisine is not an easy task, and establishing the metrics for the certification is not taken lightly. For this reason, ICEX Trade and Investment deploys technical criteria inspired by audit procedures and quality certification standards, thus making the "Restaurants from Spain" certification an international award based on the principles of objectivity, traceability, and transparency. To receive this seal, the restaurants have undergone a strict quality control process, both to guarantee the authenticity of the ingredients and the use of Spanish recipes and procedures, as well as the professional quality of its team.
"The traceability and transparency of the authentication process is ensured by the certification committee in Spain, composed of relevant institutions strongly linked to gastronomy in Spain," explained Perez-Durantez, who also noted that, in receiving this certification, both restaurants "become benchmarks for all those seeking the authenticity of our cuisine, which provides inspiration for those interested in knowing more about Spanish food and the Spanish gastronomic revolution that has taken place in the last decade."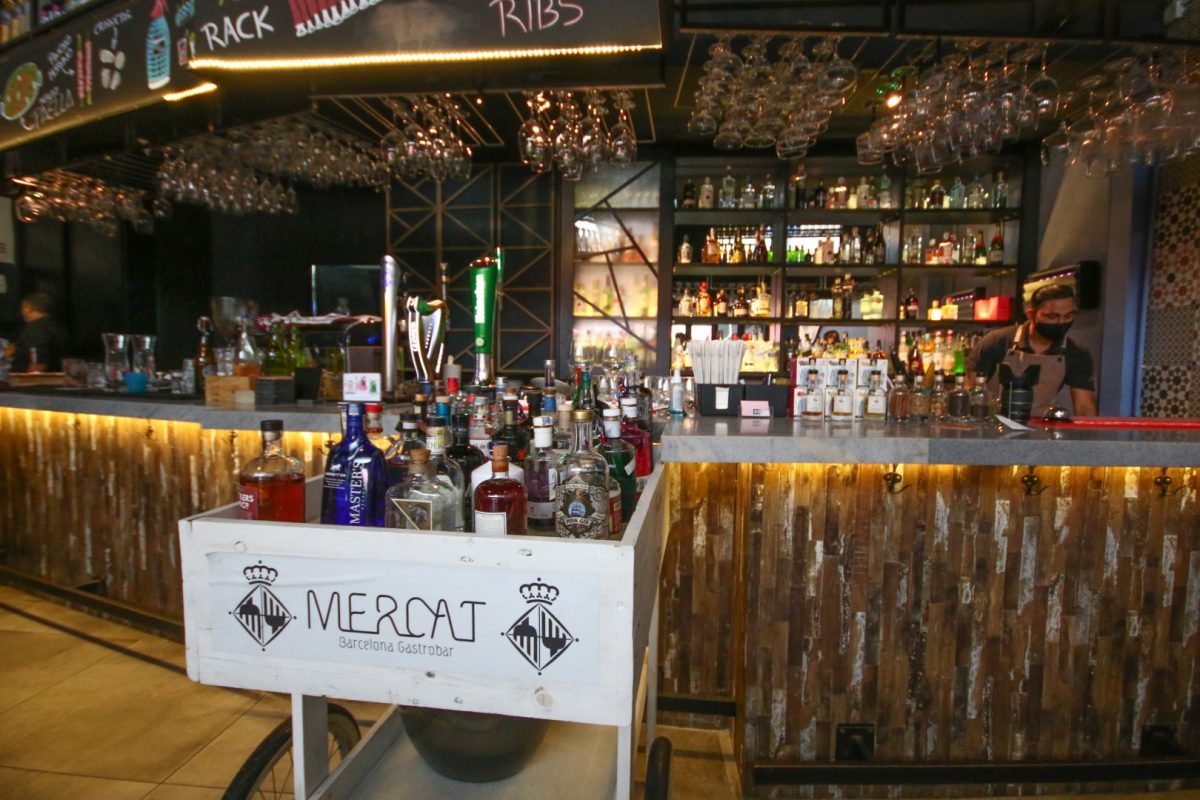 A COUNTRY THAT KNOWS FOOD
Those who have visited Spain know this, but if you haven't been, it's a culinary paradise. The country is home to some of the world's best chefs and fine dining restaurants, ranking every year within the top 5 countries by sheer number of Michelin-starred restaurants. San Sebastian alone, a small city in the north of Spain, is home to no less than 11 Michelin-starred restaurants!
"We hope that by enjoying Spanish food in Malaysia – in Mercat, in Marta's, and in other restaurants that will follow their example – we will enhance your interest in our gastronomy and our culture," Perez-Durantez said.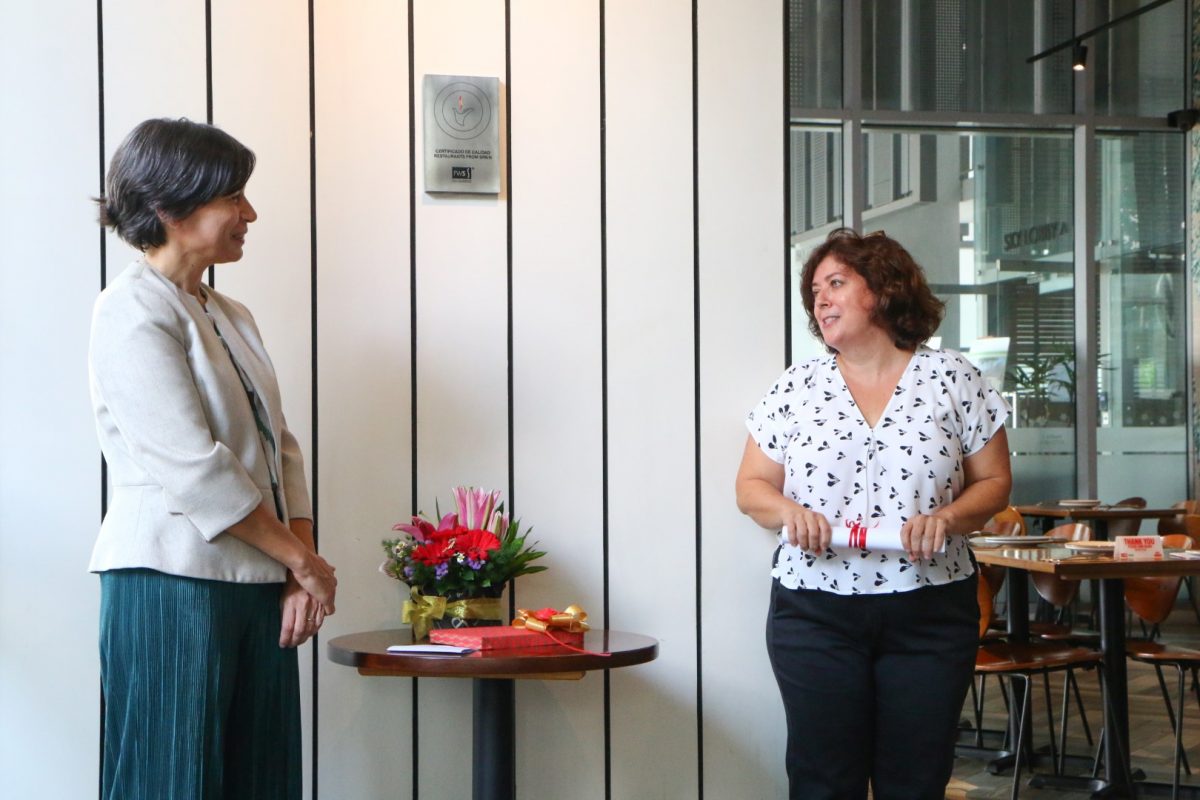 THE RESTAURANTS
A trip down memory lane Located in Desa Sri Hartamas, Marta's Kitchen has been offering a wide selection of authentic Spanish tapas since 2015. Marta, who along with her husband, owns the business, thanked ICEX Spain Trade and Investment for the support offered during the process, saying, "This certificate is the recognition of many years of hard work." She also took a trip down memory lane and explained to all the attendees how she grew as a professional, and also as a person, during her time in Malaysia, starting as a Spanish teacher to now serve food to around 2,000 people every week.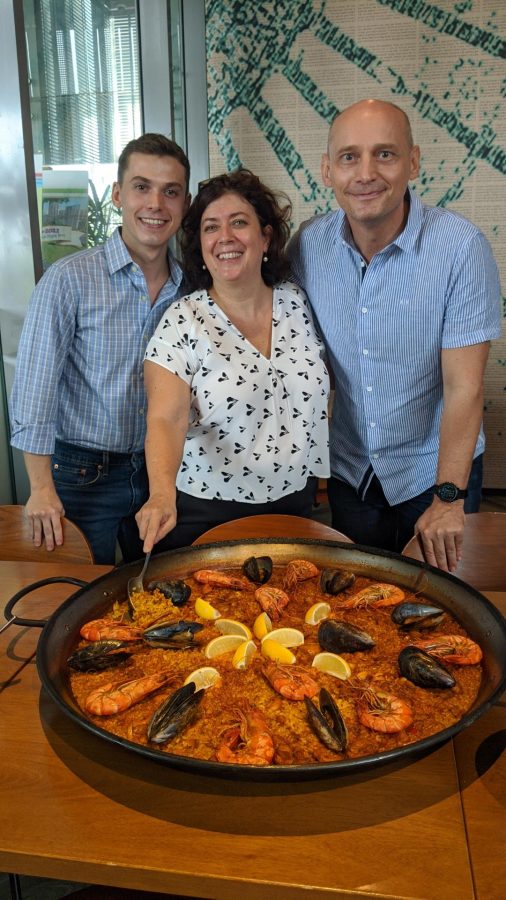 David, a Spanish chef with extensive international experience, decided to create Mercat Barcelona Gastrobar in Mont Kiara to replicate the dynamic dining scene of Barcelona. As soon as he heard about this initiative, he knew that "it would be a good idea to apply and prove that the food at Mercat is authentic Spanish food made with imported products from Spain." Like Marta's Kitchen, Mercat has also been in the Kuala Lumpur food scene for quite many years and, according to David, going for 100% top-quality Spanish products since the very beginning is what granted them the recognition that they have nowadays.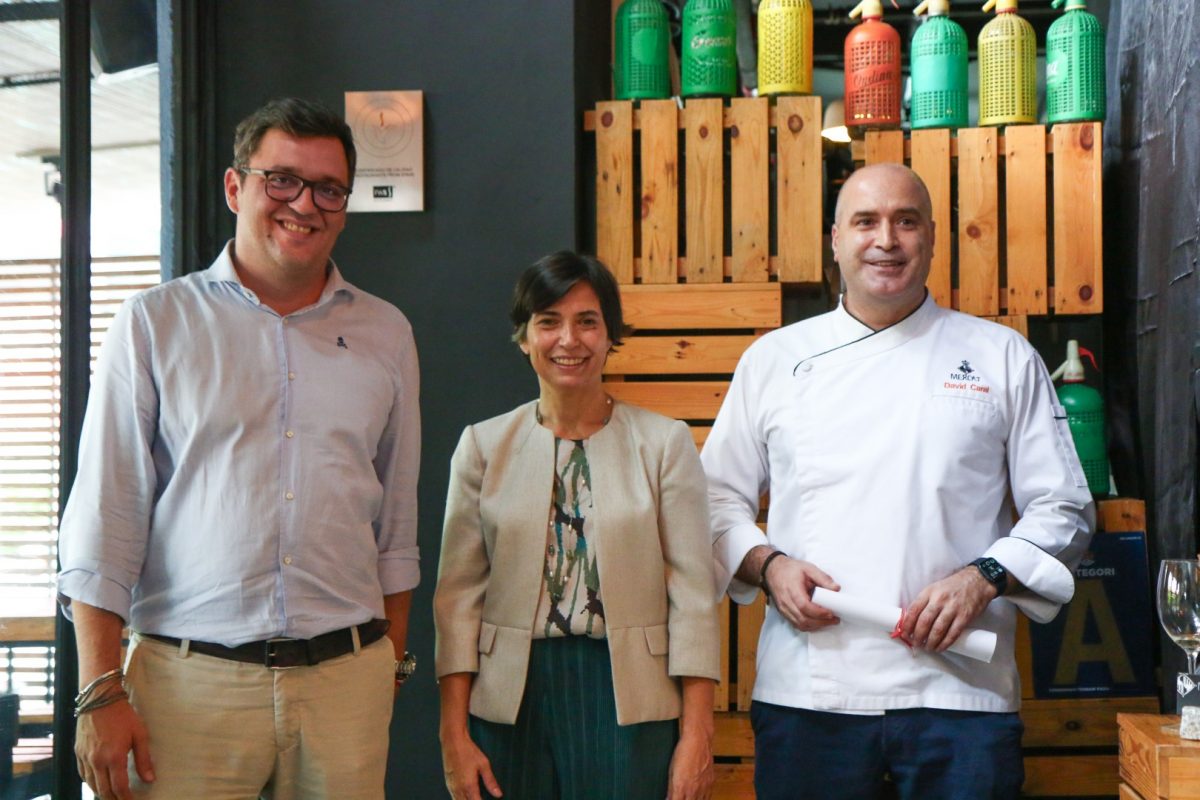 Keep an eye out for EatDrink's reviews of these two recently awarded "Restaurants of Spain" in coming weeks!