Toss to Prosperity this Lunar New Year with Aloft Kuala Lumpur Sentral
Have a prosperous start to the Lunar New Year with Aloft Kuala Lumpur Sentral's array of auspicious offerings on the buffet at Nook, specially created set menus for private dining at the Hotel's function spaces, or exquisite Yee Sang takeaways from 13 January to 9 February 2020.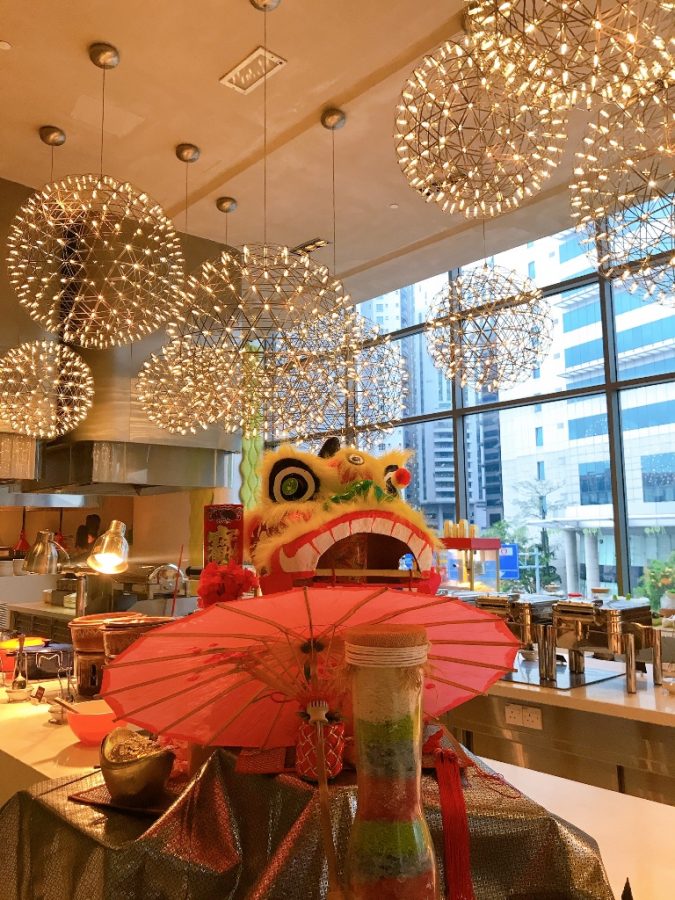 Nook, the Hotel's all-day dining restaurant, offers a buffet spread featuring traditional Chinese dishes with New Year favourites on the menu designed specially by the Hotel's Chinese Junior Sous Chef, Chef Emmanuel Chang.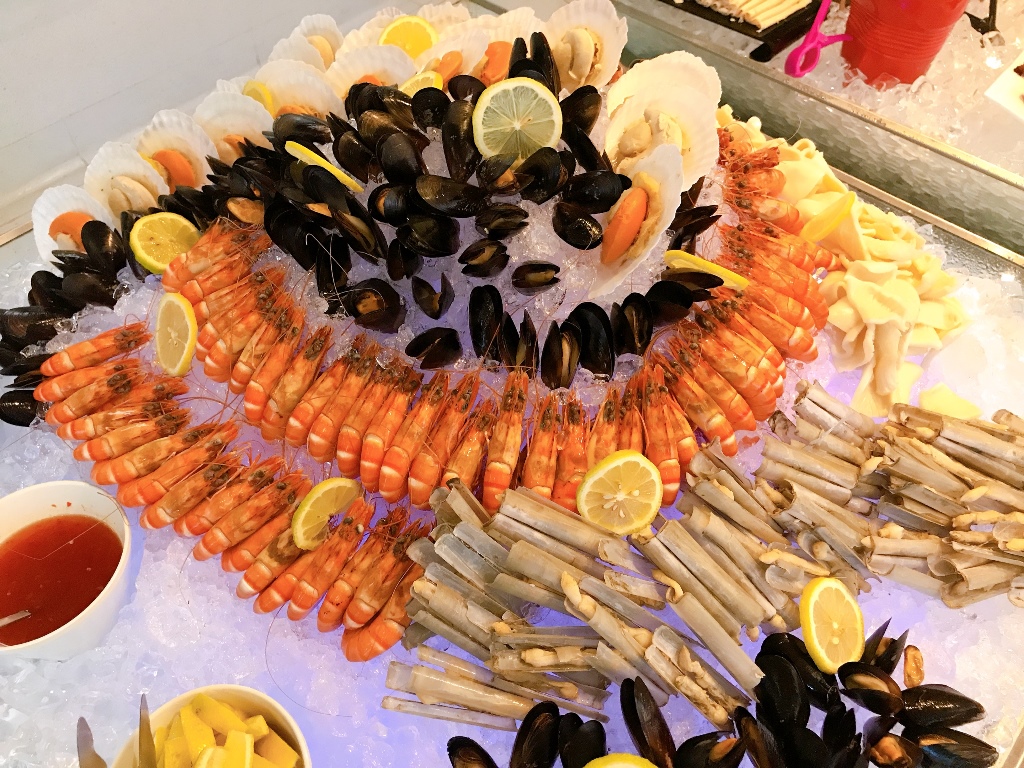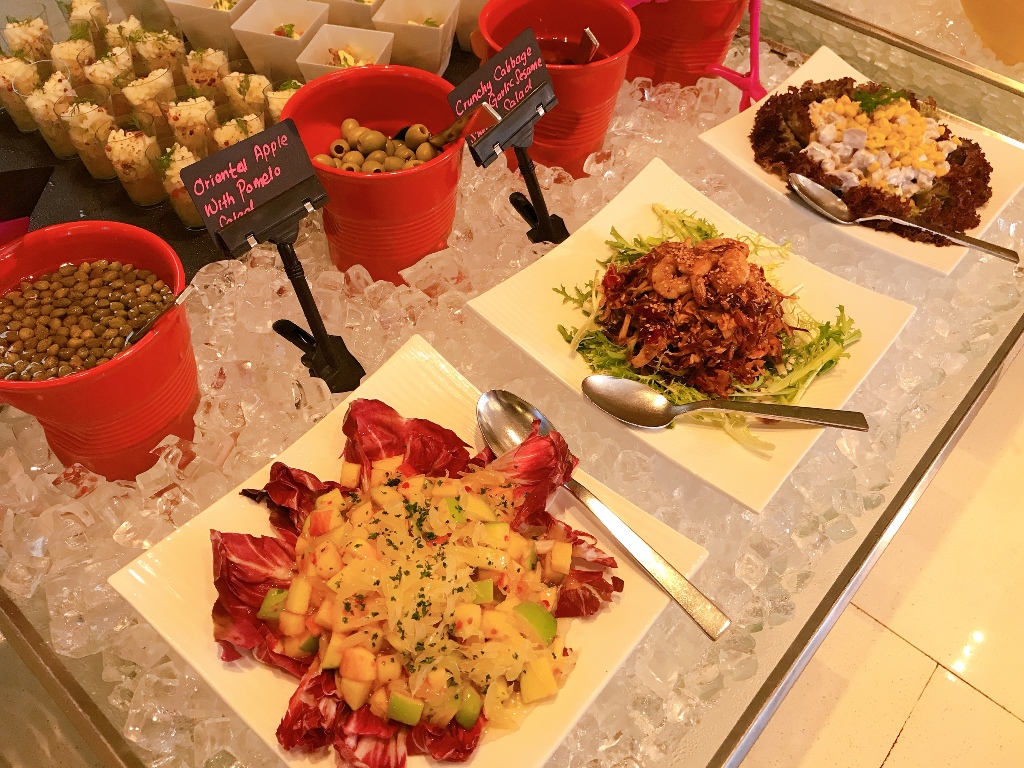 Nook's buffet spread will feature a variety of dishes synonymous to the festive occasion. With three different menus available throughout the promotional period, the dishes will include Braised Chicken with Chestnut, Mushroom and Young Ginger, Fried Oat Prawn with Curry Leaves and Birds Eye Chilli, Vegetarian 'Tau Kan' (Bean curd skin) with 'Fatt Choy', Braised Bai Ling Mushroom with Dried Oysters and Vegetables, Cantonese 5-Treasure Steamed Soy Sauce Chicken, Braised Lamb with 'Nga Ku' Yam and Mushroom, 5-Spice Braised Duck Leg with Young Ginger, Sze Chuan Style Bean Curd with Minced Beef and Eggplant, Braised Chicken Feet with Peanut, Poached Prawn with Shimeji Mushroom and Wolfberries, Village Style Steamed Red Snapper and more.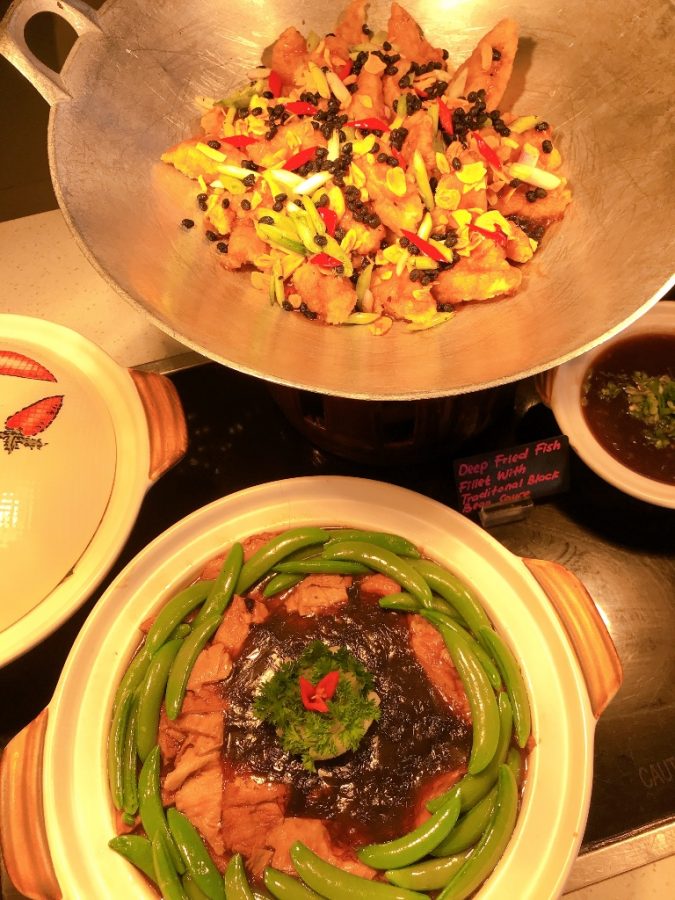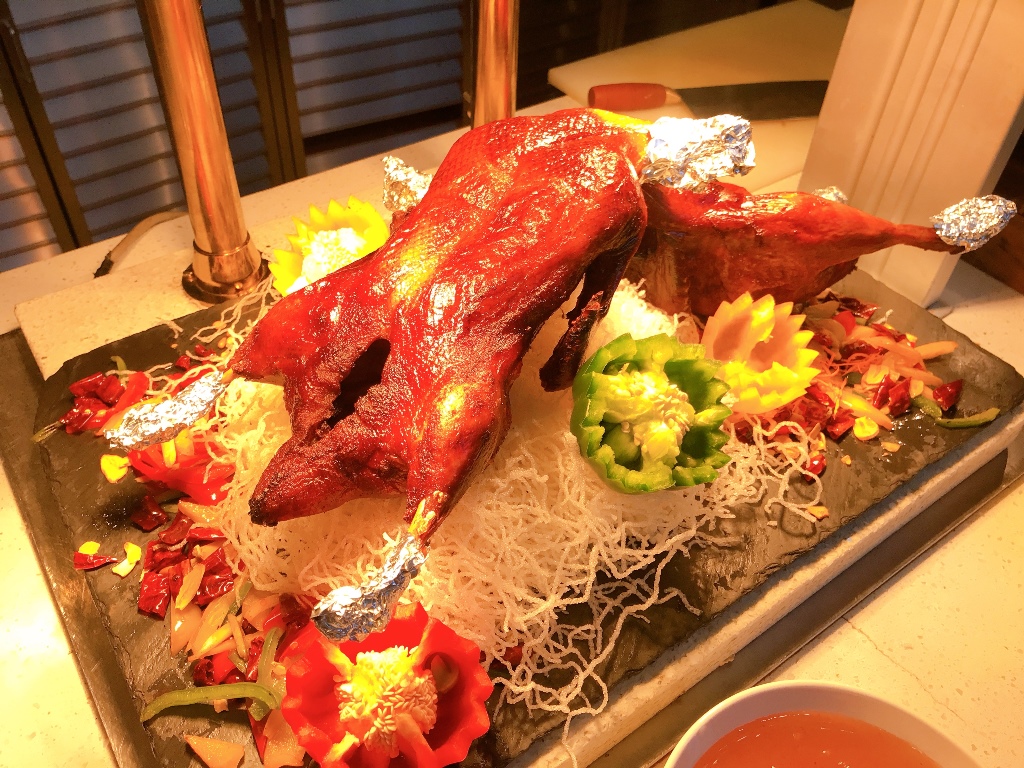 The carving station for this auspicious time of the year will offer diners the Roasted Duck with Plum Sauce and Sweet Sauce, Honey Barbeque Chicken with Chinese Black Pepper Sauce, and Sesame Roasted Chicken with Plum and Ginger Sauce available on rotational basis.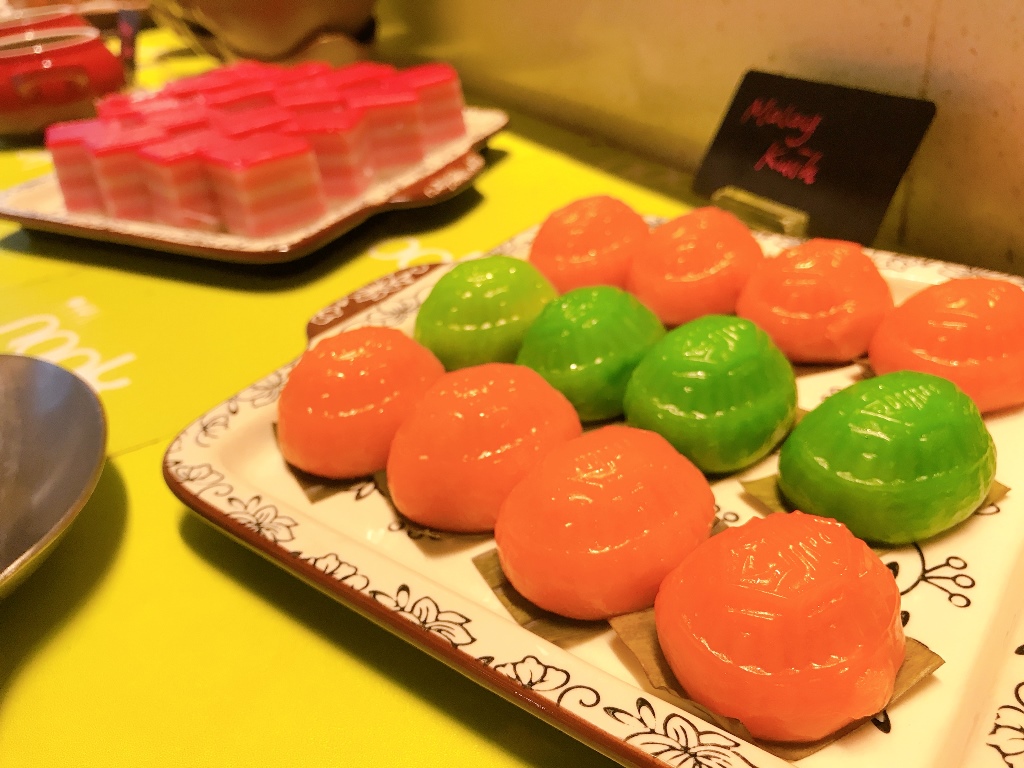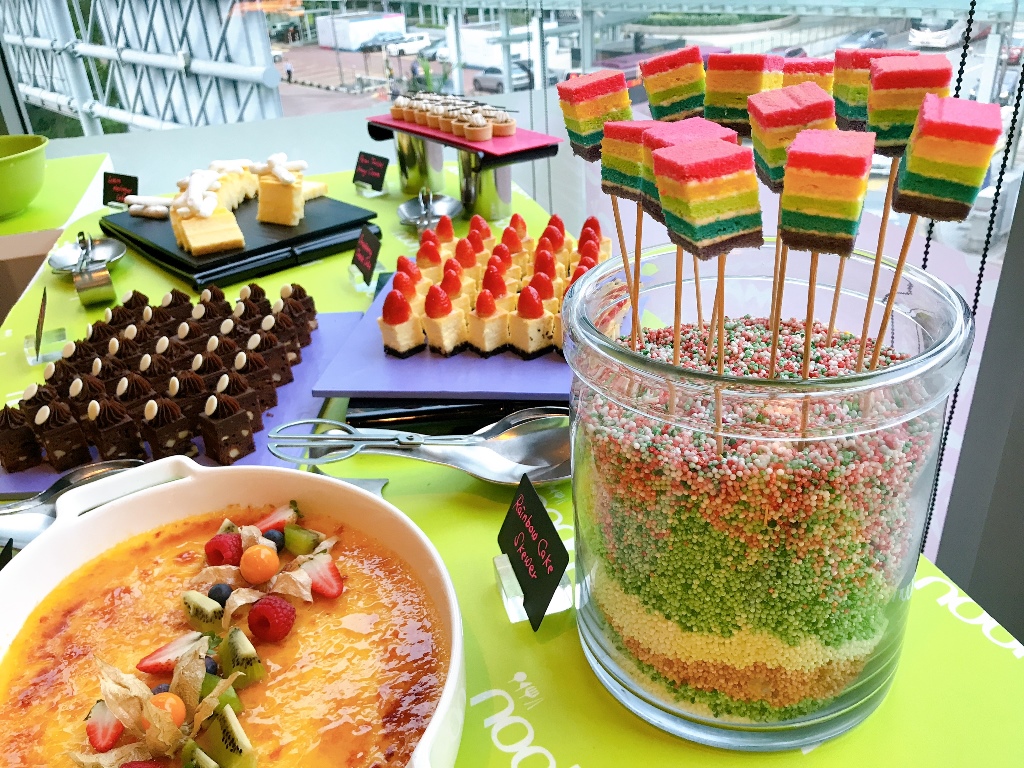 Completing the dinner spread is the dessert line which feature delectable Chinese desserts including Leng Chee Kang, Chilled Honeydew Melon with Sago, Tang Yuan Ball Soup, Red Bean Tang Yuan, Steamed Red Bean Bun, Steamed Pau, Lotus Pancake, Fried Sesame Balls and Fried Nian Gao which will also be served on rotation daily on top of its regular Western and Local dessert favourites.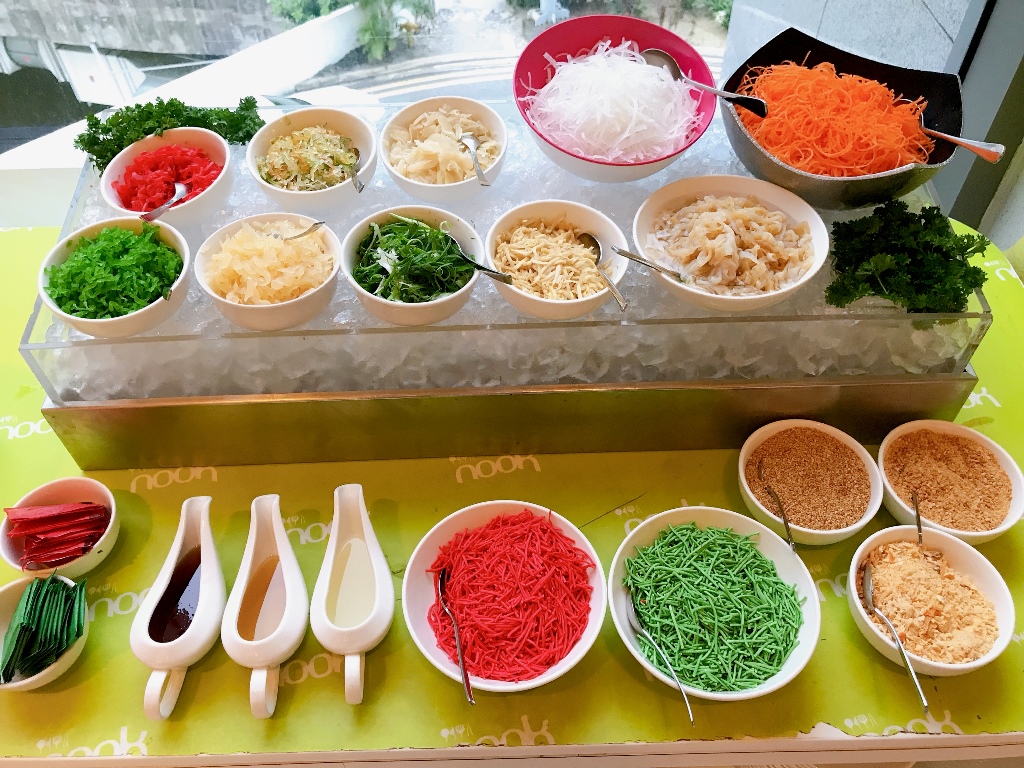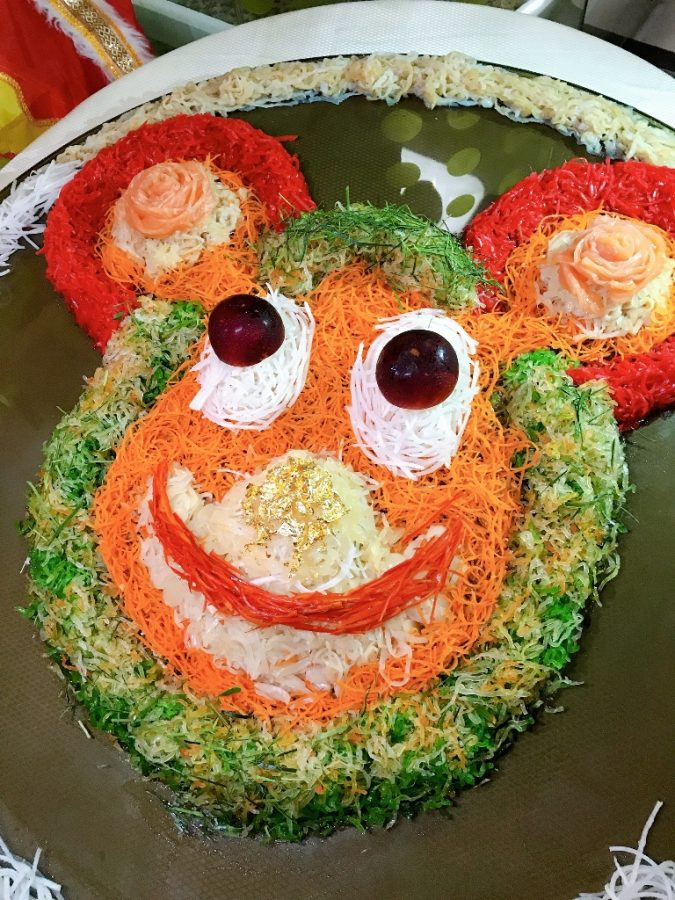 No Malaysian celebration of the Lunar New Year will be complete without the prosperous Yee Sang toss, a must-have at any reunion dinner. Nook will be setting up a DIY Yee Sang station complete with all the ingredients and sauces for guests to put together their own Yee Sang to their taste and liking. Nook's DIY Yee Sang station will offer diners the Jelly Fish Yee Sang which will also be available for takeaway.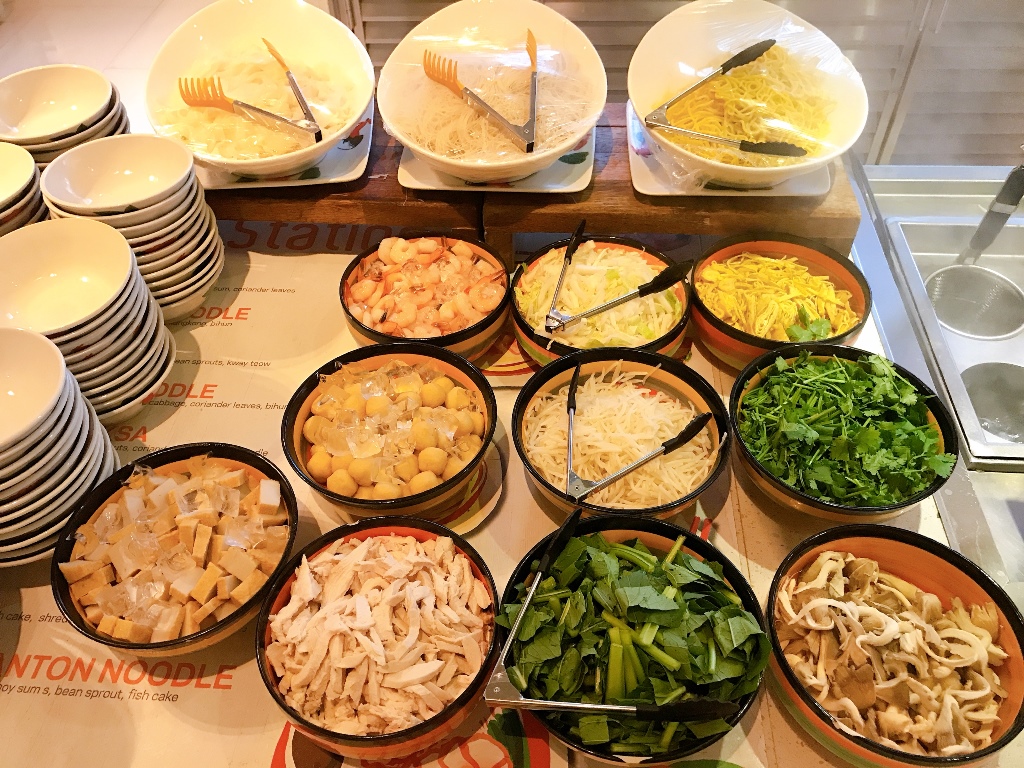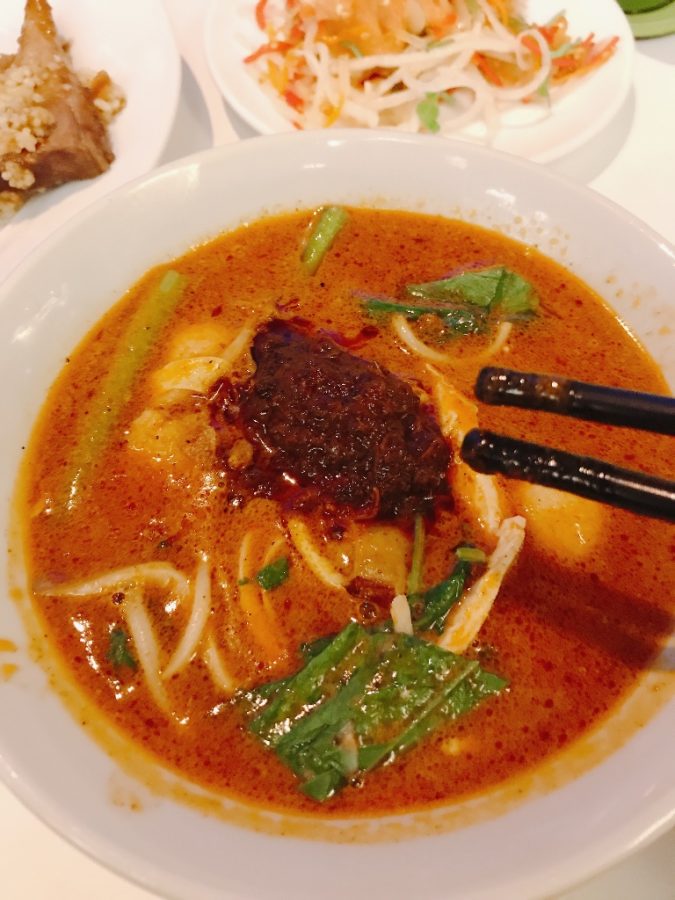 Nook's Lunar New Year buffet dinner during this period is priced at RM118 nett per adult on weekdays while weekends and on the eve of the New Year the buffet will be priced at RM128 nett per adult.
The Hotel's Yee Sang will also be available for take-away in two sizes, Regular and Large. Diners can choose from three different types of Yee Sang, the Jelly Fish Yee Sang priced at RM108 nett for the regular portion and RM160 nett for the large portion. The Salmon Yee Sang is priced at RM130 nett for the regular portion and RM180 nett for the large portion while the Abalone and Salmon Yee Sang will be priced at RM240 nett for the regular potion and RM360 nett for the large portion.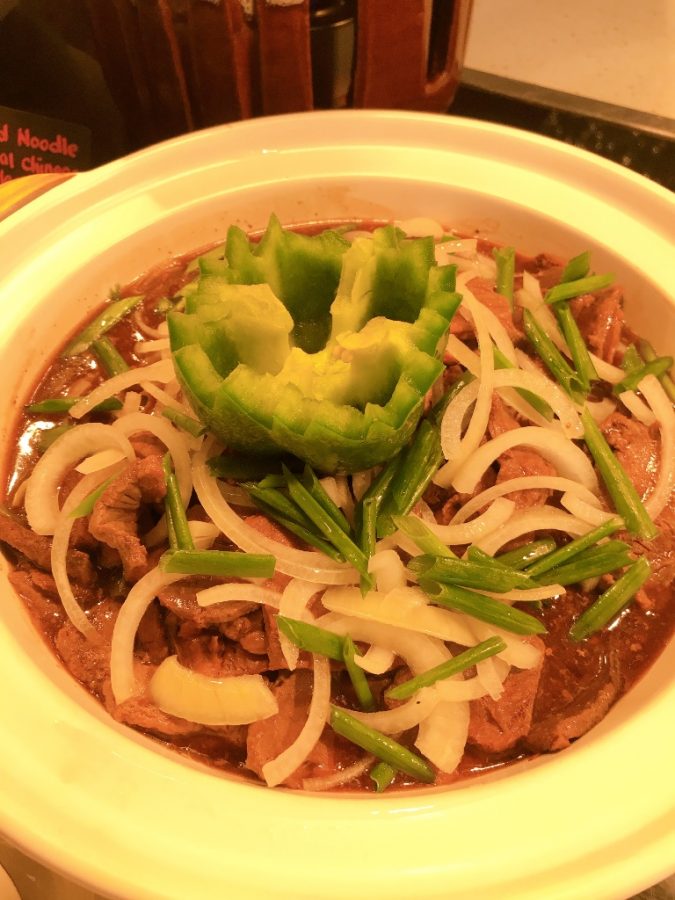 Diners who want to opt for a traditional round table in a private setting with a set menu can do so by booking tables in our event and function spaces. Chef Emmanuel has created three festive set menus featuring a combination of traditional and modern dishes for an exciting dining experience.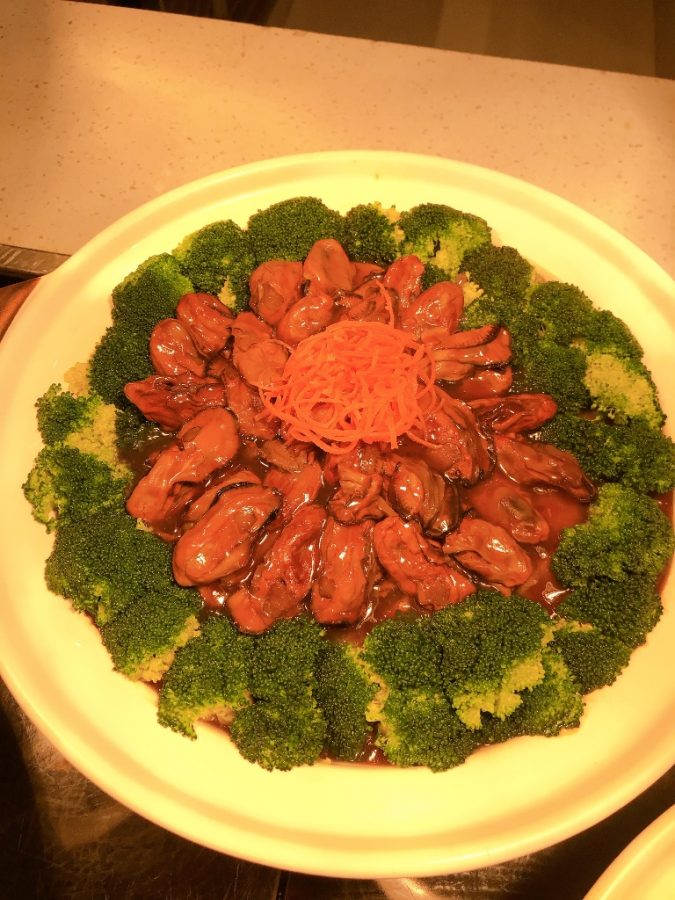 The Golden Prosperity Menu is a 6-course set priced at RM1,688.00+ per table. The menu consists of the Jelly Fish Yee Sang, Classic Roasted Ginger Chicken, Cantonese-style Grouper, Enoki Buckled Assortment Mushroom and Cured Duck Barbeque Chicken Rice.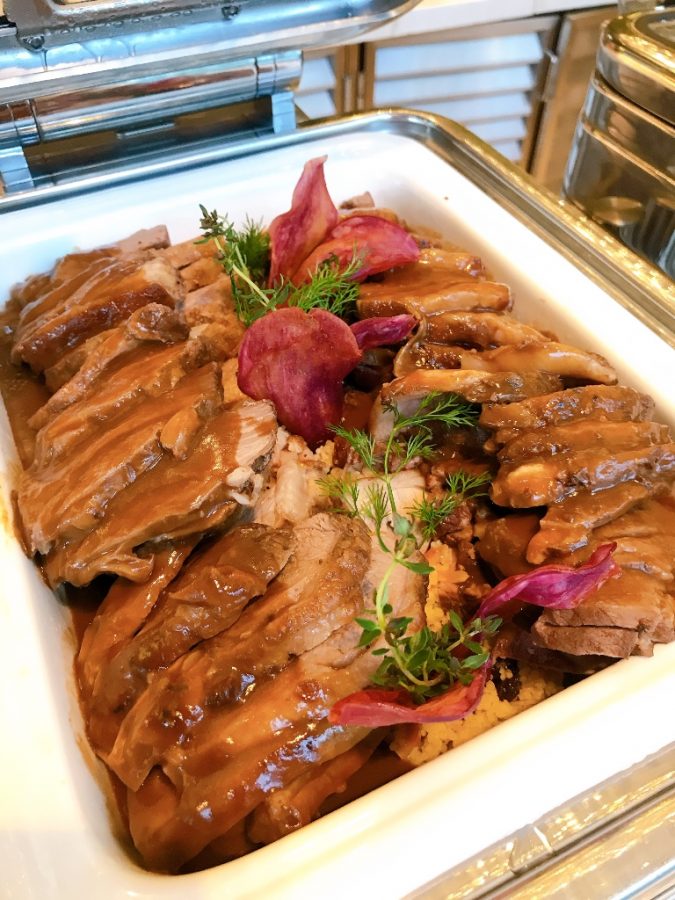 Diners looking for more variety can opt for the Auspicious 8 Menu, an 8-course set menu priced at RM1,888 .00+ per table. It features the Cordyceps Abalone Jellyfish Yee Sang, Mushroom Broth, Oven-baked Salted Seaweed Wild Chicken, Steamed Red Mullet, Wok-baked Tangerine Leaves Tiger Prawn, Northern Dumpling with Black Moss, Silver Fish Smoked Oyster Rice and Hot Sweetened Duo Rice Dumpling.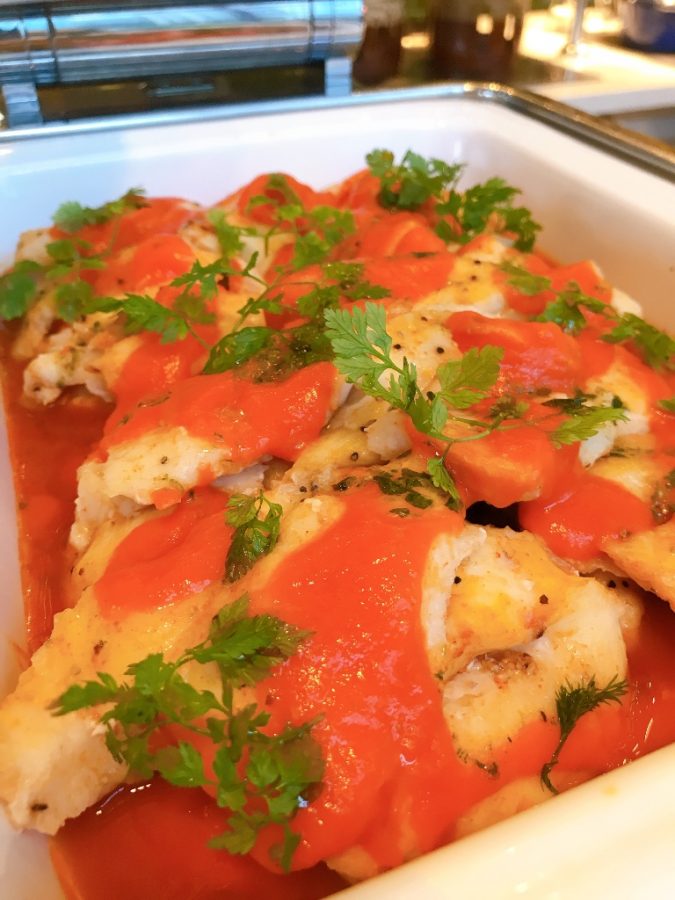 Alternatively, diners can select the Prosperous 8 Menu, another 8-course set menu priced at RM2,088.00+ per table. The menu offers the Cordyceps Salmon Yee Sang, Dark Garlic Fish Maw Broth, Preserved Radish Village Chicken, Steamed Sea Grouper, Giant Tiger Prawn with Garlic Dressing, Braised Fish Maw with White Mushroom, Premium Ebiko Roe Fried Rice and Double-boiled Passion Fruit.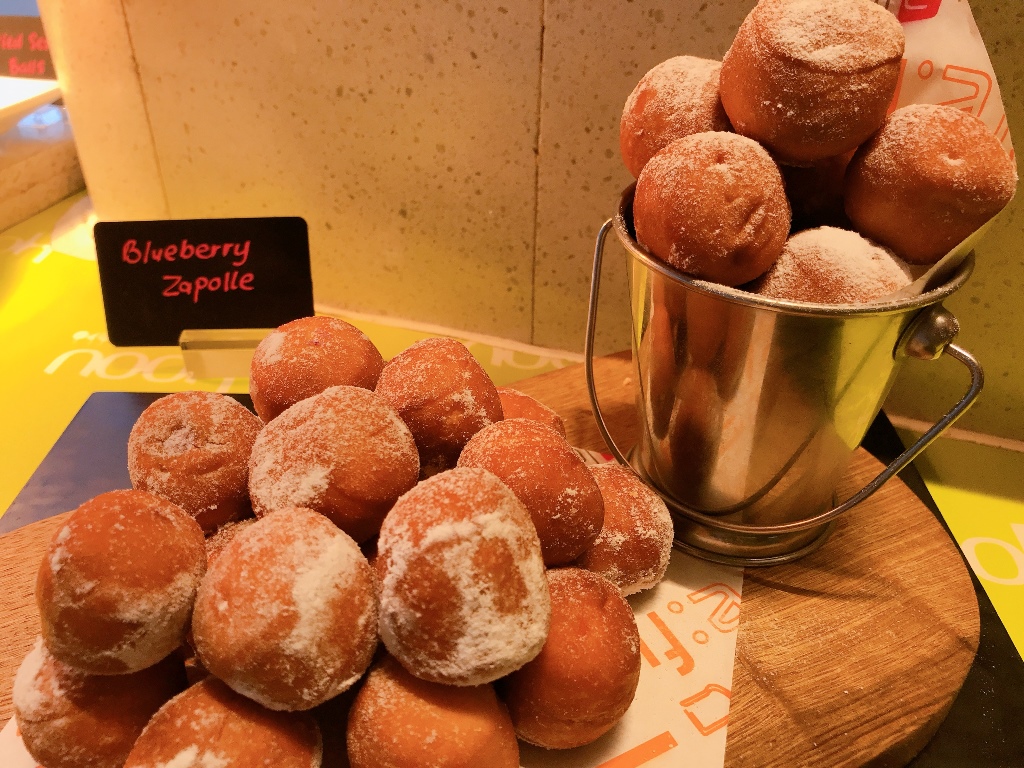 Come and indulge in the best of our Lunar New Year offerings at Aloft Kuala Lumpur Sentral between 13 January to 9 February 2020. For reservations and more information, please call +603 2723 1188 or visit aloftkualalumpursentral.com.
Address: Aloft Kuala Lumpur Sentral
No. 5 Jalan Stesen Sentral,
50470 Kuala Lumpur
Tel: +60 3-2723 1188