Savour a Unique Buka Puasa Experience at Artisan's Playground
We recently checked out the amazing Ramadan offering at Artisan's Playground, a unique dining venue in Kuala Lumpur that debuted just last year, courtesy of the fine team behind COOKHOUSE. Spanning an amazing 33,000 sq ft, Artisan's Playground is home to 15 micro restaurants, a coffee roastery, artisans' workshop, private dining rooms, event spaces, and show kitchens fitted with 'artisan playthings' including the Josper grill, DryAger, and a Stefano Ferrara wood-fired pizza oven, alongside an adjourning event hall that can effectively host up to 200 guests. So if you think a place like this – with so much diverse culinary talent in-house – would put on a delectable Ramadan feast that ticks all the boxes and then some, you'd be right!
Beginning on March 26 and running through to April 19 this year, diners will have their palates delighted and their senses enthralled by an all you can eat spread that is a cut above — and a lot different — than your typical buffet. The spread features grilled beef ribeye, along with juicy leg of lamb and chicken from the Josper grill; top-notch artisanal pizzas straight from the Stefano Ferrara oven; fresh greens from the Farm-to-Table salad bar, fresh seafood on ice, live–cooked Spanish paella, Japanese sushi, and British fish and chips. We especially liked the "cut your own greens" approach at the fresh salad bar, and found the nearby dishes full of freshly made pastas impossible to resist — be sure to sample the cheesy beef lasagne!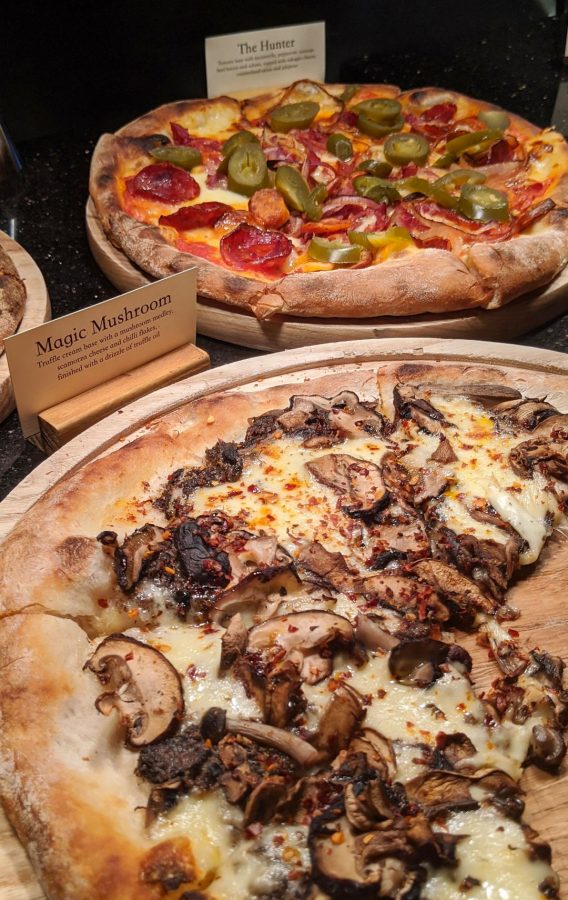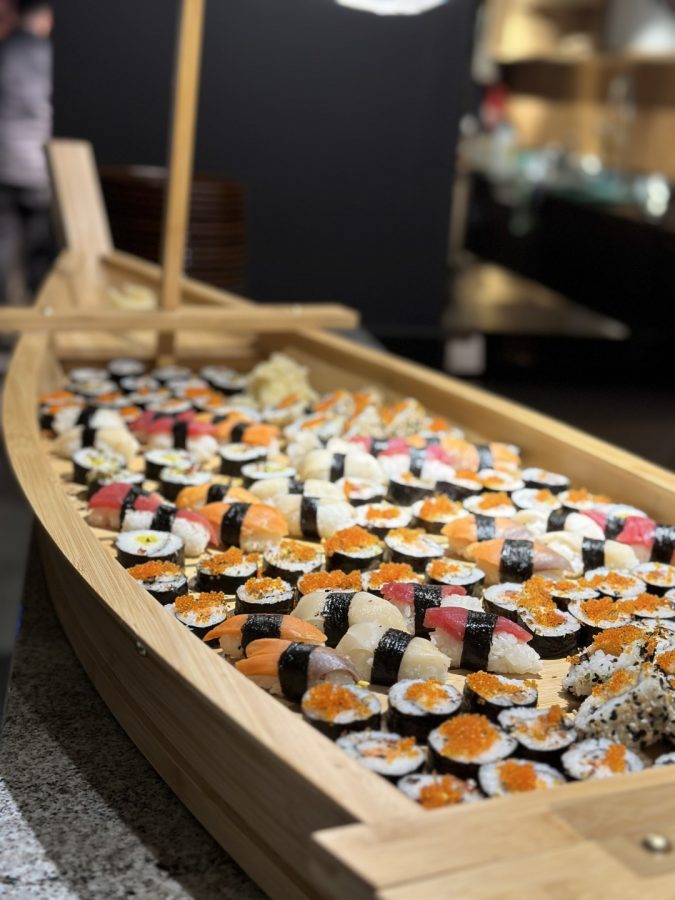 Lest you think that all the food is international, of course there is a wide range of superb local choices, too! Moving onto Asian and local cuisines, we found ourselves struggling to choose between all the gorgeously presented classic Malaysian dishes including chicken rice, nasi ulam, juicy satay, lemang, rendang, a few different styles of kerabu, and much, much more. There was also a lovely curry laksa that is easy to recommend, dim sum steamers, as well as a full noodle station.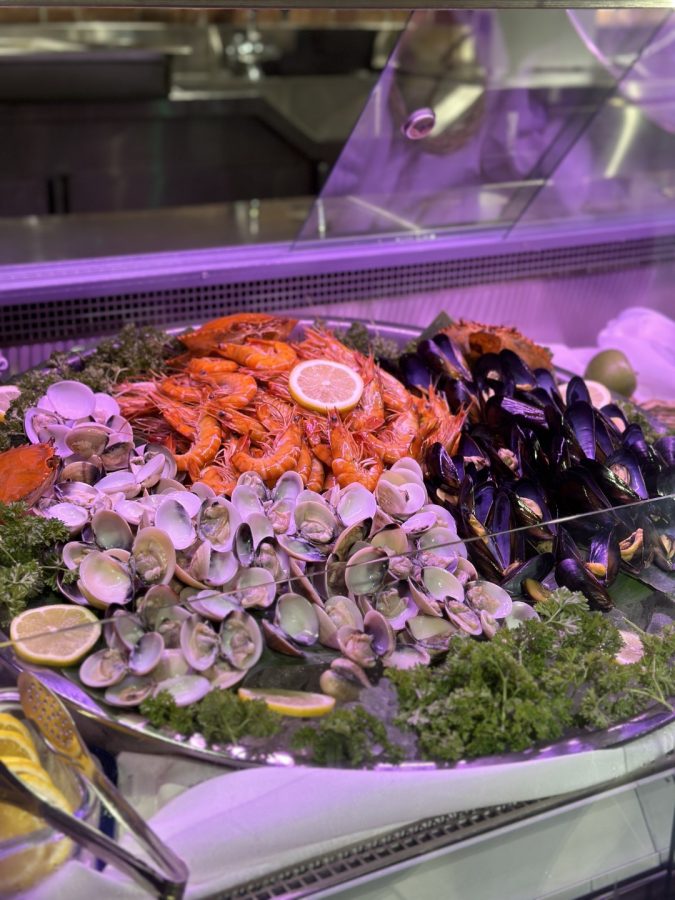 We loved that most of the items on the buffet are put out bit by bit, replenished with fresh bites as needed from the many working kitchens at Artisan's Playground. The various stations are also nicely spread around the sprawling space, so it always feels airy and open. By not providing huge piles of food on a single buffet line, but rather curating small dishes or refilling foods on an ongoing basis, we believe this helps to reduce the enormous food wastage that, unfortunately, always plays a part in every Ramadan season.
Drinks are also included — juices, infused waters, sodas, coffee, and more!
And what's a buka puasa without a sweet finish – diners can start or even round up the evening with a delightful platter of scrumptious kuih, as well as cold and baked desserts by the Dessert Parlour. With everything from ais kacang to a stunning pavlova topped with fresh whipped cream and berries, dessert lovers will be truly spoilt for choice.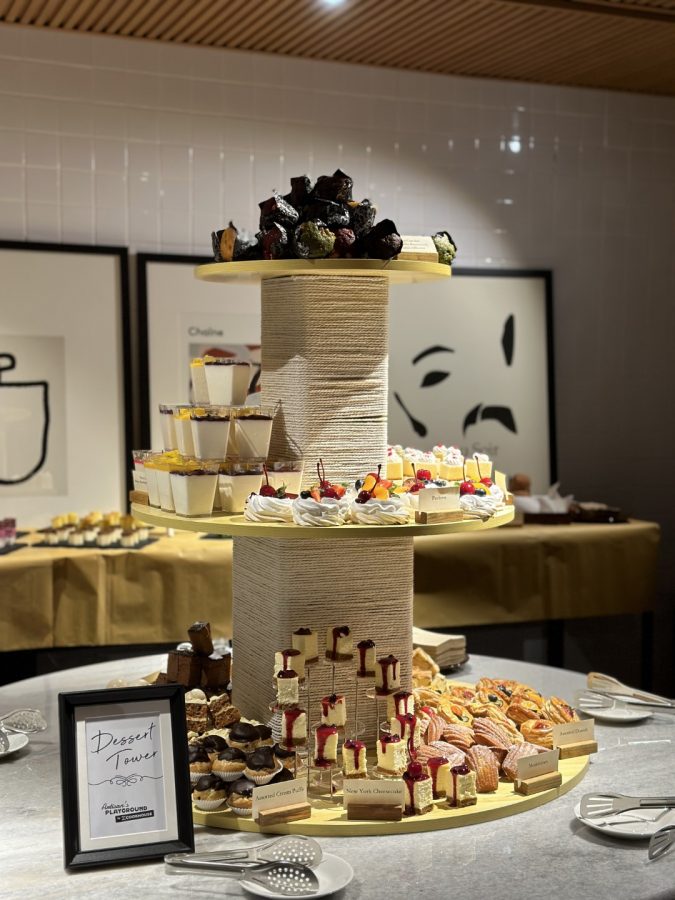 We also really enjoyed the live music (piano and violin) that set a very nice ambiance to the large space, with a few classic Western standards intermixed with recognisable, popular Malay songs, too. The vibe is so comfortable and laid-back, the food is outstanding, and the seasonal décor is lovely.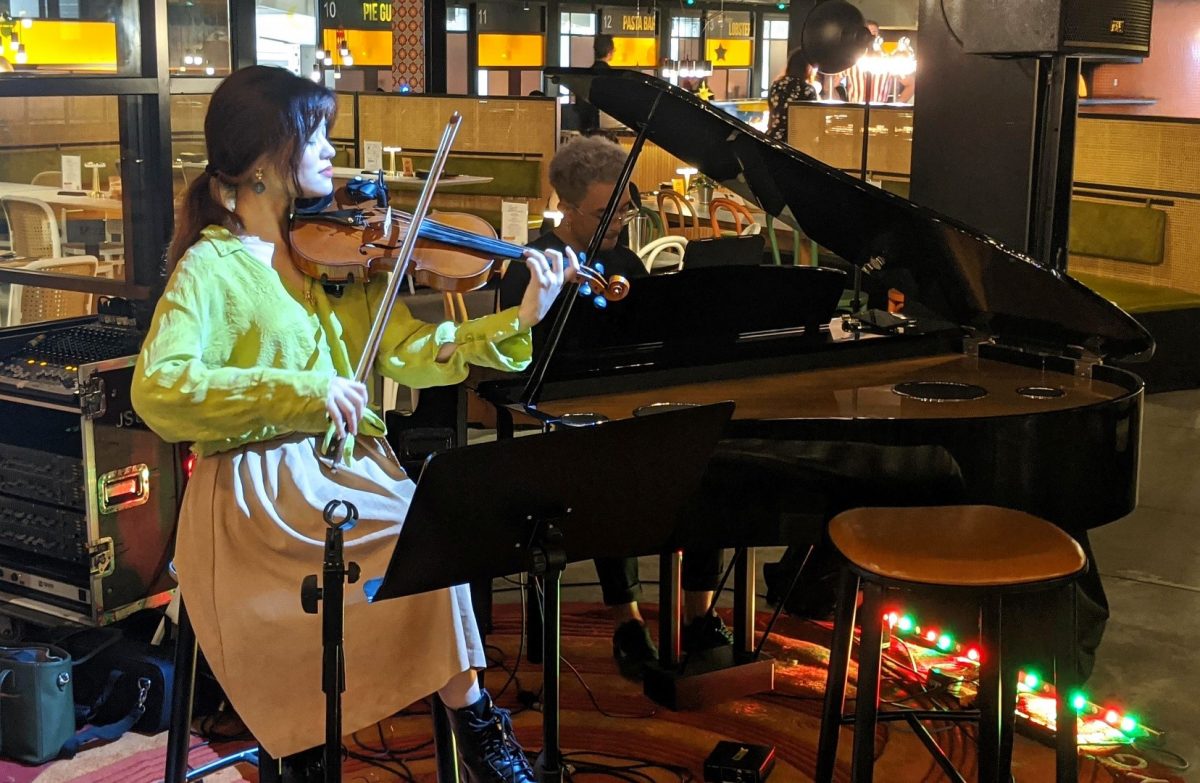 Large groups or companies looking for a space to conduct their Ramadan get-togethers can make use of Artisan Playground's adjoining event hall that can comfortably host up to 200 guests, after which they can adjourn to the dining space to enjoy the outstanding Ramadan spread. For groups of 50 or more, kindly contact 010.948 1886 for very special group rates!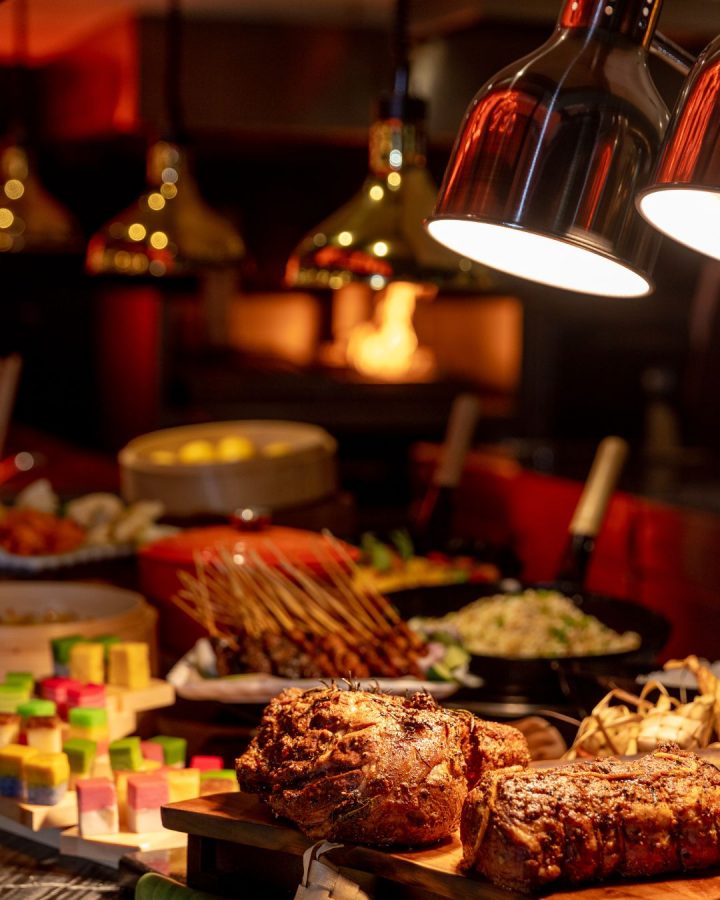 Location & Details
Artisan's Playground by COOKHOUSE
1st Floor, Block H, Plaza Riverwalk
1, Jalan Selvadurai, Jalan Ipoh
51200 Kuala Lumpur
For bookings made by March 31, 2023, diners can enjoy a special early bird price of RM198 nett (NP: RM236 nett) for adults, and RM85 nett (NP:RM99 nett) for children.
Slots can be booked online, and the Ramadan Feast is only available for dine-in.
T: 03-4051 1118
For reservations: CLICK HERE