Santa Margherita Wine Dinner at Prego, Westin Kuala Lumpur
This post brought to you in part by Prego, Westin Kuala Lumpur.
For one special night in April, one of Kuala Lumpur's most enduring Italian restaurants, Prego at Westin Kuala Lumpur, hosted an outstanding five-course epicurean wine dinner featuring the wines of Santa Margherita Wine Group and hosted by Italian Wine Specialist Ms. Erika Gallon of Valdobbiadene, Italy.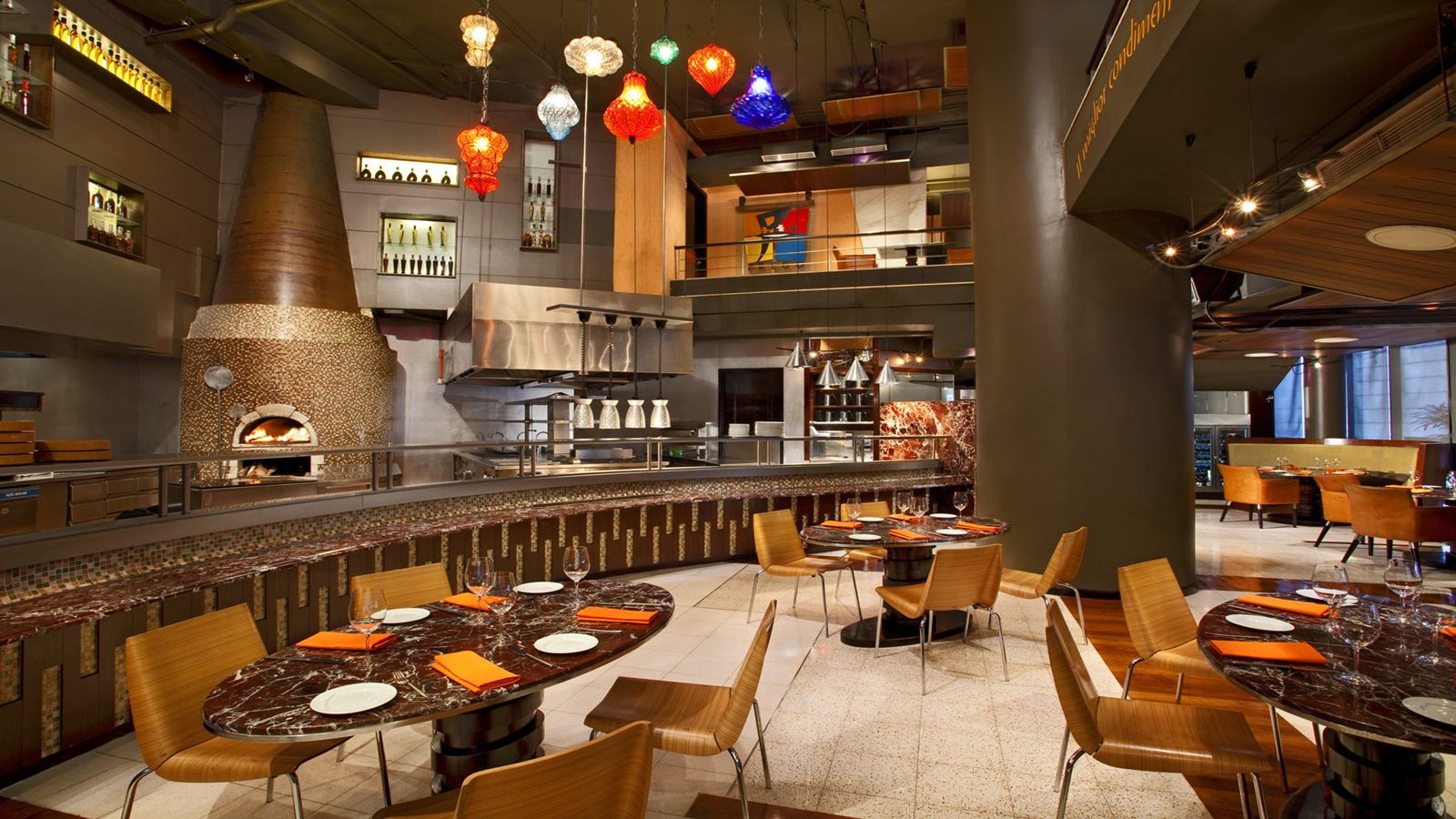 The sold-out dinner event kicked off with a casual mingle of guests, all enjoying the pre-dinner drink, a Santa Margherita '52' Prosecco Superiore di Valdobbiadene DOCG 2014. As the evening progressed, everyone moved in to the cosy confines of the Prego dining room and took their seats.
Ms. Gallon opened the evening with a warm welcome and, after speaking briefly about the pre-dinner Prosecco, introduced the first course and its accompanying wine. The antipasto comprised a delectable herbs-cured Boston lobster with fig jam, basil foie gras, and balsamic drizzle, served on an insulated bed of dry ice and perfectly complemented by a crisp Santa Margherita Pinot Grigio Valdadige DOC 2015.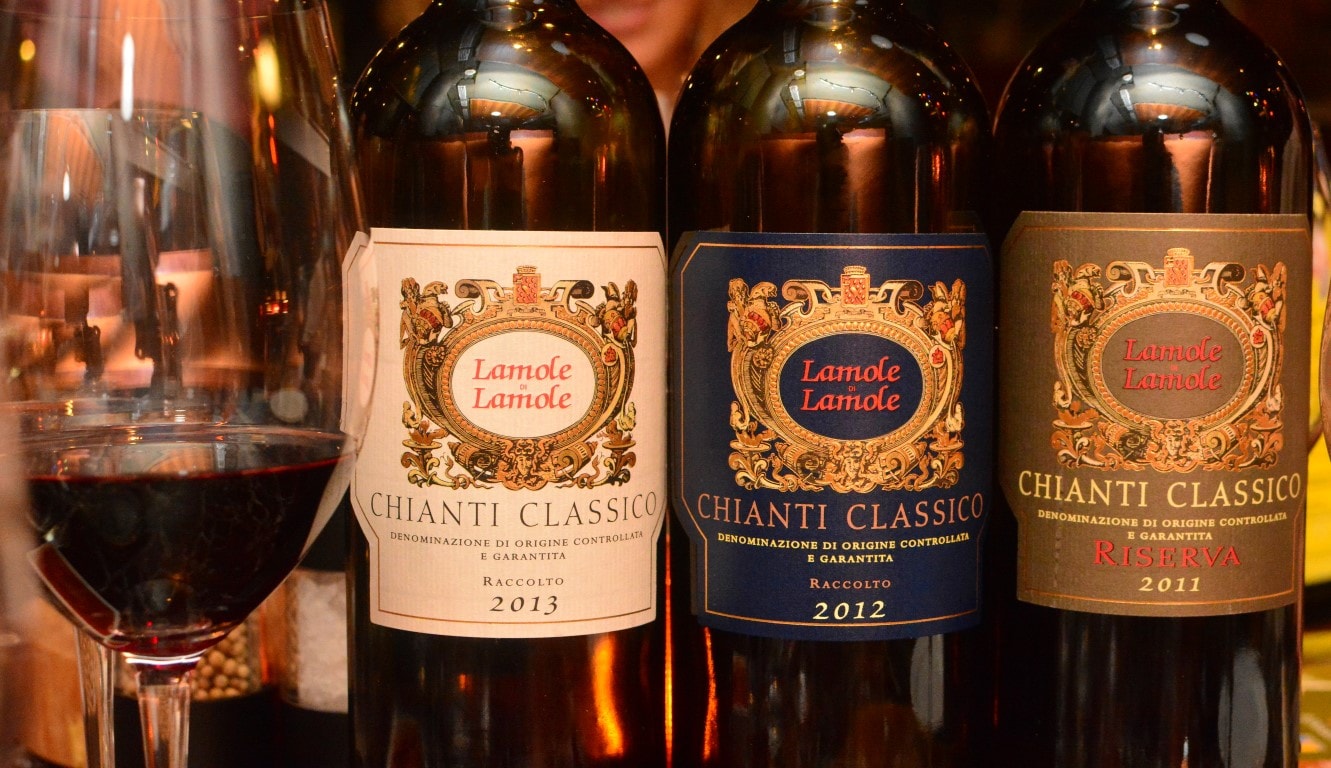 In a novel twist, the culinary team at Prego, after consultation with Ms. Gallon, elected to craft two main dishes to properly showcase the selected wines. The first main – la prima portata – was an elegant poached truffle chicken along with spiced duck with celeriac purée, chanterelles, and cranberry jam. This dish was an unreserved triumph,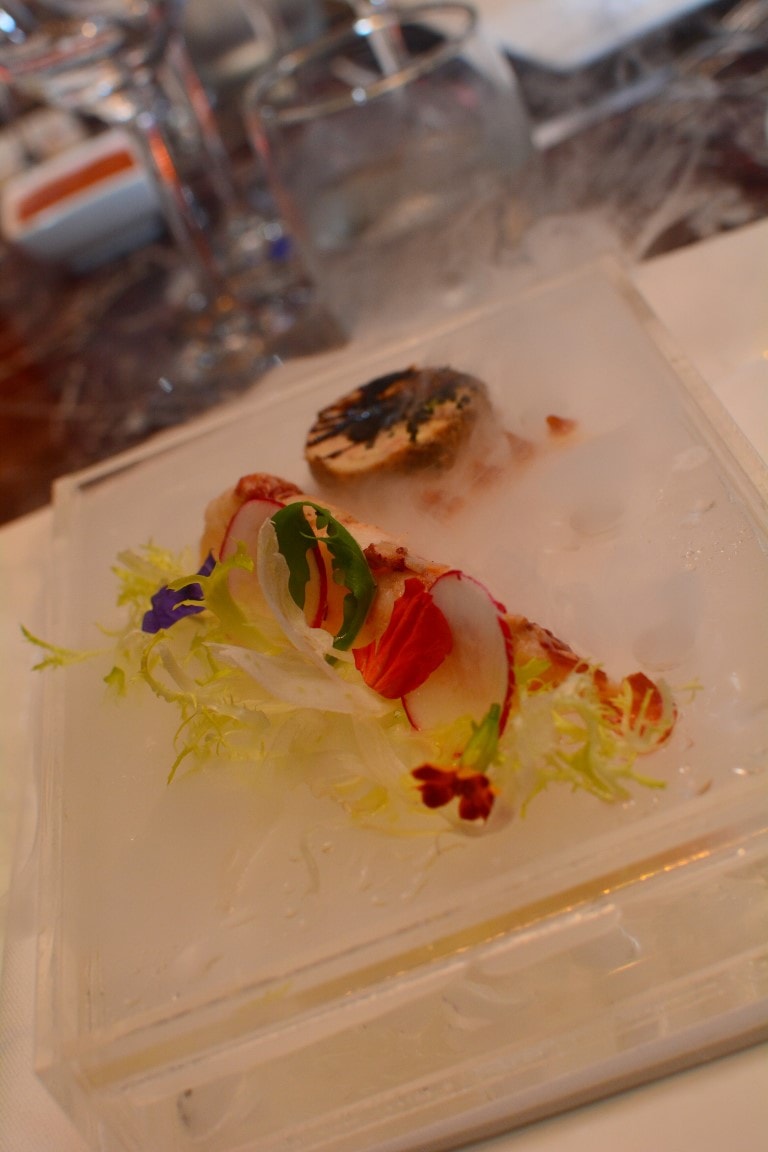 particularly the duck, and worked beautifully with both the Lamole di Lamole Chianti Classico DOCG 2013, which was recommended for pairing with the chicken, and the Lamole di Lamole Chianti Classico Blue Label DOCG 2012, recommended with the duck.
With taste buds still tantalised from the first main, the Prego team unveiled another, la seconda portata. This magnificent dish featured a sous vide and herbs-crusted loin of lamb, masterfully accentuated by Castelmagno curd, truffle potato, spring vegetables, caramelized almond, and quinoa. Paired with the divine Lamole di Lamole Chianti Classico Riserva DOCG 2011, it was not at all surprising that plate after plate was sent back to the kitchen completely clean and empty!
So far, Prego's culinary team had simply outdone themselves. But there was one more course yet to come, and though a fairly simple dessert affair, this was a dish executed to perfection.
A classic Italian milk chocolate passion semifreddo with orange biscuit was accompanied by a white coffee panettone pudding, and for its accompaniment, guests were treated to a glass of Molinari Café (Sambuca). For those whose sweet tooth wasn't amply satisfied, the excellent service team at Prego also brought a superb range of Petit Fours to each table, comprising such delights as a Zabaglione almond tart, blueberry calamansi in chocolate cup, fleur de sel caramel praline, and pistachio raspberry praline.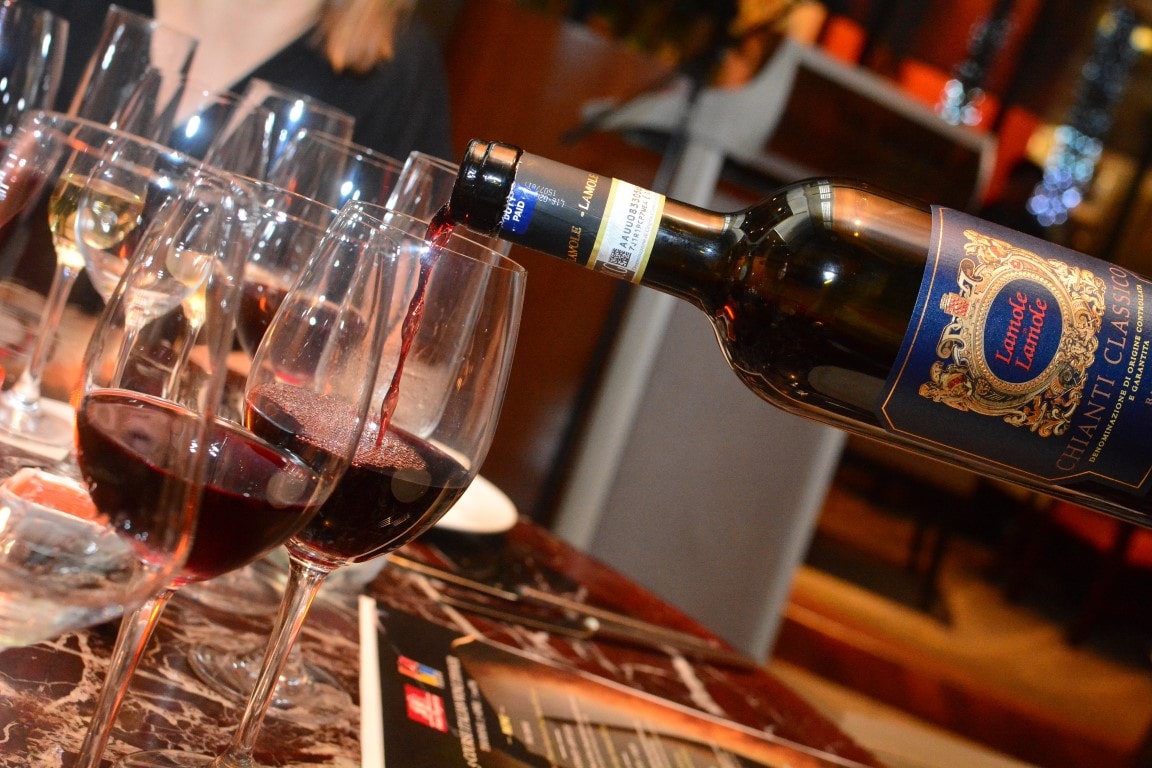 It was an outstanding meal, with the procession of delicious and beautifully presented dishes marvellously complemented by the selected range of wines from Santa Margherita Wine Group. Special thanks to Ms. Erika Gallon, a certified Italian sommelier whose experience and expertise not only saw a noteworthy selection and pairing of lovely Italian wines, but provided guests with an extra dimension to the dinner, a compact and well-presented education in Italian wines.
As expected, Prego delivered yet again. Whether for a special wine dinner like this one, or an ordinary dinner out on the town with family or friends, if you're looking for a good Italian meal, Prego deserves to be on your short list. For more information, visit westin.com/kualalumpur.