Keeping the Community at Heart with Kishen's Cuisine
This post was written by EatDrink Ambassador Alleena.
At night, Kishen's Cuisine glows among a row of shops. Its signage stands out with a bit of green and purple, guarded by two elephants culturally symbolising mental strength. Perfect for Indian food-lovers, it opens daily for breakfast, lunch, tea and dinner.
Kishen's Cuisine is a place dedicated to the community. Bala, their general manager explains that making affordable home-cooked South Indian dishes is important for the lunch crowds and residents nearby. Their purpose is clear: to be a people-conscious establishment. A great example of this is the availability of an economy rice set with a vegetarian dish, featured at only RM 3.00 and is perfect for those who would like light banana leaf options.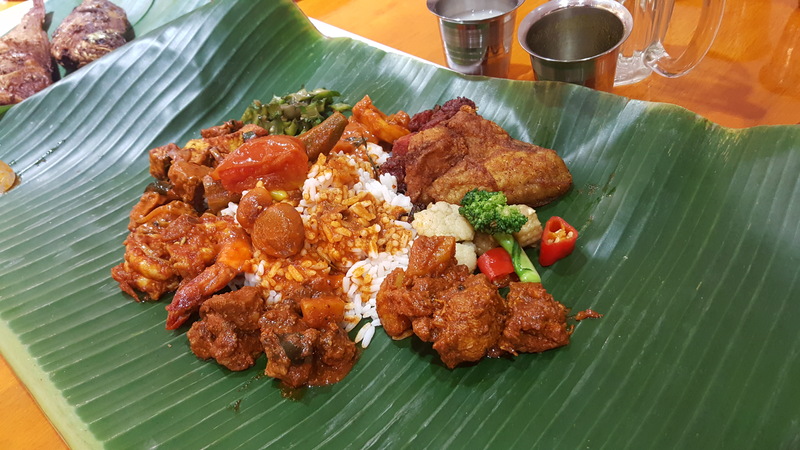 While situated in SS2 (known to be a predominantly Chinese-business area), the sight of seeing multi-cultural staff and guests trickling in for homemade rice and roti meals is nothing short of heart-warming. Anis, their talented Malay roti-master hailing from Kedah, was hired for his passion and skill to prepare super soft chapatis (RM 1.50) and his own signature sweet and flakey roti boom (RM2.20). Ingredients crucial to the high quality of roti-making are imported from India. Some of these premium ingredients include Amul cow's ghee made from fresh cream, used to add depth in each layer of flour, and Aashirvaad whole wheat flour, a brand that uses an old school 'chakki– grinding' process, allows their capathis to stay soft and absolutely comforting in each bite.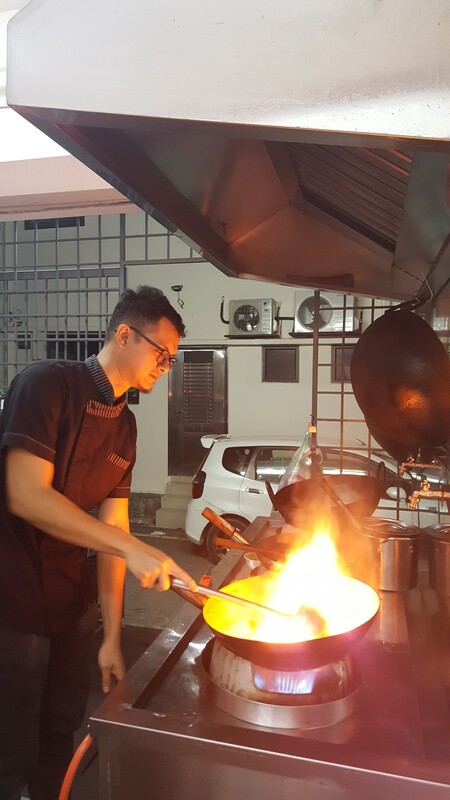 Liza Samuel, the Head Chef responsible for the love and care expressed in each spoonful of masala added to their display of curries, is a chirpy lady. She explains the importance of managing portions when displaying her dishes. At Kishen's, you will not be greeted by mountains of meat and vegetables that could potentially drown out the experience of savouring food. The key is in managing demand, allowing true flavours of spices and quality meat to shine at its best in modest quantities.
I noticed how natural the essence of each varuval, peratal, and masala curry was when eaten with plain rice. Bala revealed that MSG isn't used, so when top quality spices are paired with each other, each resulting curry showcases a natural and homemade dimension – a rare find in the city these days.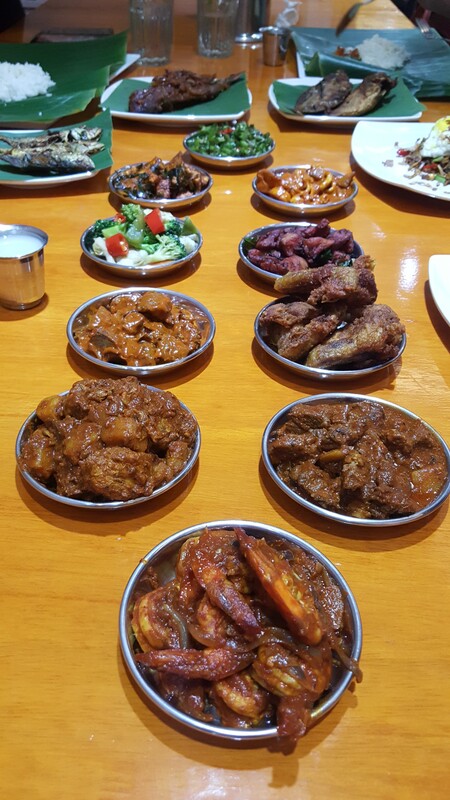 Uncle Muru, a sweet gentleman who takes charge of selecting fresh produce proudly features medium-sized local fish such as sela kuning (RM2.00), delectable bulus (RM4.00) and kembung (RM6.00). When delicate cuts of these local fish are coated in turmeric and salt, and fried until its edges are crispy, they become the perfect accompaniment to banana leaf rice, perfect for pescatarians.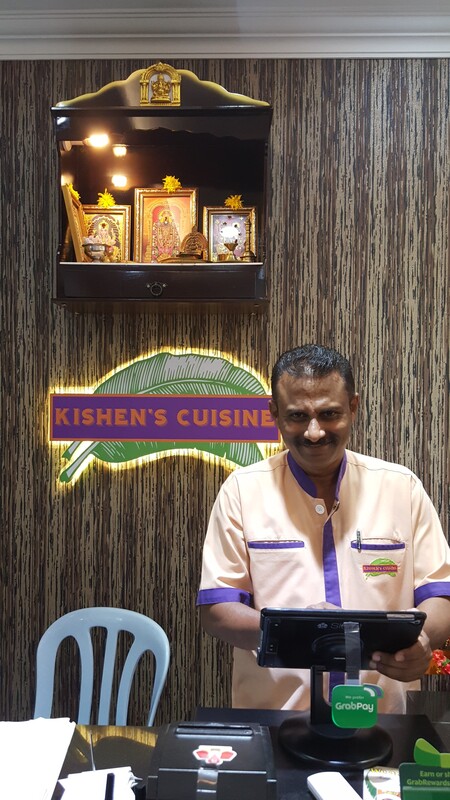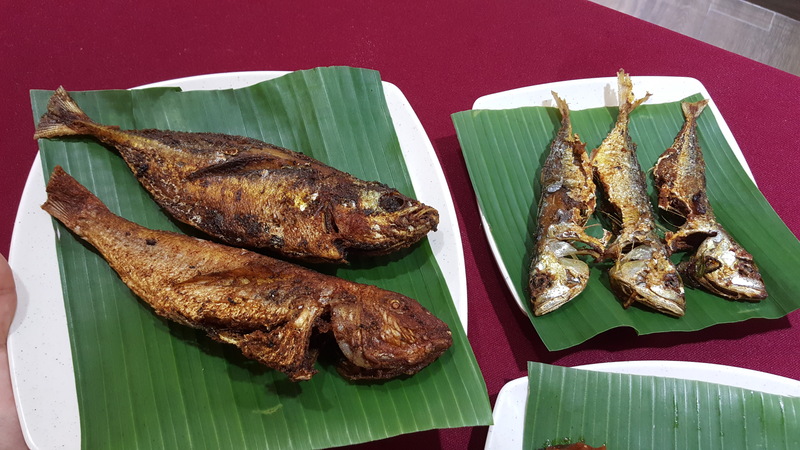 Another hit was the chili prawn sambal which is heavenly and reserved for those with hot taste buds. Whilst spicy, the sambal isn't gritty but fragrant with burst of tamarind paste and tempts you to pile on their fluffy parboiled rice aka puzhungal arisi.
A must-try is their signature shallot curry, in which pips of perfectly braised shallots float in light curry gravy. I dunked rough cuts of roti canai (RM 1.20) and placed a chunky piece of Chicken 65 (RM 6.50), a spiced deep-fried chicken originating from Chennai, in between. It was akin to the idea of a South Indian taco, bursting with chili powder, doughy crunch and buttery ghee.
I also ordered a lovely Indian 'digestif', rasam, made with a base of tamarind and tomatoes. While rasam is often a unique and a secret concoction, varying depending on the kitchens that produce them from scratch, I highly recommend a cup at Kishen's; robust and balanced from the lovely aroma of curry leaves. If you're a fan of fresh cow's milk, do note that it's purchased organically from Klang, and when stirred with a teaspoon of honey, brings you to a comforting end of a enjoyable meal.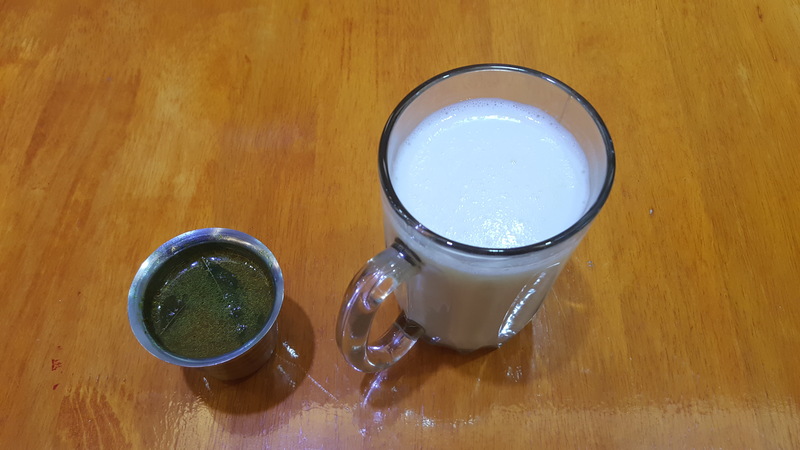 The staff at Kishen's are genuine and very friendly, something I highly commended on my visit. Kishen's is worth earmarking, after all it nourished my heart and belly. It is my hope that many more outlets will pop up to bring joy to humble lovers of banana leaf rice in the Klang Valley.
Location and Details
Address: Kishen's Cuisine, No. 107, Jalan SS2/24, SS2,  47300 Petaling Jaya, Selangor.
Tel: 03-7865 6618
Website: kishenscuisine.eatmol.com
Opening Hours: 9.30am – 7pm daily