Petals Room at Off Chan Sow Lin Road: Snapshot
Petals and pasta: This cafe manages to maintain a rather rosy outlook on life, despite being hidden on a witheringly dreary road with hardware factories for neighbours. Budget-conscious seafood or vegetarian spaghetti blooms brightest on the menu – with mussels and squid in a sweet, creamy sauce for RM17, or with mushrooms, green peppers, eggplant and garlic for RM14. TWG's Eternal Summer tea is the perfect partner for the flower-powered setting.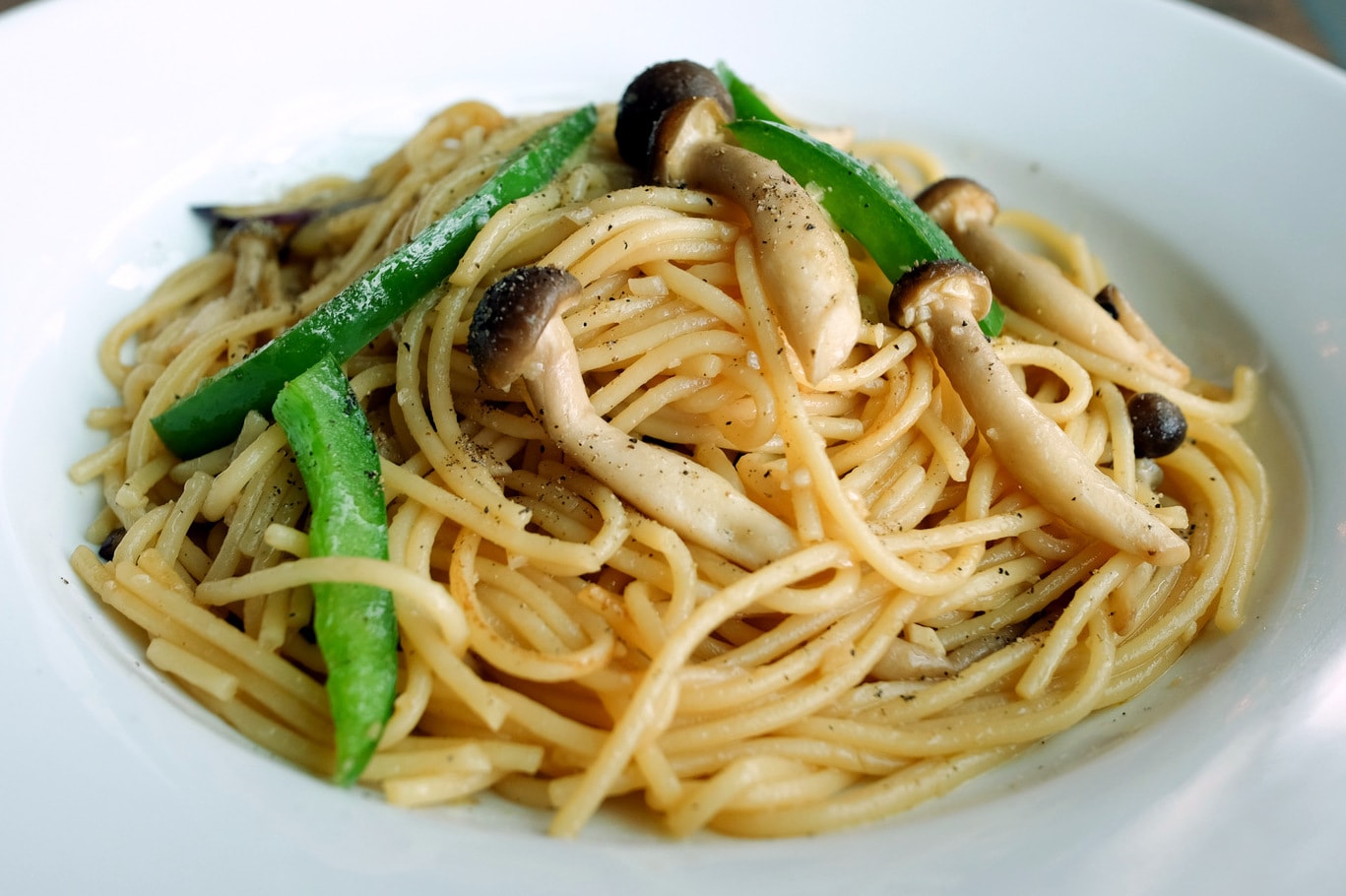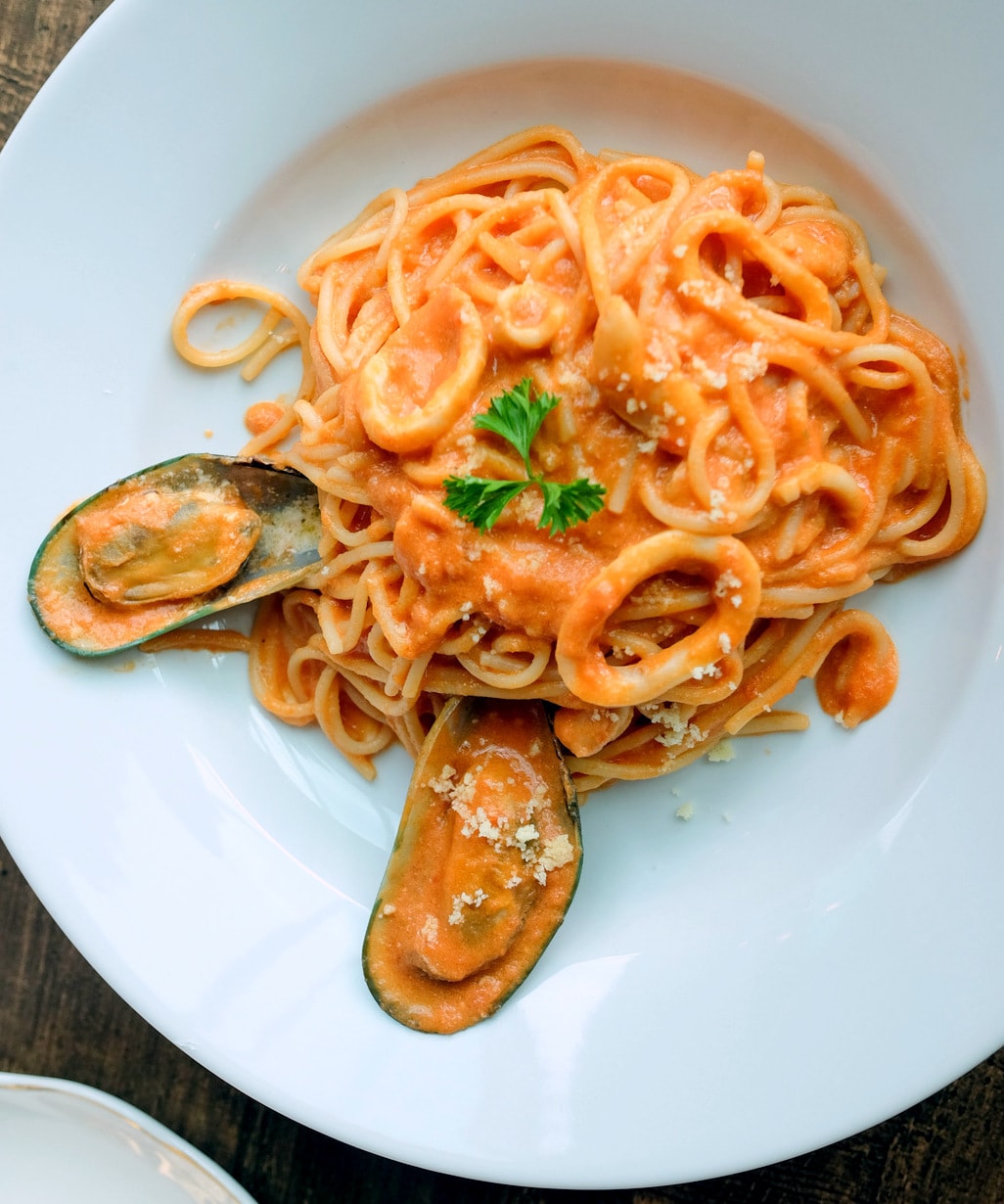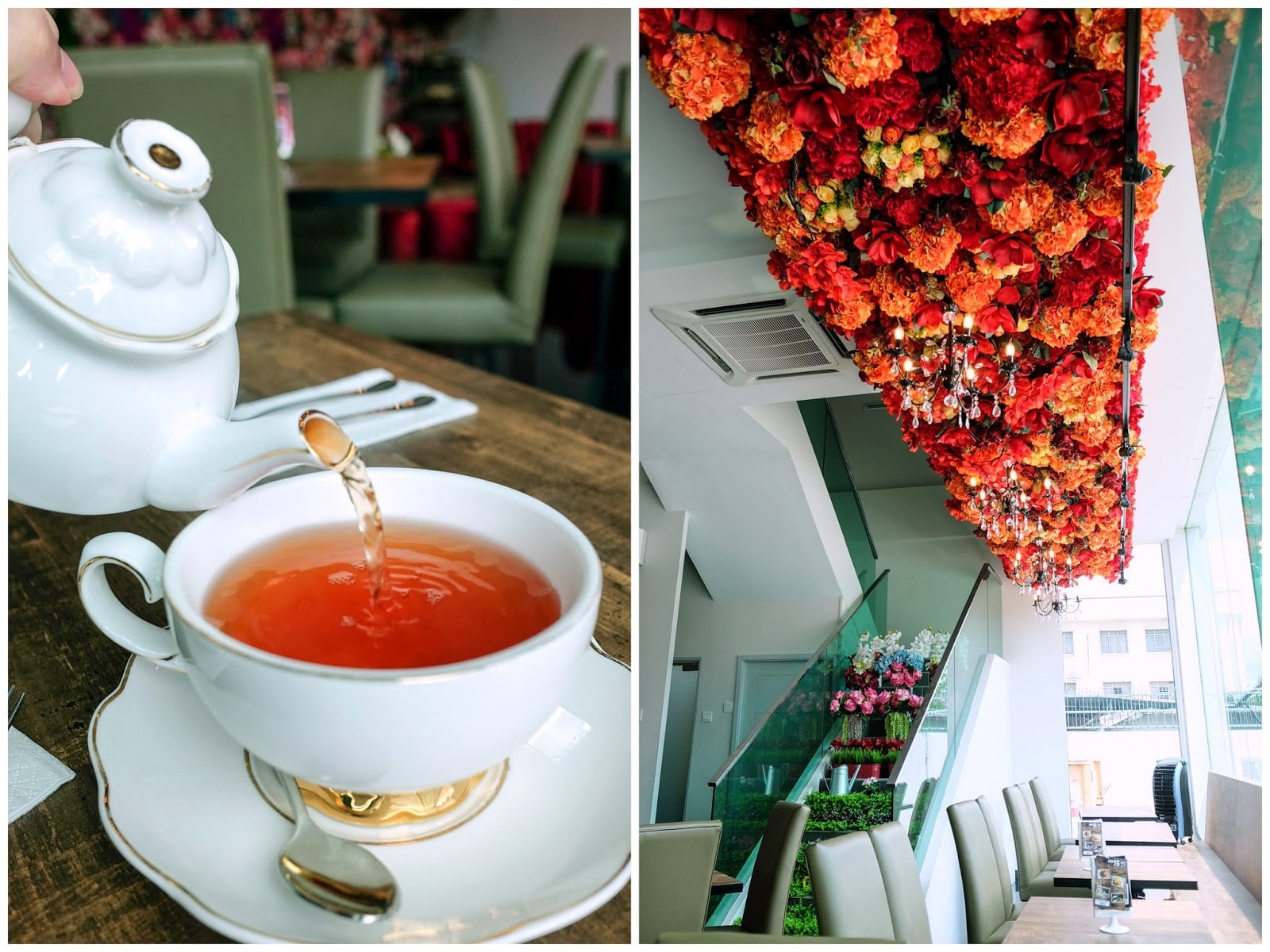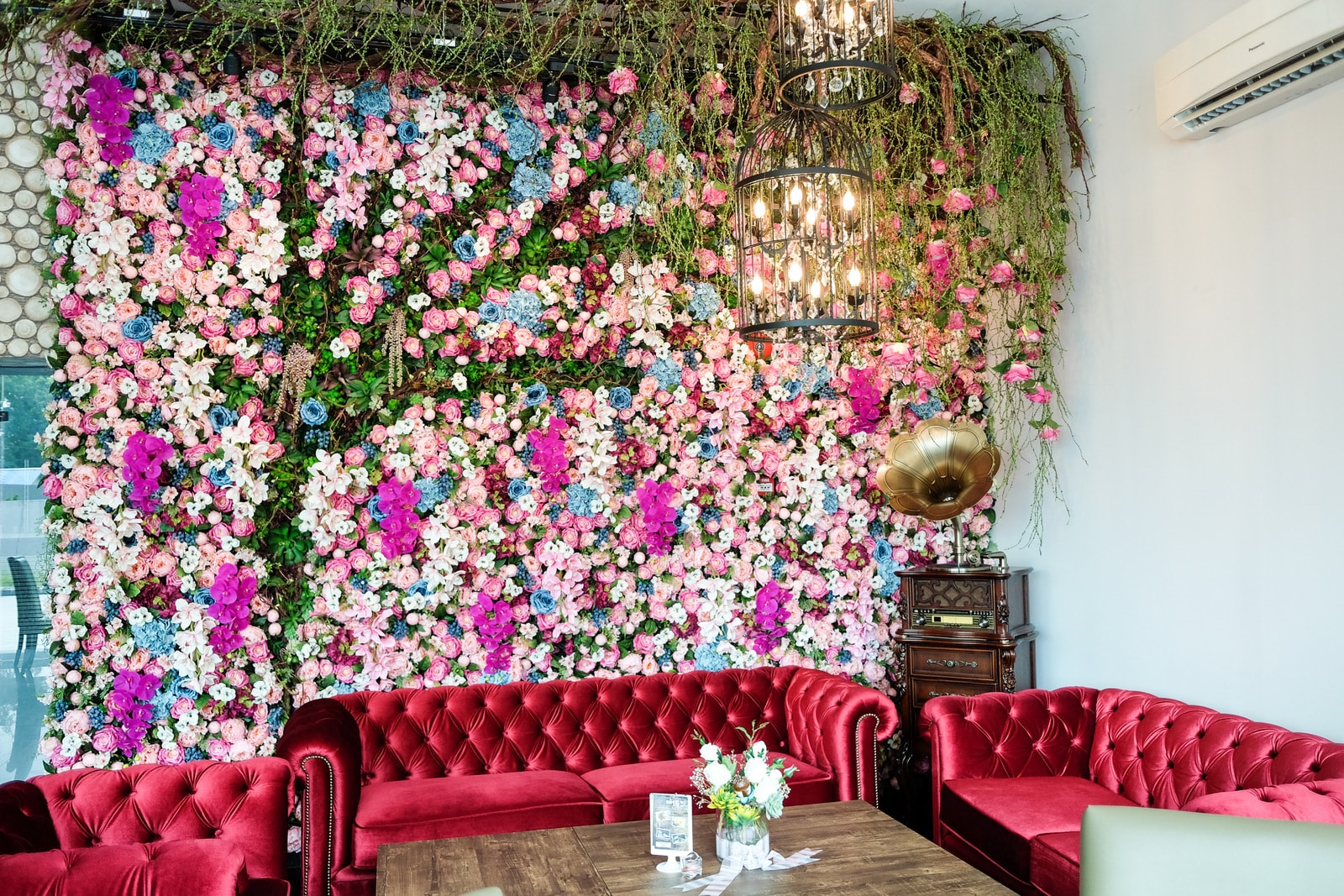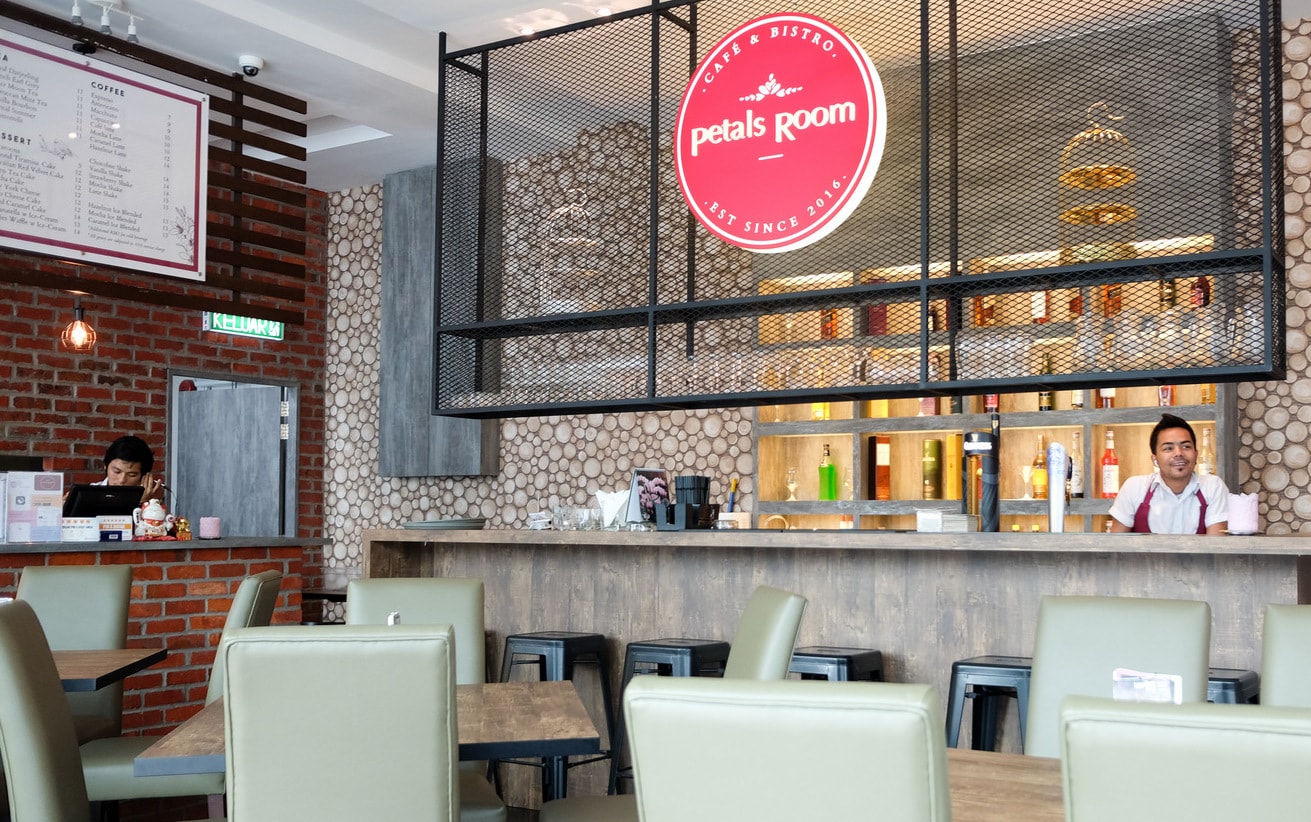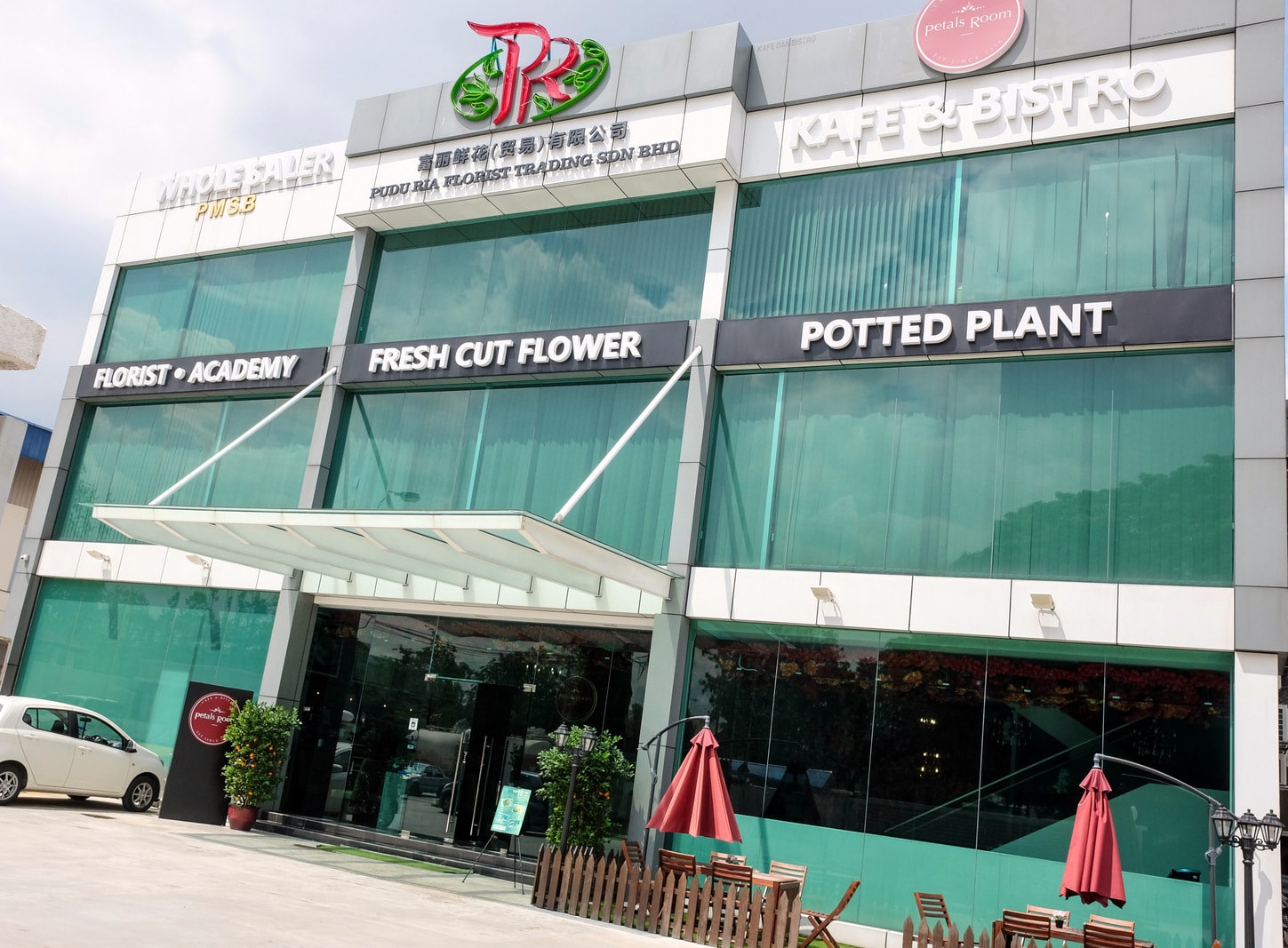 Location & Details
Address: 21 Jalan Empat, Off Jalan Chan Sow Lin, Kuala Lumpur.
Tel: +603-9224-6163
Find: View directory for Petals Room here.