Mad Hatter Desserts at Damansara Uptown: Cafe review
Don't be late, for this very important dessert date: This new wonderland of eat-me treats by hat-sporting MasterChef Asia standout Marcus Low in Damansara Uptown will have customers grinning like a Cheshire Cat – perfect for a mad tea party.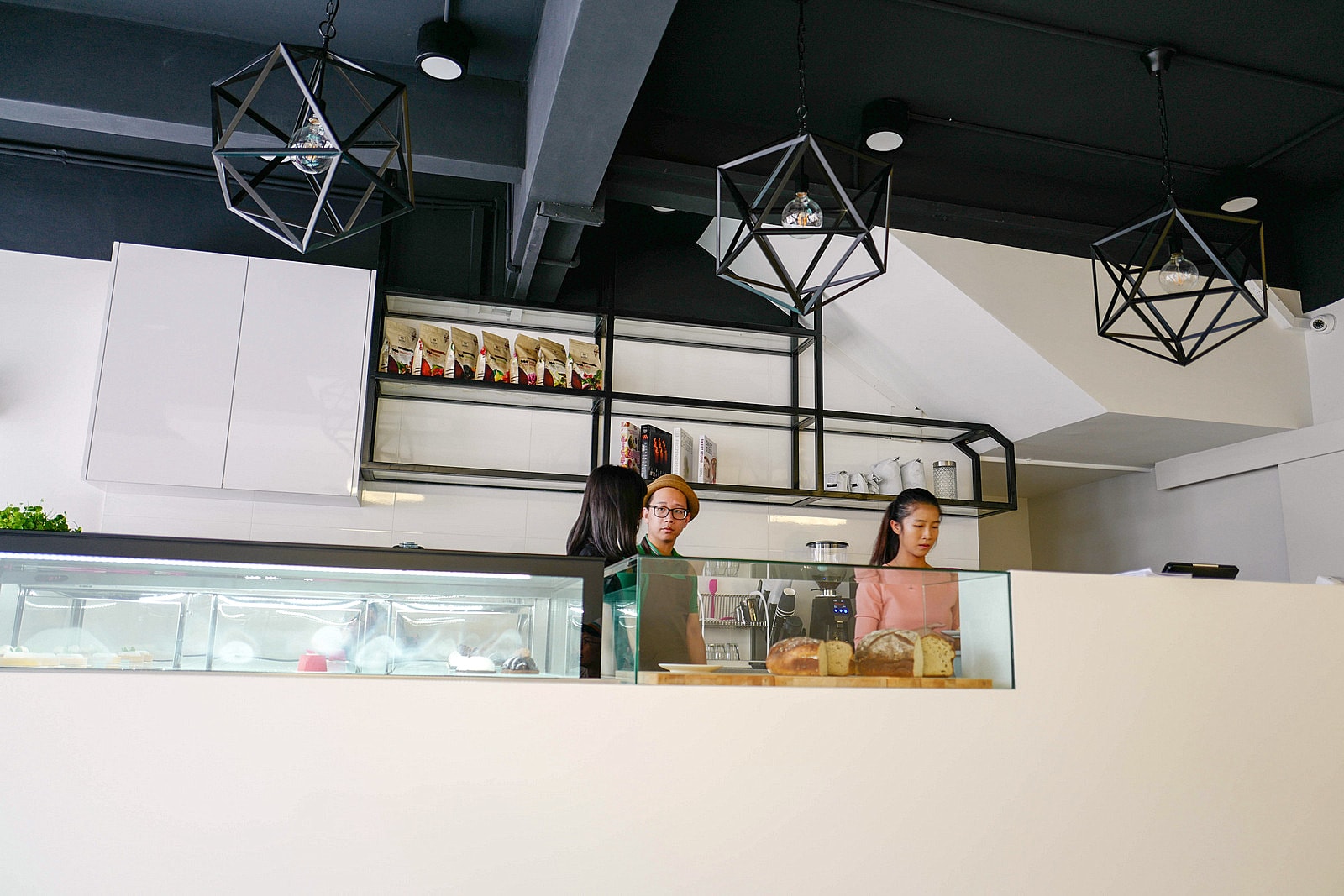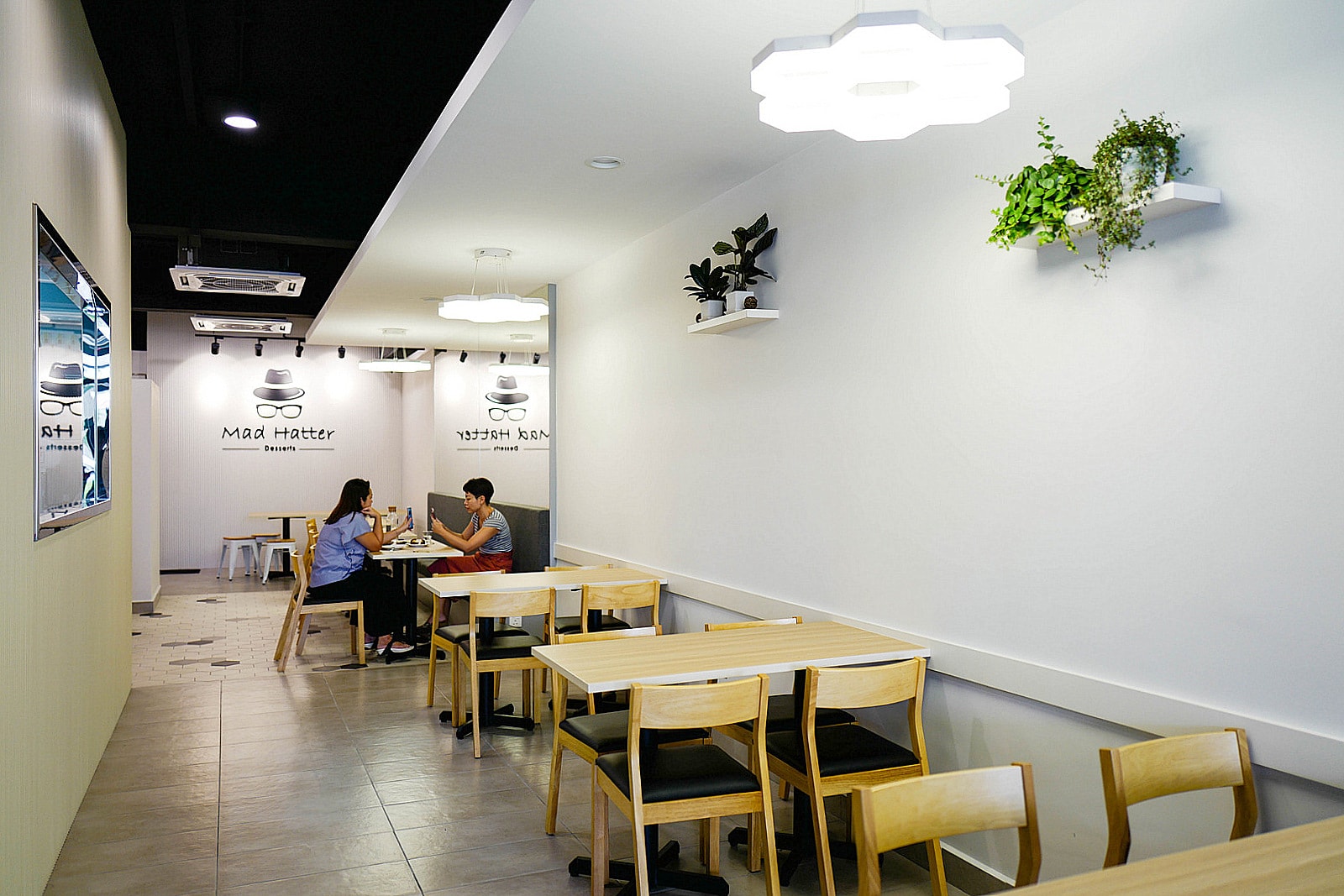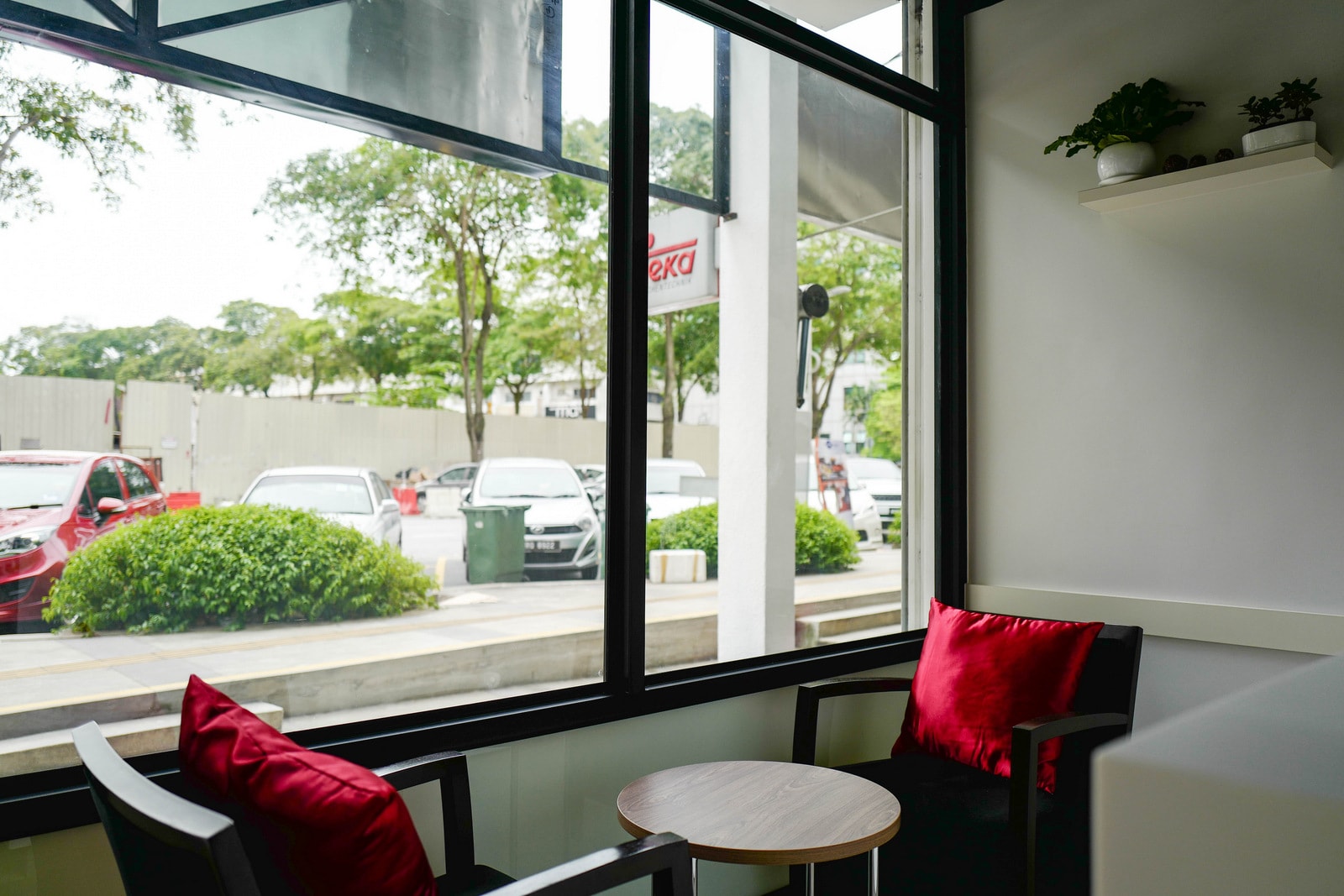 Classic with a twist
The rabbit hole leads to a series of playful plated indulgences – Bubur Cha Cha reimagines the classic Malaysian childhood favourite, hatching fresh textures from familiar flavours, crowned with coconut ice cream infused with sweet potato and yam, layered with pumpkin brulee, coconut pearls and a sweet-potato-and-yam cake for a triumph of taste and technique (RM23).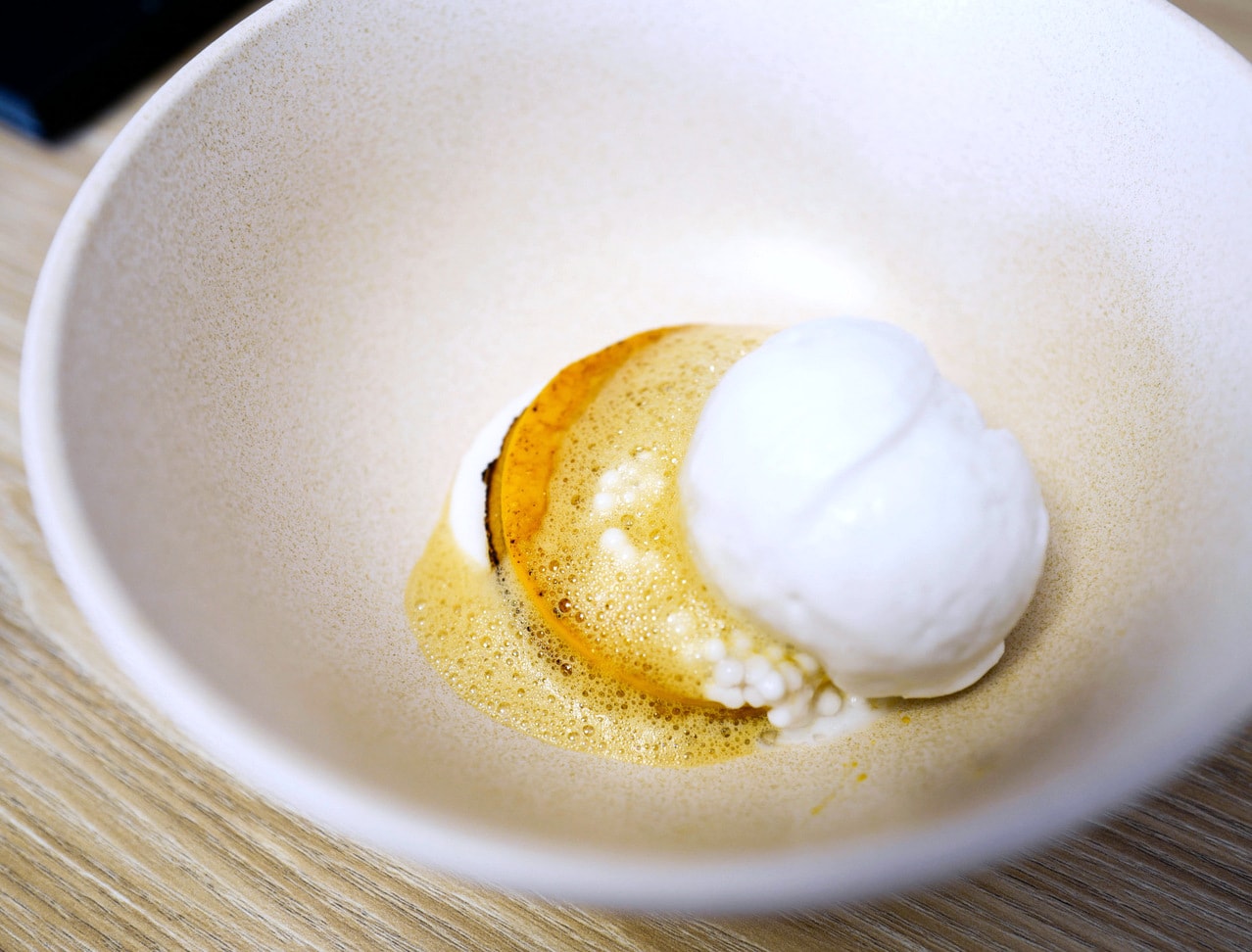 Chocolate Delice is swoon-worthy in its sheer sumptuousness, centred on a slab-shaped ganache of French Cacao Berry 'Ocoa' 70 percent dark chocolate, completed with buttermilk ice cream, zesty milk kefir gel made with cultured cream, and a crumbly soil of chocolate shortbread and caramelised waffle bits, for a pleasurable interplay of the smooth and the gritty (RM25).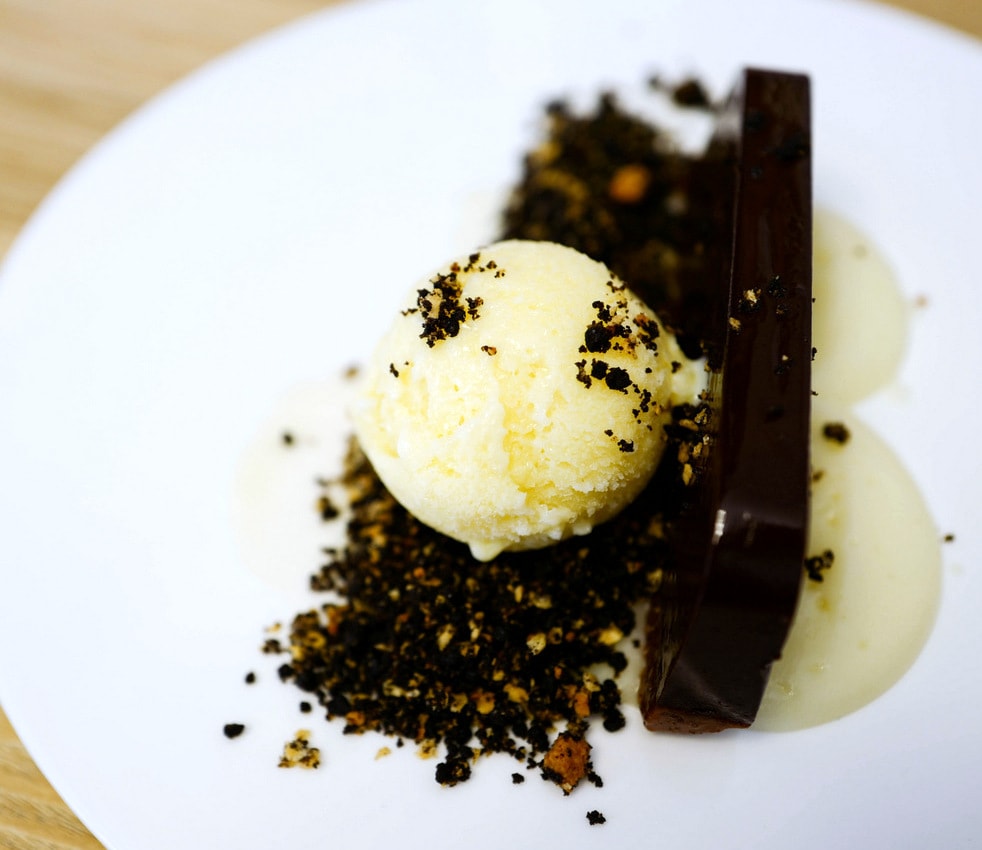 The Queen of Hearts would be pleased with these vibrant-hued tarts that take a tangy twist, the first constructed with passion fruit and miso ganache, passion fruit jelly and miso panna cotta spiked with taucu sauce for a simultaneous hit of the sugary and savoury (RM15), the second with pressed watermelon, assam boi curd, assam-soaked sponge cake and a mint veil (RM15).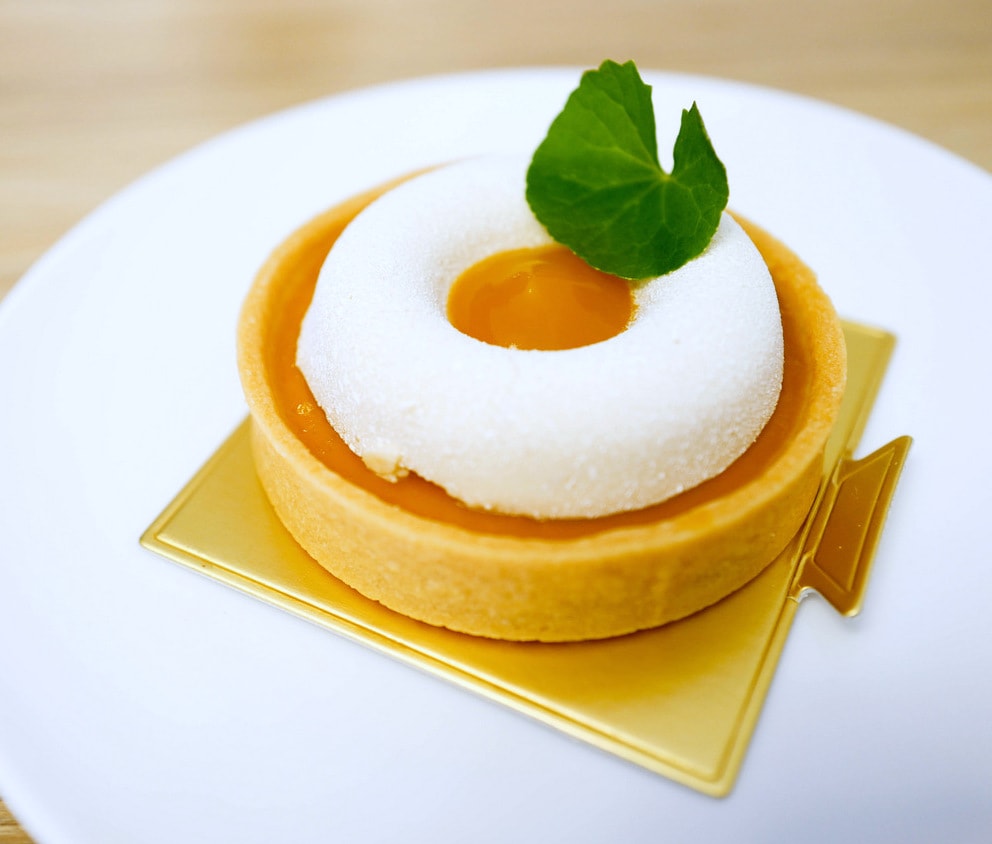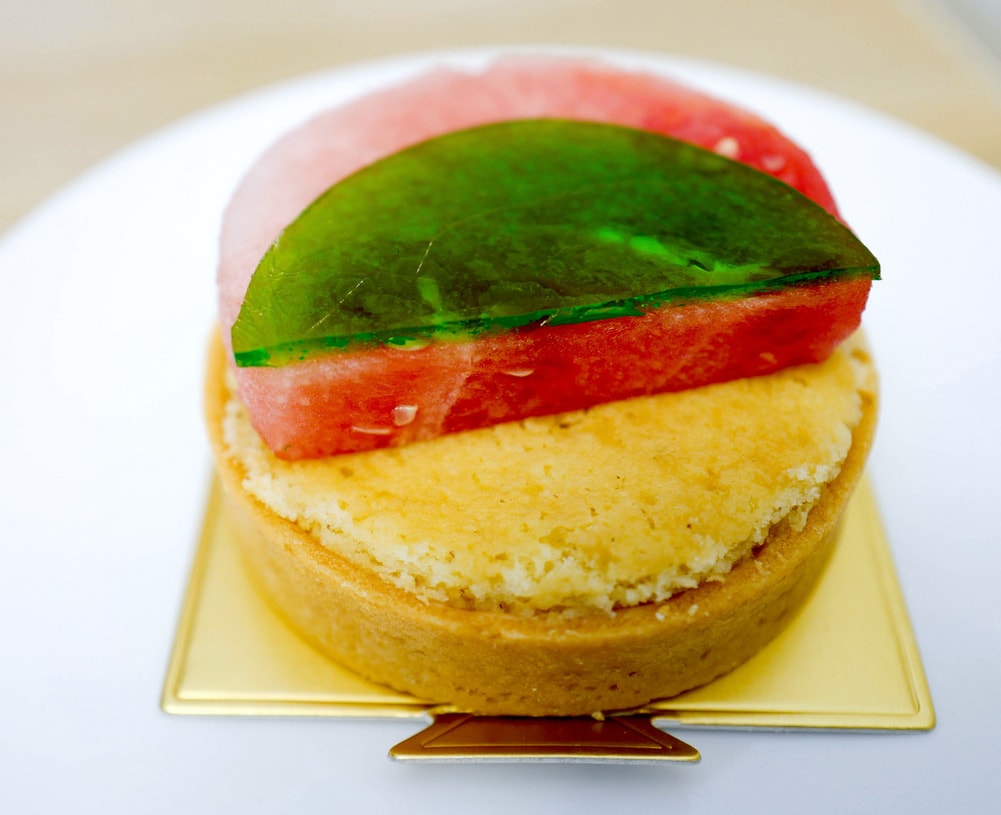 All things chocolate
Chocolate ranks prominently among Mad Hatter's flagship offerings – Chocolate Calamansi wraps a core of calamansi curd with the salted praline crunch of hazelnut feuilletine in a sensuous dome of dark chocolate mousse (RM17). Complement the meal with hot chocolate that's made extra-rich with the Ocoa blend, which Mad Hatter also relies on to prepare its brownies.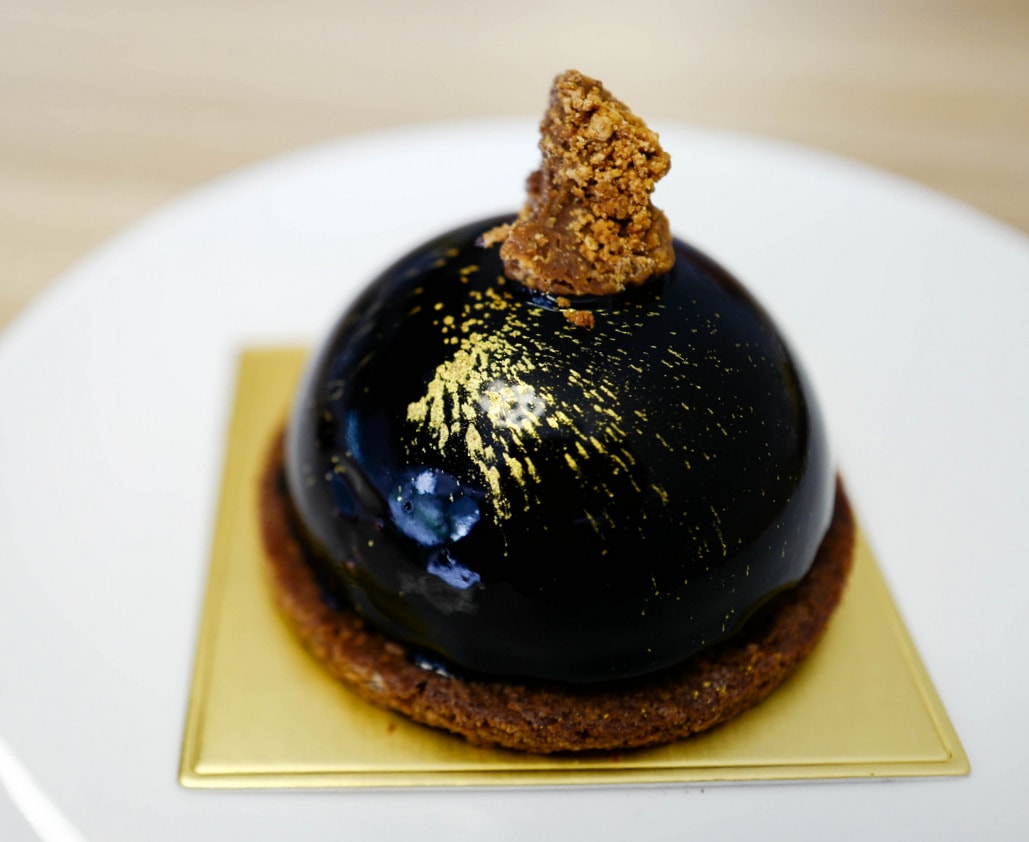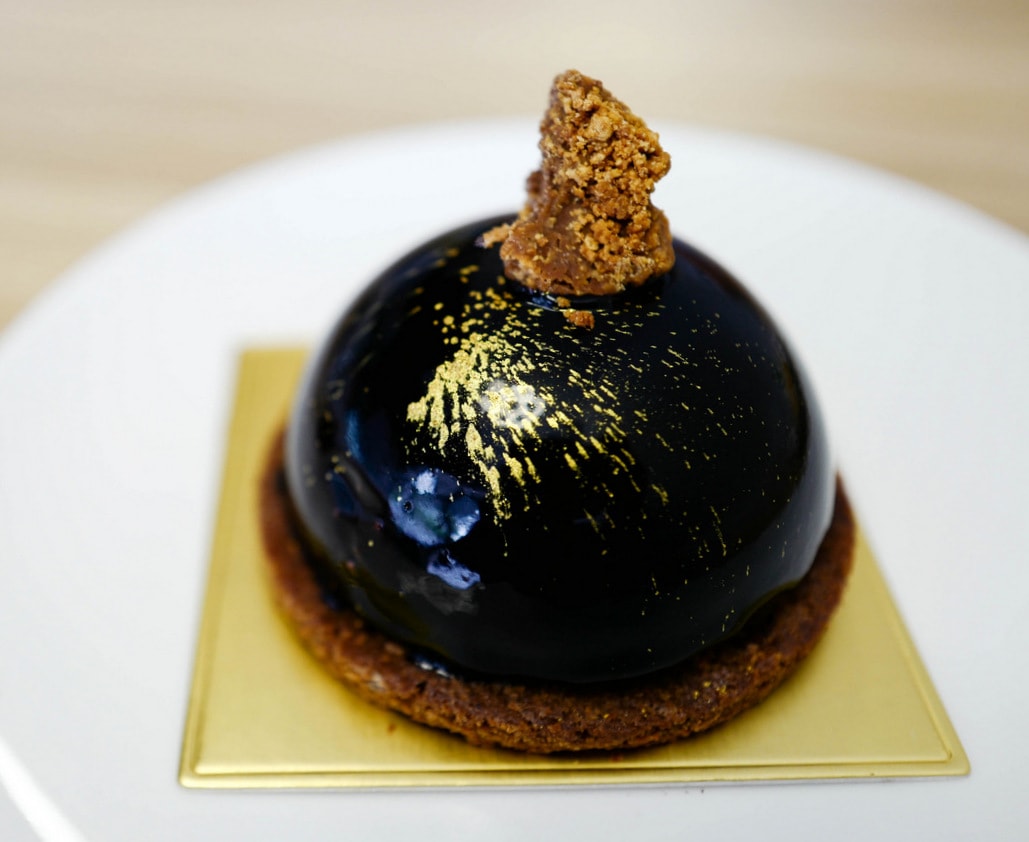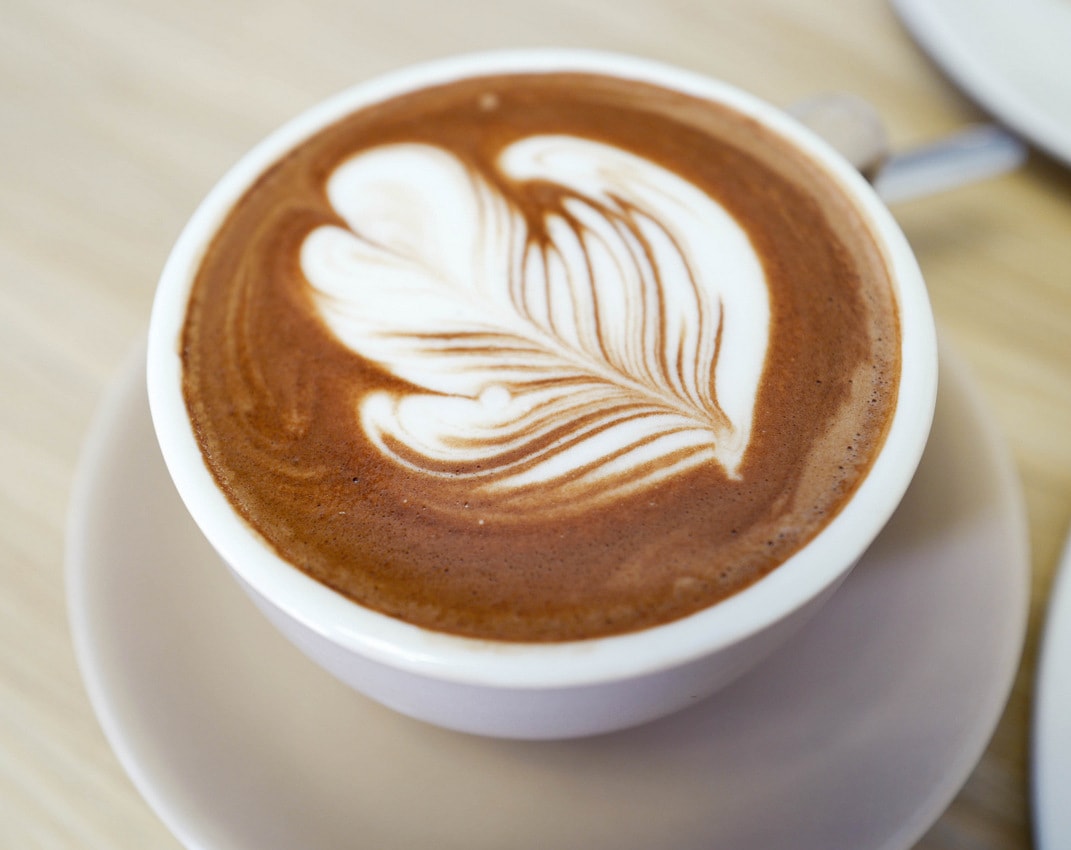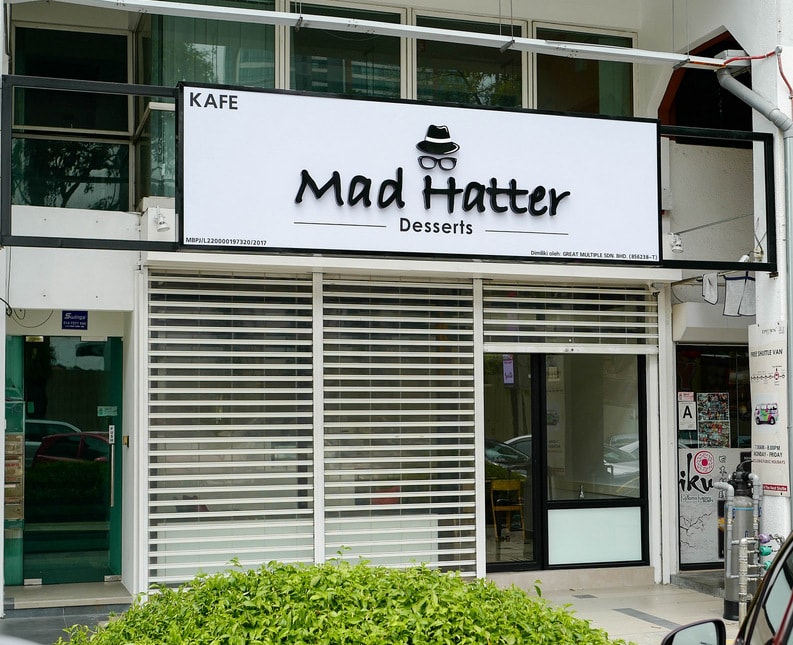 Location & Details
Address: 19 Jalan SS21/60, Damansara Uptown, Petaling Jaya, Kuala Lumpur.
Hours: Weekdays, 12pm-10pm; weekends, 12pm-11pm. Closed Tuesdays.
Find: View directory for Mad Hatter Desserts here.