New Cafes to Check Out in Penang
Does it feel like you have exhausted all your options looking for places to eat and drink in Penang? Don't worry as there are new contenders vying for your attention. From authentic Malay cuisine to a cafe which doubles up as a plant laboratory, unique dessert spots to milk tea joints and everything in between, there's more than enough reasons to ditch your diet plans.
1. Irama Dining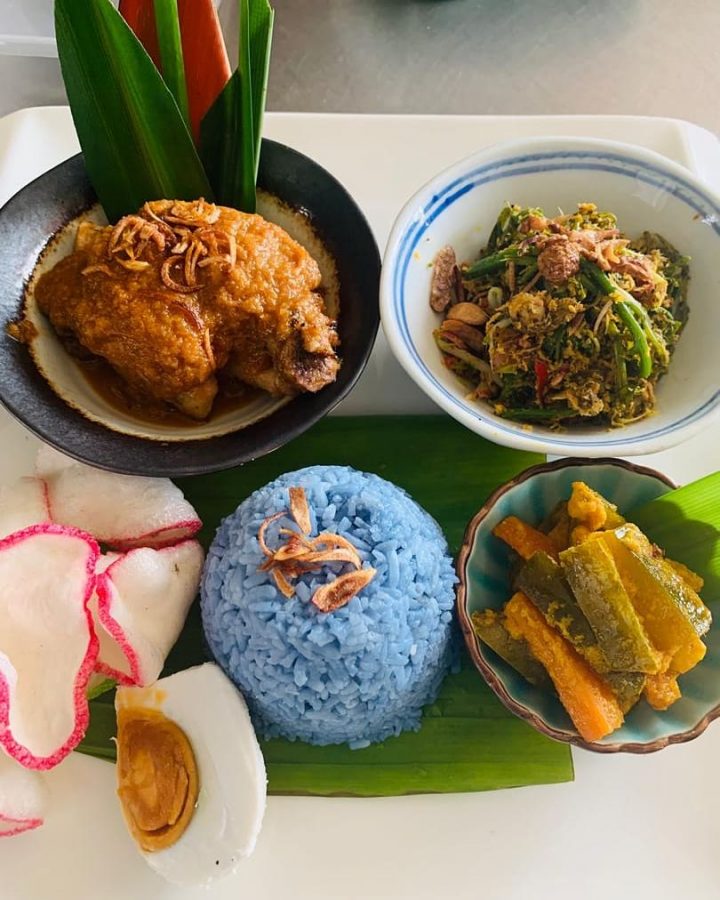 Tucked within the Penang Chinese Chamber of Commerce, this charming restaurant is where you can find an array of classical Malay dishes with modern twists. That means you can expect Smoked Duck Massamman Curry, Lamb Shank Kurma, Beef Ribs Rendang, Ayam Percik and Pais Barramundi. The presentation has a casual flair, while the combination of complex flavours tends to tantalise the taste buds. And at the rooftop dining space, be sold by the views of Esplanade.
Address: 2nd Floor, 2, Penang Street, 10200 George Town

Tel: +6012 914 0908
2. The Glasshouse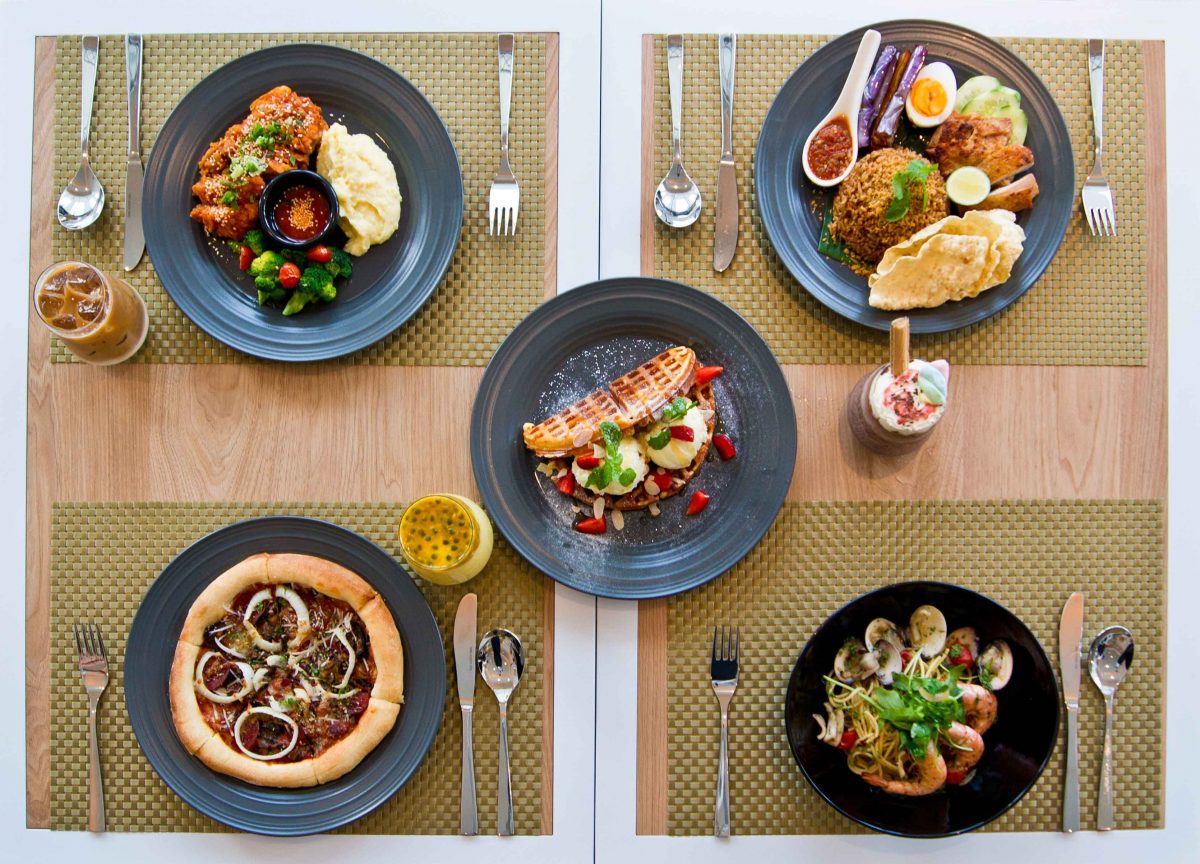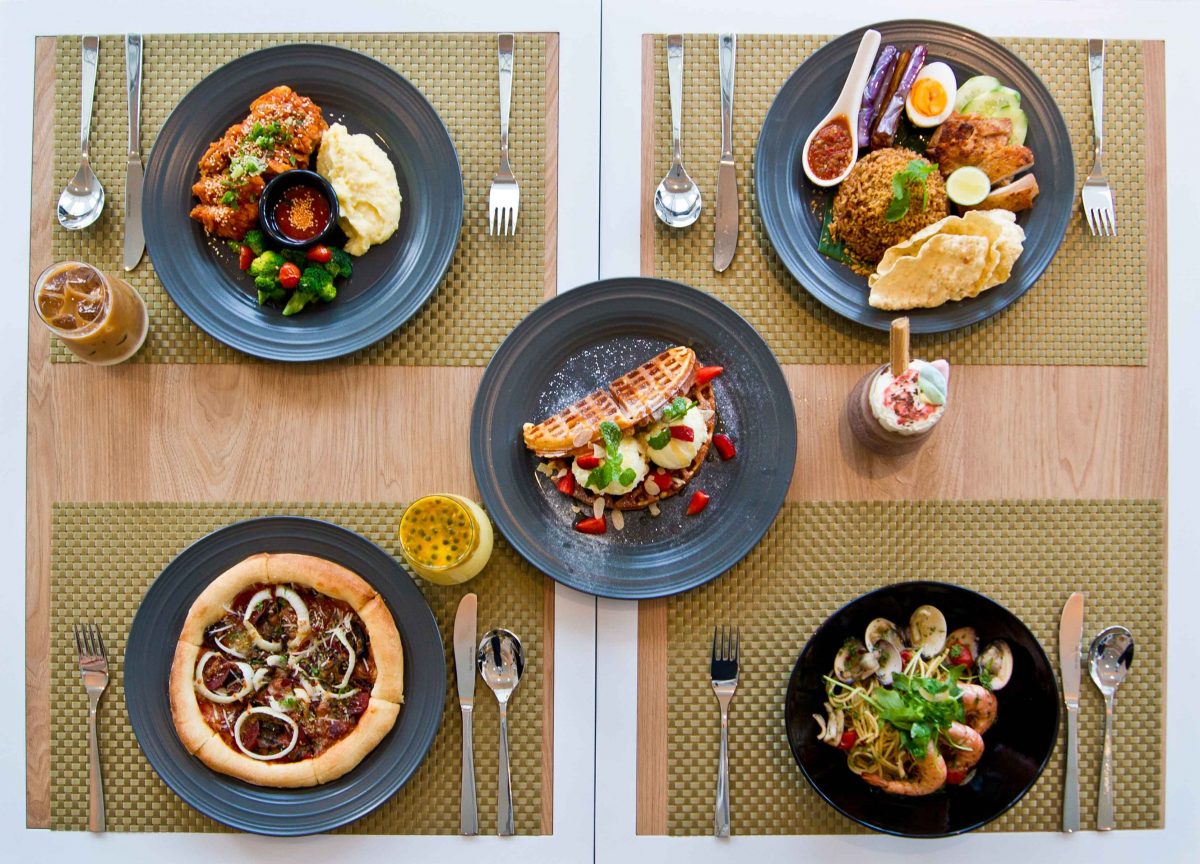 As a top contender for one of the most stunning interiors, The Prestige Hotel's in-house cafe is not to be missed. Get cosy on the forest-green banquettes while watching the world go by or soak up the Victorian charm inside. Food-wise, you'll find a marriage of both local and international flavours. Must-tries include their Nyonya Ulam Rice, which includes spice-roasted chicken and a host of condiments, and Crispy Chicken Gochujang, deep-fried chicken with honey Gochujang sauce, paired with mashed potatoes. To end on a sweet note, get their Signature Strawberry Waffle.
Address: The Prestige Hotel Penang 13, Church St Ghaut, 10200 George Town
Tel: +604 217 5888
3. Tastes 5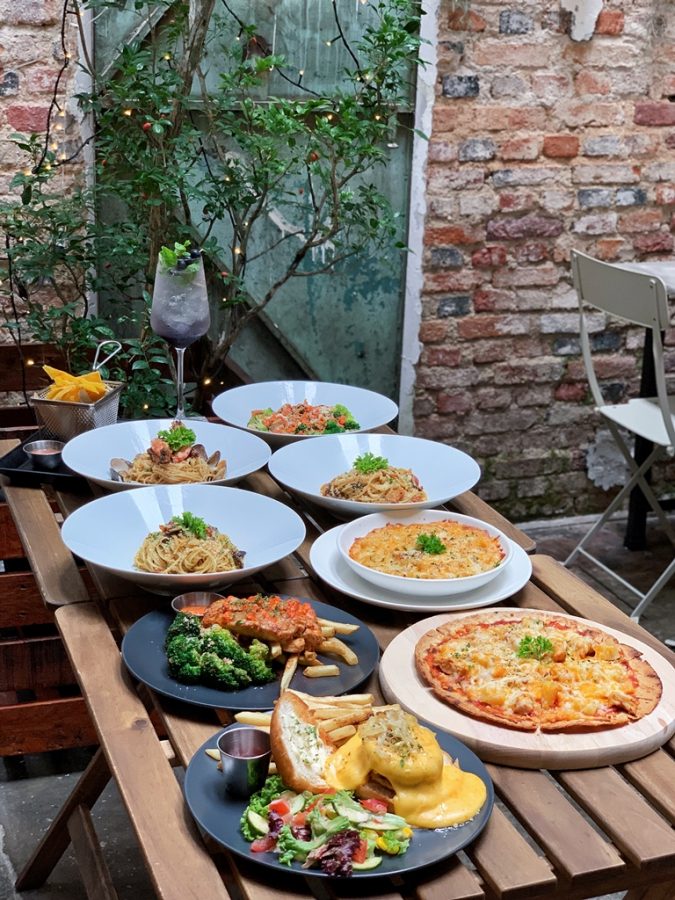 Looks good, doesn't it? Grilled chicken breast served on a bed of fries and broccoli and smeared with homemade peri-peri sauce. This mouth-watering meat alone would bring in the crowd but it's just one of the dishes to try out at this fusion eatery. The spaghetti menu is a stand-out as well with options like Spicy Carbonara filled with pork bacon, Thai chilli flakes and parmesan cheese, and Aglio Olio featuring pork bacon and shitake mushroom. Meanwhile the exposed brick walls, hanging plants and a courtyard conjure a sense of intimacy.
Address: 46, Lebuh Noordin, 10300 George Town
Tel: +604 240 4535
4. 1LDK Tea Haus & Eatery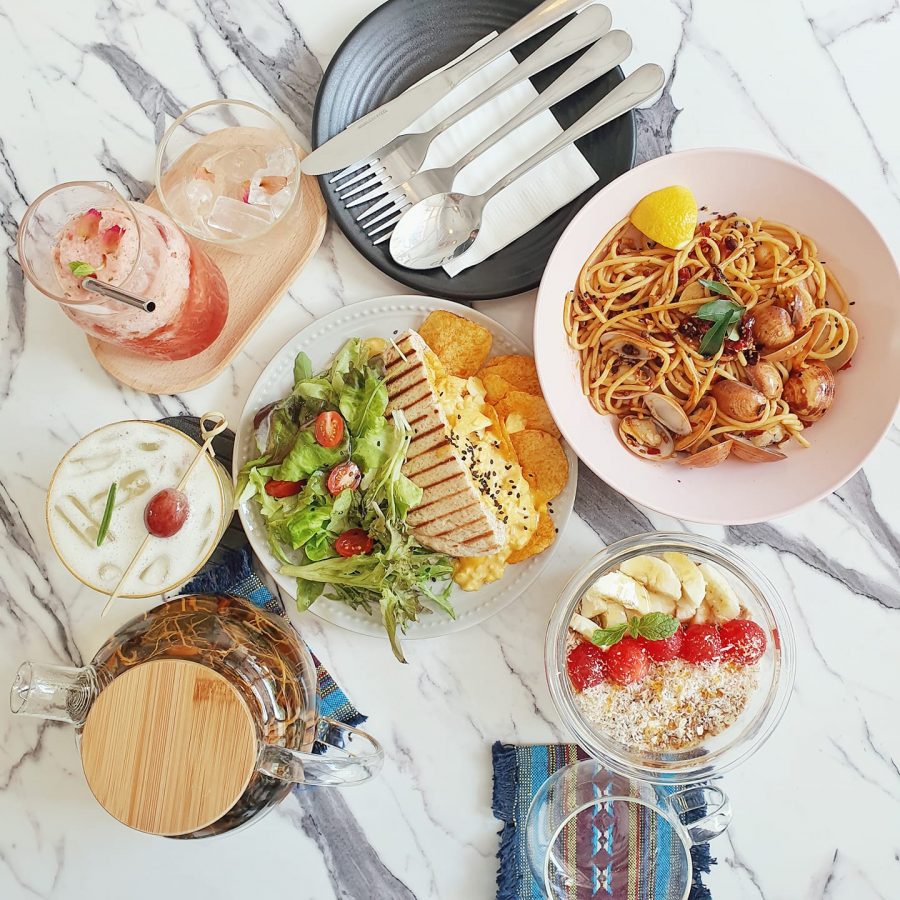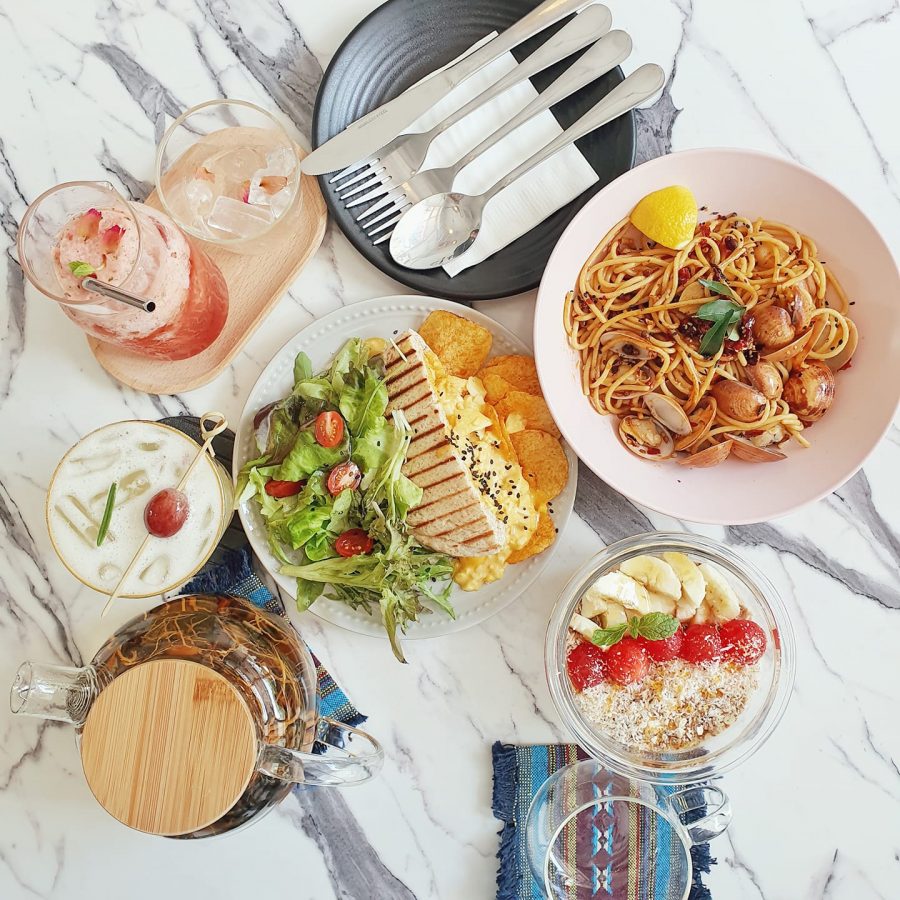 What may appear just like an ordinary residence along Solok Tavoy is both a cafe and a furniture showroom. Dishes that are popular among diners are their Hot Seafood Pasta infused with homemade chilli oil, Devil Egg Pita and Dirty Fries with seaweed mayonnaise. And their local flavours inspired cocktails and mocktails have eliminated the need for coffee on the menu. If you find any furnishings to fit your interest, you can purchase them too.
Address: 2f, Solok Tavoy, 10050 George Town
Tel: +6016 407 2852
5. KakiYuki @ Macalister Road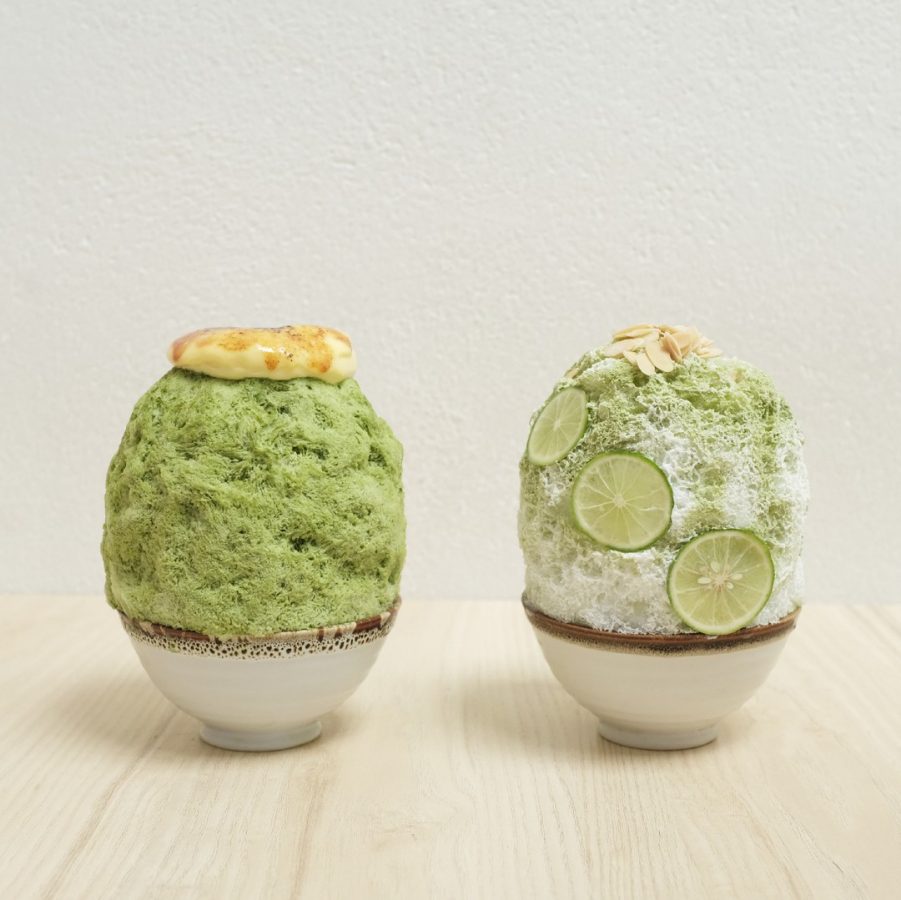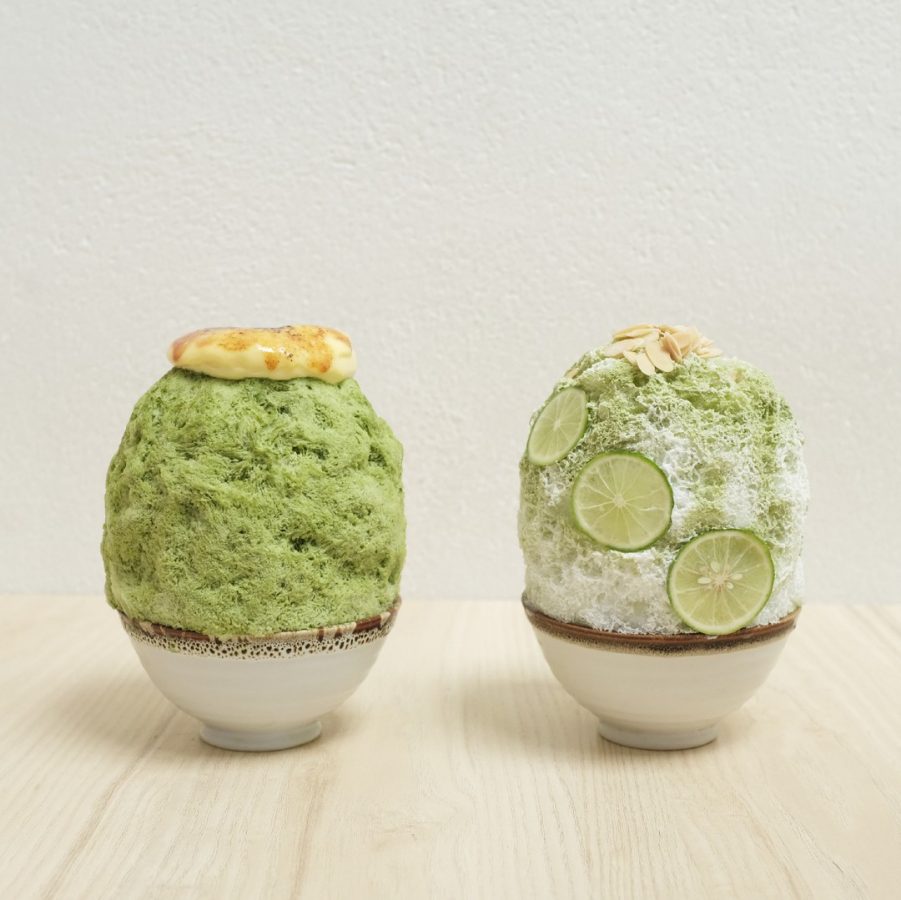 'Handcrafted, all-natural ingredients, and creative combinations.' These are catchphrases that could guide you to Kakiyuki and encourage them to deliver visually-stunning Japanese shaved ice. Apart from regular favourites like Uji Matcha and Tiramisu, also think of unusual combinations like Black Forest S'mores, Pink Mont Blanc and Hoji Mountain. When you're done shovelling down the icy towers, order their roll cakes and Wagashi (Mochi confectionary) too for an unrivalled Japanese dessert showdown.
Address: 160, Jalan Macalister, 10400 George Town
Tel: +604 226 1212
6. Mr. Tejeringo's Churros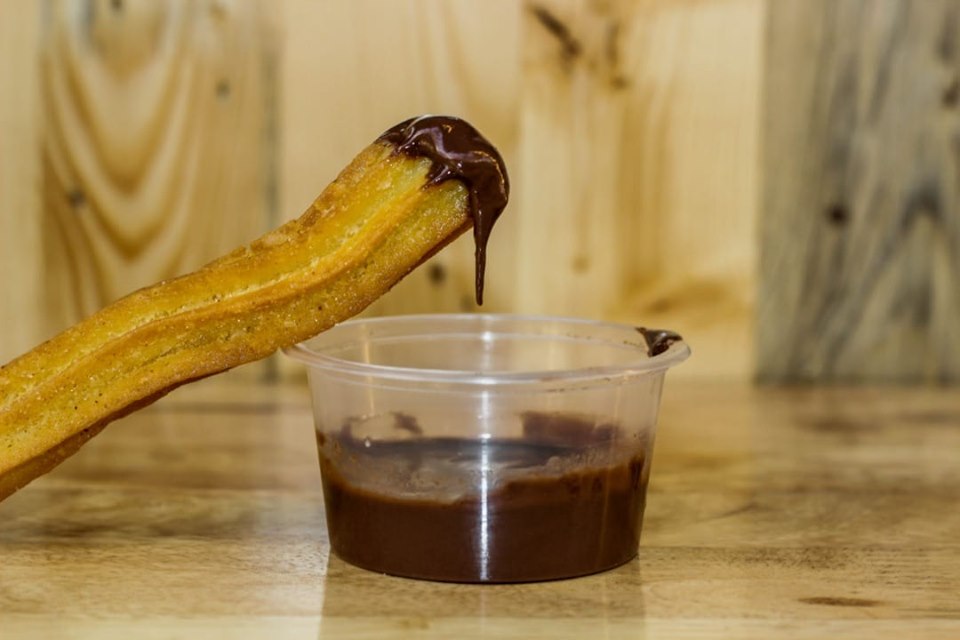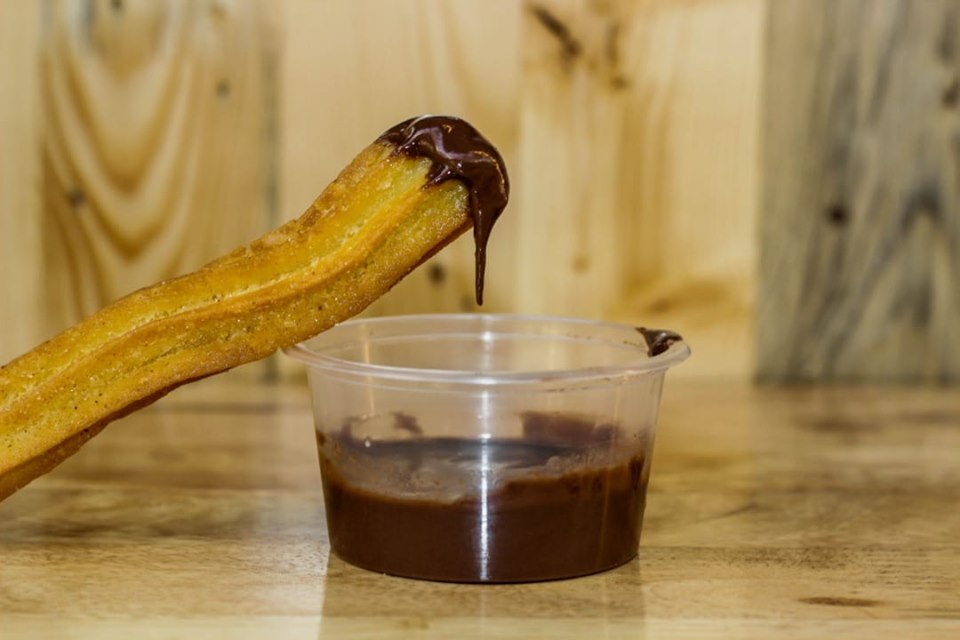 Plenty of establishments boast about delectable churros, but this little gem truly delivers. The offerings are worth every calorie, such as Cuenco Churros with vanilla ice cream, Fiesta Churros blanketed with Nutella chocolate and whipped cream, and their seasonal Onde Onde Churros, which combines palm sugar and grated coconut. Additional toppings and sauces are optional but encouraged.
Address: B4-16 [email protected], Jalan Tanjong Tokong, 10470 George Town
Tel: +6016 466 2434
7. Chillz Cafe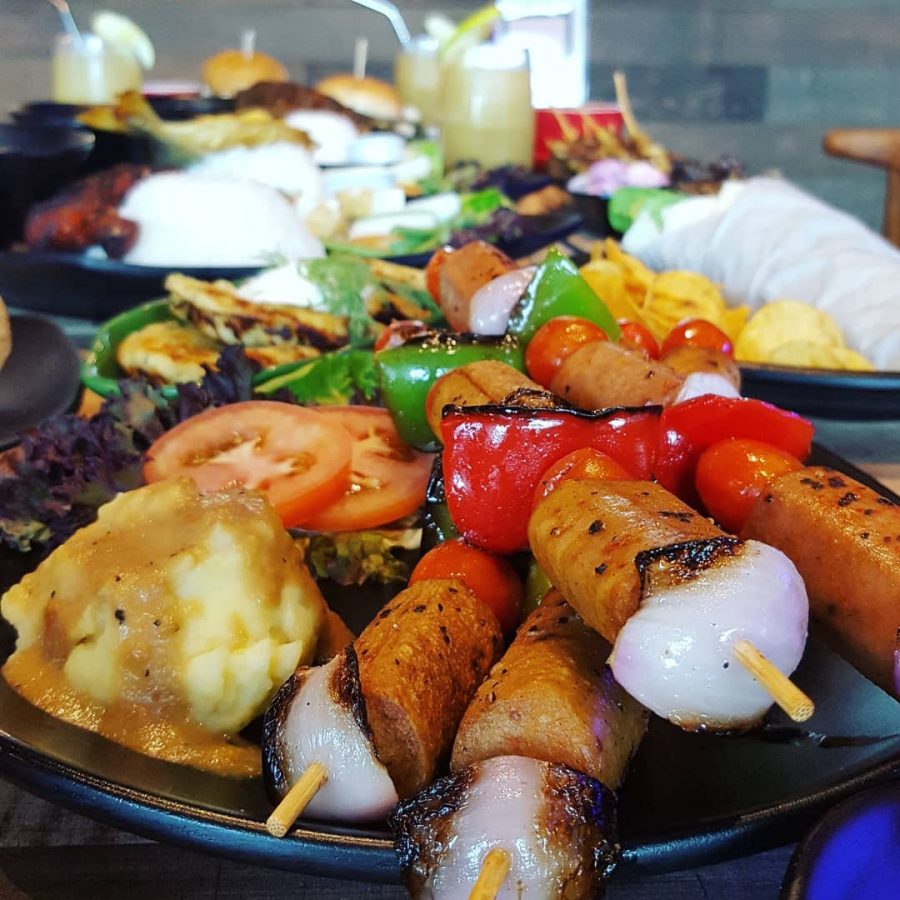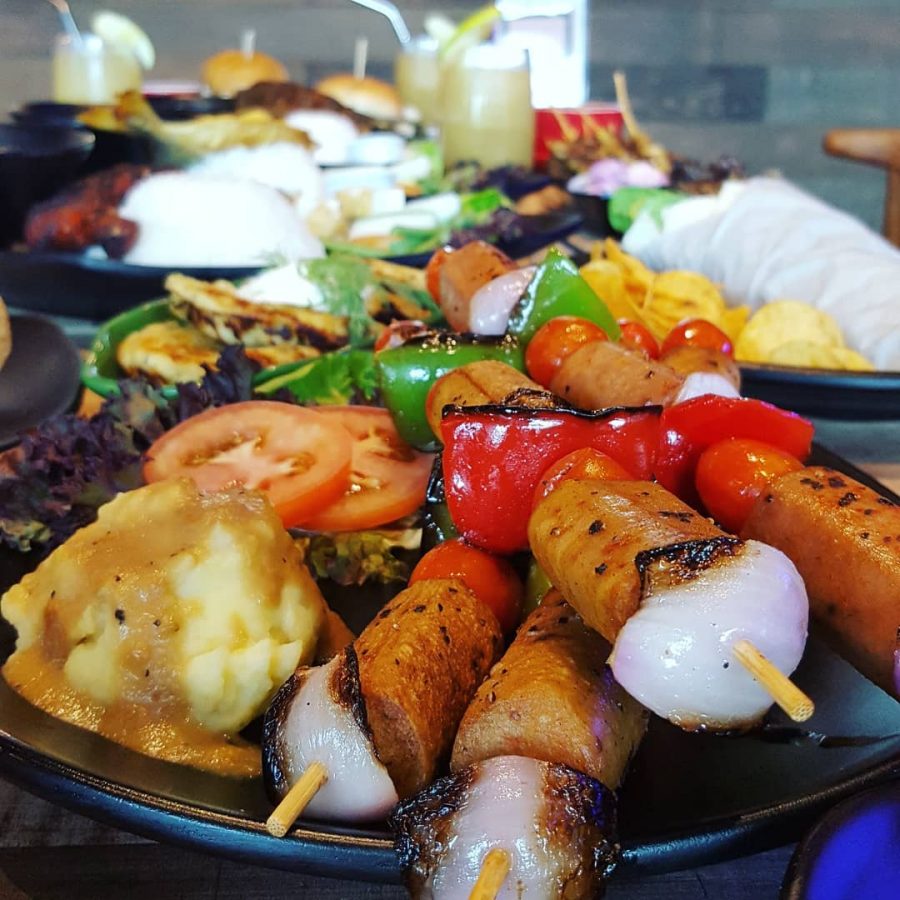 Caught in between two minds for a food hunt or a fitness activity? Then head to this cafe-cum-yoga studio for the best of both worlds. Whether you're after a savoury meal featuring their signature Swingin' Chicken Sandwich or Satay Chicken Wranglin' Wrap, if you're chilling over homemade cakes and coffee or simply enjoying fresh fruit juices, you're in for a good time. Add to that a cosy ambience and pleasant service.
Address: A-3-10, Vantage Desiran Tanjung, Jalan Tanjung Tokong Lama, Tanjung Tokong, 10470 George Town
Tel: +604-893 0377 / +6011-2676 1142
8. Gao Enough Tea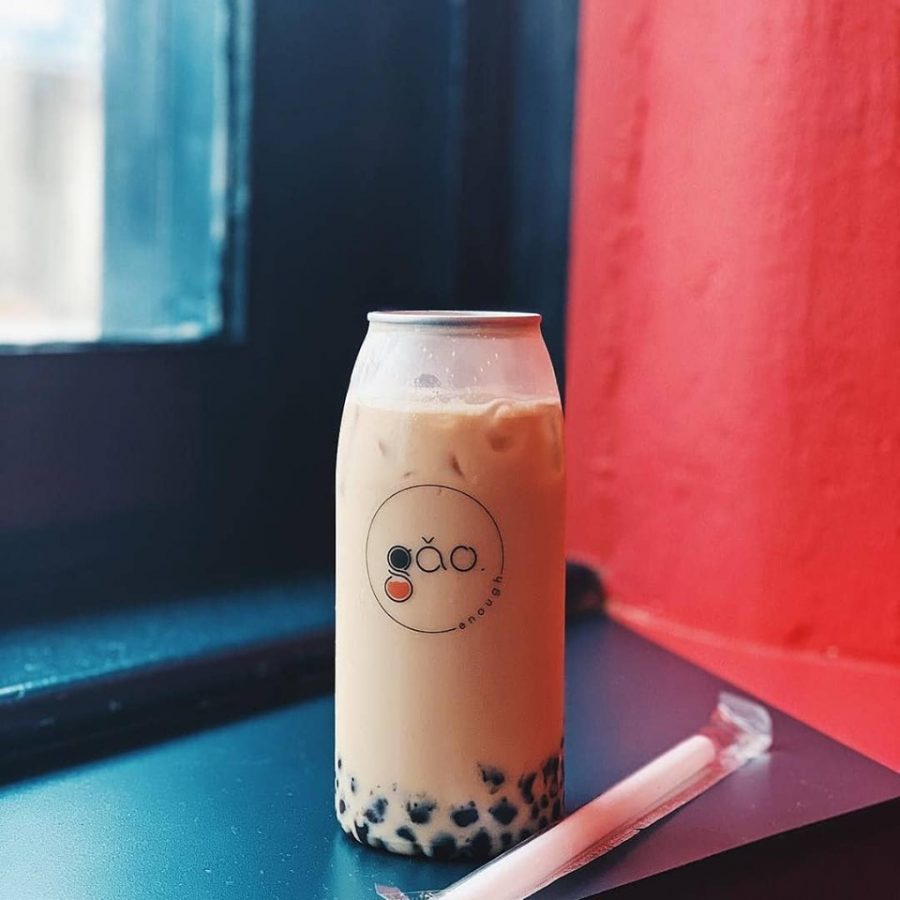 Bright and cheerful character just radiates from this beverage spot, while its location along a busy street lures passers-by to take a break on a sunny day. Their best-selling thirst-quencher is the Humsup Milk Tea, a sweet-salty aromatic tea filled with pearls and their signature black diamond, served in an air-tight can container. If you think that's Instagrammable, check out their Unicorn Soft Serve, a combination of sweet pink rose and salty blue sea salt.
Address: 16, The WhiteAways Arcade, Beach St, 10300 George Town
9. Forest Canteen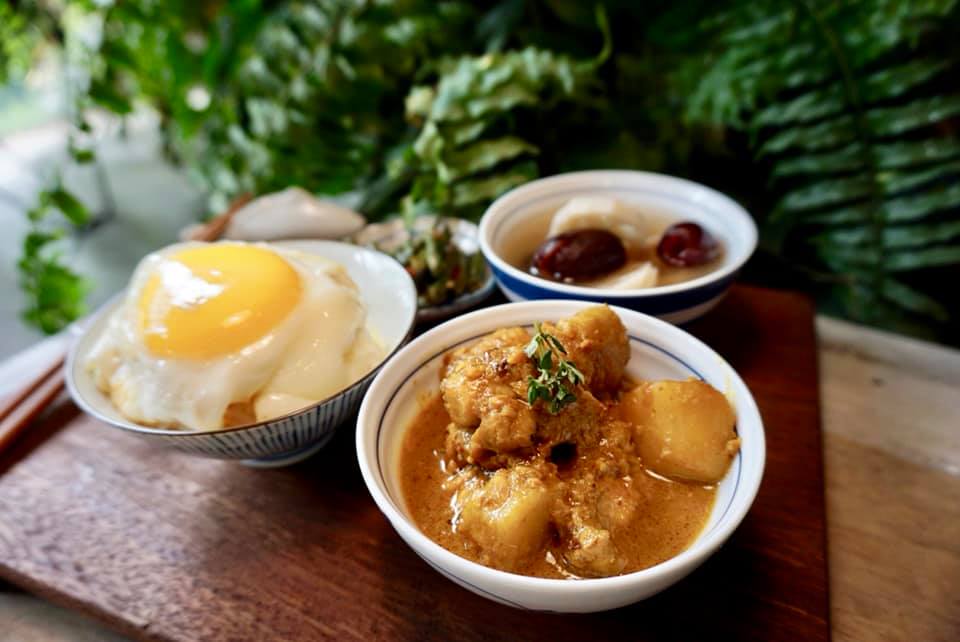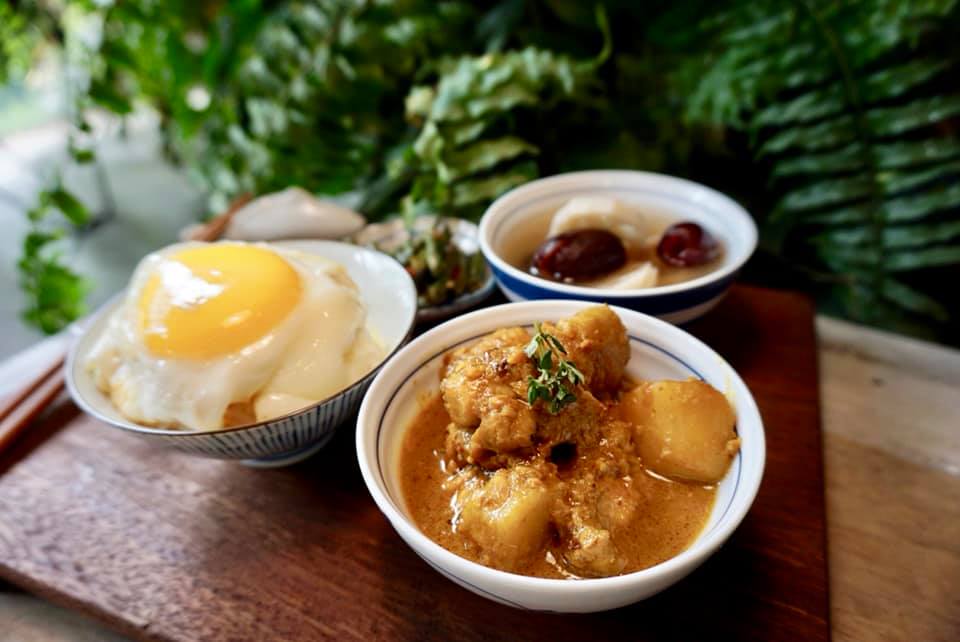 This unique newcomer is making a name – in part thanks to its doubling up as a plant design laboratory, but also because of their simple yet scrumptious menu. Order their handmade pan-fried dumplings and mushroom dry noodles, then get a slice of burnt cheesecake and wash it all down with a Hojicha Latte. Don't forget to create a forest-themed terrarium to bring home because it could well be your new-found hobby.
Address: 38/1, Lebuh Farquhar, 10200 George Town
10. Over the Rainbow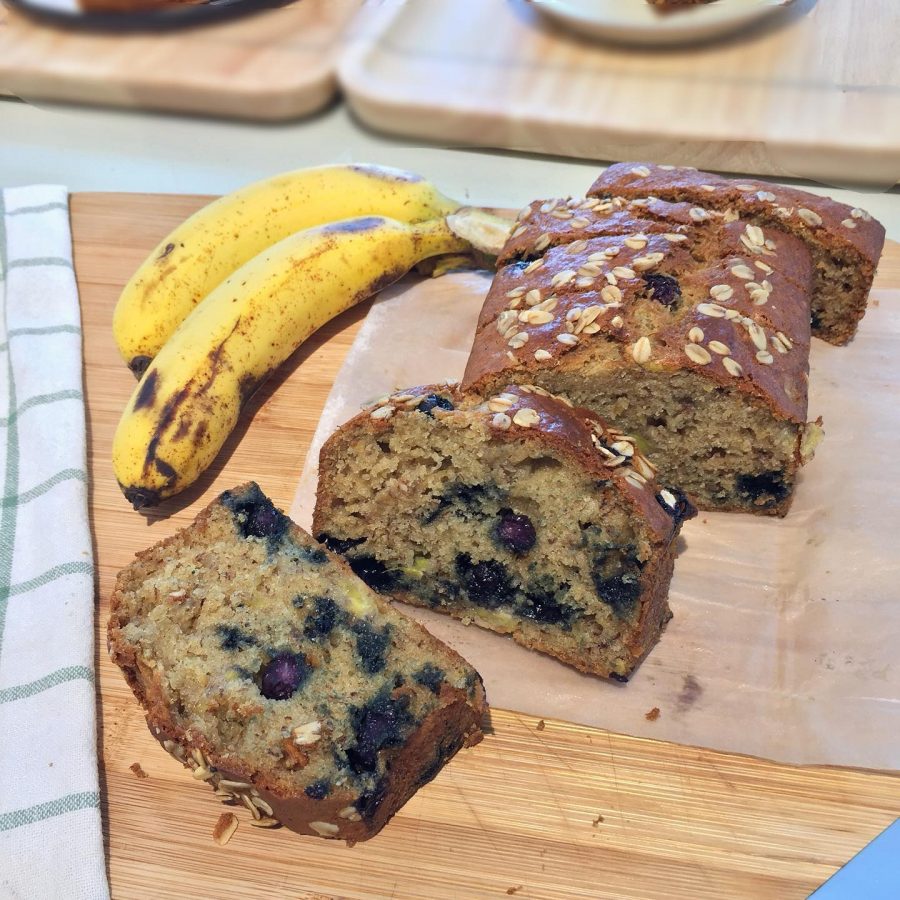 This new cafe at Bayan Lepas isn't kidding with their tagline – Good Vibes Only. Every aspect of the eatery dumps away a dreary day. The spick-and-span interior offers a light-hearted feel, perfect for gatherings or 'treat yourself' times. The menu may lack in quantity but more than makes up with quality. Stop in for hearty sourdough sandwiches and freshly baked cakes to go with their quality brew, particularly the Single Origin Filtered Coffee.
Address: 2-G-22, Medan Rajawali, Solaria Residences, 11900 Bayan Lepas
Tel: +6017 477 1386
11. Who's Tea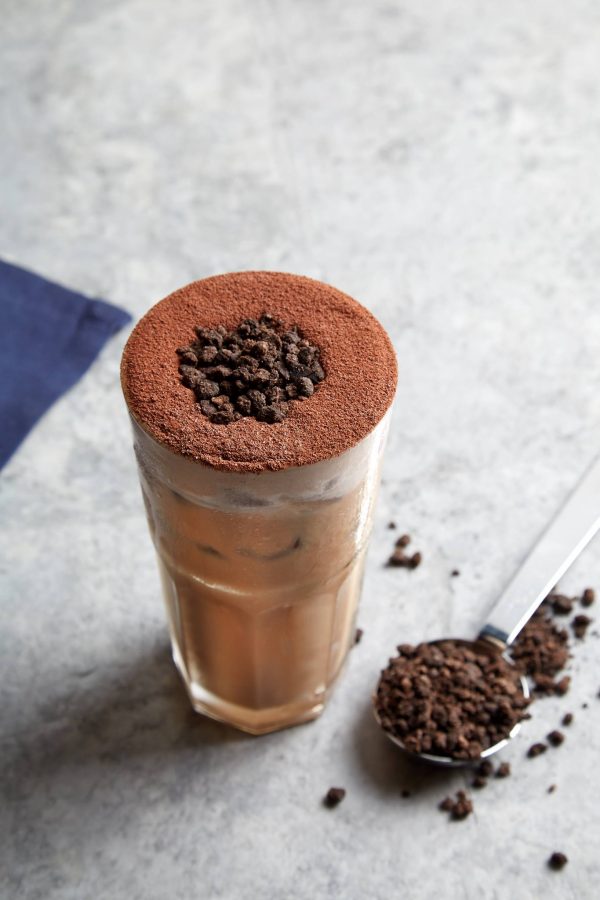 Originating from Taiwan, Who's Tea is one of the latest additions to the milk tea battles in Penang. Plan your next catch-up over their special milk foam series, which ranges from chocolate milk foam, rose salt foam and cheese fruit foam. In line with their logo, each sip leaves a moustache-like mark on your lips, a fun call for selfies. Feeling peckish? Chomp down their handmade and fermented charcoal bread sandwiches.
Address: 29C-2-06 Maritime, Persiaran Karpal Singh, 11600 Jelutong
Tel: +6012 690 4816
12. Sugar Tang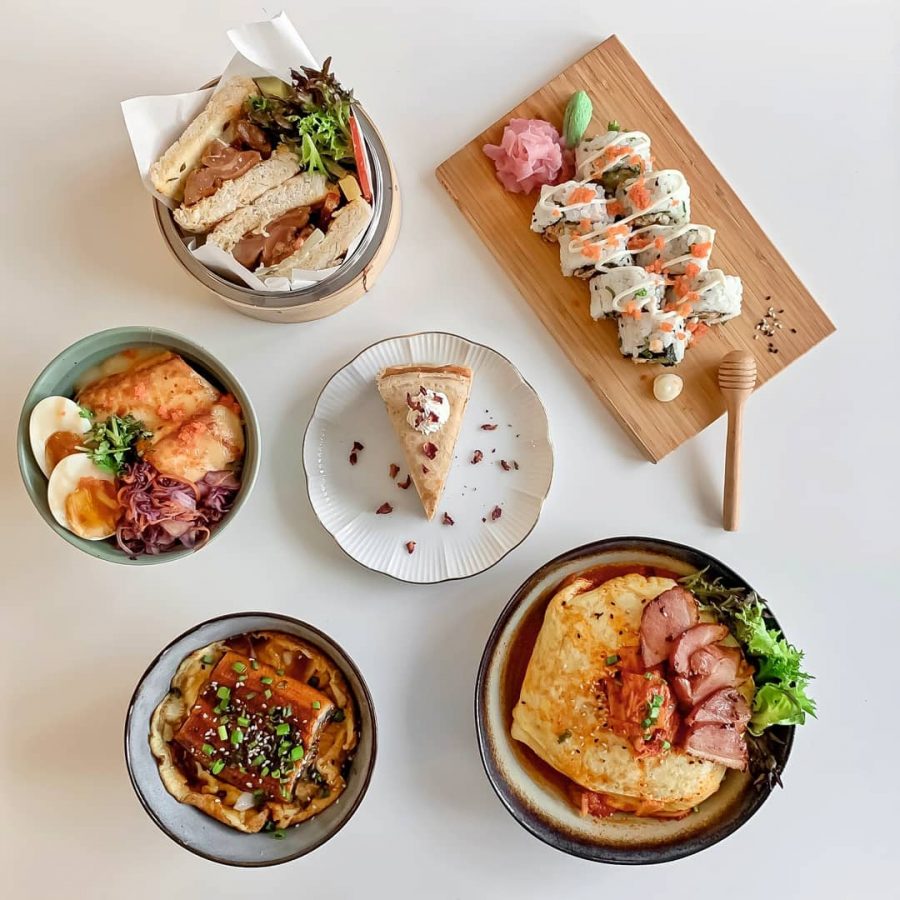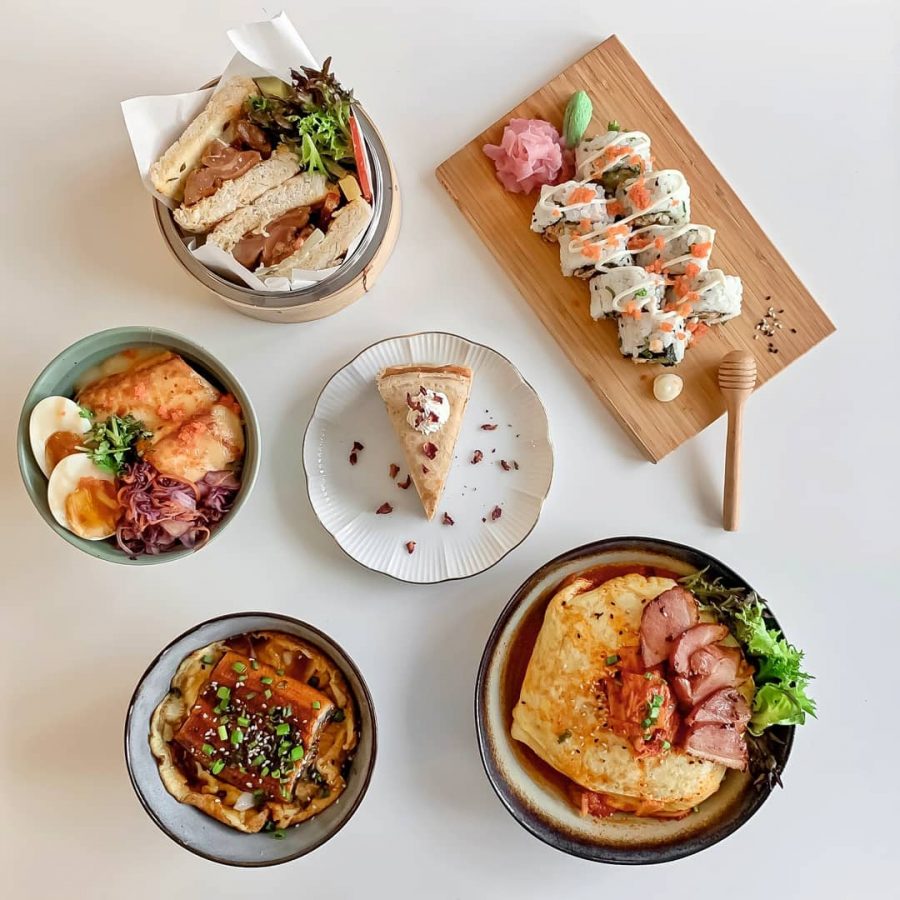 If the thought of Japanese-inspired cuisine in a neat space dotted with potted plants sounds appealing, then make your way to Sugar Tang. Tick off samplings of their Volcano Rice – kimchi fried rice with smoked duck, Salmon Mayo Sushi, Smoked Duck Wafu Dressing and rice dons. And with such a promising name, you've got to try their unique cheesecakes, Chocolate Passionfruit Meringue, and Fire Sugar Latte.
Address: 205, Lebuh Carnarvon, 10100 George Town
Tel: +6014 603 9501
13. Sober Ground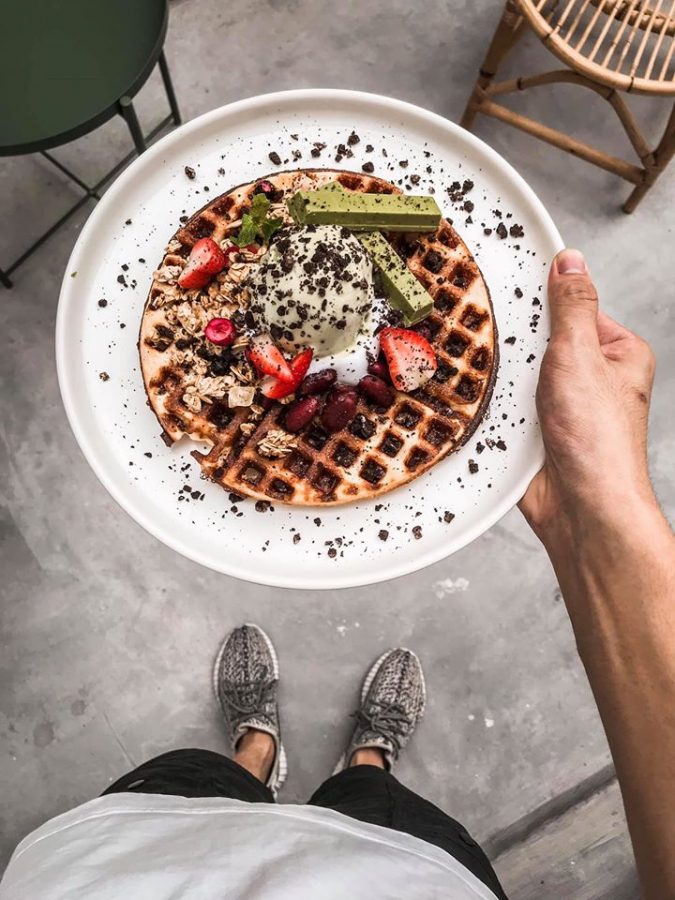 Sited along Jalan Phuah Hin Leong, this minimalist cafe has been gaining the attention of the young and hip crowd. It maybe for the event-friendly space but surely for their signature ice cream waffles, cakes, and desserts. The homemade waffles boast different combinations, offering a pleasant flavour and visual triumph. Not forgetting that coffee (with Instagrammable art) is given equal care too.
Address: 28, Jalan Phuah Hin Leong, 10050 George Town
14. Mykori Dessert Cafe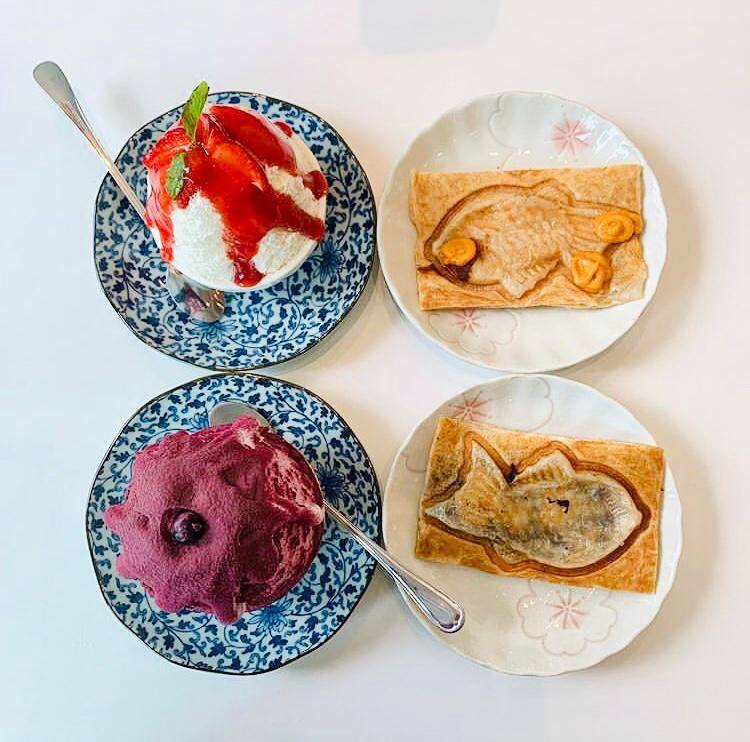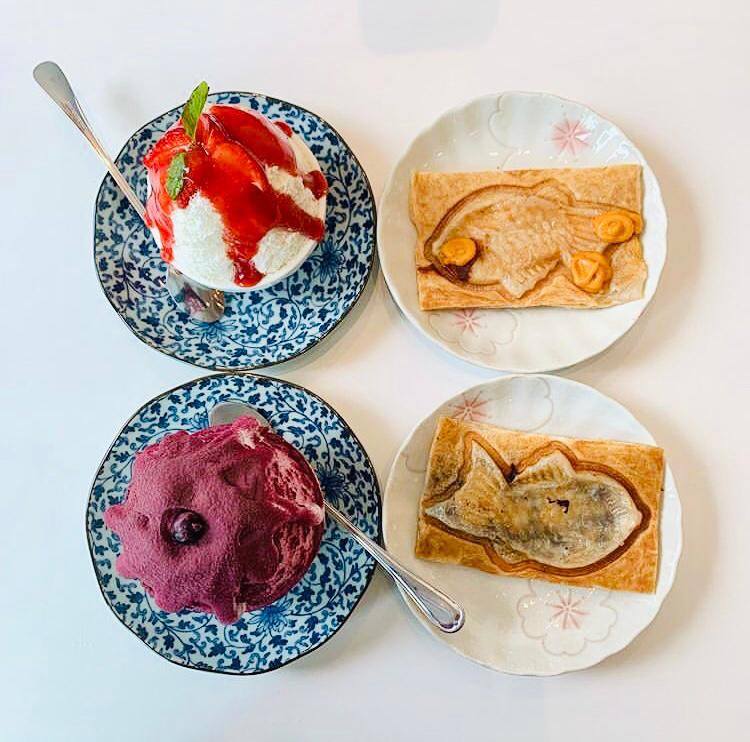 Japanese shaved ice or kakigori lovers are bound to recognise this renowned dessert chain, which recently opened their 30th branch at D'Piazza Mall. The towering shaved ice, which can be masked with a mixture of fruits and toppings, is the crowd-puller but don't even think about leaving without trying their Signature Toast and Croissant Taiyaki. Look forward to big portions here that you won't want to share!
Address: 70-1-78 D'Piazza Mall, Jalan Mahsuri, Bayan Baru, 11900 Bayan Lepas
Tel: +6016 478 8266