Saujana's Sensational March Promotions
Check out some of The Saujana Hotel Kuala Lumpur's deals for the month of March.
KOGETSU's Spring Fever Mood
Sakura blossoms will be blooming in Tokyo, Japan, presenting the perfect occasion to paint the town pink. Savour authentic Japanese dishes to celebrate the essence of spring with these meal deals!
Seasonal Fish Promotion
Duration: 6th – 31st March 2020
Time: 6.30pm – 10pm
Price: RM90++ per portion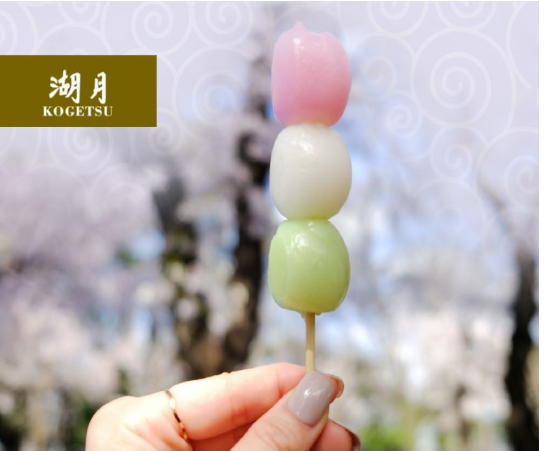 Chew the Flavour at CHARCOAL
Join steak expert Chef Alex in a first-class education in picking your meats! From selecting the right cut and grade to smoking and searing on the grill to get that sizzling dark flavourful crust, and perfection from edge to edge cooking with tenderness packed on the inside to retain that juicy, big bold beefy flavour, come and get some.
Grilled Meat to Perfection
Duration: 10th March – 20th April 2020
Time: 12pm – 10pm
Price: RM165++ onwards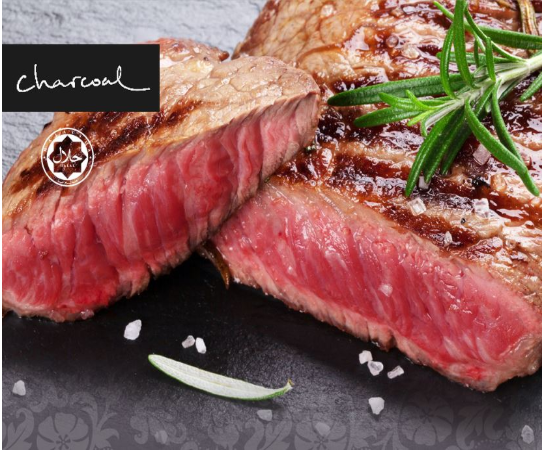 Girl's Night Out at RP ENTERTAINMENT CENTRE
Toss down a triple till you're seeing double and acting like an available single!
Whisky Single
Duration: Whole month of March 2020
Deals: Monkey Shoulder 20% off, Special Cocktail of Lime and Ginger Monkey Shoulder at RM28++ per glass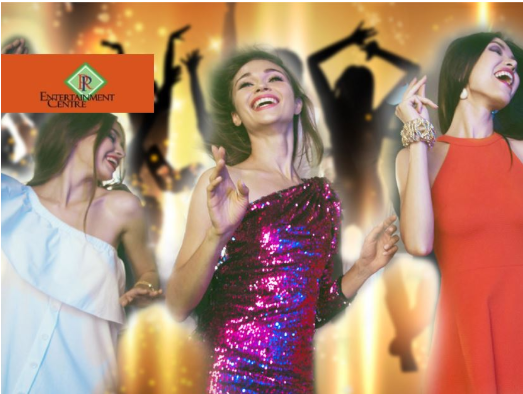 Palate-pleasing Partake at TI CHEN
New menus are set to be unveiled this month of March Madness! Skillfully crafted by Chinese Executive Chef, Chef Lim, come and enjoy artful specialty dishes that look as enticing as they sound.
Dim Sum Highlight
Duration: Whole month of March 2020
Time: 12pm – 3pm*
*A la Carte Dim Sum Menu starts at RM13++ per dish. A full Dim Sum Set Menu starts ar RM100++ per person.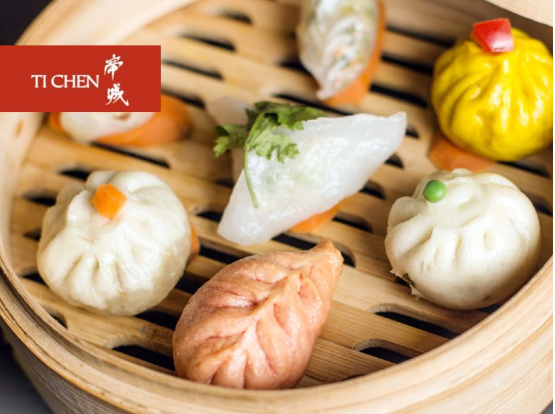 Cocktail Bonding Hour at BAYU LOUNGE
Unwind to the tunes of live music while indulging in a cocktail as laid back as you will be.
Beer Punch
Duration: 3rd – 28th March 2020
Time: 11am – 11pm
Price: RM30++ per glass
Find Sweet Endings and New Beginnings at COOKS DELI
A sweet treat makes the best finale to any fine meal, and Cooks Deli is here for you to get the best desserts in town.
Walnut Pie
Duration: 3rd – 28 March 2020
Time: 7am – 10pm
Price: RM16++ per piece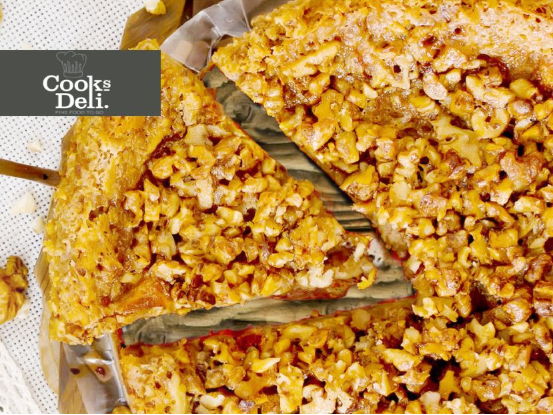 For reservations and inquiries, contact (603) 7843 1234 ext. 6122 or email [email protected].
Location and Details
Address: Jalan Lapangan Terbang Subang, Saujana, 40150 Shah Alam, Selangor
Tel: +603-7843 1234
Website: Saujana