Mhera-1 Thai Fine Cuisine at Kota Damansara: Restaurant review
Mhera-1 replaces Kota Damansara's revered Erawan Thai restaurant, but retains Chef Trakool 'Korn' Yodsuk's recipes and some of Erawan's kitchen crew. The venue, still one of this neighbourhood's most elegant dining destinations, is now helmed by Maurice Hao, a family member of Erawan co-founder Anan, with a determination to uphold Erawan's reputation for exceptional Thai fare, while making it easier for patrons to savour these signature specialities without Erawan's stipulation of pre-ordering.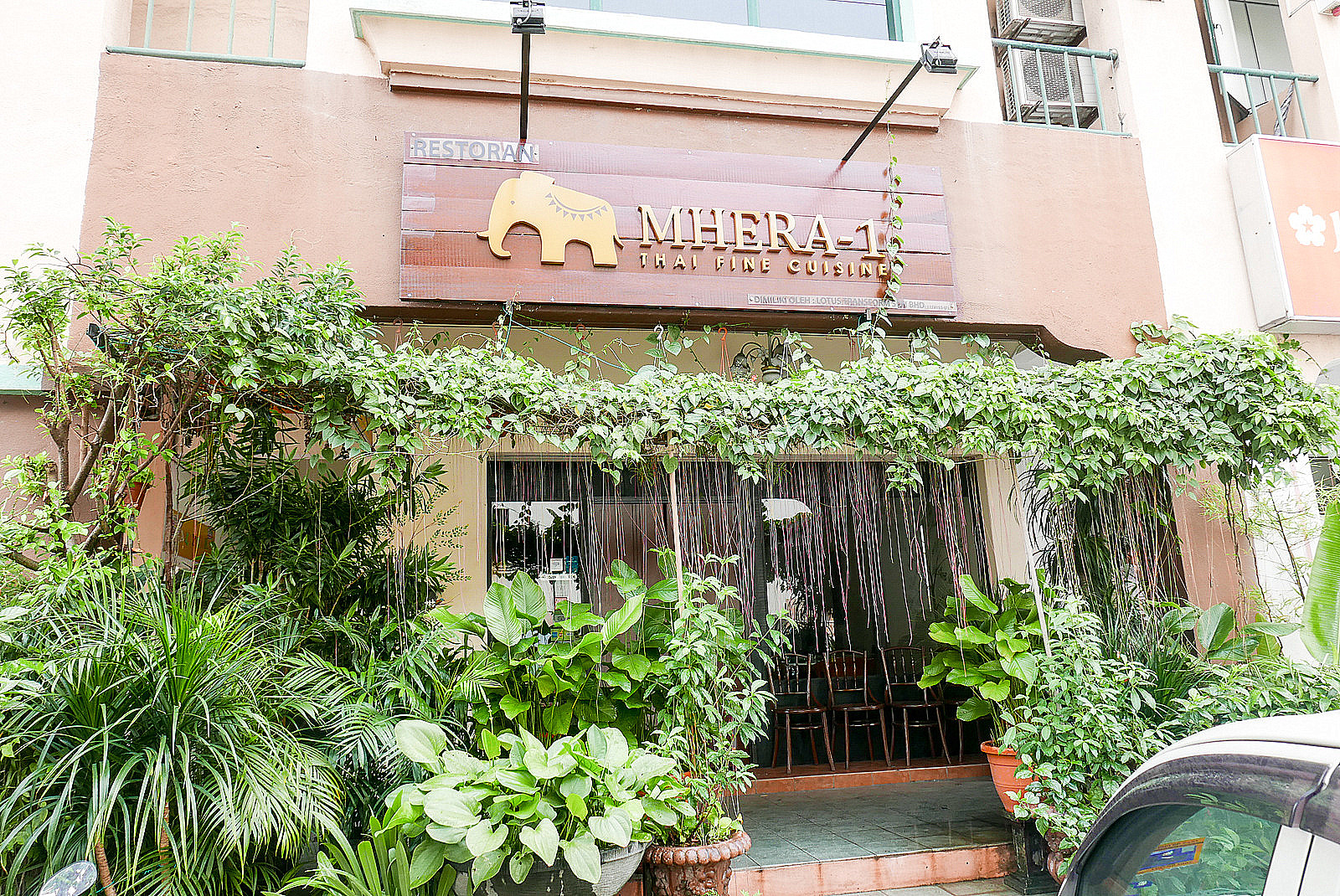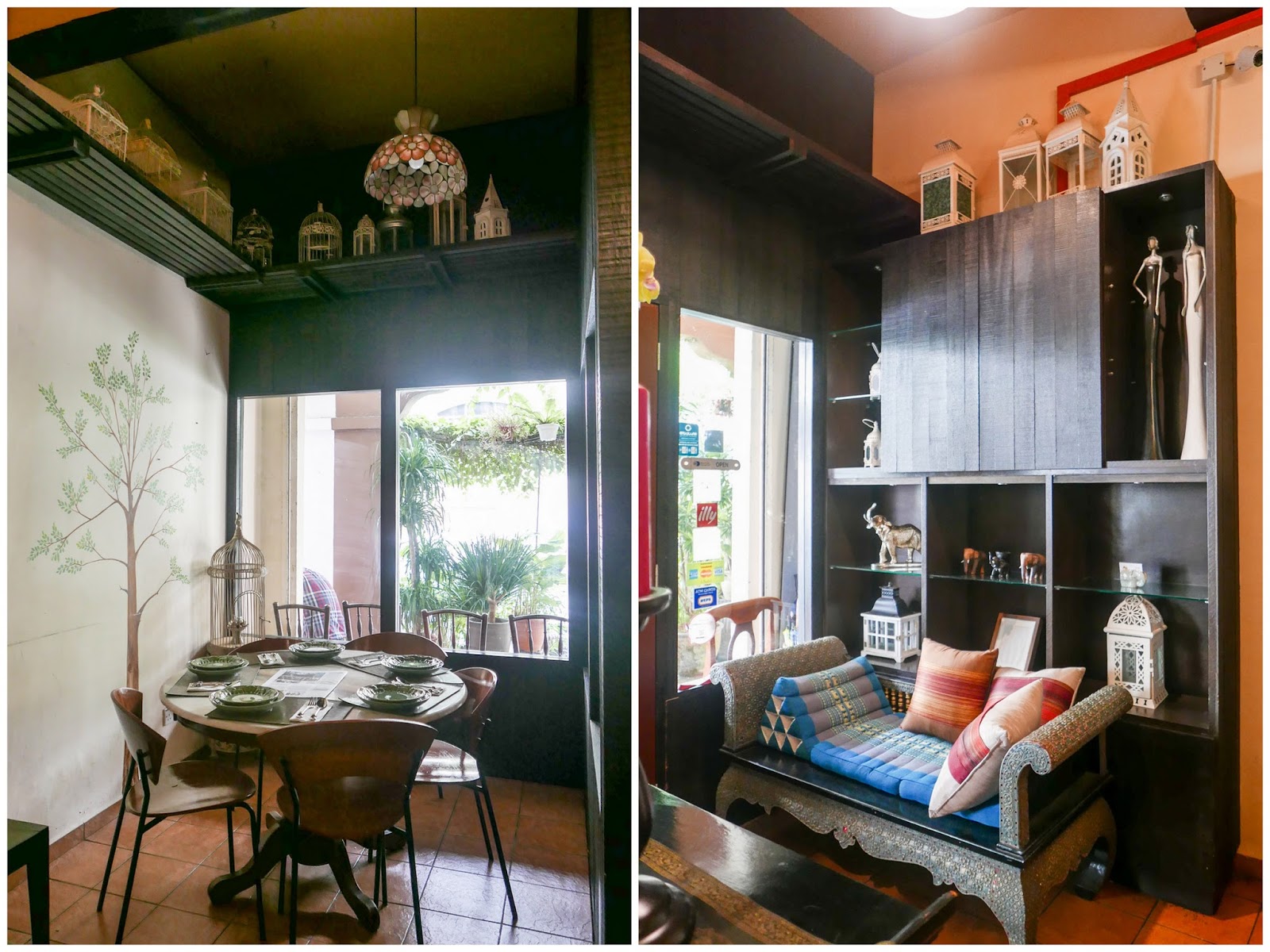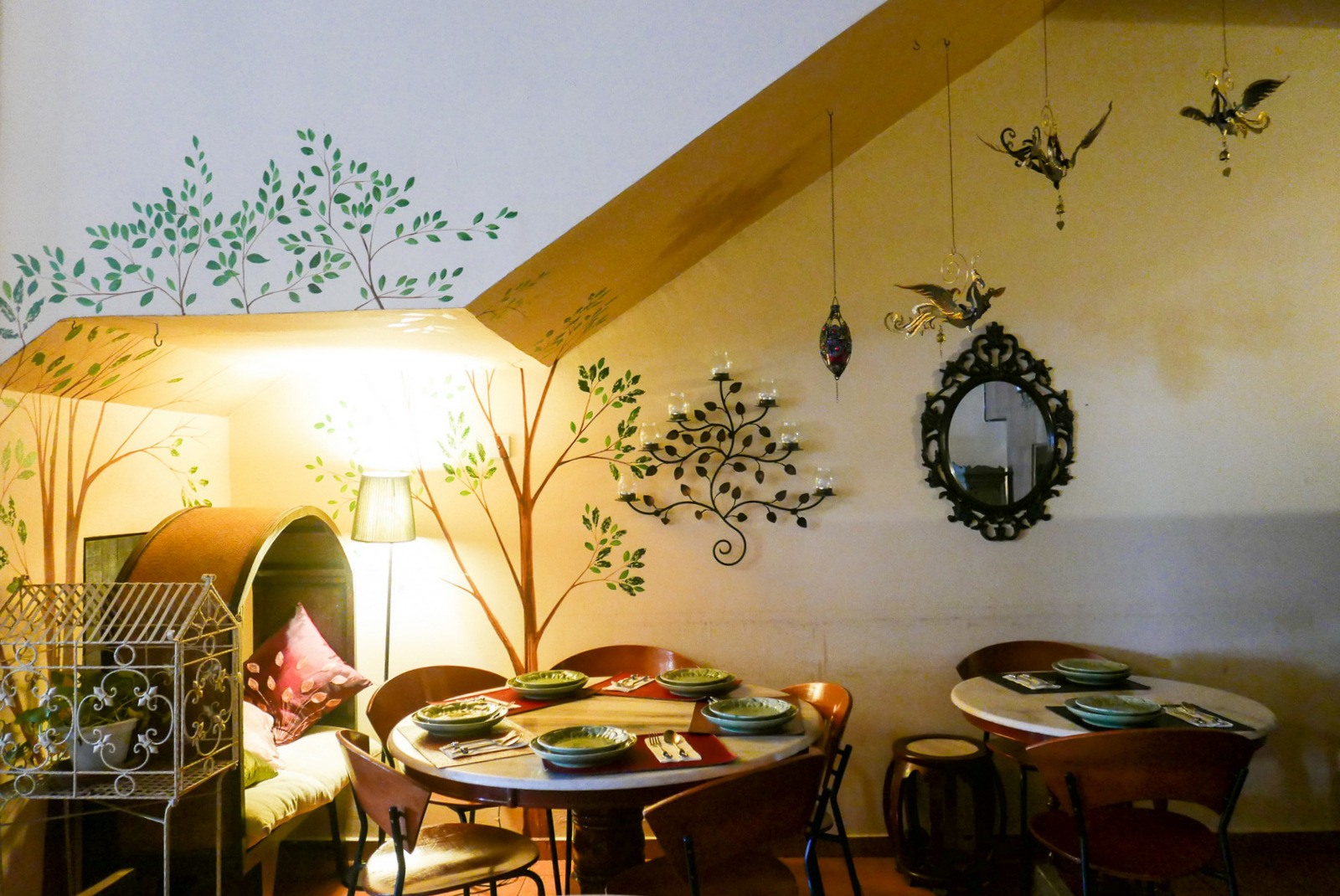 Regal repertoire
The repertoire here remains regal and ravishing, from lotus petals served with a piquant medley of roasted nuts, shrimp and shallots in complex herbs and spices (RM58) to red curry prawns simmered with pineapples, lychees and rambutans (RM58) to stir-fried egg tofu with minced chicken, prawns and vegetables, seasoned with salted egg yolk (RM38). Irreproachably executed, with all the attention to intricate details that results in beautifully balanced flavours and textures.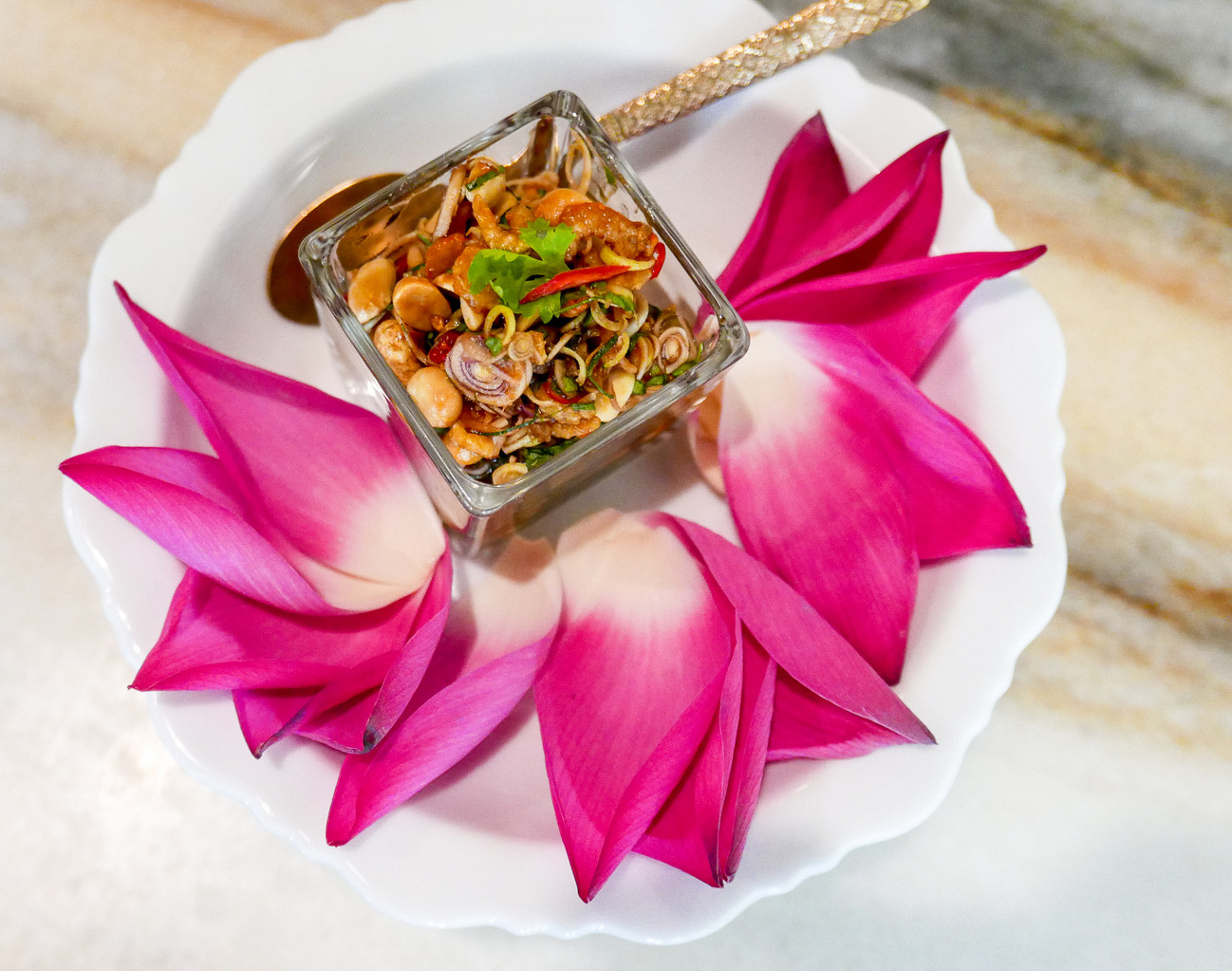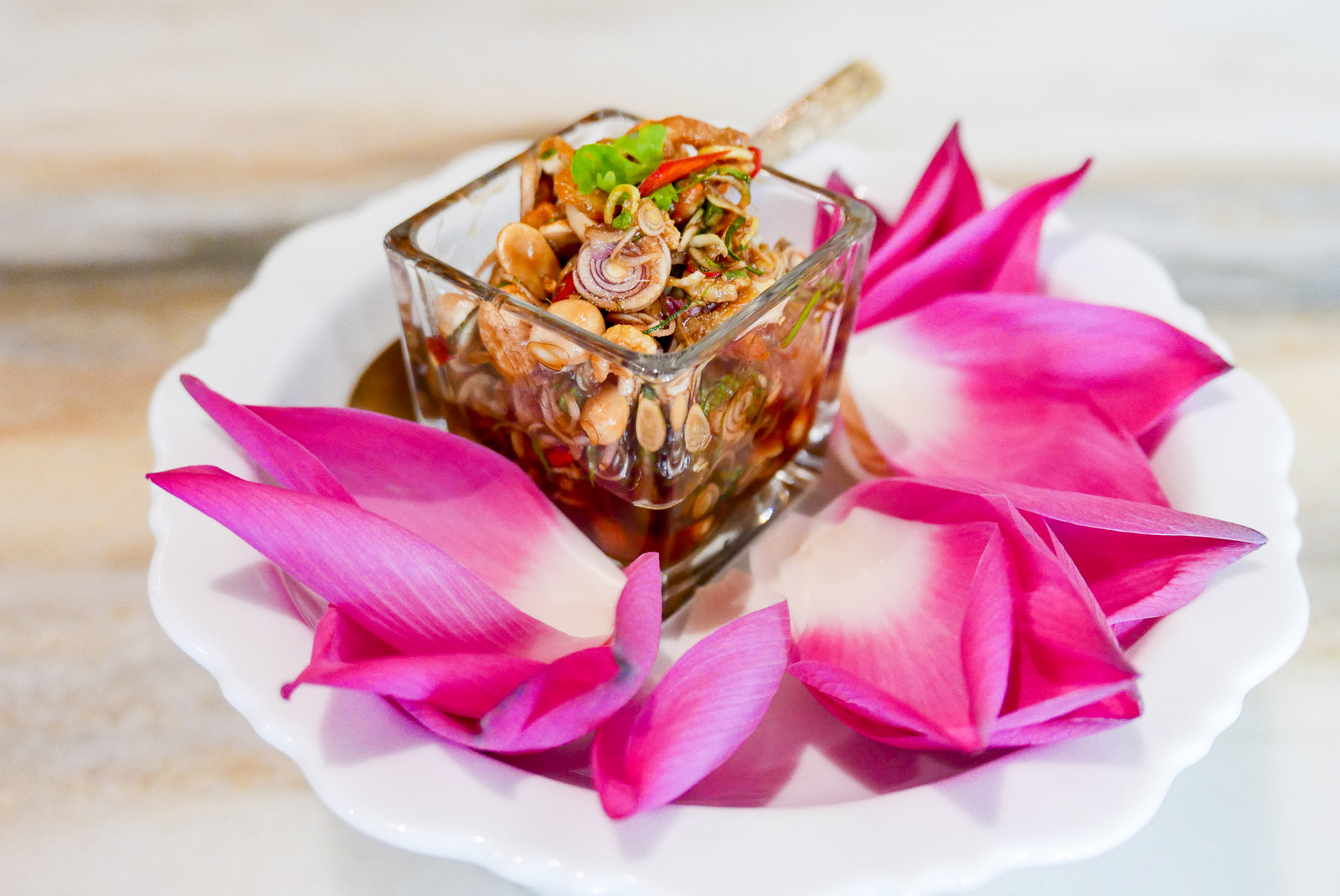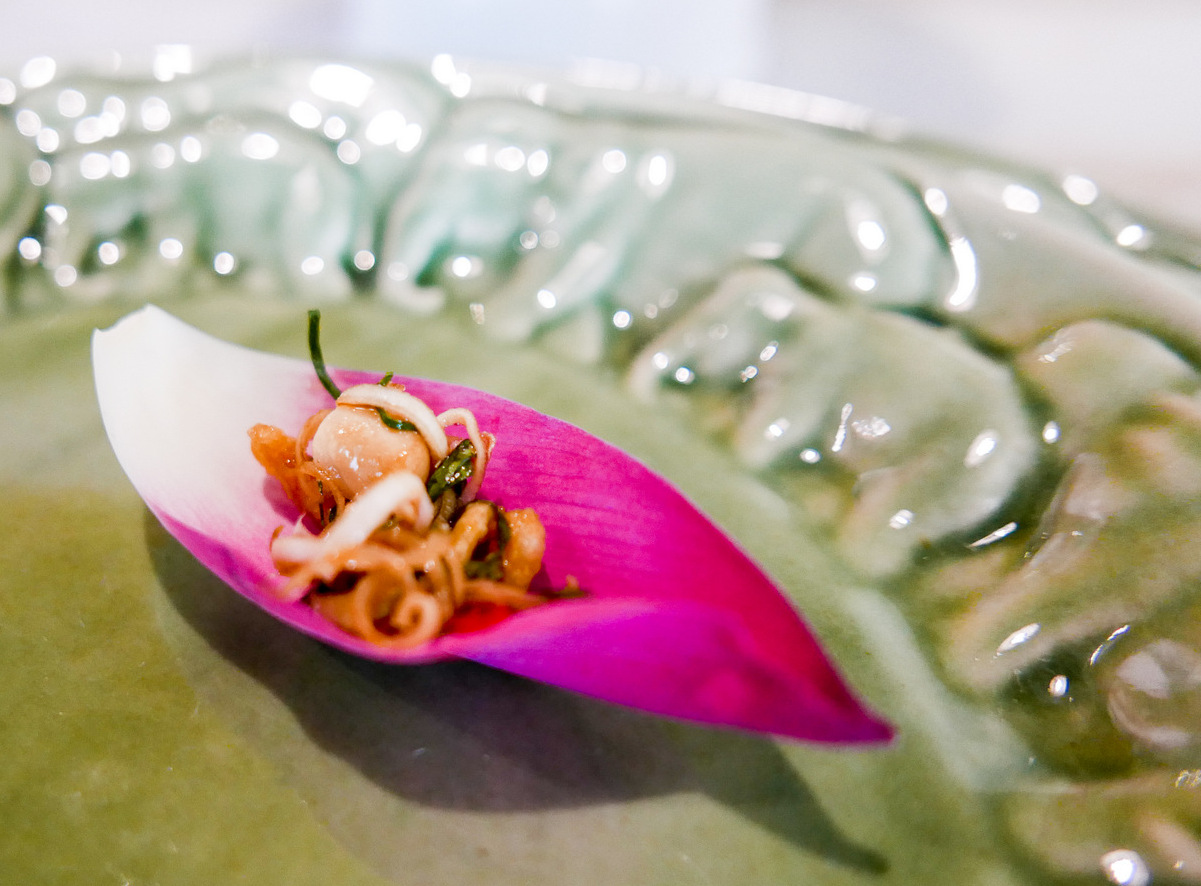 Our favourites might be the cockle curry, brimming with fresh-tasting kerang (RM48) and the chicken massaman, complete with peanuts, potatoes, gingko nuts and lotus seeds (RM48).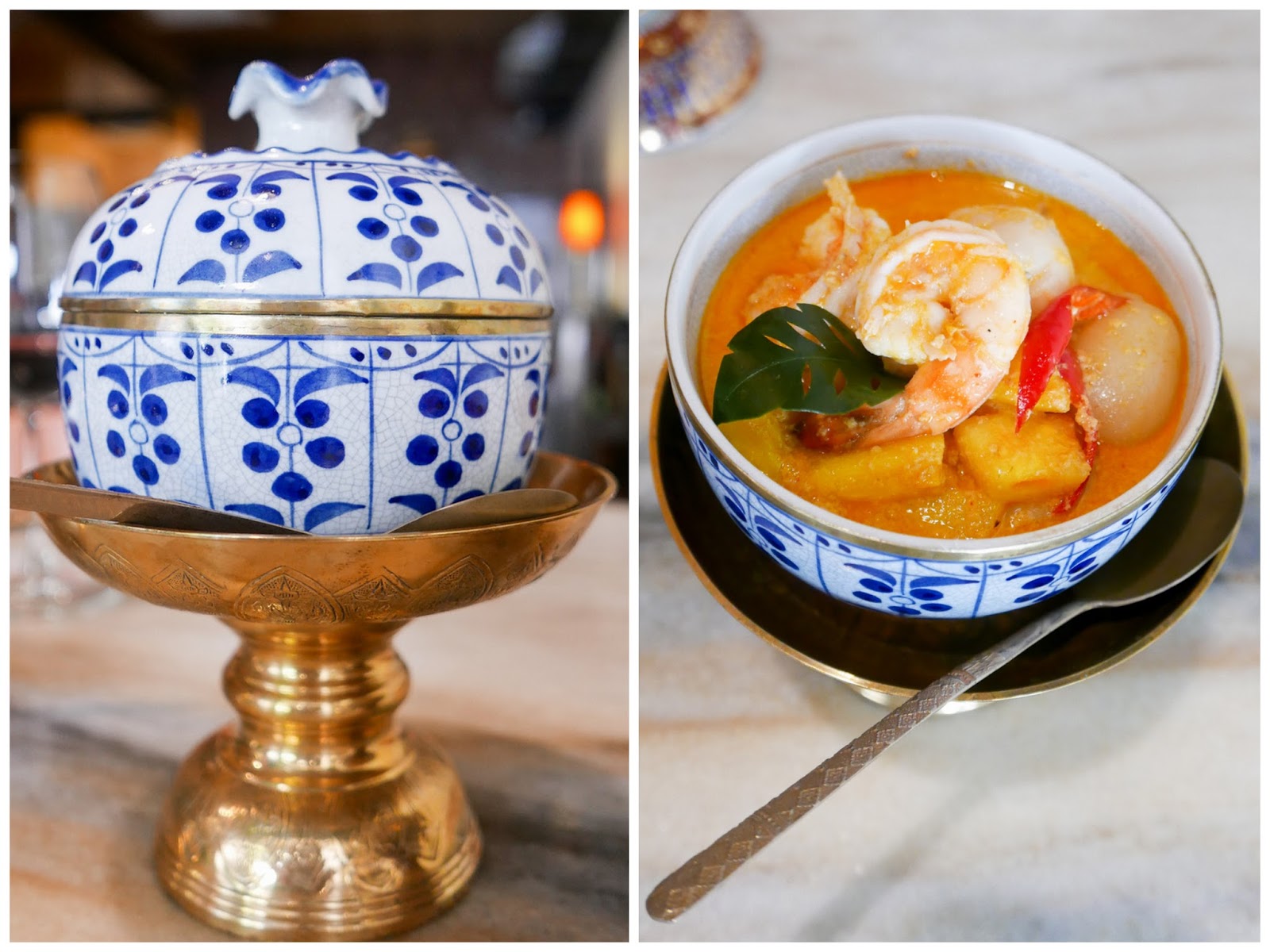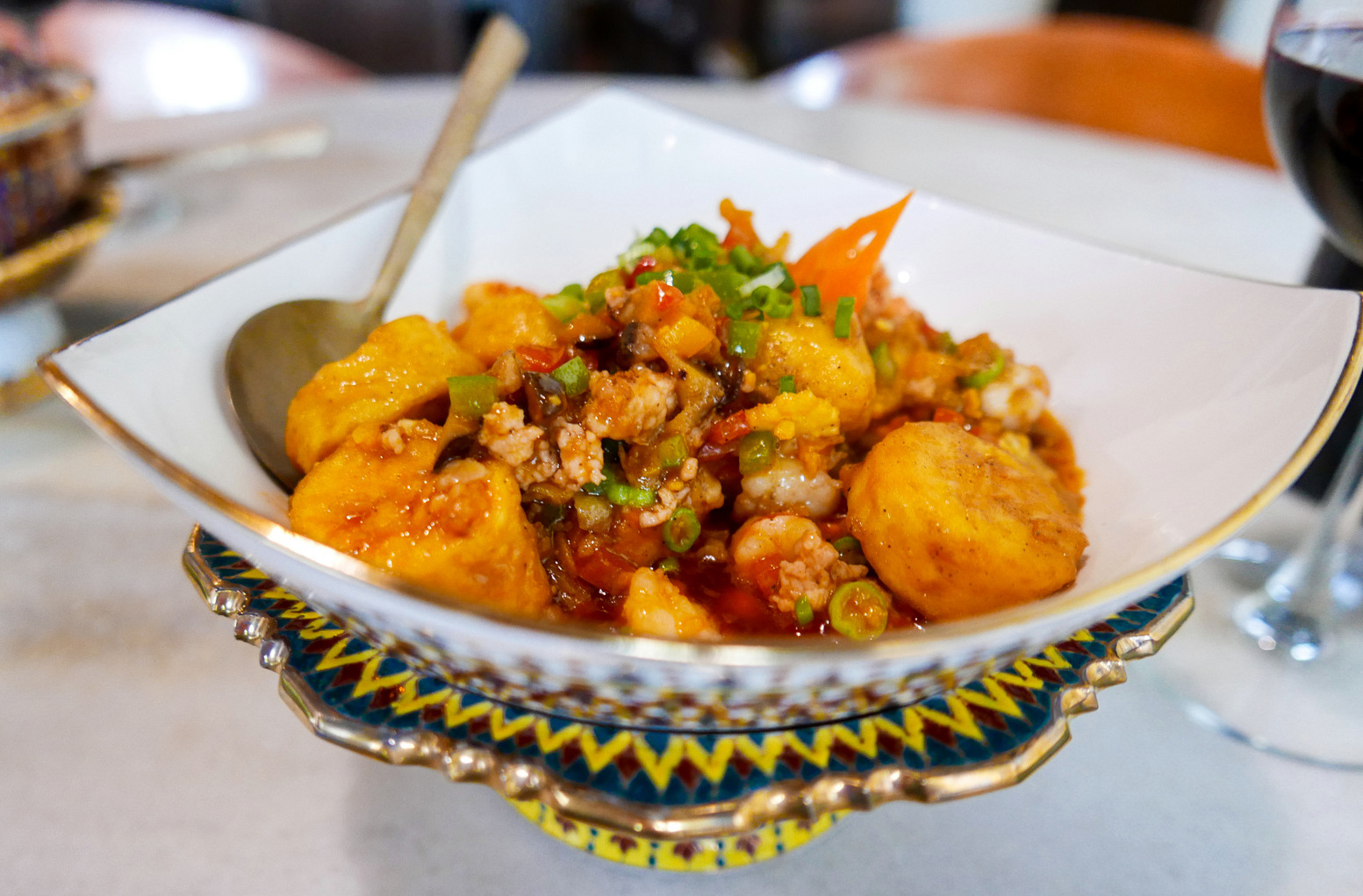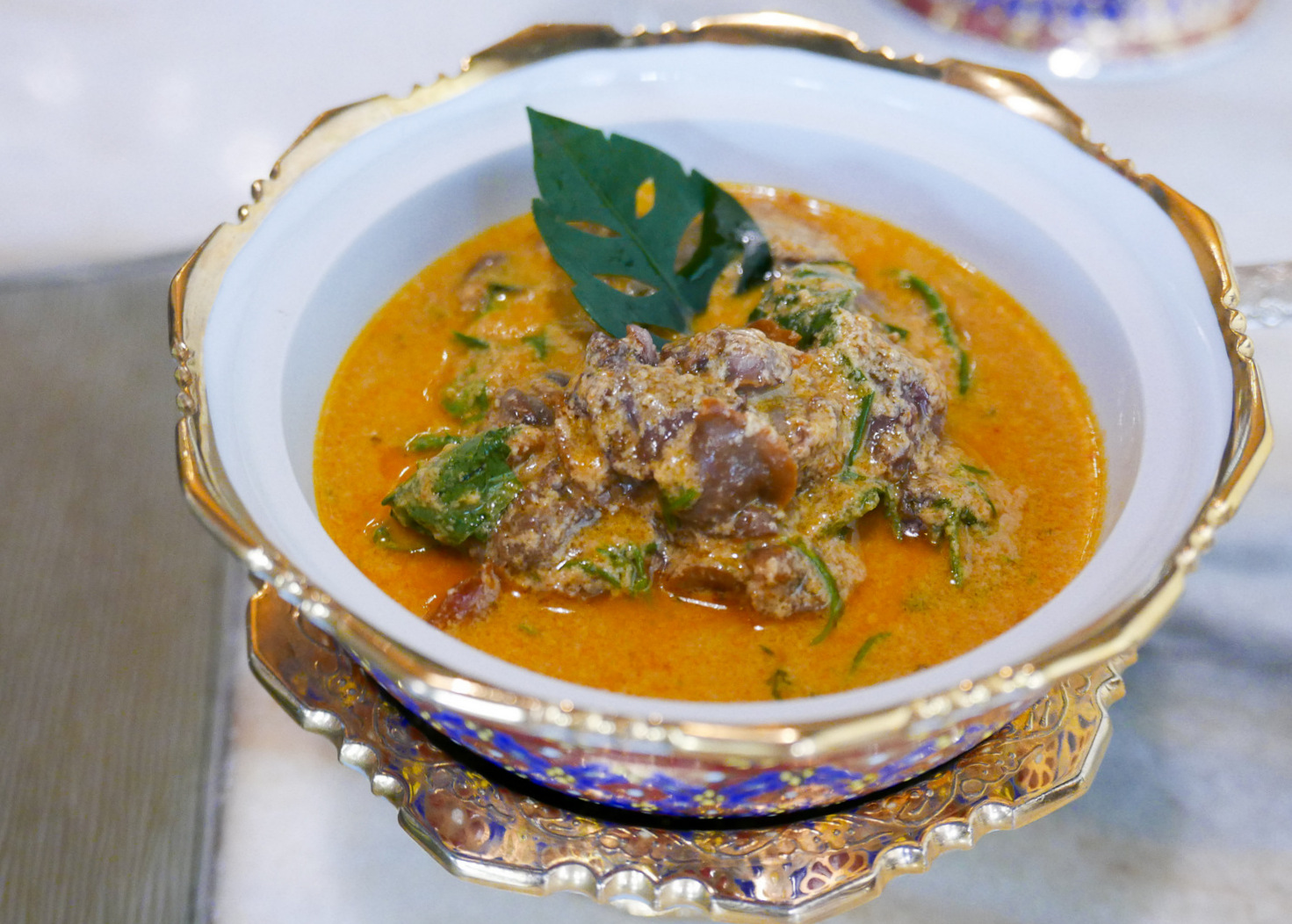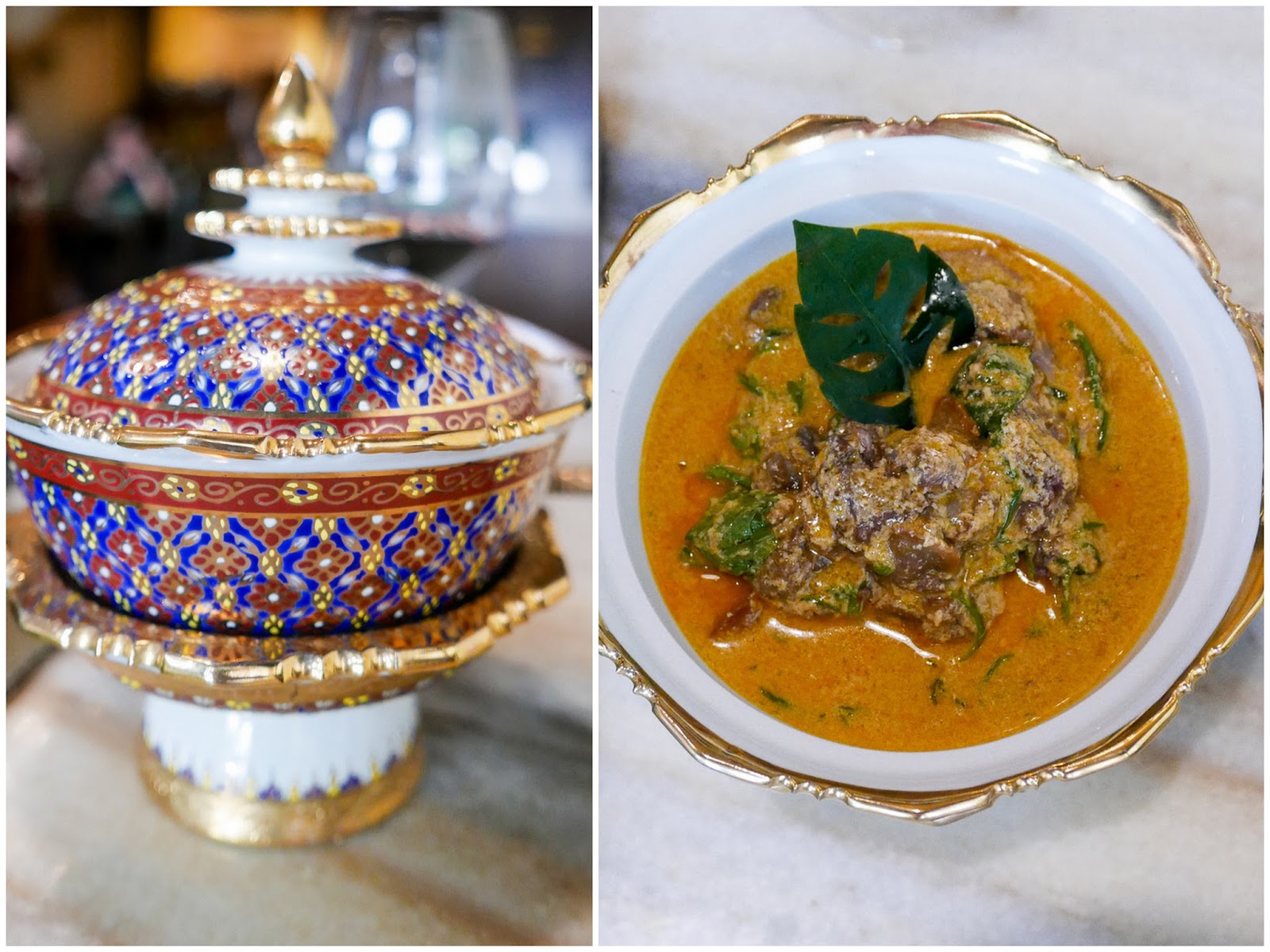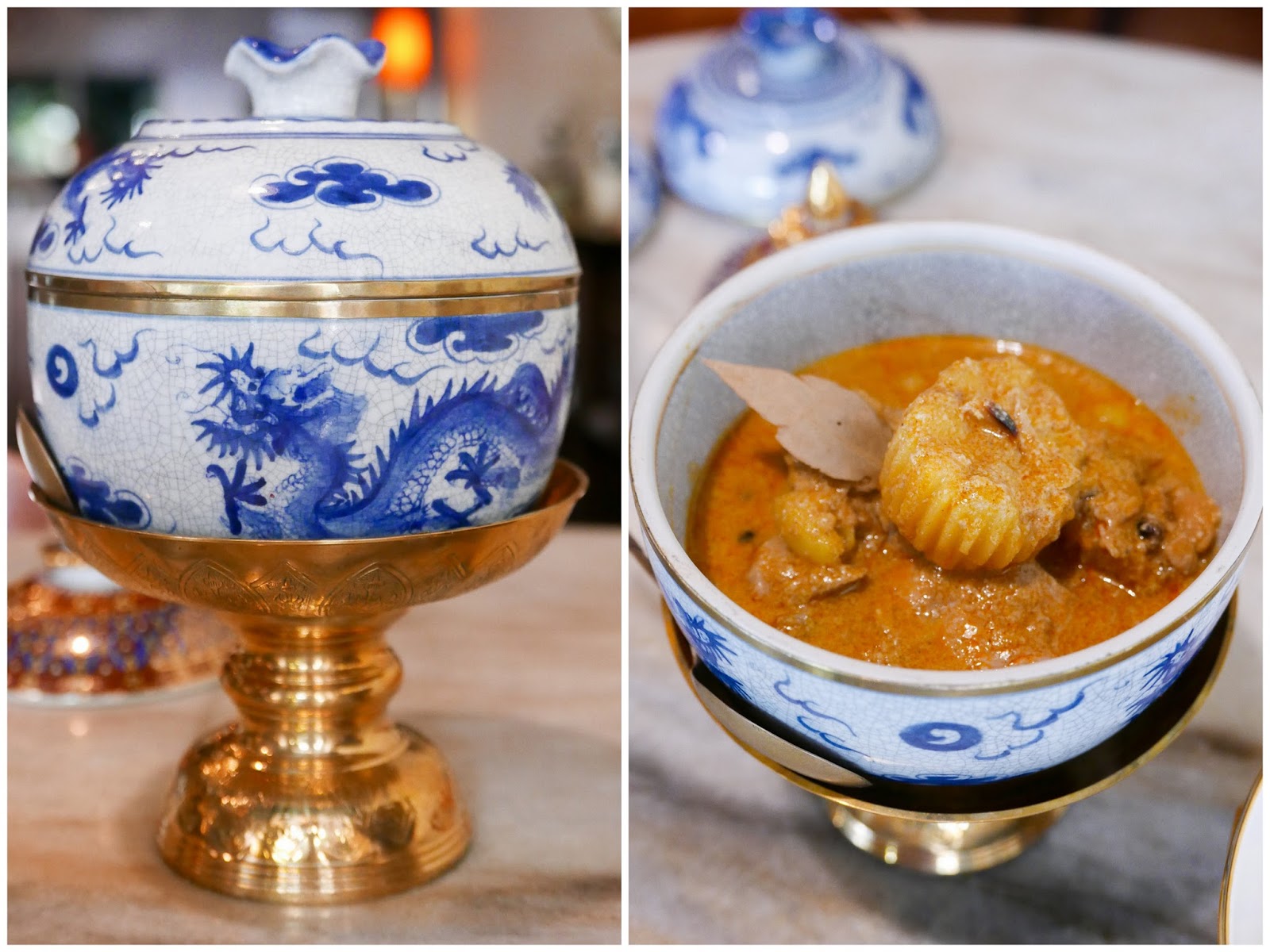 This marks a satisfying start for Mhera-1, with the promise of more to come; Mhera-2 and Mhera-3 are in the pipeline, possibly in Bangsar and Genting Highlands. And if you're curious about Chef Korn, keep an eye out on the upcoming Damansara City Mall (or DC Mall), where Erawan is expected to reopen by September.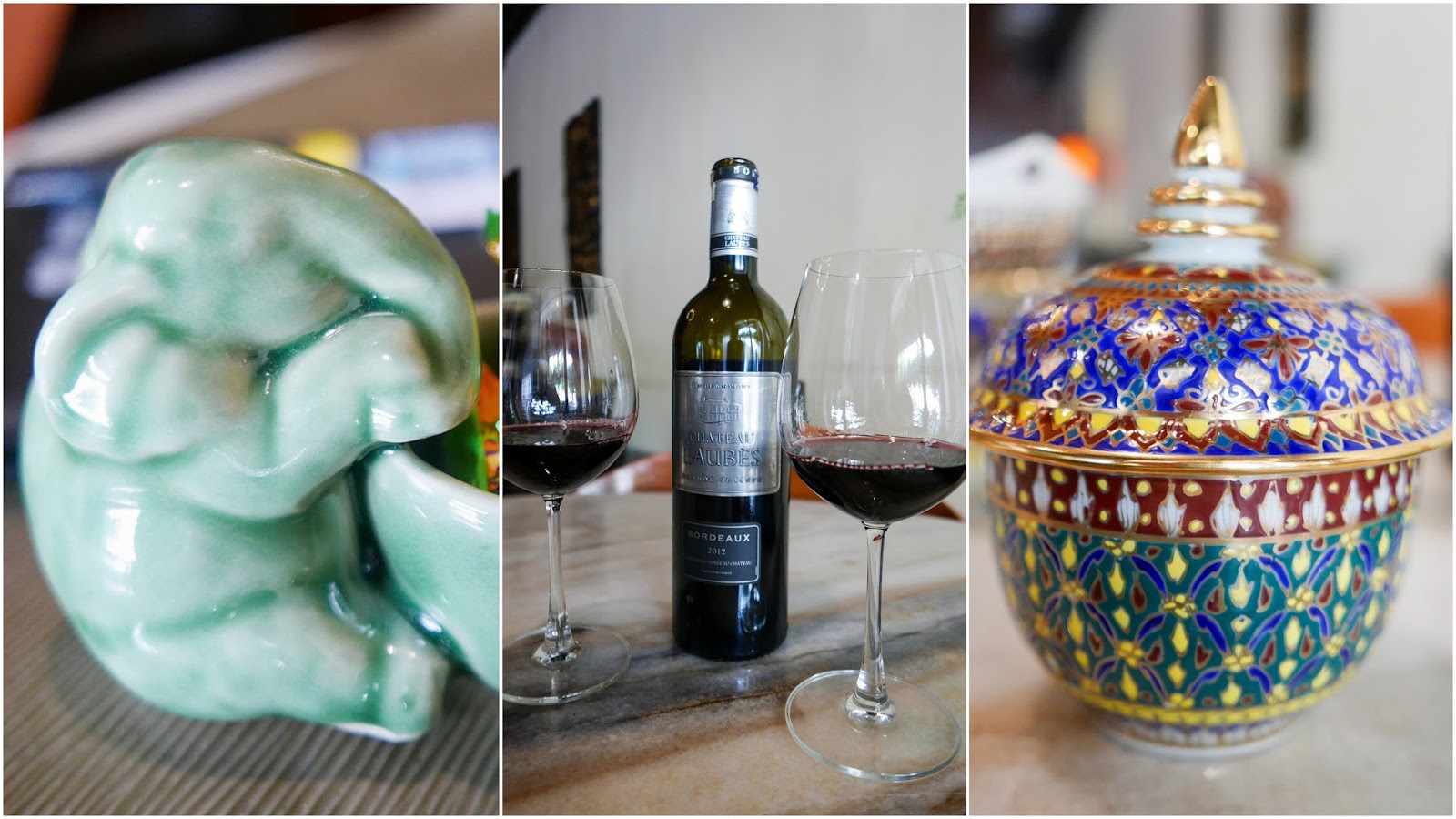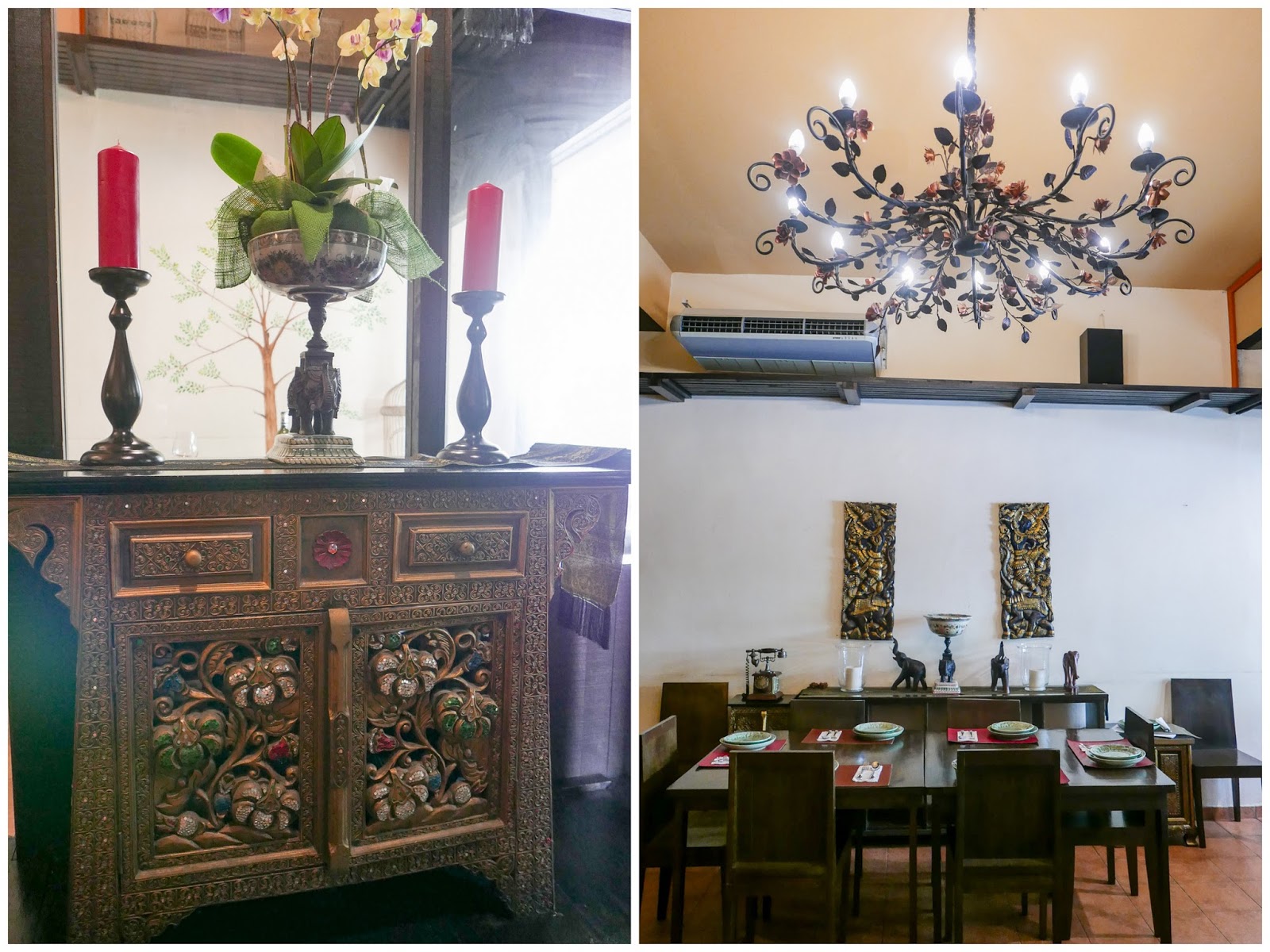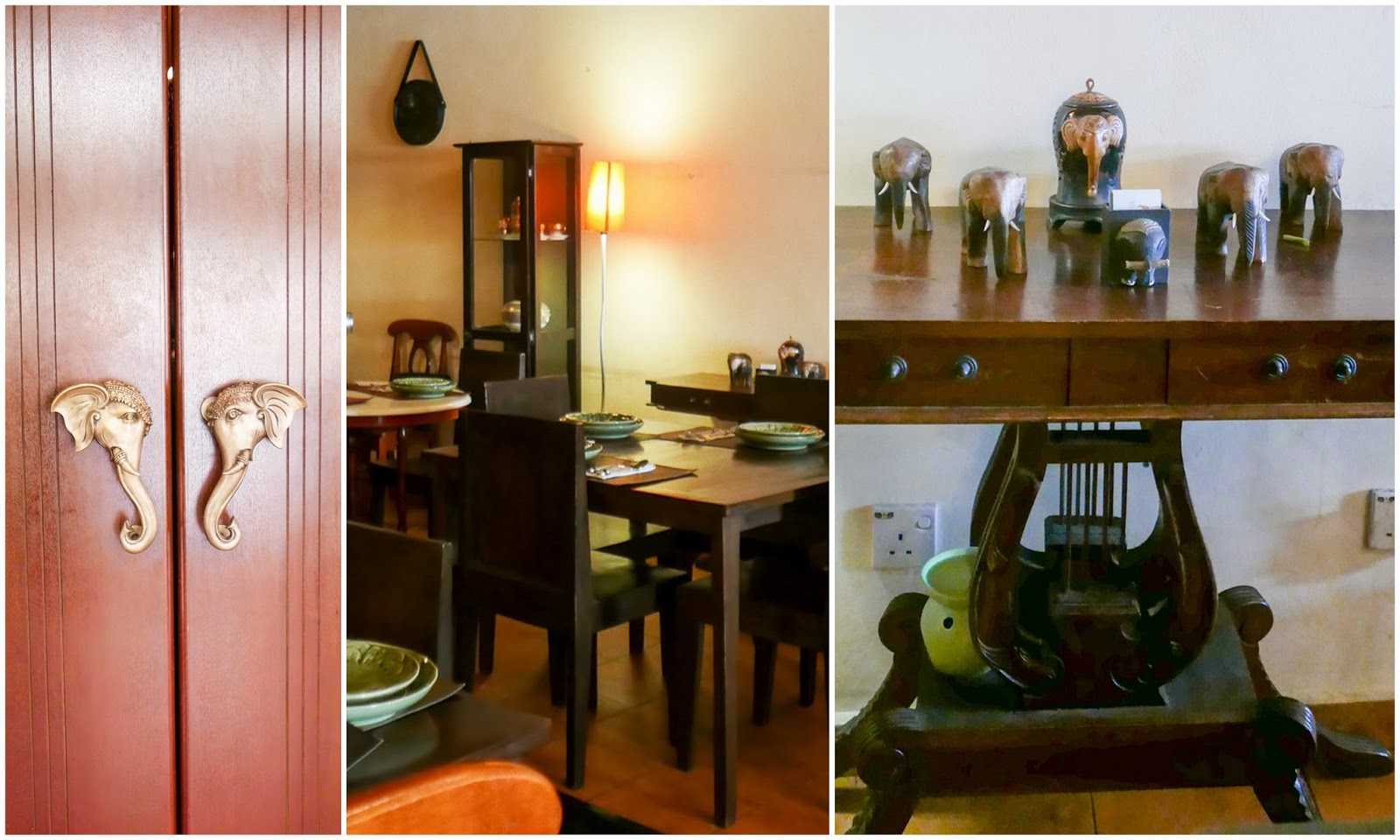 Location & Details
Mhera-1 Thai Fine Cuisine
22, Jalan PJU 5/16, Dataran Sunway, Kota Damansara, Selangor.
Tues-Thurs: 6pm-1030pm. Fri-Sun: 12pm-3pm, 6pm-1030pm.
Tel: +603-6141-2393