Good Friends Cafe at SS15 Subang: Restaurant review
This review is brought to you in part by Good Friends Cafe.
As a restaurant, Good Friends Cafe illustrates many of the characteristics of a good friend – warm and reliable, genuine and fun, this feels like an easy choice for a pleasant meal in Subang. Chef-owner BH Lee and his team take real pride in their work, eager to ensure that customers enjoy thoughtfully executed comfort food in a feel-great setting.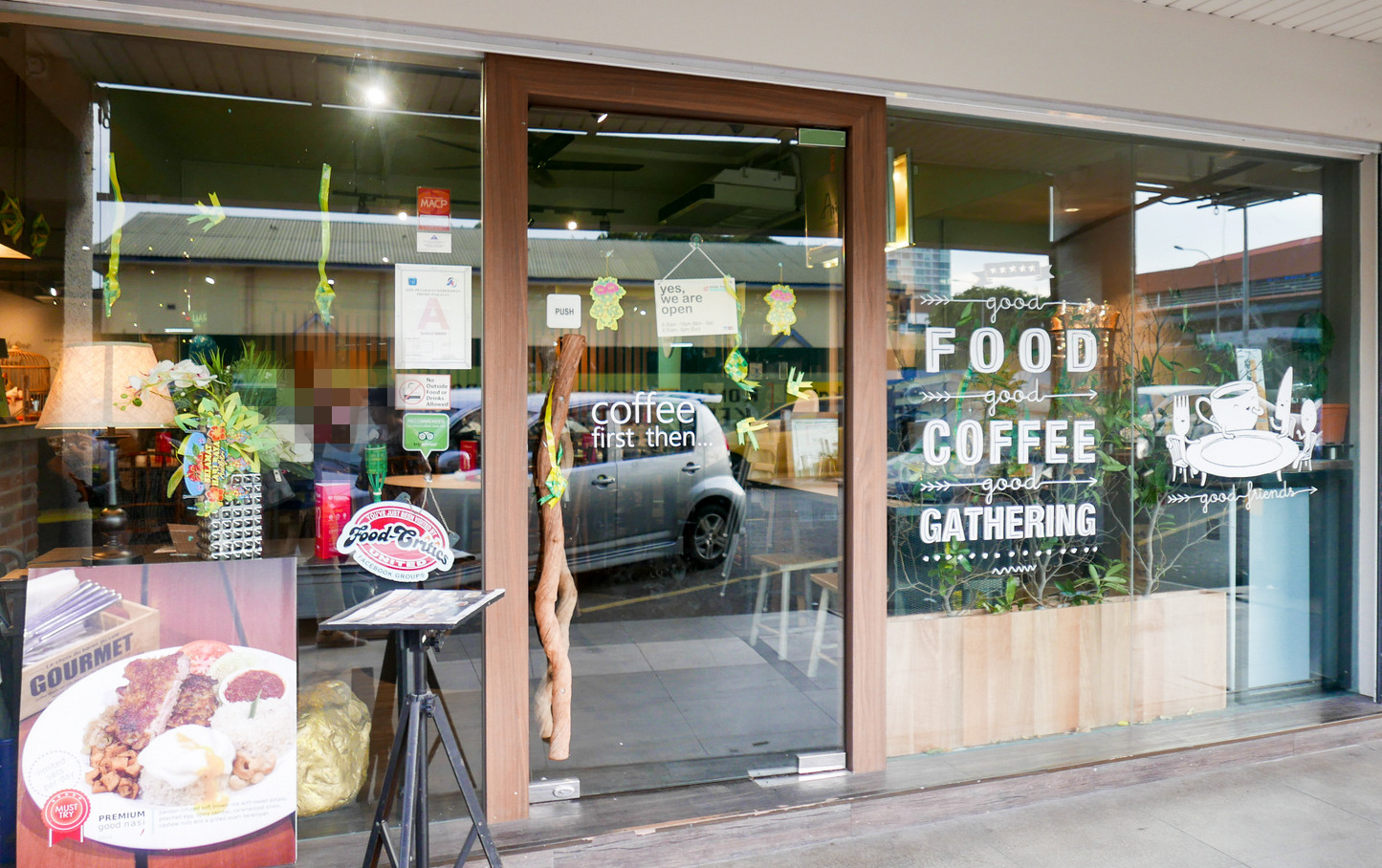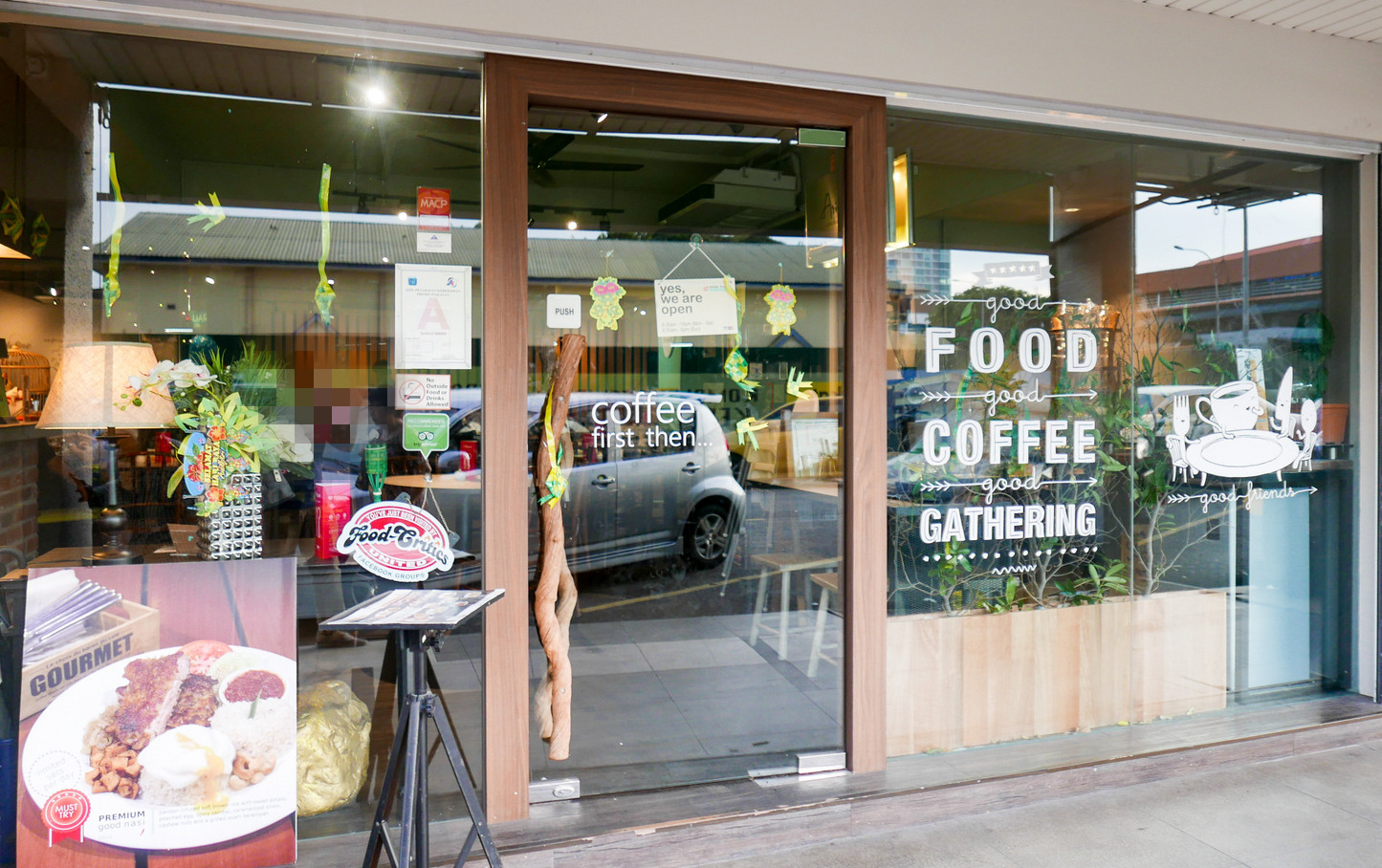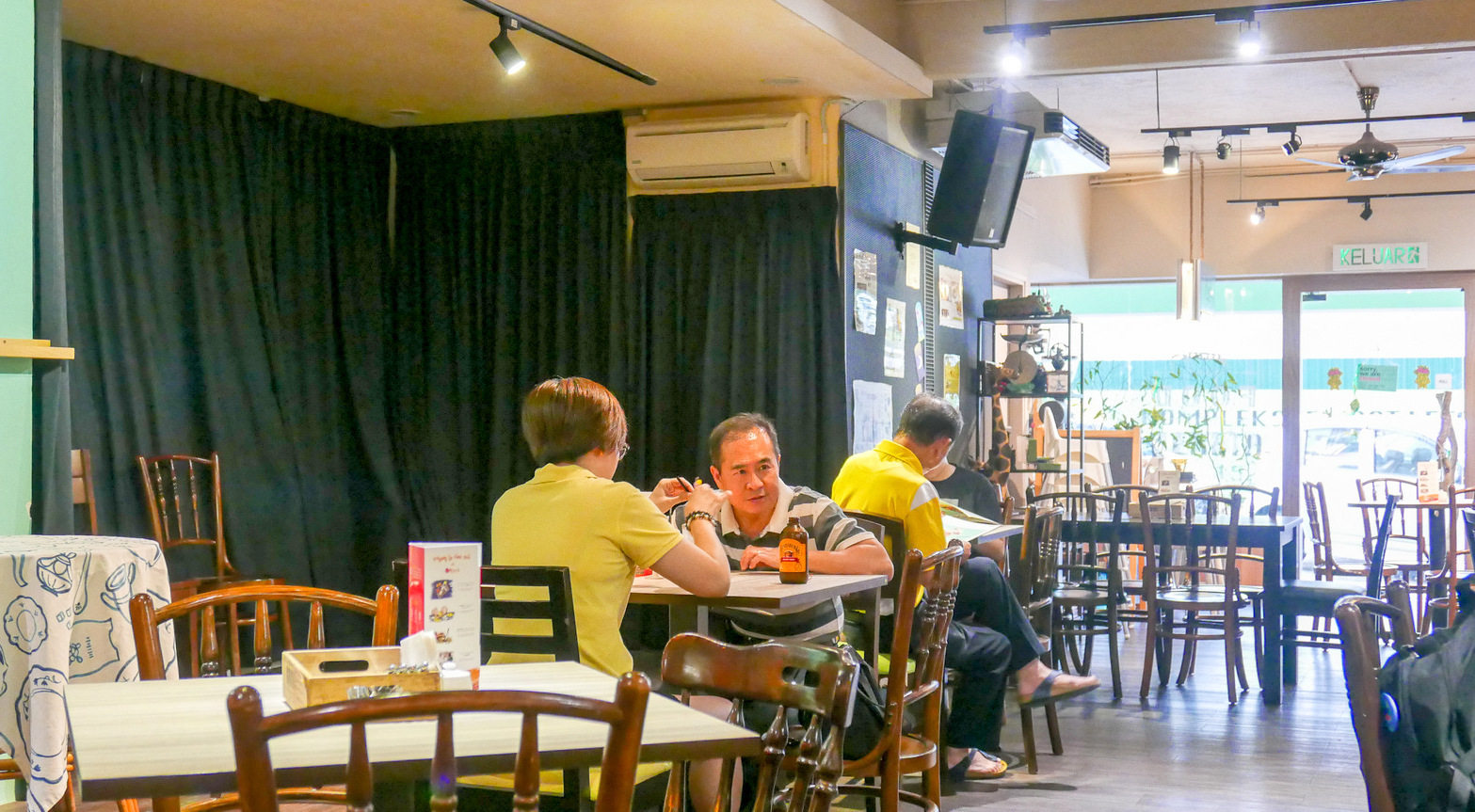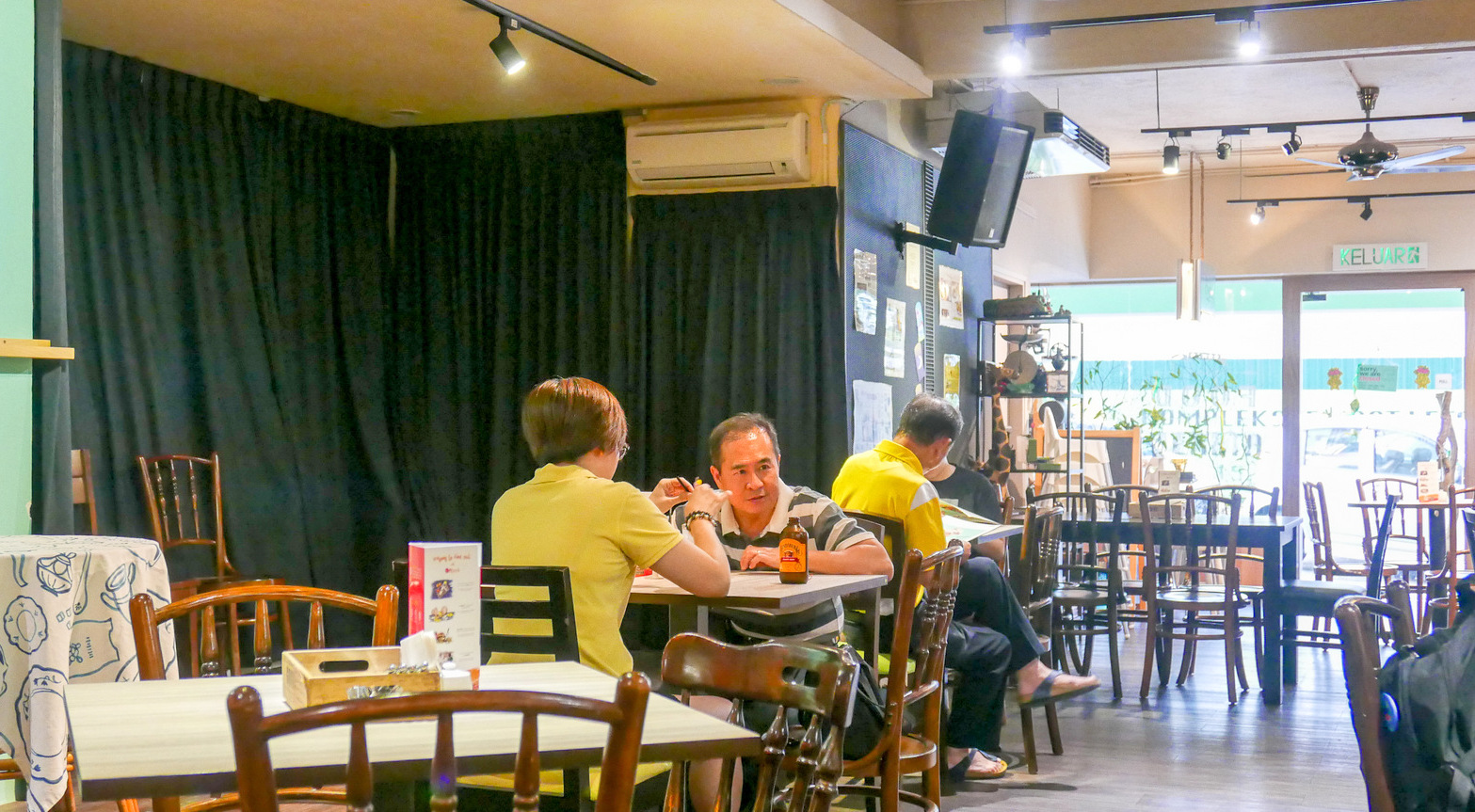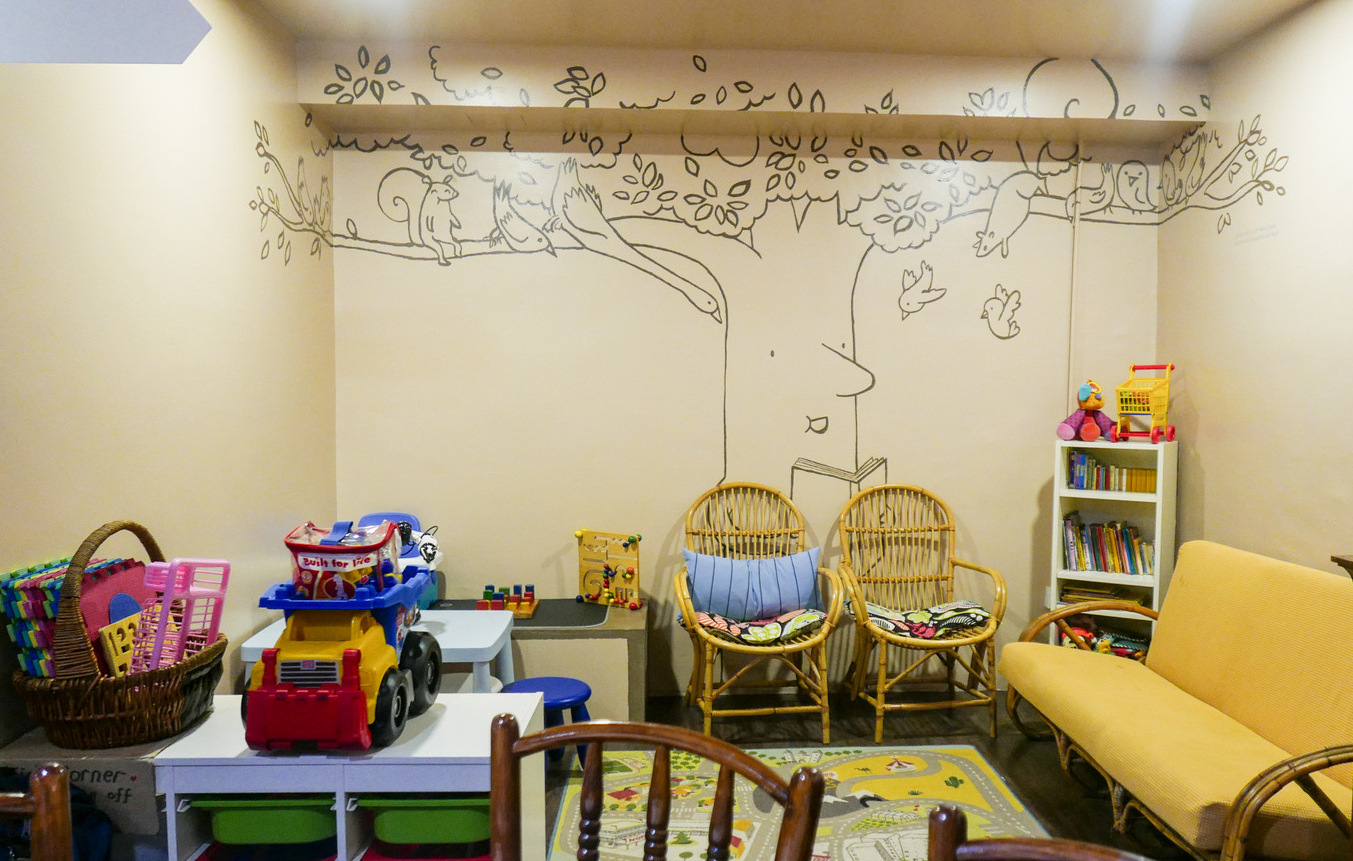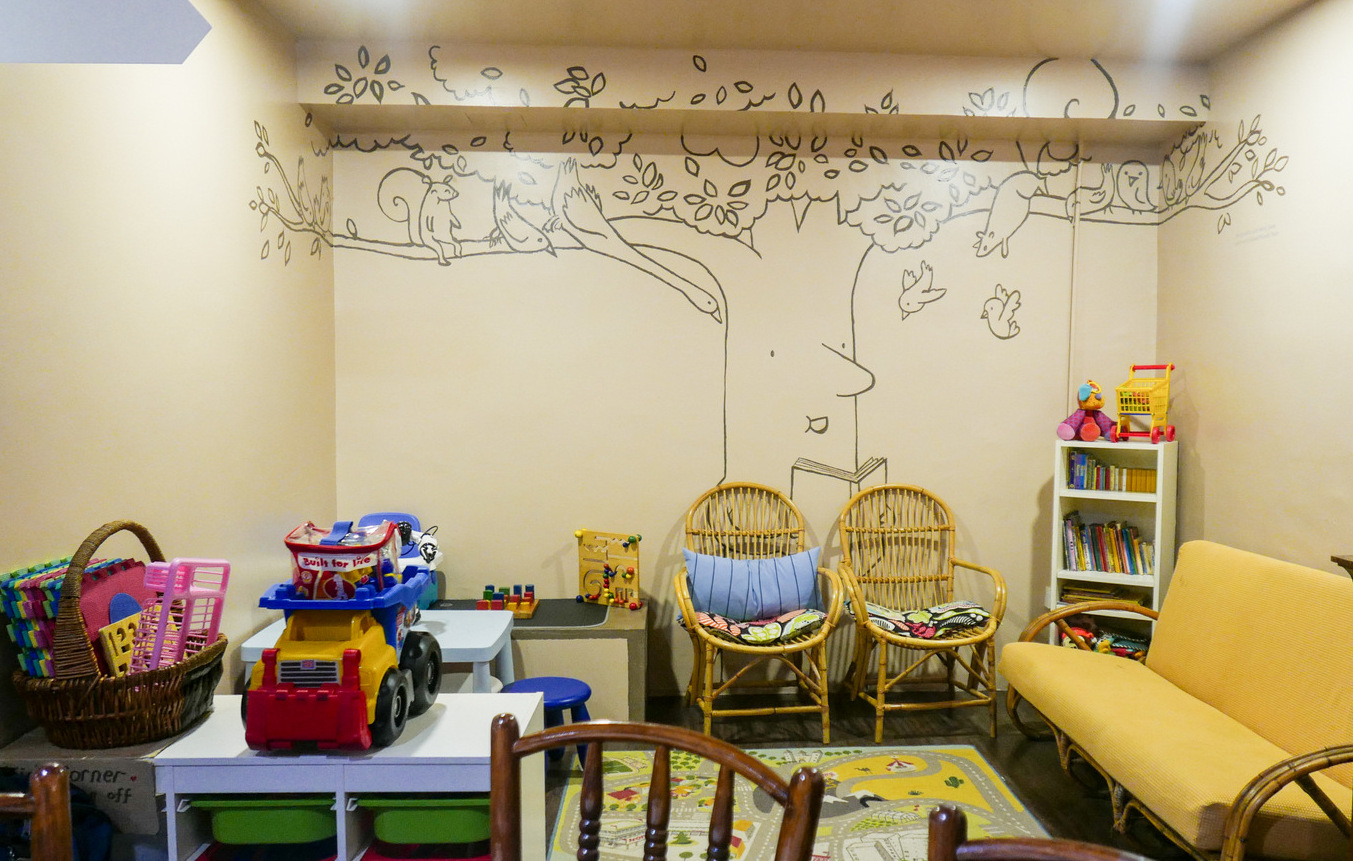 Nasi lemak reinterpreted
The extensive menu runs the gamut from East to West, an impressive accomplishment for accountant-turned-chef BH, who initially learned to cook from his mom. One of the most popular dishes is the Premium Good Nasi (RM24), a wholesome reinterpretation of nasi lemak, without coconut milk, combining pandan-infused brown rice with grilled ayam berempah, poached egg, sweet potatoes, cashew nuts, house-made sambal and caramelised onions.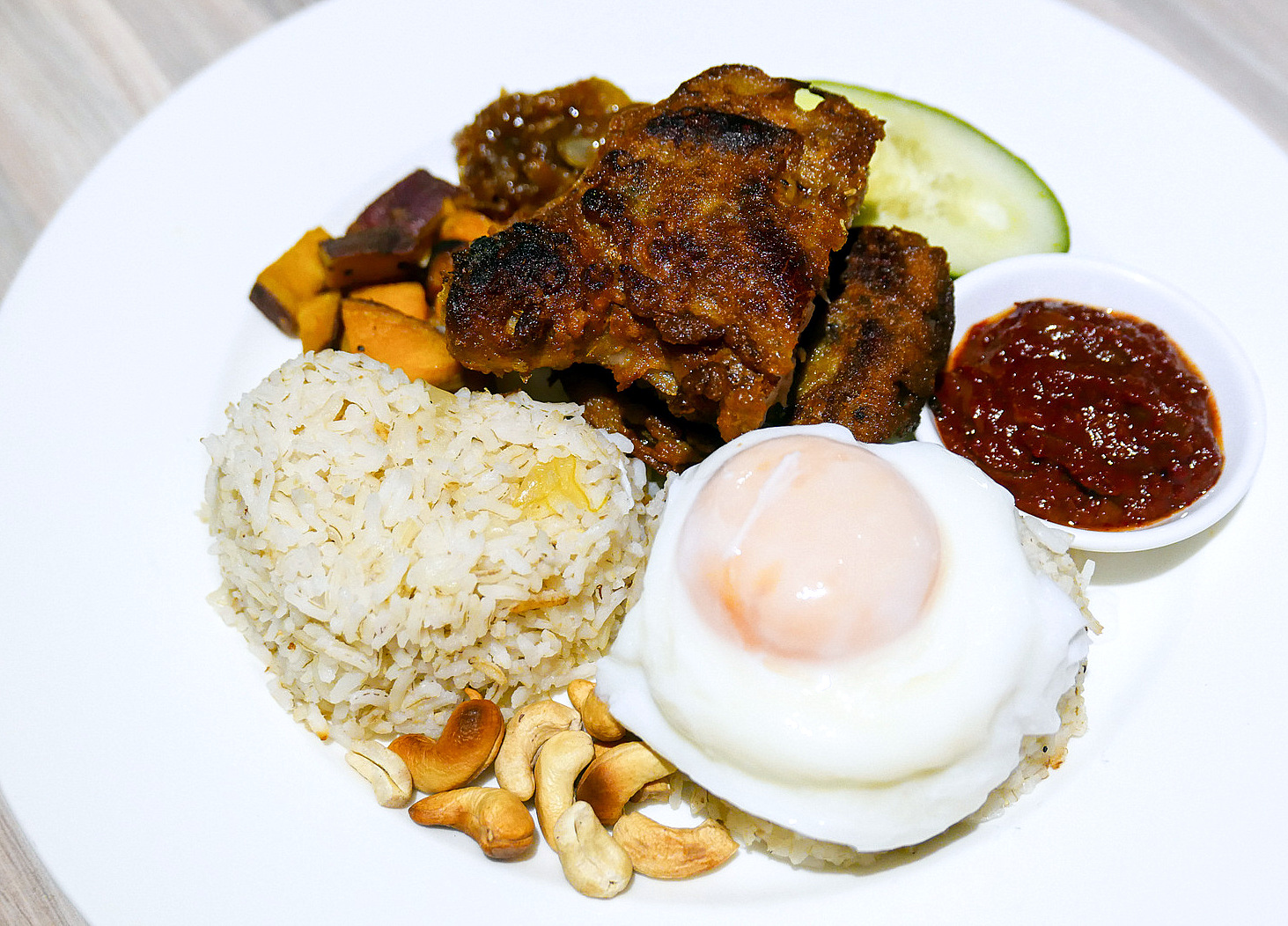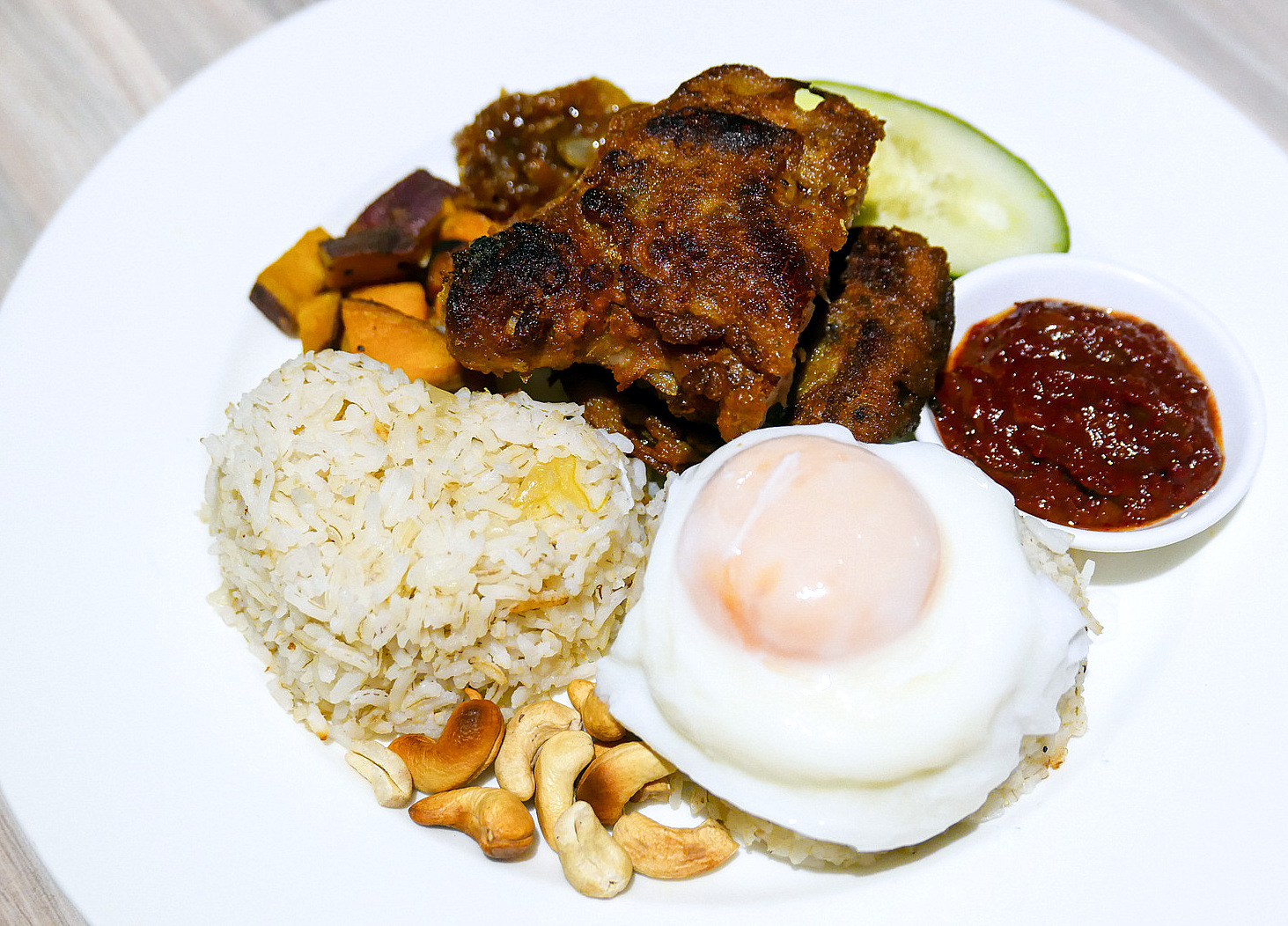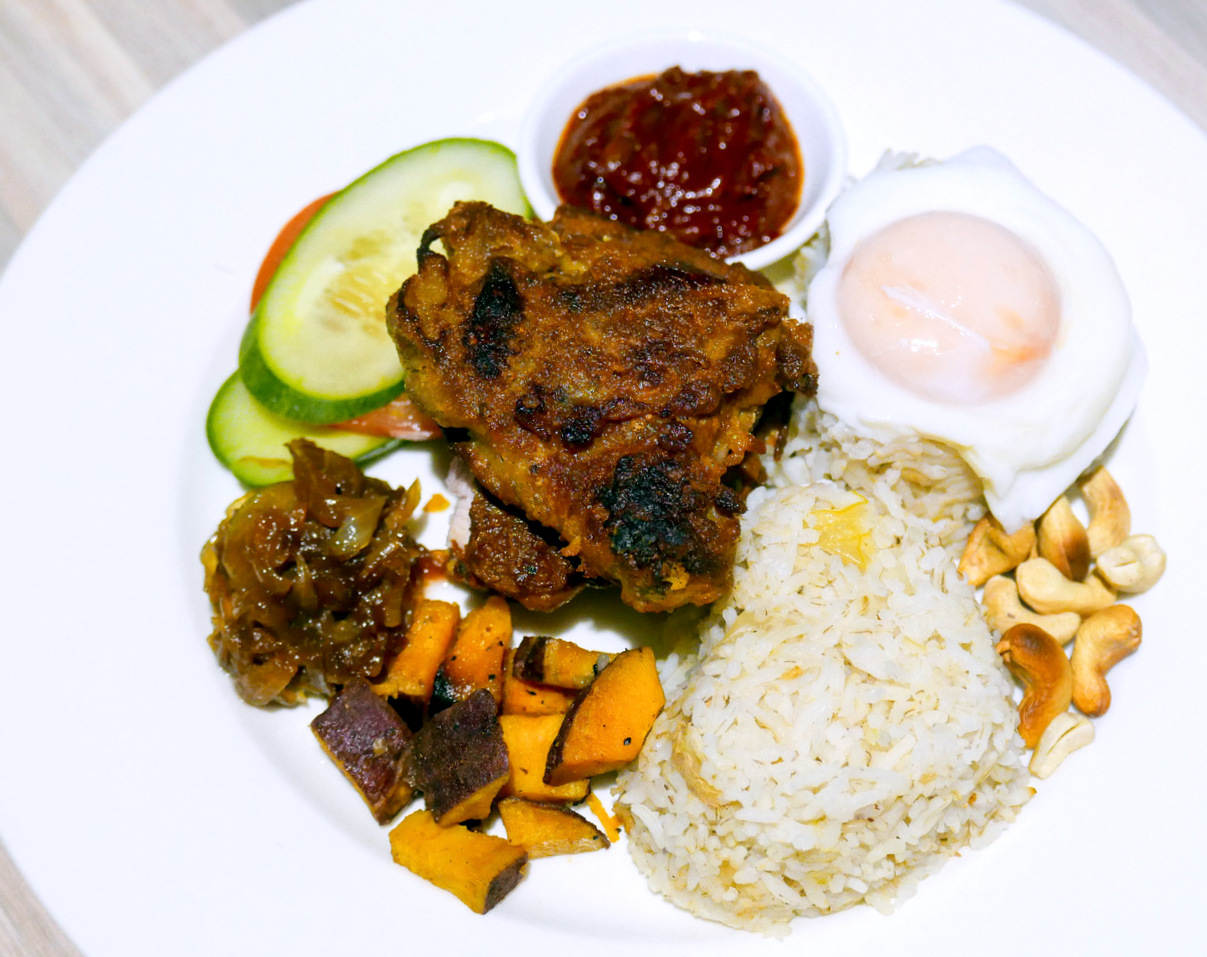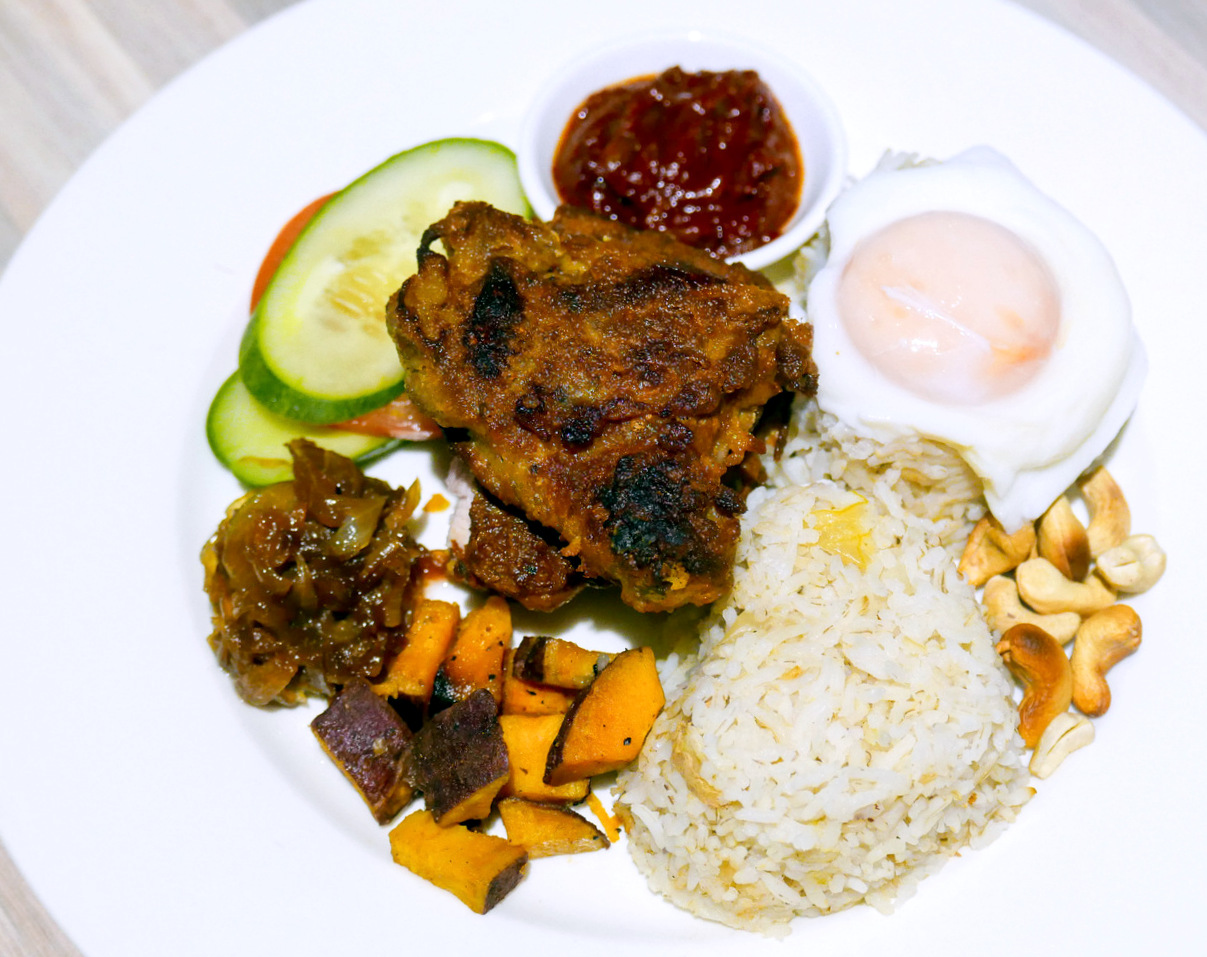 The rice itself may be a little less flavoursome than regular nasi lemak, but consumed with everything else, it remains a worthwhile experience that conveys many of the pleasures of a nasi lemak platter, but notably with Good Friends' own distinctive ingredients, heartily portioned.
Mom's ginger chicken
Rice enthusiasts can also check out Mom's Ginger Chicken (RM22), inspired by a family recipe – the fluffy brown rice is partnered with produce that exhibits how Good Friends makes the extra effort in sourcing its food, particularly from local suppliers – this free-range chicken is pasture-raised in a Raub farm, braised with ginger from Bentong and organic soy sauce.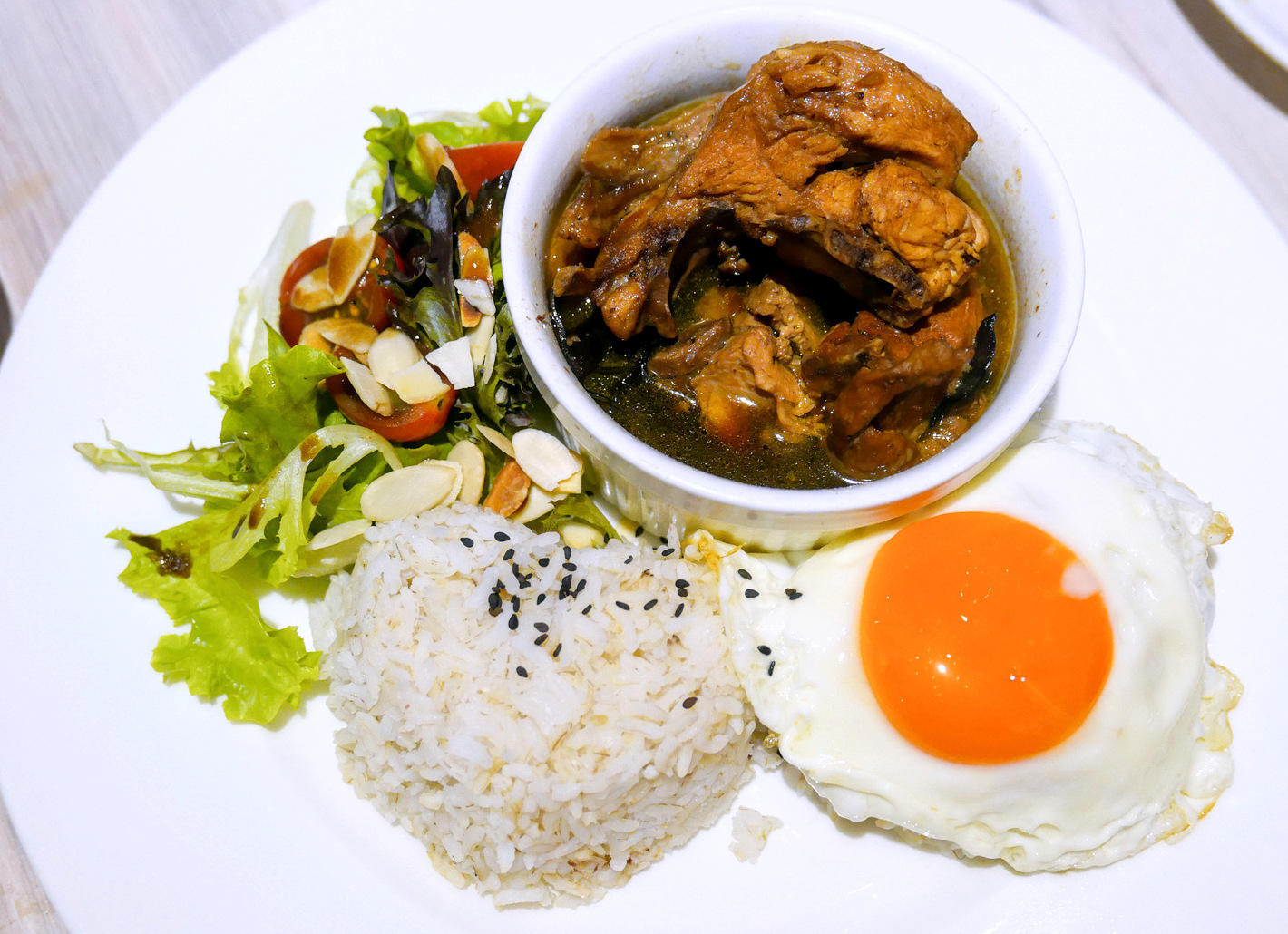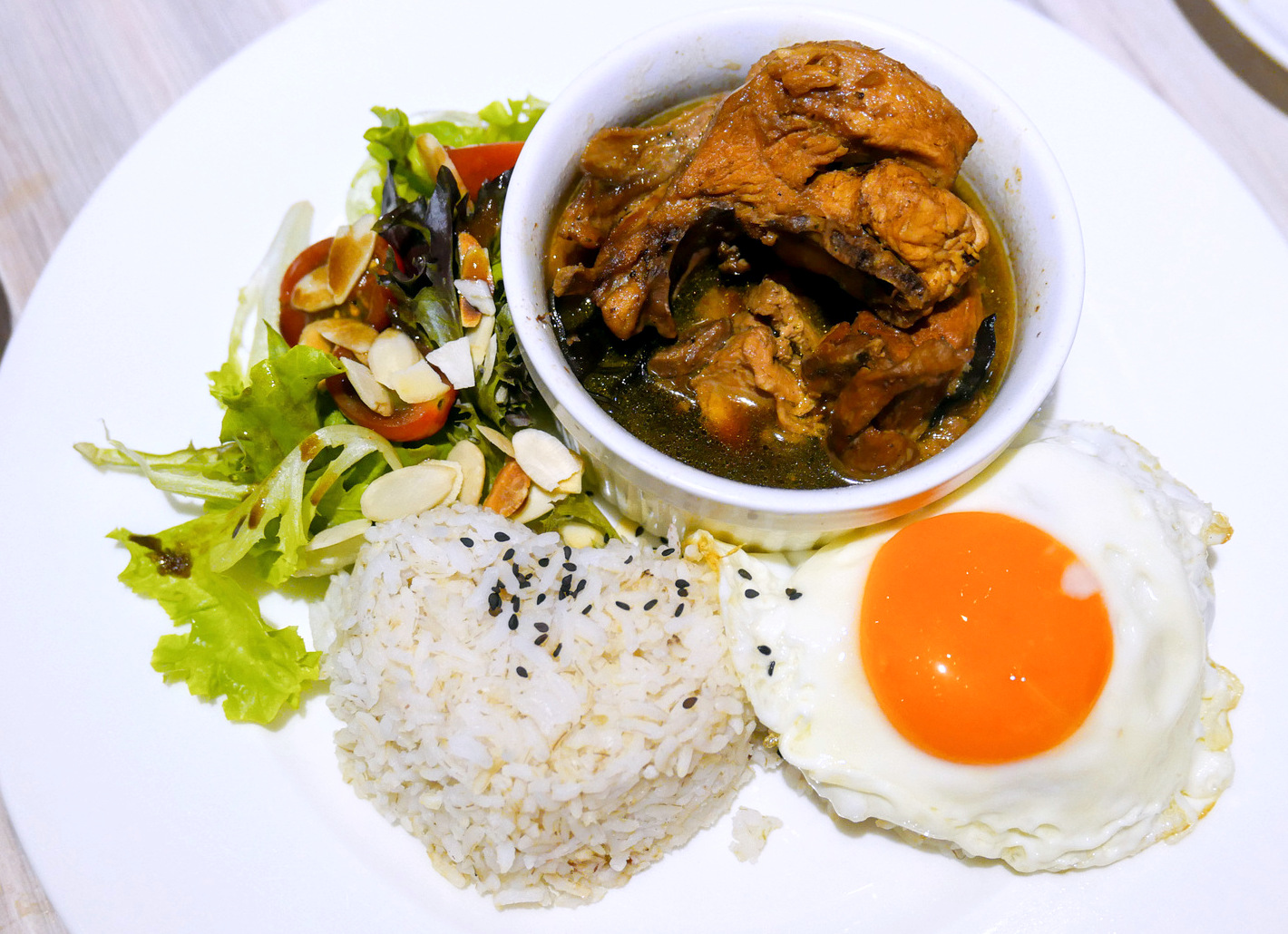 Fish soup
Another recommended creation that attests to honest, home-cooked traditions: Clear fish soup glass noodles, filled with the sweetness of sea bass chunks in a light broth constructed with sea bass bones, complemented with celery and egg (RM22).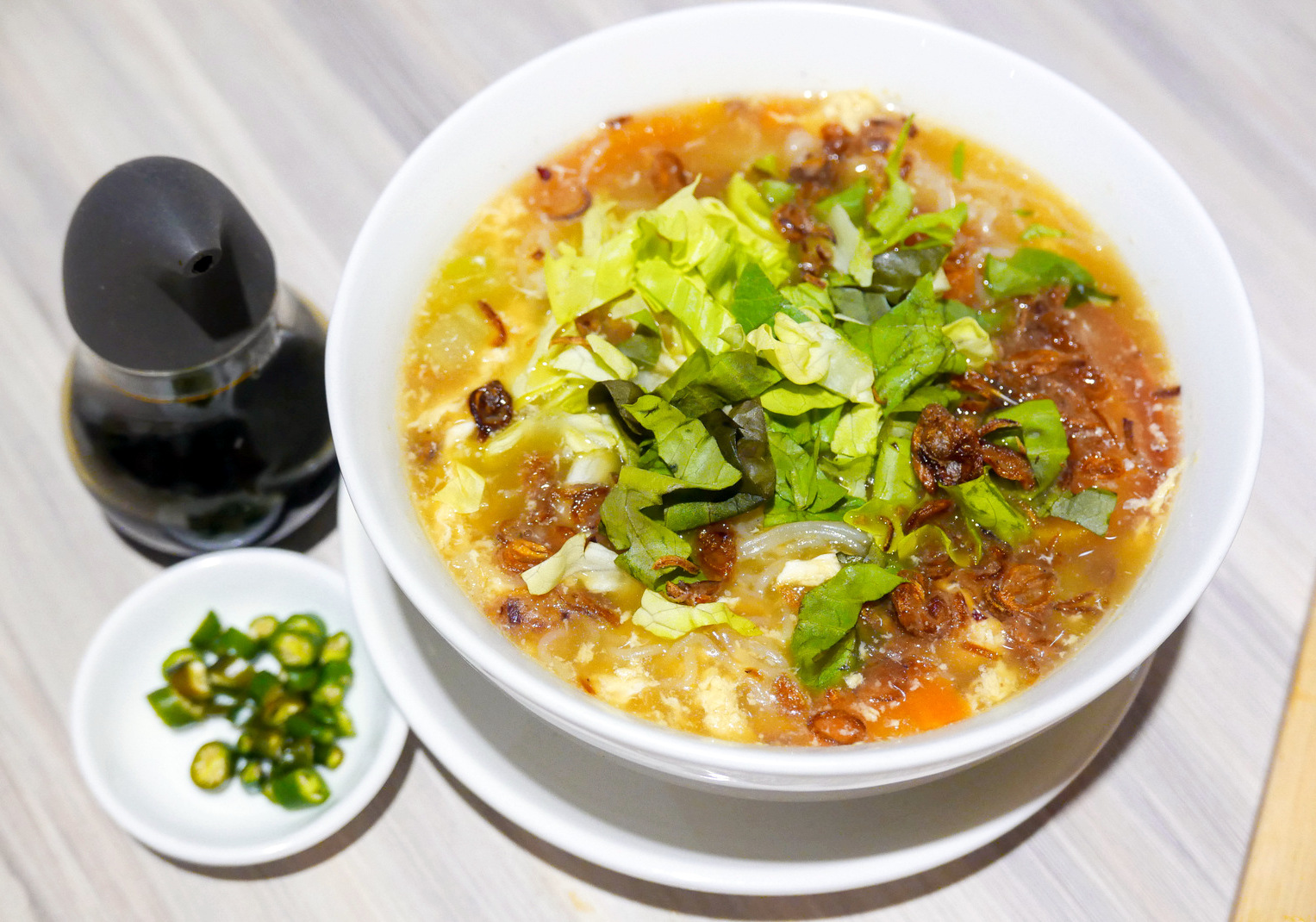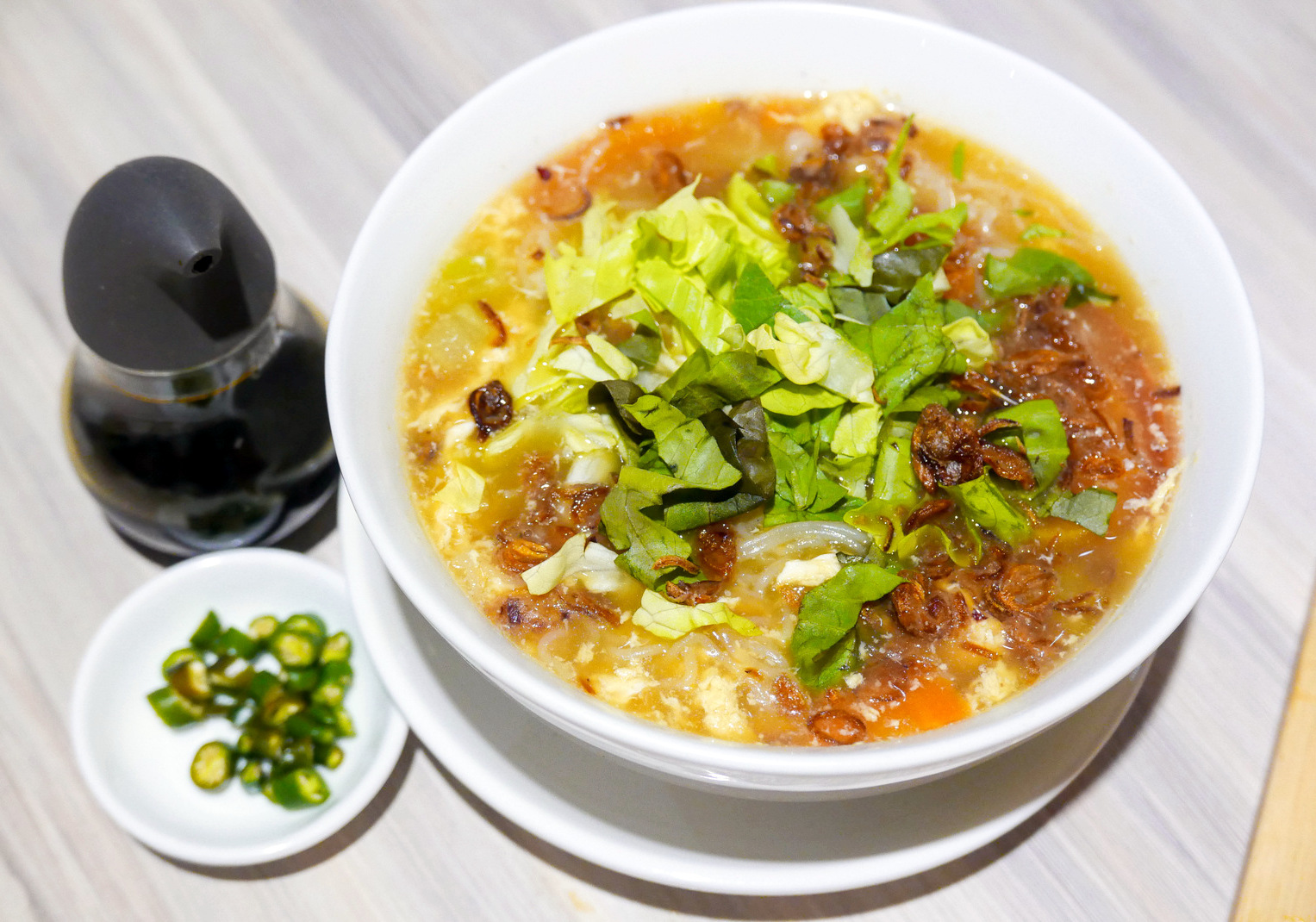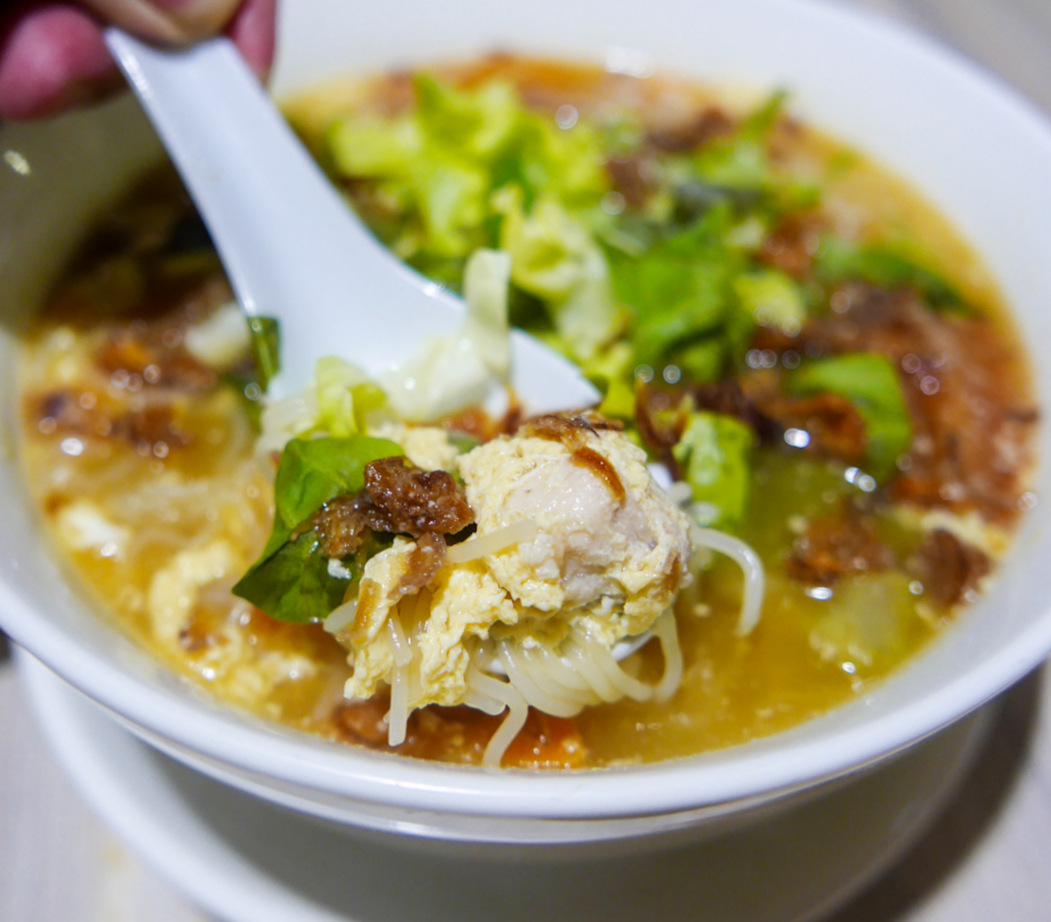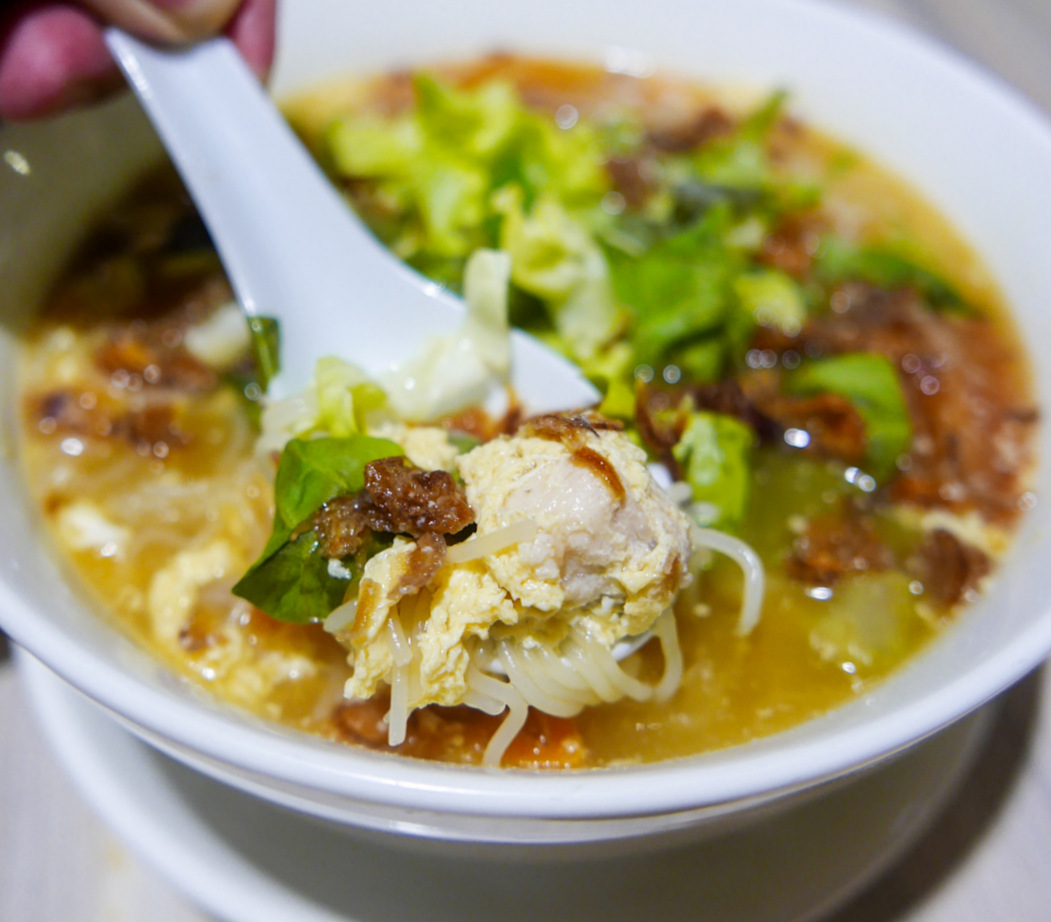 Bruschetta platter
Moving on to a different side of the menu: For customers who relish playing with their food, try the bruschetta platter (RM32), empowering you to assemble your own antipasto, with toppings of smoked duck and salmon (pretty good-quality fowl and fish) to pair with sauteed mushrooms, tomato chermoula and balsamic vinegar with olive oil on grilled bread for punchy combinations.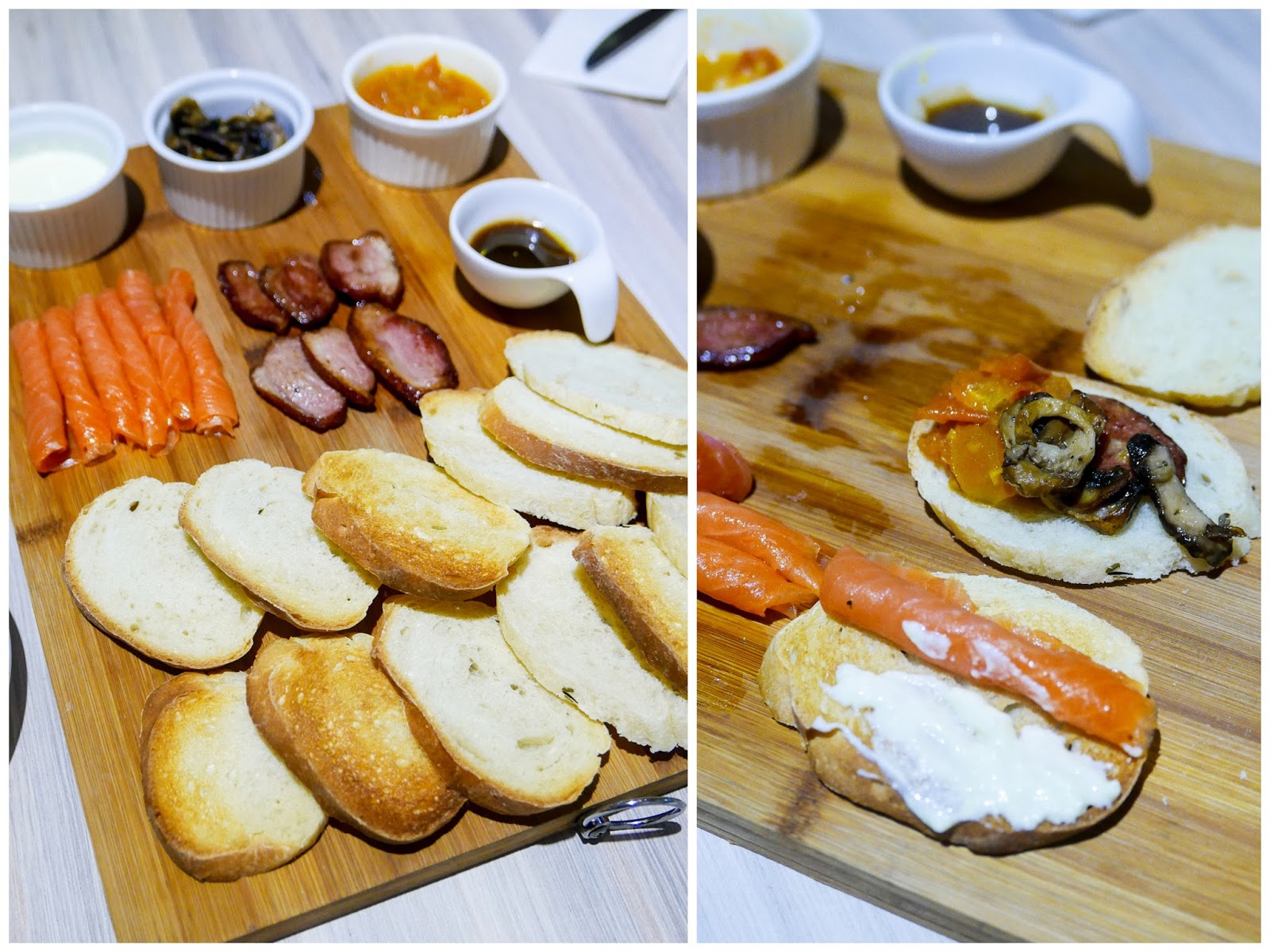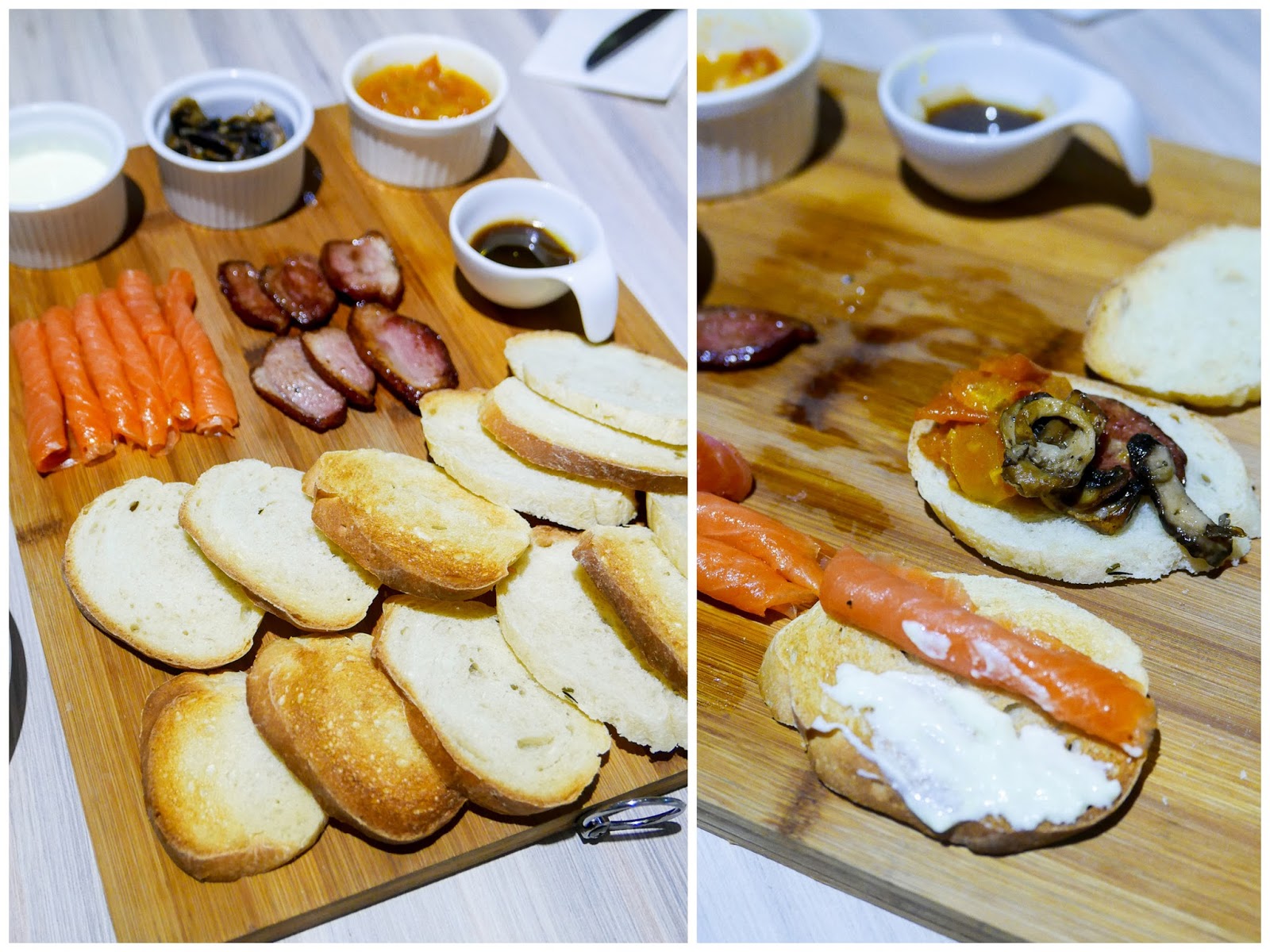 Salads and sandwiches
Salads v sandwiches are above-average too: The grilled chicken and cashew nut salad is enlivened by a house-made tangy lemongrass sauce (RM21), while sandwiches like the classic club with sesame mayo (RM23.90) showcase Good Friends' own-baked bread – foccacia, brioches and whole bread, hand-made with ingredients like unbleached flour, black olives, fresh rosemary, real butter, garlic and extra virgin olive oil.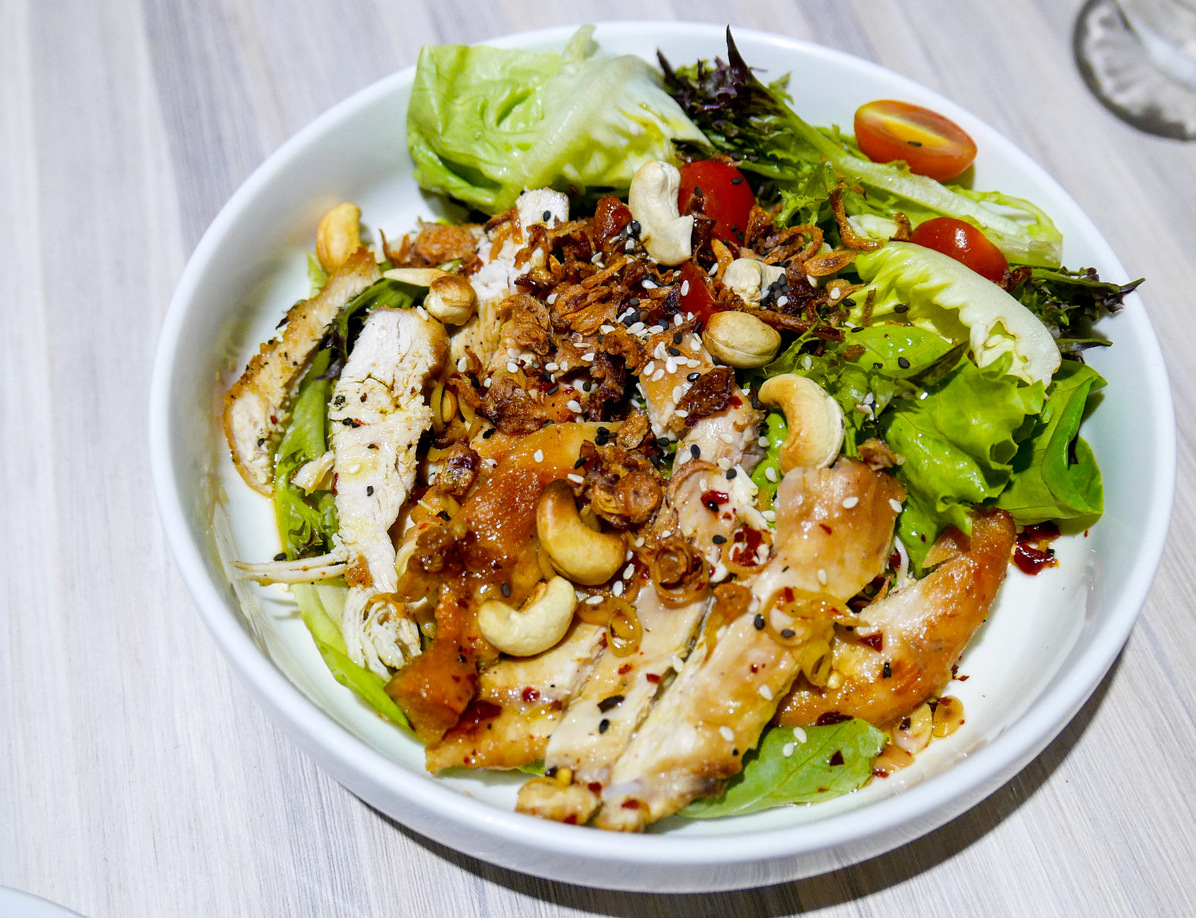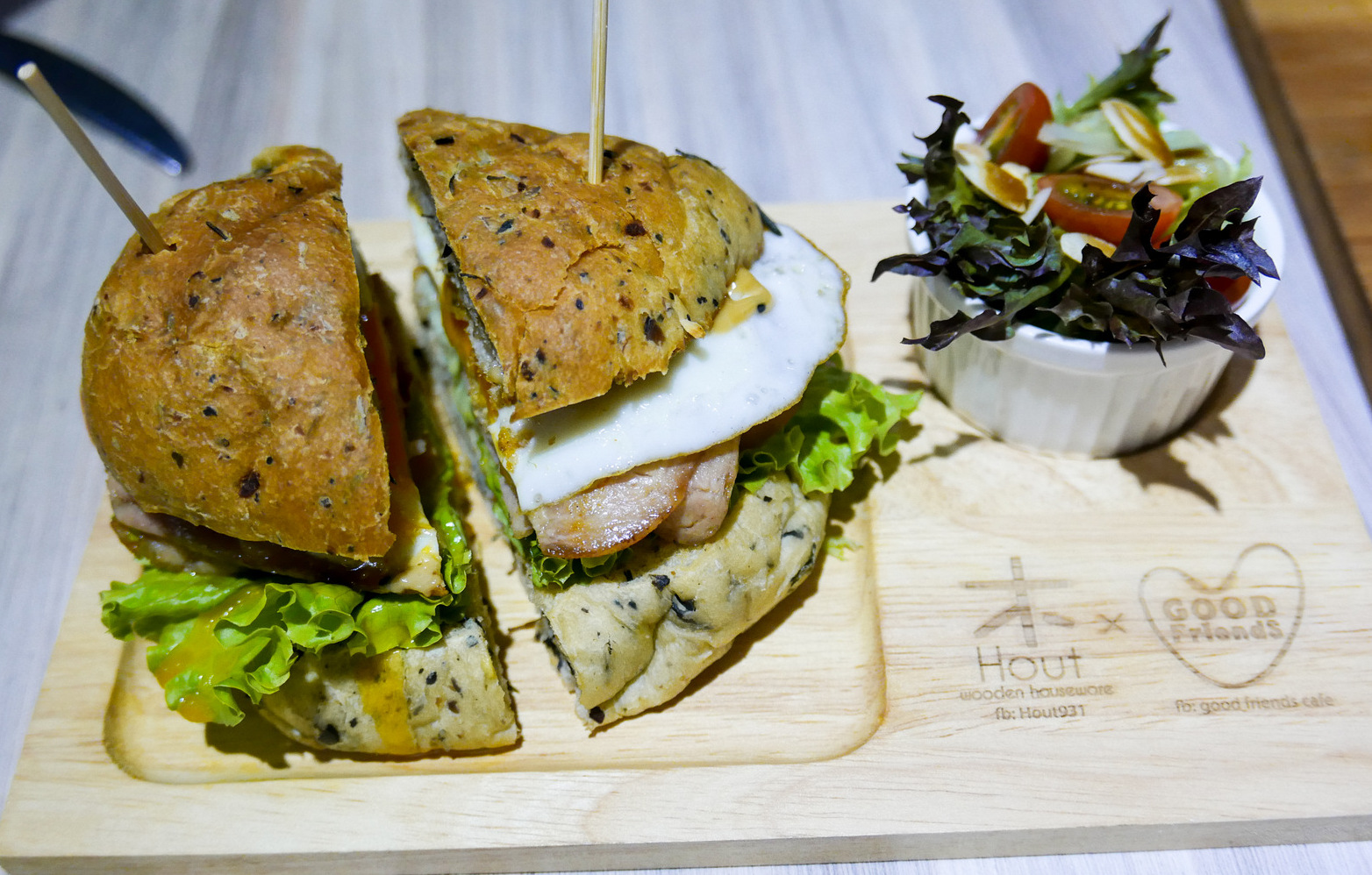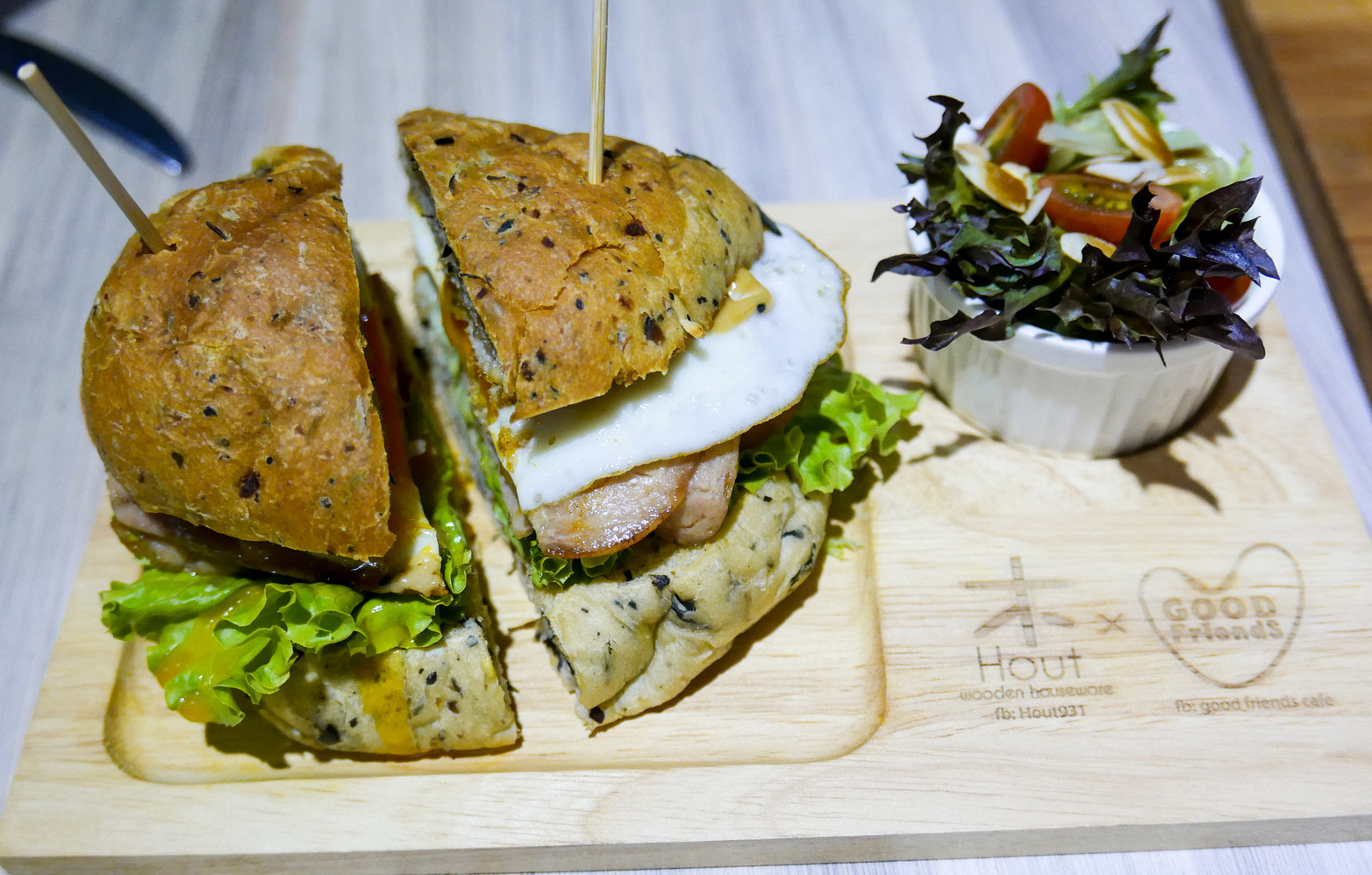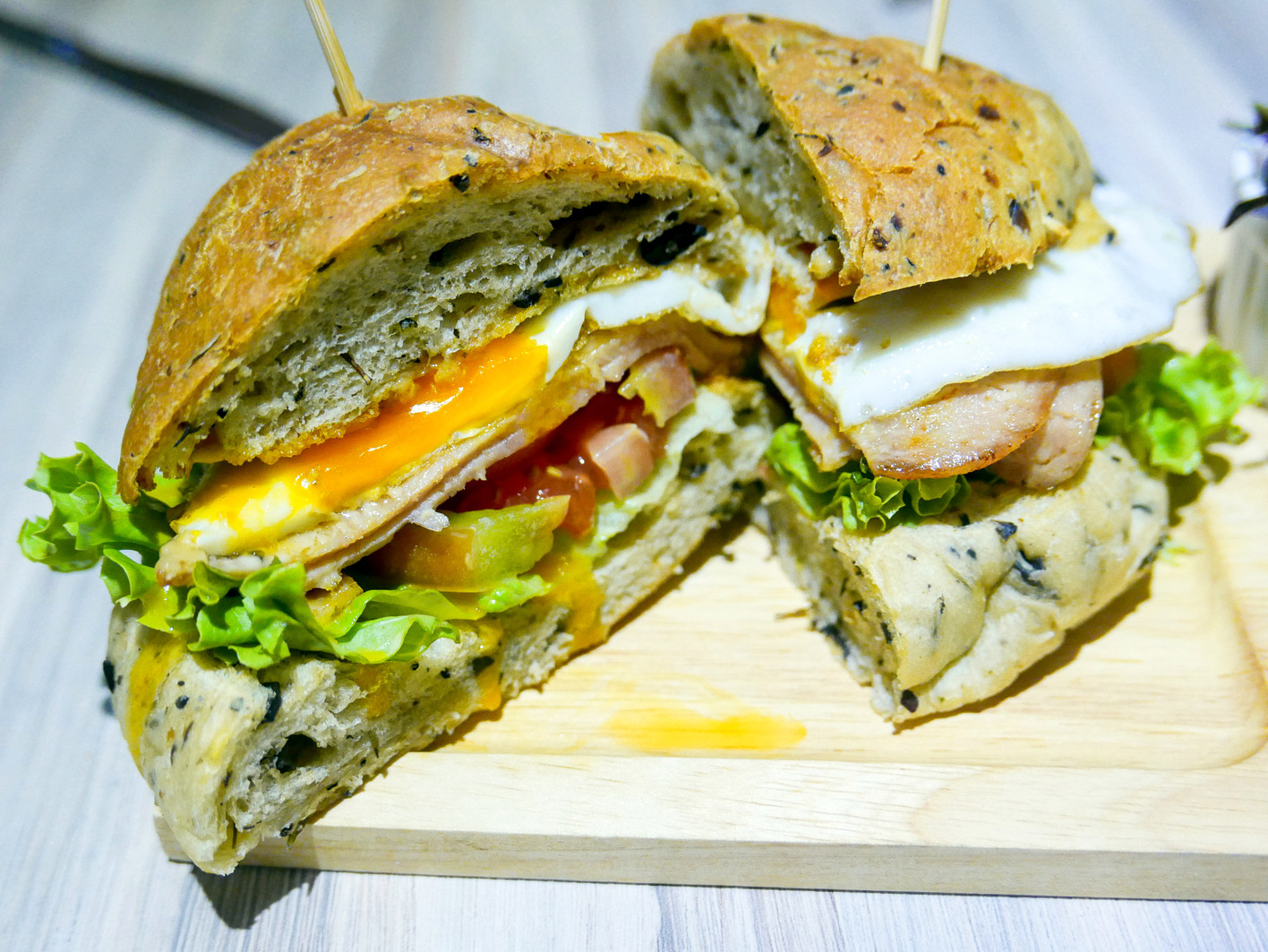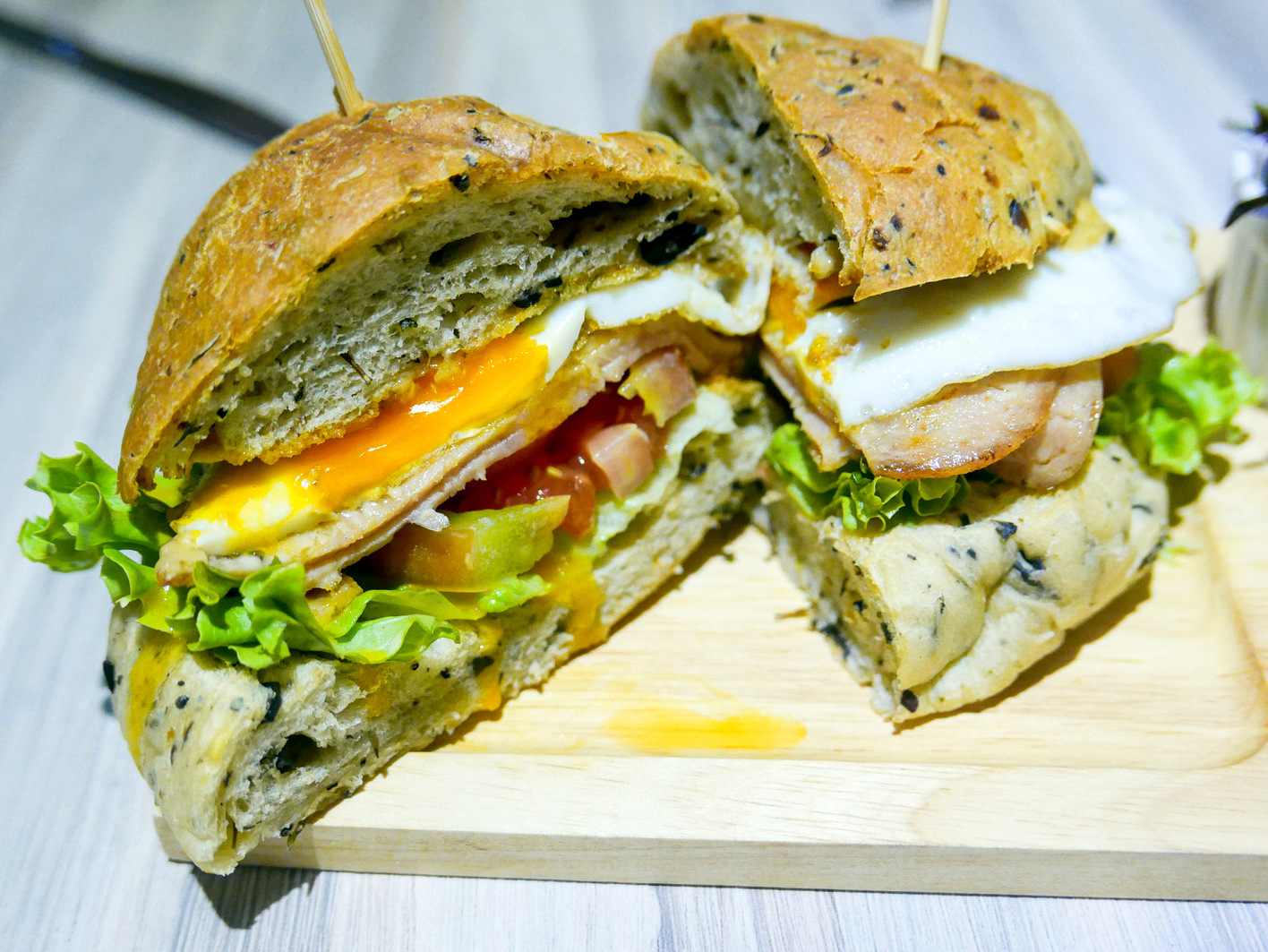 More temptations
Other temptations include the PET 2.0, an attractive melange of potatoes, egg and tomatoes (RM19), respectable pastas like spaghetti with a robust kitchen-made pesto sauce (RM15.90; add on smoked salmon and mixed vegetables for even more texture and taste for RM14); and addictive side orders like roasted organic sweet potatoes (RM7, cultivated in a Klang micro-lot).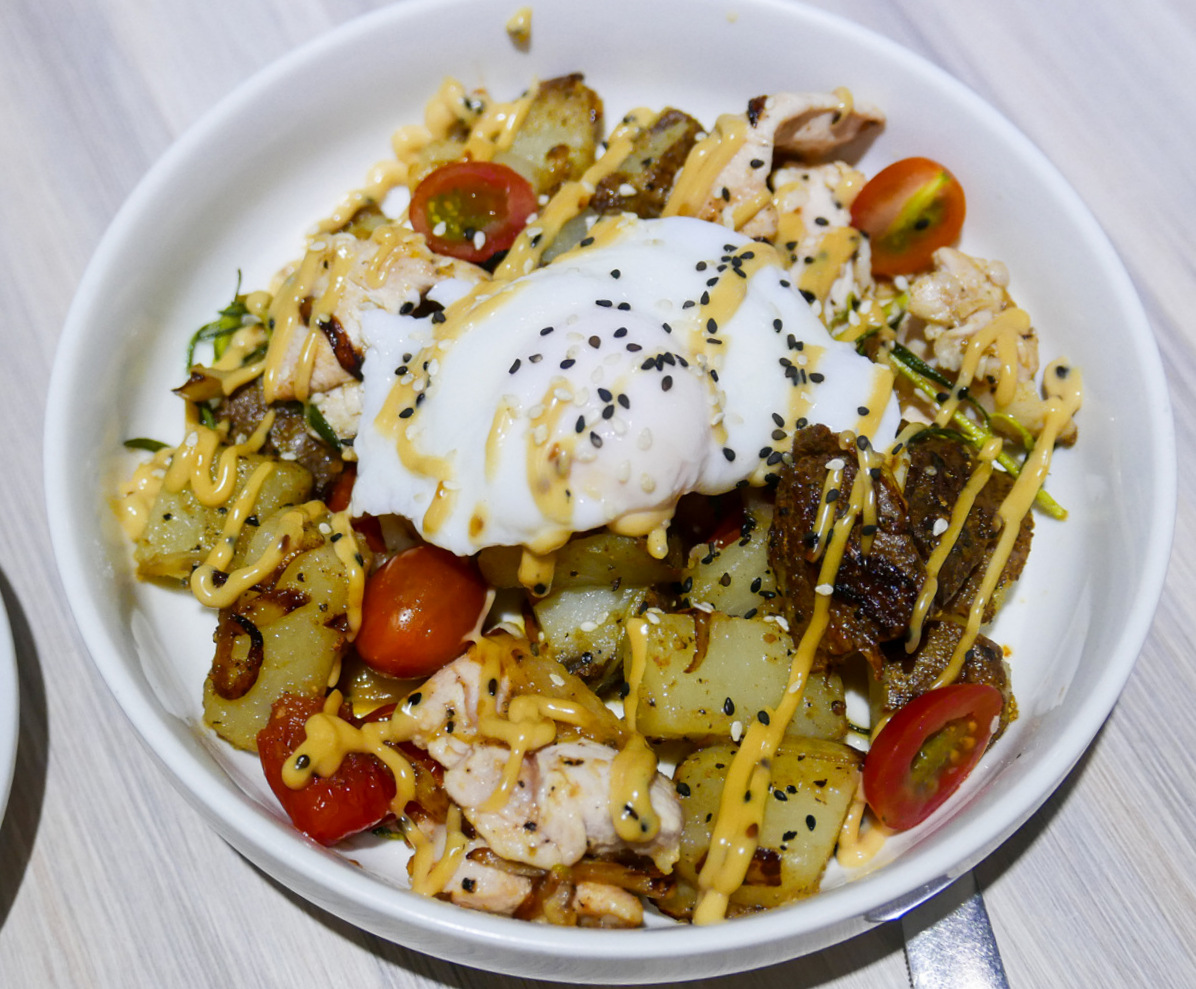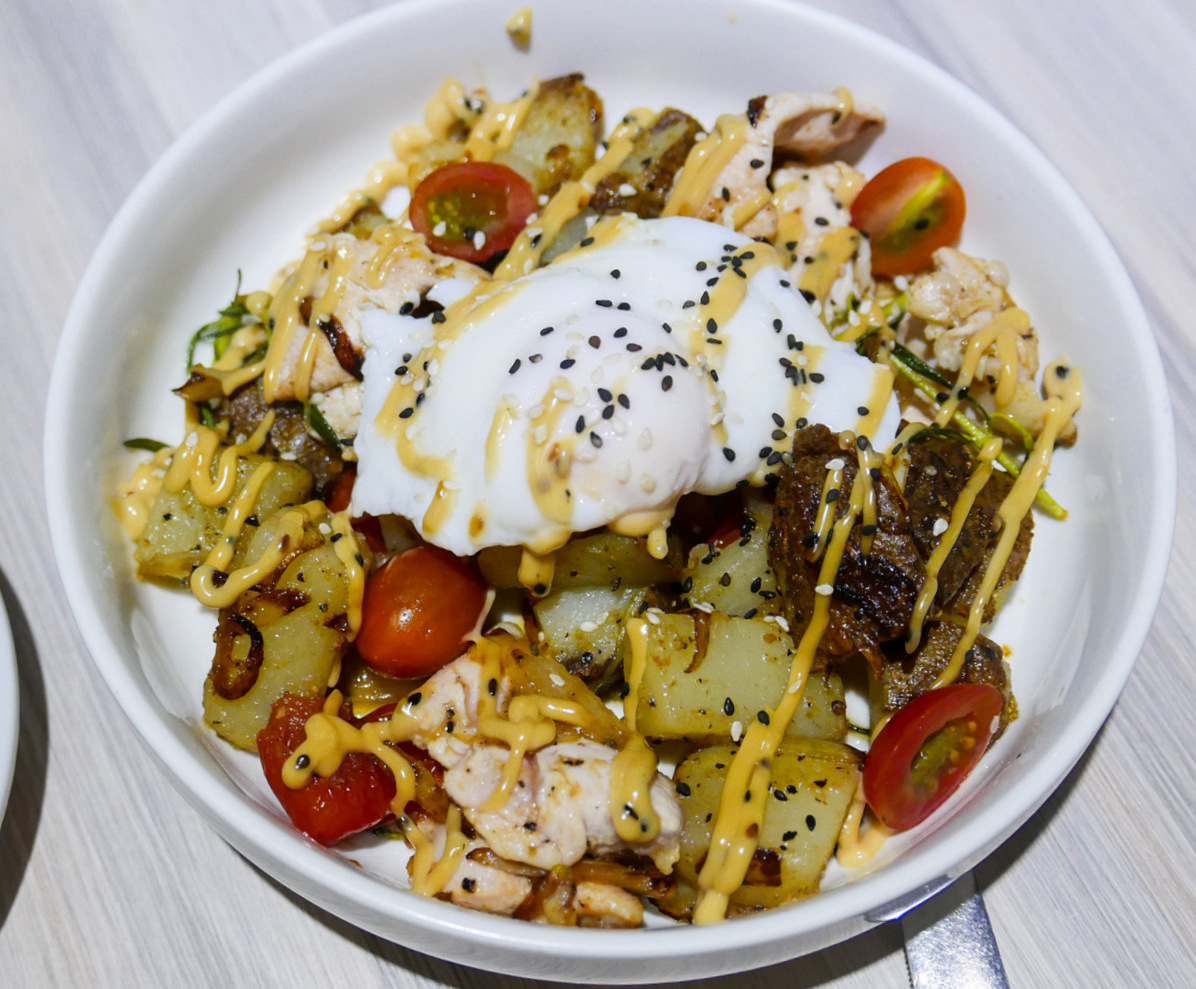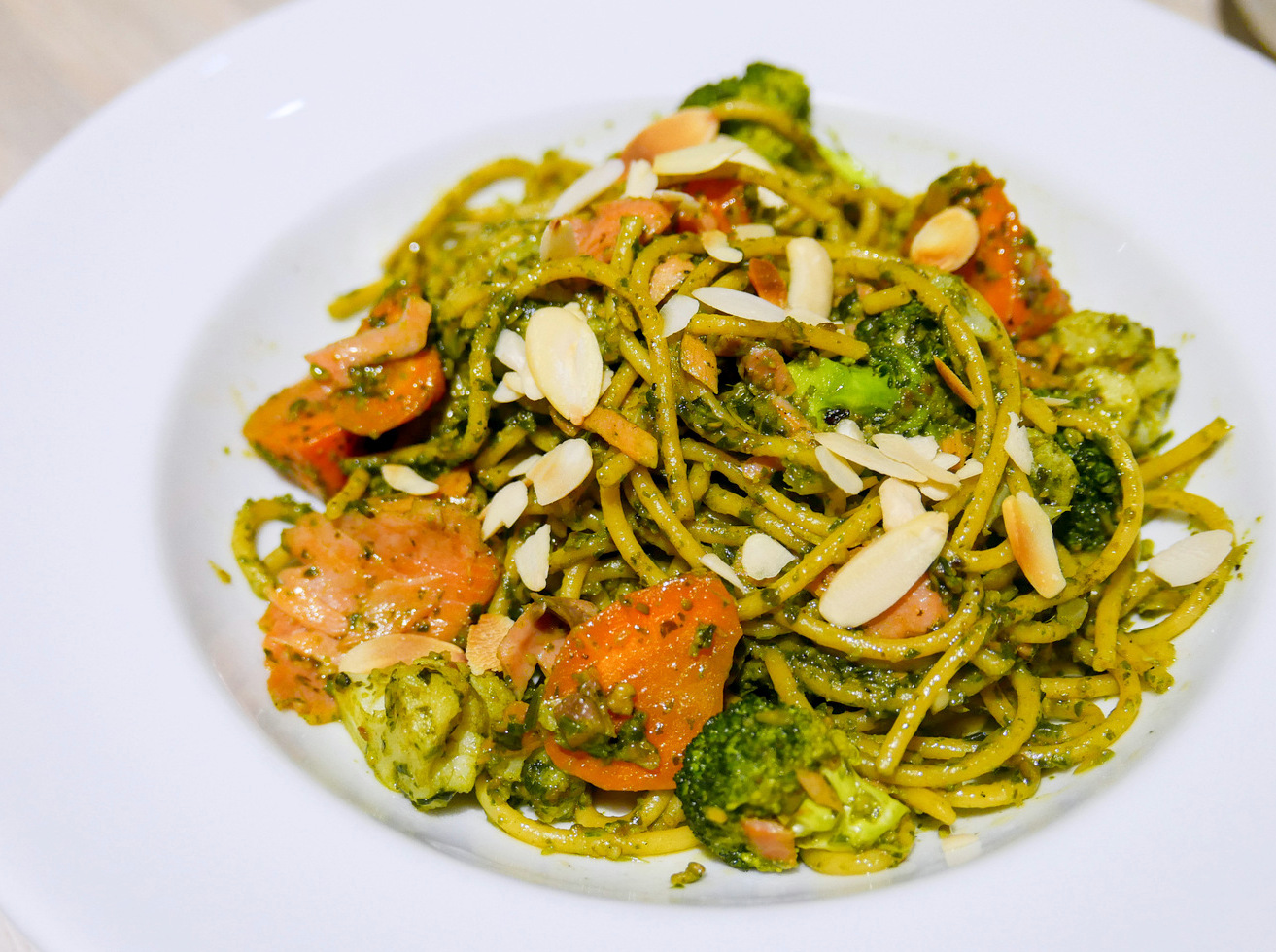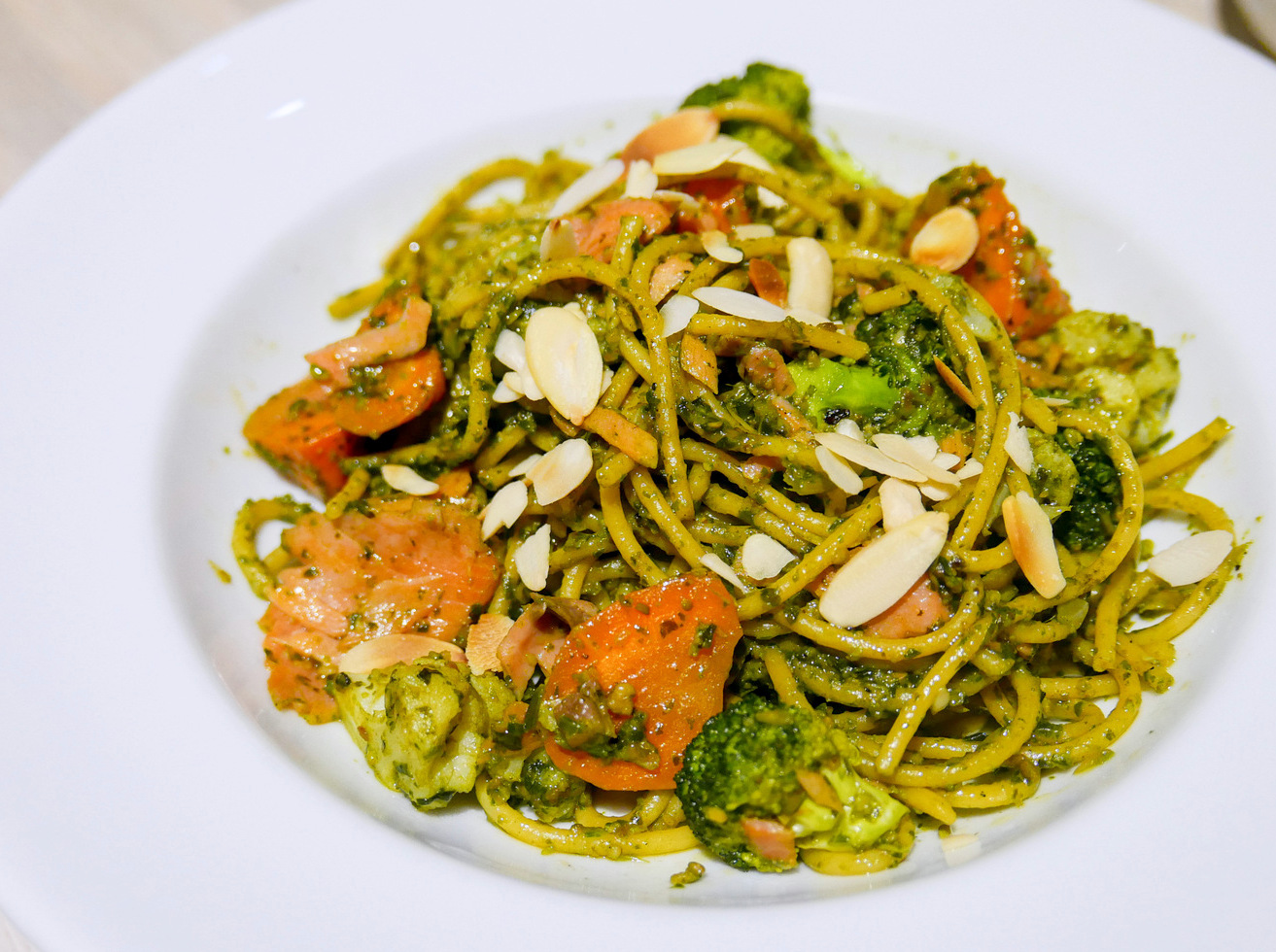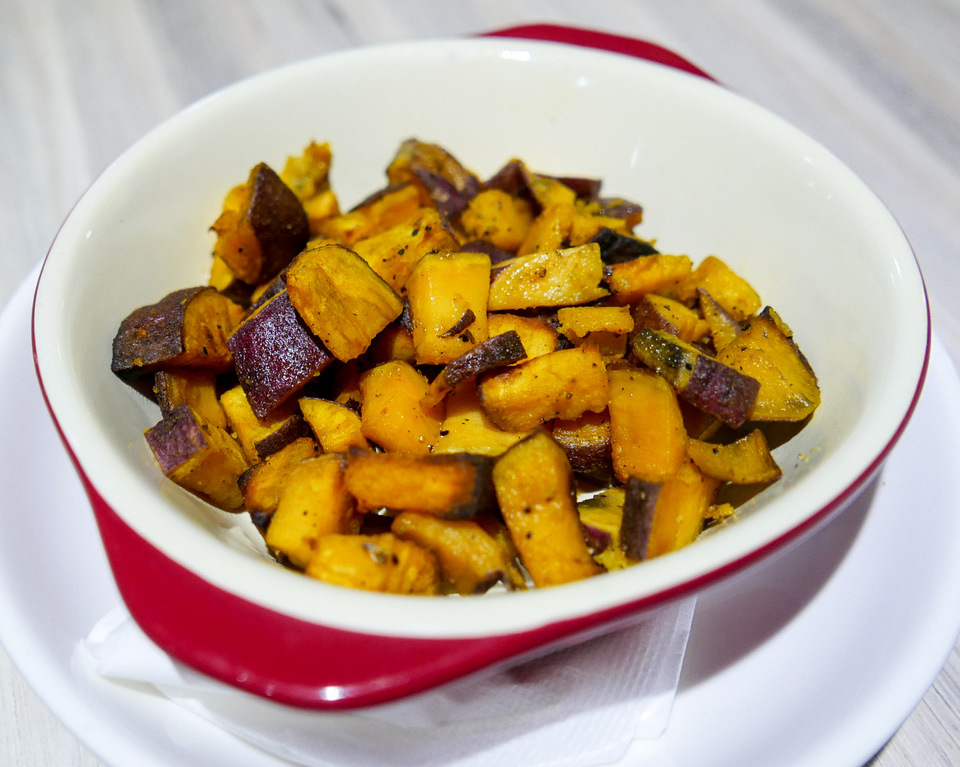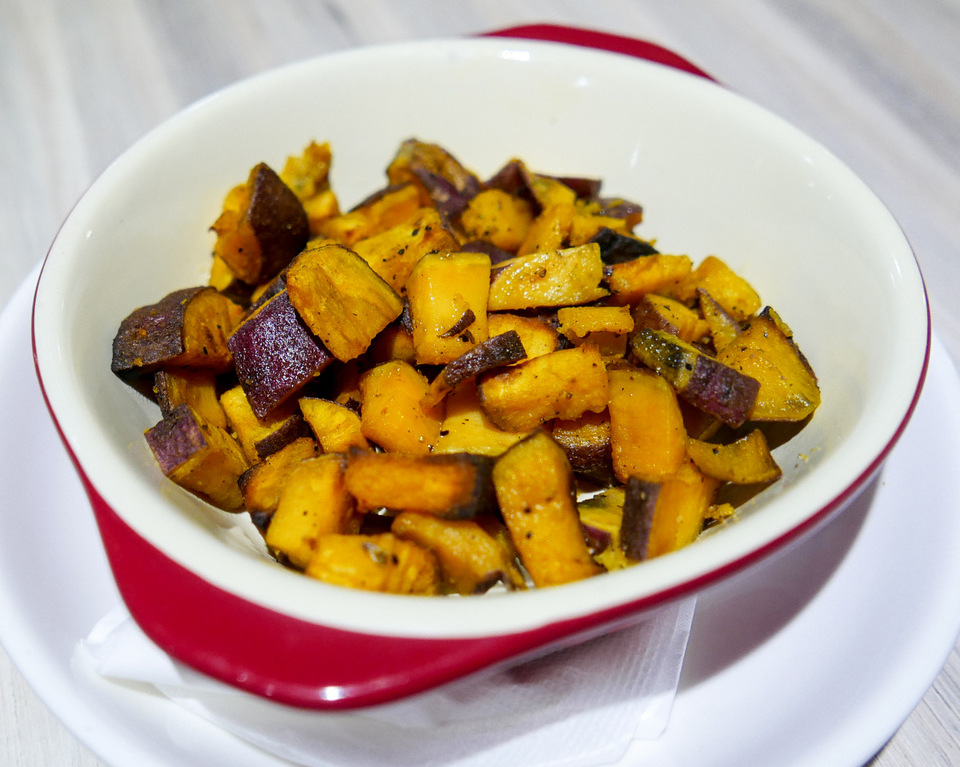 Steak
For steak devotees, it may be challenging to resist the Aussie rib-eye (RM59), offered in tender slabs totalling 280 grammes, in a few-frills presentation that puts the spotlight on the beef, with a bit of help from pan-fried potatoes, Bario salt and mustard.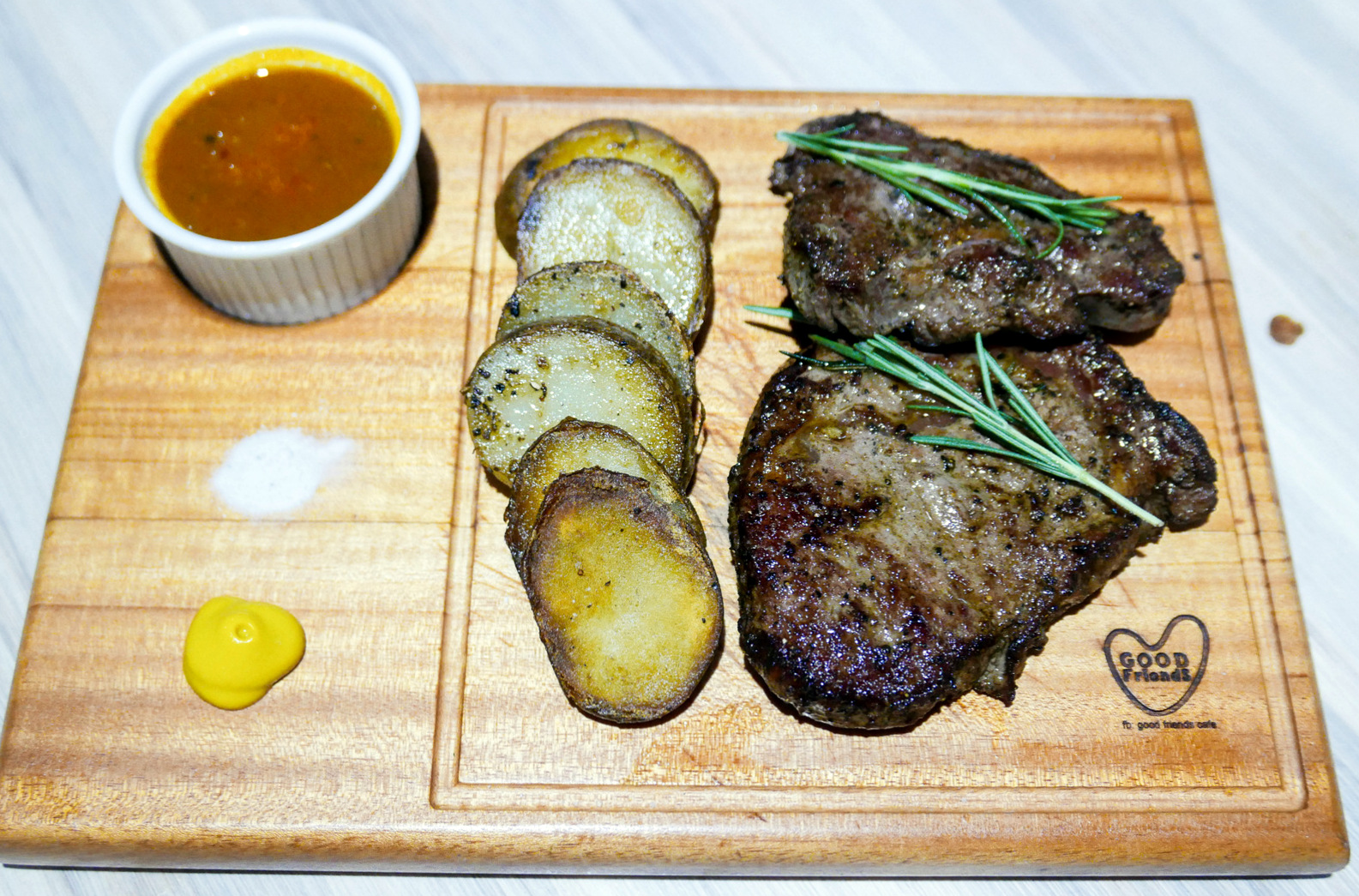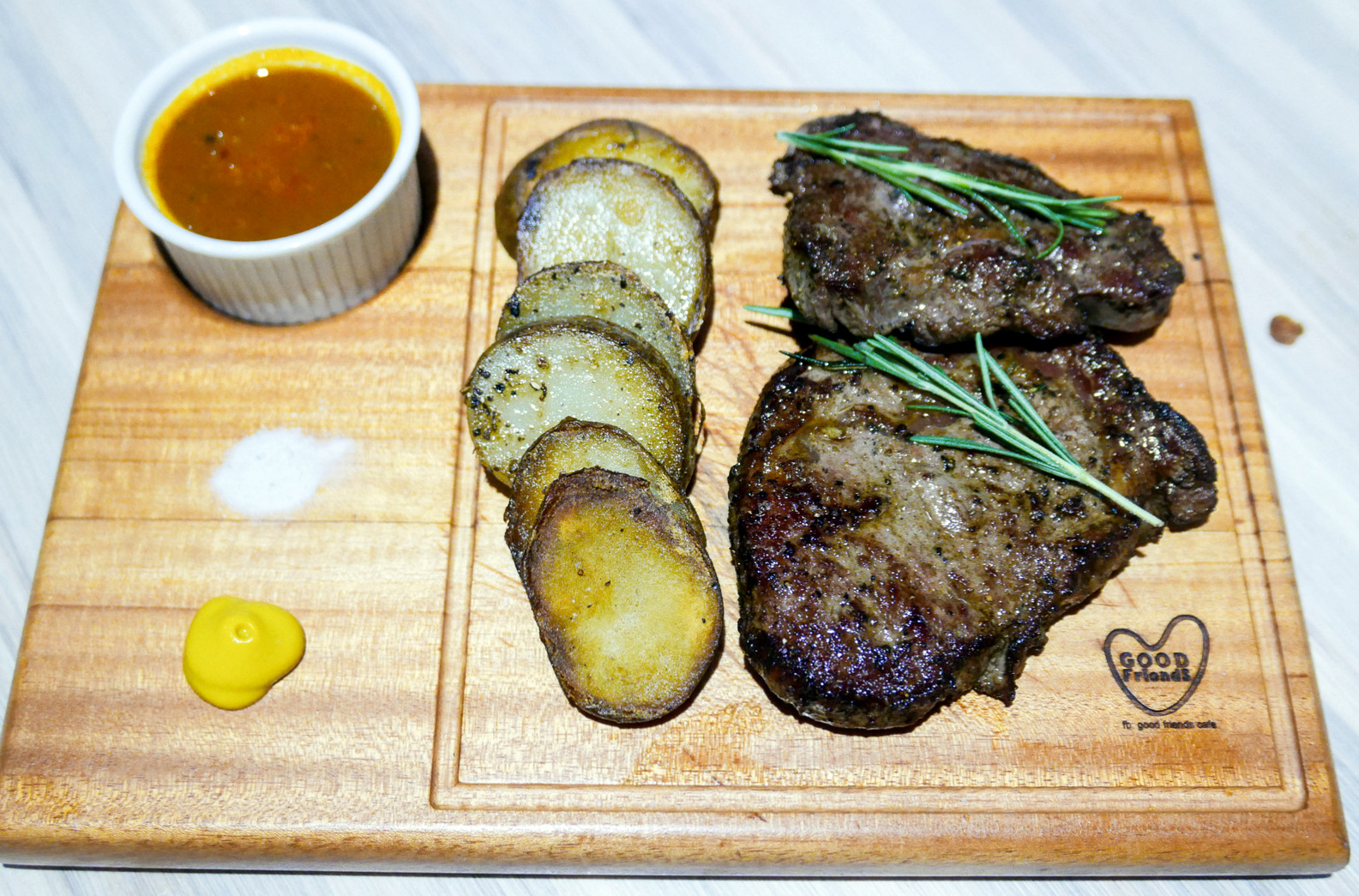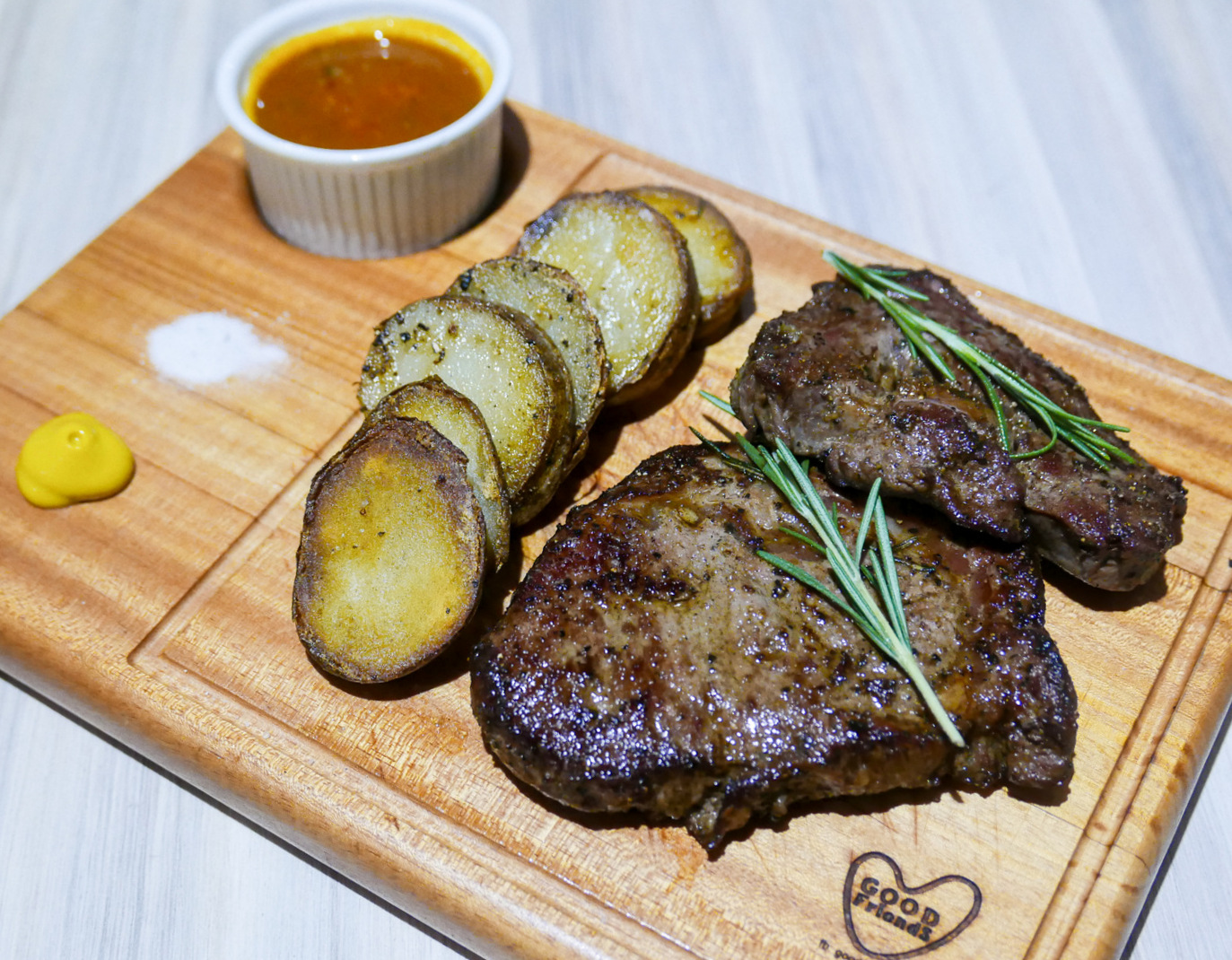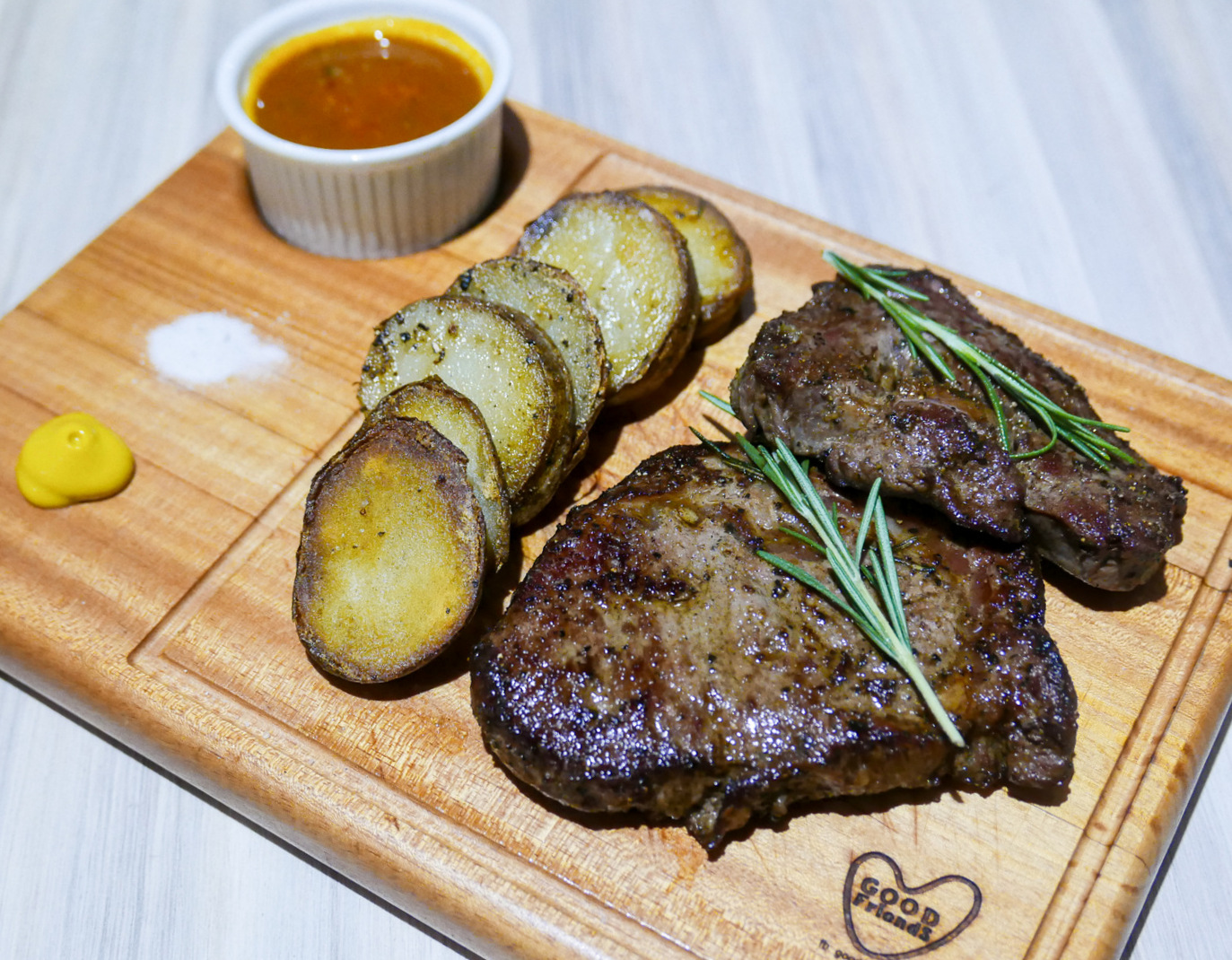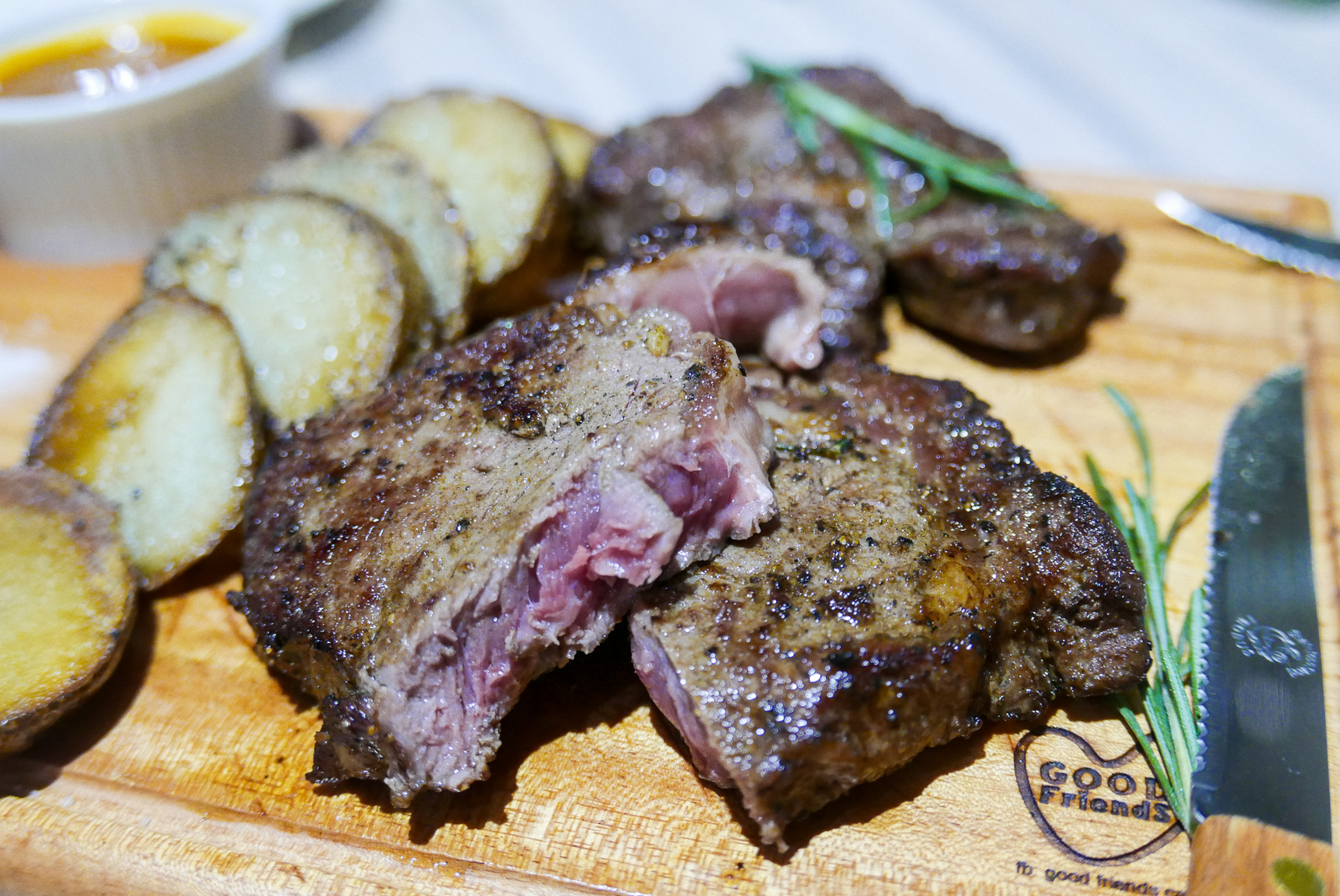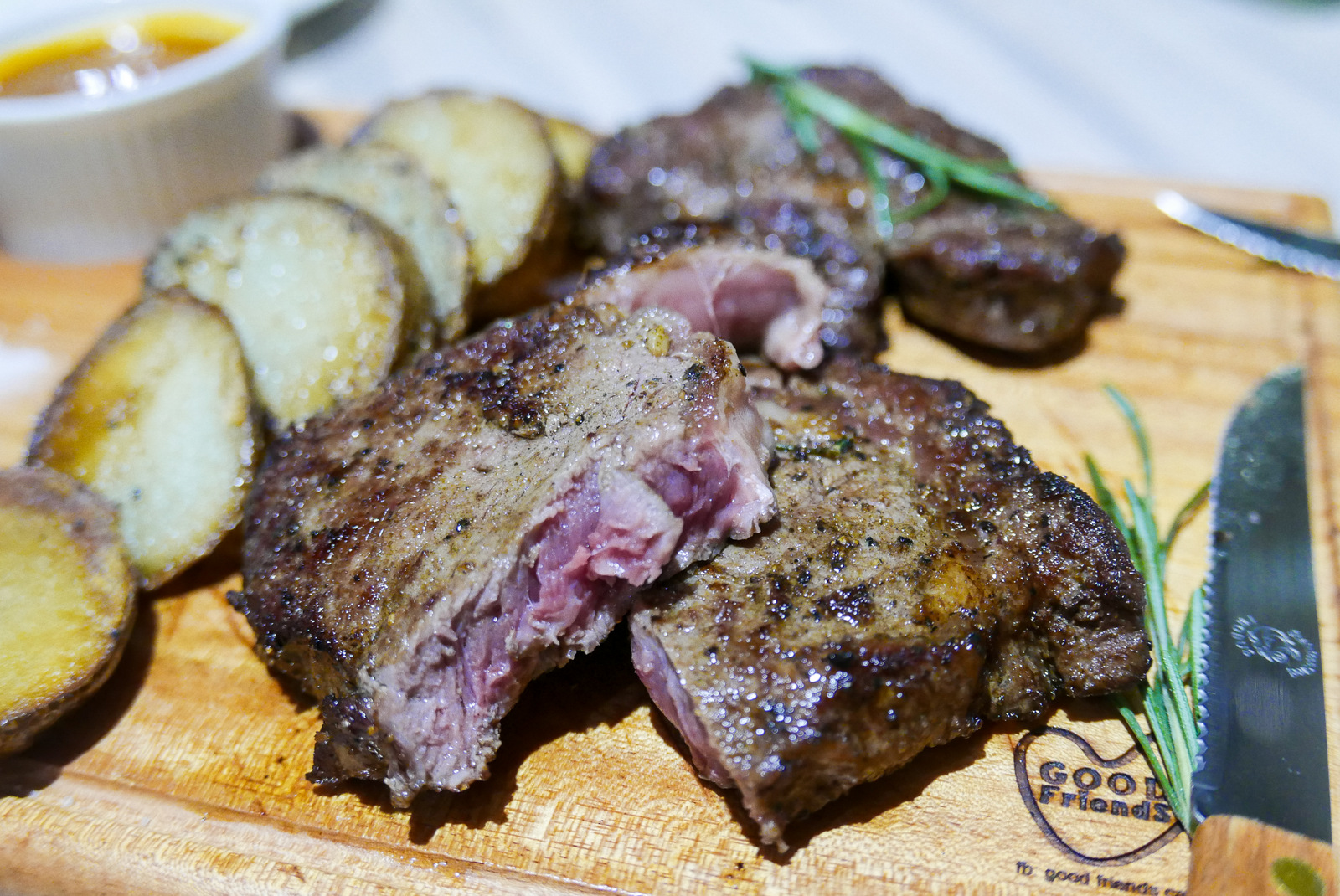 Desserts
Back in 2013, when Good Friends was in its original location in Ara Damansara, we had a memorable encounter with its French Toast – the cafe's hefty version today is stronger than ever, showered with fruits and nuts, flavoured with natural vanilla and a sauce laced with orange juice (RM22 with ice cream), but what we love even more now is the Gula Melaka creme brulee, beautifully straddling the balance between soft and thick, compellingly rich, crowned with a ripe banana and Gula Melaka brulee – easily one of the most delectable creme brulees we've had this year (RM12).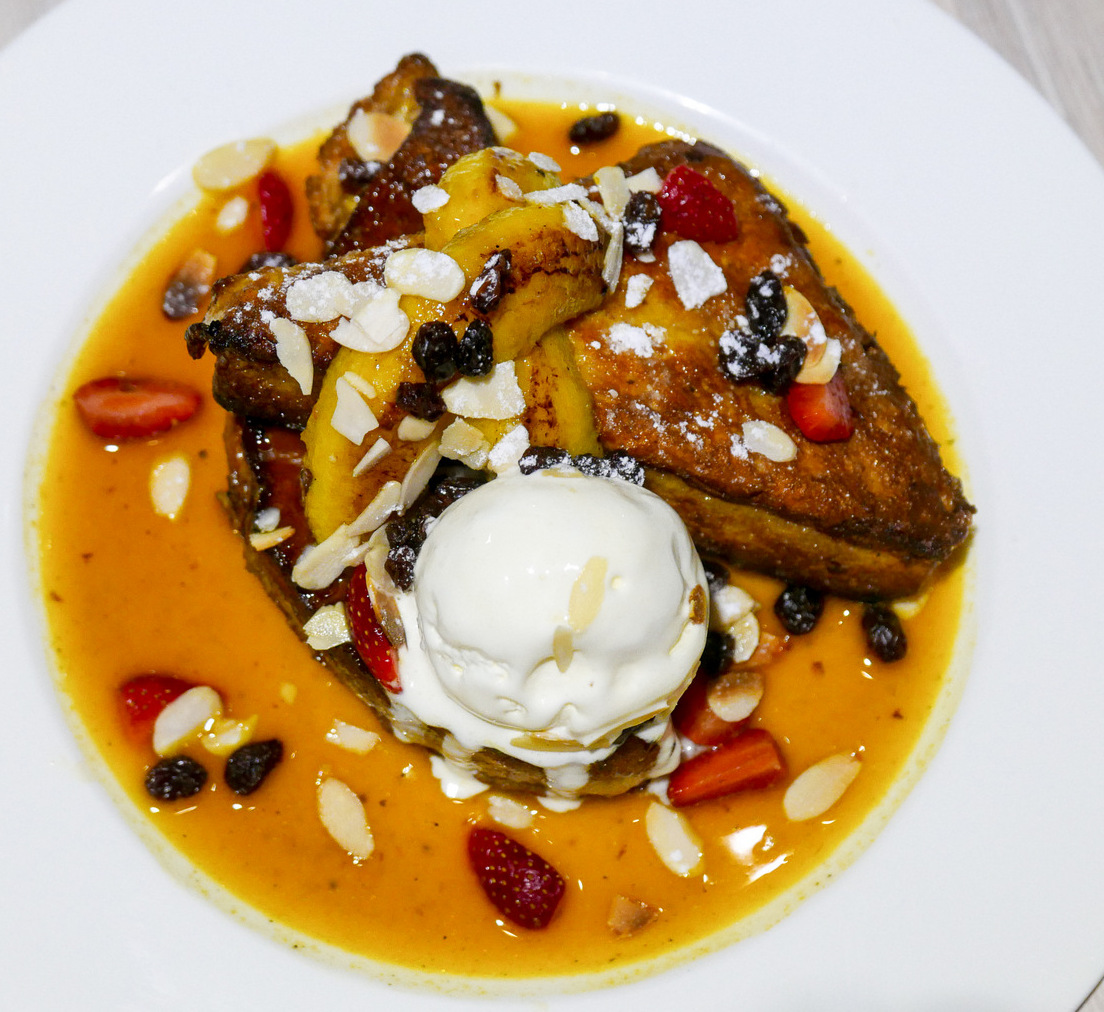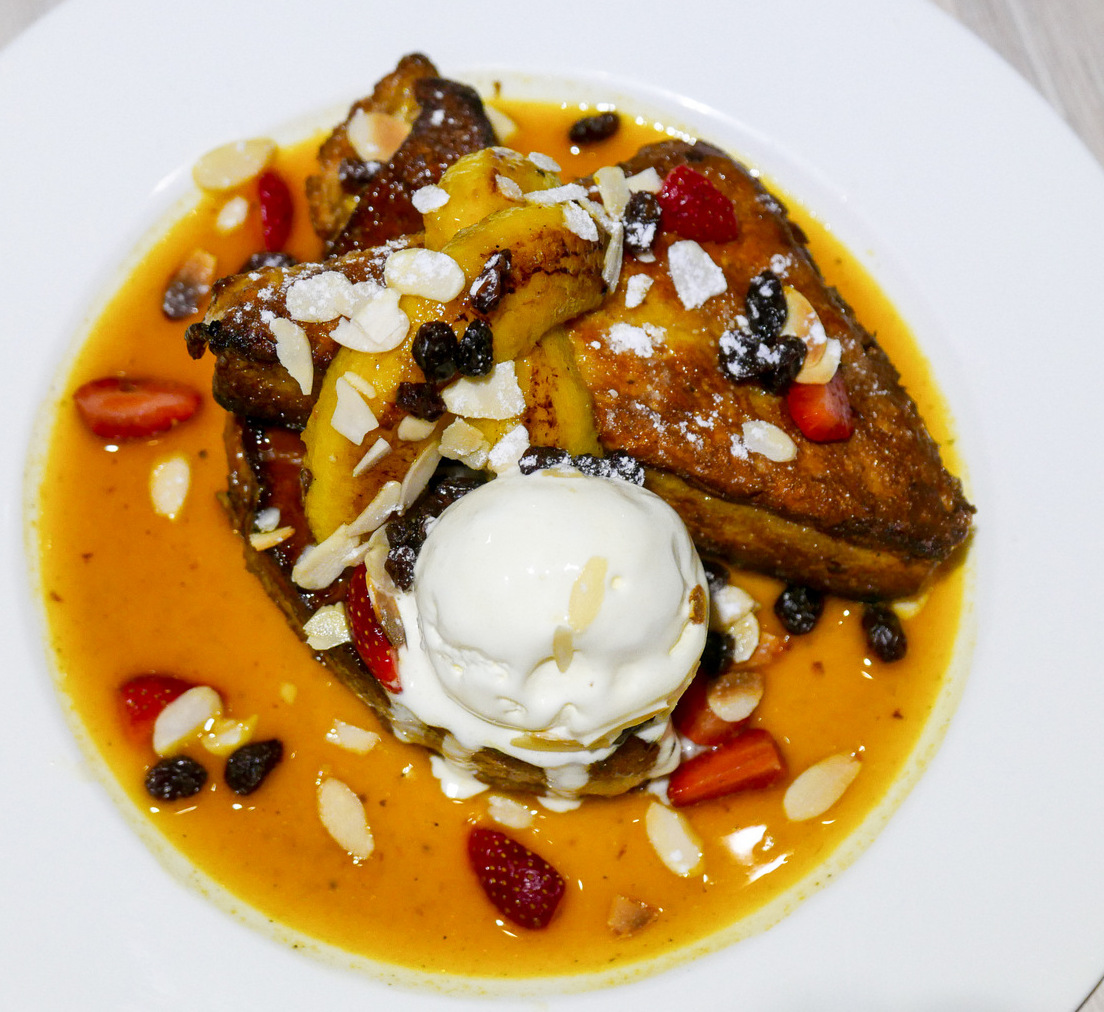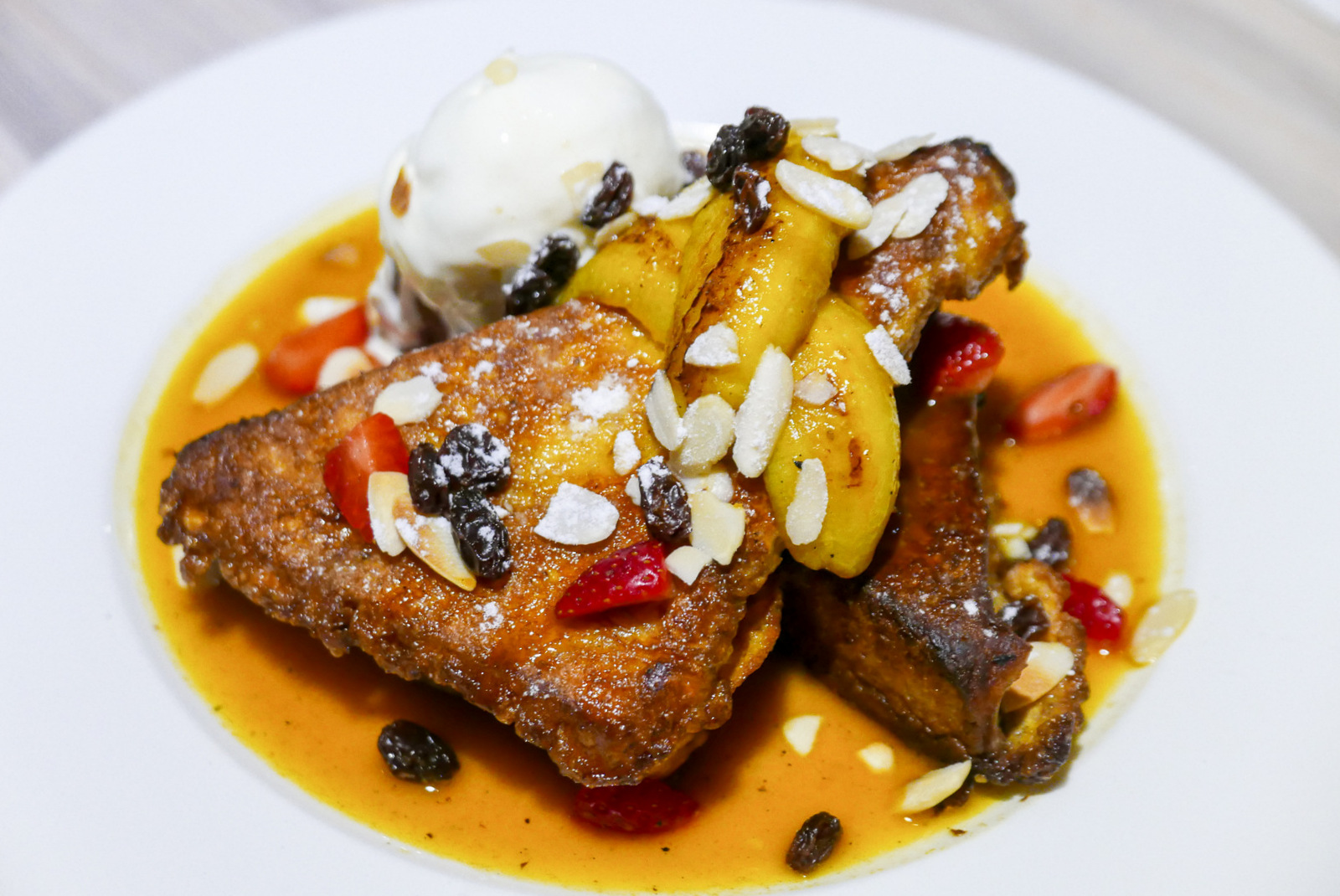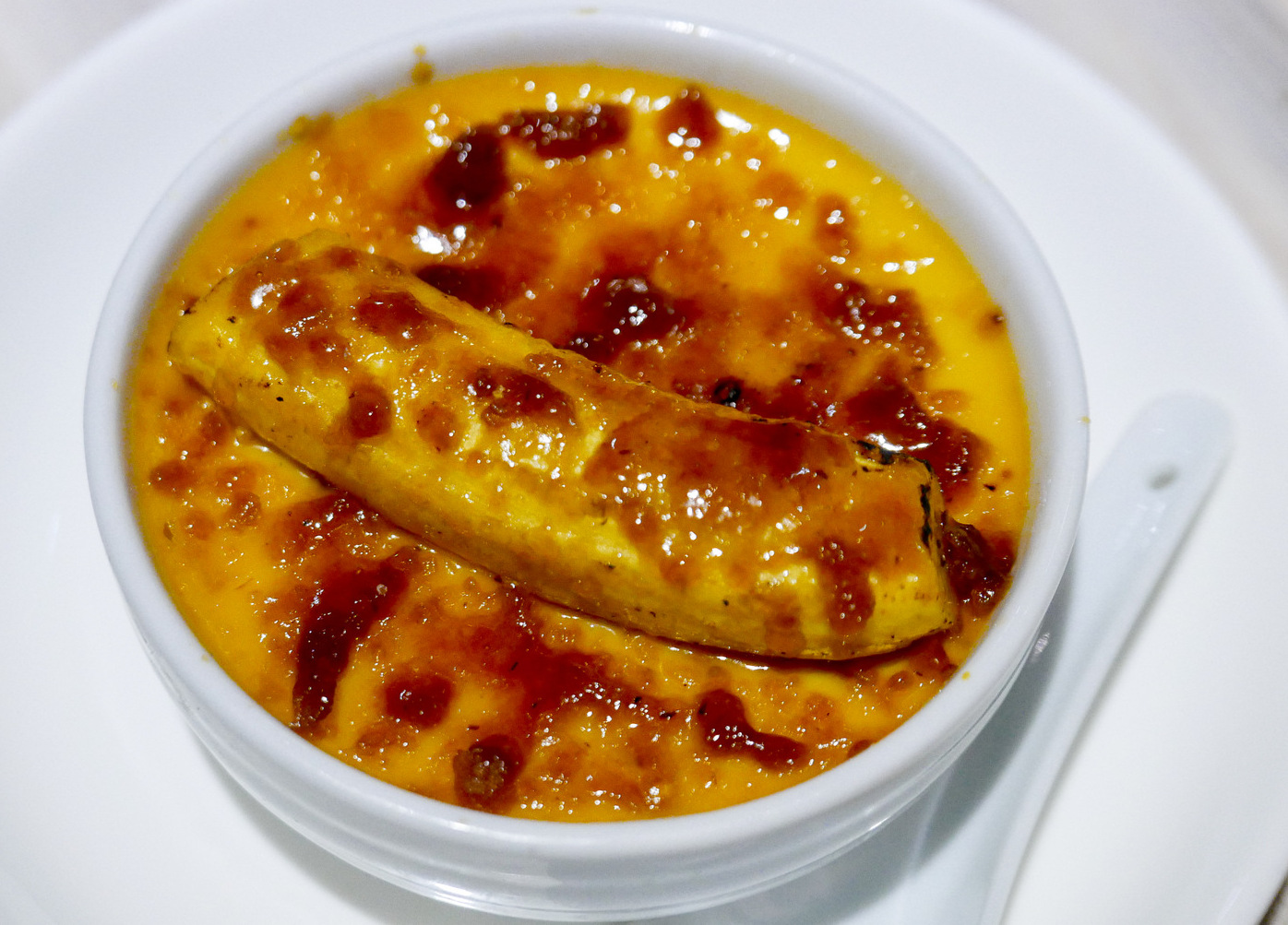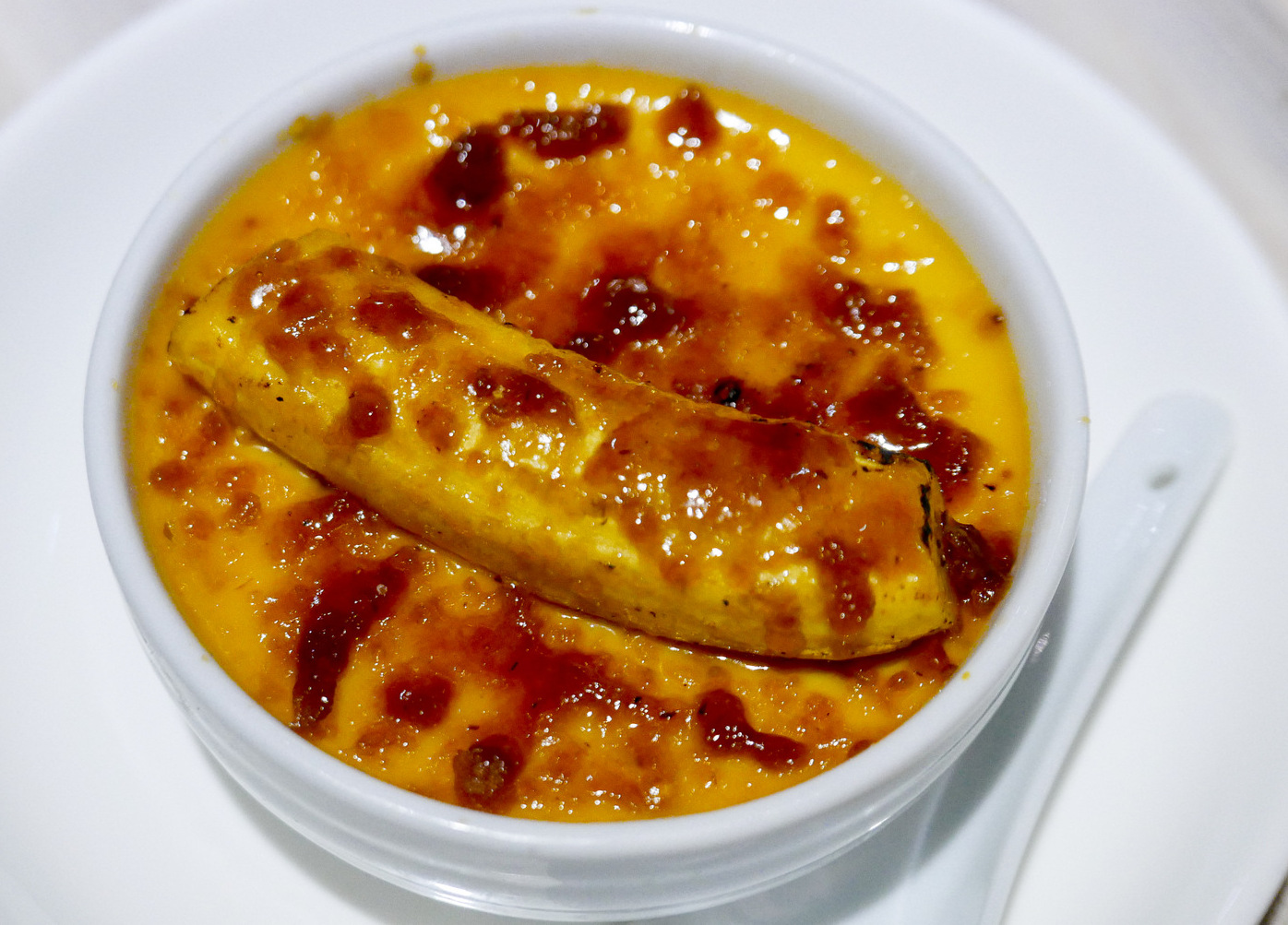 Drinks
The beverage selection is wide-ranging as well, ranging from salted caramel milk to cranberry fruit vinegar to a Bentong old ginger honey drink. Coffee fans are more than taken care of; besides all the espresso-based and hand-drip variants, one of the interesting enticements is coffee tinged lusciously with Malacca-origin rice wine (RM16.90).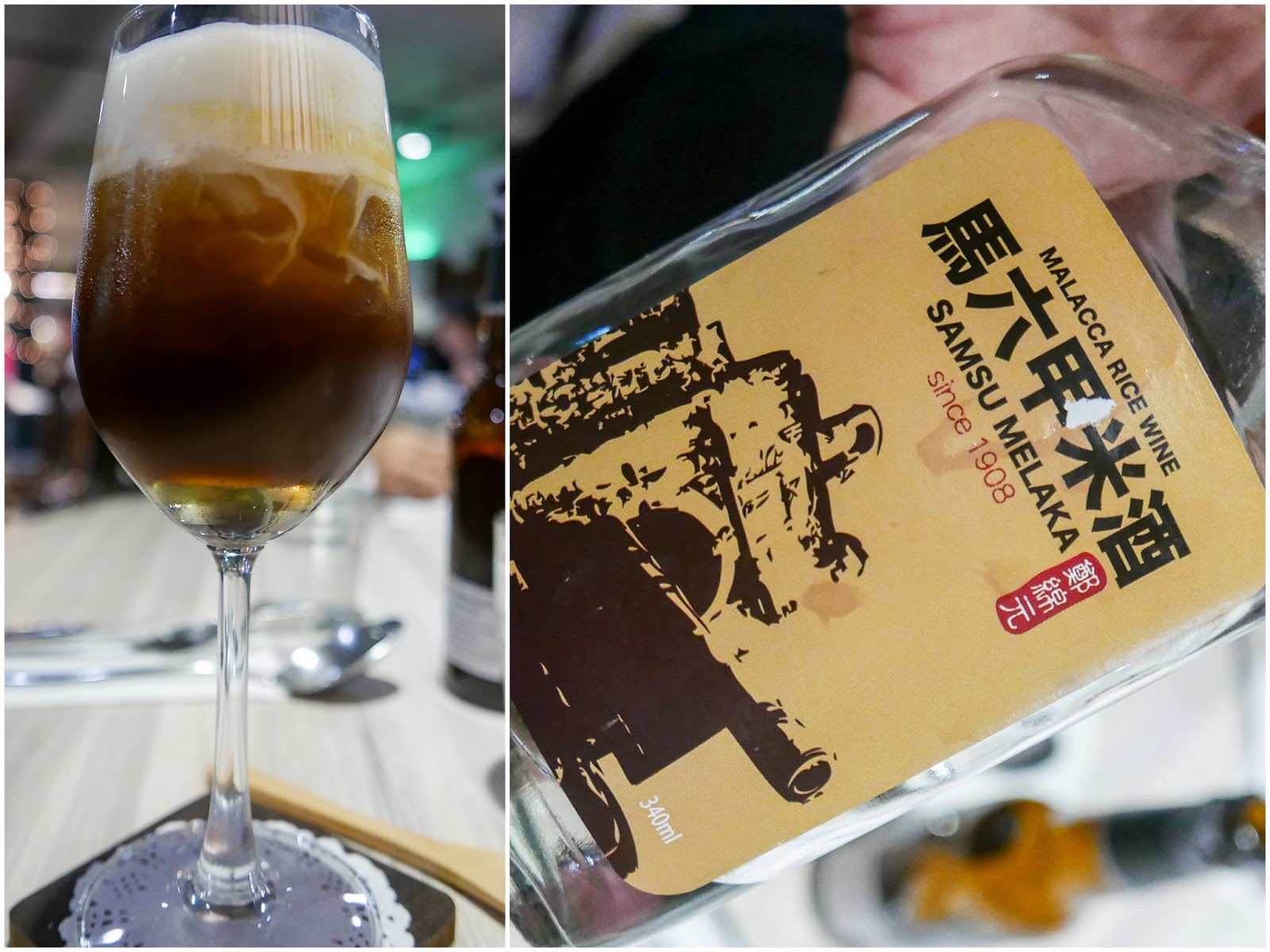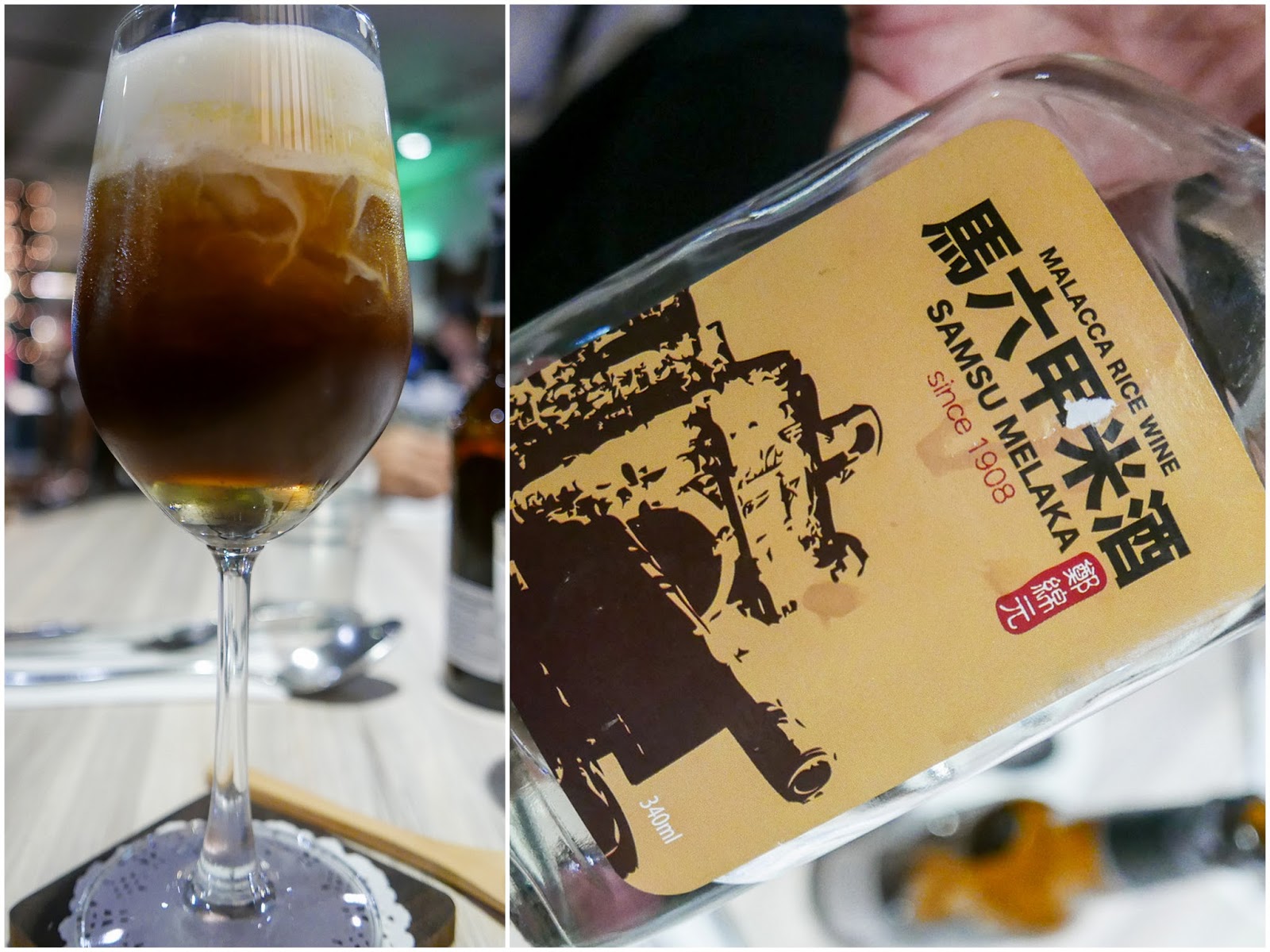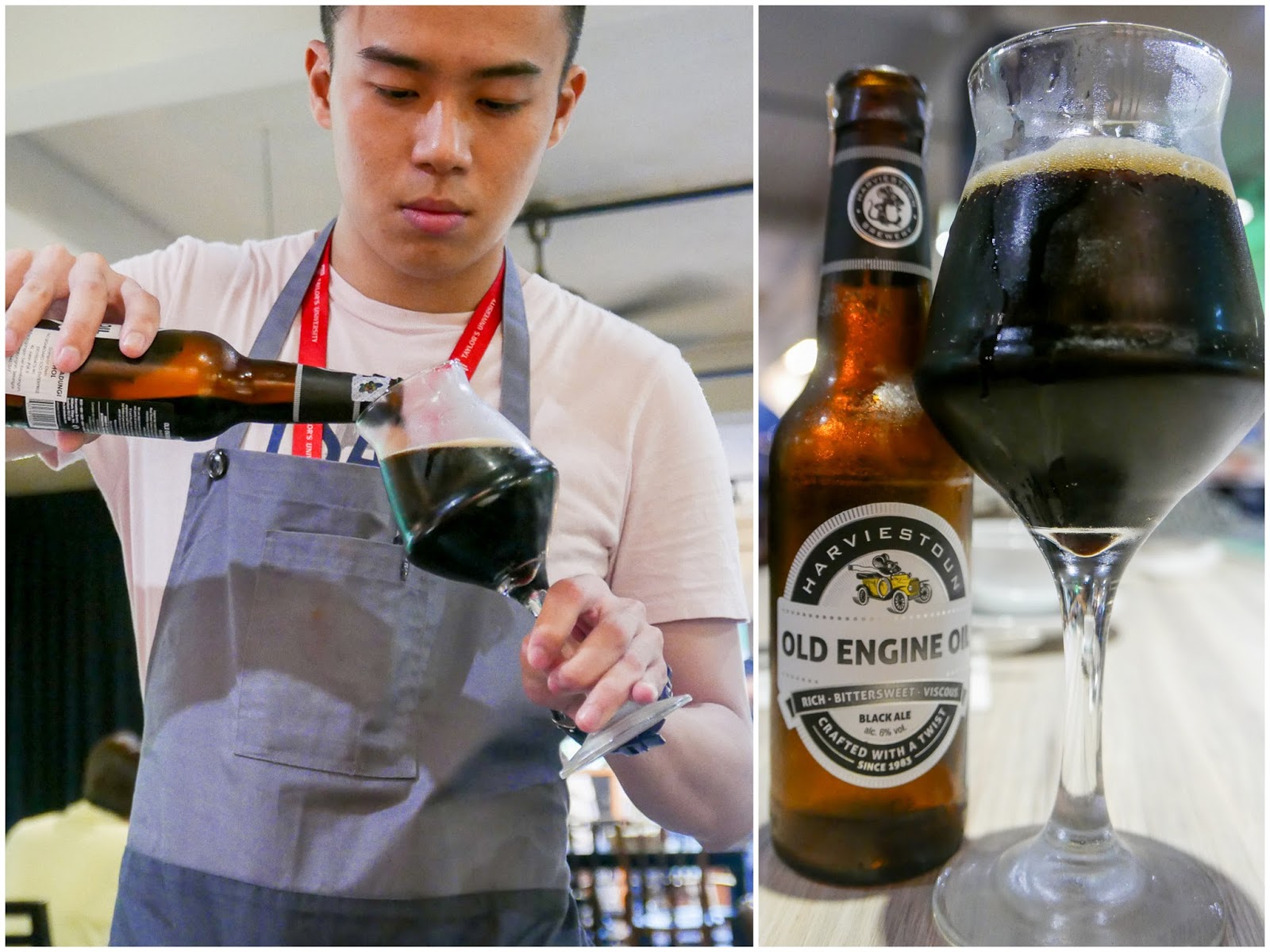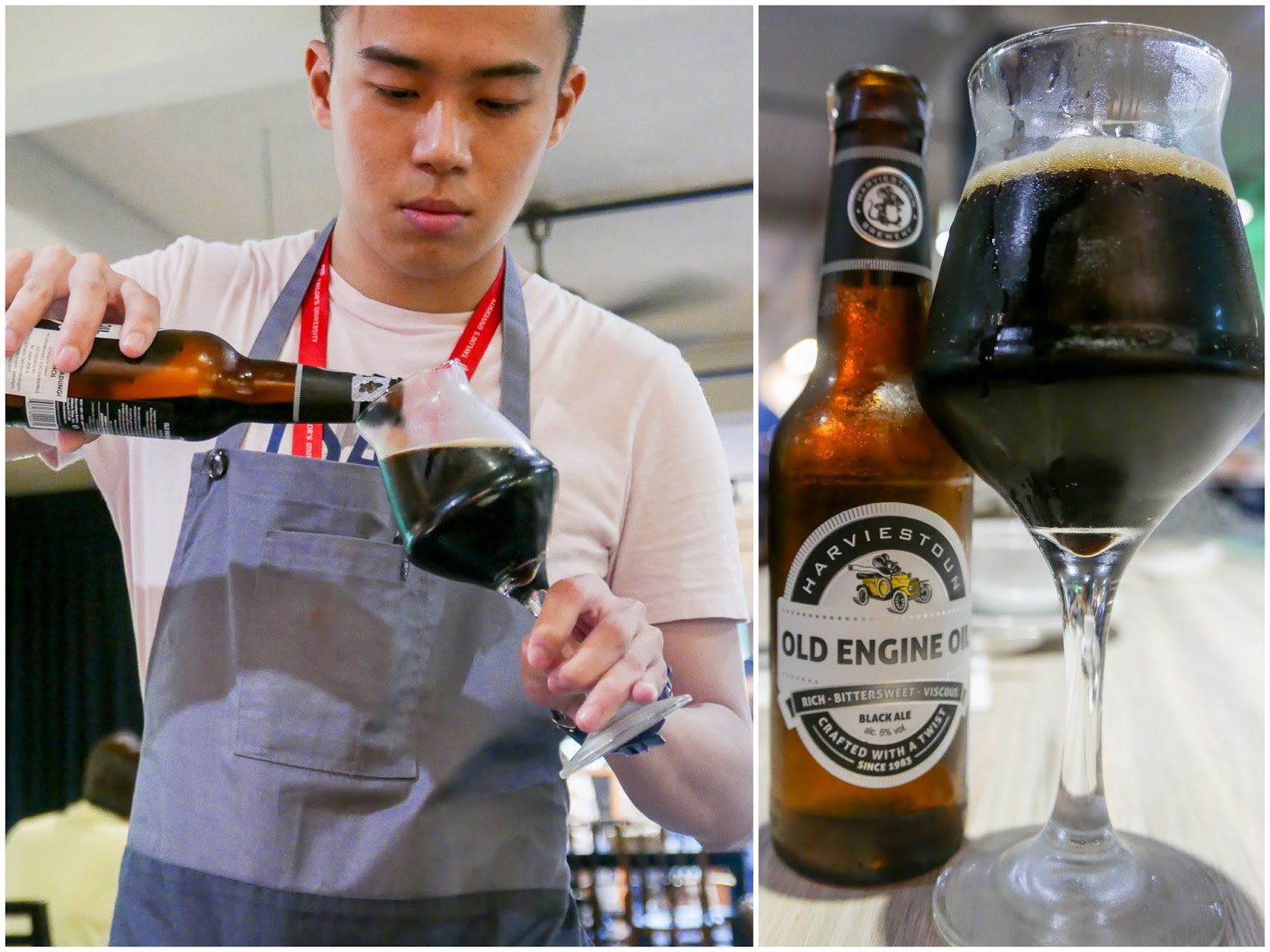 Craft beer pairings are also available for many of Good Friends' offerings; the cafe's knowledgeable staff is easily approachable for recommendations. Many thanks to the Good Friends team for having us here.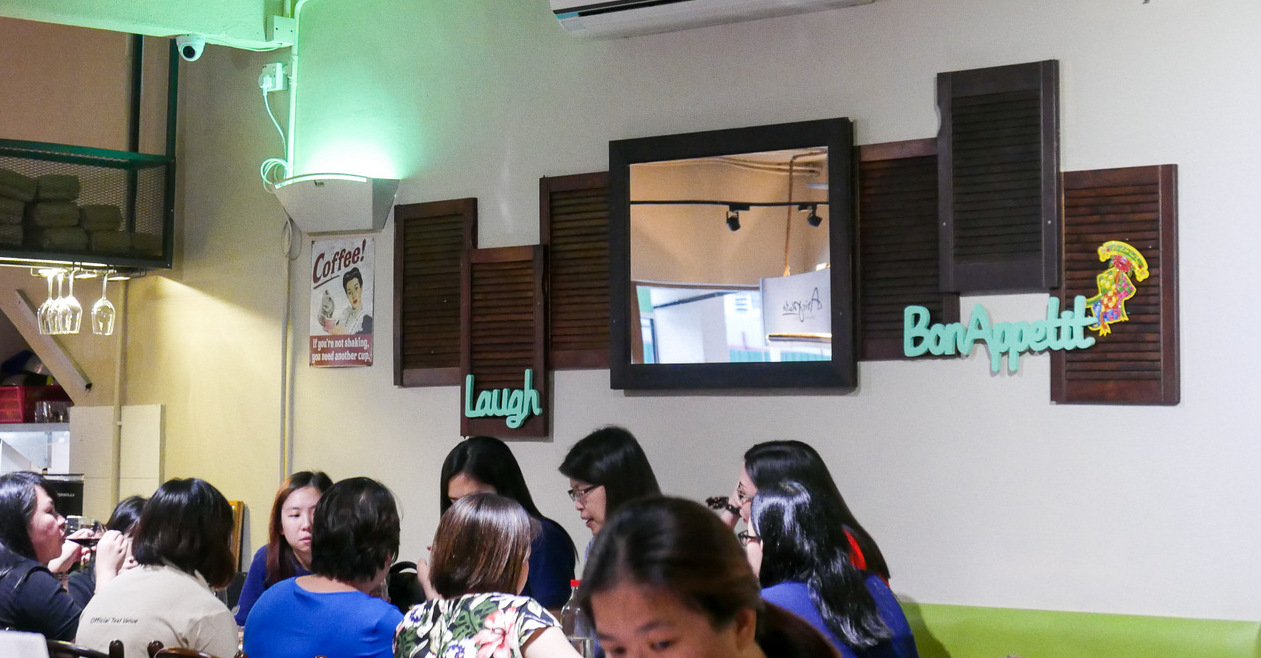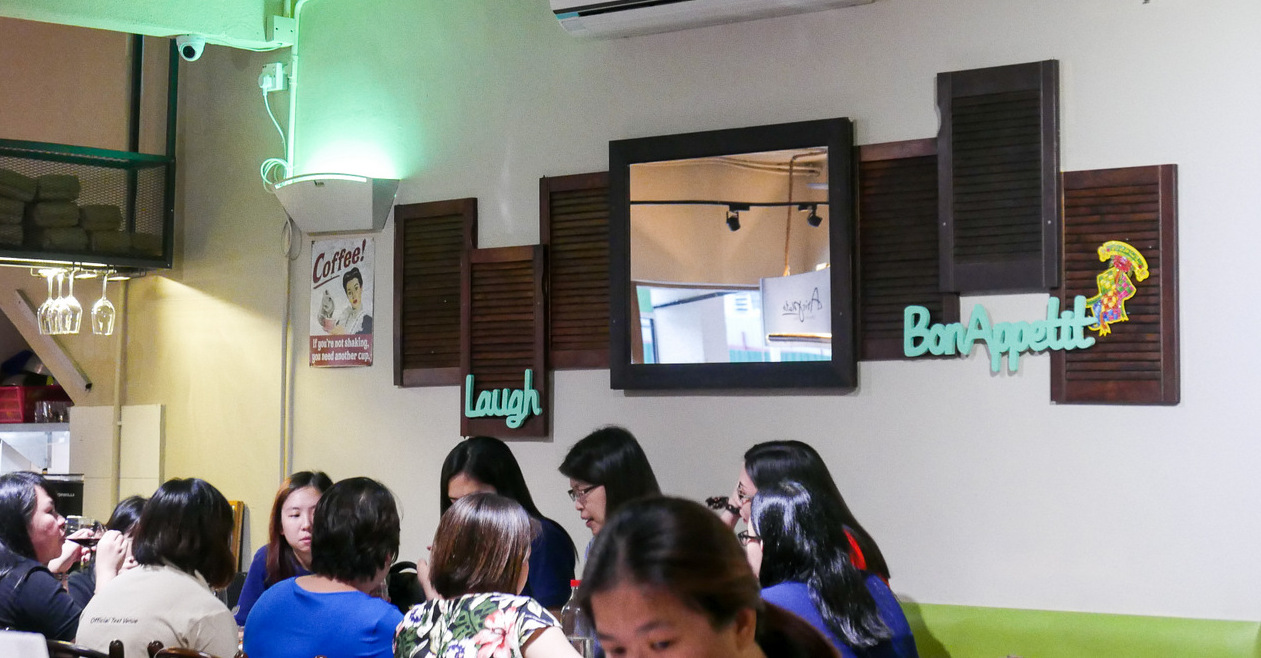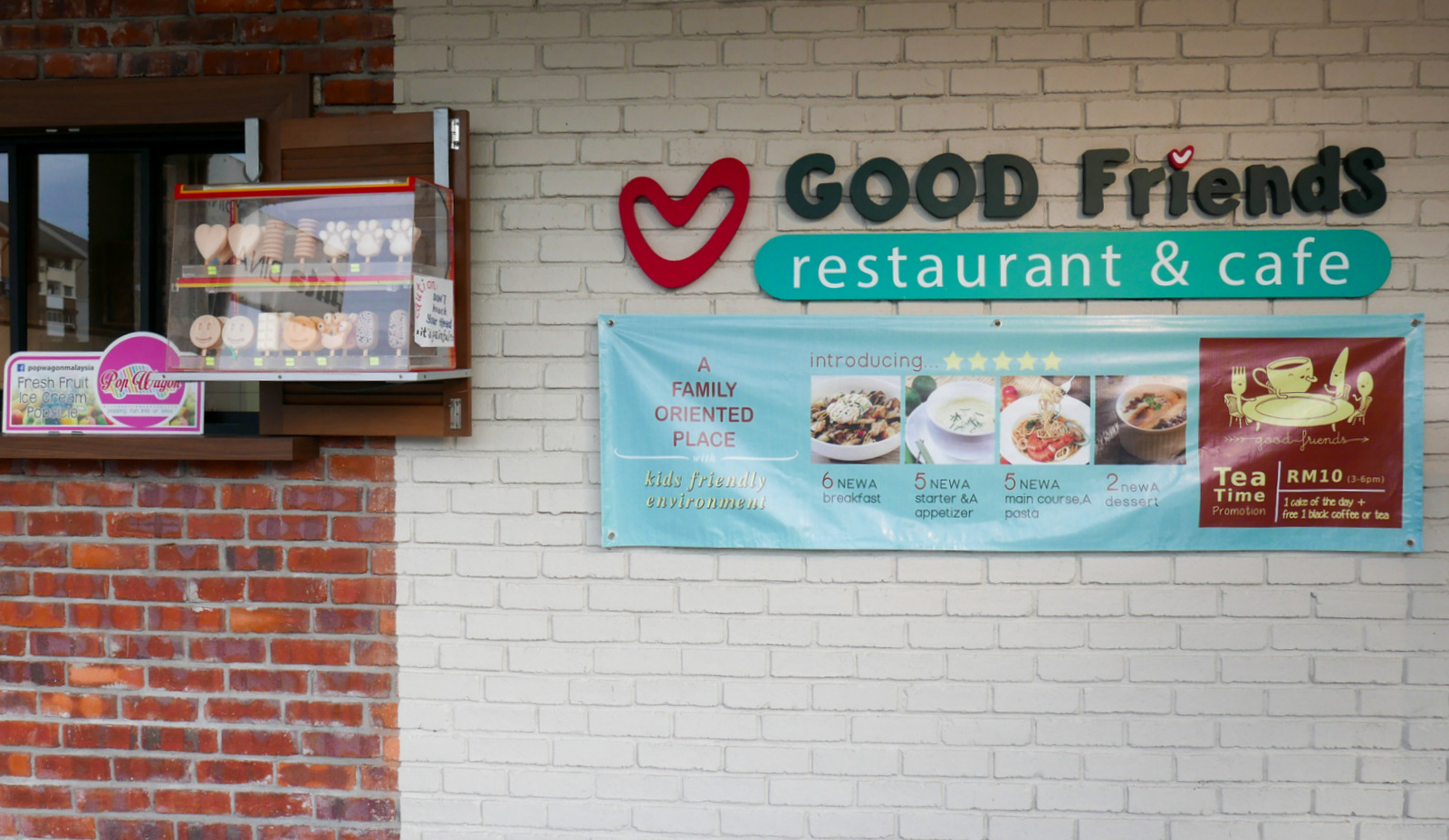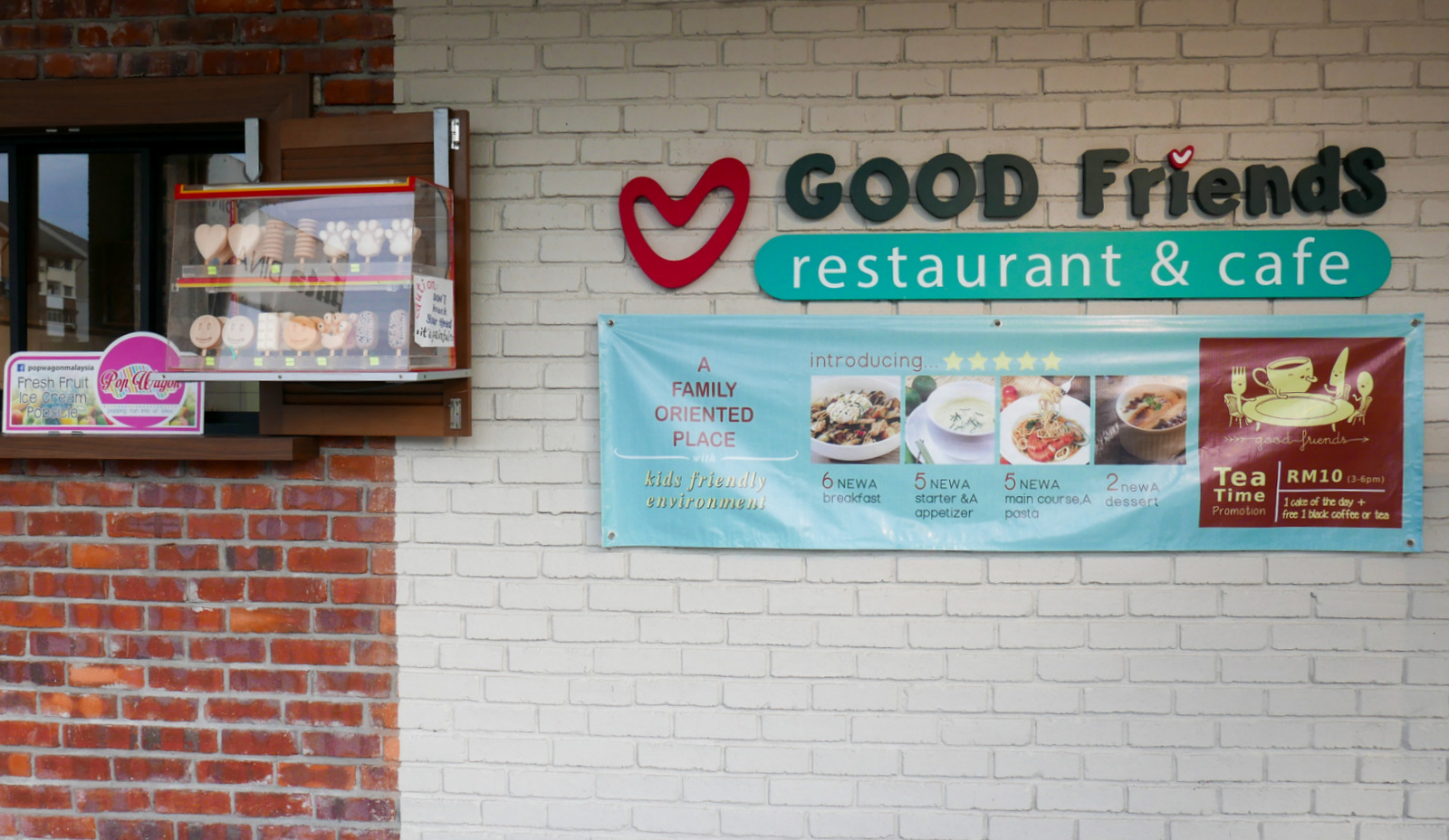 Location & Details
Good Friends Cafe
15 & 17, Jalan SS15/8A, Subang Jaya, Selangor.
Mon-Sat, 830am-10pm; Sun, 830am-6pm.
Tel: +603-5613-1415