Meat-ing Festive Flavours, Tony Roma's Ramadan Rack-Up
Joining in Ramadan's abundance, Tony Roma's is racking up its own special spread of festive flavours! Bringing meat-lovers together over platefuls of tender, fall-off-the-bone ribs, these iconic, affordable, larger-portioned menu items especially for a fun sharing for buka puasa  promise to leave cravings for more.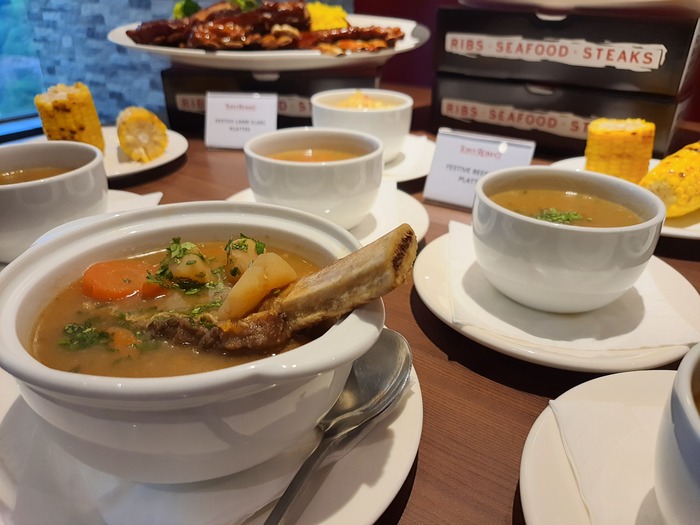 Kick off iftar with Tony Roma's own unique take on Sup Tulang! Braised and glazed, this robust, rich Rib Bone Stew delivers warm cosy flavours, just like home. Available on its own or as a side to the platters, this dish is a true blend of American preparation meets Malaysian comfort.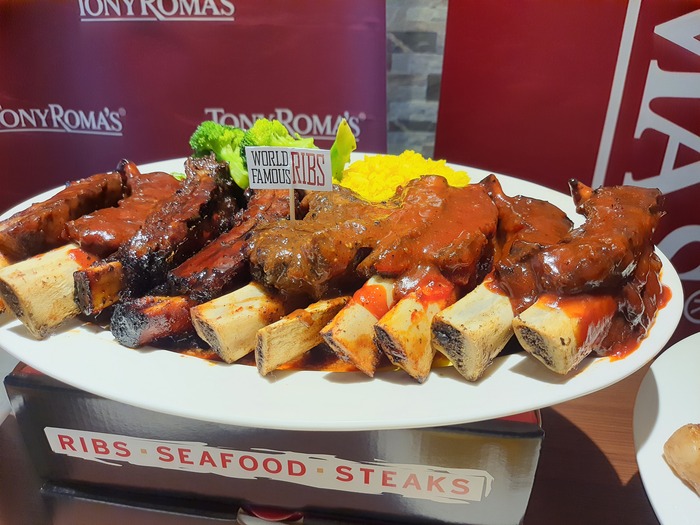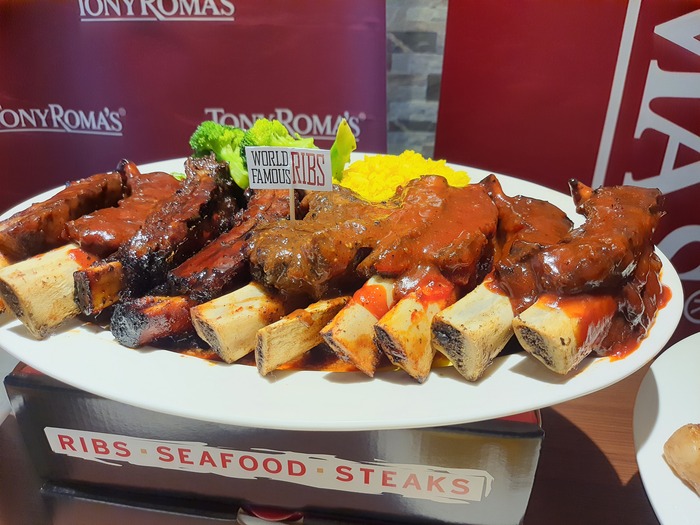 The Festive Beef Ribs platter offers all-new flavours alongside classics tastes. Choose from an all-new dry rub dubbed Roma's Rocking Rub, spicy sweet Sriracha, the classic Black Pepper marinade, or go back to basics with an Original BBQ glaze. Spice lovers will enjoy the simple but aptly-named Spicy! Each platter comes with the option of five flavours, so no one misses out on much.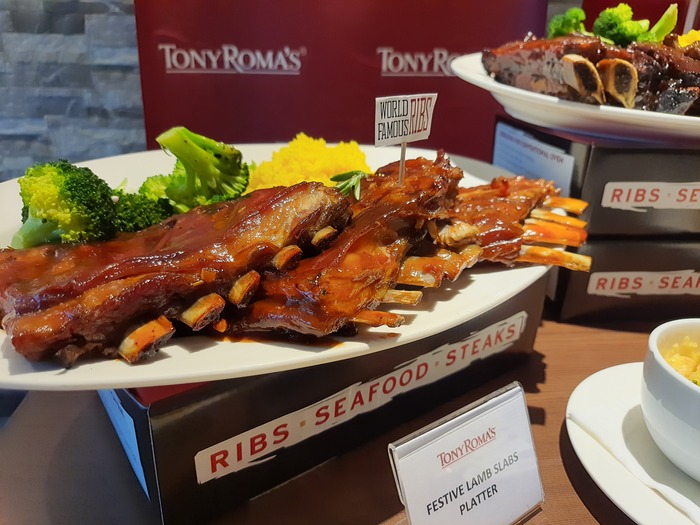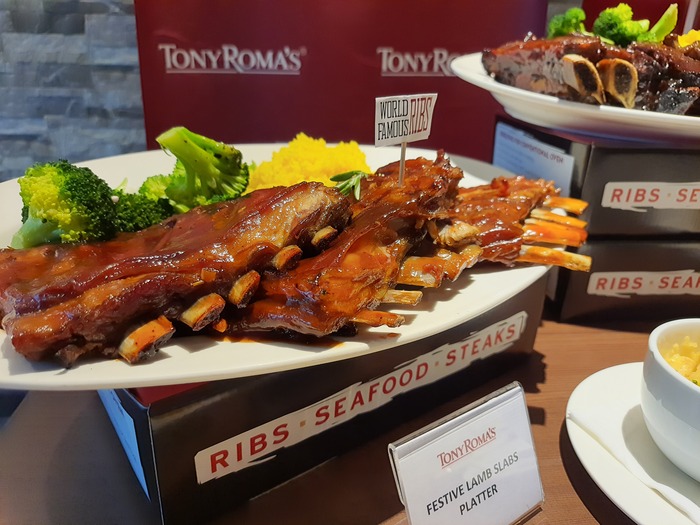 The Festive Lamb Slabs Platter packs three slabs of Honey and Plum marinated racks, juicy and tender. Pilaf Rice, Broccoli, the Rib Bone Stew, as well as a choice of Mash, Corn on the Cob, or Coleslaw on the side accompany both the Lamb and Beef Ribs platters.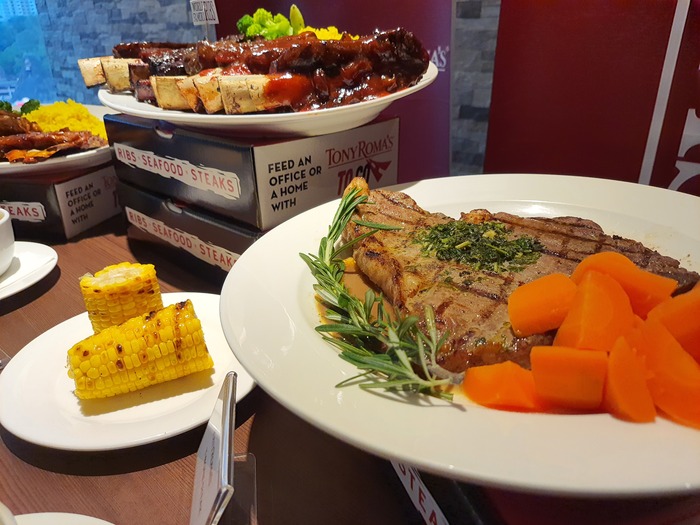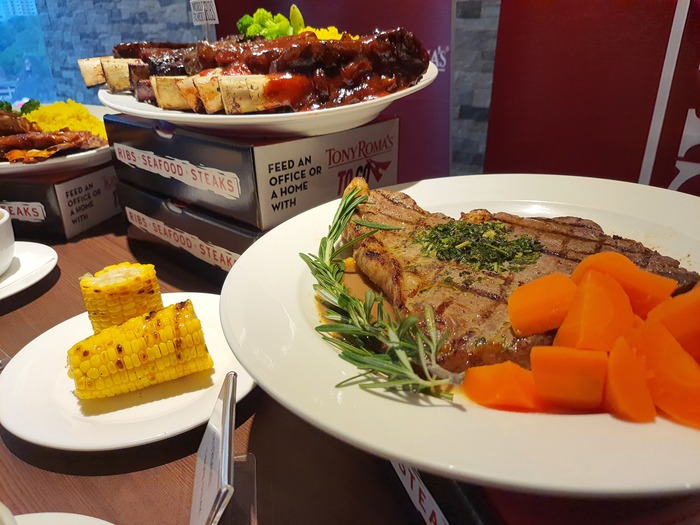 For the smaller eaters, a wholesome 450-gm T-Bone Steak is available. Drizzled in butter and rosemary sauce, with a heaping of tasty carrots on the side, this one is for easy eating and for those wanting to skip the bones.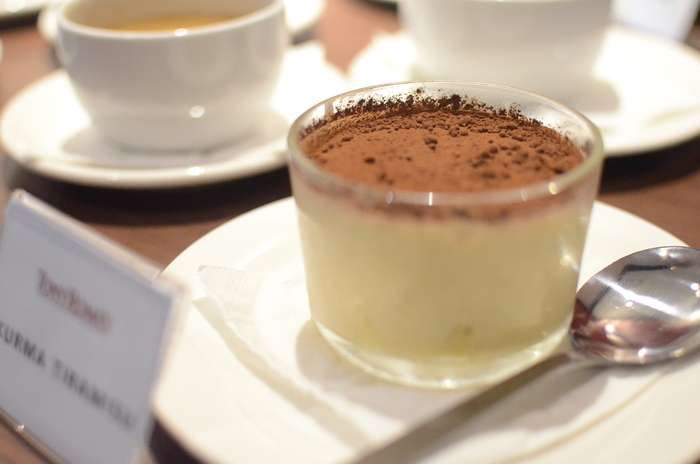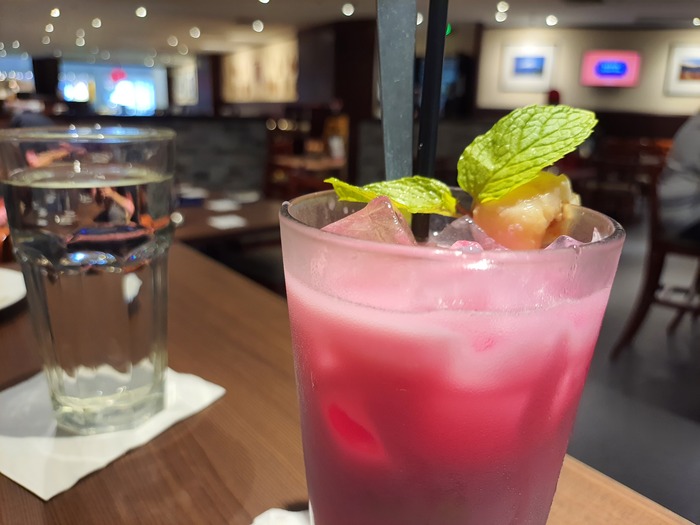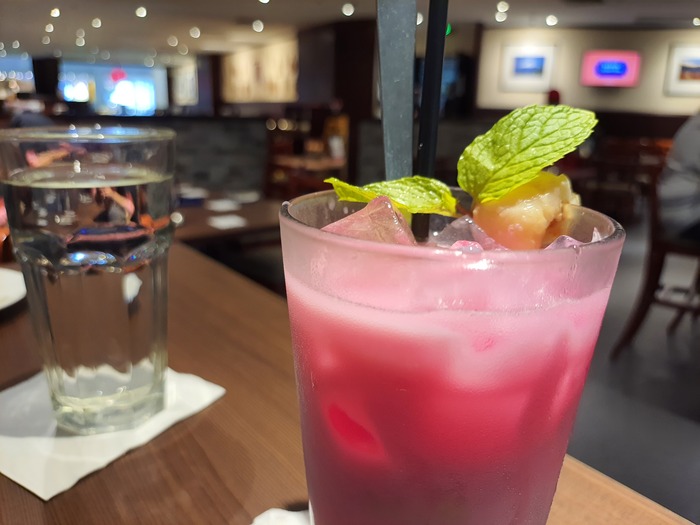 As a Malaysian Ramadan experience isn't complete without the sweetest of the sweet, wash the smoky flavours down with the contrasting yet refreshing thirst quenchers of a Lychee Bandung or Lychee Mojito. For dessert, indulge in a Kurma Tiramisu to round off the perfect buka puasa meal!
The Tony Roma's Ramadan Festive Flavours are available from 19 April – 15 June. For more info or reservations, log on www.tonyromas.com.my. 
Location and Details
Tony Roma's outlet finder: tonyromas.com.my/location.html
Opening hours: Dependent on location