Luce Osteria Contemporanea at Old Malaya, Raja Chulan: Restaurant review
Luce boasts a beautiful setting and warm service, but its chief allure rests in its menu, which showcases more than 50 pizzas crafted by chef Cristian Grandi, who comes to KL from Italy's northern Emilia-Romagna region.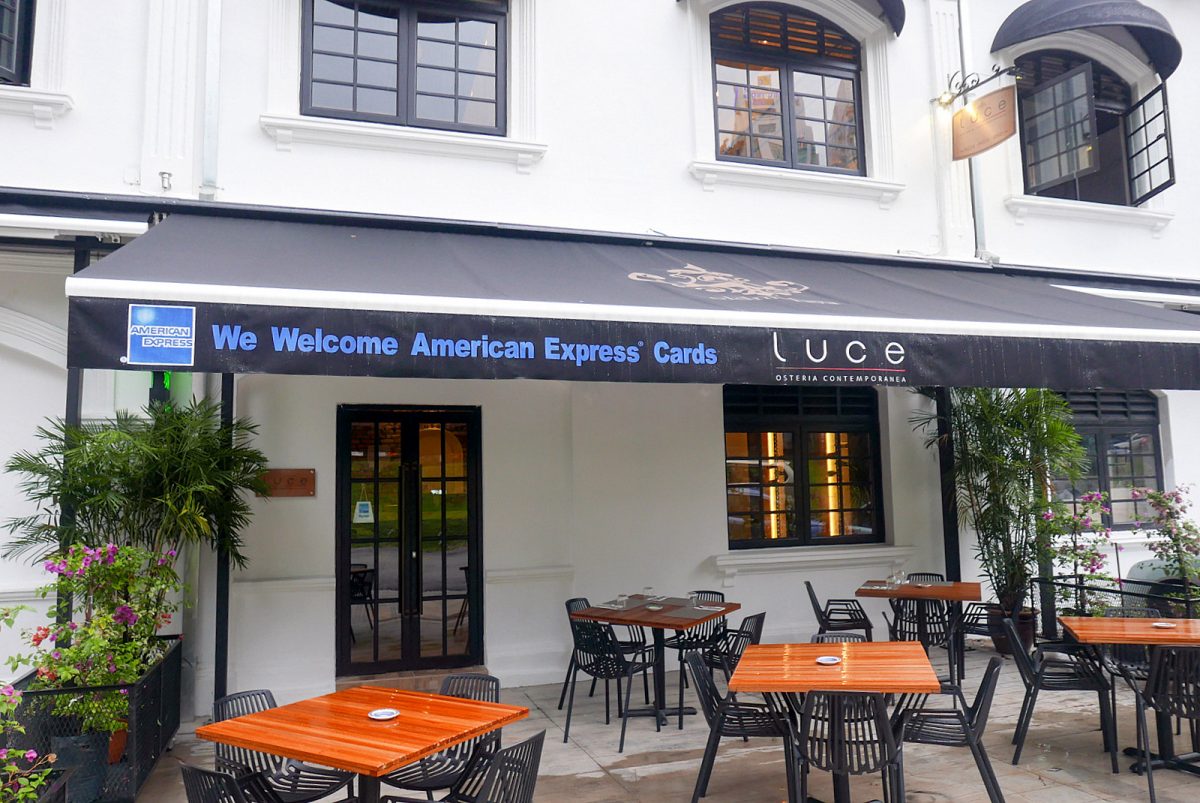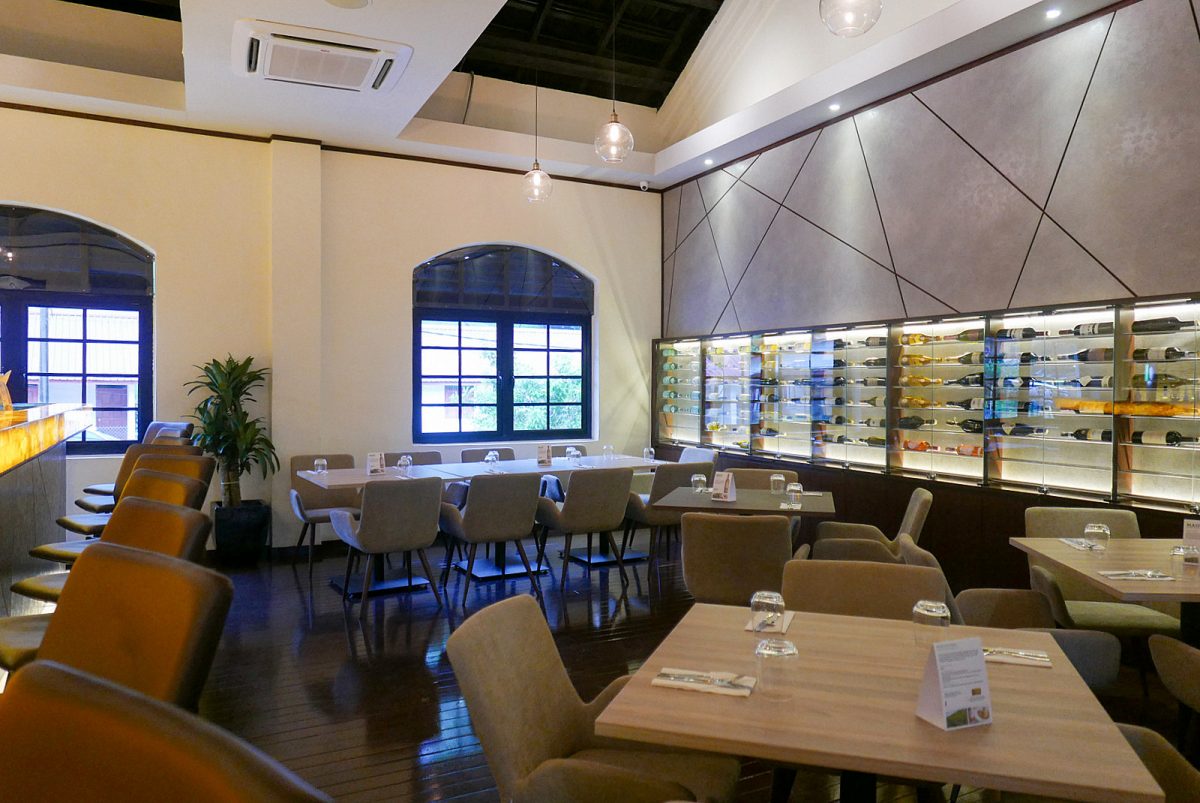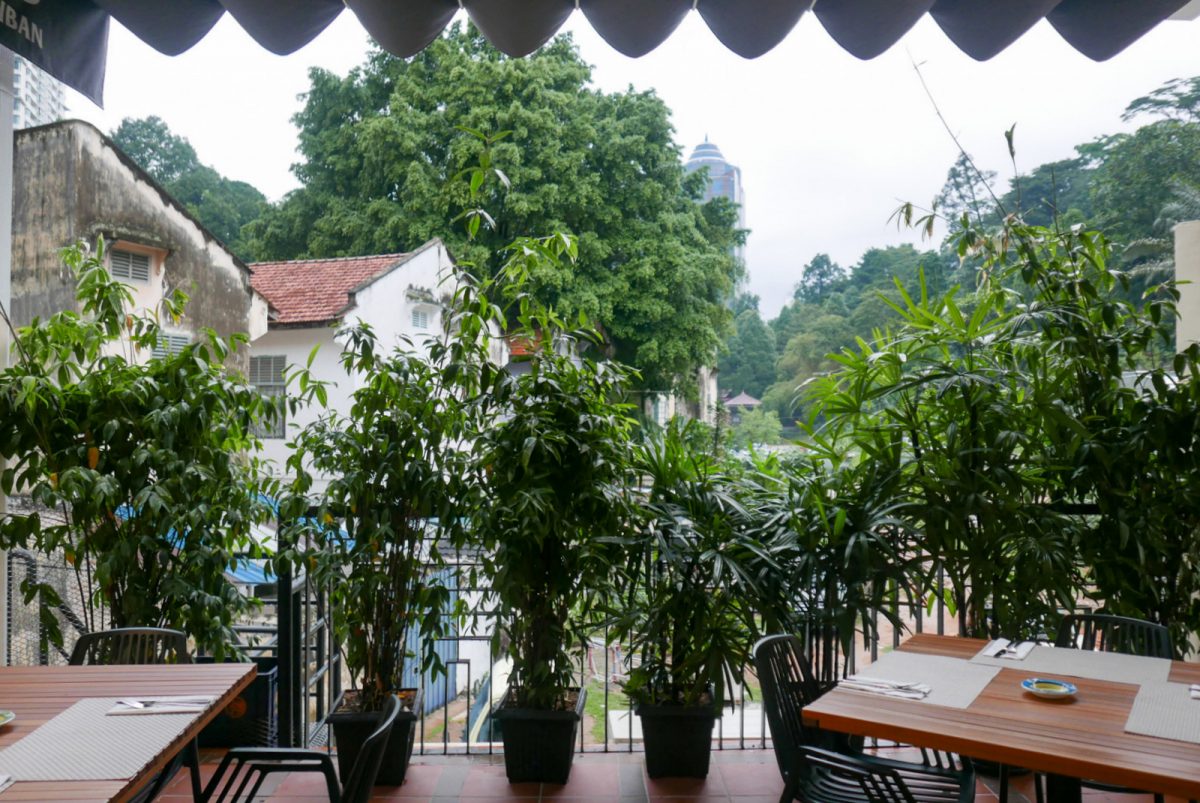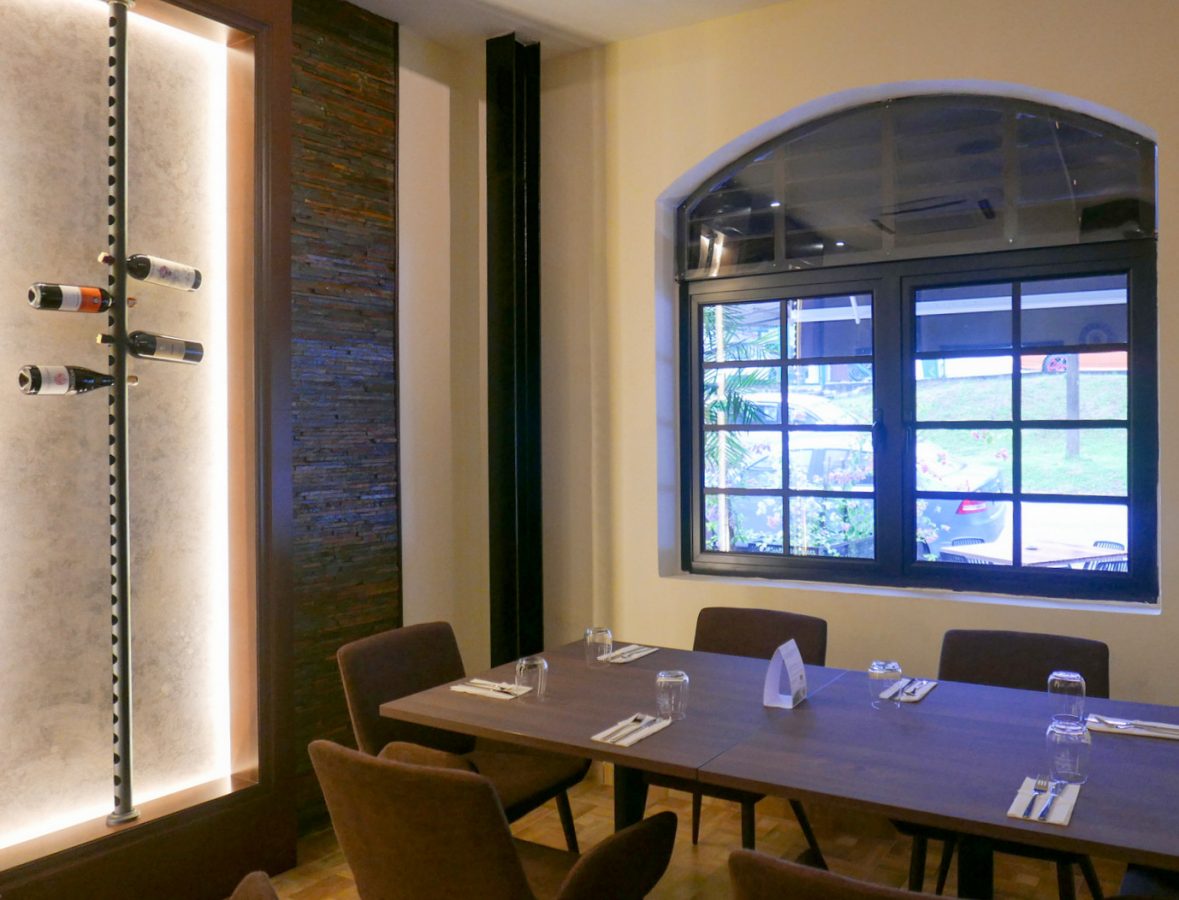 Pizza
There's a staggering range of possibilities for Luce's pizza toppings, with an emphasis on pork and Italian cold cuts – spicy Spianata Calabra salami, speck, honey-baked ham, porchetta, bresaola – and a variety of cheeses – Pecorino Romano, Grana Padano, gorgonzola, smoked scarmoza, fontina, mascarpone – bolstered by seafood (baby octopus, tiger prawns, scallops, white clams, black mussels), vegetables and other accoutrements (baked eggplant, borlotti beans, artichokes, scrambled eggs, pumpkin cream, white truffle paste and much more). Most of the pizzas cost between RM30-RM46 each. Tip: When ordering, inform the staff whether you prefer your pizzas very thin and crispy, as Cristian's regular style leans closer to a soft, supple crust.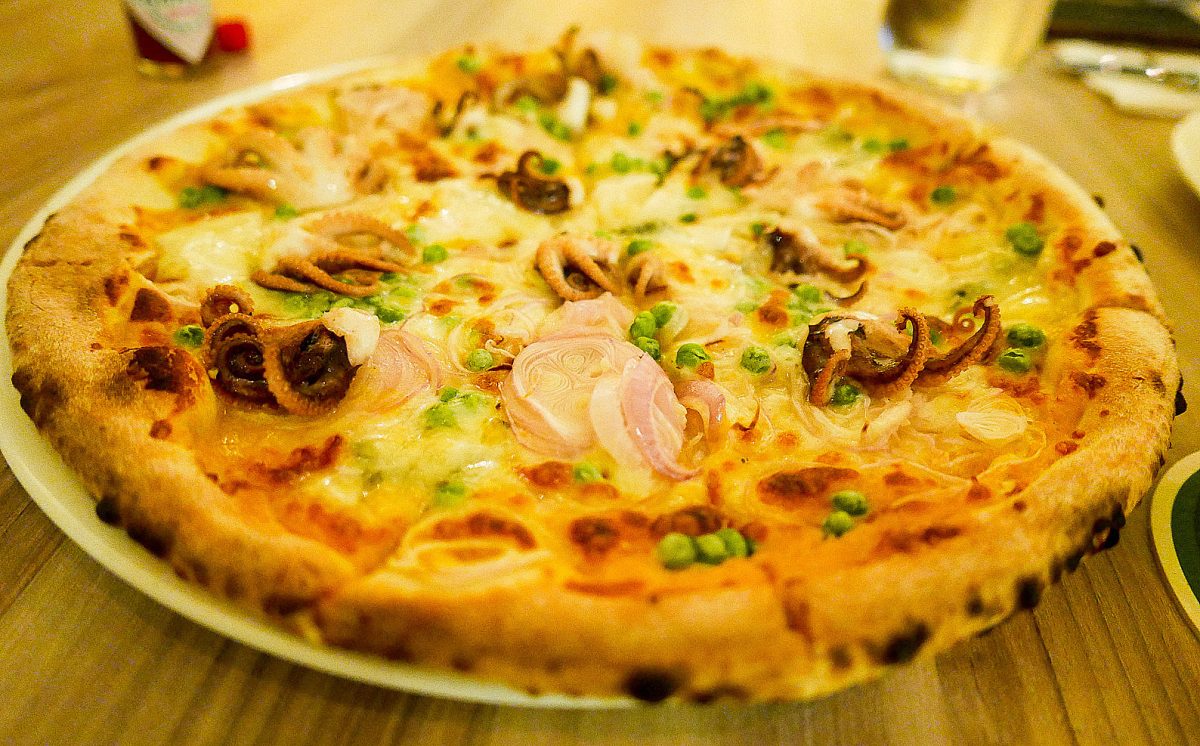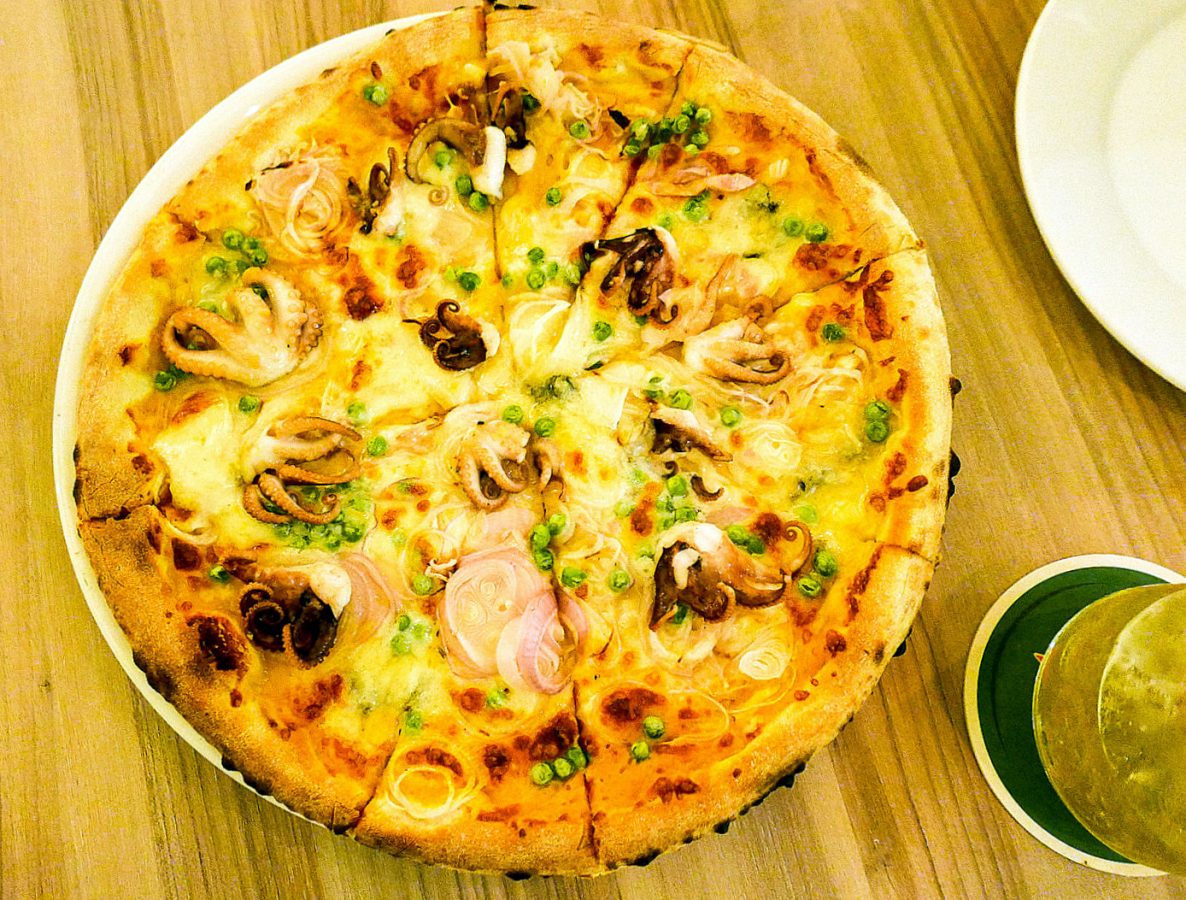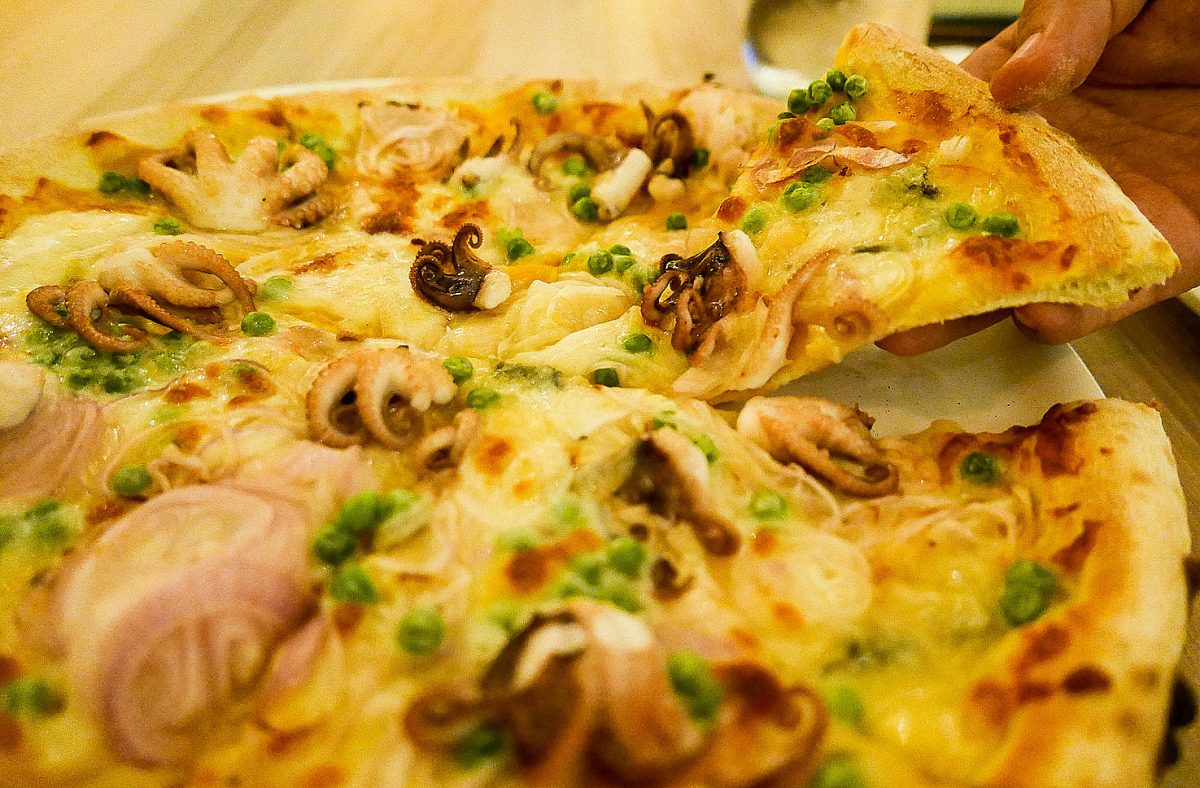 Italian meals
Luce's repertoire extends beyond pizzas – this is a full-fledged Italian restaurant for a complete meal; expect everything from rigatoni with pork cheeks to duck leg confit with Parma ham on polenta. Quality seems assured, since Luce is helmed by the same team behind Zenzero at St Mary's Place. Interesting house cocktails are available too, with combinations like Aperol with gin, ginger puree and mint leaves to amaretto with Angostura bitters (mainly RM30-RM40).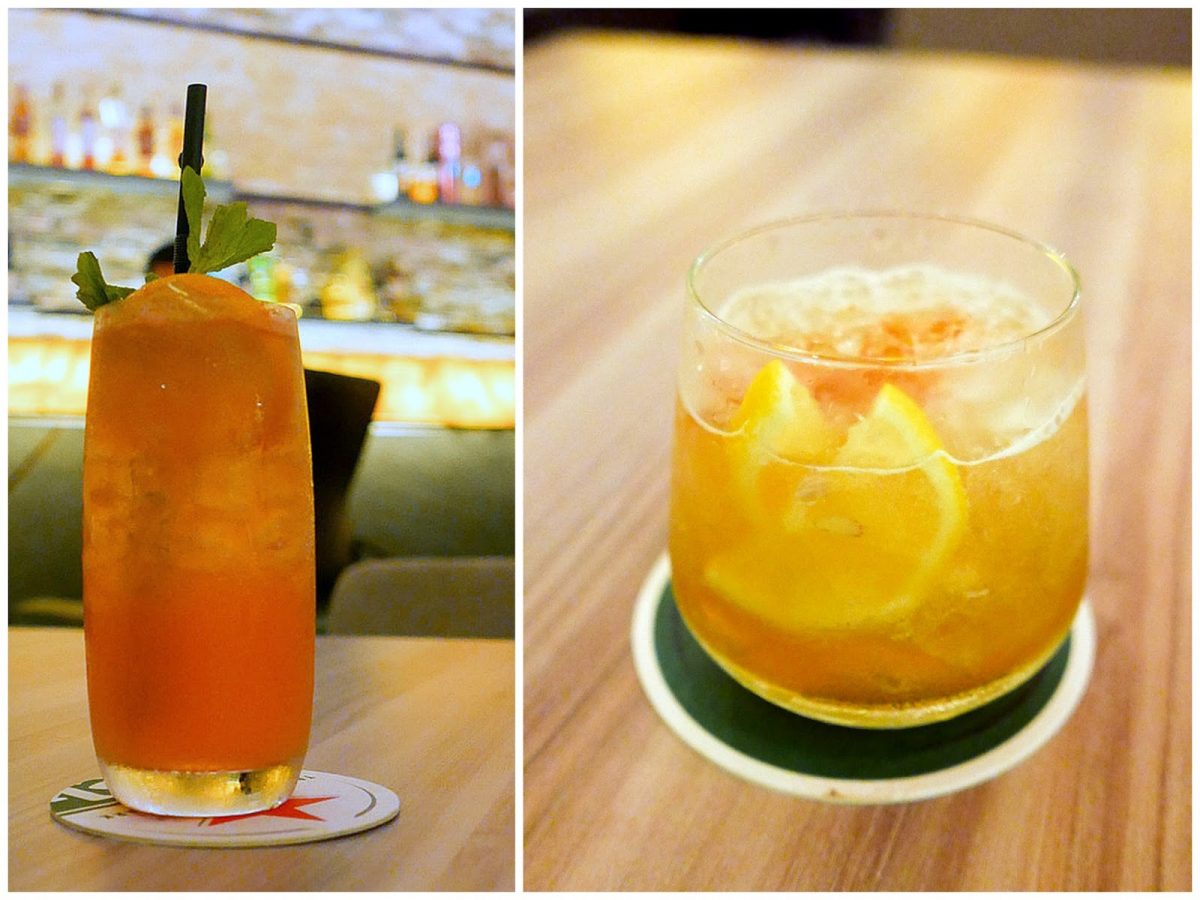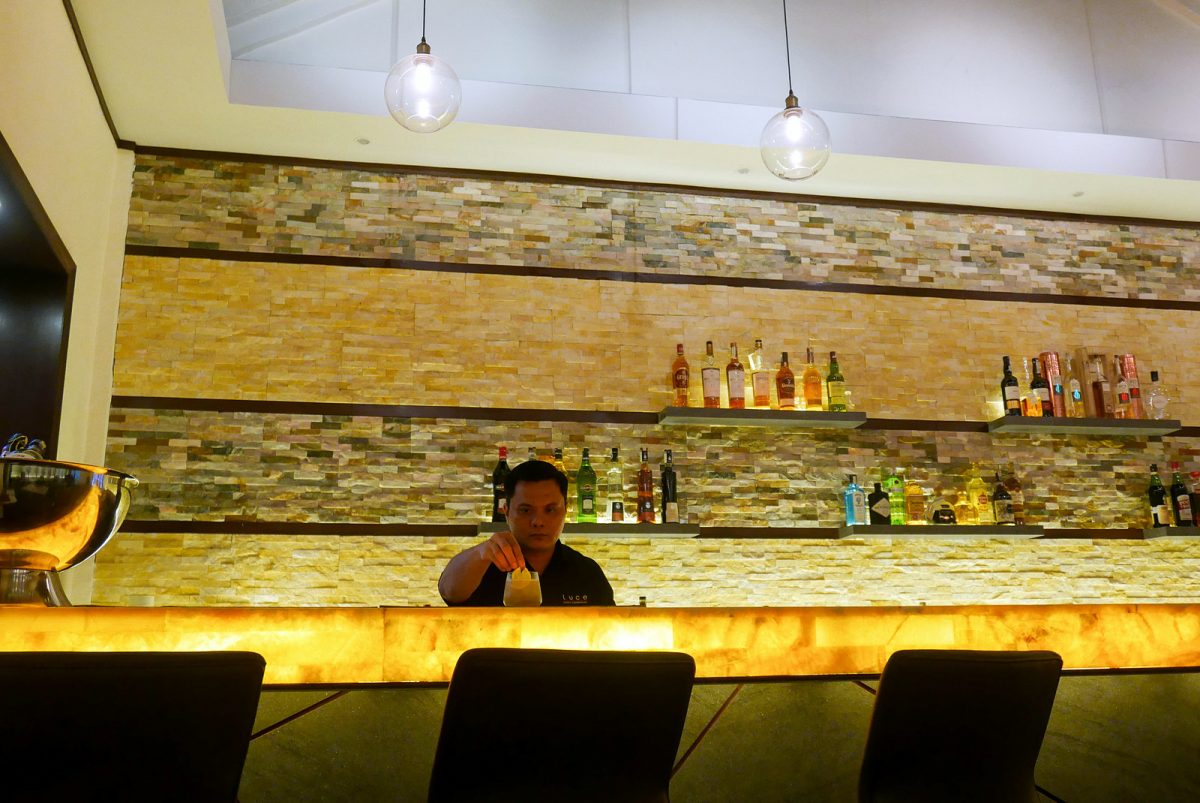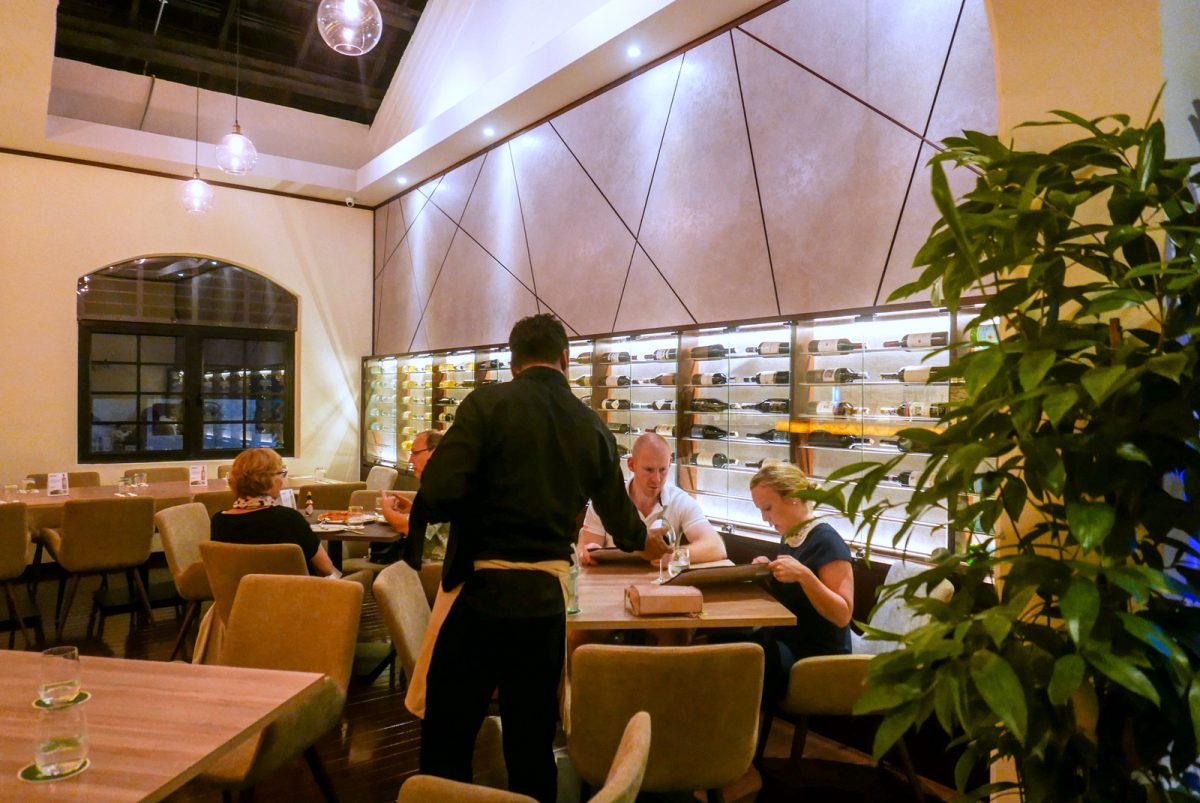 Location & Details
Luce KL
Old Malaya, Jalan Raja Chulan, Kuala Lumpur.
Open 3pm-12am, closed Mondays.
Tel: +603-2078-8008