Tree 15 at Bandar Sri Damansara: Cafe review
Tree 15's founders have a mission to carve out a secret hideaway, where time slows down and the tumult of the world recedes for awhile. It's improbable that this cafe can remain a secret, but it'll still nonetheless serve as a shelter from emotional storms, spread out over two spacious levels of an industrial enclave lot with glass hardware and printing material makers for neighbours. Artwork on the wall entreats customers to seek 'some beautiful place to get lost' – Tree 15 could be that place, free of pretense.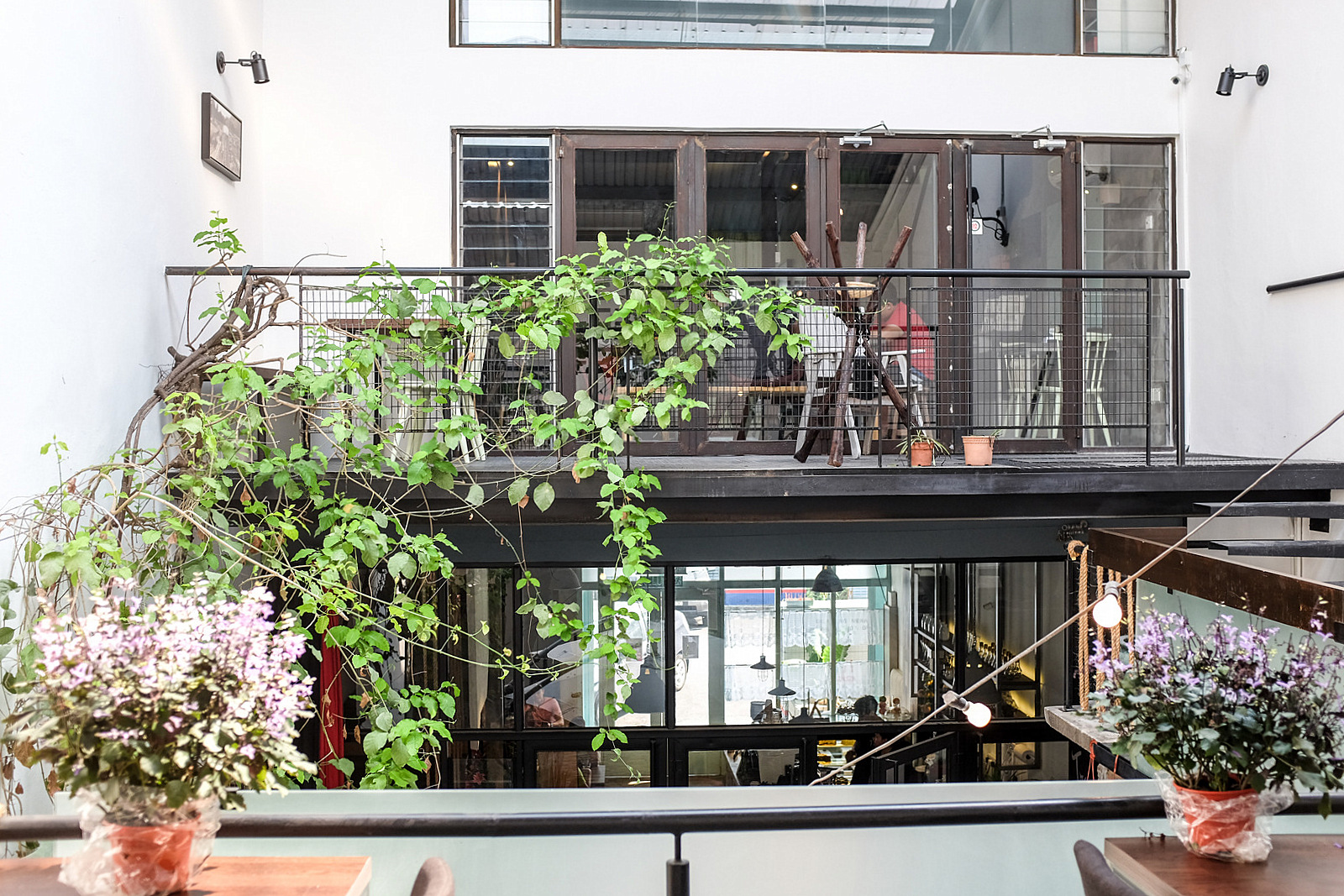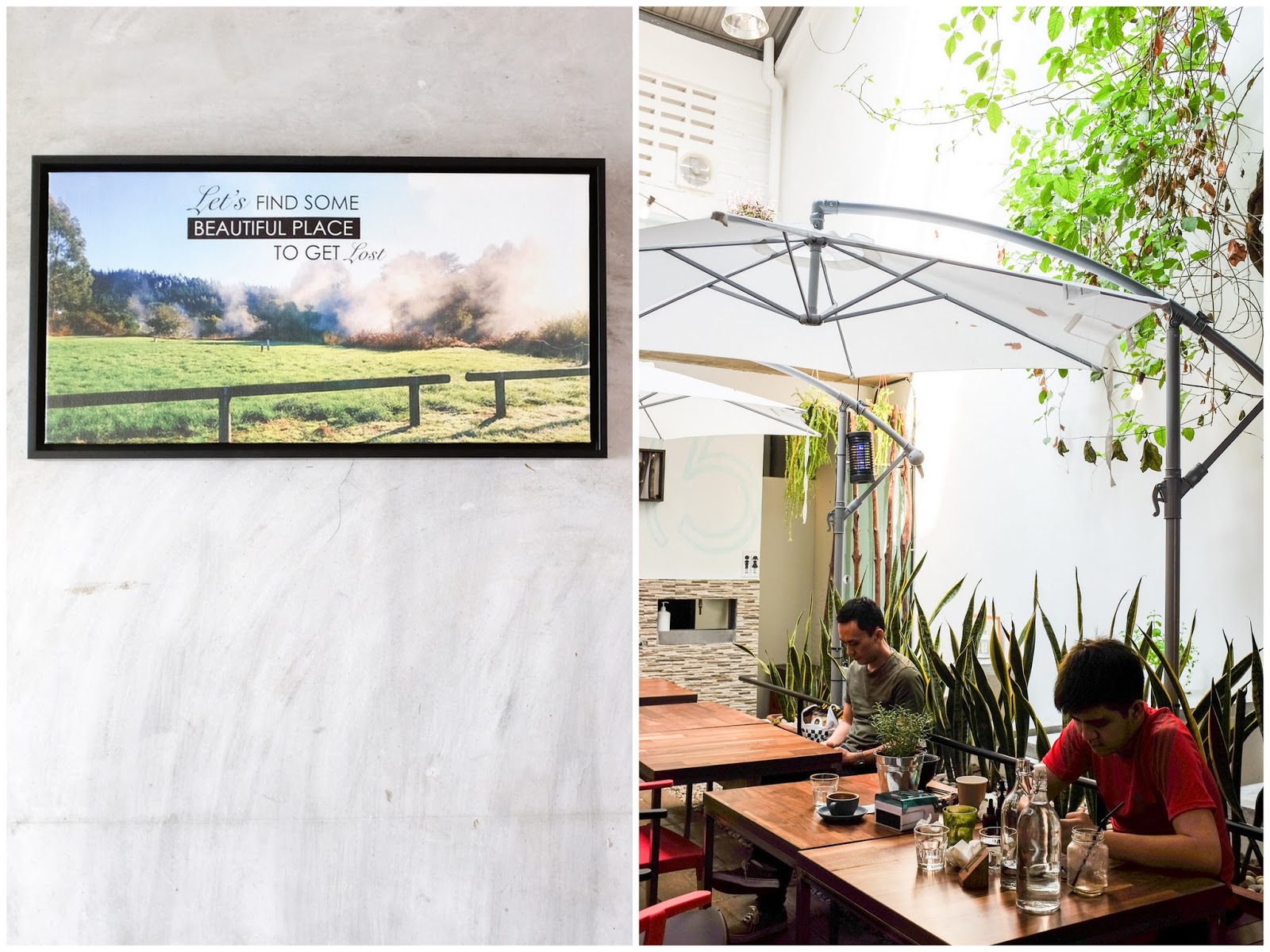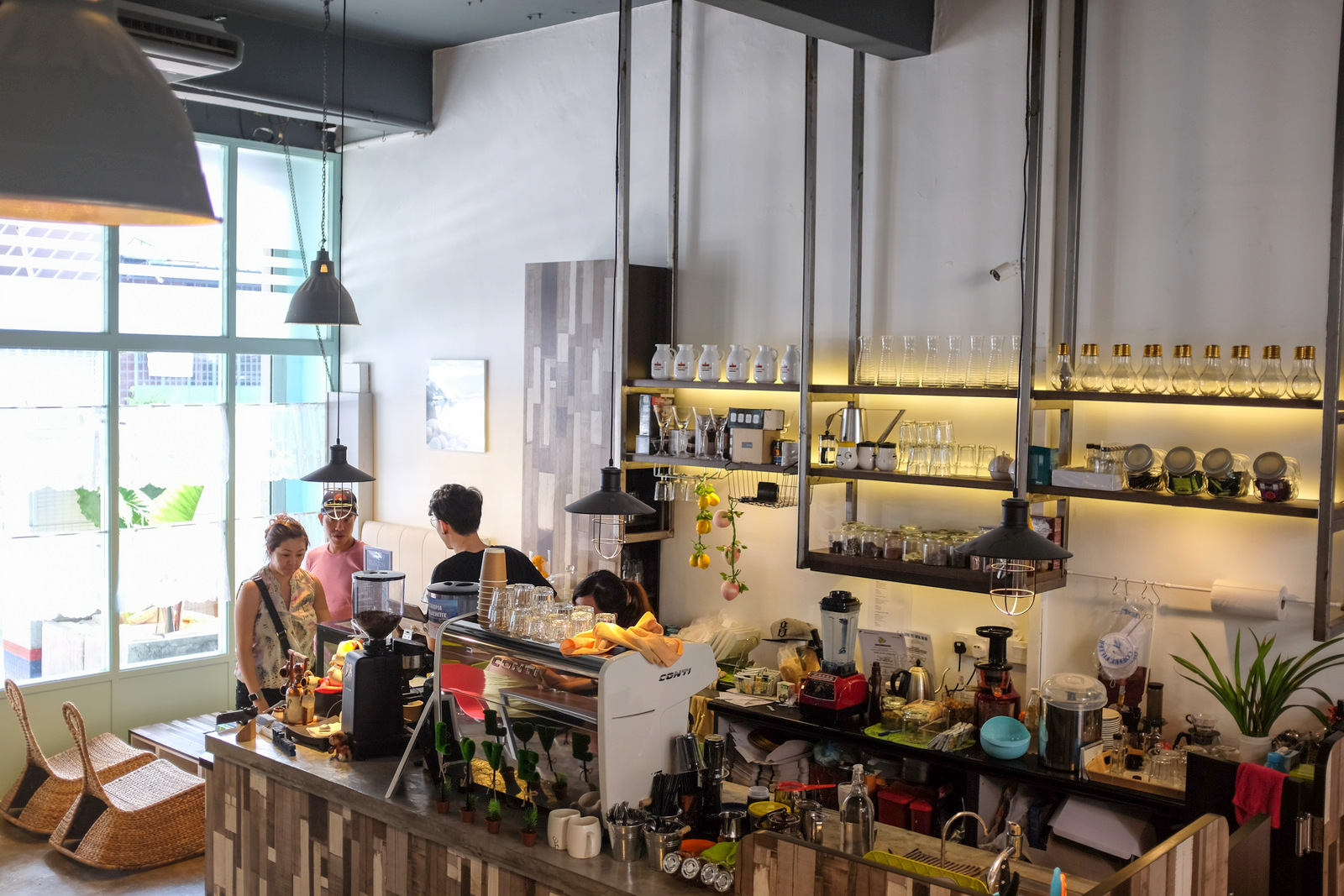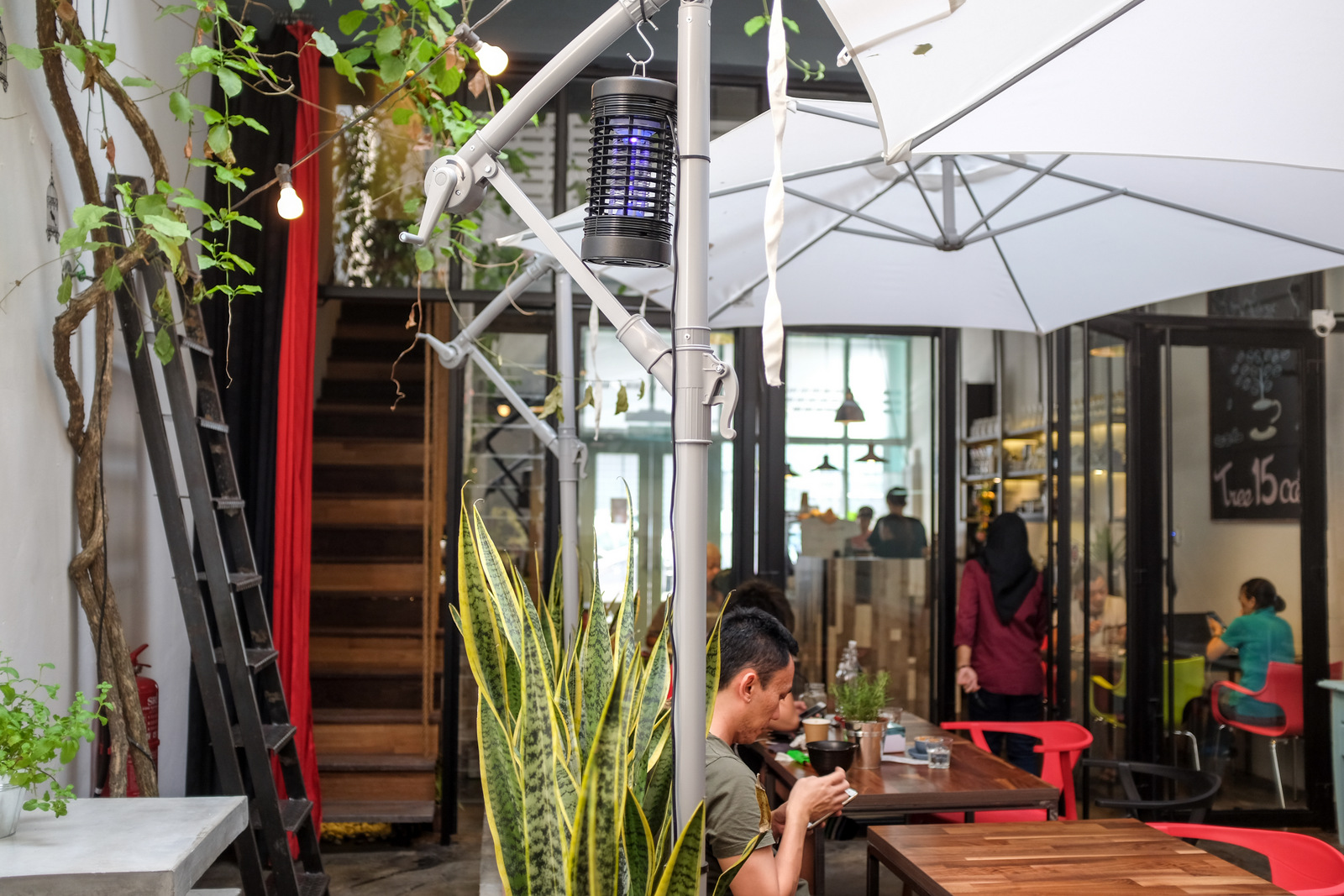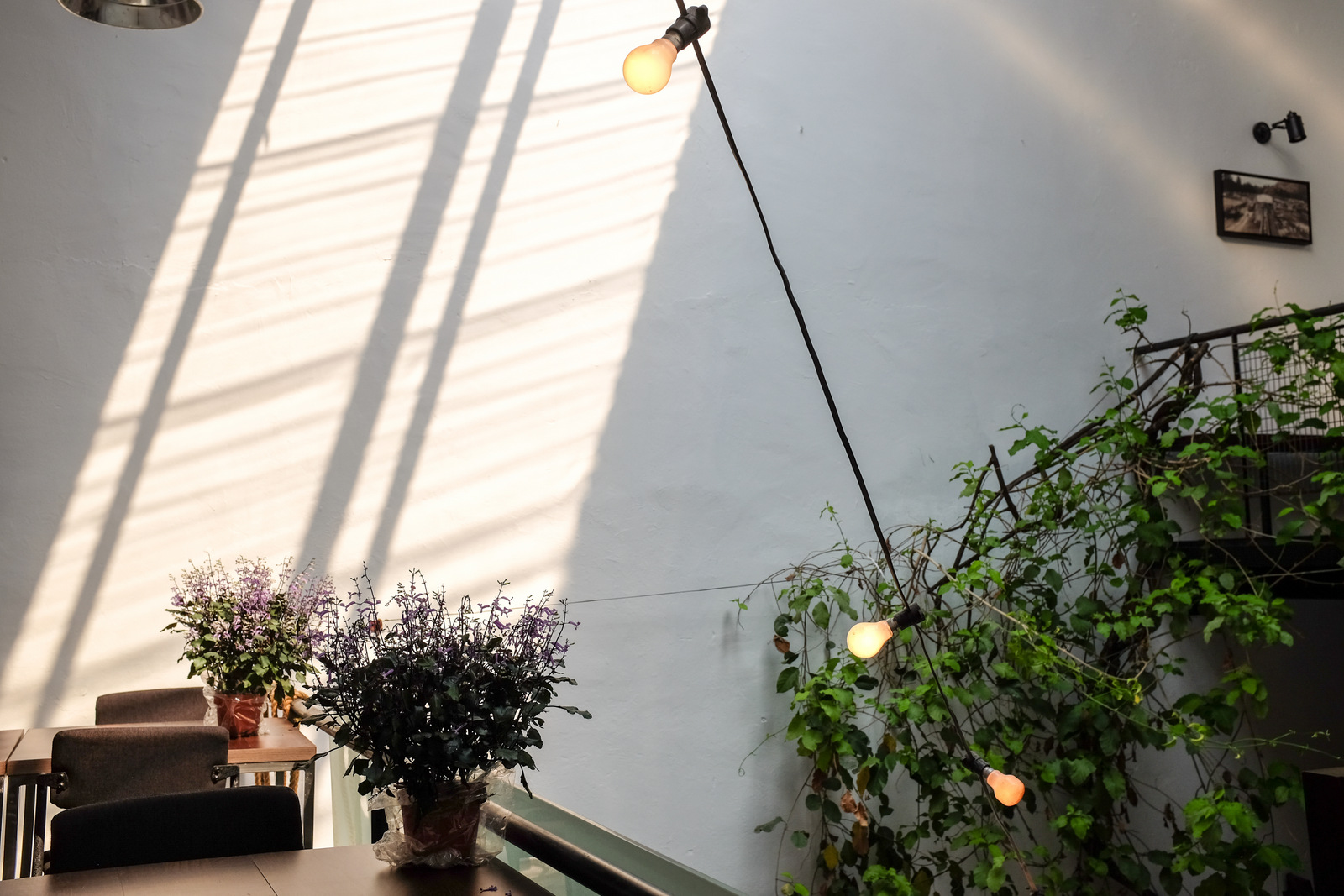 Coffee and tea
You may have spotted head barista Mervin Chin before, but he finally has a locale here to find his voice and articulate his imagination without suppression – expect an evolving repertoire of coffee and tea-based beverages, sometimes created to partner with cakes. For a harmonious match, try this month's Maharaja and Maharani – the former is a Sumatran Mandheling espresso with grapefruit, rosemary syrup and tonic water, its invigoratingly balanced notes and nuances underpinned by a gently vibrant acidity (RM12), while the latter is a butter loaf cake with cream, toasted coconut flakes and chocolate bits (RM16). The sum of both proves even more delicious than the parts, whetting our appetite for further food-and-coffee pairing possibilities.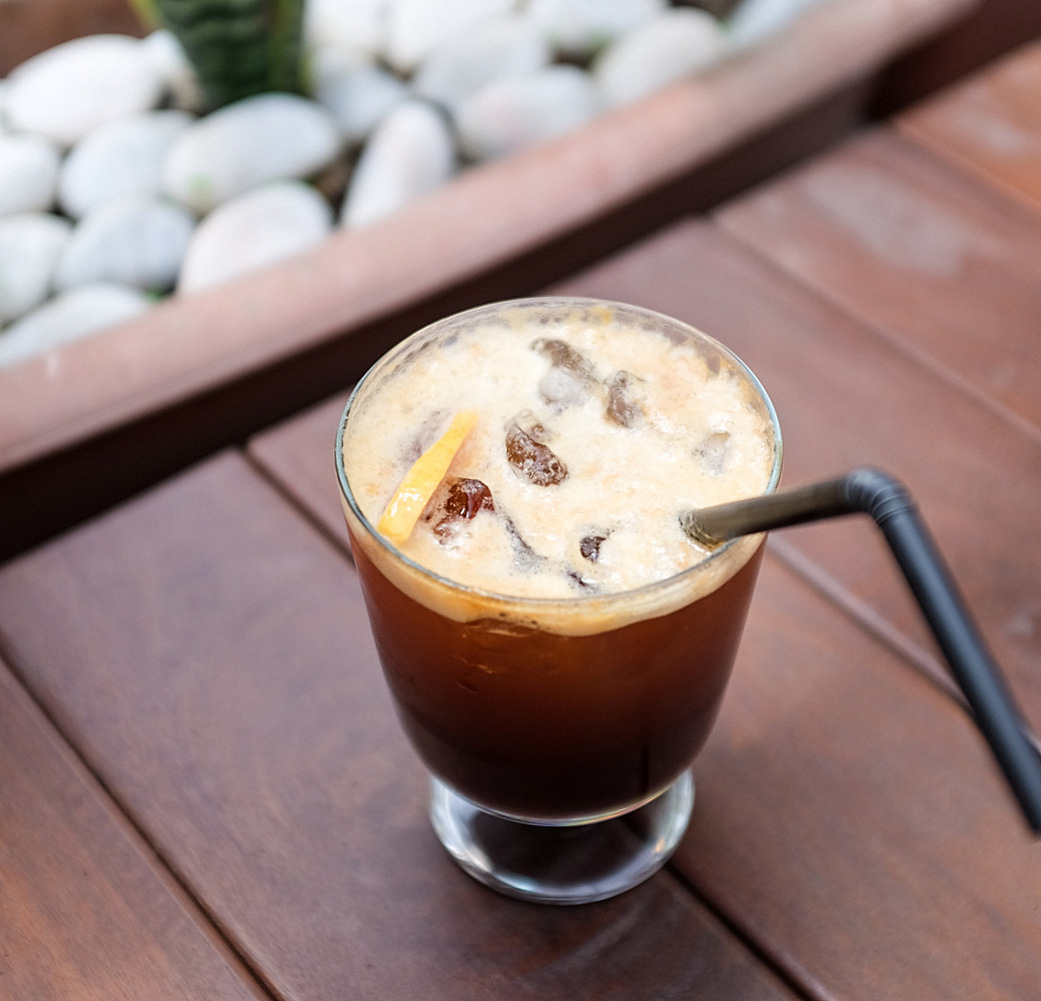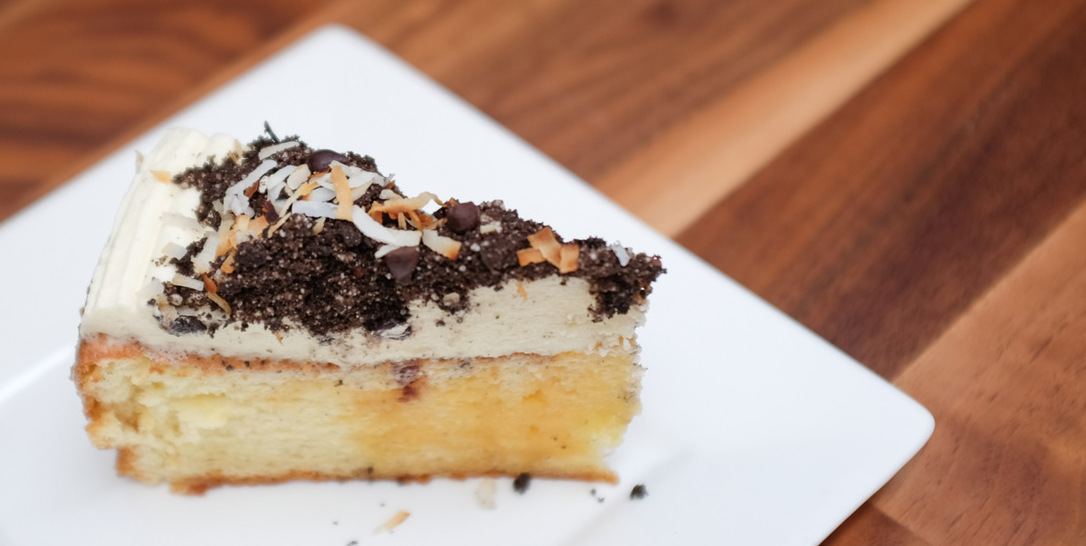 A beverage named for a U.S. presidential candidate – Hillary Clinton (RM12) – combines the strength of espresso with the feminine flourishes of lavender, milk and honey, while the Coconut Uji Matcha (RM14) underscores Tree 15's commitment to pure flavours at their prime, relying on Kyoto-cultivated green tea with coconut milk and single-origin white chocolate for body. Darker Than Mondays is an oak-smoked, cinnamon-infused cold brew aimed at evoking the aftertaste of whiskey.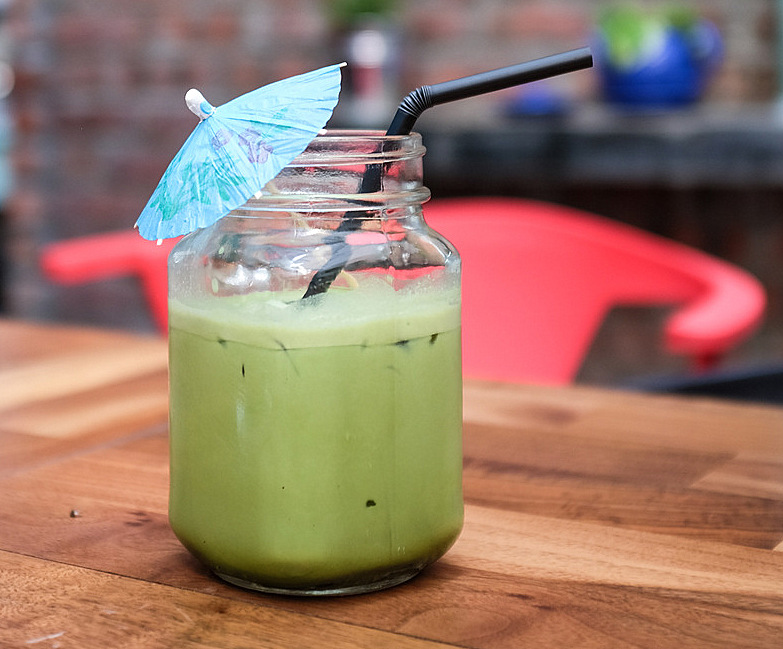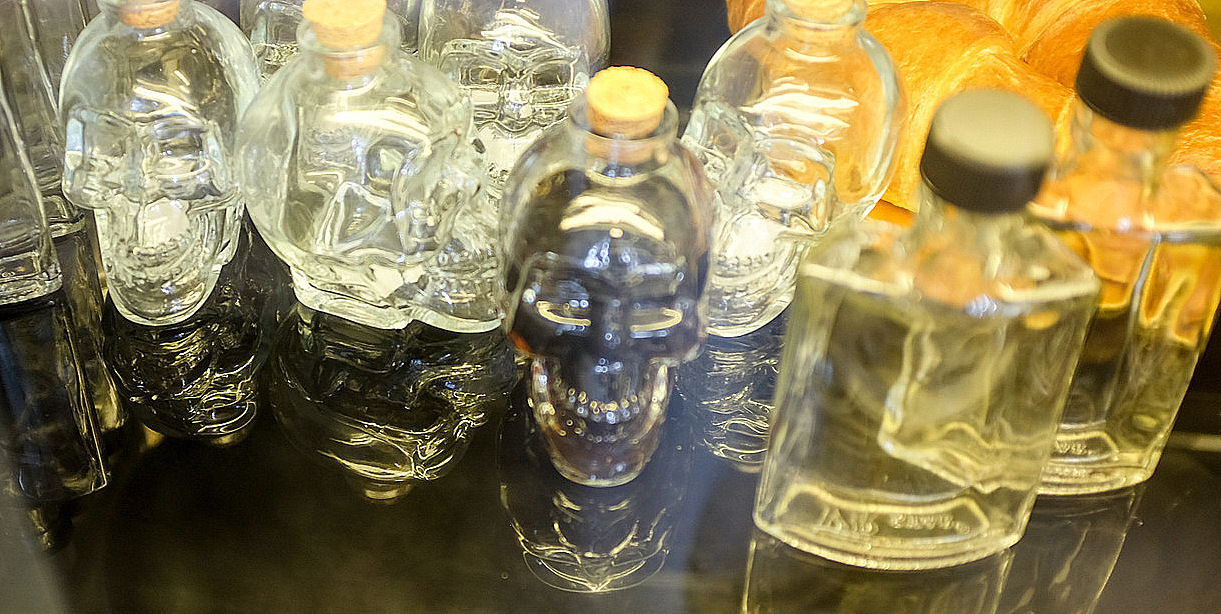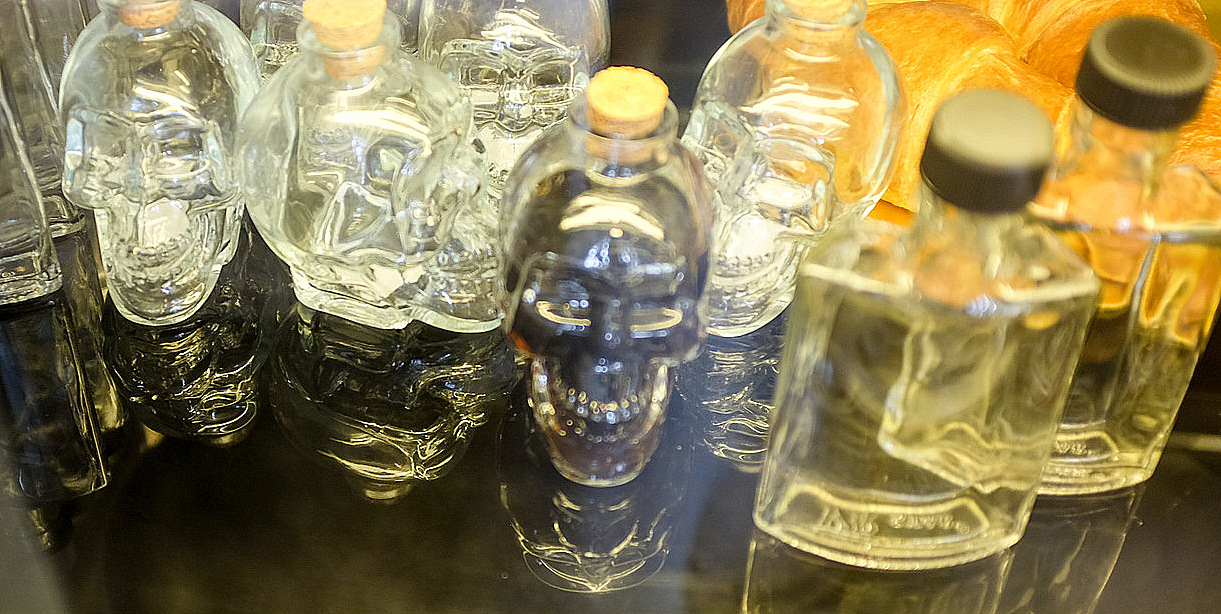 Local food
Tree 15's food is decidedly local – ginger fish that channels home-cooked flavours, alongside the likes of Anson chee cheong fun (a nod to the Teluk Intan hometown of one of Tree 15's founders) and salted chicken with rice, costing RM7.90 to RM18.90.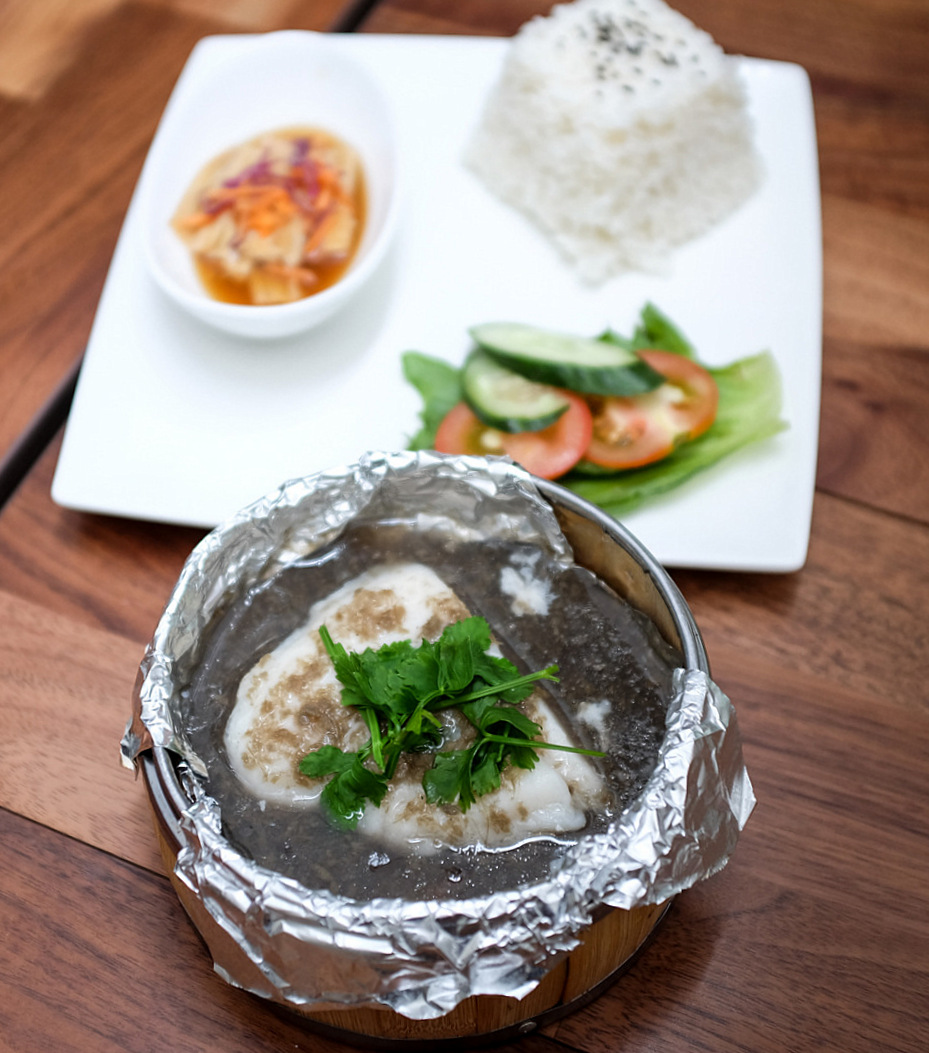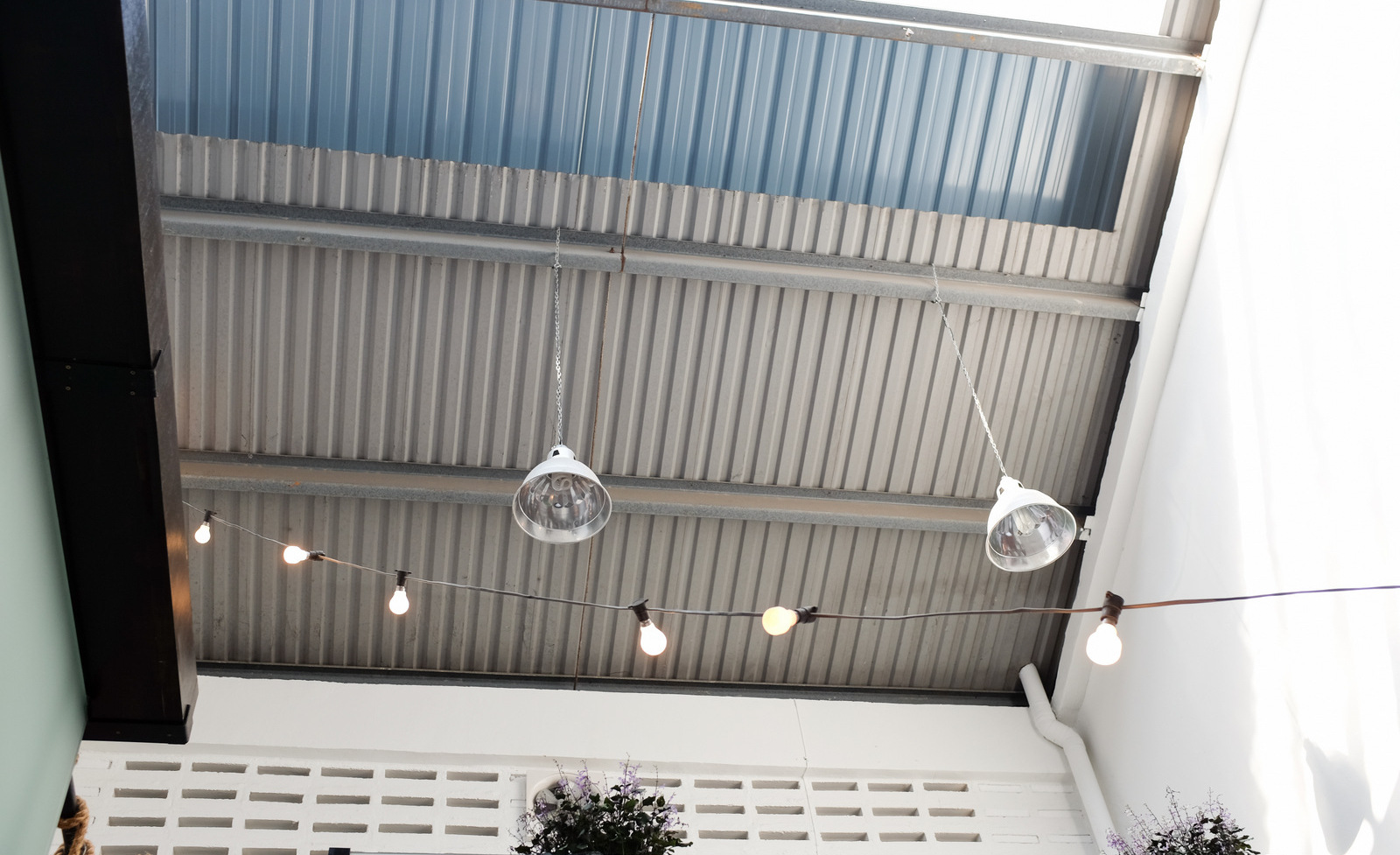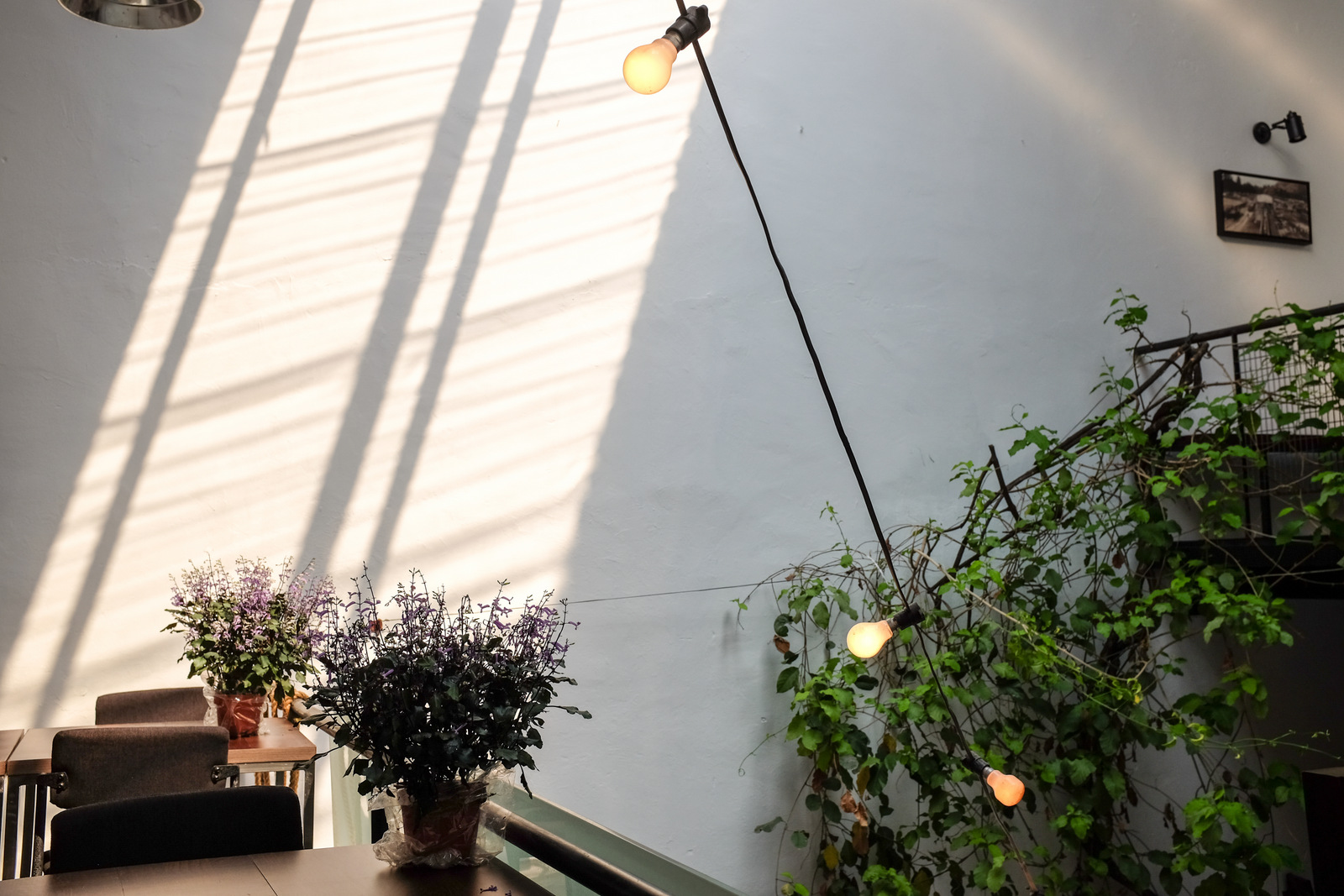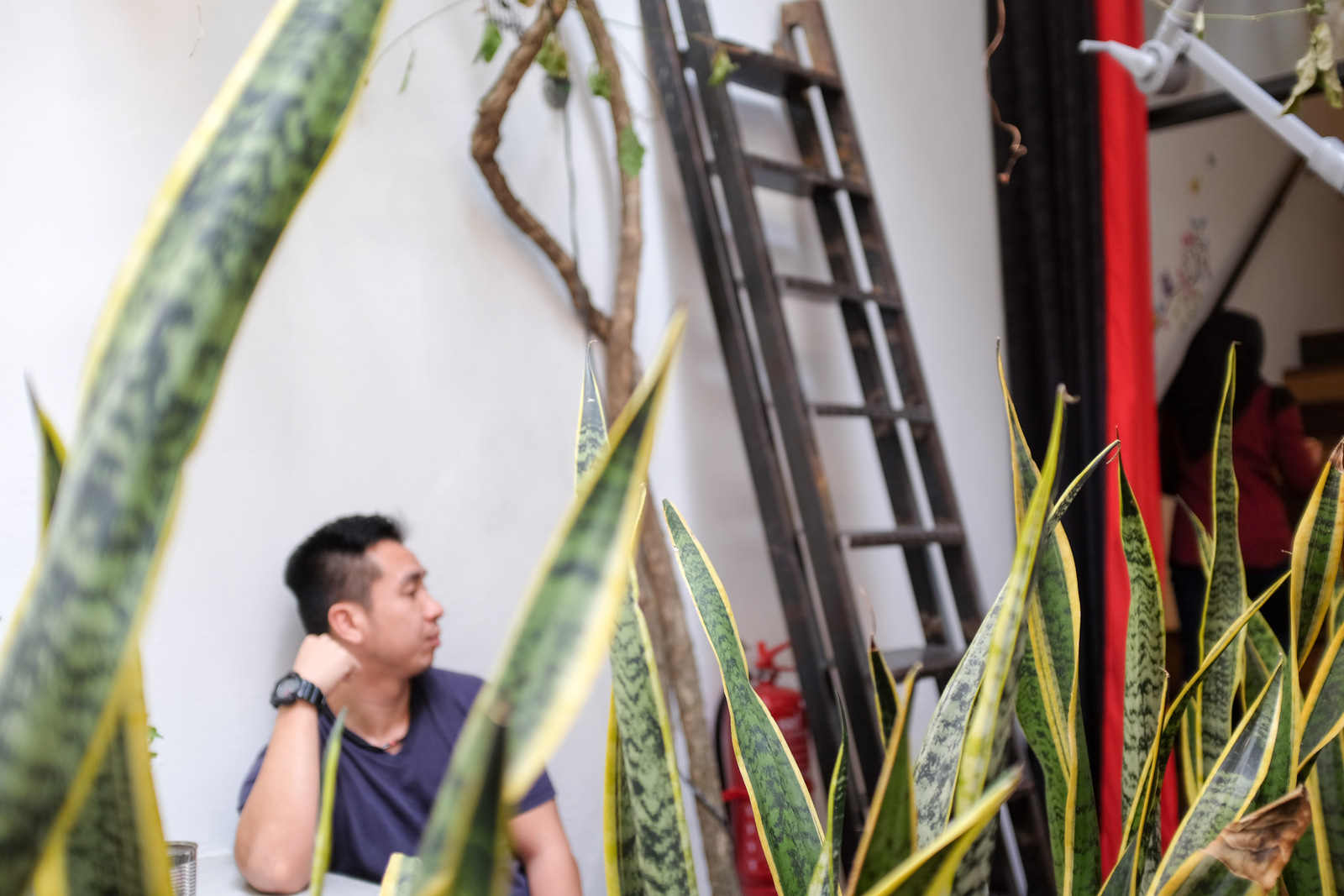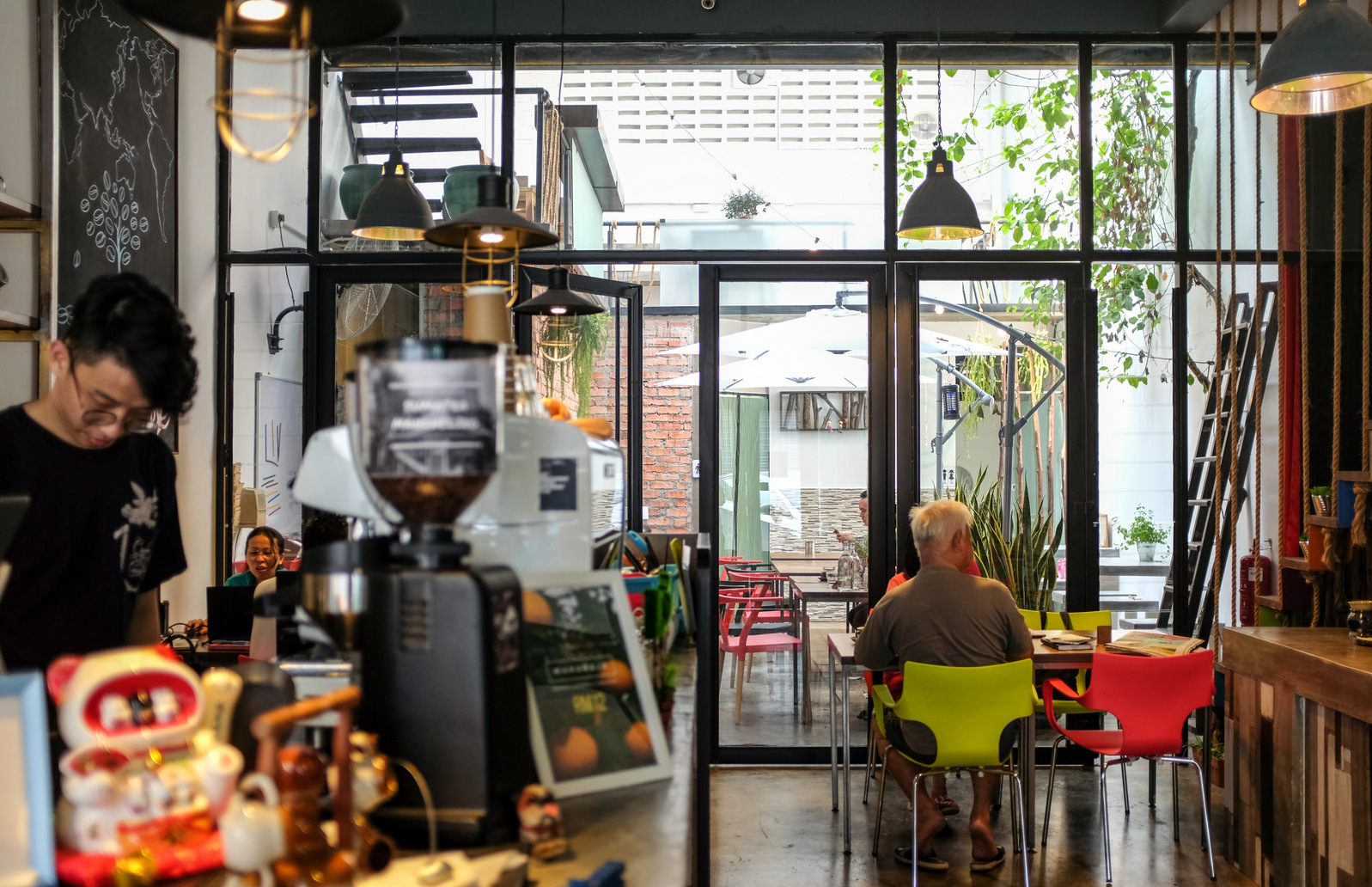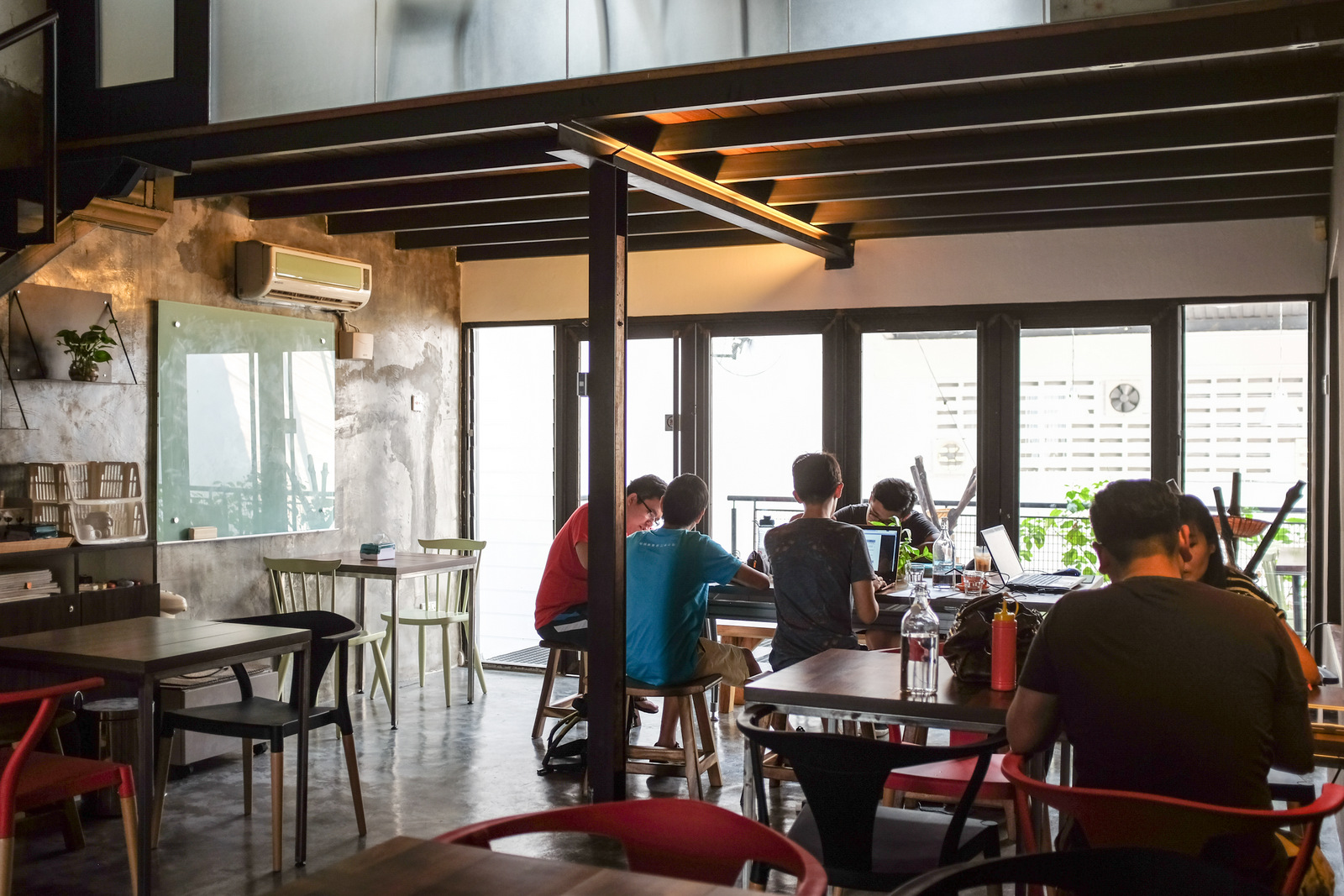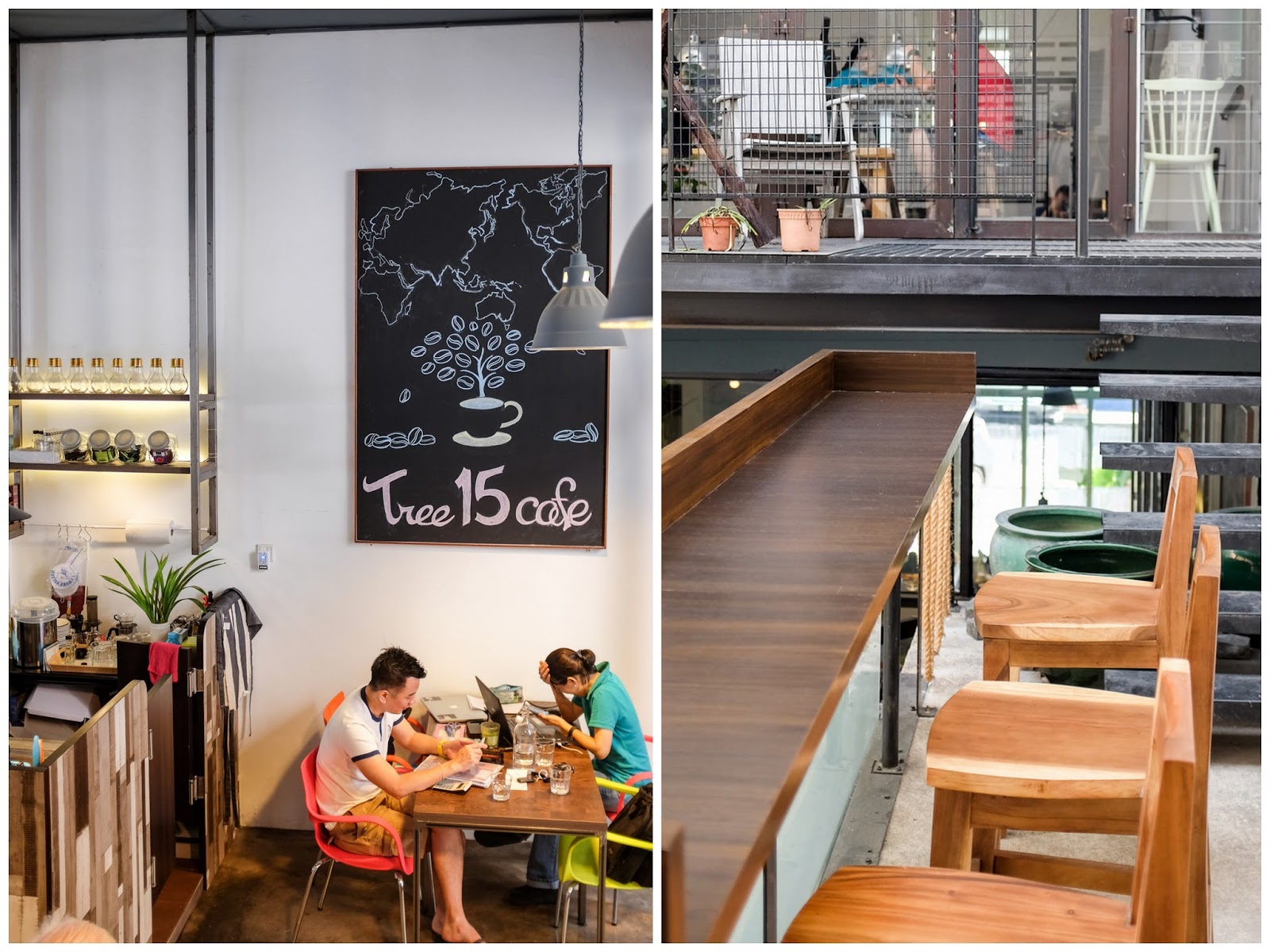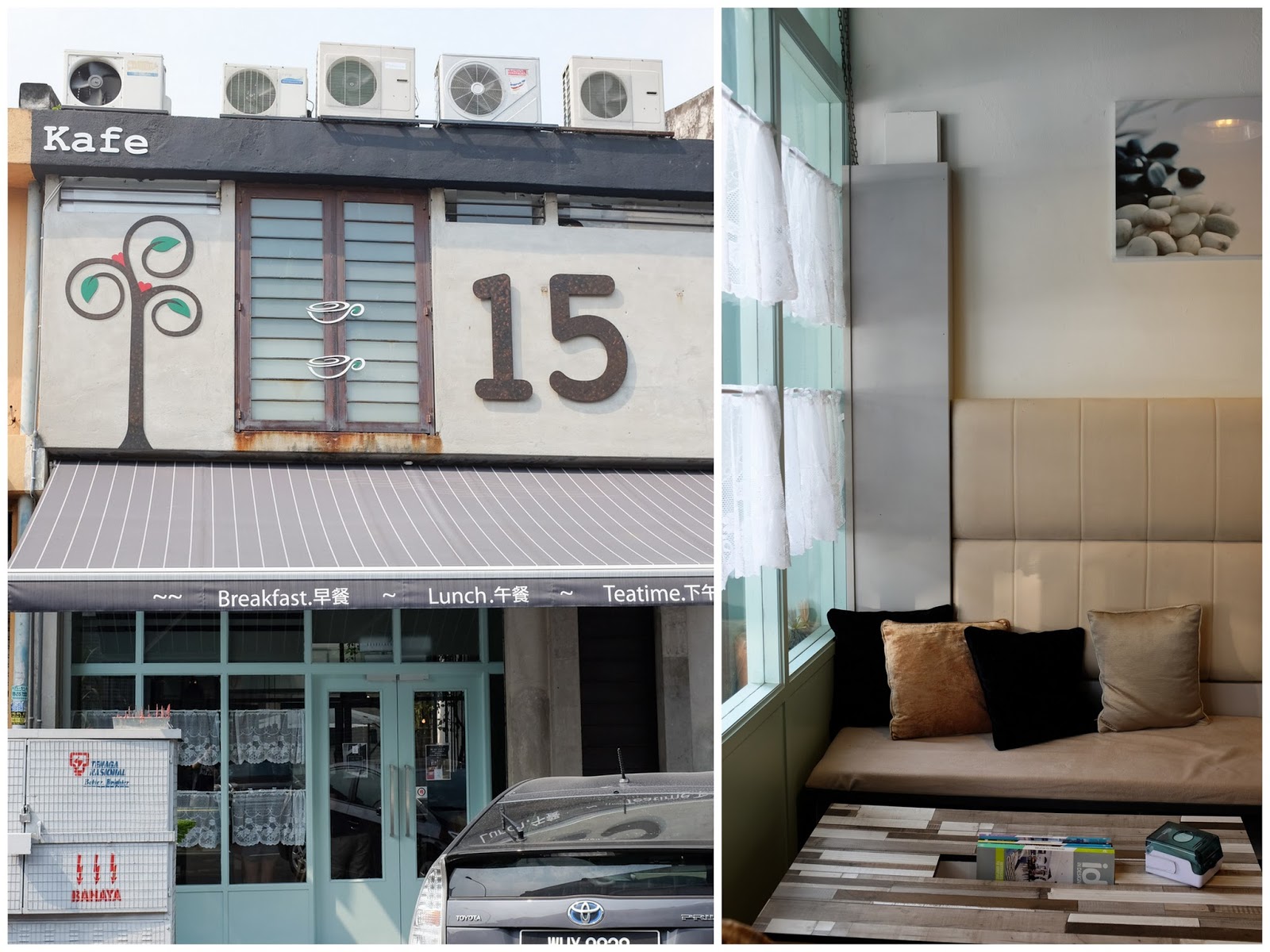 Location & Details
Tree 15
15 Jalan Tembaga SD5/2G, Bandar Sri Damansara, Kuala Lumpur.
Mon-Sat, 11am-6pm.
Tel: +603-6262-8299