Food Village Brings Hometown Affordability to DC Mall
Keeping in line with the specialty offerings, but making them super affordable, DC Mall introduces the Food Village. Serving up some of KL's most popular hawker food and other Asian favorites, this new non-halal foodie haven is bound to be a crowd favourite.
These hand-picked vendors offer kopitiam staples and well-liked names ,including Yi Feng Wantan Mee and Plaza Batai's Char Kuey Teow.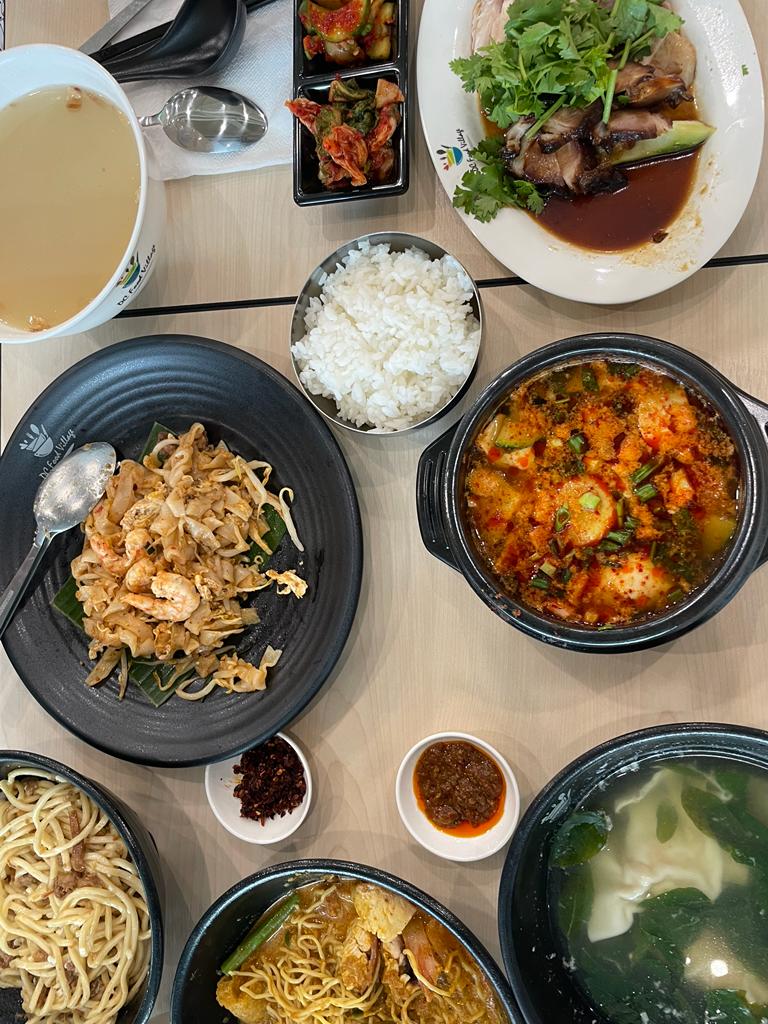 Located on the first floor of DC Mall, the Food Village sports a spacious layout with ambient lighting, polished concrete floors, and wood furnishing to create a fresh and modern industrial look. The stalls available are as below, operating from 10am to 8pm daily.
Mukja
Offering Korean heartiness with lunch box sets of assortments including Korean sweet & sour pork and bulgogi beef, indulge in mouthwatering side dishes too like Japchae and Pajeon. Specialty dishes of Kimbap, Sundubu Jjjigae, and Bibimbap are also on the menu.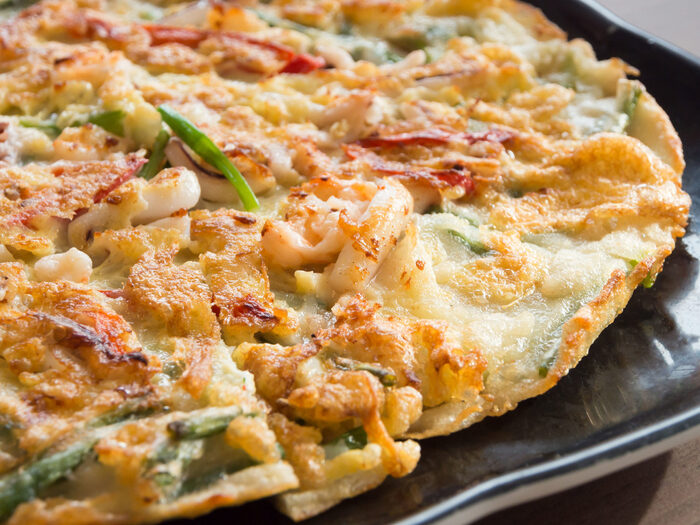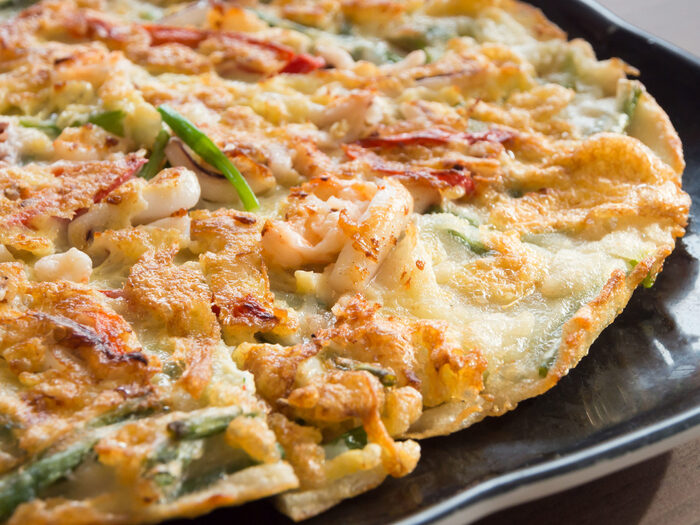 Yi Feng Wantan Mee & Porridge
Famous for its curry laksa, dry curry mee, and wantan mee, the stall keeps true to its handmade offerings—making the char siew over a charcoal fire, and silky wantans made to order with minced pork. Look out for their crunchy green pickles—a perfect match for the bouncy egg noodles! If you're feeling under the weather, a Yi Feng home-cooked porridge with savoury side dishes is just what you deserve.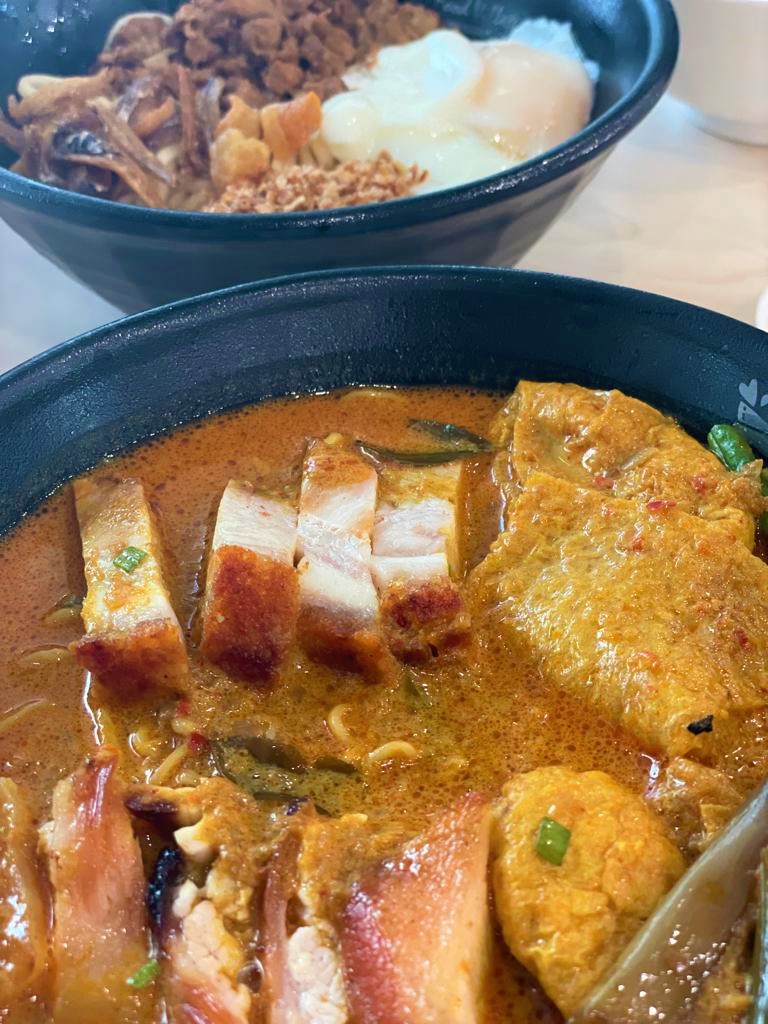 Yum Me Place Fried Kuey Teow
Missing Penang's most famous Jalan Macalister's char kuey teow? This isn't it, but it comes pretty close to its Northern cousin! Yum Mee Place offers Plaza Batai's most popular 'CKT' in its place, satisfying your upstate cravings right on the spot.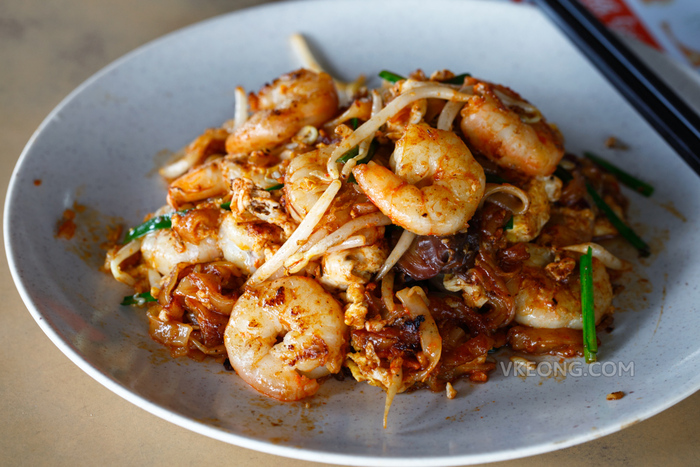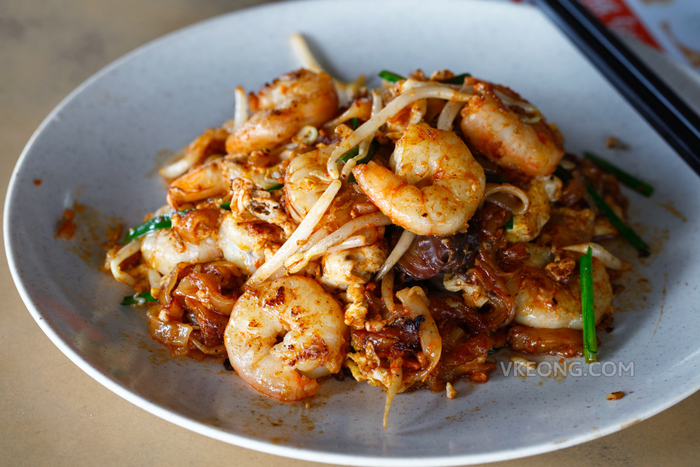 Super Kitchen Chili Pan Mee
A family restaurant serving up fresh chili pan mee since 2004, this brand needs no introduction to comfort food. On top of the specialty noodles, a variation of scrumptious light snacks and piquant rice dishes are also available to tantalize your taste buds.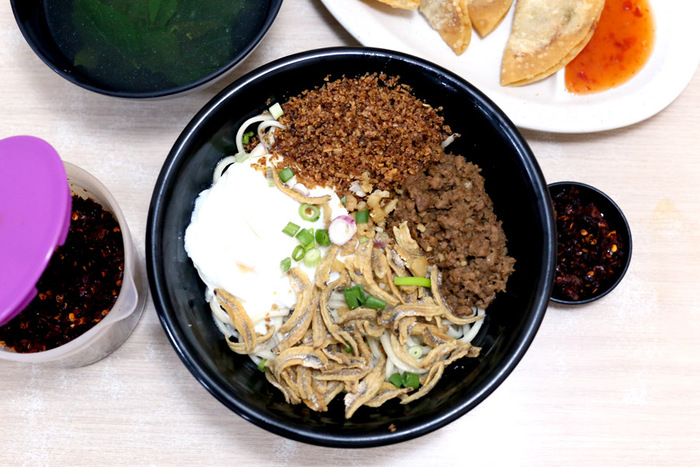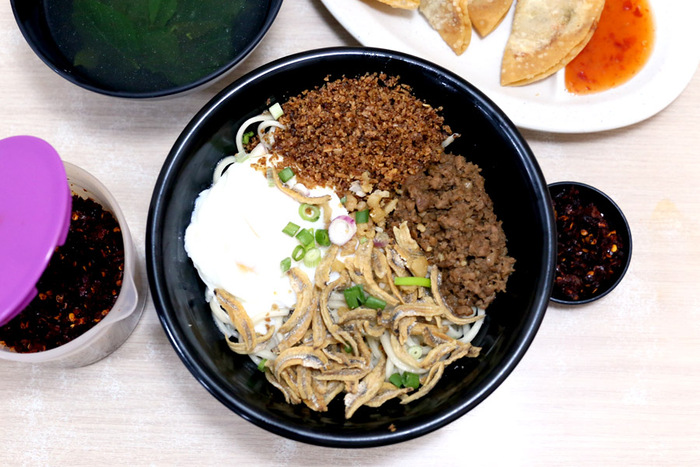 Chan Kee Yong Tau Foo
Mention yong tau foo to a local, and immediately images of a big bowl of comforting soup with an array of fried and steamed goodies harmoniously enhancing the soup's flavour come to mind. With Chan Kee's, more than just a soup-based yong tau foo is offered, but a special secret sauce to go with the dry menu, too.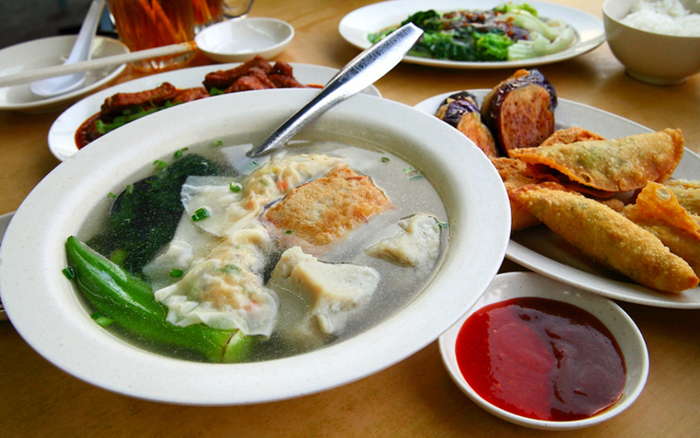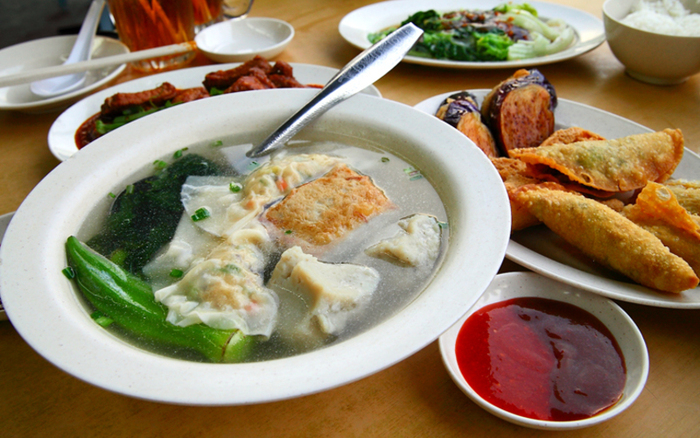 Roasted Chicken Rice
The most trustworthy and rarely ever misconstrued dish to get when overwhelmed with options in a food court, golden roasted chicken or crispy roasted pork (or both!) to accompany a bowl of rice is your number one go-to meal.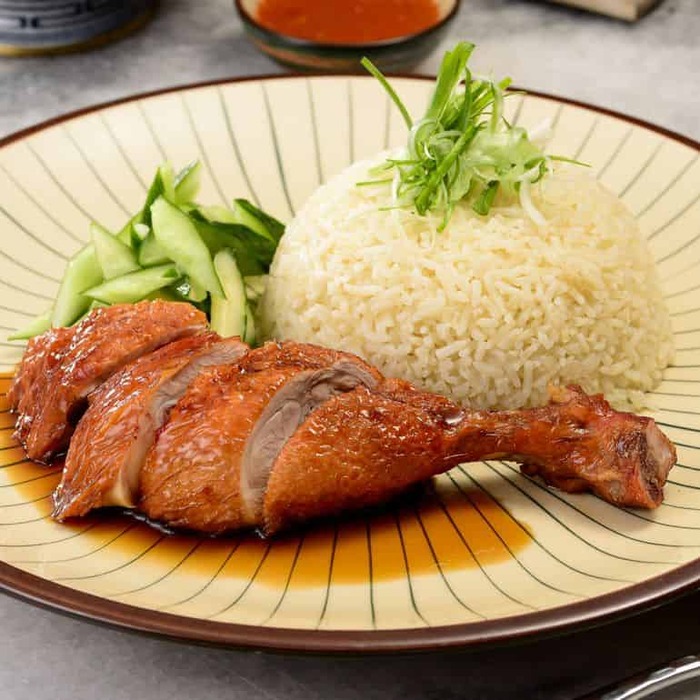 Thyme & Olive
A locally beloved Western corner offering grilled pork chop, chicken chop, and salmon fillets. Here, you can enjoy your choice with a topping of secret signature sauce, all complemented by selected Western-style side dishes.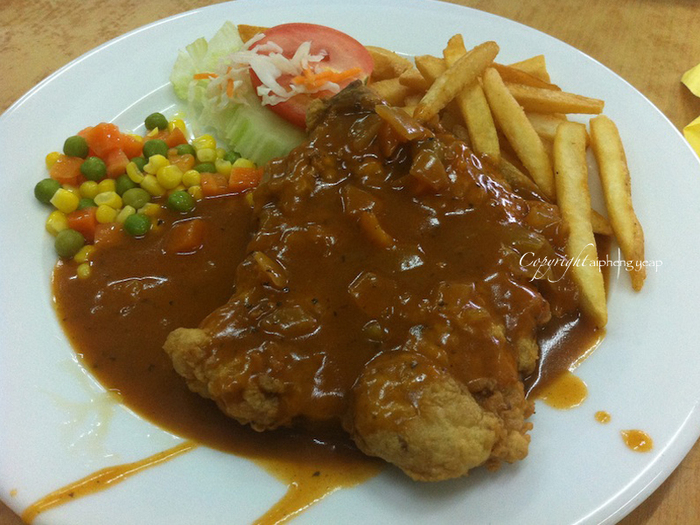 Taiwanese Cuisine
Few can resist the fragrant braised minced pork served with piping hot steamed white rice! Pair these items with soy-braised tofu, an egg, and some pickles to get a classic Taiwanese lunch right in front of you. Don't hesitate to try out the other signature of braised mince pork rice alongside a variety of the region's snacks.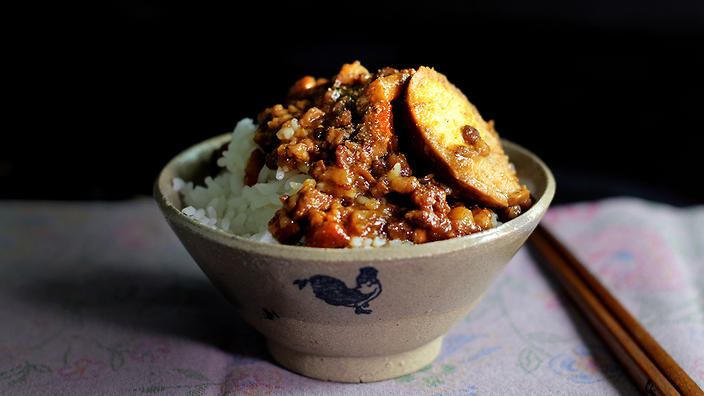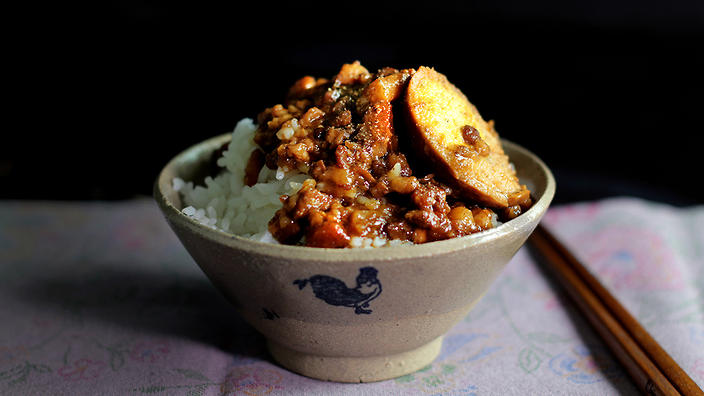 Coffee Bar
A must-have addition to any food court, the kopitiam-authentic kopi peng (iced coffee), kopi-o peng (iced black coffee), kopi cham (tea/coffee mix), and many more complete not just your meal, but your whole day. Small appetites can dig into the half-boiled eggs and toast bread for a hearty traditional meal.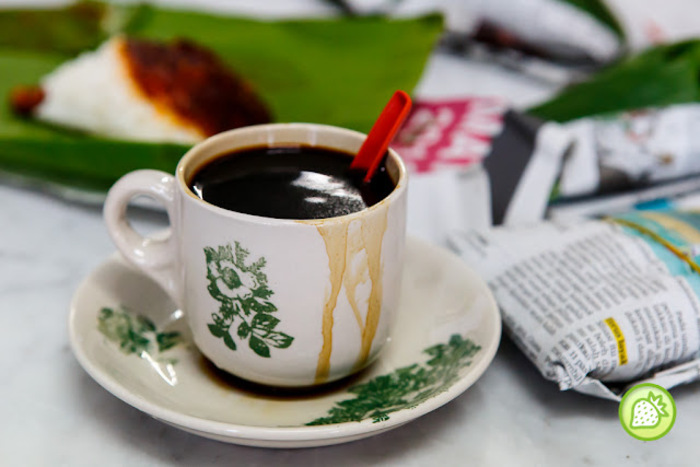 Residents in the nearby vicinity will soon also be able to drop by for their grocery fixes at the soon-to-be the second-largest Jaya Grocer store, opening in January 2022. Stay tuned for more info on what else DC Mall has up and coming in 2022 on Facebook (https://www.facebook.com/damansaracitymall), and Instagram (https://www.instagram.com/dcmall_my/).
Location and Details
Address: 1st Floor, Damansara City Mall (DC Mall), 6, Jalan Damanlela, Bukit Damansara, 50490 Kuala Lumpur
Opening hours: 10am – 8pm