Cross the Channel in Changkat with Rockafeller's All-New Menu
The heart of Bukit Bintang's most happening area, Changkat, beats with new life again as Rockafeller's Kitchen + Bar taps into delectable continental, British, and Irish affairs!
Presenting a new and improved menu headed by the talents of Executive Chef Yogi and team, the finest of bar foods and other items are upgraded to include more scrumptious, eclectic, and radical dining experiences. Longstanding favourites are retained of course, so do not fret about missing out on the original classics of burgers, pizzas, and pastas, but this time with a little more flourish!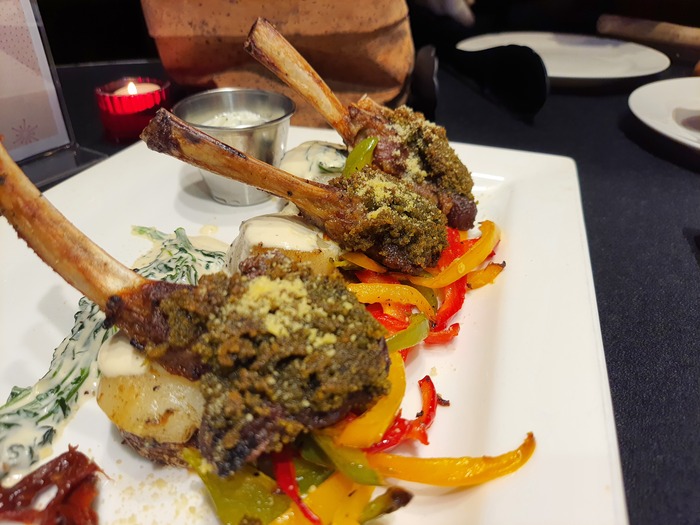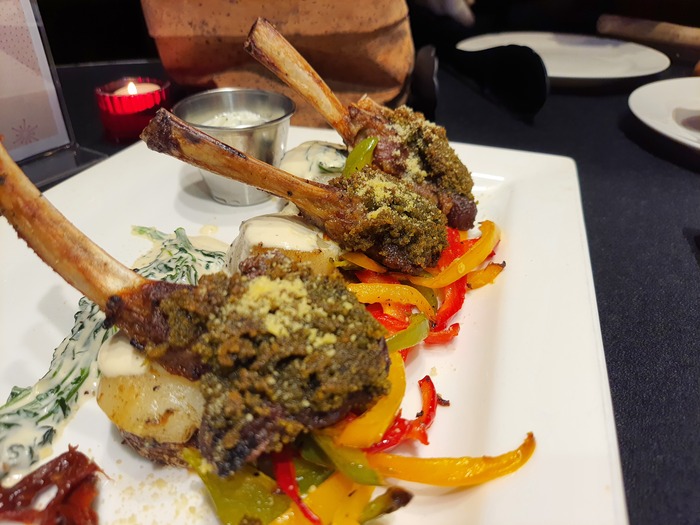 Rockafeller's regulars, the famous parmesan-covered Crusted Lamb Rack with Seared Scallops and the authentic Lamb Sheppard's Pie remain featured alongside advanced options of Apple Cashewnut Pork Collar, Mini Beef Wellingtons, and an international twist to an Indian classic – a fragrant Chicken Tikka, in Pie form! And for the best non-halal flavour there is, Rockafeller's own Crispy Pork Knuckle is already a crowd best-seller.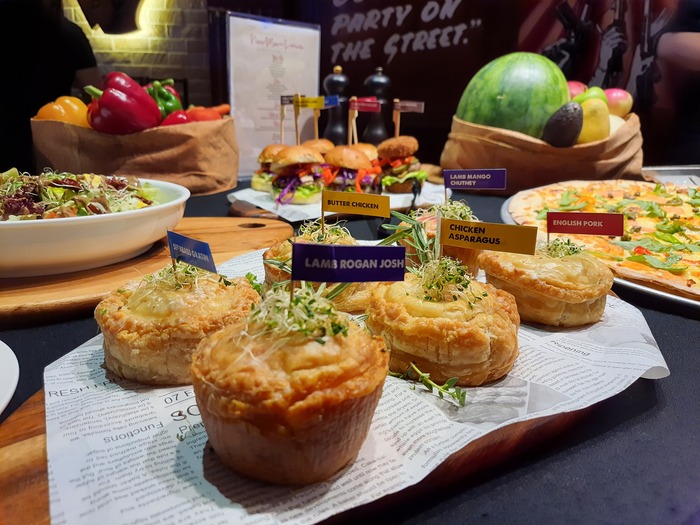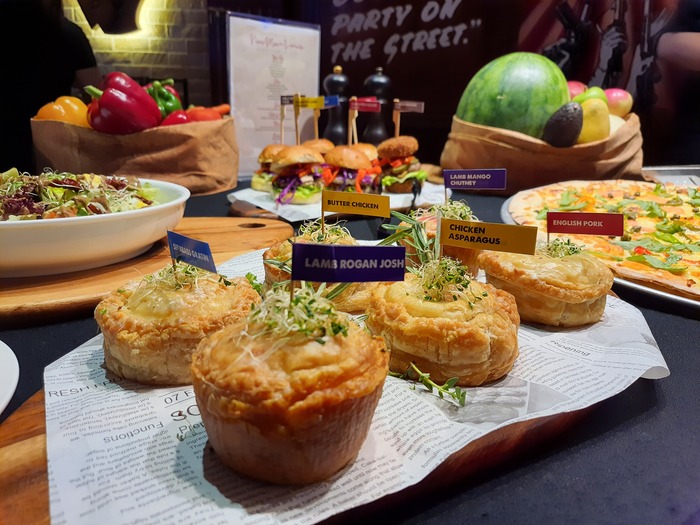 New debuts excitingly feature the Gearbox Pies and Sliders, a fun platter of six to twelve flavours! Our recommended are the comforting soft Seabass Gratin (seabass, leeks, and carrots), the ever-loved Butter Chicken (chicken, tomato cream, and spiced masala) , and the exciting Lamb Rogan Josh (lamb, spiced masala, and mashed potatoes) for the Pies, quintessential pub food not to be missed out on.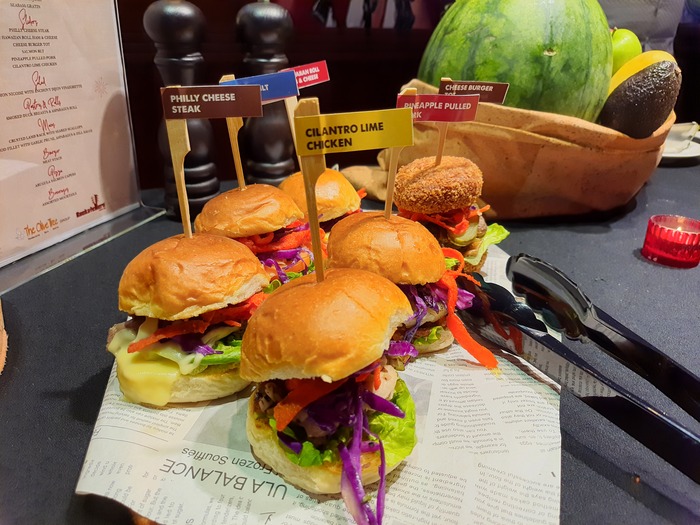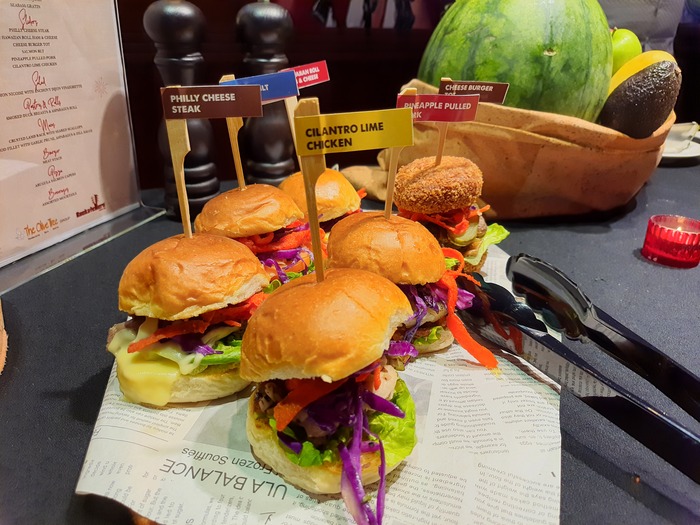 For the Sliders – we can't wait for you to try the Crab Cake (crab cakes, sundried tomatoes, and chili), Chili Cheese Dog (jumbo beef sausage and beef bolognese), Pineapple Pulled Pork (pulled pork and grilled pineapple), and the French Dip (roasted beef, dijon, and caramelised onions)!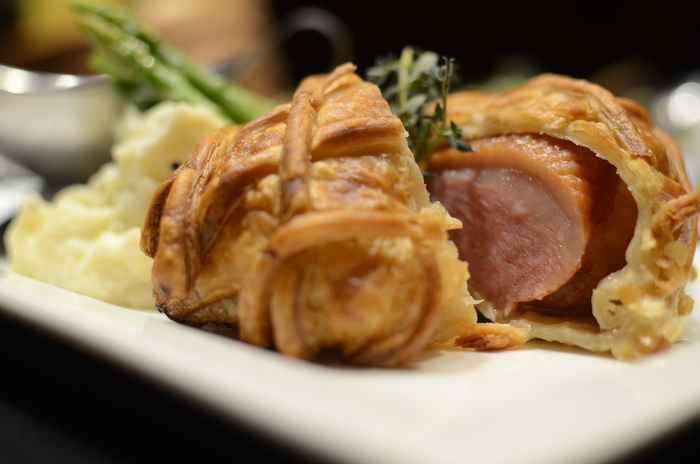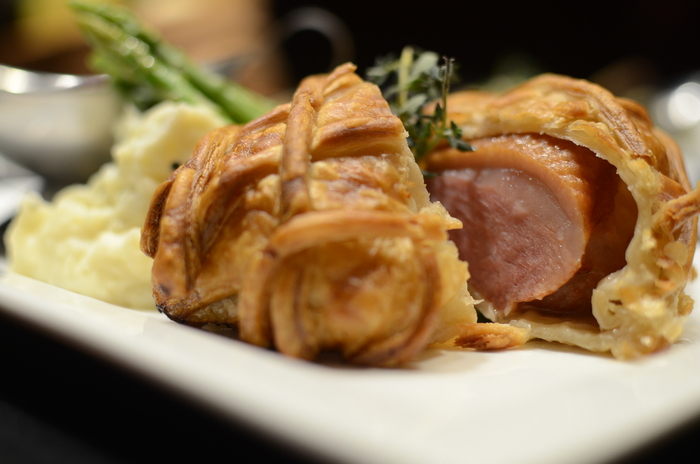 Served interestingly in true Wellington style, the Smoked Duck Breasts and Asparagus Roll is a refreshingly light take on the notoriously difficult culinary delight.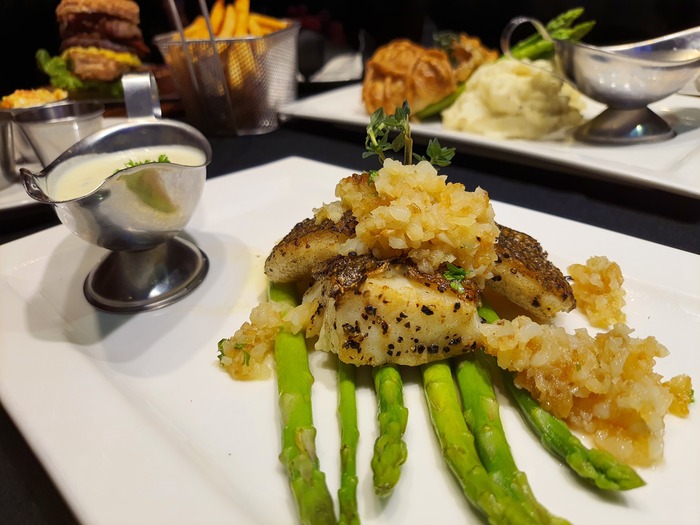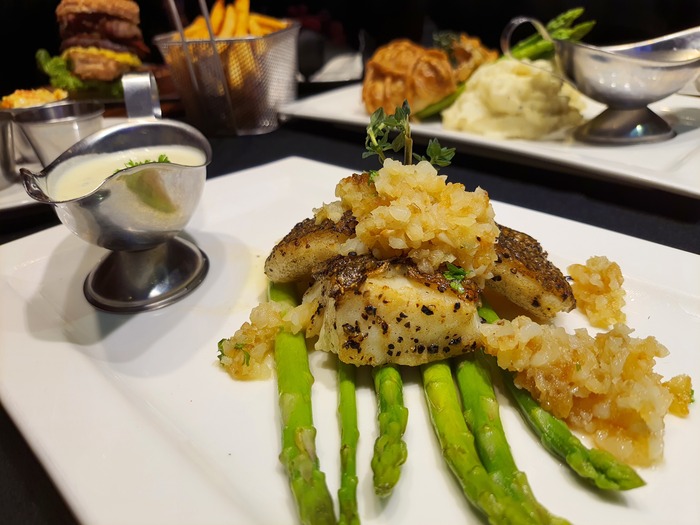 For those looking for a typical night of chippies and fish to go down with the beers, Cod Fillet with Garlic Prune, Asparagus, and Dill Sauce is bound to delight even the most English of patrons.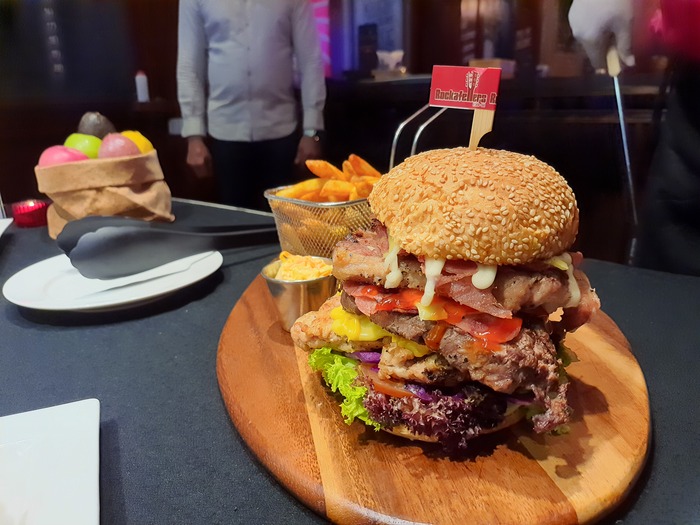 And true to the exciting nightlife Changkat provides, Rockafeller's offers the Meat Stack! One whole kilogram of mixed meat cuts, ranging from beef tenderloin, chicken breast, pork meat, turkey ham, jalapeños, and cheese stands at five inches tall, all for a challenge or for a fun attempt at hacking and sharing. Even our non-heavy-meat-eating colleagues were salivating at the beautiful char of the meats, and we appreciated the simple purity of the meats, not drenched and drowned in sauce (unless you ask!).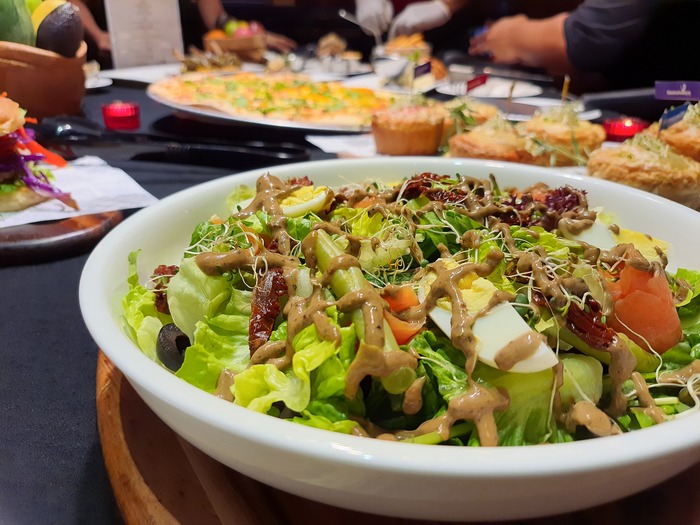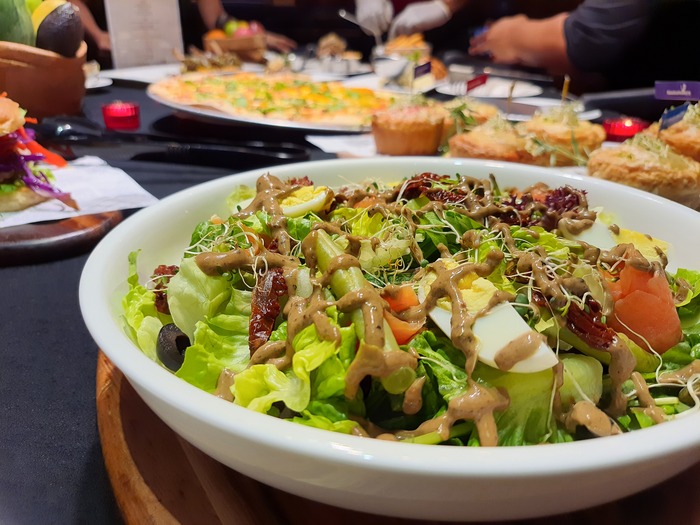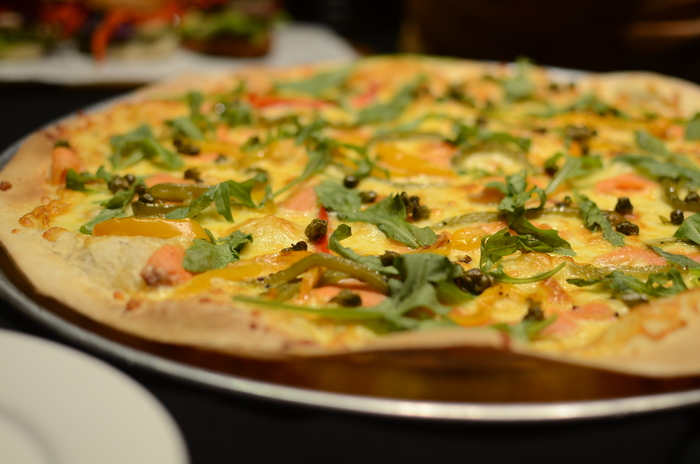 This and so much more on Rockafeller's new menu is ready to welcome you and pals to a night out on Changkat like the good old days, but don't forget to be mindful of the new normals!
Location and Details
Address: 37 & 39, Changkat Bukit Bintang, Bukit Bintang, 50200 Kuala Lumpur
Opening hours: 11.30am – 11.30pm daily
Tel: +6019 989 3491 (Solomon Soo) for bookings and enquiries