Thai By Thai at PJ New Town: Restaurant review
This no-frills venue could be worth a visit for various traditional Thai noodles not often seen in many of the Klang Valley's restaurants.
Traditional Thai noodles
Chef Nok hails from Chiang Mai, so the top temptation here is her city's beloved khao soi gai (RM8.90), a mix of vermicelli and crispy noodles with a chicken drumstick and shallots in a light but satisfyingly fragrant curry.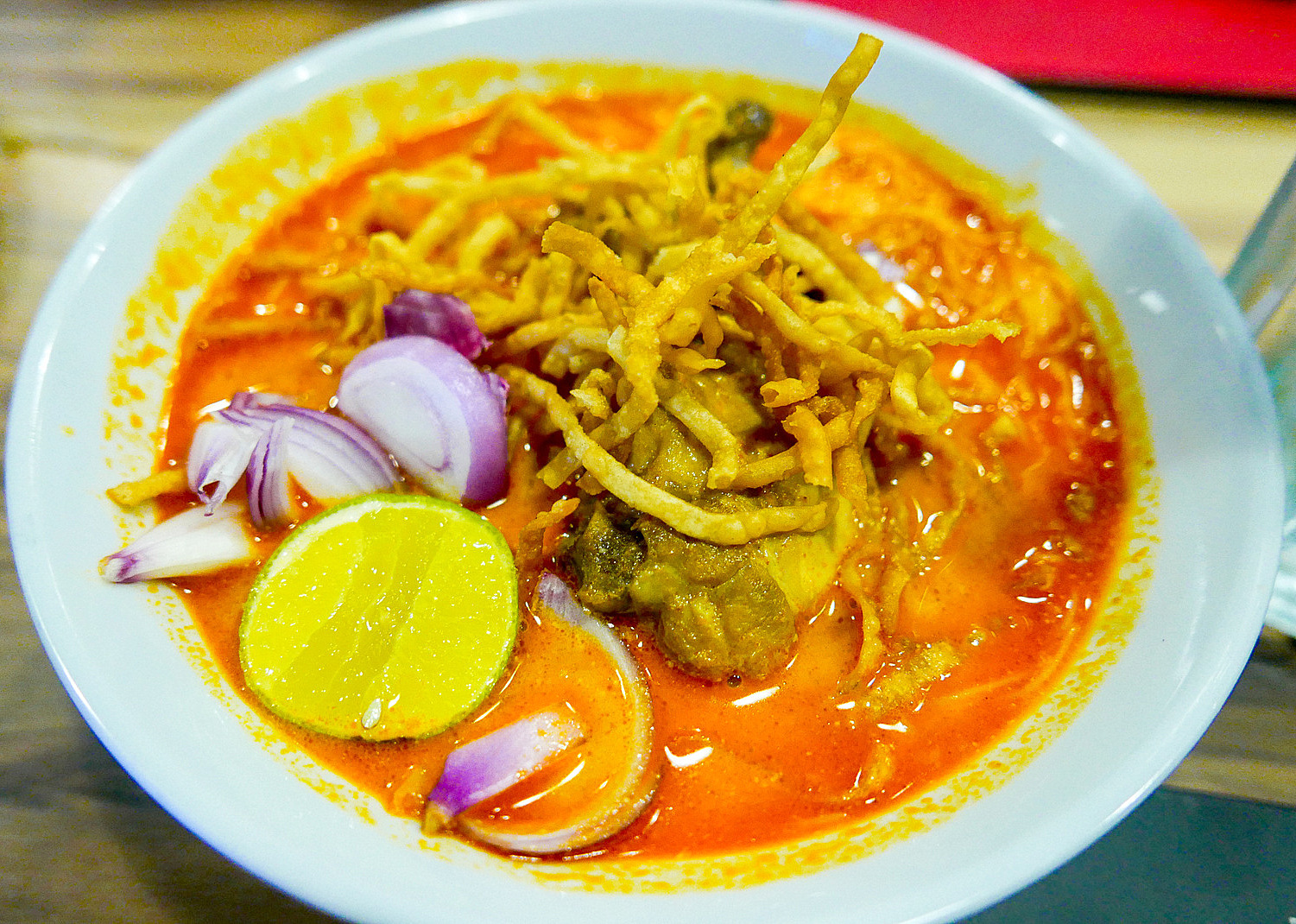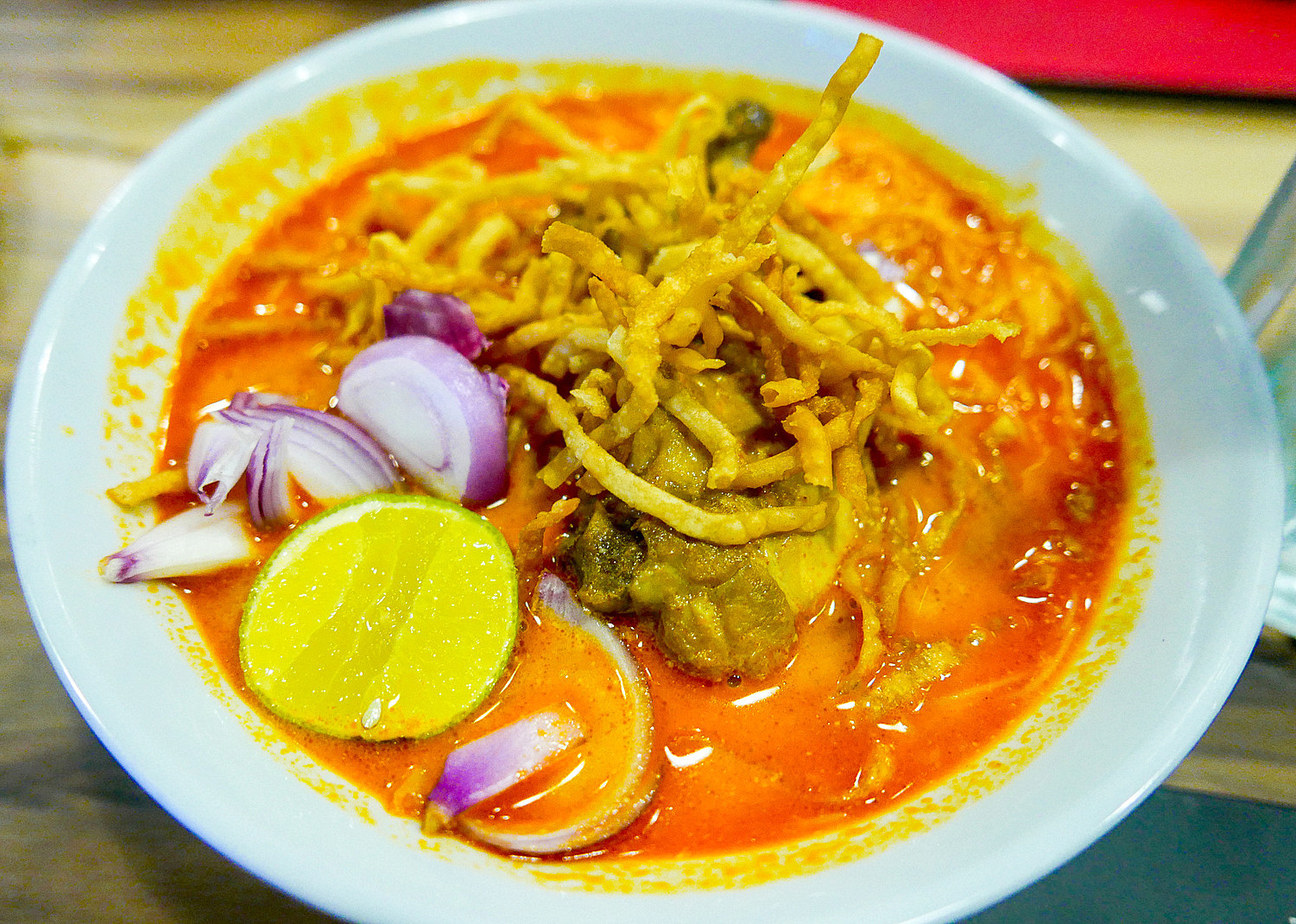 The yen ta fo (RM8.90) is enjoyable enough too, with wide rice noodles immersed in broth made pinkish with preserved bean curd paste, its fermented flavour balanced with fish cakes, squid, tofu and veggies; it takes a few spoonfuls to acquire this taste, but it's worth persevering.
Thai By Thai also offers a simplified rendition of khanom jeen (RM8.90), turning it into a laksa that pairs a plate of dry noodles with green curry chicken, sliced long beans and pickled mustard greens, to be mixed up and consumed together.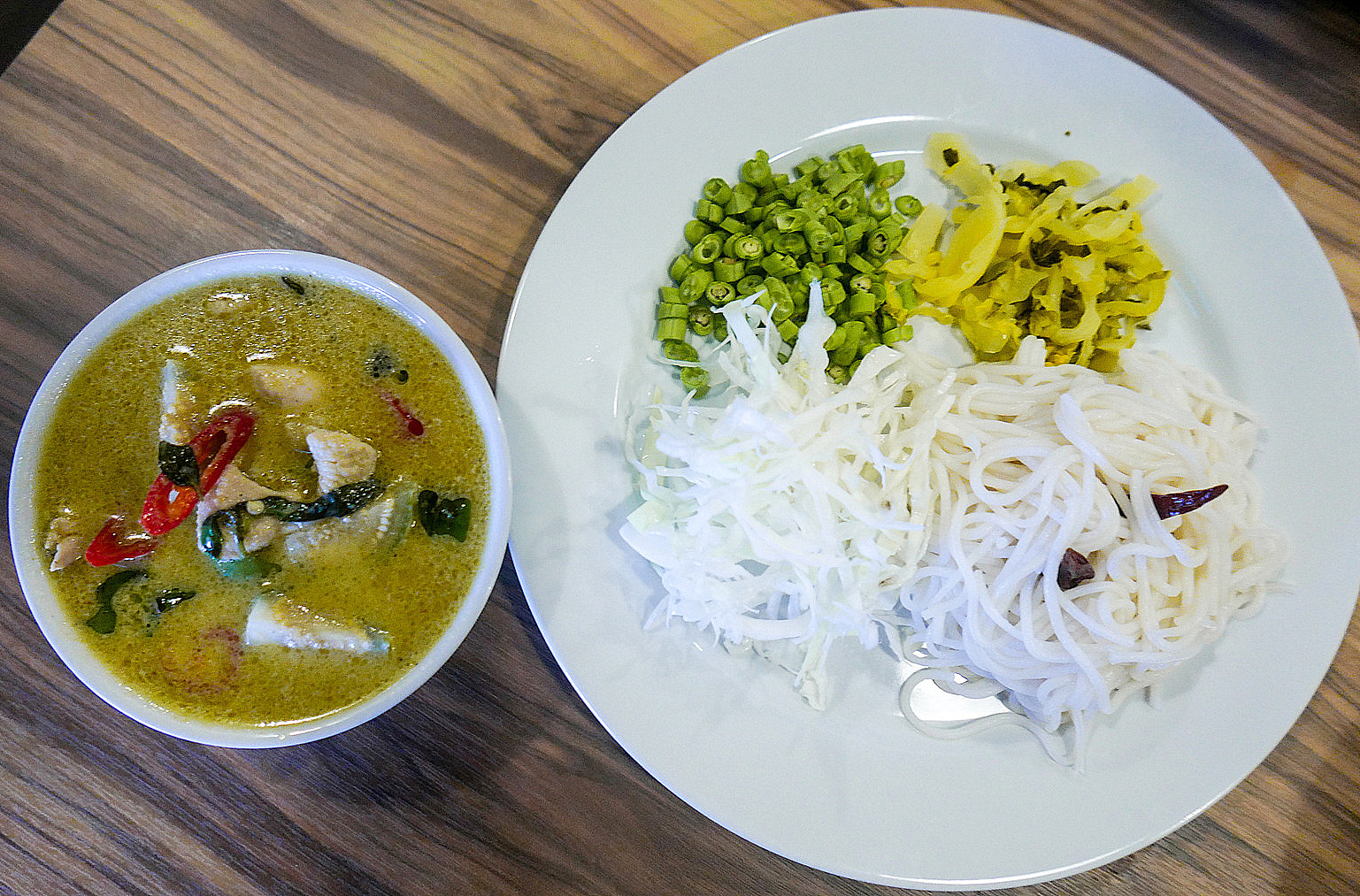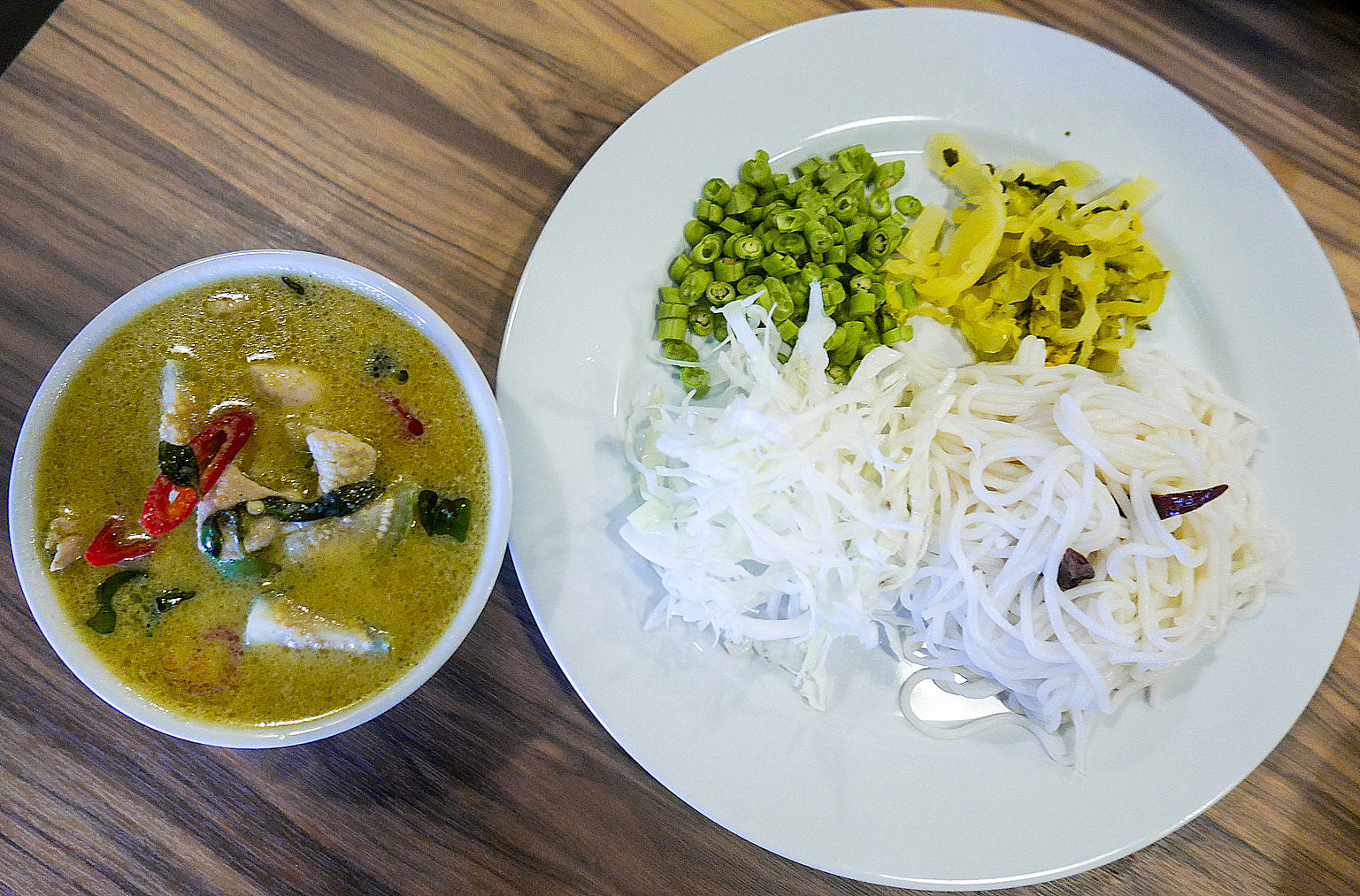 You'll also find everything from lad na (noodles in gravy) to kuay tiew nuer (noodles with beef) here, but for our final order, we couldn't resist our favourite Pad Thai – the restaurant does a decent version; the prawns could be fresher, but for RM9.90, it's not a bad bet.
Location & Details
Thai By Thai Restaurant Petaling Jaya New Town
10, Jalan 52/18, Section 52, Petaling Jaya, Selangor. Facing Menara MBPJ.
Mon-Sat, 11am-10pm.
Tel: 03-7931-4501