Table9 at Telawi, Bangsar: Snapshot
Telawi's latest restaurant marries Mediterranean warm fare with Korean-inspired desserts and drinks – highlights include competent pastas tossed with jalapenos and assorted vegetables (RM24) and savoury-sweet pizzas topped with gorgonzola and honey (RM23), with a Seoul-style tomato bingsu (RM15; an acquired taste), lattes made with Korean-roasted beans (RM9), brown rice green tea (RM10) and juice prepared with pineapple, kale, coconut water and coriander (RM14) waiting in the wings.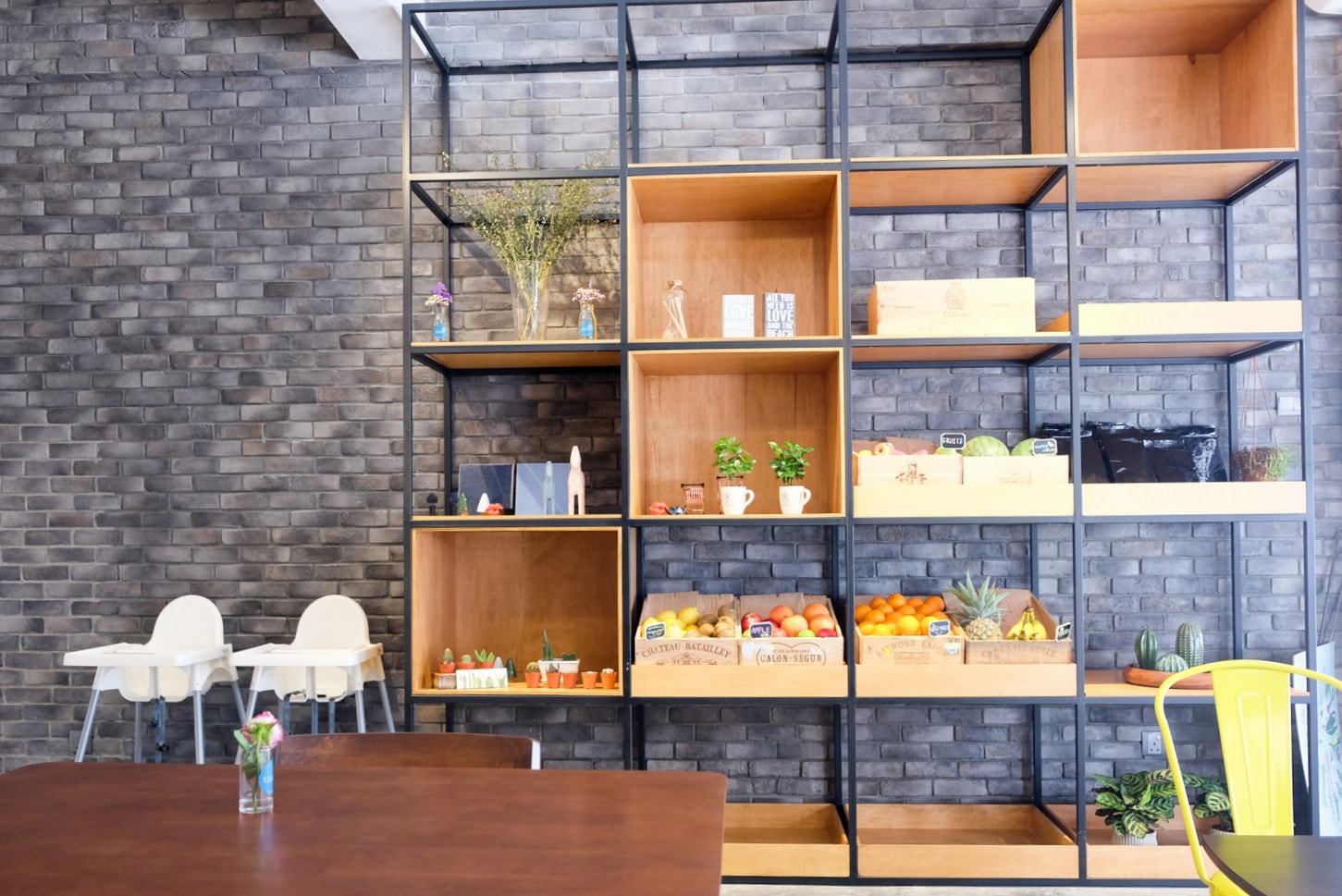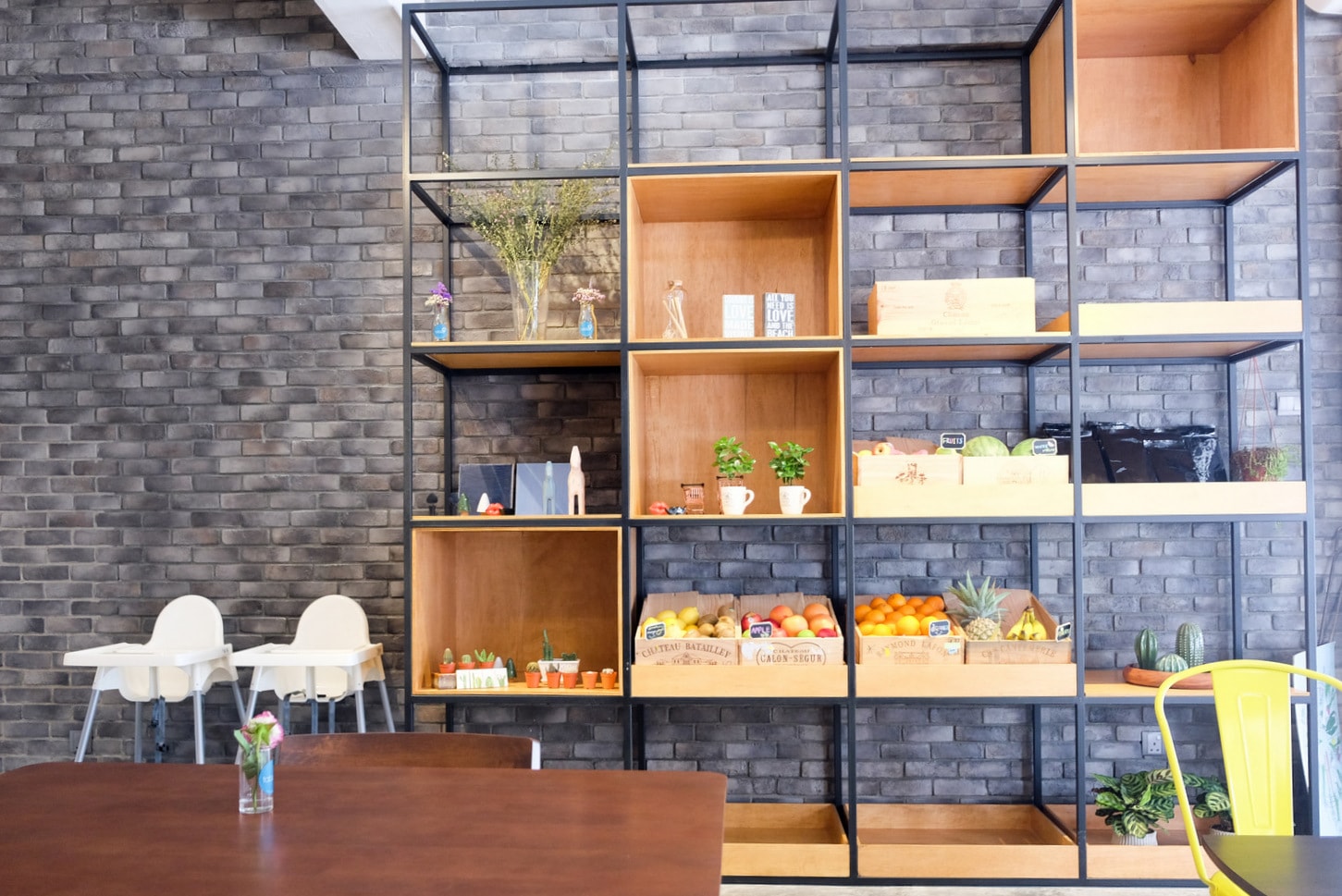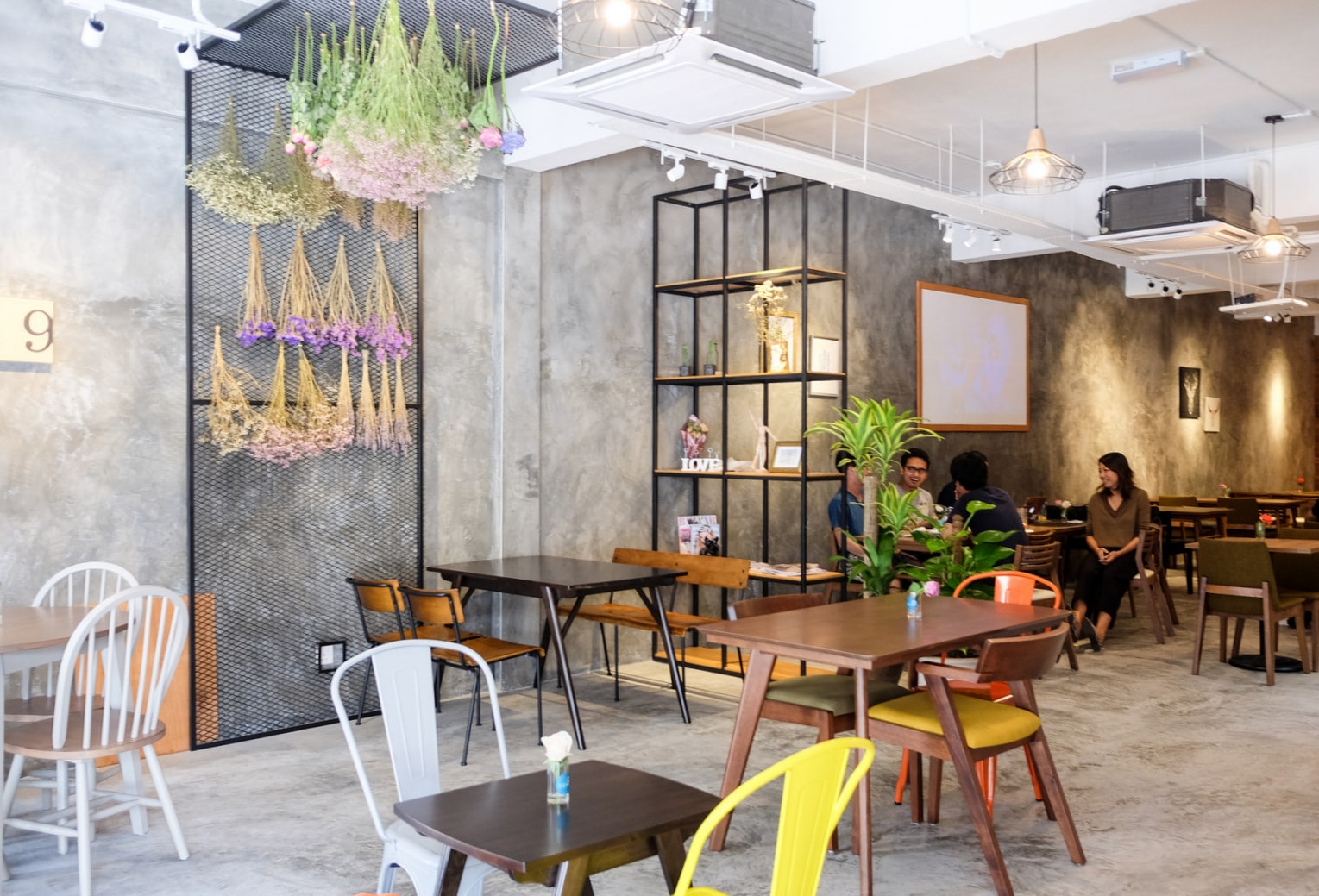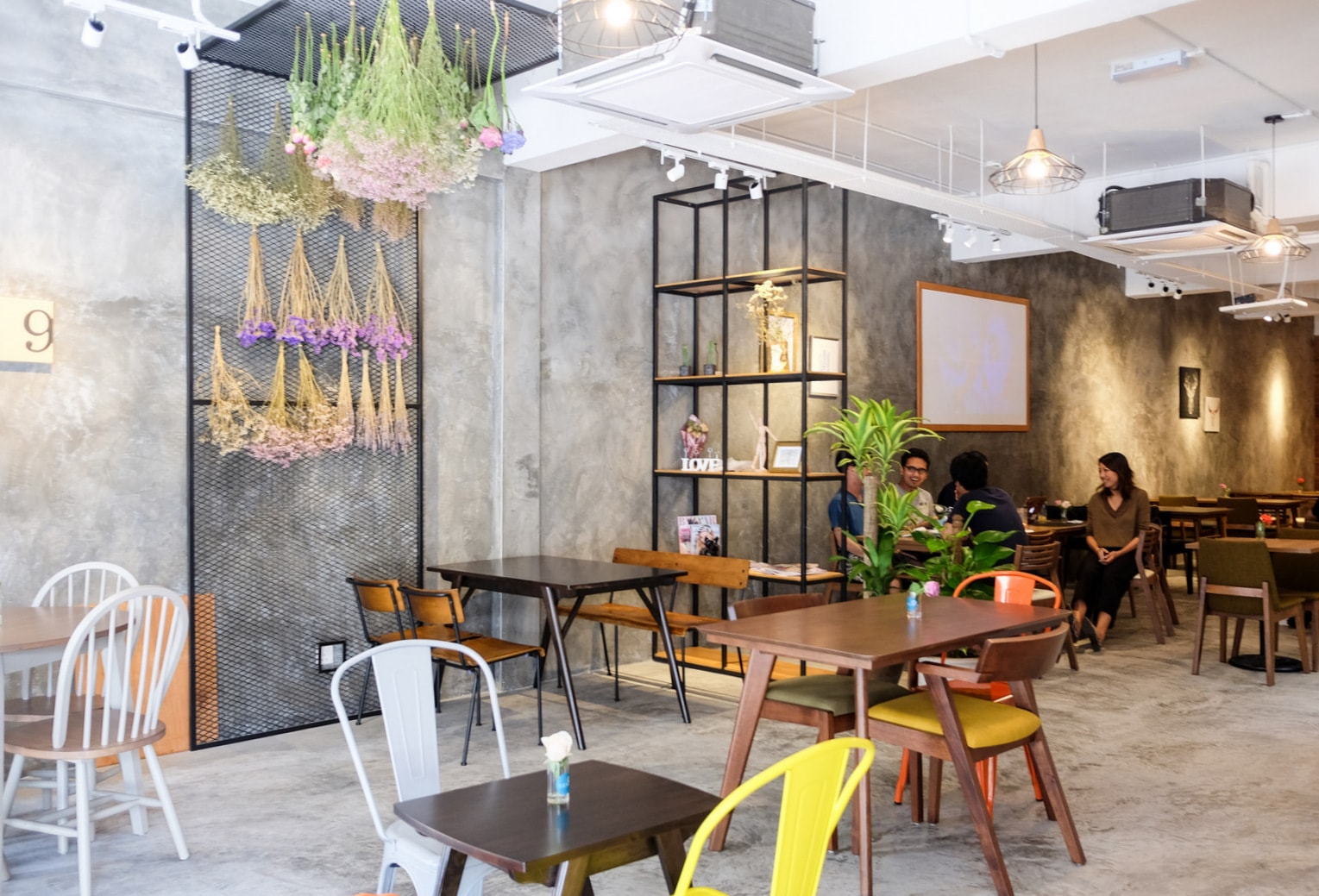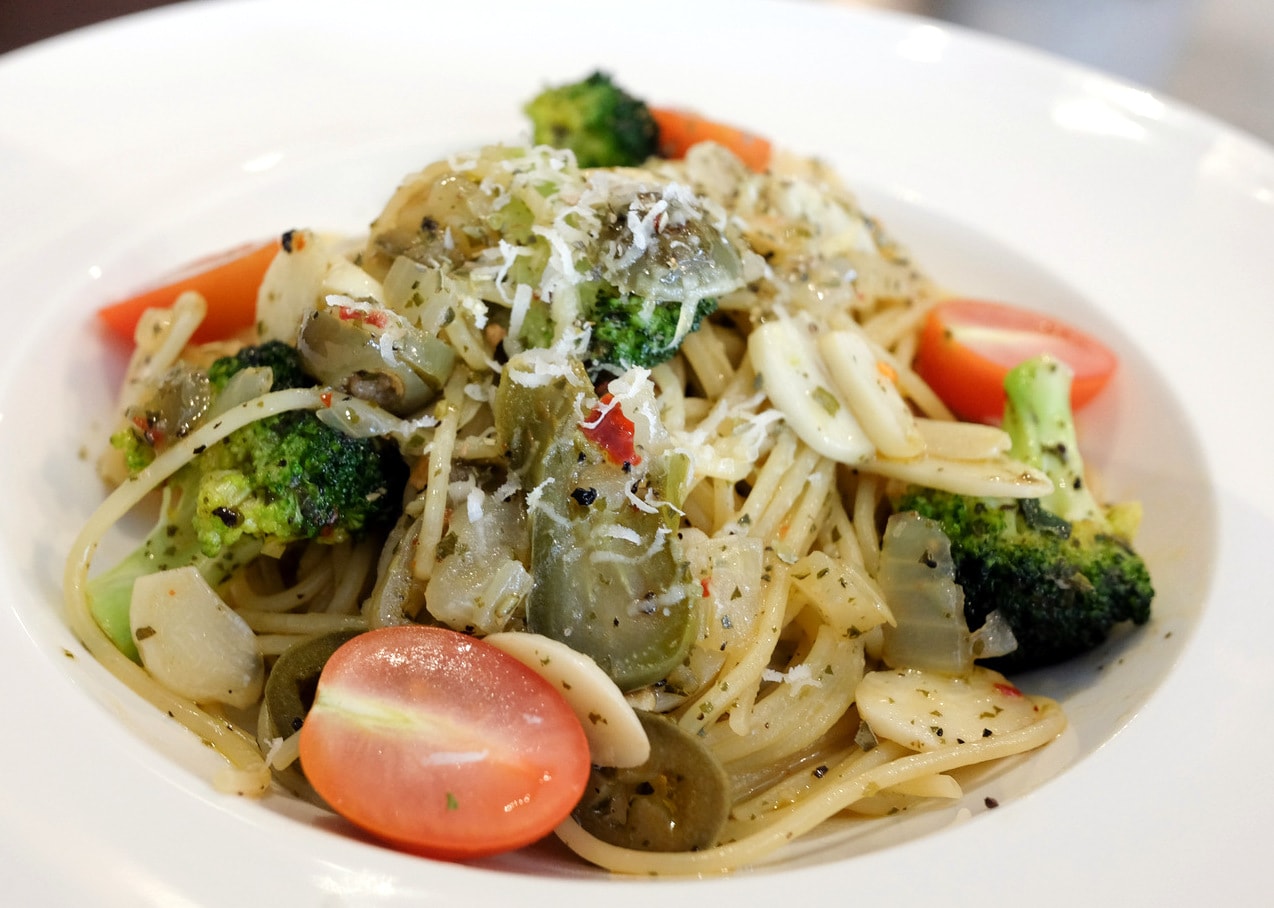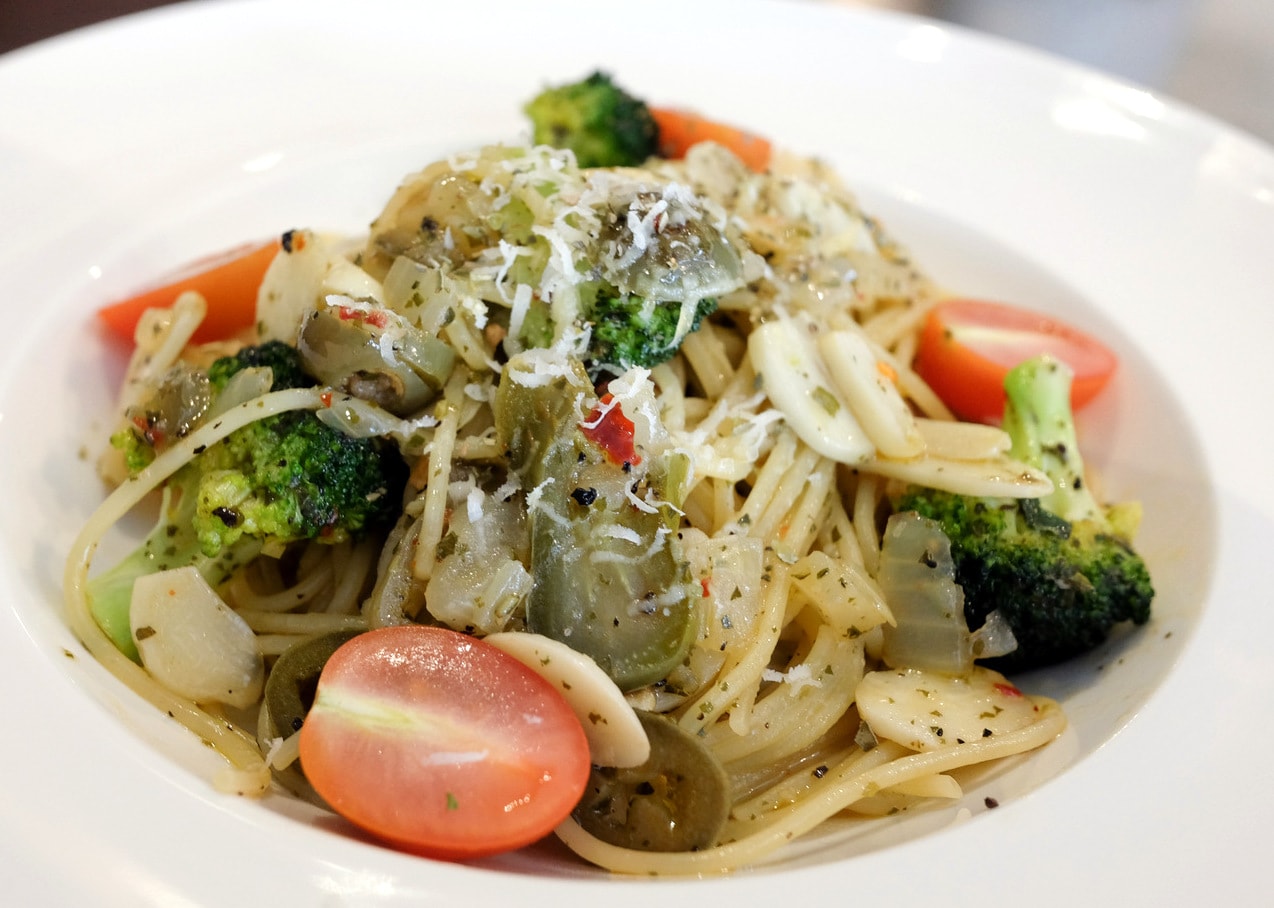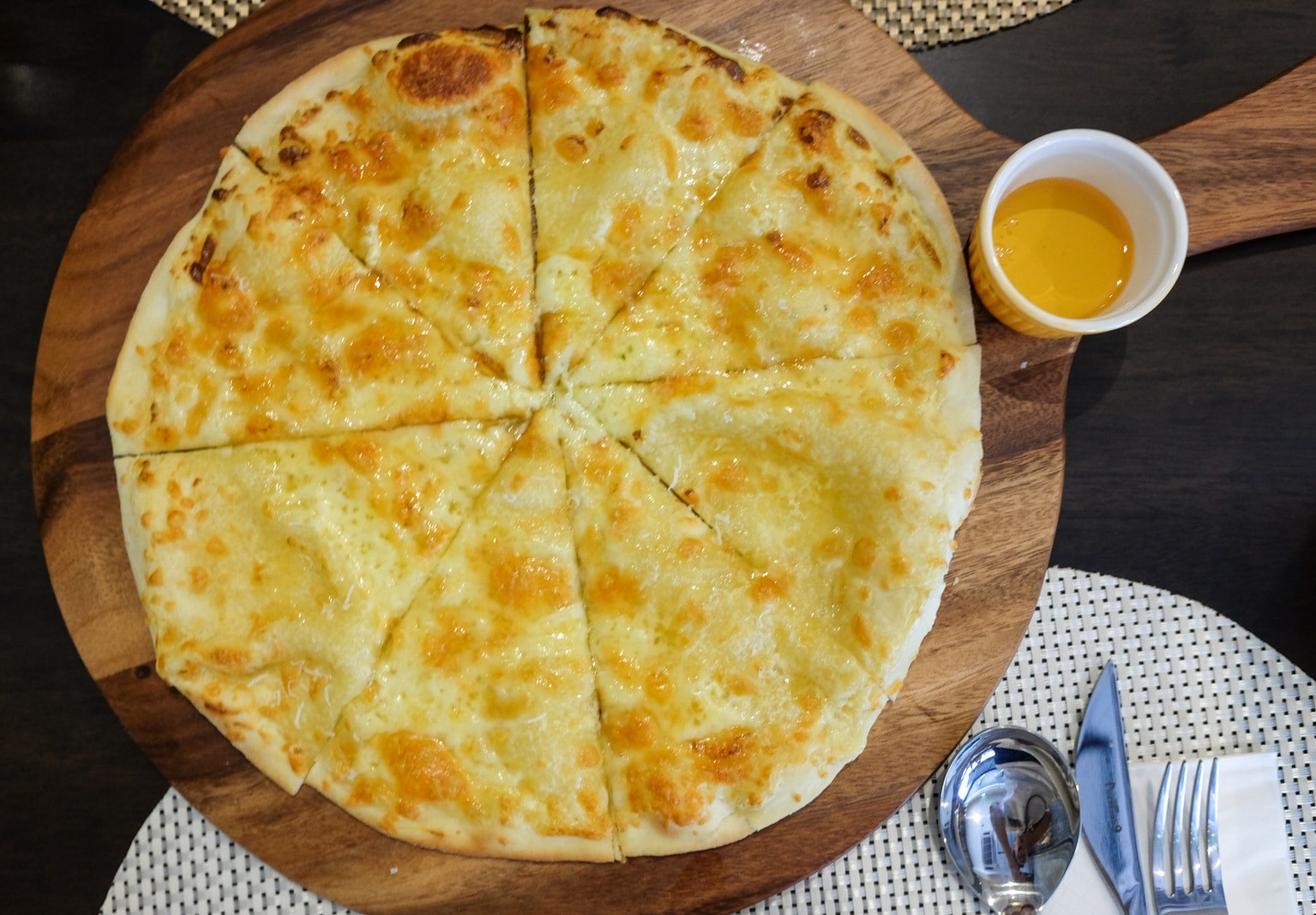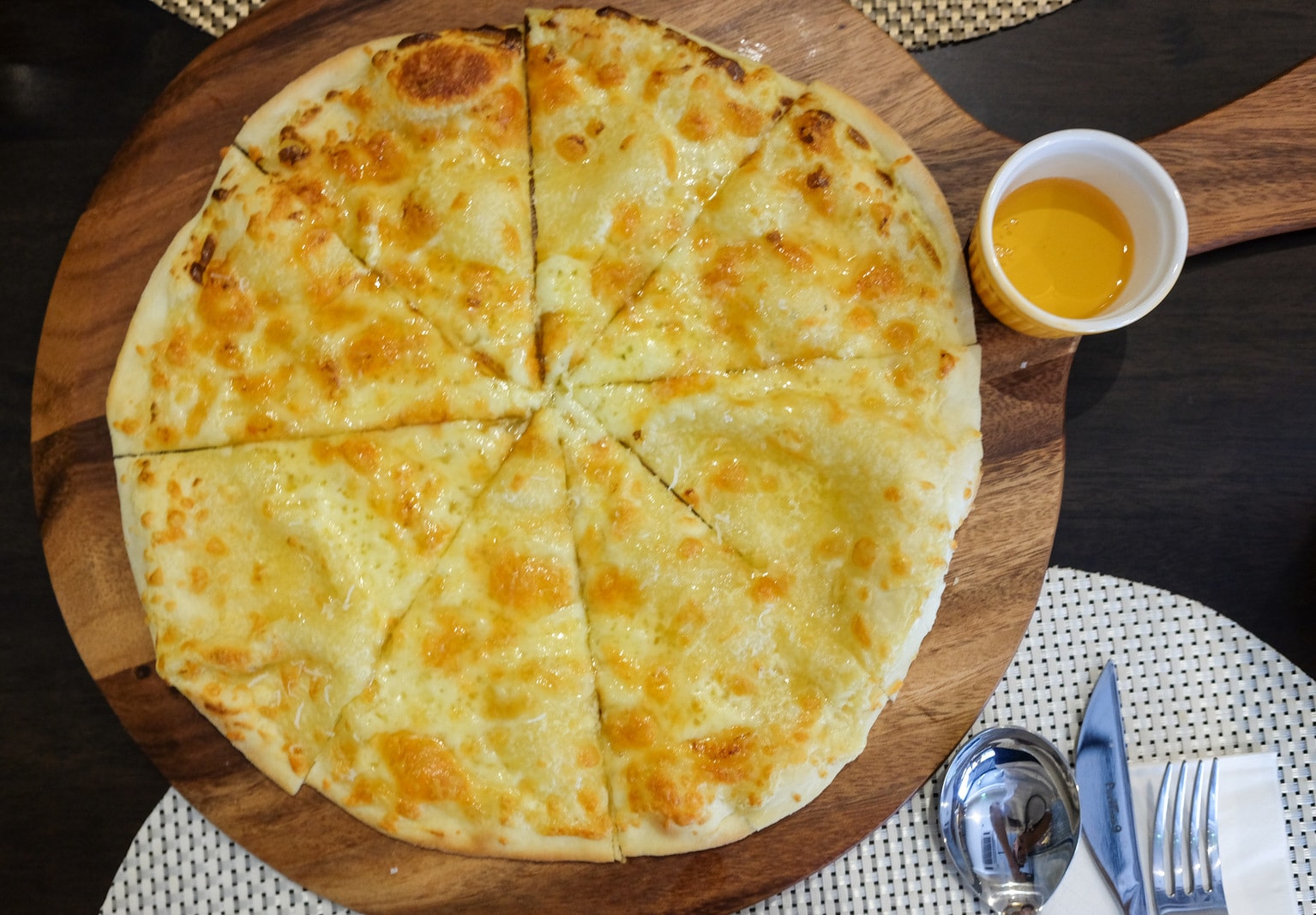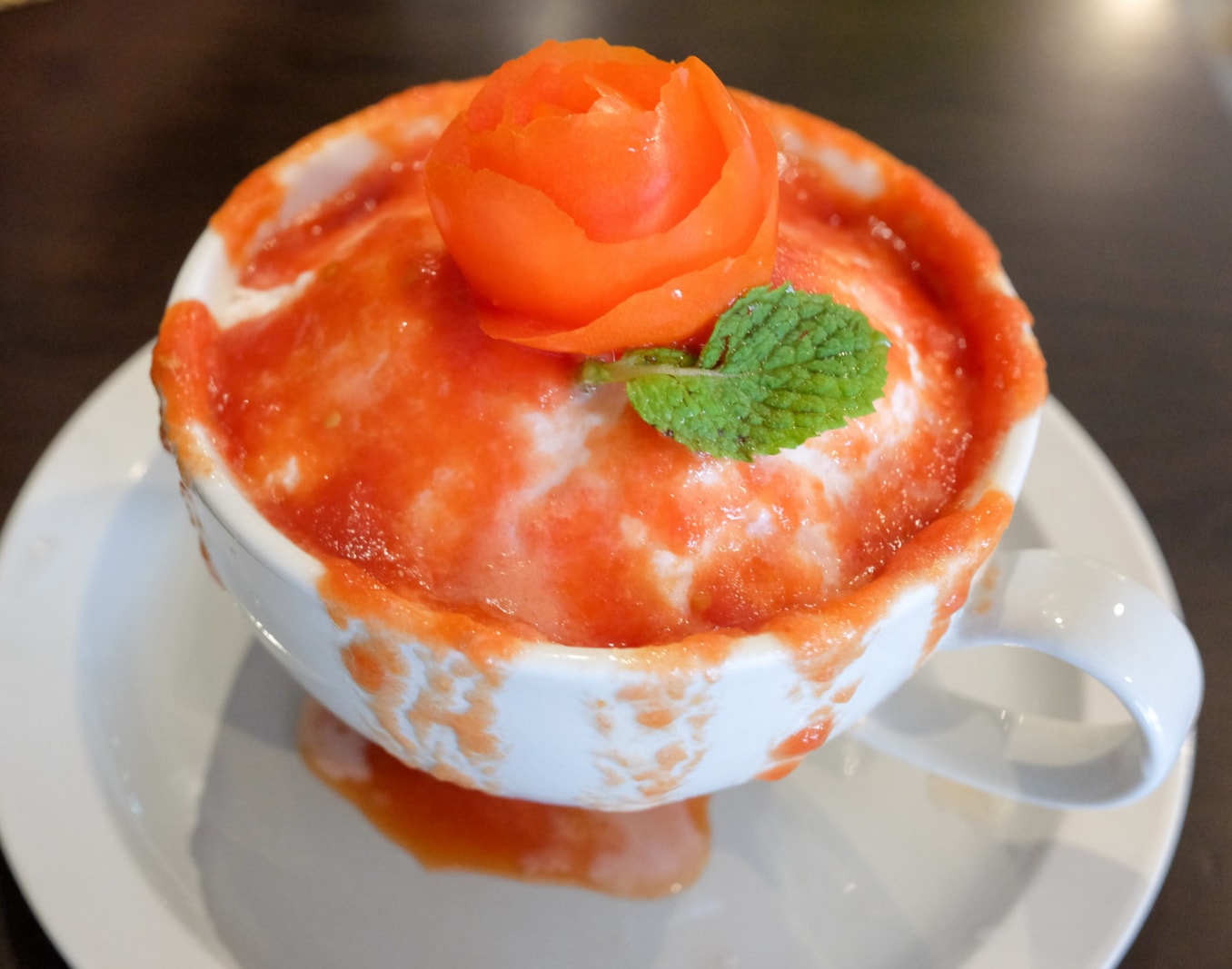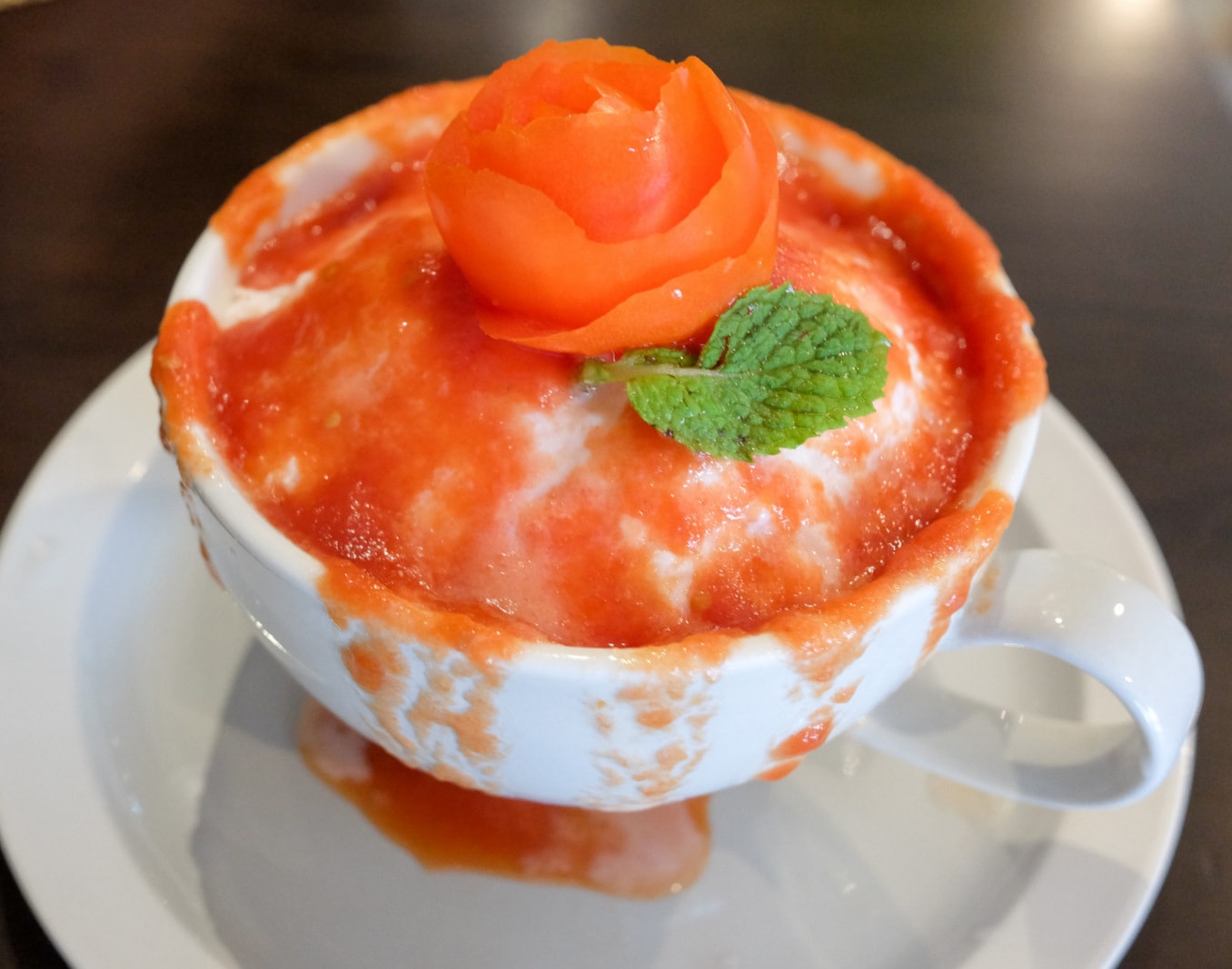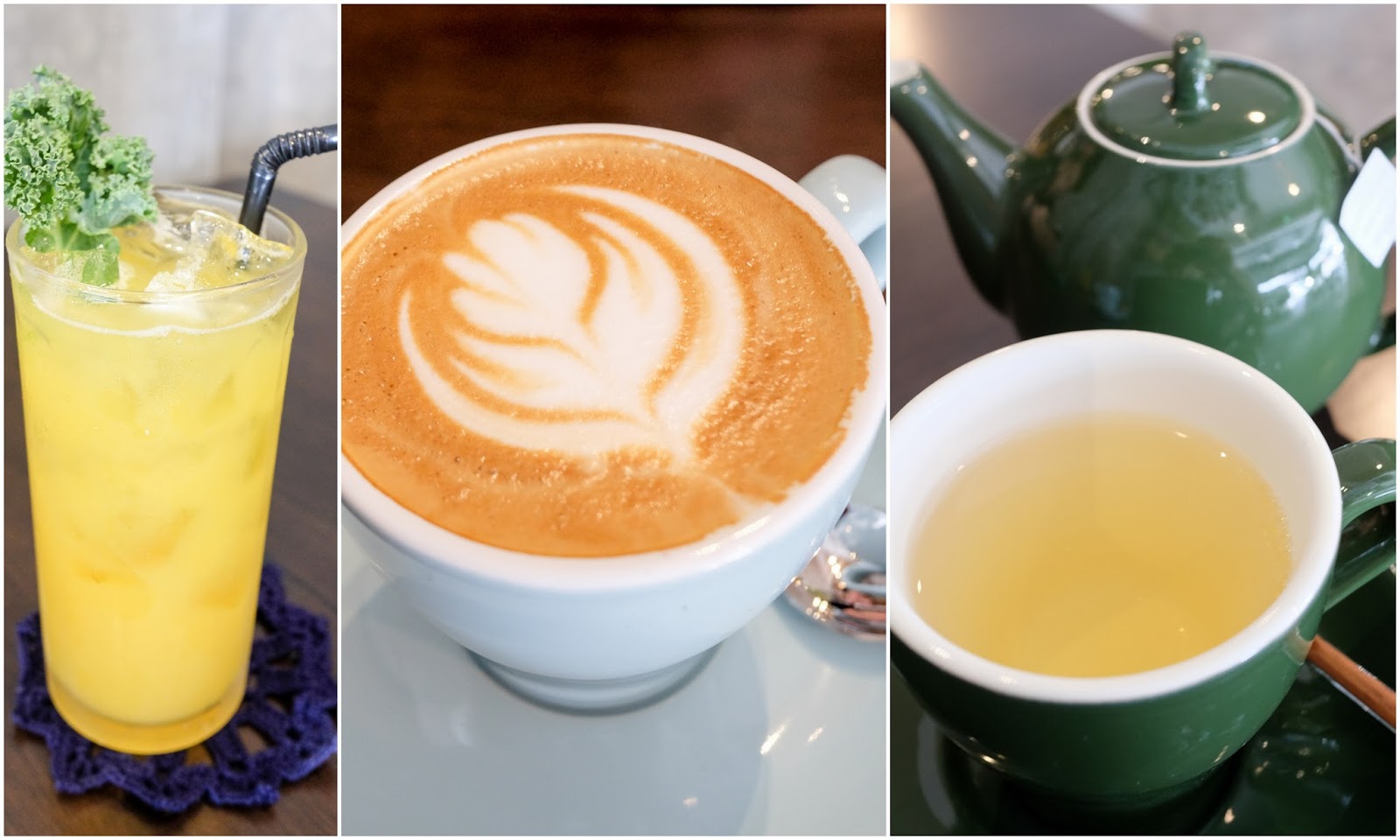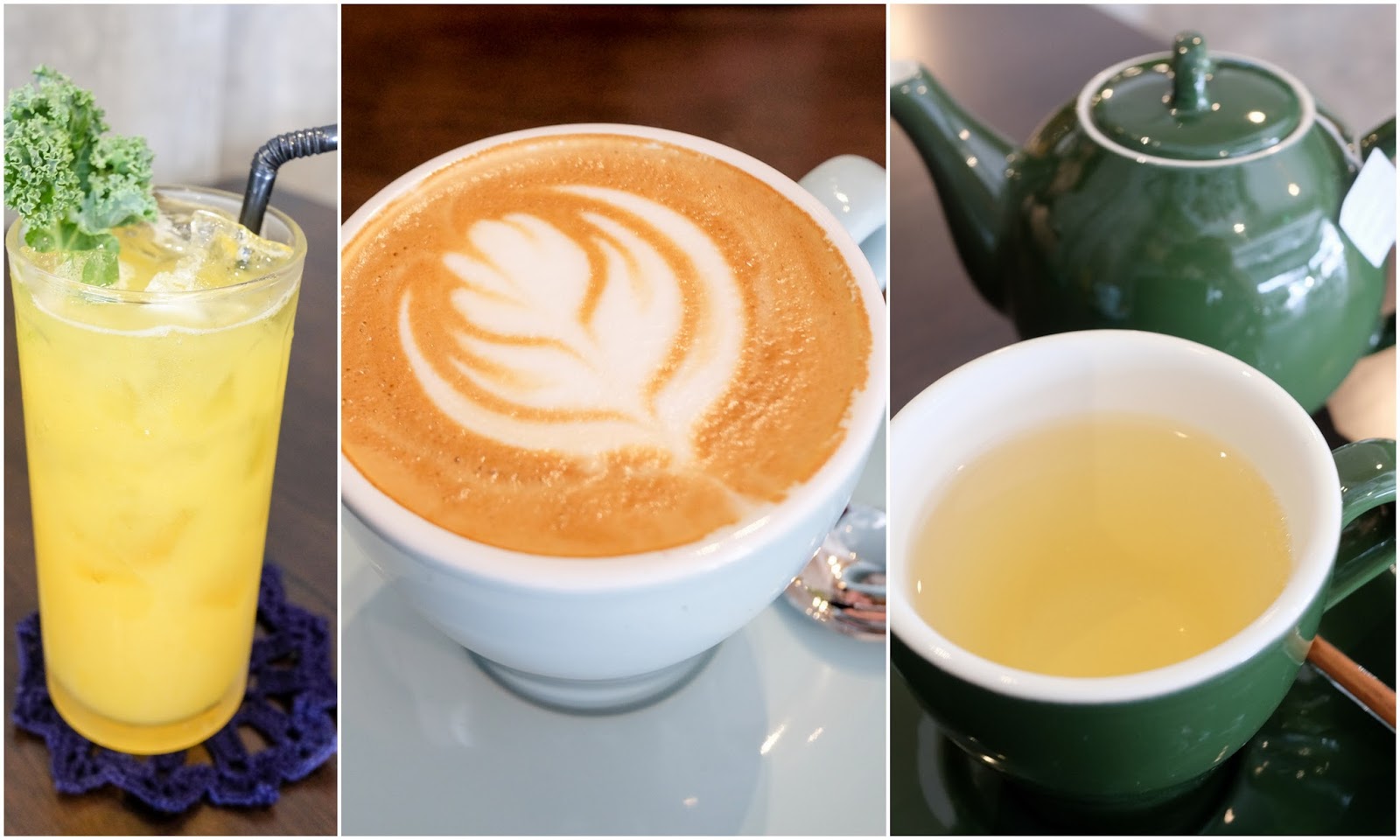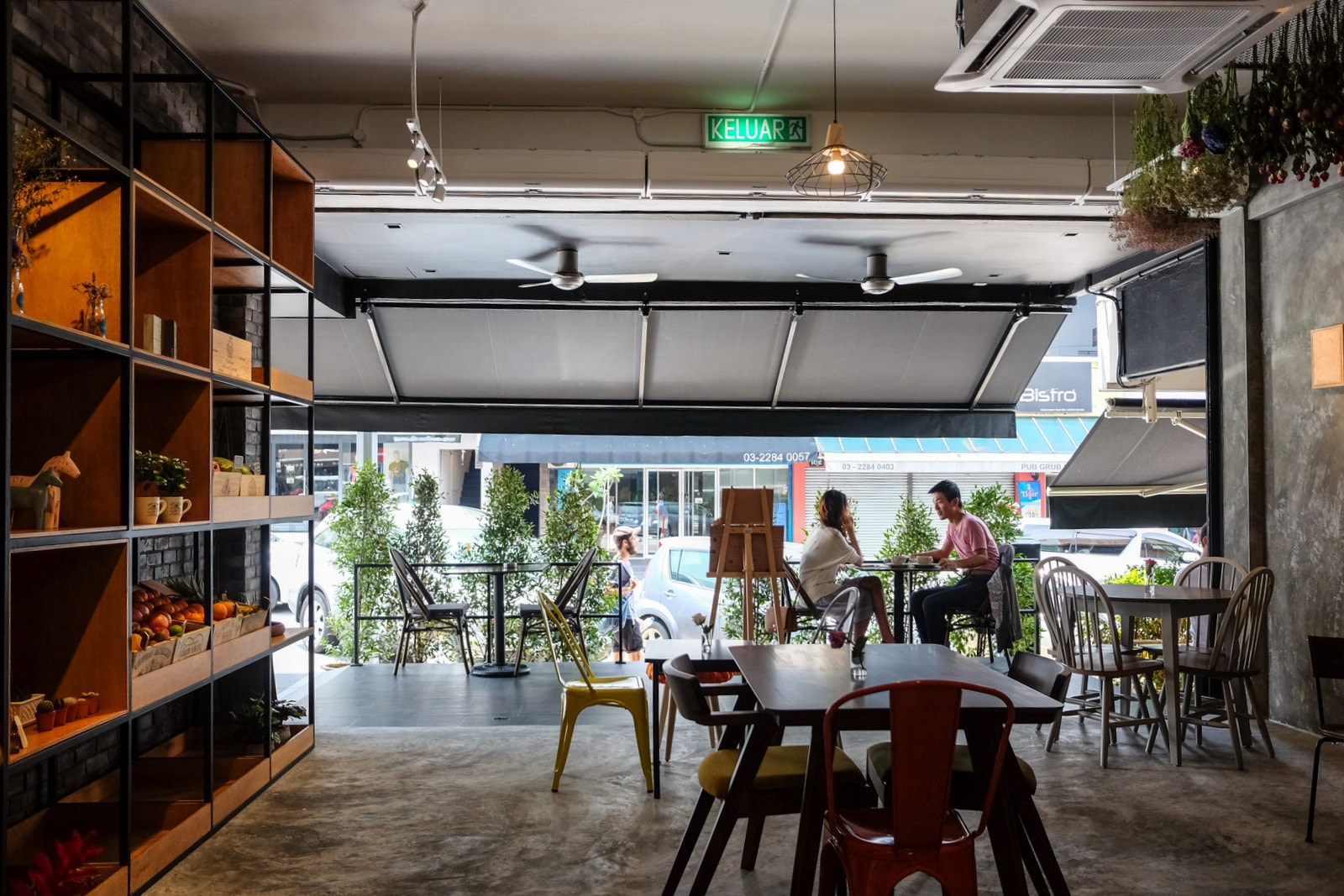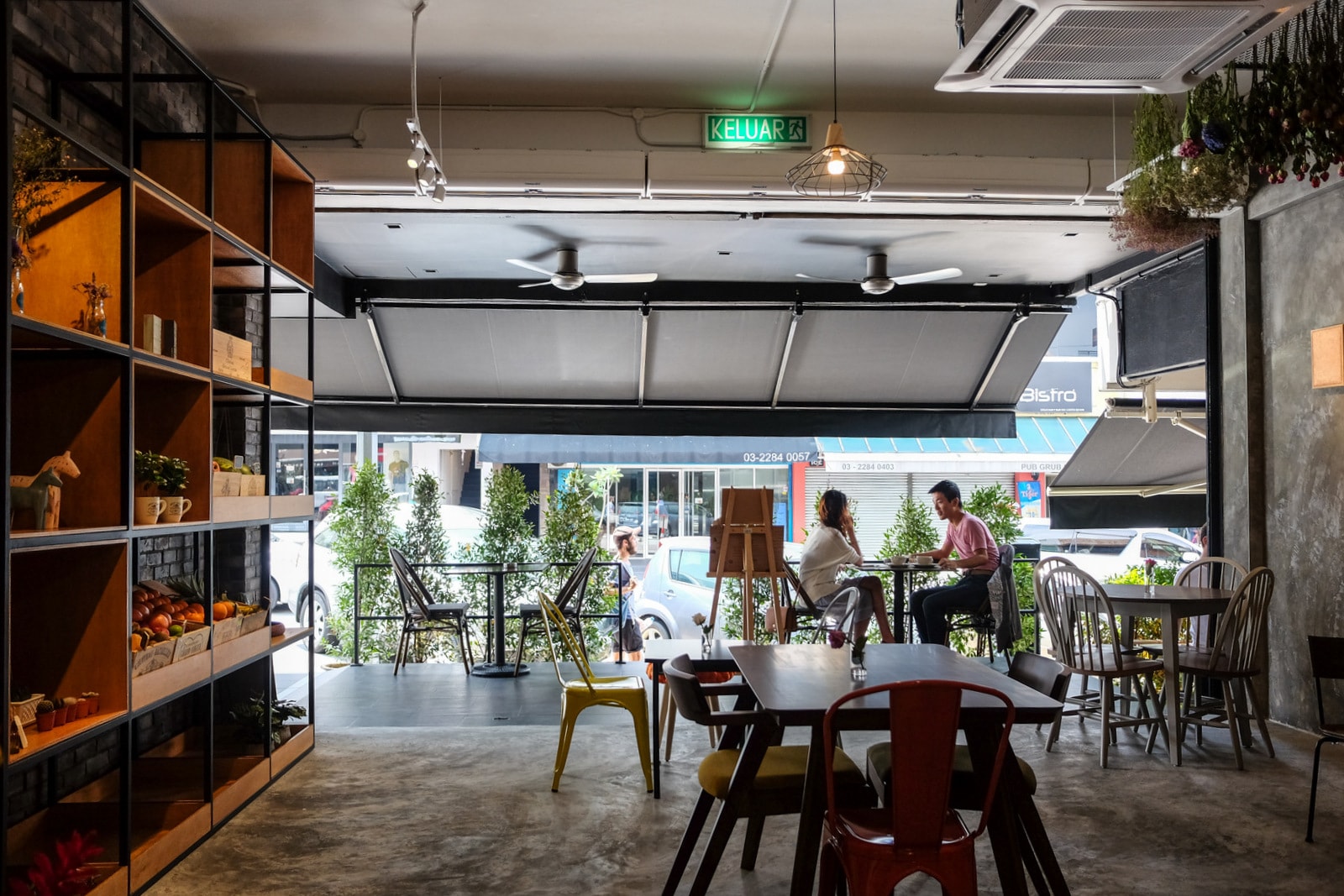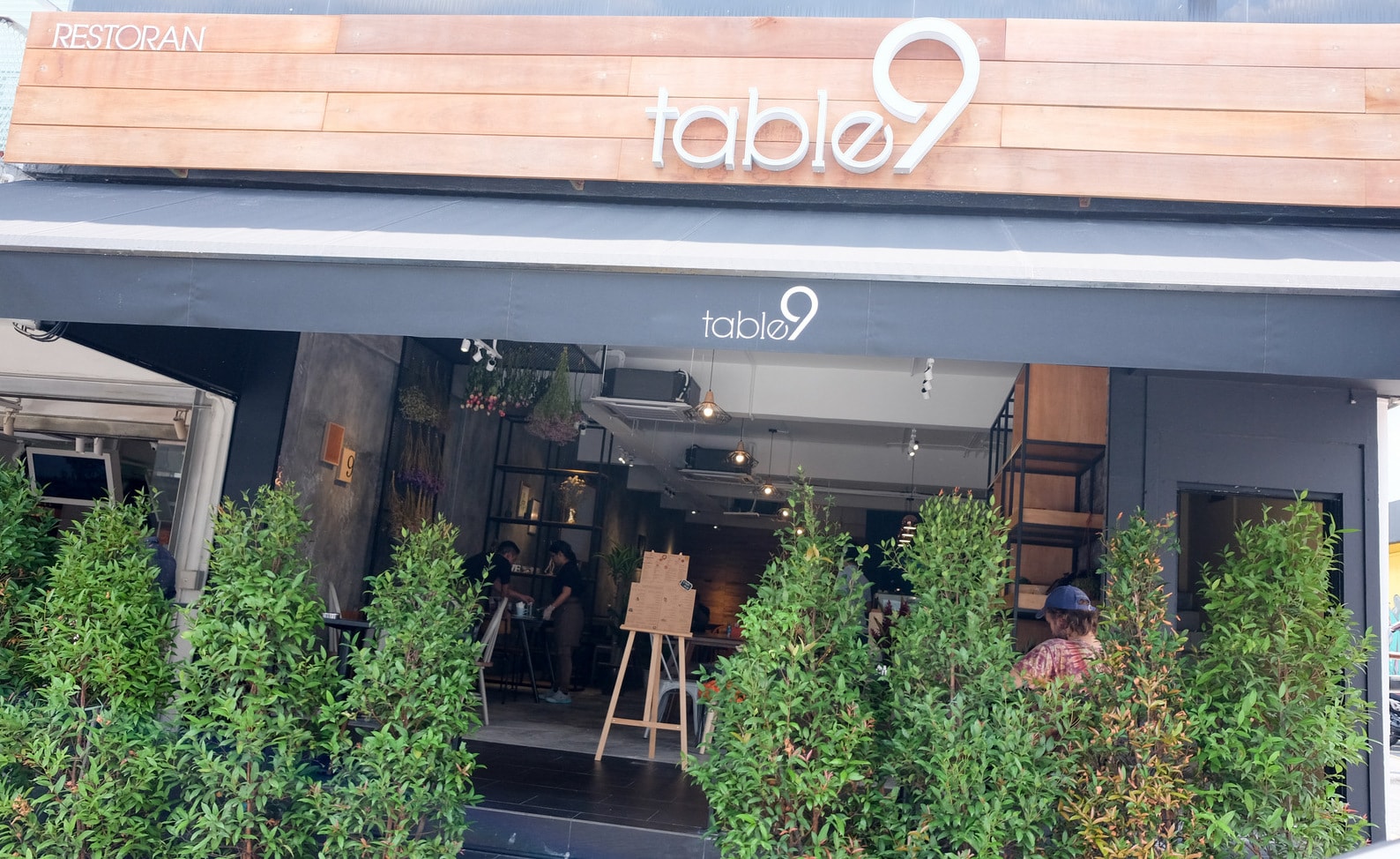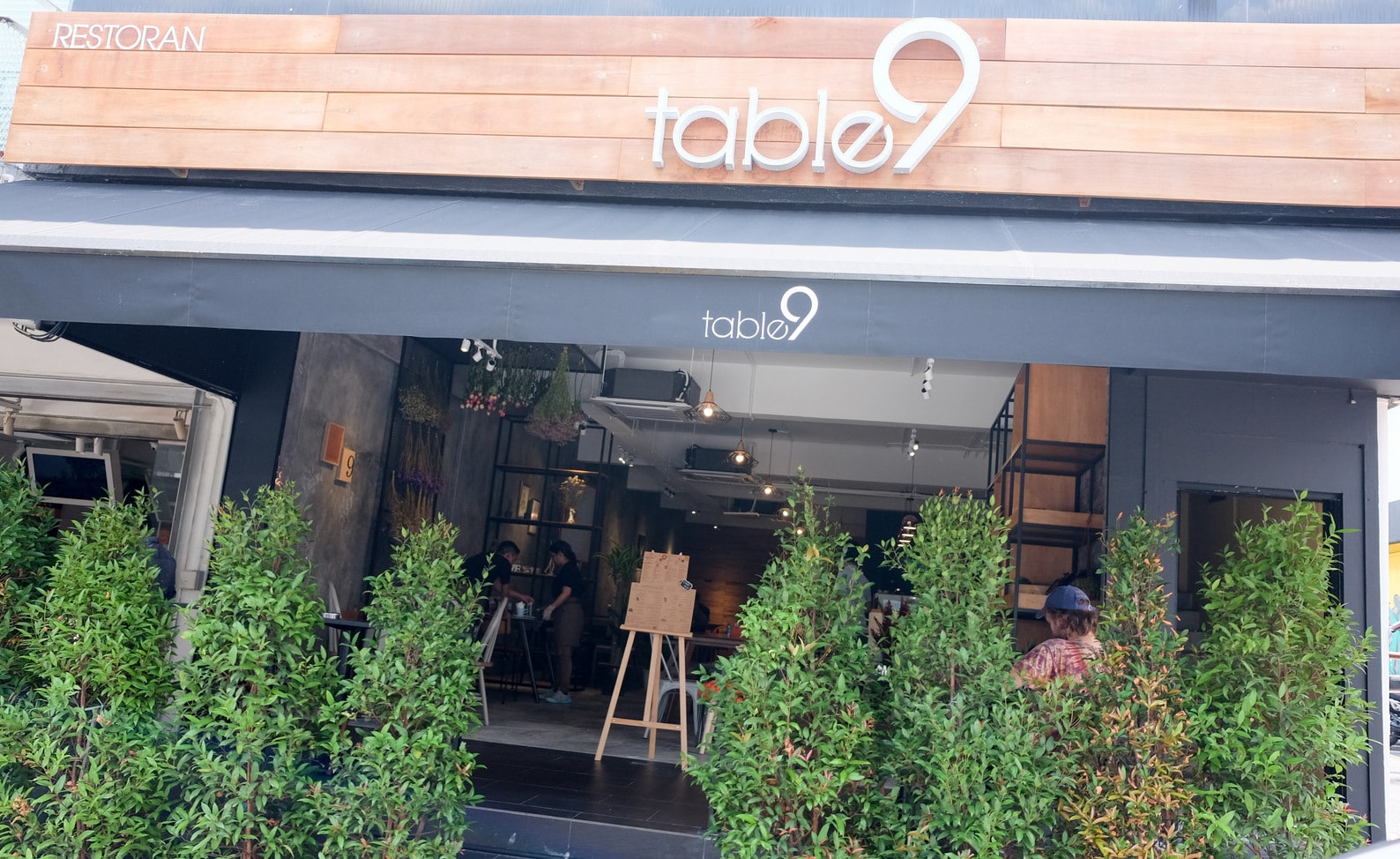 Location & Details
Address: 21, Jalan Telawi 3, Bangsar, Kuala Lumpur.
Hours: Daily, lunch through dinner.
Tel: +603-2201-1055
Find: View directory for Table9 here.