Sheraton Petaling Jaya Spreads Warm Feelings with Their Upcoming 'Hidangan Nostalgia'
Bringing back the familiar scents and tastes of your past from the kitchen of the Sheraton Petaling Jaya, Hidangan Nostalgia will be the theme of the buka puasa buffet dinner held at both Feast All Day Dining, and the Grand Ballroom.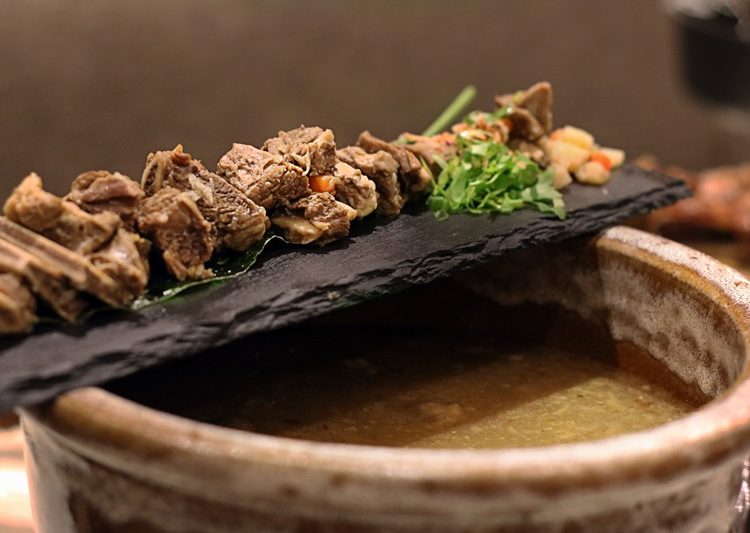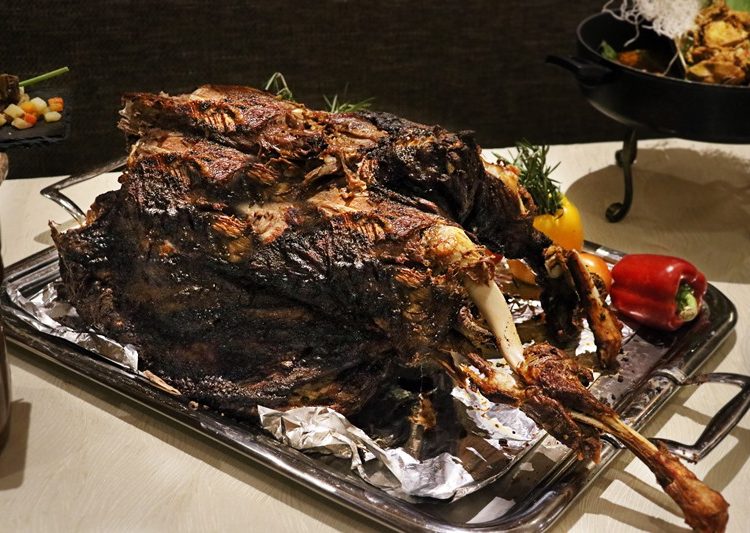 Hidangan Nostalgia directly translates to Nostalgic Spread, humbly describes the tastes and authentic flavours that will reignite treasured memories of beloved elders' cooking. The buffet will be served at two venues – Feast All Day Dining and our Grand Ballroom in order to accommodate for bigger groups. Feast takes the lead on the promotional spread that will start on May 6 until June 4 2019 at the price of RM138nett per person, but with an early bird rate of RM128 nett per person.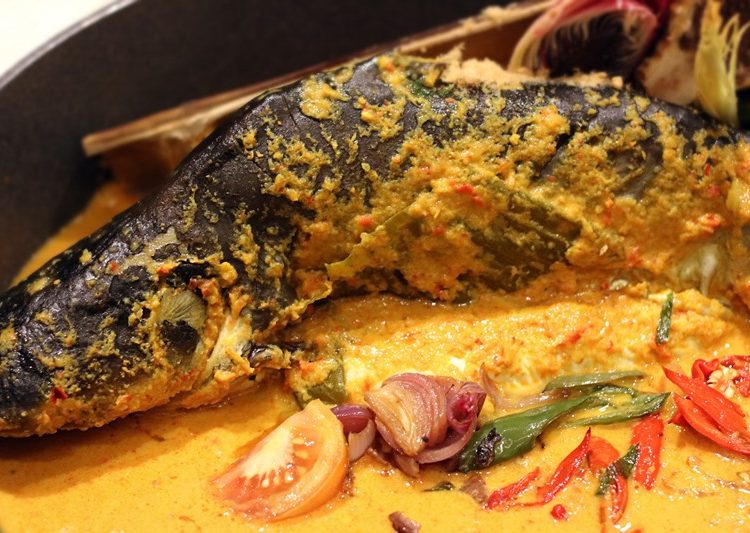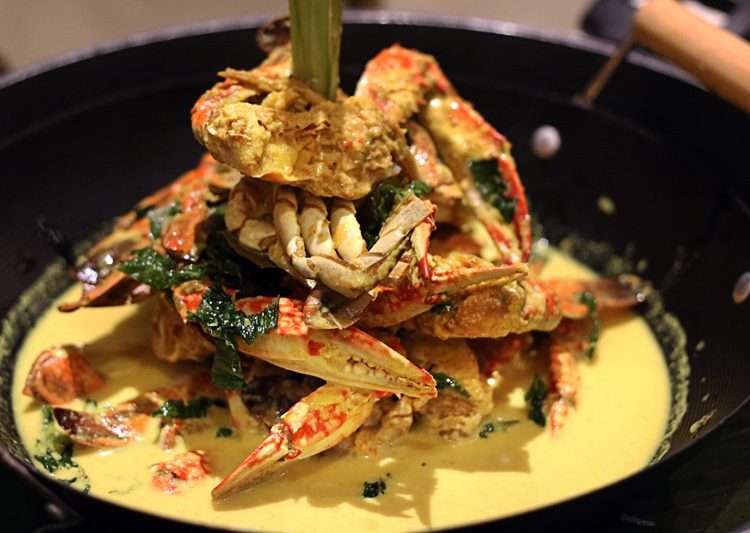 Meanwhile the Grand Ballroom starts on May 13 until 31 2019 with the price of RM98nett person, with the early bird promo priced at RM88nett per person. Buffet timings are from 6:30pm to 10:30pm. Children of age 5 – 11 years old are discounted at 50% off the original price.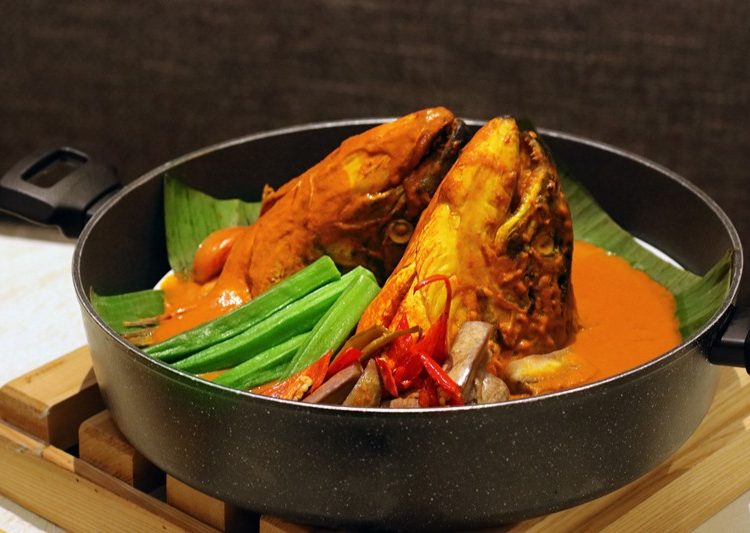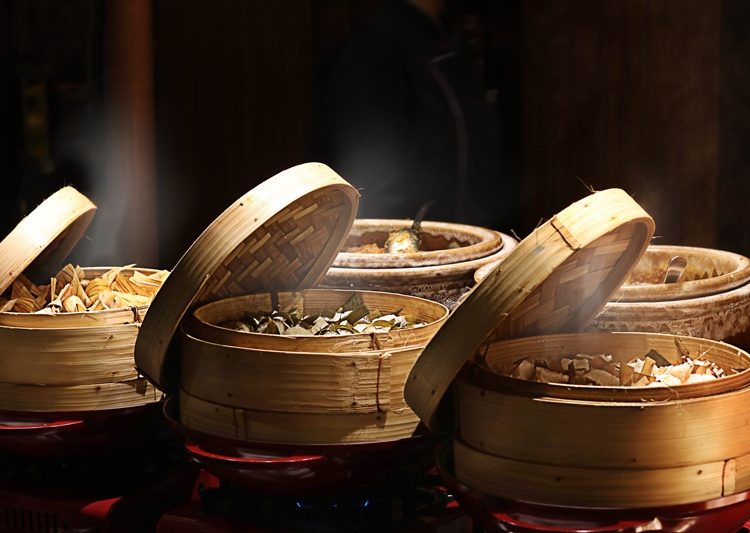 There will be over 80 dishes to look forward to. Among them are authentic dishes such as ayam percik, nasi biryani with kambing panggang, gulai tempoyak ikan patin, lemang pulut hitam, roti John, sup tulang Rawang, ketam lemak cili api, gulai ayam, mee kari salmon, pengat durian, and aneka goreng cekodok pisang, cempedak, keledek and keladi.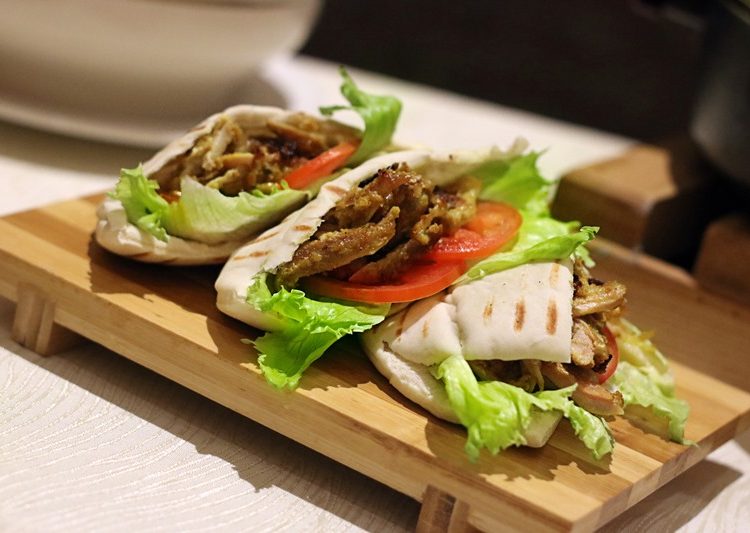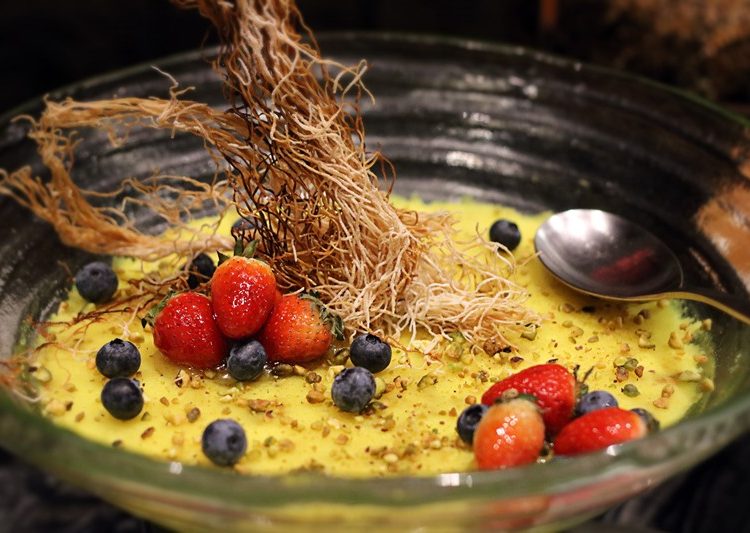 Diners in the grand ballroom will be entertained by live music playing melodic traditional tunes, and for those who would like to perform prayers, the male and female surau is located on the same floor as the grand ballroom equipped with praying mats and telekung.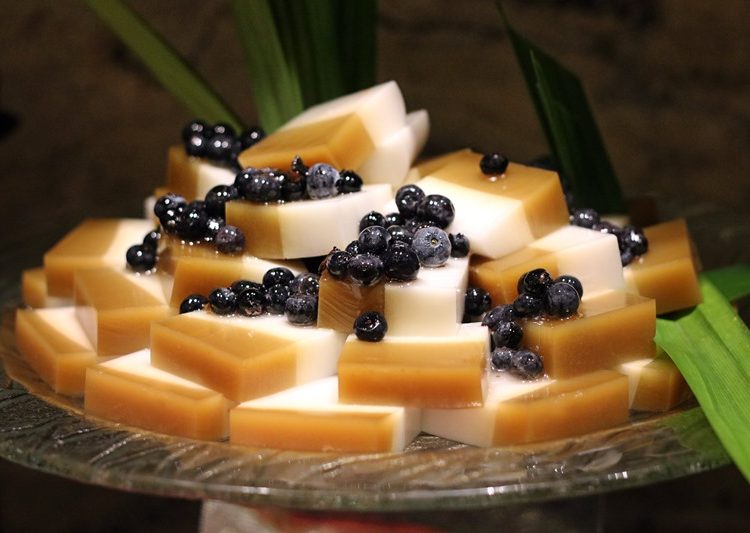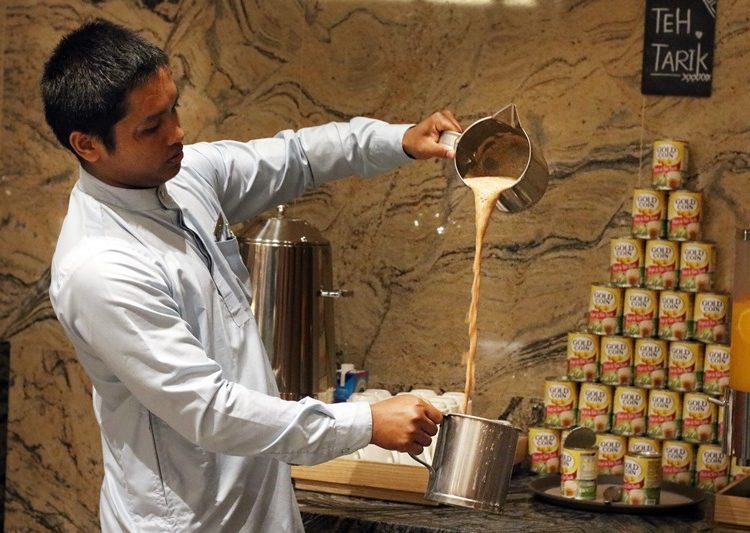 During the month of Ramadhan, the hotel is also extending exclusive rates for rooms and meeting spaces. For groups looking to book a minimum of 10 rooms to a maximum of 25 rooms, guests will be privileged to enjoy a special rates from RM280+ (room only), and RM320+ (with breakfast or sahur). These rates are applicable for Deluxe and Executive Deluxe rooms only with an additional RM130+ should you wish to upgraded to Club rooms with club benefits. Meeting spaces also come with special rates starting from RM180+ per person that includes a full day meeting room, with supporting amenities, as well as buka puasa dinner for those fasting.
This special promotion is valid until June 16 2019, followed by Raya Open House package starting from RM100+ per person, including hall rental and basic raya theme decorations.
For dining reservations, please call 03 7622 8958 or email at [email protected].
For rooms and meeting inquiries, please call 03 7622 8888  or email at [email protected]