Pak Jen Gulai Panas Langkawi at Quill City Mall: Restaurant Review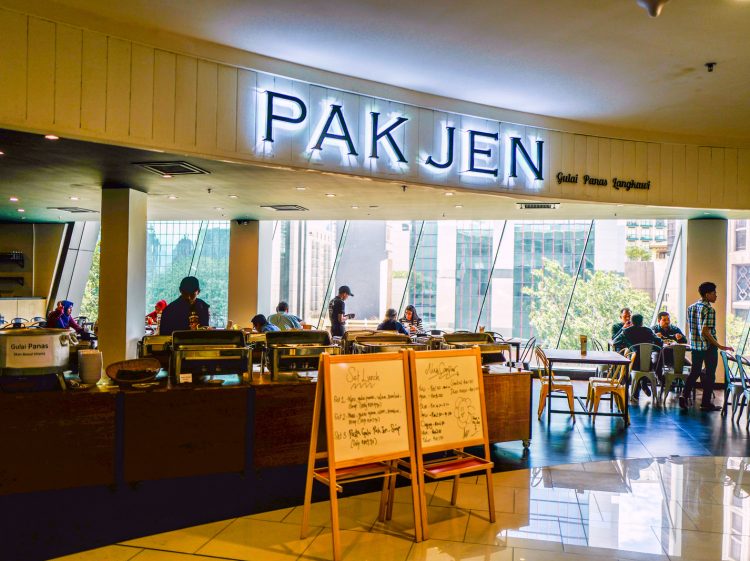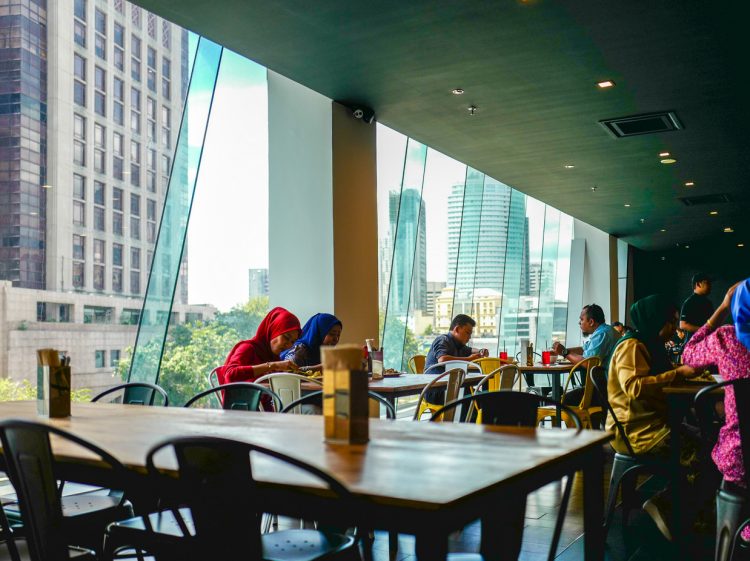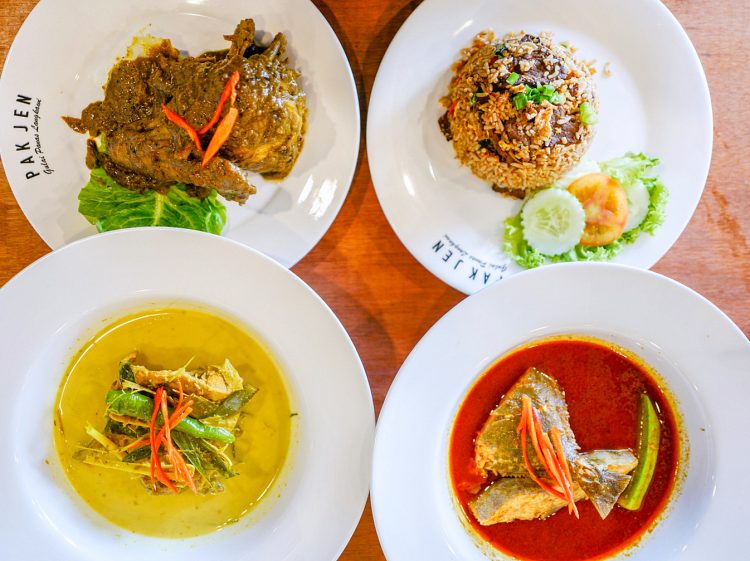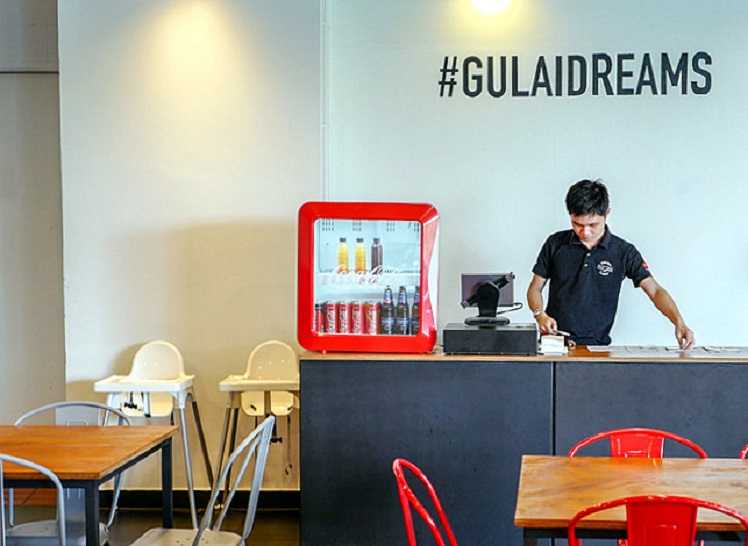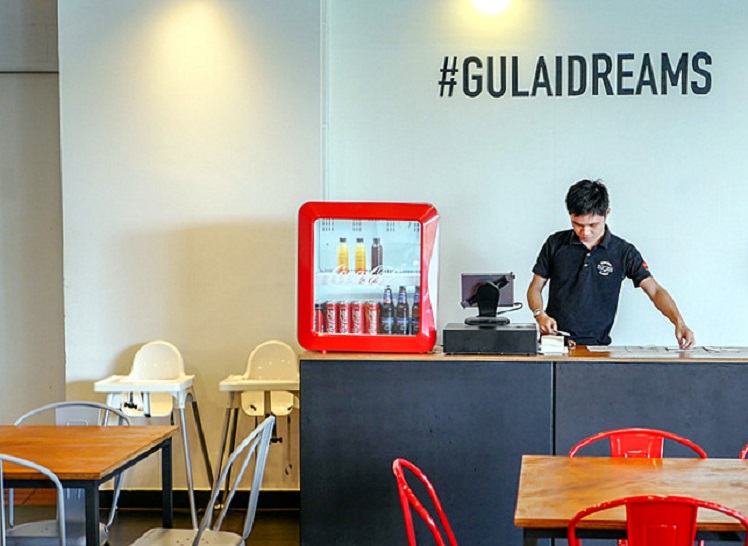 Trust a lad from Langkawi to bring the full-bodied fierceness of northern Malay cooking to KL: Pak Jen is a terrific space for fans of traditional, time-honoured fare, spilling over with spices and flowing with flavours in the most satisfying sense.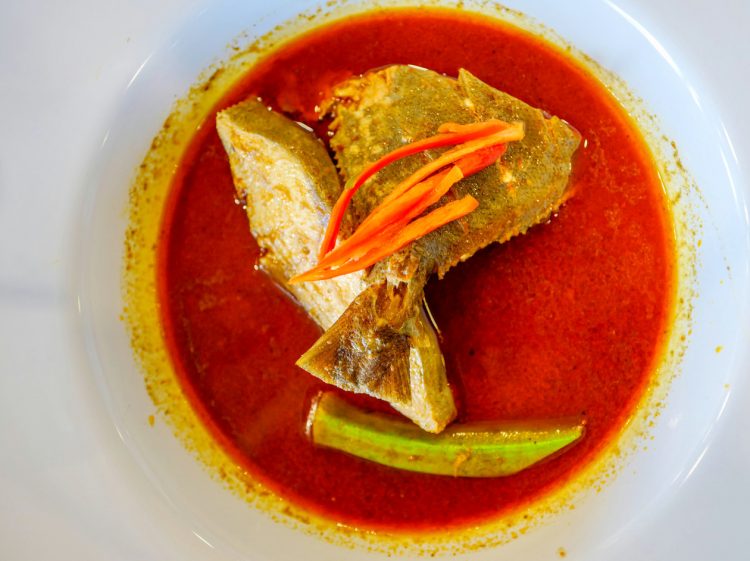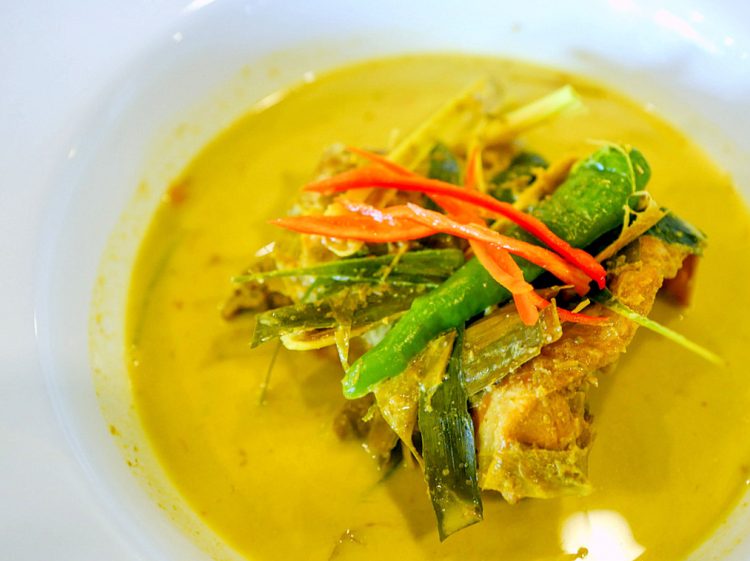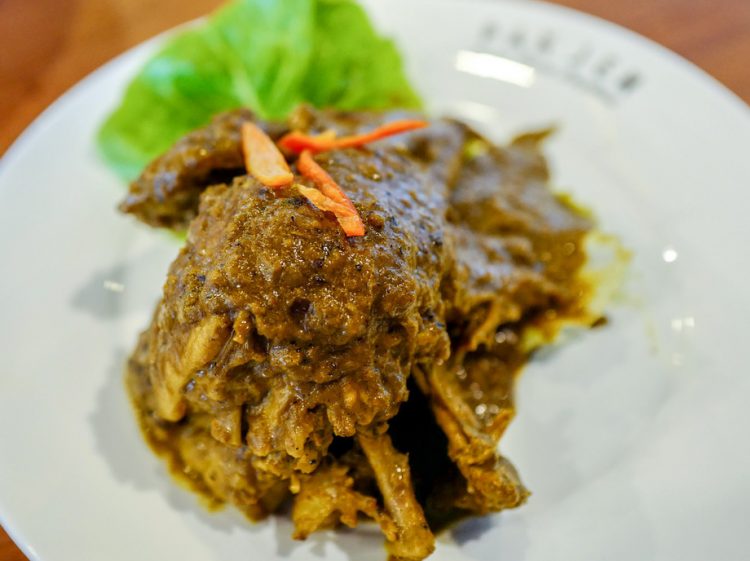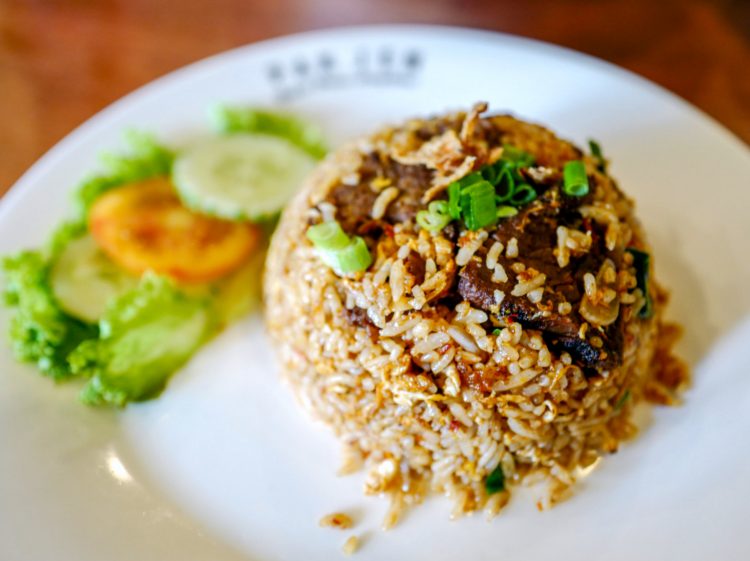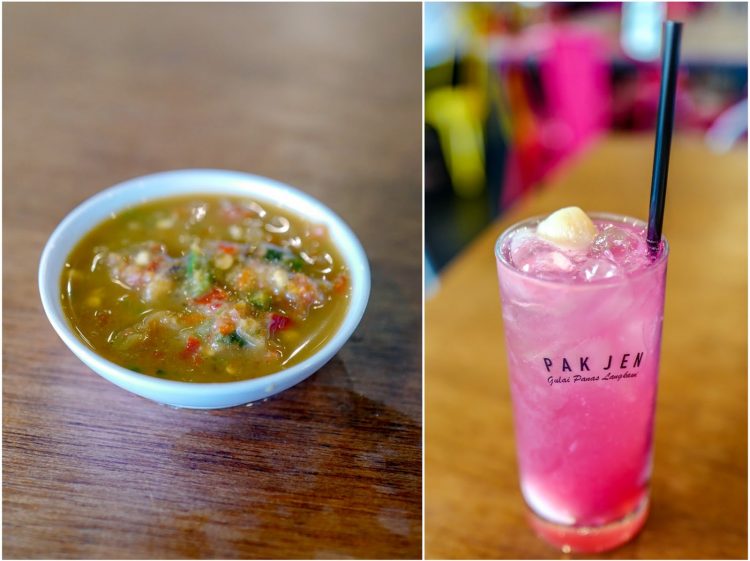 True to its name, Gulai Panas (RM15) is the top temptation, with a choice of black pomfret or chicken, swimming in kampung-style kuah that's light in texture, sweetly tart in taste. Served hot, it's delicious when drenched over rice with sambal belacan.
The selection is extensive, spanning patin tempoyak to kupang cili, representative of states like Kedah and Perlis, with southern Thai influences in the mix. It's food that's fit for a kenduri – arnab masak lemak, with the rabbit saturated in savoury, fiery coconut milk gravy (RM15), itik golek, featuring duck in thick, rich sauce with a bit of tang (RM14.90), and nasi goreng with the upgrade of a wagyu twist, with the beef smoked in the manner of daging salai (RM20).
The Cenang Ais is a tribute to one of Langkawi's most beloved beaches, blending soda with green tea and lychees (RM8.50).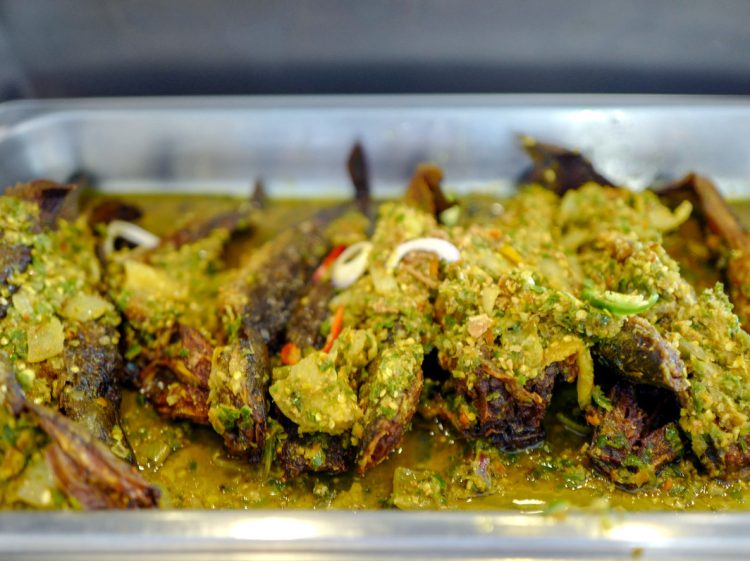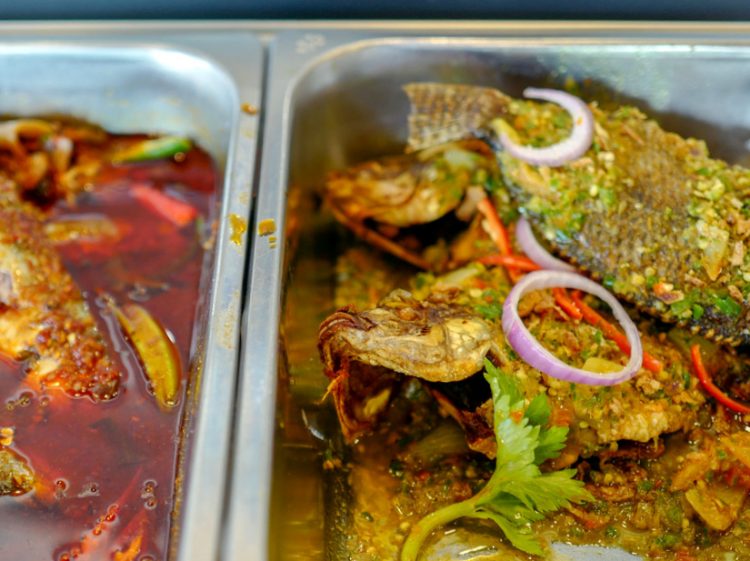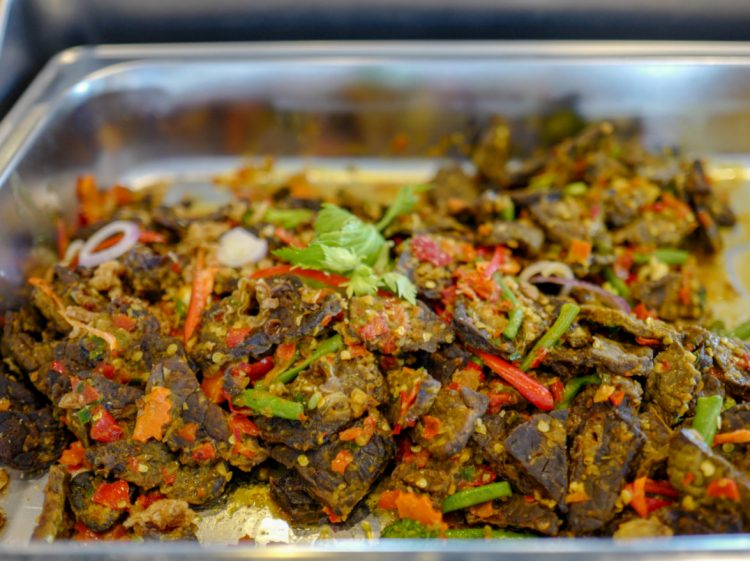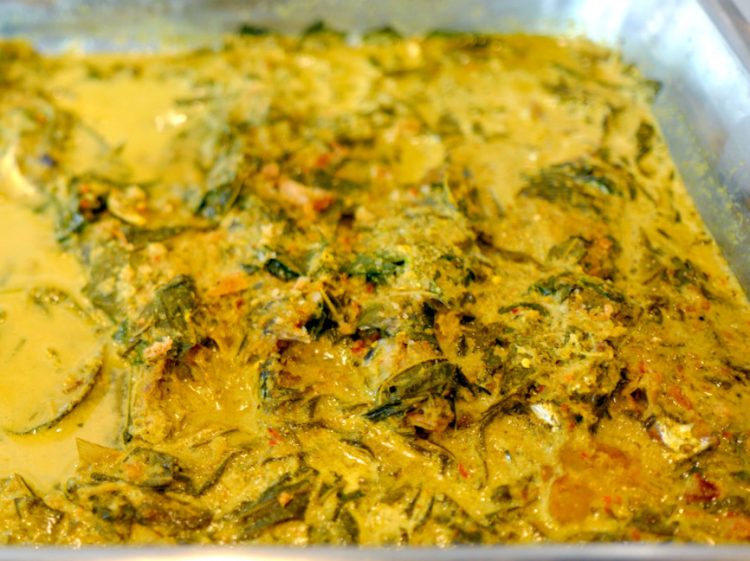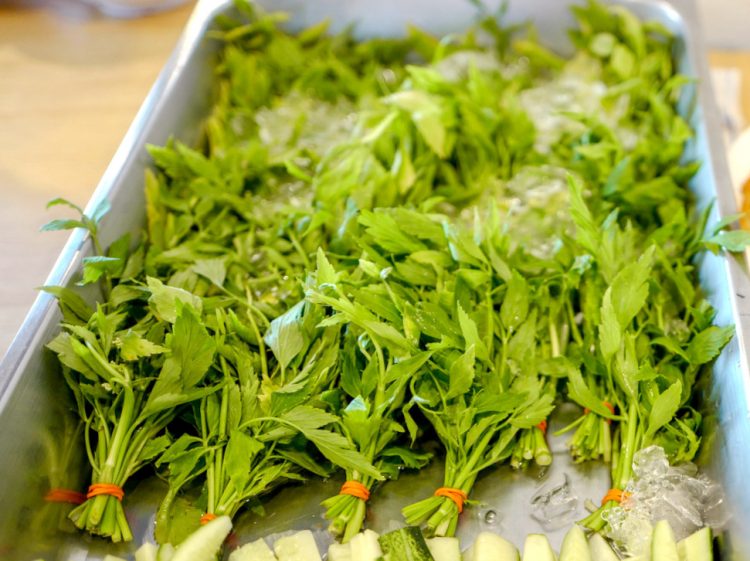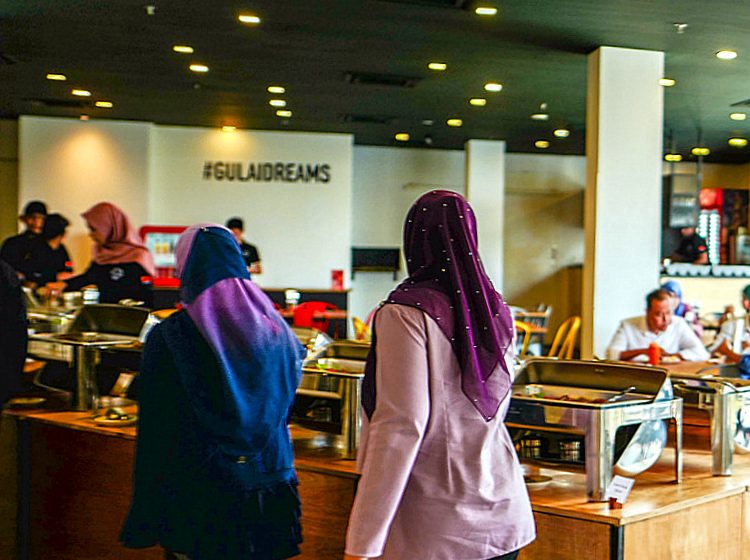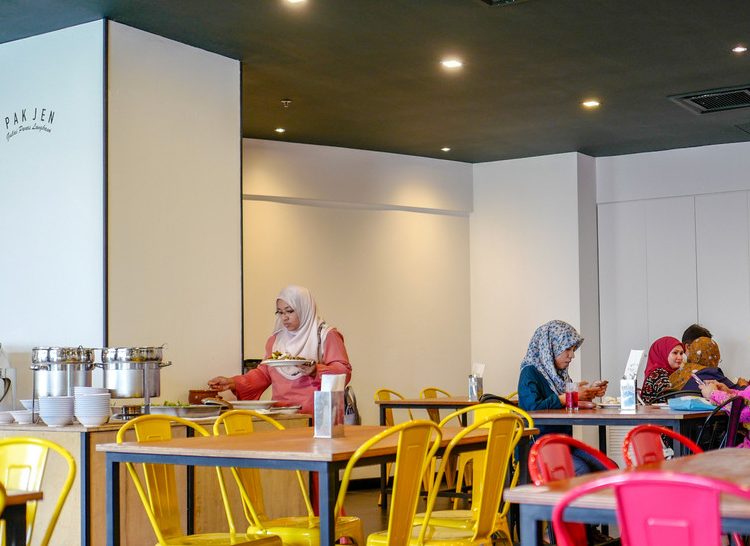 On weekdays for lunch, there's quite a spread laid out for office workers seeking a convenient lunch – appetising choices may include seafood like ikan keli sambal cili padi, asam pedas ikan kembung and ikan tilapia berlado that reflect Langkawi's island heritage.
It's worth noting that Pak Jen Gulai Panas Langkawi is only a short stroll from Kampung Baru, so it can be considered in a Malay food crawl itinerary for this neighbourhood.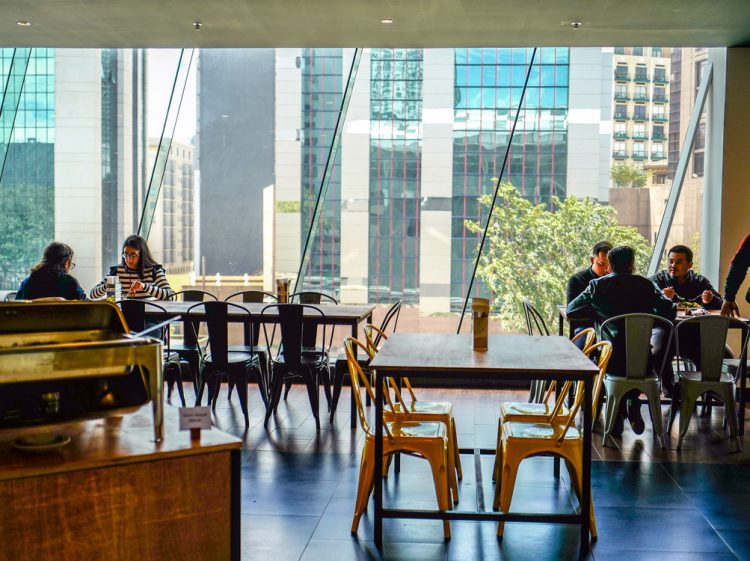 Location & Details
Address: Pak Jen Gulai Panas Langkawi, Lot 4.0.2, Level 4, Quill City Mall, Jalan Sultan Ismail, 50250 Kuala Lumpur
Hours: 9.30am – 10pm daily
Tel: +603 2202 8822
Find: View directory for Pak Jen Gulai Panas Langkawi here.