Fa Ying Street at SS15 Courtyard, Subang Jaya: Restaurant review
This review is brought to you in part by Fa Ying Street.
The search for Thai street food might culminate in stalls serving soulful stews and blistering-hot curries in Yaowarat, the shacks that tempt passers-by with tom yum goong, barbecued meat and stir-fried seafood in Banglamphu, and the buzzing alleyway carts where broth-soaked noodles and wok-tossed rice abound across Sukhumvit, Silom and Sathorn – or closer to home, Fa Ying Street, a new venue that strives to bring the sultry sizzle and spice of Bangkok's captivating cooking to Malaysians in Subang.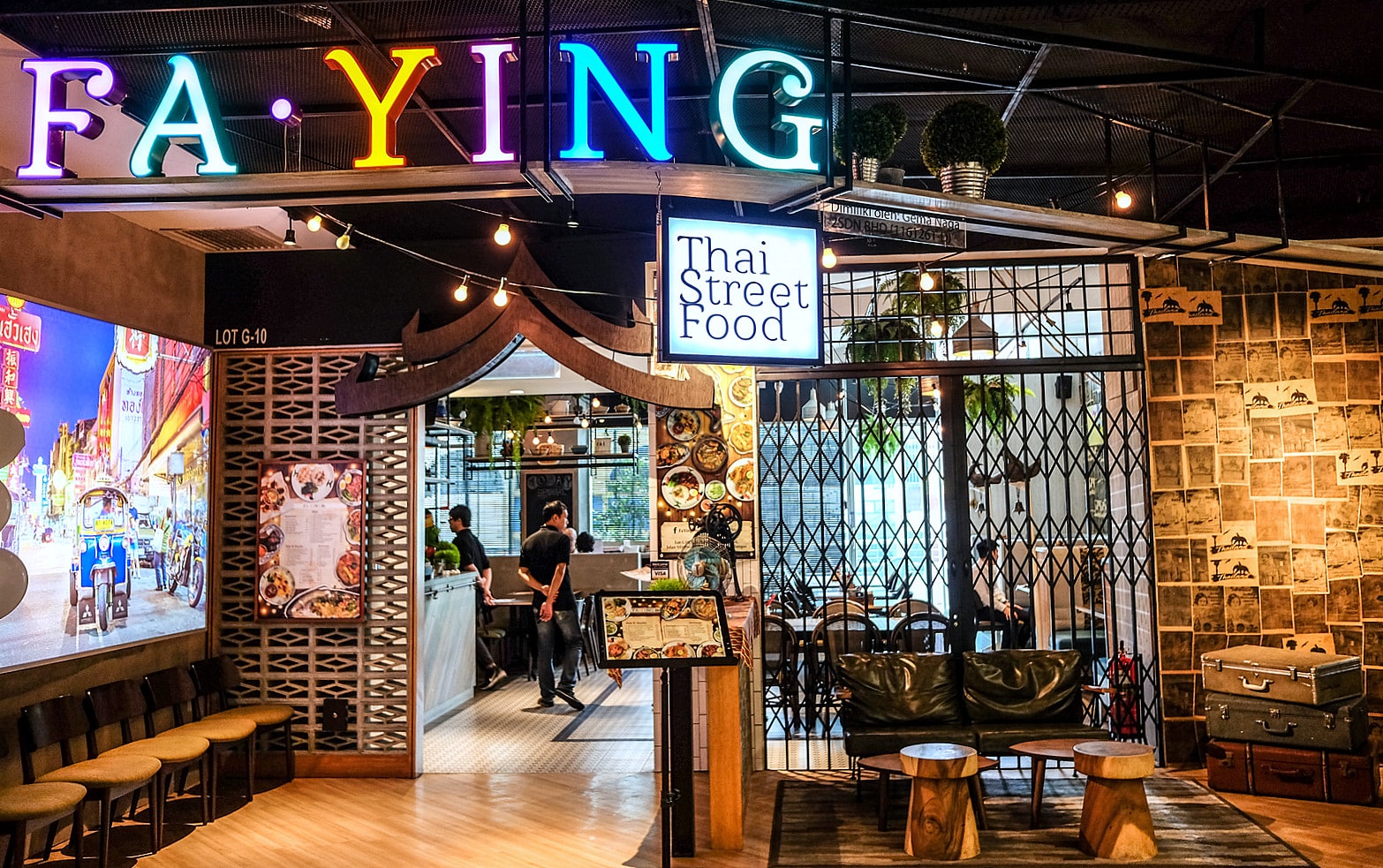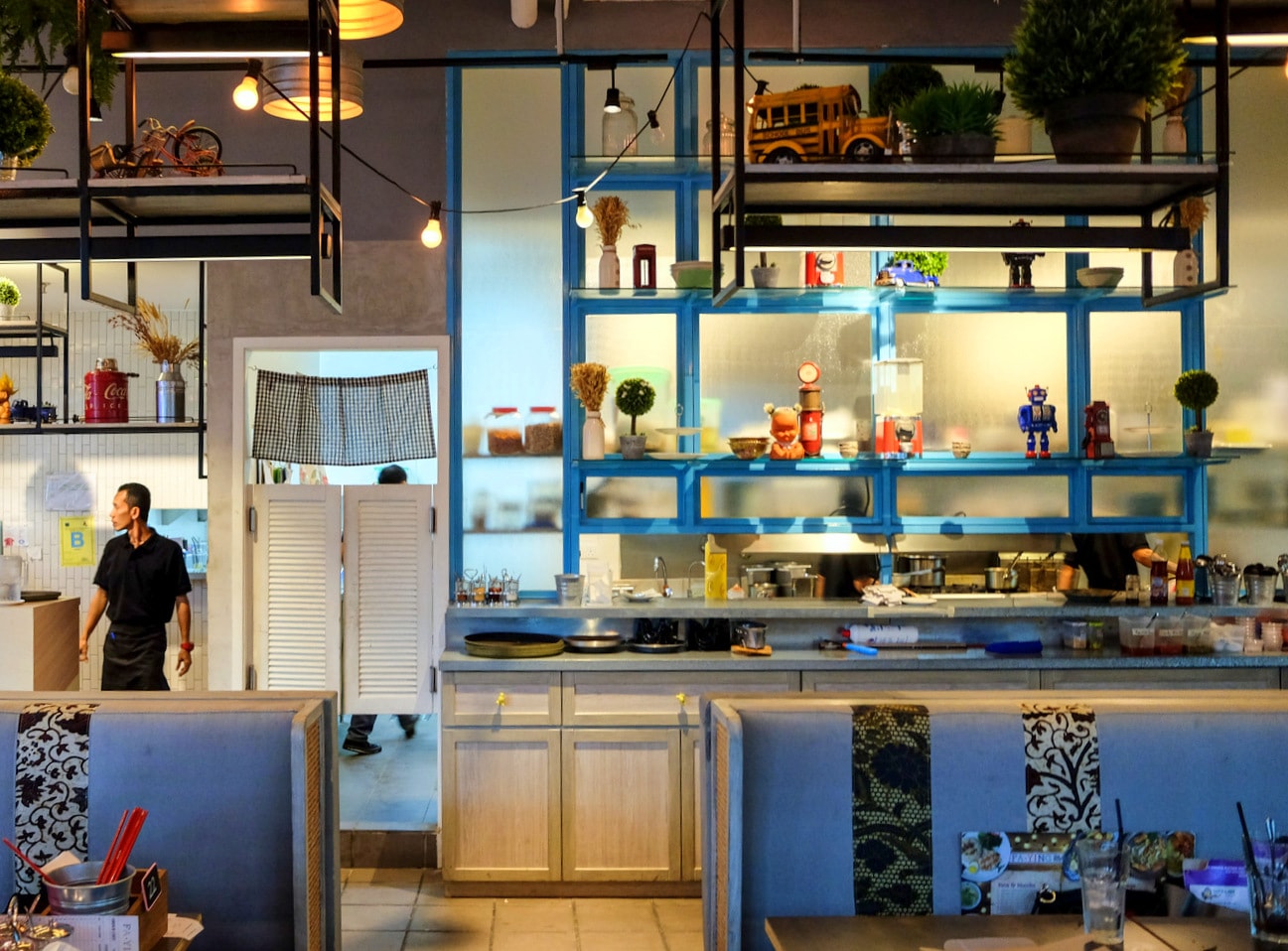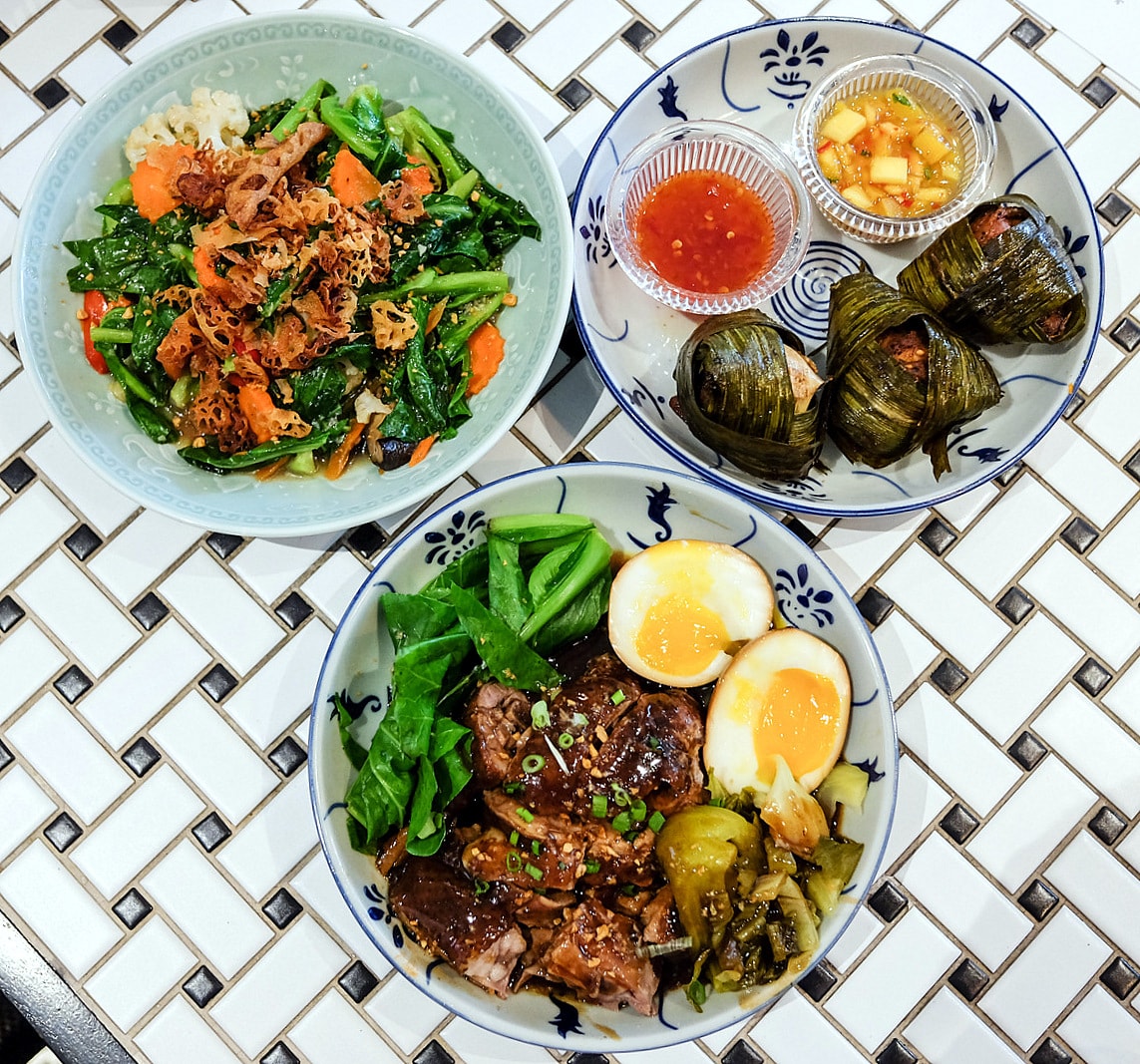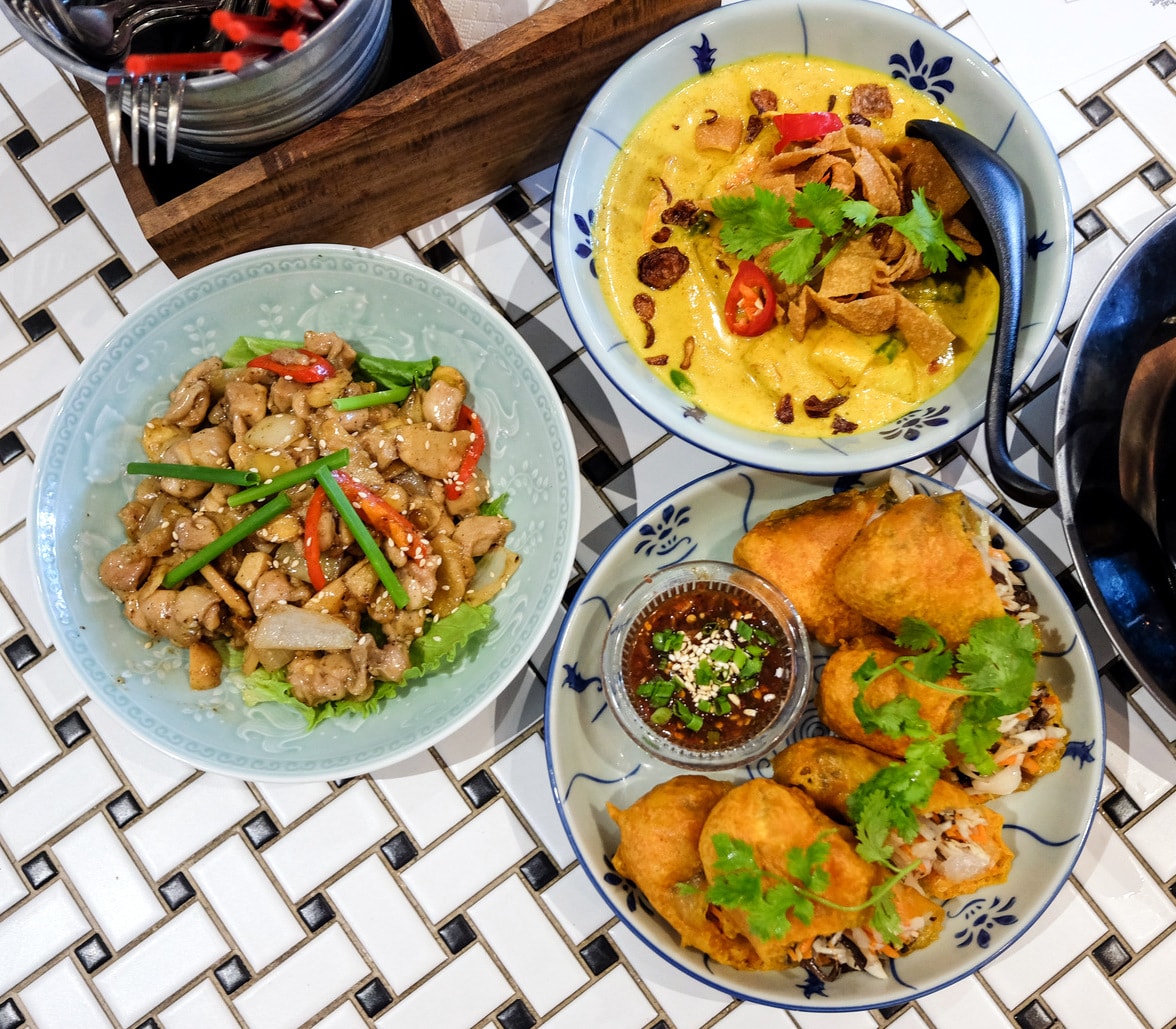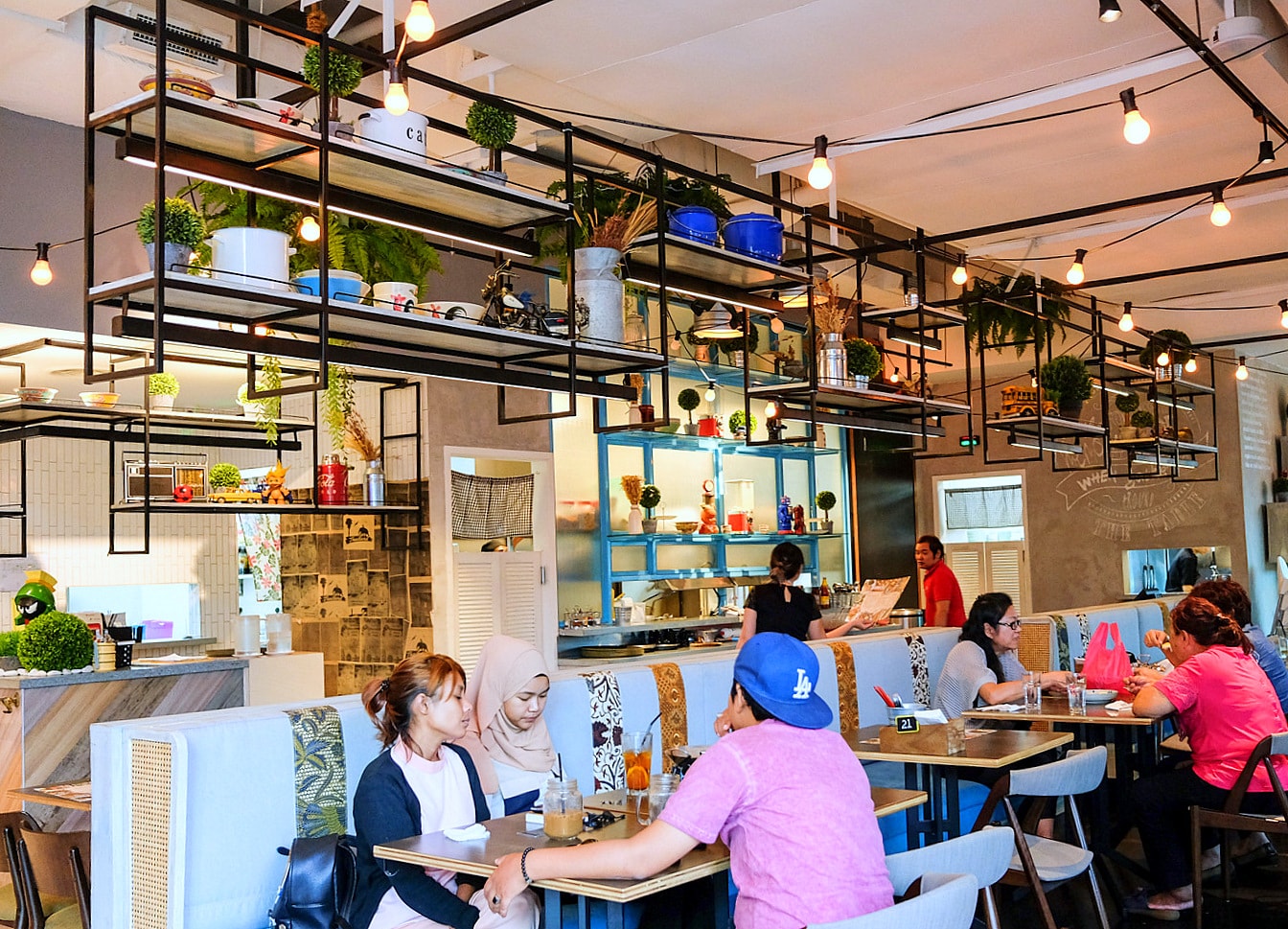 Starters
Fa Ying Street's founders are respected local veterans in the craft of Thai cuisine, confidently capable of infusing fresh flourishes into familiar favourites. Dig in first with the prawn-and-salad-stuffed paper roll pouches, a deep-fried delight, plump and impressively flavour-packed, well-paired with a punchy nam tok fish sauce dressing (RM13).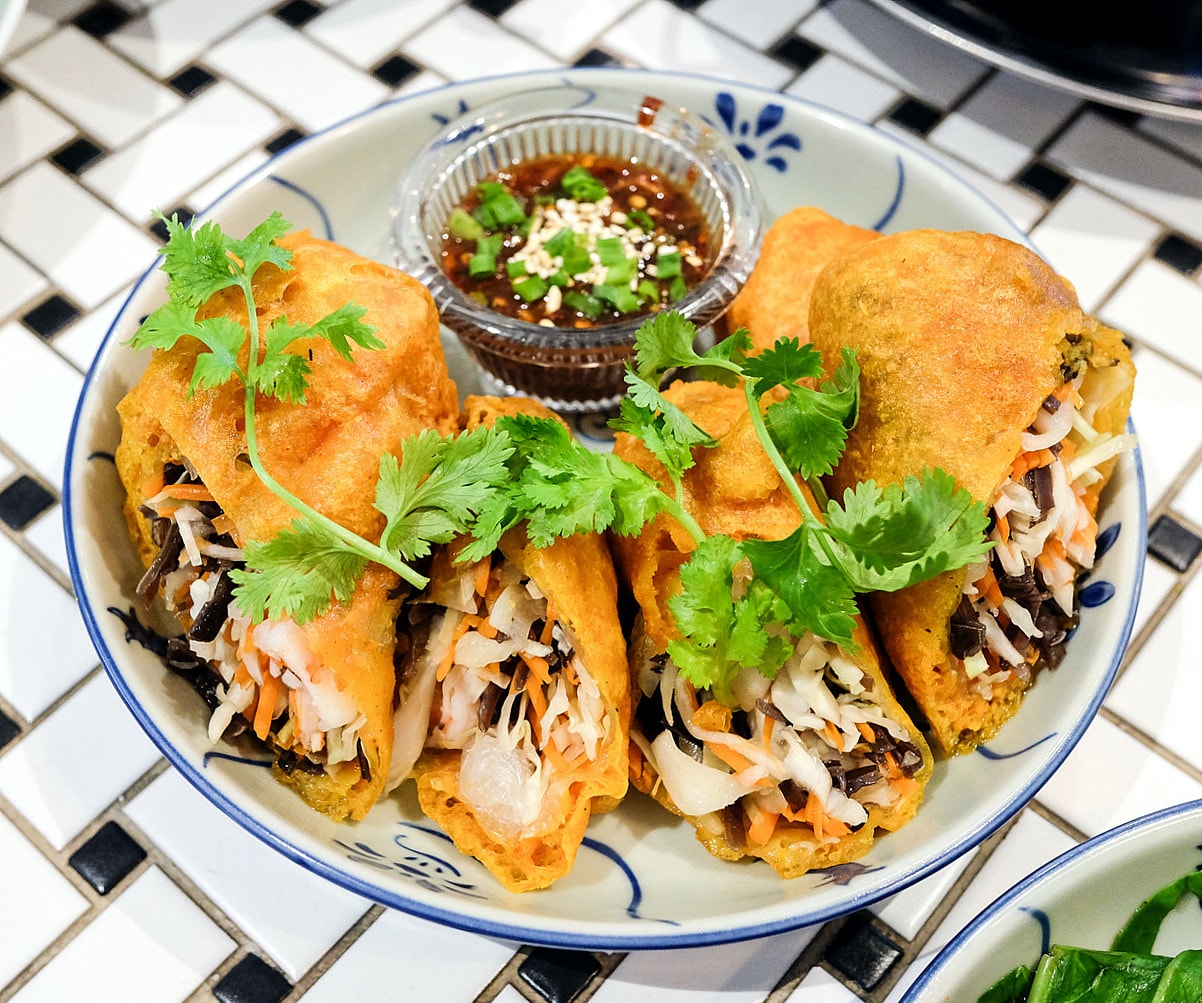 We're also fans of the pandan chicken, impeccably tender, coupled unconventionally with a textured mango chilli salsa for a piquant uplift (RM15 for three pieces). Other starters sound equally alluring, from papaya salad with sweet potato chips to rice crackers with tamarind sauce.
Poultry pleasure
Poultry pleasure: Fa Ying Street puts a unique twist on the classic 'khao kha moo' by turning it into a duck dish, braised in that unmistakably fragrant, sweet-savoury preparation, complemented by the requisite pickled mustard greens, bok choy and boiled eggs (RM19).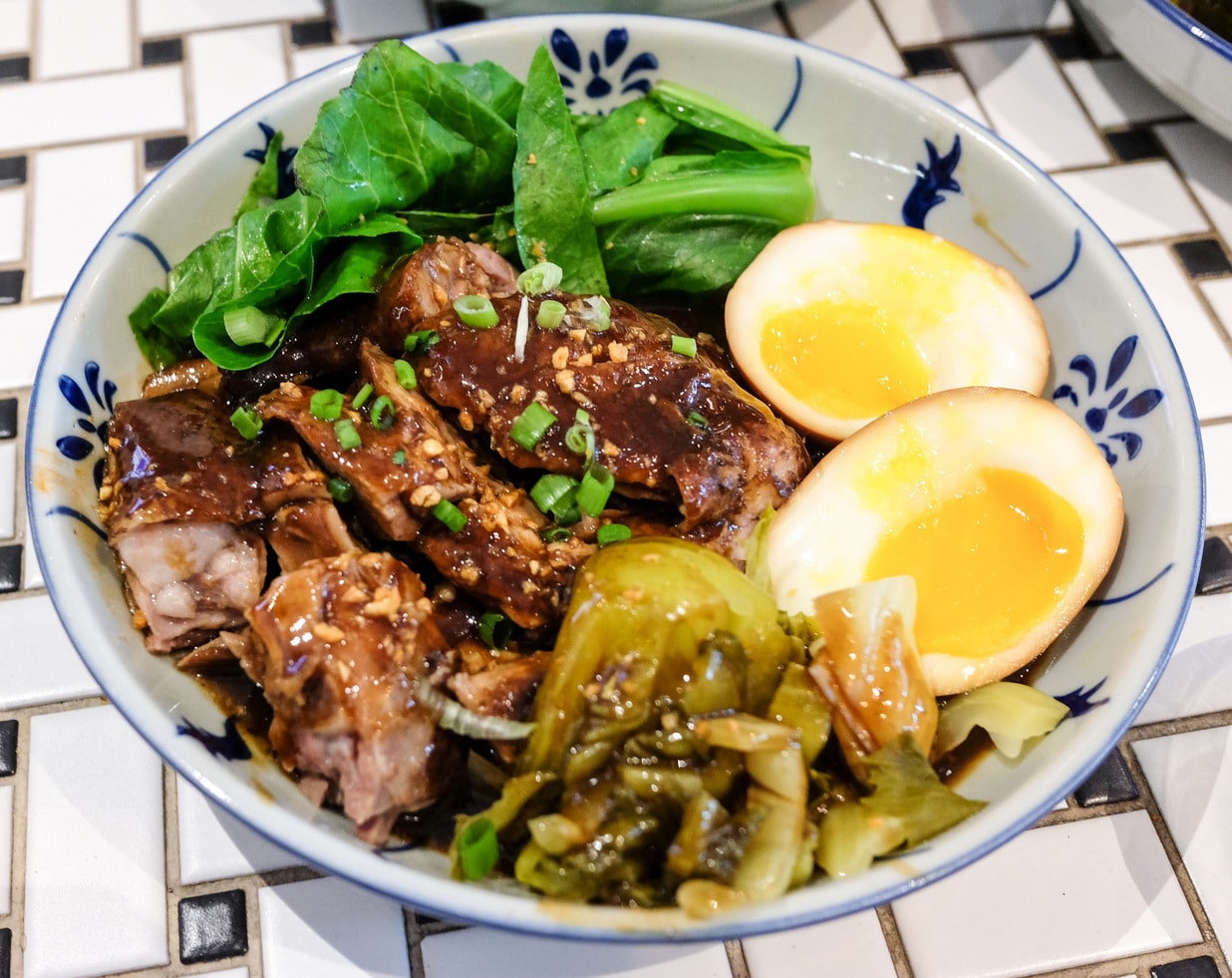 If you prefer your fowl free of bones, order the ginger chicken, addictively aromatic – at RM15 for a serving that can be shared, it illustrates how prices at Fa Ying Street are really reasonable for 2017.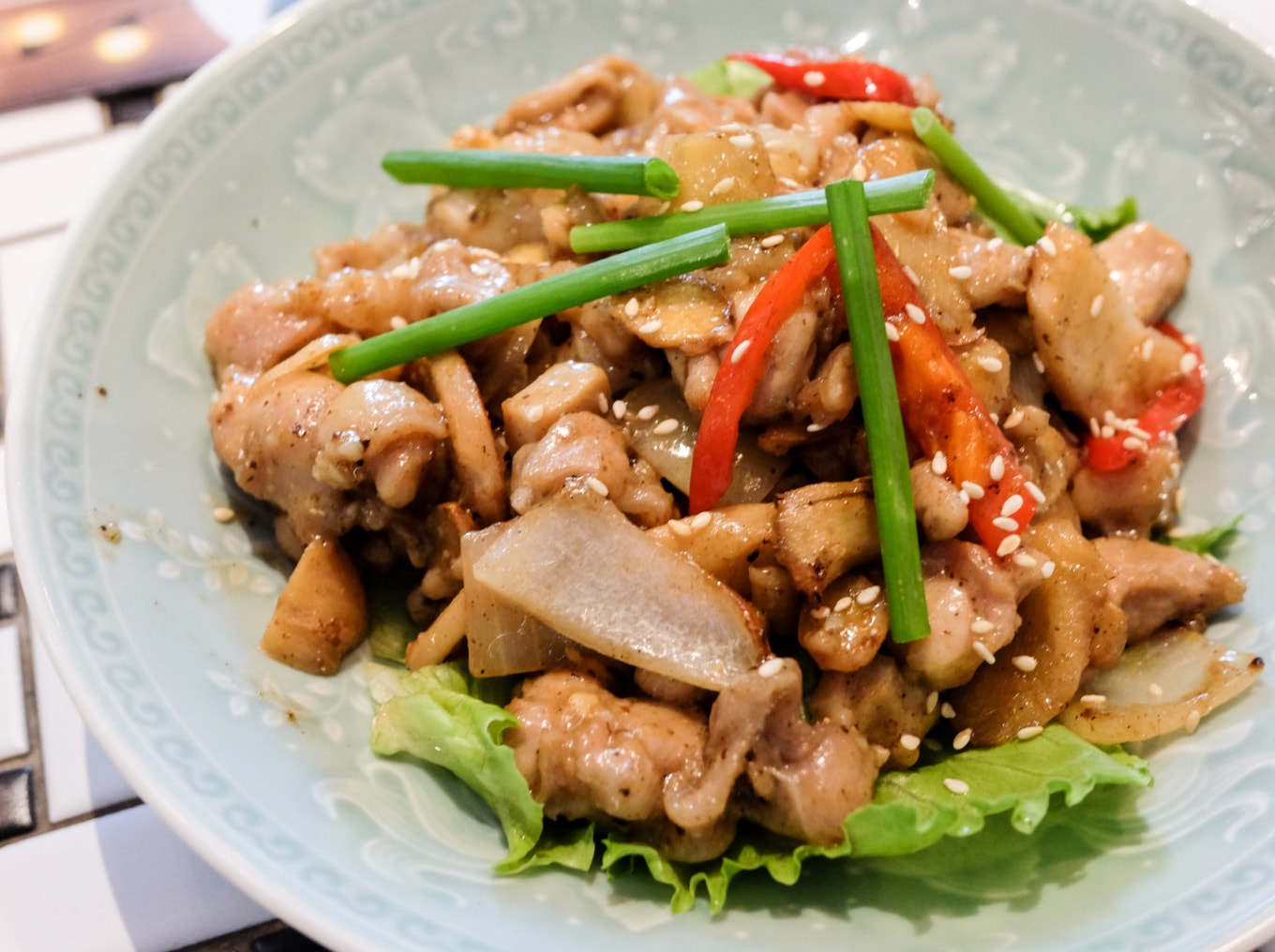 Seafood galore
Kudos to the kitchen for faring well with seafood too – the yellow curry of prawns and pineapple is as lip-smacking as expected, rich and creamy (RM18), while the seafood tom yum is a genuine treat for RM22, brimming with no lack of crustaceans, mussels, fish, clams, squid and more in a soup with a finely tuned balance of tangy, spicy and sweet nuances.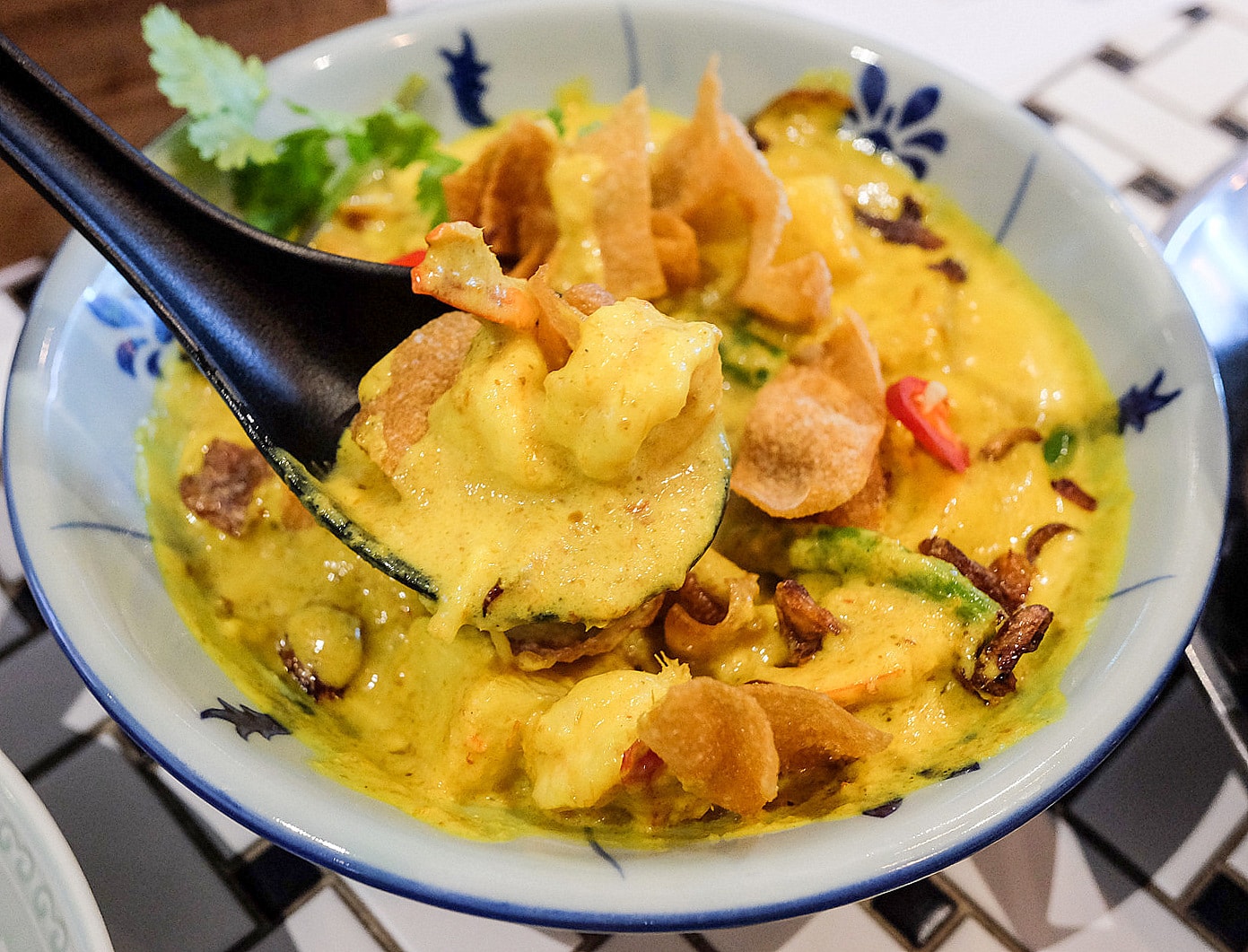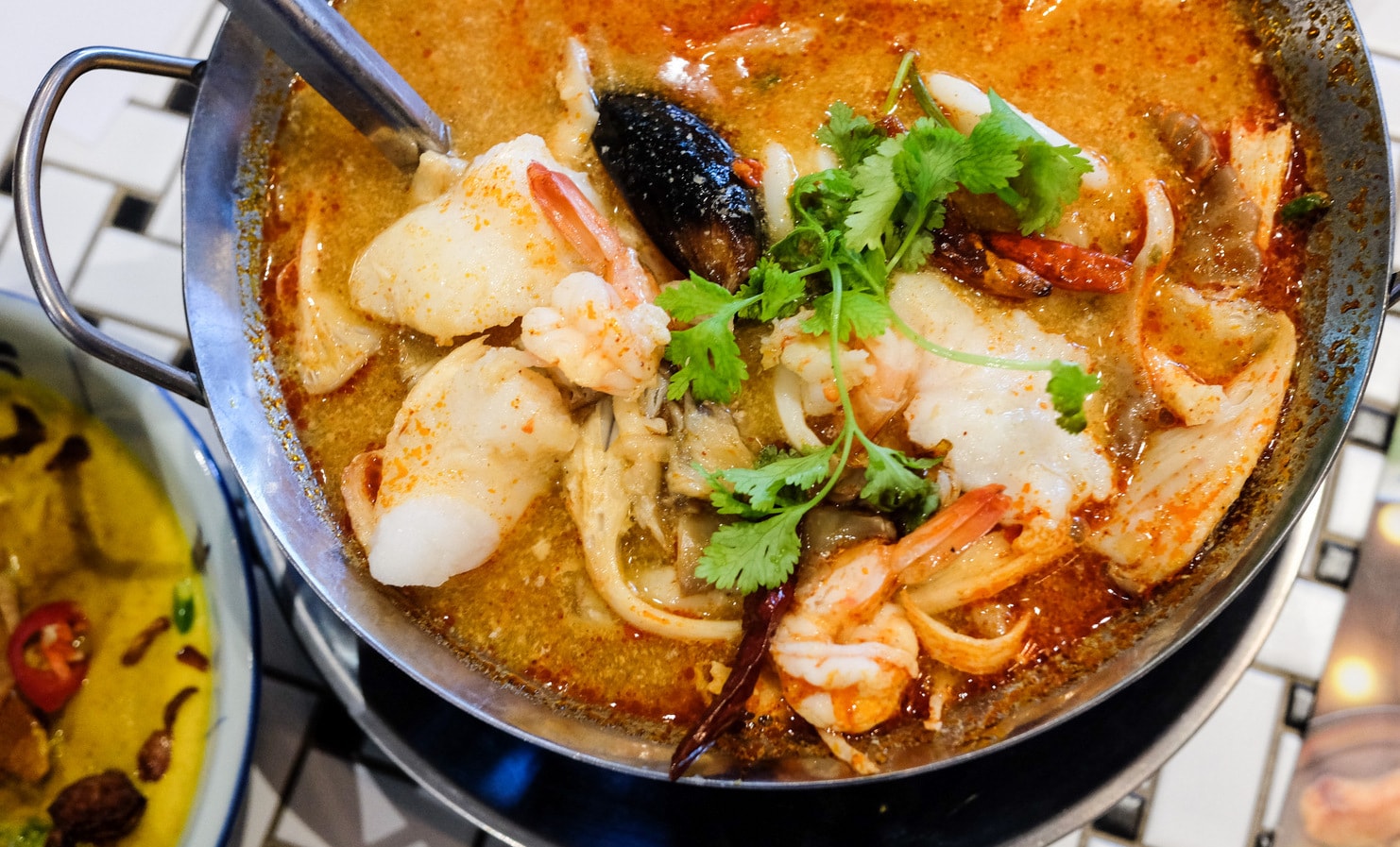 The steamed siakap with manow sauce is pretty much perfectly executed, with plenty of moist, smooth flesh to relish beneath the shower of coriander (RM35 for half a fish). For fibre, try the crunchy mixed vegetables with lotus root crisps (RM14); we were stuffed by now, though there's much more on the menu to still sample – next time, we'll have the corn fritters, salt-and-pepper soft shell crab, green curry chicken with pumpkin, pineapple fried rice with smoked duck, and bihun soup with wontons.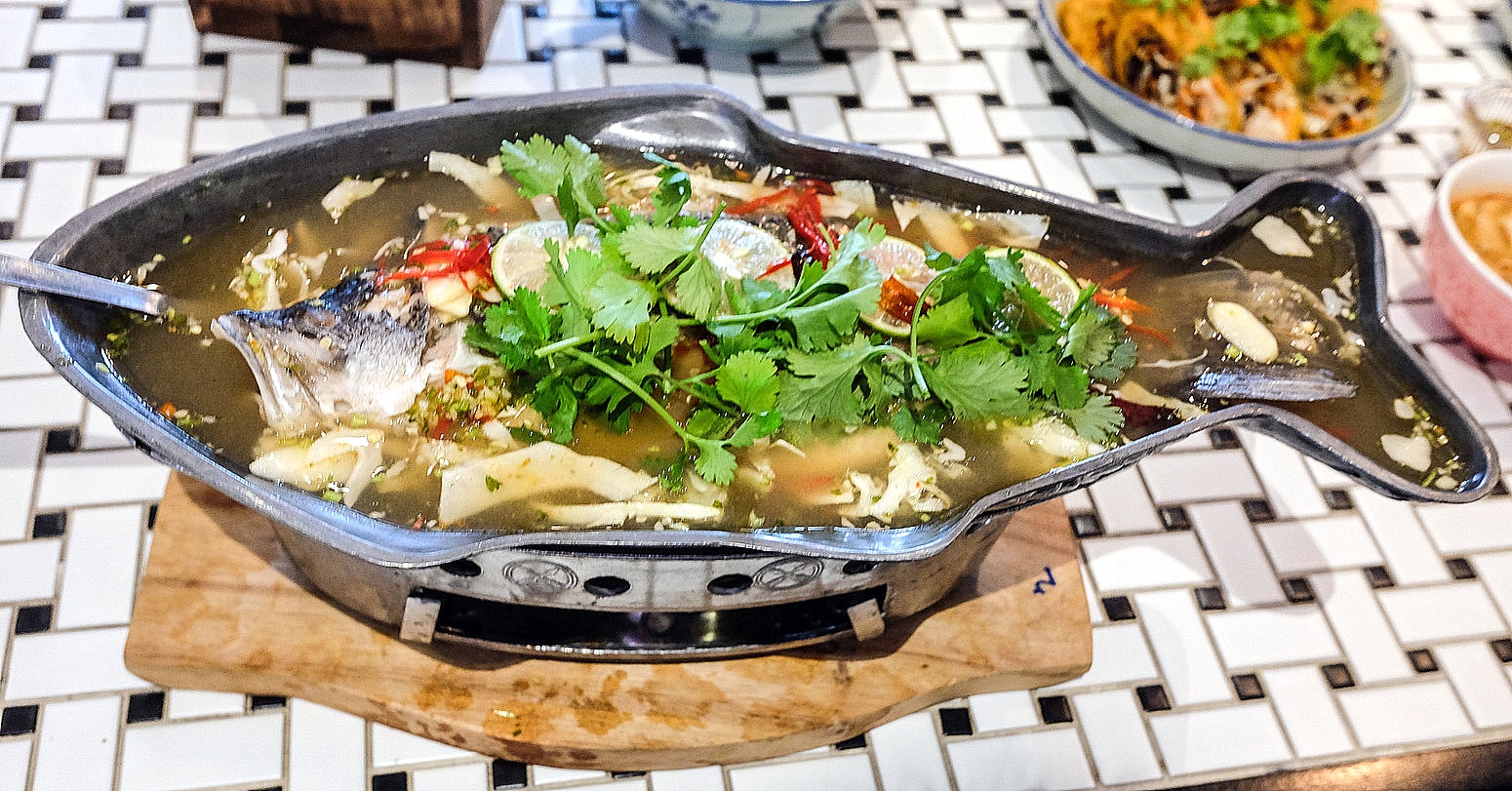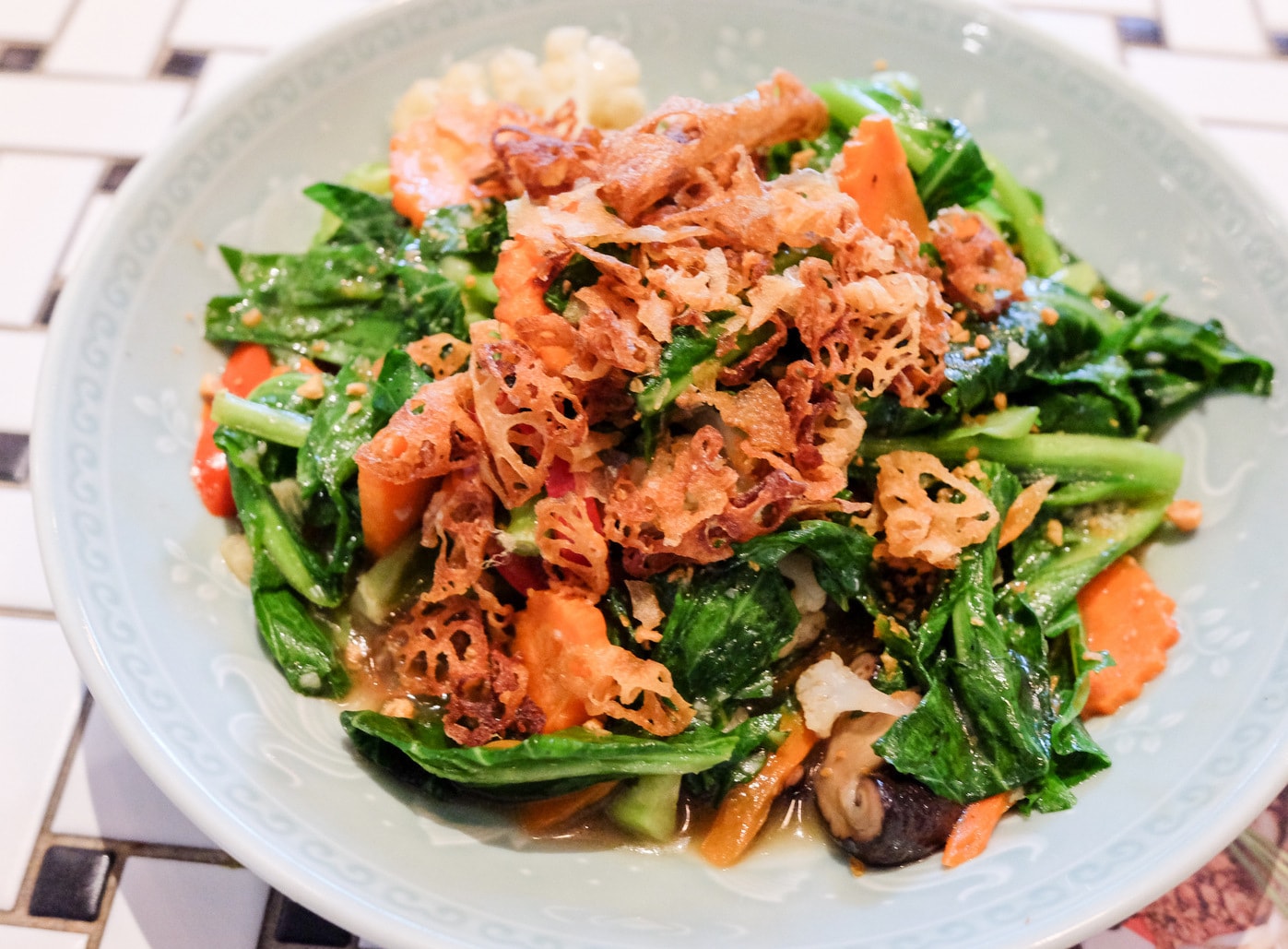 Desserts
Coconut ice cream with sweet corn (RM8) and mango sticky rice (RM12) convey a sweet conclusion to the meal, washed down with lemongrass ginger and pandan lime beverages (RM5 each). All in all, we had a satisfying feast – service is welcoming and efficient, while the setting is vibrant and comfortable.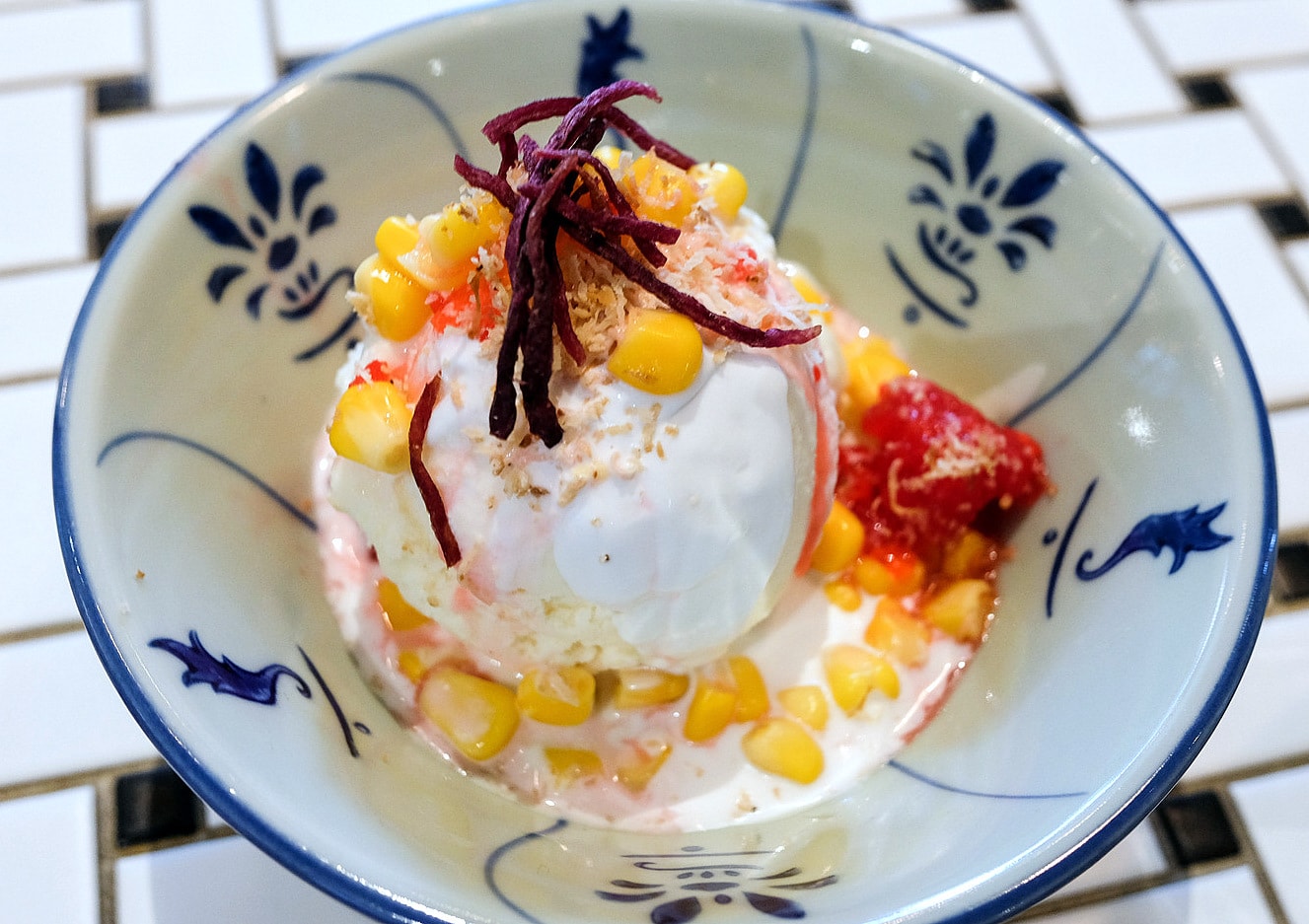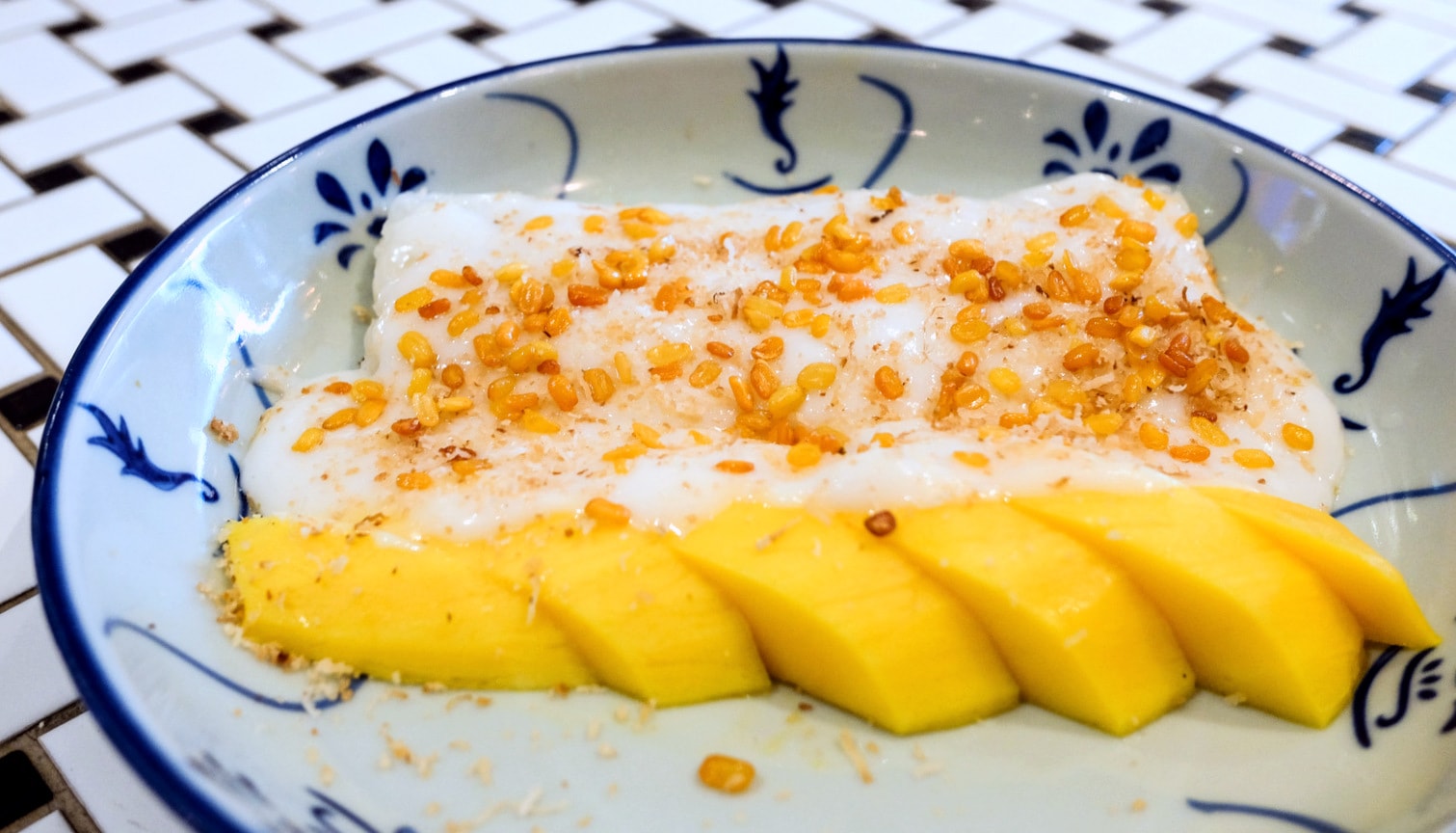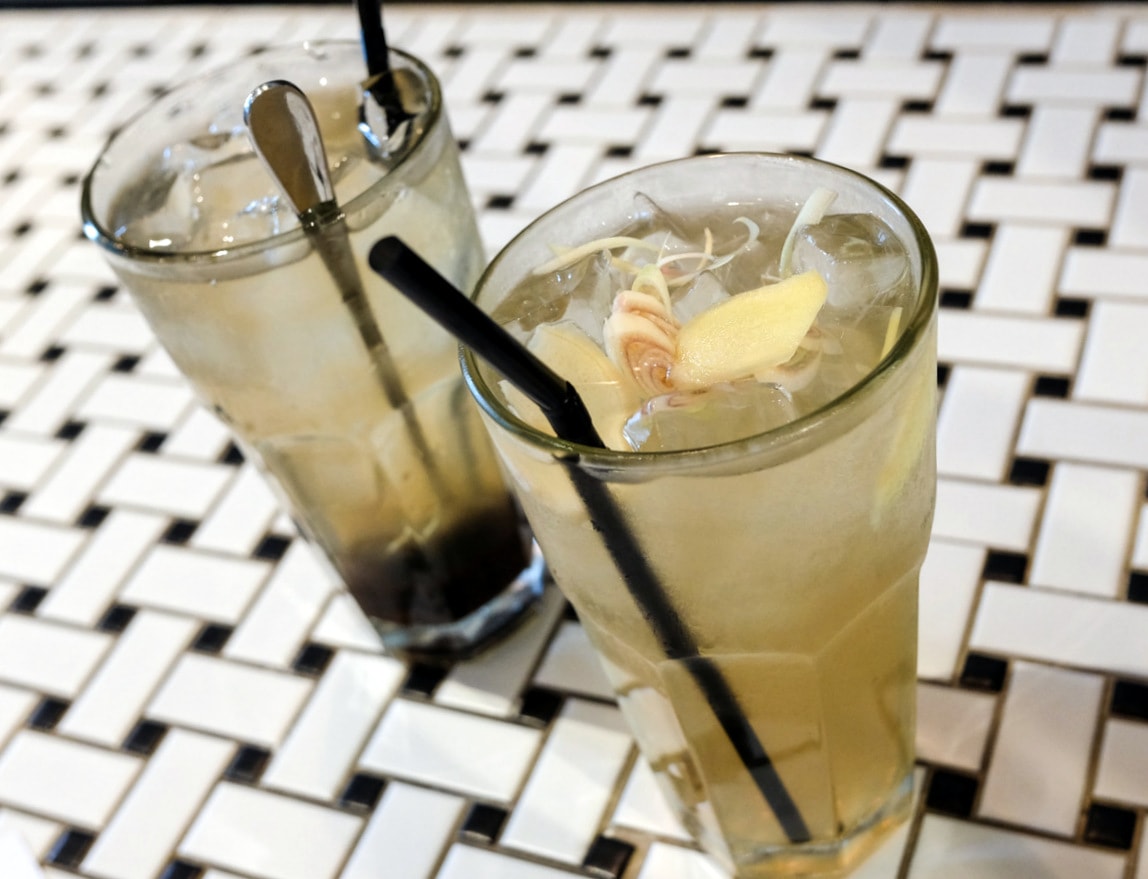 The restaurant has ambitious plans ahead to introduce even more innovative items within the next several months, which we look forward to. Many thanks to Fa Ying Street for having us here.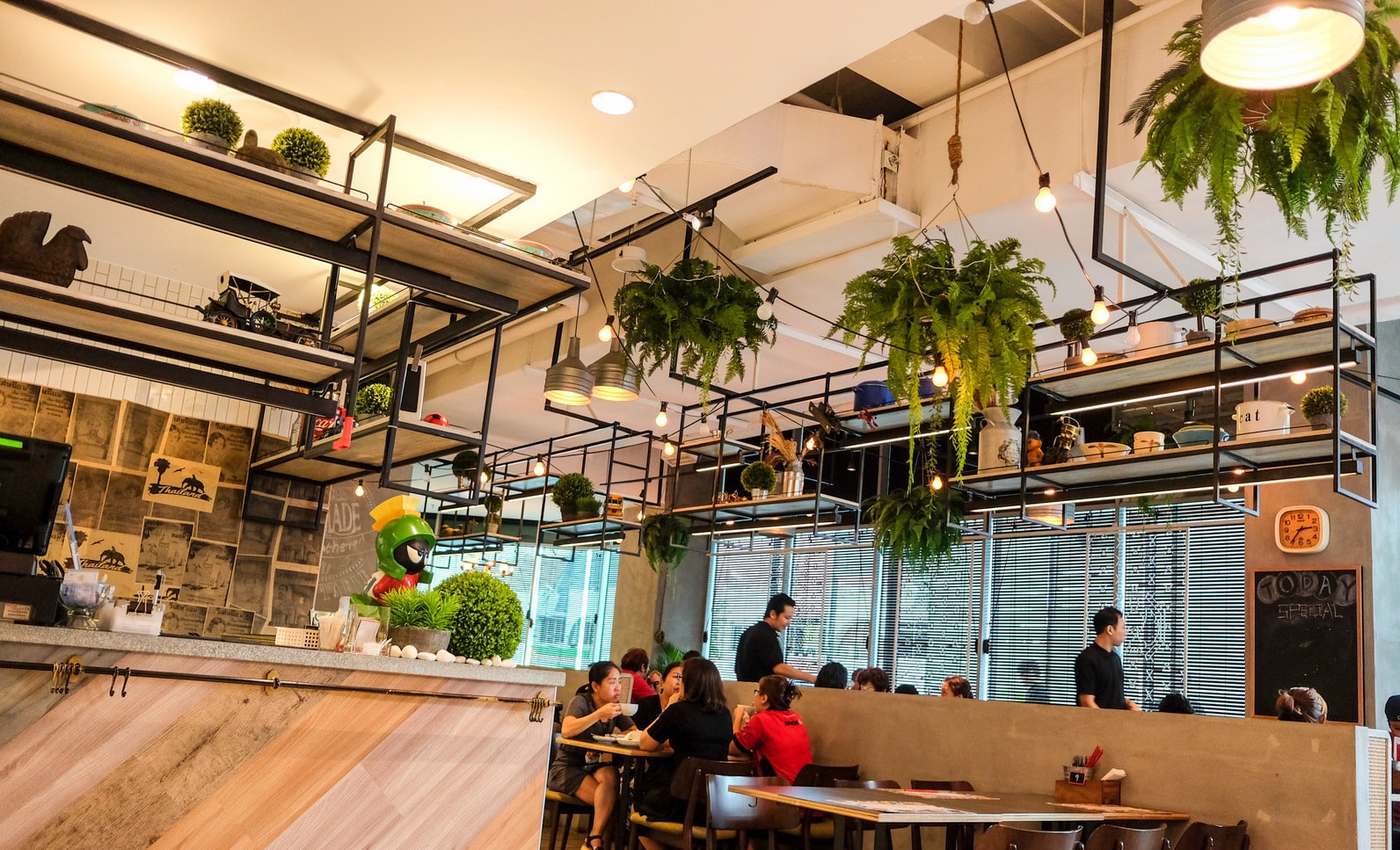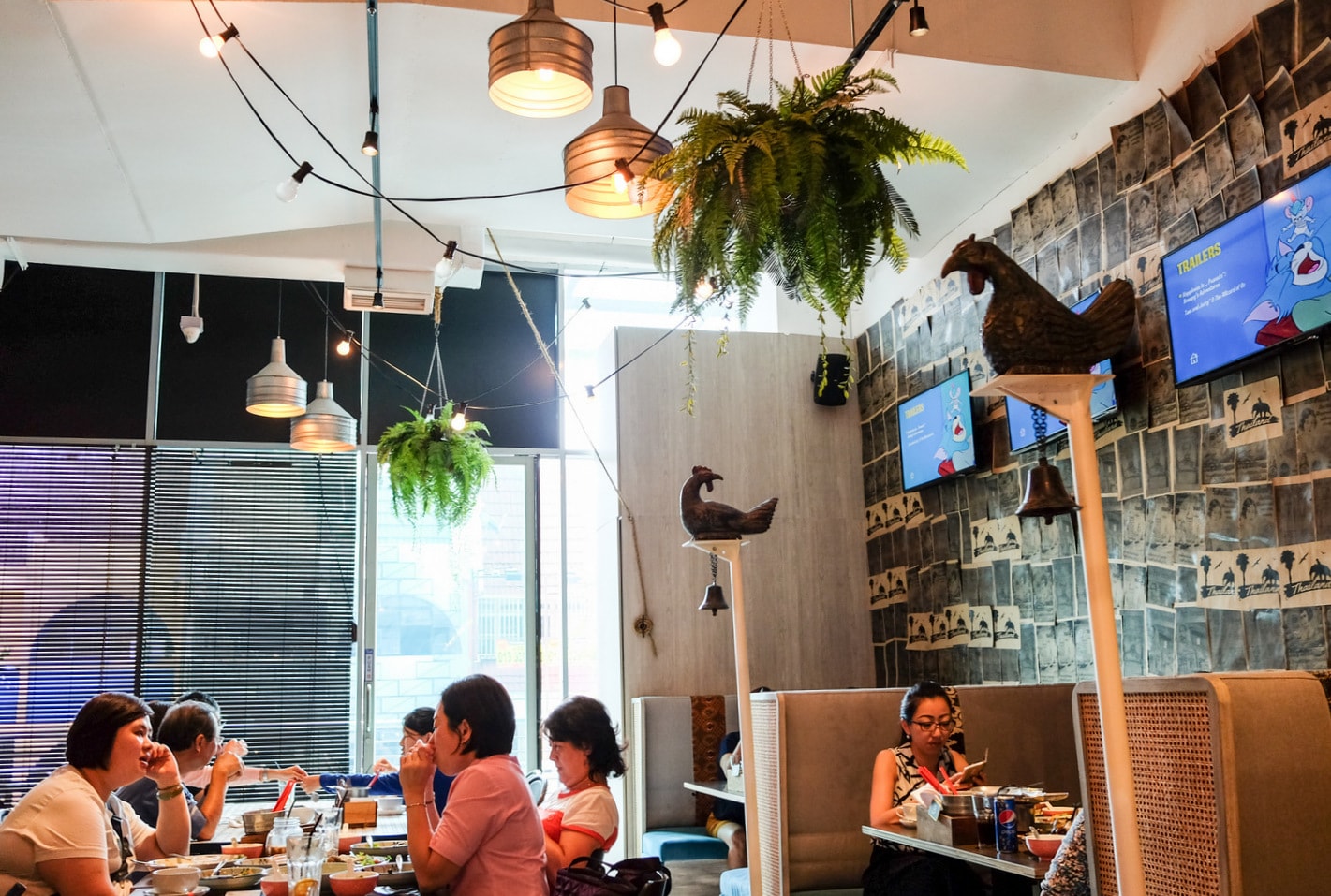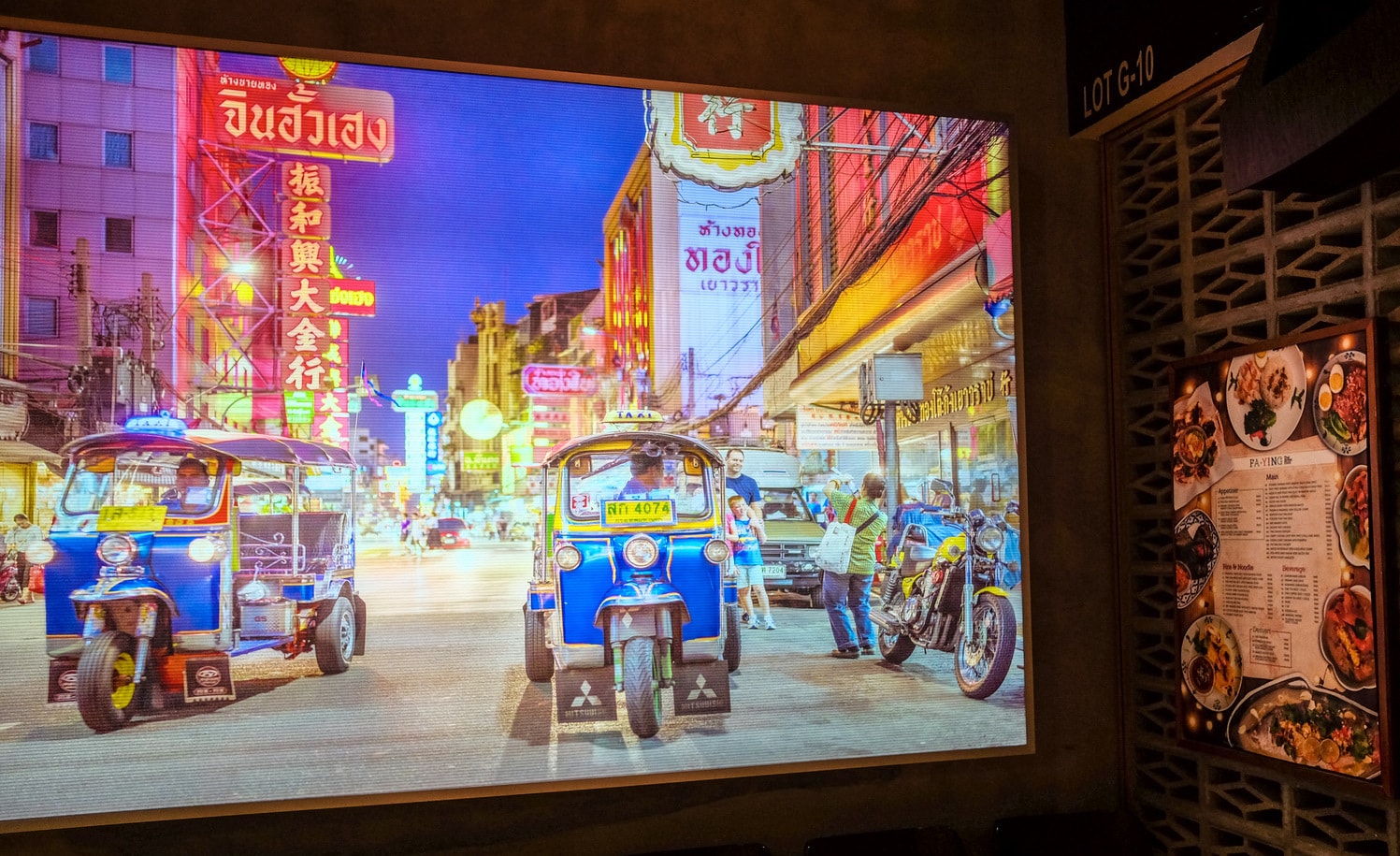 Location & Details
Address: G-10, Ground Floor, SS15 Courtyard, Jalan SS15/4G, 47500 Subang Jaya, Selangor.
Hours: Daily, 10am-10pm.
Tel: +603-5612-5729
Find: View directory for Fa Ying Street here.