Ola Bowls at Pavilion: Café review
Smoothie bowls have invaded Pavilion, supplying shoppers with nourishment such as a mix of Nutella, strawberries and milk blanketed with Koko Krunch and raisins, or a blend of peanut butter, soy milk and bananas topped with muesli and pumpkin seeds.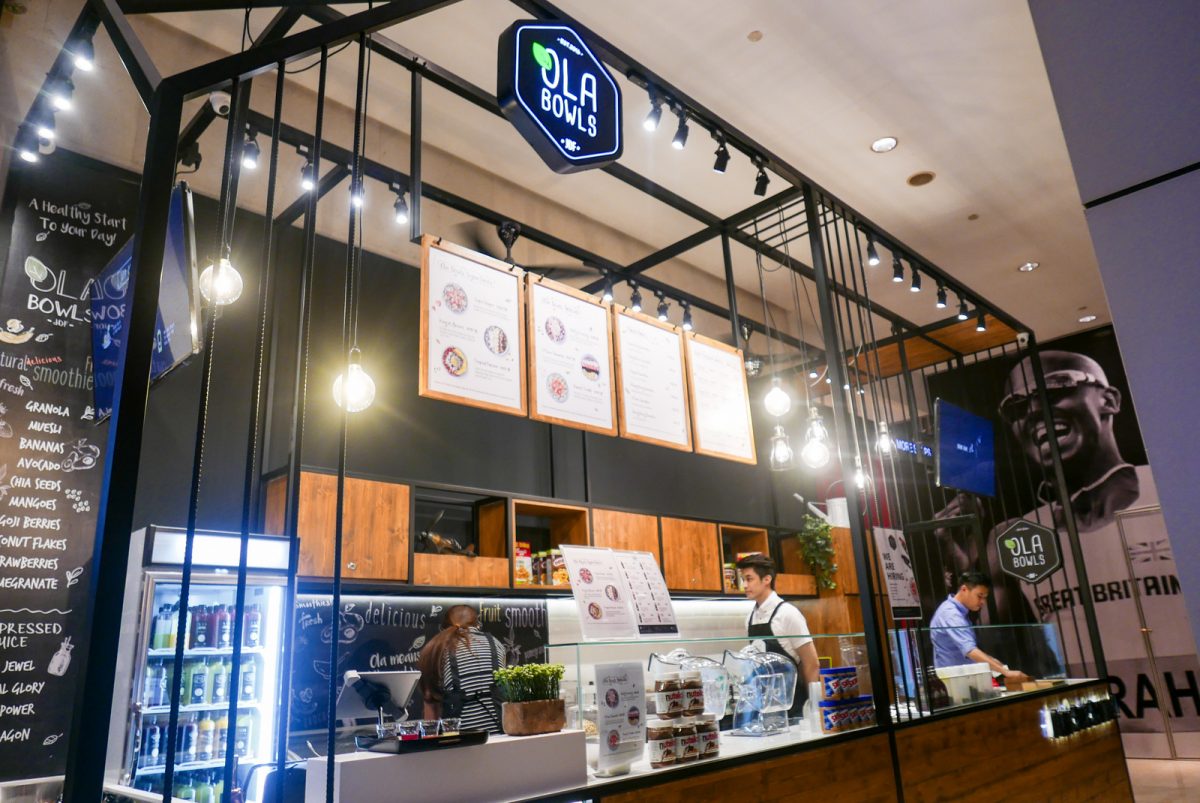 King of Greens
We tried two signature bowls: Our favourite is the the King of Greens (RM17.90), a thickly textured blend of avocados and bananas that's well-balanced with a hearty helping of goji berries, crushed almonds, cranberries, bananas and coconut flakes.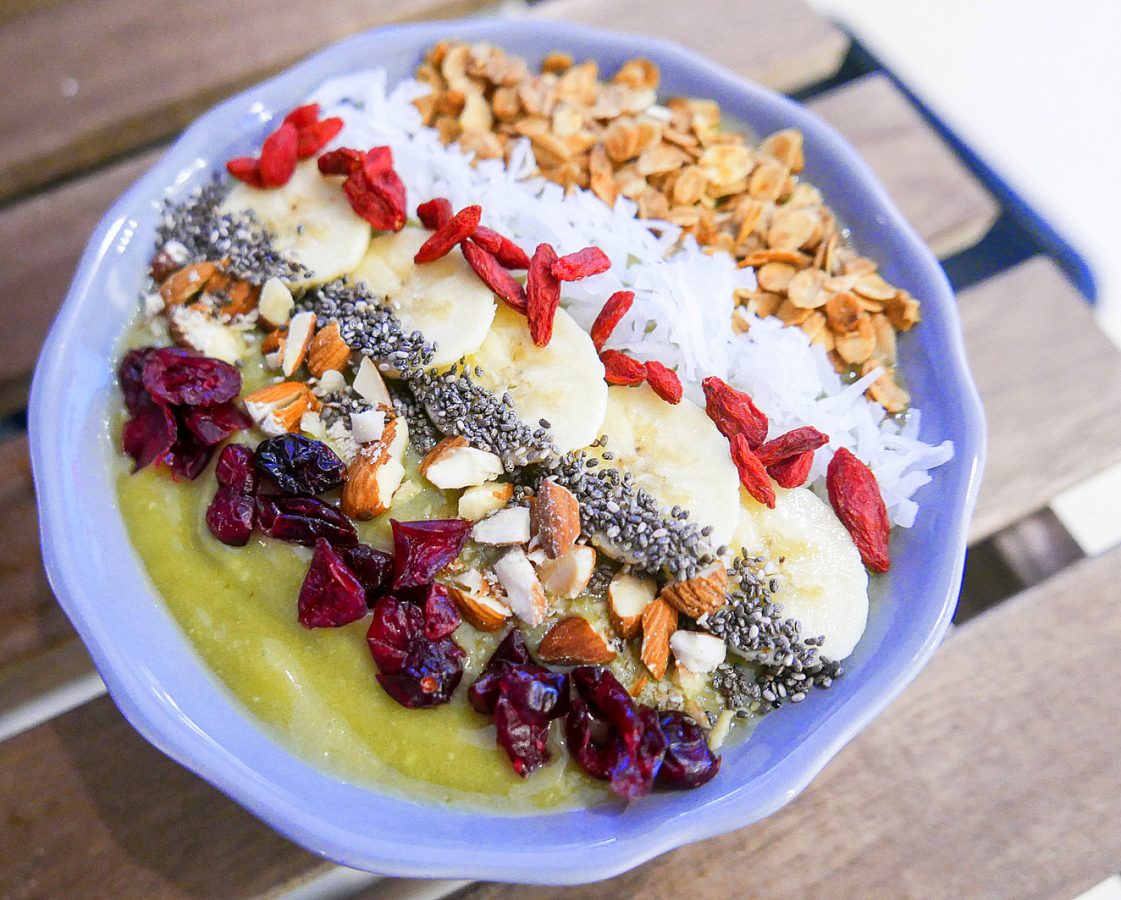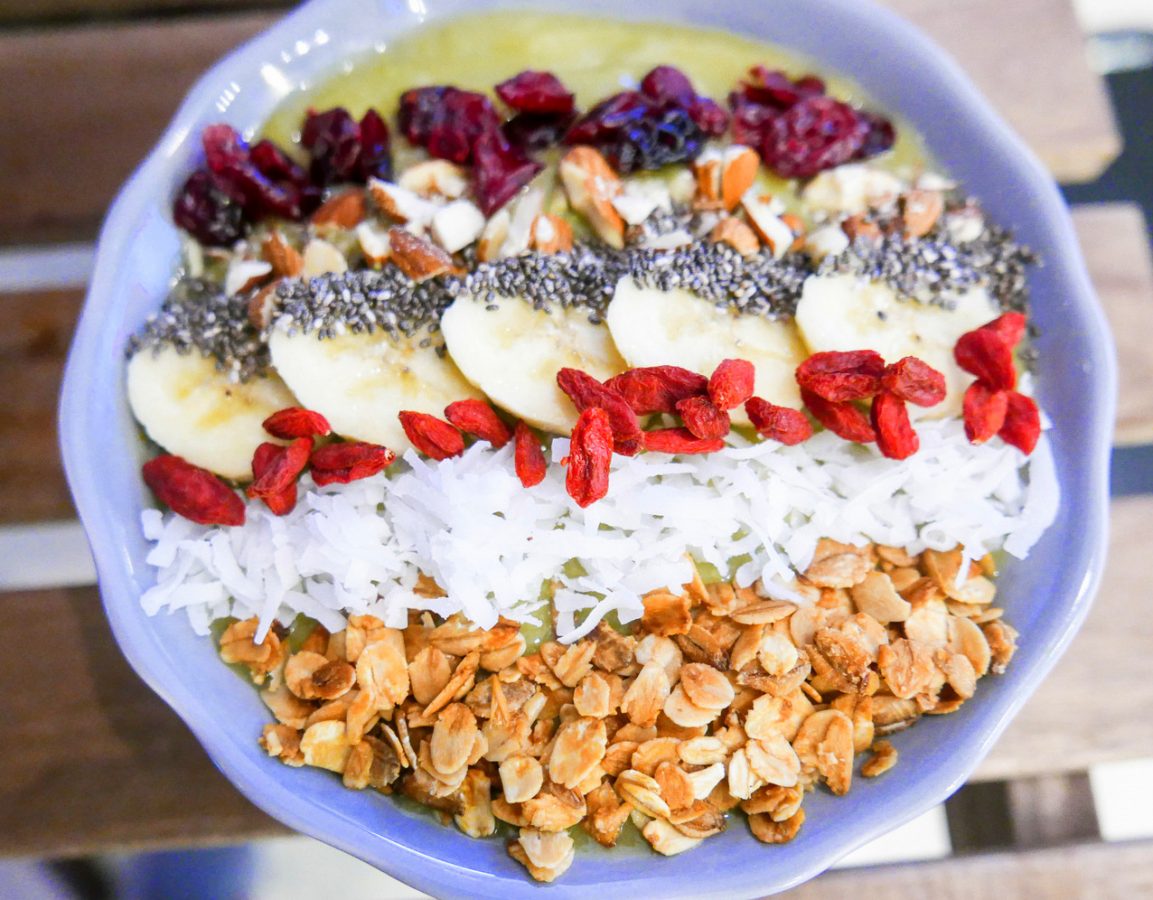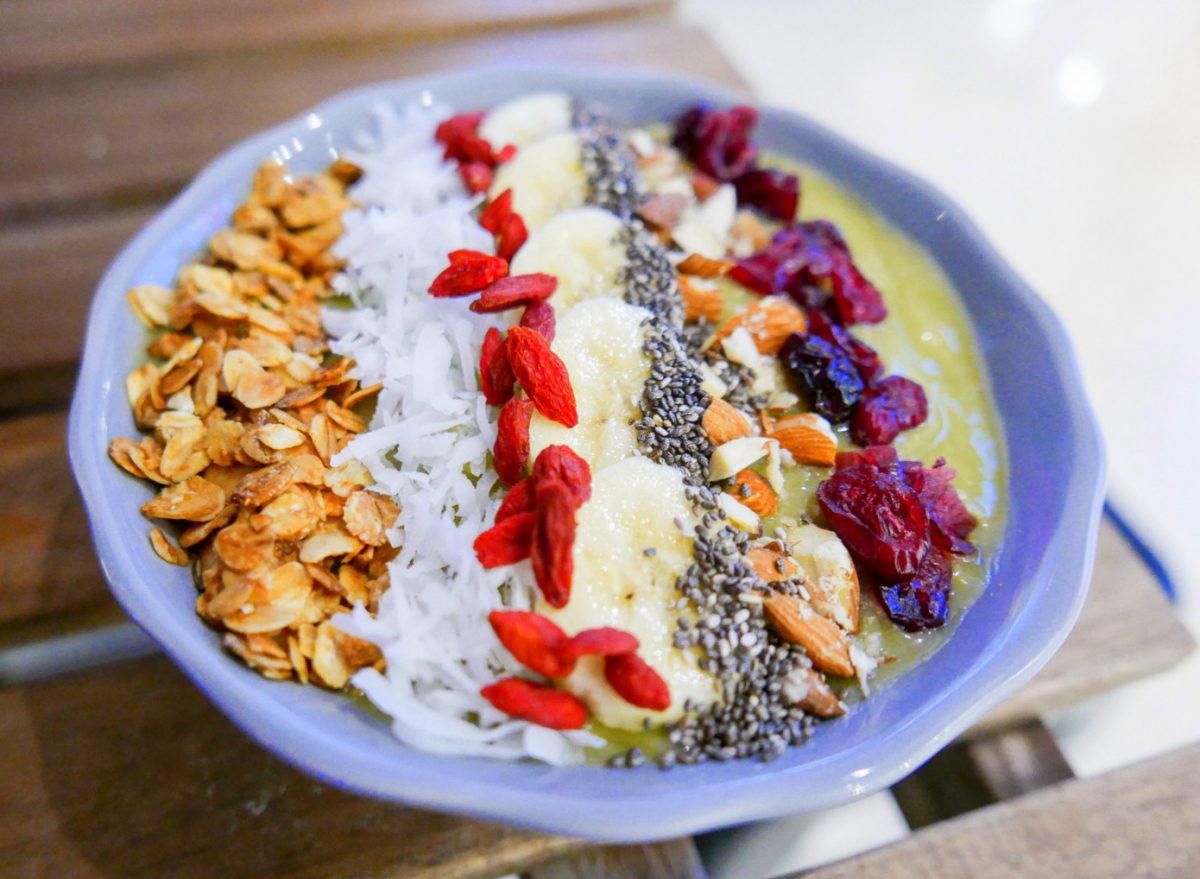 The Sooper Doopper
The Sooper Dooper may work for customers who enjoy tangy flavours, with its highly chilled blend of berries and acai powder crowned with a layer of granola, strawberries, bananas, coconut flakes, chia and pumpkin seeds (RM22.90). Another signature that sounds tempting comprises a blend of mangoes topped with pomegranates, mangoes, granola, chia and sunflower seeds.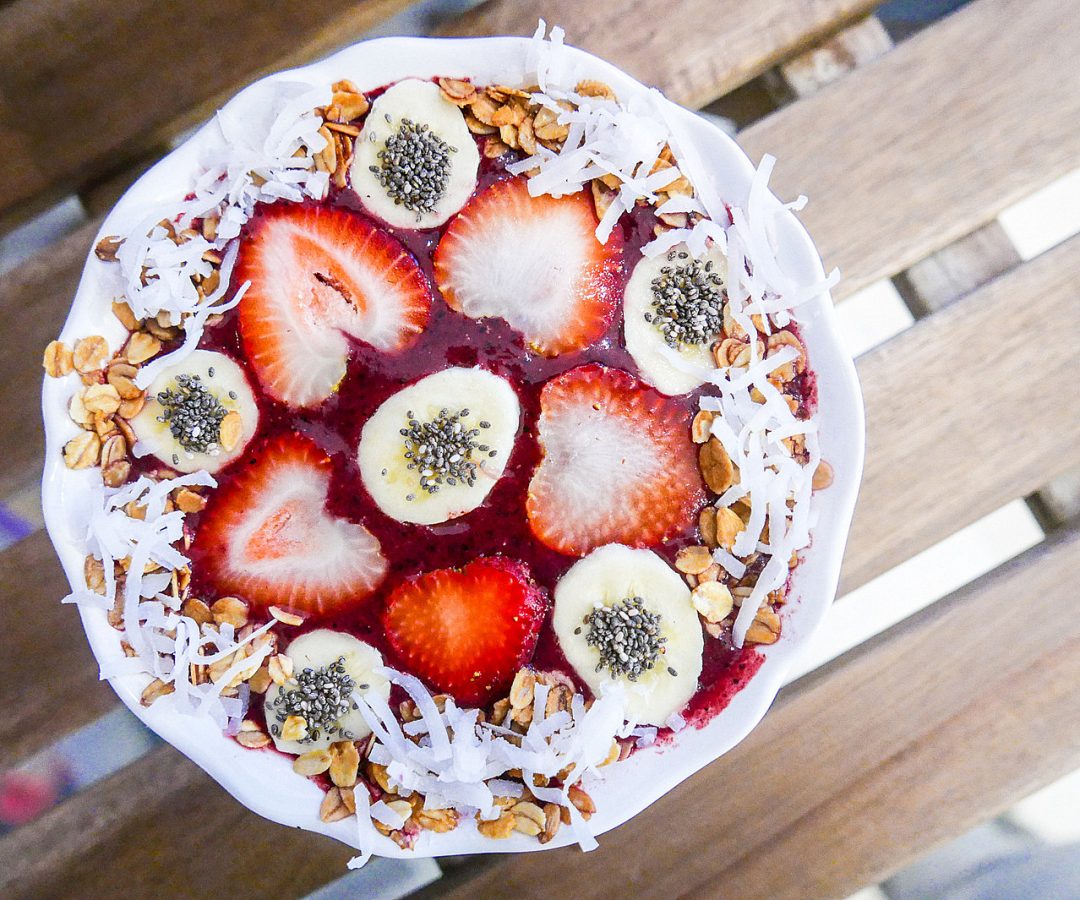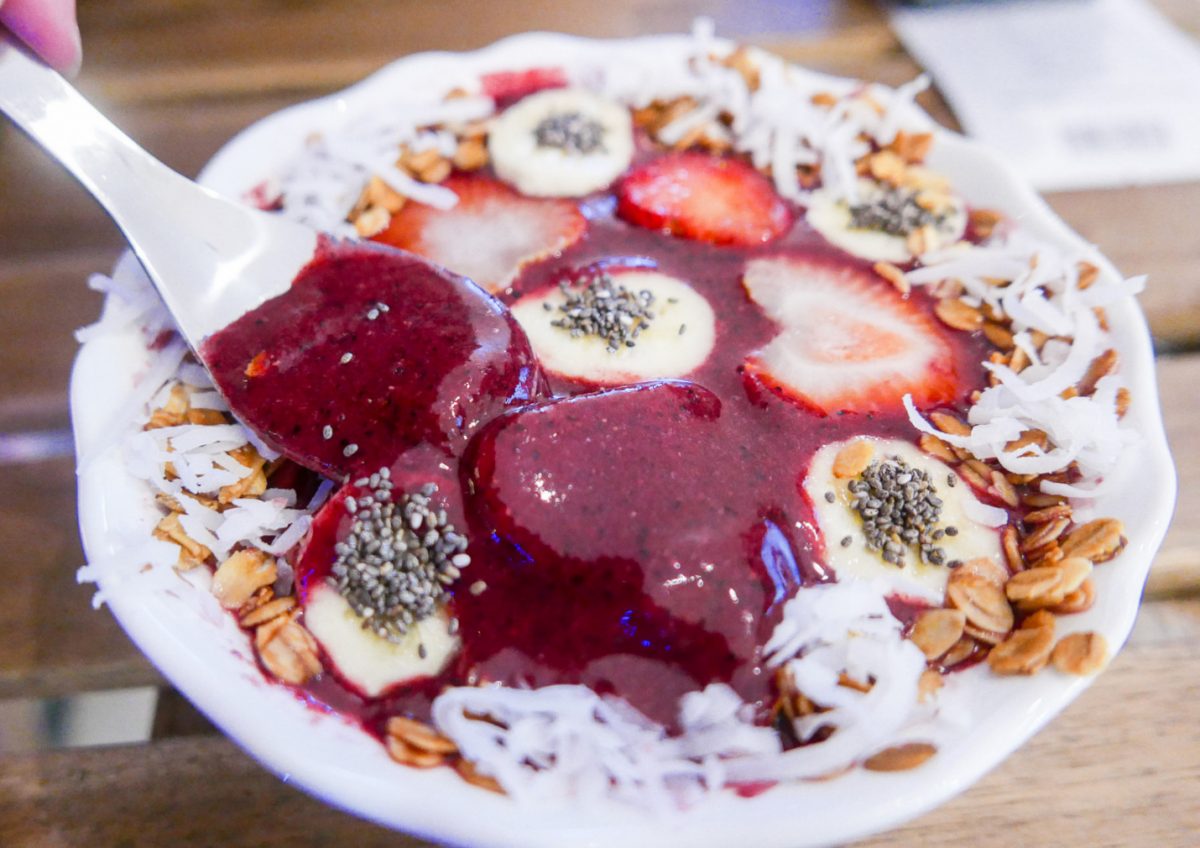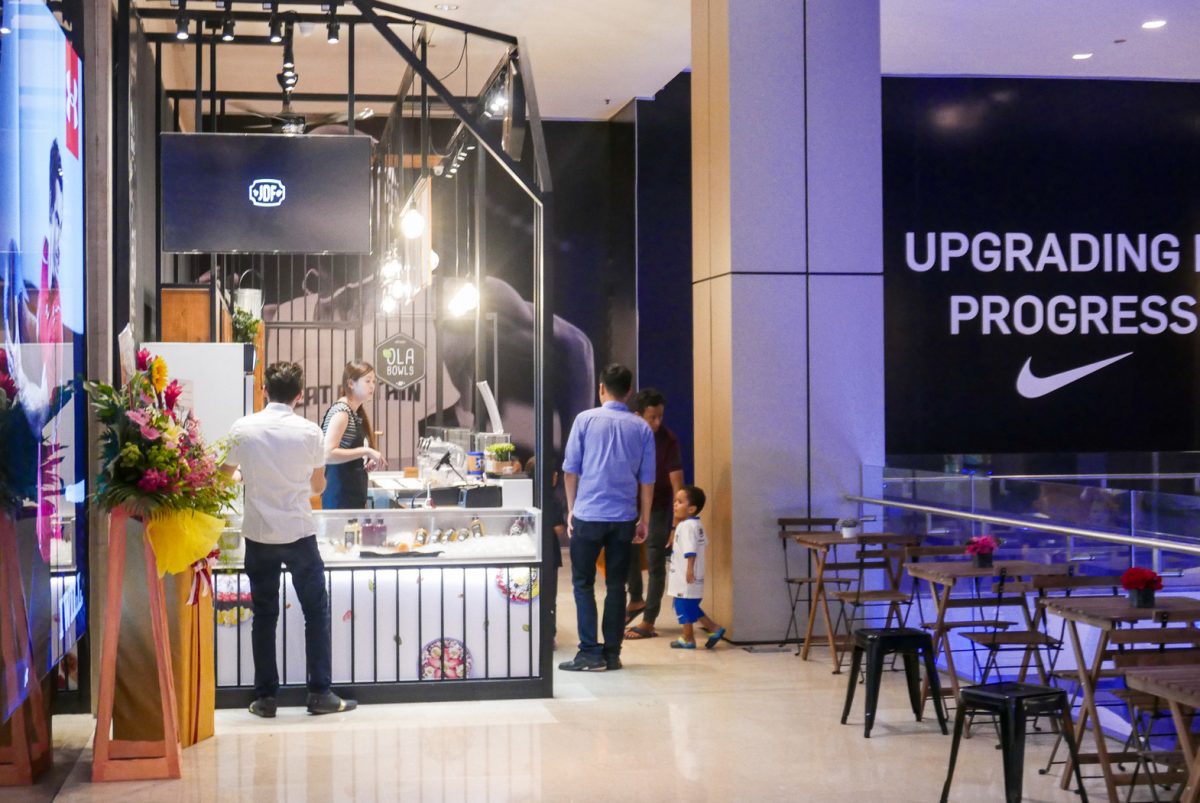 Location & Details
Ola Bowls Malaysia
C5.06.00, Level 5, Pavilion, Bukit Bintang, Kuala Lumpur.