Pretty On Plate at Taman Maluri: Cafe review
'Pretty' sums up the plated desserts and various sweet treats crafted by Malaysian pastry chef Aaron Quay.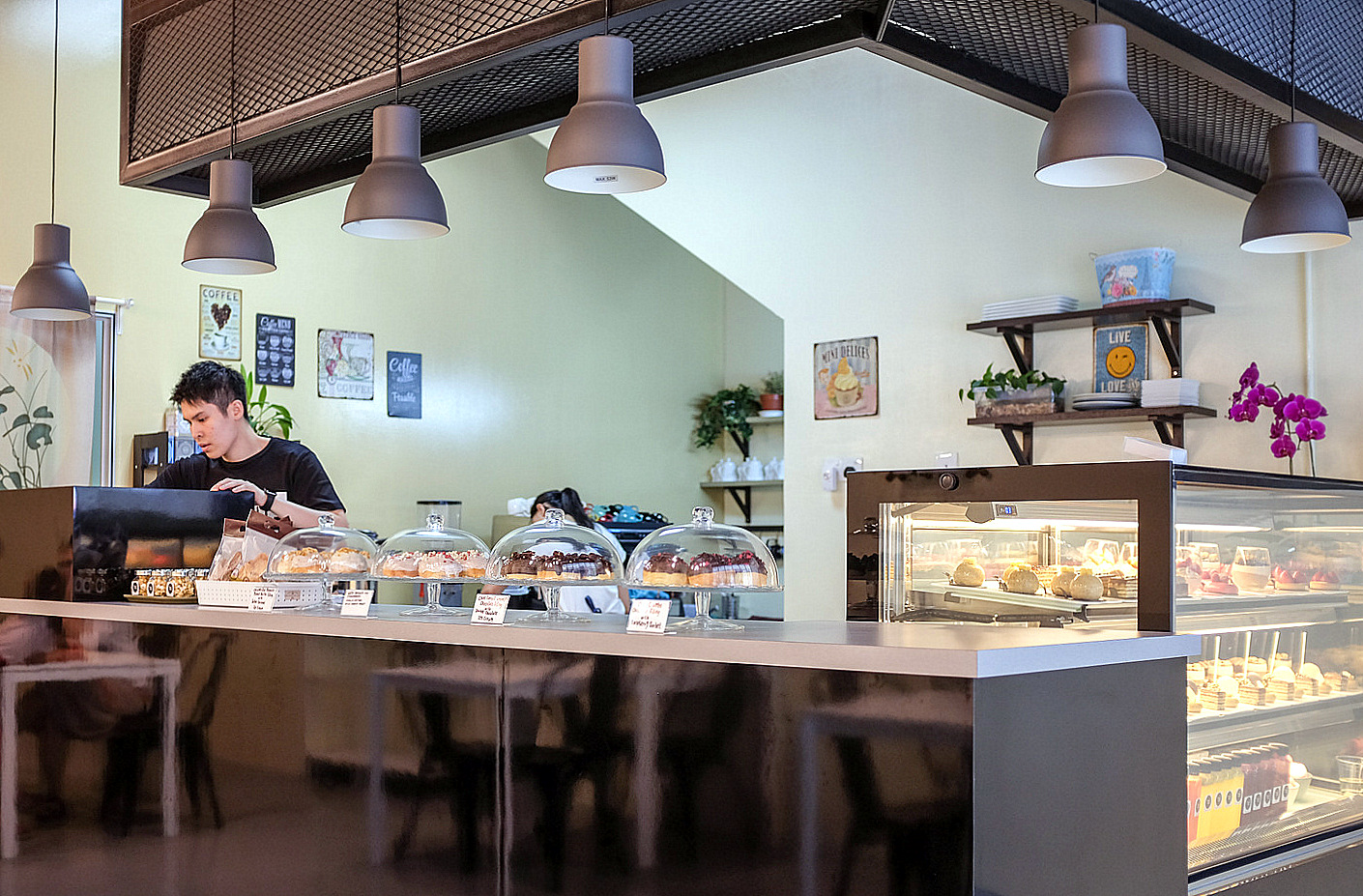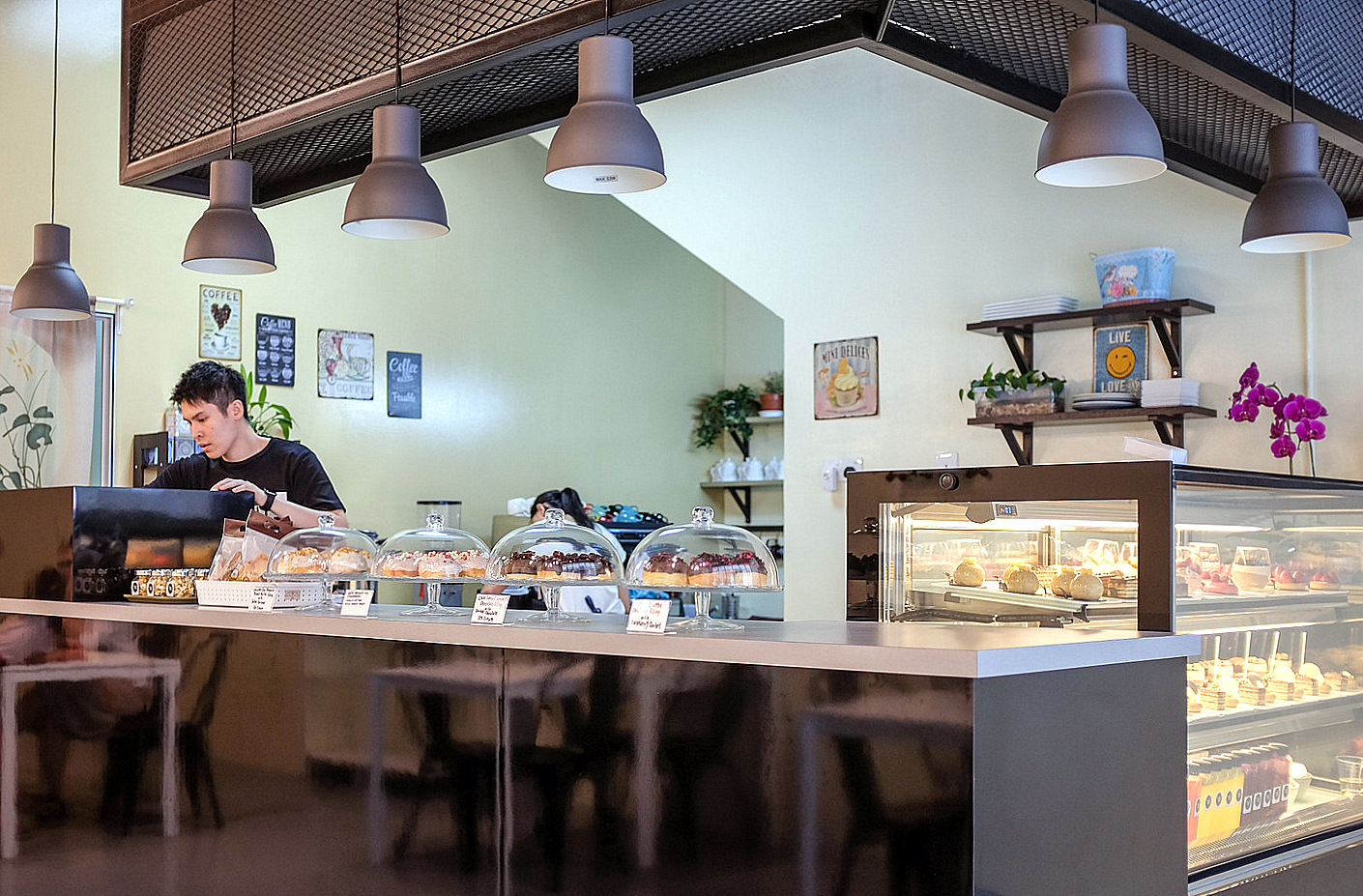 Brioche
Begin with the brioches, injected with fillings like peanut butter, vanilla custard and chocolate, topped with ice cream and sorbets in flavours that span salted caramel, coconut and mixed berries (RM15 per plate).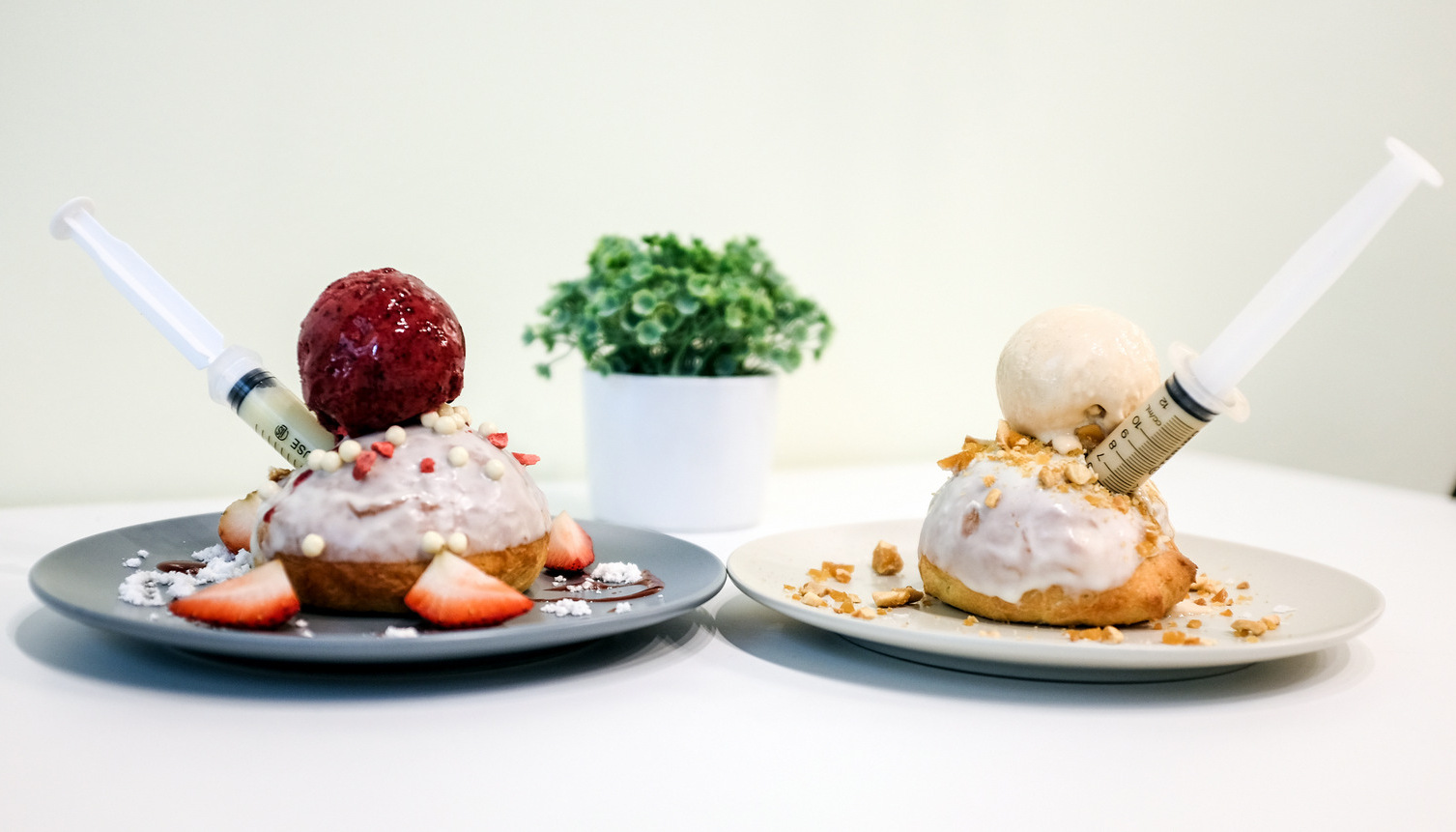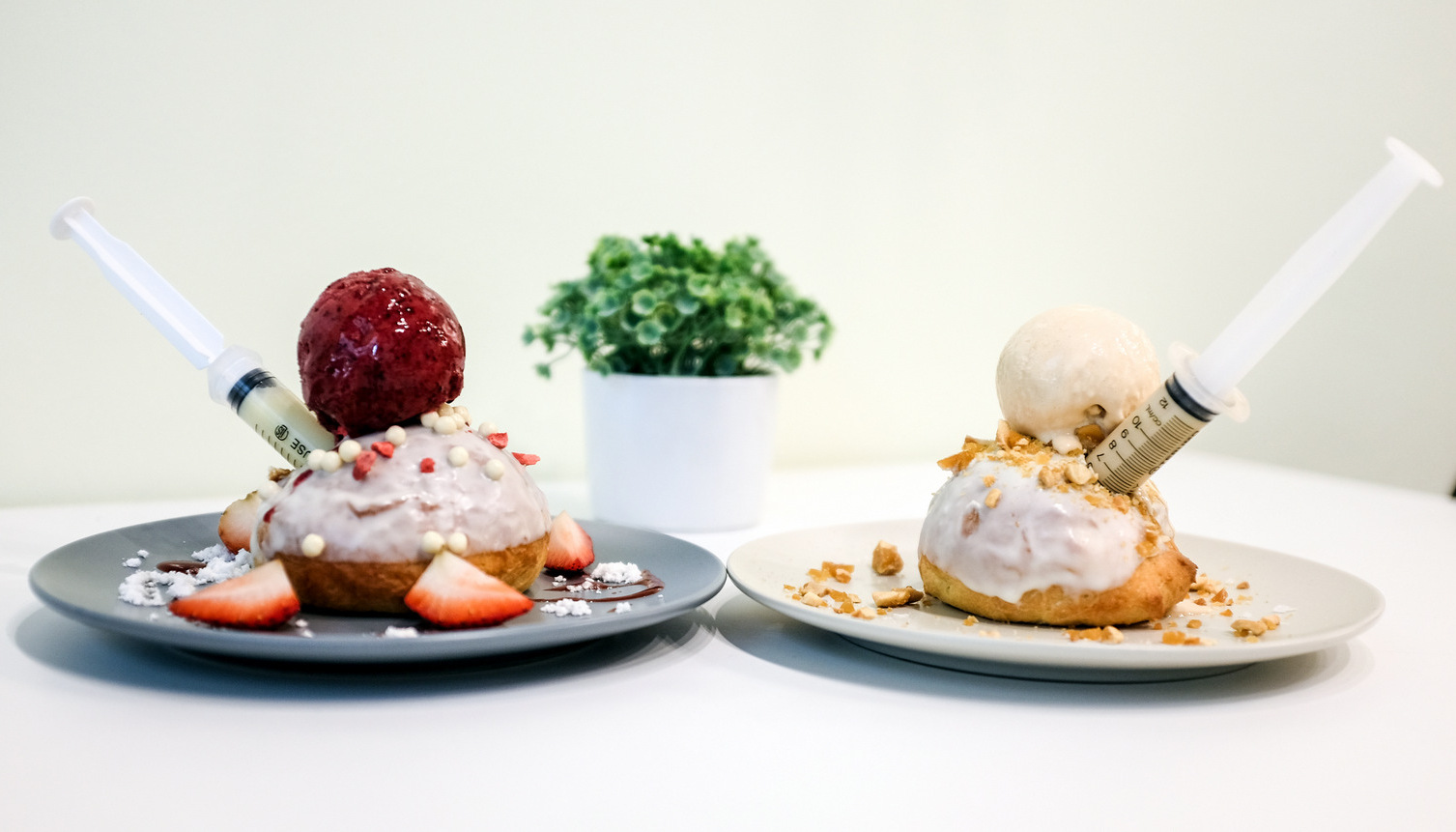 A playful novelty inspired by syringe-stabbed doughnuts that have become social media staples in countless cities worldwide over the past year, currently seeking traction in Kuala Lumpur.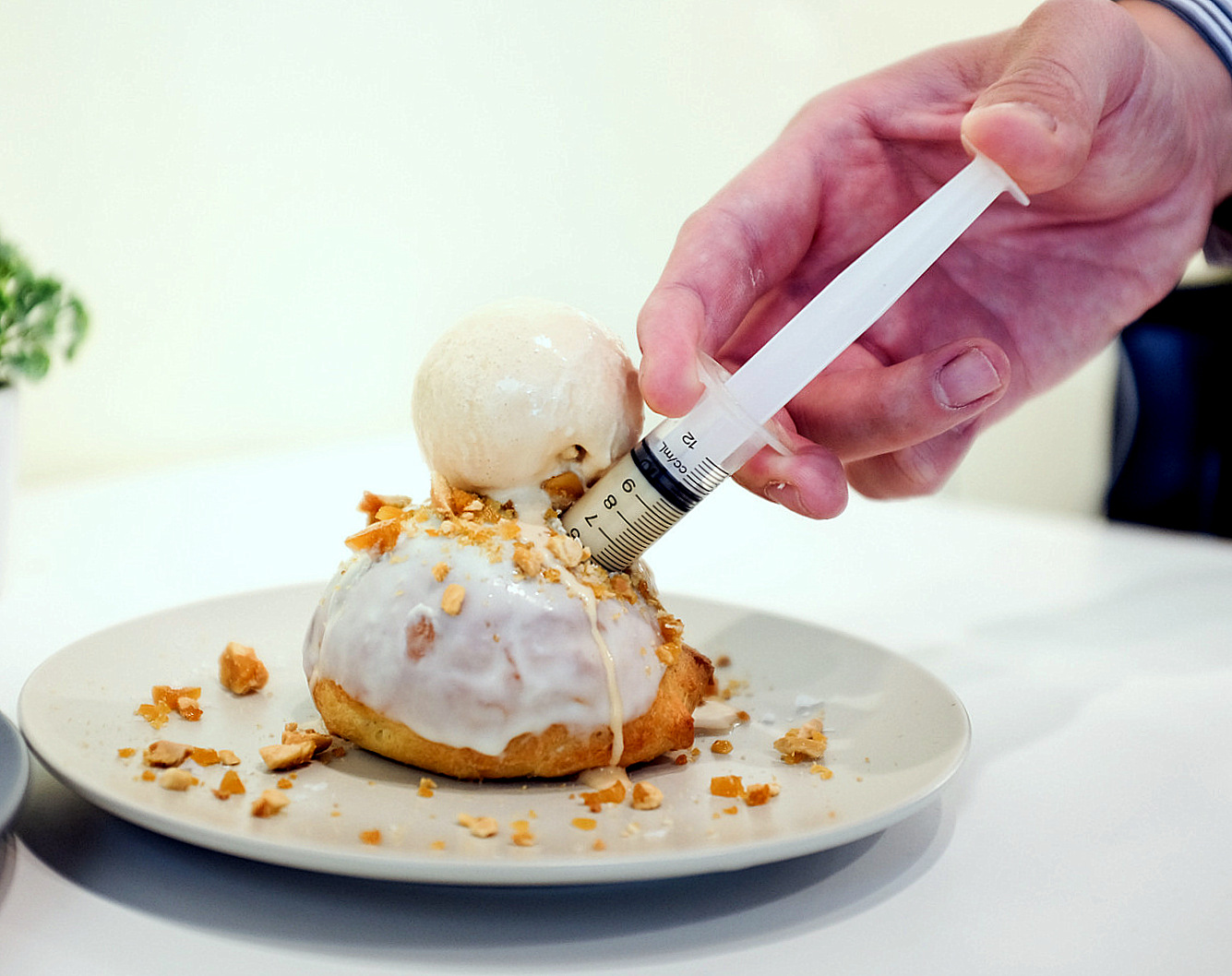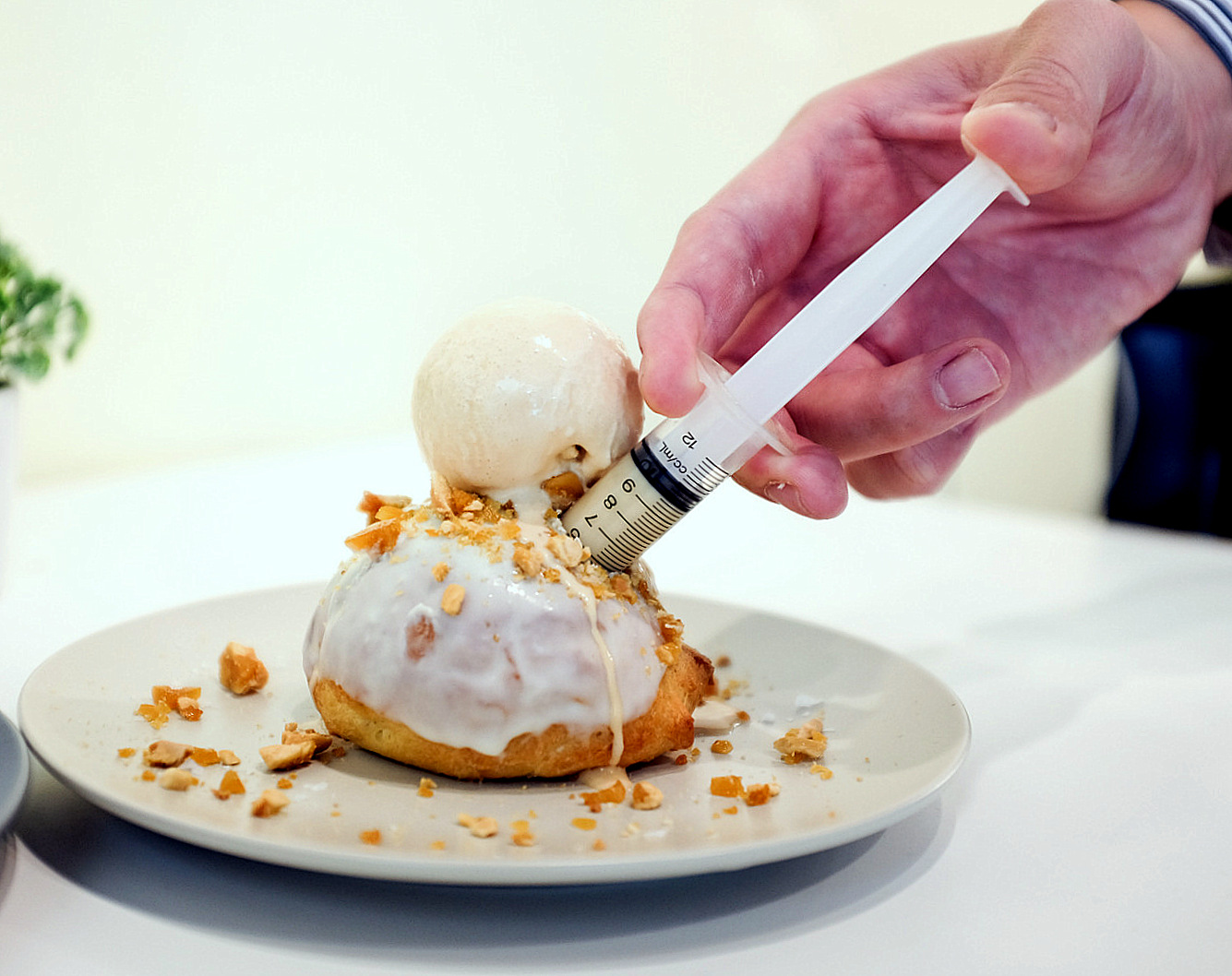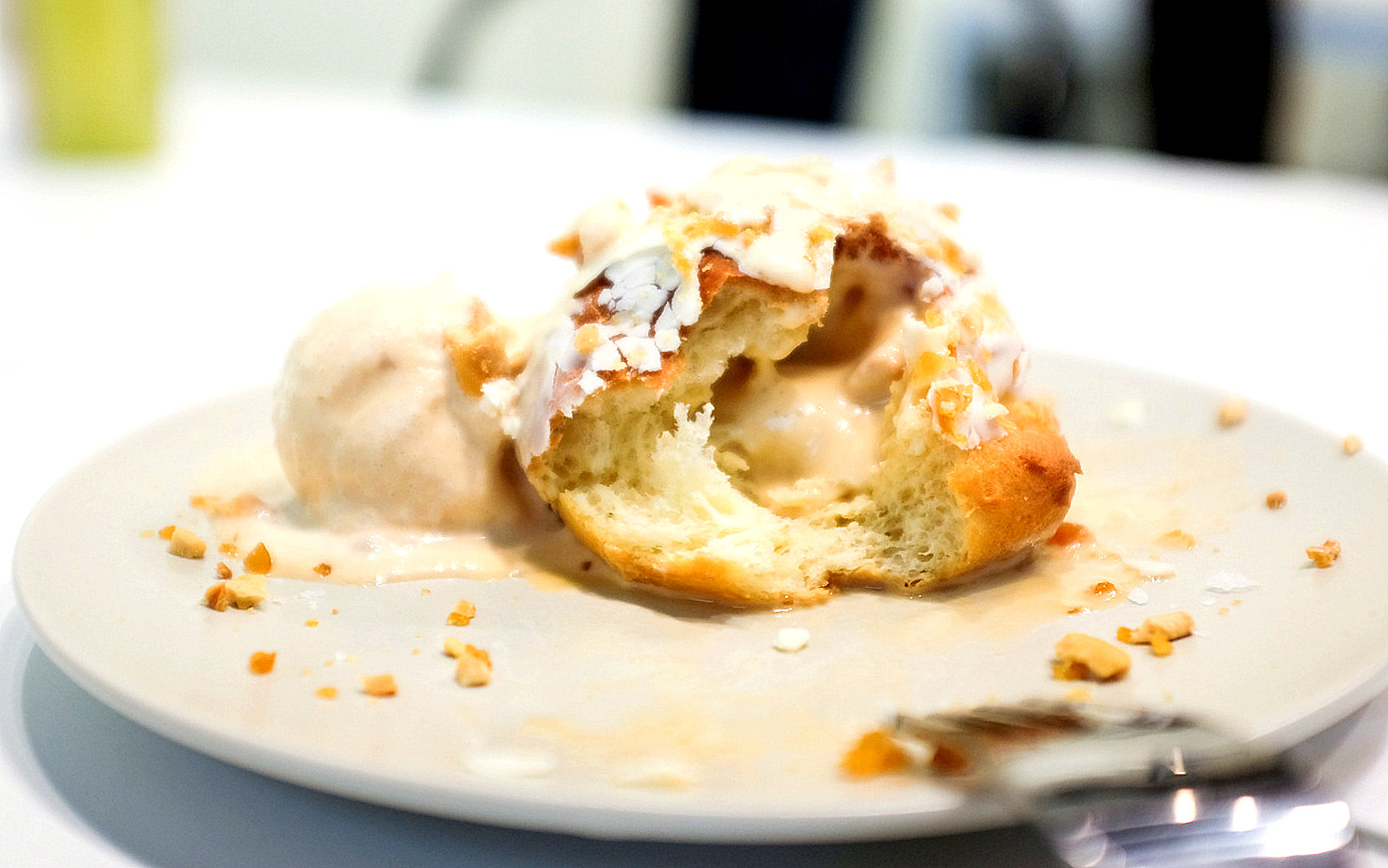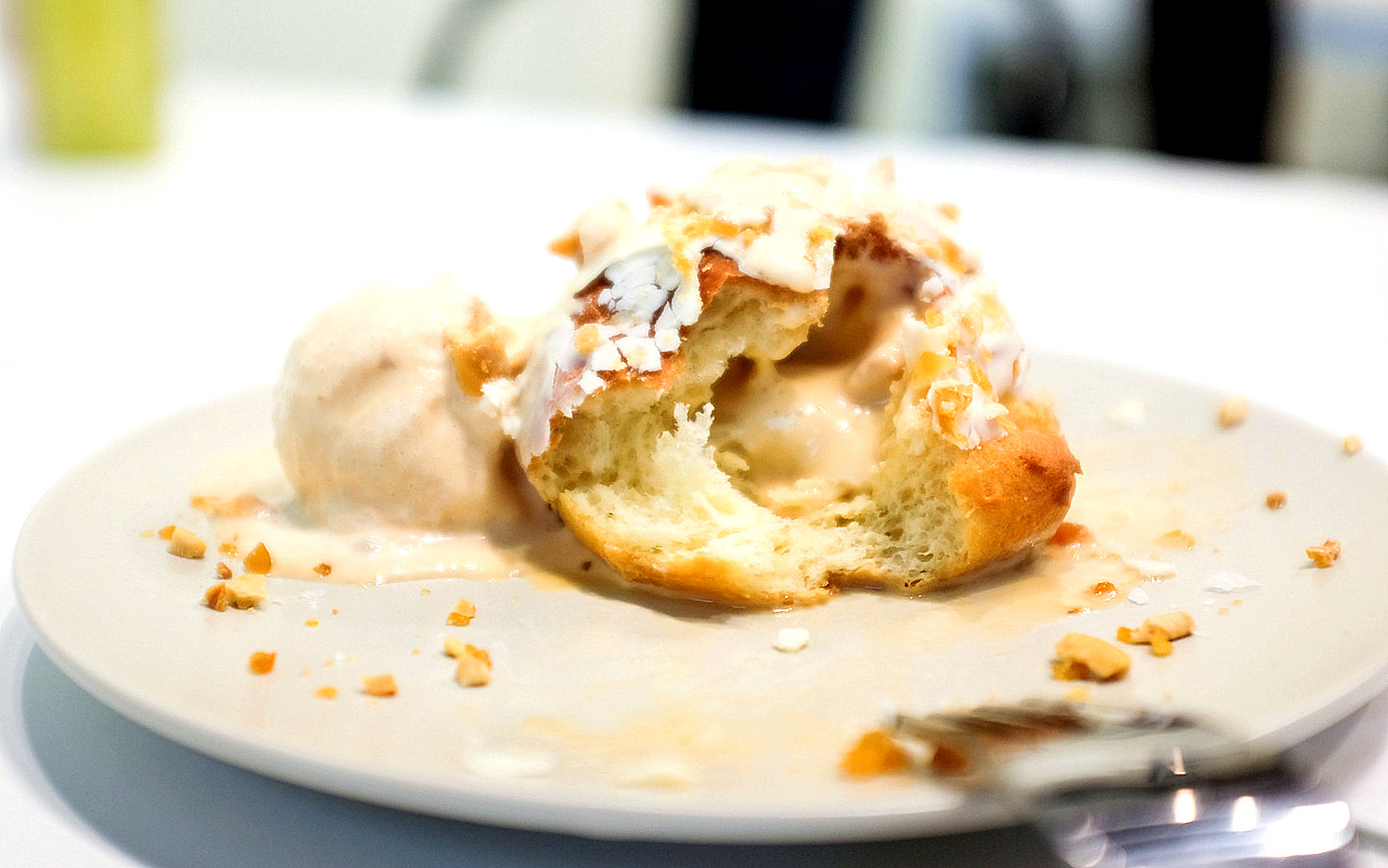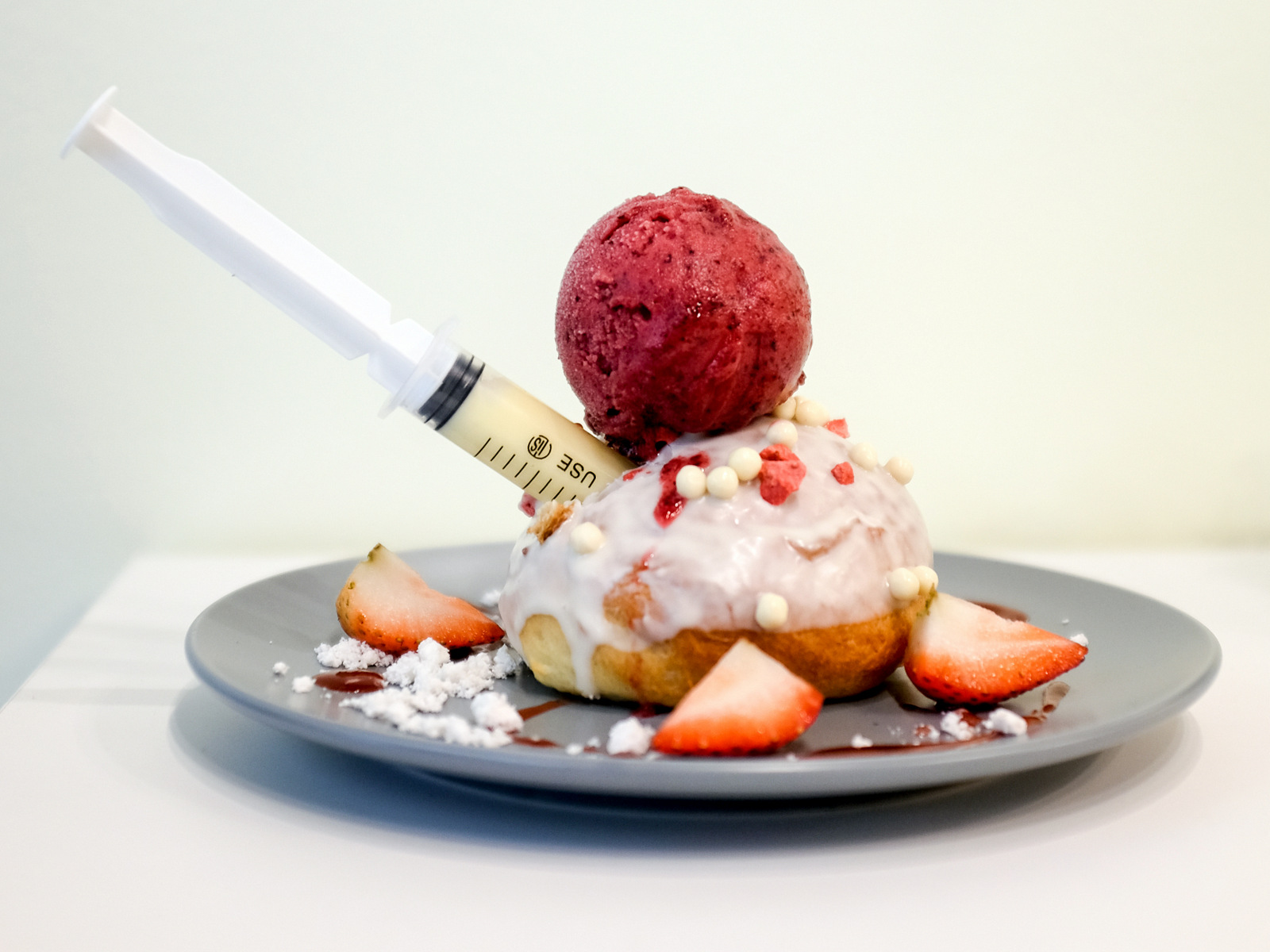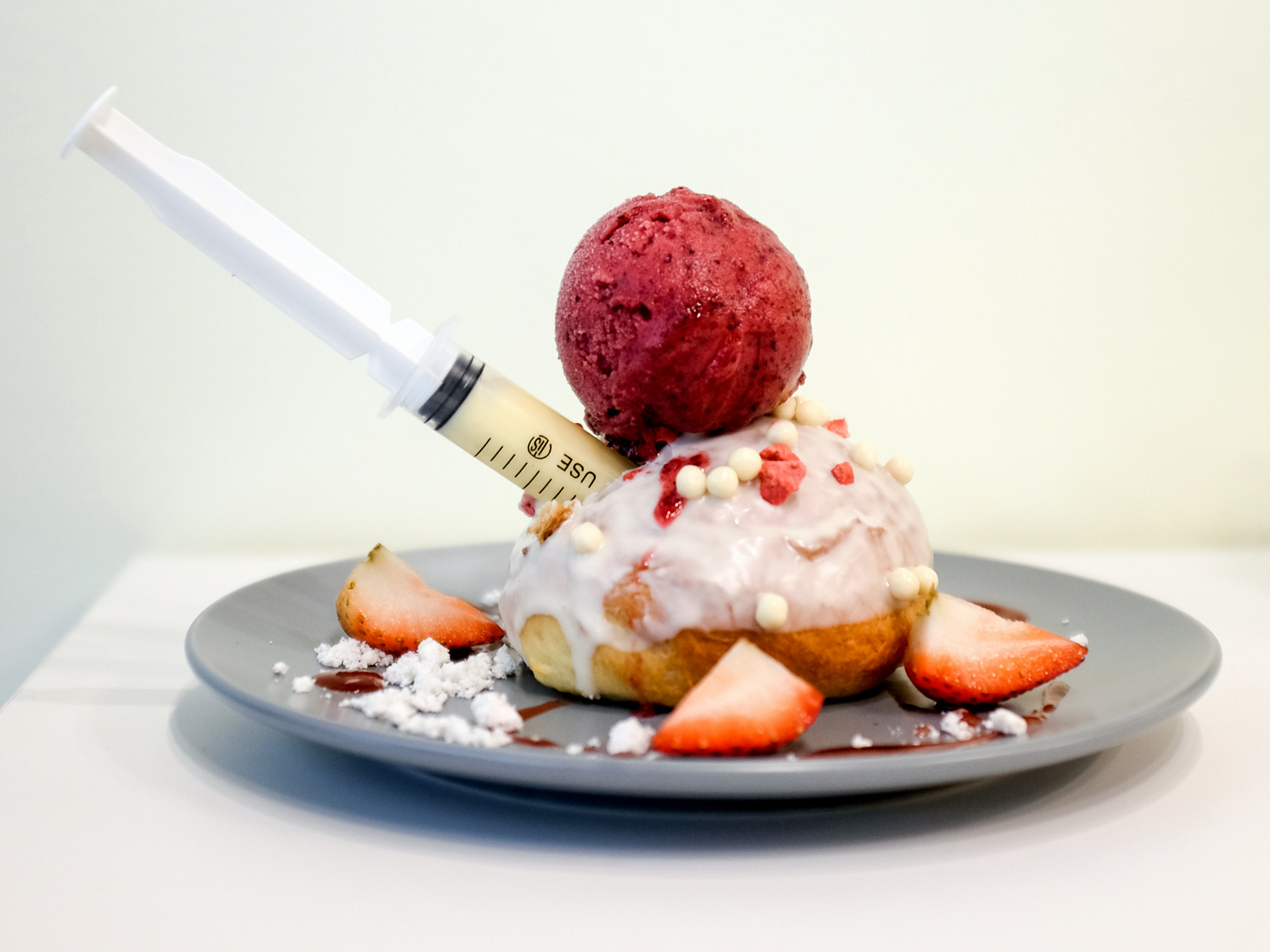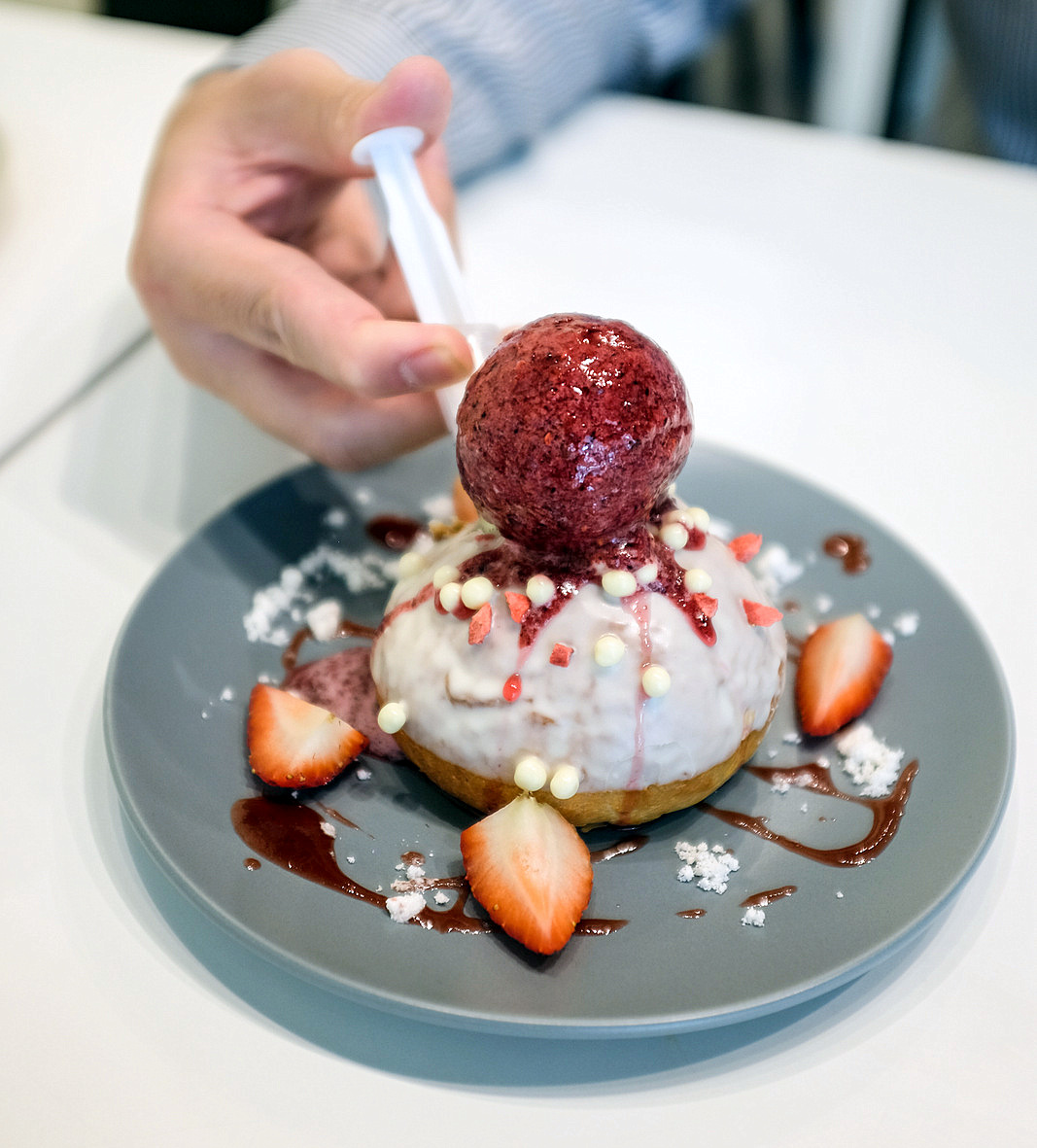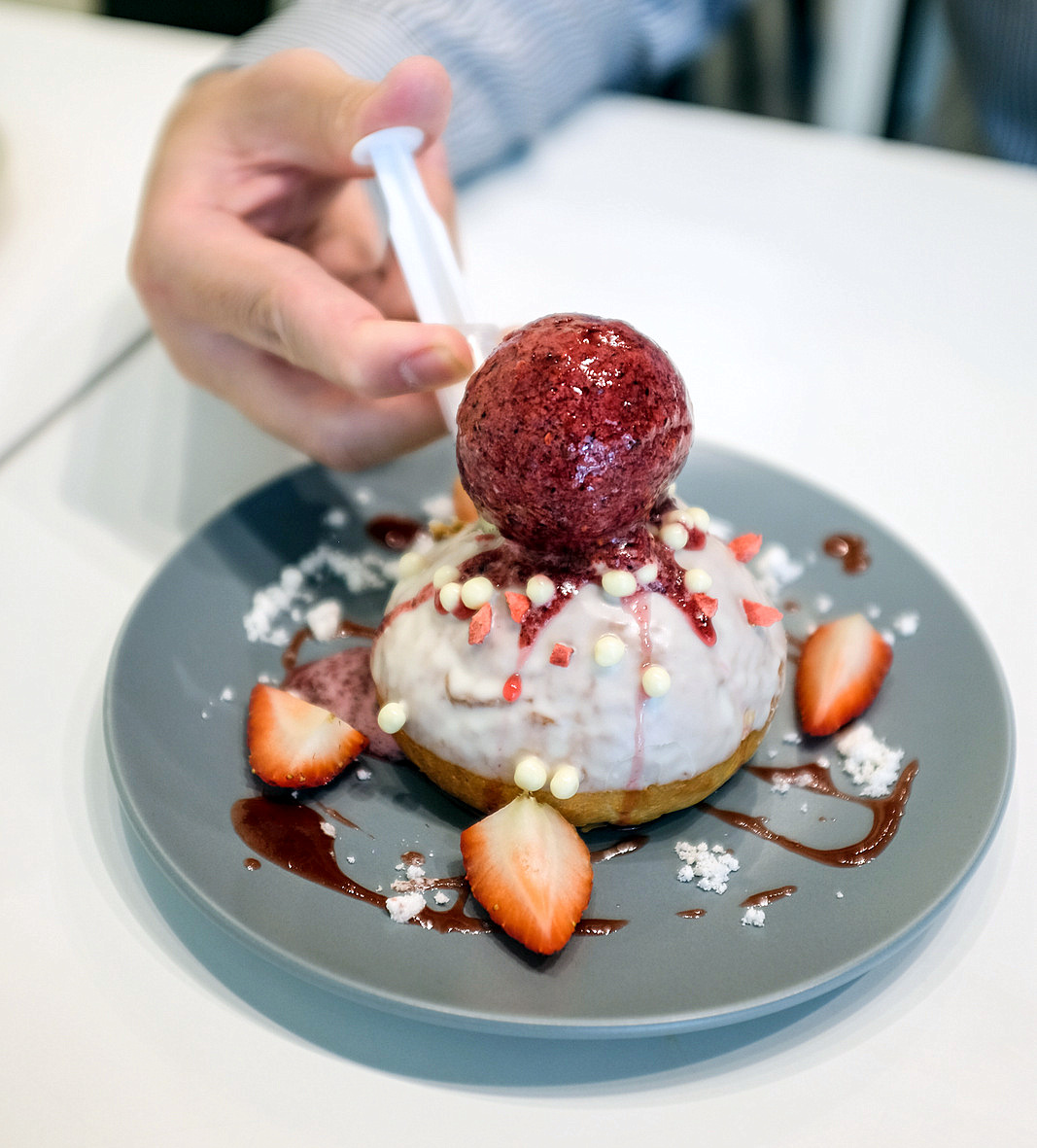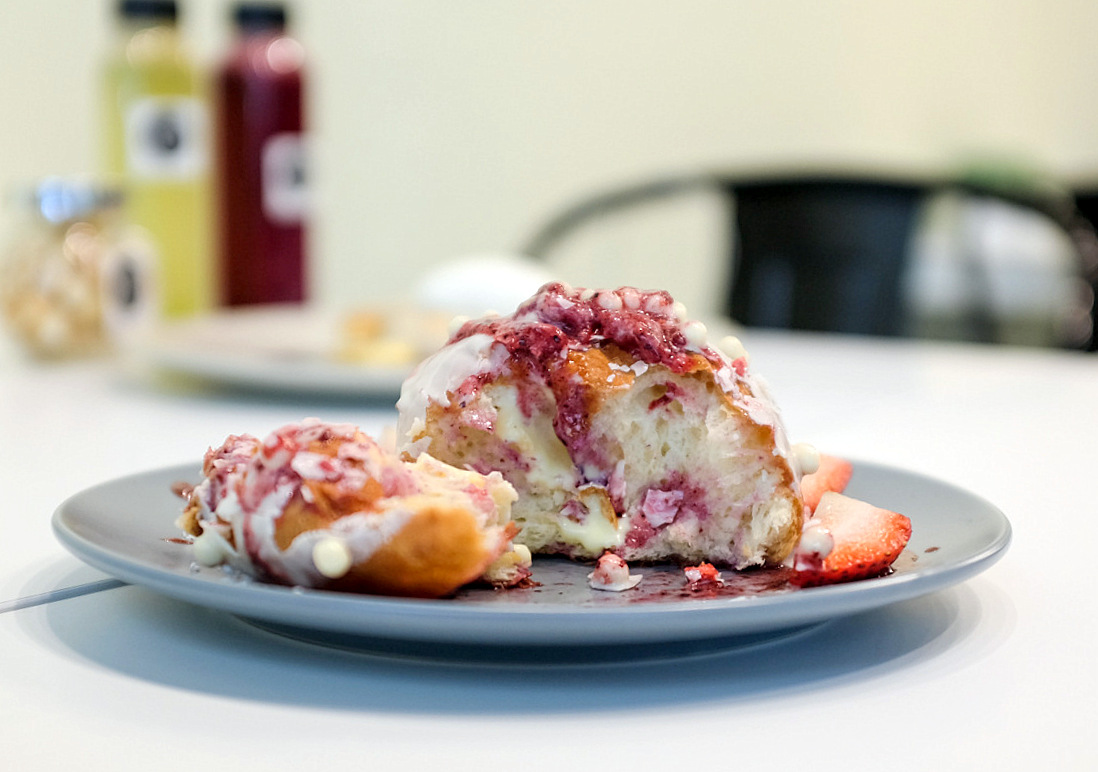 Dessert samplers
Dessert samplers for sharing (RM35 for eight pieces) are another interesting idea here: Petite portions of Pretty On Plate's ever-evolving selection of confections – a parade of every flavour profile from chocolate to Earl Grey, lychee to hazelnuts.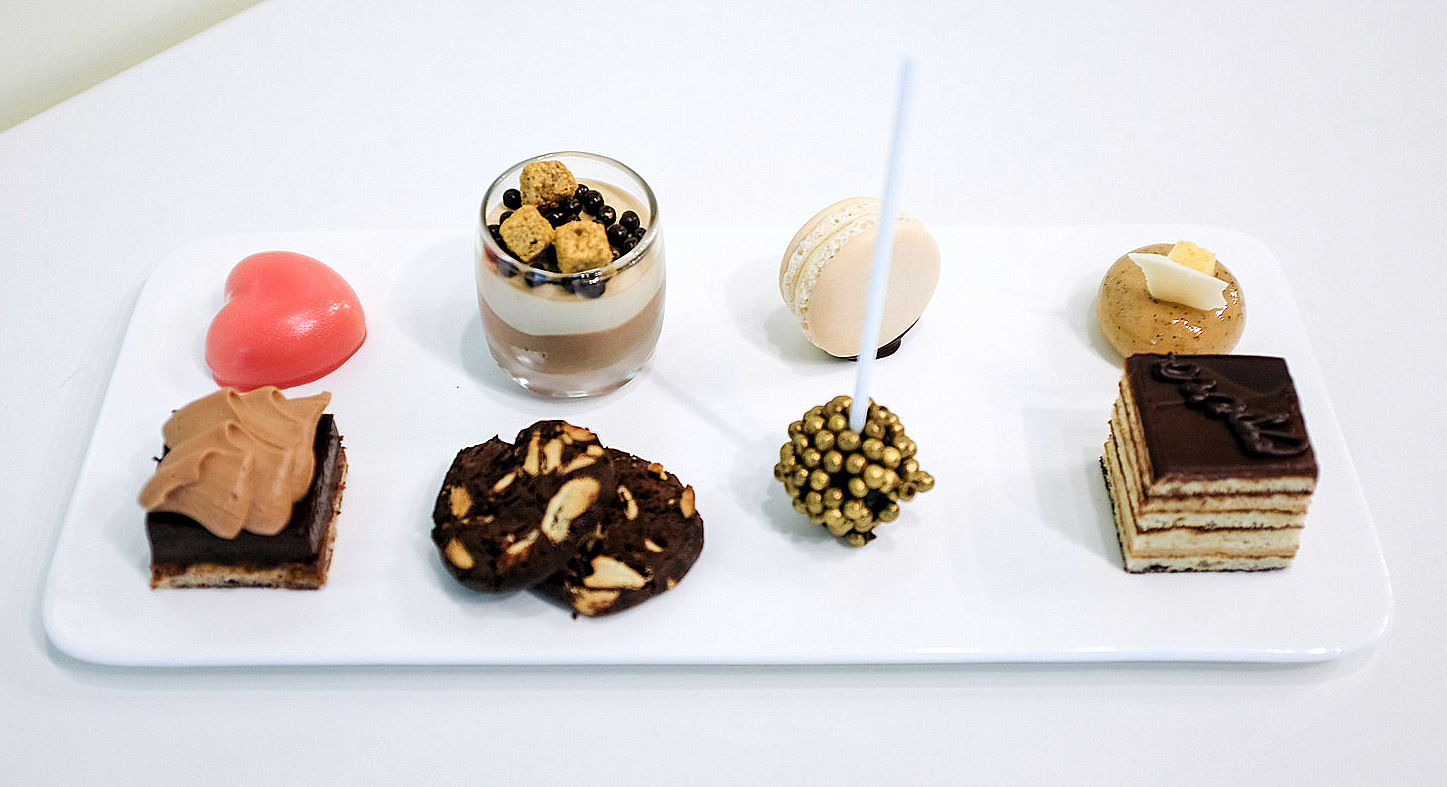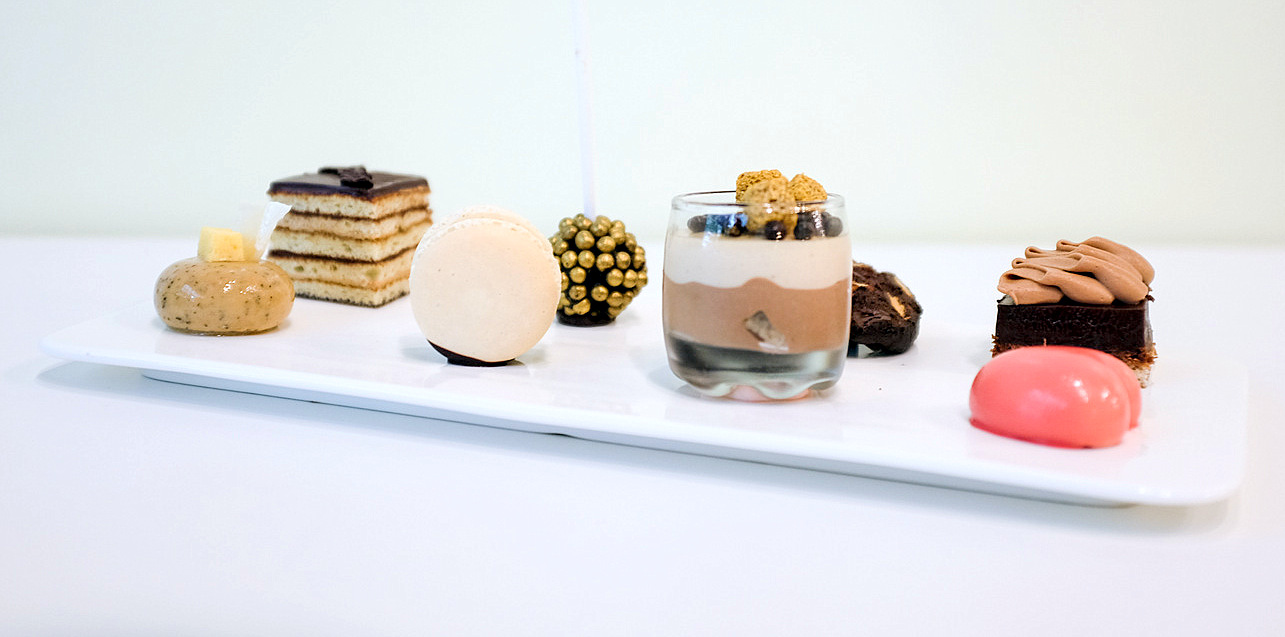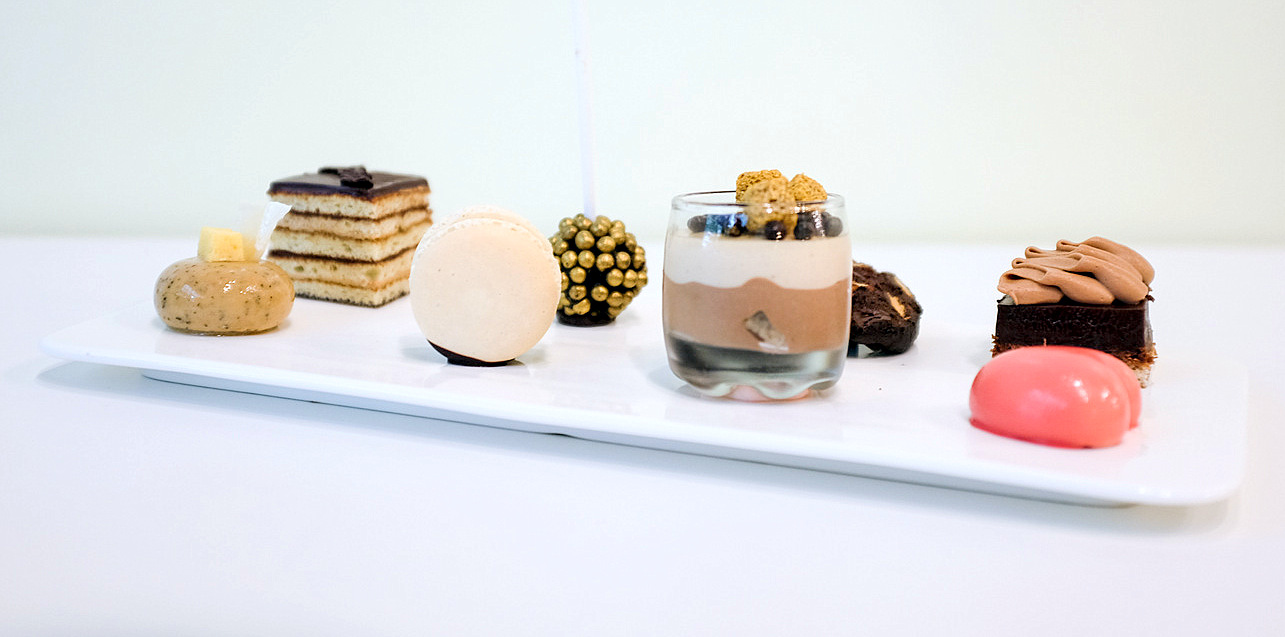 Made-to-order delights
 From 6pm onward, Pretty On Plate's founders Aaron, Mikaela and Ryan also offer made-to-order specialities with an extra splash of sophistication, such as banana and peanut butter mousse with caramelised bananas and yoghurt ice cream (RM25).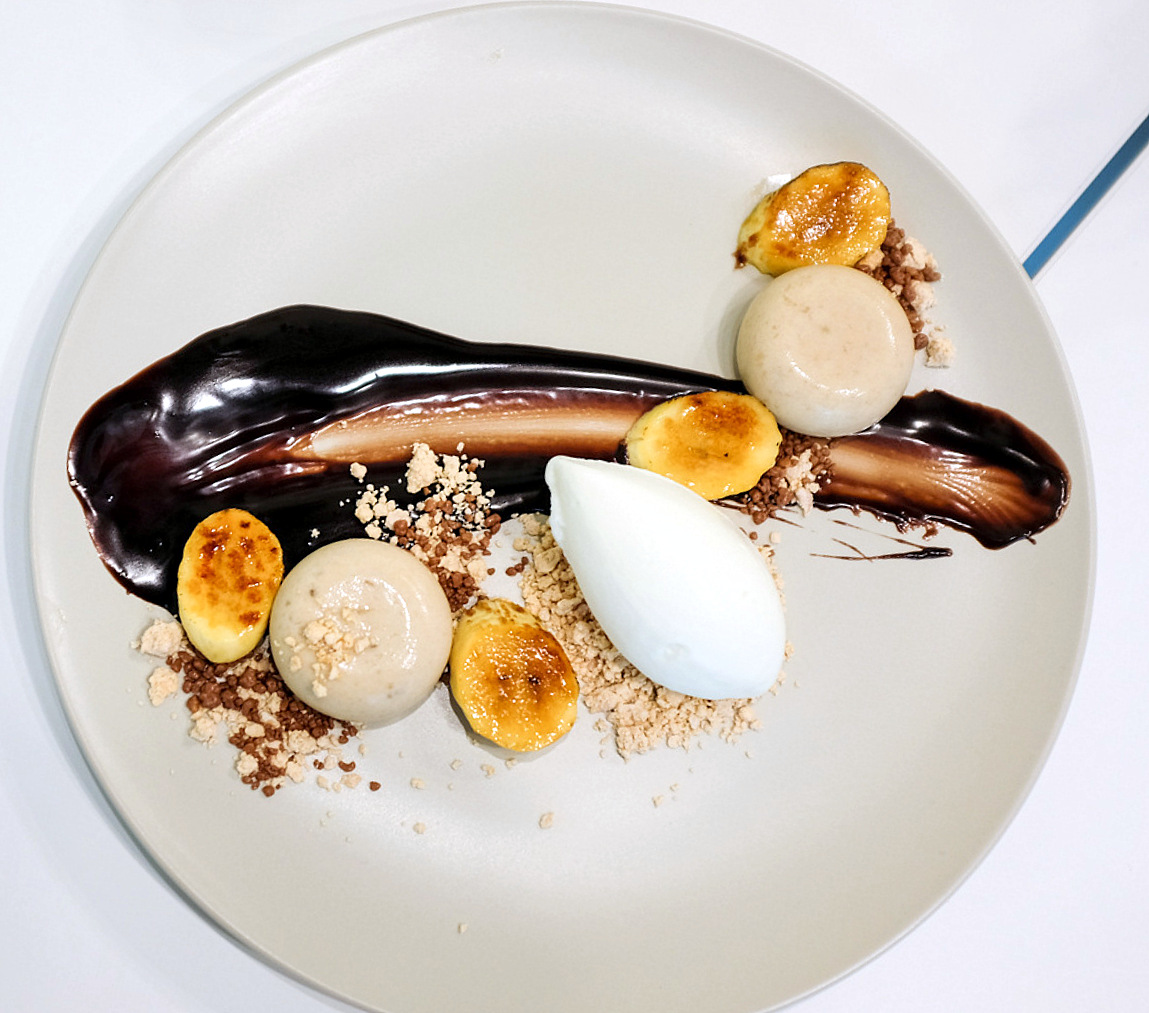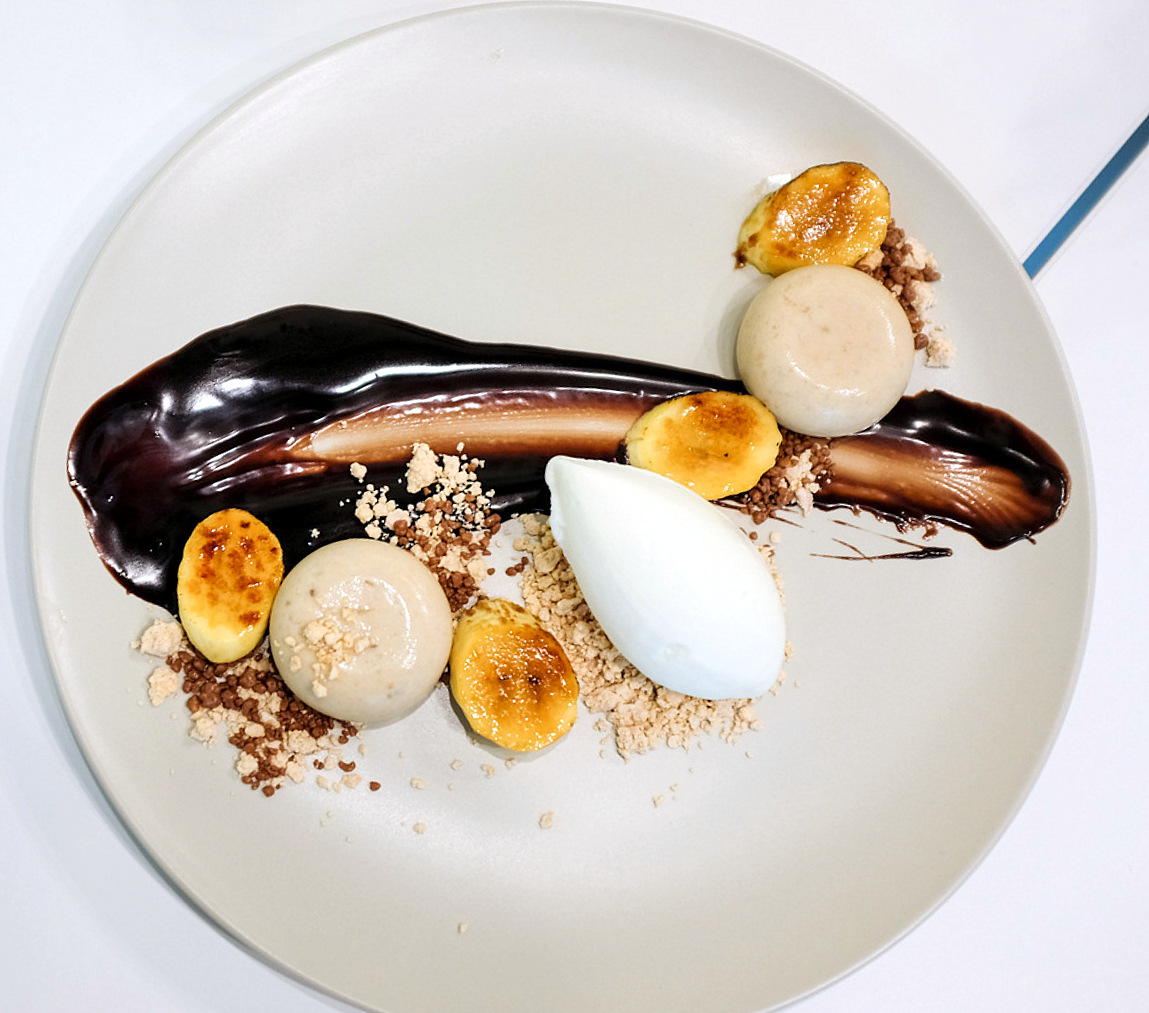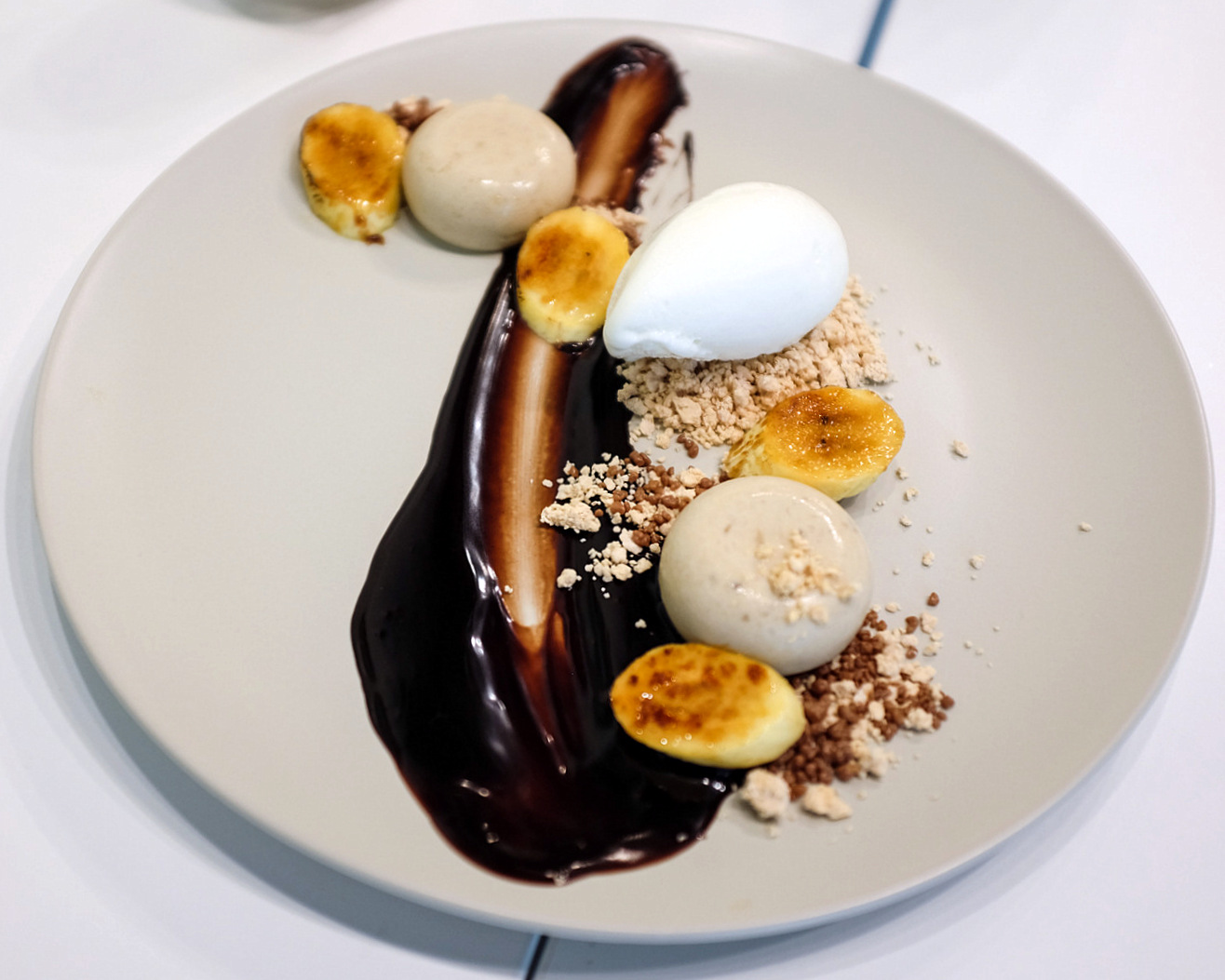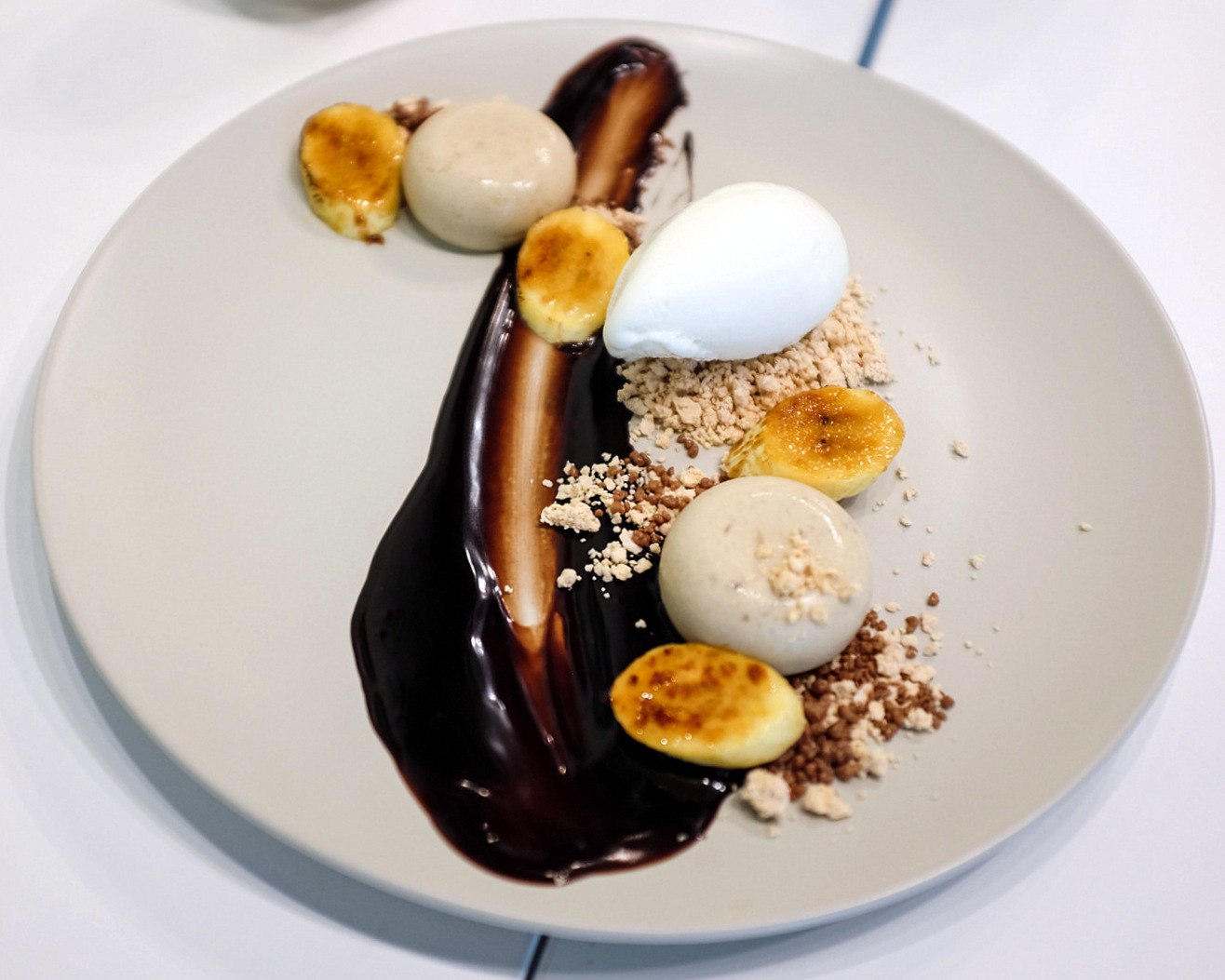 Tidbits and drinks
Takeaway tidbits include Gula Melaka macarons and house-made popcorn; the cafe's own cold-pressed juices are available too.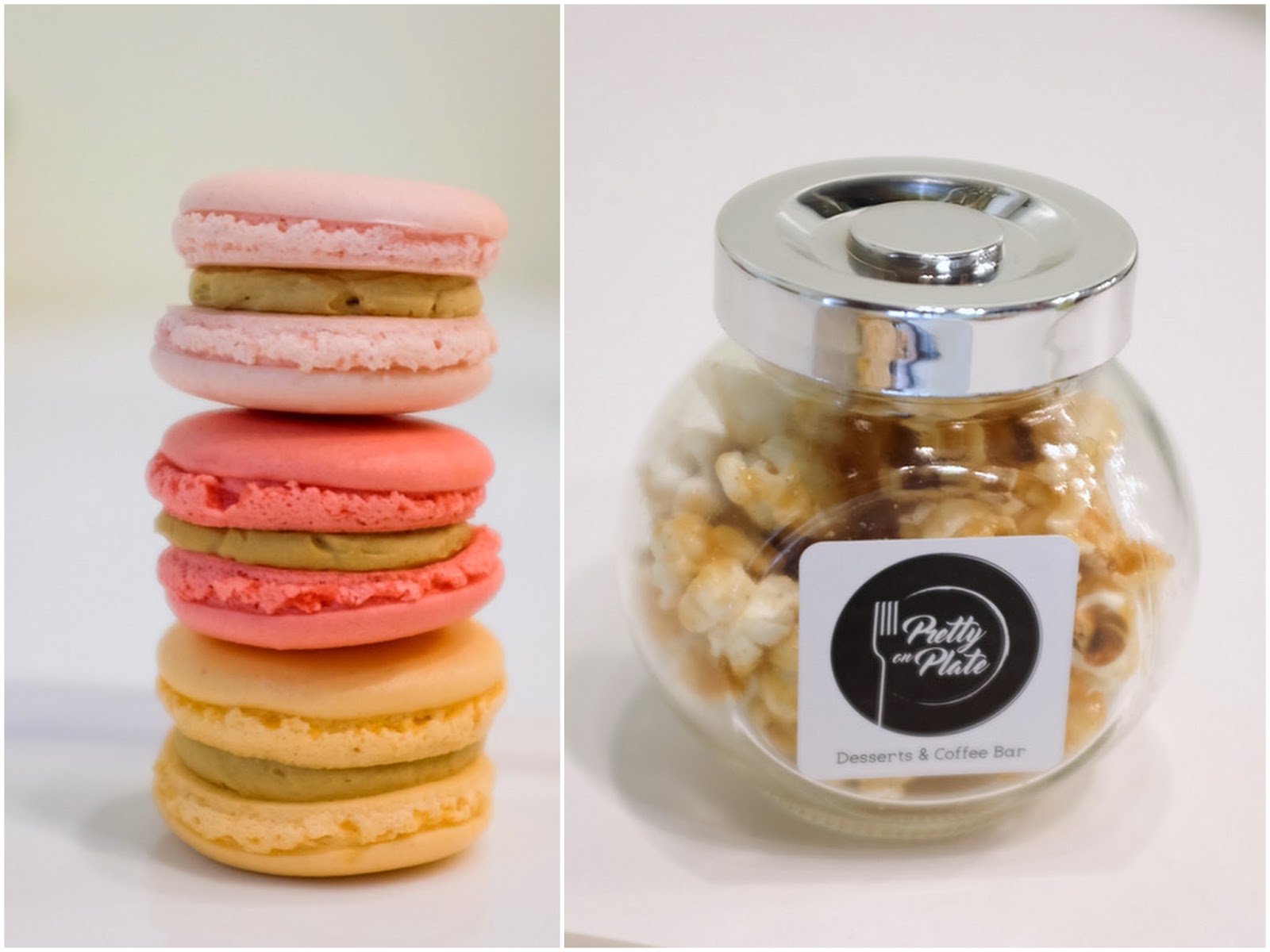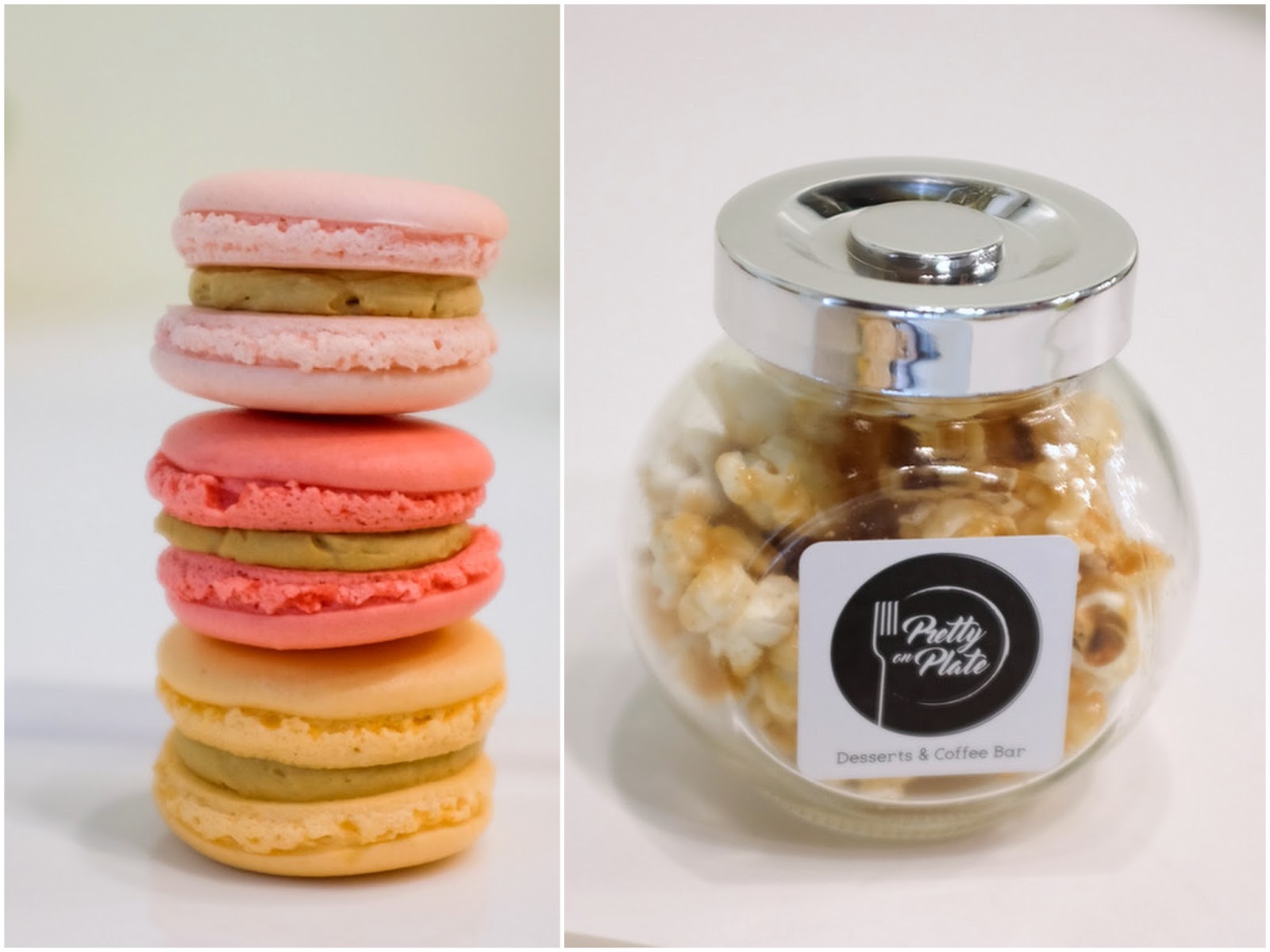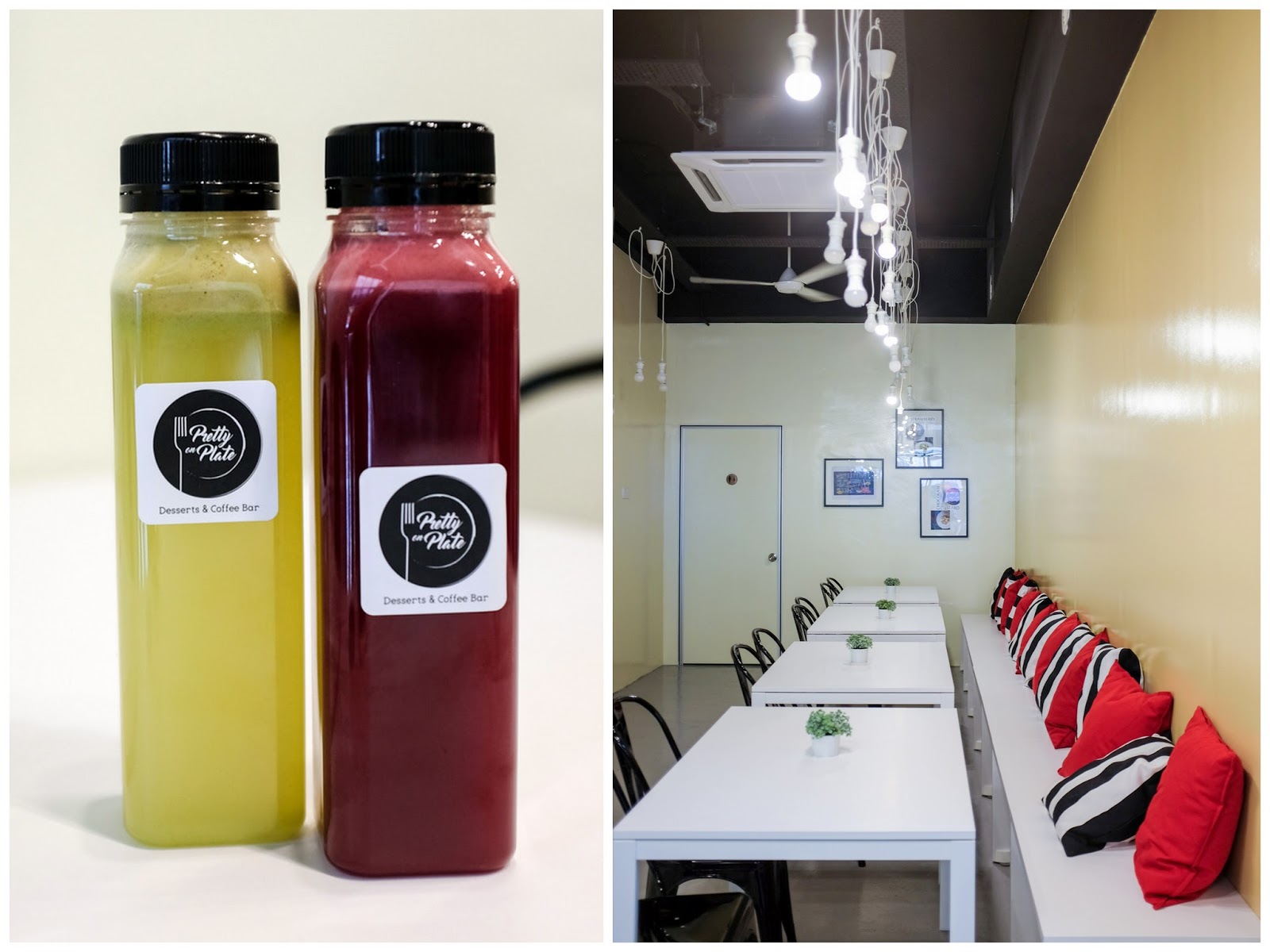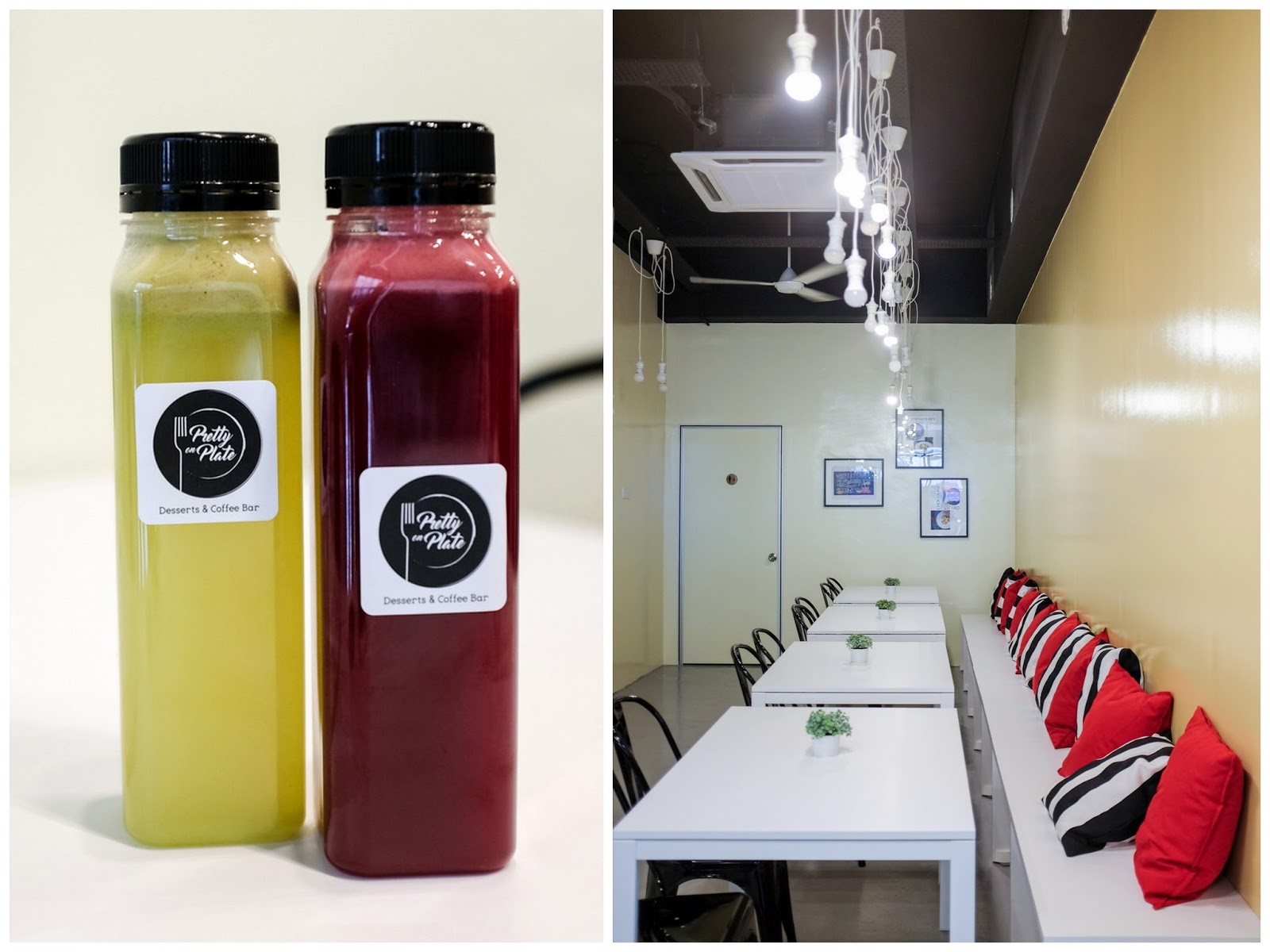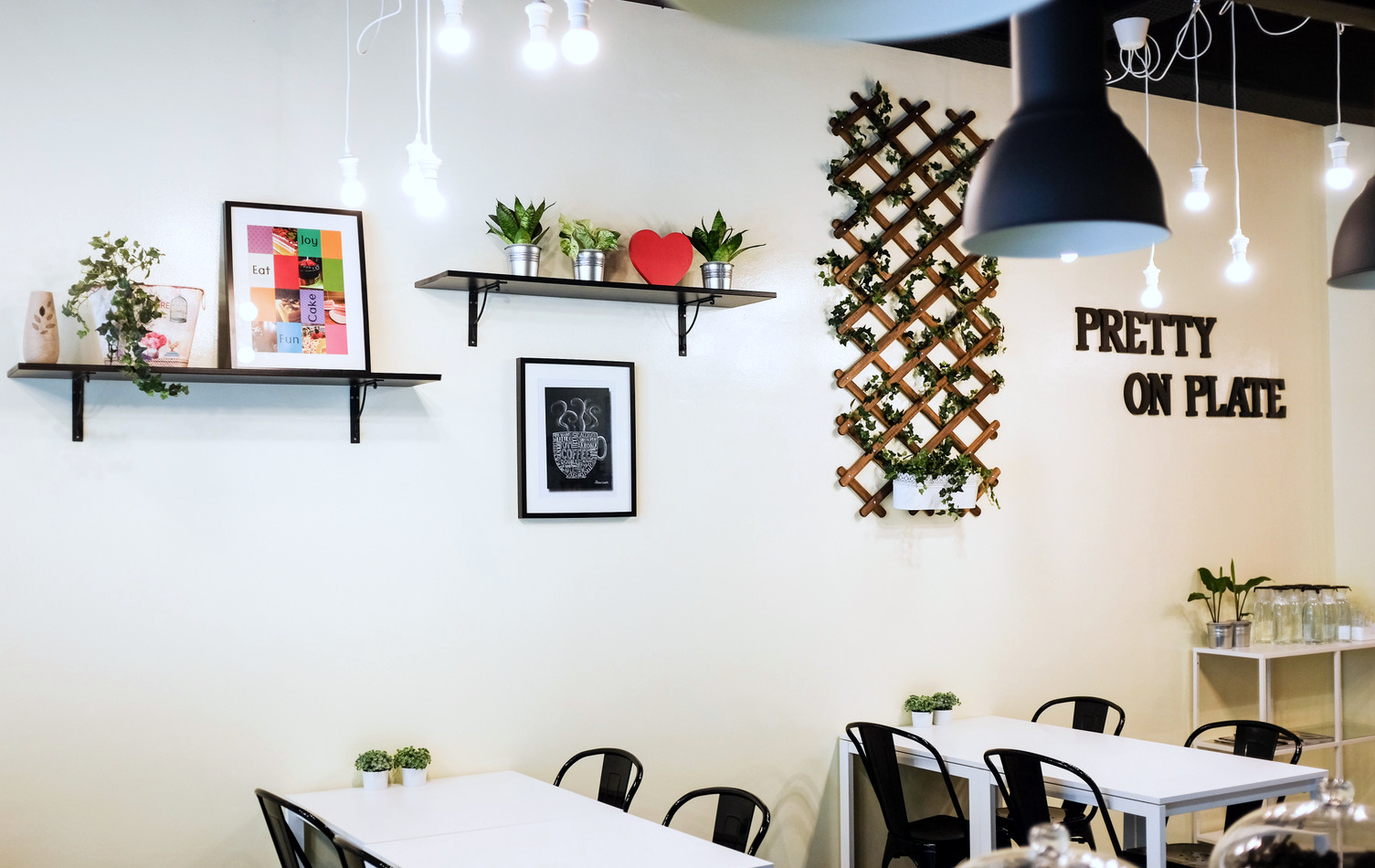 Location & Details
Pretty On Plate
G3, Amaya Maluri Serviced Apartments, Jalan Jejaka 2, Taman Maluri, Cheras, Kuala Lumpur.
Open 12pm-10pm; closed on Wednesdays (except this week, the cafe remains opens July 27).