6 restaurants and cafes for good-value set meals at The Mines Shopping Mall
This post is brought to you in part by The Mines Shopping Mall.
Good food in Malaysia is easy to come by and people in Malaysia love eating. But, what makes good food great is when it's reasonably priced. Whether it's a serving of decadent sushi, a slice of satisfying pizza, or an energising frappuccino, you can find a myriad of delicious, value-for-money treats at The Mines Shopping Mall.
Here are six lunch and tea time sets that will hit the spot when you're on the go.
1. Esquire Kitchen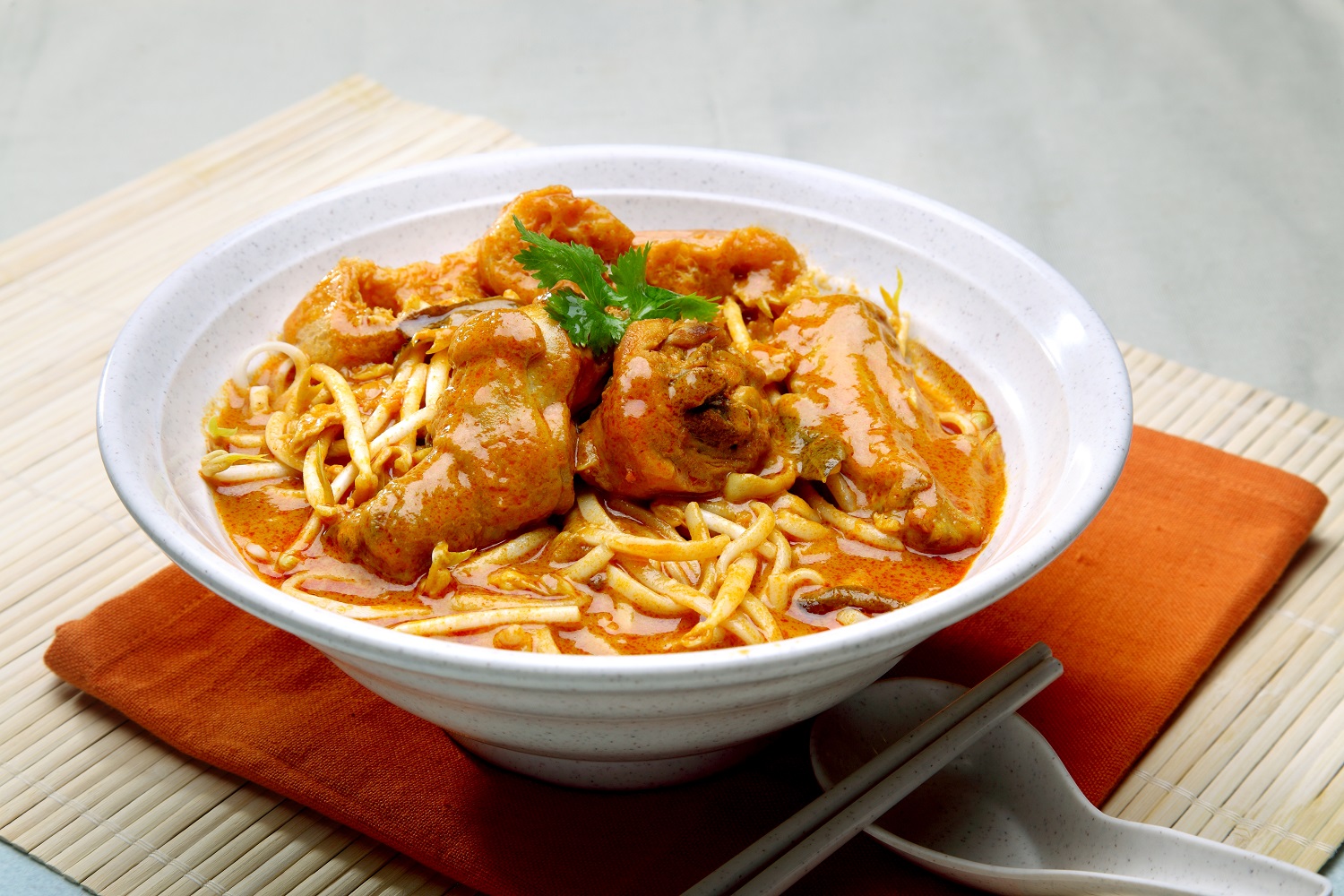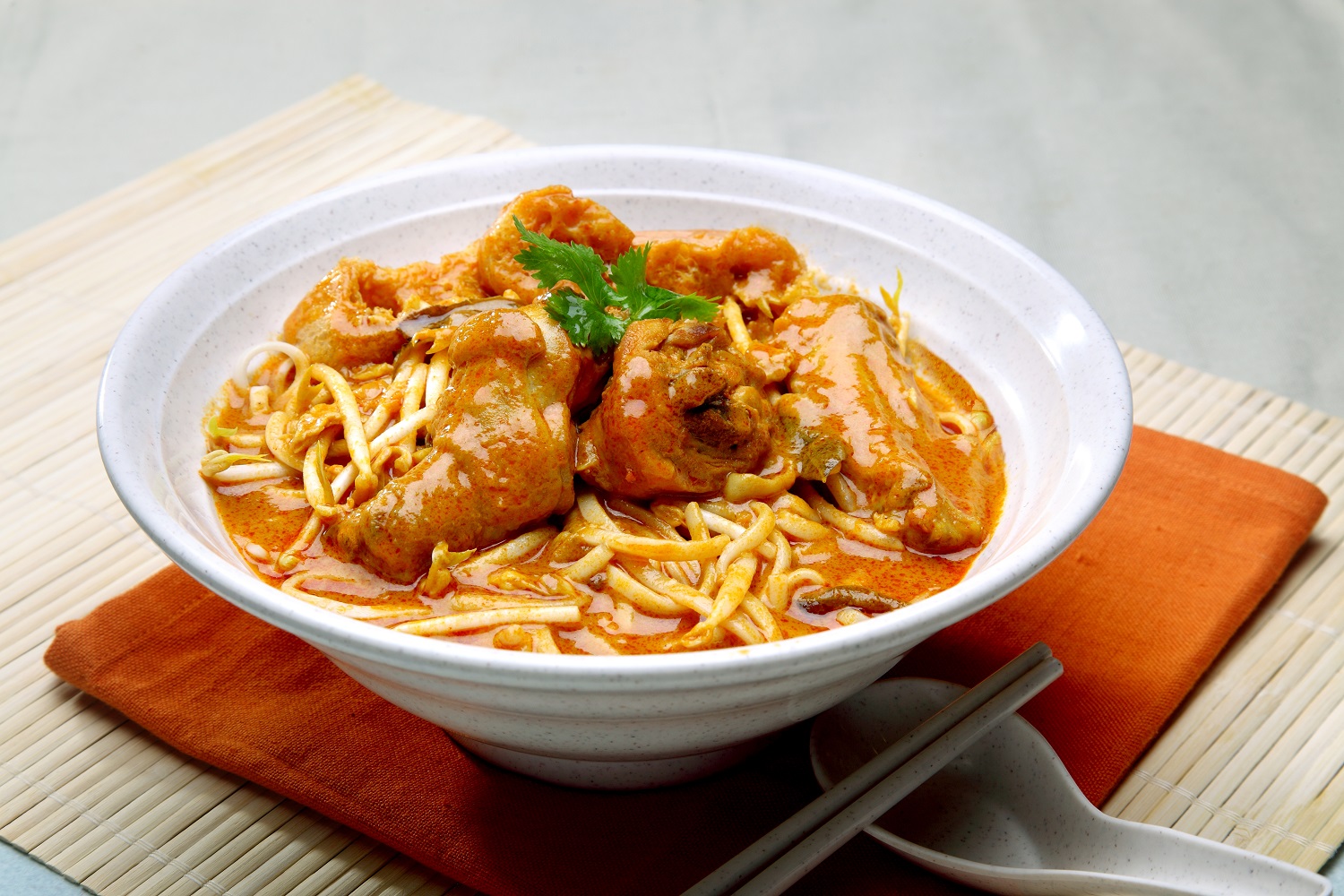 Esquire Kitchen's Happy Single sets are priced from RM10.90++ to RM13.90++. You can choose from Curry Chicken Noodle, Yang Chow Fried Rice, or Pork Chop Rice served with baked beans and broccoli.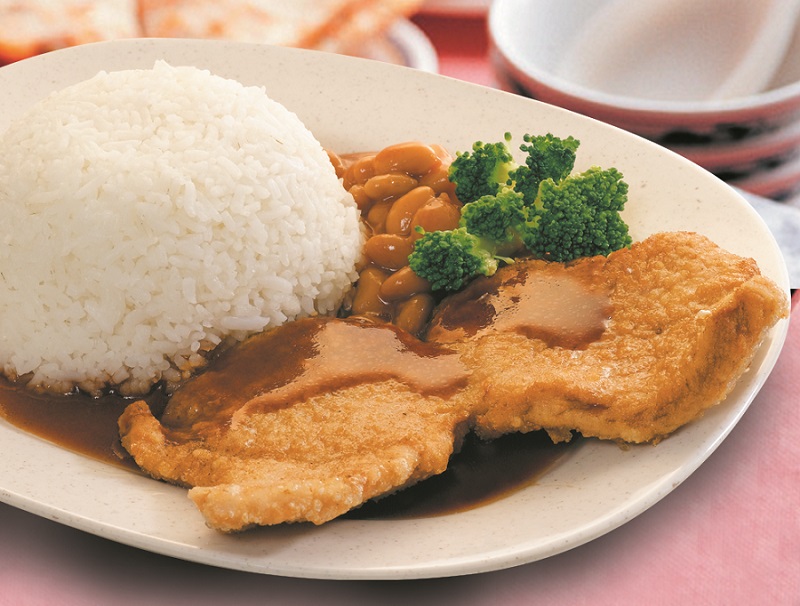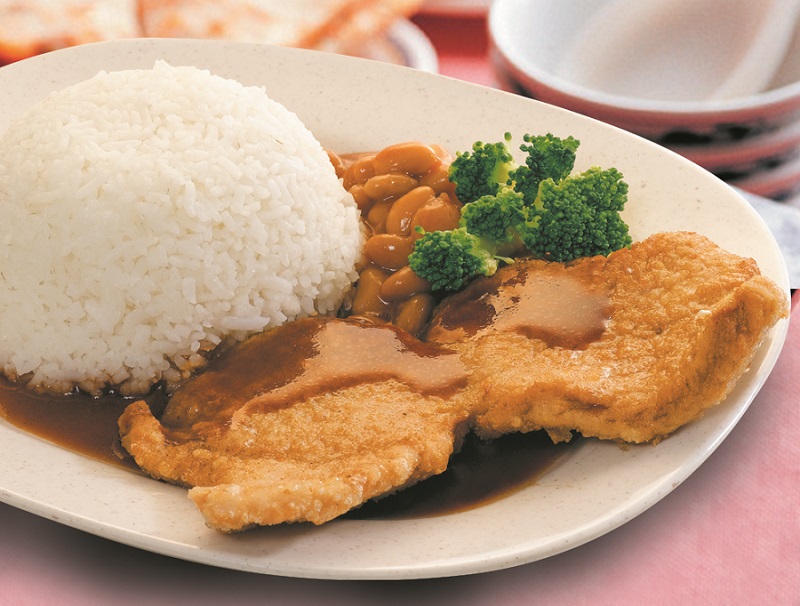 All sets come with a drink and you can enjoy any of these sets on Monday to Friday from 11am to 5pm (not available on public holidays). For an even better deal, diners at The Mines will receive a free herbal jelly for every Happy Single set, until 20th August 2016.
Lot number:  L1-48/49, Level 1
2. Sakae Sushi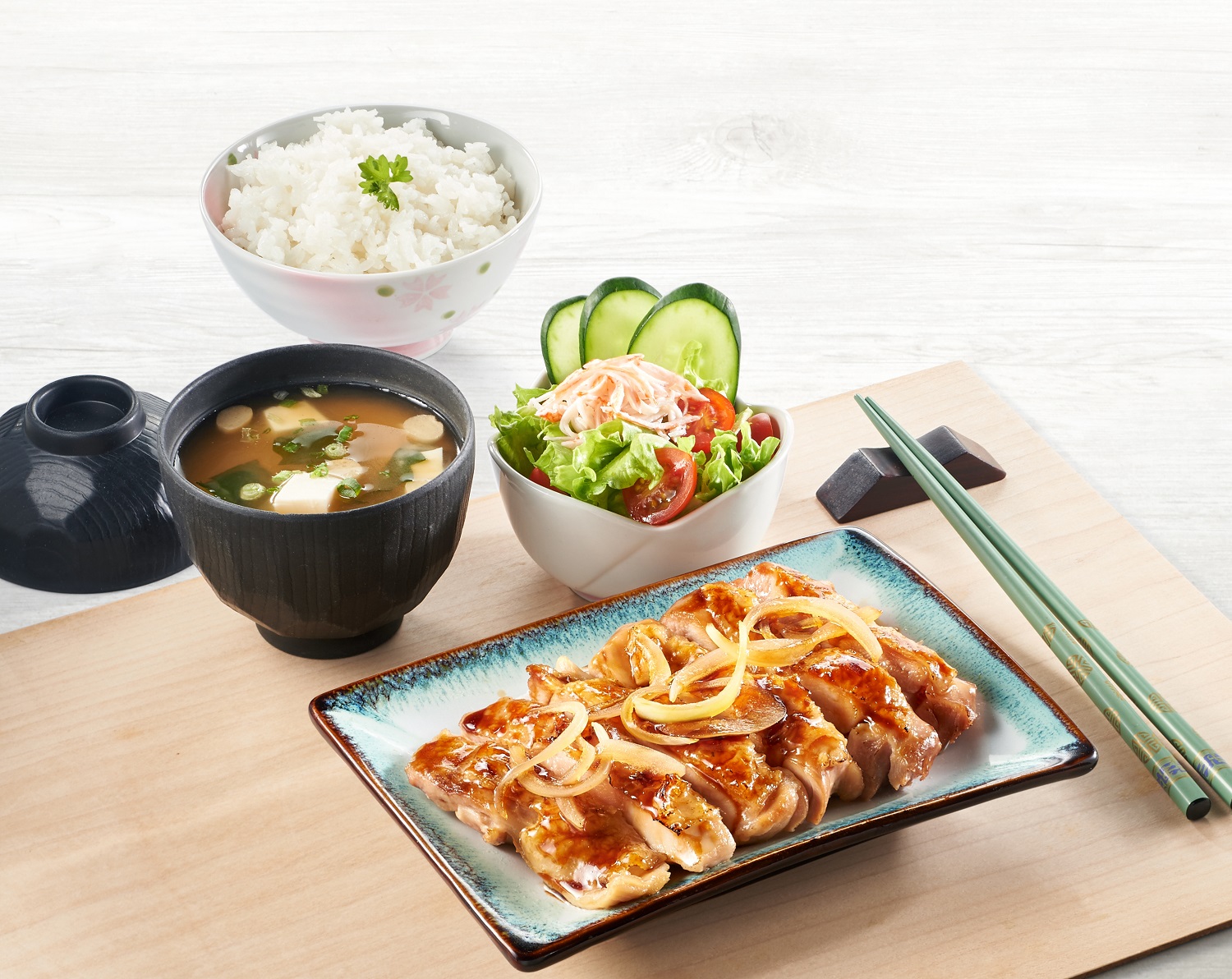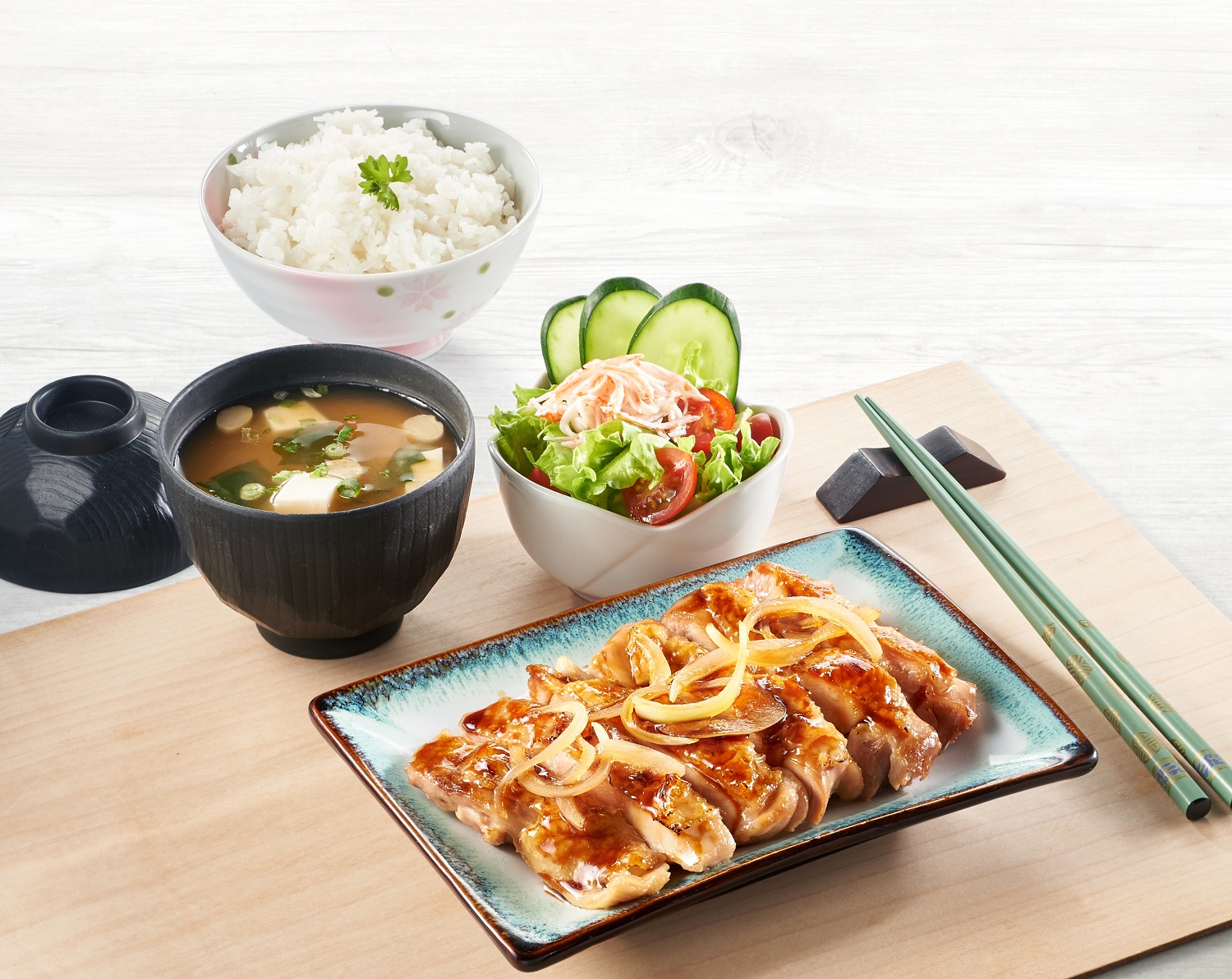 This Japanese food chain is introducing a value-for-money set meal promotion. Consisting of both rice and noodles selections, customers can take their pick from eight sets such as Chicken Teriyaki Set, Curry Katsu Set, Ika Teriyaki Set, Saba Teriyaki Set, Salmon Mentaiyaki Set, Ebi Tempura Ramen Set, Chicken Teriyaki Udon Set and Gyoza Ramen.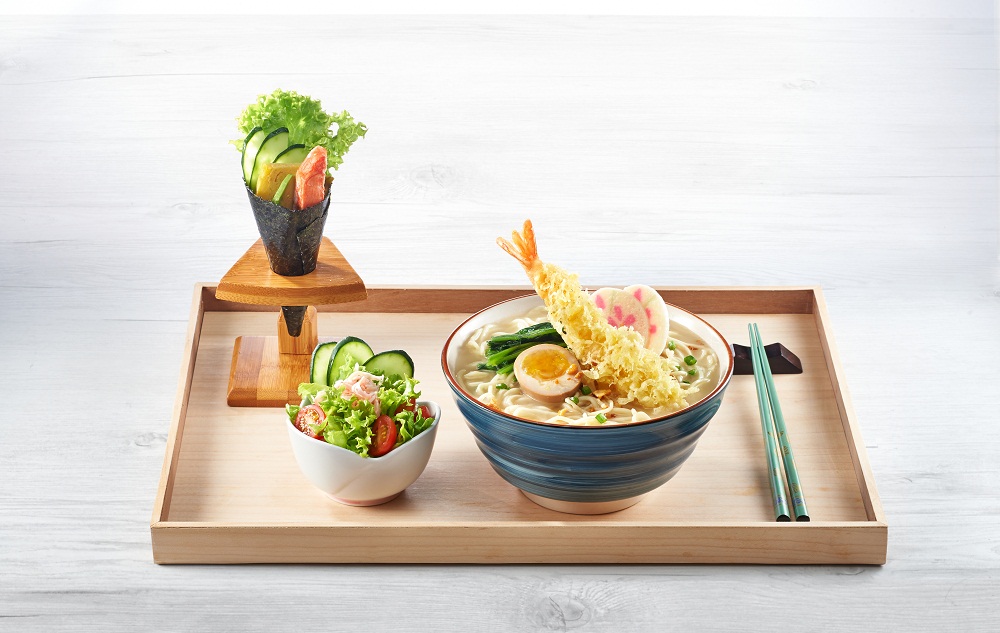 Rice set meals are served with a fresh crisp salad and miso soup, while noodle set meals are accompanied by greens and Sakae's all-time favourite hand roll.
Set meals range in price from RM11.90 to RM24.90. This promotion is valid till 31 Aug 2016, available from Monday to Friday, 11.30am to 6pm.
EatDrink readers' offer
As an exclusive offer for EatDrink readers, show this post to their service crew to receive one free pink plate of sushi with the purchase of any set meal.
Valid only at Sakae Sushi The Mines, dine-in only, and not valid on weekends or public holidays or with any other ongoing promotions.
Lot number: L3-19A, Level 3
3. Seoul Garden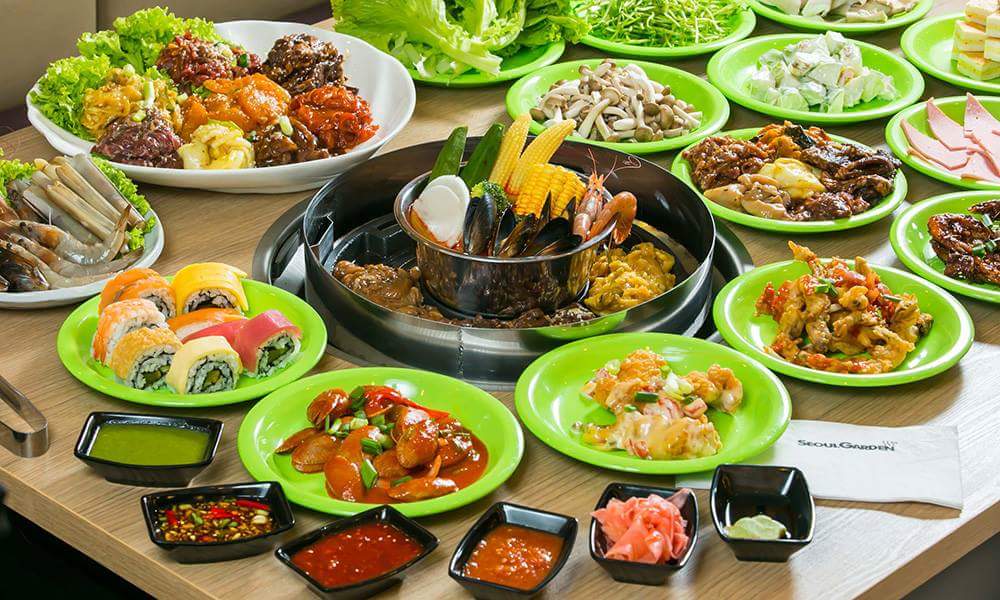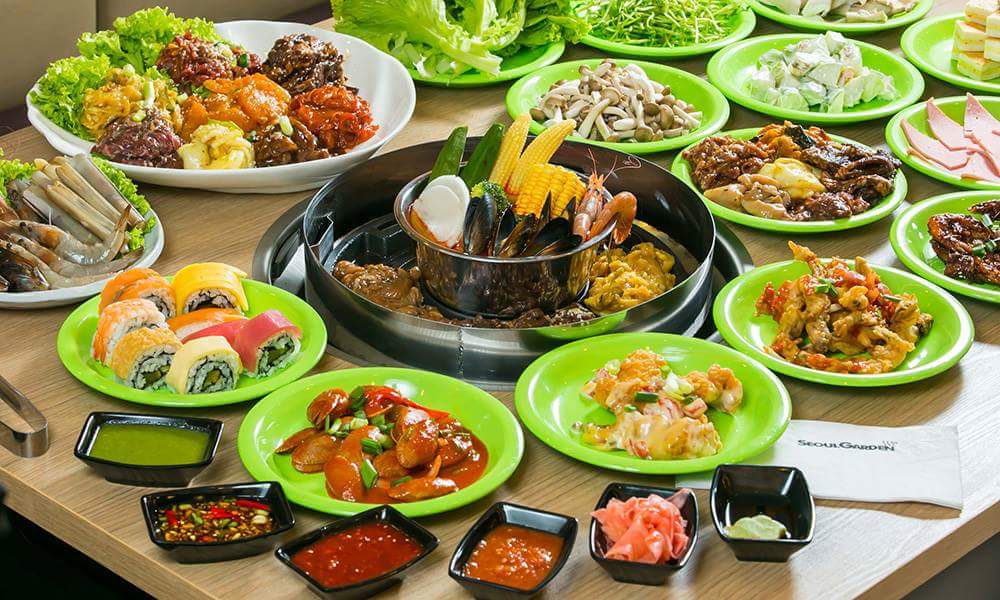 For Korean fare enthusiasts, Seoul Garden at The Mines is offering a special promotion for lunch. Their buffet lunch promo price starts from RM40.60, down from RM45.20 for the adult rate and includes one free soup (senior citizens, students and children eat for even less than this).
Diners can select up to 10 varieties of seasoned meat and enjoy them with their choice of one free steamboat soup: chicken, super Thai tomyam, Korean tomyam jjigae, Korean kimchi jjigae, or Korean super kimchi.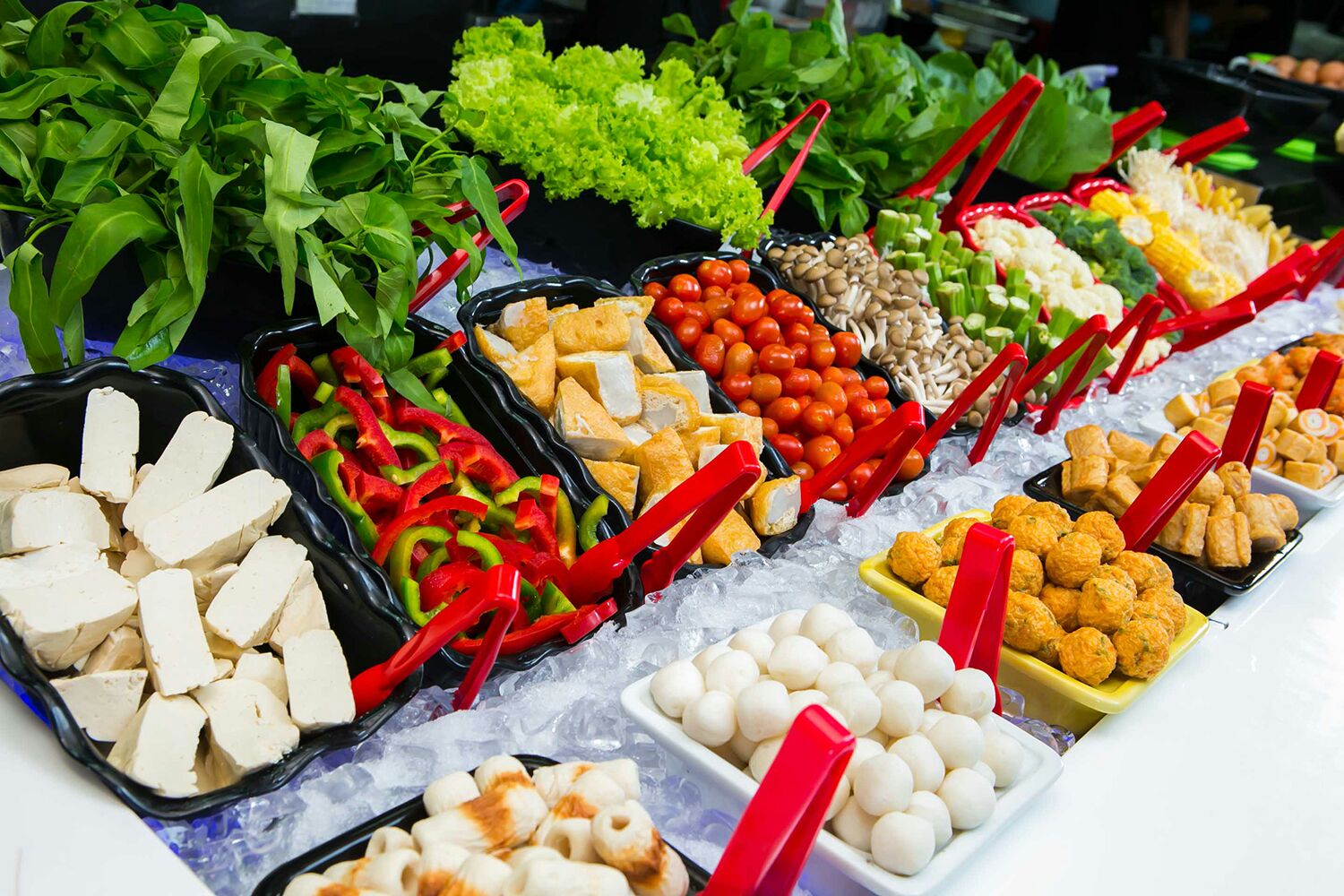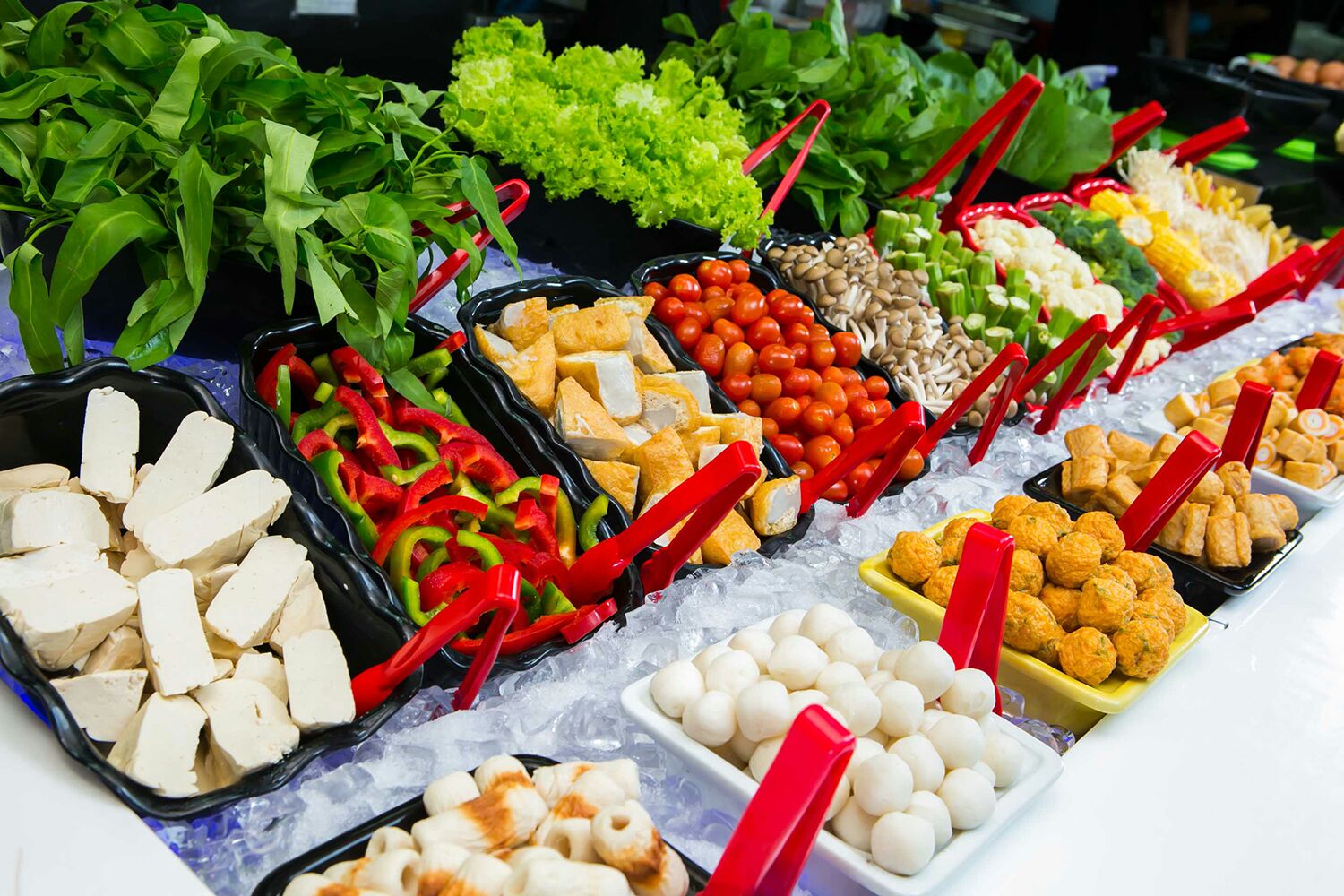 There's also a variety of freshly made sushi and spicy bulgogi-marinated beef and chicken, a spicy and sweet combination that is really popular in Korea.
Lot number: L3-59, Level 3
4. Sushi King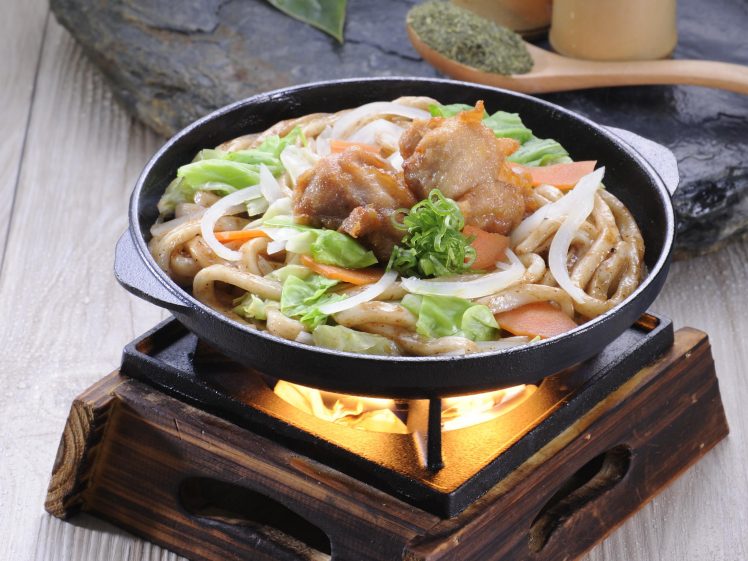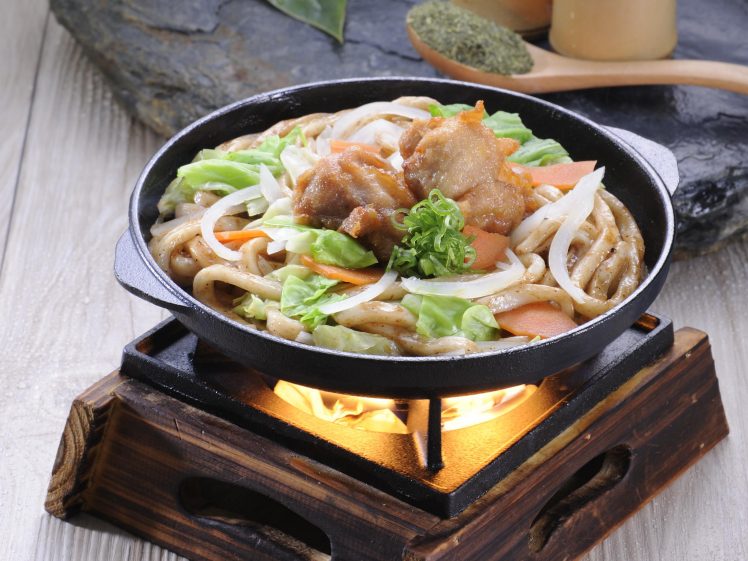 For a Japanese inspired midday feast, guests at Sushi King can choose from five dishes on the lunch set menu. For seafood, try the Deep-Fried Soft Shell Crab served with tempura gravy or the Norwegian Salmon Sushi.
Or try the Chicken Nanban set which comes with deep-fried chicken and vegetables served with a Japanese tartar sauce, or the Black Pepper Udon topped with chicken and vegetables.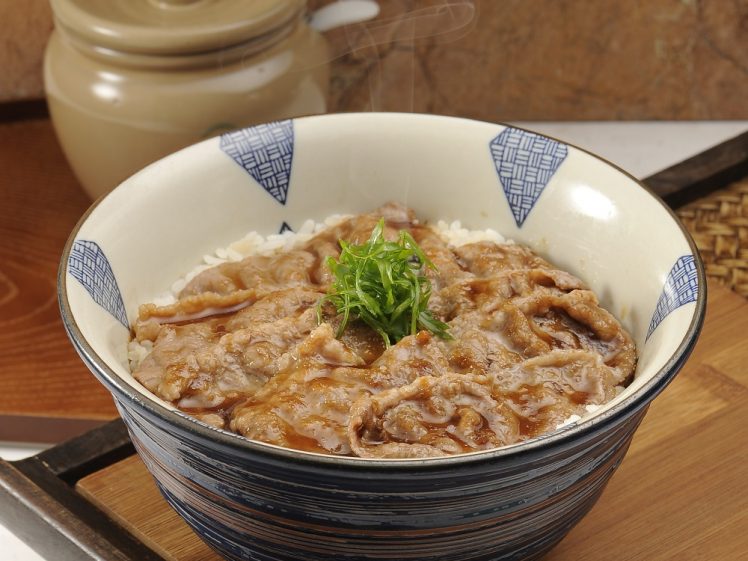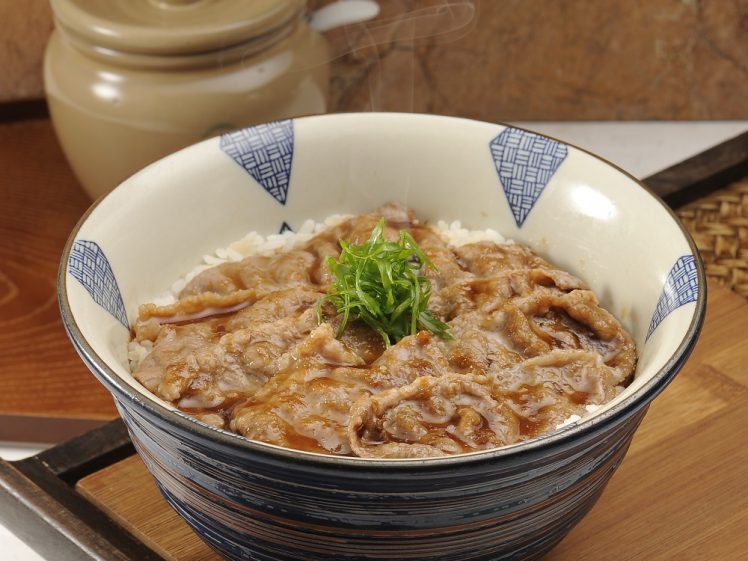 Not to miss is the Yaki Gyu Don of rice with beef, seaweed, and BBQ sauce. Sushi plates are between RM2 to RM6, while a la carte meals range from RM5 to RM25.90. Donburi, noodles and set meals cost between RM7.90 to RM29.90.
Lot number: L1-FM1, Level 1
5. Texas Chicken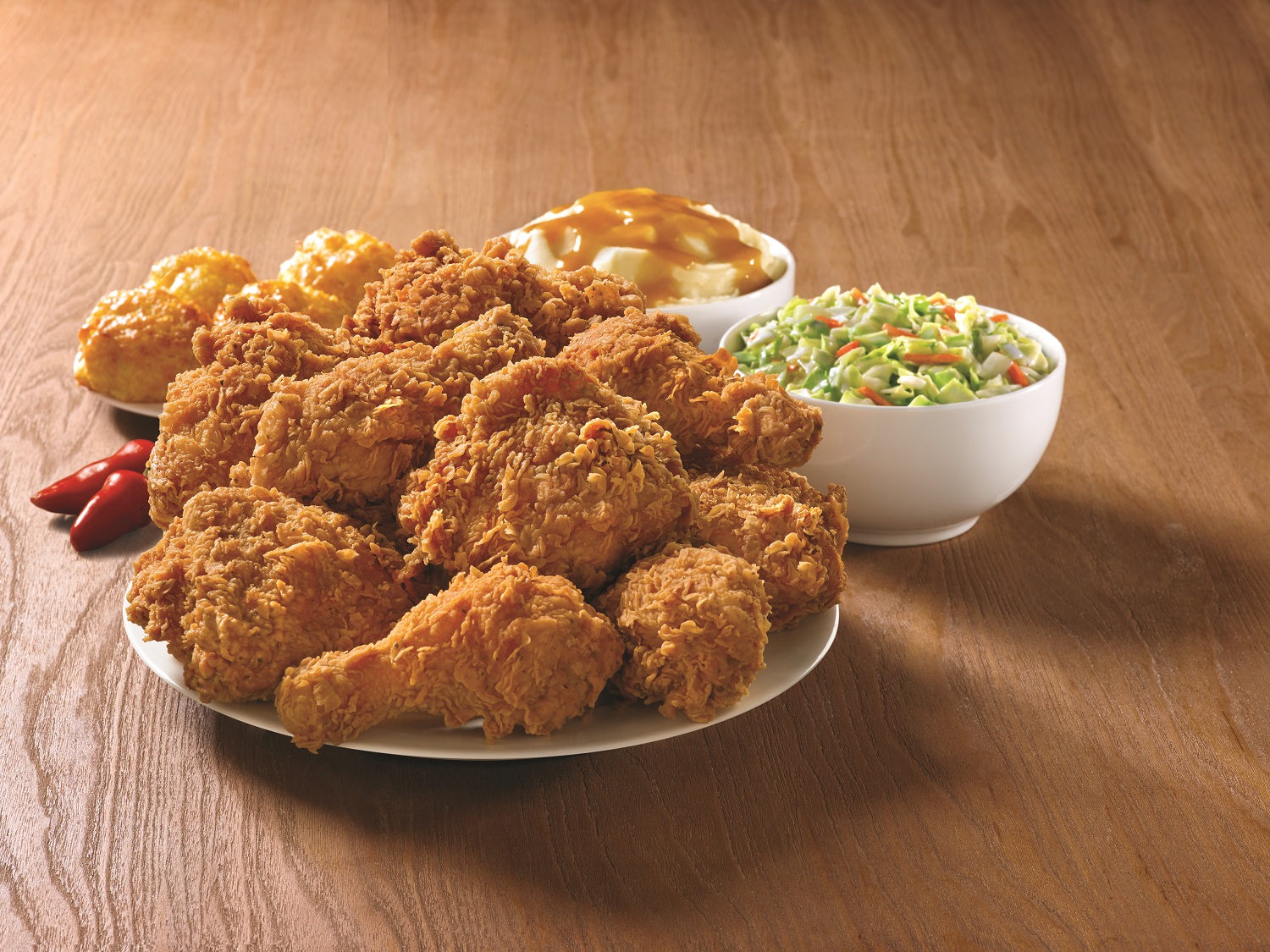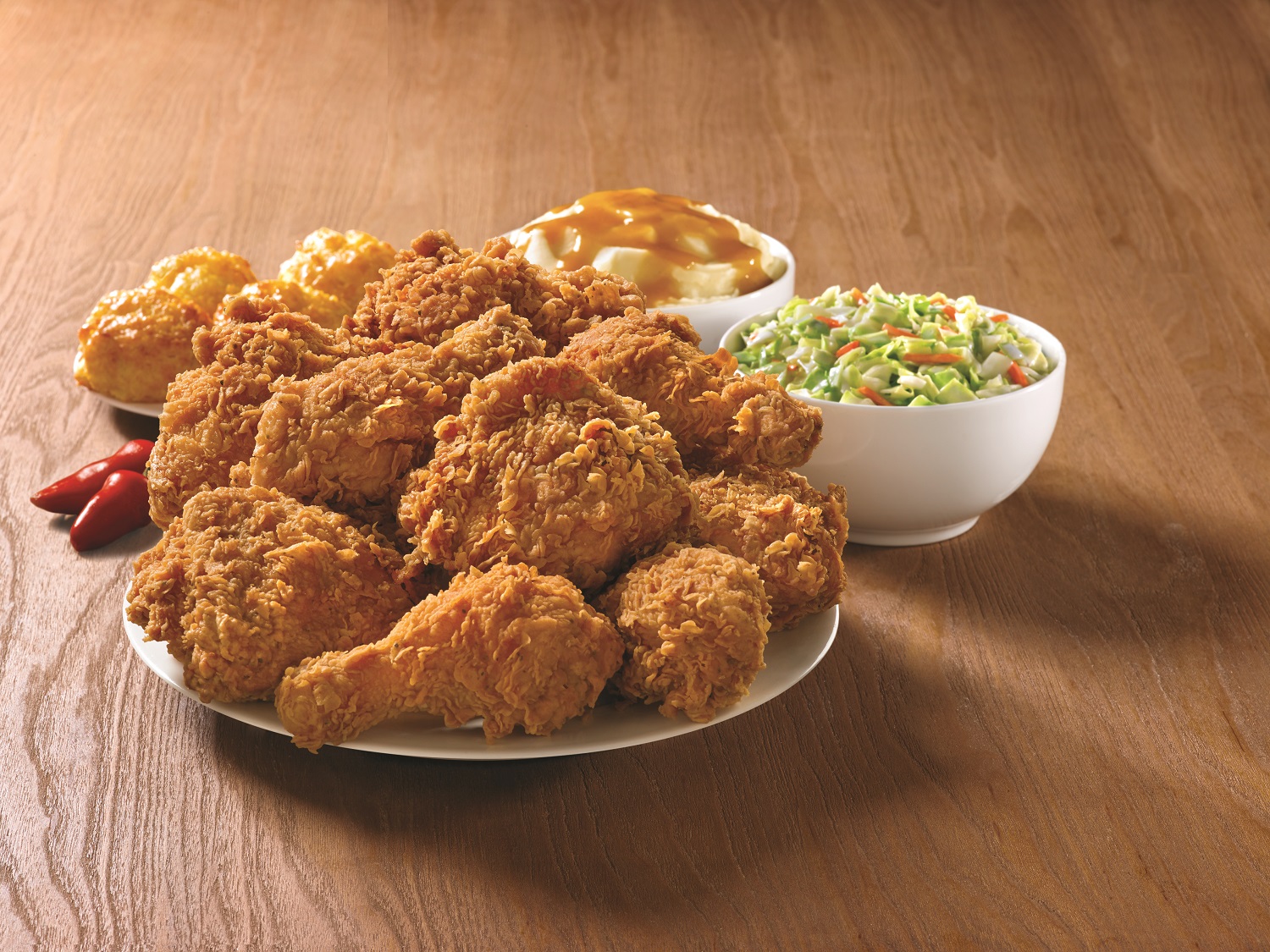 Texas Chicken Malaysia serves fresh, never frozen, big, juicy and crunchy chicken – served in its signature8-piece cut, in both original and spicy, complemented with creamy mashed potatoes, coleslaw and hand-made all day long Honey-Butter Biscuits – glazed with Texas' famous sweet and savoury honey butter.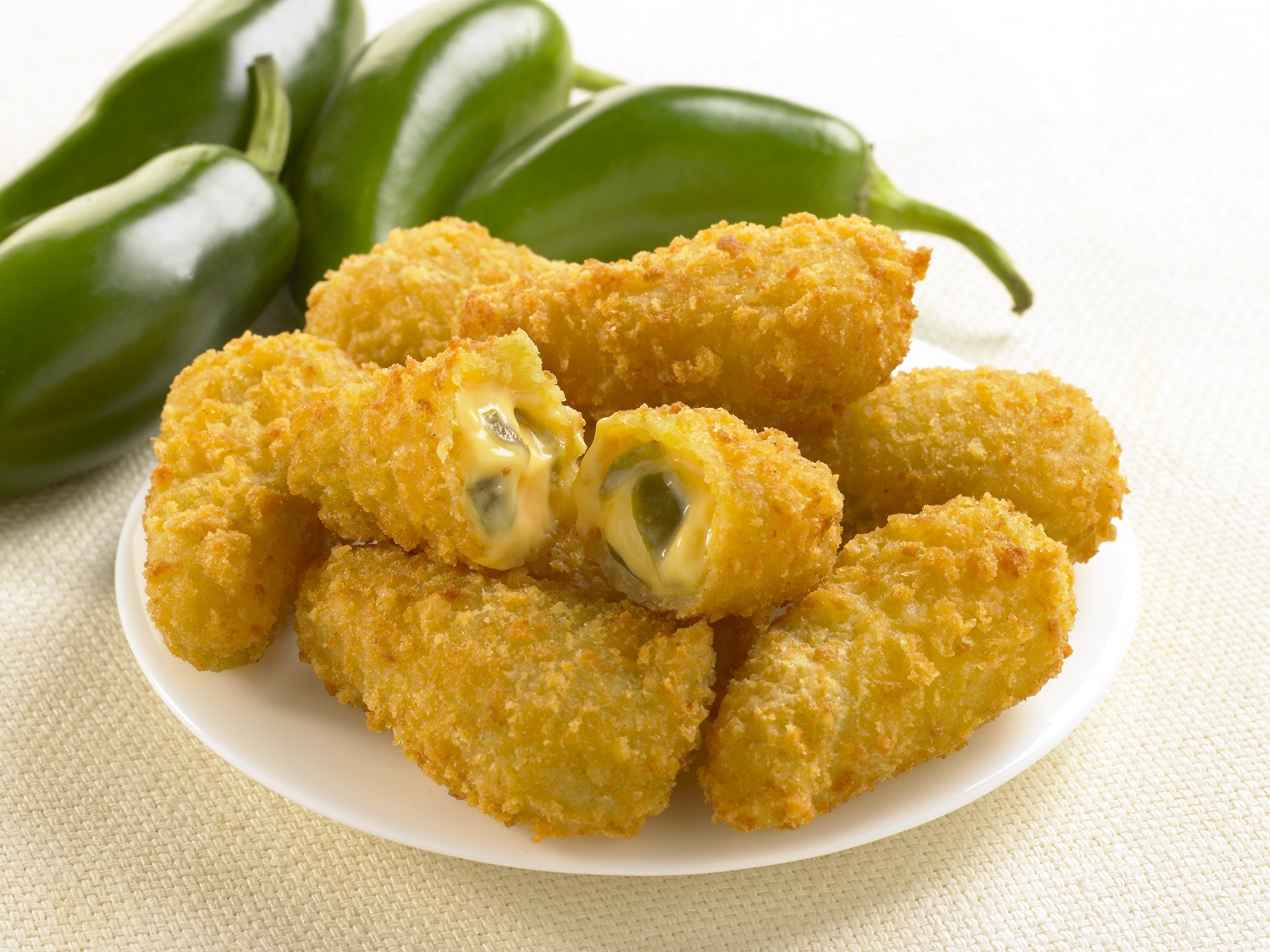 A great way to warm up  your appetite is with their Jalapeno Bombers of spicy jalapeno bits mixed with creamy cheddar cheese in a crispy coating that promises to be an explosion of taste in your mouth.
Lot number: L1-46A, Level 1
6. Starbucks Coffee (Drive-Thru)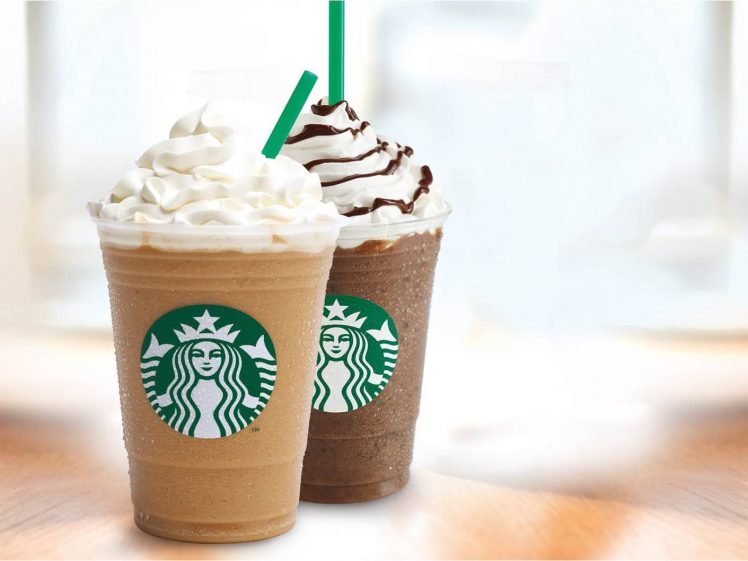 Swing by the Starbucks drive-thru lane on every Monday, Wednesday and Friday between 12pm – 3pm to enjoy a Tall-Sized Frappuccino on the go for only RM10.
Be quick though, because the offer is only valid from 29 July 2016 – 31 August 2016 at The Mines Shopping Mall, Starbucks Drive-Thru.
Lot number: L3-19A
Where to go to try these restaurants and cafes
All of these restaurants and many more can all be found at The Mines Shopping Mall, in Seri Kembangan. Also, don't miss the 1Malaysia Mega Sale "It's Raining Presents" event organized by The Mines, which is running until 31 August 2016.
You can win cash vouchers sponsored by Carlo Rino, Bar B Q Plaza, DubuYo, Sepiring Uniquely Malaysian, The Chicken Rice Shop, Pizza San Francisco, Time Keeper, Solar Time & XIXILI by just playing the Augmented Reality mobile game.
Participate in the Grand Lucky Draw to stand a chance to win premium watches worth over RM1,000 each, Swarovski Crystal BeCharmed Bracelets worth RM6,500 and much more.
The total lucky draw prizes are worth over RM12,000.
Check out their website or Facebook page for more details:
the-mines.com.my or www.facebook.com/theminesshoppingmall